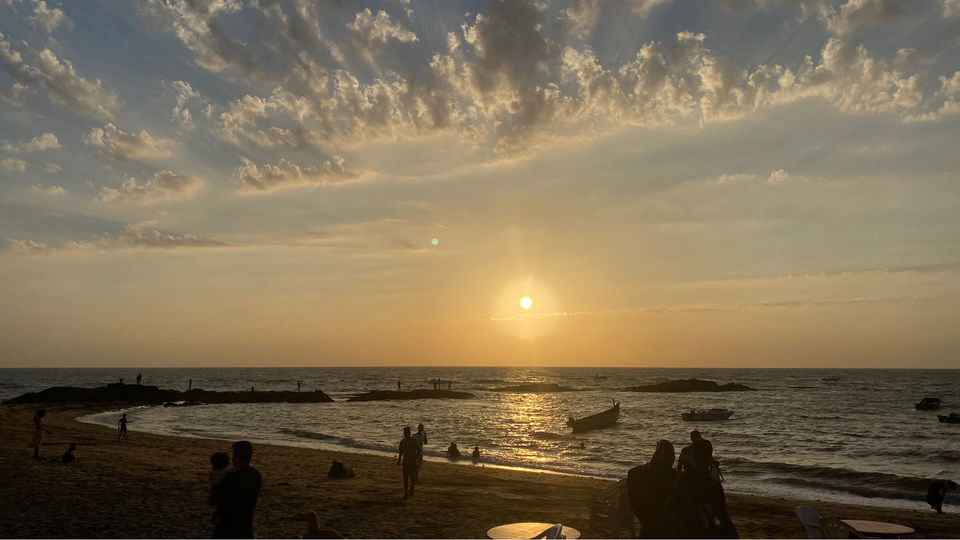 DAY:- 1
The day we landed in goa around 4 and reached our 1st property around 5:30 in the evening.
We had pre-booked Deltin royal , food quality was not up to the mark (was really bad).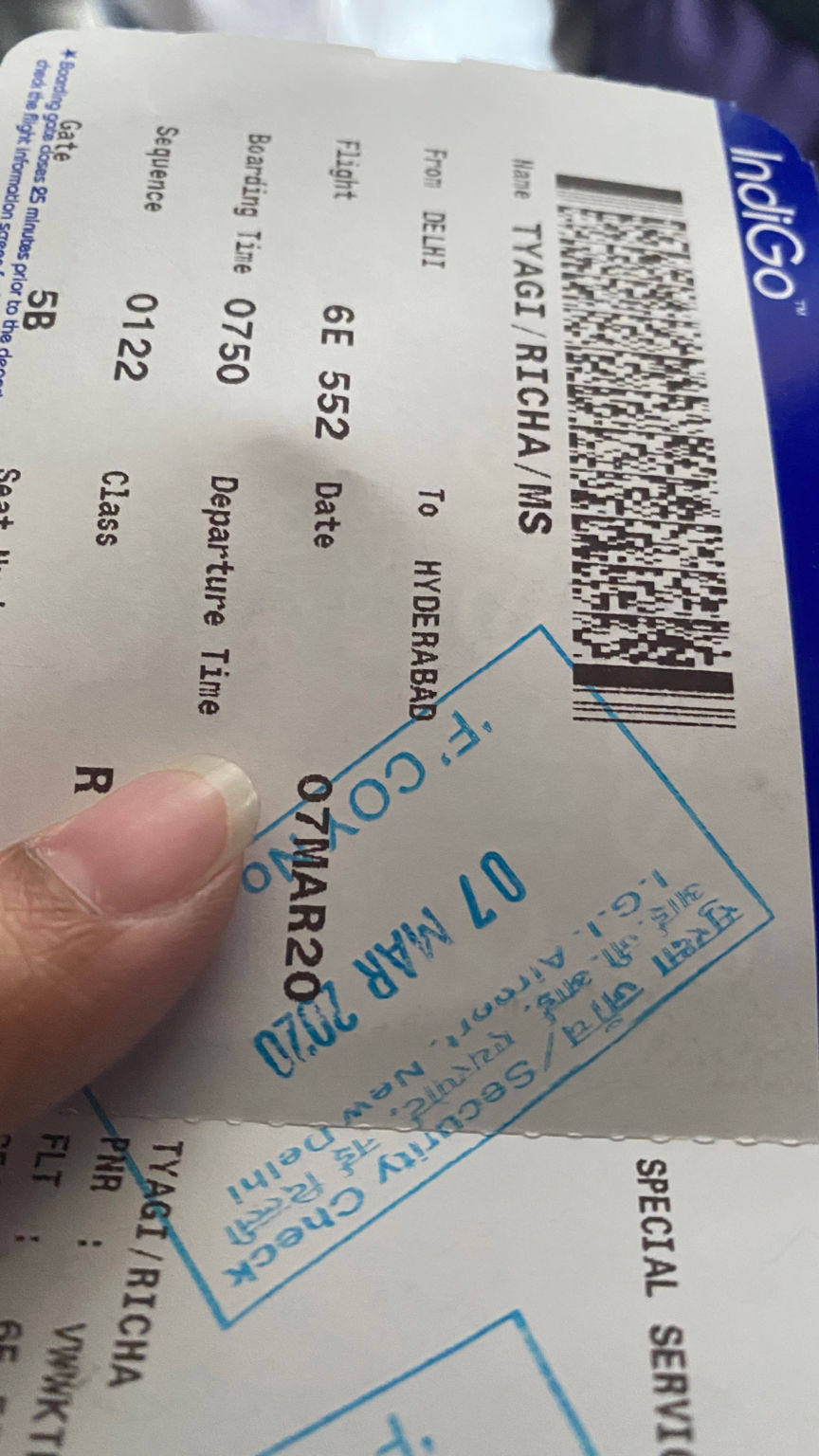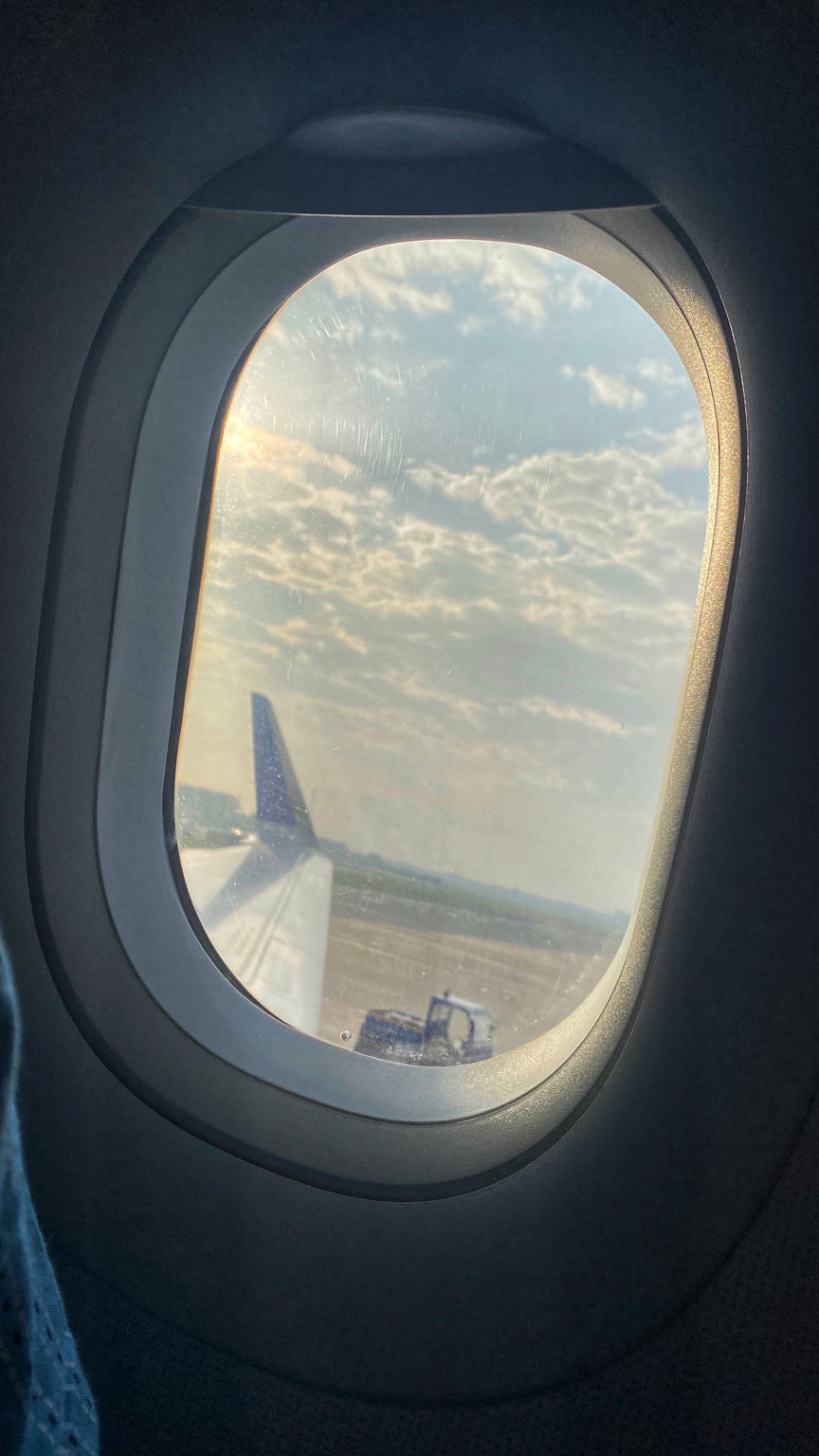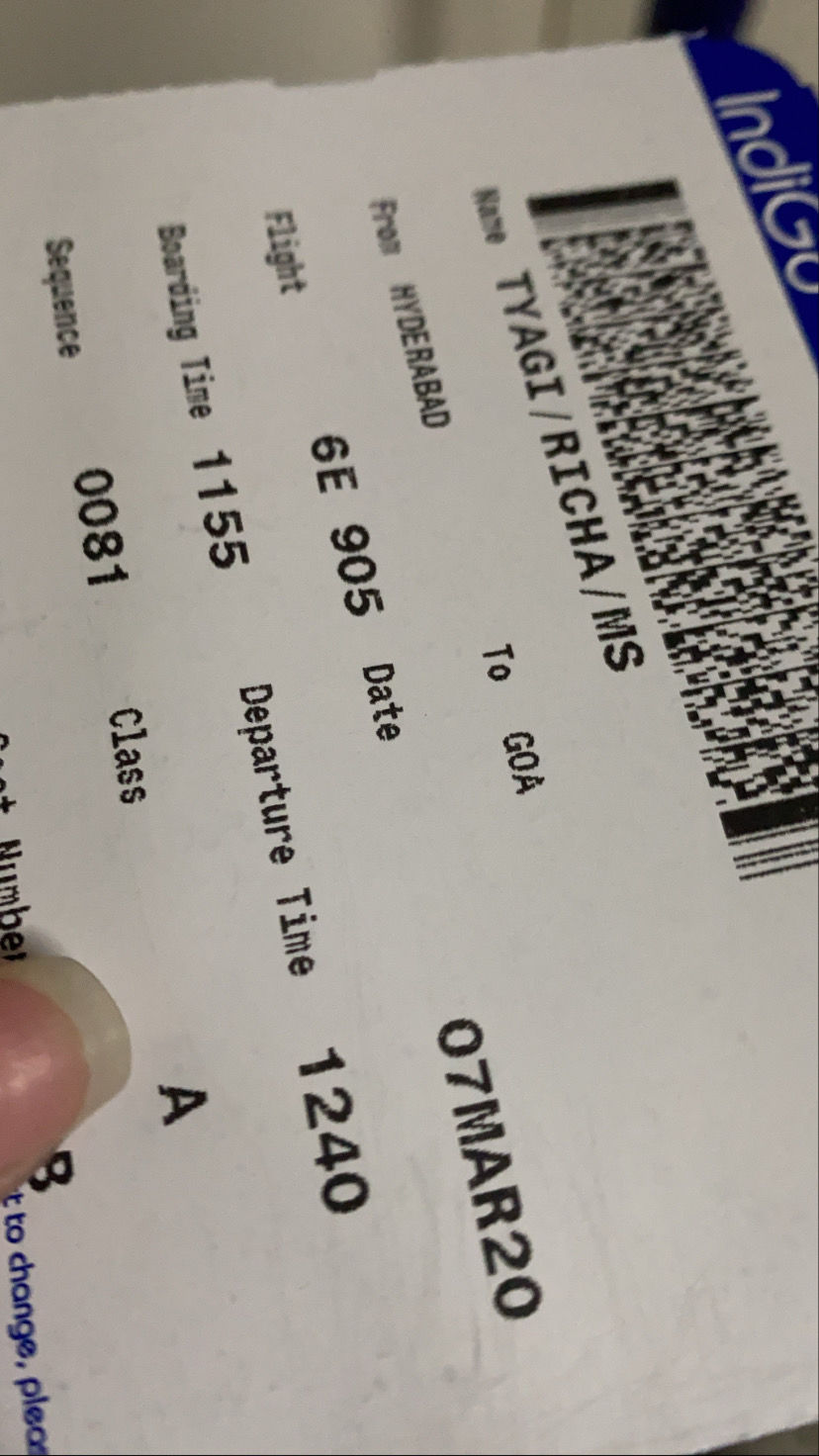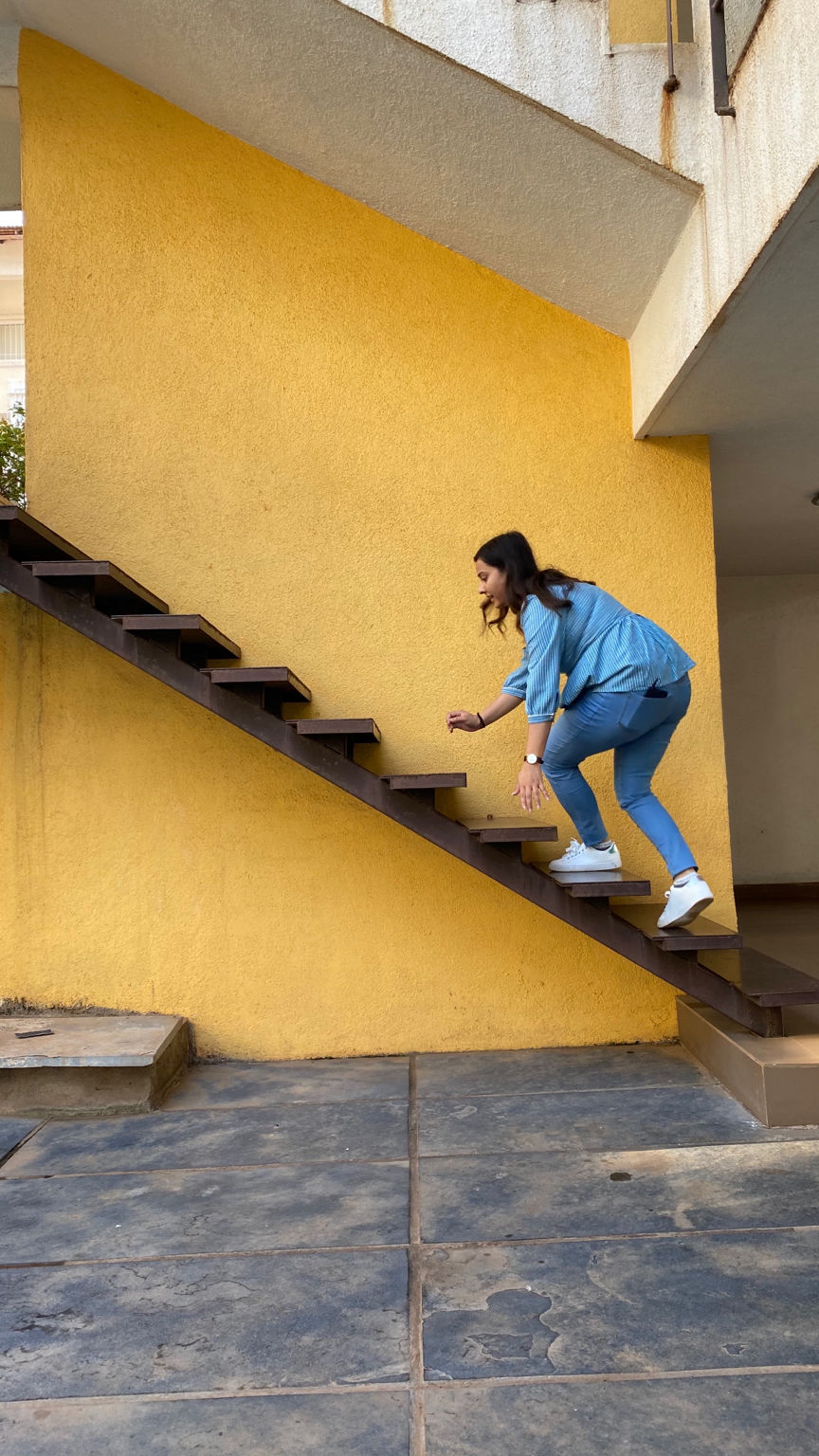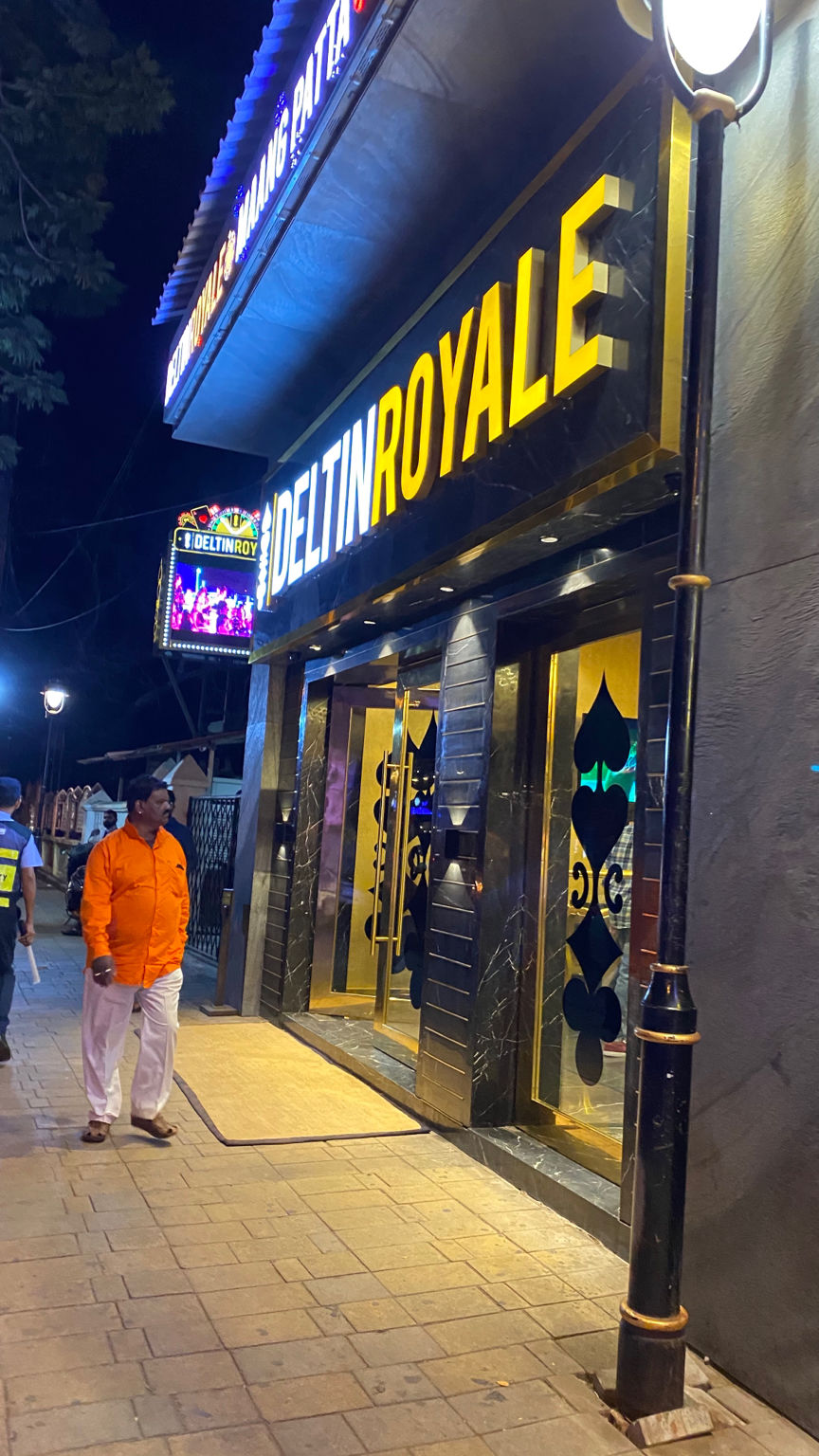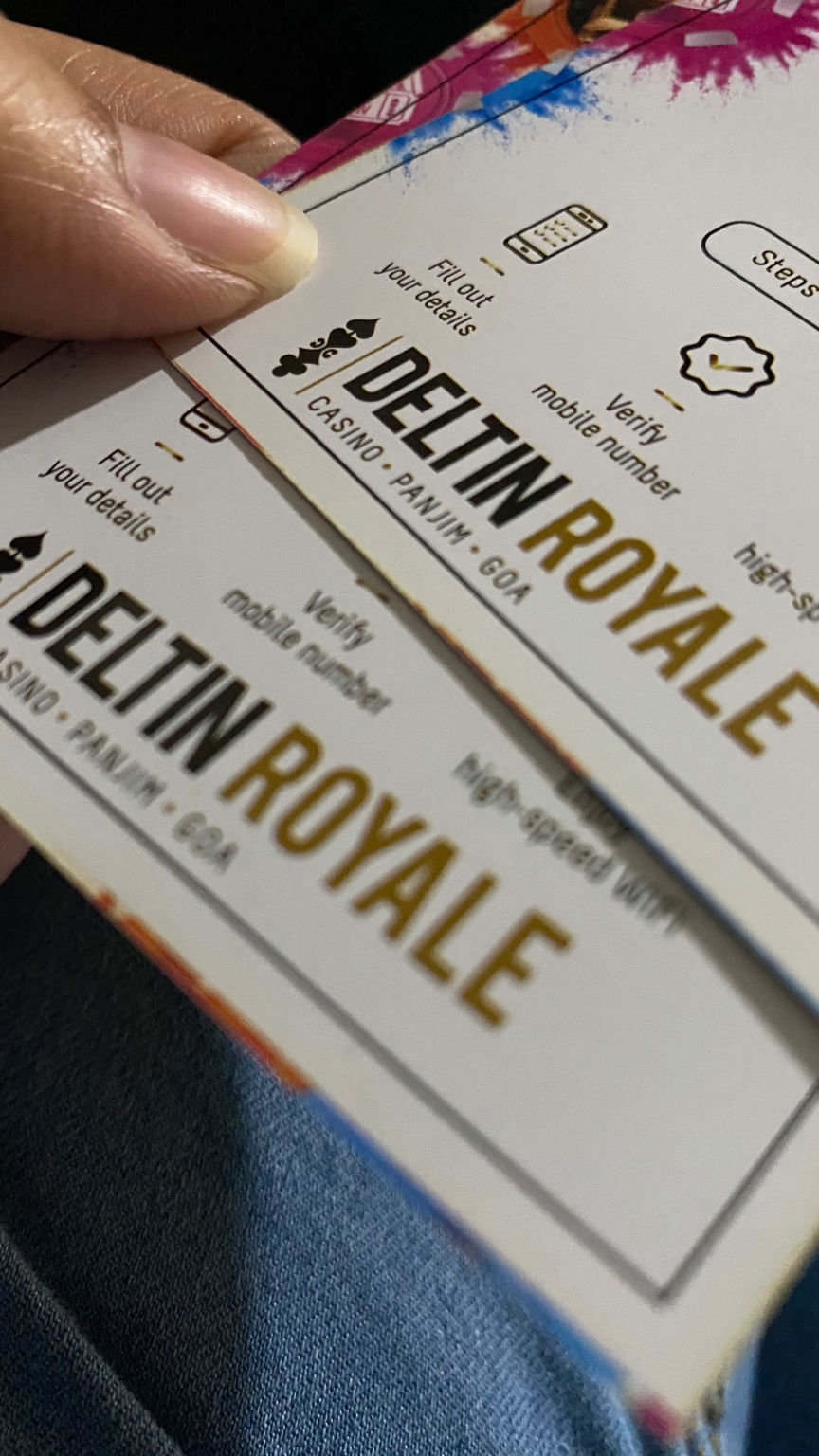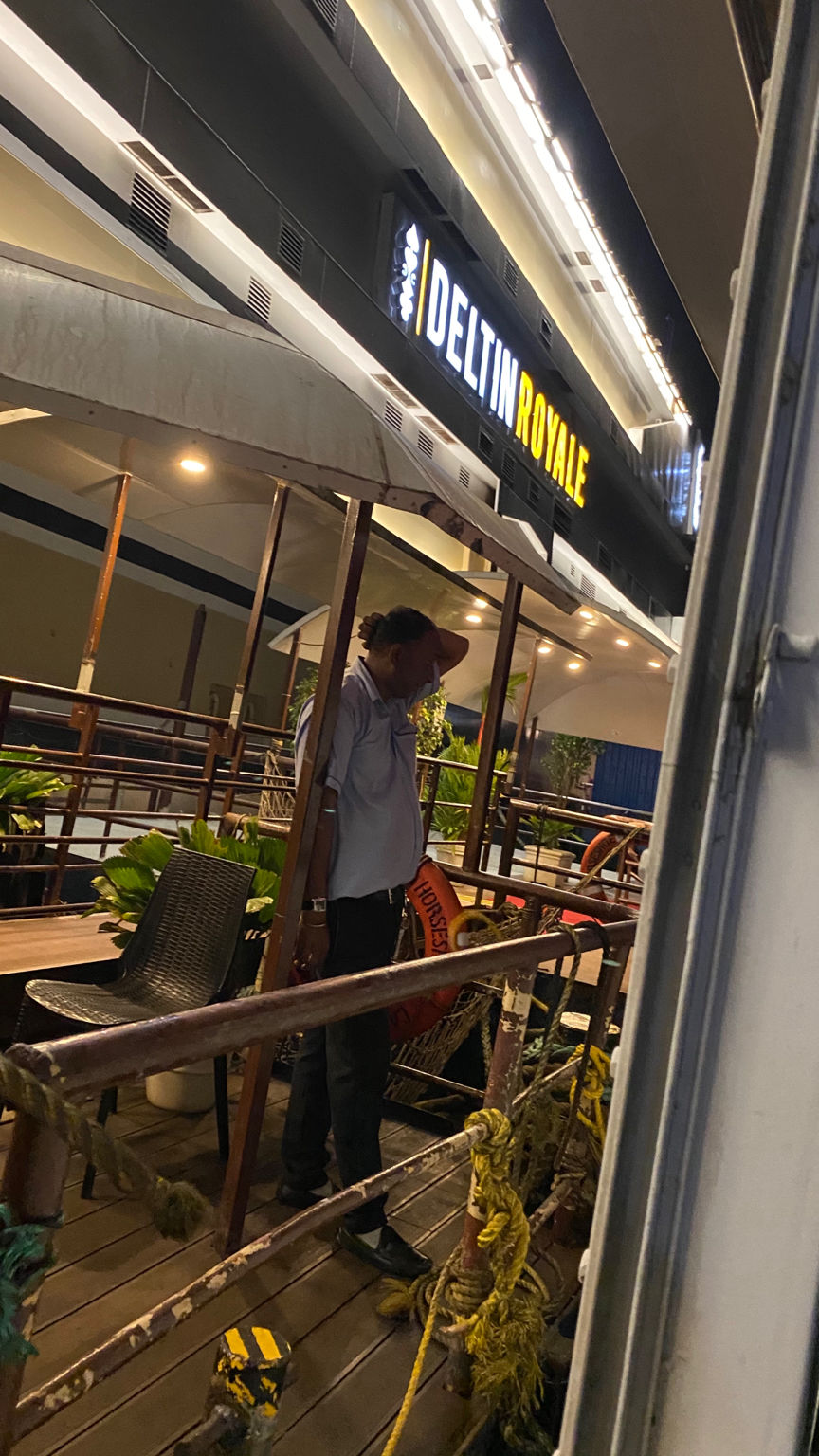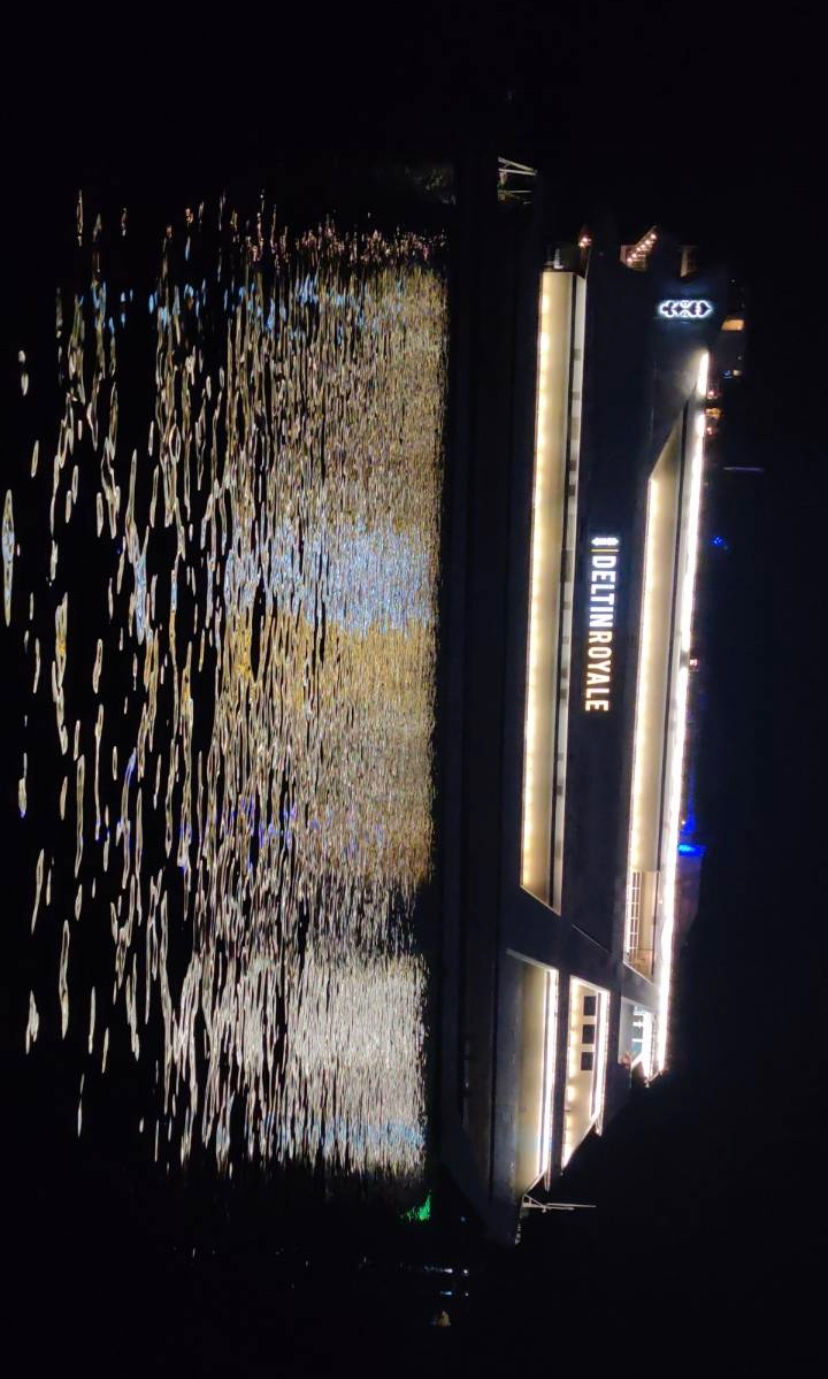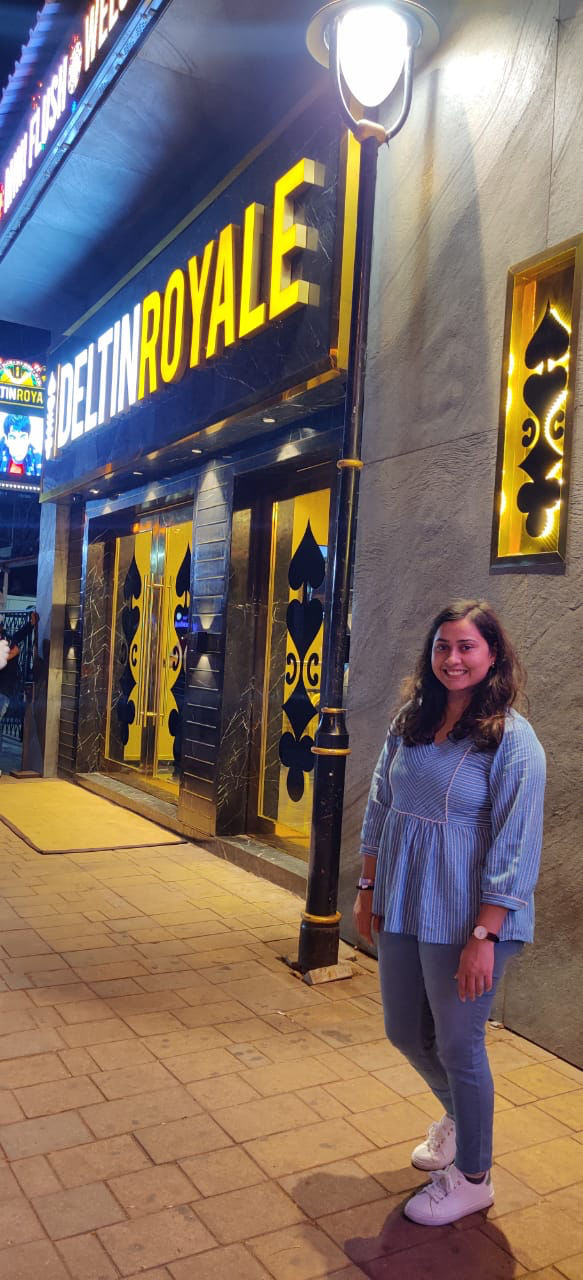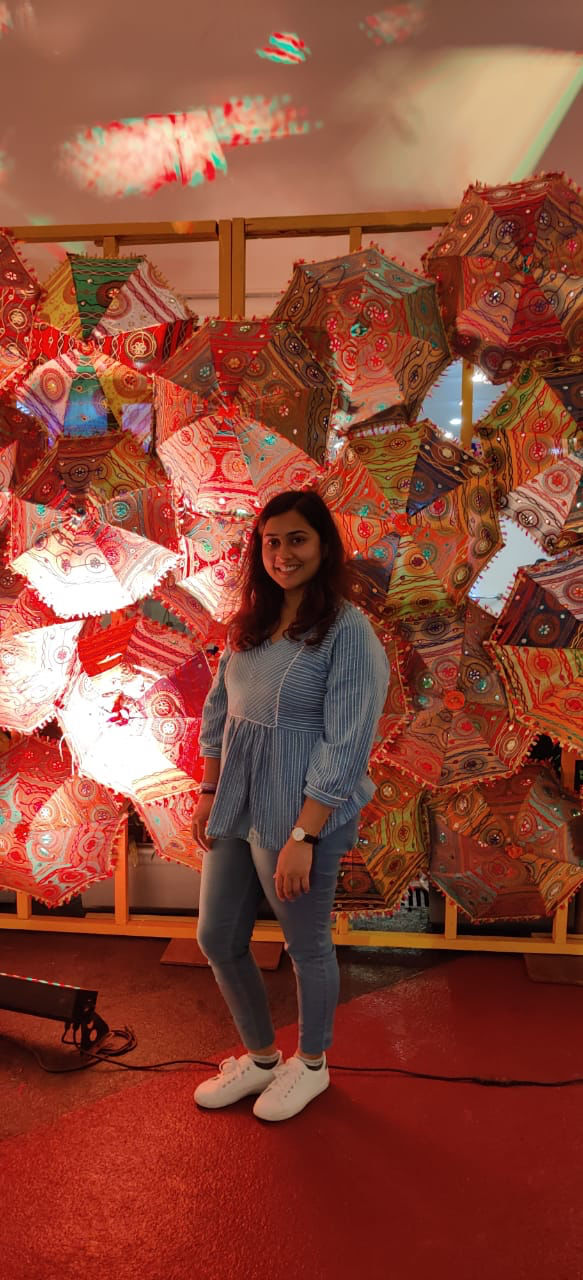 DAY :- 2
After a night stay at Panjim , we left for Vagator in the morning and reached during afternoon. It was a beautiful Villa with private pool, had some side fun . For sunset we choose Purple Martini, it's a beautiful place , but somehow we missed the sunset.
Had dinner there only, food was goood , nice music but it was so loud that you couldn't even hear the person sitting just beside you.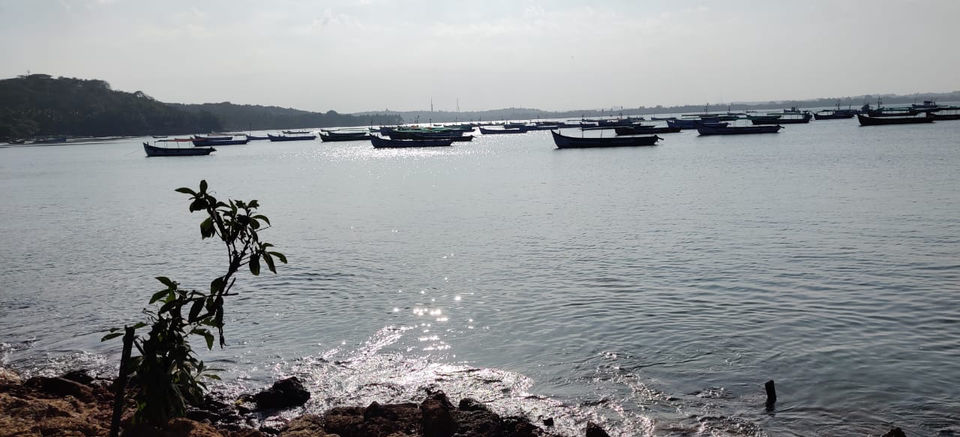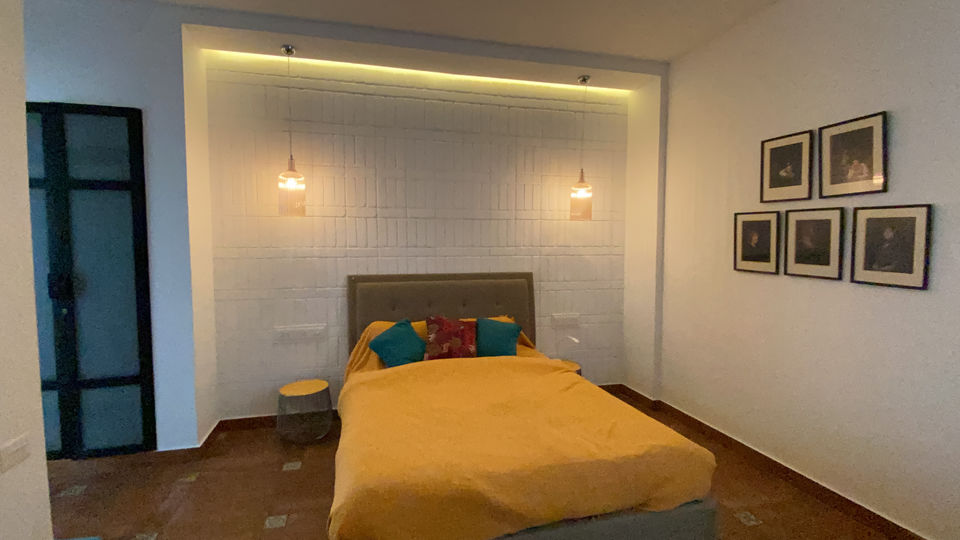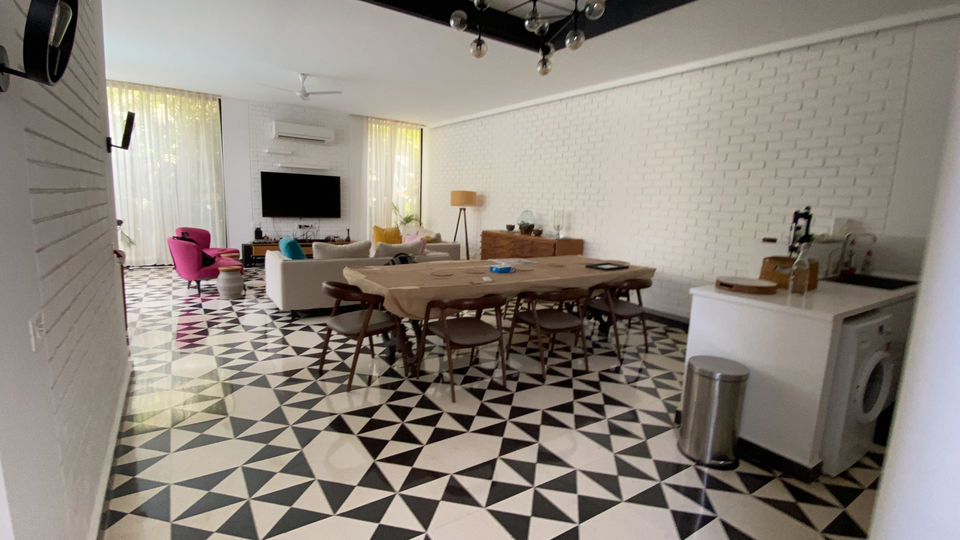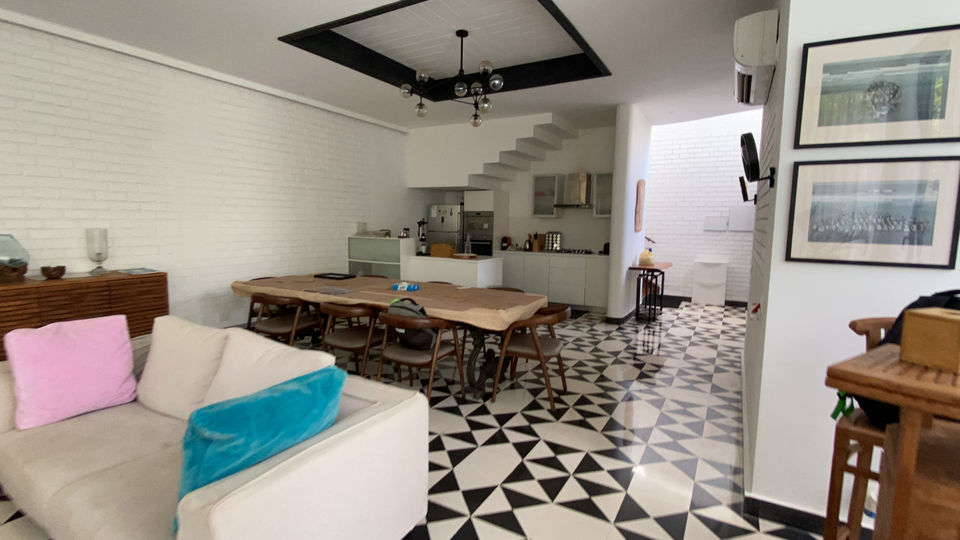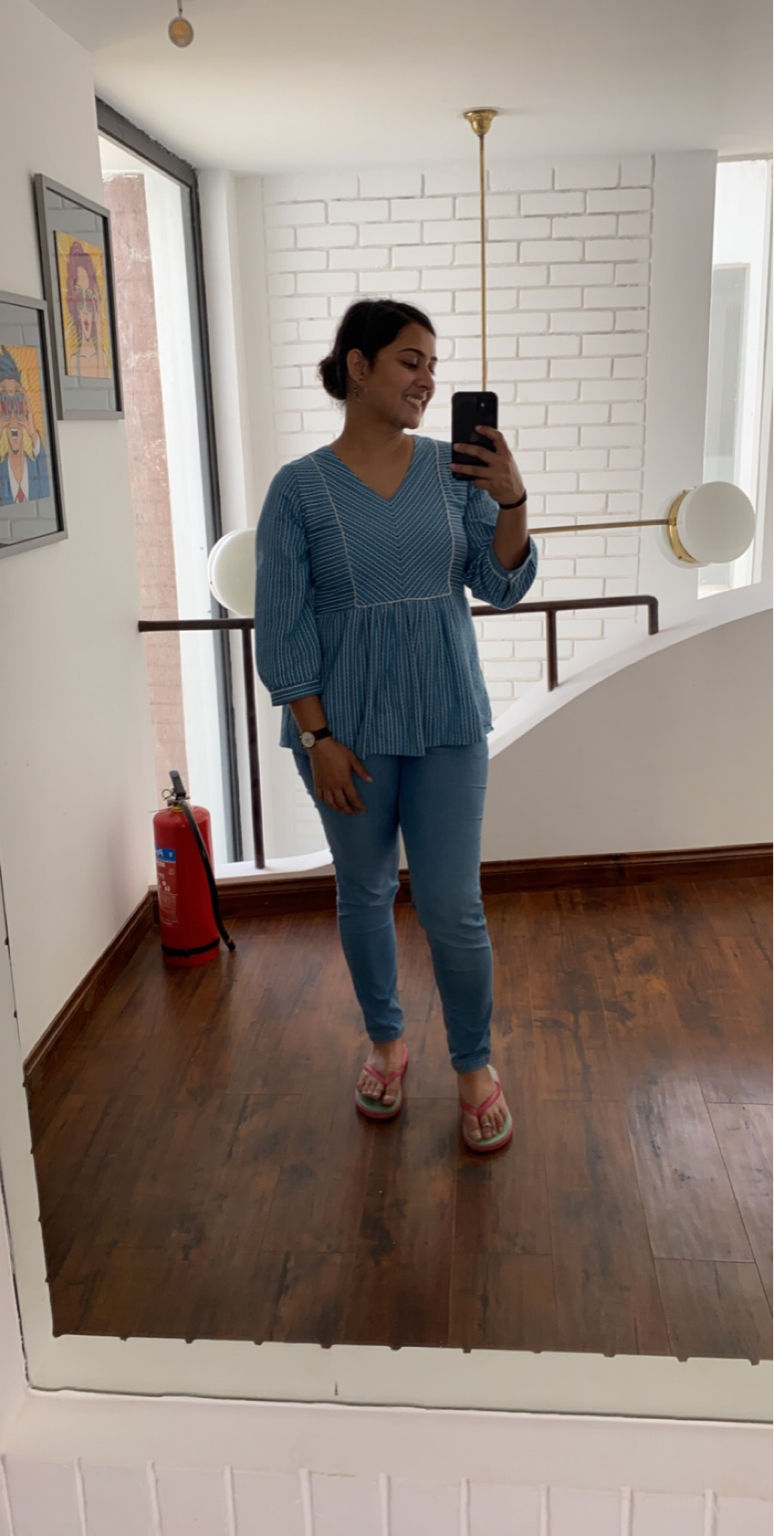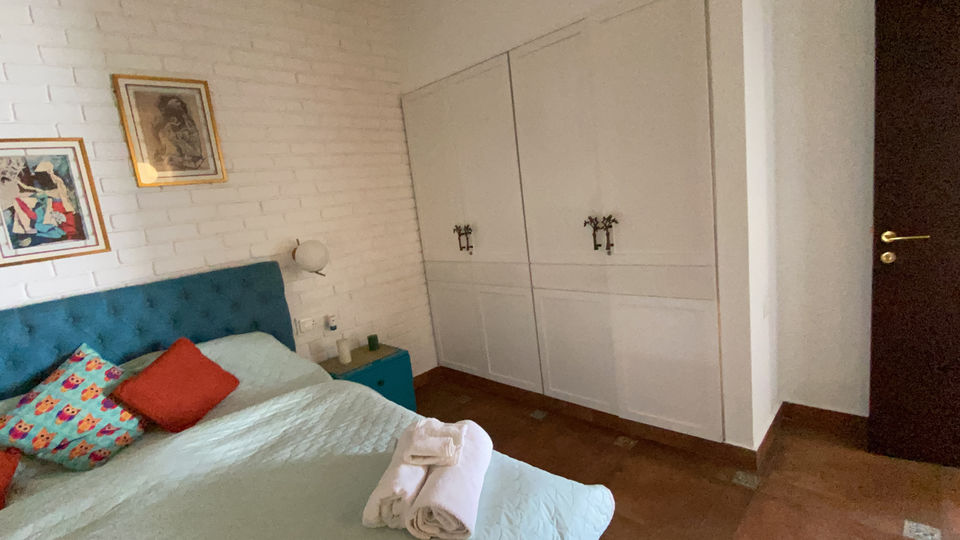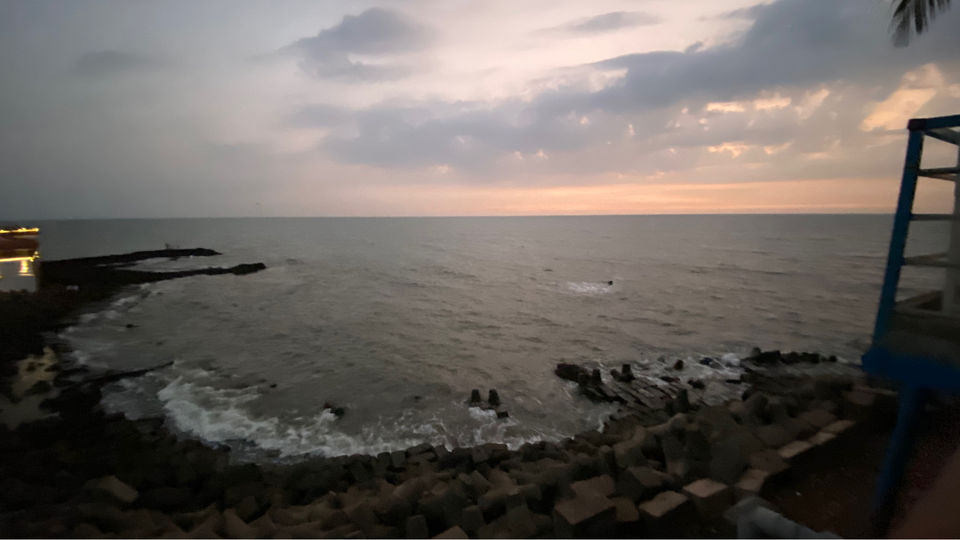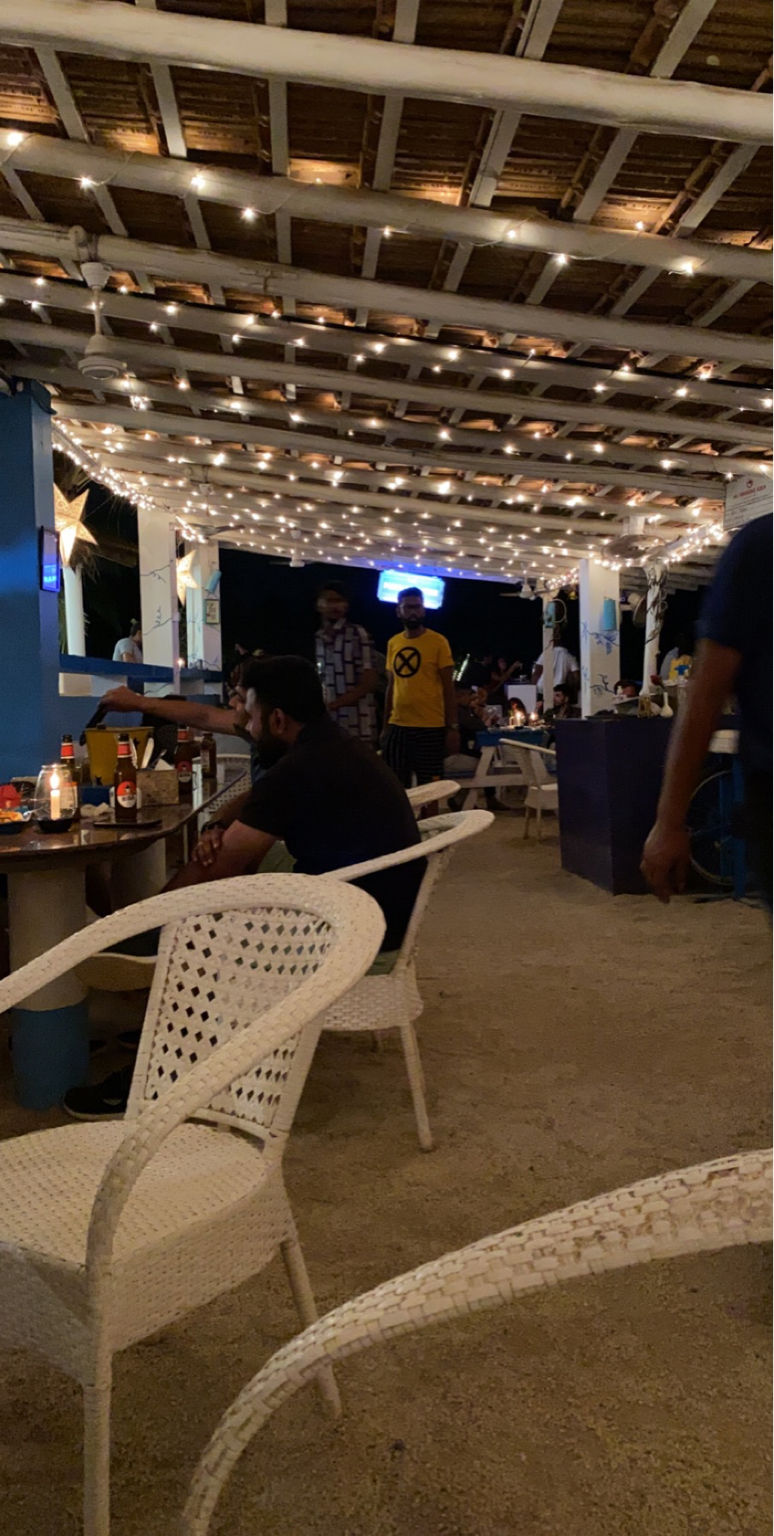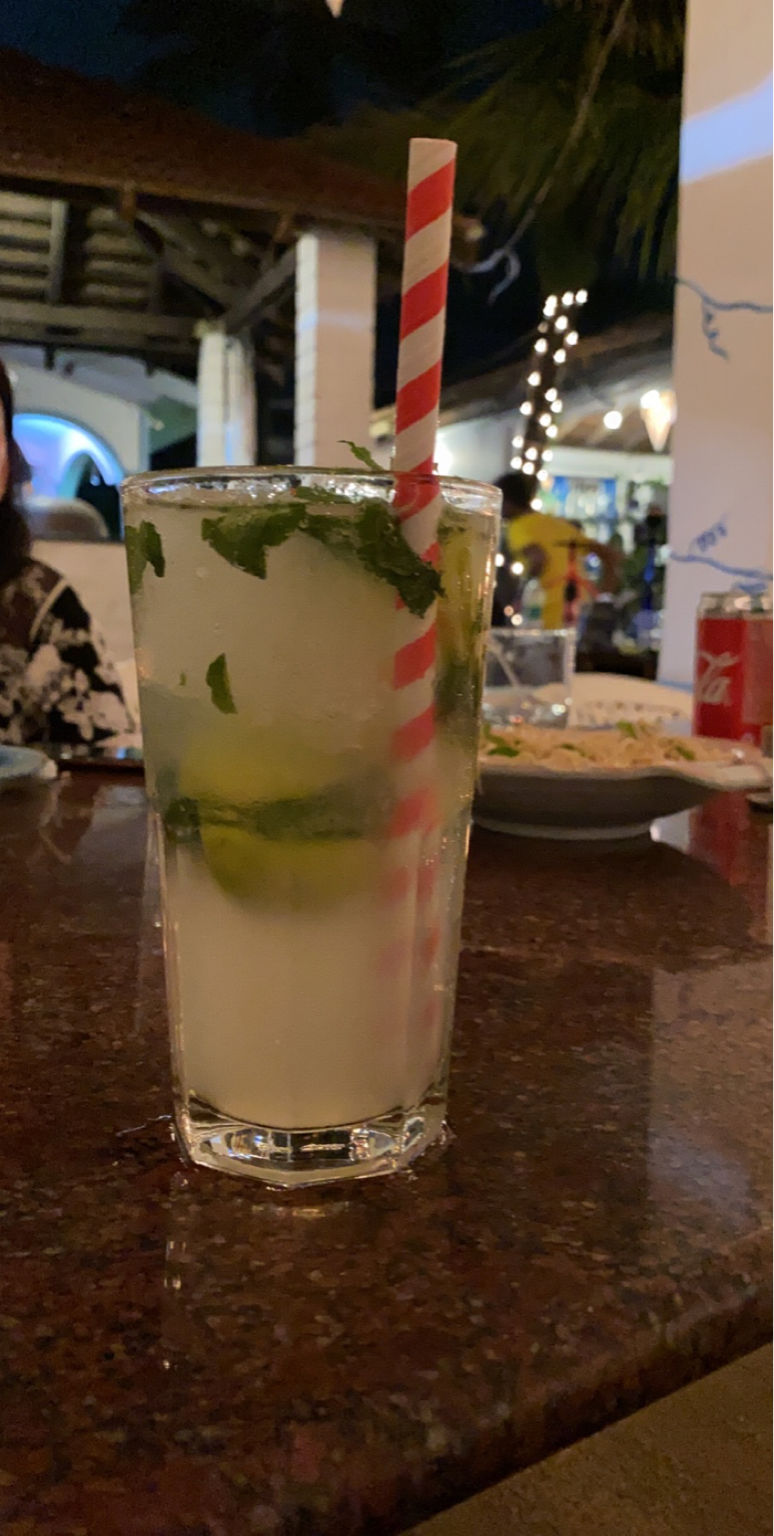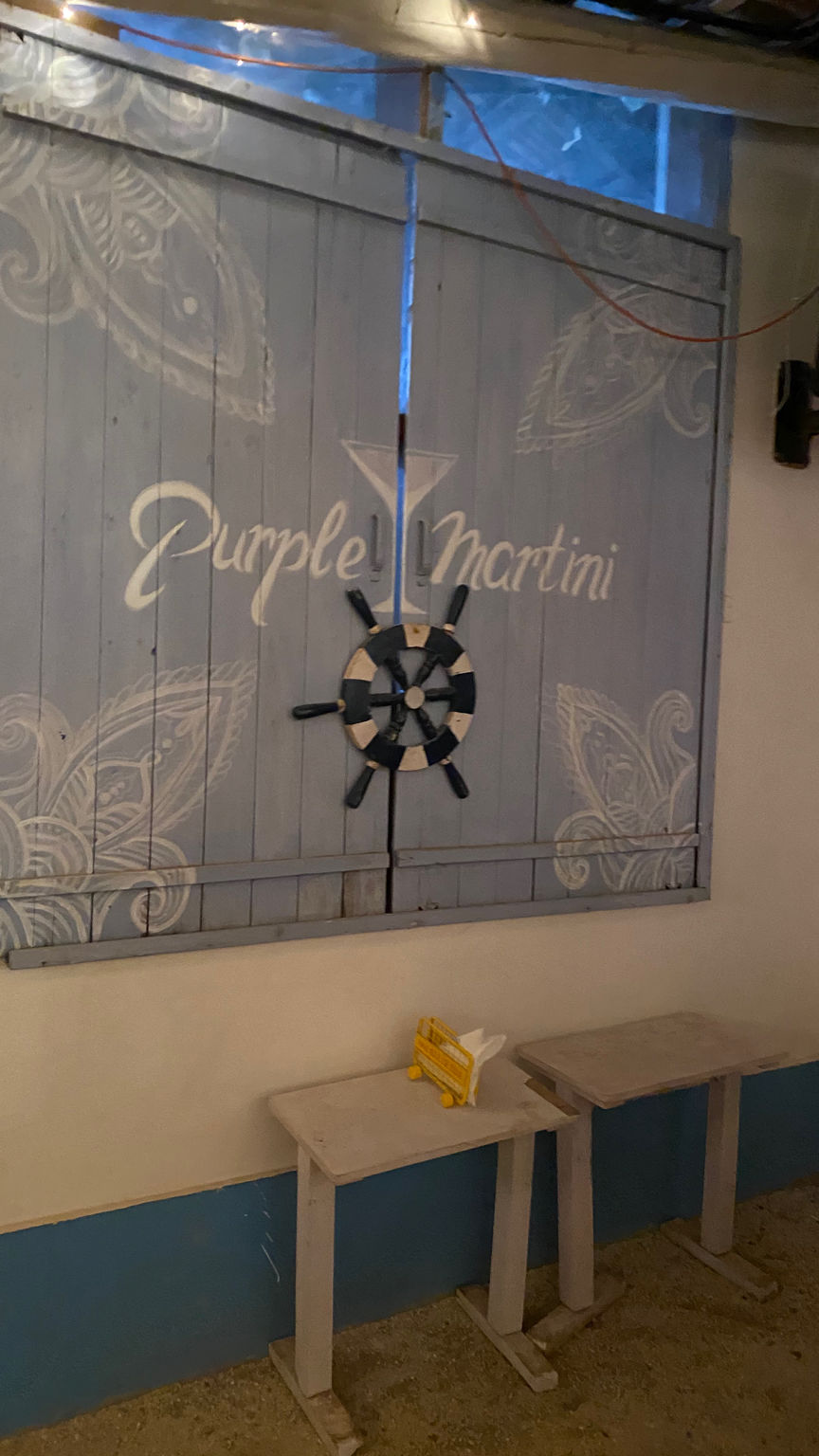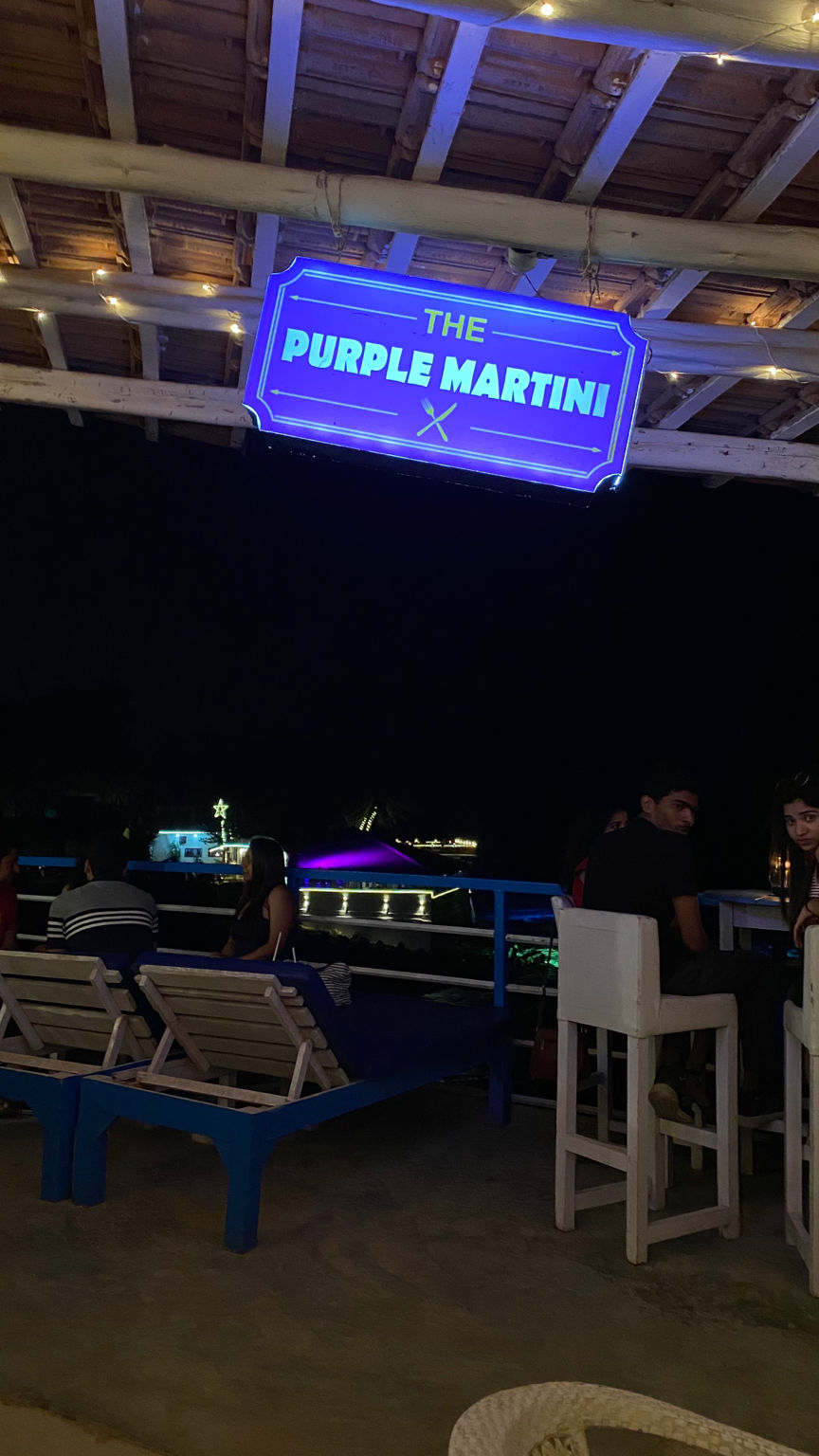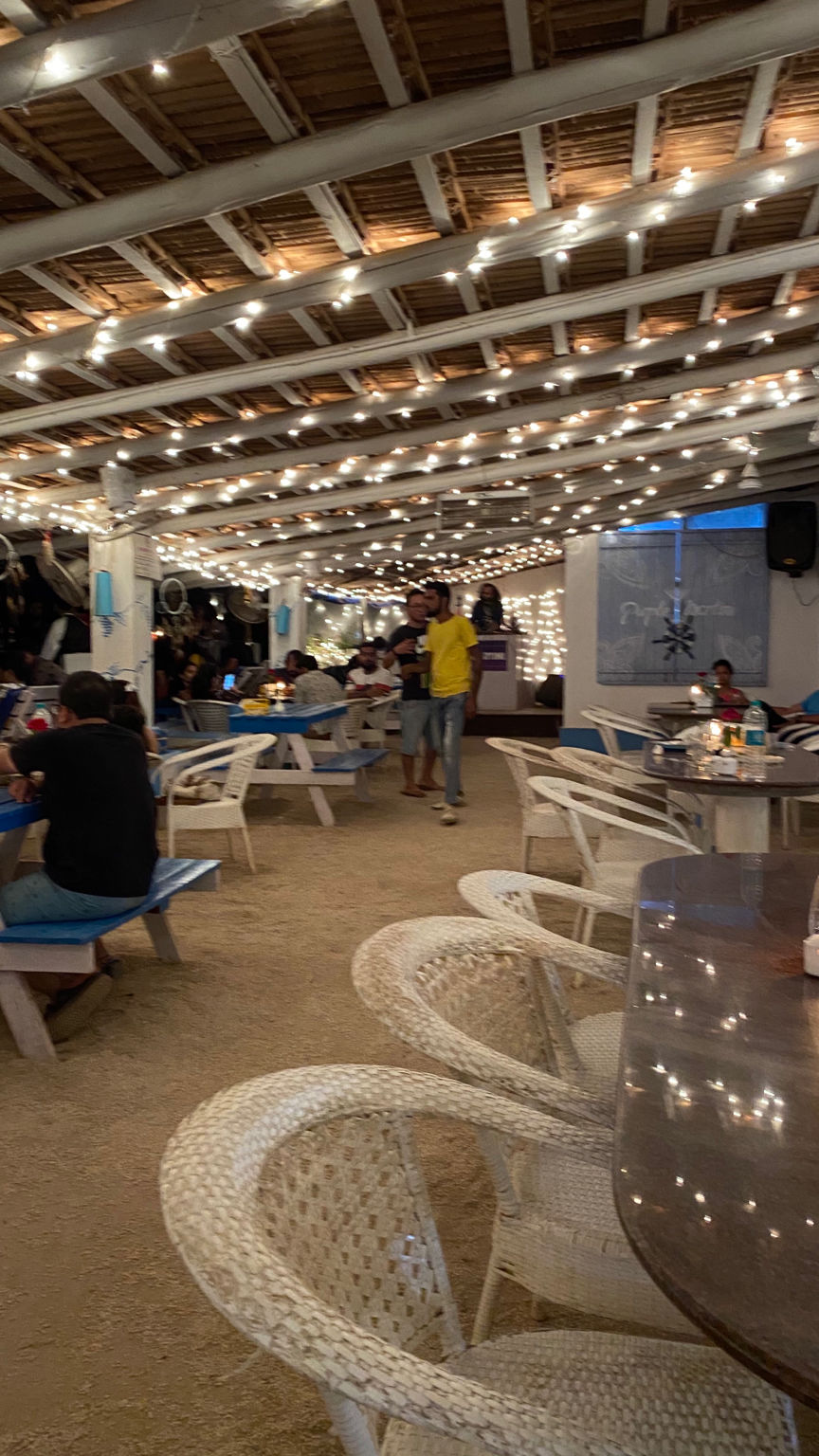 DAY :- 3
It was lunch time and we went to Curlie's beach shack at Anjuna beach. Best place to watch sunset it just looks beautiful ( will post the video) . Being a vegetarian,I didn't had much options to eat , I had burger , nachos and shake and those were useless, music was good.
Except food rest of the atmosphere was very good.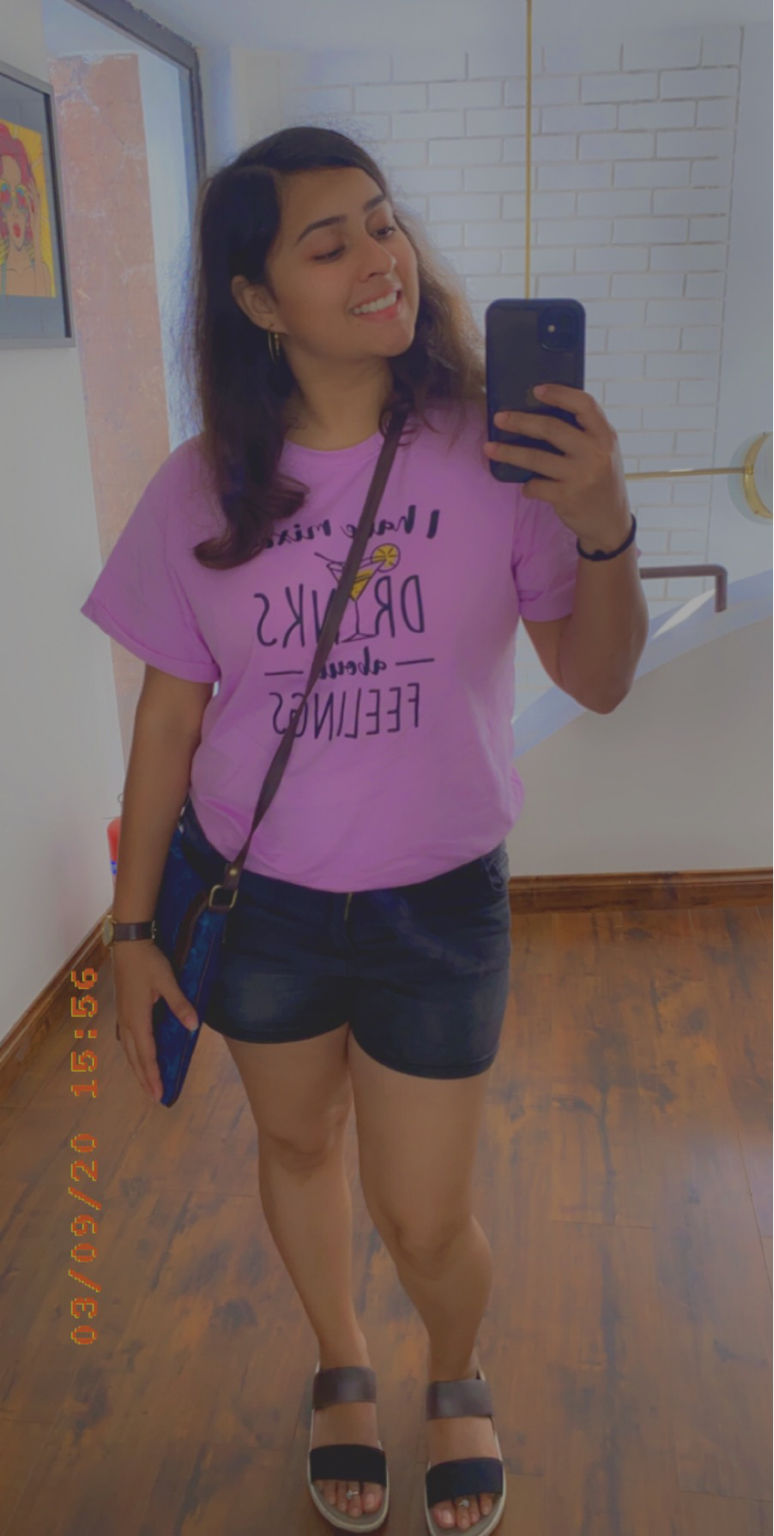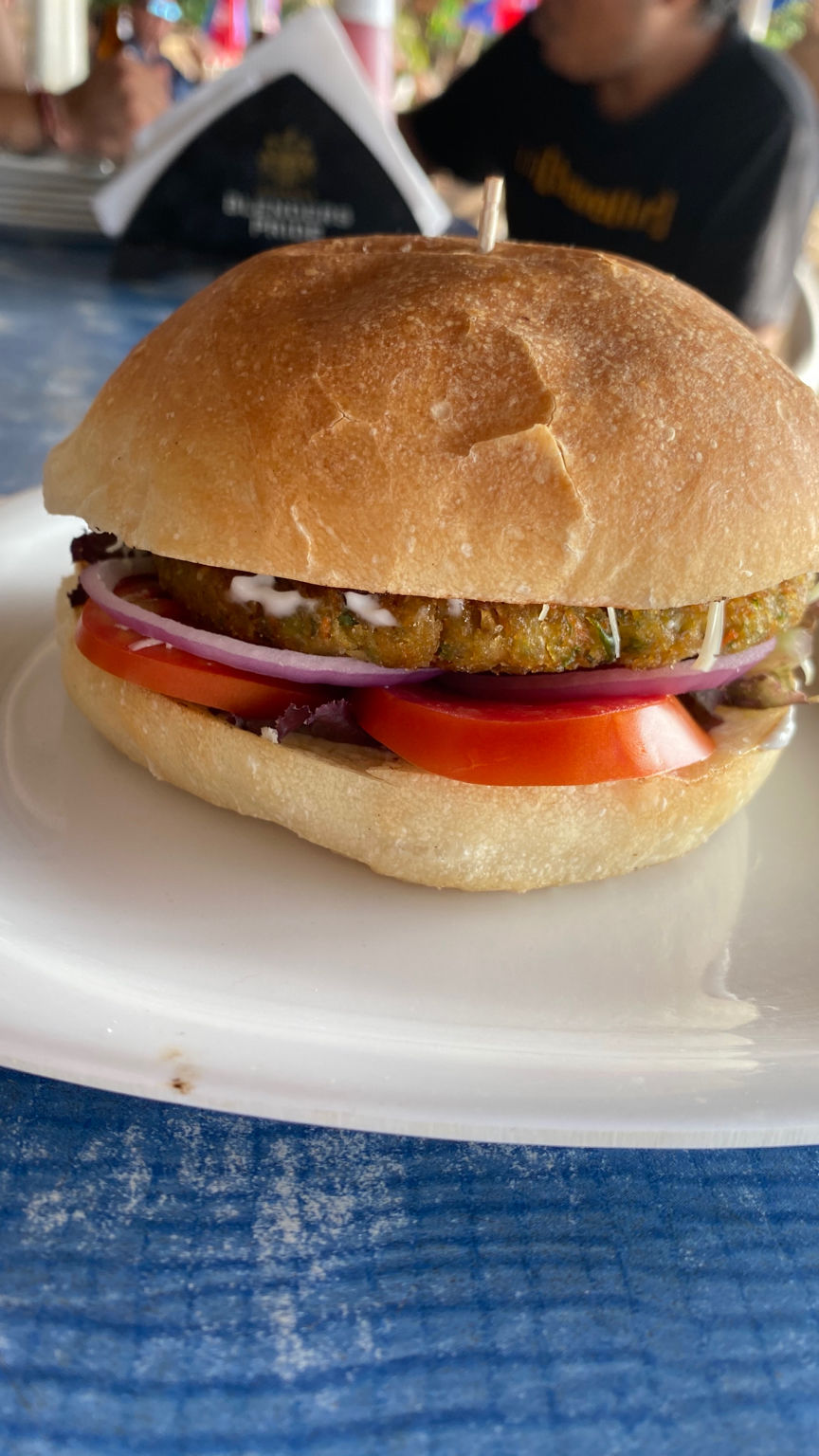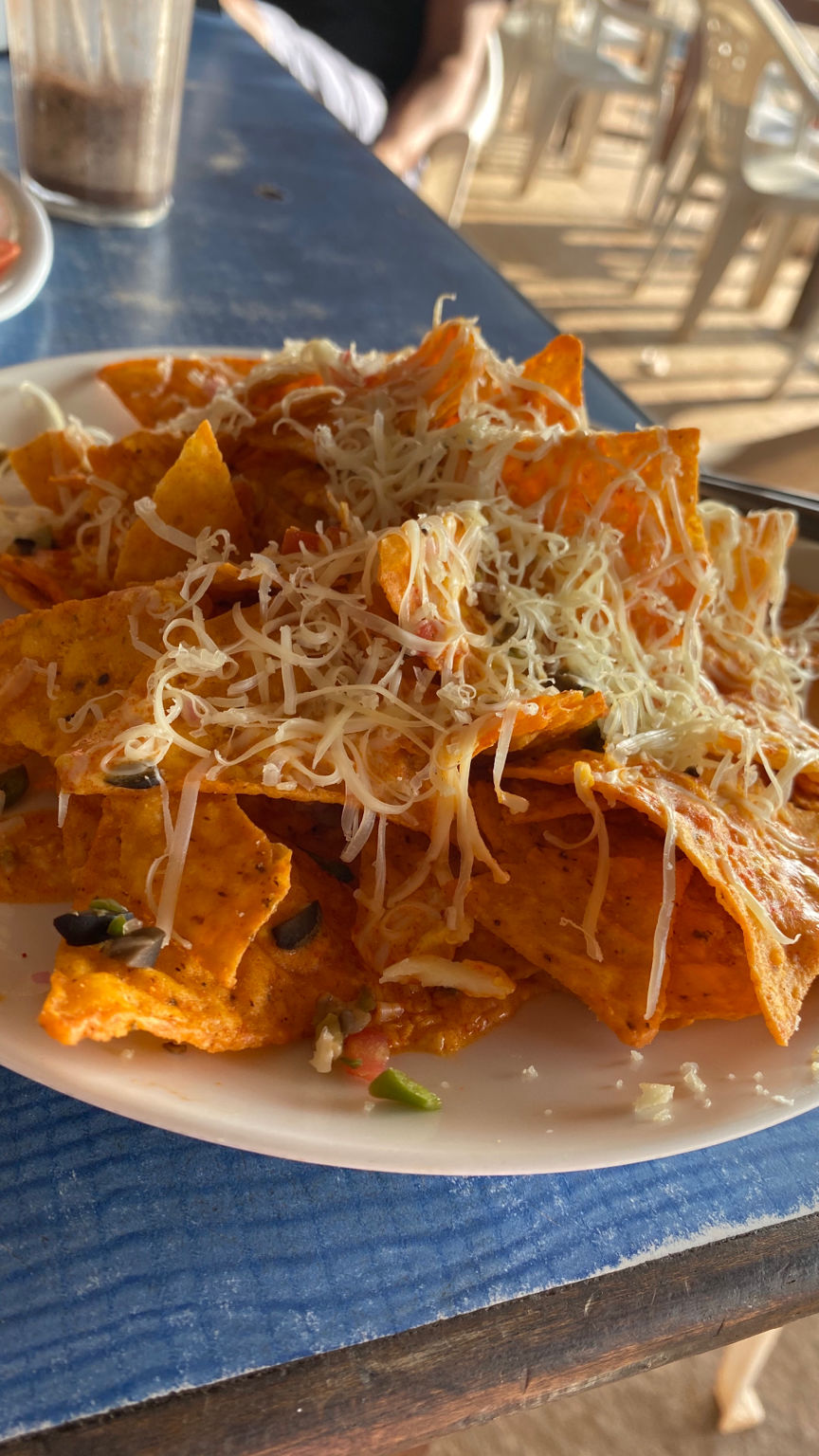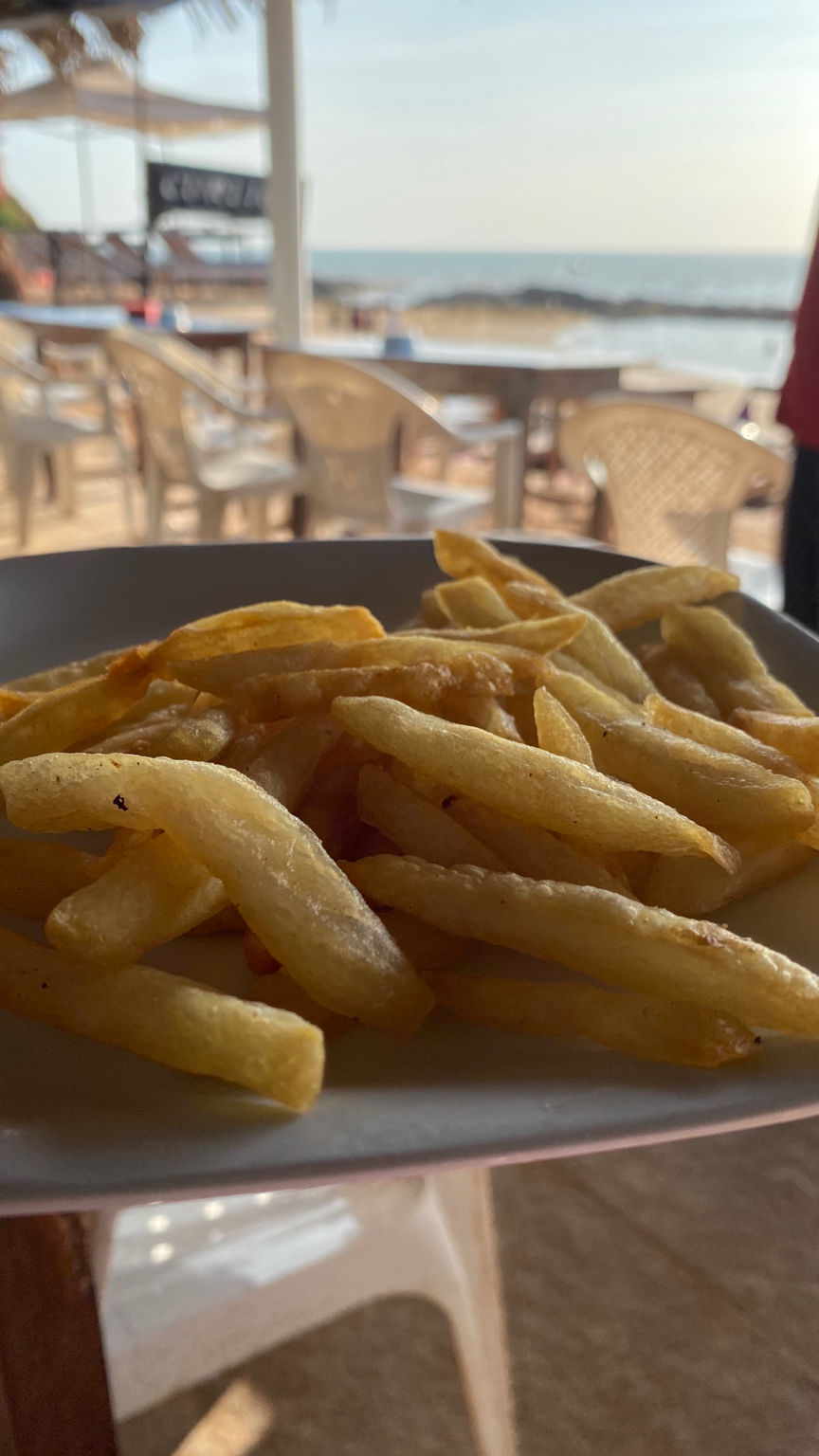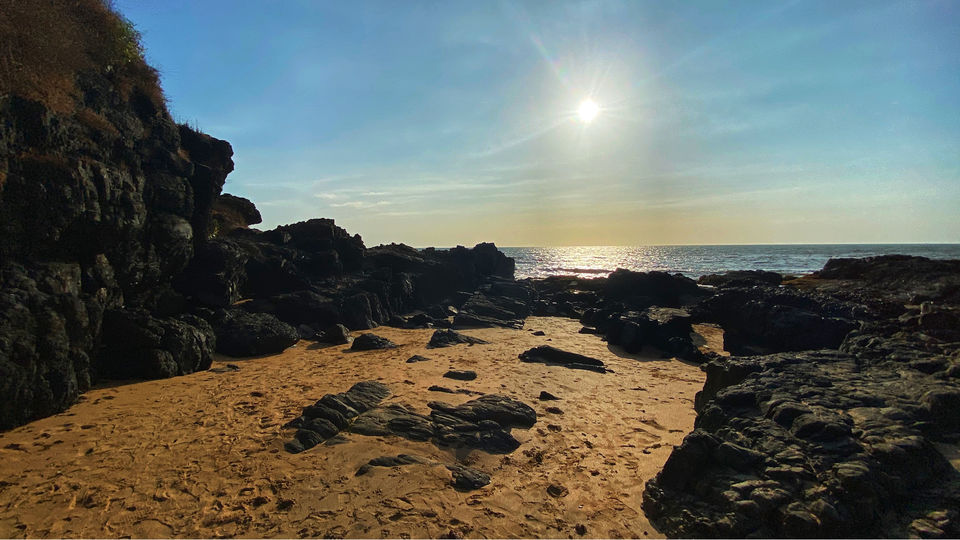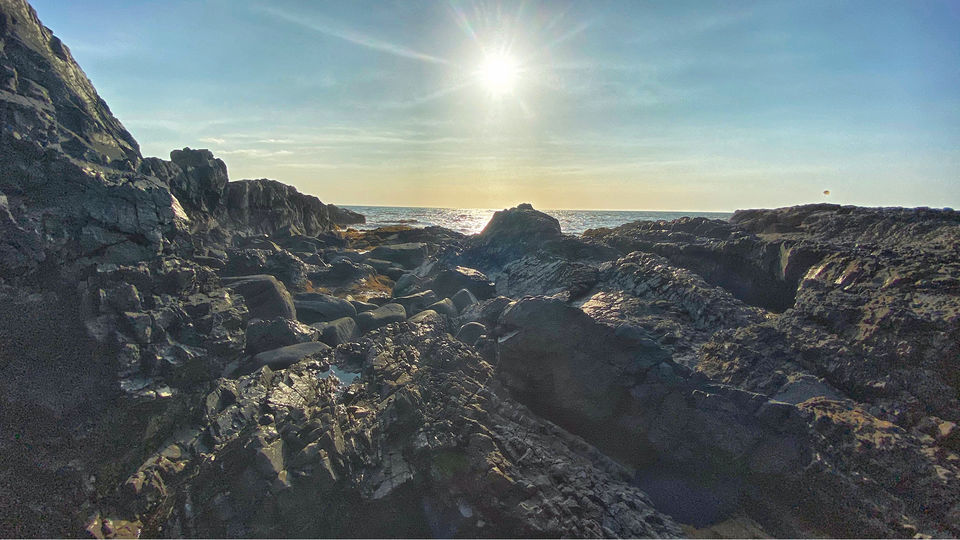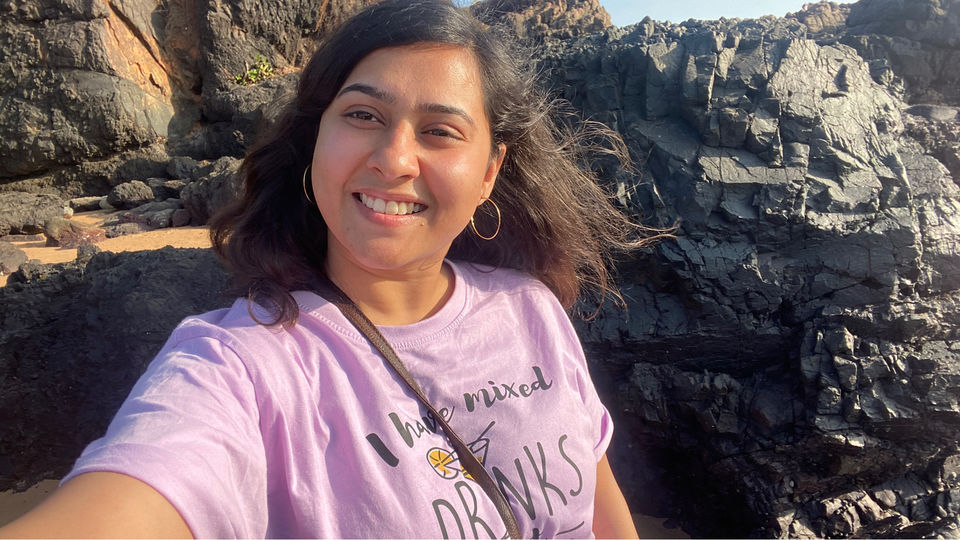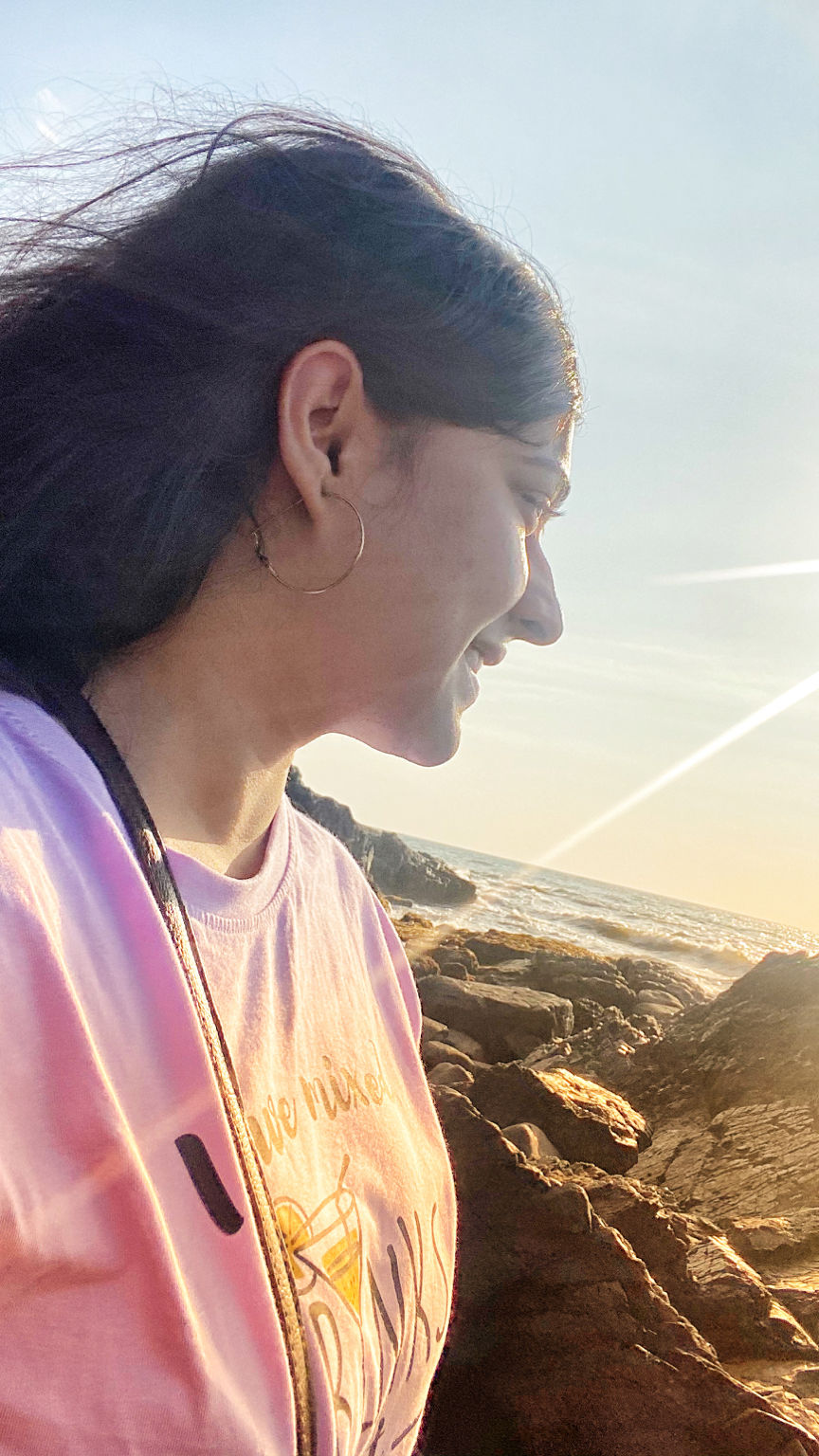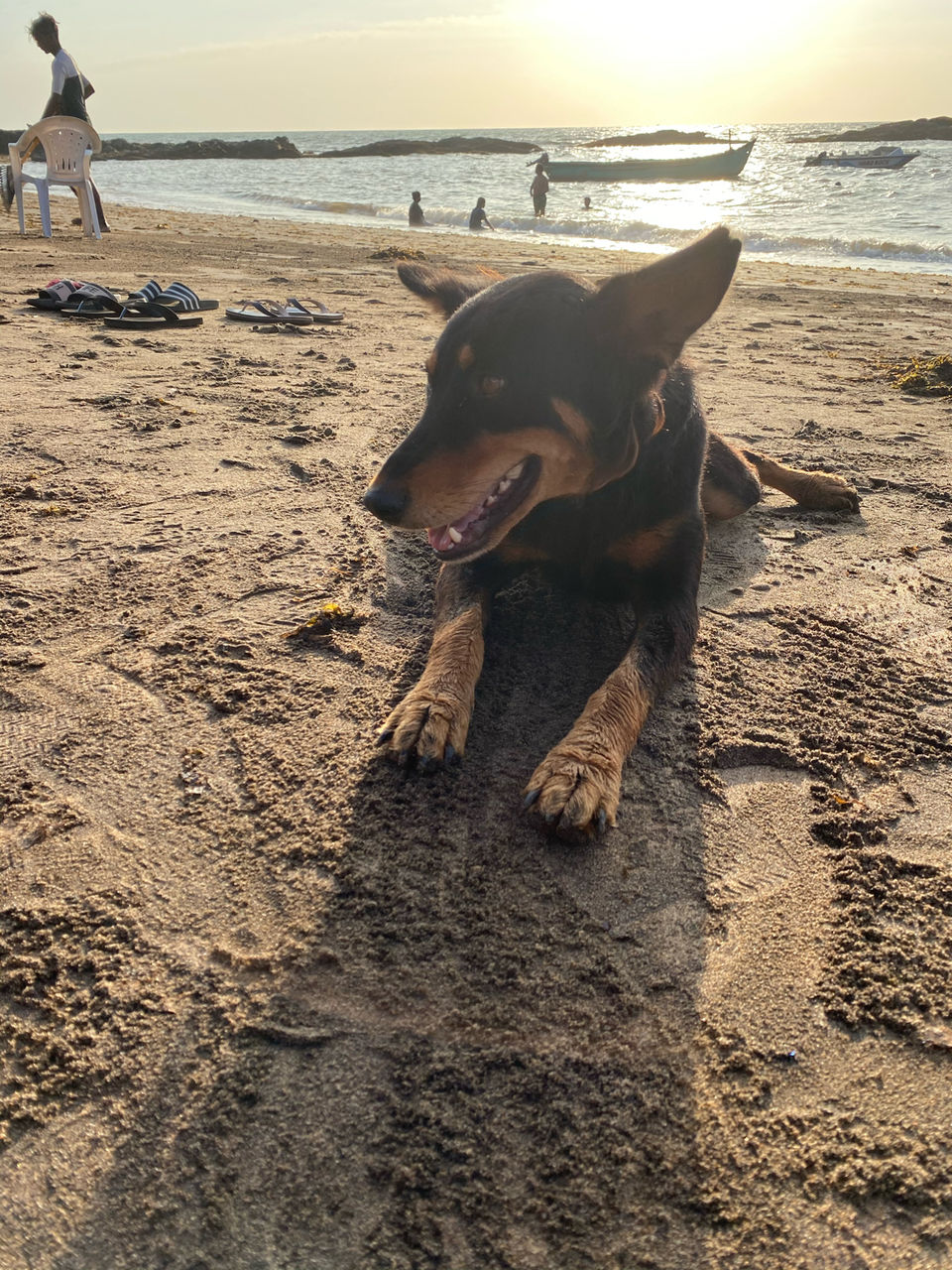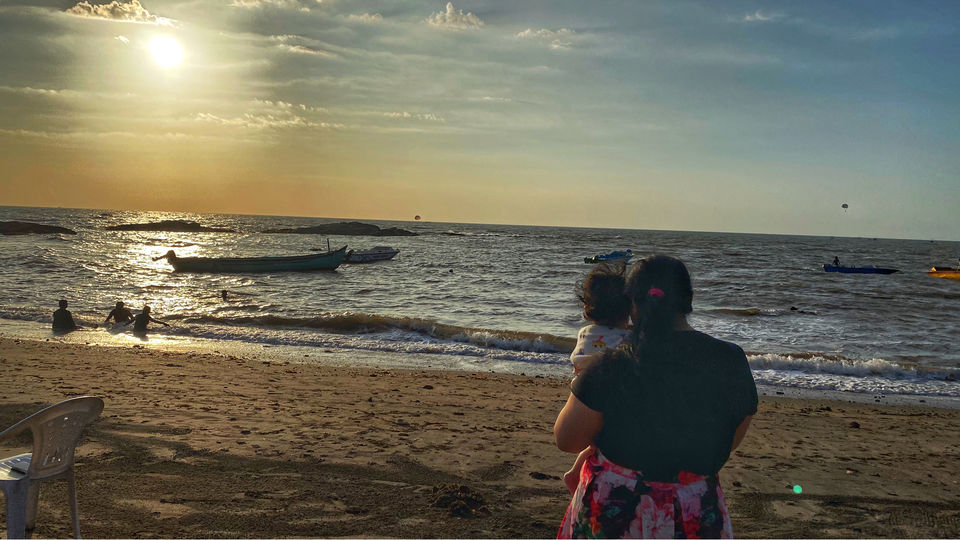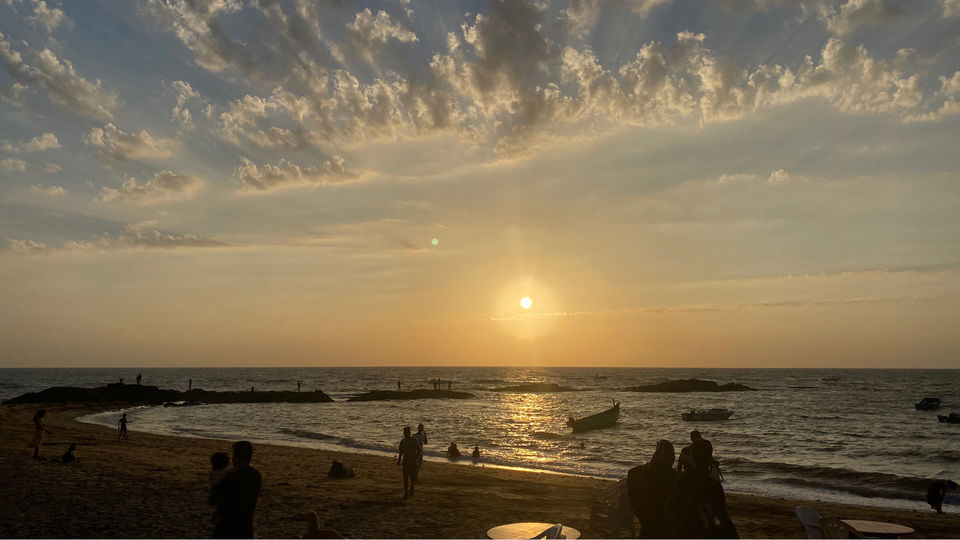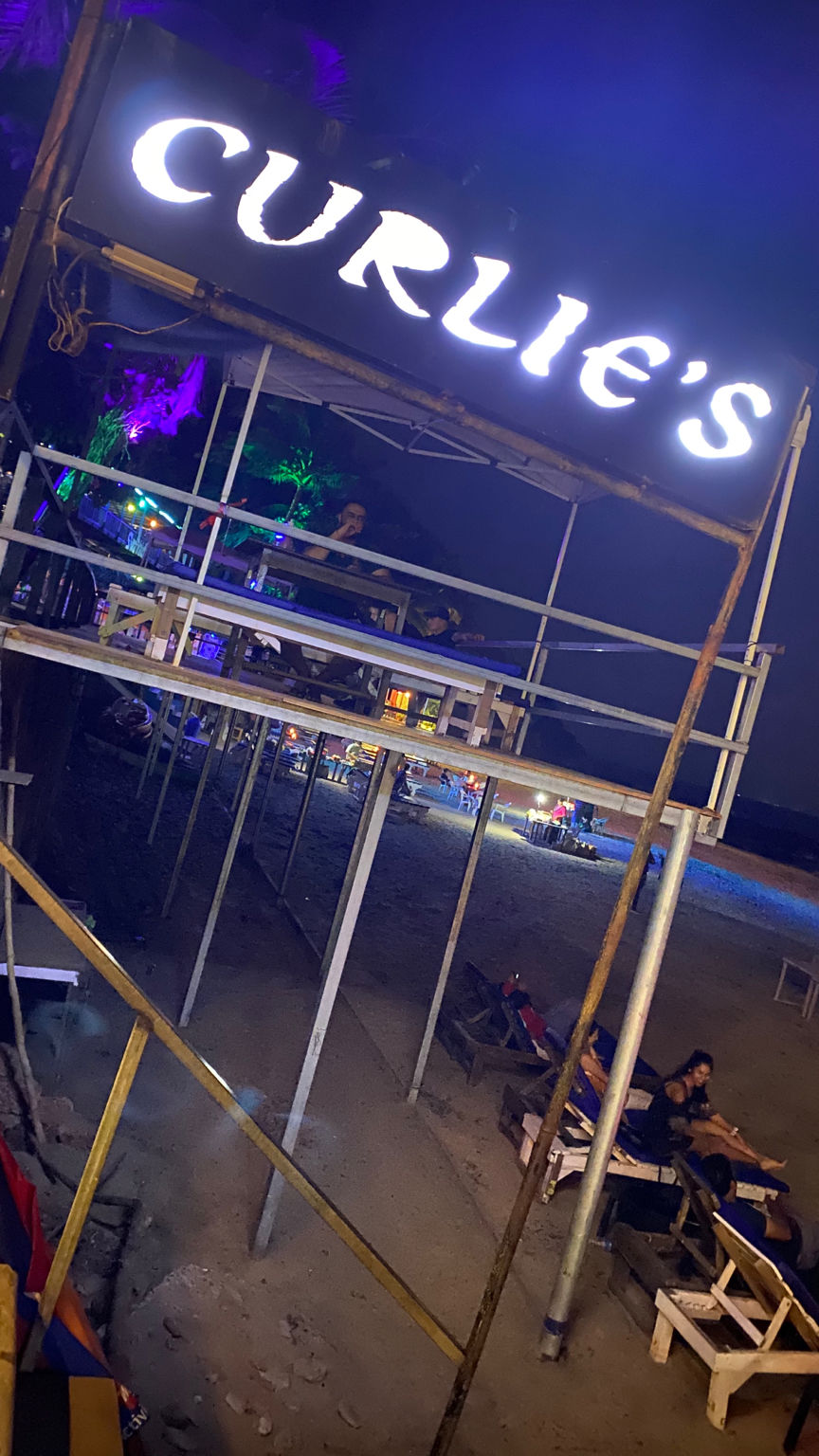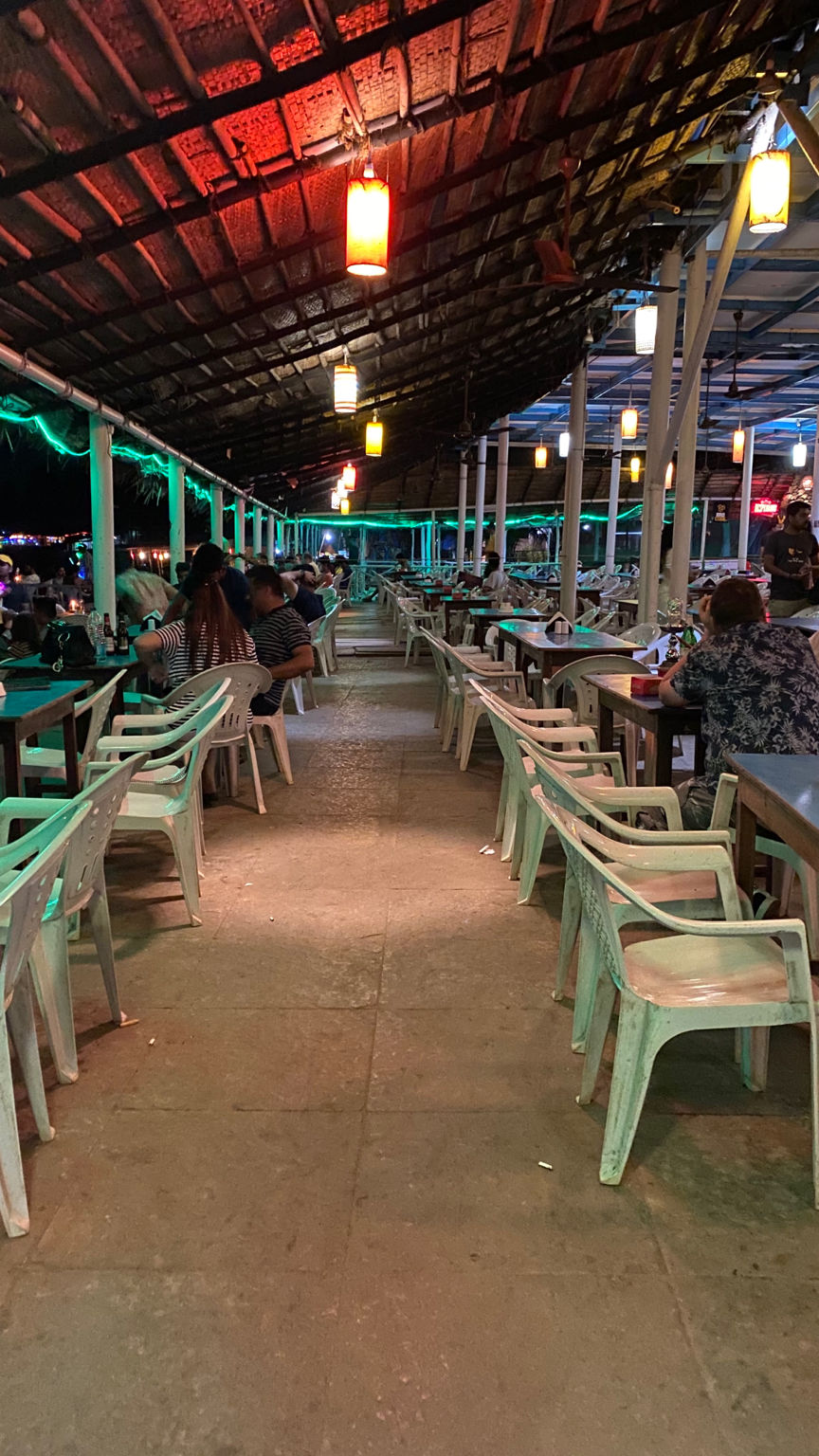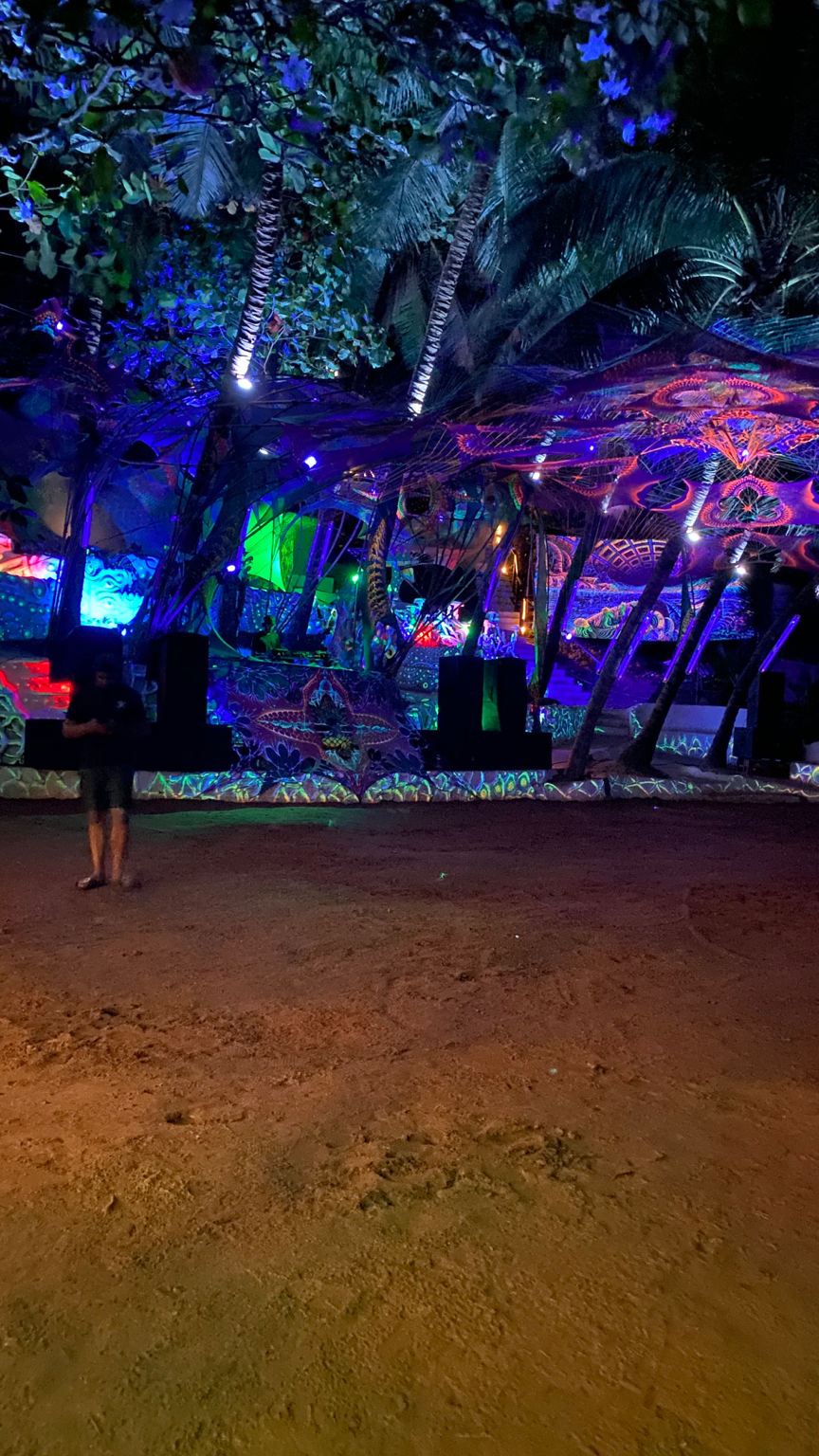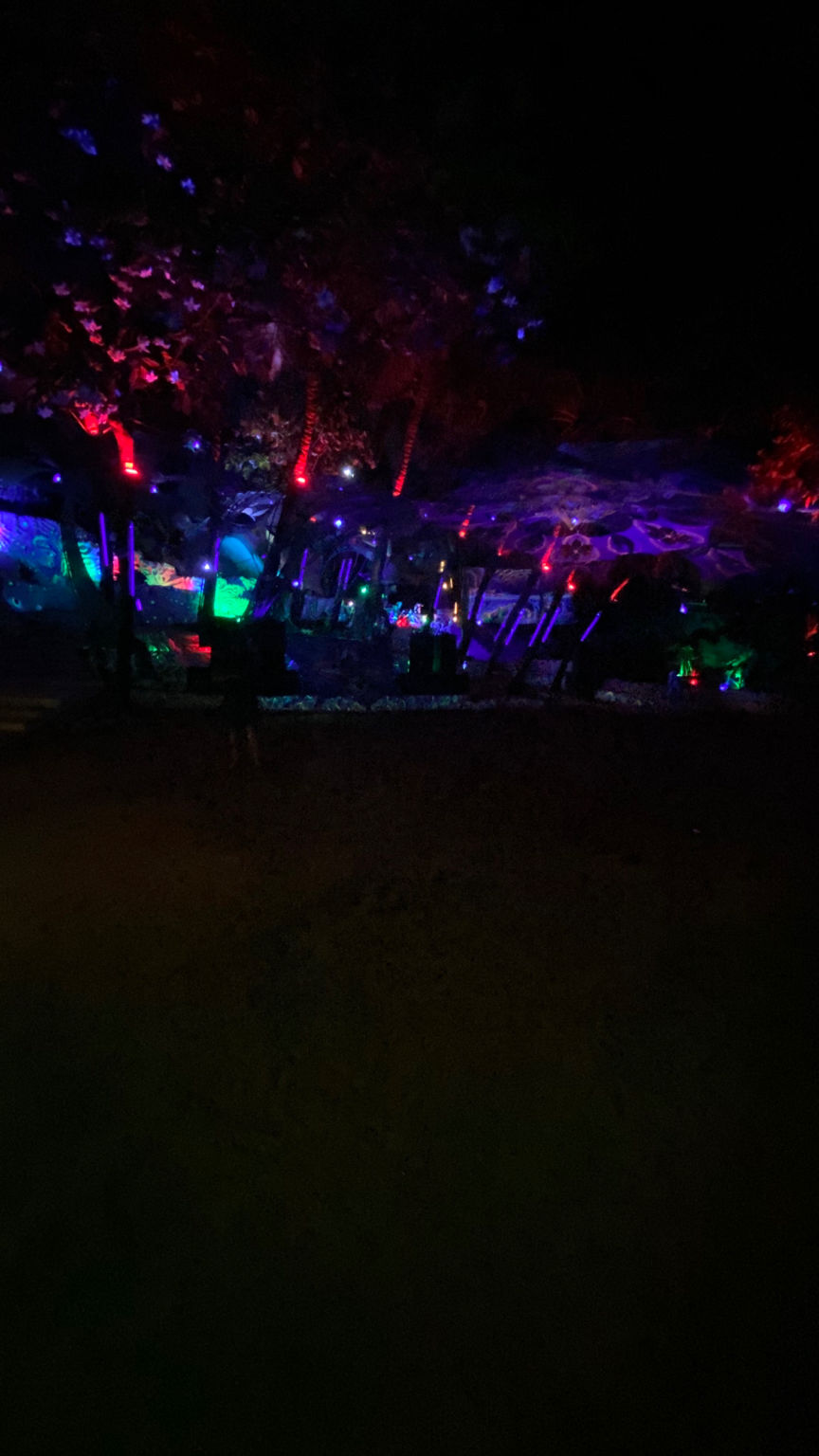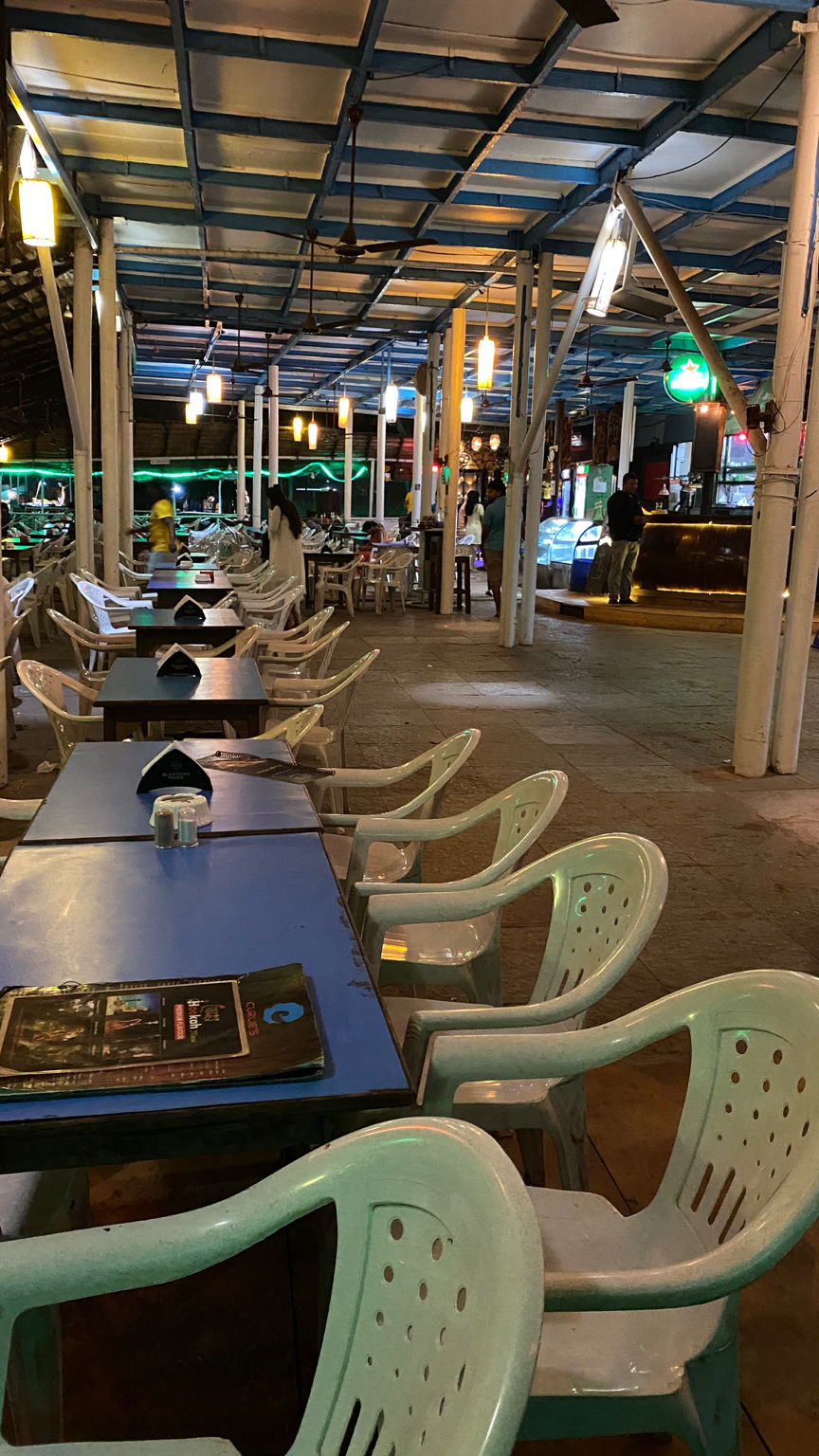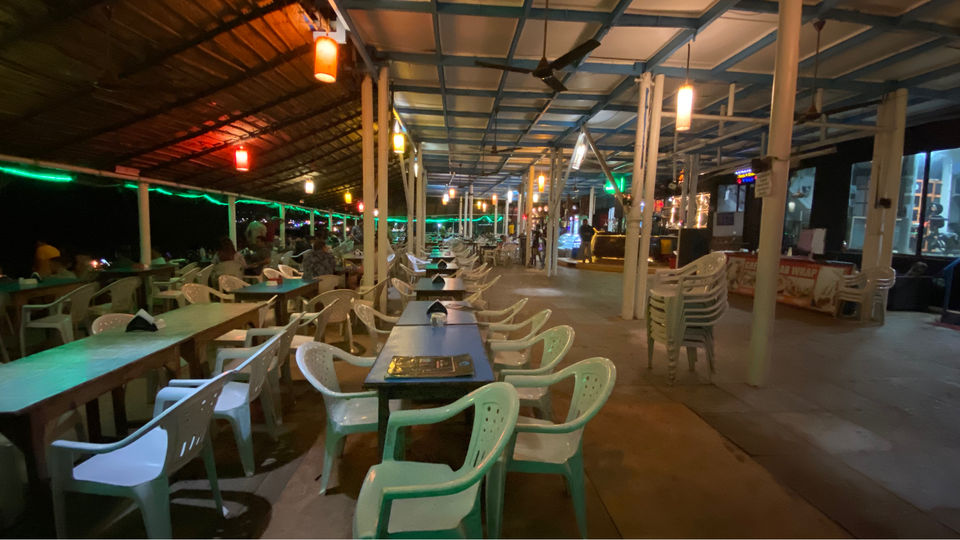 DAY :- 4
???? Next morning we went to Vagator beach to cover the sunrise and that too was beautiful, the soft sand and rolling waves instantly made us forget about all the worries and instead focus on the amazing view infront of us.
???? Later we went to Arambol beach where we had breakfast at Horizon Restaurant and the food there was by far the best food, if you go to Arambol,you can try there.
Arambol is one of the beautiful beach's in goa , high waves ,cold breeze , nice atmosphere. The beach never seems to loose it's special touch.
???? And then in the evening we went to the most crowded beach of goa Baga beach.
Vibes of Baga beach are different, perhaps the most happening thing about the Baga beach is it's upbeat night life which is the very identity of this destination.
Britto's isn't a must visit place Baga , amazing food, energetic vibe totally loved it.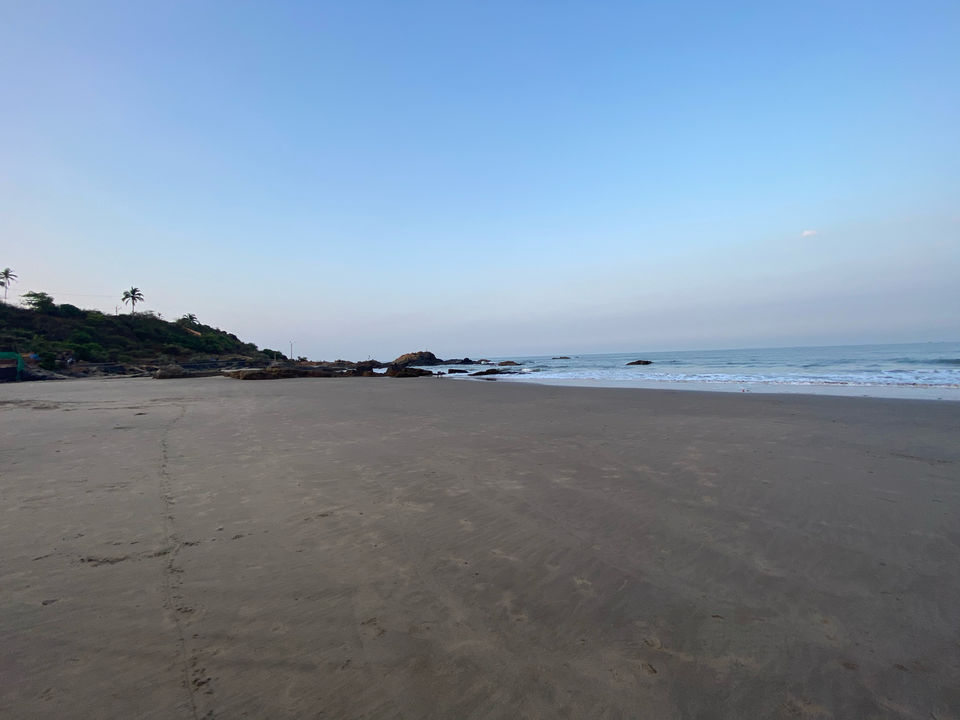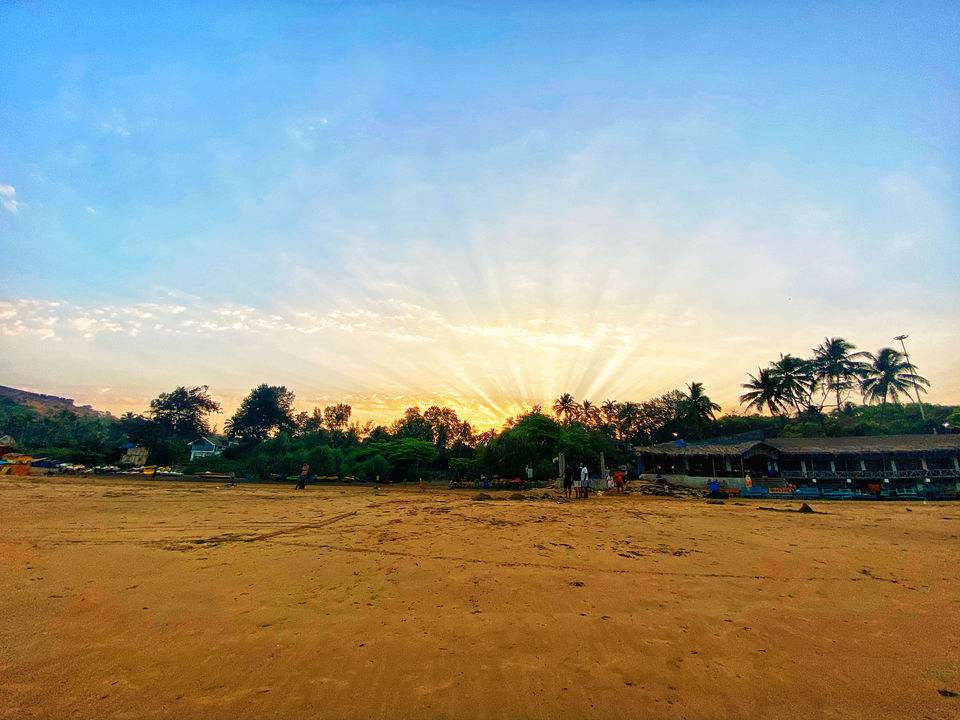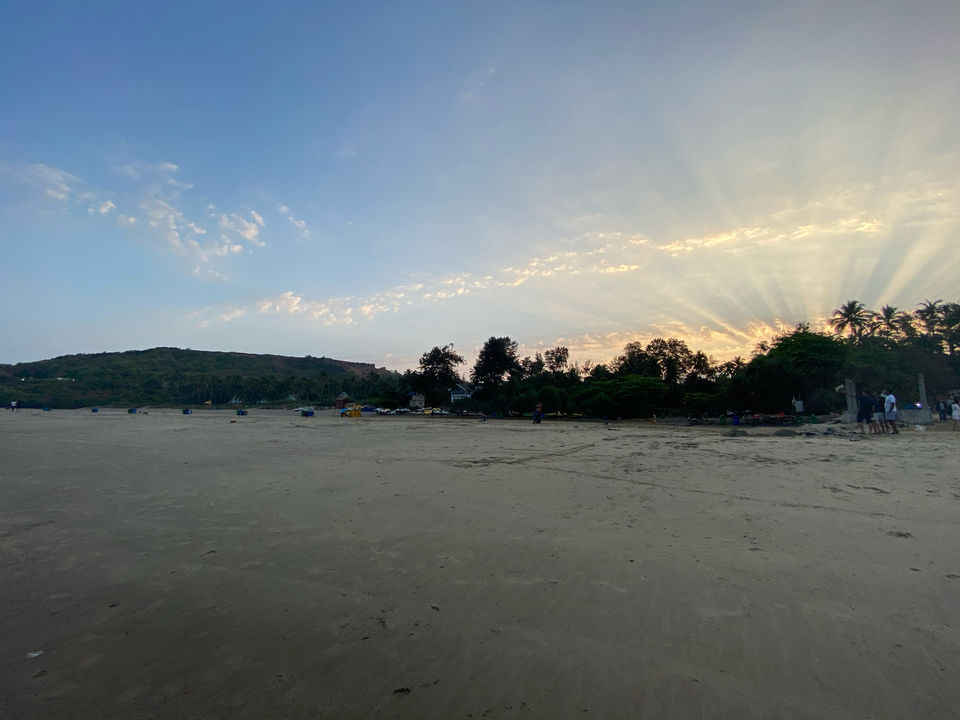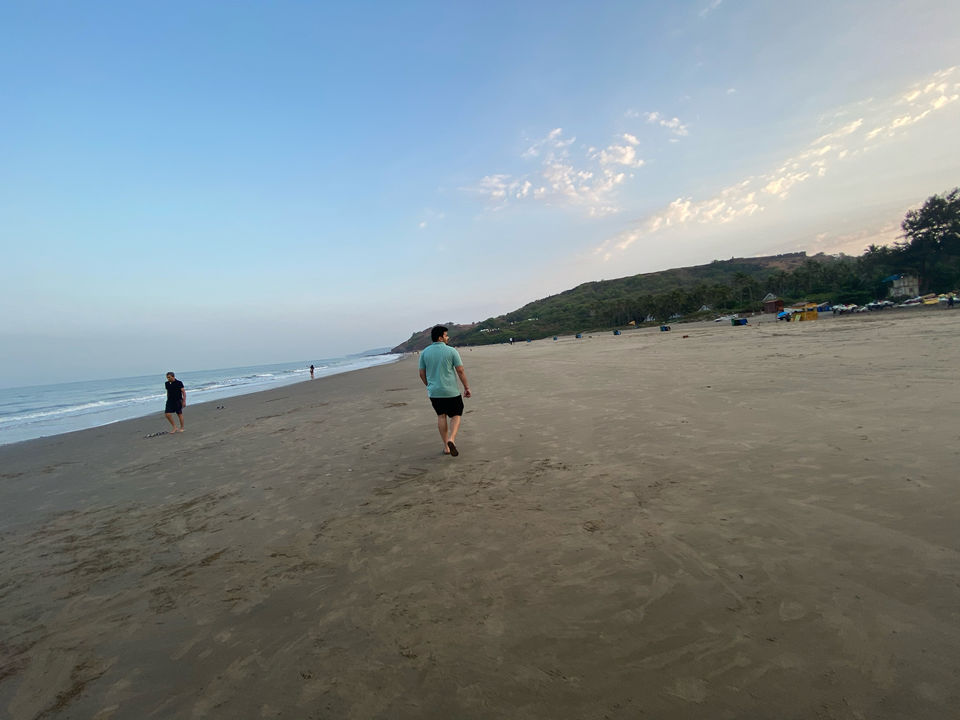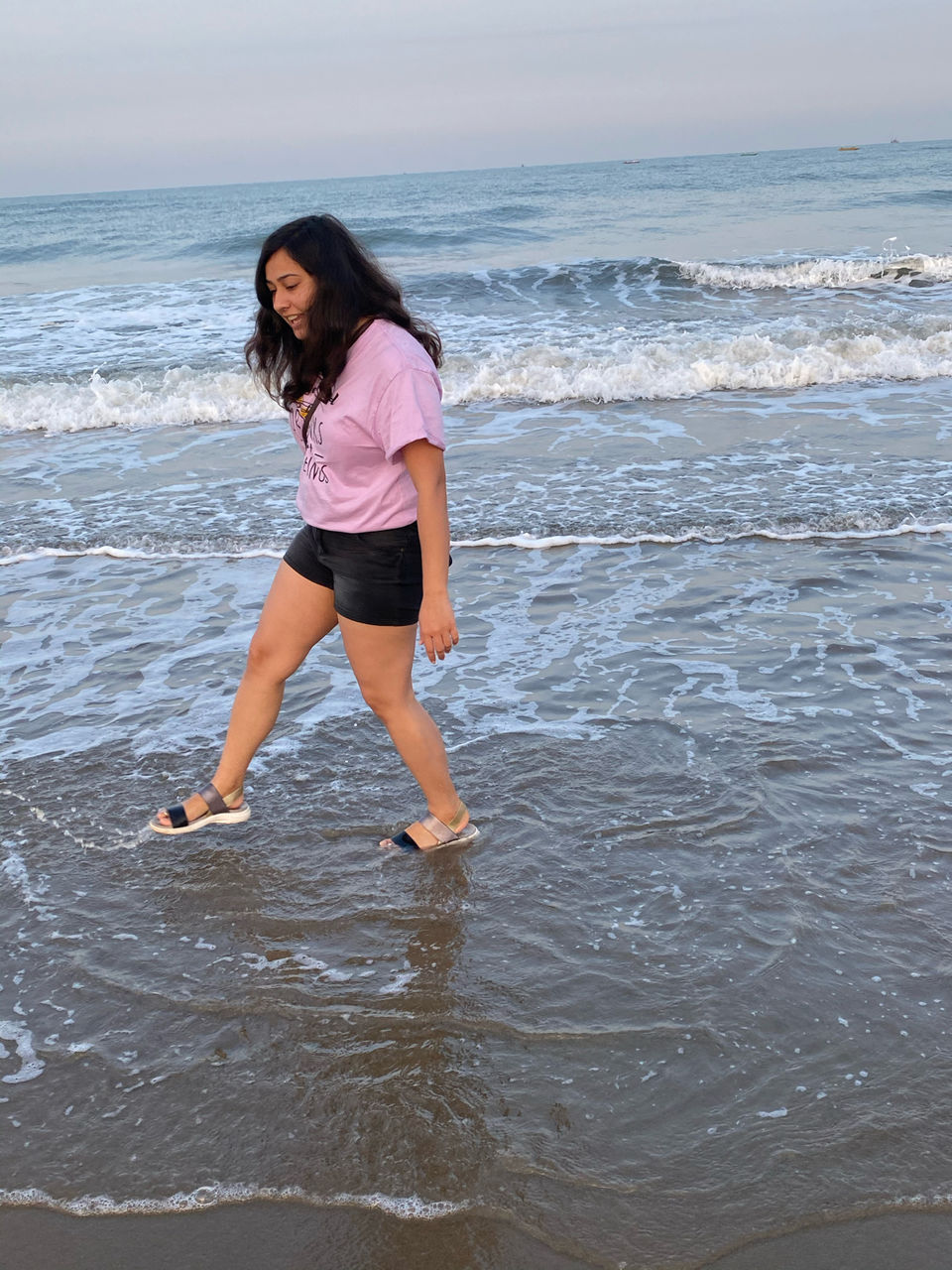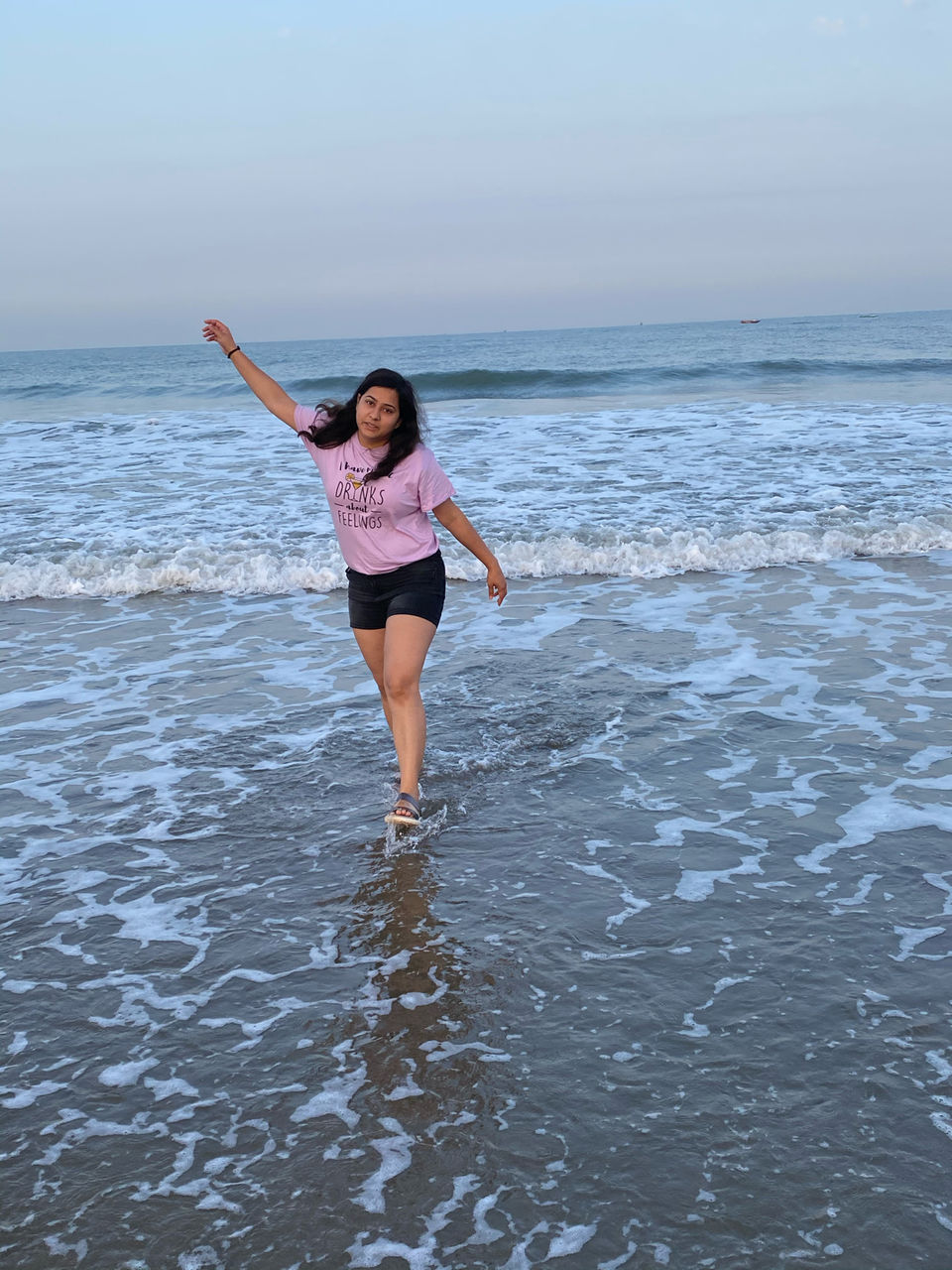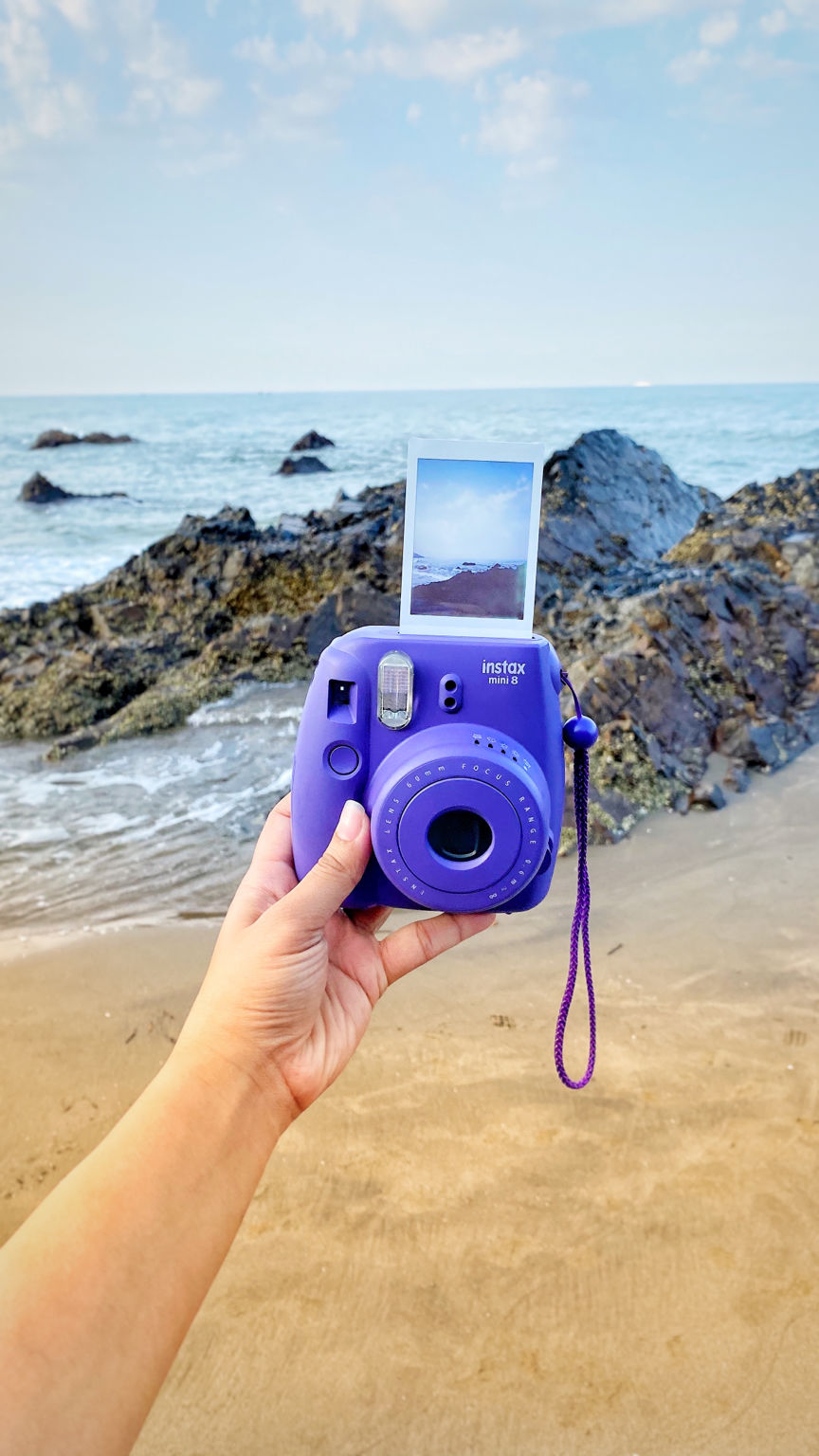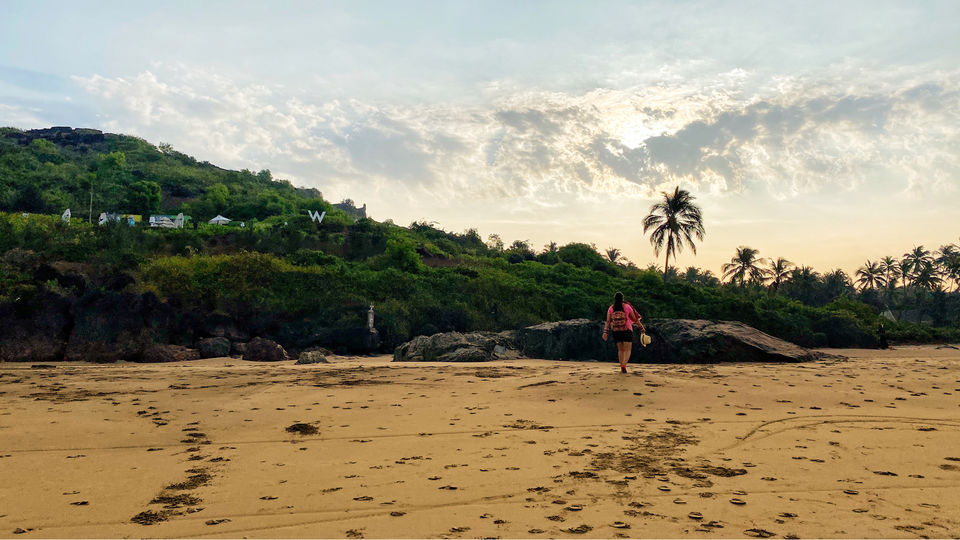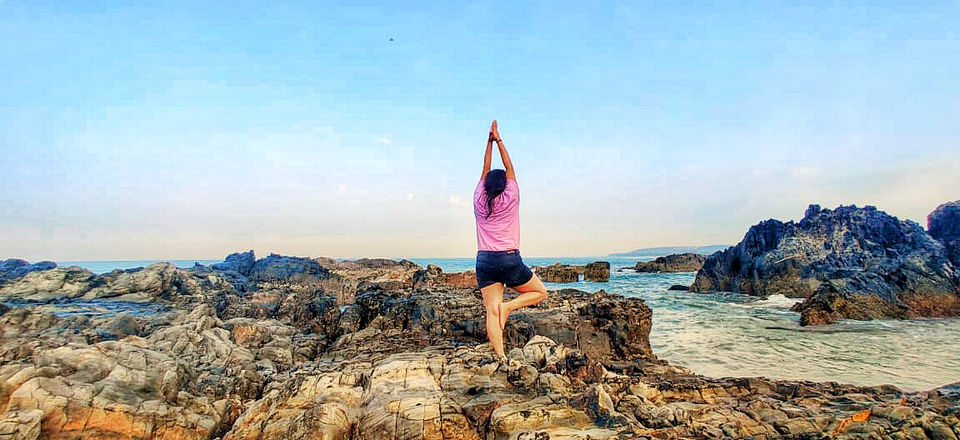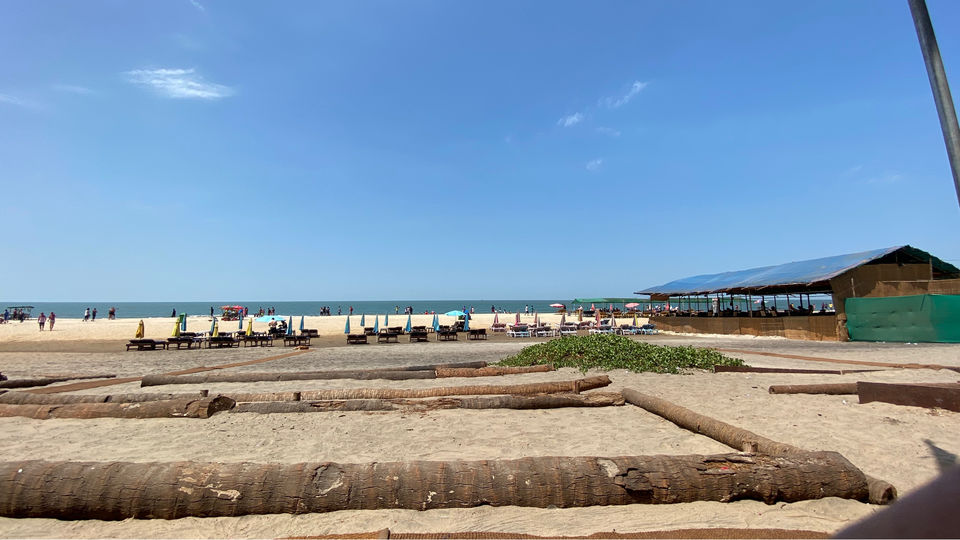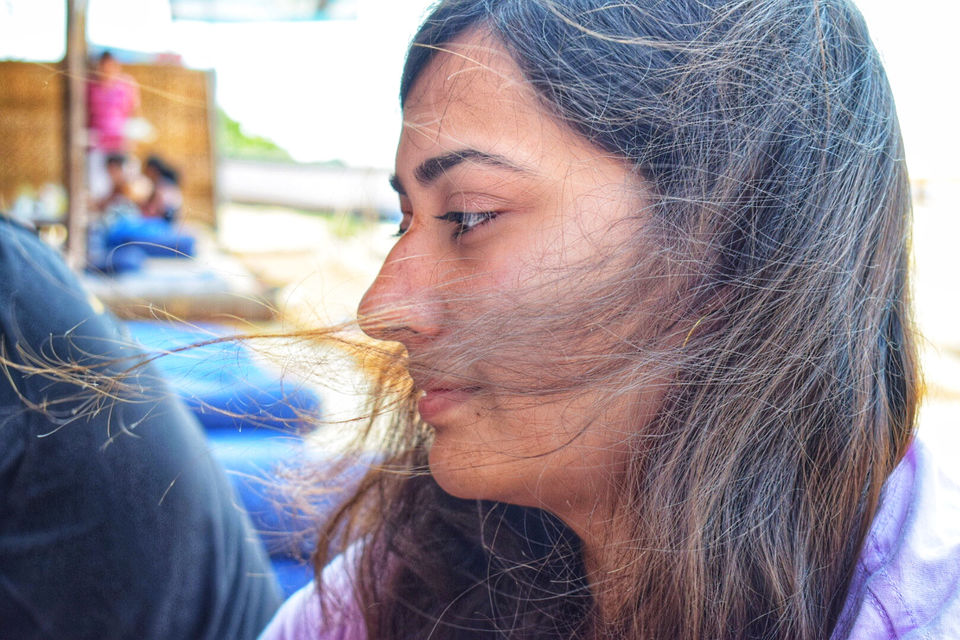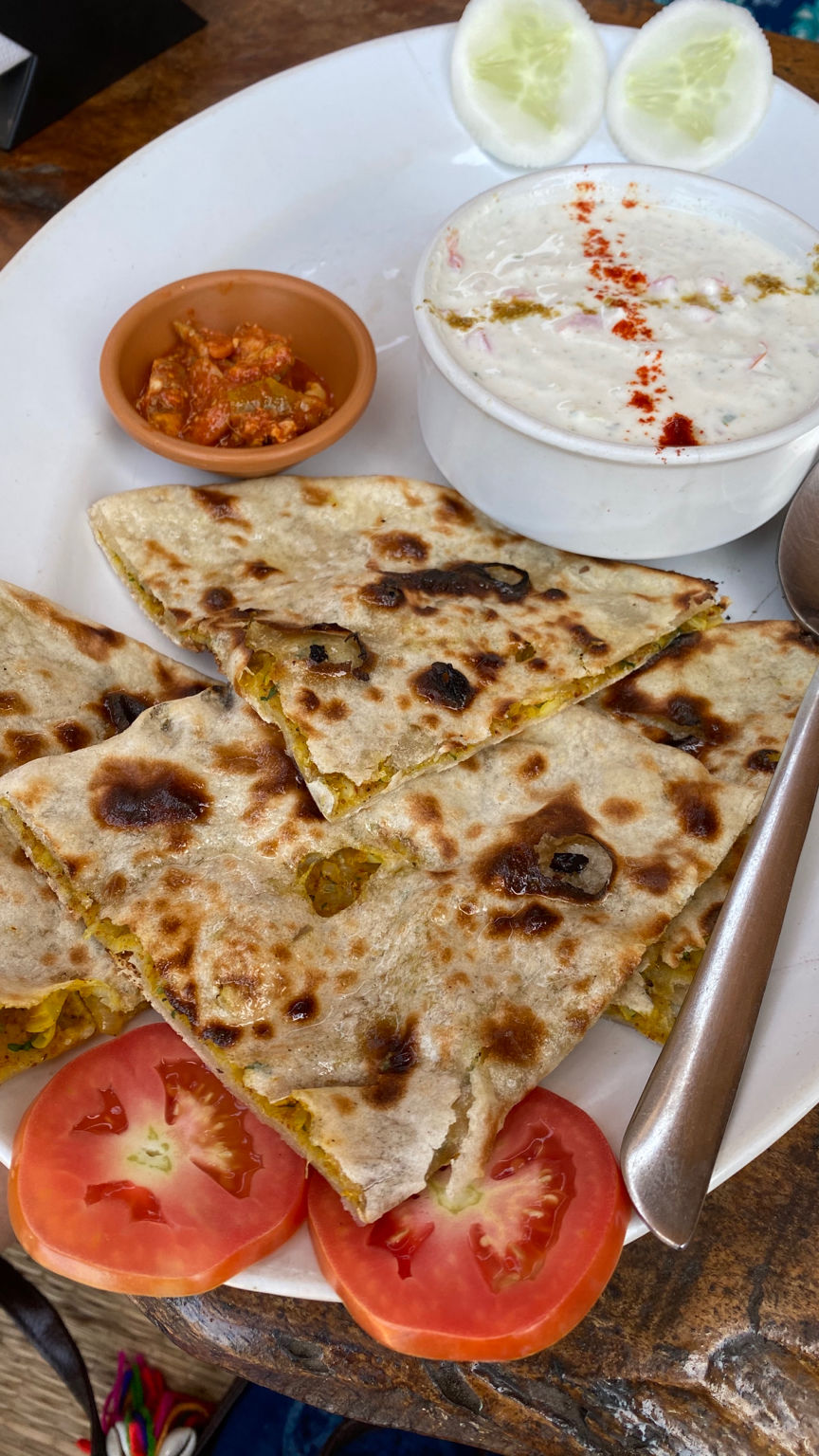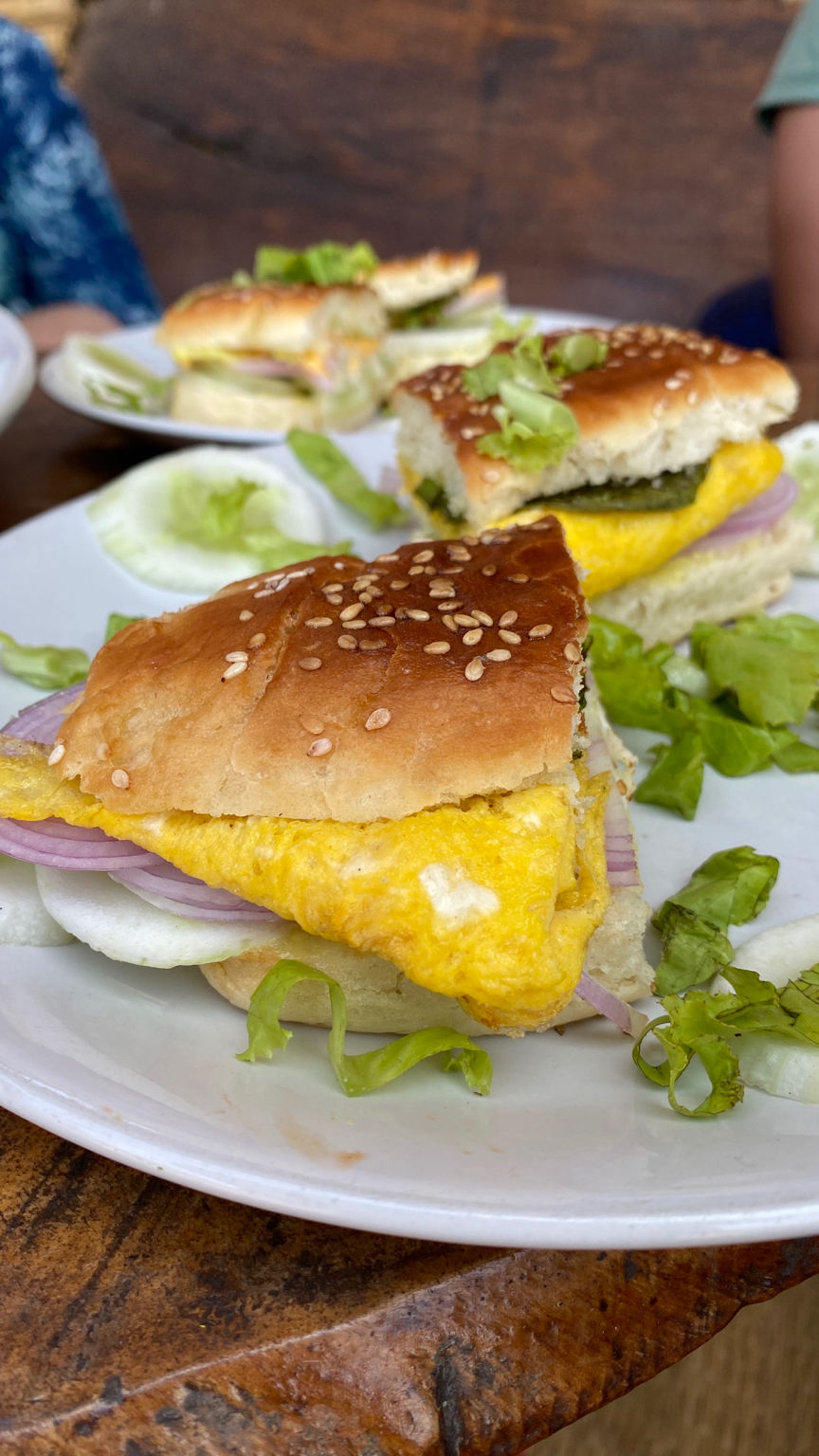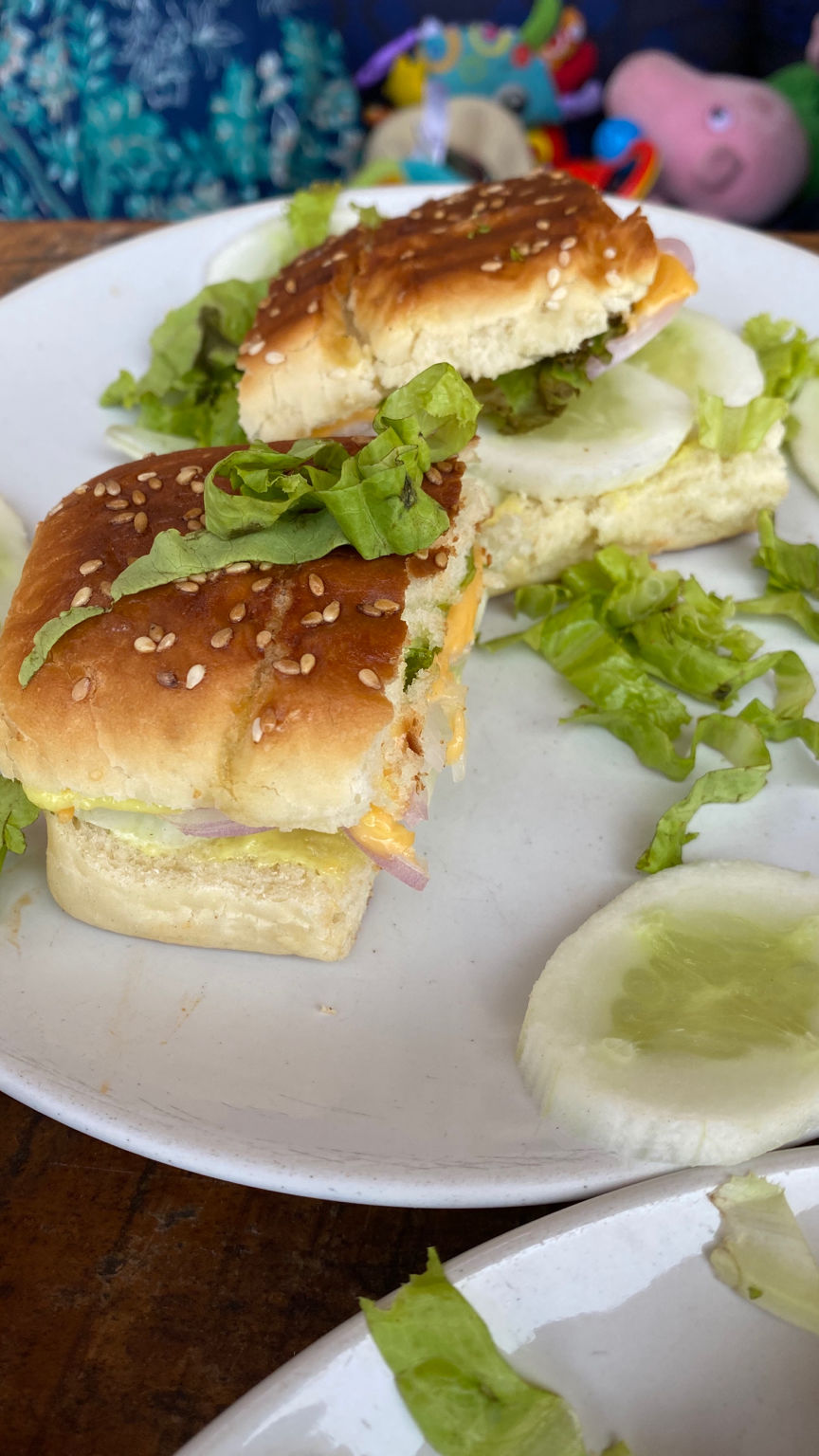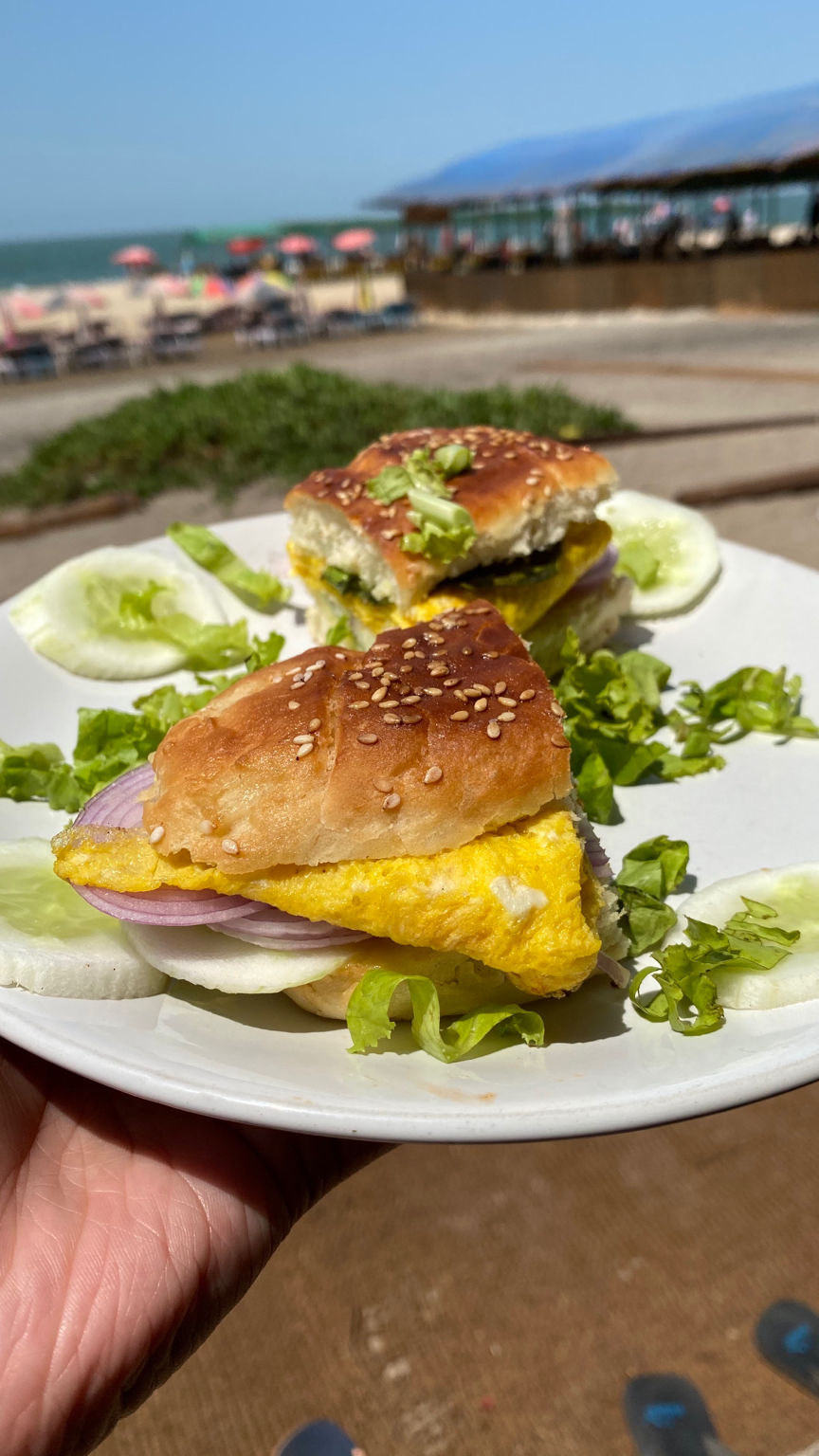 Goa is a very quaint place , I went for the first time and I loved everything about the place. Here is a short view of my experience.
I could not go to some places because of shortage of time , but all the time I spend was mind blowing,fun and fully enjoyed myself ...so I'm definitely looking forward to another visit.