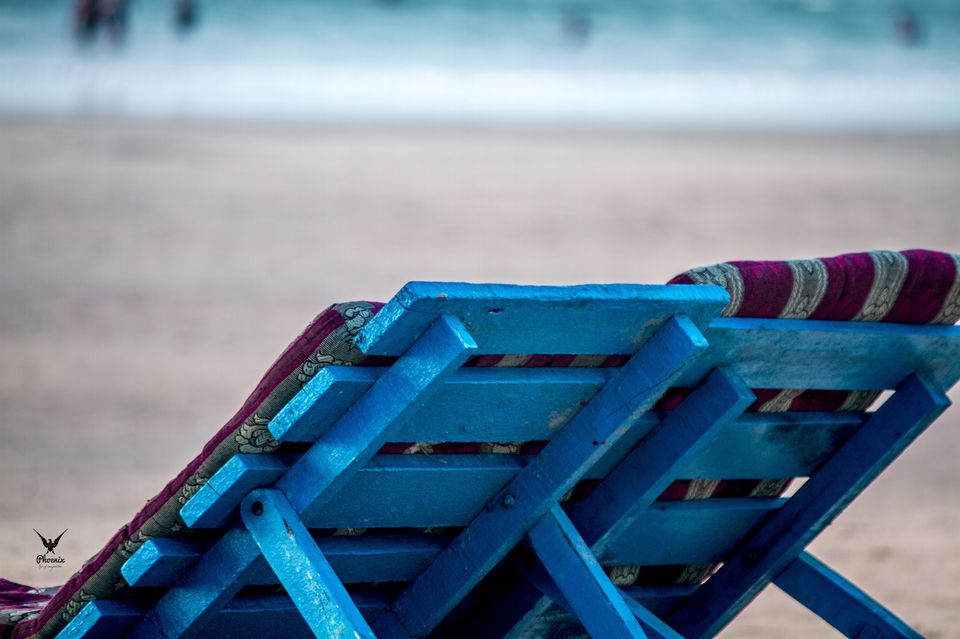 "Hum jo chalne lagee, chalne lage hai yeh raaste
Aah huh huh manzil seh behtar lagne lage hai yeh raaste" playing in the background. You're returning in the night after a day full of water fun, wet and soaking in salts of sea. There's no roof over the thar so the nominal temp of 22°C feels like you've come out of a shack in manali bare dressed. So you stop the car wherever you find a tea stall to quickly gulp some tea to warm up. That is how i felt that day. That was my trip to Goa. Now let's get to it from the start.
SCRATCH DISK, REWIND, PLAY MUSIC!!!
Go Goa Gone!
Well, that was the title of our Whatsapp group ???? . "Goa plans are meant to be wasted", this is the line we often heard from groups whose Goa plans are cancelled for a few times. So we setup our group's name as "Go Goa Gone" to commemorate that fact. We were a group of 7 girls and 2 guys. Mostly of same age group and working in some soul crushing parts of concrete jungles. All we wanted was an escape from our 9-5. But as fate would have us, after many twists, turns, our pre booked stay Getting cancelled, and the tempo we booked for road trip getting cancelled the day before travel, We still ended up going. Such was our resolute for cheap absolut????.
Anyways, we all boarded bus at Hyderabad and next day morning we got off at Panjim and boarded a cab to our villa. But how could a trip go so smooth, kuch kaand tho hona hi tha! Our car's suspension hit a speed breaker and broke into two pieces. After it was fixed, we reached our stay, our host was gracious enough to book us a car and a Vespa to travel in city.
Day 1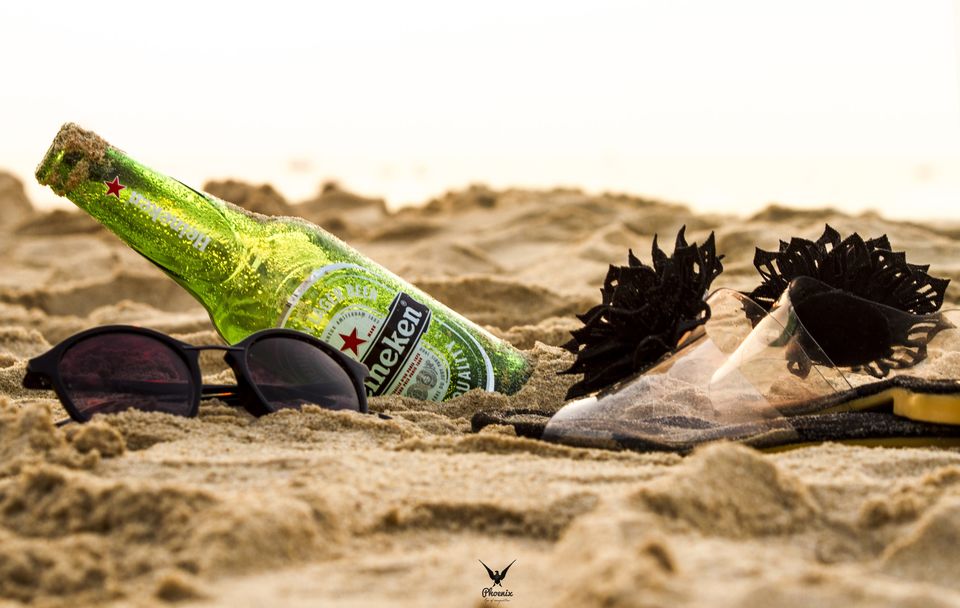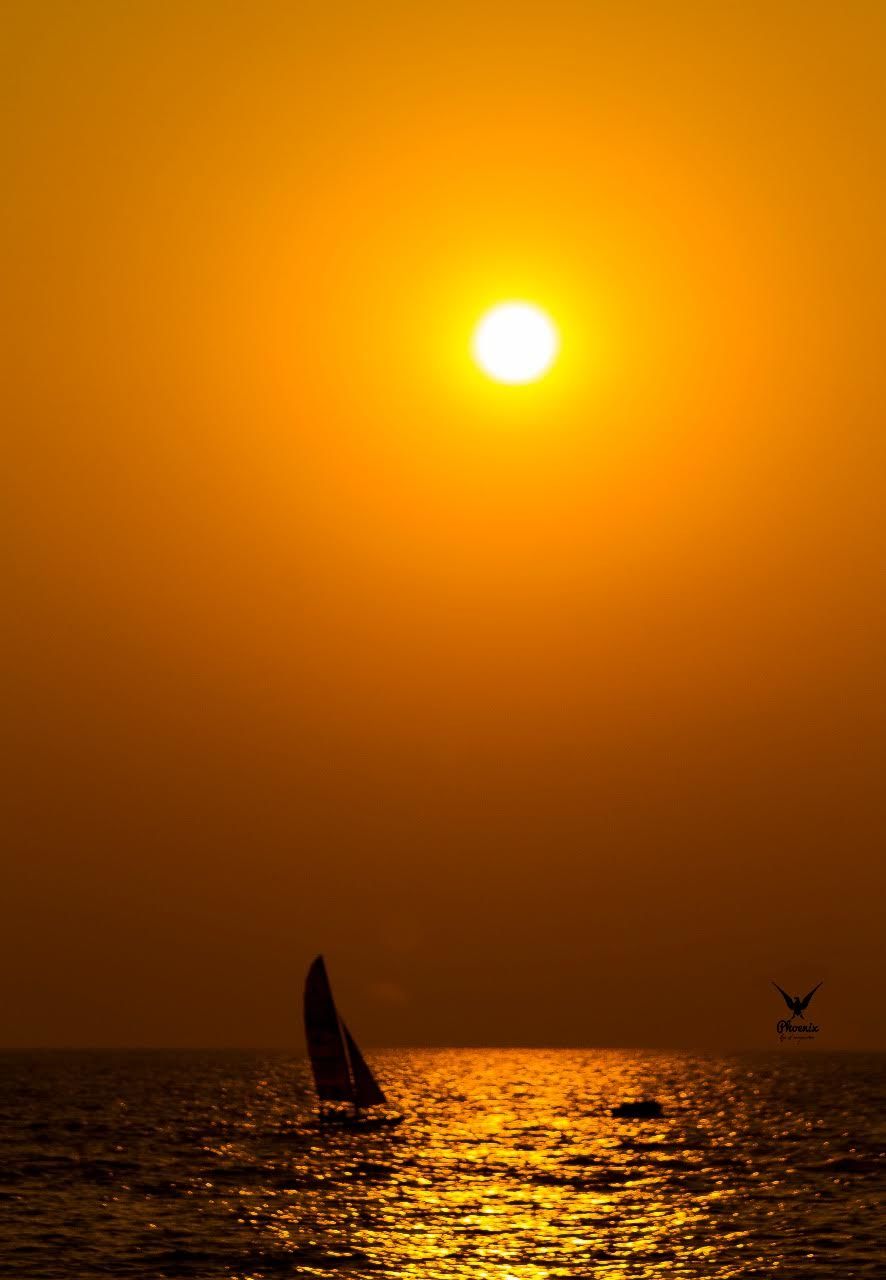 As half of our day was already done we wanted to chill out and Baga was just a walk away from our place, so we decided to go there. Ooh The infamous BAGA beach, every growing up 12 y/o's dream to visit Baga beach filled with foreign women in bikinis, men having cheers with beers in their hands, women playing volleyball and men riding quads. To my amusement I did find those buy in small and unwanted doses only to realize that was not i wanted. The beach was full of shacks playing loud music (soo loud and soo near, you could hear remixed songs from two different places getting remixed again). That night we decided to got to a dance bar and we went to Mambo's the mischievous brother of Tito's pub. The bouncer was chill enough to give us a money Saving idea. Take a couple pass for 2500 get unlimited drinks and food share with your friends, dance to Bollywood. Who would dare say no to that. So we did that exactly ????. The pub was amazing, drinks we're stiff, staff was mad, songs were nostalgic enough to bounce me back to my childhood. So we danced and danced until our legs couldn't move and our bodies couldn't stop moving (drunken senses, meh!), That was the time we called it a night and Went Back to villa (at some 1 ish in the morning). But the josh was still not dead so we played in pool until 3. That's when the night was done for us.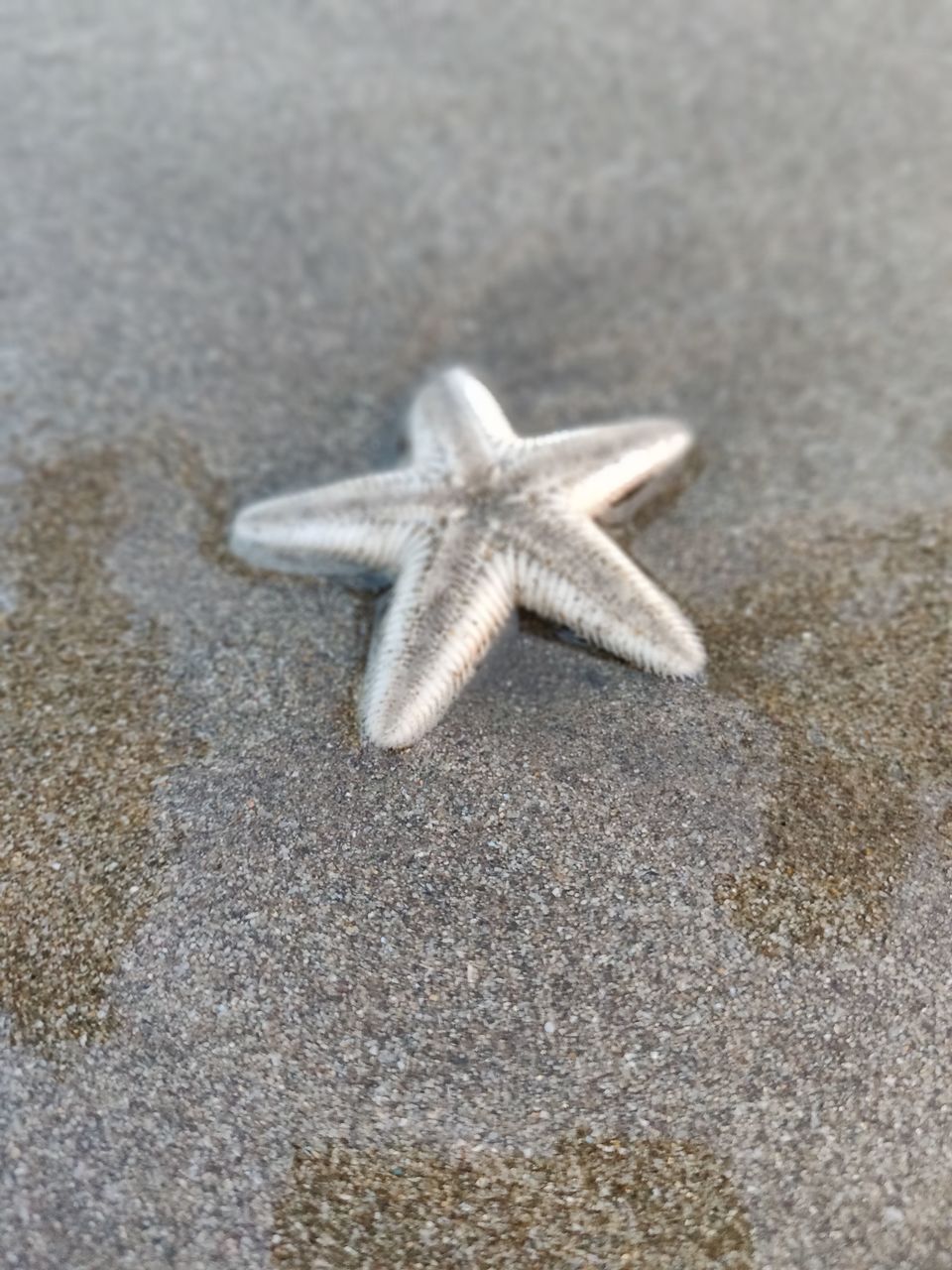 We had brunch and the started for Malvan at 1. Malvan is located in Maharashtra and a 3 hour drive from Goa. It's mostly known for its clear waters and scenic roads. We reached Malvan at 4. The beach was too silent and deserted. There were dead crabs and shells everywhere. I even got to see Gary, Patrick and Mr.crabs from Sponge bob. We directly went for scuba. The scuba guys were super chill and took their time with training us and taking us to extra depths at our request. It costed us somewhere around 500 per person compared to 3000 in Goa with less visibility in sea. That was a steal deal for us. We went diving one after another. I got to see a lot of fishes, sadly the camera couldn't capture them. Our diving spot was just beside Sindurg fort which was cherry over topping.The beauty of the landscape was just amazing which was yet to change.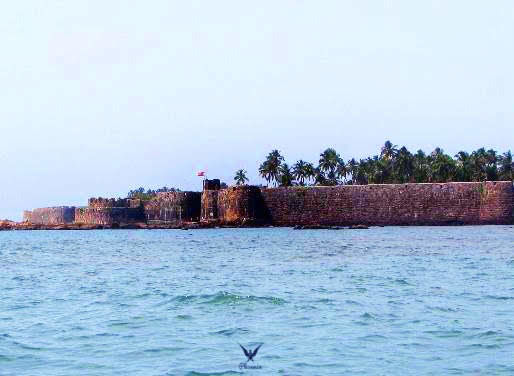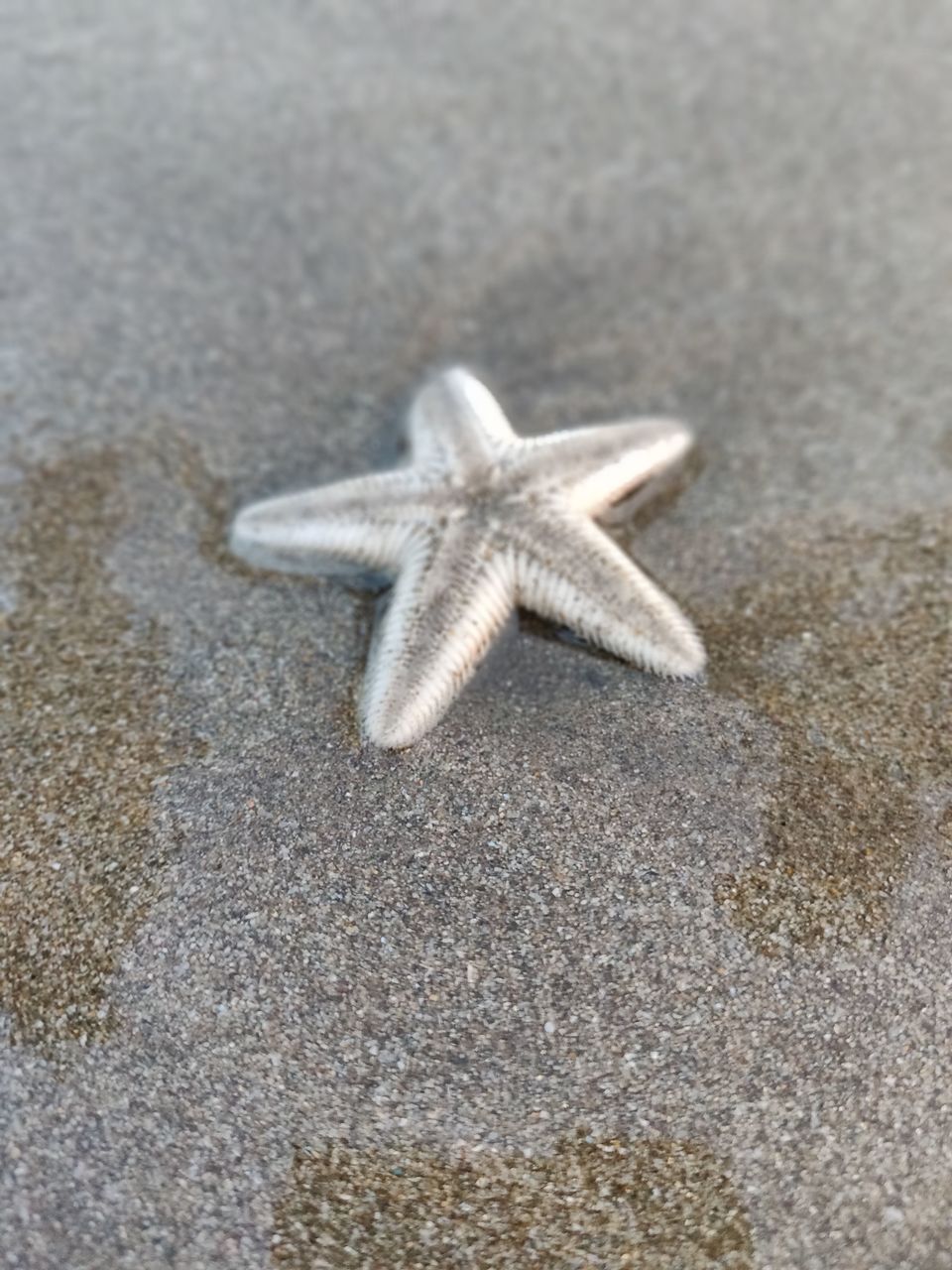 Our diving escapade finished at 6 and the parasailing guy wrapped up his crew by then, so we missed it. We were dying of hunger by then as we didn't have a proper lunch. So the scuba guy took us to a nearby restaurant in boat and said that he'll drop us back after we we're done (so cool). It was a Chinese joint and the food was good 
We then started at 9 and made our way back. It was cold we were dripping and there was no rooftop. We had to go under 40Kmph to keep the winds in check and stop every 10 mins for a cigarette/tea break to warm up our bodies. The way was full too dark even on a full moon day. Our gang started to panic to the sights of large empty fields...big big banyan trees...the way was a bit too silent with a rare sight of people on the roads. We reached our stay around 12 and were hungry. So two of our friends went to buy dinner. I was excited over the Christmas decor on the buildings and crashed our Vespa ????. It wouldn't start so we had to walk our way back.
Day3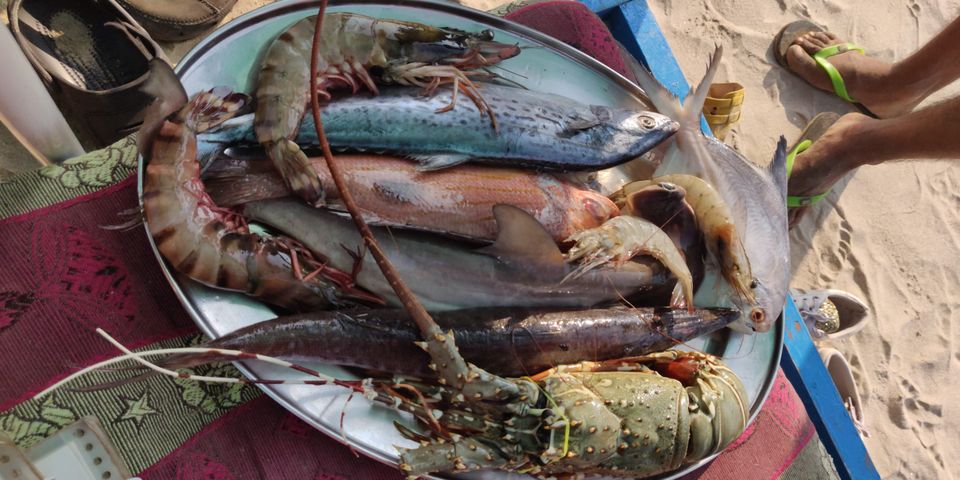 This day we wanted to do river rafting . So as planned destination set to Arambol. Best of the 3 we've seen not too crowded not too deserted, not too pollution not too natural dead sea shells and crabs, not too noisy not too silent. It was the perfect blend of hippie to desi.
We had our rafting in groups of four. It costed somewhere around 3500 for 10 people. The rafting guy took us up-to 100 inwards of sea and let us drown and pulled us back. It was a fun experience. After that we had some seafood, beers, tattoos and made our way back to our stay. That night we drank like hell, danced like hell, screamed like hell and of course puked like hell. I think I Don't need to explain how every sitting goes ????.
Day 4 and our last
This day we forgot to extend our stay (duh!!) And were made to vacate. We booked another Oyo stay beside Baga beach, parked our luggage and left for shopping. We almost exclusively spent half of the time deciding on what brands of alcohol to buy and whether the customs checkpost wala will allow them or not. Then food then flea market then food then pack-up. Bus at Mapusa @ 6.30, dinner at dhaba @ 10.30, good-byes at Hyderabad next morning @ 9.30.
Our mistakes you shouldn't make:
-Partying at Goa in Christmas- New year vacation might sound fancy but you would end screwed up. Stays...hotels...rides...everything is doubly charged at this time than the rest of the times in a year.
-Don't take an open roof car when going out of city
-Don't expect your home food, stick with your guns and go for vadapav.