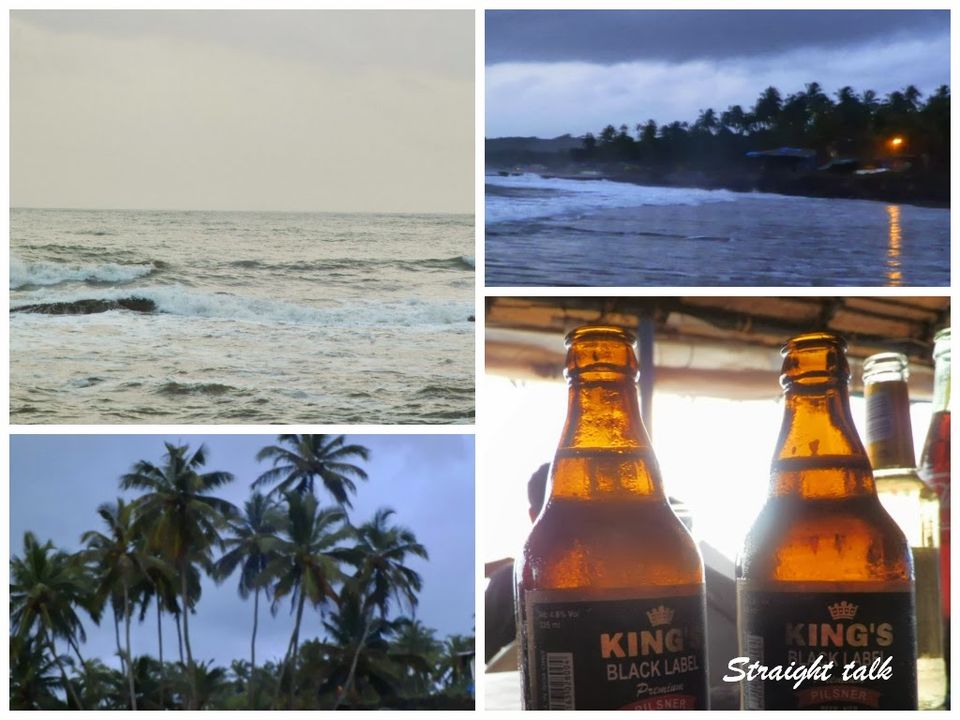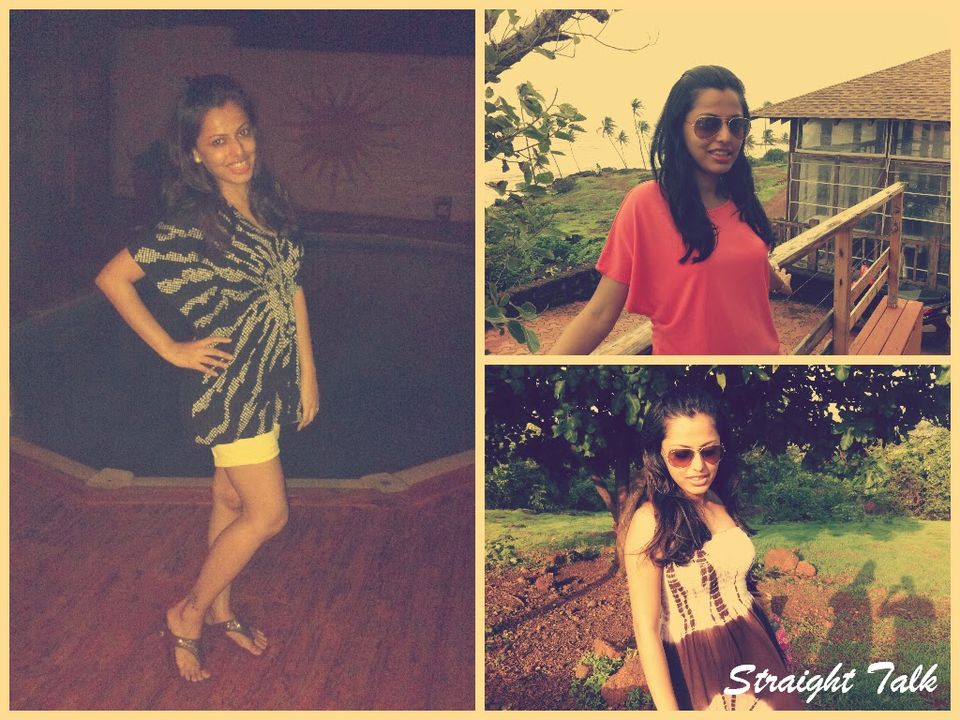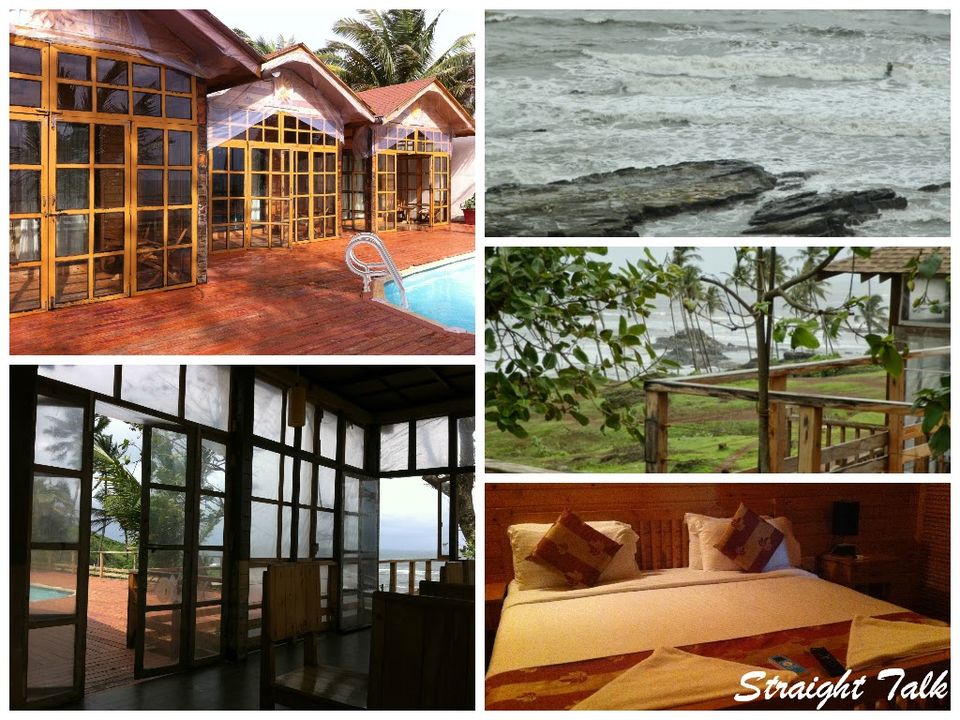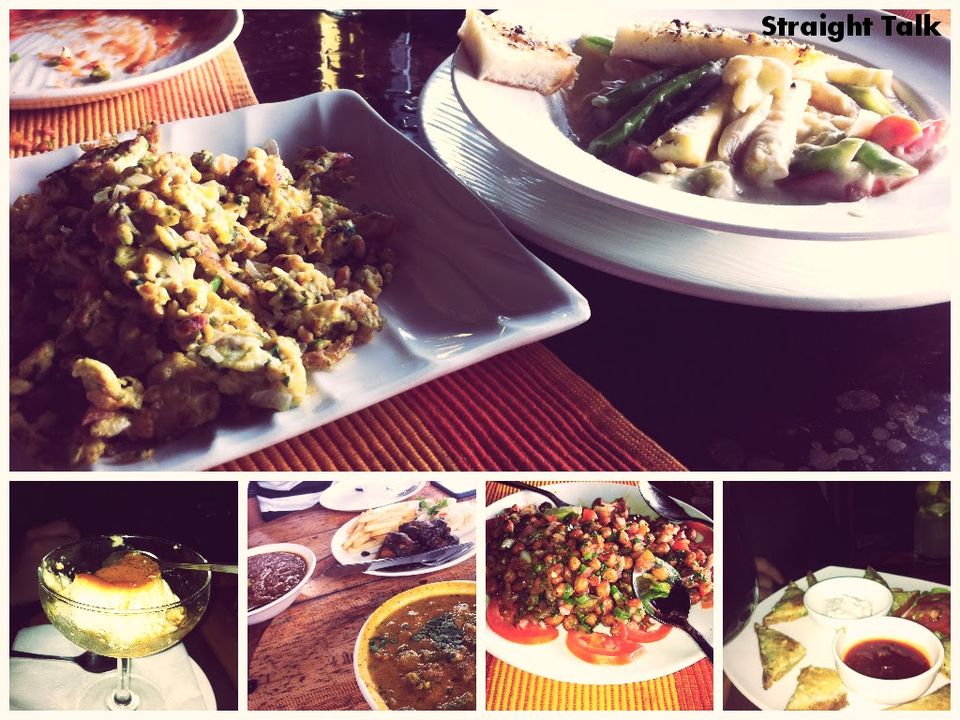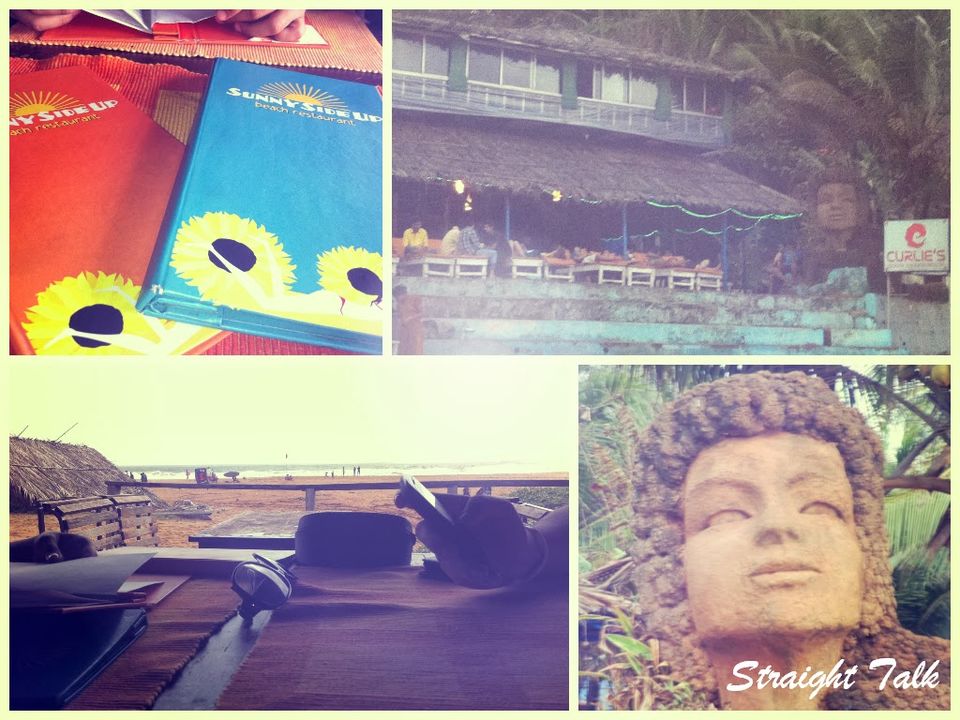 It is a kind of an annual ritual for me to make a trip to Goa. I just love the place every time I go there and there's always something new to explore. However, I had always been to Goa during the winter or the onset of summer but never during monsoon. I was always under the impression that Goa shuts during the monsoon and there's not much to do, the only attraction being getting off season discounts in five star hotels. But on the insistence of a friend, we decided to go there in the peak of monsoons - during the end of June and no, it didn't feel like a bad decision, not even once.
Myth 1 – Goa in monsoons is shut:
While you may not be allowed to swim or do water rides, the beaches are open for people to take a stroll. Most of the restaurants and bars too are open. Everything that is super crowded and expensive during the peak season is available at steep discounts during monsoons in Goa be it hotels, flight tickets or even club entries. Let's not forget extended happy hours at every restaurant you go to. Besides, Goa does not receive that heavy a rainfall during June. It showers for 5 minutes and then stays dry and cool for an hour or so followed again by a 5 minute shower and so on. We hired bikes throughout and wasn't difficult to travel on them in spite of the rains. Do carry a windcheater to save you from the occasional showers.
Myth 2 – Stay at a five star as there is no activity outside in the Monsoons:
This holds true only if you go to South Goa. North Goa on the other hand is pleasantly buzzing especially the Baga - Anjuna stretch. We wanted to stay in a boutique-y place by the sea side that was not very expensive and yet was semi luxurious. After looking for ages on Tripadvisor, we finally hit the nail through a good old Google search. Surprisingly this place is not that famous as yet. It felt like finding a hidden treasure - The Aryan's Cottages is right on the Little Vagator beach. A resort can't get any closer than this to the sea and all at an affordable price of just Rs 3000 per night (after some bargaining by yours truly). This place is beautiful and both the service and the food are excellent. Infact we hired our bikes also from here again at a very affordable rate.
Myth 3 – A vegetarian can't enjoy Goan food:
You know the first reaction I get when I tell people about how excited I am about my Goa trip is "But what do vegetarians eat there?" Honestly, it is not so difficult to find vegetarian food anywhere in India and Goa is no exception. Although, the local cuisine mainly caters to seafood lovers, the restaurants would be more than willing to cook up some veggie food with the local gravy. Out of the four of us one was a seafood lover, the other a chicken eater and the two of us vegetarians who also eat eggs. So whenever we would go to any place, we would end up ordering almost everything from the menu. We went to a good mix of shacks and restaurants for all our meals. This trip had been all about hogging.
Places we went to:
· Infantaria
· Sunny side up
· Brittos
· Cavala
Wishlist:
· Suza Lobo
· Thalassa (this is open only during season time)
Myth 4 – All shacks and party places are shut in Goa:
While this may be true to a certain extent, all the popular shacks in the Baga stretch (Baga- Candolim- Calangute) are open all year round. Order your beer with a hookah and some small bites and enjoy the myriad of colours of the sky while the sun sets. While we were not keen to party in the two days that we were there, all the bars that we knew of were open.
Places we went to:
· Curlies
· Andy's (This place has Karaoke every night)
Wishlist:
· Sinq
· LPK
· Club Cabana
If a nice quiet holiday with some bursts of music and partying is what you want, then June is an ideal time to visit Goa.
This trip was originally published on Straight Talk.