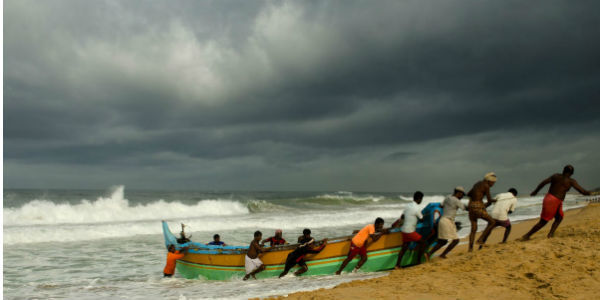 We all have heard about the beauty of our favorite holiday spot, Goa, during the rainy season. Yes, it is green, it is empty and it is cheap due to off season, but here's 7 reasons that testify why Goa is not for the monsoons.
1. Rough Seas and High Tides
The coastal belt experiences heavy rains during the months of June to August and the seas get very rough during the same. Cyclonic winds and high tides are a regular feature in Goa in the period and hence entering the sea is a big no-no.
The state run life guard services "Drishti" ensures no one gets in the sea, even to dip their legs in ankle deep water. The swimming area is corndoned off and in not even in a blue moon it will be open for tourists.
2. No water sports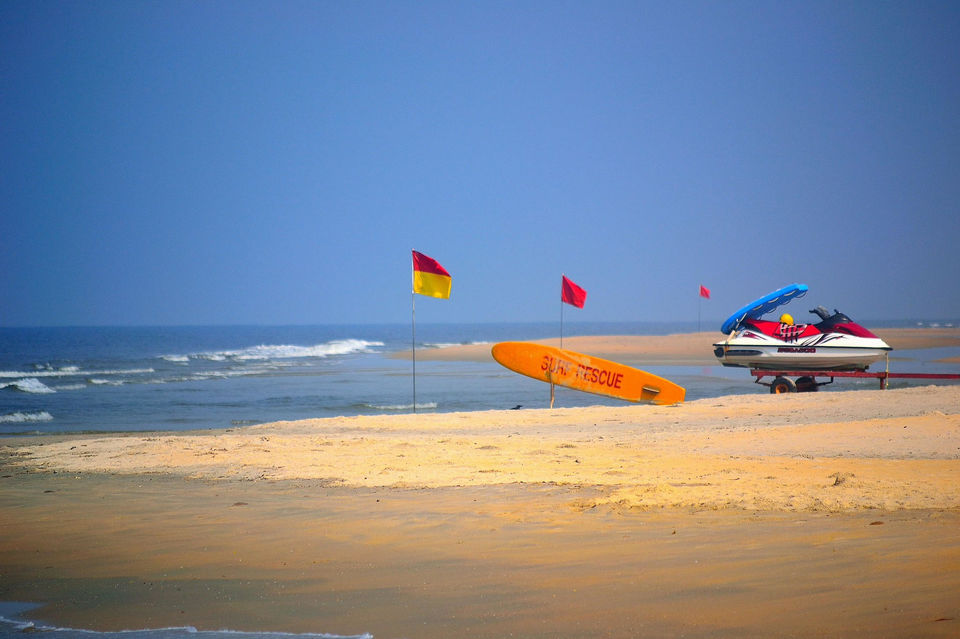 All credits to high tides and rough seas, the water sports and water activities will be completely shut as it is almost impossible to carry out these activities in turbulent sea and vulnerable overcast conditions. Yet another disappointment.
3. Flop show at Flea markets
The night life in Goa is bubbling due to the flea markets. However owing to slack season, not all the flea markets are fully functional and those that are offer very limited options, and mostly cater to local needs.
4. Fish N Chips? Try your luck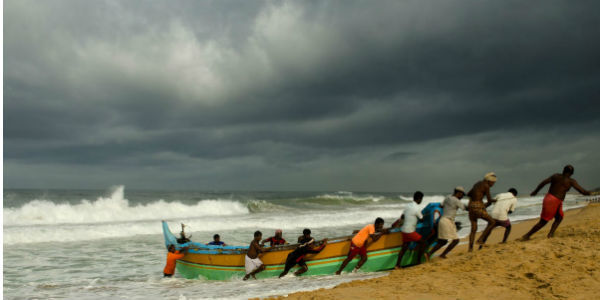 Since the fishermen are advised not to venture in the seas due to bad weather, the restaurants and eateries do not have fresh catch supply. The ones that they have are the frozen ones that is caught some time ago when seas were calmer. If you would be looking for sea food, you would be disappointed heavily.
5. Beach, Please? Don't think so!
The rains in Goa get quite heavy and if you are on a beach, you will be stranded without cover. So what? I will run in a beach shack.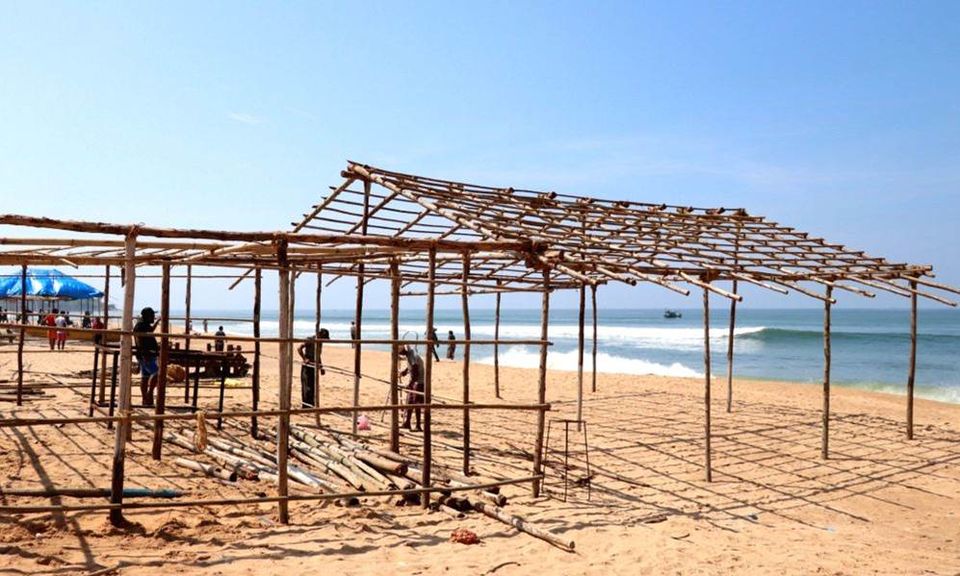 Sorry, you can't, as the beach shacks are closed in monsoons. Too bad, eh! And you'll end up getting drenched not by sea, but by rains.
6. Everything under maintenance
The hotels, the restaurants, the shacks and everything else will be getting ready for the next tourist season and hence there are high chances that many would be temporarily shut for maintenance.
Even if the hotels are functioning, some of their facilities like pool, spa or gym would be closed for some repair work. We remember staying at a particular resort which had its own bowling alley, only to find it was under maintenance when we reached there. That's a hard thing to digest, ain't it?
7. Water logging and Traffic!
Oh! Yes, the first world problems will come to haunt you on your holidays. And believe us it is not a great experience to have first hand. Something you won't be looking forward to it you have gone to spend some nice time.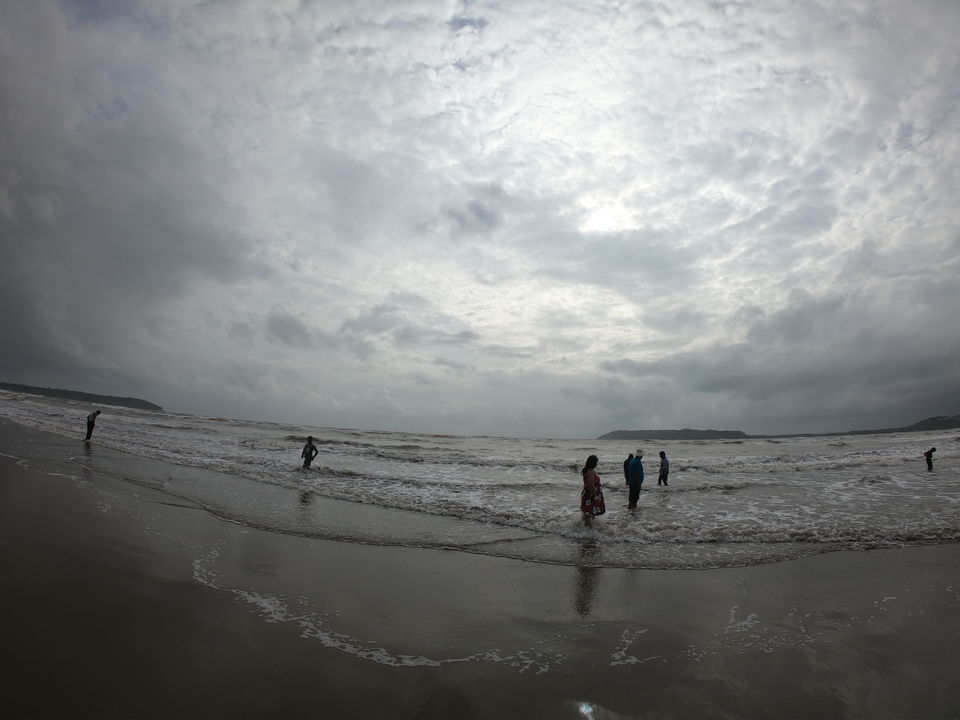 So that's about it. We are not saying that Goa isn't beautiful in monsoons, it is damn pretty, however the above 7 reasons do prove that it is not the place to be in peak monsoons. You can always visit it immediately after the rains, right before the tourist season peaks up and enjoy the best of both worlds!