Despite me planning to have an offbeat Goa itinerary, I started it off with a visit to Anjuna Beach. In general, the beach is pretty clean and the water is good. There are several options of shacks and eateries on the beach as well; but that in turn pulls a lot of crowd. The aforementioned shacks can tend to be very expensive as well, in addition to be being very loud and can turn out to be a bit of a spoilsport if you're looking for some peace and quiet. For those interested in photography, it's a pretty good place to click a few decent pictures.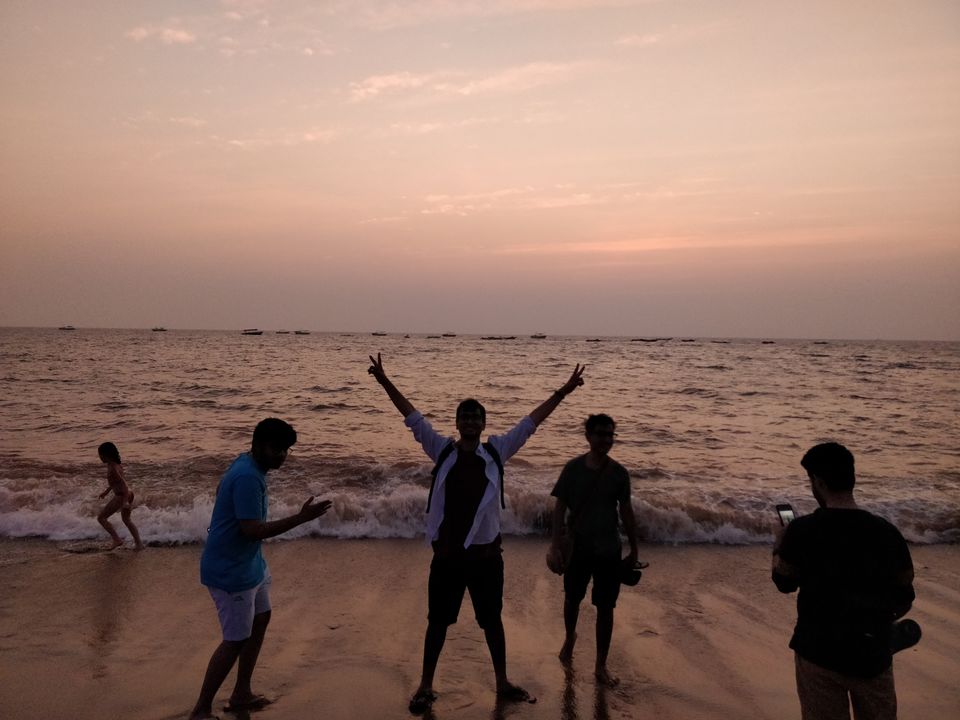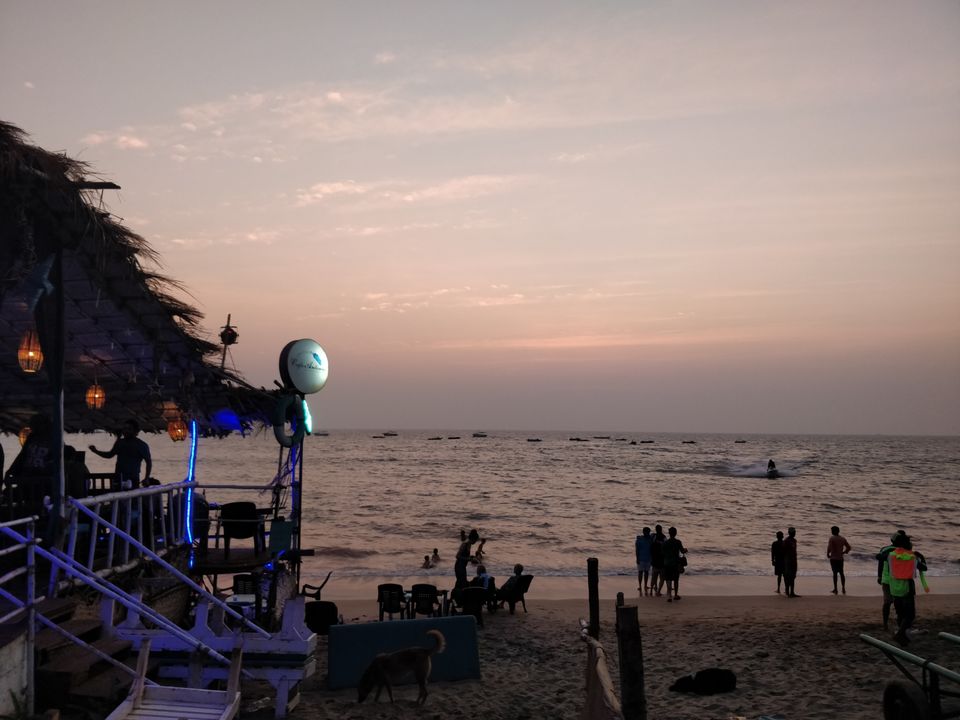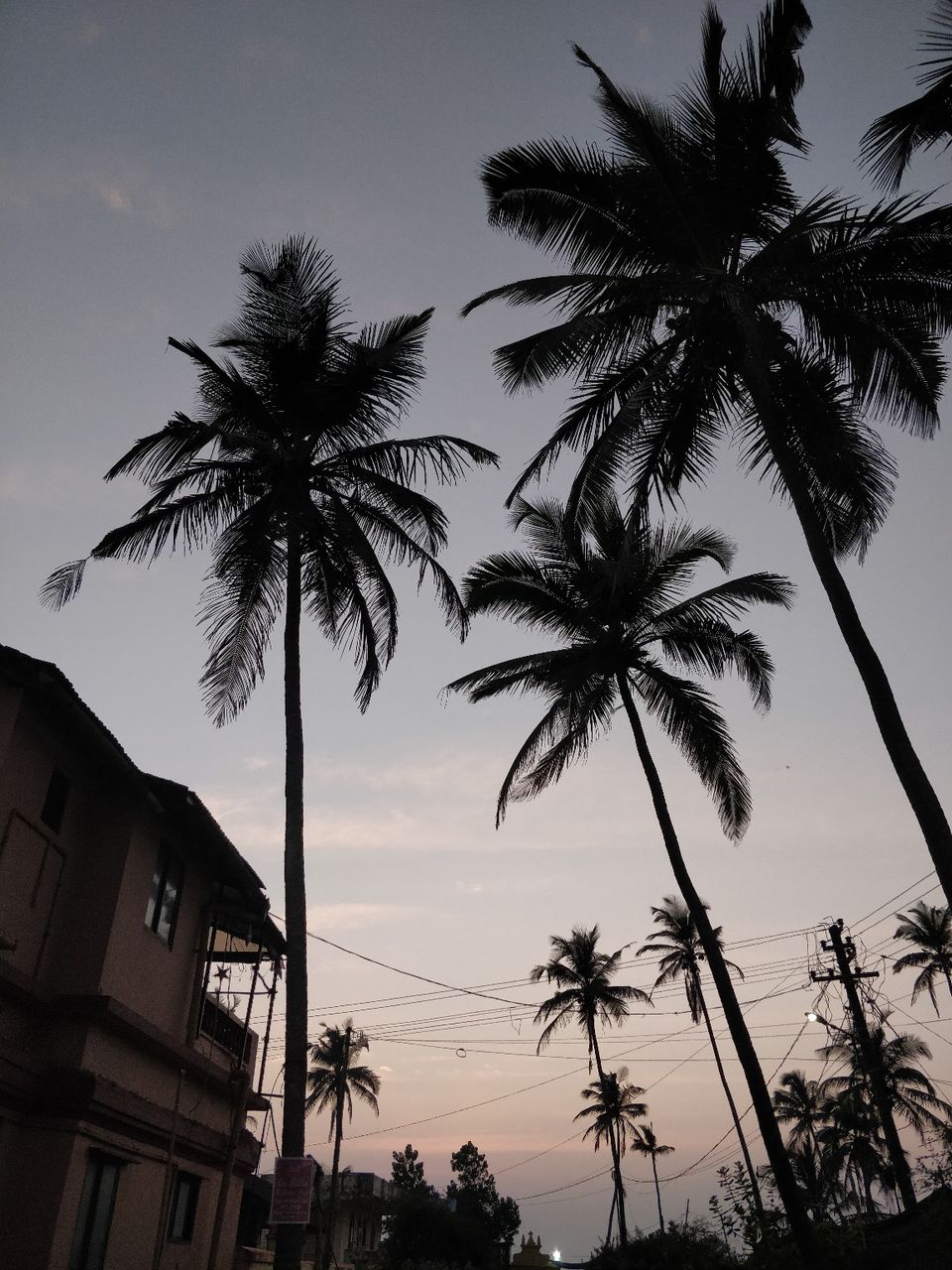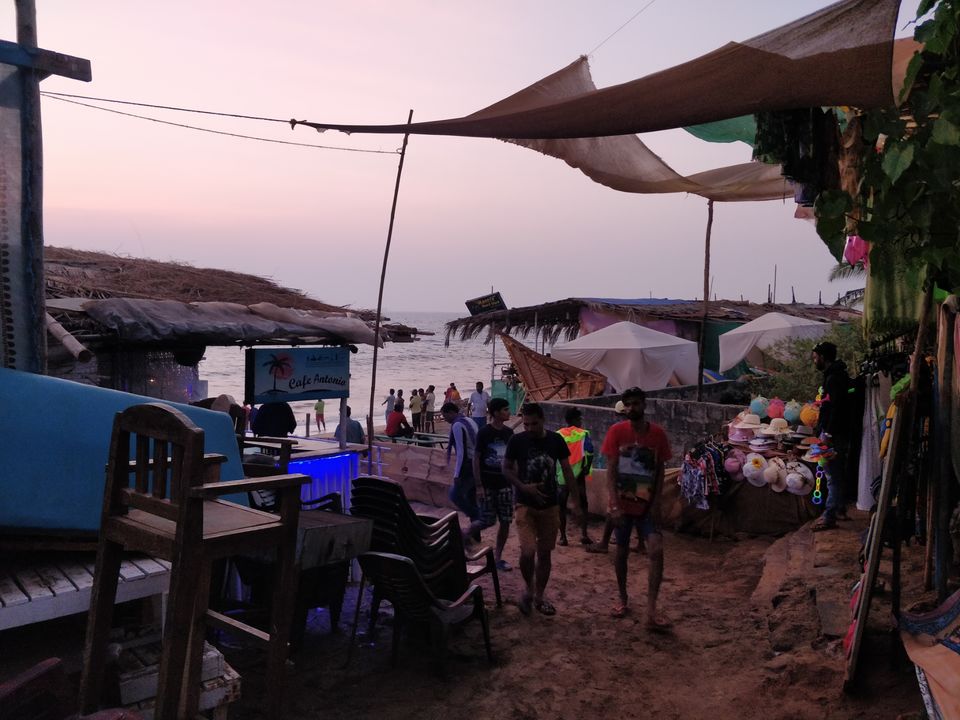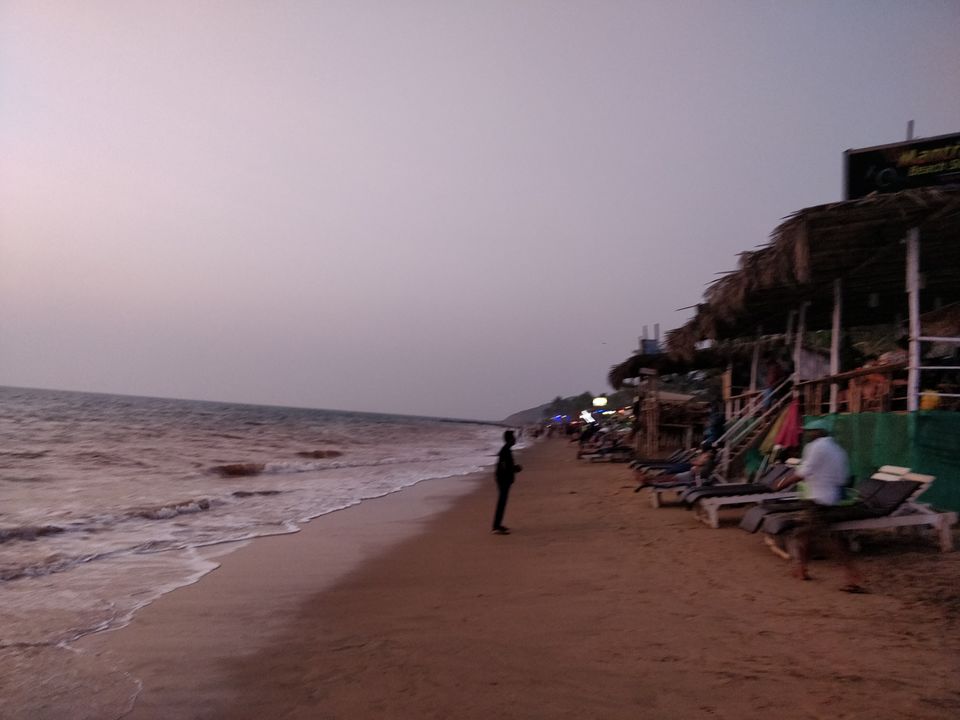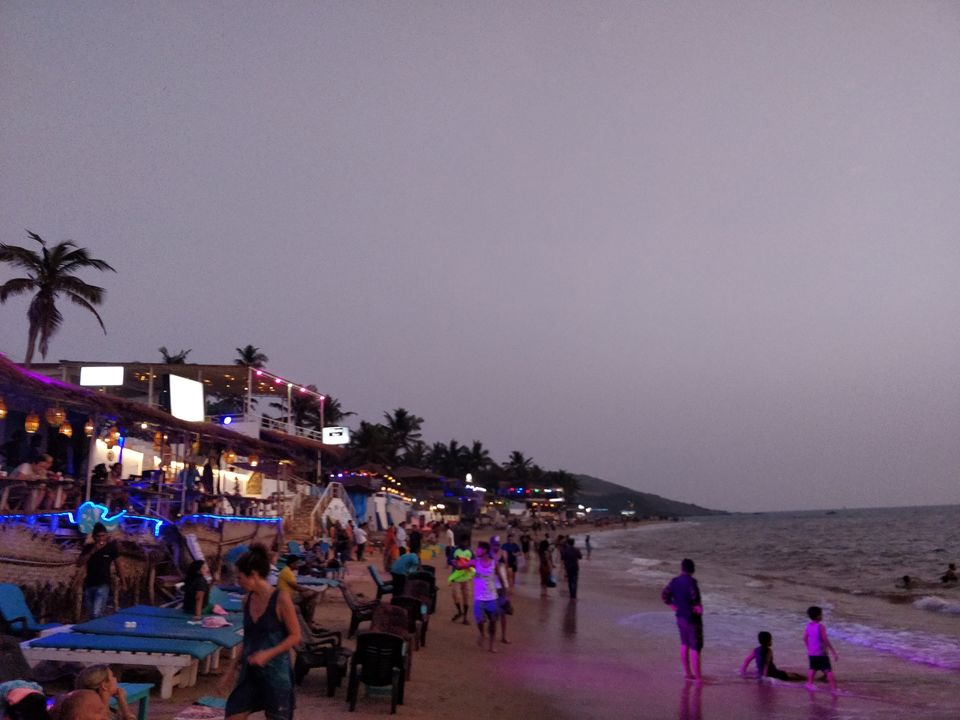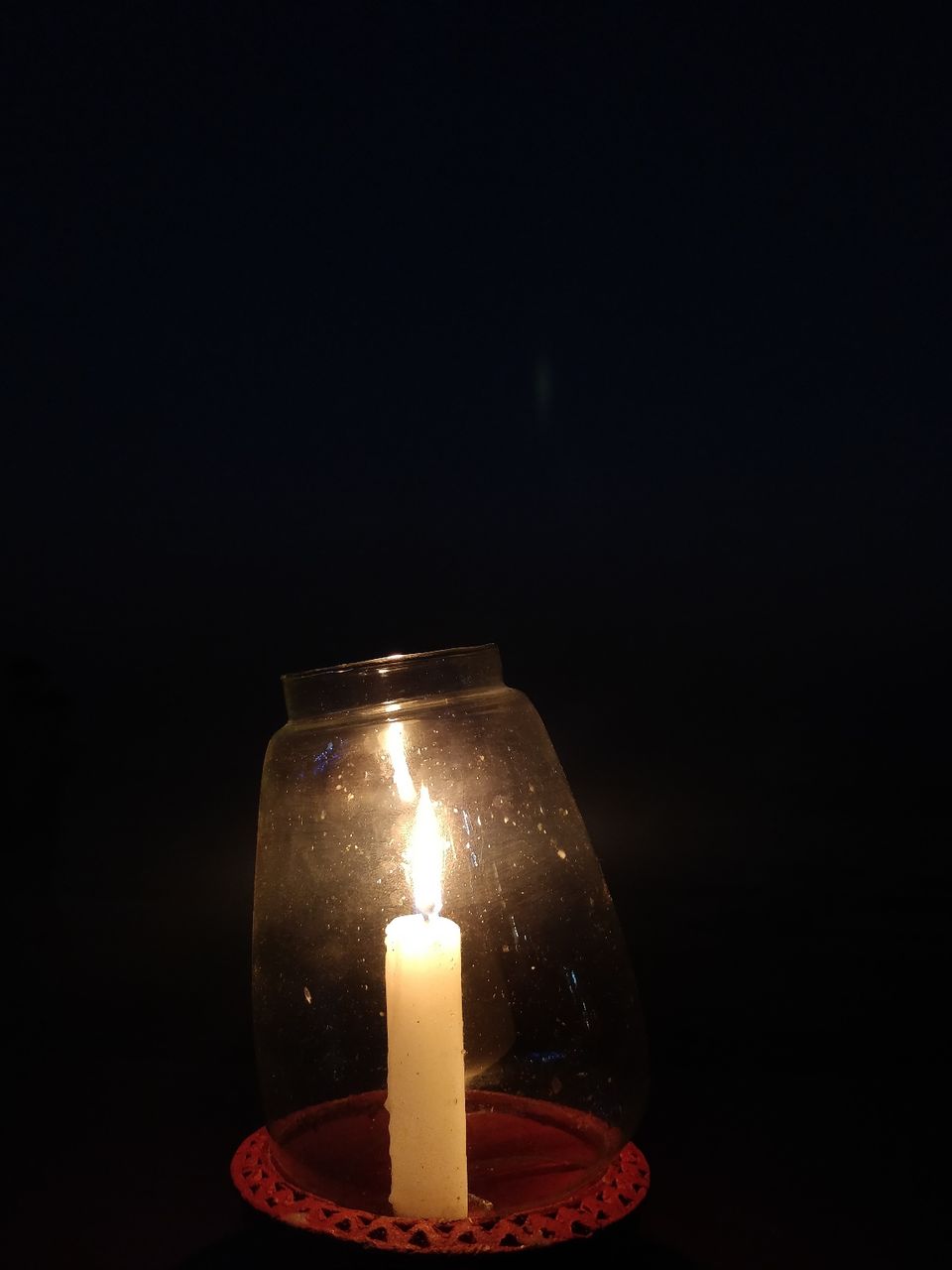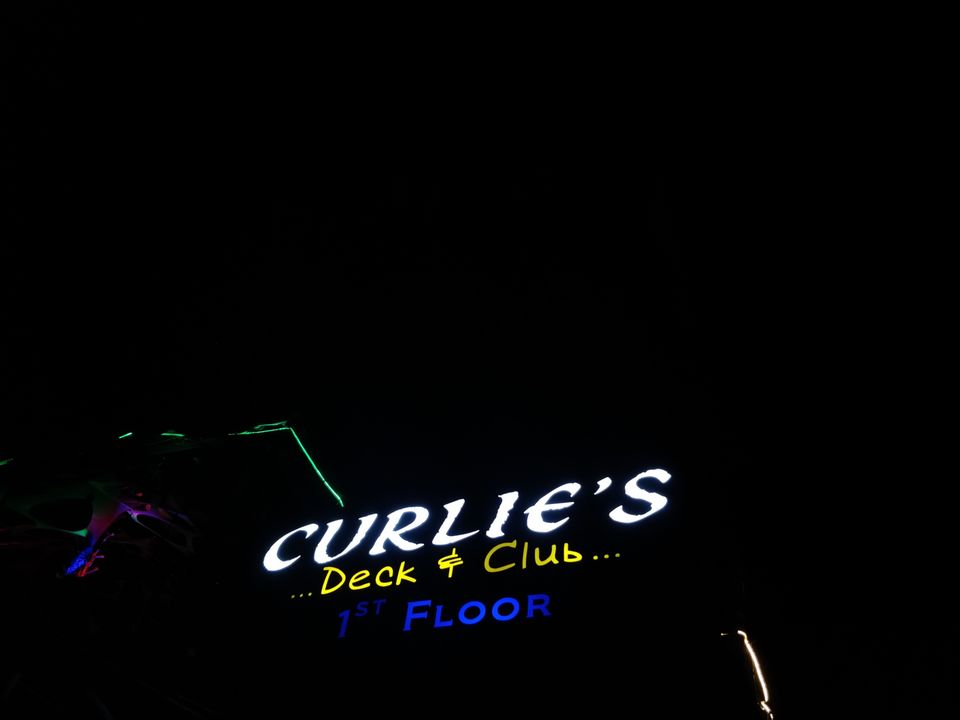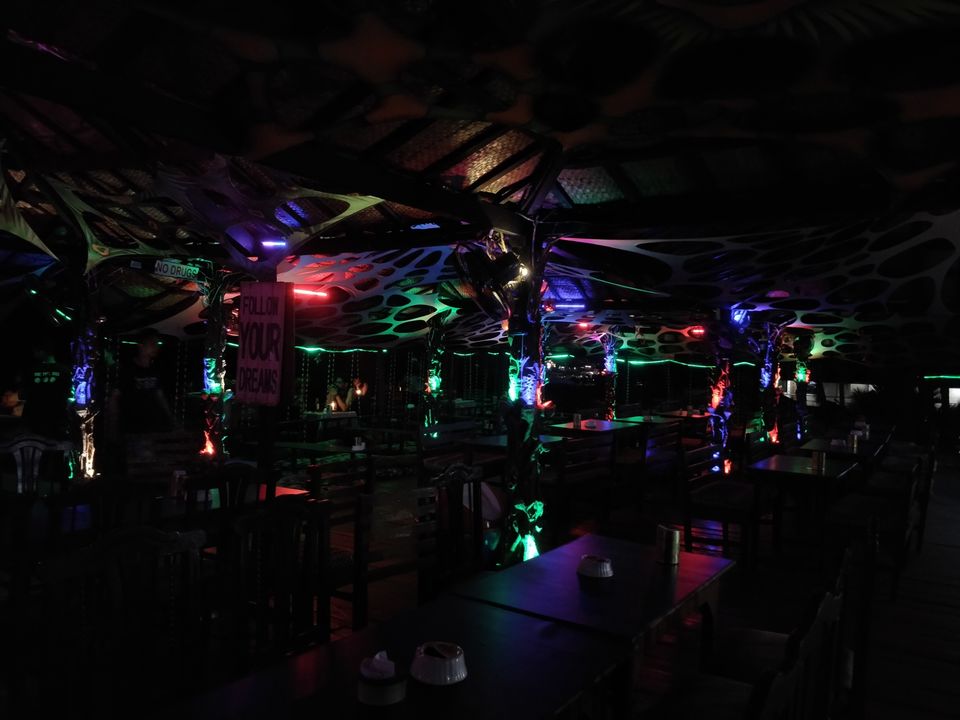 Arambol Beach is one of the most beautiful and peaceful beaches in Goa I've visited. Clear blue waters, rocky cliffs, good eateries- this place has it all. If you visit Arambol, do not miss out on the Sweet Water Lake. It's a small lake which is about a half hour walk from the main beach (It's nestled behind the rocks and the walk takes you through a lovely little market; also there are a number of cafes here with breathtaking views of the sea).
A swim in the Sweet lake and chilling on that section of the beach can be hugely rejuvenating and the place is very peaceful, guaranteed to give you good vibes. There's also a small hike to a hill overlooking the sweet lake that I'd recommend.
PS. There is no network coverage in the sweet lake area.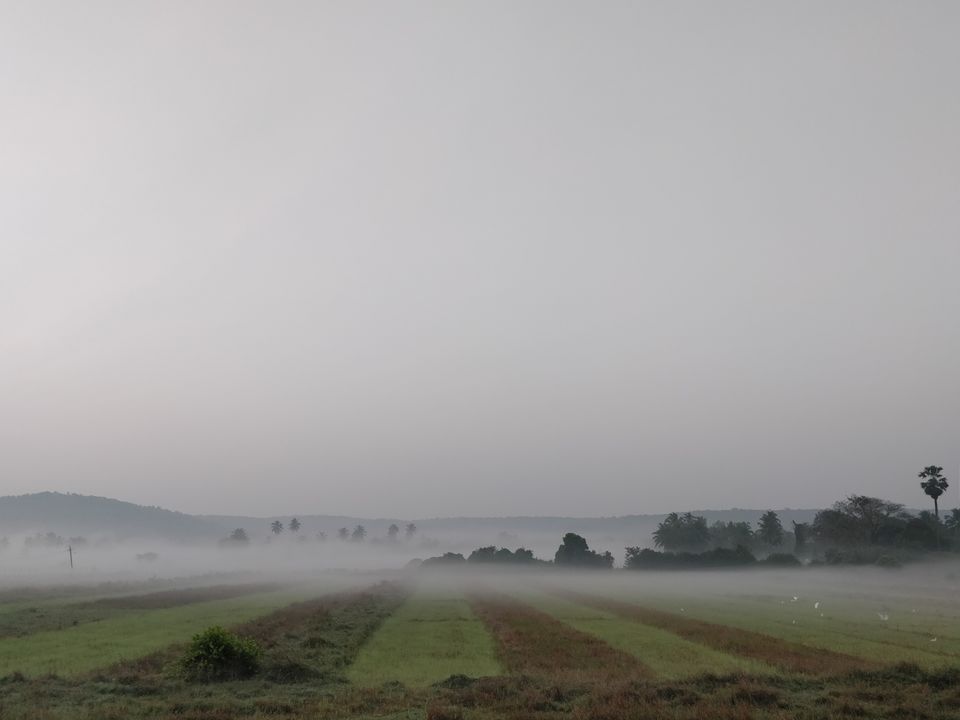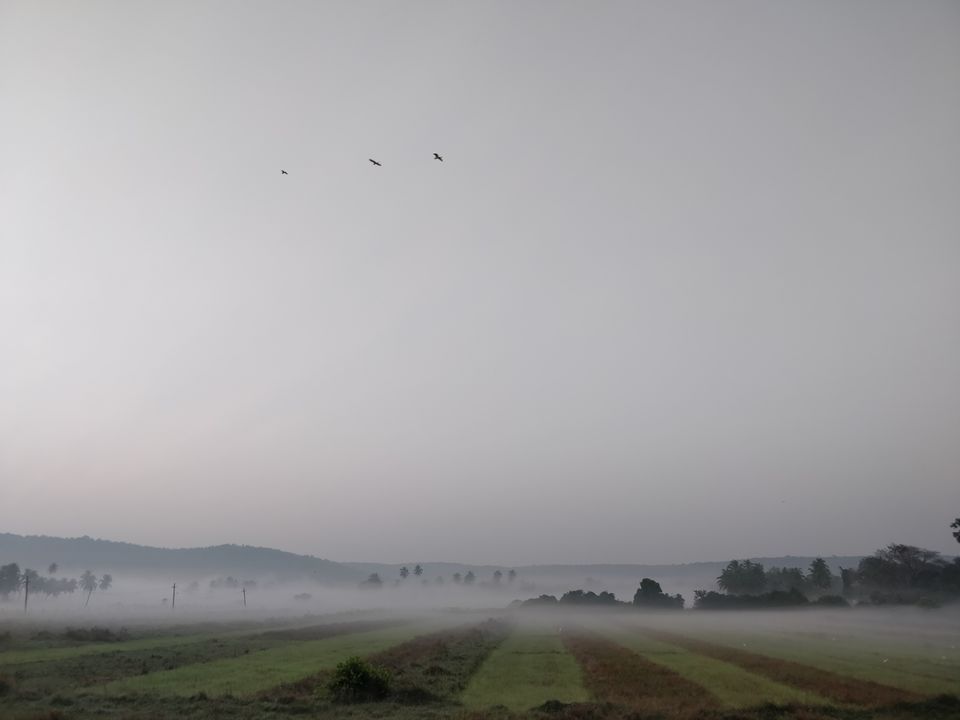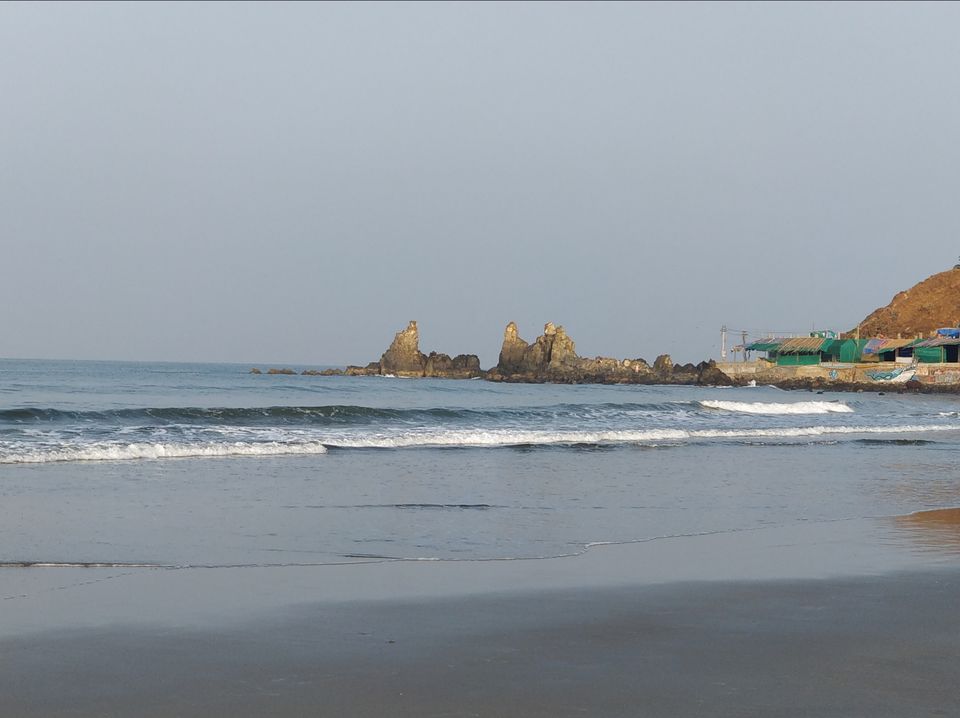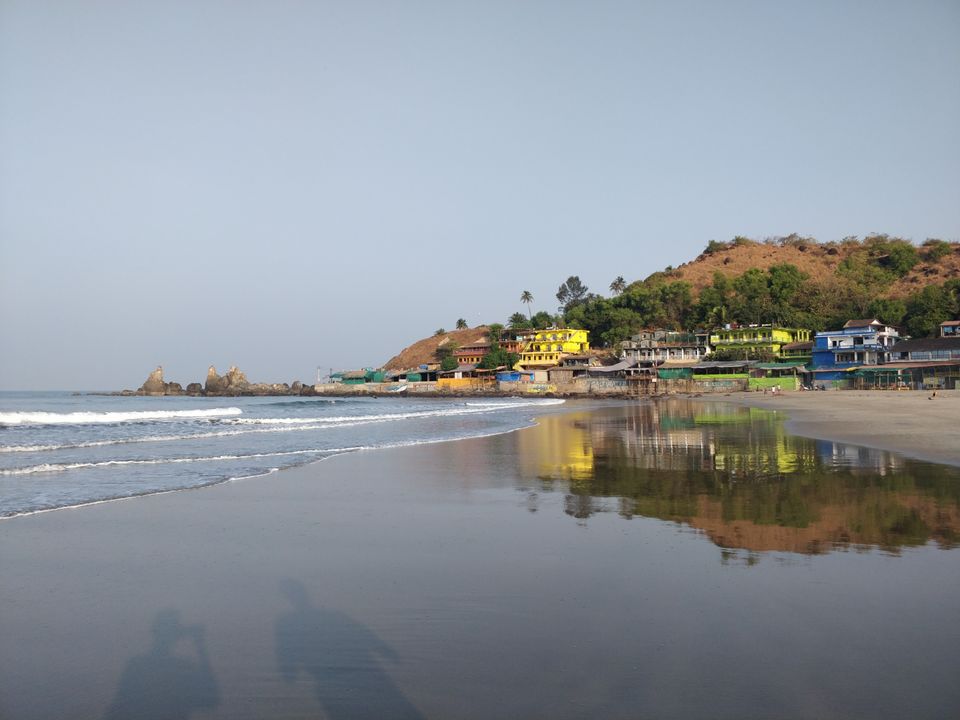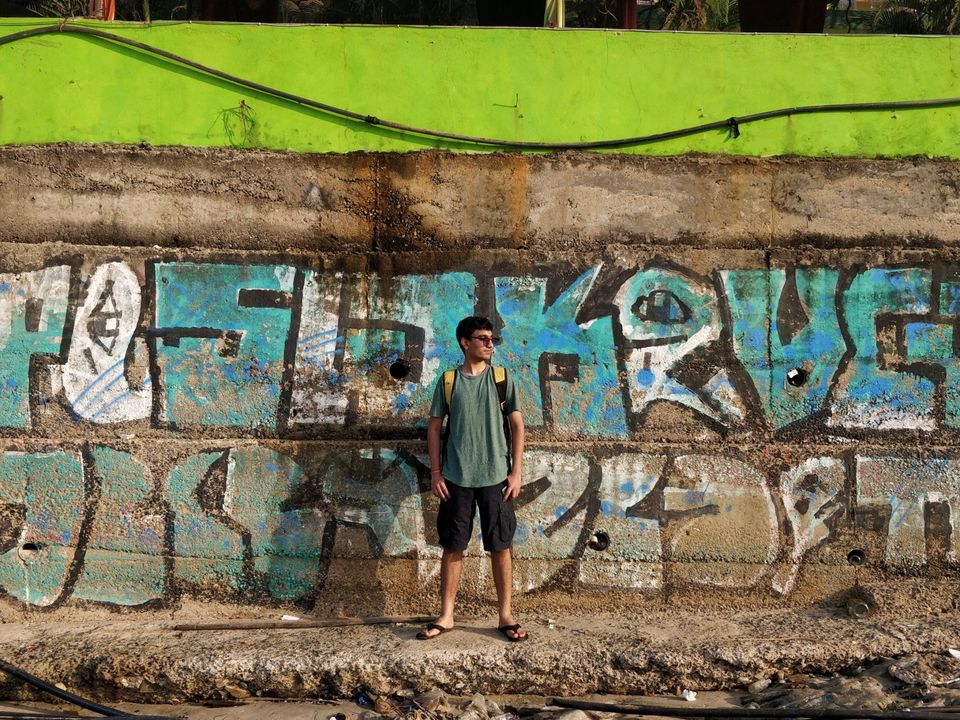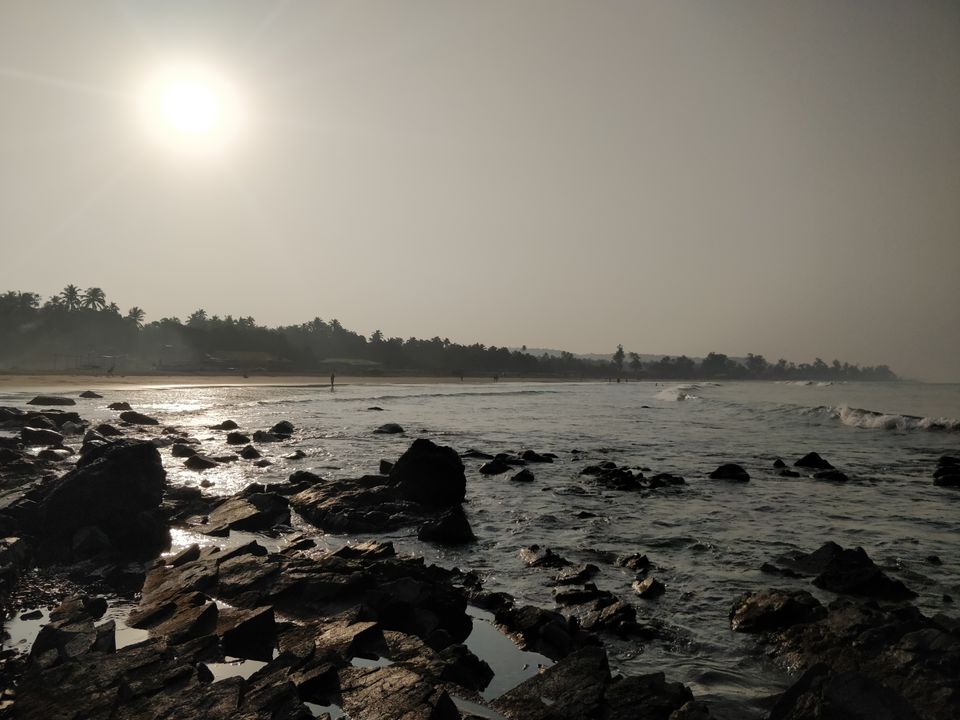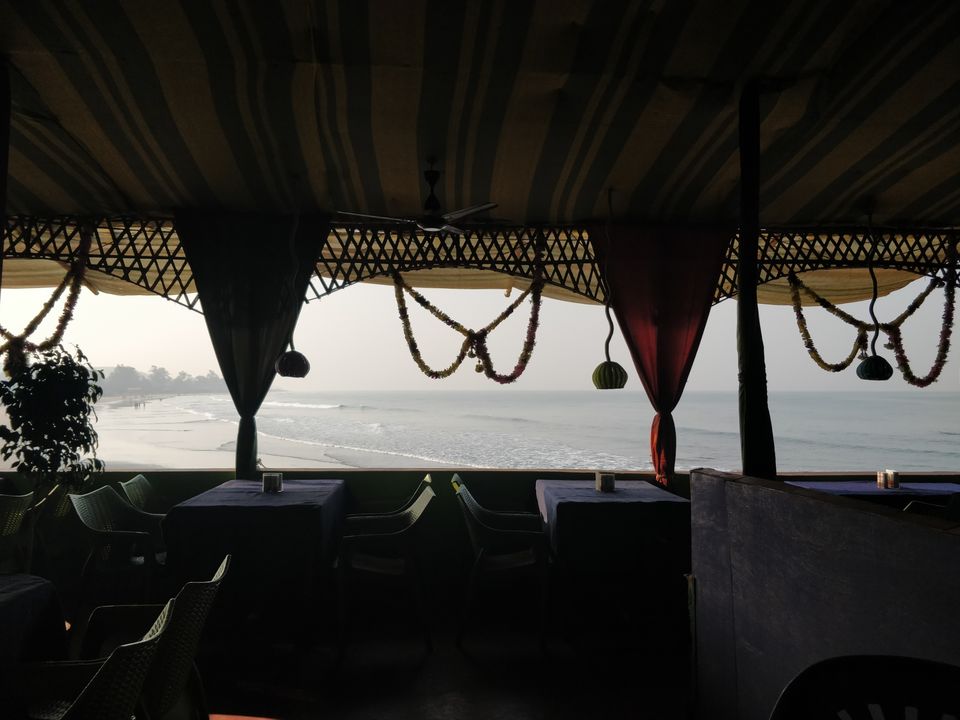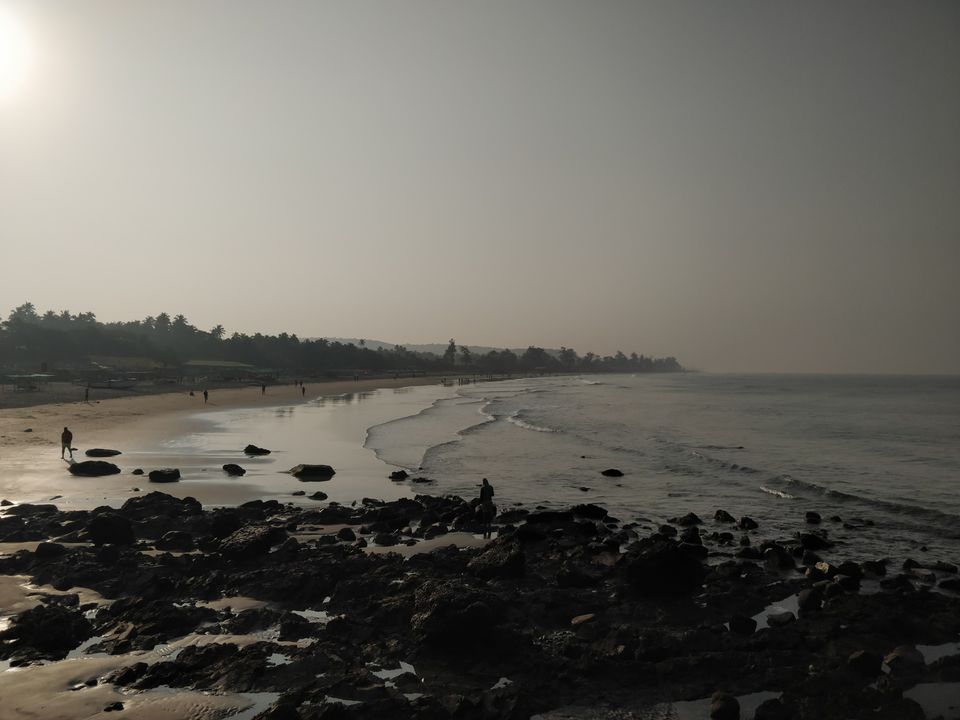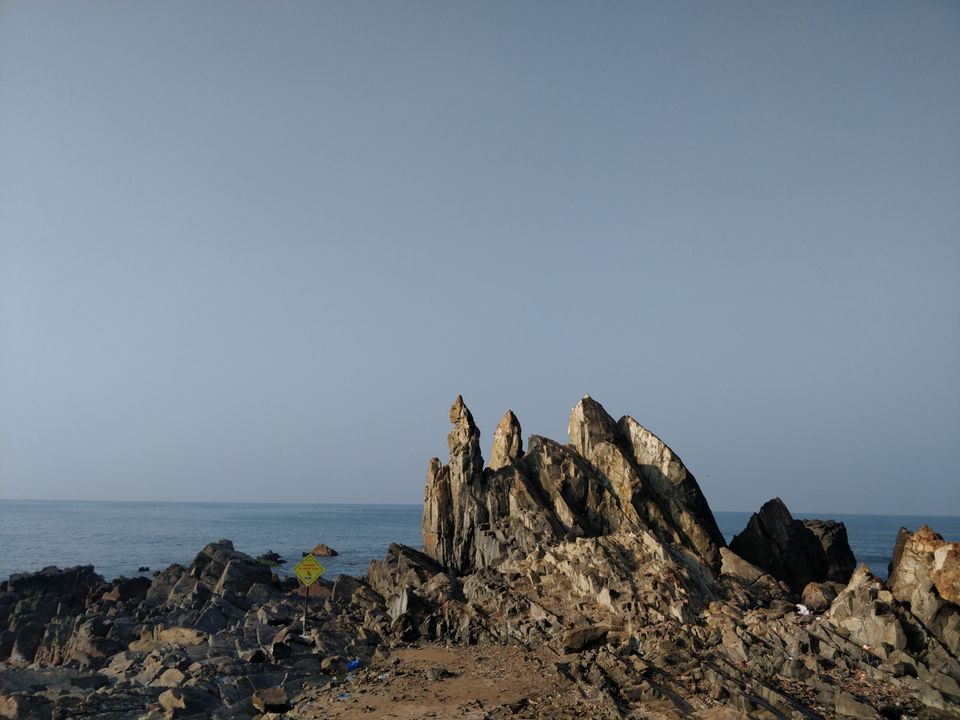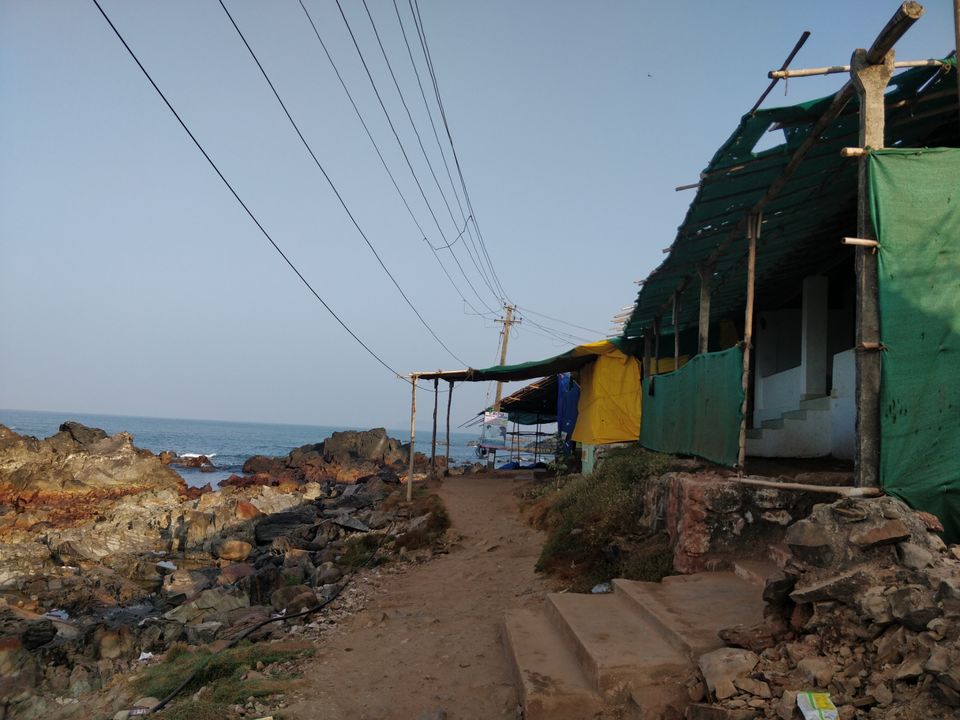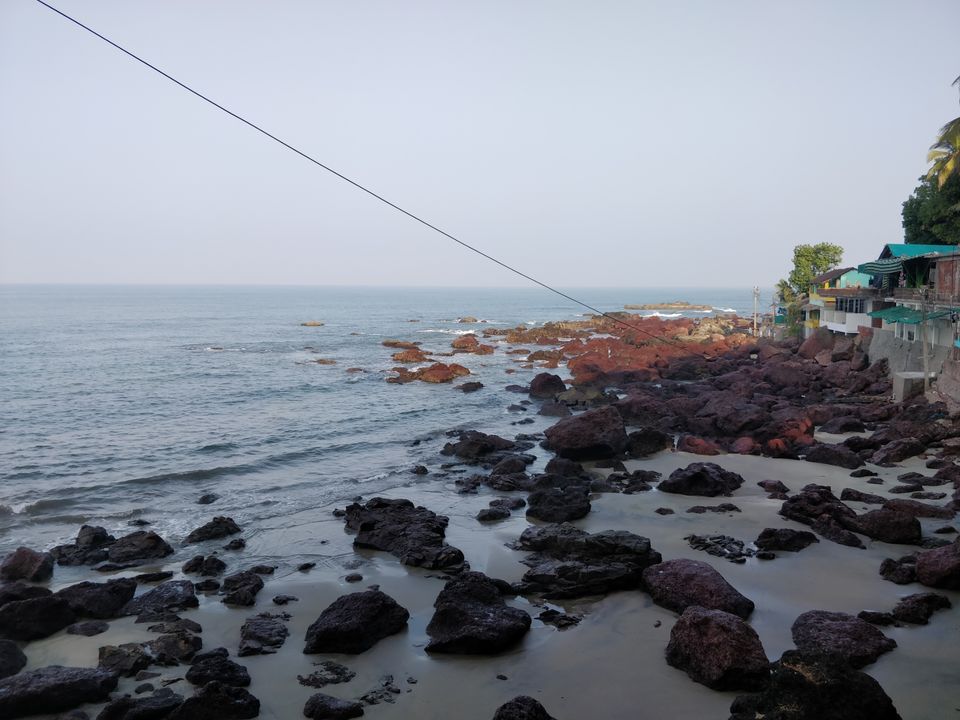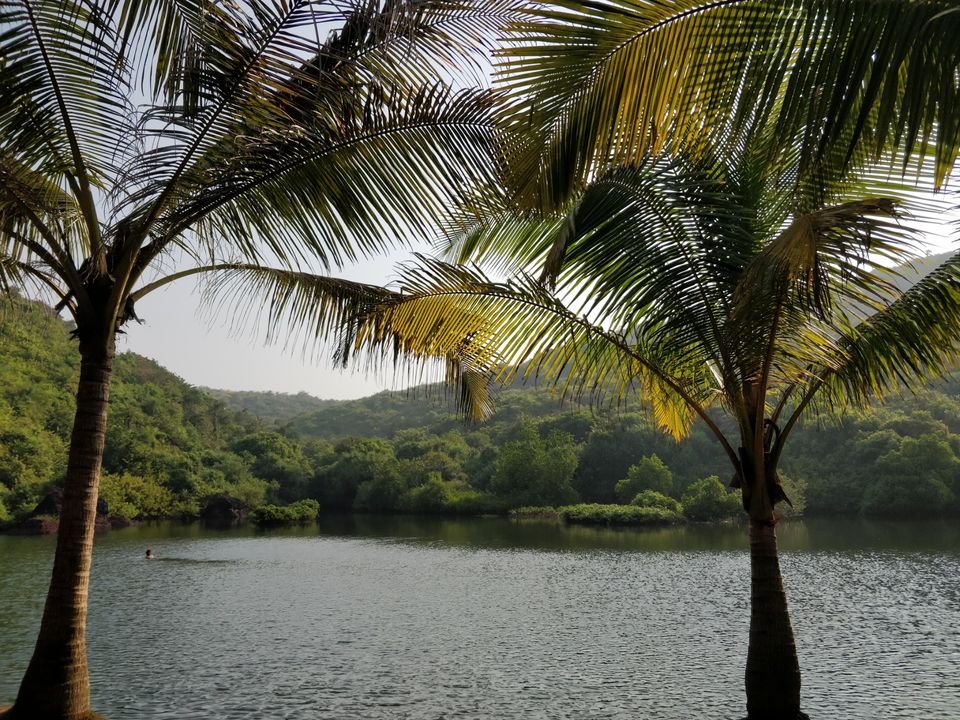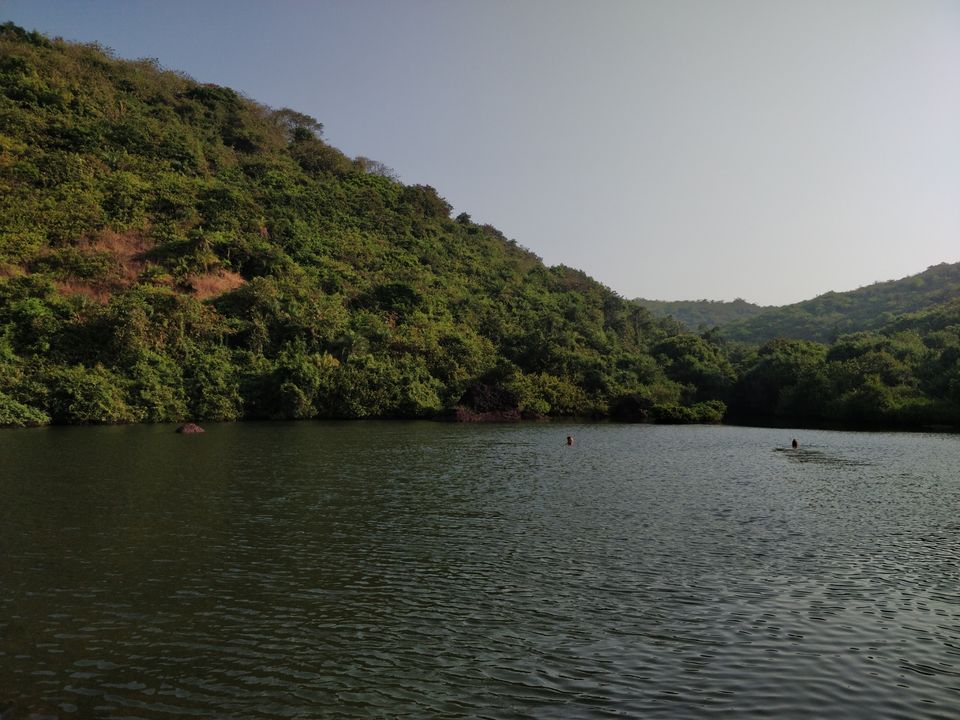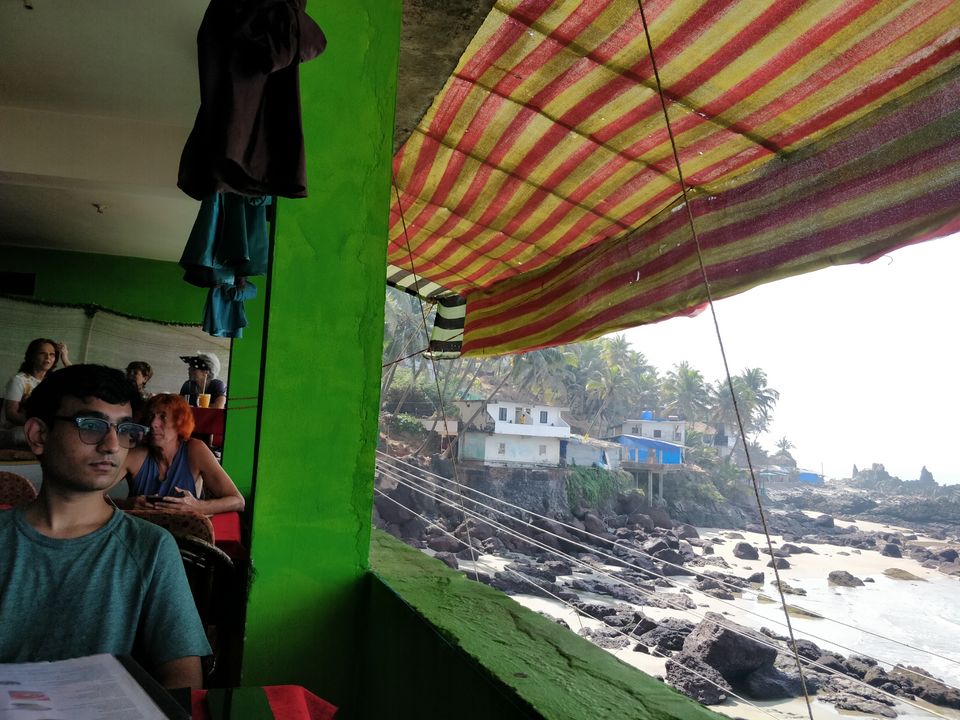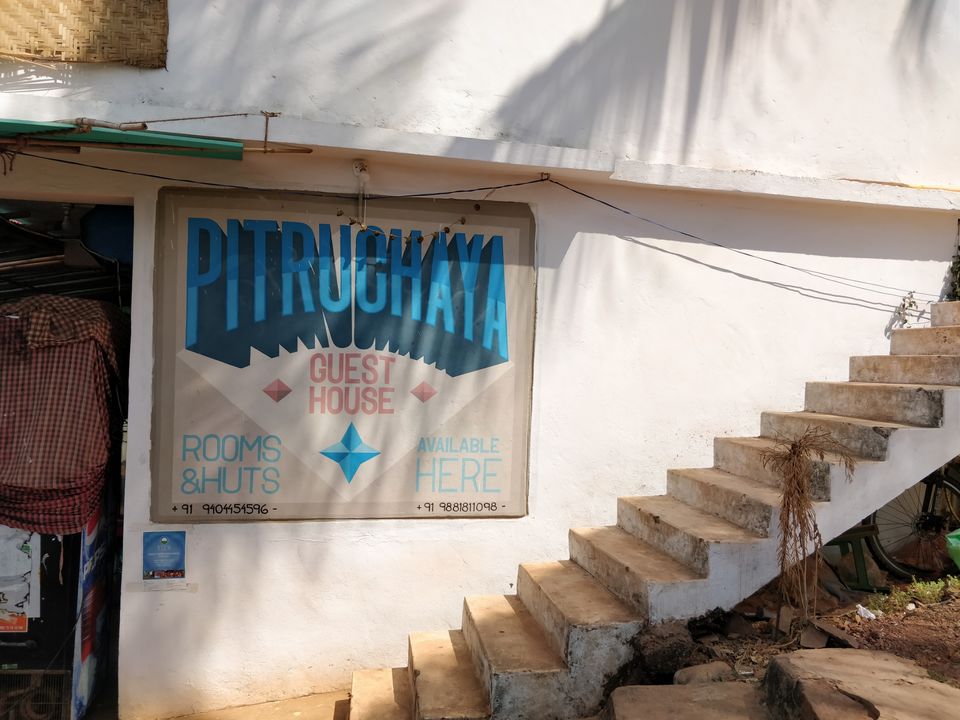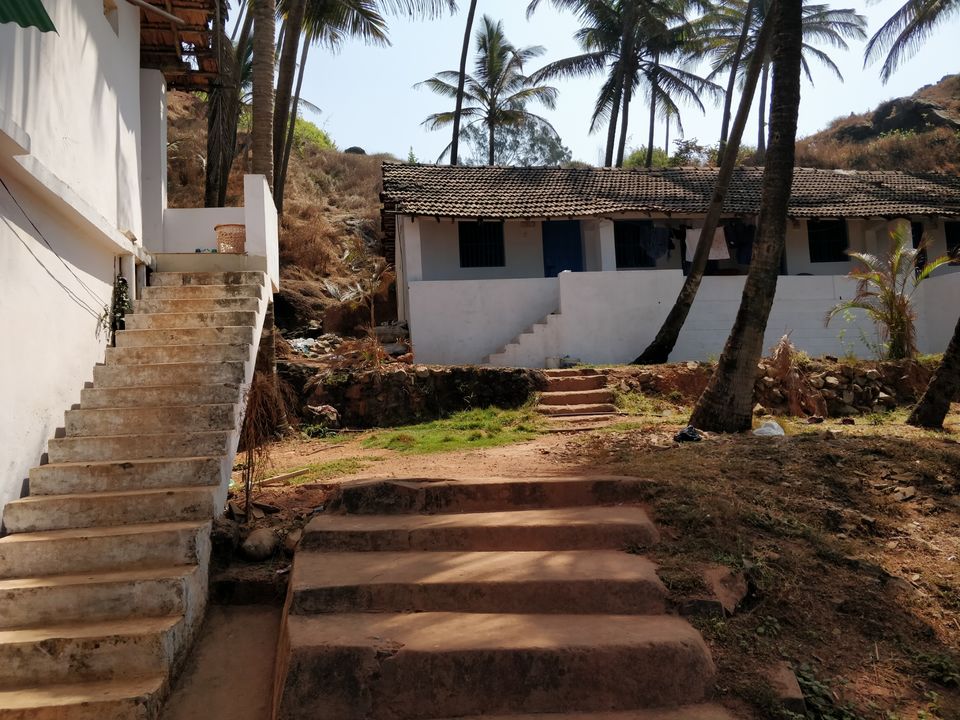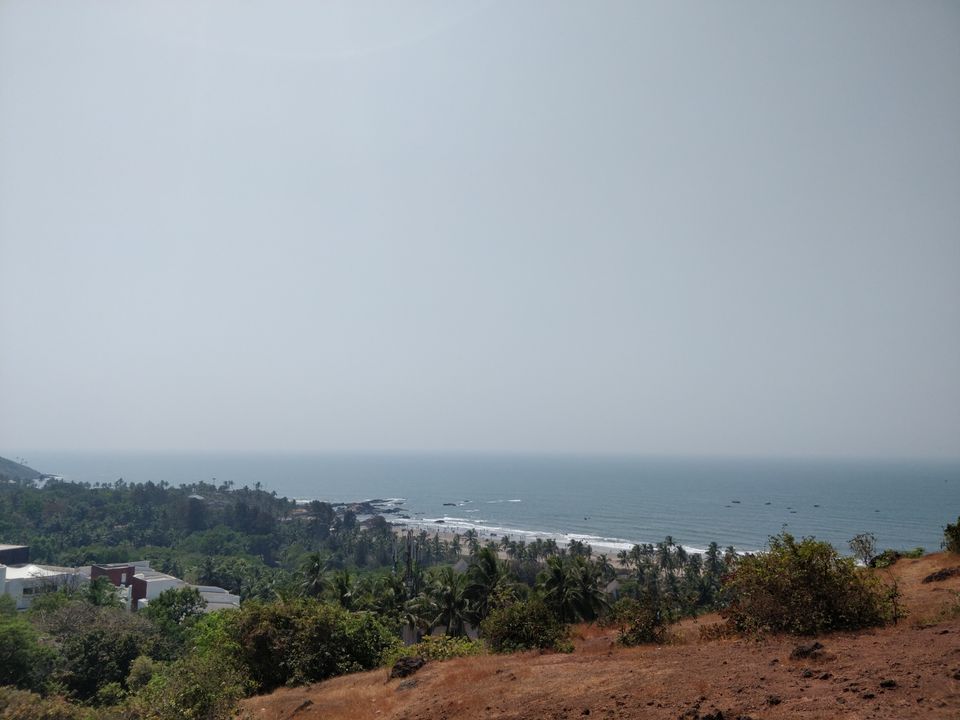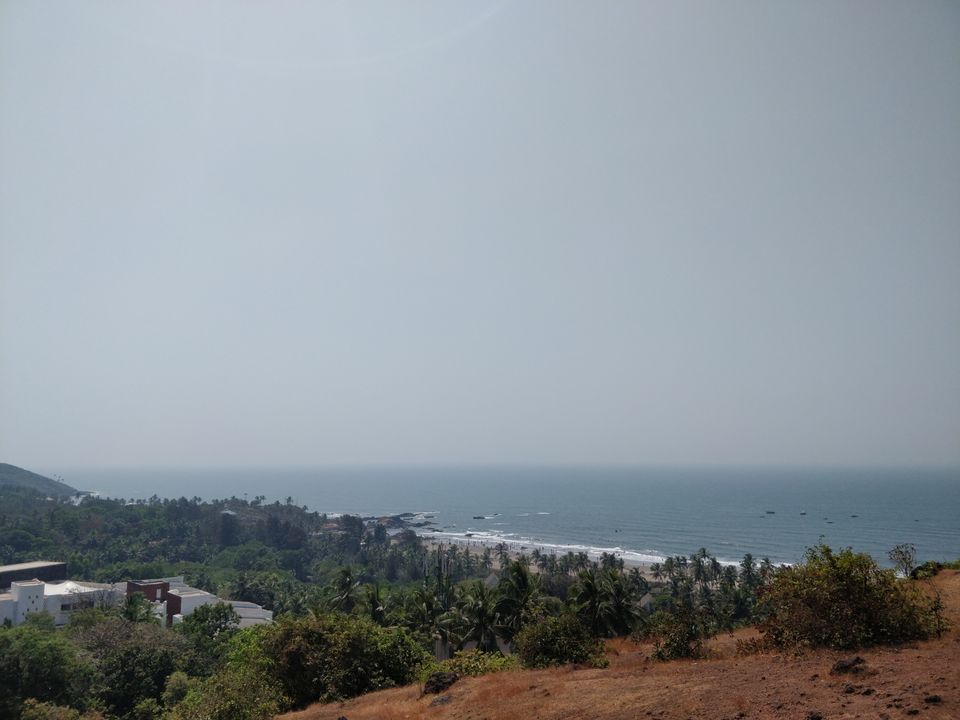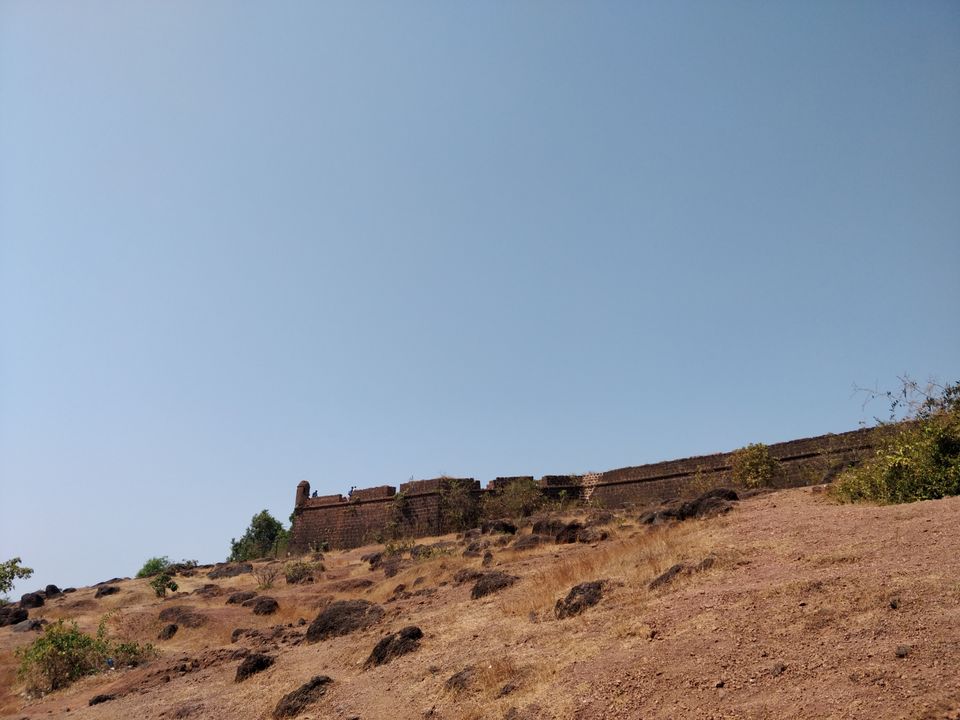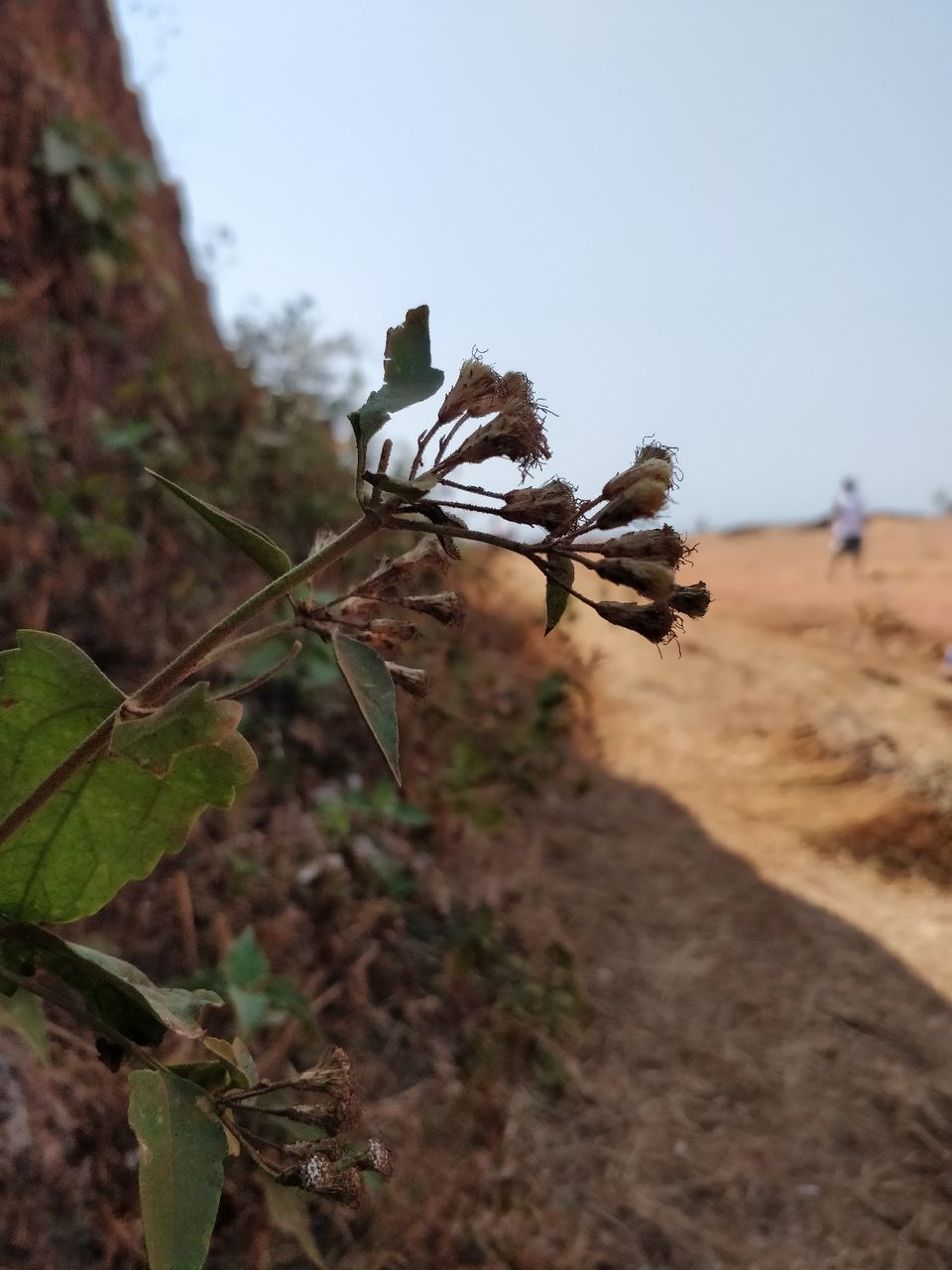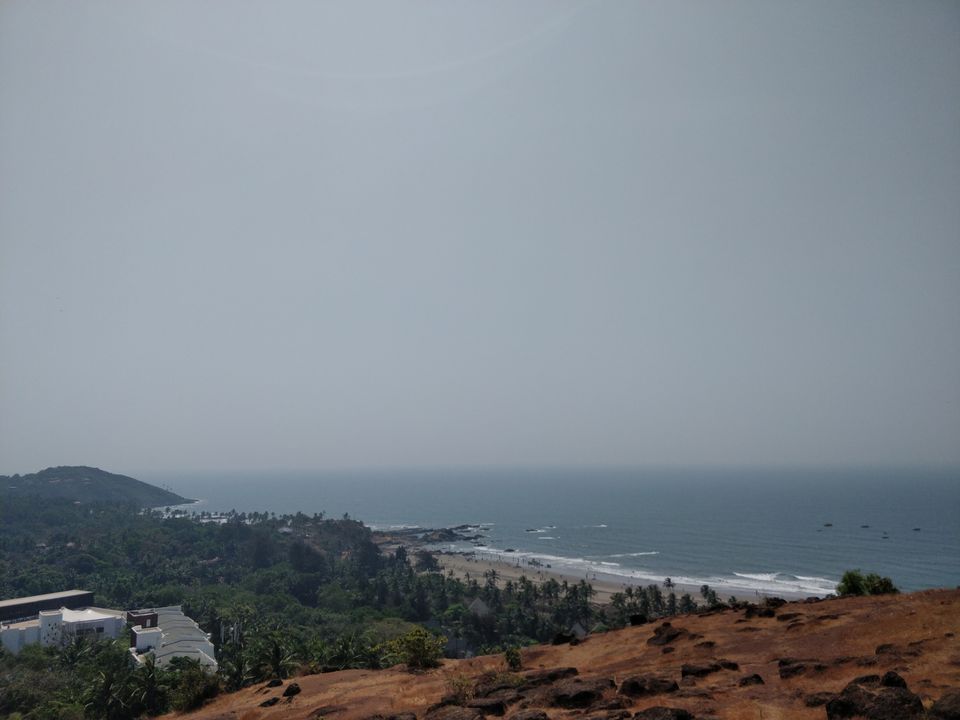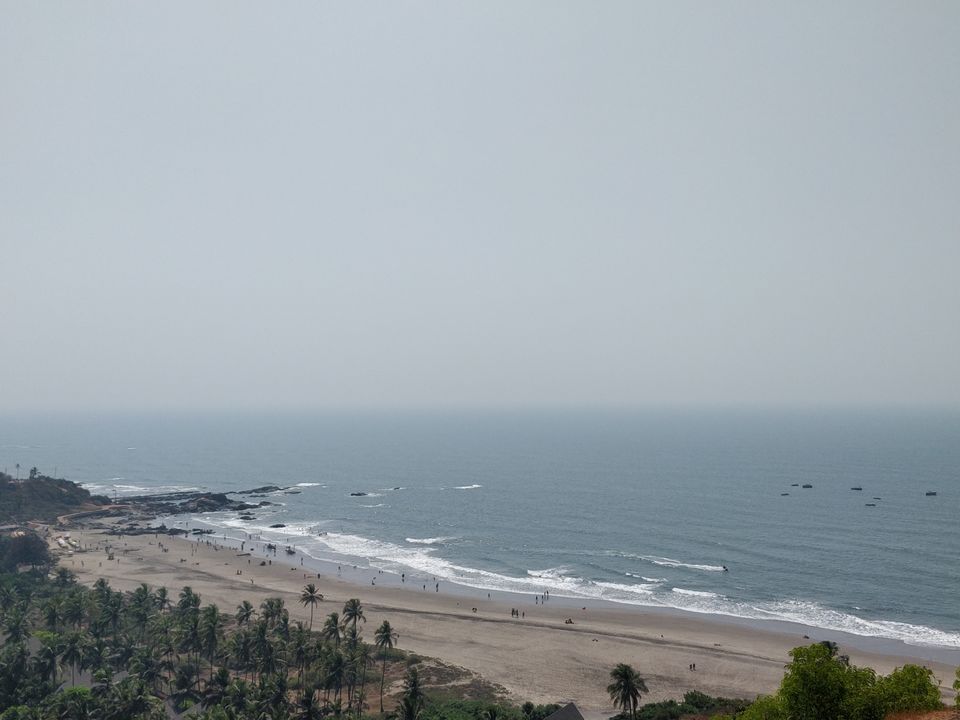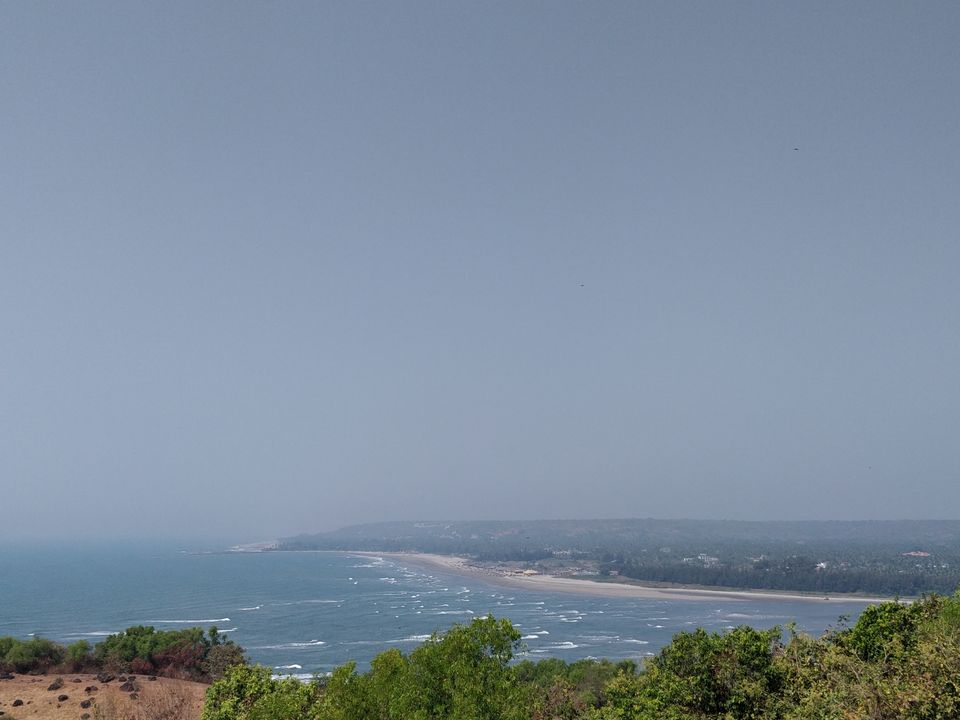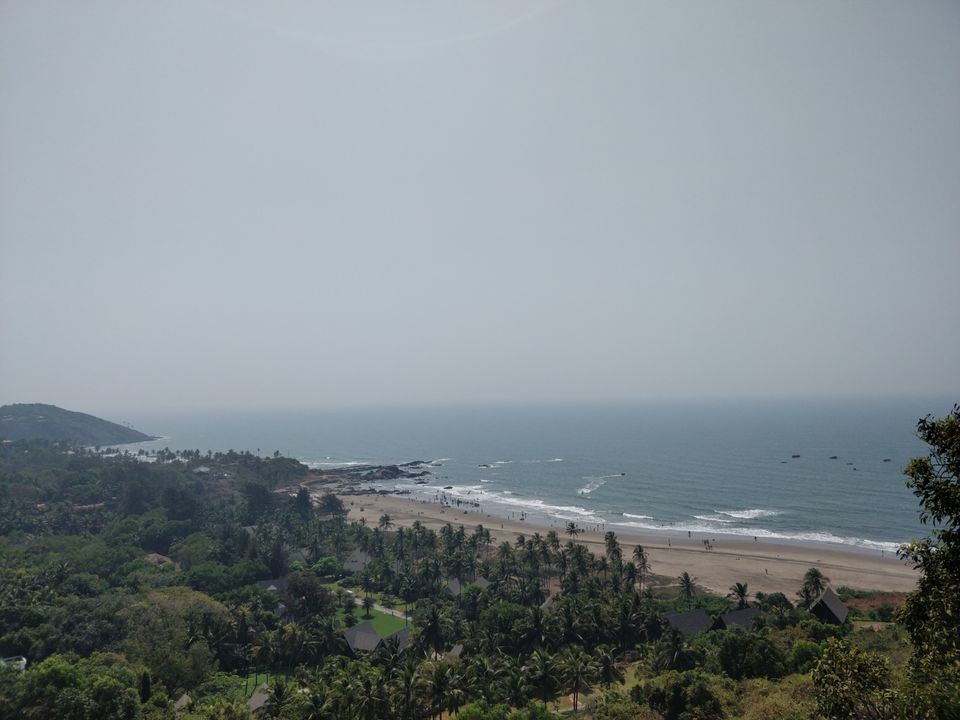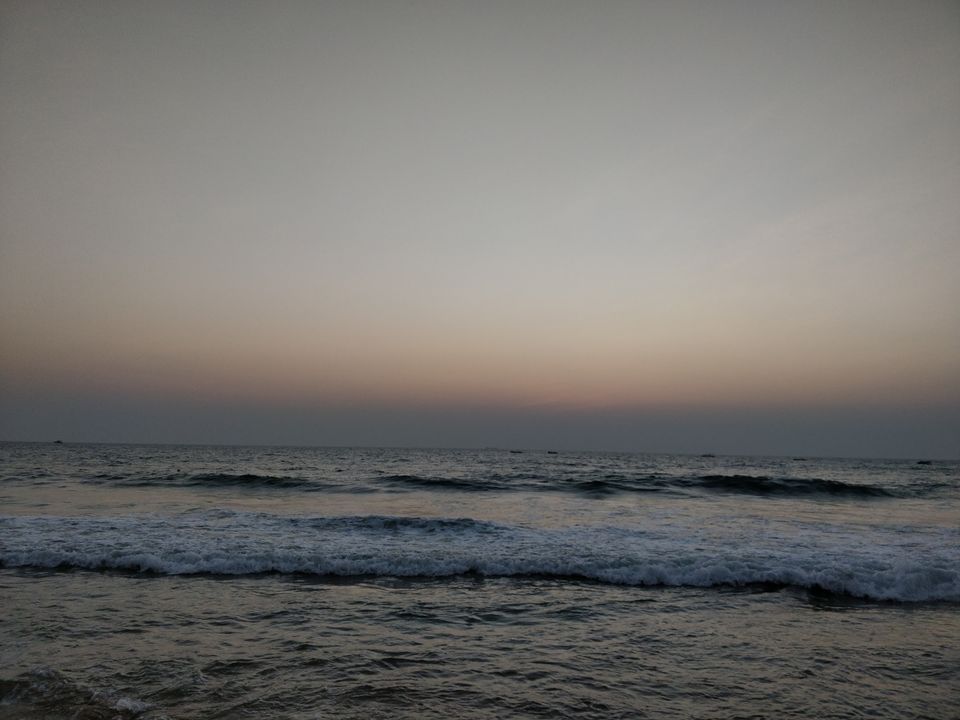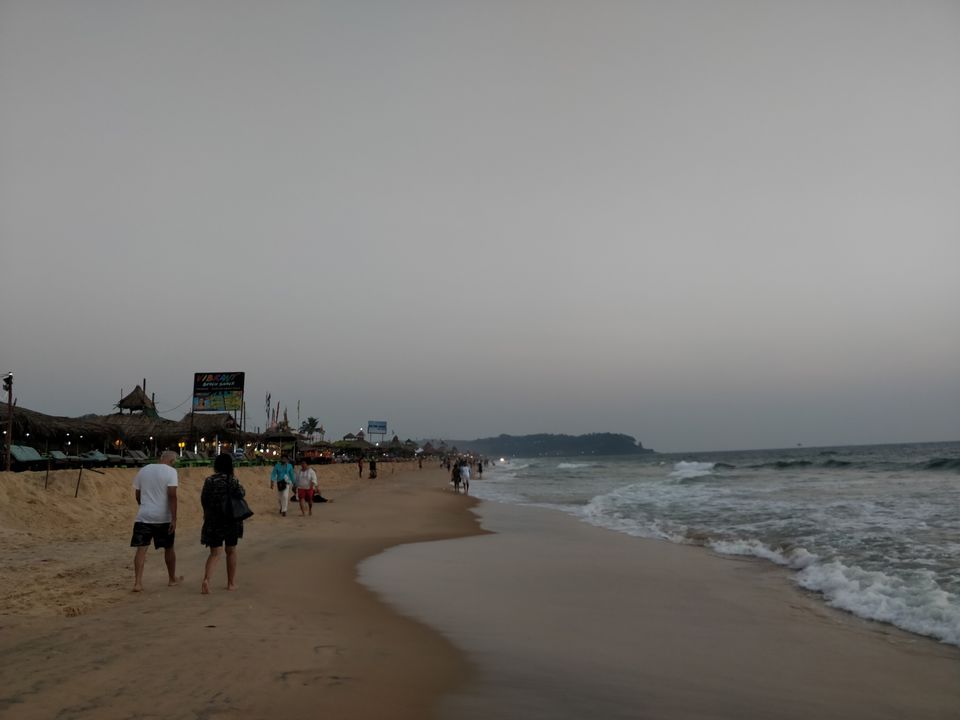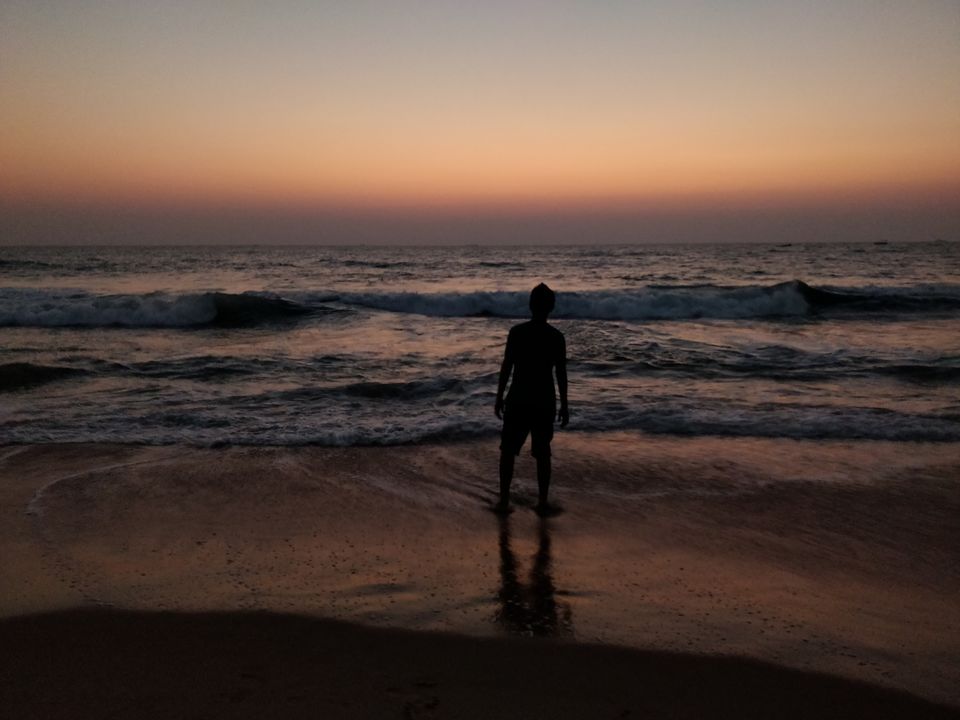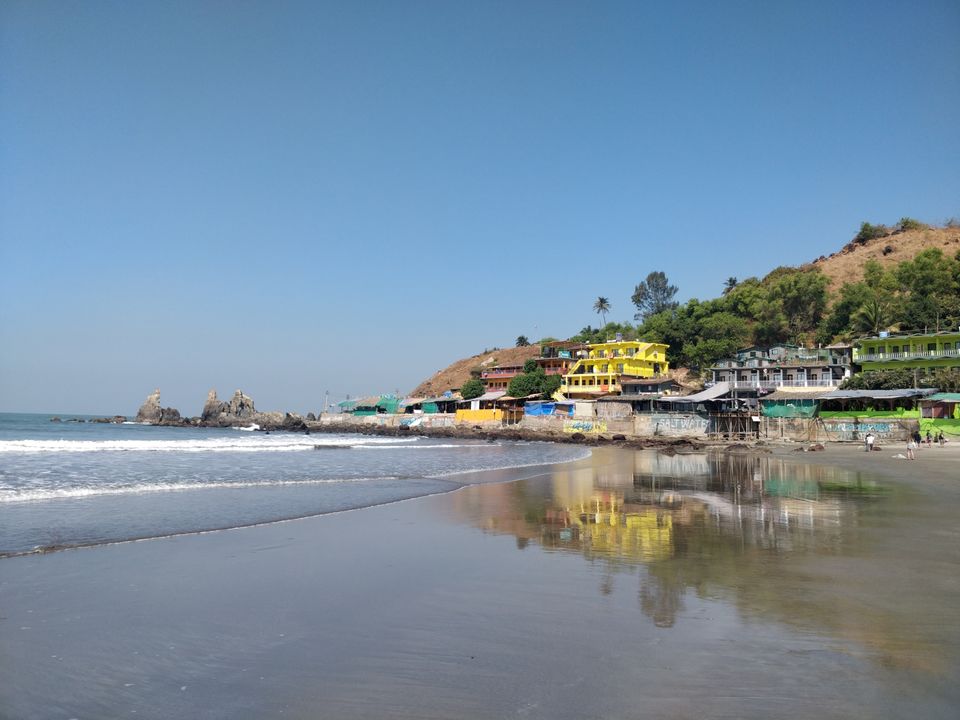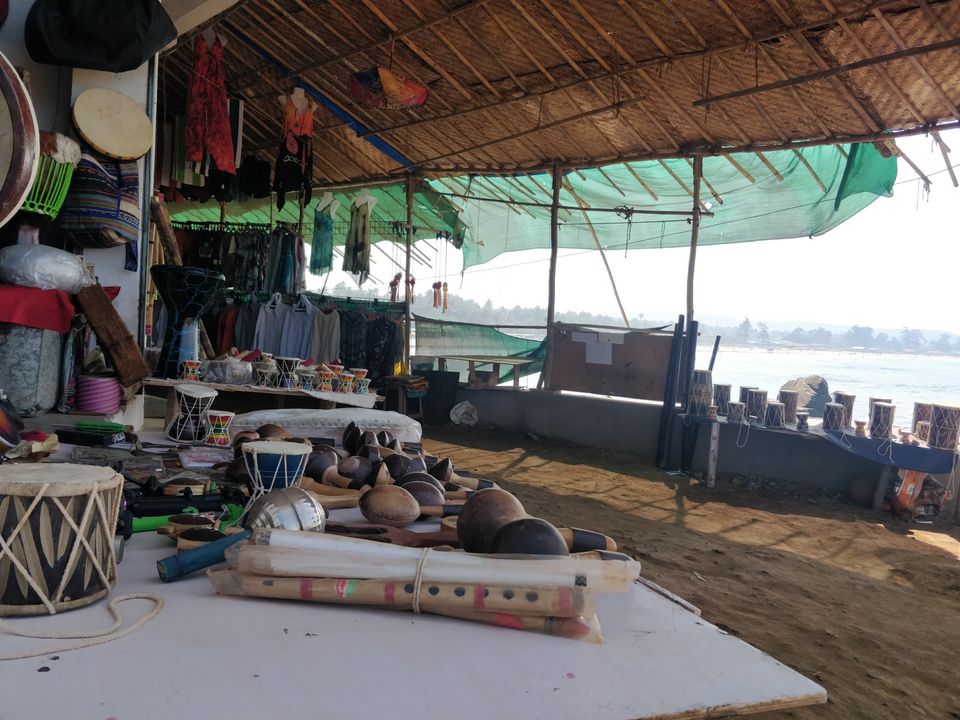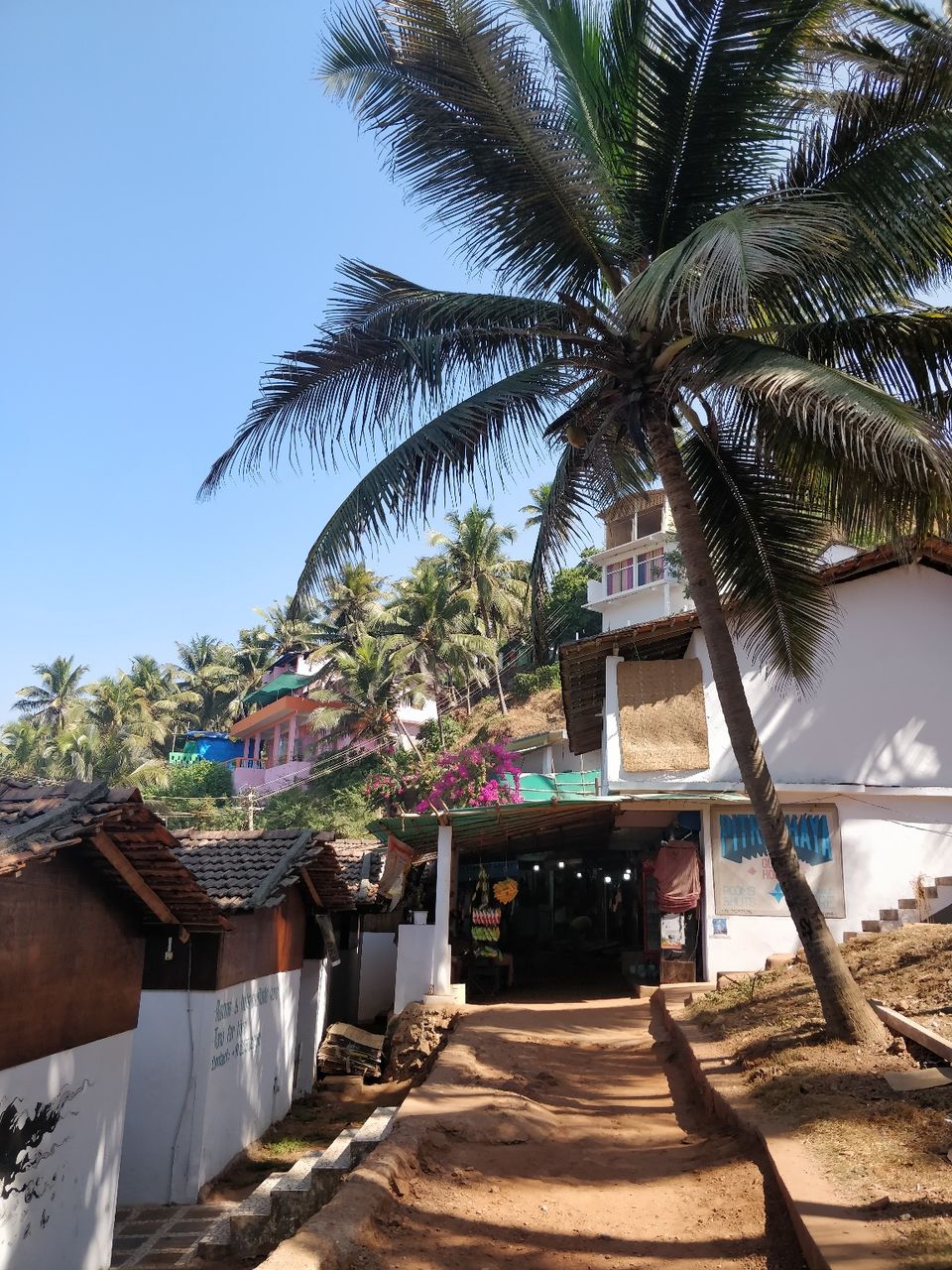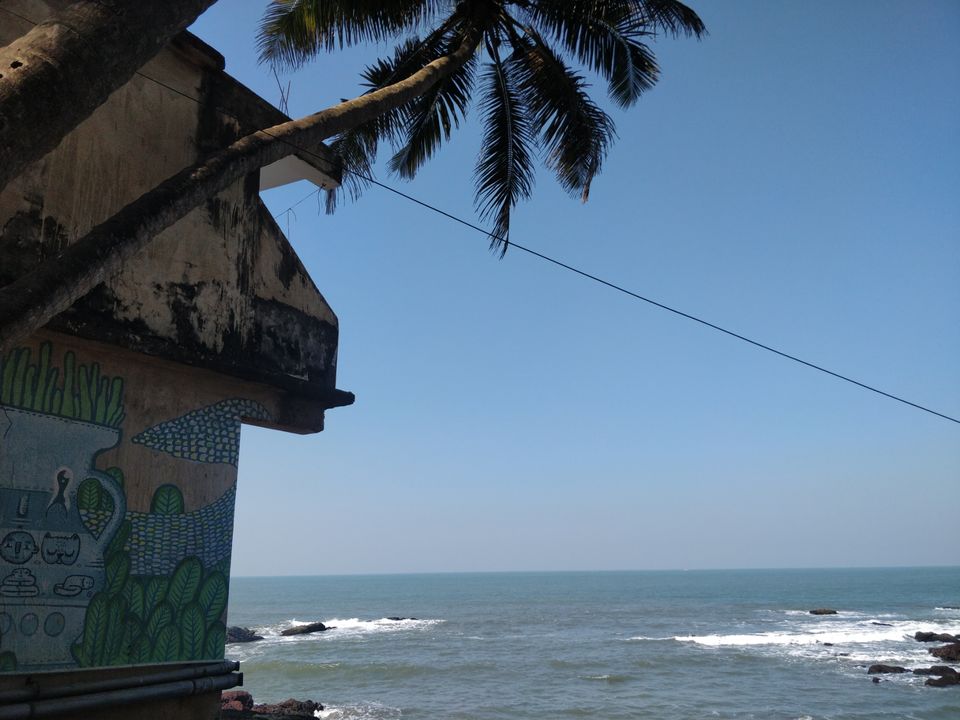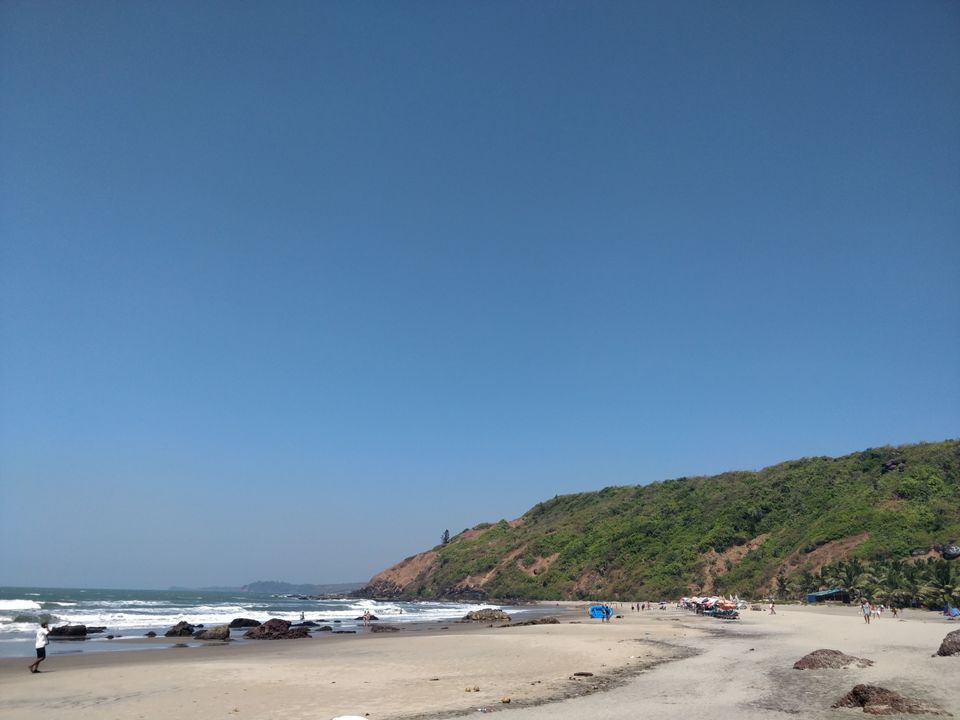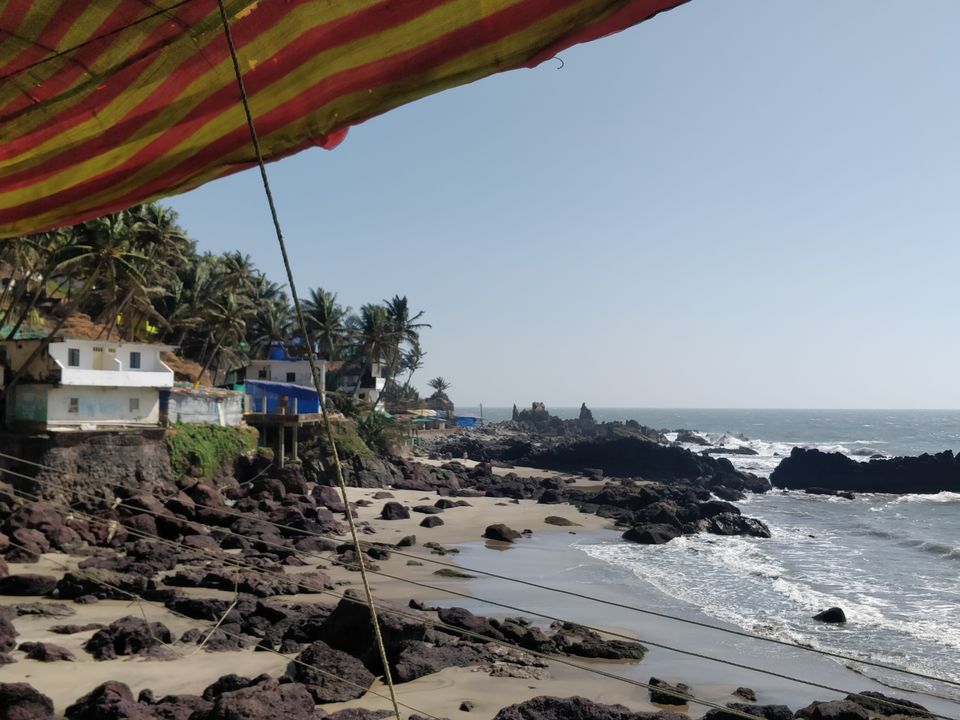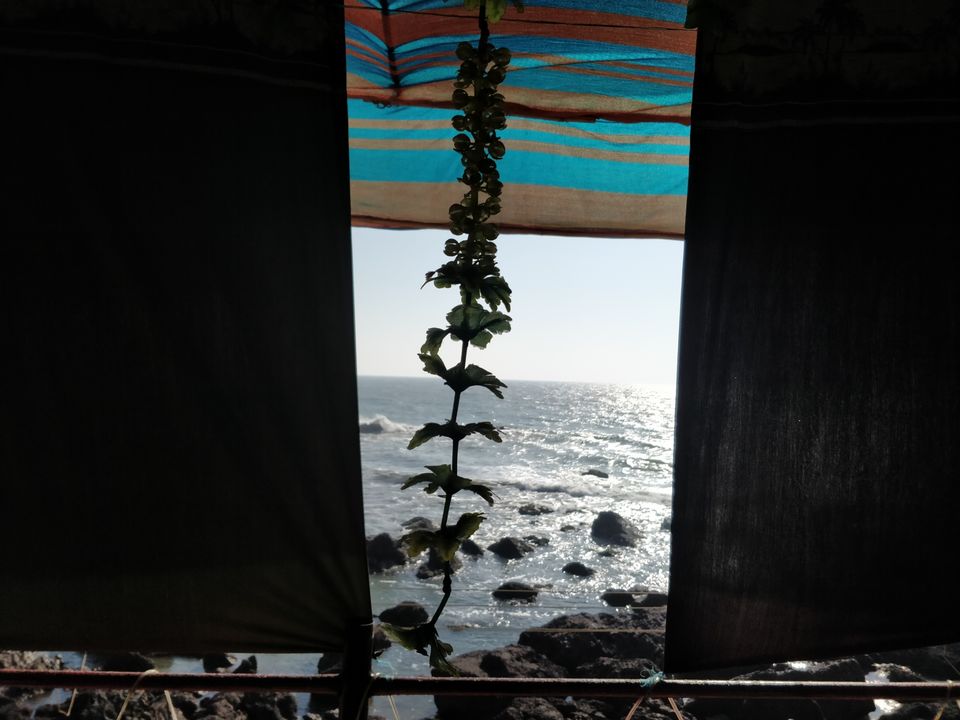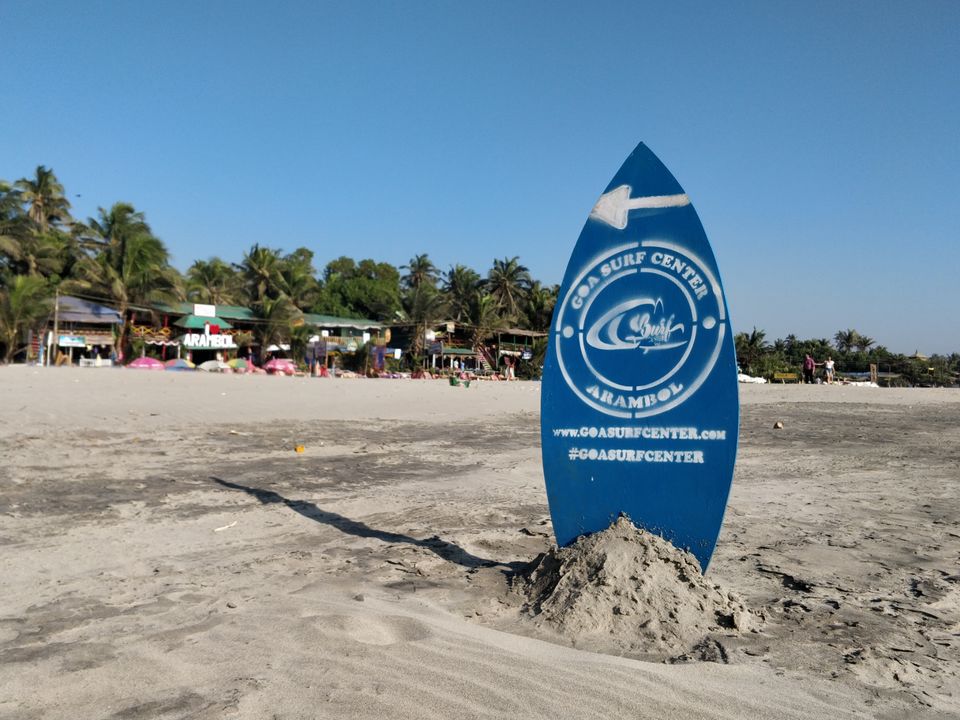 Chapora Fort offers you a good view of the Vagator beach following a steep climb of about 10 minutes. Not at all advisable to visit during the afternoon due to insane levels of heat and humidity. It's a pretty decent place. Not very recommended by me.
Candolim : one word, CROWDED. It feels like half of India is over there. The beach is heavily littered and the entire land is lined with shacks and restaurants, each one blaring loud music. Totally killed the atmosphere for me. Wouldn't advise a visit to Candolim at all.
Dudhsagar is the 4th highest falls in India and is insanely picturesque and lovely. You can reach dudhsagar by taking a jeep from kulem in North goa and it's an hour's ride from there. The falls is really worth visiting and the opportunity to swim in the icy cold clean water is simply amazing.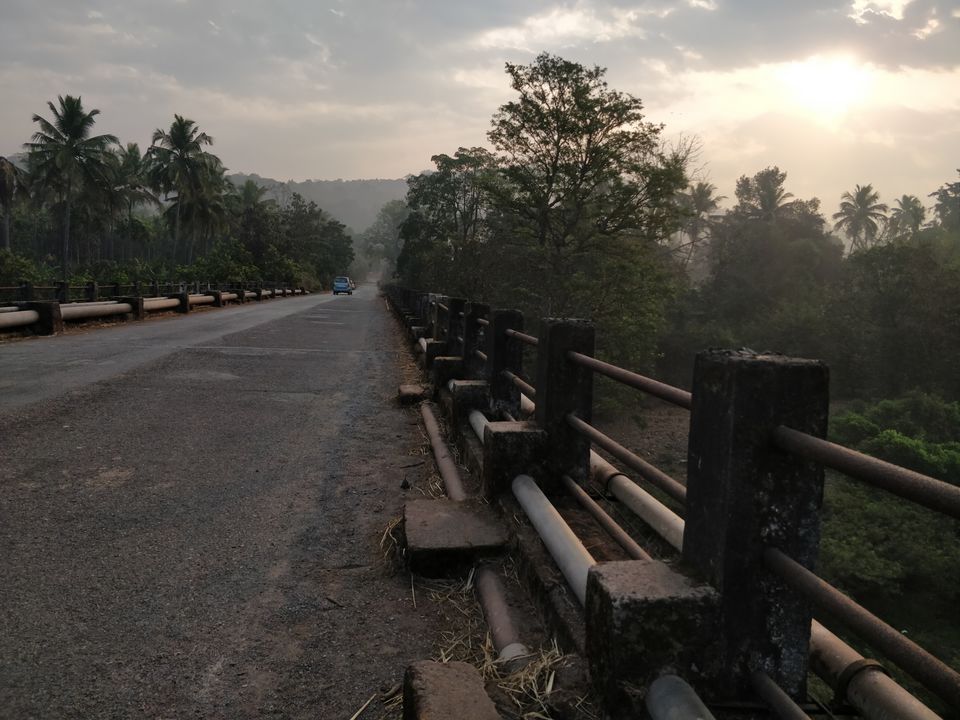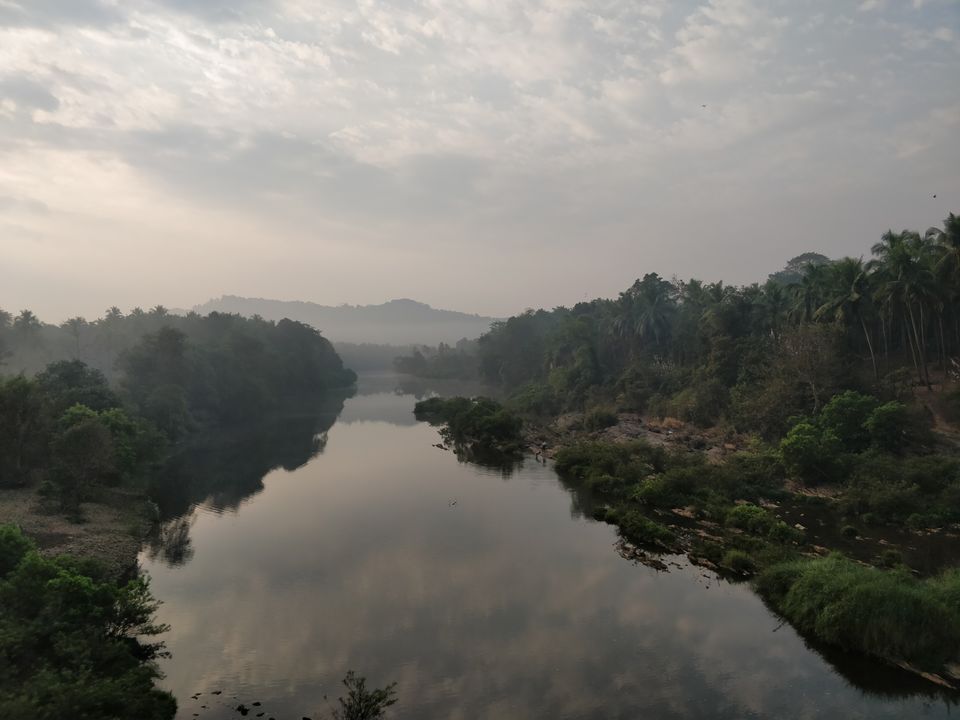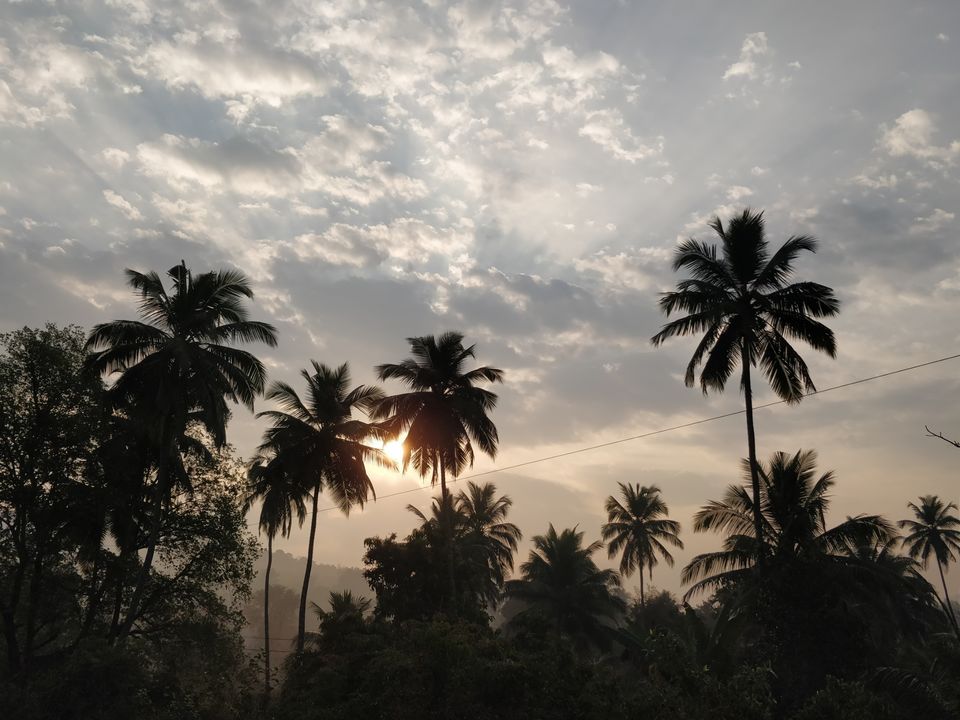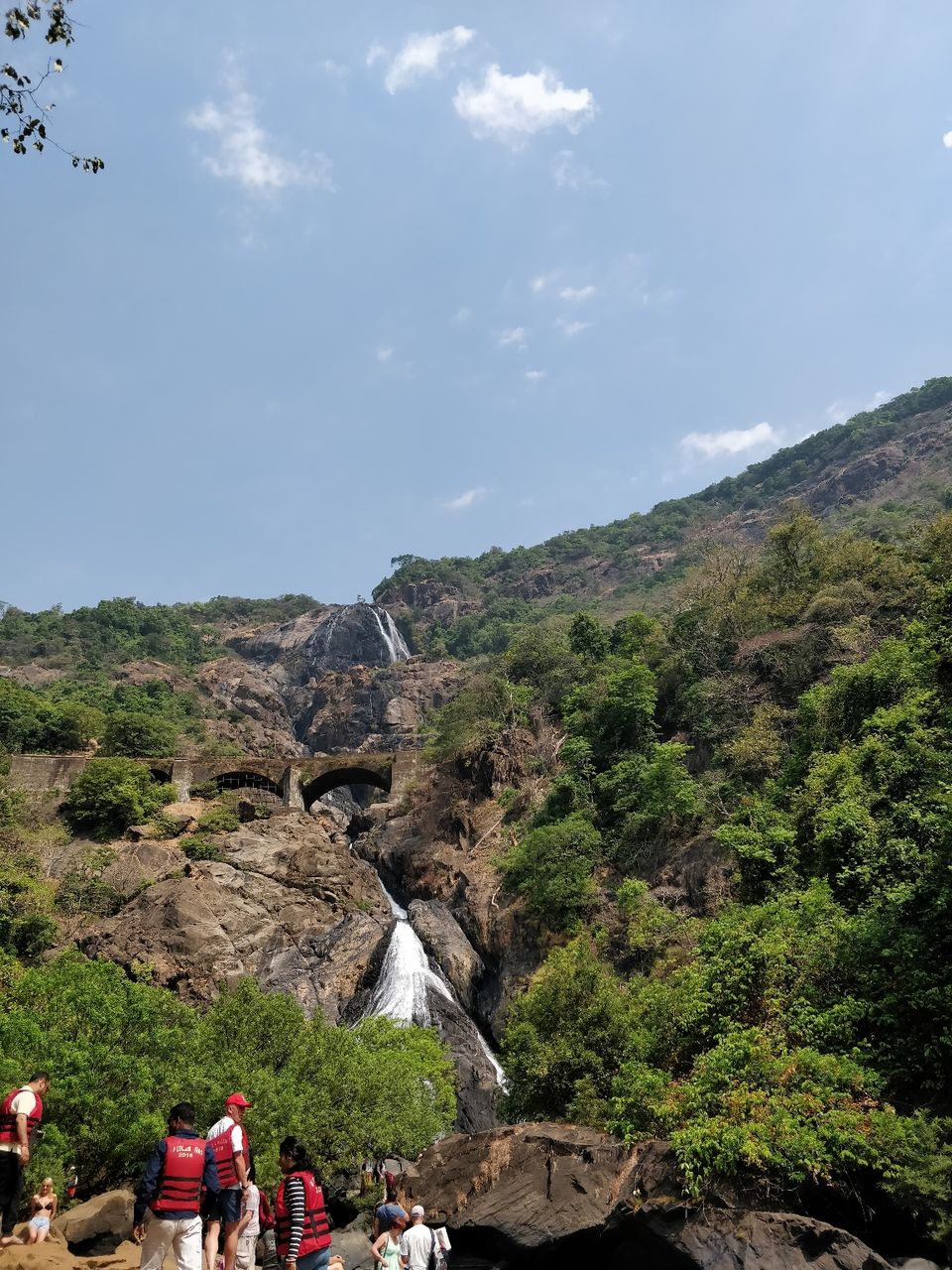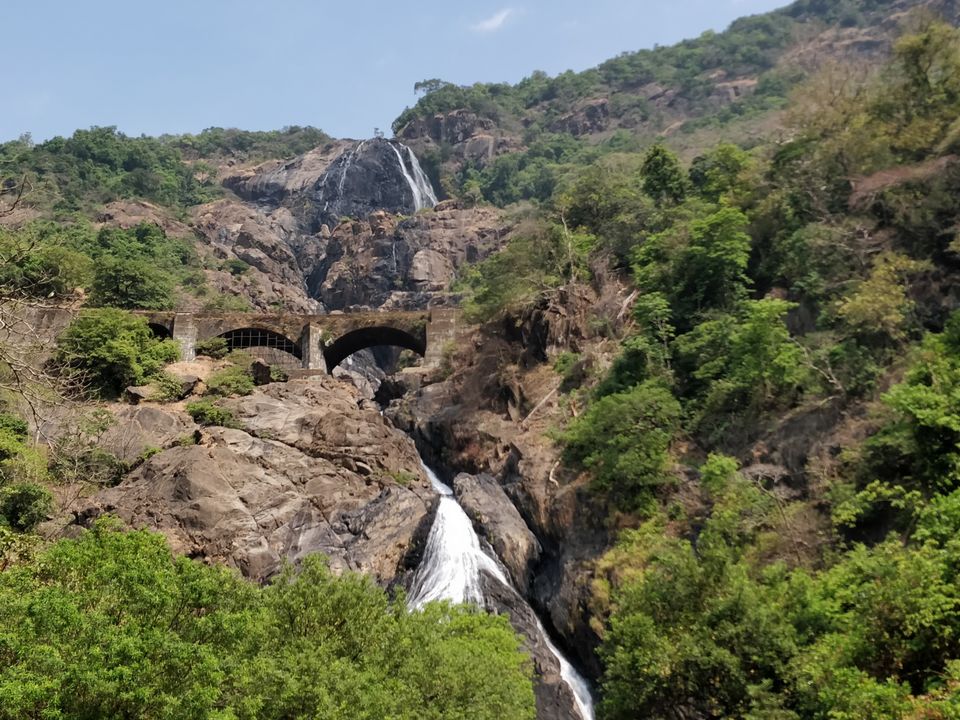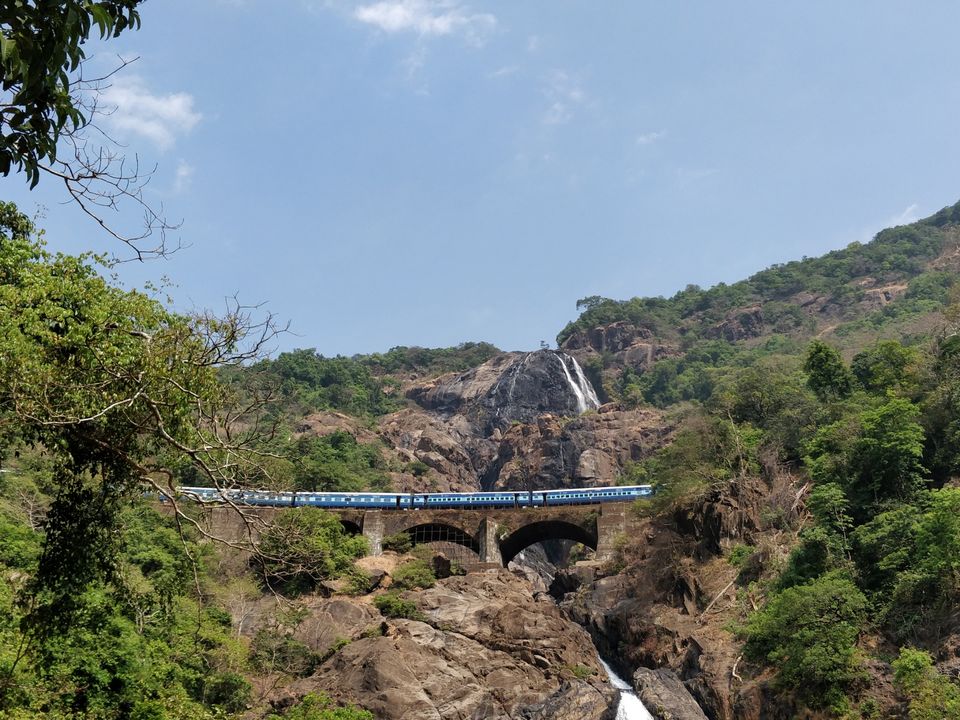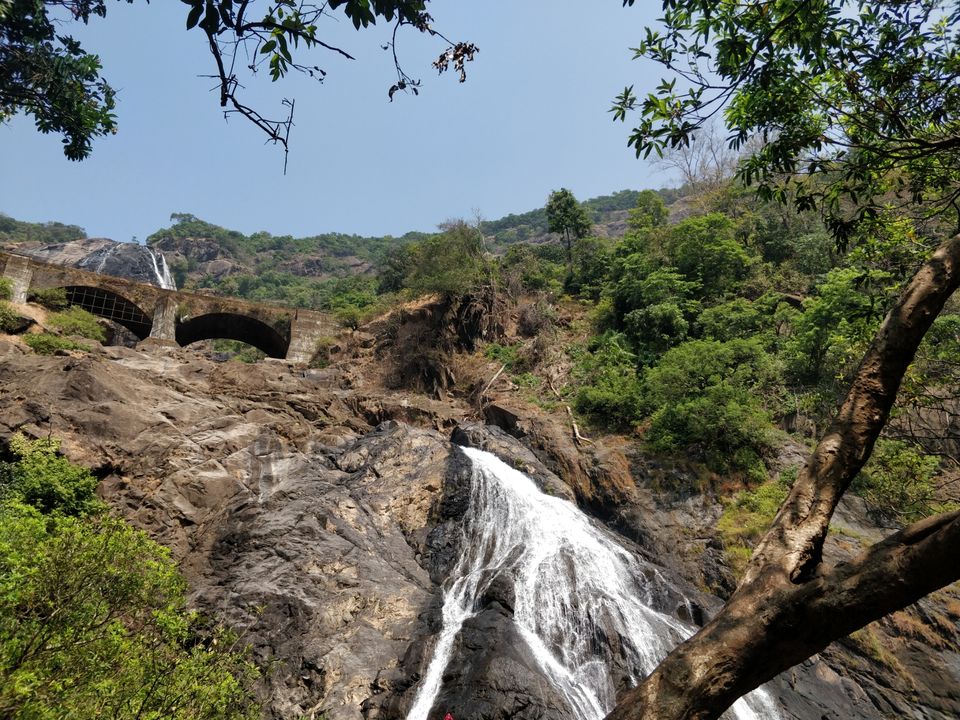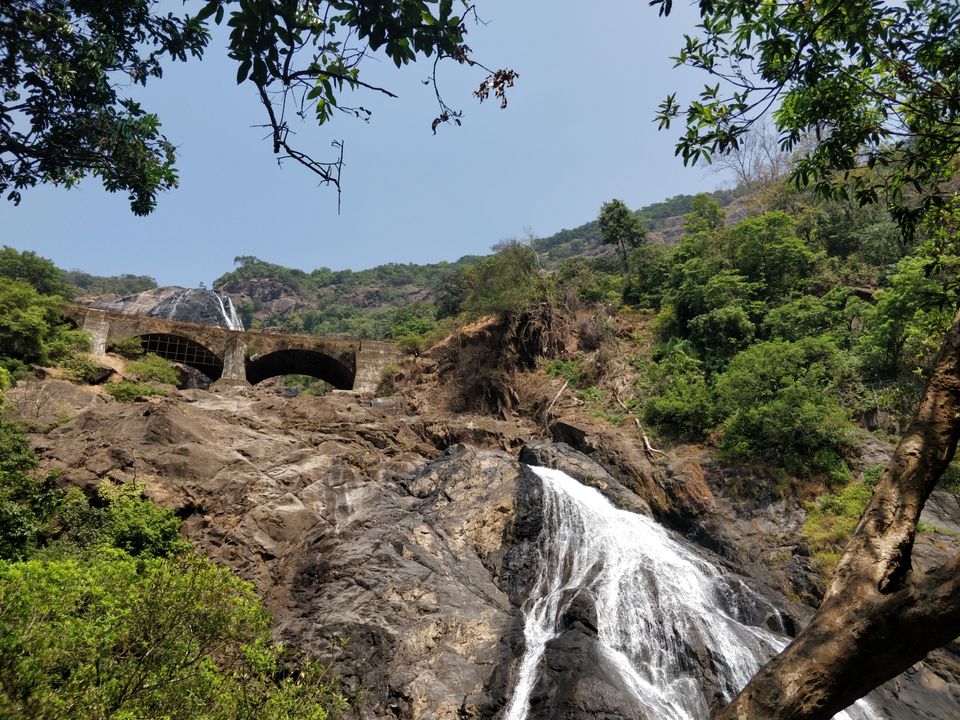 Morjim is a lovely little beach which is situated in North Goa. If you visit during the right season, you can spot hatching turtle eggs on the sands of the beach. Morjim also turned out to be very clean and the general absence of shacks and restaurants makes it a very peaceful place to chill and have a good time.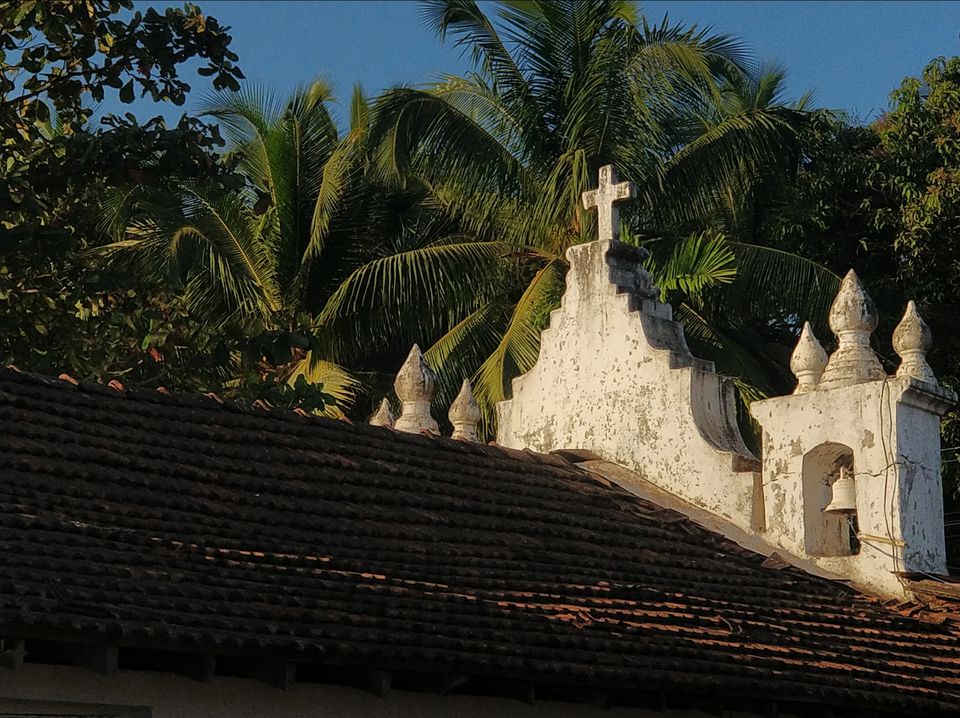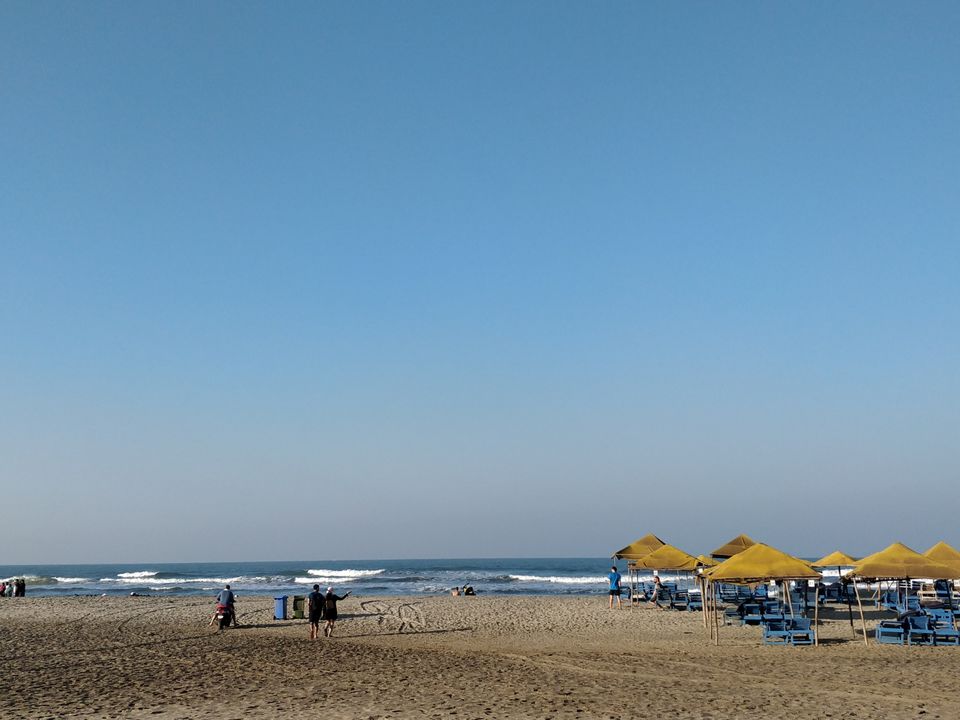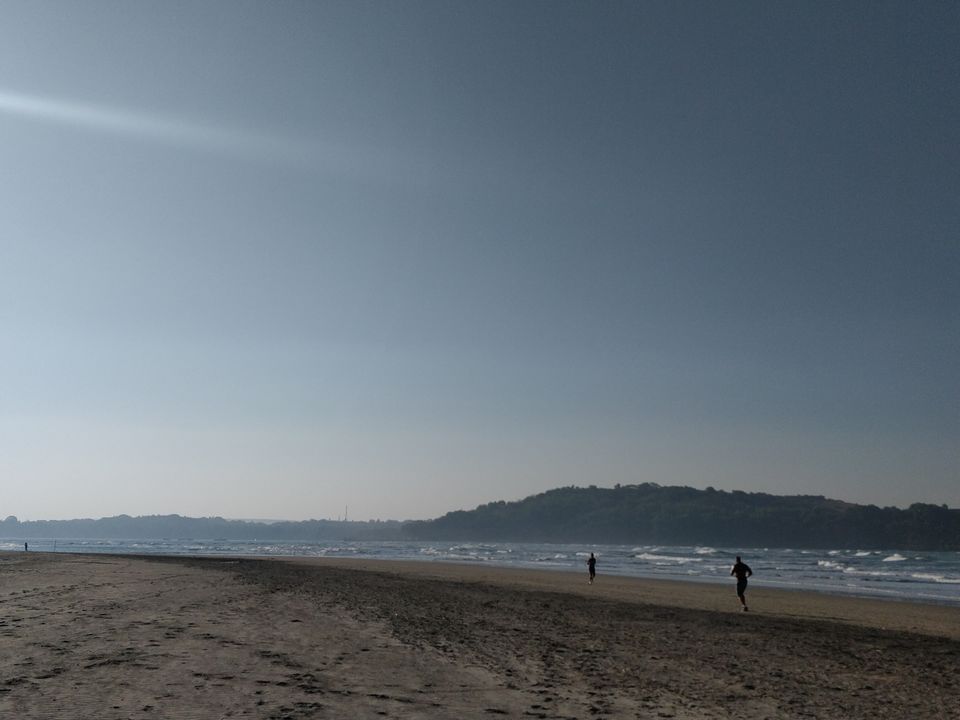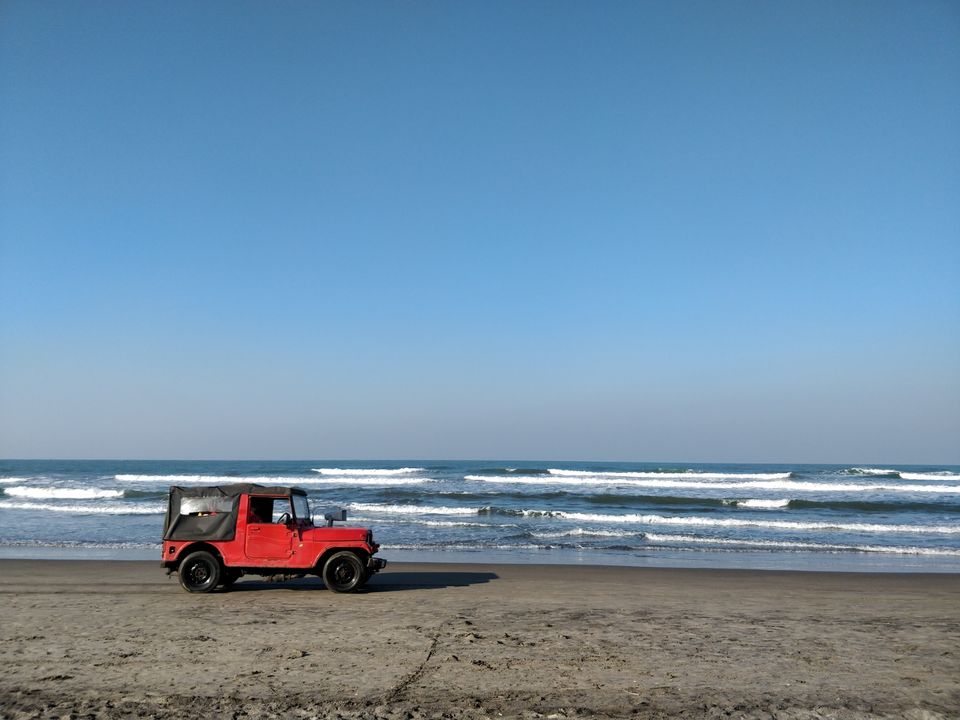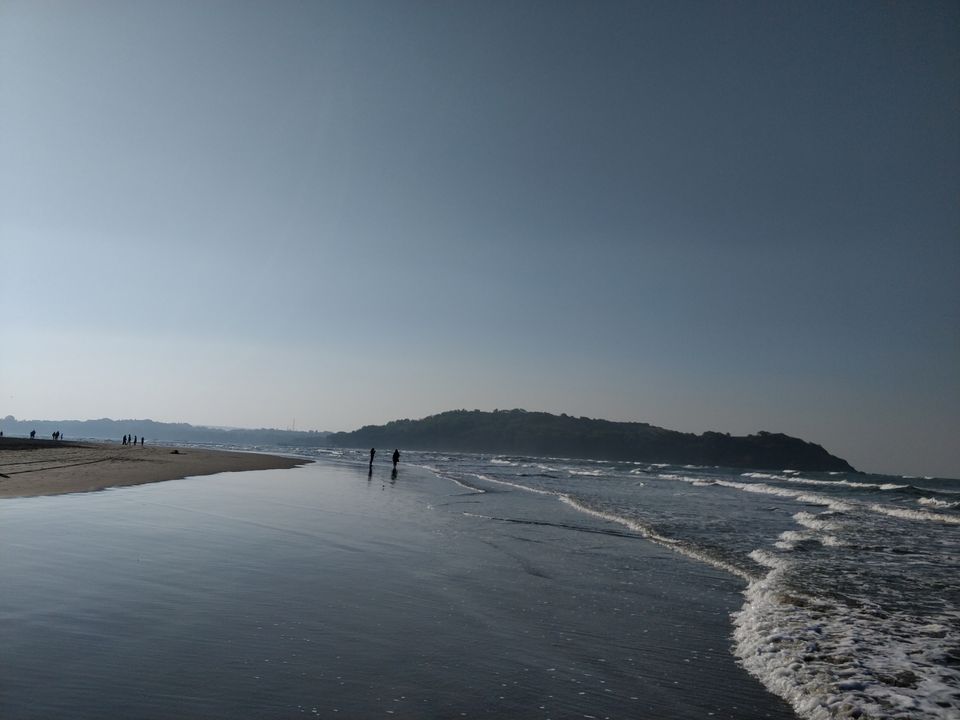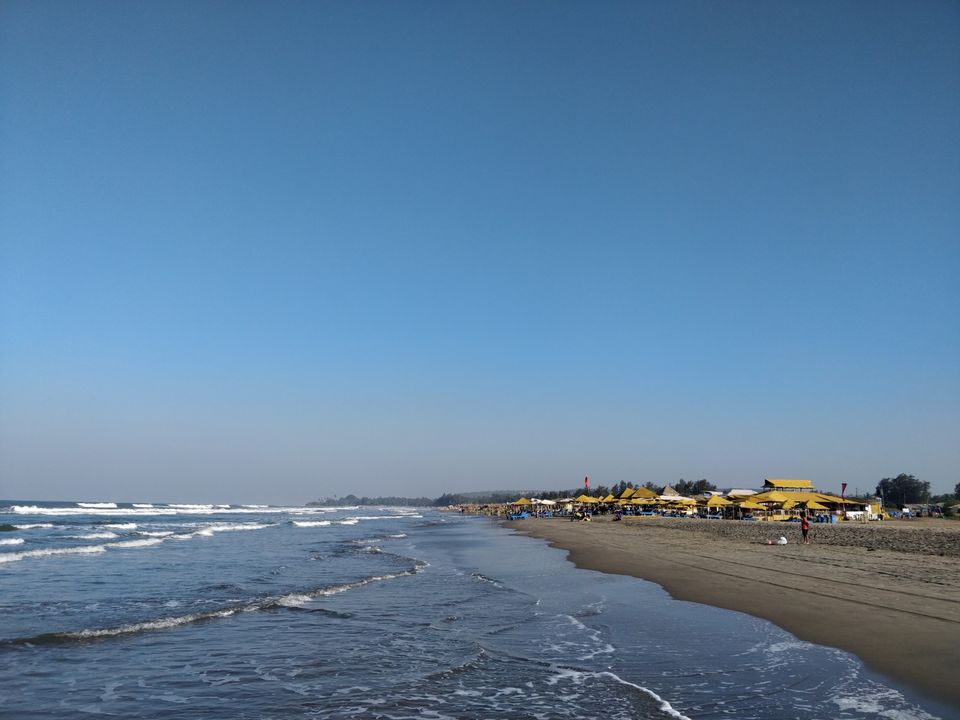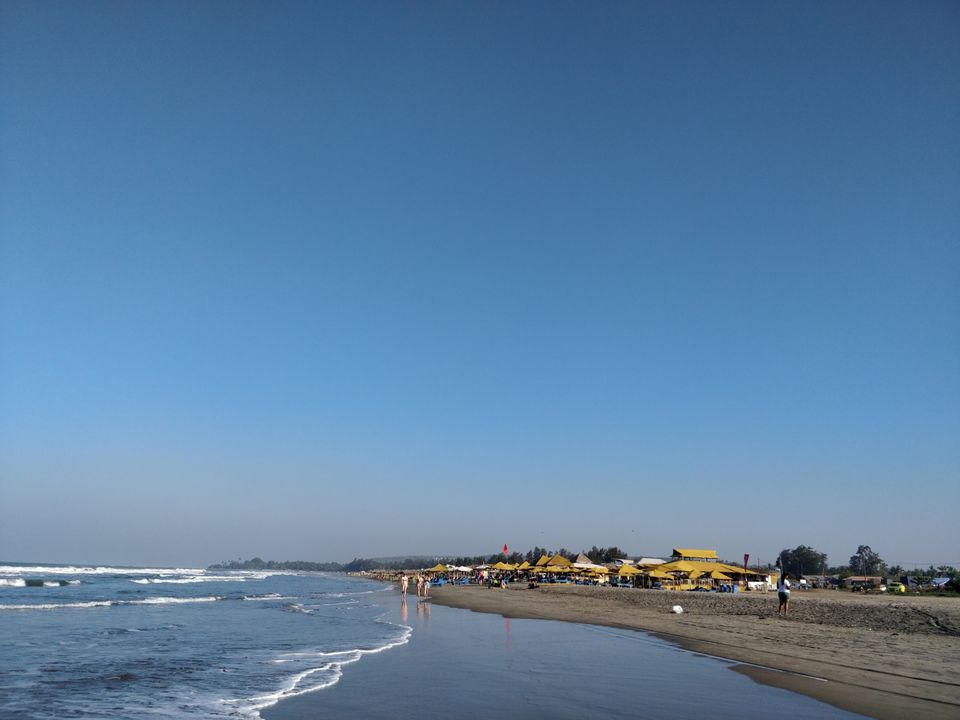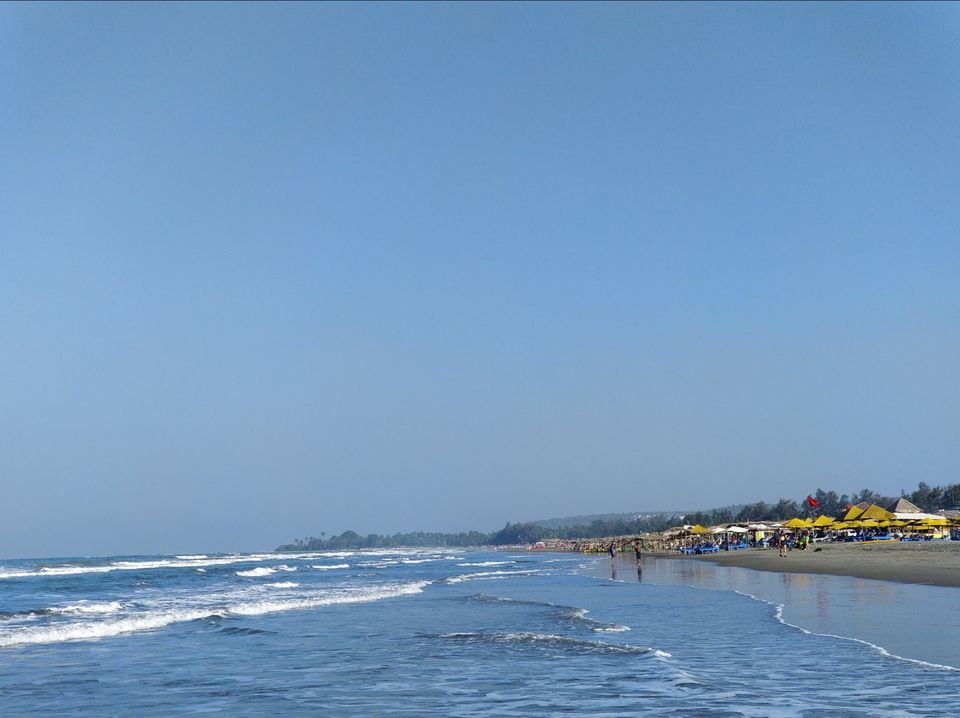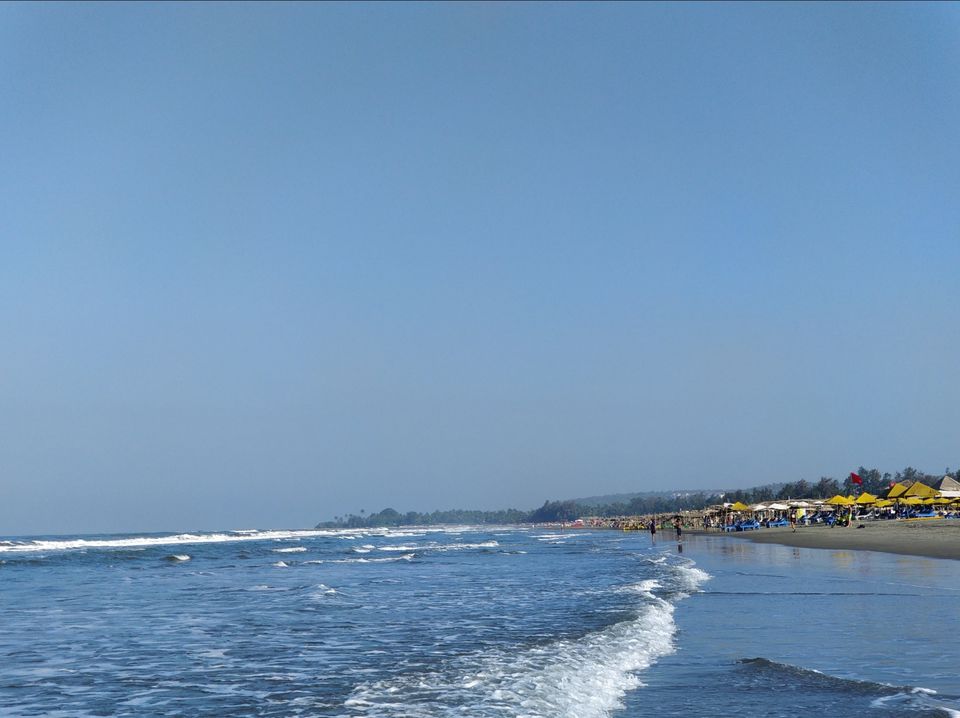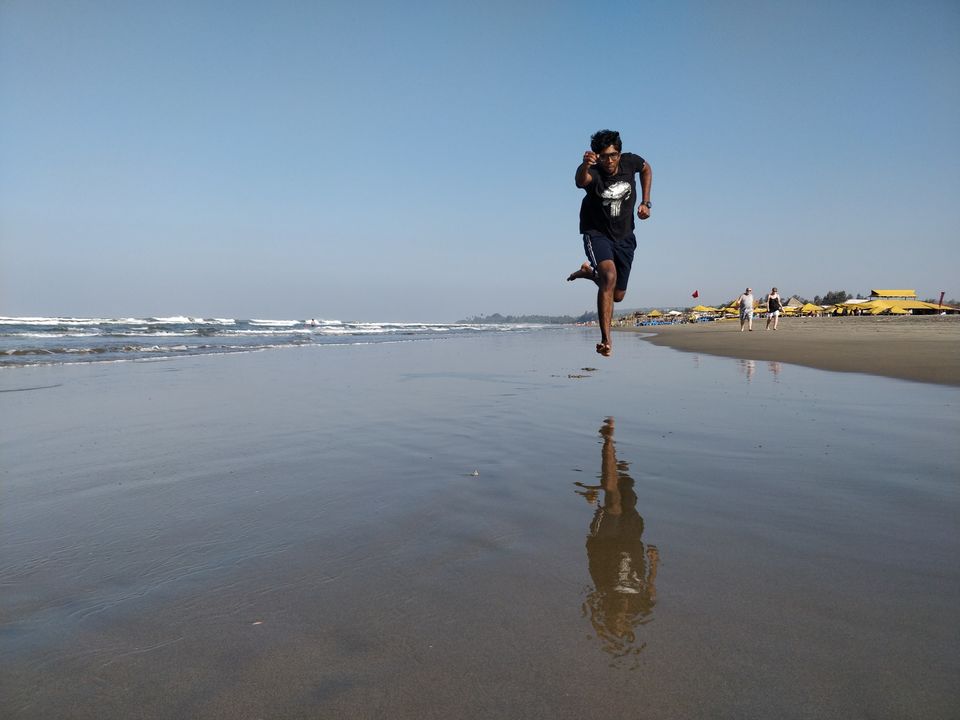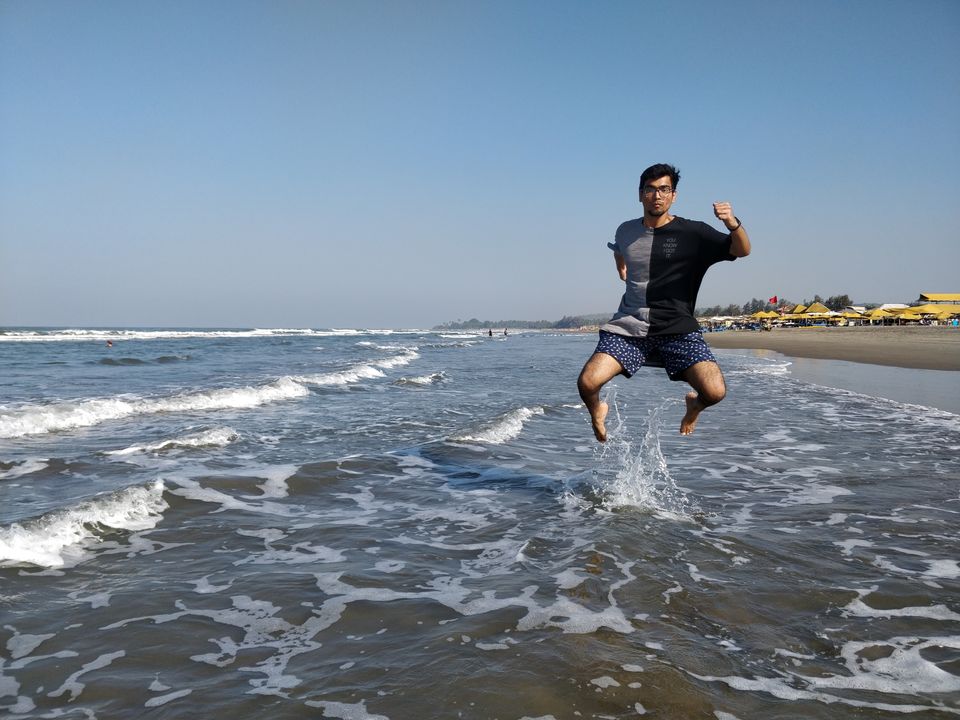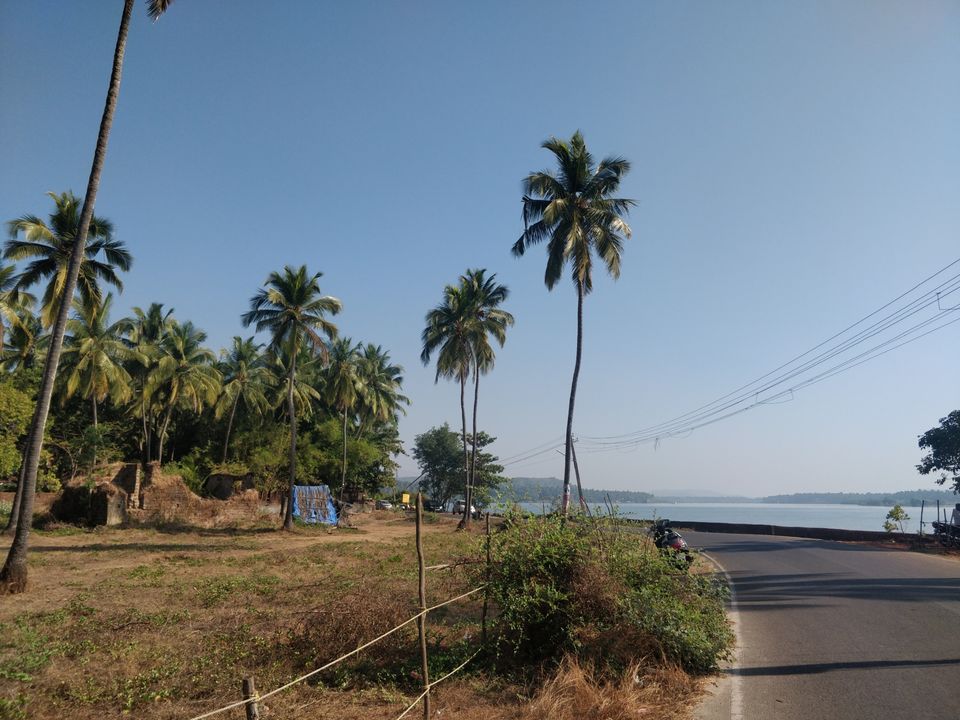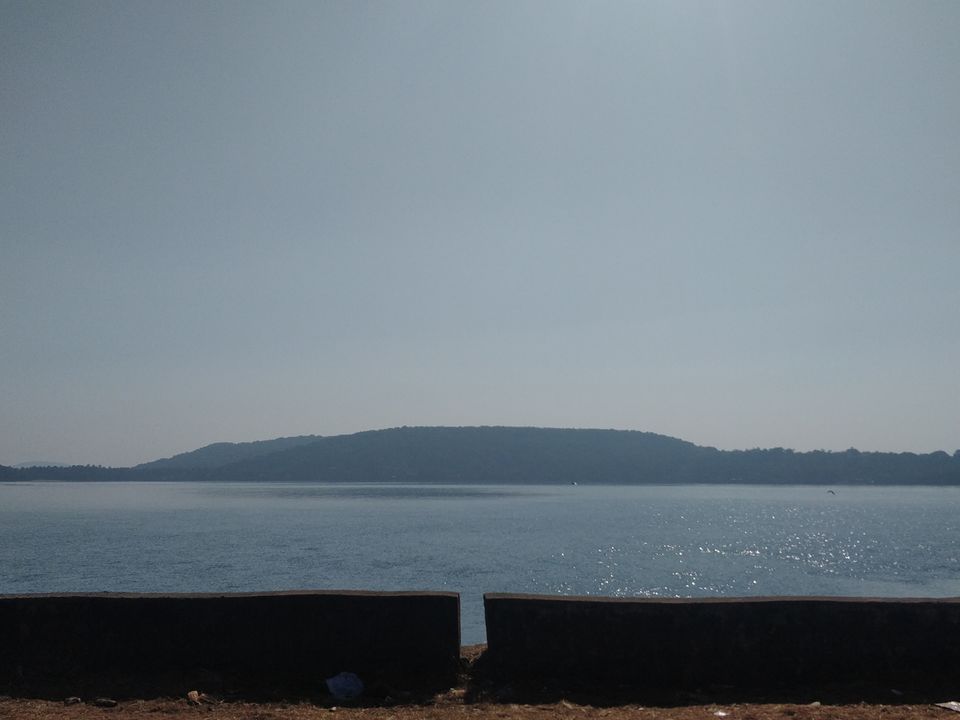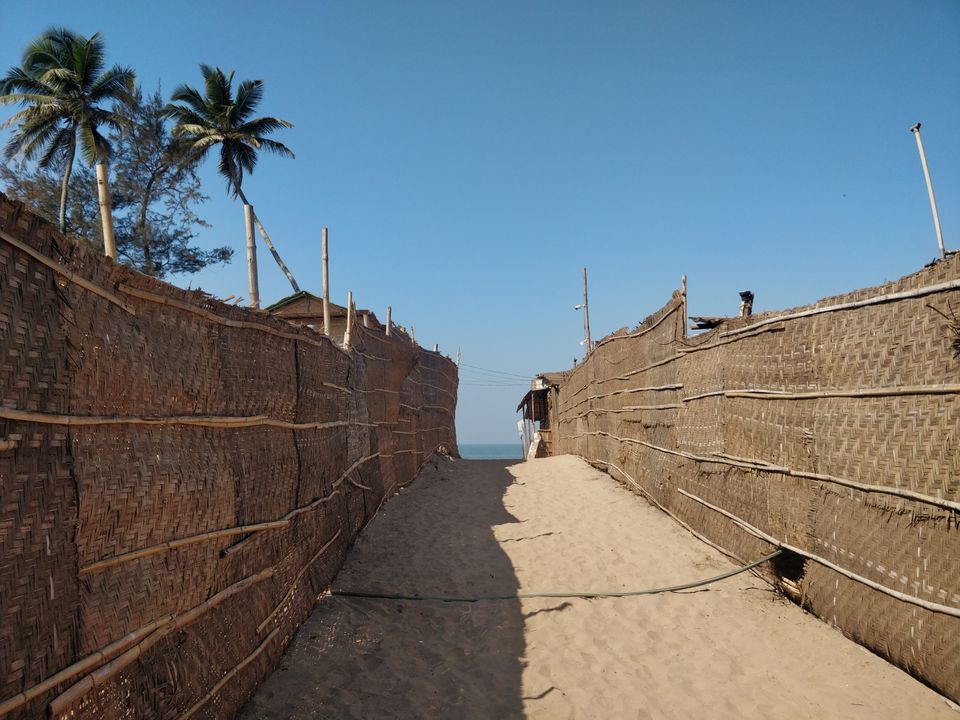 Surla is a tiny village in the North of Goa near the karnataka border. It houses the 12th century Mahadev Temple built by the Kadamba rulers. The structure made of basalt is magnificent and opulent the architecture is really beautiful. Following this, we went on a trek through the western ghats to reach surla Falls, which is a 1.5 hrs walk from the temple. It's location means that there's a high chance that you're the only people in the jungle which was the case with us, so go prepared with sufficient water and food. The stream also forms an infinity pool which is an amazing spot to chill.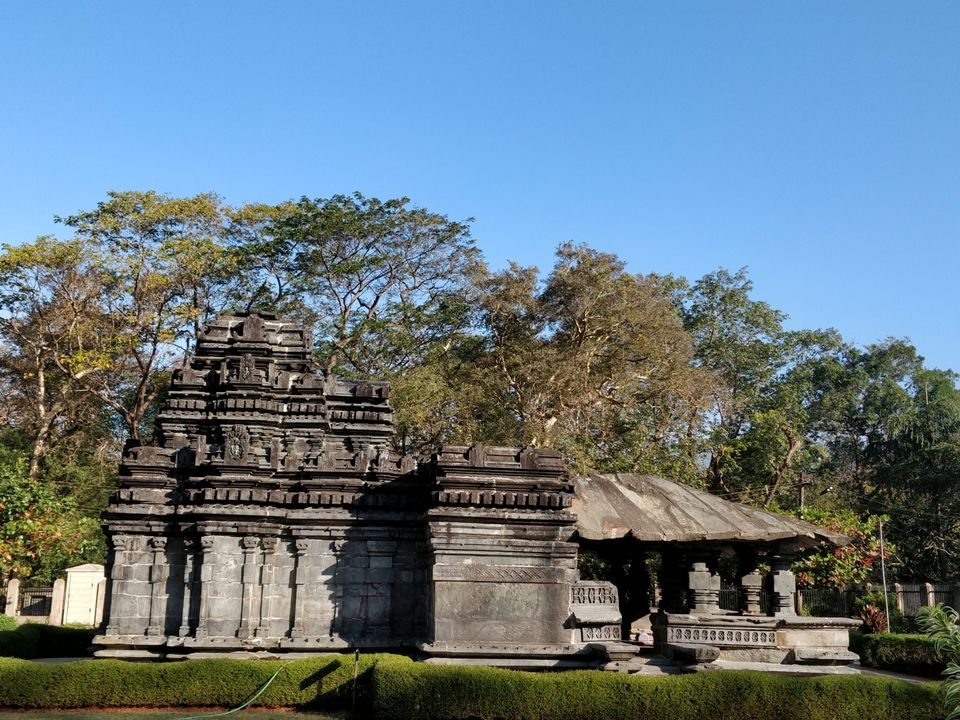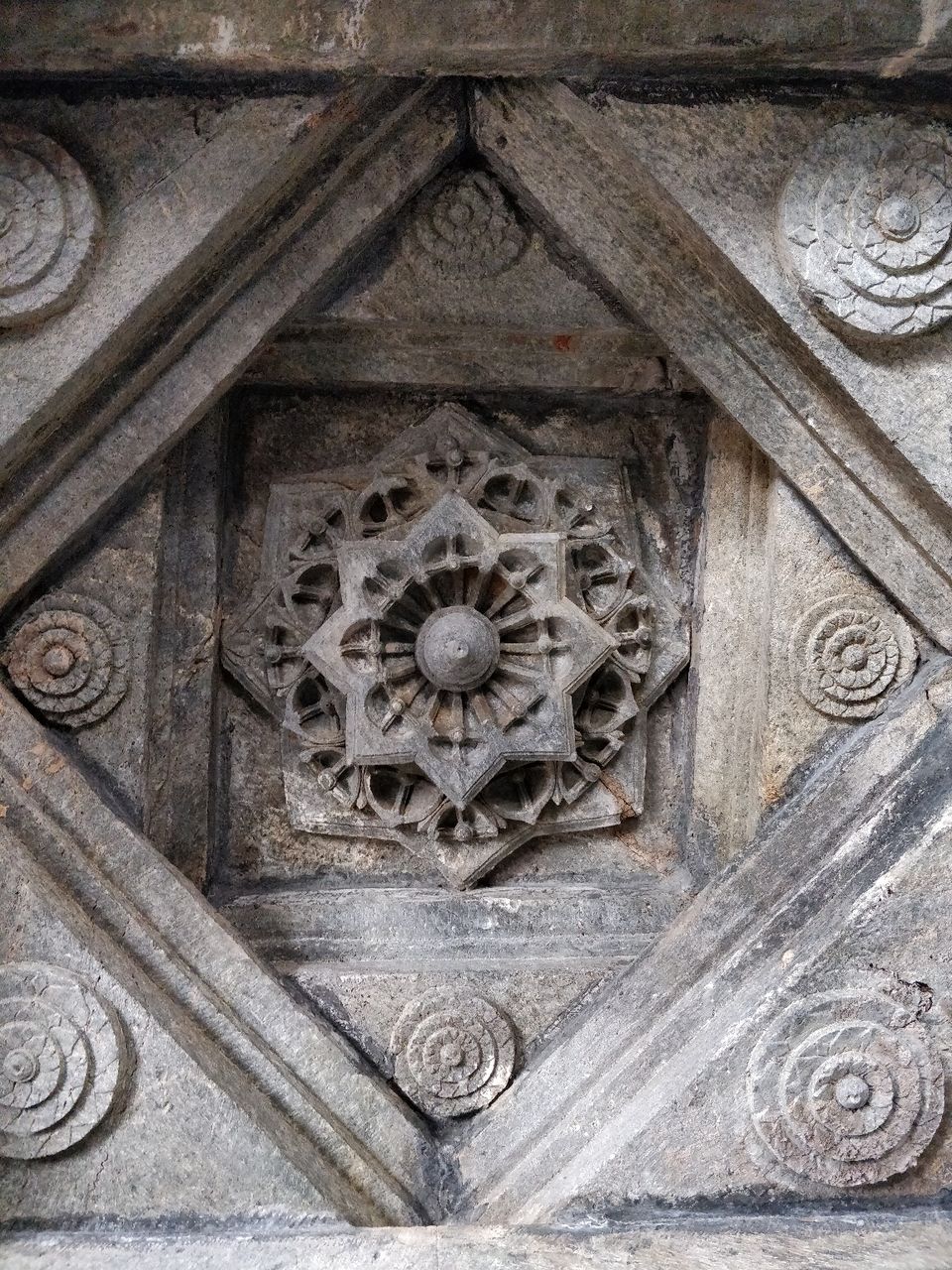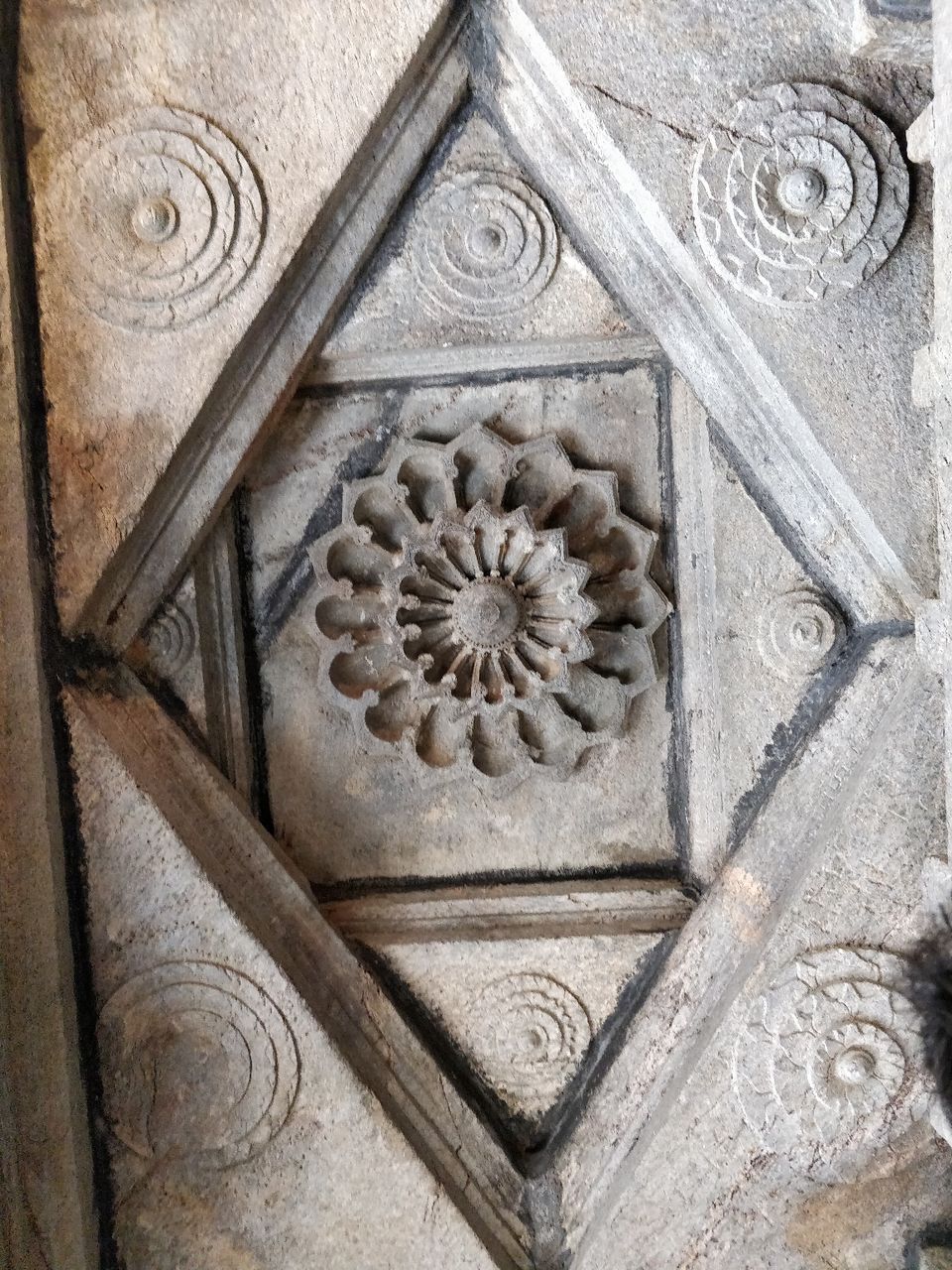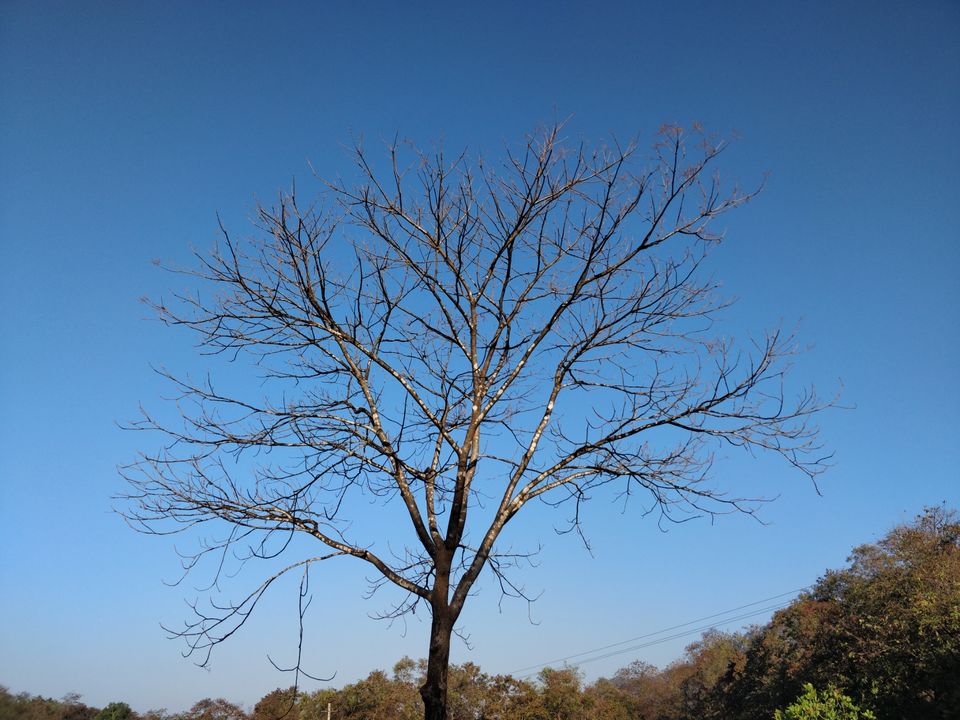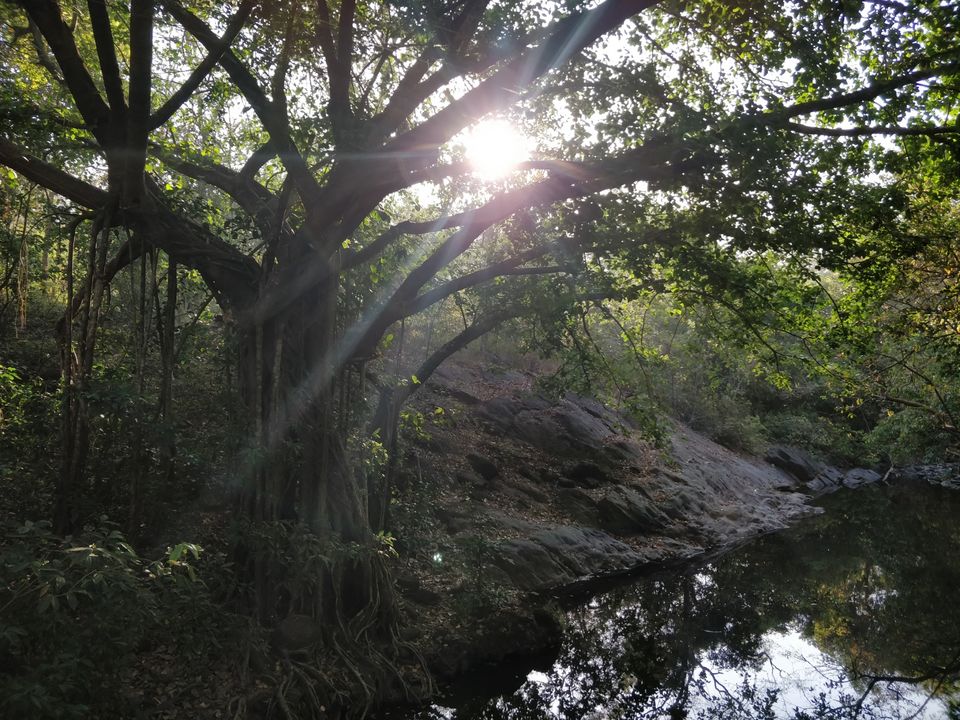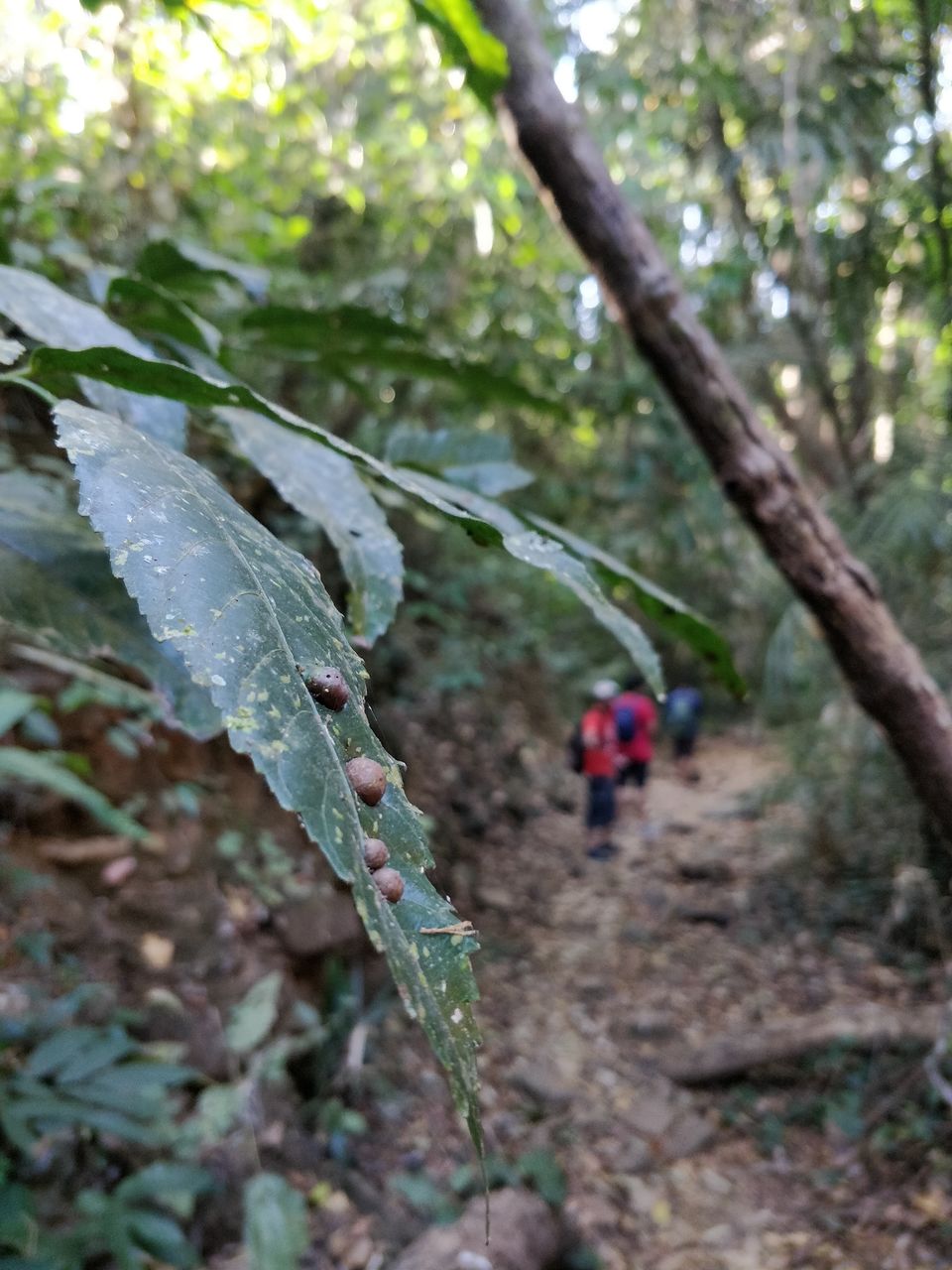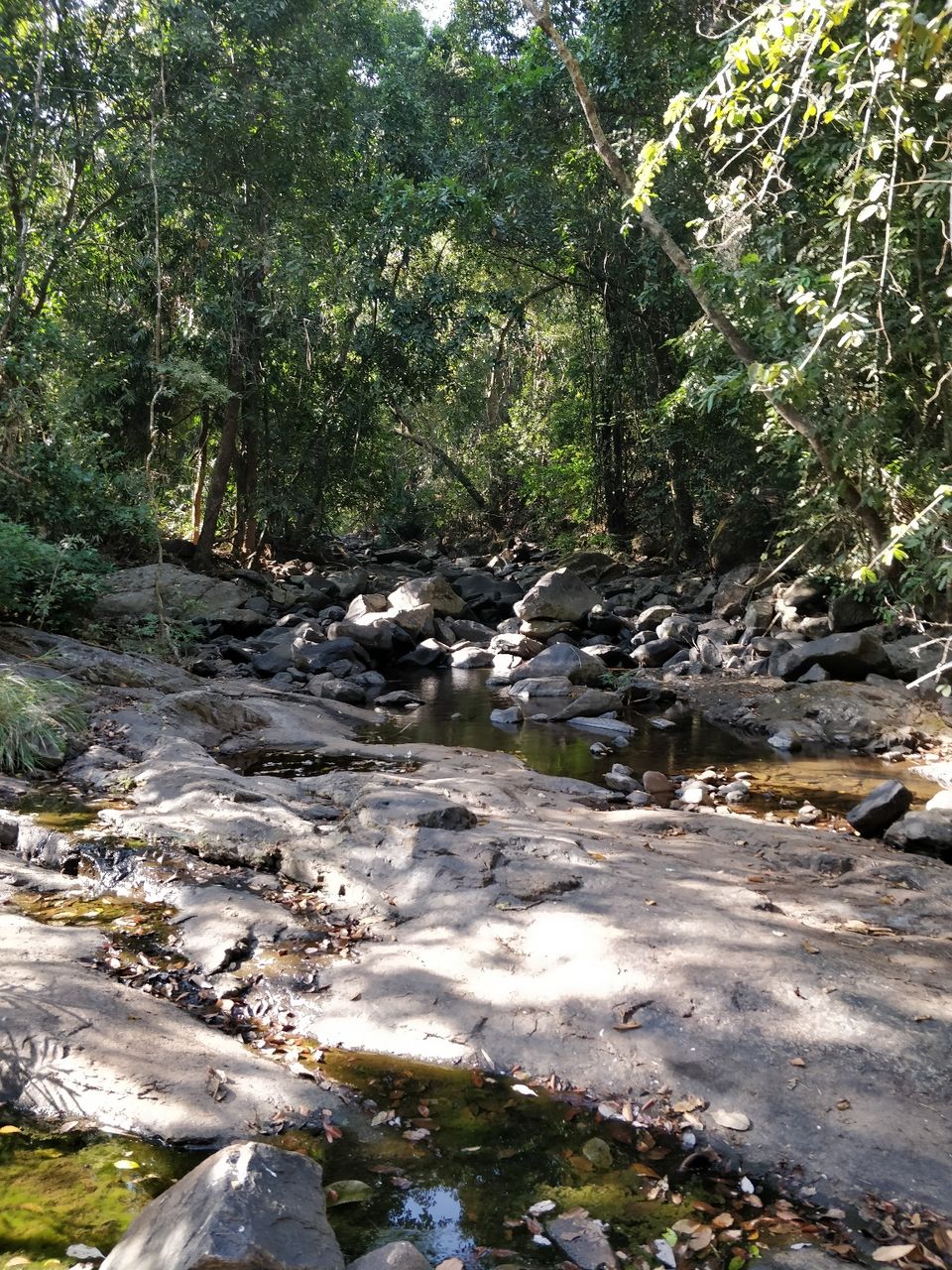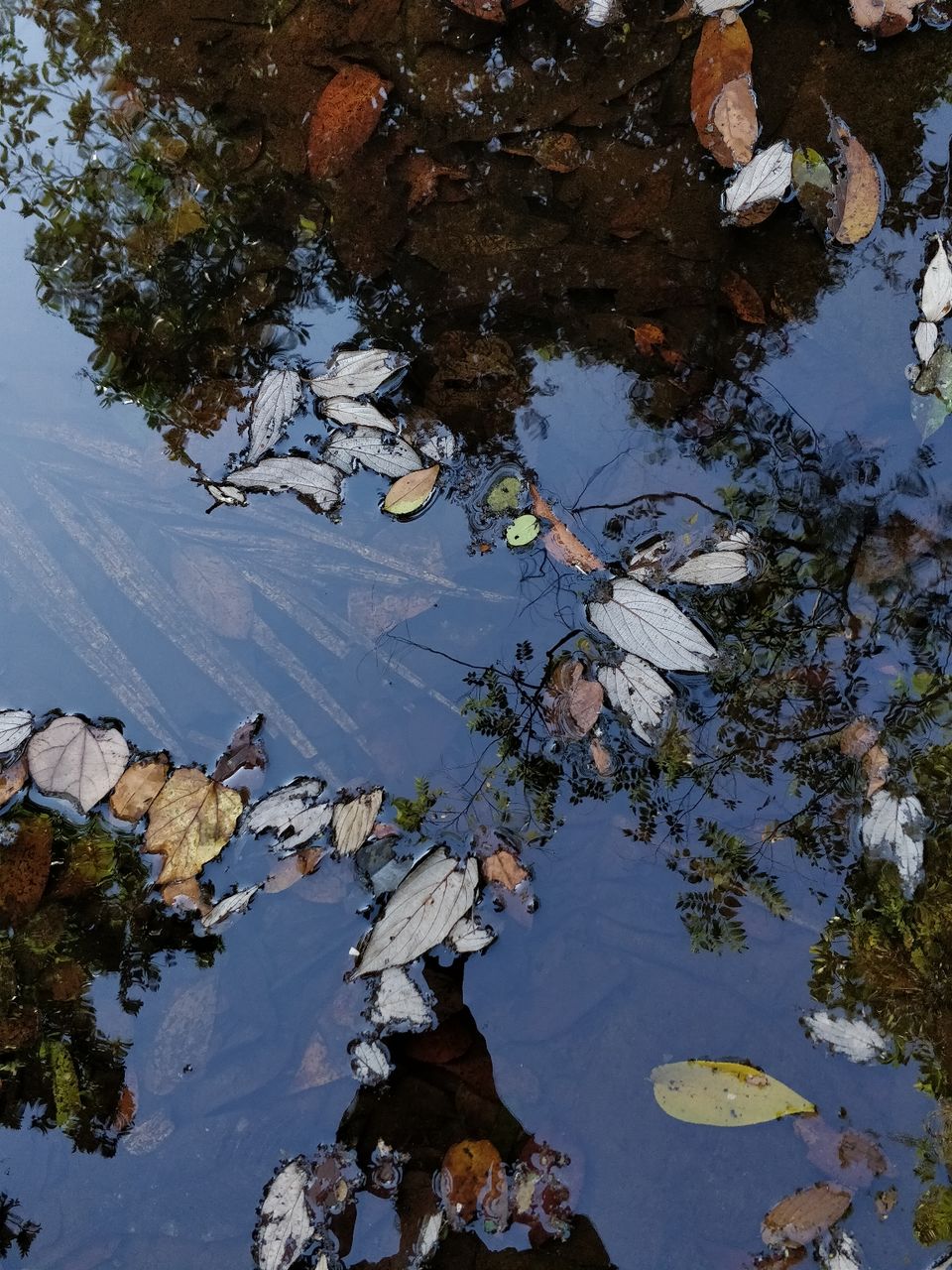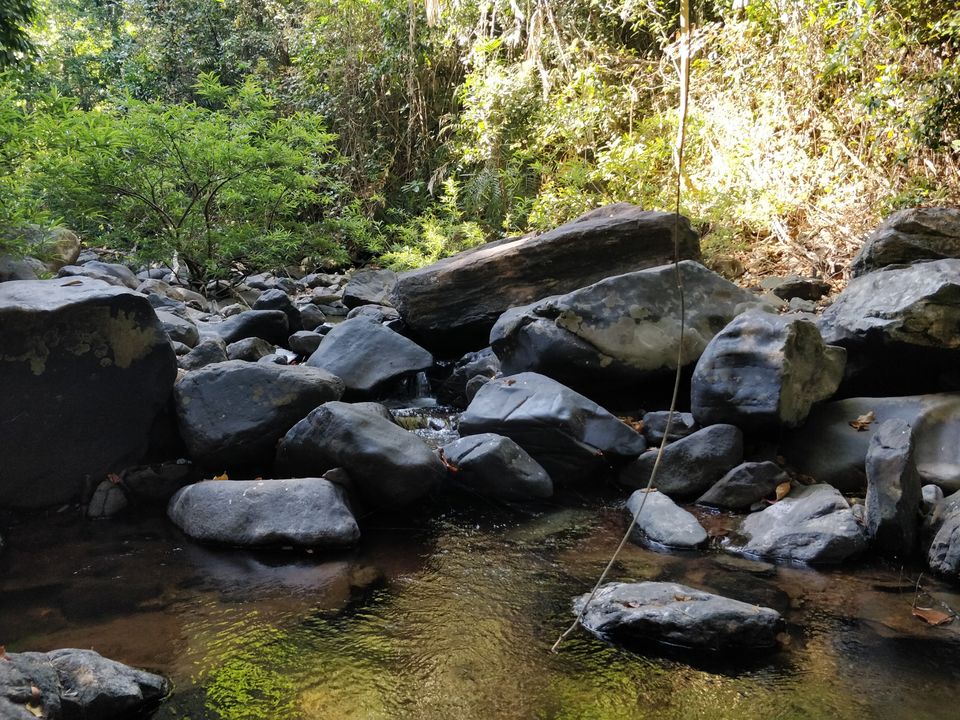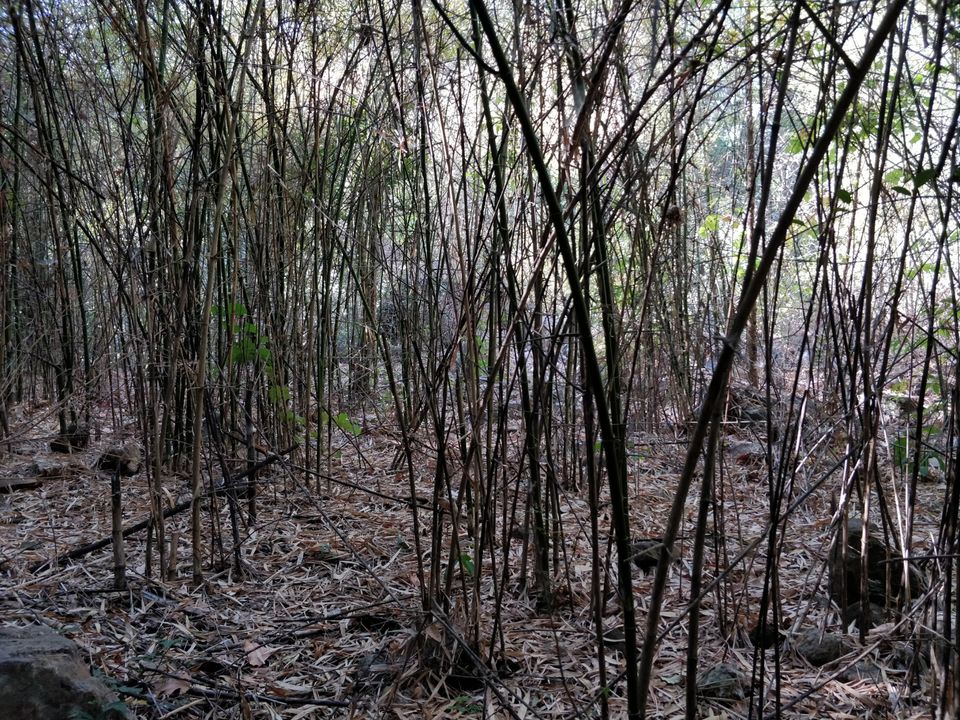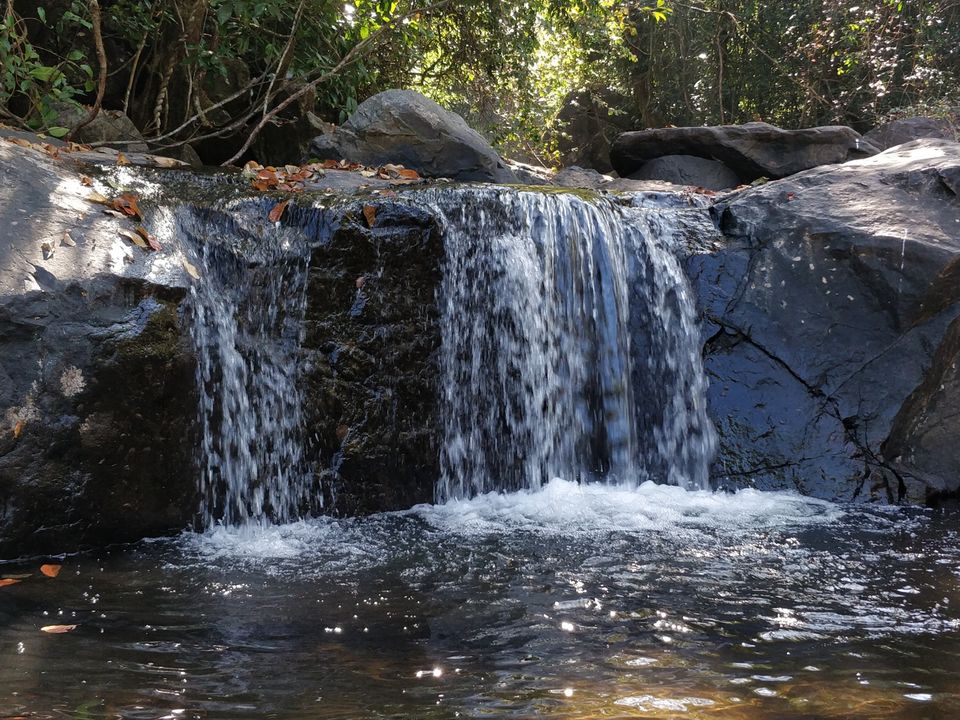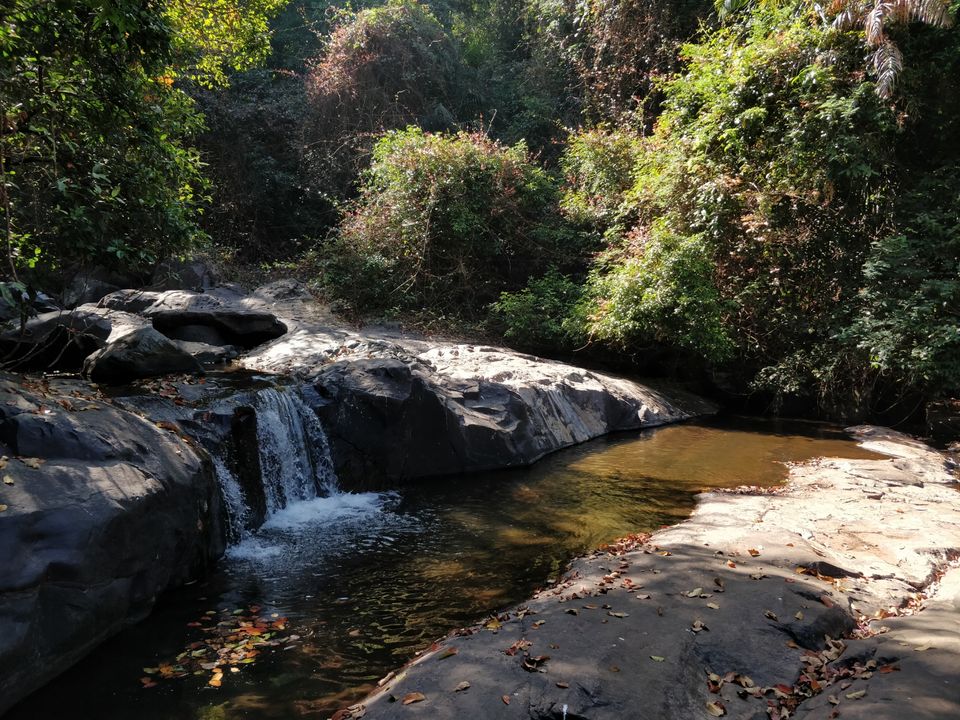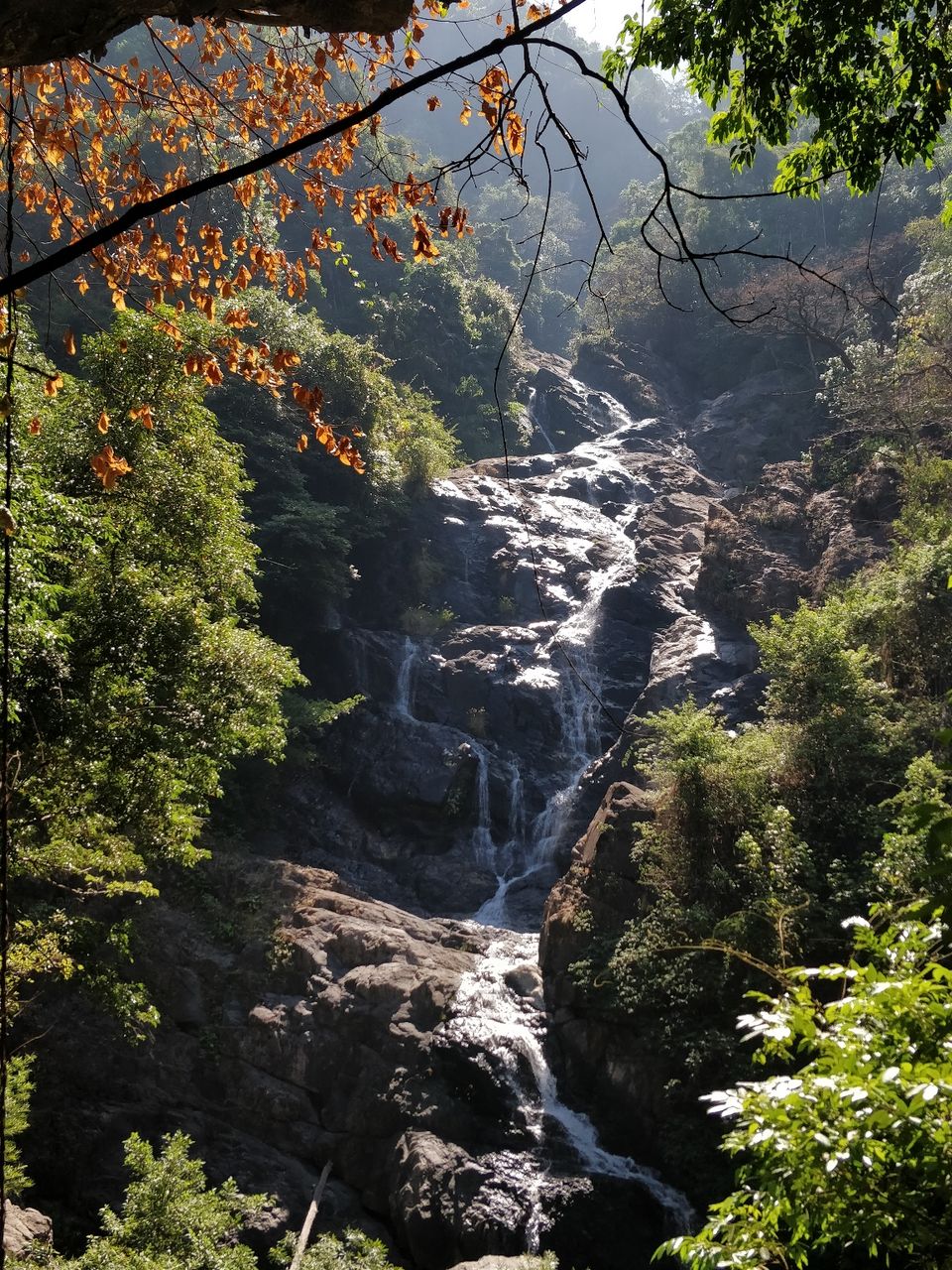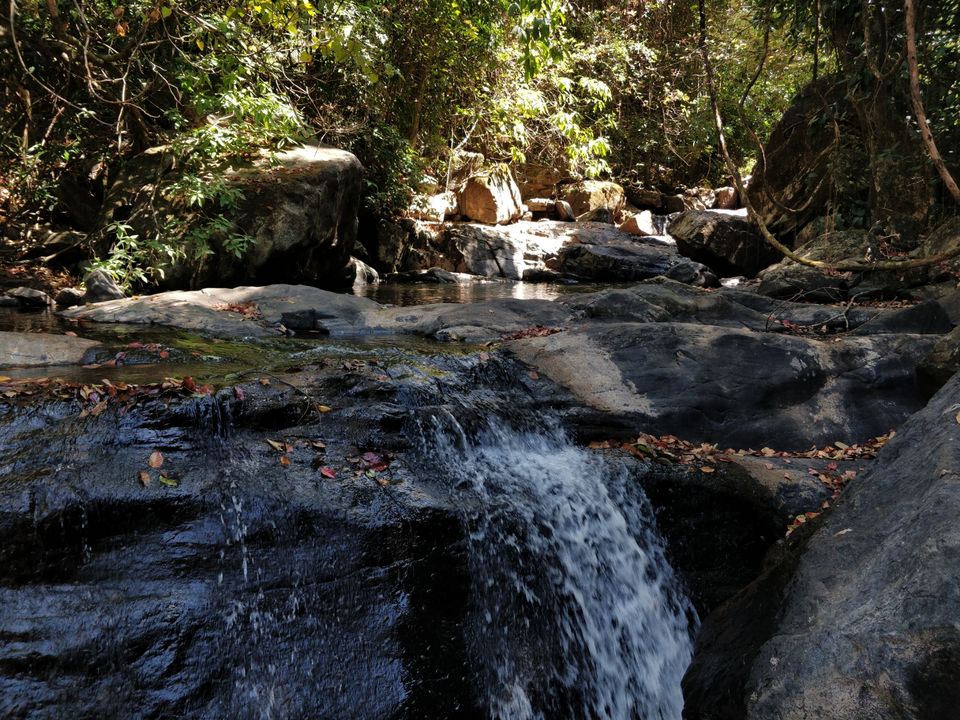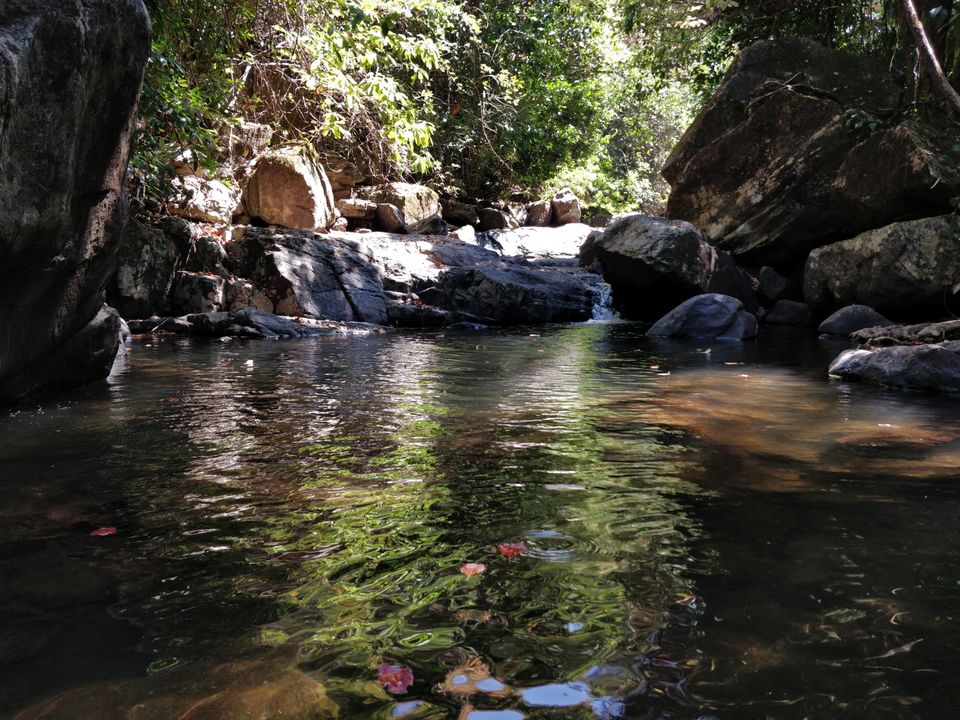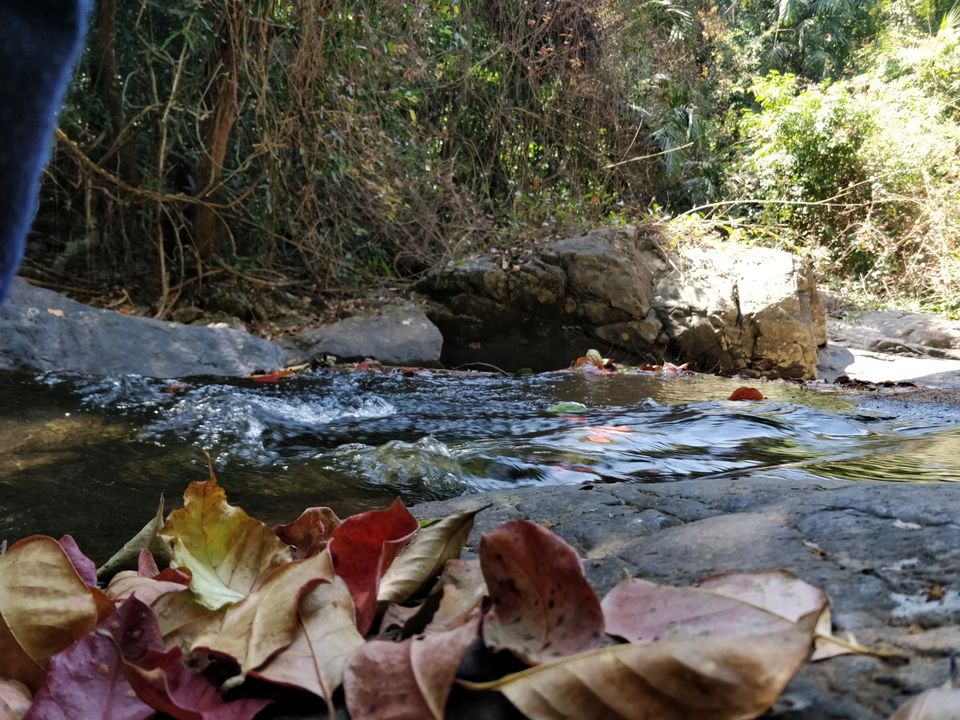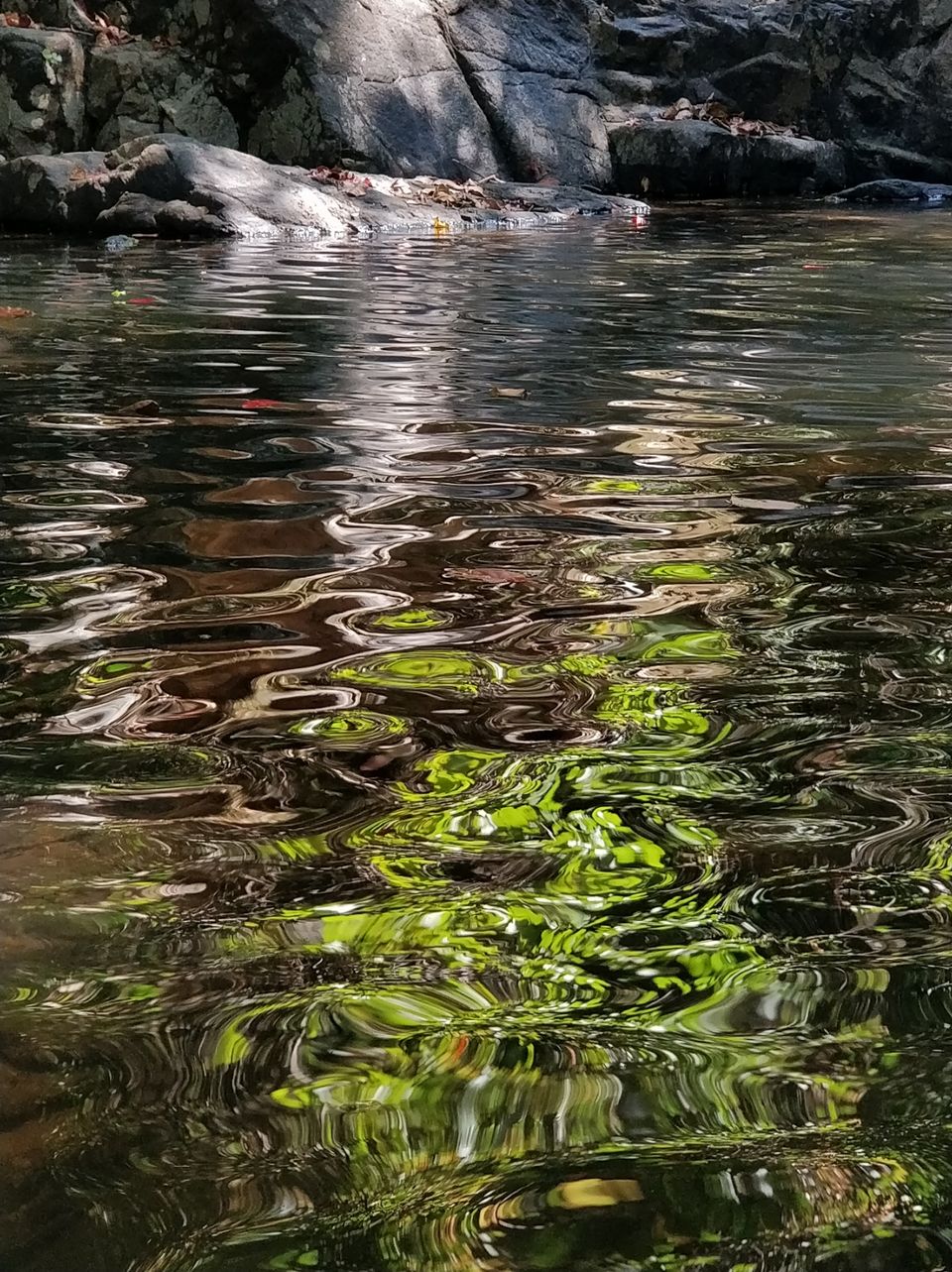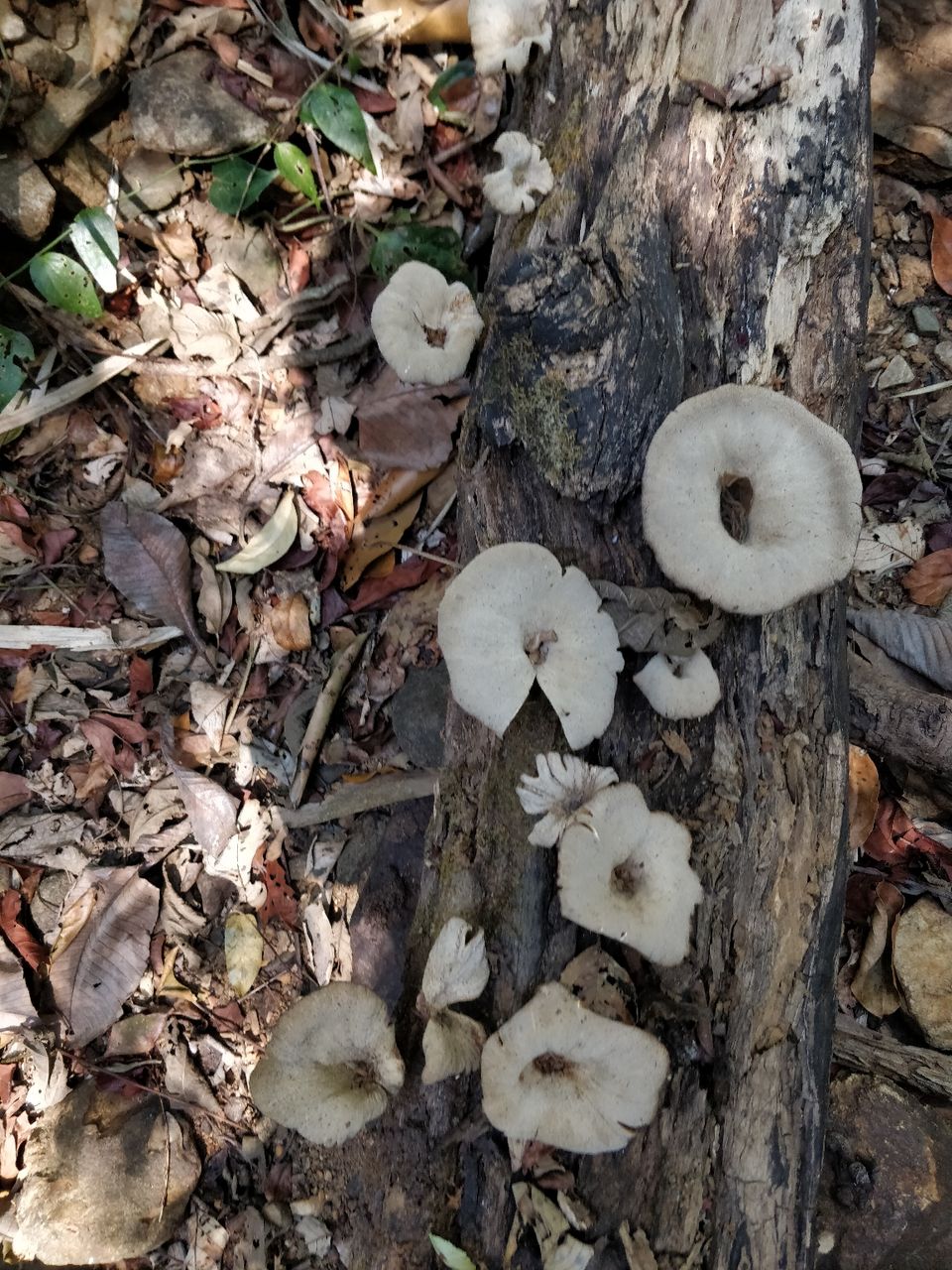 We had an early dinner at the Greek resort called Thalassa. This is a really good vantage point to catch the sunset from. Good options for food and drinks as well. The live performances after dark are not to be missed as well.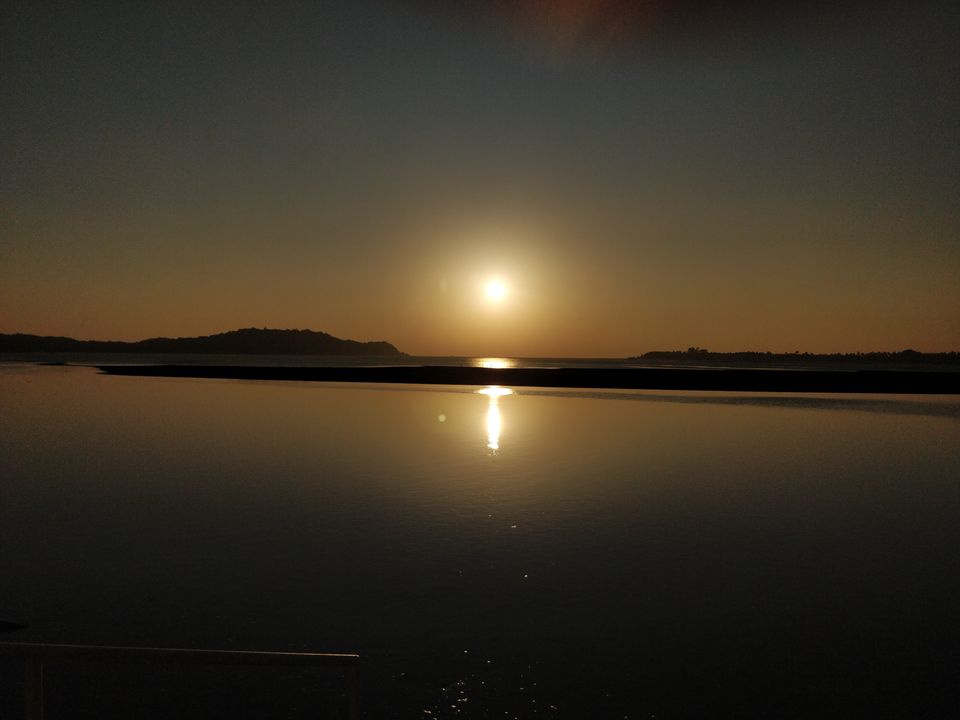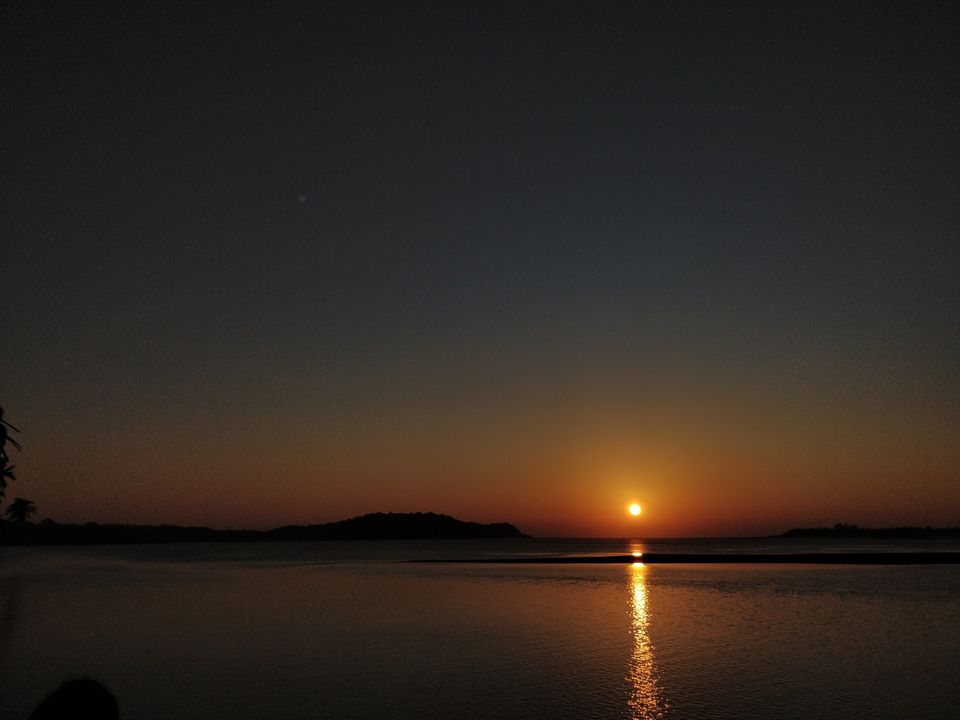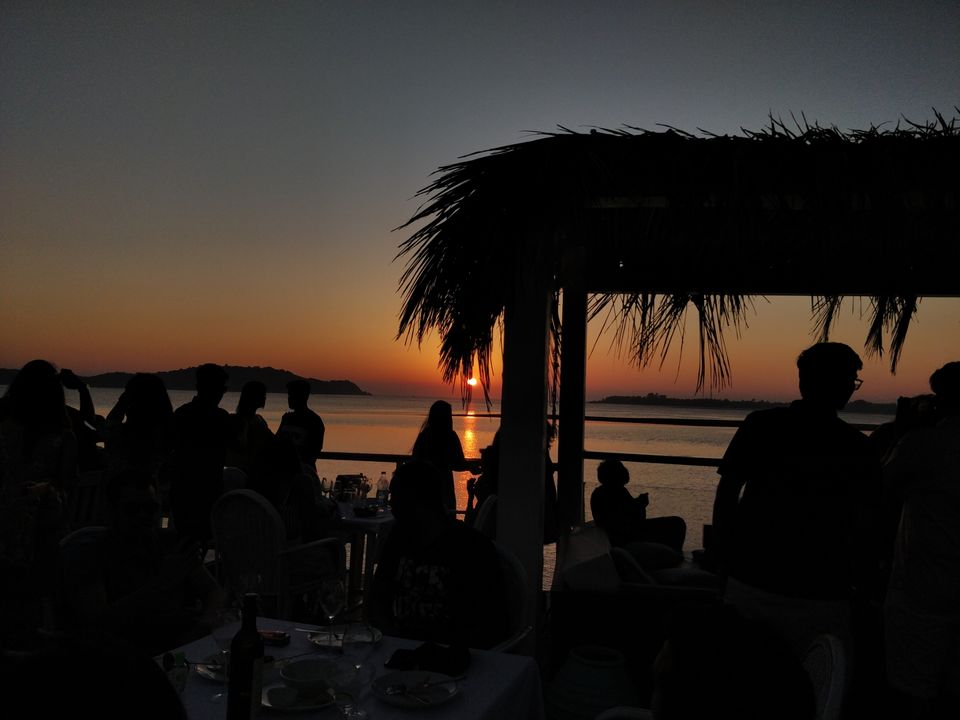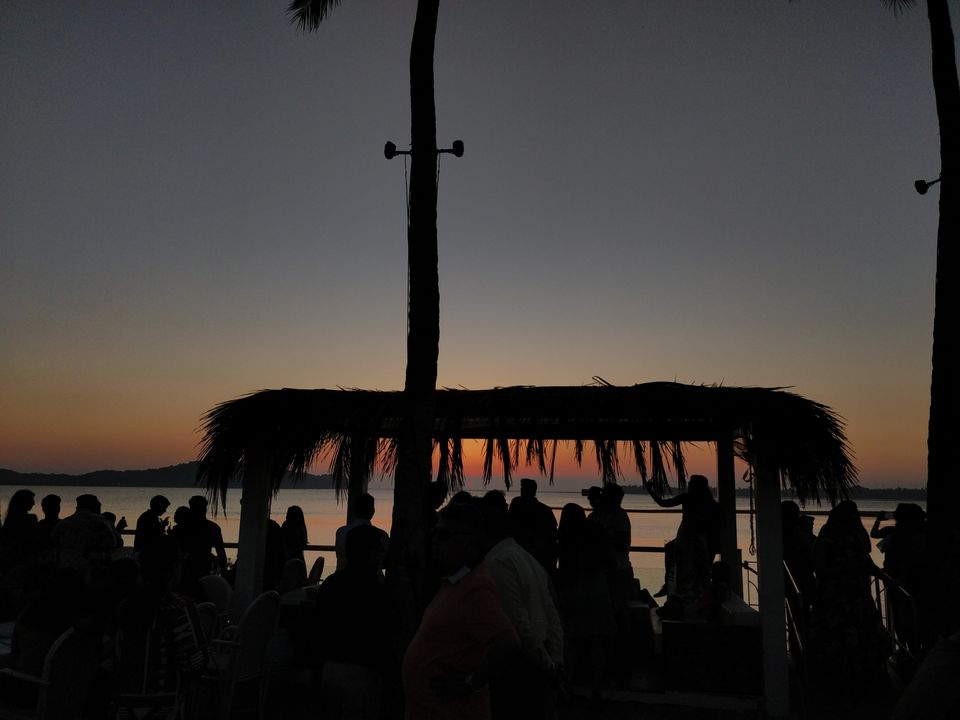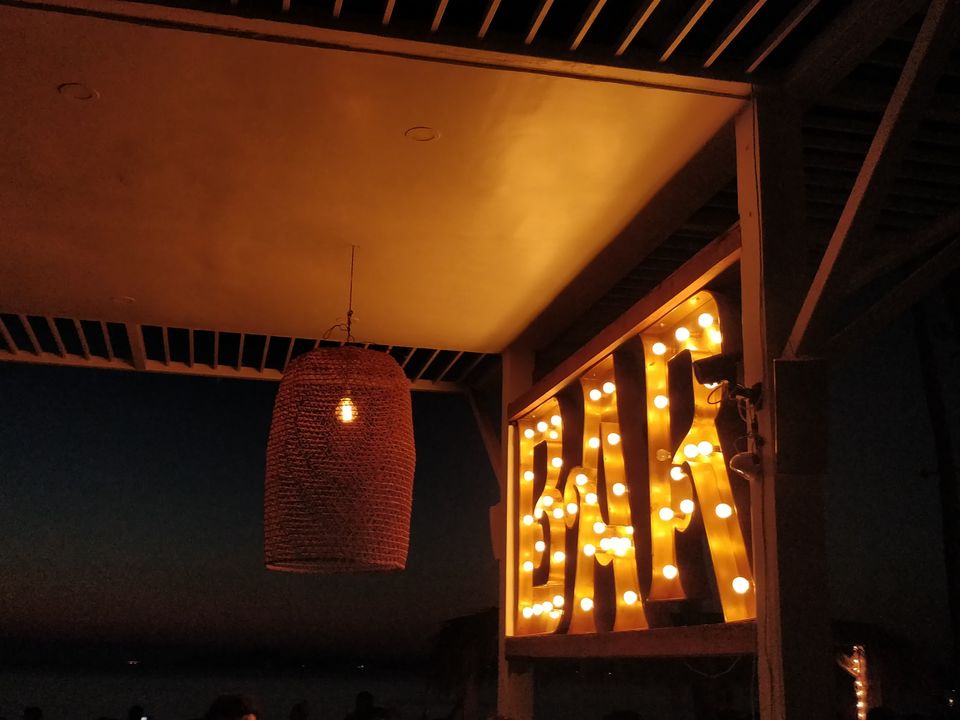 This beautiful beach in South Goa is very clean and picturesque with the opportunity to spot a good amount of fishes and other aquatic life. This beach also gives you several boating and kayaking options in the high sea to spot dolphins. A very peaceful and quiet beach, if you ignore the haggling boatmen.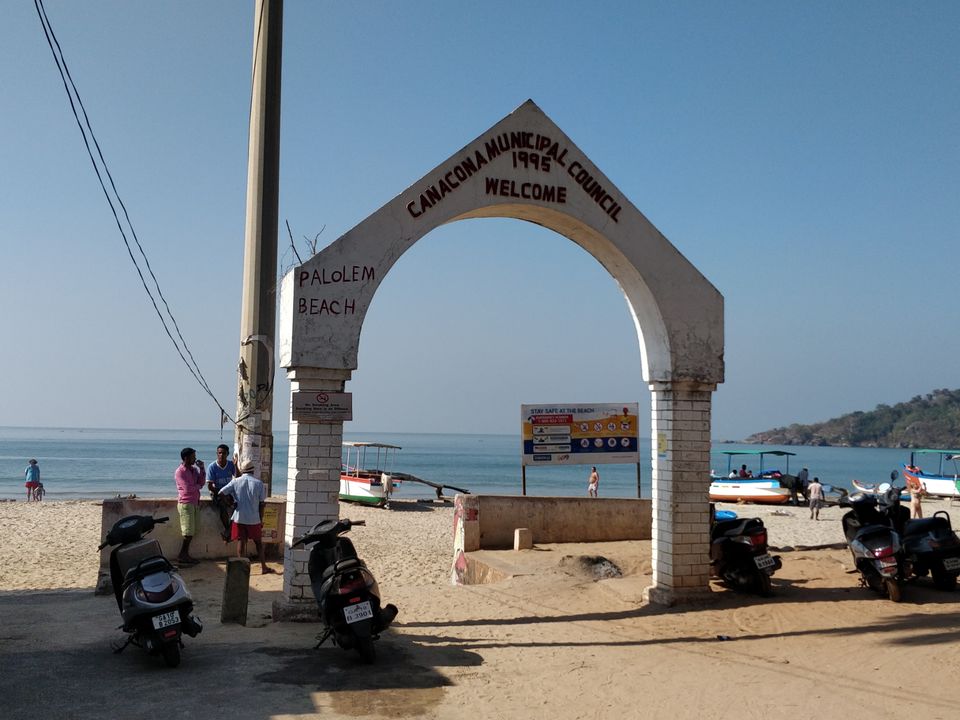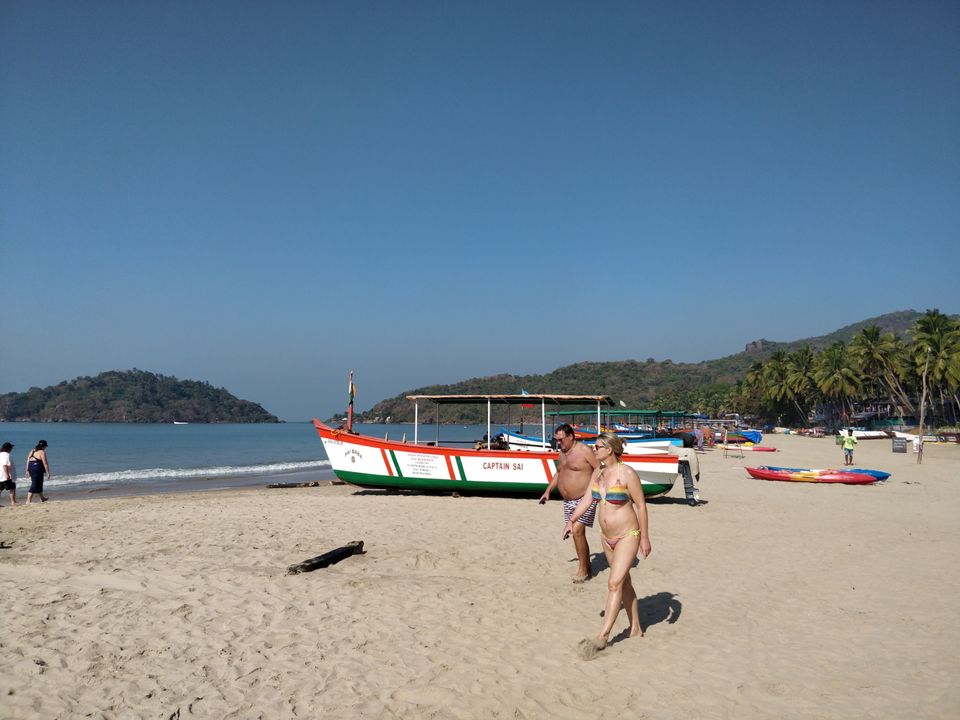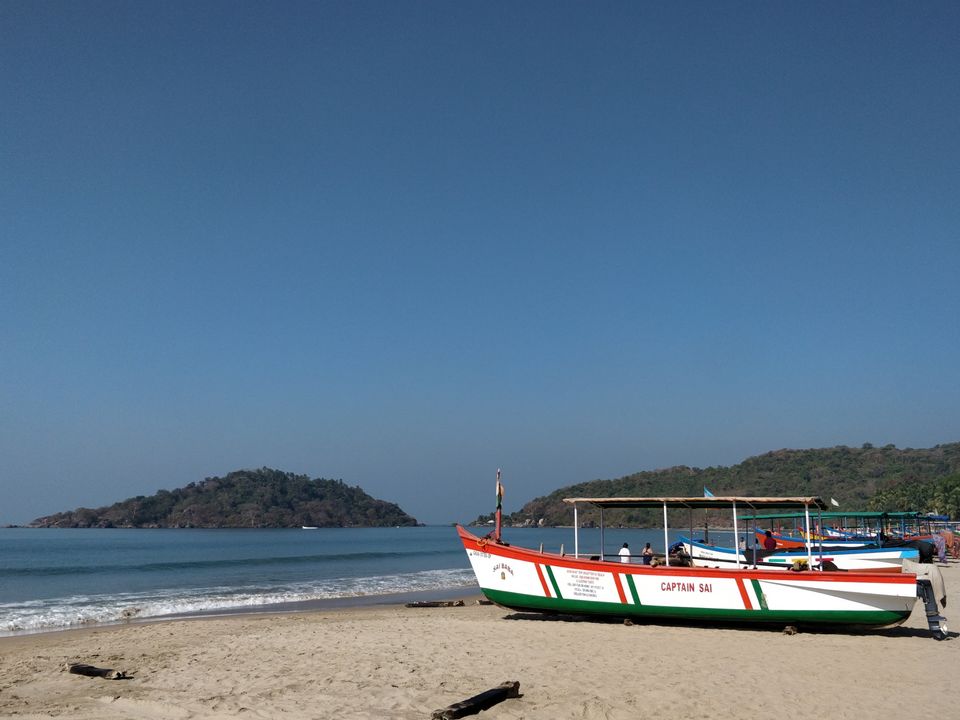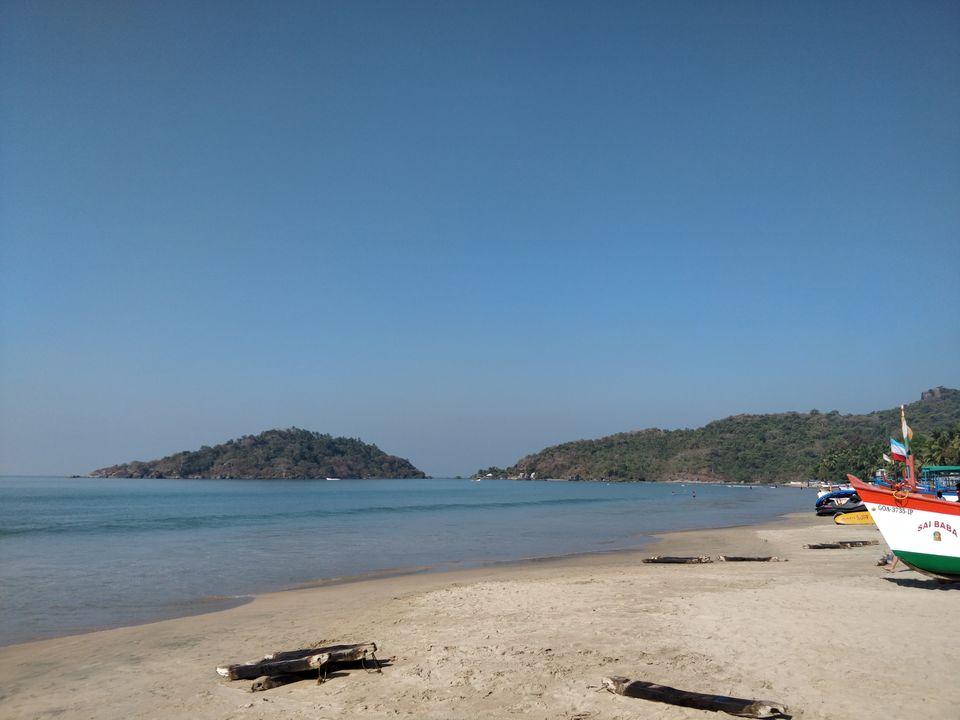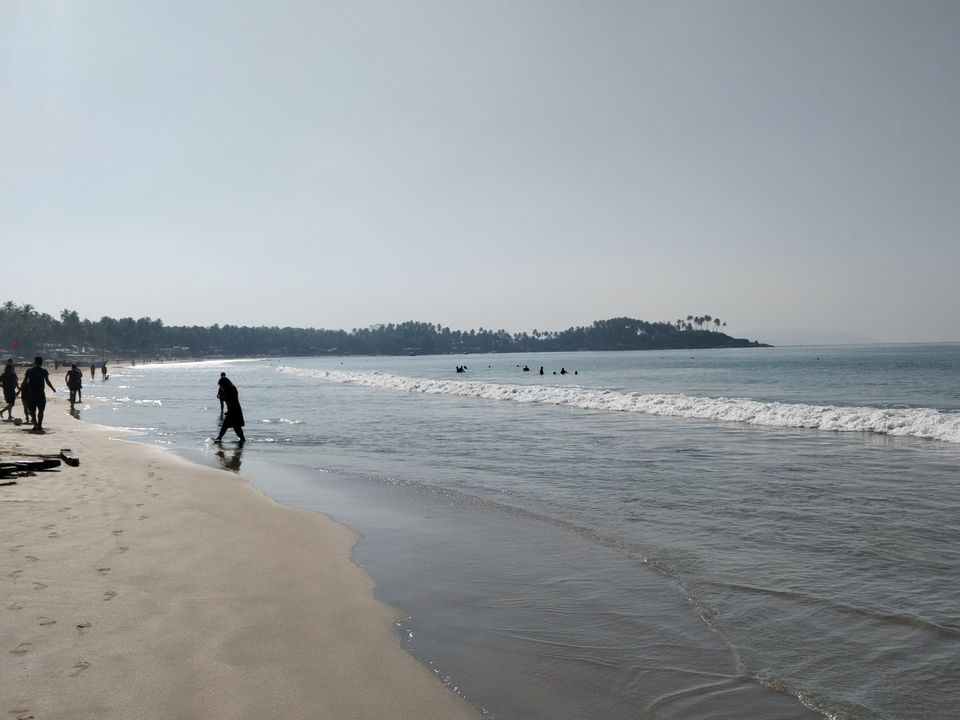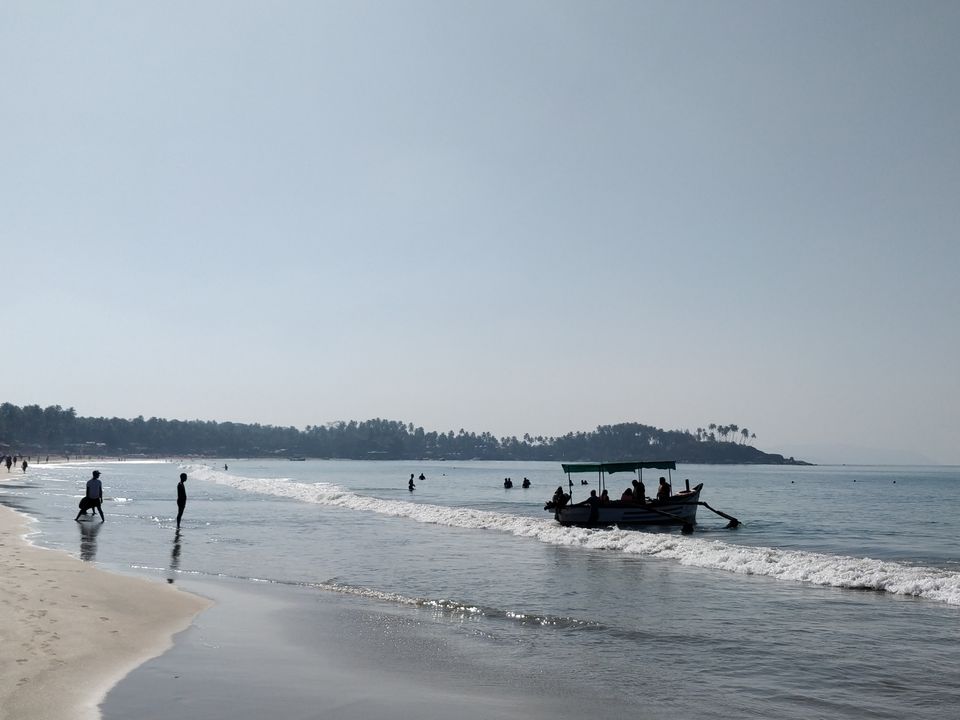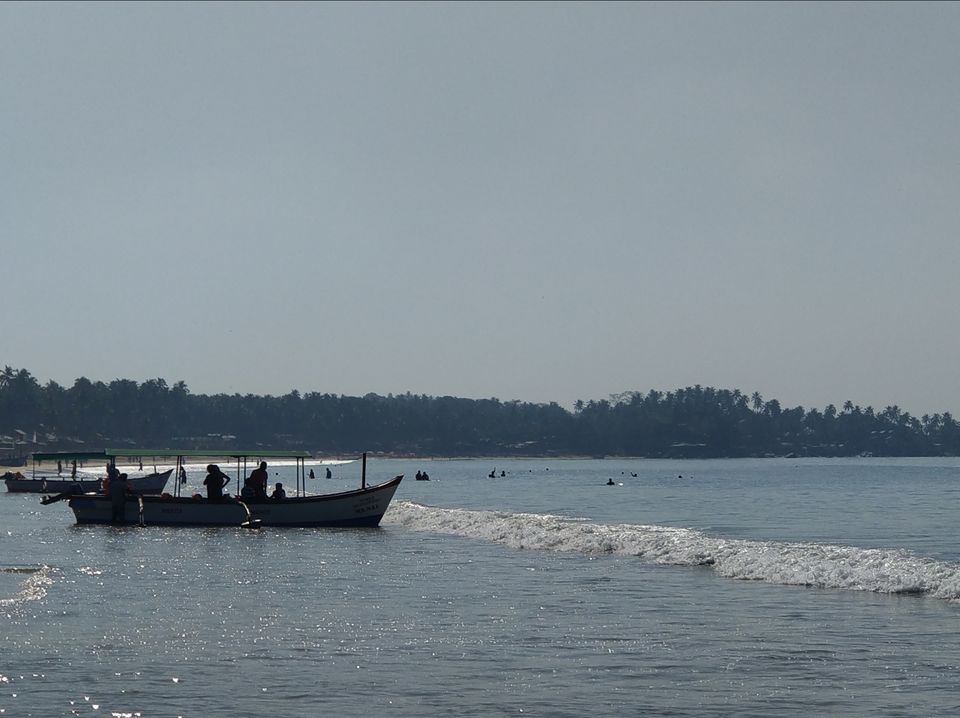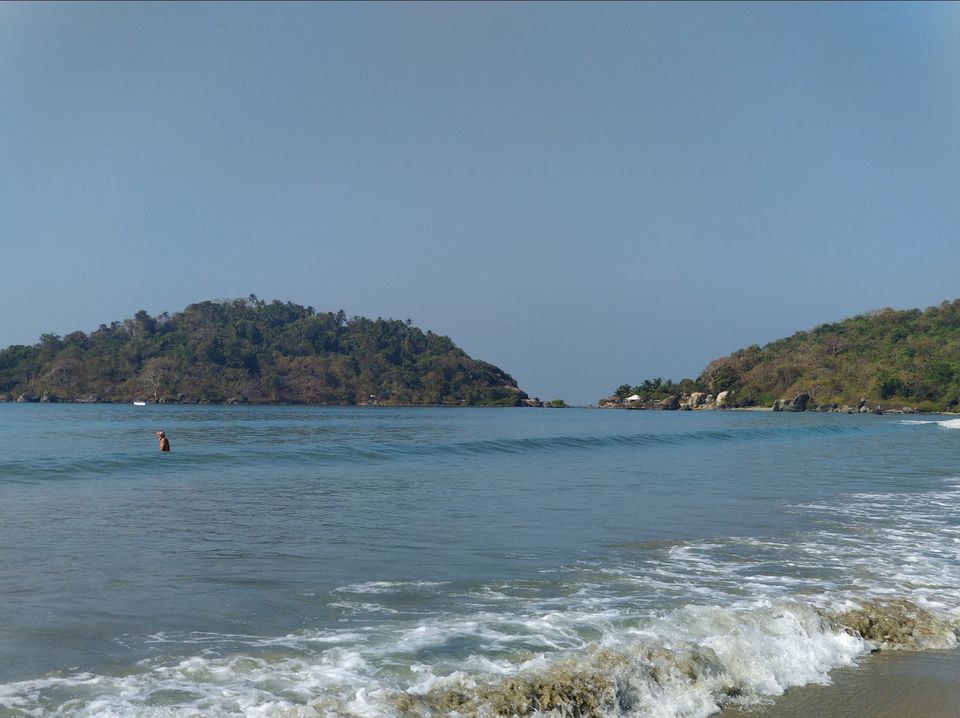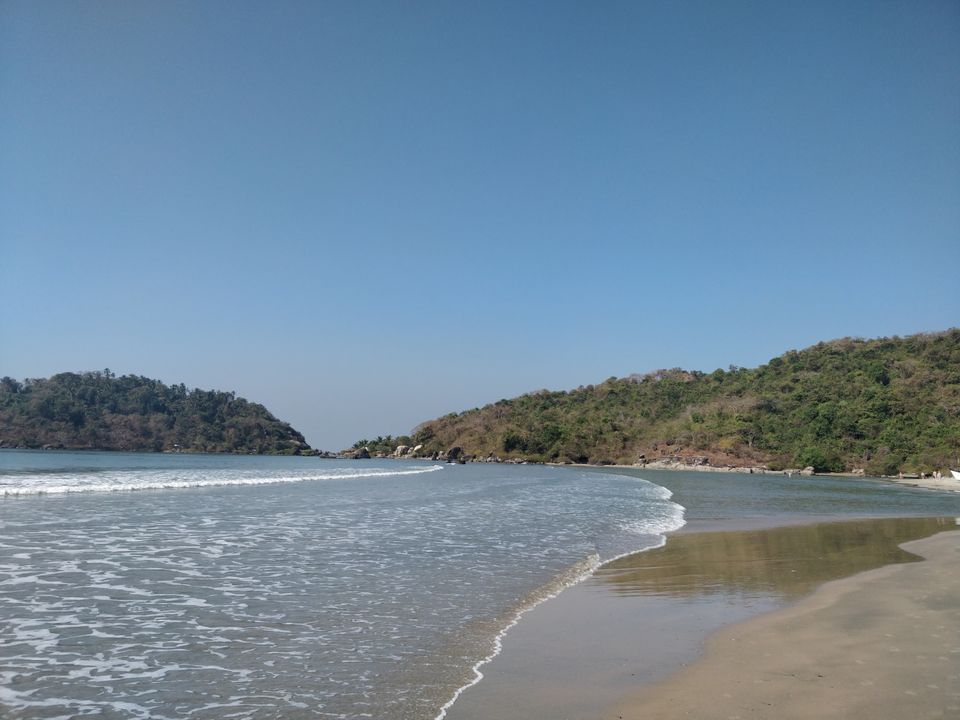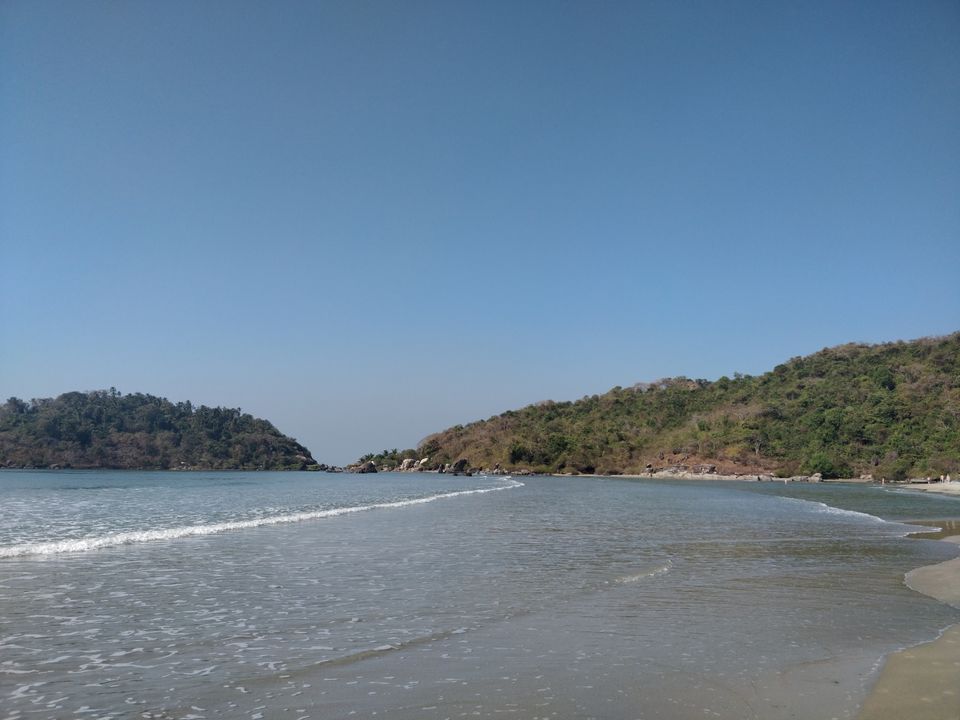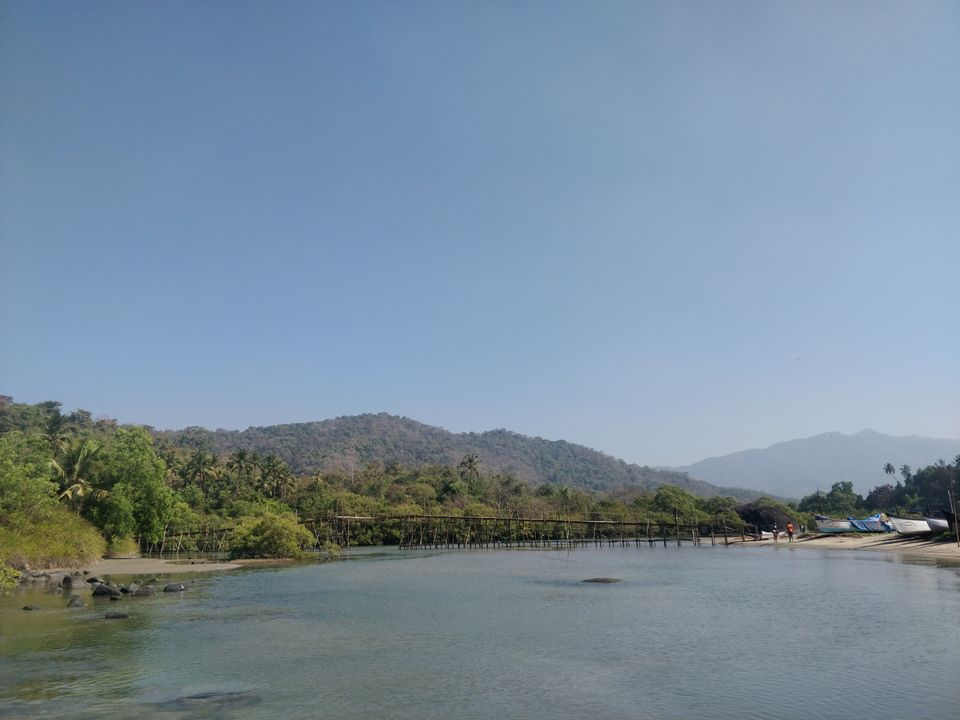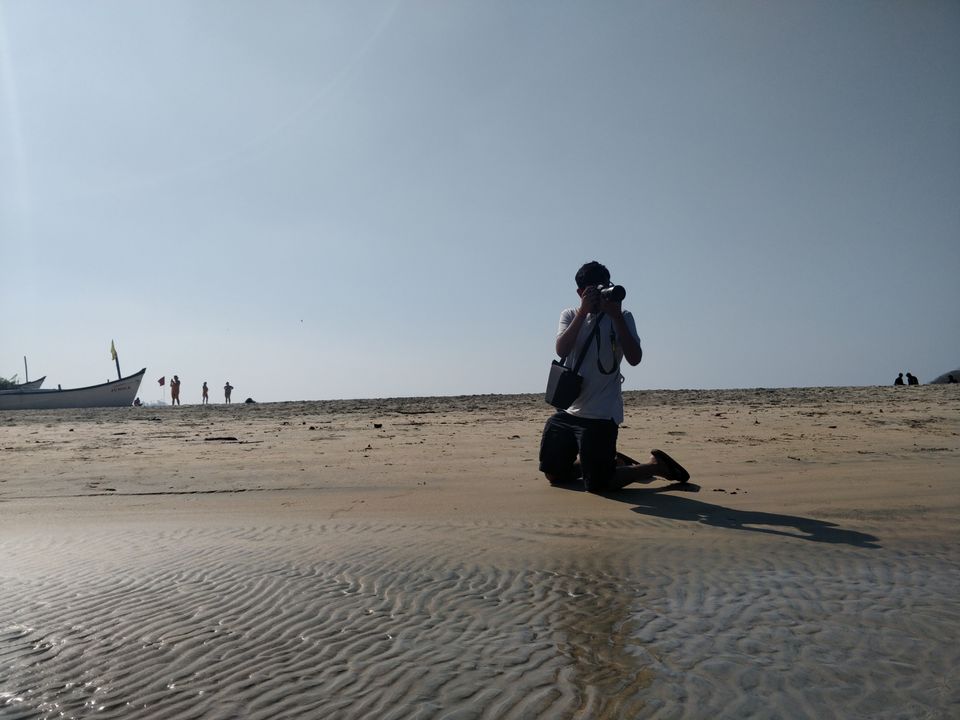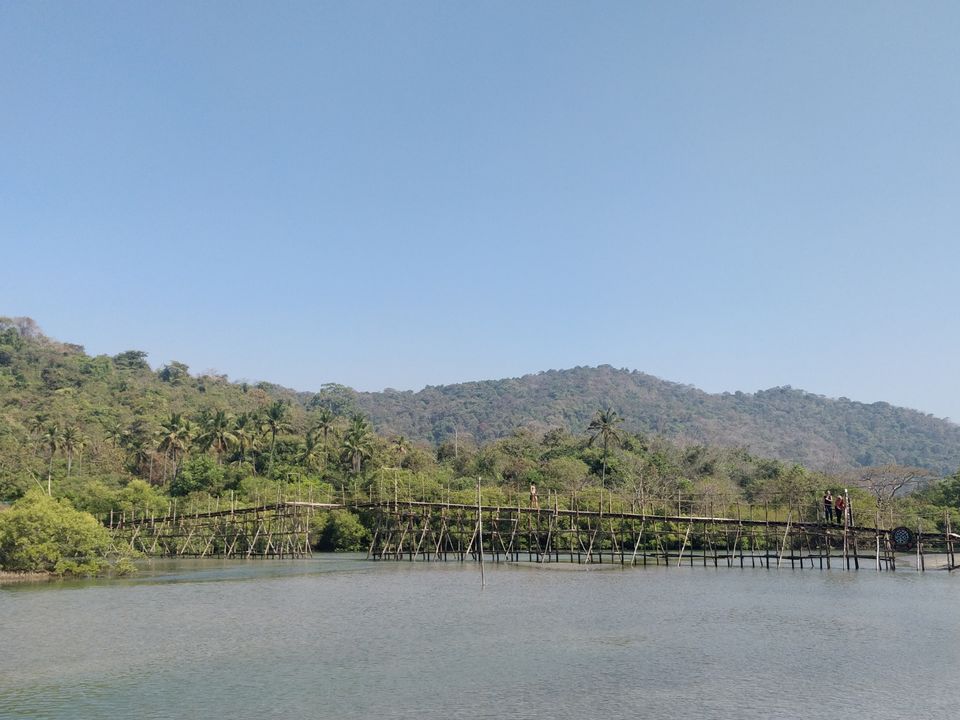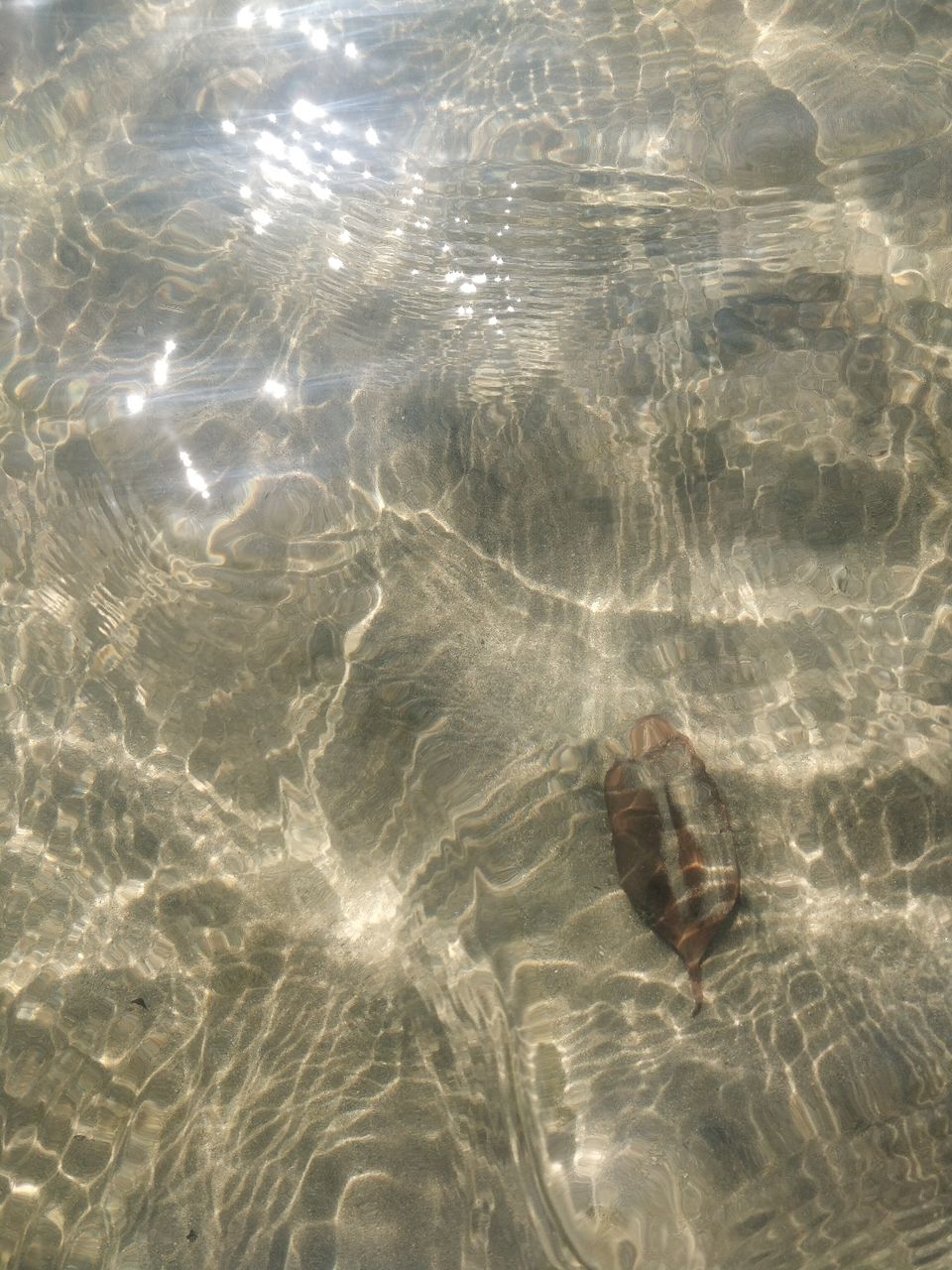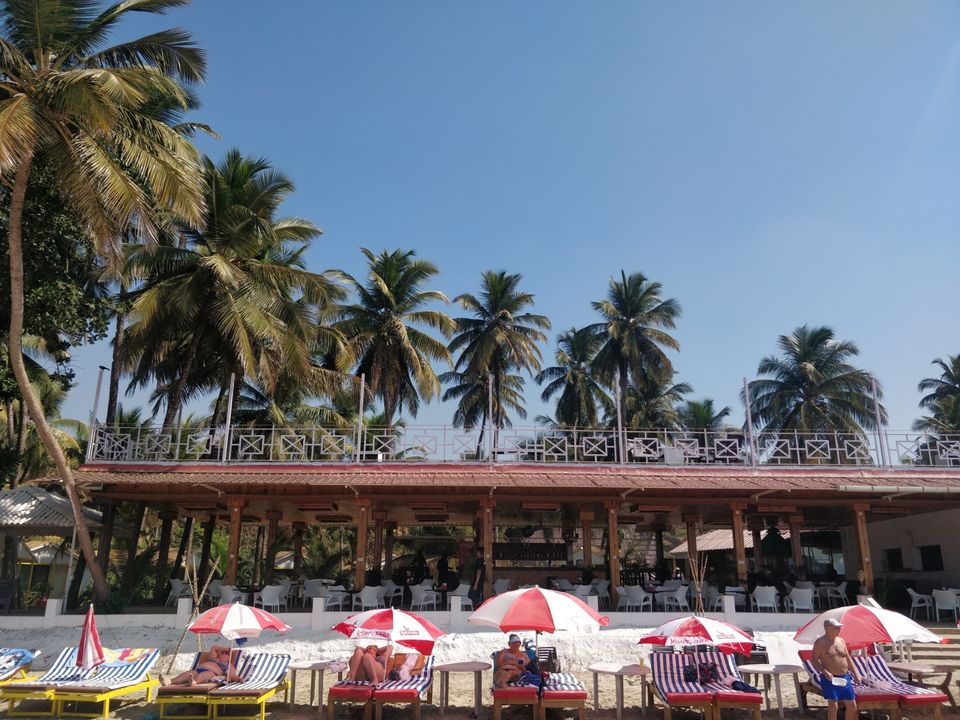 When in South Goa, do make it a priority to visit this gem of a beach. The best way to reach it is through the leopard valley trail and park your vehicle and then walk for 10 minutes to arrive at paradise. The most secluded and clean beach I've ever been to. The rocks and cliffs that flank the beach provide excellent vantage points and chill spots. The beach also offers emerald green water to swim in. Take sufficient food and water along as there aren't any stores along the way.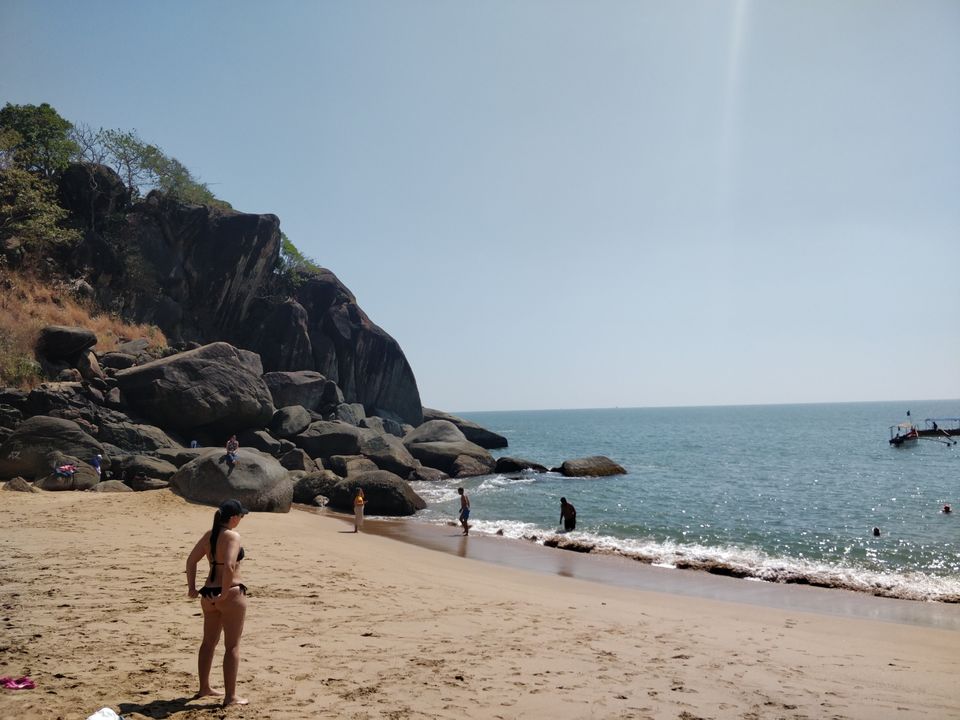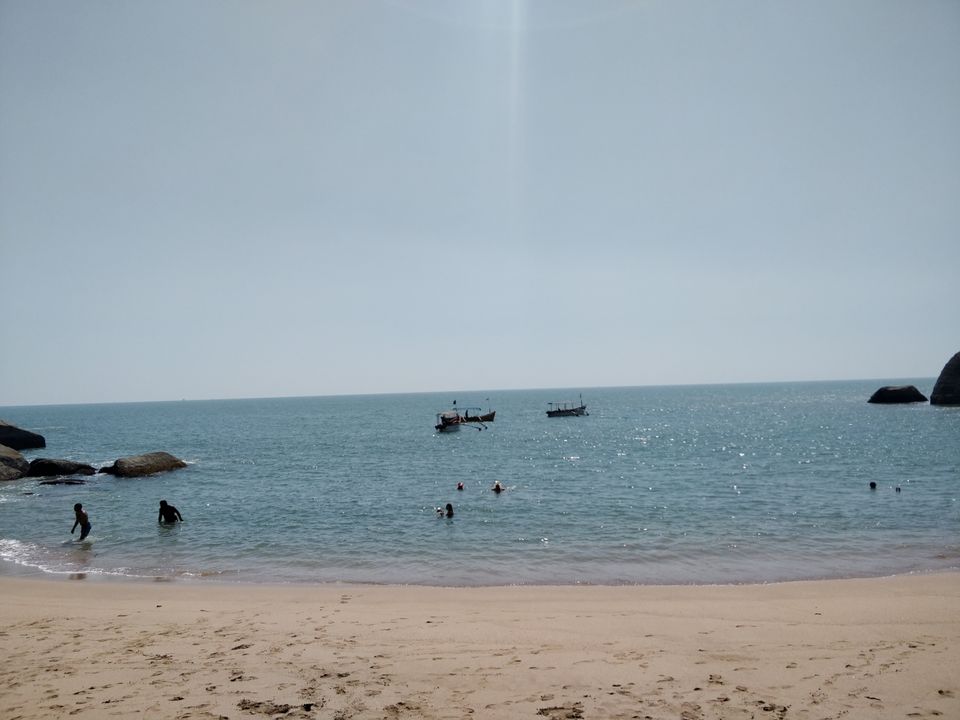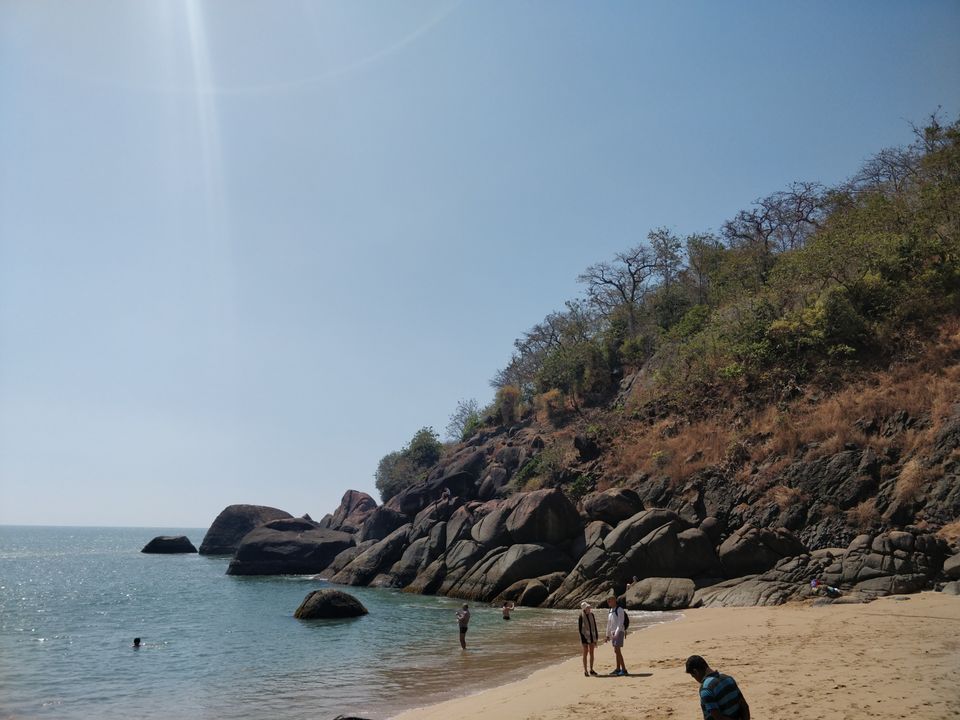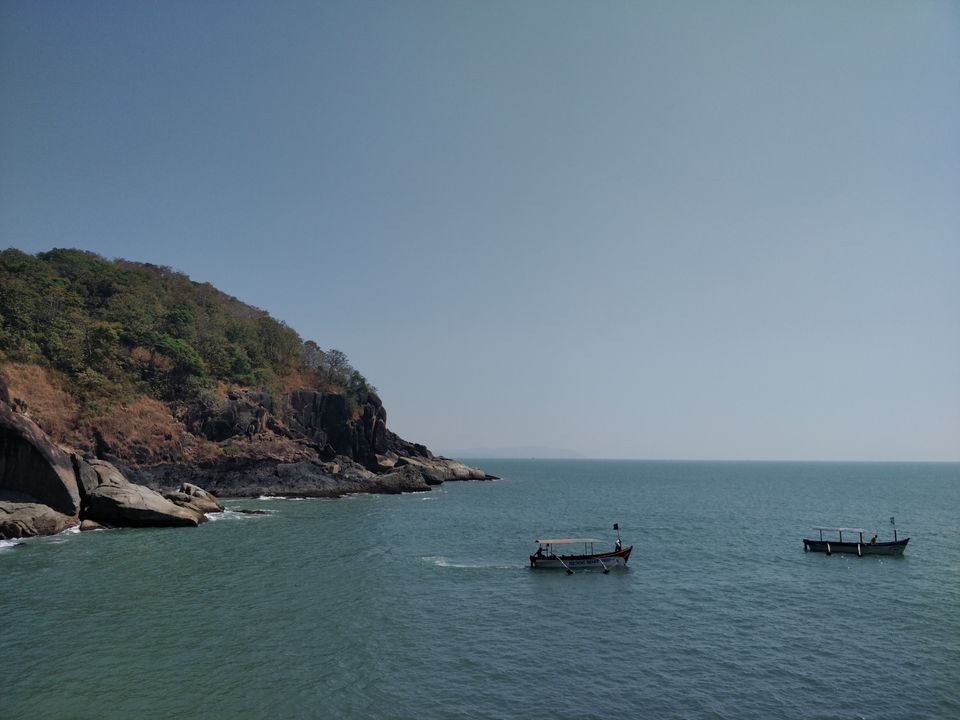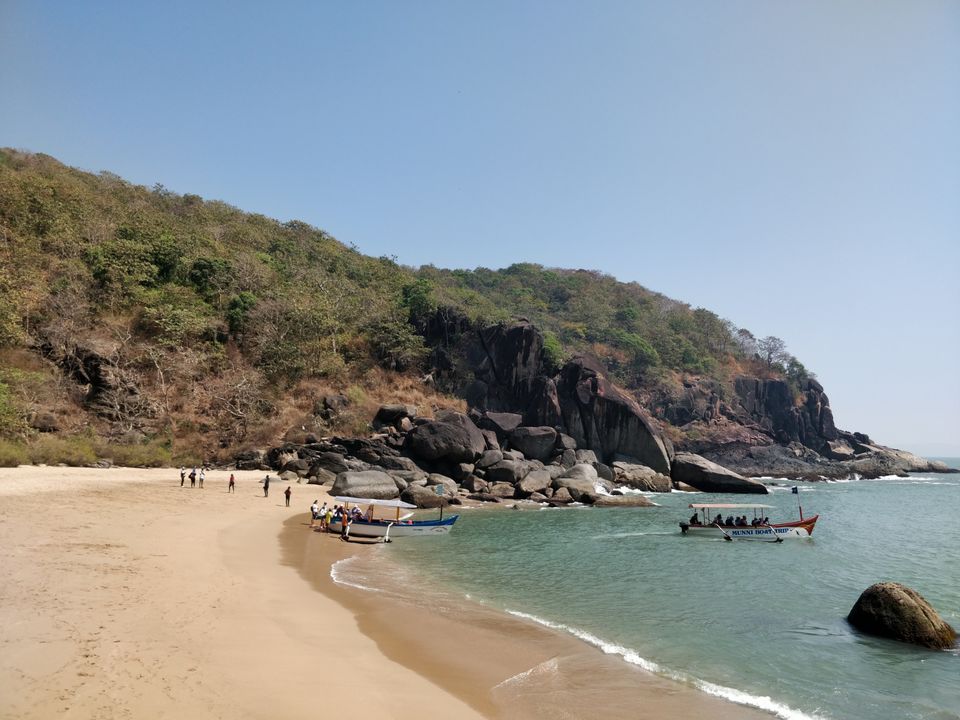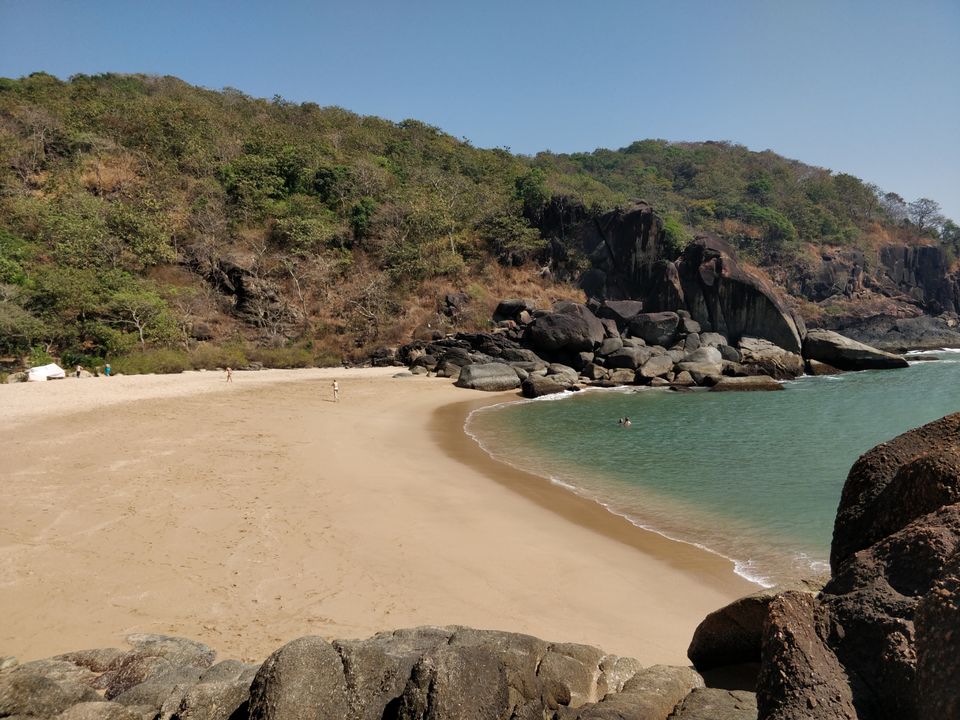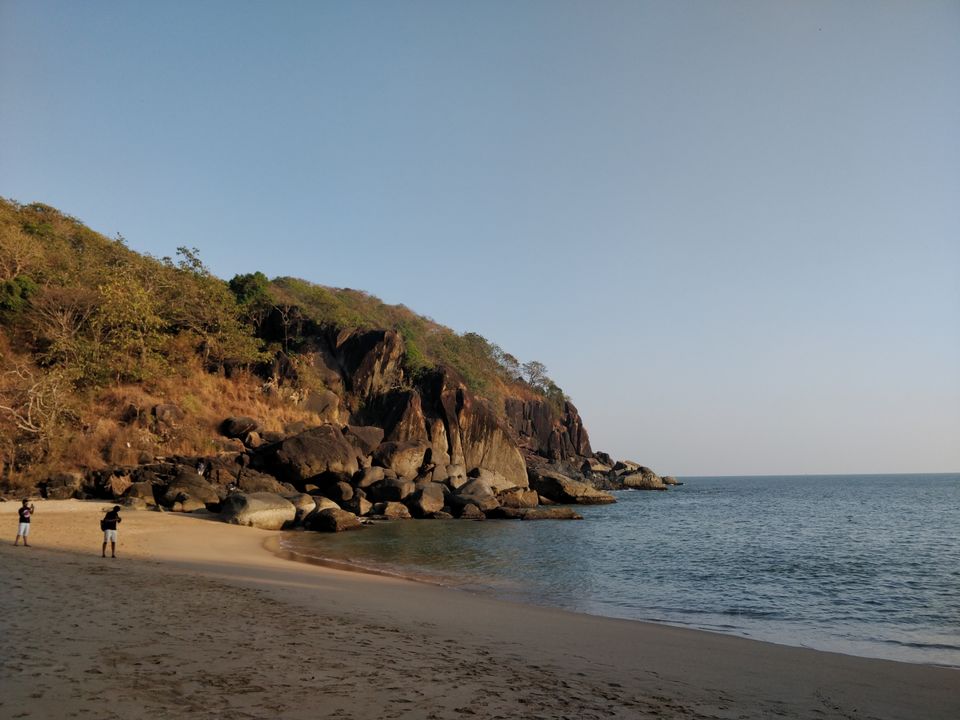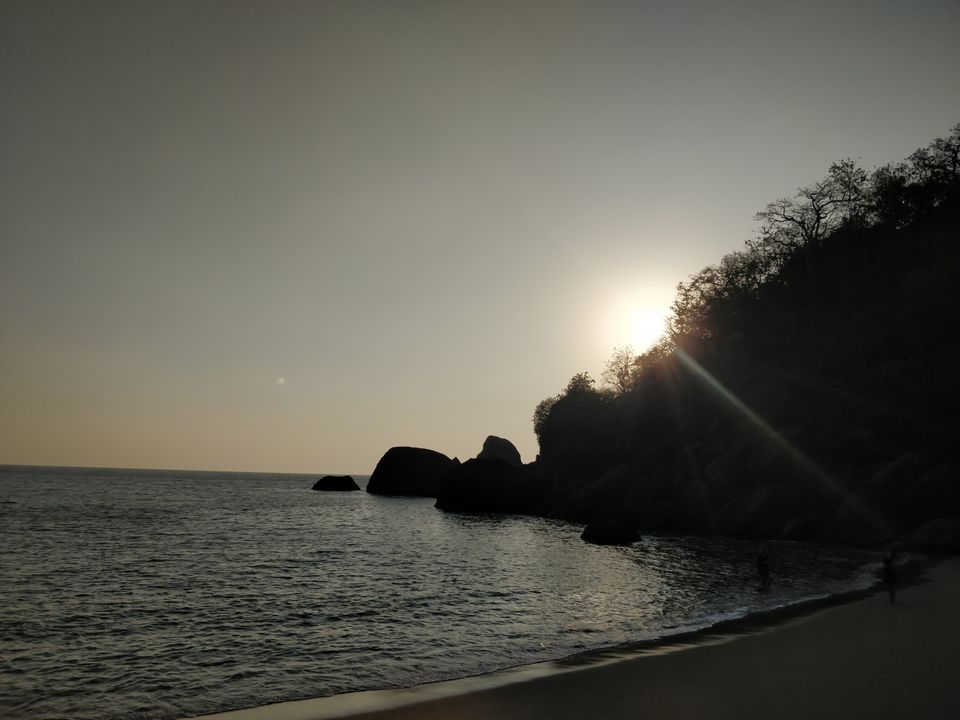 The last day of our trip was spent in Old goa, taking a walk through the Portuguese colonial history of the smallest Indian state. We also dropped by the Mandovi River ferry point. The churches in Old goa are so opulent and boast intricate architecture. Each one is breathtaking in its own right and this was a fitting note to end our trip on.