Mi Sussegado, We Sussegado!
This phrase pretty much sums up the attitude, the way of life in Goa.Sussegad; In Portuguese means 'Quiet', Relaxed and contended way of living and in more contemporary definitions it means proudly laid back and chilled out and the moment you enter the territory of this small wonder you can feel the sussegadness seeping deep in you. My experience was no different, we reached Goa in the last week of November and when the other parts of the country were shivering this place was hot like anything, call for a beer eh! Goa is a lot more than what you've heard or seen about it, a hell lot more than just crowded north Goa beaches and foreigners high on pot. It's richness in terms of Culture, Cuisines, Heritage and History is no less than any other culturally significant city in the world.Our first outing here was this comparatively less crowded beach called Benaulim near Margao and here I found what I was craving for since the last time I was in the Goa, Goa's very own.. Kings beer. After spending about two hours here, we were headed for the legendary Martin's restaurant in Margao.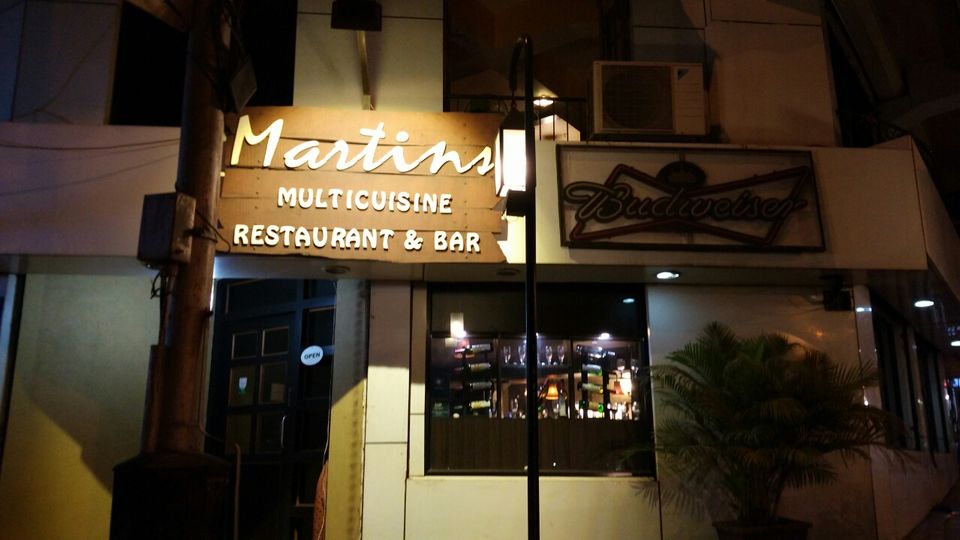 This place serves the most amazing authentic Goan delicacies like pork,chicken and veg windaloo and mouth watering local desserts with a contemporary touch.The next morning was really exciting as we were visiting a local village down south called Assolna. Now we should remember something here.. There are villages...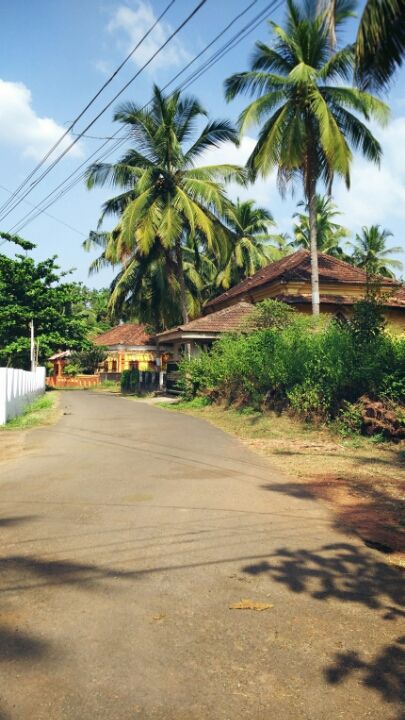 and then there are Goan villages. And if you have a local friend here who owns a house in the village like I had,you're sure shot gonna get teleported to some other world, Portugal maybe..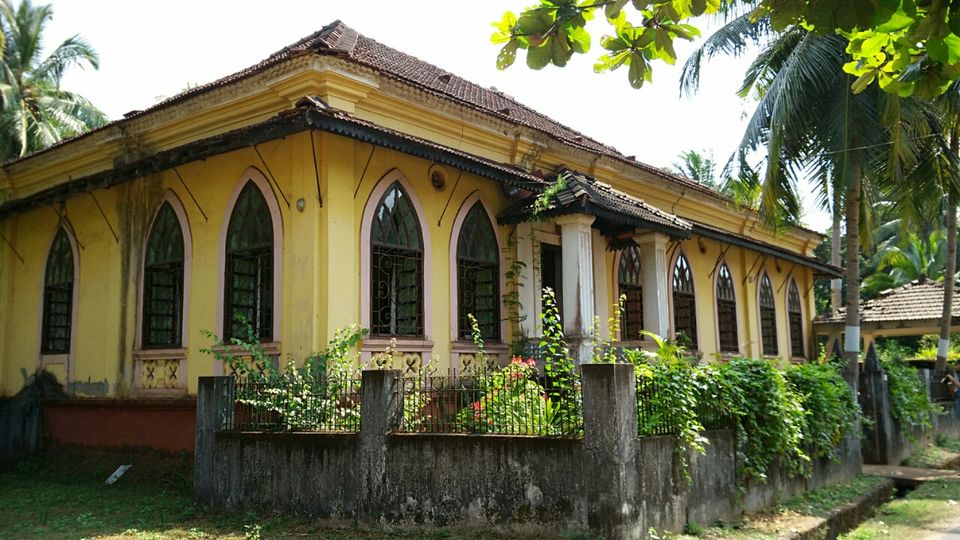 The air is so different and relaxing in these villages that the thought of buying a property here will definitely cross your mind atleast once.
This time in Goa I was on a lookout for the most calm and peaceful beaches and I'm not disappointed with what all I found, one such beautiful and serene beach where I spotted star fishes for the first time in my life was Varca.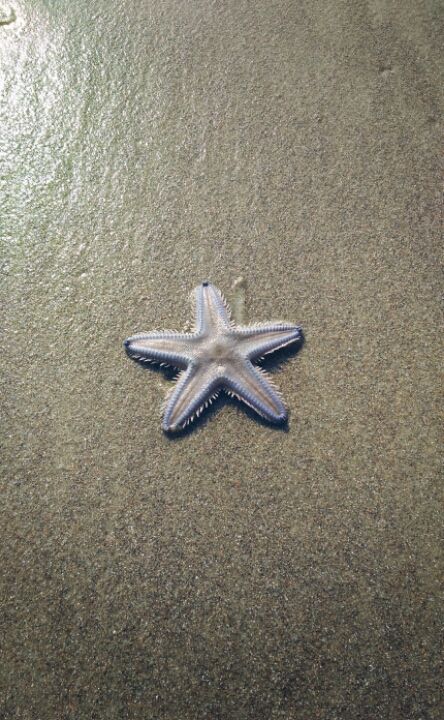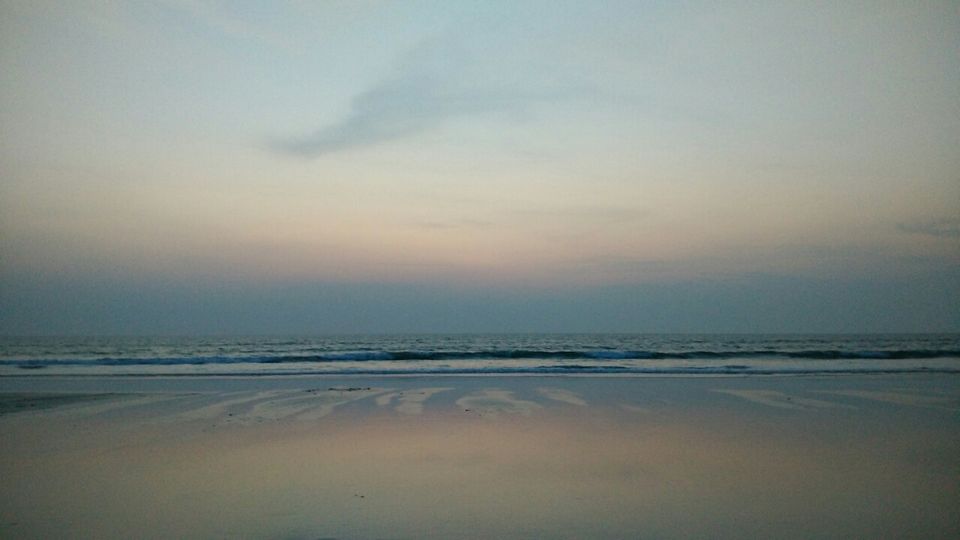 Oh man, I reached here in the afternoon and stayed till sunset but it honestly felt llike I spent a month and only a few minutes here at the same time. A friend once told me that Goa is India's Hawaii but I couldn't quite swallow it, why Hawaii or Caribbean or anything else, this place has it's own identity and sometimes it's better than Hawaii or Gold coast and the next place that I went to pretty much explains why.. I have to take a deep breath to explain this and yet my words won't be enough to suffice the serenity this place has to offer.. I personally have never seen a beach or sea so beautiful in my entire life.. Yet..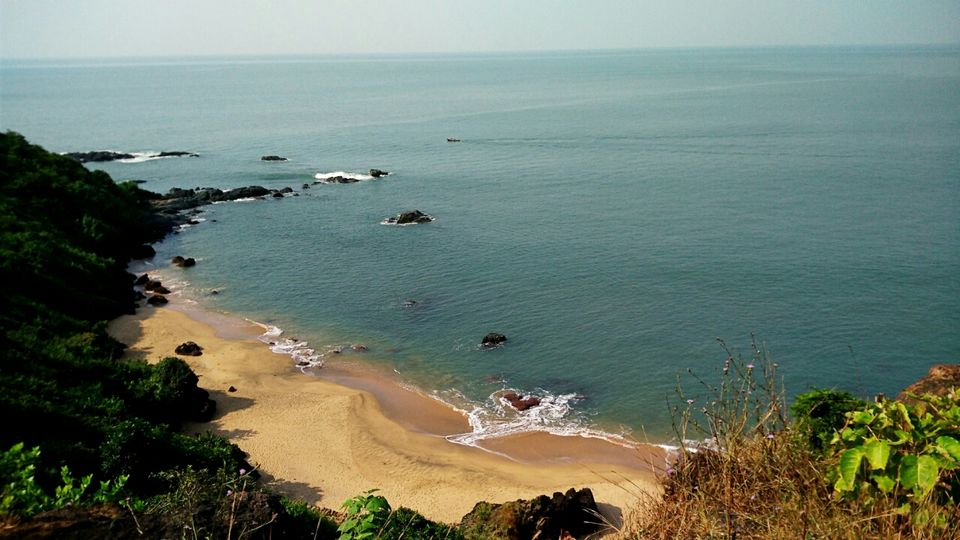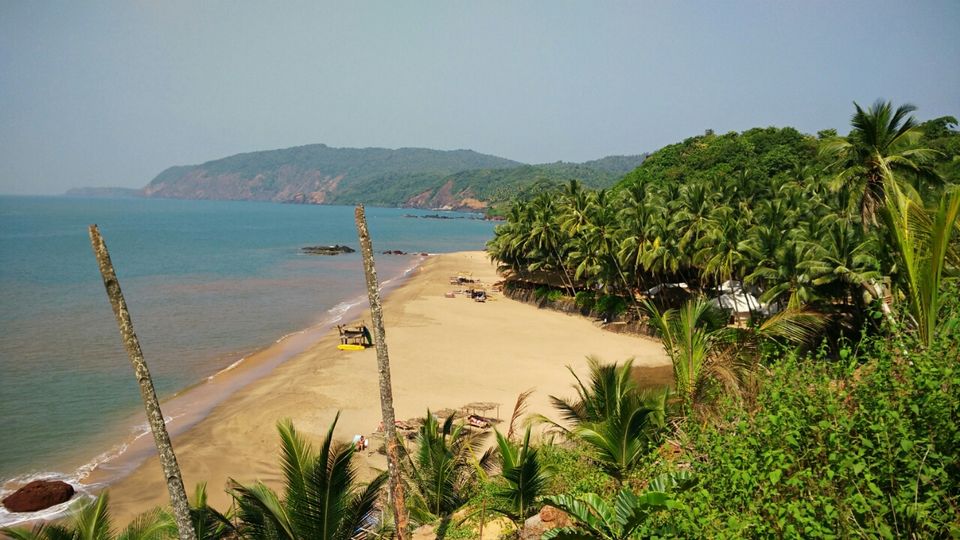 This quaint little beach is called Cola beach and is not very easy to find.. Even locals sometimes can't guide you here.. About 14 kms further south from Palolem you have to take a rough very very bumpy ride to your left for about 3 kms but when you reach here, it'll be worth every bump your bum had to go through. Not very safe to swim but to just sit there and have a beer with literally 15-20 people around you.. No other place in Goa can beat this.A great place for lunch or dinner while coming back from Cola can be Agonda beach with plenty of good eateries and peaceful blue sea.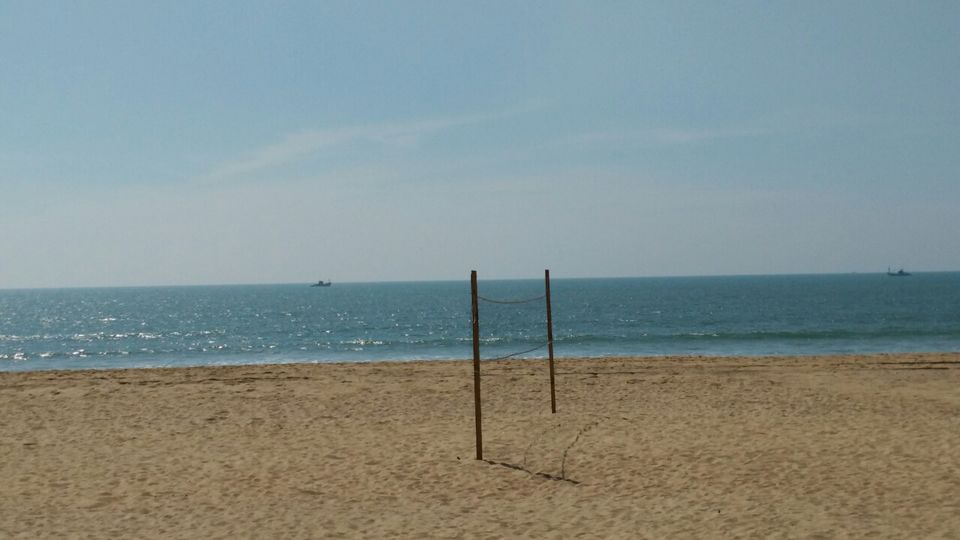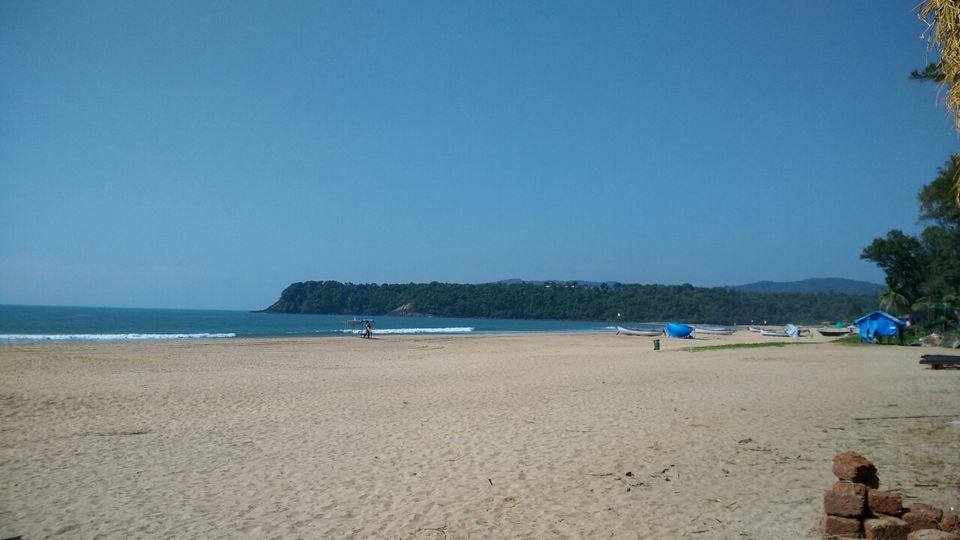 Head north if you wanna shop or party till the dawn but if you're a person who prefers a more calm, serene and enriching experience, do give these places a try next time.  For the foodie in you, go through my Zomato link to know more about some of the most authentic and mouth watering restaurants in Goa. http://bawraman/zomato.com