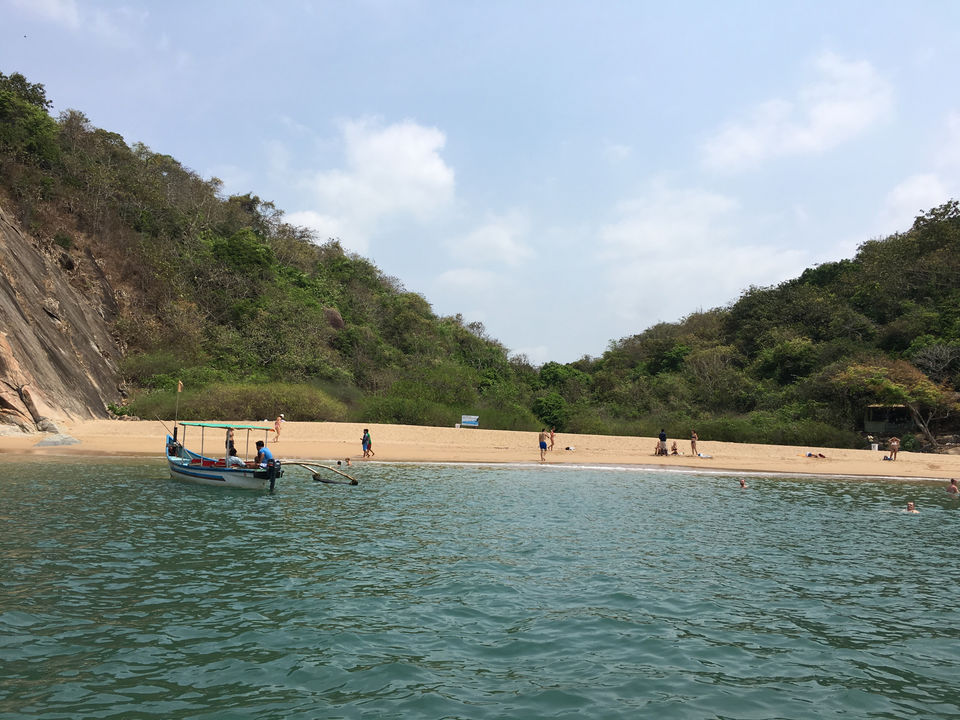 All know that Goa is party destination of India, Ya you are right but the only the North Goa is party destination. There is totally different part of Goa and that is South Goa. Margao is a big city after Panjim and vasco. margao has the main railway station of Goa all the train from North India or South India stops at Margao. One part of the margao is the Real Goa where u can find all old Portuguese building offices etc... It is really beautiful to watch those colorful buildings .
Coming down from Margao for 30 Km there is a village called Palolem, The Palolem beach is the best beach I ever visited till now. The beach is located on the foothills of western ghats and the view is splendid. This beach is no less than any north Goa beaches they have got good numbers of shacks, guest houses , hostels. they even got a island resort which is mesmerizing . They have even got good number of liquor shops, normal roadside shopping places around the beach.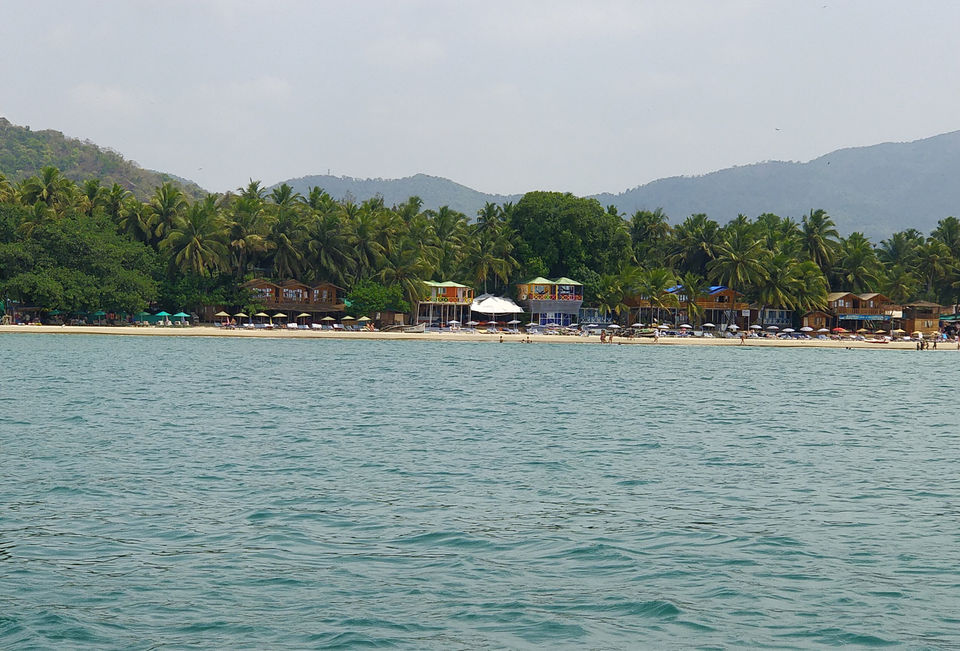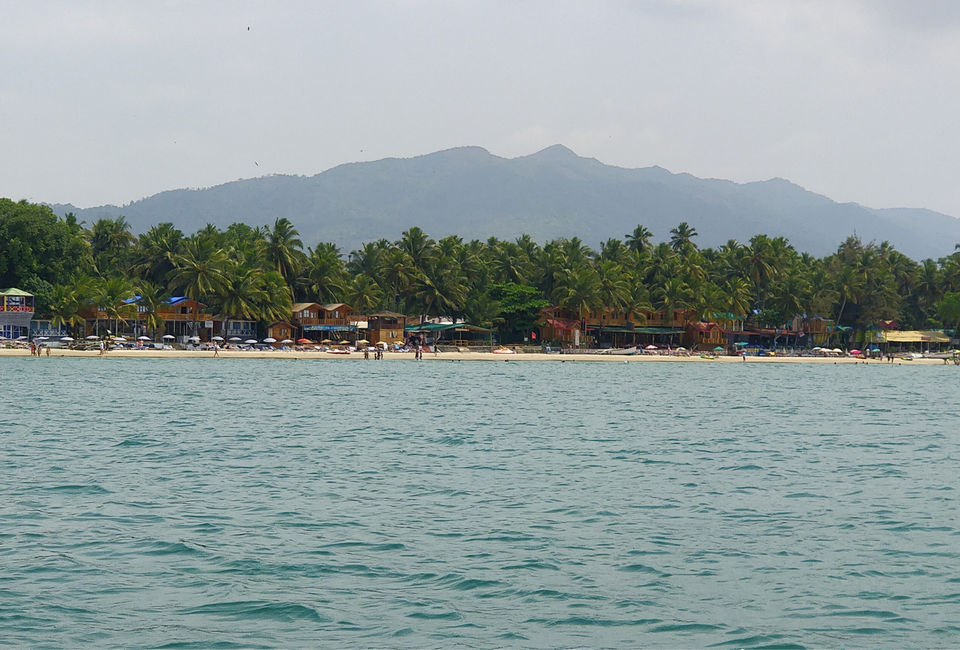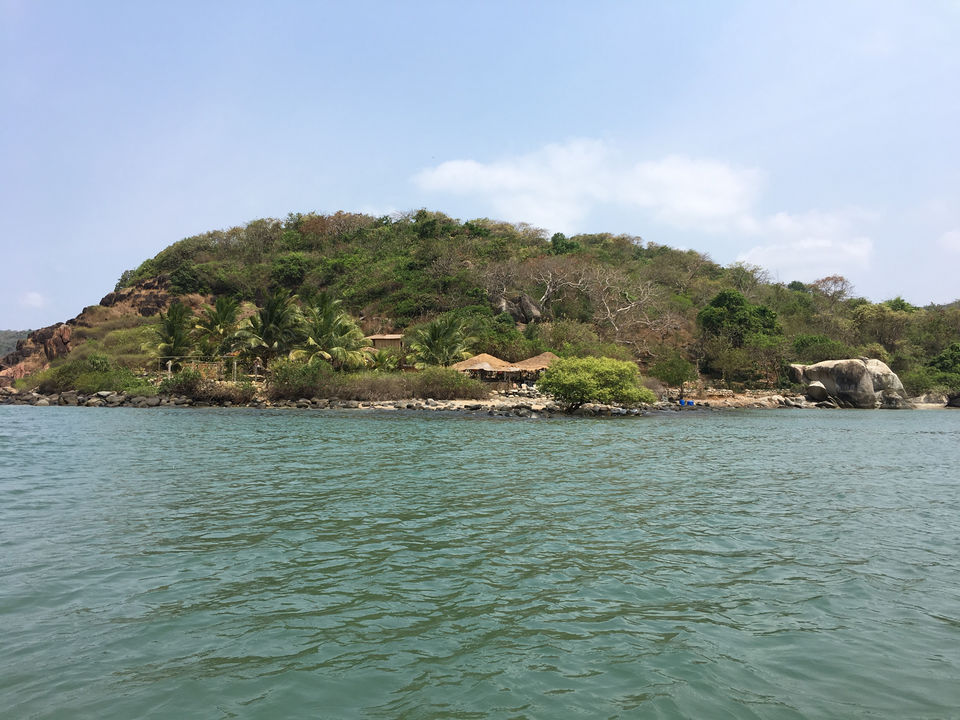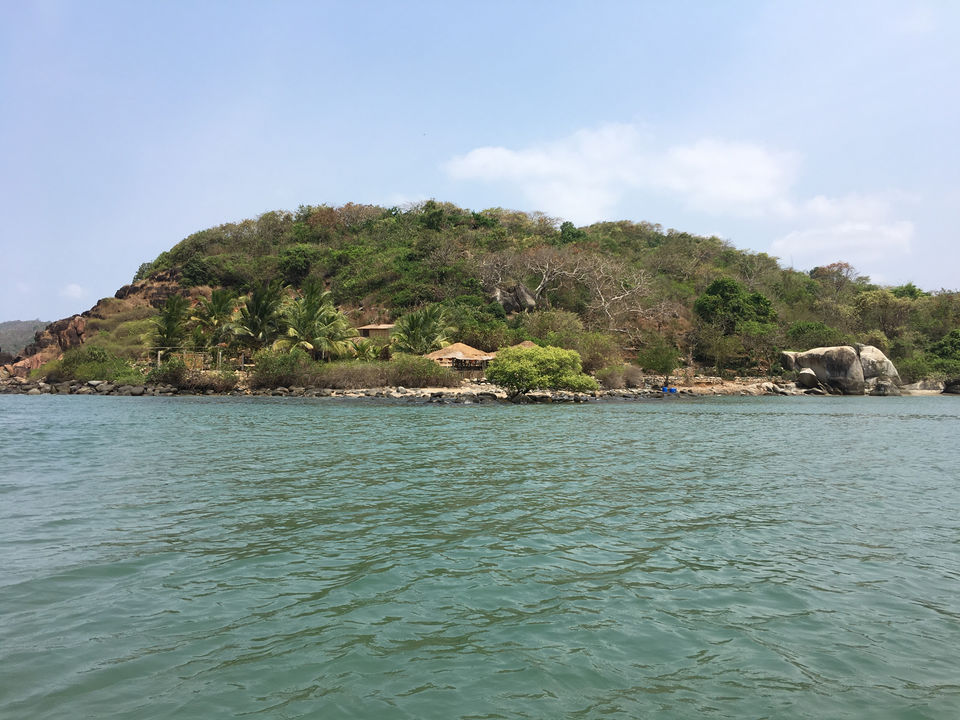 Moving further from Palolem Beach you can visit two more island beach they are HONEYMOON BEACH , BUTTERFLY BEACH, MONKEY ISLAND.
From Palolem Beach you can take boat to the other beach they will charge around 2k for a boat, and it is worth visiting for people who love to spend time with their group only. Honeymoon beach is very very small beach just 100m long there are no shacks or any shop you have to carry your own beer and food. Butterfly beach is little bigger beach than honeymoon beach but butterfly beach is very shallow mainly foreigners will be swimming there . But the beach is must visit for beach lovers , You can also spot dolphin on your way to beaches.