I took a Bus from Margaon bus stop for Cancona and my journey begins from the city to mountains to jungles. It was 2hours journey and the ticket was for Rs.40/- and bus will drop you on your proper location i.e. Cancona near to Palolem Beach. I went in a nearby hotel name 'Hotel My Soulmate'.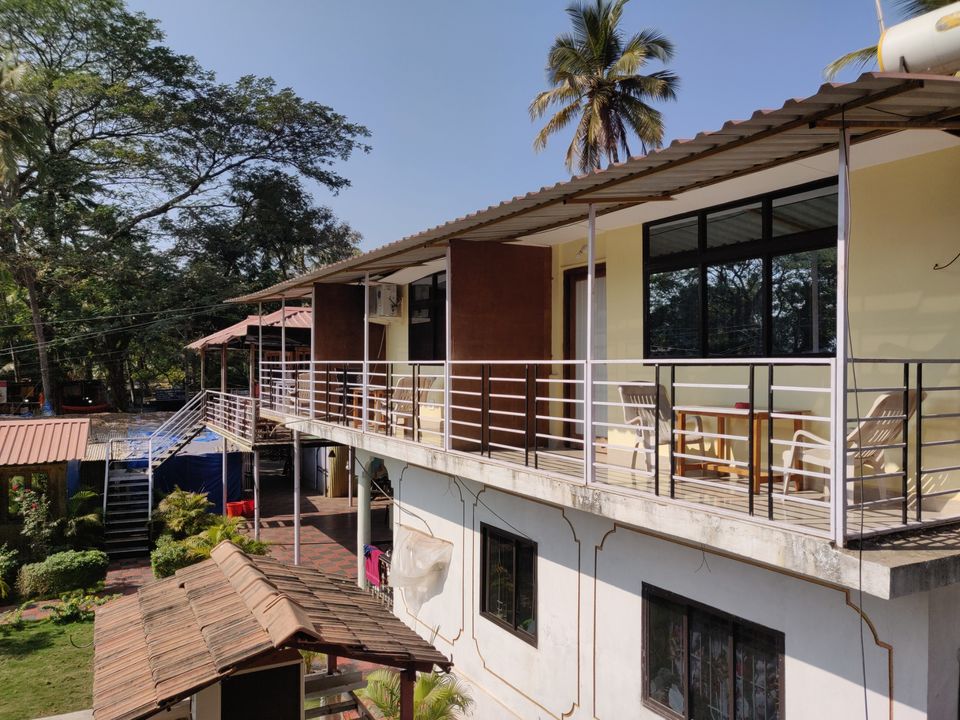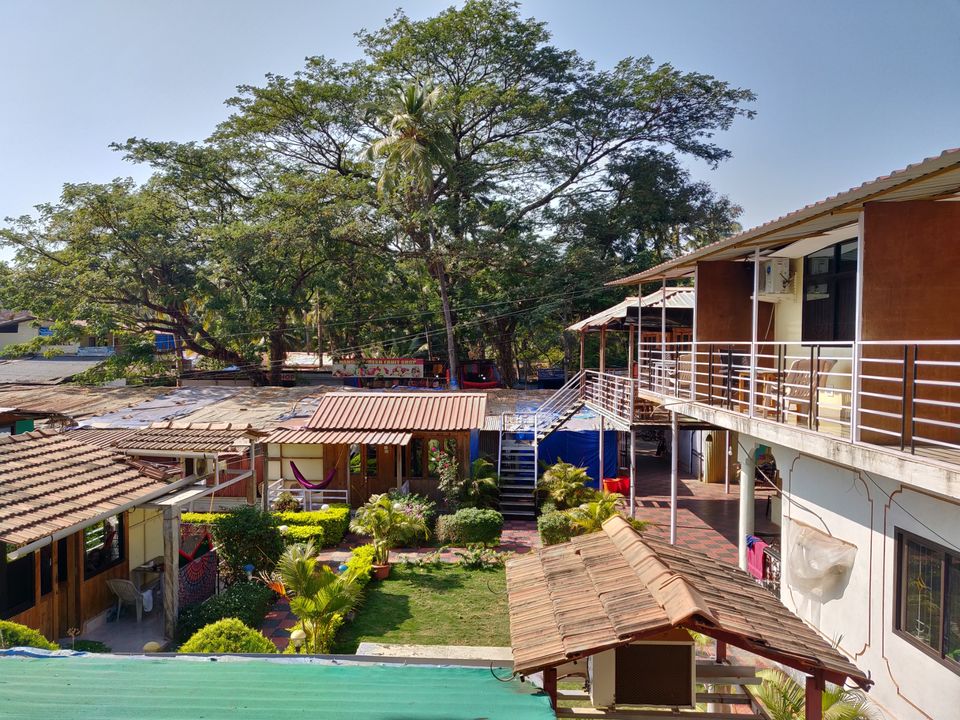 If you are discussing beach holiday in India, Goa will be definitely a perfect destination for you but this time I wasn't in mood to spend my day on a crowdy beaches and night on clubs and bars. So I decided, I will go Goa but in search of peace not the louder part of Goa.
And that's how my journey begins to South Goa.
I took a Volvo bus from Mumbai to Goa and spent my whole night watching movie on my personal TV.
(Prasanna Tours and Travels) i reached Margaon, as I wanted to Goa Cancona.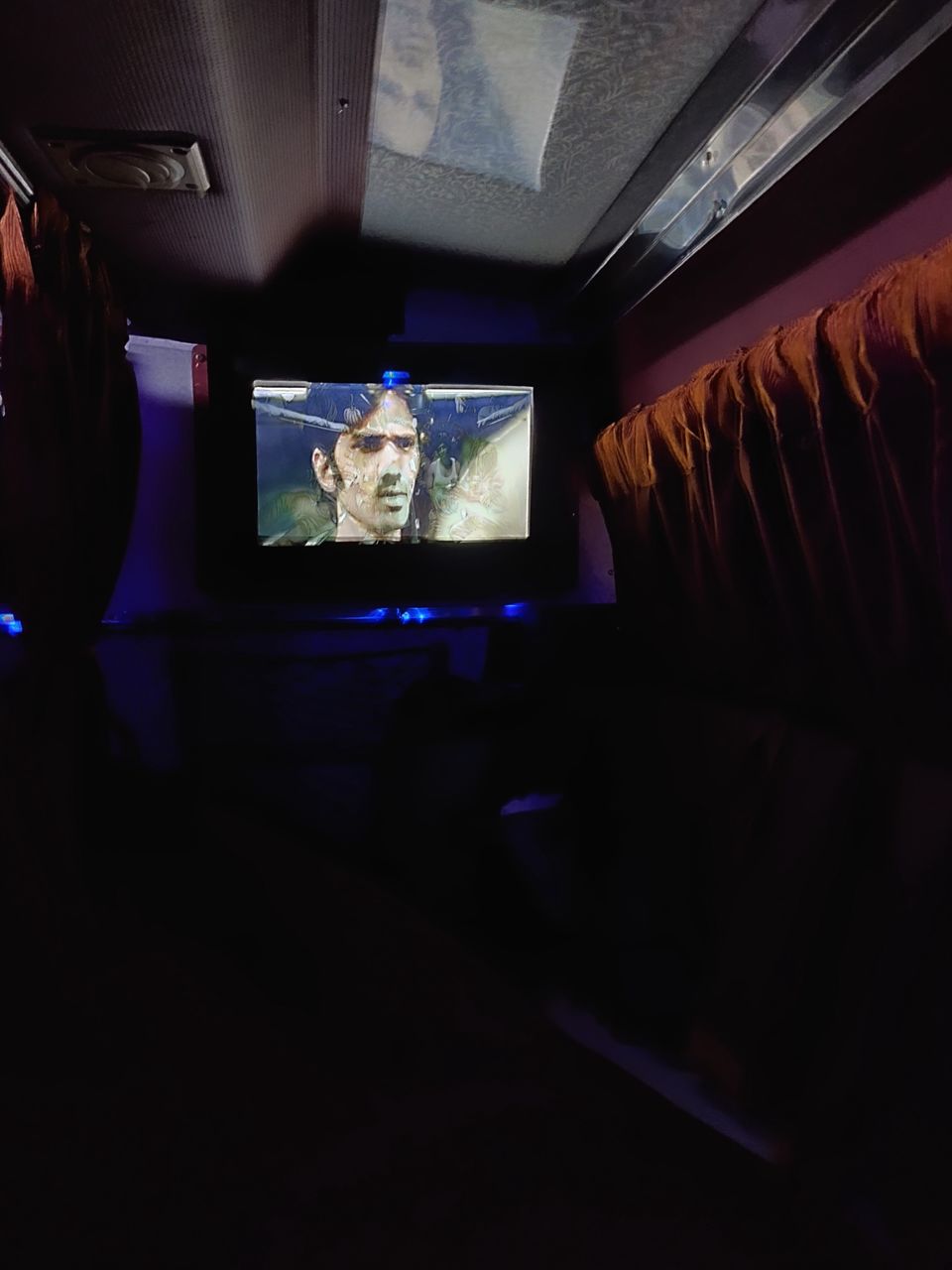 On next morning, we left for the nearest Palolem Beach. The beach and water was clean there This beach is famous for its permanent shacks on the beach, water sports, dolphin watching and trip to butterfly islands. This beach is famous for its adventure filled day followed by awesome nightlife and silent discos where and decided to go to Palolem beach on the bike and left at around 7pm.
Just to confirm, it is NOT an island. It is a beach, situated north of Palolem Beach . In fact, it is one of the most beautiful beaches in South Goa. However, it is easier to reach the beach by a boat ride from the nearby beaches as the land journey involves a challenging forest hike.
The return journey will cost you around INR 1,000 to INR 1,200. Though we suggest to try and bargain with the ferryman. Some more expensive and luxurious yachts are also available.