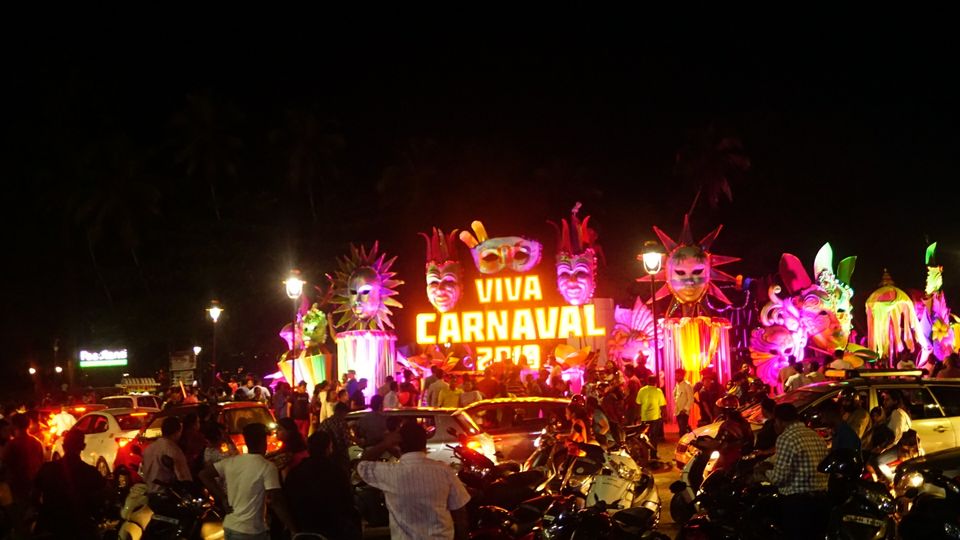 Female Travellers in India are often nervous to travel specially within the country.Also There will be a lot of people who'll be appreciating you but the rest will either gossip or discourage you.
I've gone through the same as well. But, the worst (or Best) part of mine is, if I decide something nobody can stop me at all.
So here I decided to go on a Solo trip to Goa all on my own.This was my 5th trip to Goa but the first solo one. So I left Bangalore by Ac Sleeper Volvo on 1st March Evening after attending a hectic day at work (since I couldn't manage to get onward flight due to last minute booking) .Buses are always a cheap and good option to travel from Bangalore.
So early morning my bus crossed Polem village and enroute South Goa reached Panjim bus stop at 9 am, bus was late by 2 hours.The homestay had arranged for a cab pick up.I stayed at "Hospedaria Abrigo Del Botelho"homestay which is a pleasant boutique hotel in Fontainhas old Latin Portuguese Quarters in Panjim. After freshening up I left for breakfast at Kamat and visited Our Lady of the Immaculate Conception Church, which is a walking distance from the homestay. Afternoon I headed to Cafe Bodega ,a serene inner courtyard cafe gallery in a white Portuguese mansion, followed by visit to the Goa carnival's first day near Miramar beach.It was an interesting line of parade , floats,street celebration covering the local Goanese culture and current issues . Evening dinner was at Viva Panjim ,a little side street eatery offering delicious Goan delicacies. It was an end to a hectic day. Overnight at homestay.
The next day after breakfast at the homestay I bid farewell to the owner Mr Roy and his wife and headed to my next destination- South Goa Palolem but enroute The Figueiredo Mansion at Loutulim and Chandor Village's Braganza house .Along with endless beaches, Goa is dotted with beautiful Old buildings reminding us of the Portuguese who ruled Goa for 450 years.You are guided by the caretakers of these fabulous mansions at a nominal price between ₹150-300.Inspired by European architectural style you get a feel of the mark of the British & French here. Post the visits I left for my resort at Palolem and reached around 11.30 am.The resort was at a beach front serene location.I just chose my cosy corner on the resorts shack restaurant and rest of the day & Evening there watching the magnificent sunset which Palolem is quite famous for with my Beer as my company ????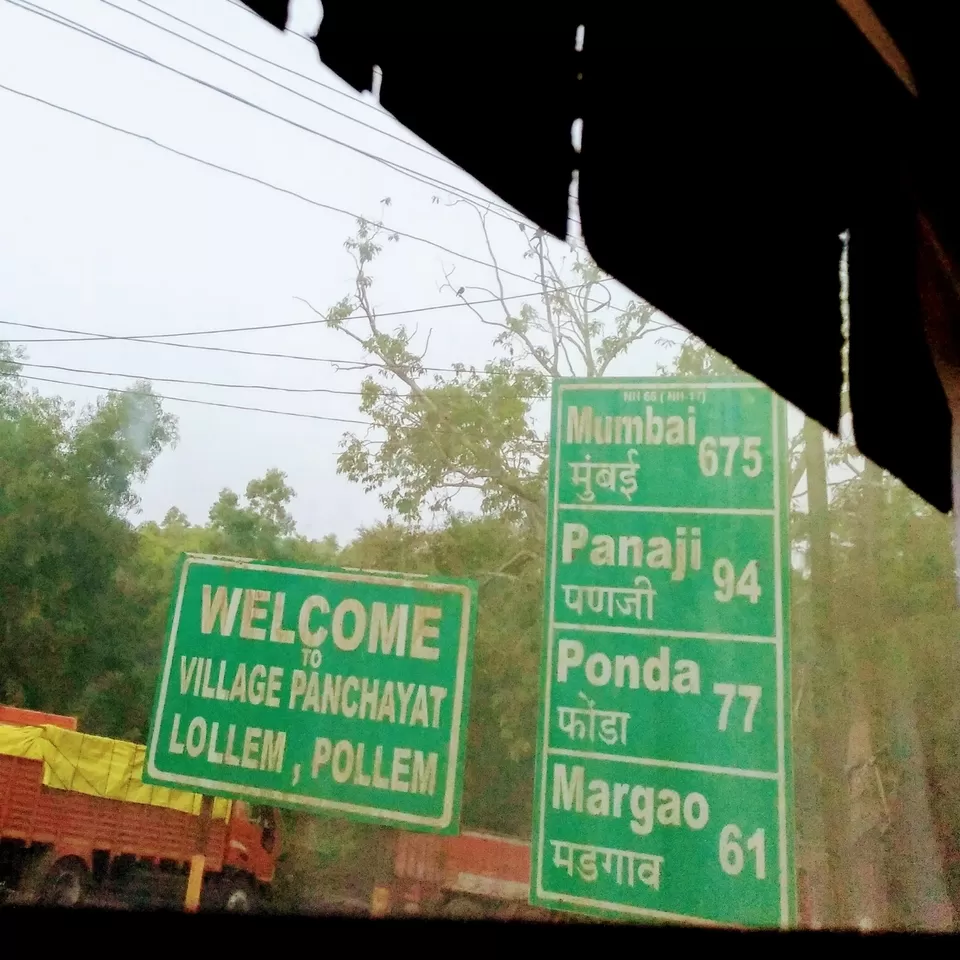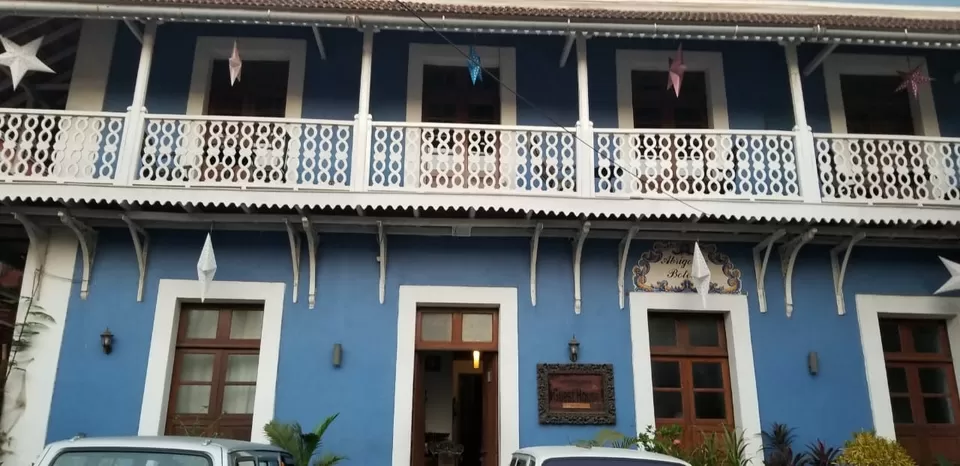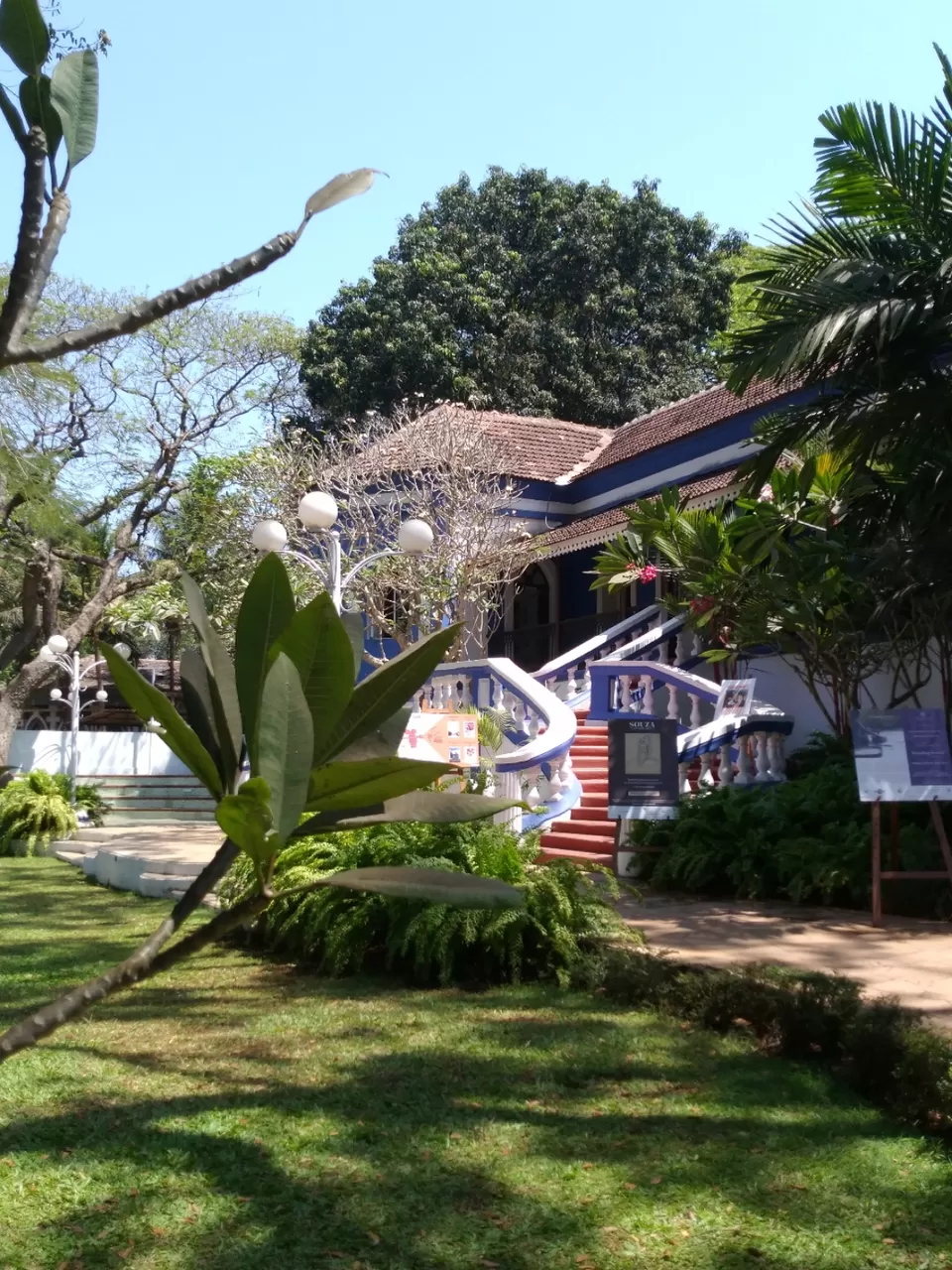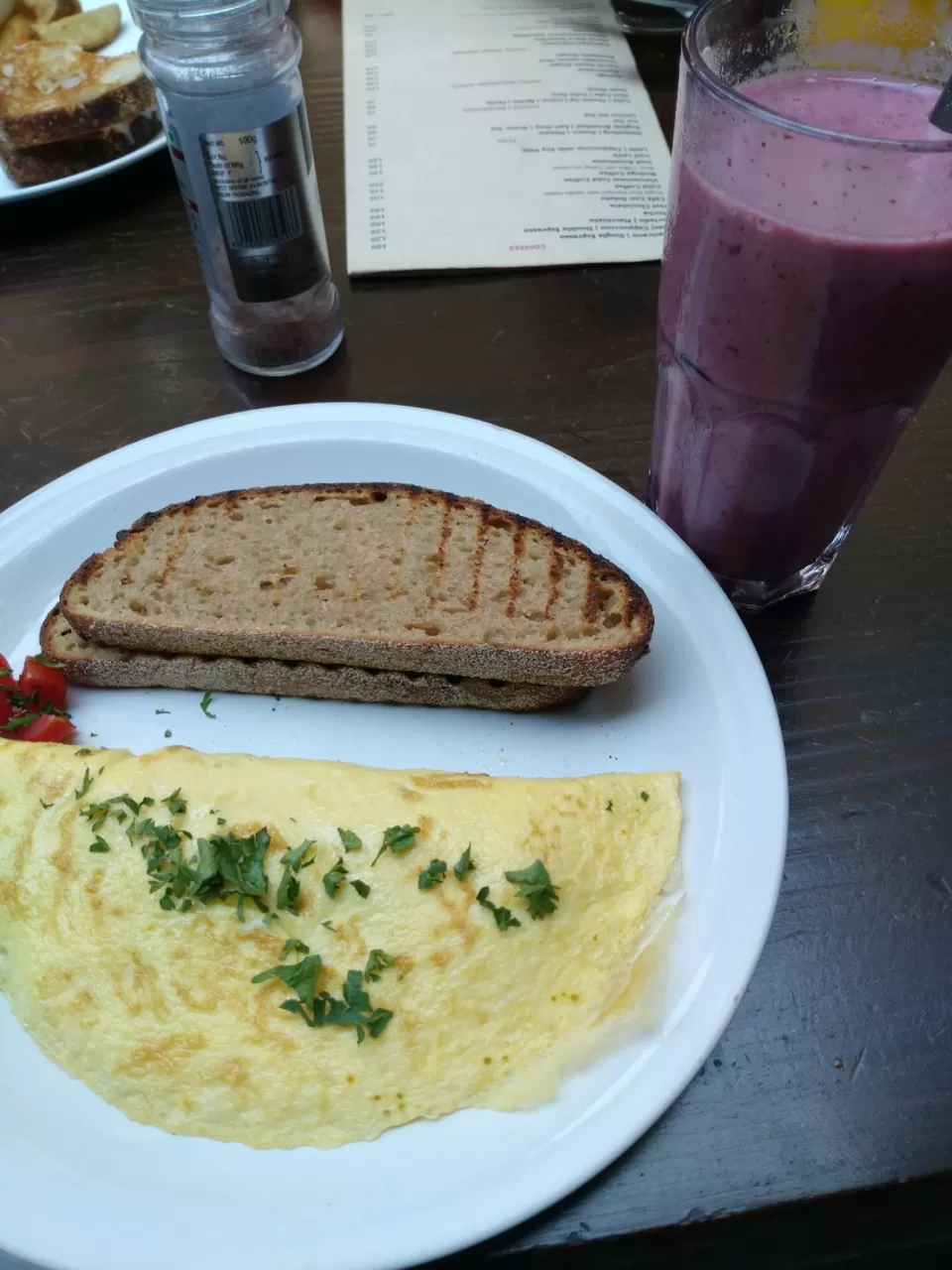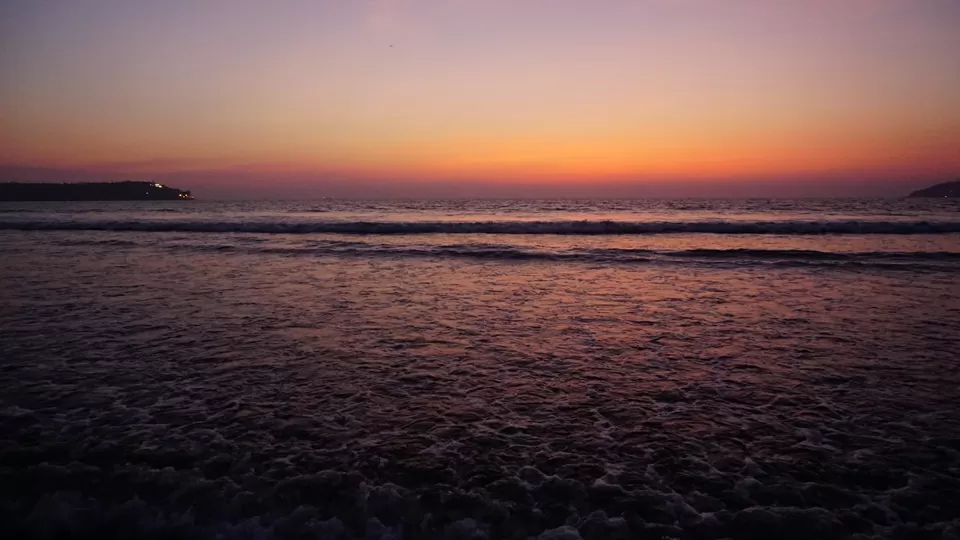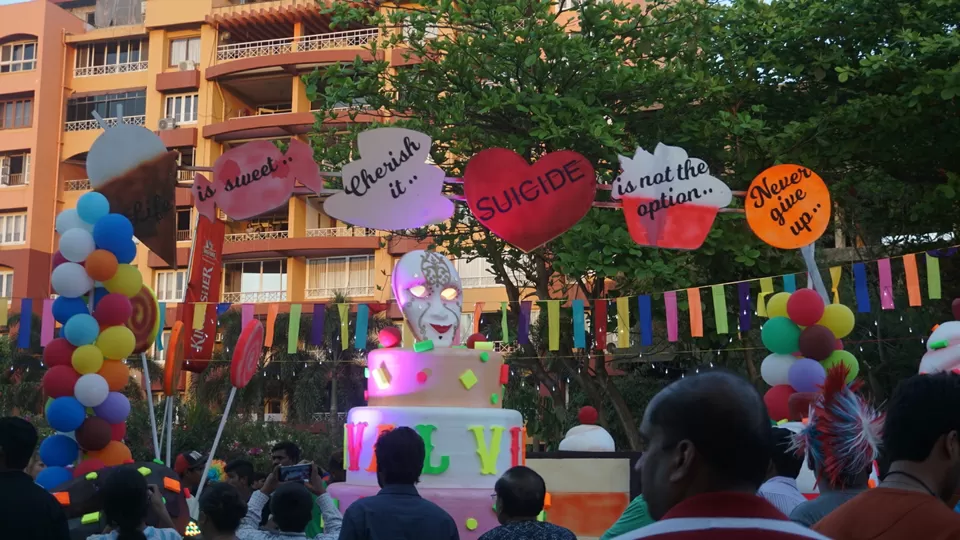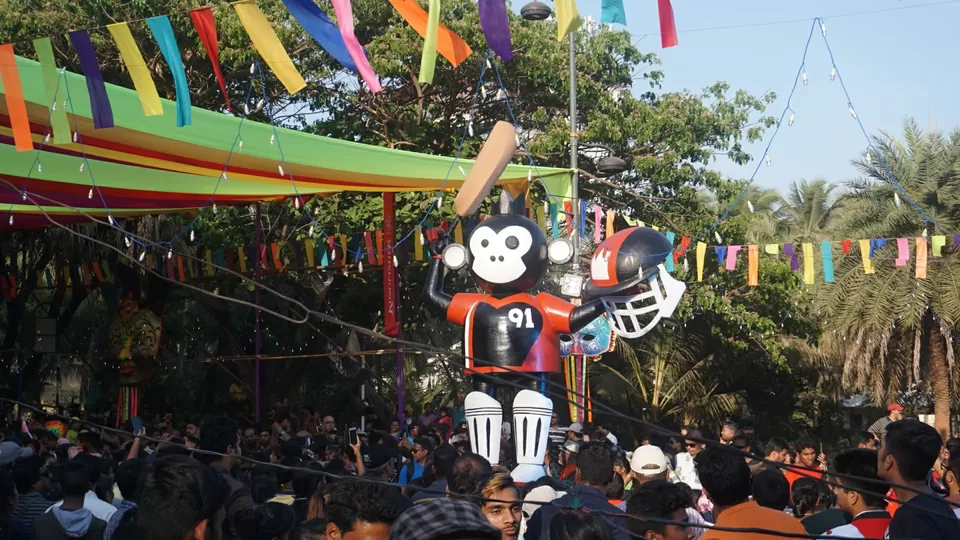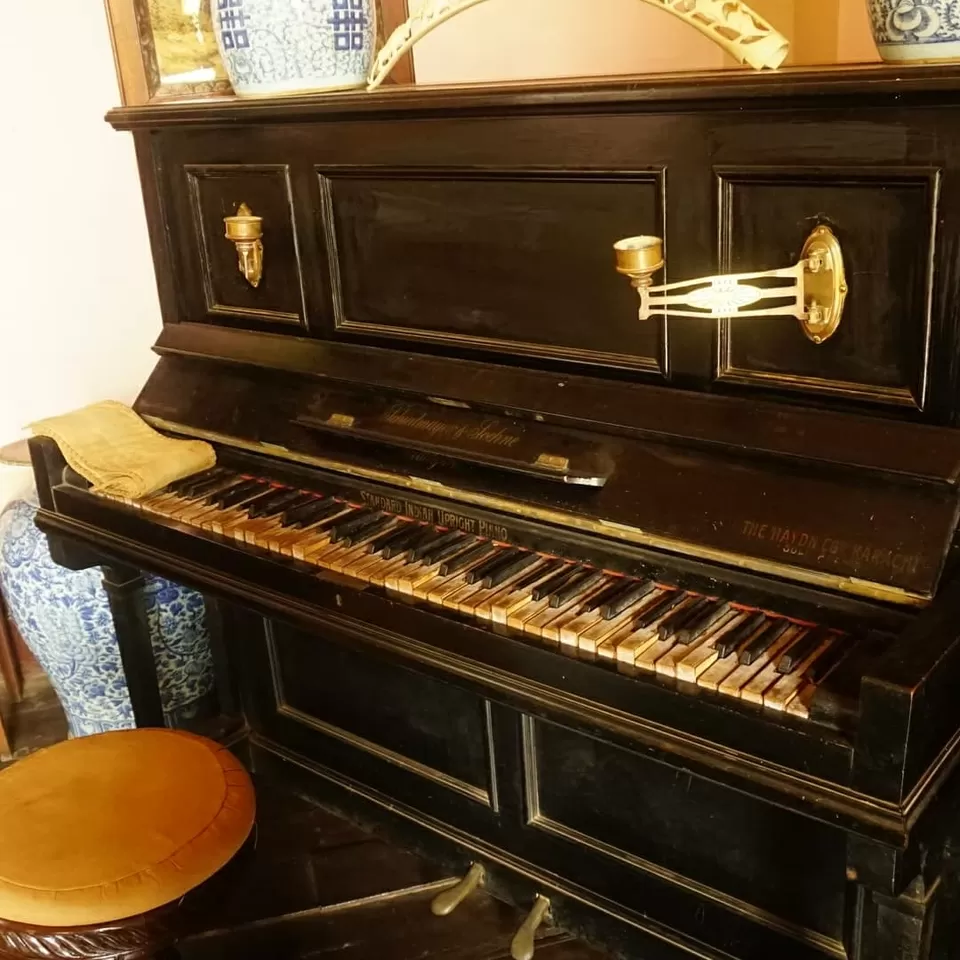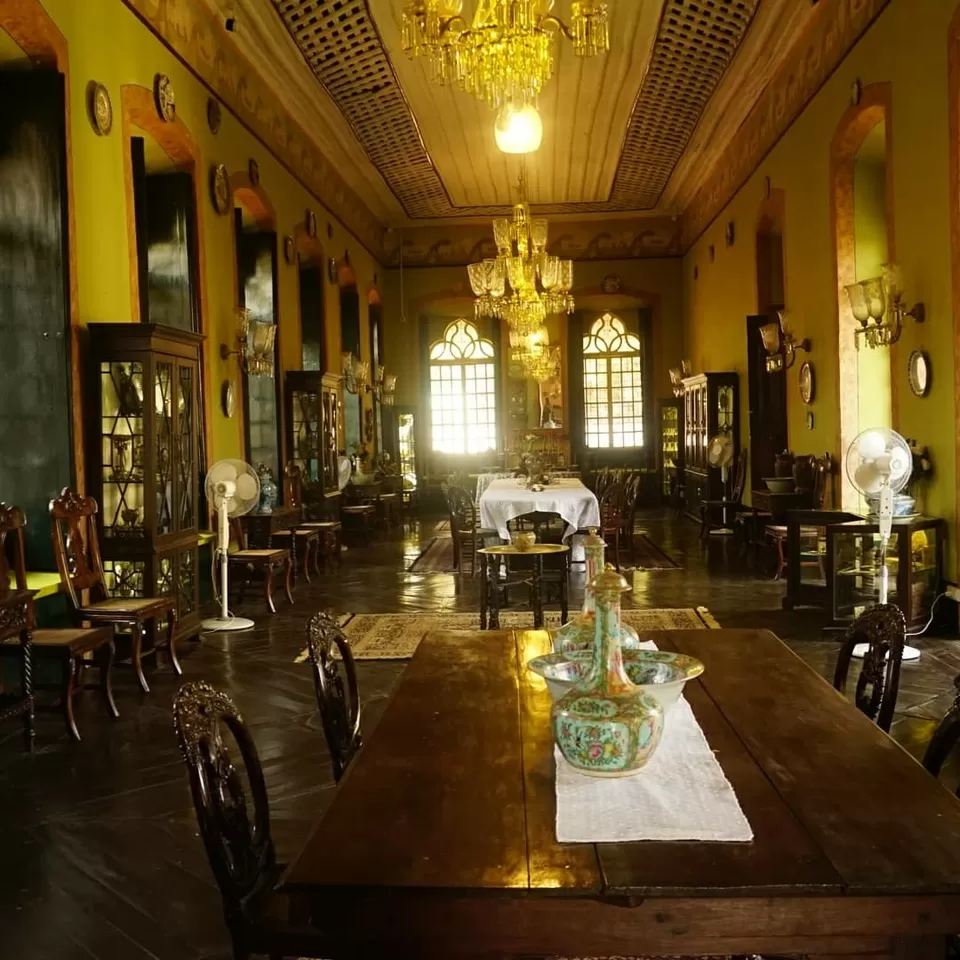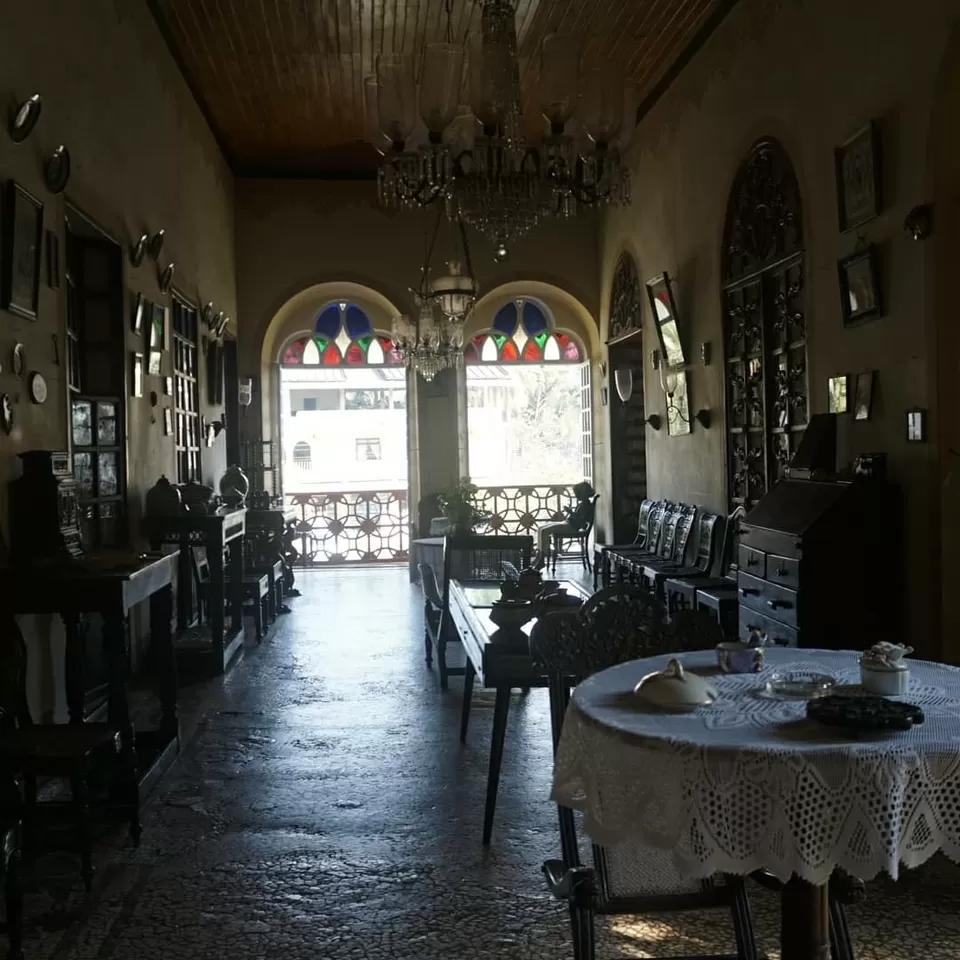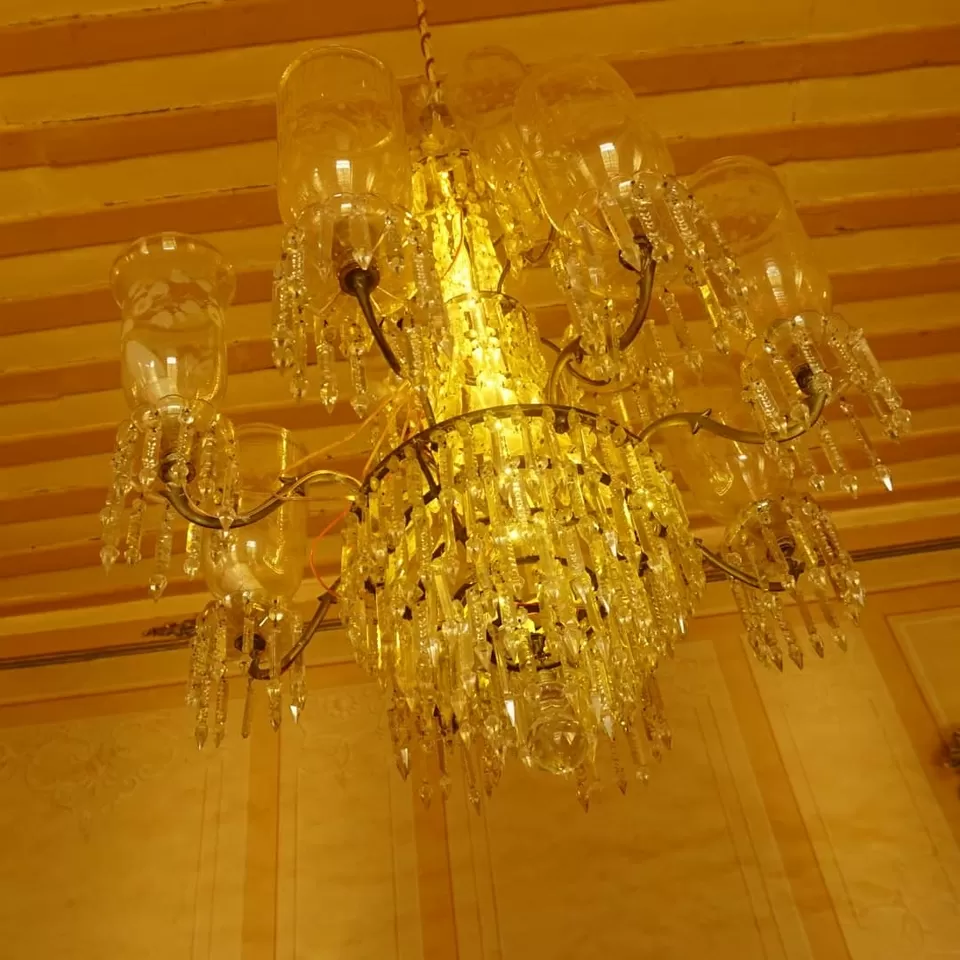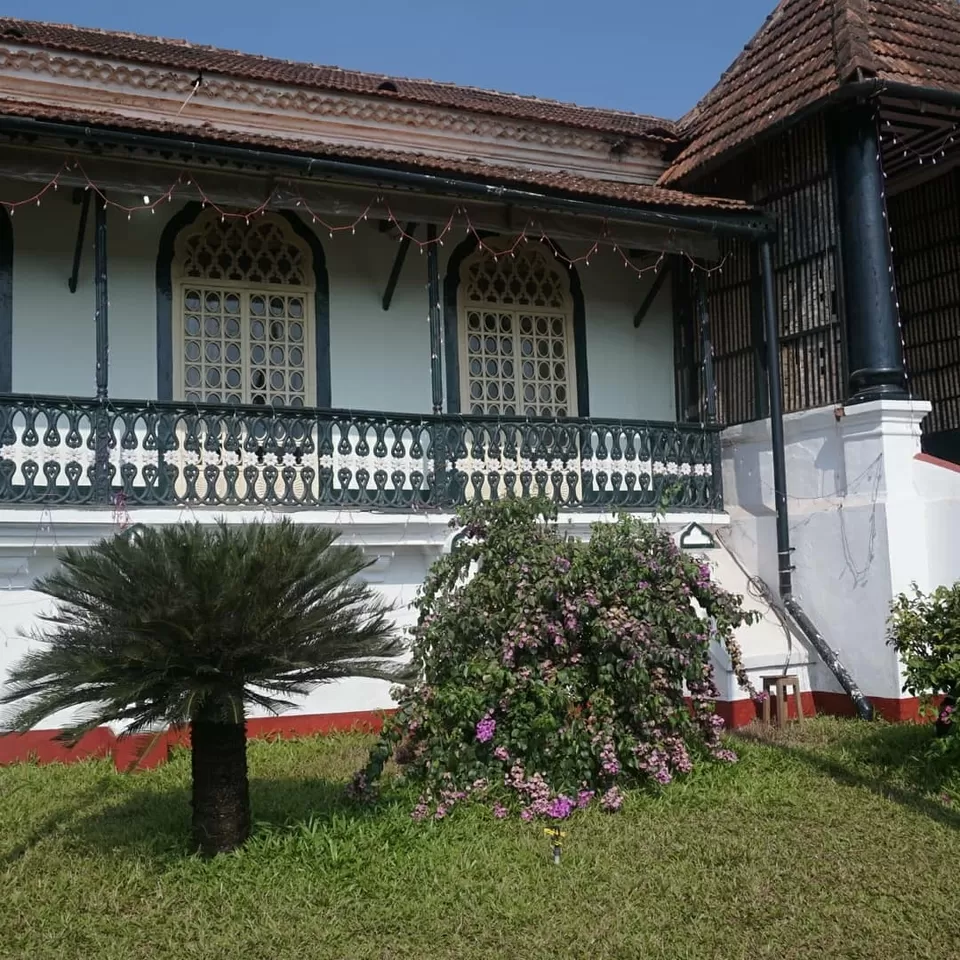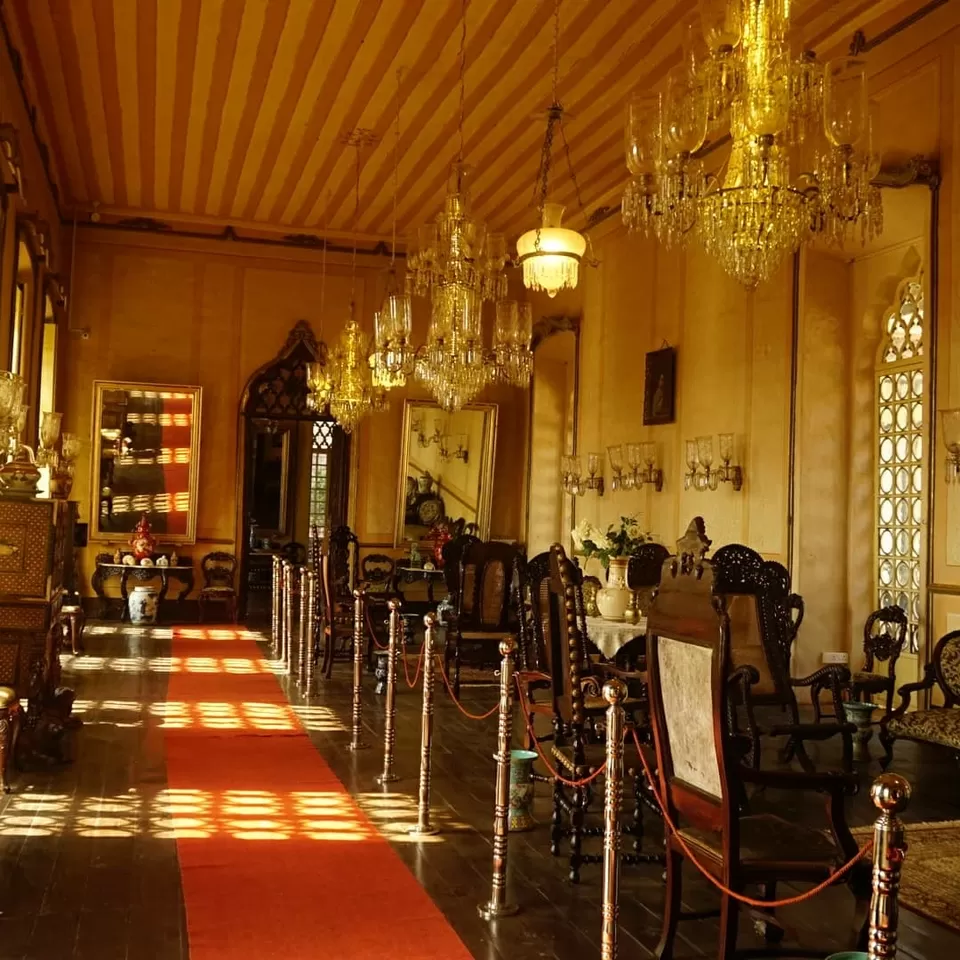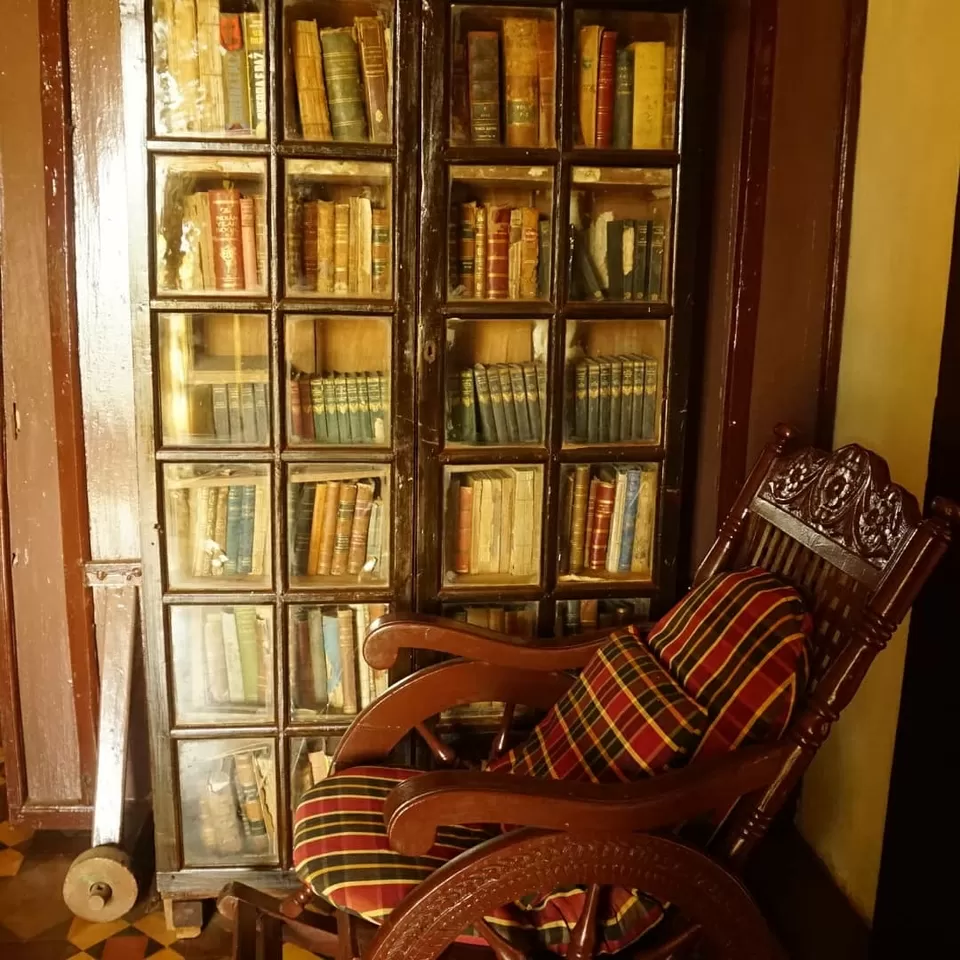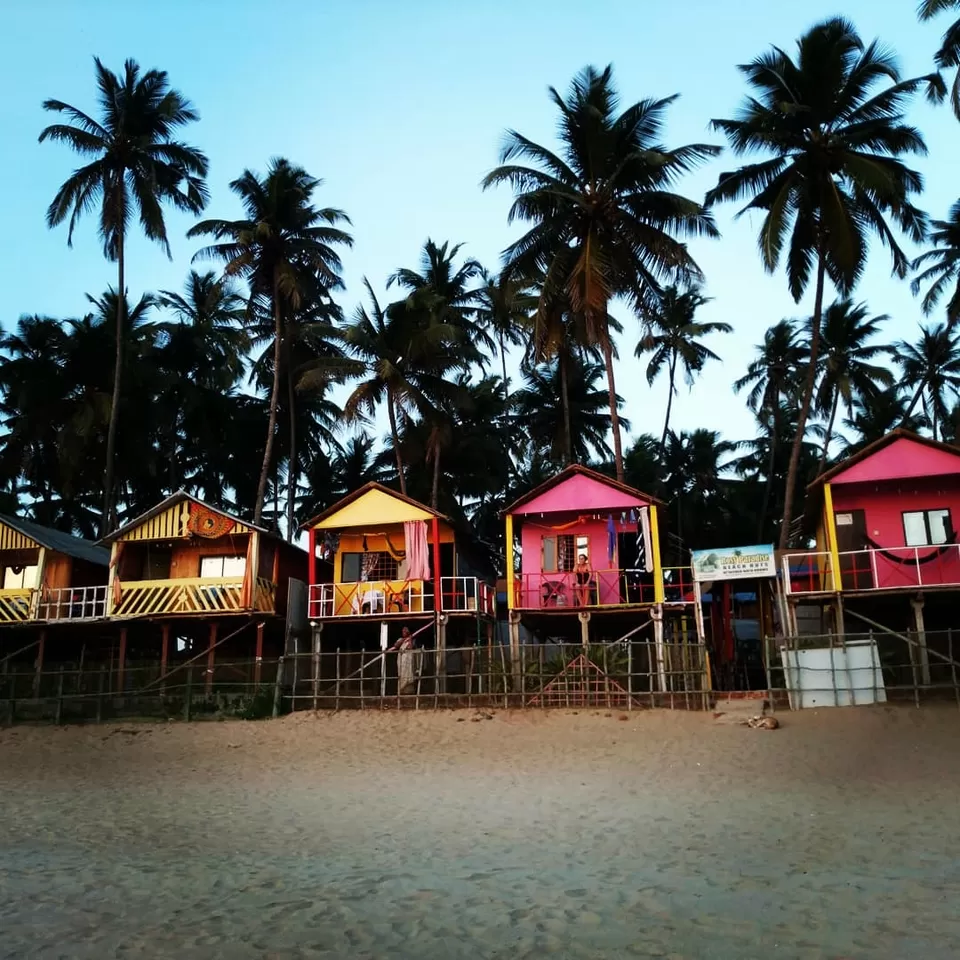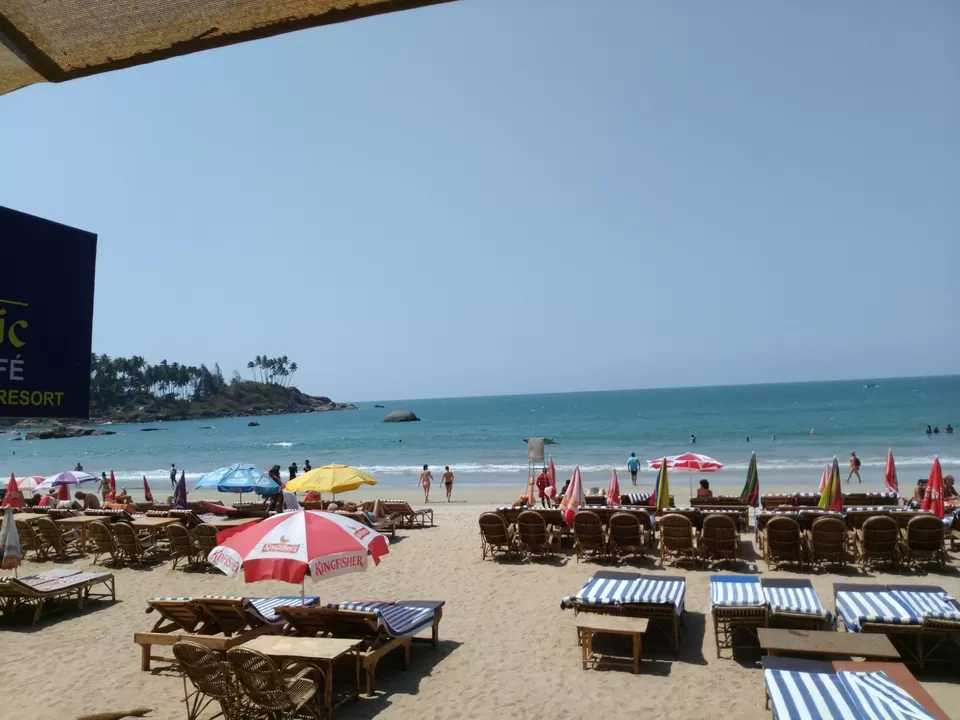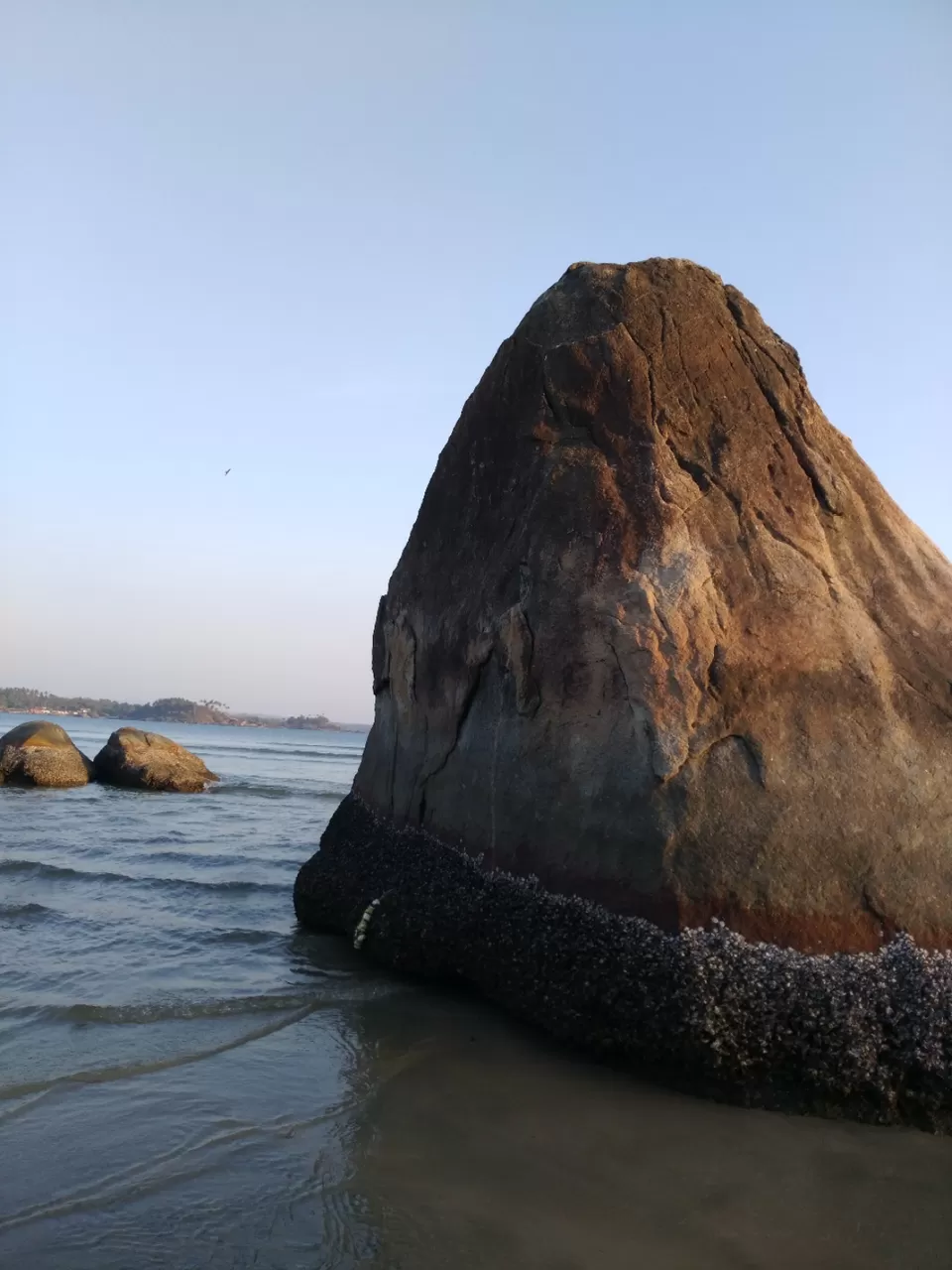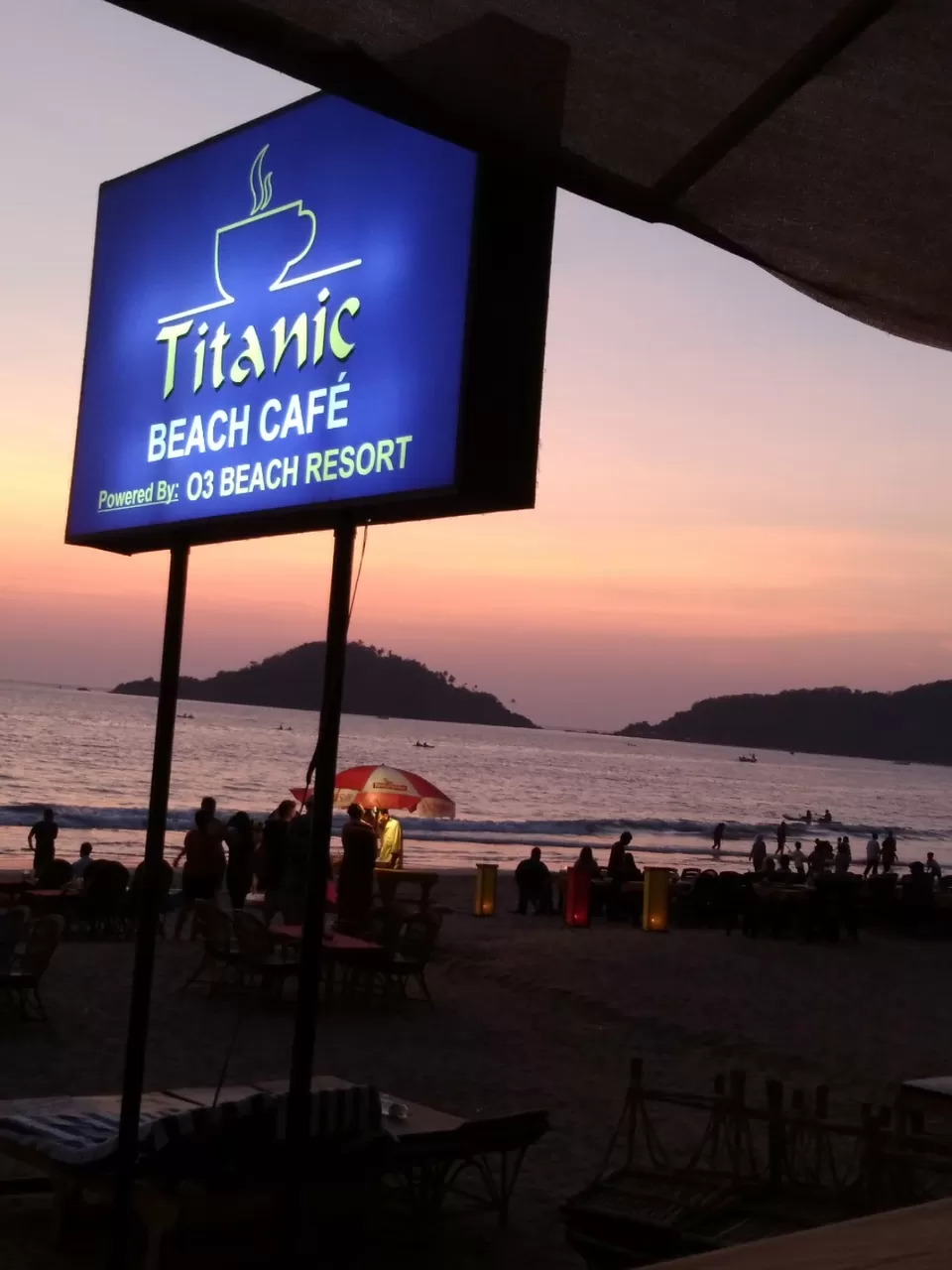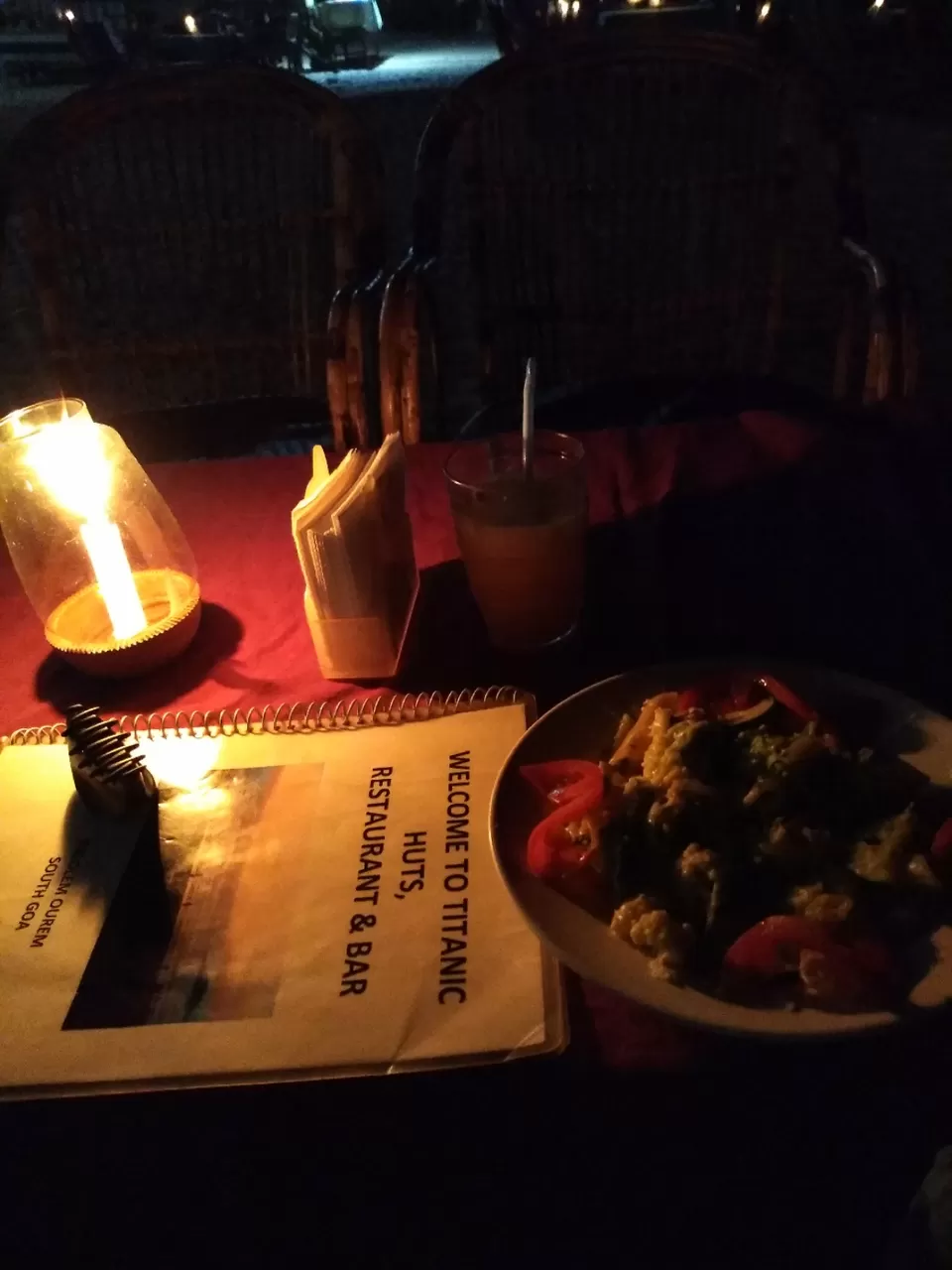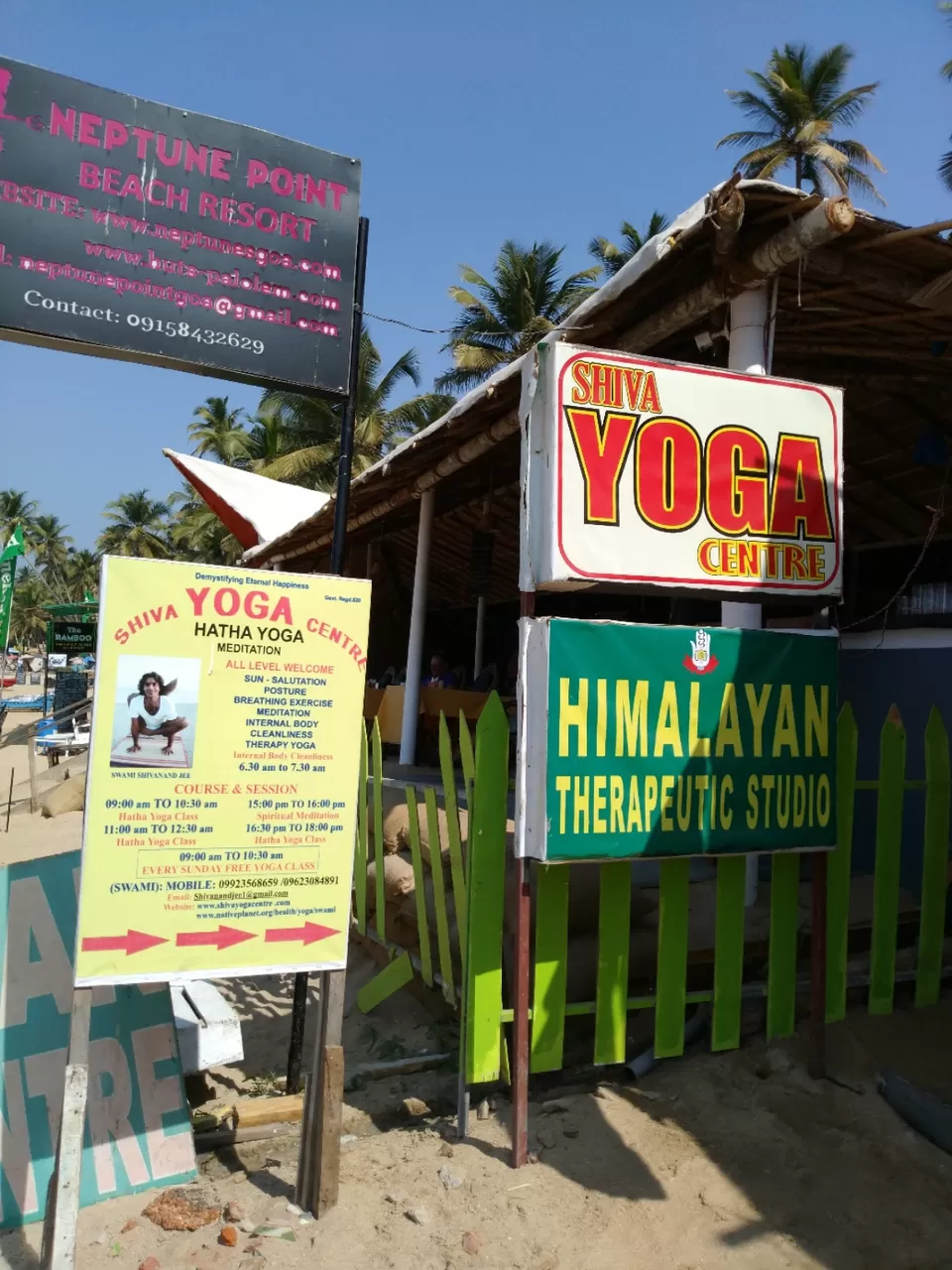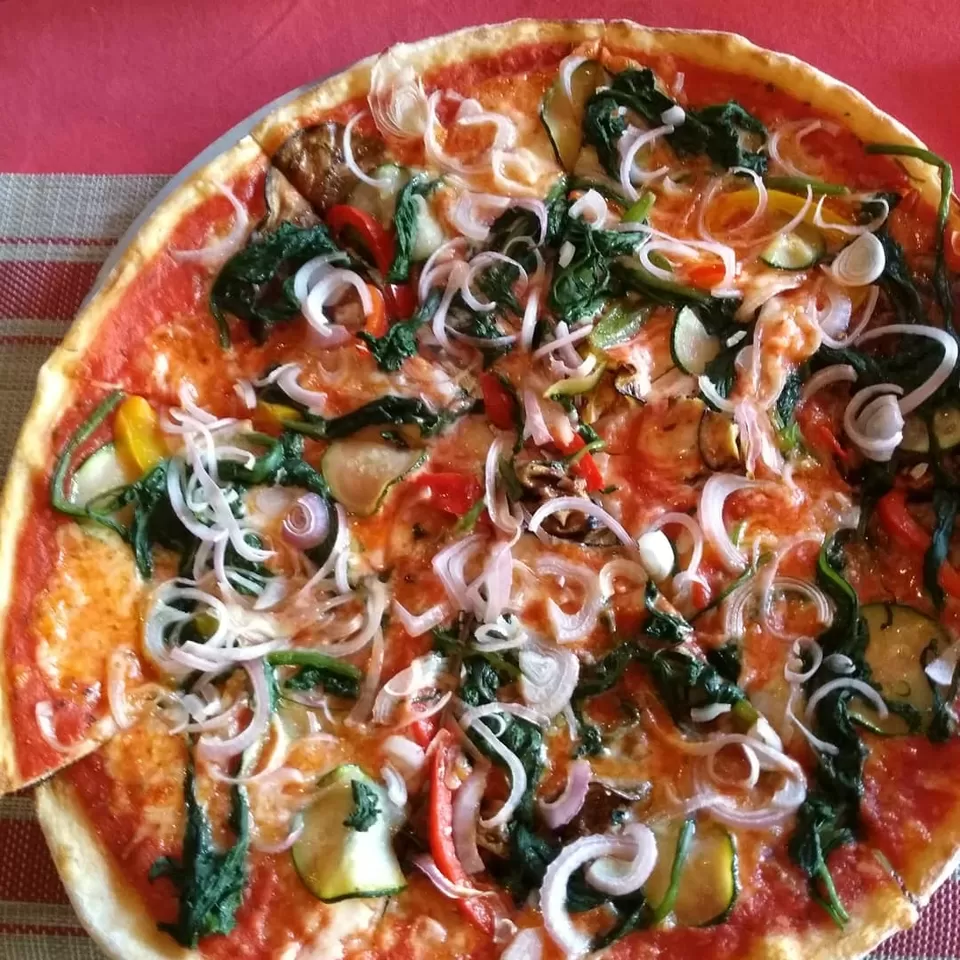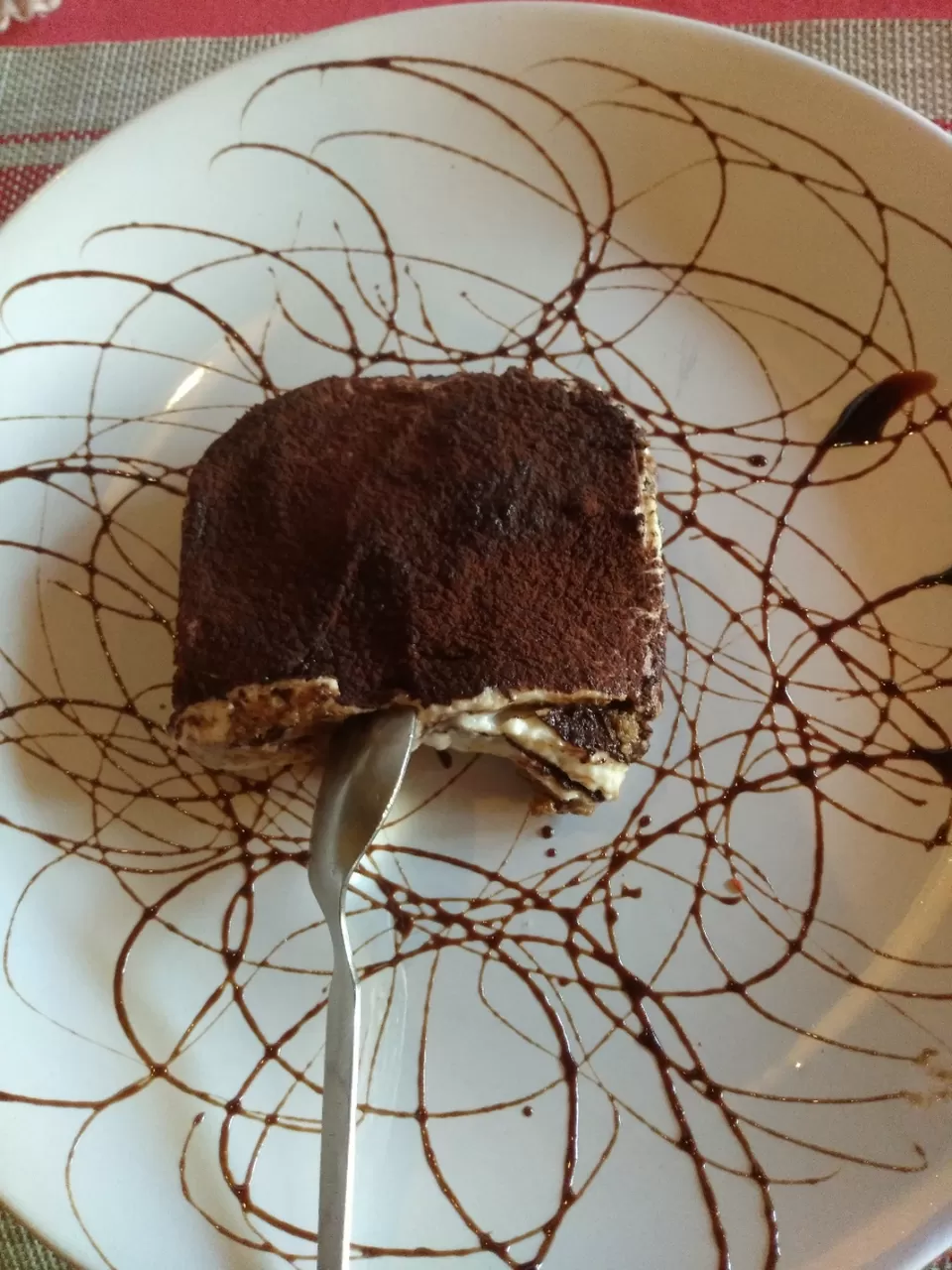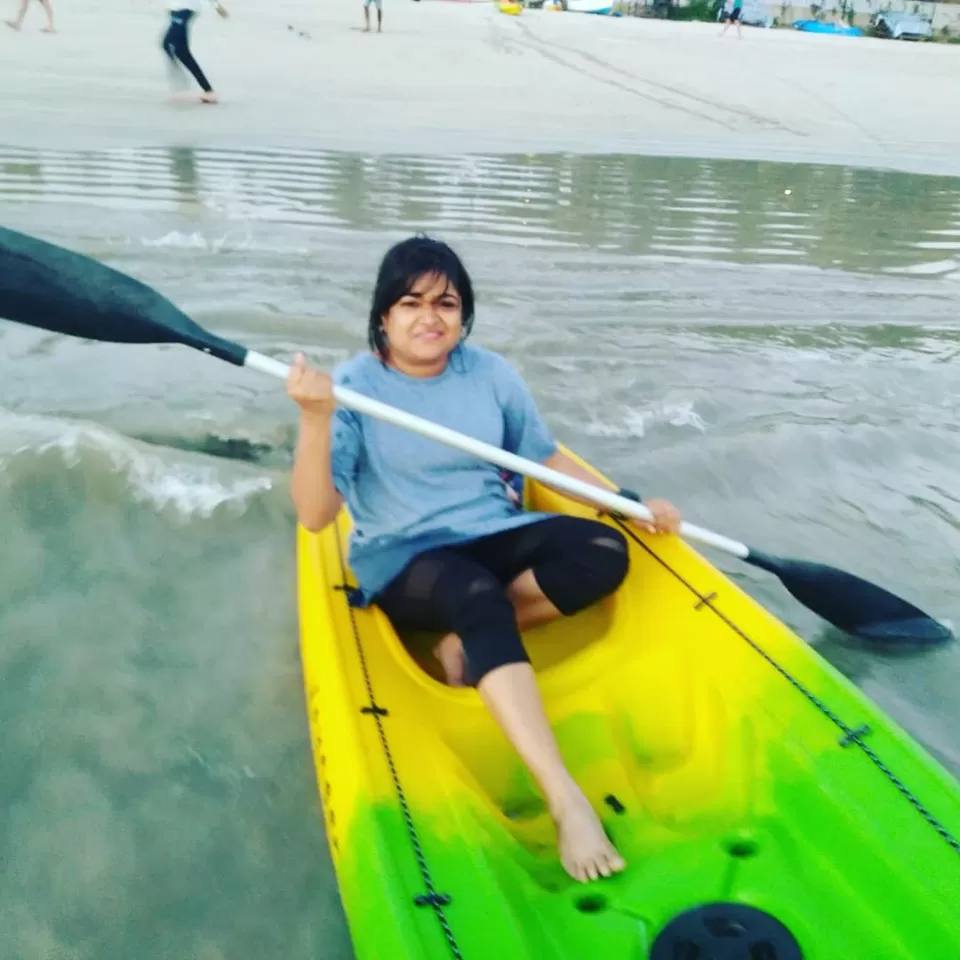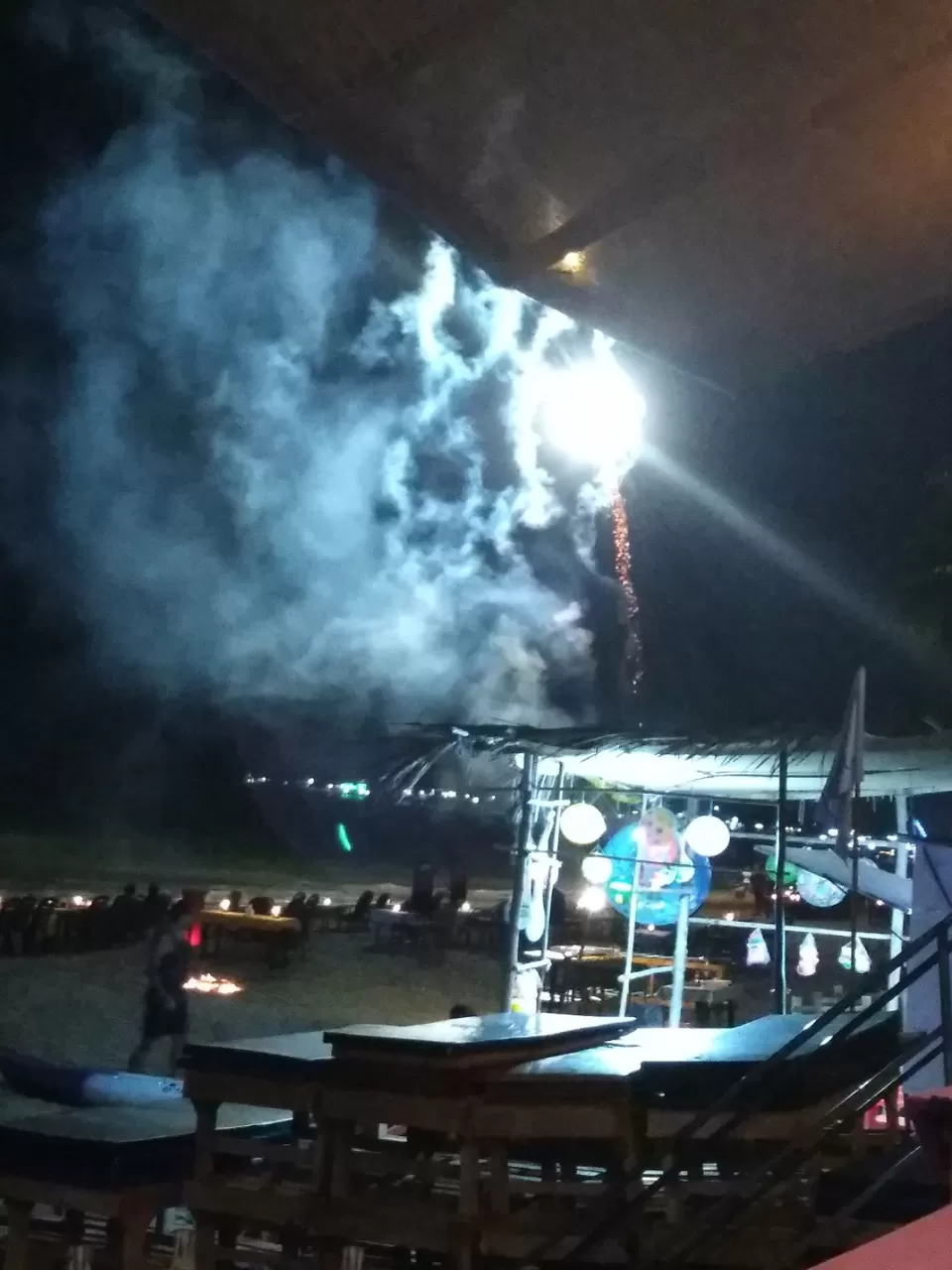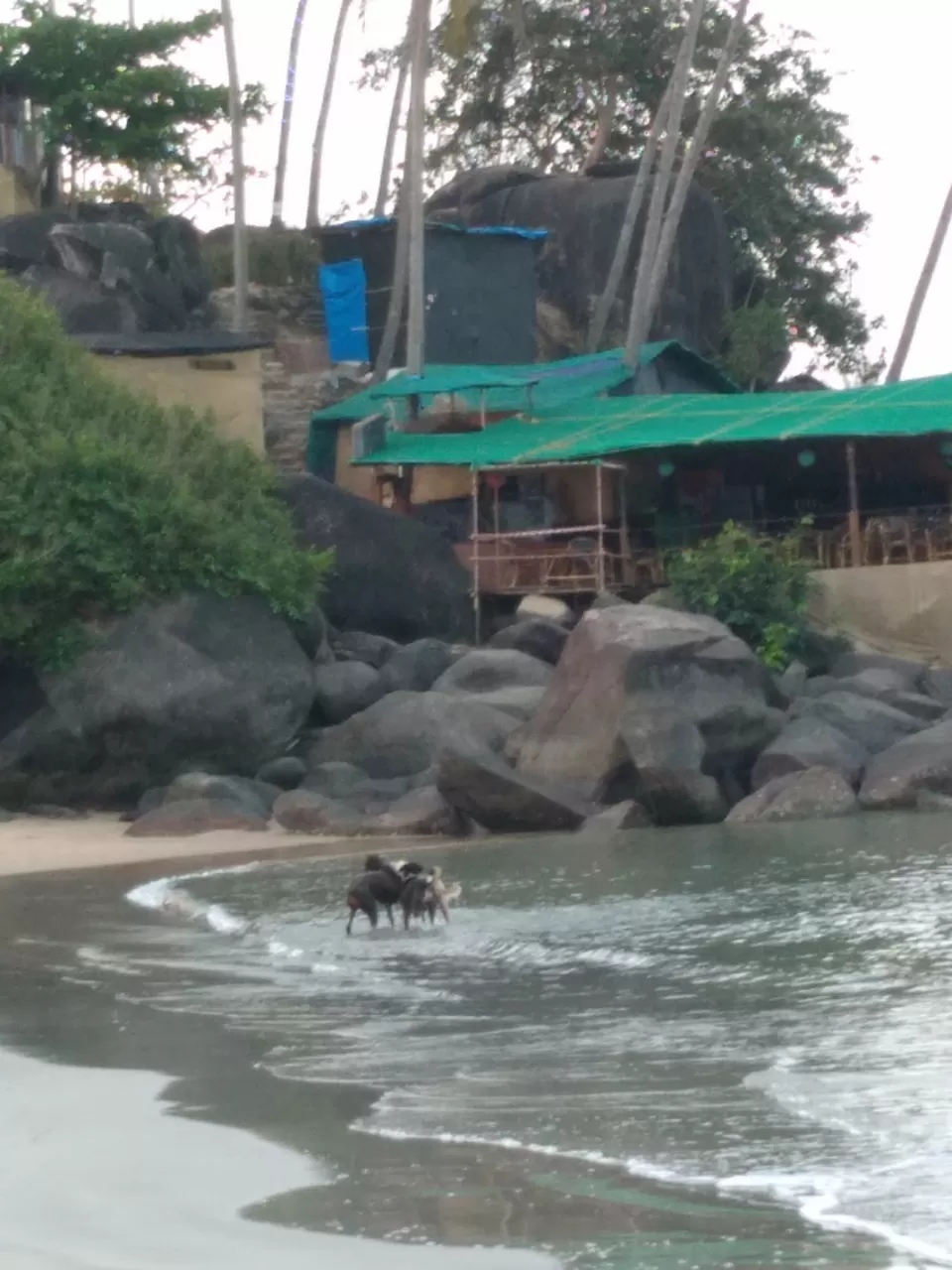 Day 4 was an exciting day ahead.It was the occasion of Mahashivratri. Woke up to morning sunrise at 6.45 with a stroll at the Palolem stretch about a km long.The beach is dotted with resorts and shacks offering accommodation as per your budget.Lots of adorable street dogs around the beach who long for a pat or some leftover food from the tourists. Post breakfast headed to Shiva Yoga centre (after an half an hour search) at 9.Tried some authentic Hatha Yoga call with the Yoga-Master Swami. The postures were effective and some of them really challenging.Tried head stand for the first time followed by meditation. The cost is around ₹300 for 1.5 hrs. I was the only Indian in the class.Post that went to Nawabs Best Ayurveda for an Ayurvedic massage at Flavias resort. These guys are settled all the way from Haryana but they do a good job..it was a relaxing one for just ₹600. Then was the best part I enjoy- bathe at the beach on a bright sunny noon.Followed by authentic crispy pizza at Magic Italy Restaurant which is around 1.5 KM's from my resort @Ourem..the auto guy charge around ₹100 for just 1.5 KM's( yes it's expensive).the Tiramisu was to die for and the pizza was more than enough for one person.Afternoon I catched up with a short nap . Evening I had plans to explore Palolem Island Reserve boat trip but couldn't materialize.however something leads to the other.Tried Kayaking deep in ocean for the first time as well with lucky to watch few dolphins on the way.
Sunset back water kayaking in Goa provide you with an astonishing variety of sights and experiences that you will remember long. The guide charge around ₹300 for 1.5 hrs sunset trip. It was a lazy and quiet evening with some book reading and Candle might dinner with self on the beach .????
Day 5 the resort guys arranged for a drop at Dabolim Airport around 2 hrs drive from South Goa (taxi costs around ₹1800) Enroute Margao where I could see the hint of post carnival the previous day which happened in Margo (the carnival goes on at different parts of Goa for 5 days).My flight was at 17.00 hrs back to Bangalore.. A solo trip to remember - an excuse to be Yourself.