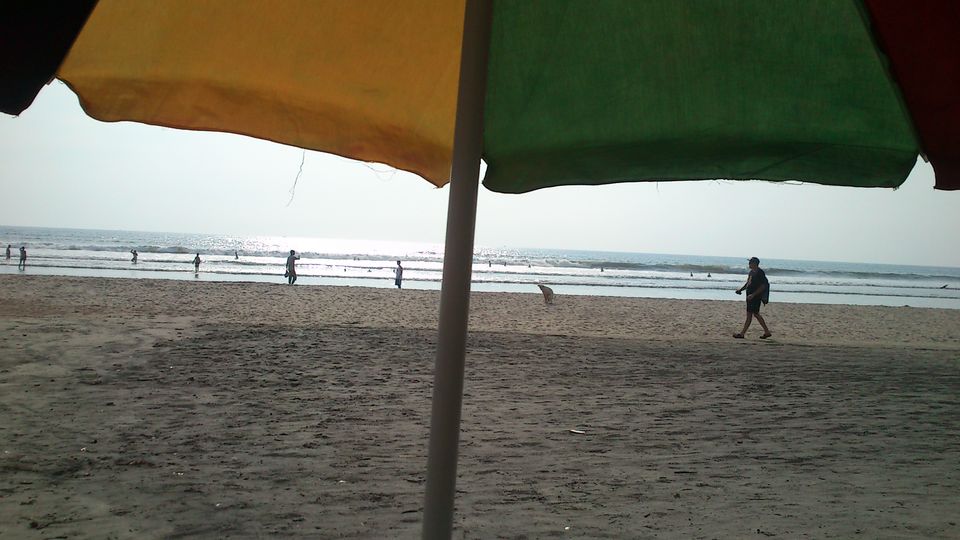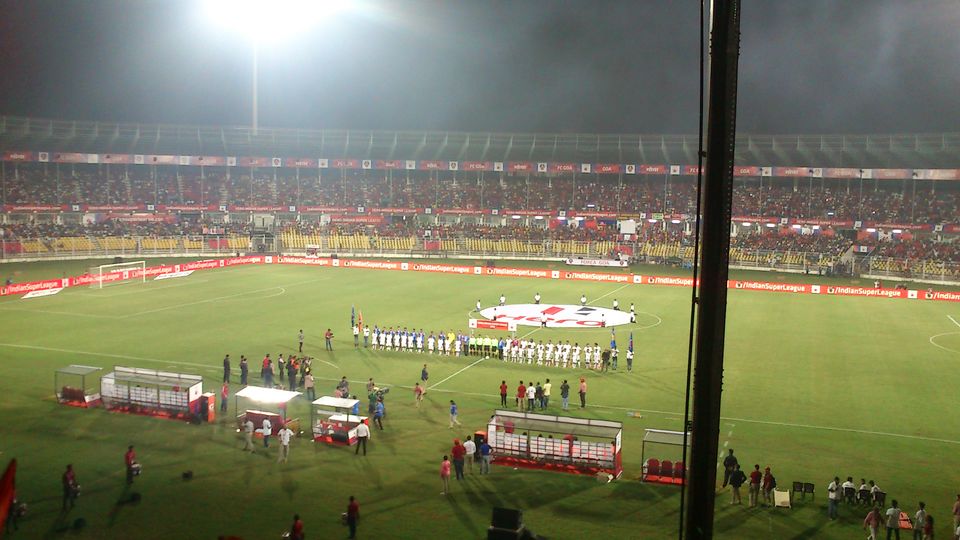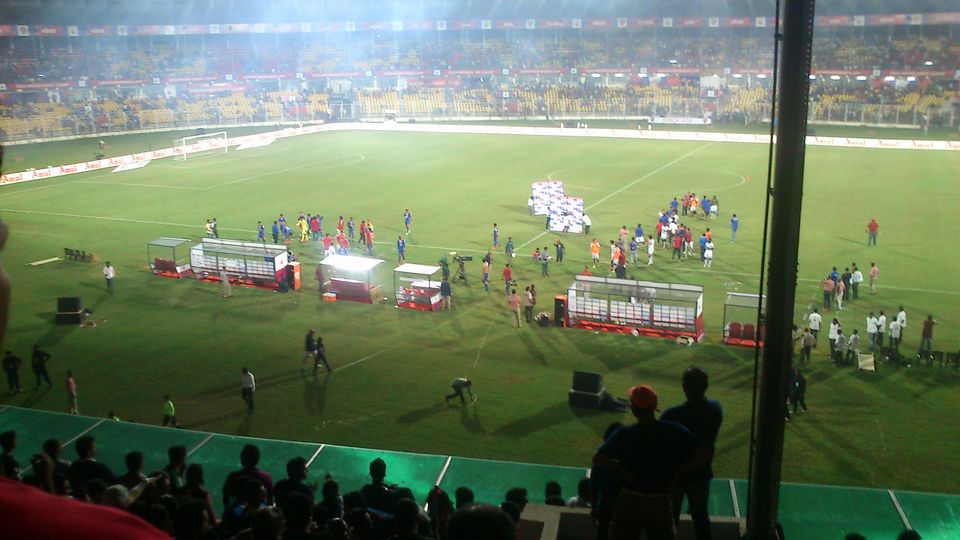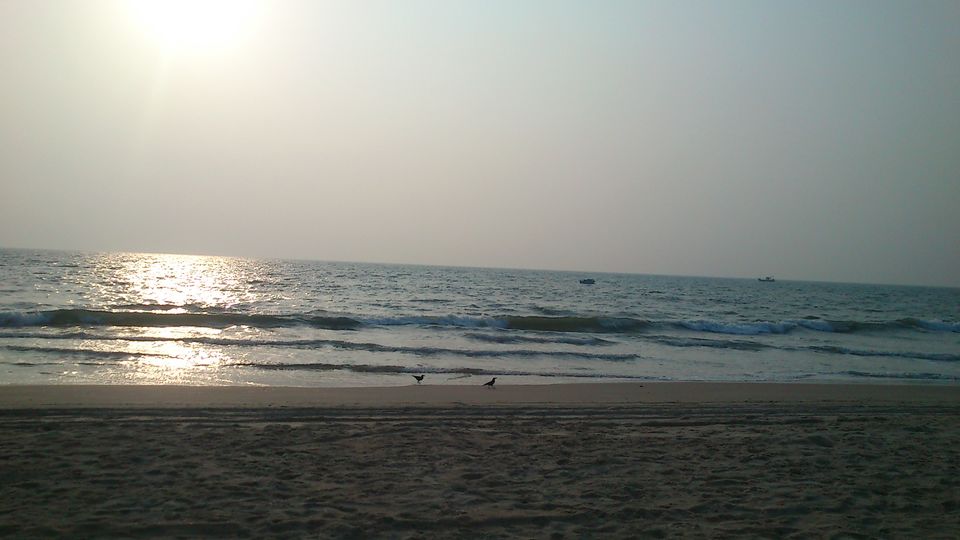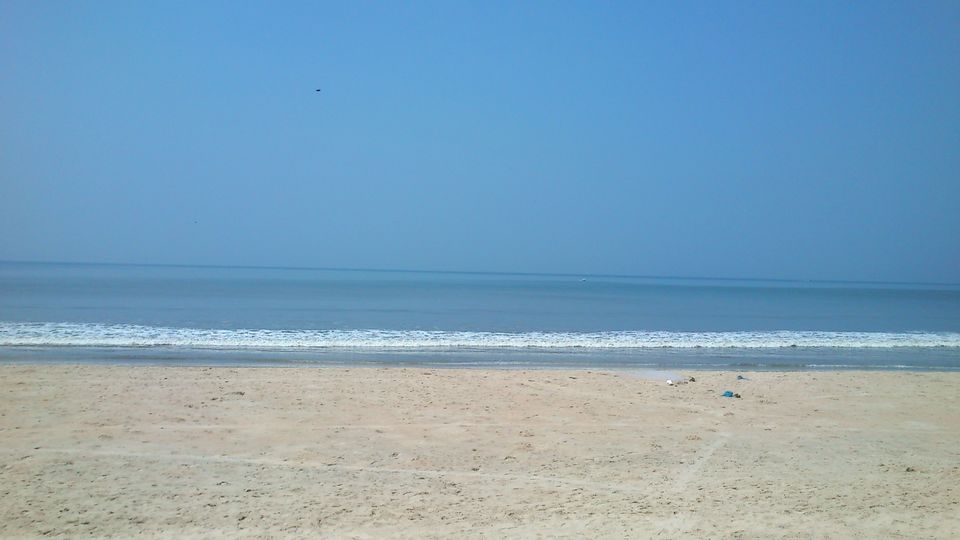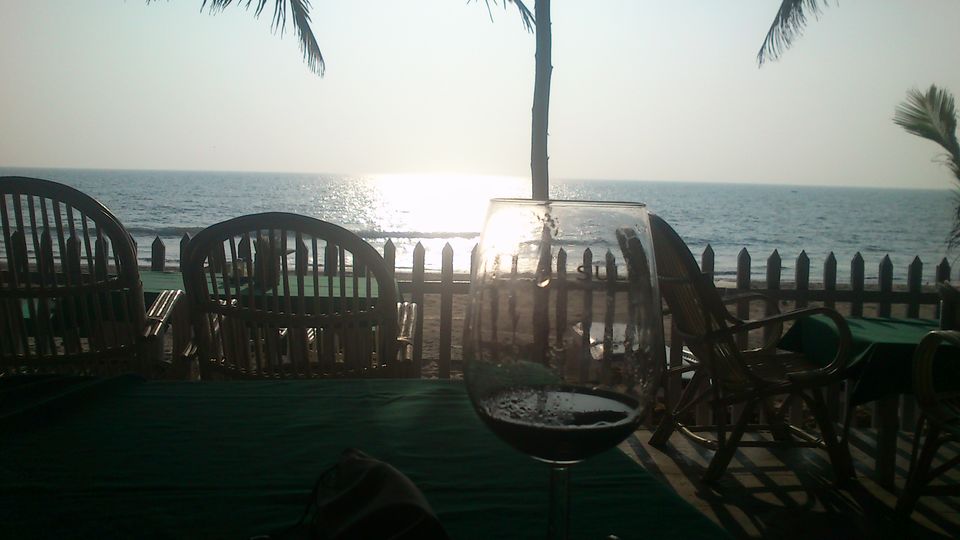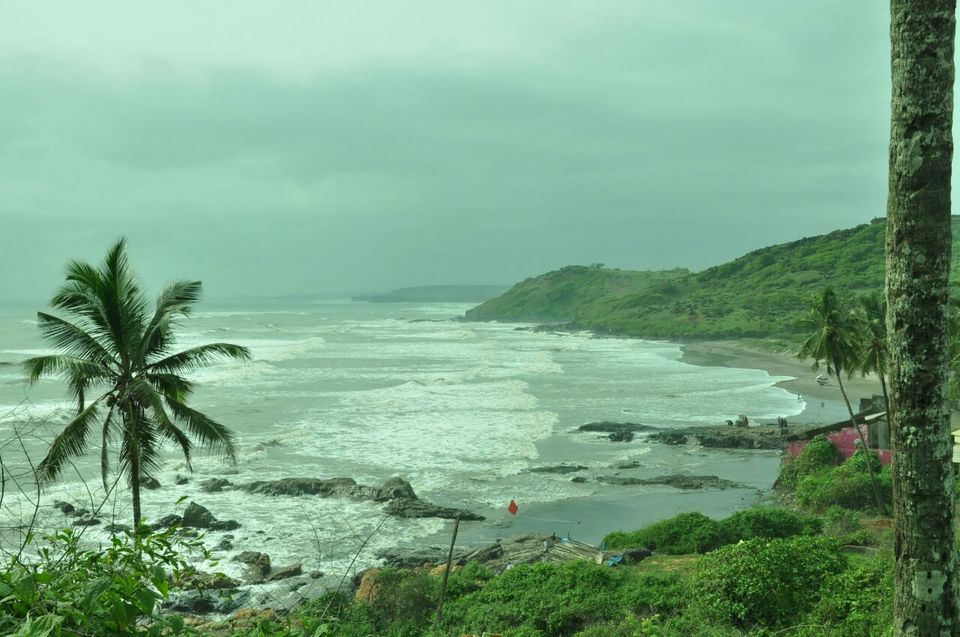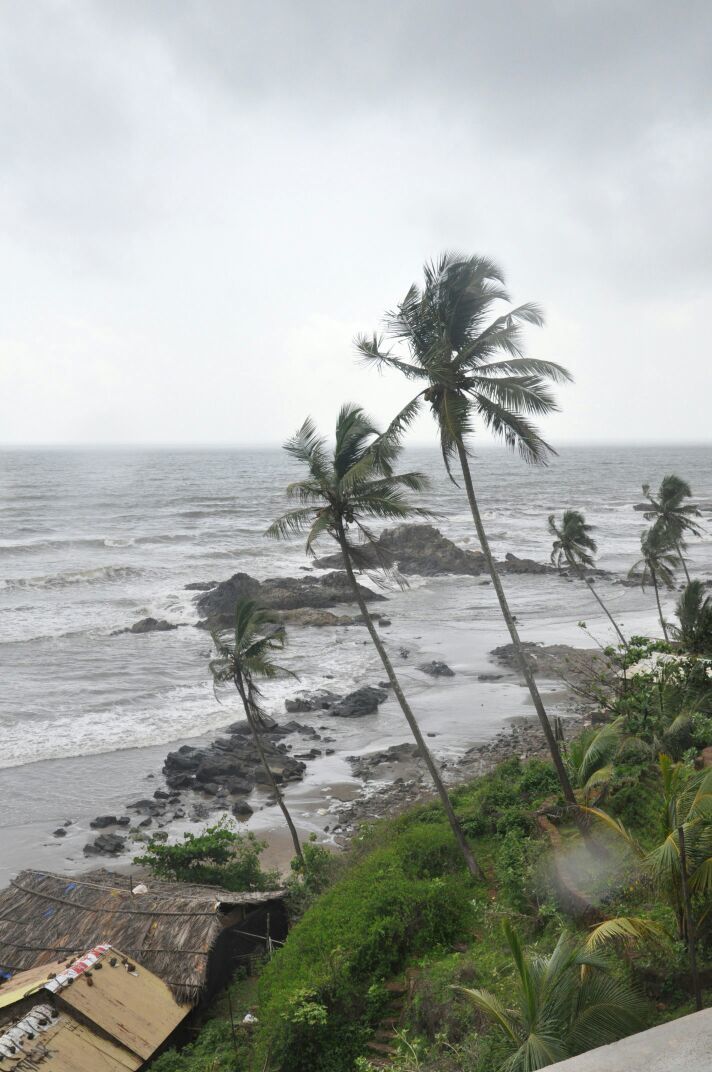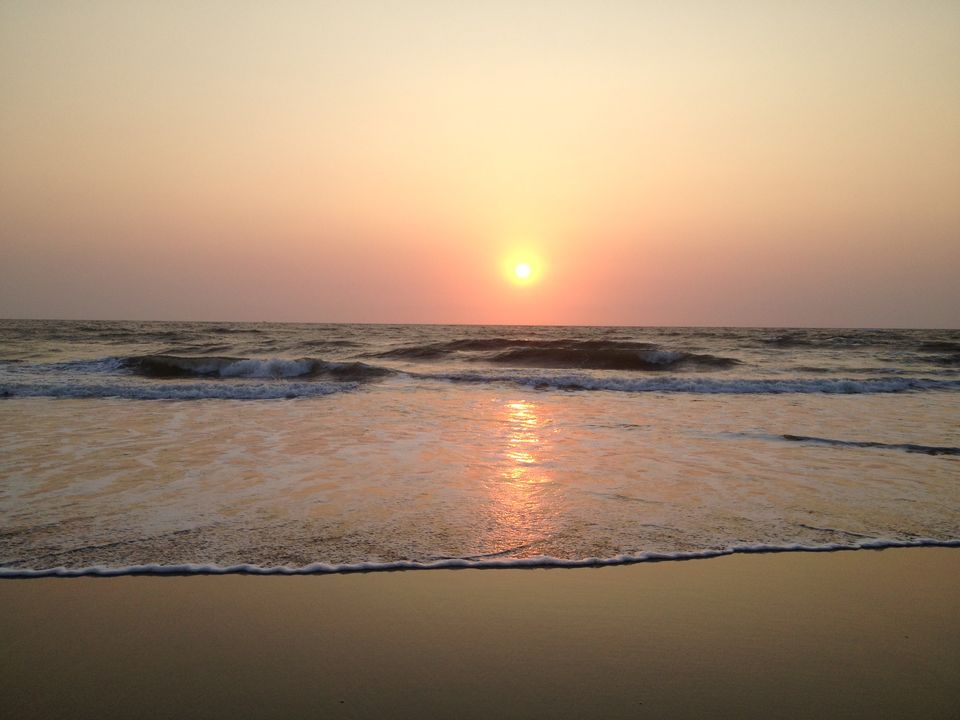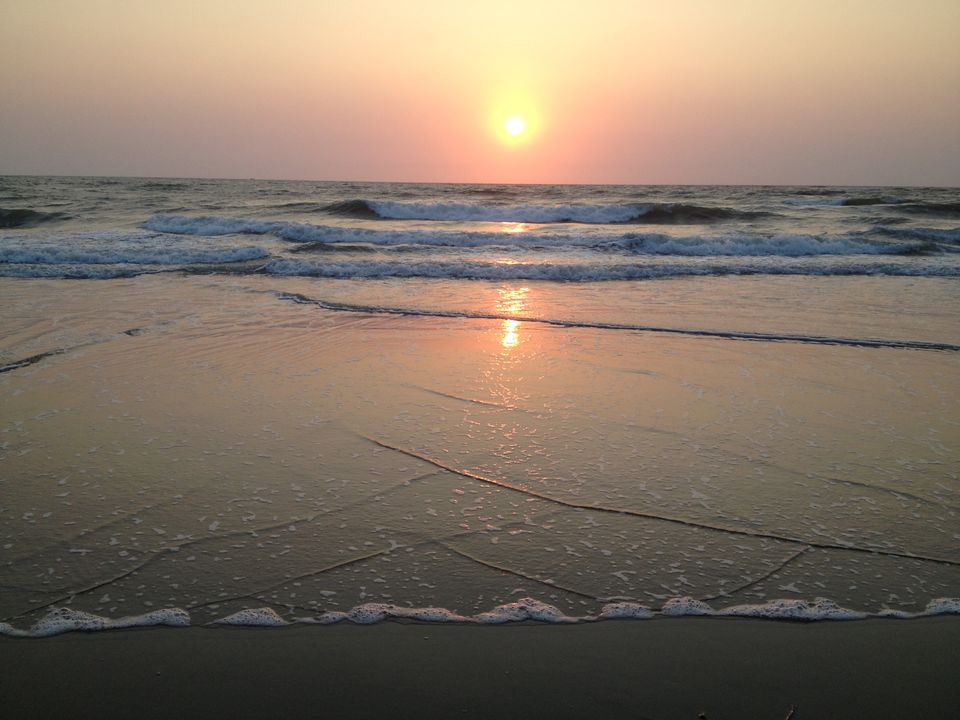 Football fans in India are torn about the ISL. We're glad that finally somebody is investing in football, giving Indian football some kind of visibility and the chance to get a following. We're extremely irritated and annoyed that it's being turned into the kind of showboating Bollywood extravaganza that the IPL is. We're right pissed off that it's more about owners and actors, when it should be about the footballers with so much skill, giving them a real chance to make a living by plying those skills, giving them the chance to focus enough on the game to make Indian football a force to reckon with.
Football fans in Hyderabad, though, have an extra reason to be annoyed – there are no games in Hyderabad. But there are games in Goa, and what better reason could there be for a football fanatic – and an Arsenal-till-I-die-er, too, at that – to take a few days in Goa for an impromptu short vacation?
So we, making an unlikely couple as an Arsenal devotee and her Chelsea-loving husband, decided we might as well disappear for a few days and immerse ourselves in sun, sand, glorious water and the drool-worthy Robert Pires. Fine, the last was more for me than for my misguidedly Chelsea supporting husband, but watching an Invincible in action is something no football fan would turn down.
An Evening of Football:
The games are being held in Fatorda Stadium, and the nicest beach within half an hour of Fatorda is Sernabatim. So we were booked to stay in Sernabatim, but of course the train was hours late and we needed to pick up tickets, so all we managed to do was dump our bags and rent a bike. The atmosphere was, a cliché come true for once, really electric, though the number of people in Manchester United kits was infuriating. Goa lost 1-2 to Chennai; I had a slight meltdown because, to reproduce my borderline incoherent squeals, 'Pires!!! He's real!!!! He exists!!!! OHMYGODOHMYGODOHMYGODPIRESPIRESPIRES!!!' By halftime, it changed to appreciation for Chennai's number 15, Goa's number 3 and Clifford Miranda, who were all excellent.
A Day at Sernabatim:
By the time we got back after the game and had the time to actually look at the beach, we couldn't see the beach because the sun had very inconsiderately set already. But Sernabatim is at its best in the morning, anyway. It's an absolutely lovely beach – white sand and lovely water, a gentle slope that means that you can have fun even if you can't swim. It's not too crowded, so ladies don't have to worry about rowdy and lecherous crowds taking too much interest in their swimsuit. There are plenty of beach huts and cottages there, with Anthy's getting a firm recommendation from us for stay and Futardo's for the food.
Touristy at Anjuna
A music-loving husband means a day at Anjuna, and that means packing up and staying in North Goa since driving 60 km on a rented bike late at night is not an appealing thought. Curlie's is a long walk after getting to Anjuna, but it's worth the while. The food is good, the music is good and the sunset is absolutely fabulous. The friendly dogs all around are a bonus.
Out of the Way at Arambol
Arambol is a long drive from the more crowded parts of North Goa but it's worth the time, again. Keep an eye out for the route. There are signs, but you might need to ask a couple of times. A black sand beach with extremely clear waters and about two hundred (or we might be mistaken thanks to the beer) shacks with sunbeds, great seafood and nice proprietors who'll keep an eye on your bag while you spend your time in the water – the only drawback is the mish-mash of music from all the shacks,t combining to form a mess less appealing than a bunch of dogs howling at the moon. Again, it's a less crowded beach, which means a more relaxed time for you.
Dejected at Calangute-Candolim
If you have an afternoon flight, you'd better not go to a beach in the morning because you're almost guaranteed to miss it. Have breakfast at Infantaria, drive down to Candolim and stop at a couple of second-hand book shops, or maybe make your way to Fort Aguada for an hour. But don't go to the beach or you'll definitely miss your flight – unless that's what you secretly want to do, so that you can have an excuse for another day in Goa!