One beach and u enjoy sun rising and setting on the same beach. Dont believe it? even I was so amazed. slept at the beach hut after witnessing beautiful shaded sun sinking in the quite Arabian sea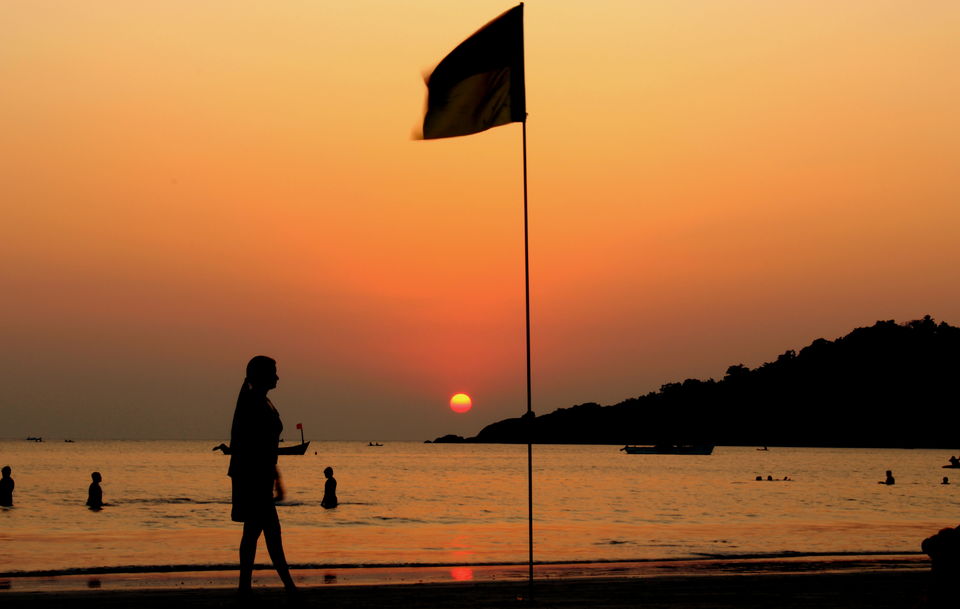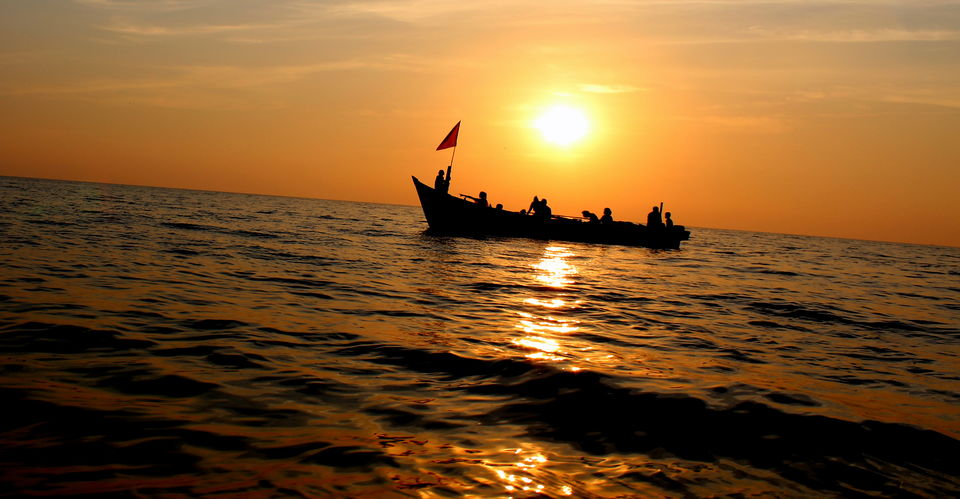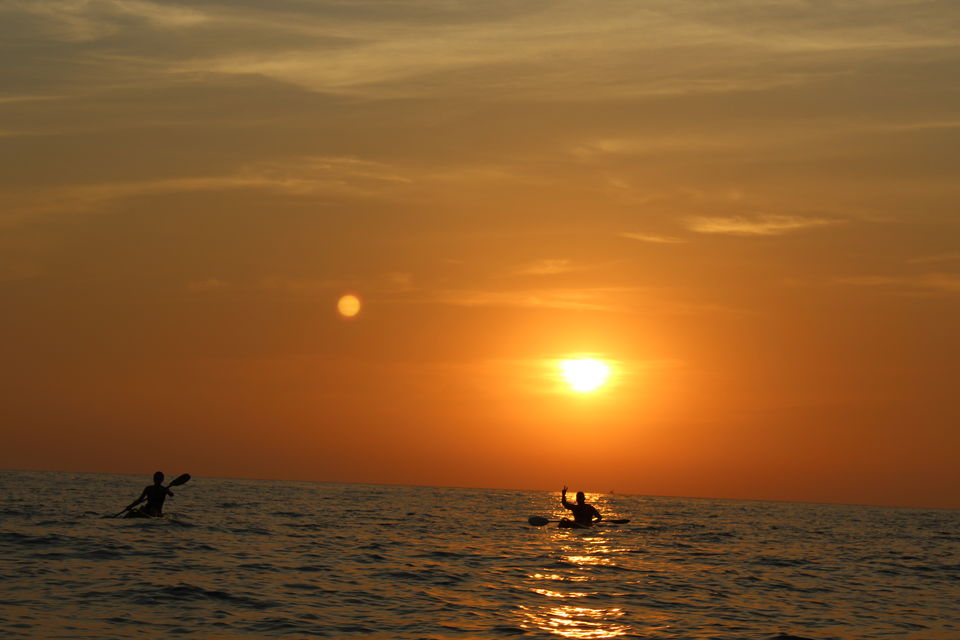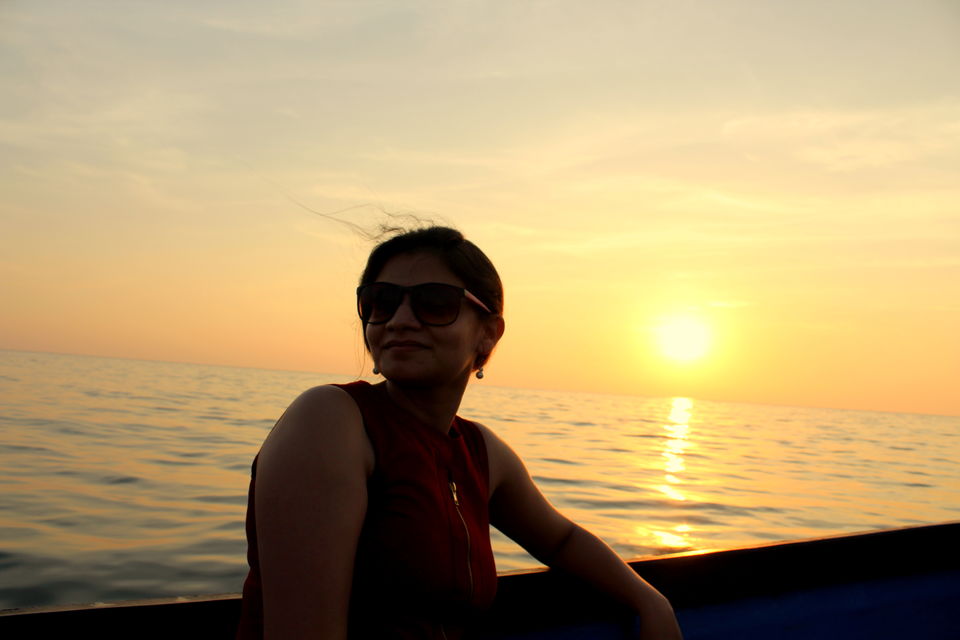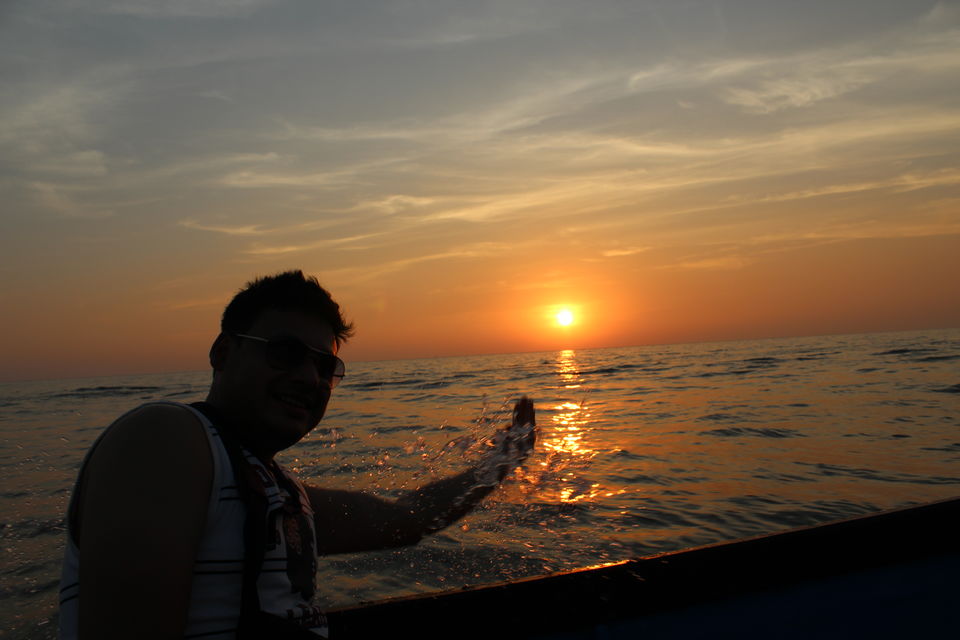 and surprised to see the sun rising on the same beach.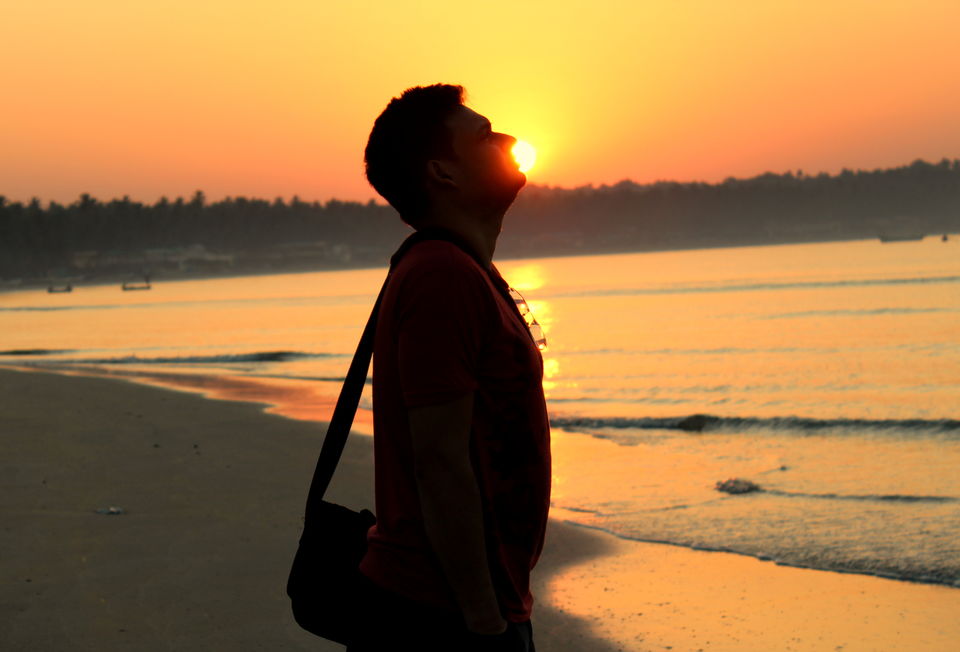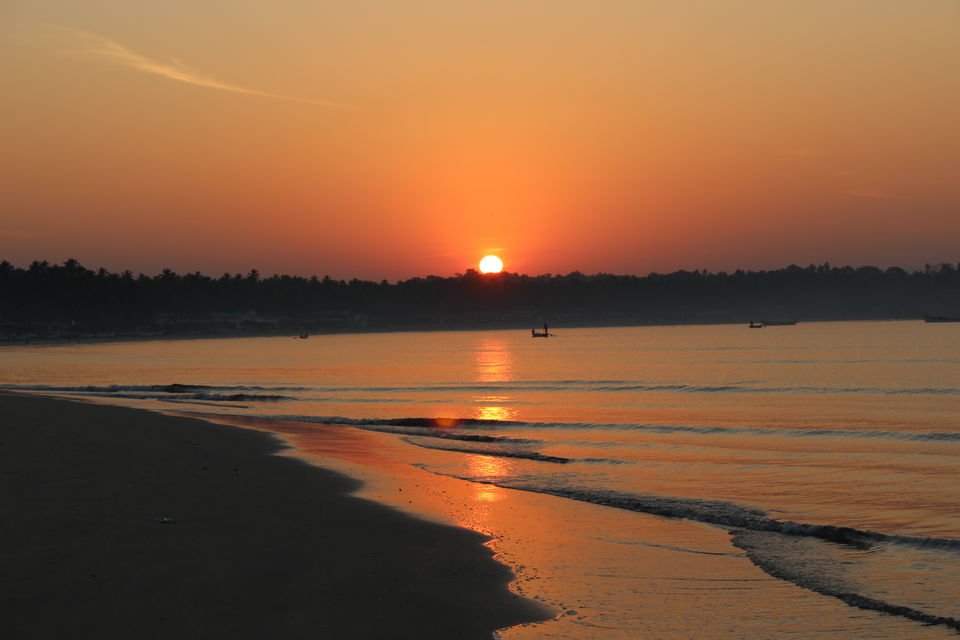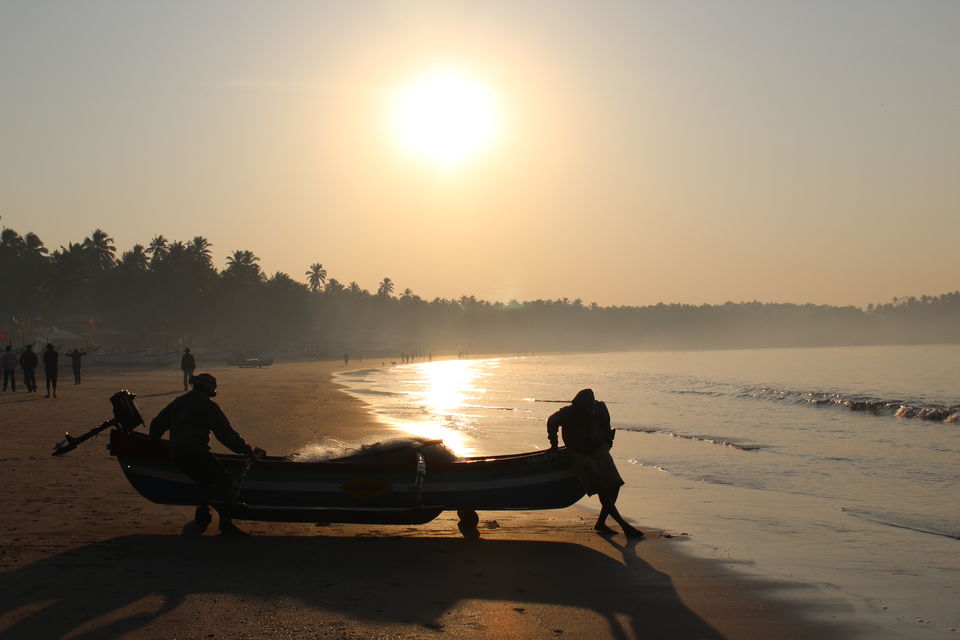 Its like sun went to retire somewhere down there to sleep and came refreshed in morning bright for the day.
I am sure u would be thinking what this man is talking, sun setting and rising in same direction!!
So to clear the air, unsurprisingly the sun is on its usual course of east to west. (the whole world is following it right, if u get the pun)
its the beautiful u-shaped beach stretch the reason for amazing view for both the sun set and the sun rise.
Exactly the reason why the place has become hub for yoga lovers.
its the place you feel so mesmerisingly serened, relax and forget everything on sun beds, not many will come to bother
for massage or selling stuffs. eat or drink whatever on ur mind as there are stretch of beach bars there (one cocktail and dreams
opened 24 hours, if someone complains its only a morning place). but correct its not as buzzing as baga or any other
beaches. but believe me its best place for "the silent" before of after the storm.
Though this is one of the southest beaches of goa, reaching there is not a hassle. From Margao either take a taxi costing
Rs 700 to Rs 1000 or if u wanna save some money or rather big chunk take a state bus to Concona which will take you
directly to the beach which is 40km from there and cost u Rs 30. The journey will give you "the hint of the hinterland" you gonna witness.
Another cool thing about this place are the colorful huts of similar asterior stretching along the beach and its dirt cheap barring new year week. Next time I m gonna stay there and enjoy the rising and setting time from there.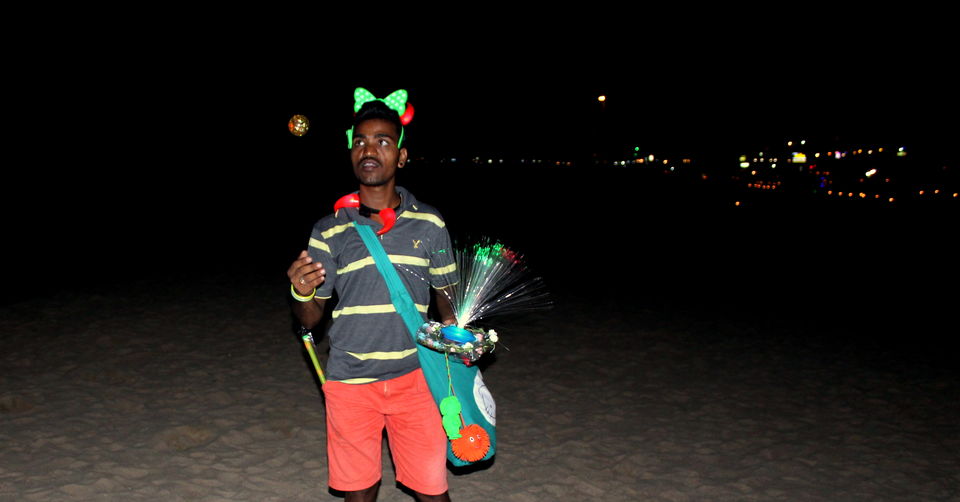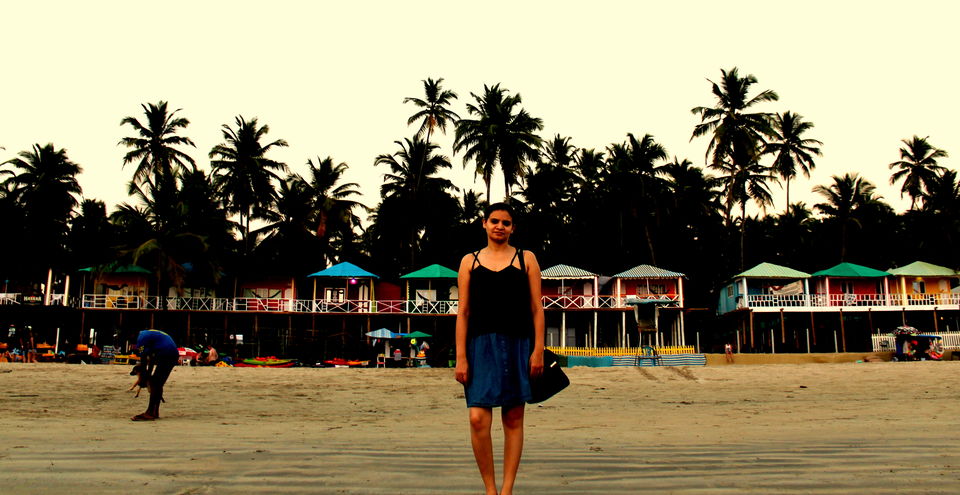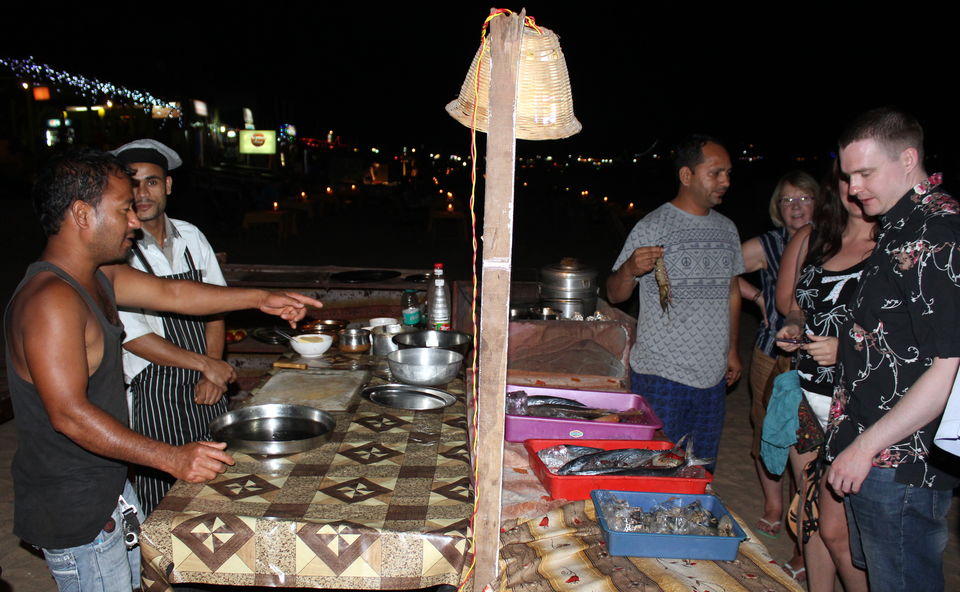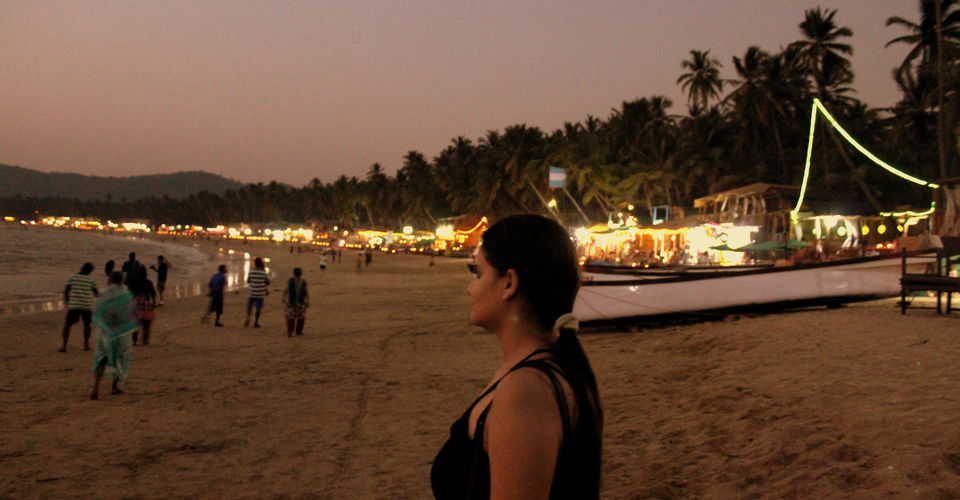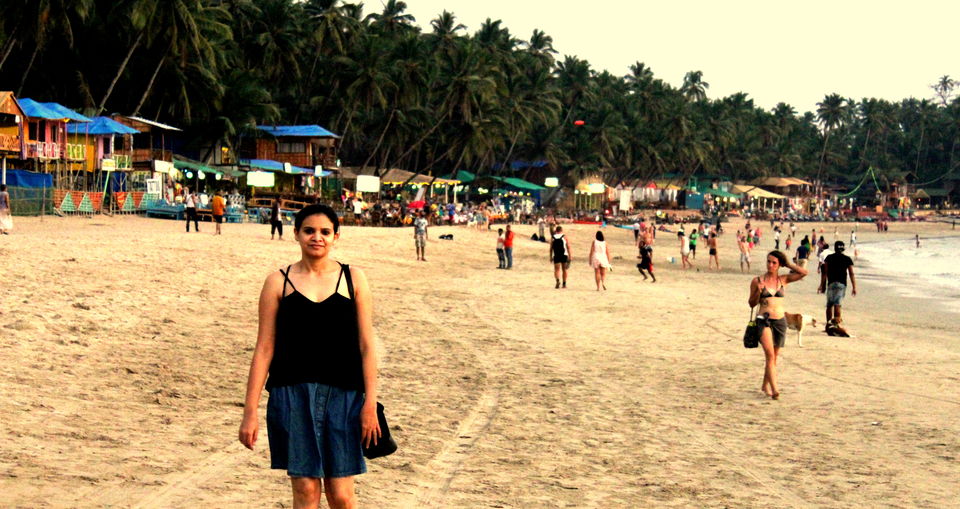 And if really wanna alienate urself more from the world go to butterfly beach which is almost inaccessible from land. Hence u feel out of the world. Though one can trek down to this junglee place from somewhere near Agonda which I am planning in near future, seem to be a great adventurous idea.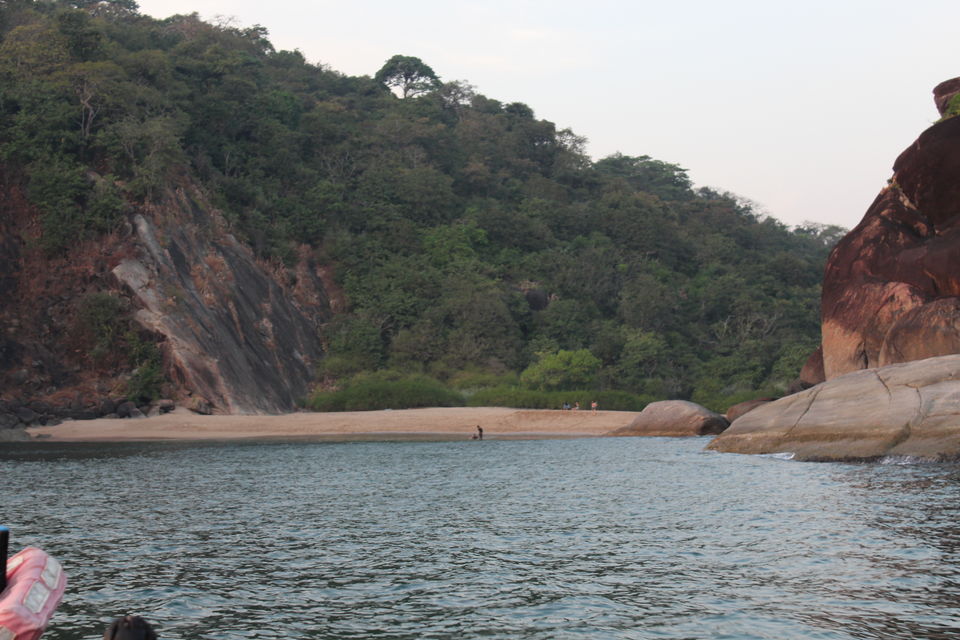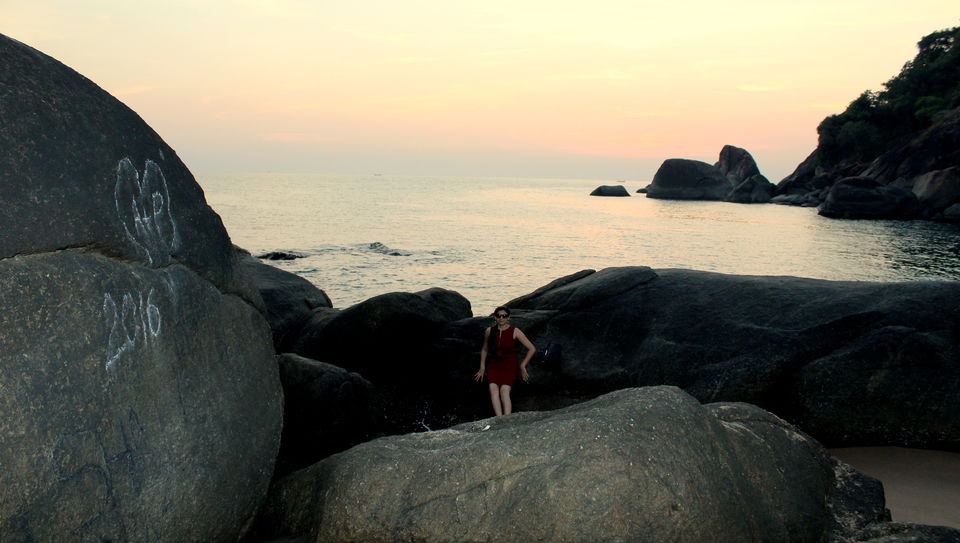 Nearby is honey moon beach which is also i guess inaccessible from land. The shapes of rocks made me think why its called so. I didnt visit this place as I didnt need to :p.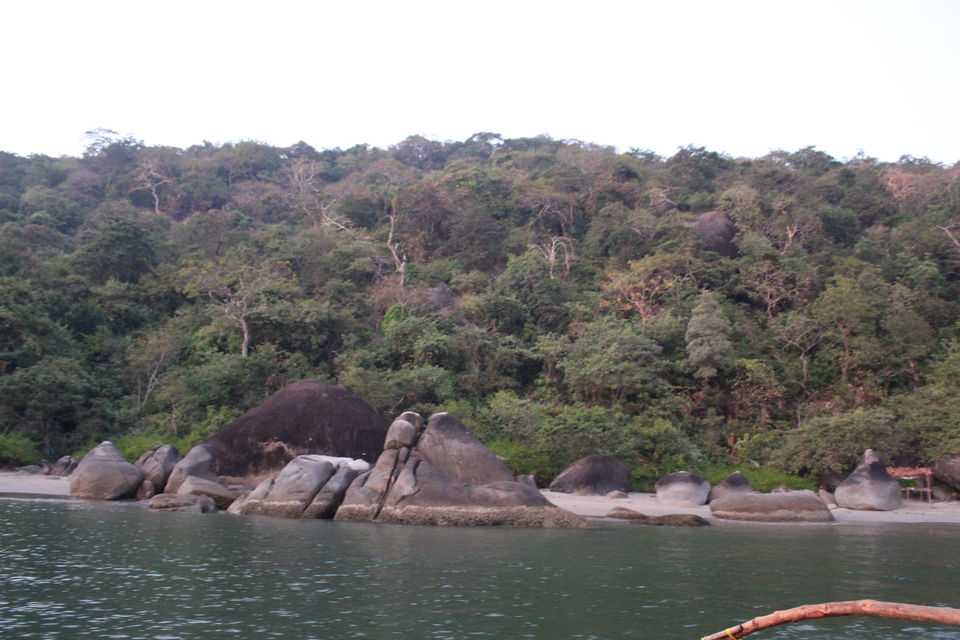 U may see few dolphins on the way as the boat people will make u see as many as possible to justify the exorbitant price charged (Rs 800 to 1400 per trip) to you for the boat ride. best time to go would be evening coz with sunt u can also see the bright beach under lights while returning.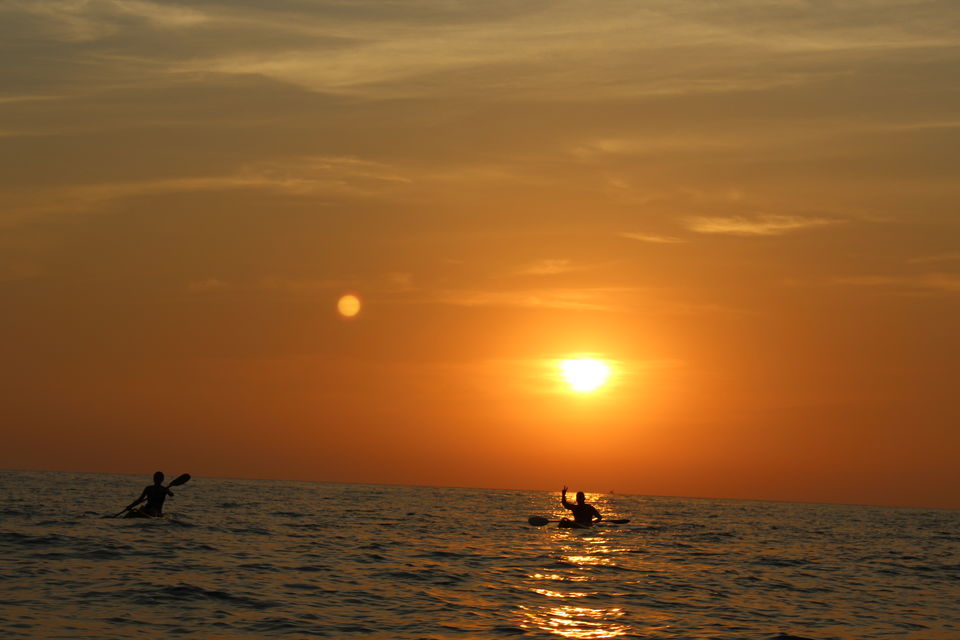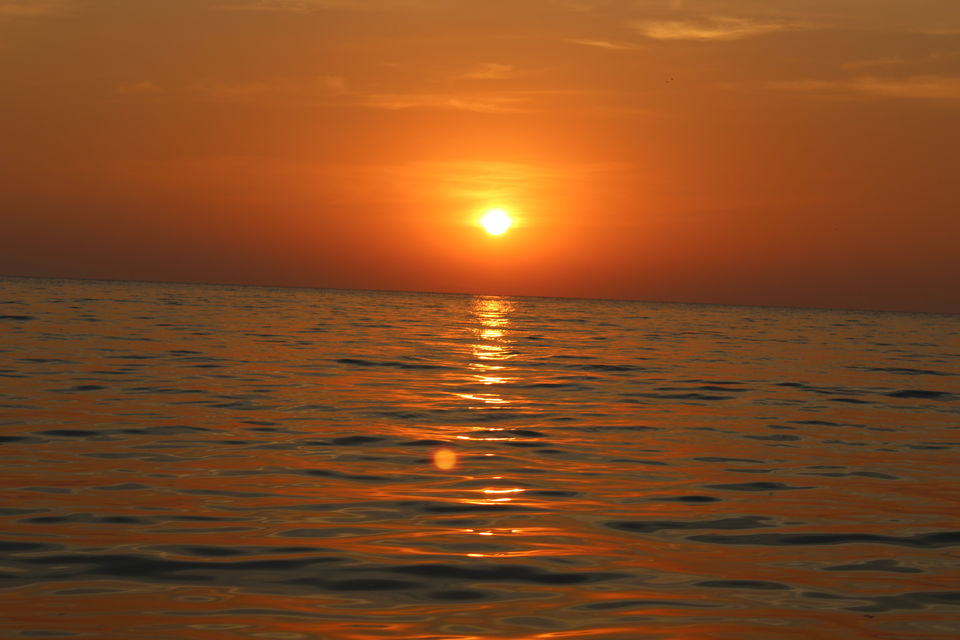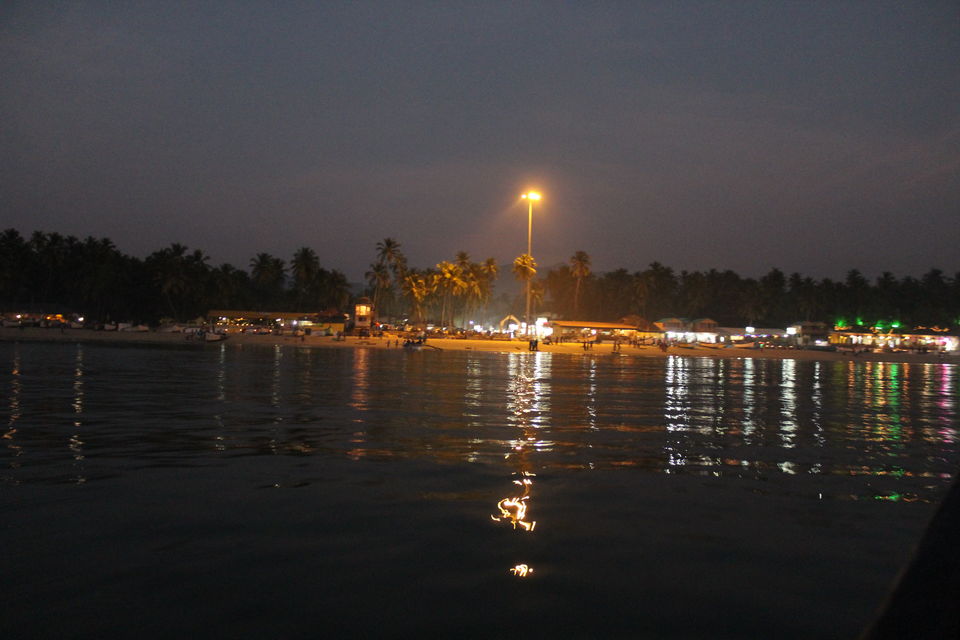 I stayed in Palolem beach resort just on the beach. U get an invidual hut which is surrounded by various other huts that gives u a feeling of "mini" vila where u would wanna retire in ur after years. Typically u would want 2-3BHK villas as a substitute for this in ur retirement age, but Hammocks chairs and tables outside each hut can still give u a feeler.
Enjoy the Pictures and pls feedback me if u add this place to ur wishlist. Cheers