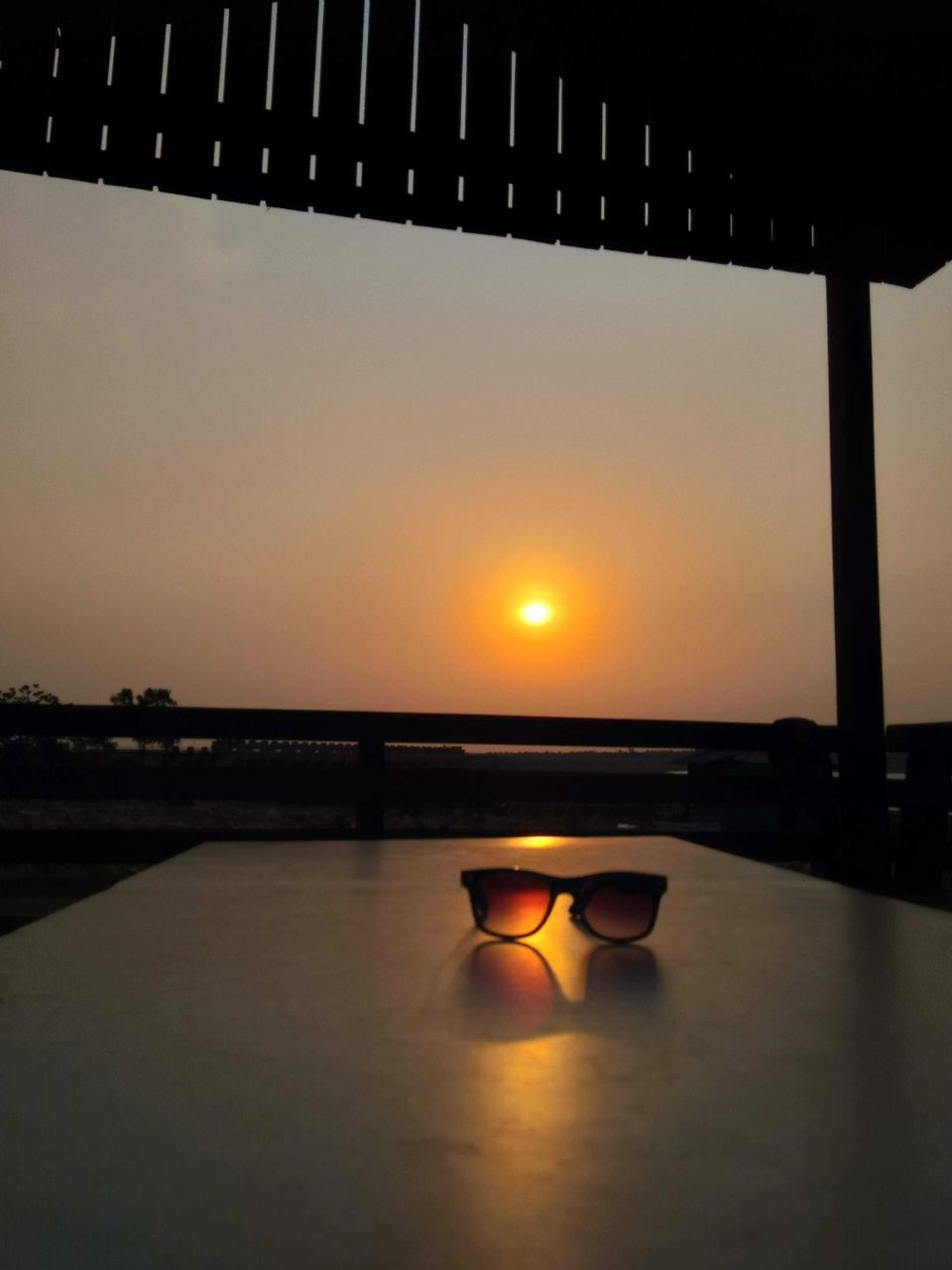 So this is my hometown I would like to let you explore through my eyes. It's like growing with beautiful views in the past few years including the roadways to the lodging and retiring scenic view.
Gangrel Dam is situated at around 13 km away from Dhamtari. Dhamtari is city located in between the route of Raipur - Jagdalpur.
To reach gangrel you can switch to own vehicle from Raipur or catch Bus from Raipur towards Jagdalpur it will take max to max 2 hours from Raipur to Dhamtari. Then you can switch to own vehicle from Dhamtari to Gangrel Dam.
On the way to dam you will find few roads with full shades and fresh air so try to drive in bike you will definately love the rejuvenating cool air while driving. Best time to visit the dam is either sunrise or sunset timing. I stay very near to the dam so I decided to take a morning appointment with sun.
I started from Dhamtari around 15 minutes past to 5AM thought that I am late a bit today get the glimpse of sunrise. Since it was summer I was lucky that sunrise was late after 5:30 AM. I reached up there by 5:10 AM and I saw some confusing enroute boards displaying the way of "Bardiha Lake view" and Gangrel Dam.
I reached dam around 5 AM and took the way for Bardiha Point View on backside of dam. You will see some of the sitting facilities over shore of view point relax yourself there with sound of some chirping birds. Keep your sandals or shoes aside and walk in the sand barefoot. You will fall in love to walk on sand and that feels a little bit of accupressure therapy.
There are many rides you can take in the Bardiha Lake i will share the details rides in the end of this blog.
I waited there and relaxed myself untill I saw the sun rising from East and then started to capture the moment so that I can let you see through my perspective. Earlier the orangish colour sun was reflecting without any shine in in water which gradually changed its look with time. It was golden yellow after few minutes and the shining of the rays were getting reflected by water.
https://www.instagram.com/p/BxwDwOSF3lb/?igshid=1wan0s4u53hgp
After that sunrise of half an hour I changed my sitting place and took another place which was made up of woods in a Hut shape for sitting.
I also clicked some photos over there for my Instagram profile while the sun was going brighter and brighter with time.
https://www.instagram.com/p/BxxQo-2lMrb/?igshid=154lj1752wz61
Definitely if you have a DSLR you may get a better shot than mine which was clicked with my smartphone. So try to carry a DSLR with you, as the other family which visited over there around 6:30 AM were having DSLR they were clicking so many random shots with this beautiful view.
https://www.instagram.com/p/Bx1nLBkFc5B/?igshid=1oeta53lqbr77
In morning you will rarely find any visitors but at the evening time there is a little crowd coming over there for spending time with there family from nearby places, mainly at the time of sunset.
Yes the sunset in the same point is also another beauty of this place, will definitely write a different blog on that.