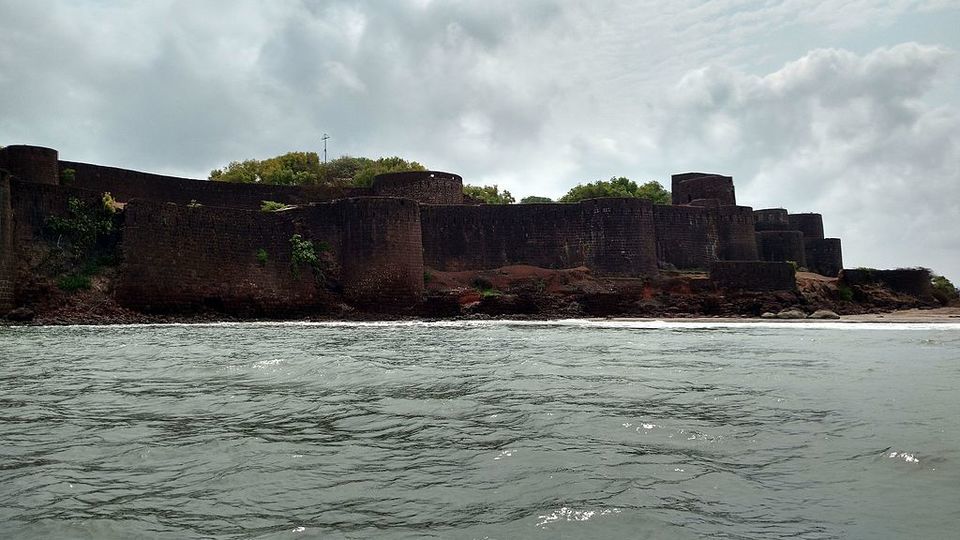 Being the homeland of some of the most celebrated empires the country has ever seen, Maharashtra and history almost go hand in hand. The state has witnessed the rise and fall of innumerable warriors and their kingdoms, something that has passed down generation after generation. Not only does every Marathi continue to have extreme pride in their ancestral roots but also carries the warrior spirit at some level or the other.
Asha-rama Nivas has family rooms that can accommodate four guests for ₹3,000 per night. The price is non-inclusive of any meals.
Located at a distance of about 500km from the state capital of Mumbai is Vijaydurg—a port city that has been one of the many battle grounds during Maratha warships. While the warriors might be long gone, what remains in this quaint town is a glimpse of an era gone by. A mighty fort that was built to guard its people, a handful of native population and a pristine white sand beach are just some of the things that await you at this hidden gem of Maharashtra, Vijaydurg.
Why travel to Vijaydurg
1. Marvel the expanse of Vijaydurg Fort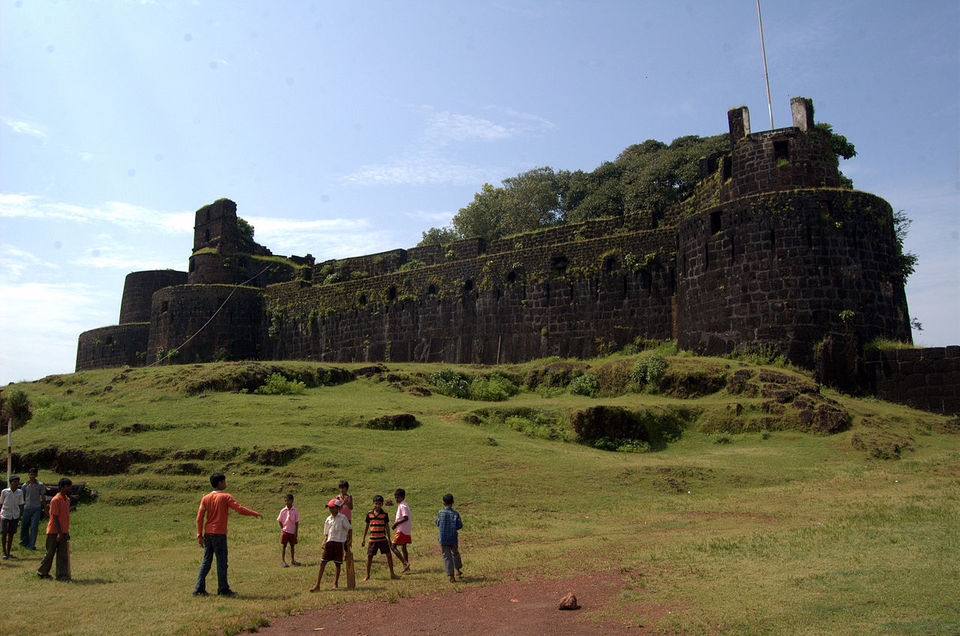 Recognised as the oldest fort on Sindhudurg coast, Vijaydurg Fort is quite easily the pride of the town of Vijaydurg. The stunning fort holds immense value in the history of Maharashtra and is said to be one of only two Maratha forts where Shivaji Maharaj personally hoisted the saffron flag. Vijaydurg Fort has seen many a historic battles which have shaped Maharashtra as it is today—which is precisely why Vijaydurg Fort makes for the top attraction you must visit when in the region.
2. Unwind by the virgin Vijaydurg beach
While Maharashtra's offbeat beach destinations such as Kashid and Tarkarli are quite known amongst the travellers' circuit, not many are aware that Vijaydurg also boasts of a picture perfect coastline. Vijaydurg beach makes for a great place to relax and let time take its own course. Though there aren't many beach shacks and water sports at this offbeat beach, it is this simplicity which ends up being Vijaydurg beaches' biggest USP.
3. Offer your prayers at Rameshwar Temple
Located at a distance of about 7km from Vijaydurg, the Rameshwar Temple in Girye is one of the most important temples in the region, attracting devotees from different parts of the country. In addition to being a spot of religious significance, Rameshwar Temple is also a glorious example of the mighty Maratha architecture, making it a photographer's delight.
4. Take a village tour in Vijaydurg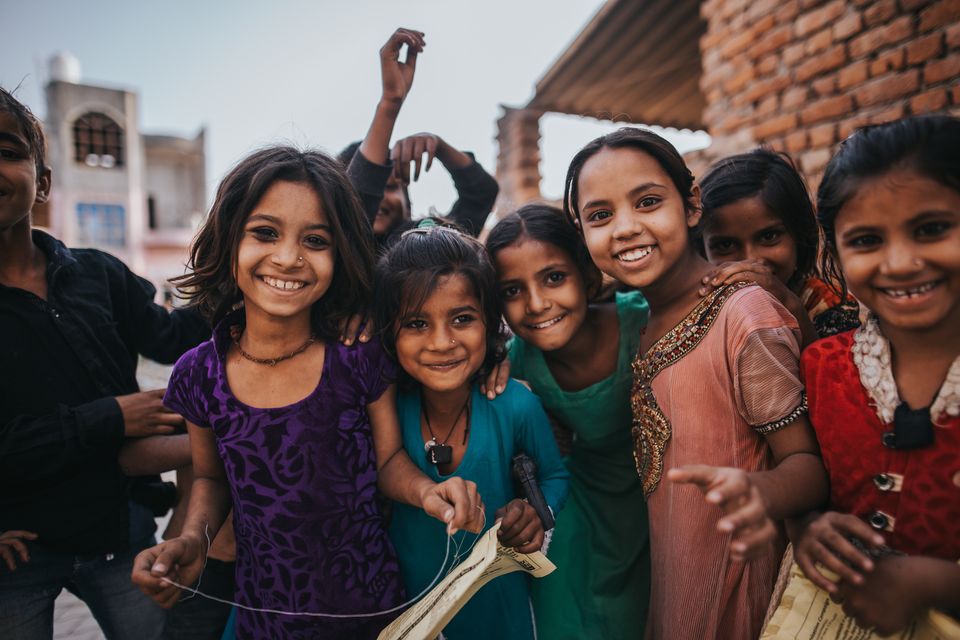 Since Vijaydurg, at heart remains a typical small town, it makes for a great place to learn about life in a traditional Maharashtrian town. Vijaydurga continues to be inhabited by natives who have lived here for generations and have hundreds of interesting tales to share. Take a walking tour of the village, interact with the locals and learn about how it is to live in a small and disconnected yet beautiful world of its own.
Cuisine on offer
Owing to minimal tourism, Vijaydurg's food scene is pretty much restricted to small local eateries. These restaurants, however serve freshly cooked, authentic Maharashtrian meals which make you feel at home. Here are some of the best places you must eat at when in Vijaydurg:
Best time to visit Vijaydurg
Since Vijaydurg, much like other parts of Maharashtra, experiences a harsh summer and torrential monsoons, it is advisable to visit the region during winter. Plan a trip to Vijaydurg between November and February to witness this remote town at its exotic best.
Getting there
Here's how you can reach Vijaydurg from New Delhi:
By air: Catch a direct flight starting ₹6,000 from New Delhi to Goa, the nearest airport to Vijaydurg. Hire a private cab to reach the post town in about five hours(200km).
By train: There are no direct trains that connect New Delhi to Vijaydurg. However, if you still wish to travel by train, hop on one to get to Mumbai. From there, take a connecting train to Rajapur Road, the nearest railway station to Vijaydurg. Hop on a local bus to reach Vijaydurg in around an hour and a half(65km).
Getting around in Vijaydurg
Since Vijaydurg is a very small town that can be easily explored on foot, walking is undoubtedly the best way to go about. If you want to plan day trips to other places in the region, state run buses will be your only option as their are hardly any tour operators in Vijaydurg.
Accommodation
Owing to the fact that Vijaydurga is an extremely remote place with minimal tourism, there are limited accommodation options in this port town. Here are some of the best places you can put up in on your visit to Vijaydurg:
A stay for two at this cosy homestay starts at ₹1,200 per night for a double accommodation. The price is solely for the stay at does not include any meals.
A luxury resort located 8km from Vijaydurg, Samindar Beach House has double rooms starting at ₹4,000 per night, non inclusive of any meals.
Ever explored a remote town inside out? Where was it and what was the experience like? Write in here to share your travel tales with the Tripoto Community. And while you're at it, make sure you check out Tripoto's YouTube channel for kickass travel videos that will give you major travel goals.
Frequent searches leading to this page:-
Maharashtra tour packages from Delhi, maharashtra tour packages itinerary, best maharashtra tour packages, maharashtra beach tour packages, tour packages below 5000 in maharashtra