Goa is a beachy place in southern part of India. It is basically famous for its beach, parties and night life. Probably the life which every other person wants to live. The travellers mostly come here for partying and relaxing from the humdrum of the boring city life.
Goa can be divided into two parts - North goa and South goa. The North Goa is famous for party animals while the South Goa is a bit calm and serene place with private beaches, which is more like the romantic dates and couple friendly place.
The best time to visit this place is from October to April.
I was staying in a place called anjuna in goa, it is famous for the anjuna beach nearby and the anjuna flea market and many other famous cafes and restruants.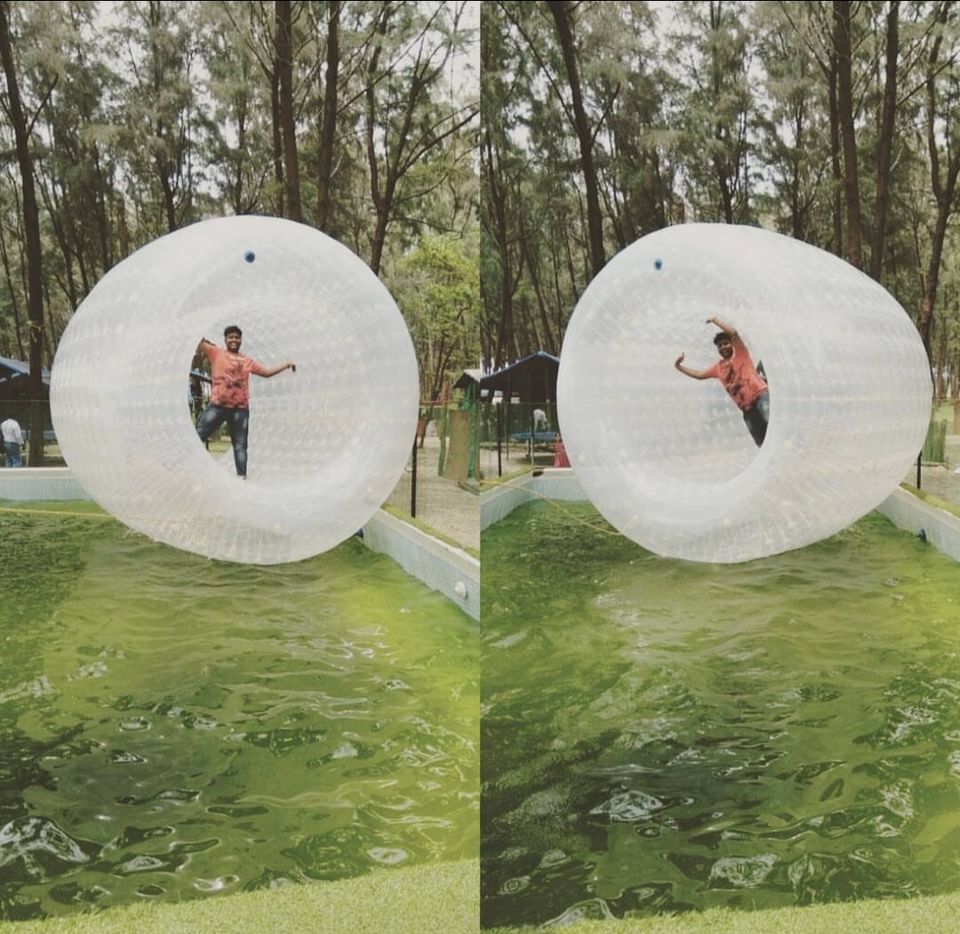 So there are lots of water activities which are thrilling and adventurous one of the rides was the water wheel balloon ride which is not usually seen in India so I tried it and lot of fun.
It can also be done as a cardio exercise when you have to run inside the wheel to make it move. It was fun but tiring too. #AdventureActivity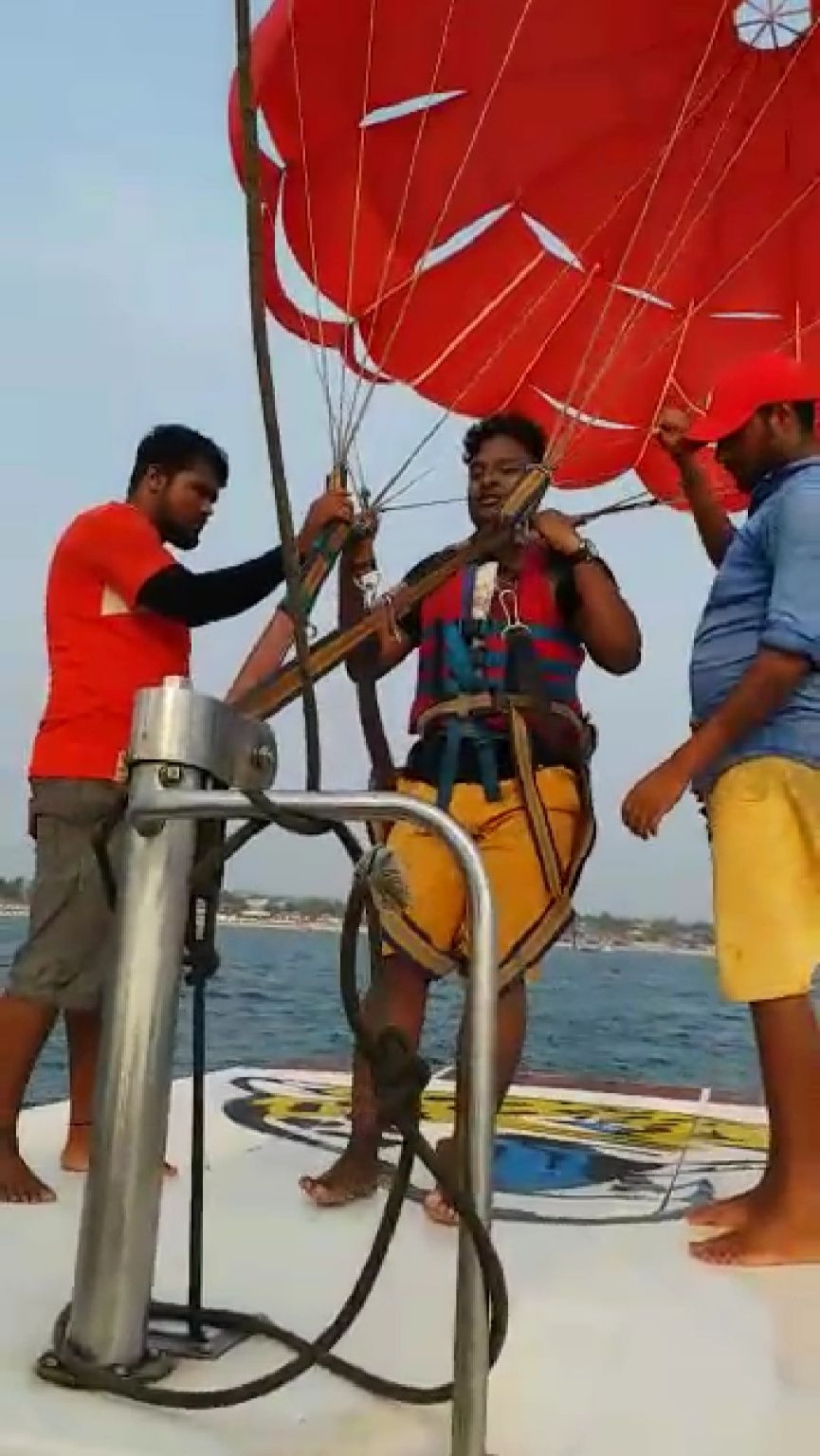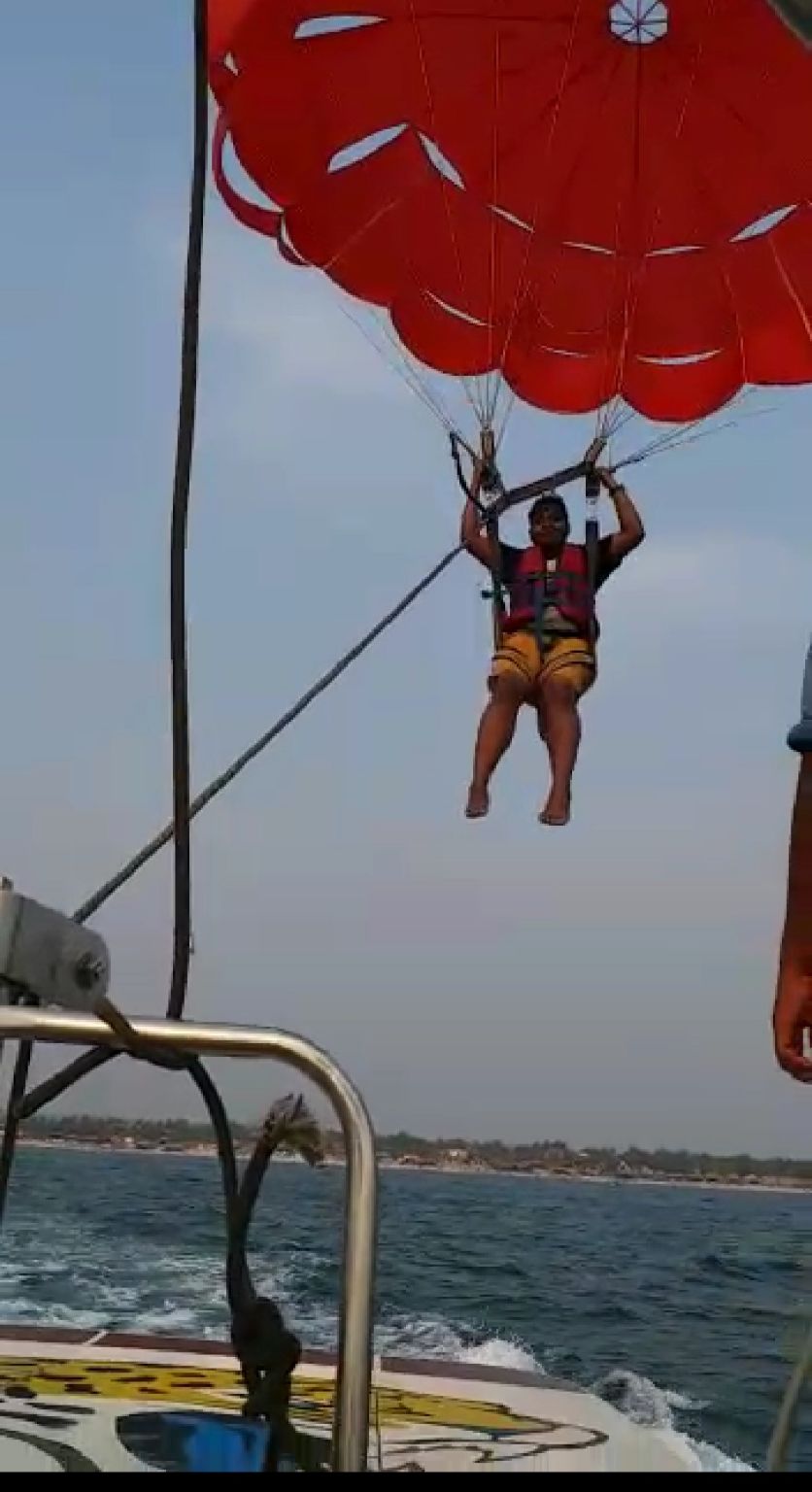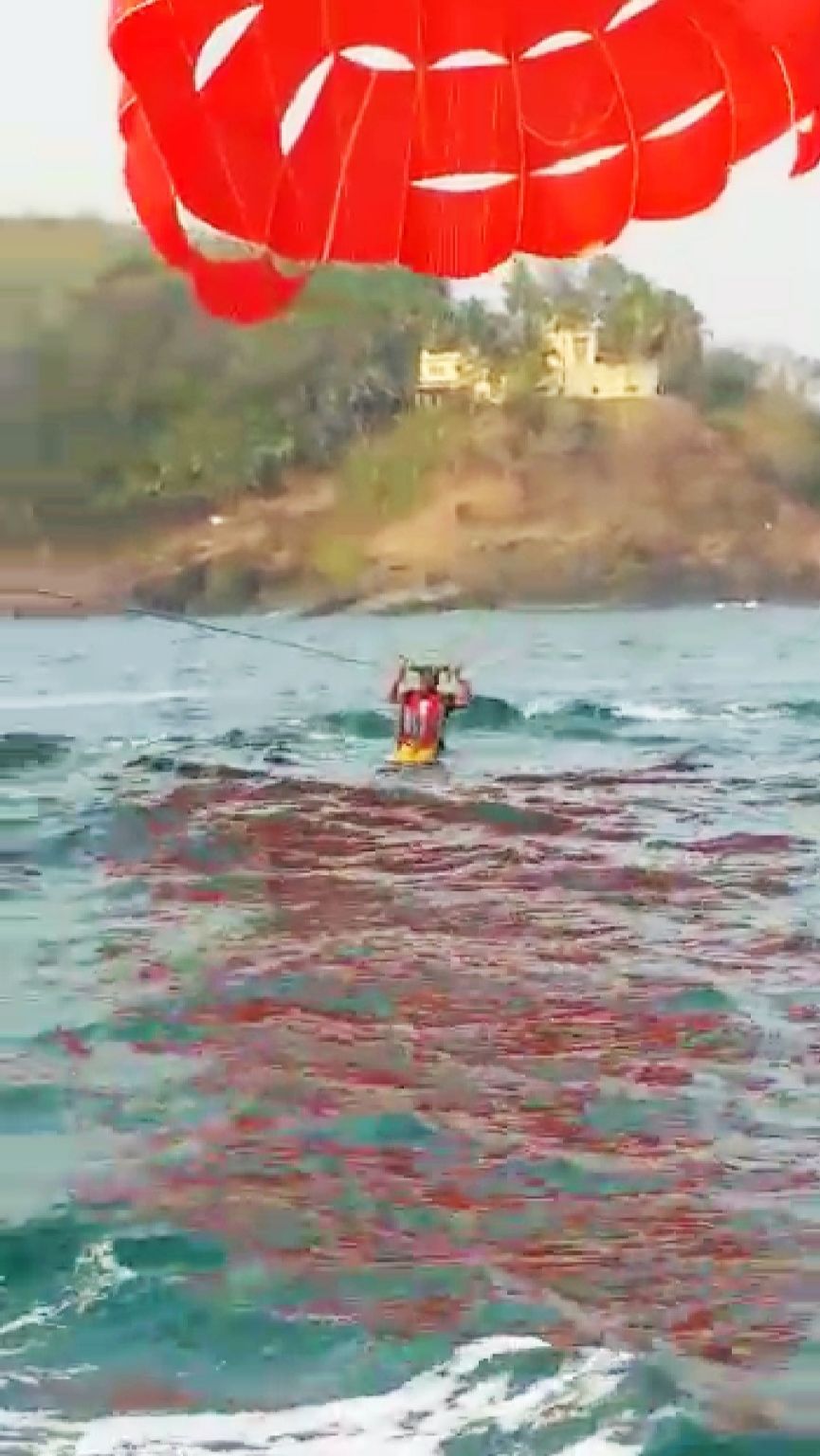 And then I even tried out paragliding and I was way too nervous for it, but anyhow I gathered strength and went for it. It was fun and thrilling and my dream of becoming a bird came true too..
#AdventureActivity