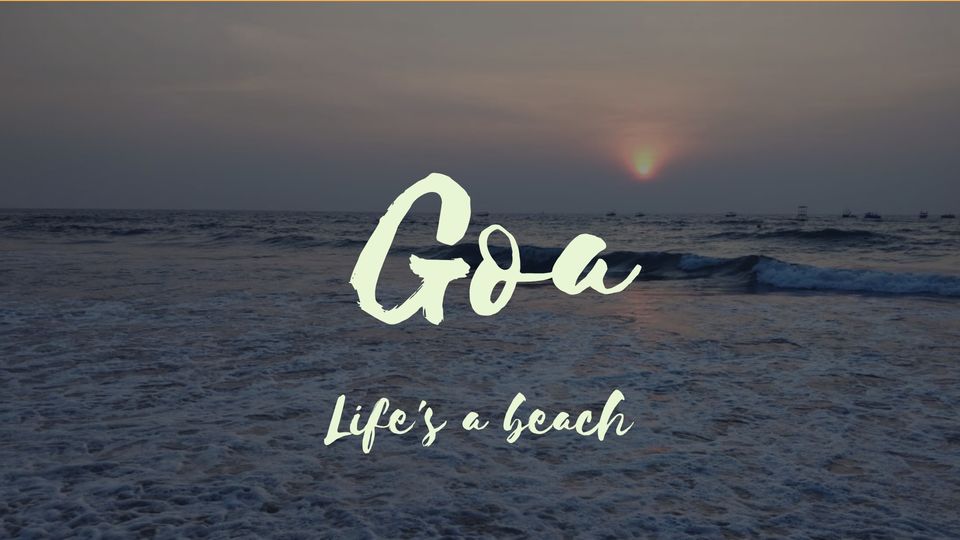 Hello buddies. Happy belated New year (Its never late so :D). Hope everyone is doing awesome. This is my first ever blog post, so pardon me for any mistakes.
This was 3 days budget trip to Goa from Hyderabad along with my friend. As every one knows, working in an IT company we all be free in the evening. So we decided to board the bus to GOA on 9th January 2020 evening.
It was 15 hours journey from Hyderabad to Panjim. Hoped into a local cab towards Calangute. Ondas Do Mar Beach Resort was our home for the next 3 days. Its always good to rent a two-wheeler or a self-drive car, as it allows you to explore places by your self's (and of course google maps comes to the rescue if you are lost :P ).
Explored Calangute beach and its shacks are amazing. It's worth visiting Calangute beach at night times with drinks on one hand and dancing for the songs played by nearby shacks ;)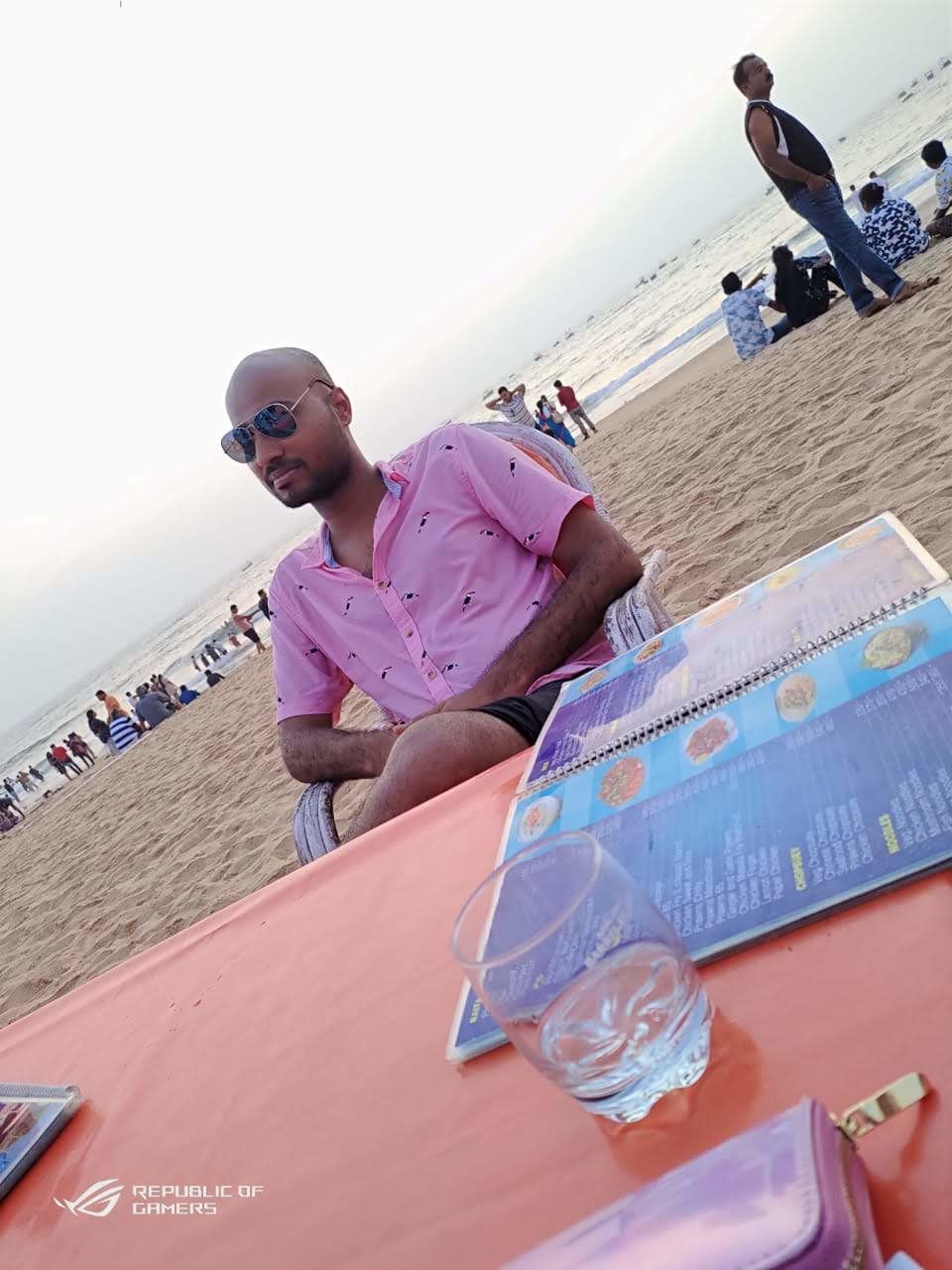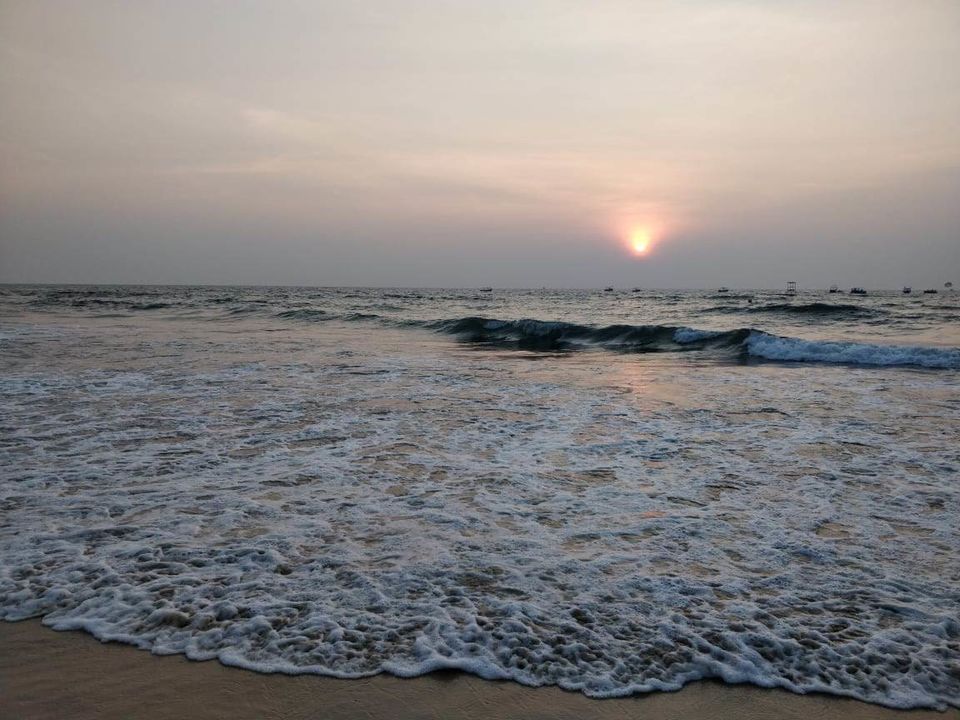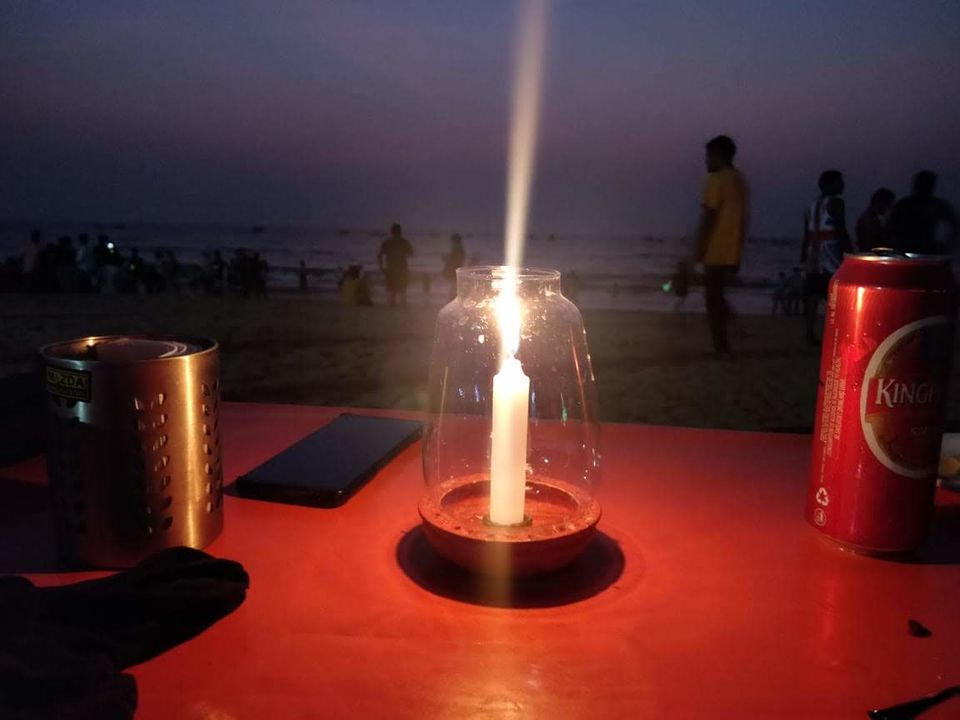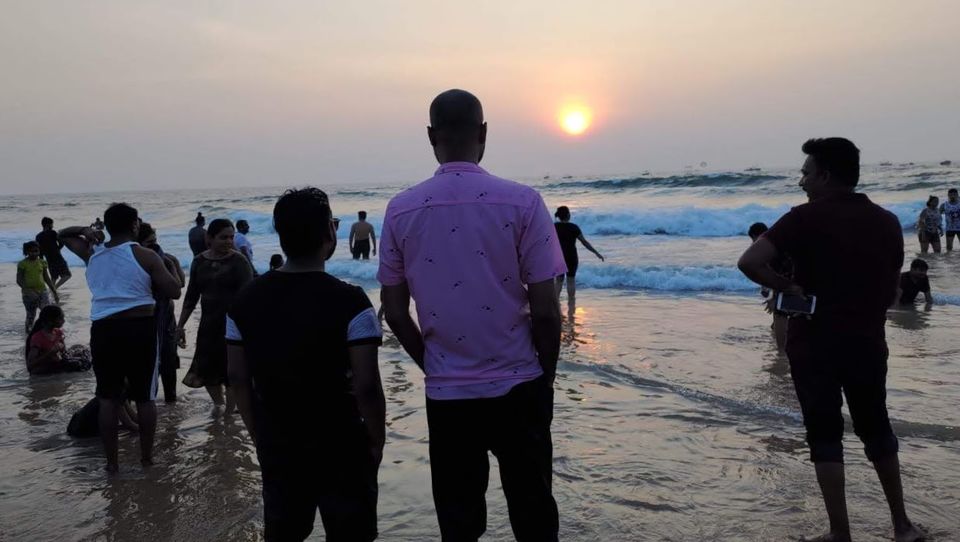 Over all it was well spent day.
We got up late in the morning as we were at Calangute for the whole night (you know what we were doing at the beach ;). The second day was more fun filled than the first. We arrived at Baga beach and had a lot of fun indulging in water sports. Parasailing, Jet Skiing, Banana Ride were the sports we tried, but Parasailing was amazing with breathtaking views up from the sky.
And we also found a small food center near Baga beach (much more affordable and very very tasty than the costliest shacks at Baga beach). Must visit Flying Fish Kafe. Good place for Seafood lovers.
Third day we were out for some sightseeing around. Visiting St. Francis Xavier's Church, a UNESCO heritage site and then we went on a shopping spree. Cashew's and Goan drinks were the most sought things for purchasing.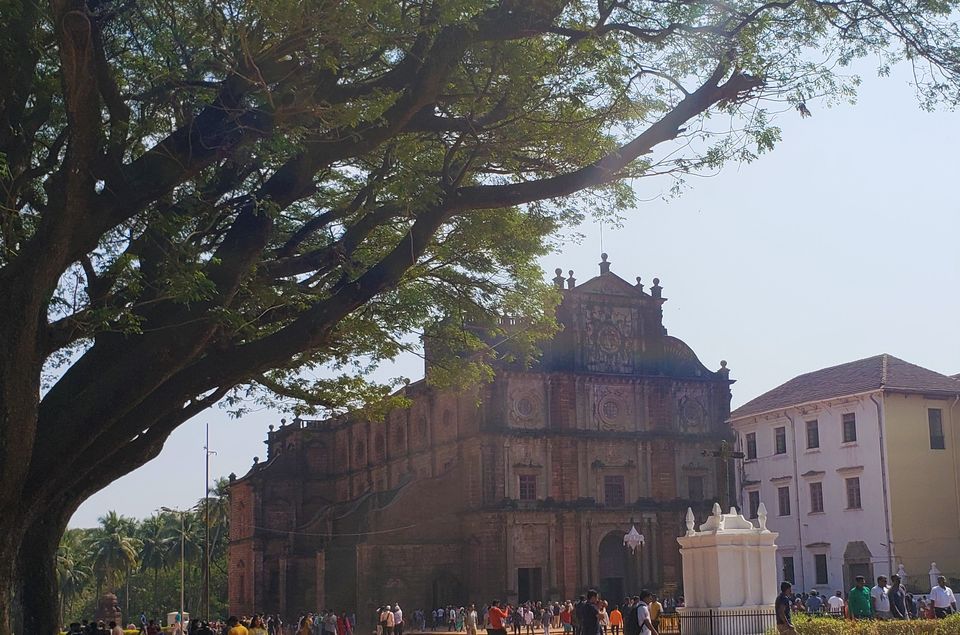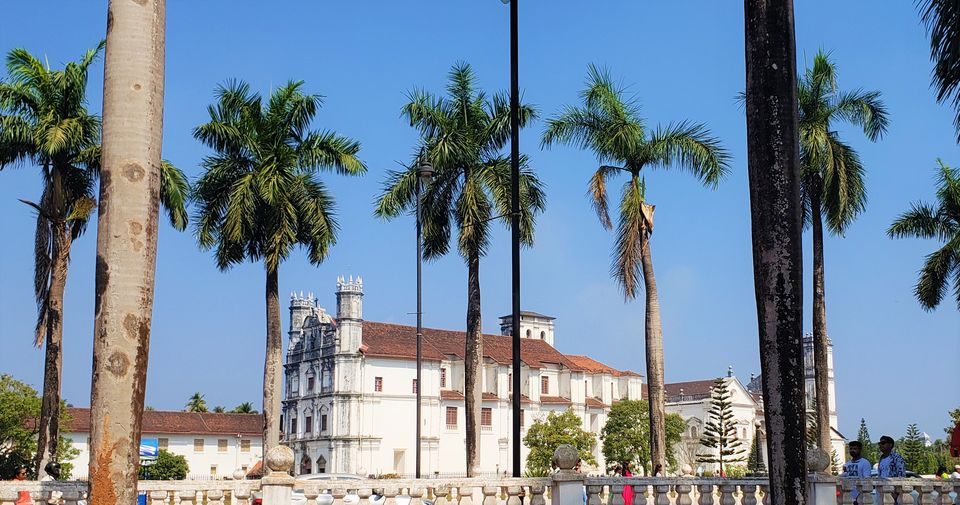 Here comes the end of our 3-day small trip to GOA. Though there were lots of places to explore, due to office leave constraints we had to leave :(. But we will surely visit again for more fun packed adventures and sightseeing places awaiting us.
Cost
- We got a taxi ride from the Panjim bus stop to Calangute for - Rs 700/-(based on your negotiation skills). As it was the happening season in Goa, so cost is higher else you would get it for Rs 500/-
- We booked a hotel room in advance. Then the price was Rs 2000/-
- 4 wheeler new model swift costed us Rs. 1100/- per day (additional Rs. 2000 re-fundable security deposit).
- If you want to book a two-wheeler, it can cost Rs. 300/- per day (additional Rs. 1000 re-fundable security deposit).
- Water sports like Parasailing (Rs.1100 with dips, Rs.800 without dips per head), Jet skiing (Rs.500 per head), Banana ride (Rs. 1000 for 4 people).
- Food costs vary based on where you eat.
See you all again on the next trip :). Feel free to share your thoughts in the comments below.
NOTE TO NEW TRAVELERS IN GOA
- If you are planning to import drinks for personal use back home, then make sure you have a permit to carry (also know permit rules for your state for importing drinks and also permit rules for the states in which your vehicle is passing through, in our case its Karnataka).
- But I suggest not to import, rather enjoy it in Goa and return back home with a bag full of memories :)