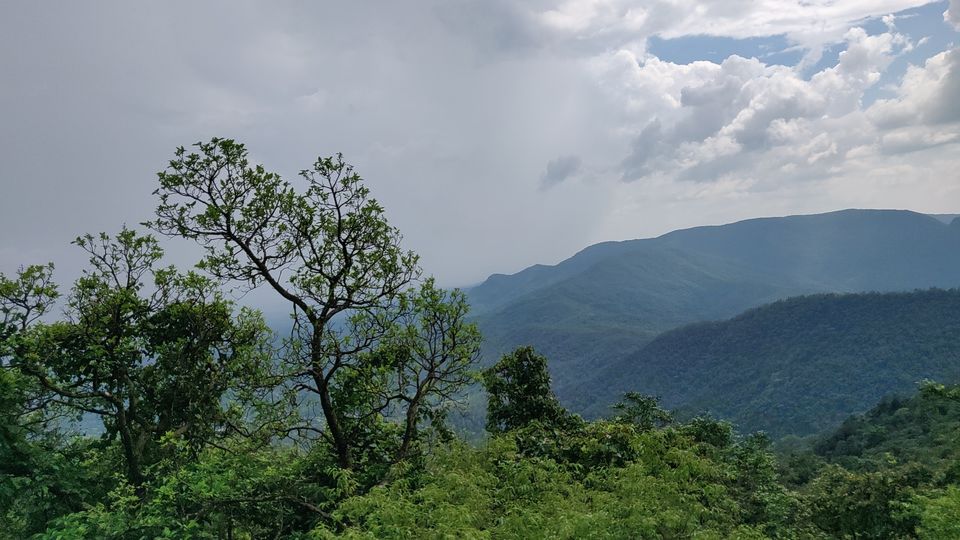 We reached goa in evening, so on day 1 evening we went to cruise, the entry fee was 500rs per person, i would suggest you people to avoid the cruise if possible its not worth the money you are paying.
The cruise was air conditioned few karakokes, local dance, couple dance, kids dance and thats it, the cruise is done. Its a one hour cruise but i didn't enjoyed much.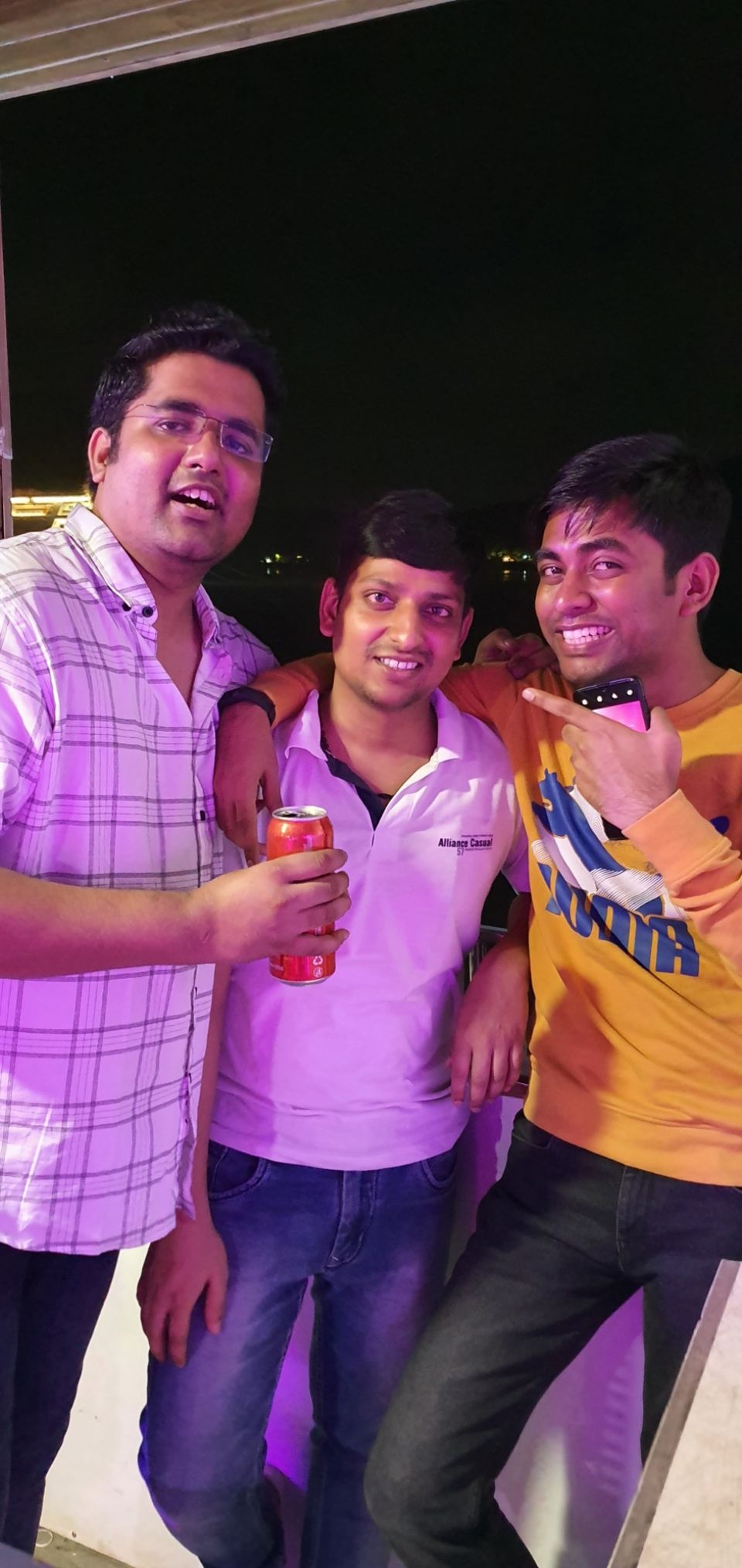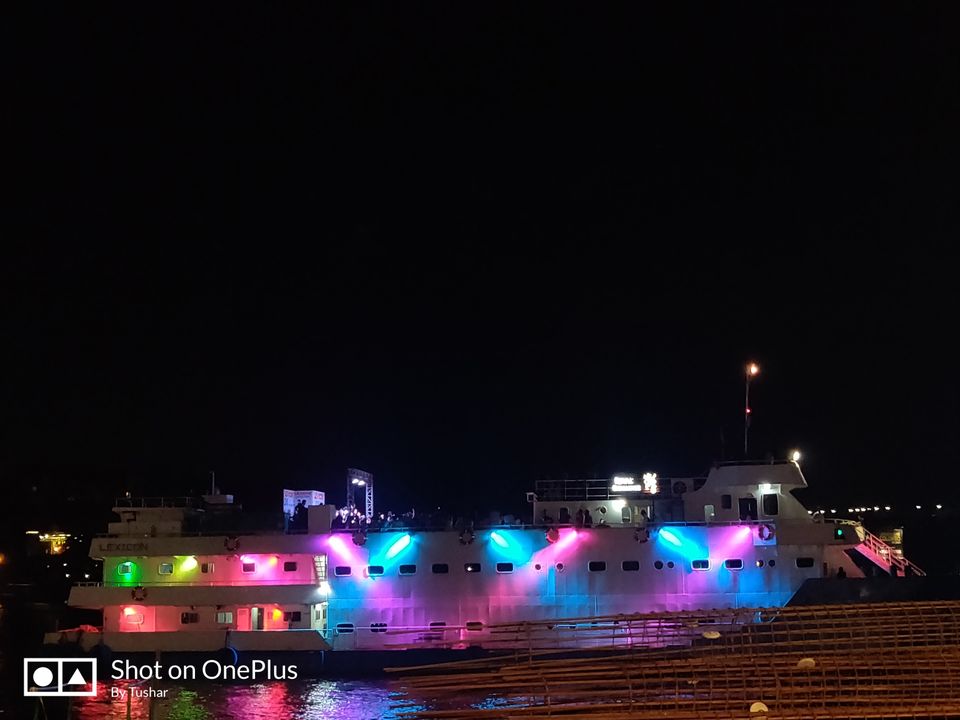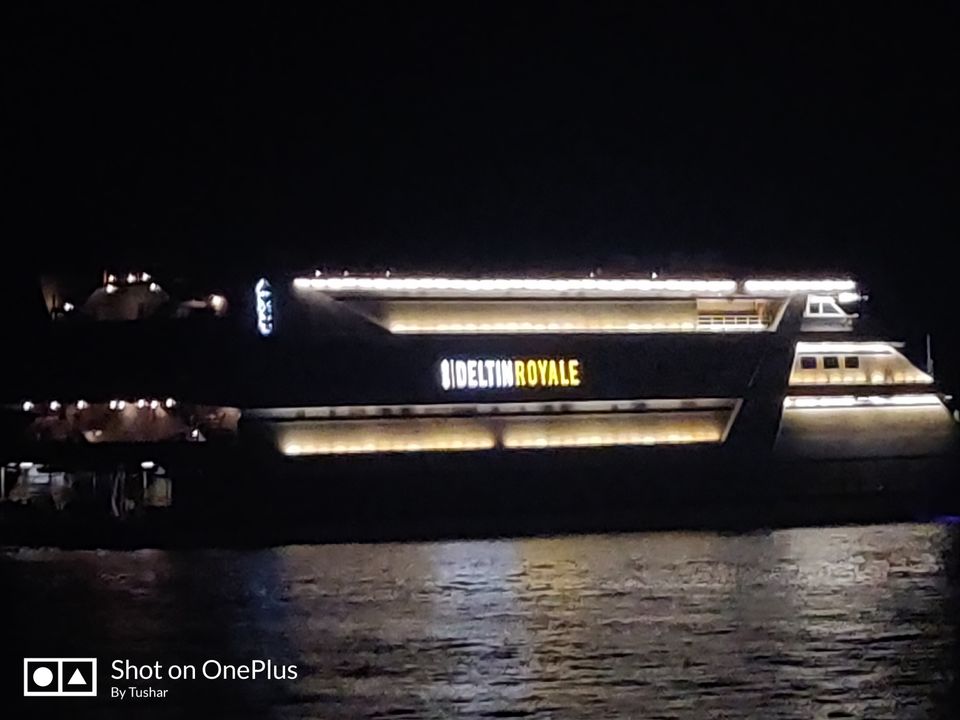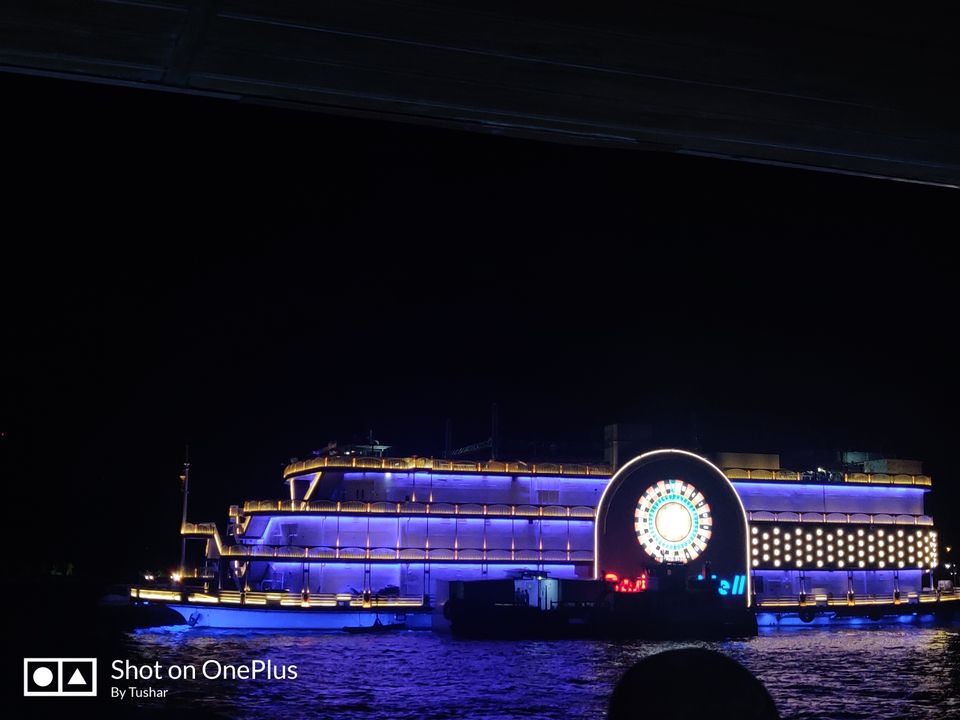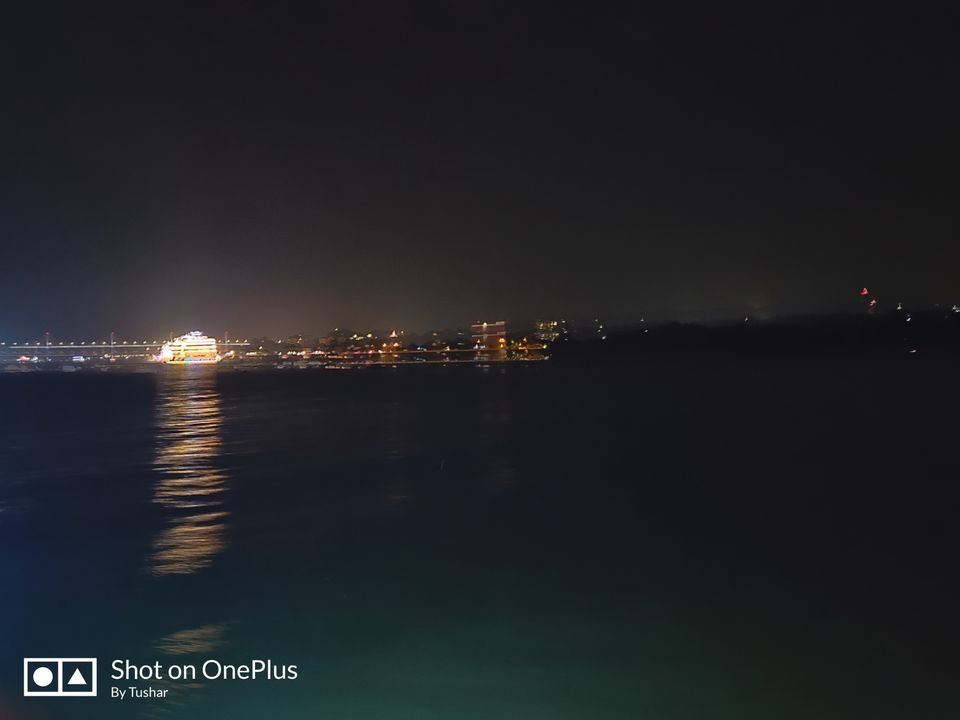 Day 2 fresh start..!!
After not so good experience on day 1 evening, we headed out to explore the beaches, the energy level of all the people was sky high, everyone was excited to see the beach after very long time, so firstly we visited coco beach their we did dolphin ride (where hardly we had seen any dolphin) but the sailor had shown us many bollywood movie shooting locations and the boat ride was worth it for the calm and peaceful sea view from boat.
Later we visited calangute beach, then Miramar beach, then baga beach in the evening.
We enjoyed a lot few of us did water sports parasailing, jet ski, Banana ride it was wonderful experience..!!
One must do water sports if coming to Goa it's worth it..!!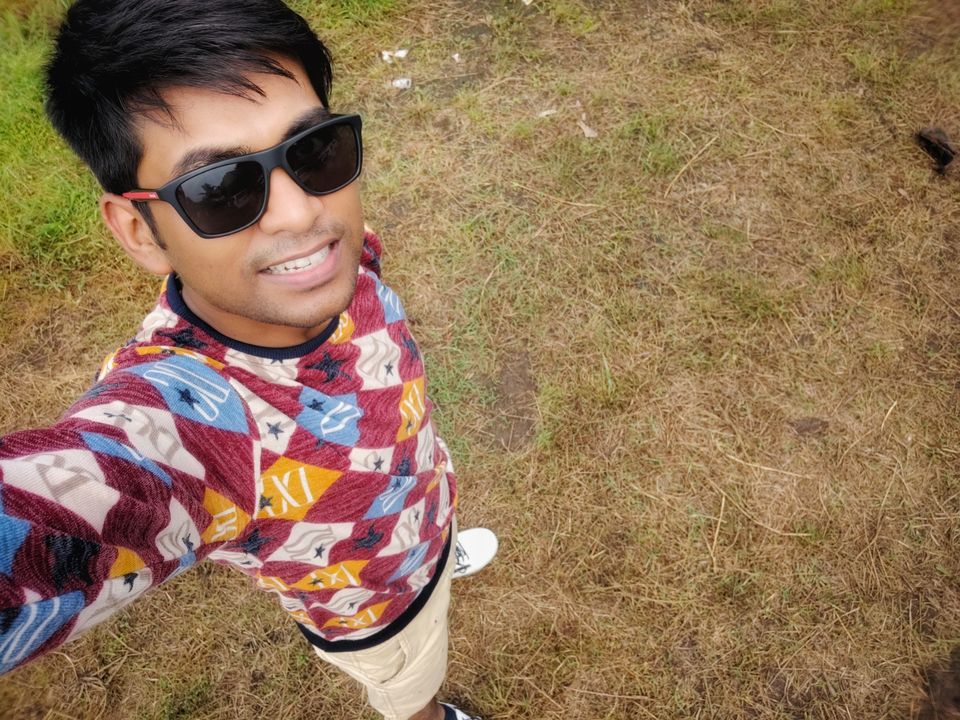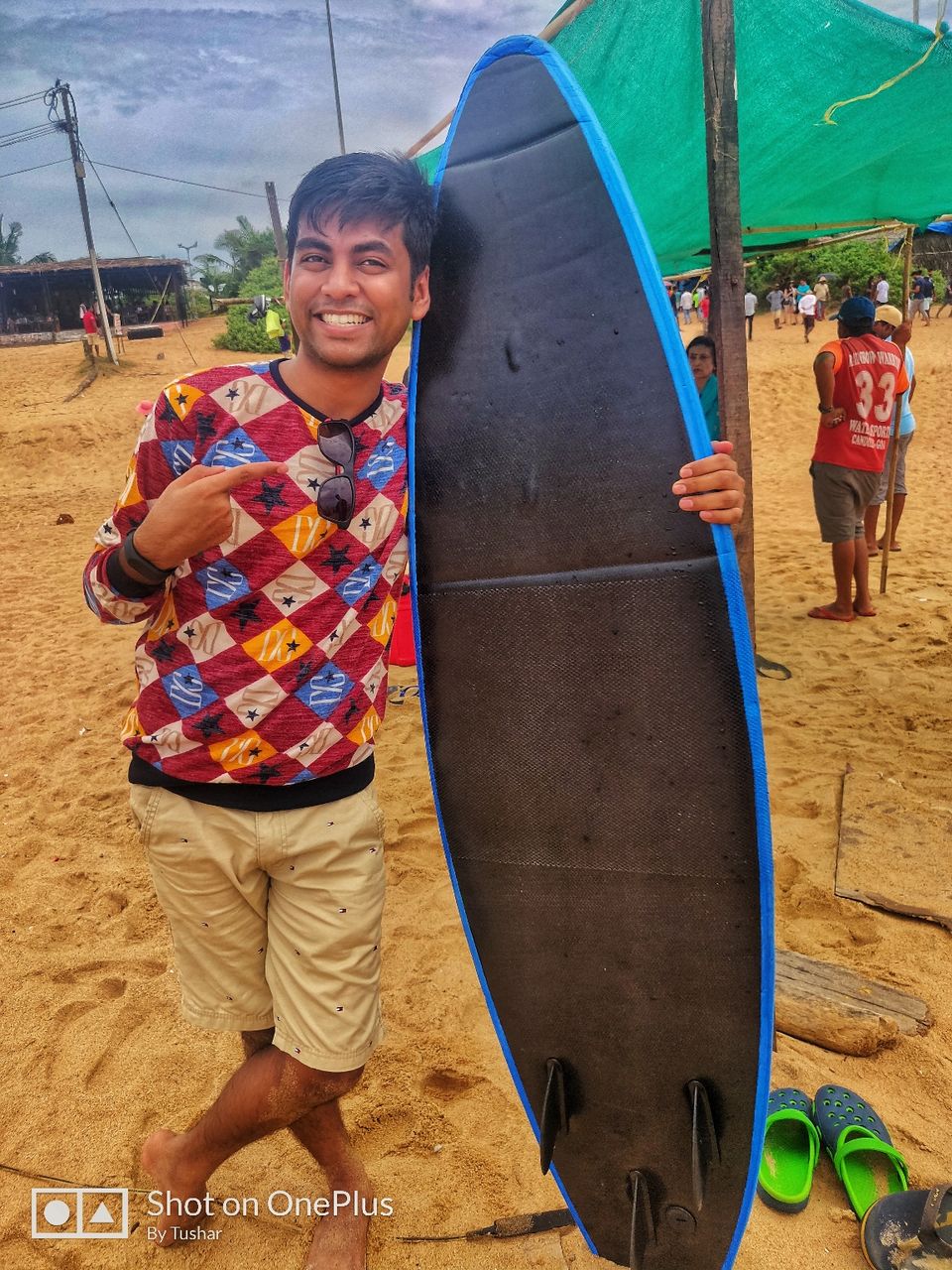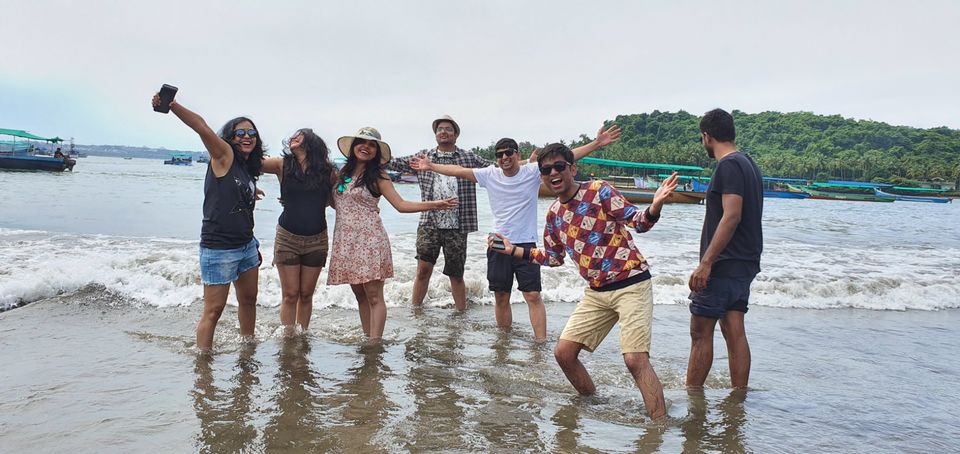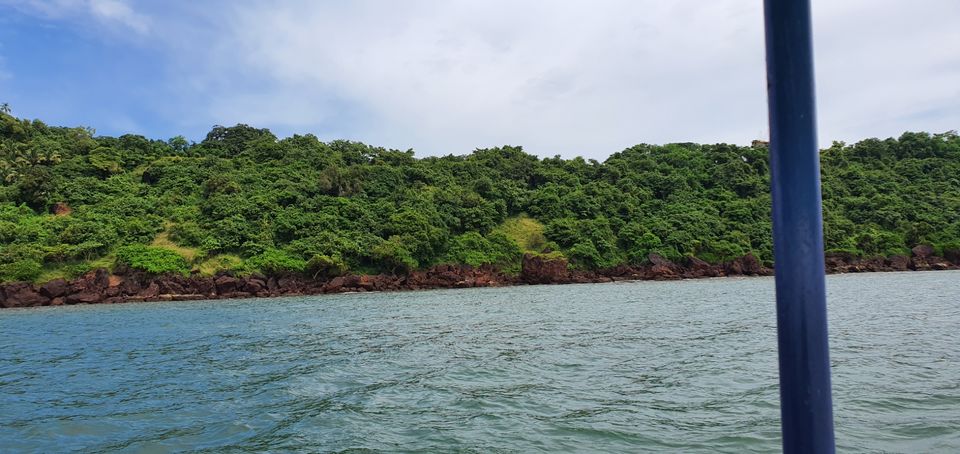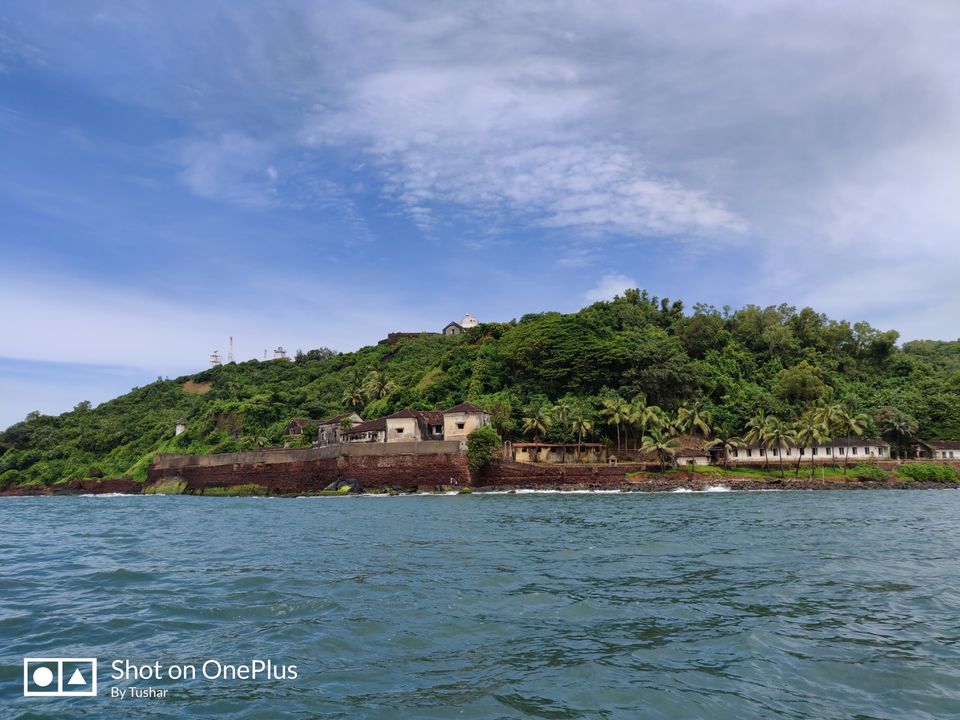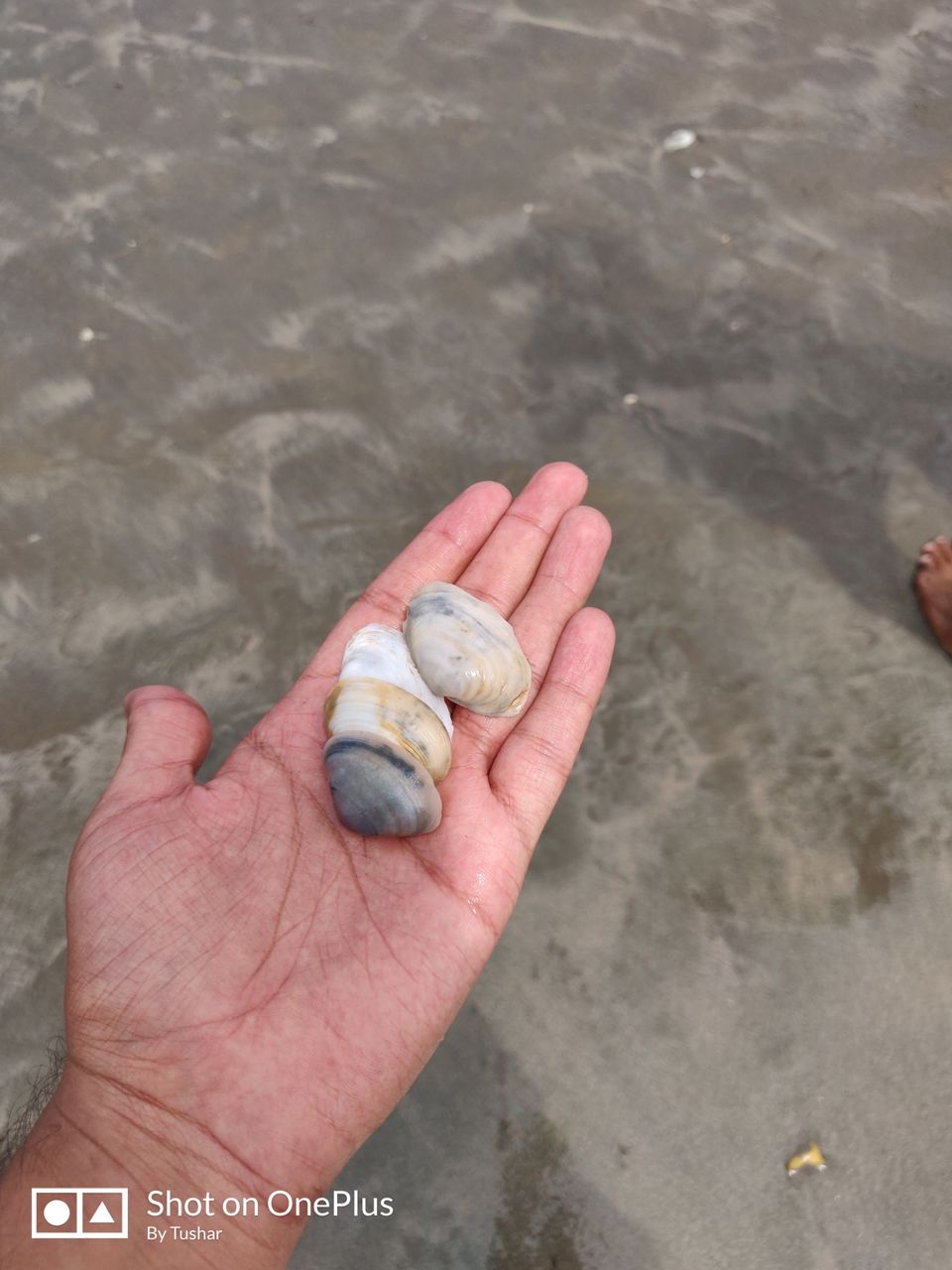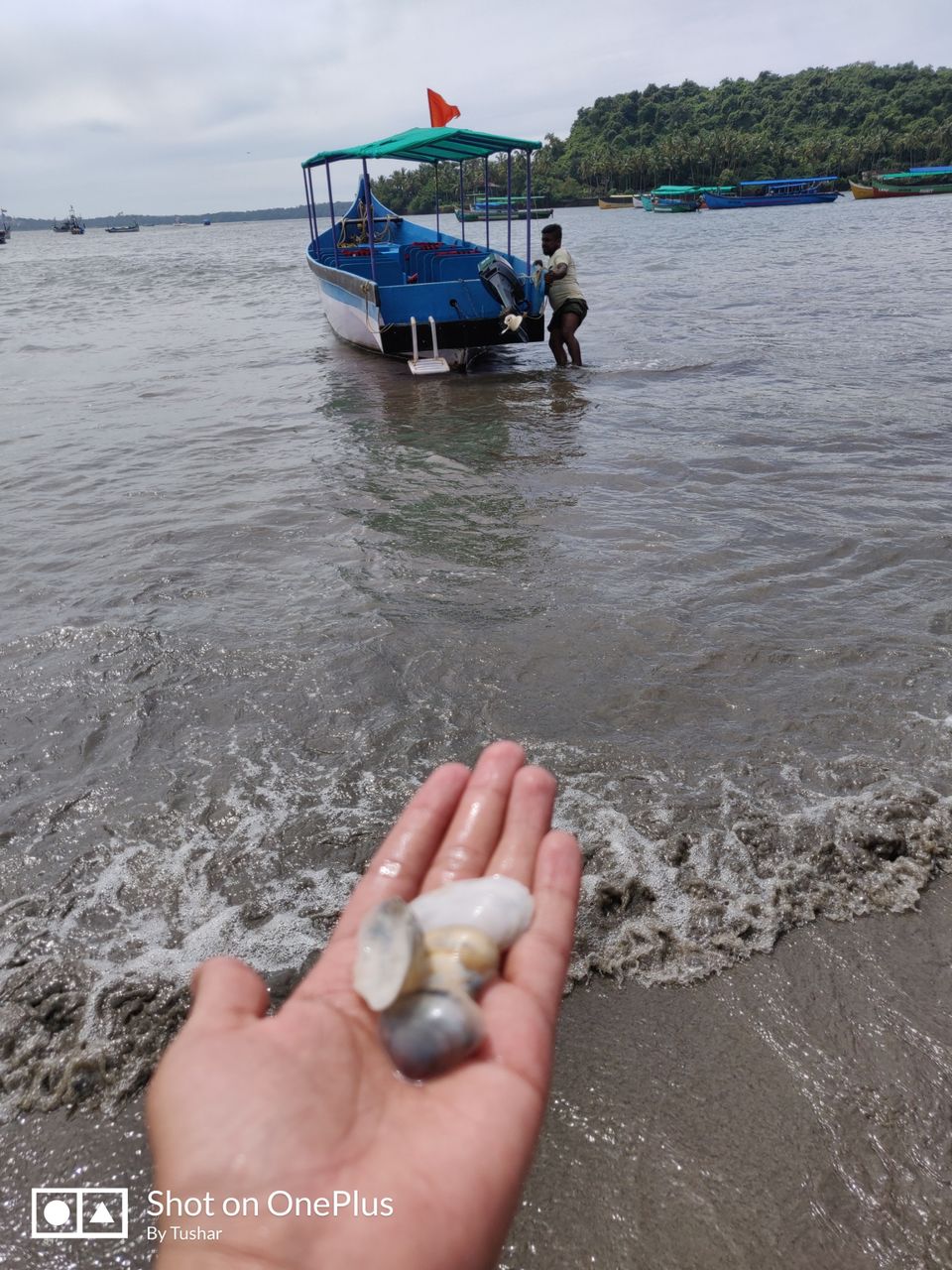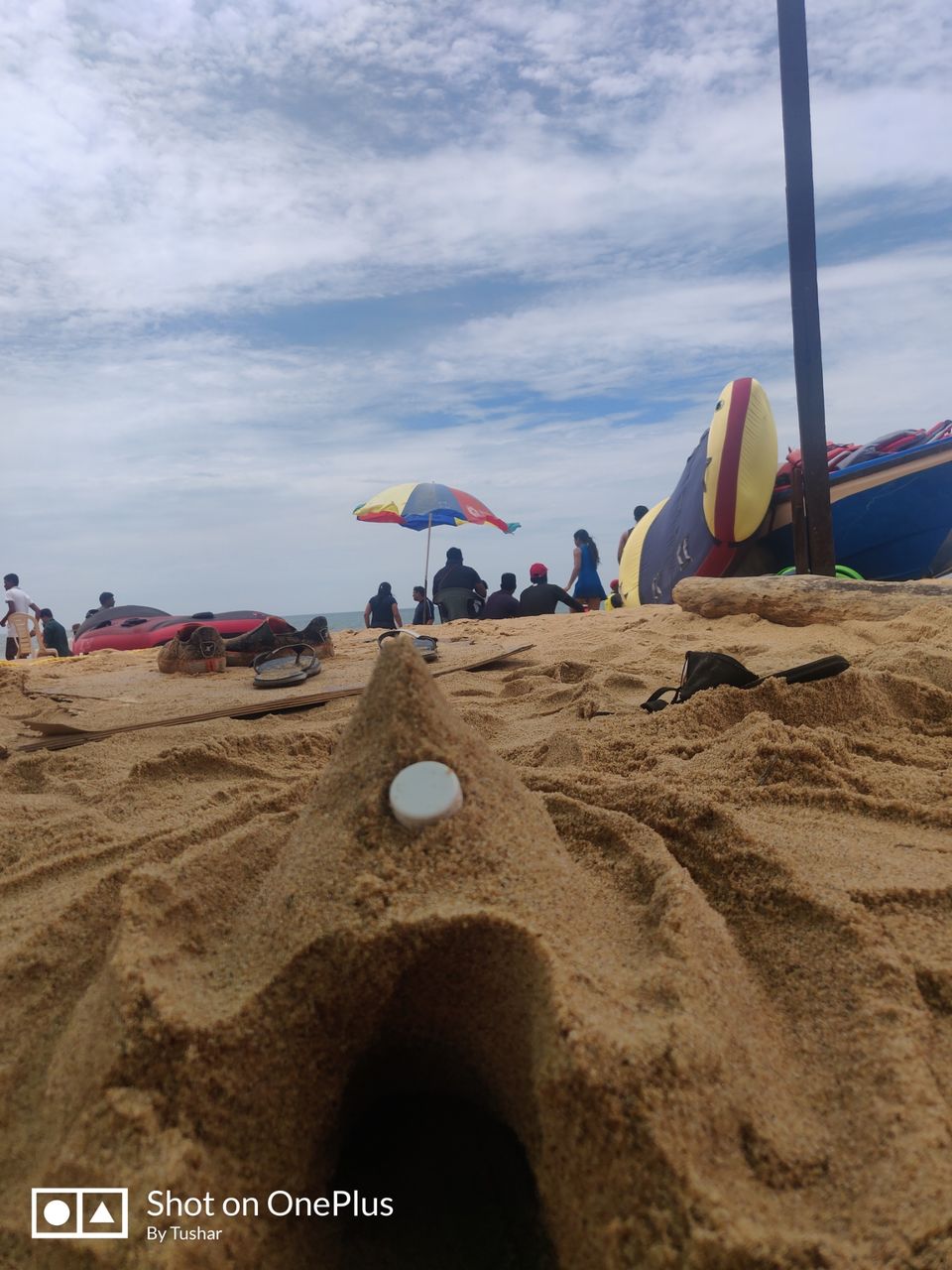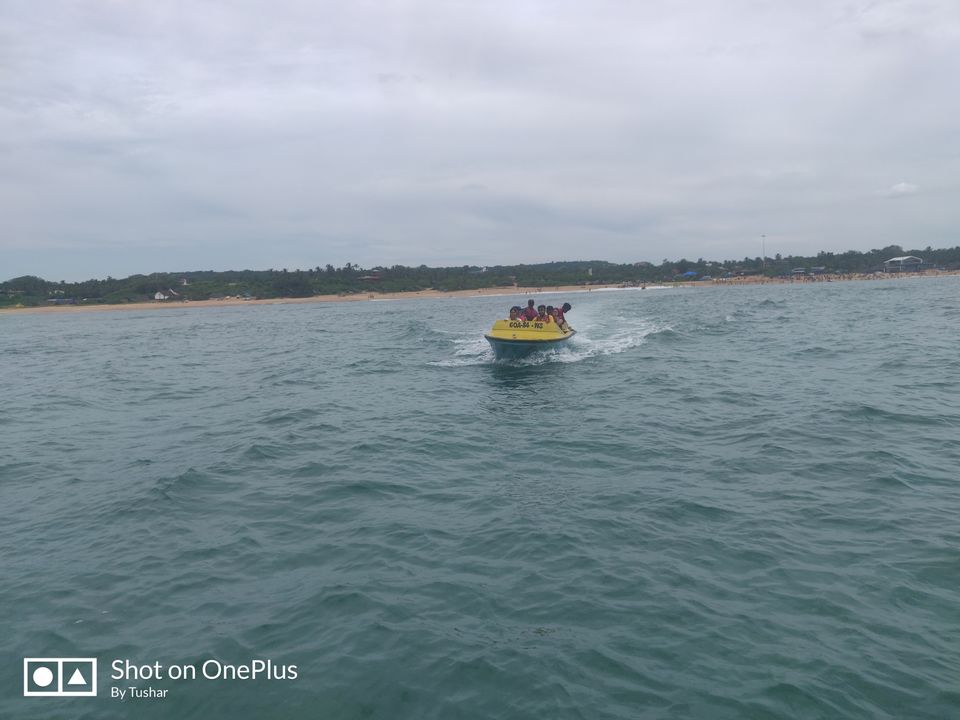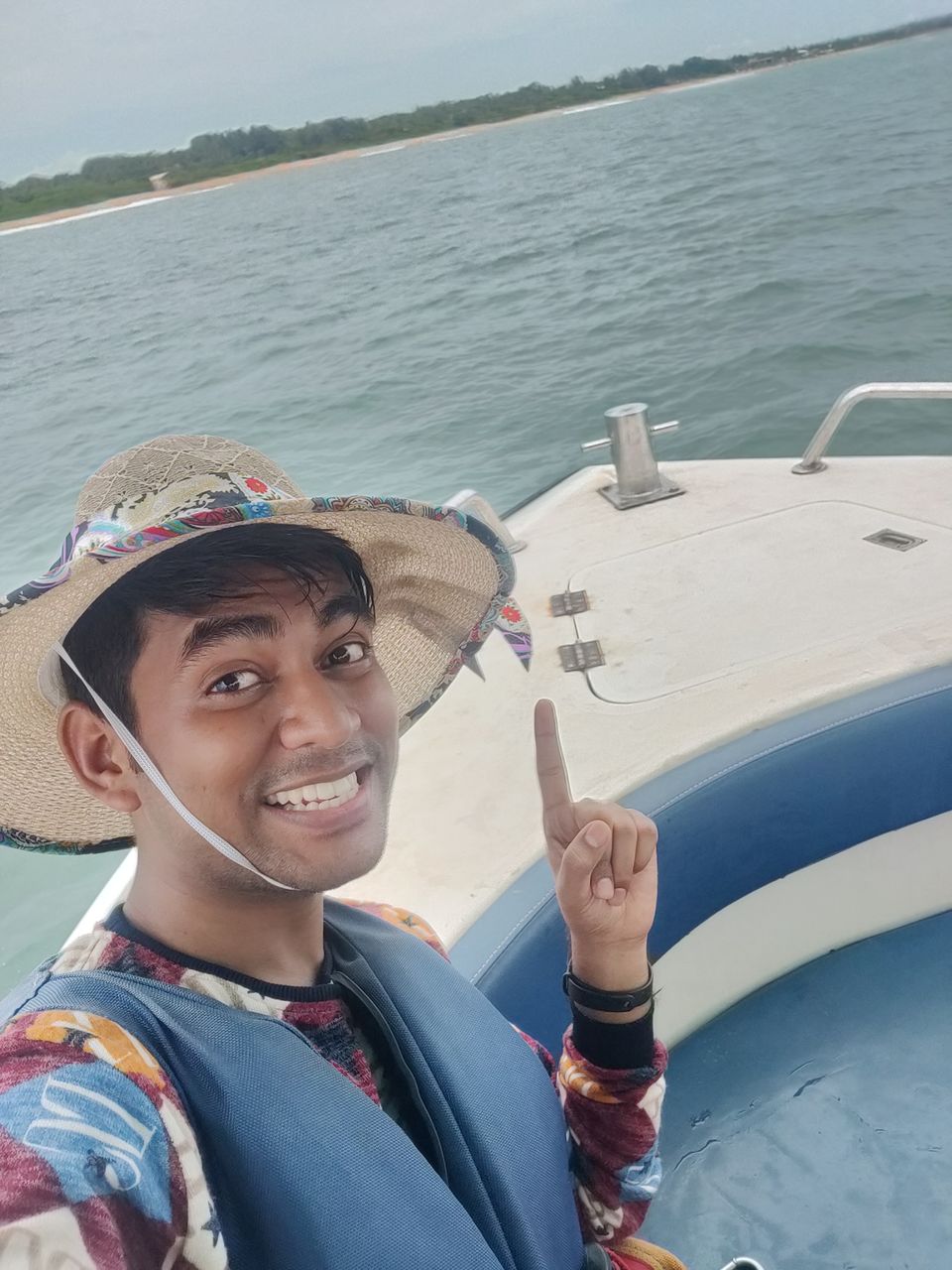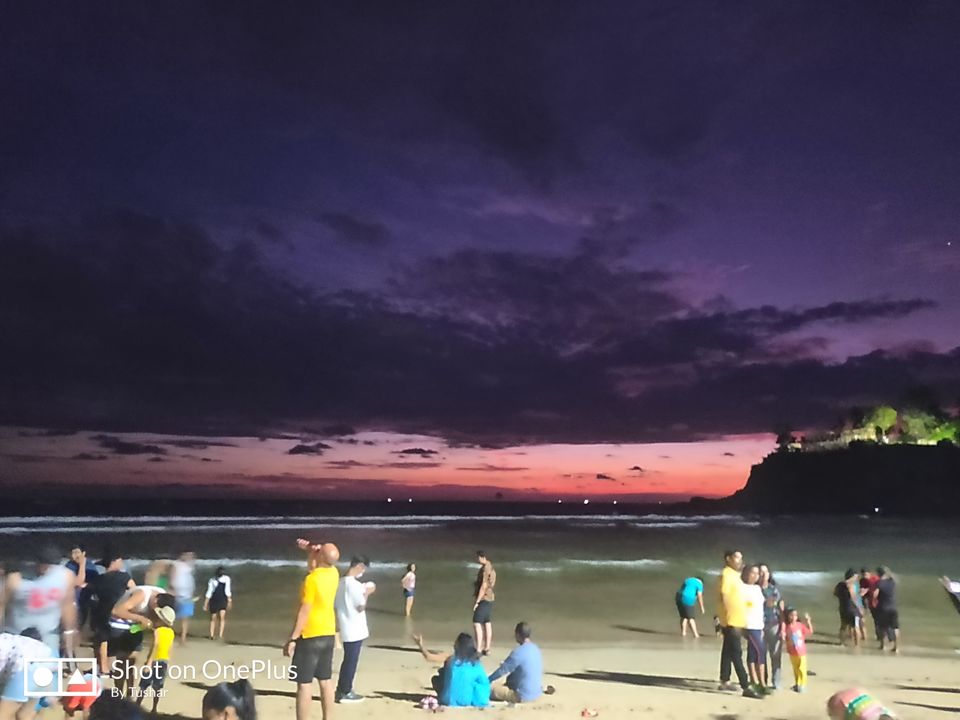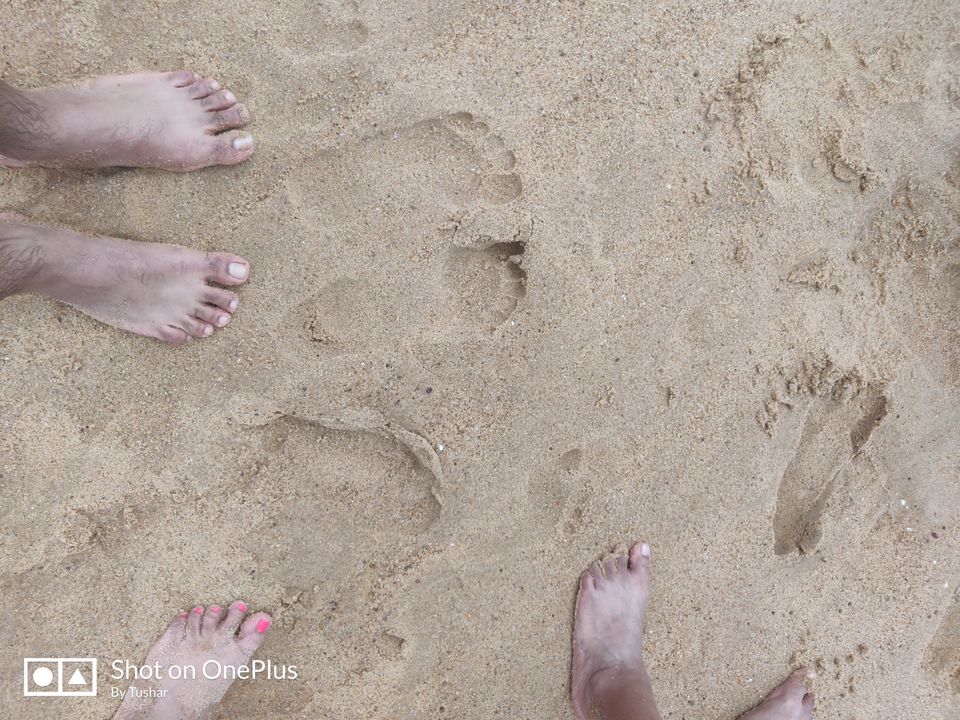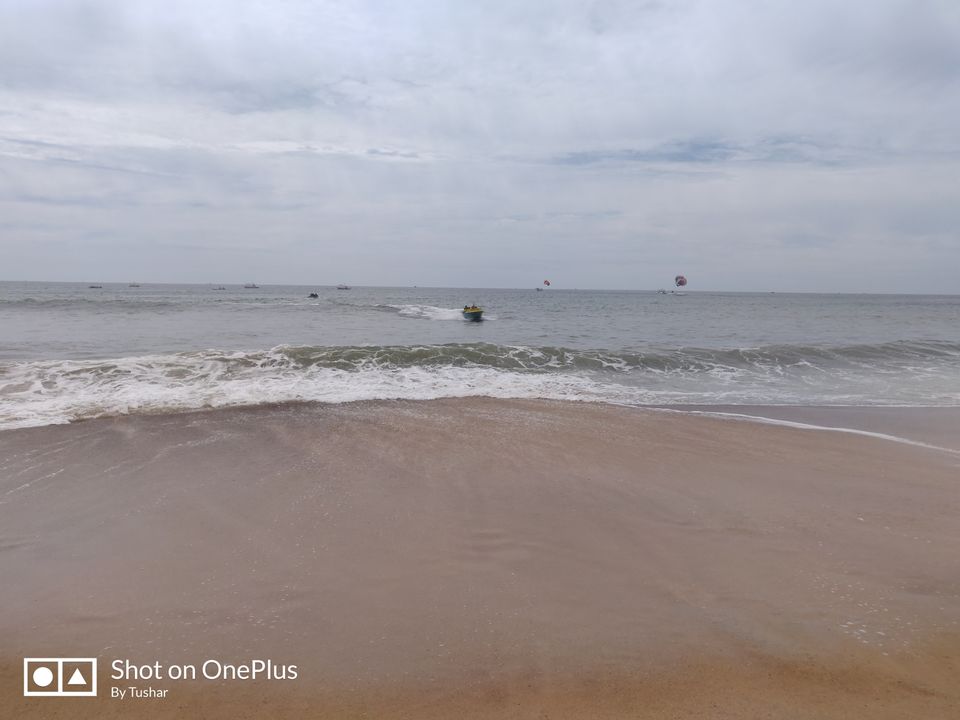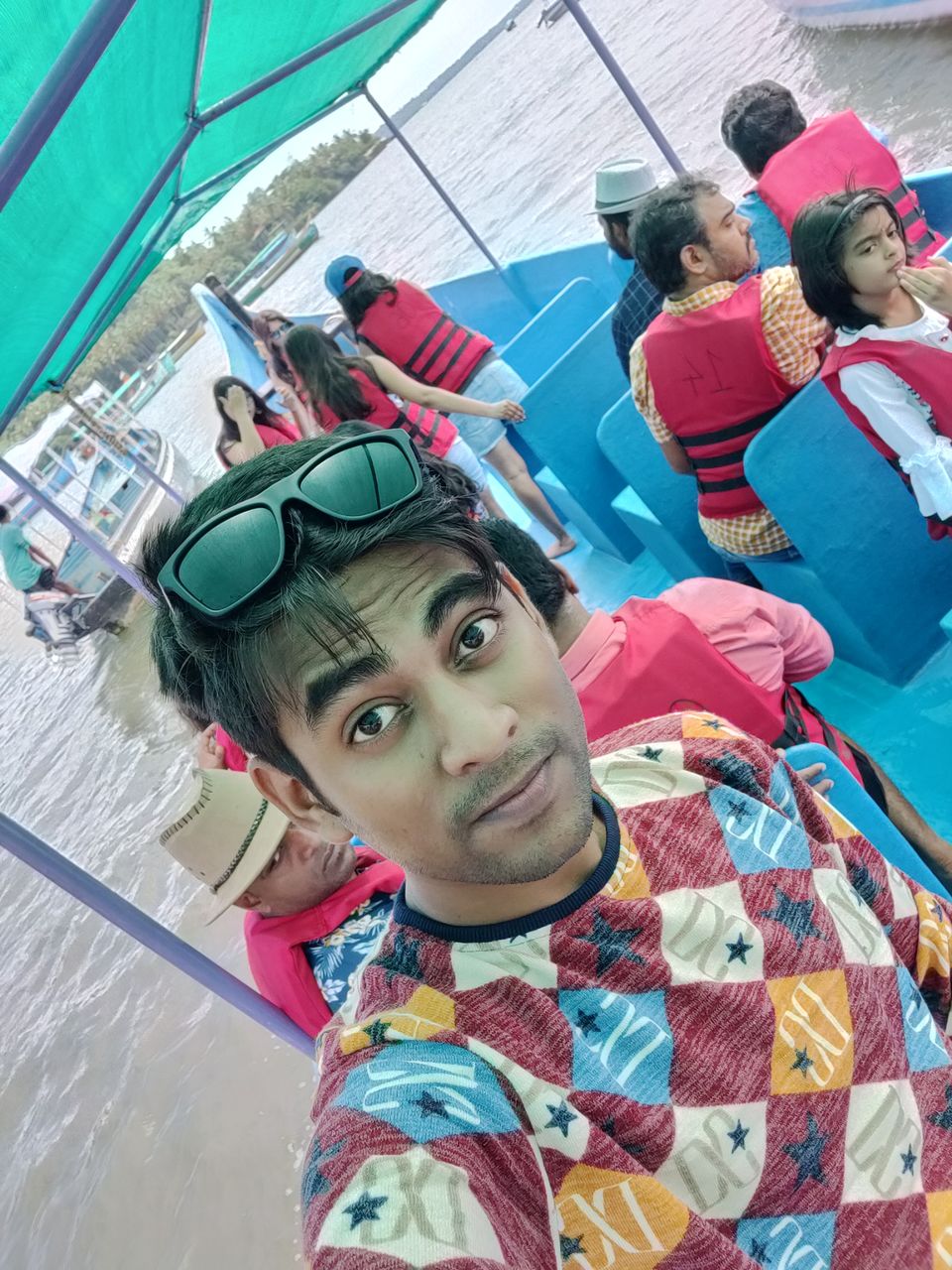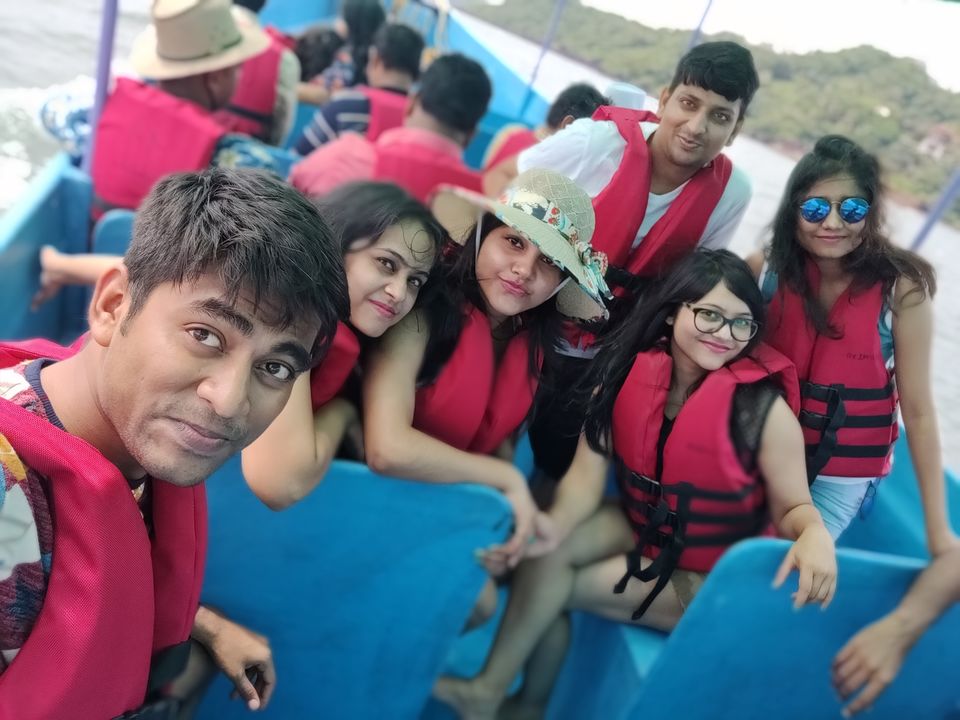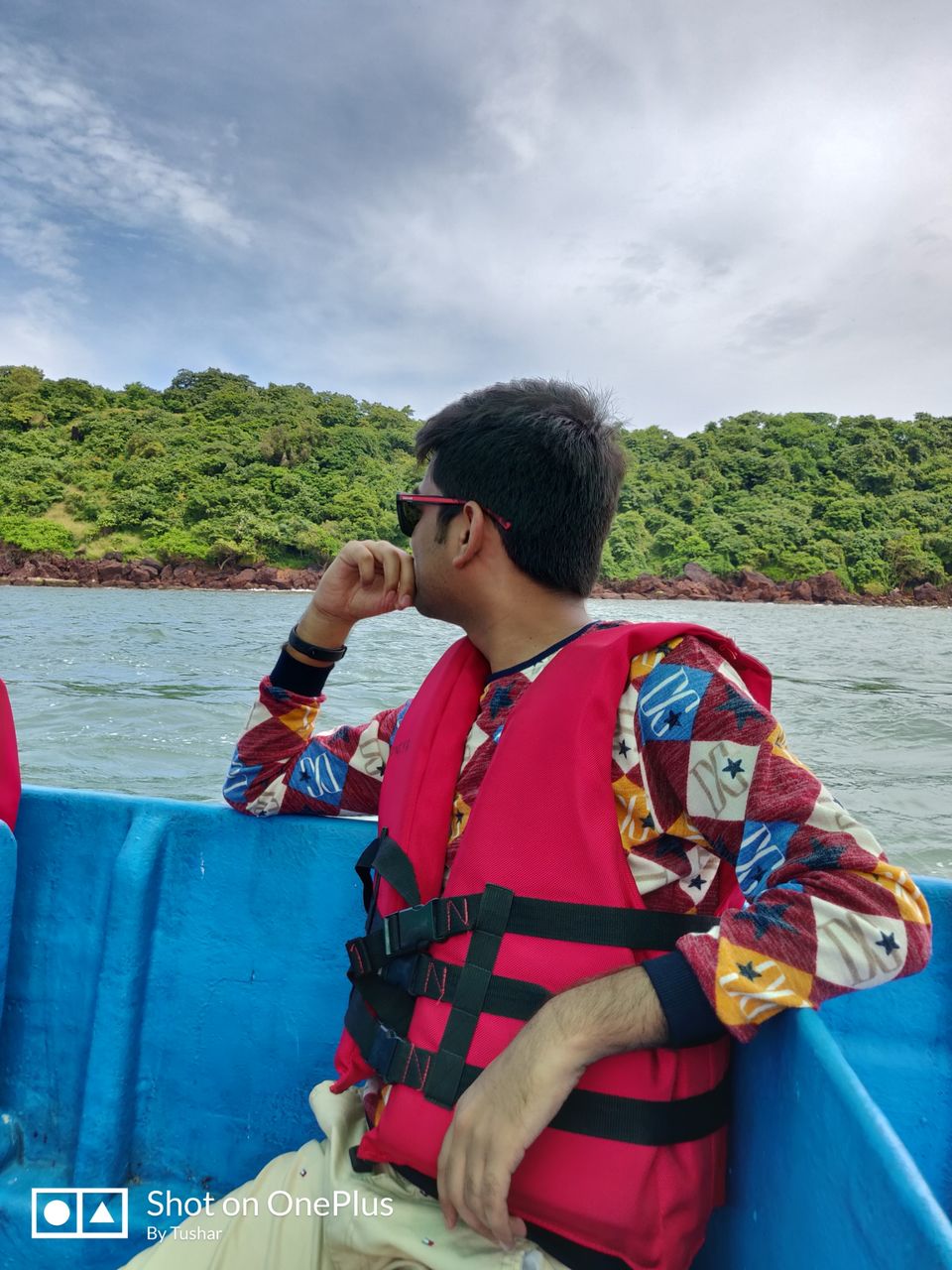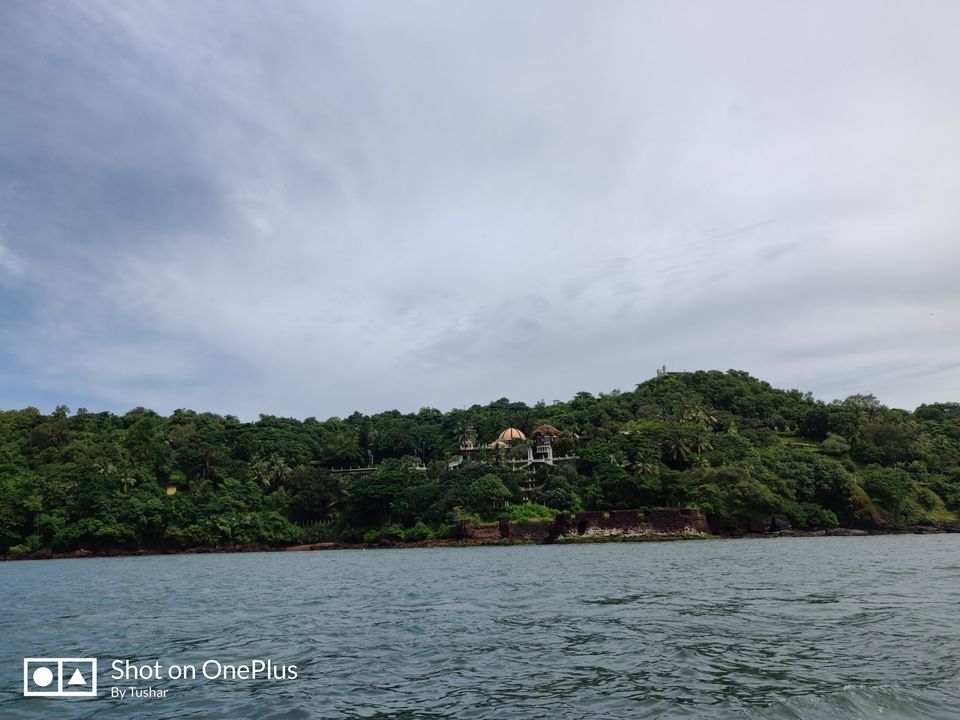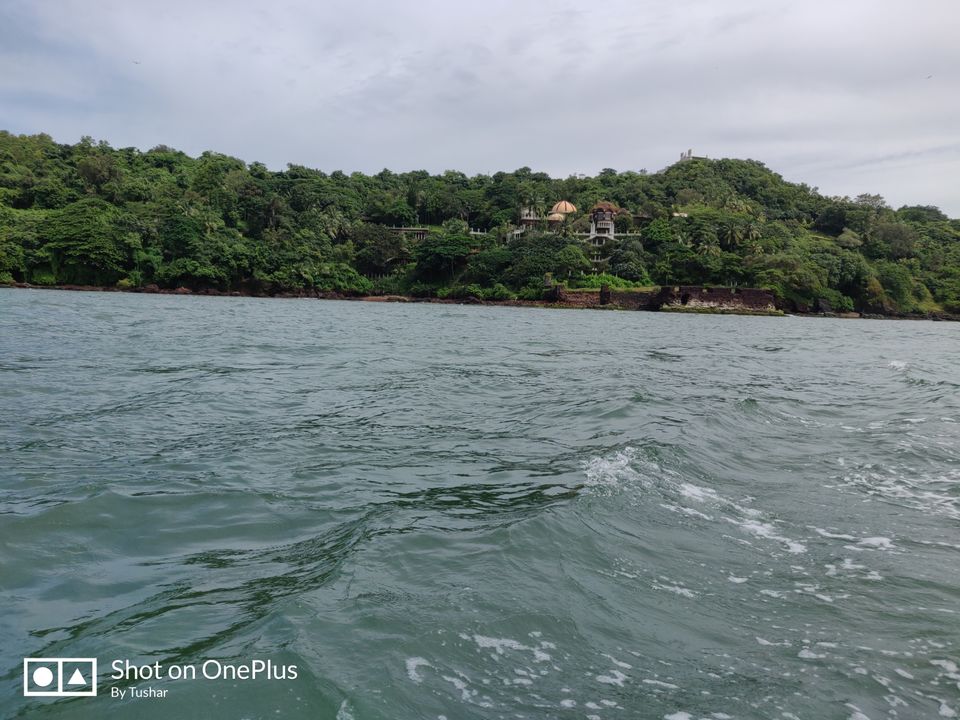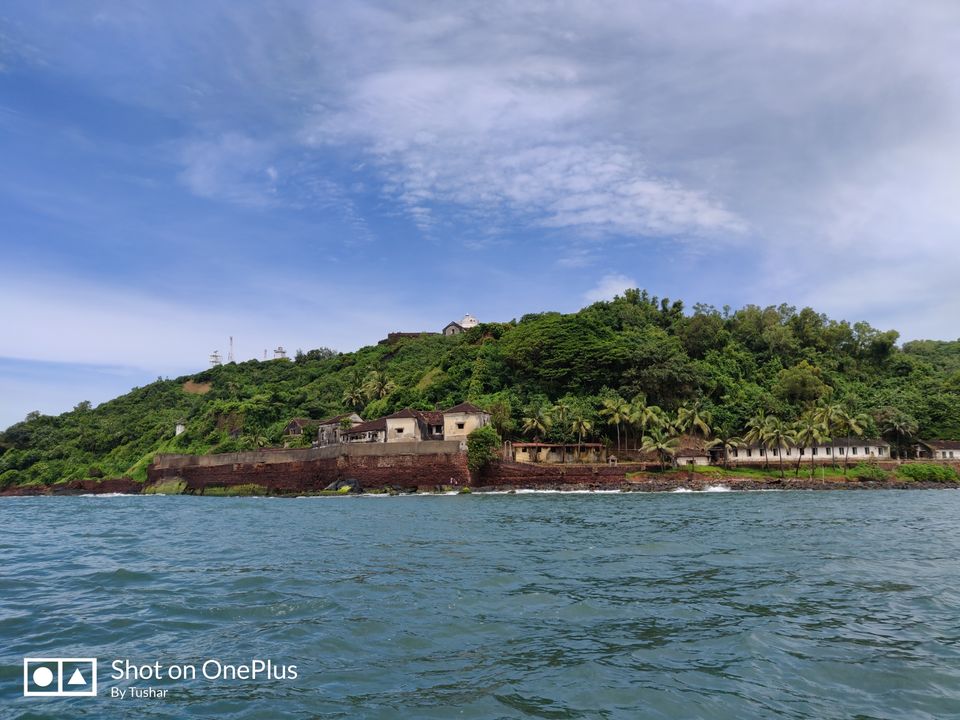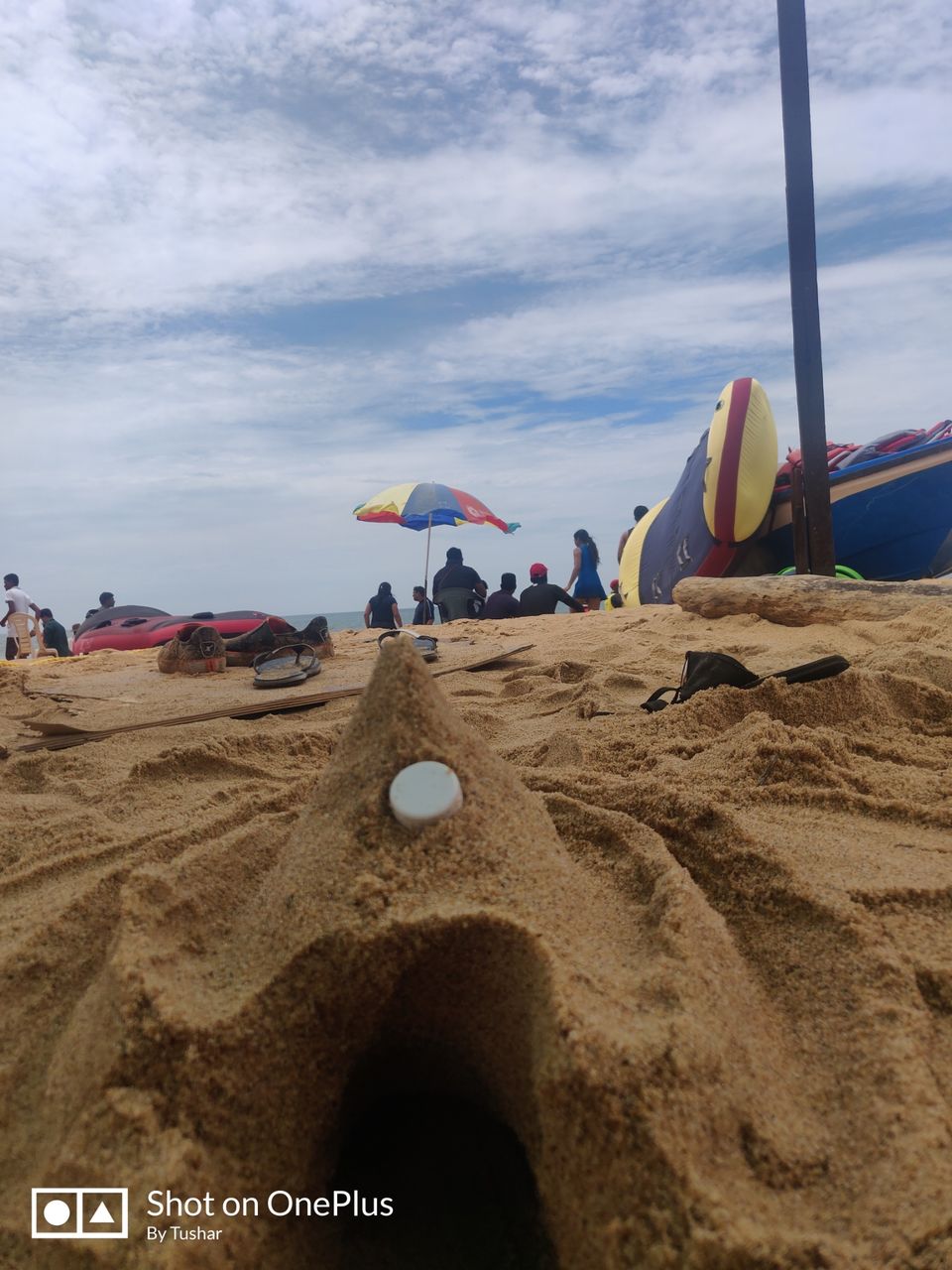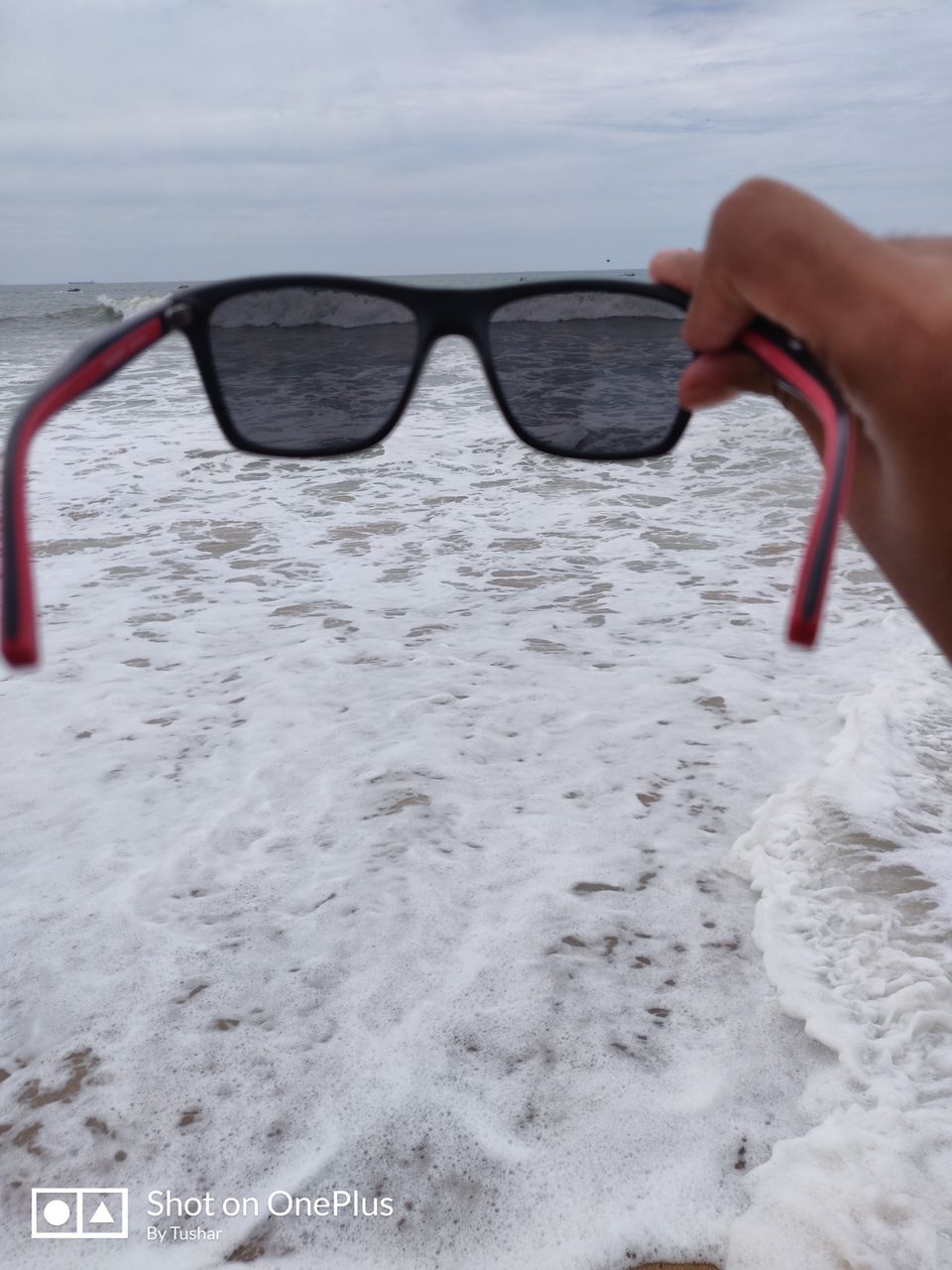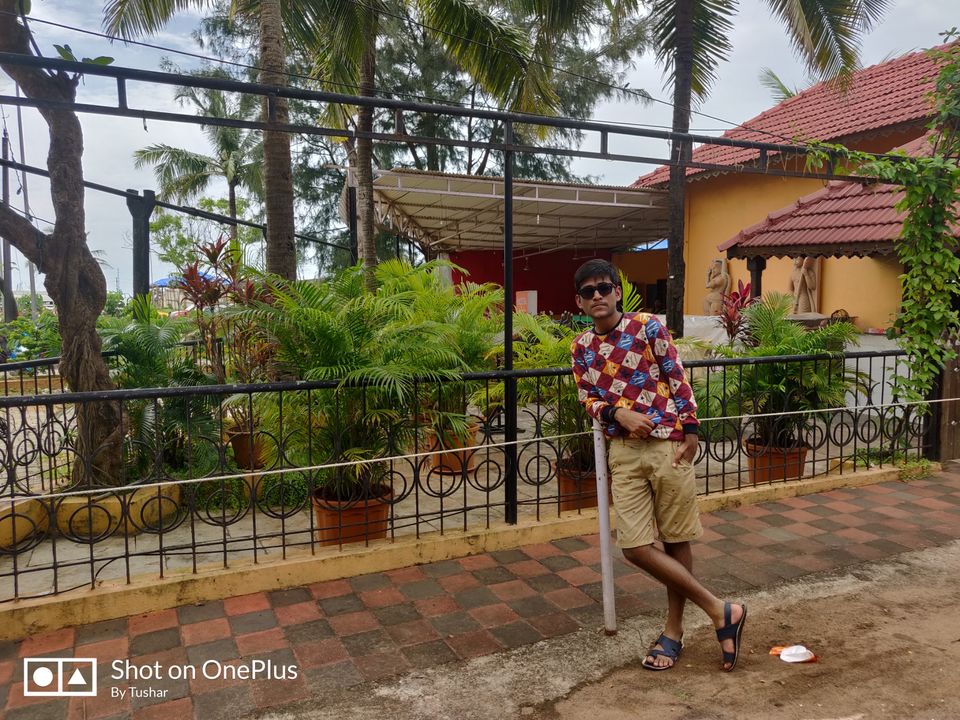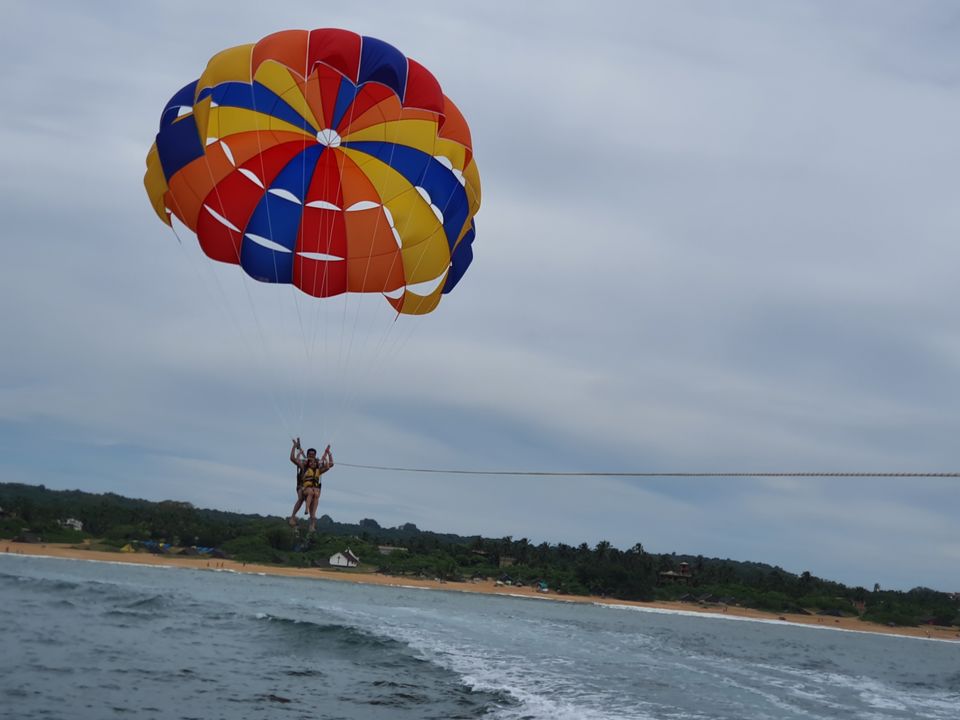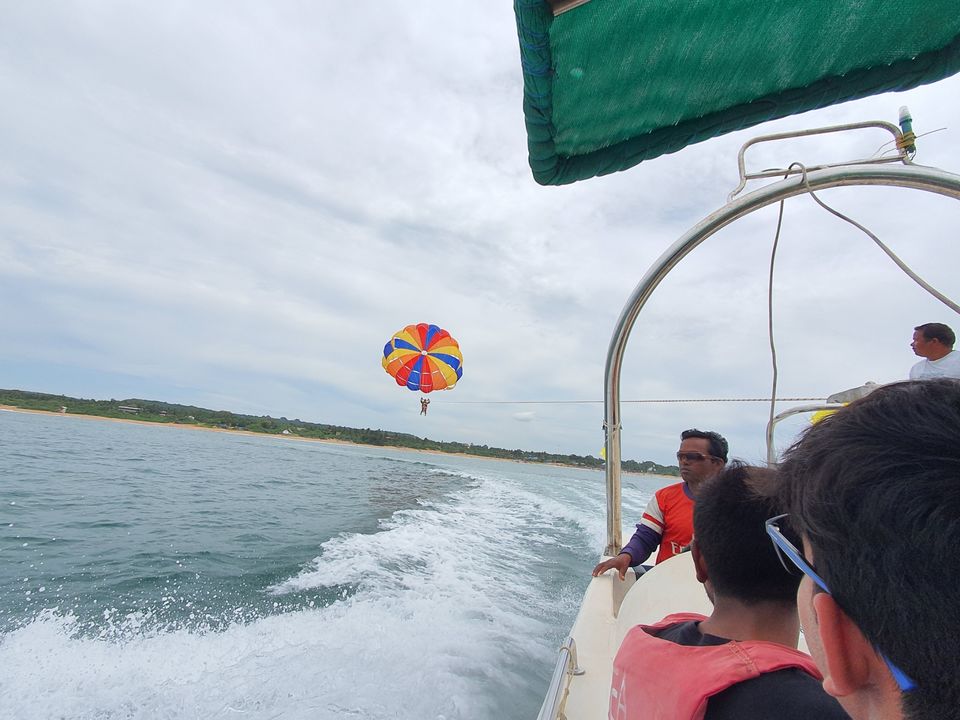 On day 3, we explored few beaches like dona paula view point, and few other beaches which names i dont remember now, afterwards we visited churches and museums, and then we went to mangeshi to visit sri Mahadev temple. Did few tattoos, full of shopping, It was good scenic view all around.
And it was the last day in GOA.
Will visit soon..!
Till then, keep exploring, keep traveling, peace out ☮️ 😇