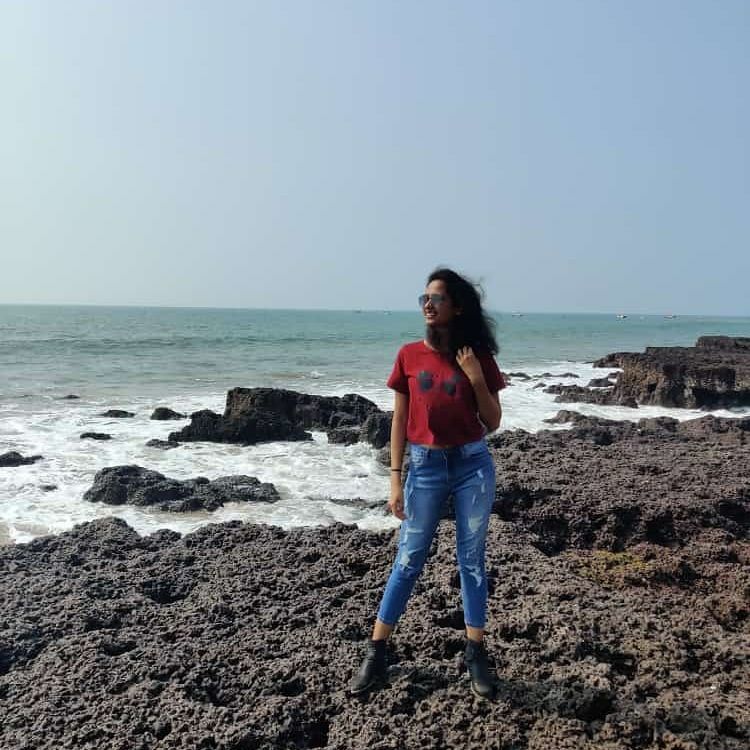 Many people have told me that they have been planning a vacation for a long time to Goa which always falls through. But, because the place is so busy, I didn't have any urge to visit Goa. And, to to my surprise, my pals had booked a trip to Goa for my birthday.
So all of the planning, bookings, shopping, and other activities began. On Wednesday morning, we departed Bengaluru (KR puram railway station). The train to Goa was scheduled to depart at 11:30 a.m. The train was late as usual, and on top of that, it made a 3-hour stop in a distant location. We estimated that it would take roughly 24 hours to reach Goa at this speed!! The train was a little less packed, and every seat was vacant. So we began our games, singing, dancing, and laughing carelessly. While travelling, I believe it is a rule to play truth or dare, anthakshari, and Uno cards. Isn't it? (Feel free to suggest more games for us to test next time). We napped, we played, we ate a lot of snacks, and we spoke a lot, but the train never moved. But believe me when I say that the later part of the journey was unexpected. We felt like we were in a rocket when the train left at 4 p.m.😄.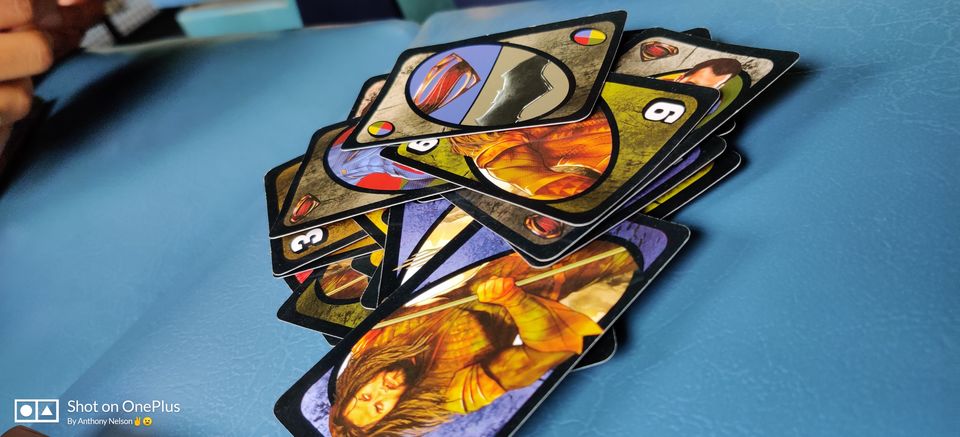 My pals had planned a surprise for me!! They purchased my favorite sweets and made me cut them at midnight as it was my birthday. These small things which will remain as a lifetime memory. If they had just purchased some cake and thrown a celebration in Bengaluru, I believe I would have forgotten. But this one was unique.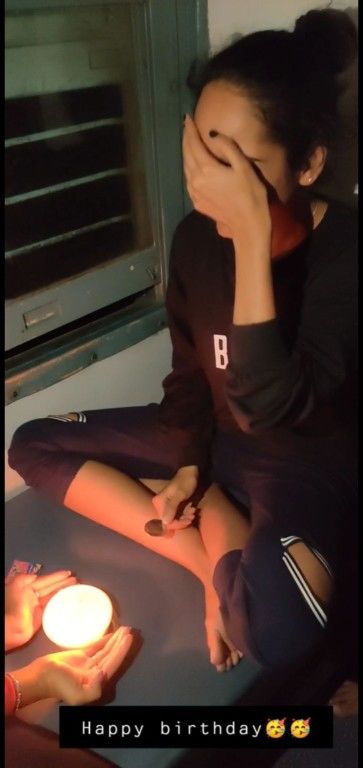 We were quite excited to see the Dudhsagar waterfalls, which is on the way to Goa, but we arrived late at night and could only hear the sound of it. Nonetheless, we were able to recognise it.
Around 5 a.m., we arrived at the Margao intersection. You have the option of stopping in Margao or Vascodagama Junction. We took a cab from the Margao intersection to Calangute, where we were staying. There will be plenty of cabs available at all times, so don't worry. We stayed at Atlanta Beach Resorts, which is conveniently located near all of the attractions and is well-maintained.
As you may be aware, Goa is a tiny, traffic-free city. You may also go wherever you want with a hired bike or automobile. You know, you will get that feel when you reach goa. Nobody cares what you do. Everyone knows how to mind their business. Observing this, we freshened ourselves and prepared to enjoy our first day.
Day 1
We hired a TT and went to Dolphin Point, Cocoa Beach first because everyone was exhausted and in no inclination to ride/drive. T he deal with this place is we need to pay some 300 bucks and they will take us in a boat where we can see Dolphins. We agreed and went in. It was so sunny, we were in the middle of nowhere, thirsty, and looking for dolphins, and it was scorching hot. We spotted several cocoa plantations, historic structures, and forts along the coastline, but no dolphins. But our guide was not about to give up; he demonstrated his rowing abilities and led us to other locations where we may at least catch a glimpse of dolphins, which we did!!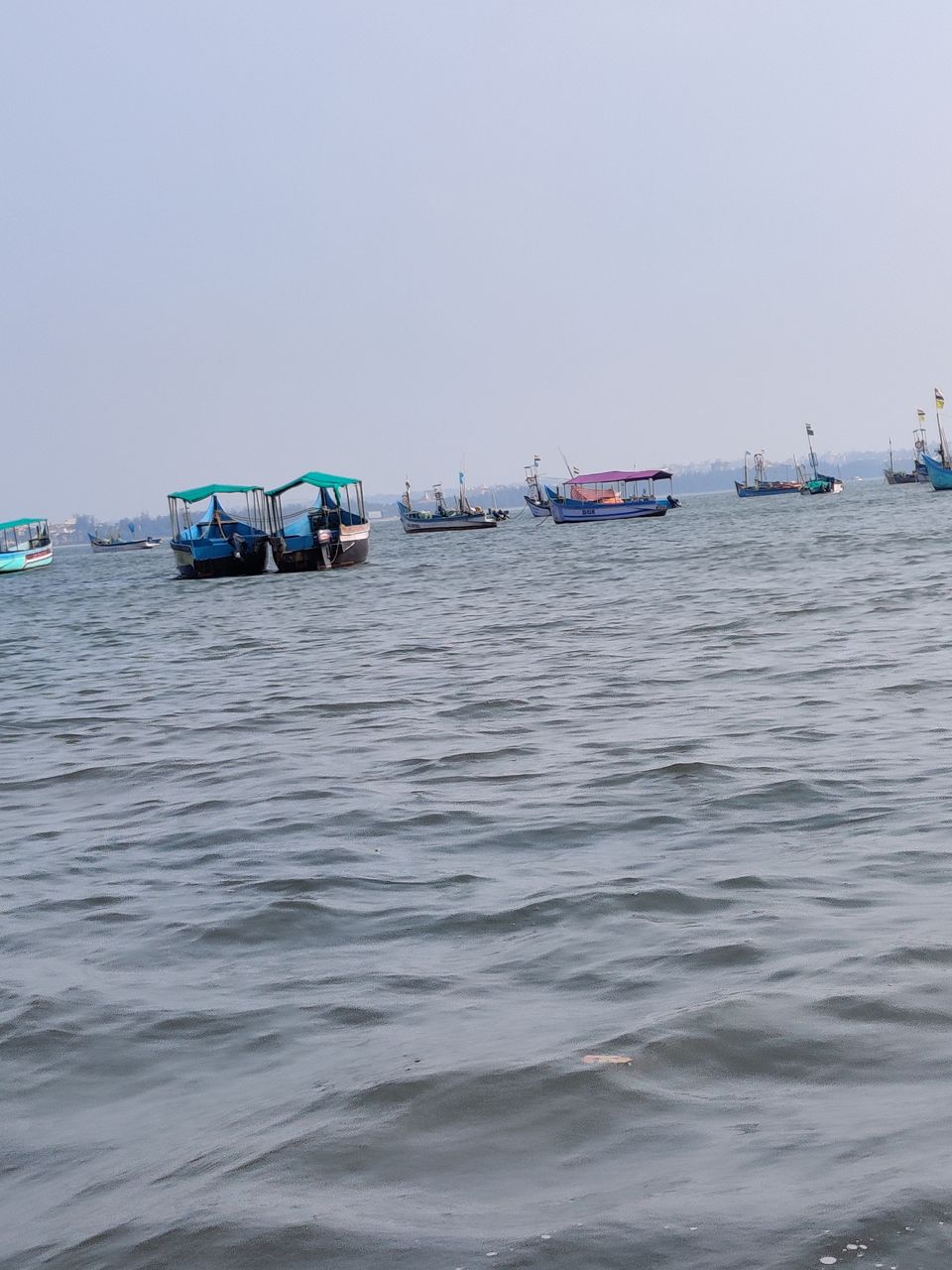 We then proceeded to Agoda Fort. The entrance cost is 20 bucks, and this location is well-known for its scenic vistas and photo ops. We'll get a better view at Agoda Beach and take some wonderful photos.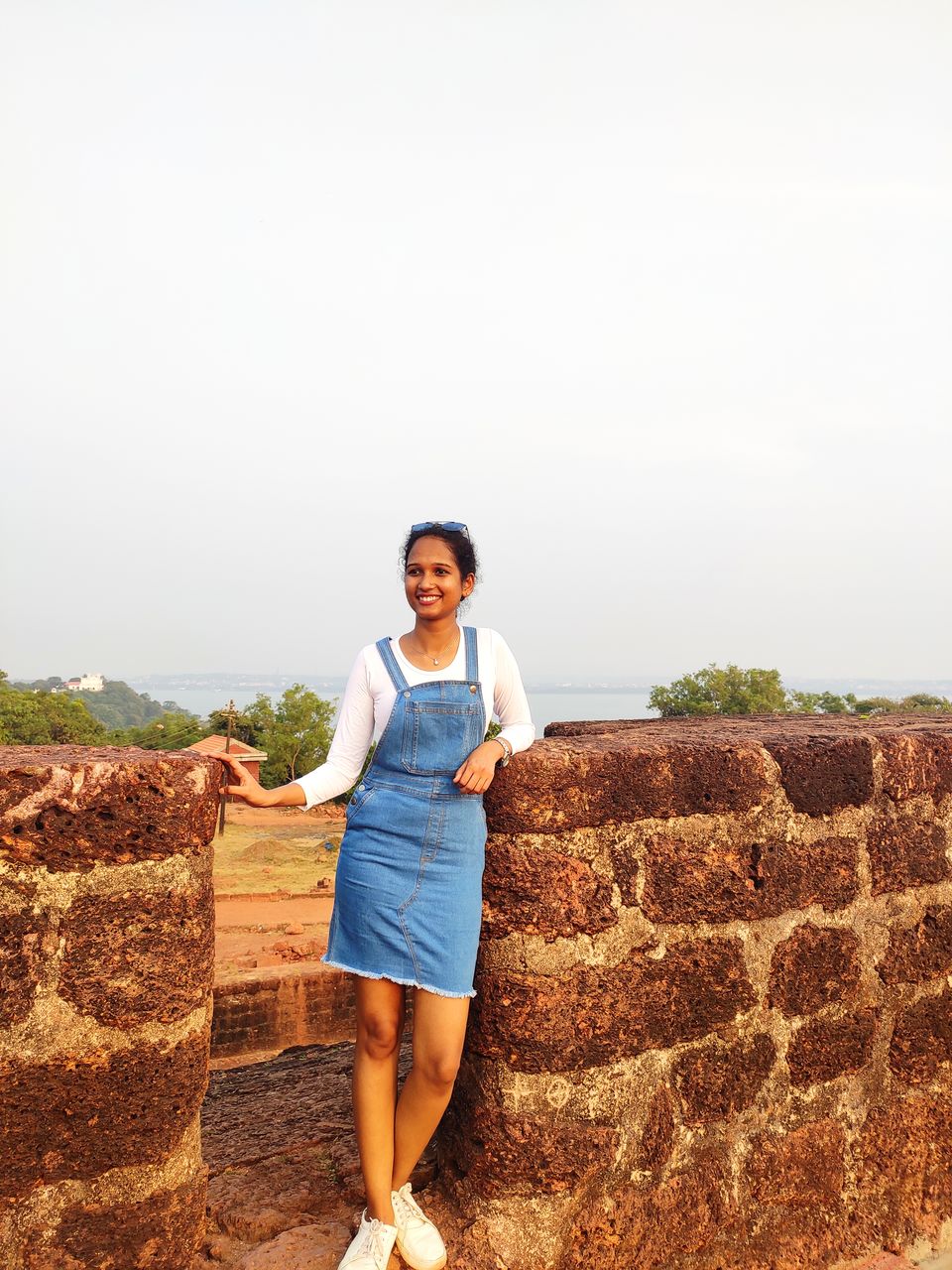 Later, we walked to Candolim Beach and watched the sunset. We returned to our homestay after some refreshments. No matter how exhausted we are, everyone in Goa enjoys the nightlife. Isn't that so?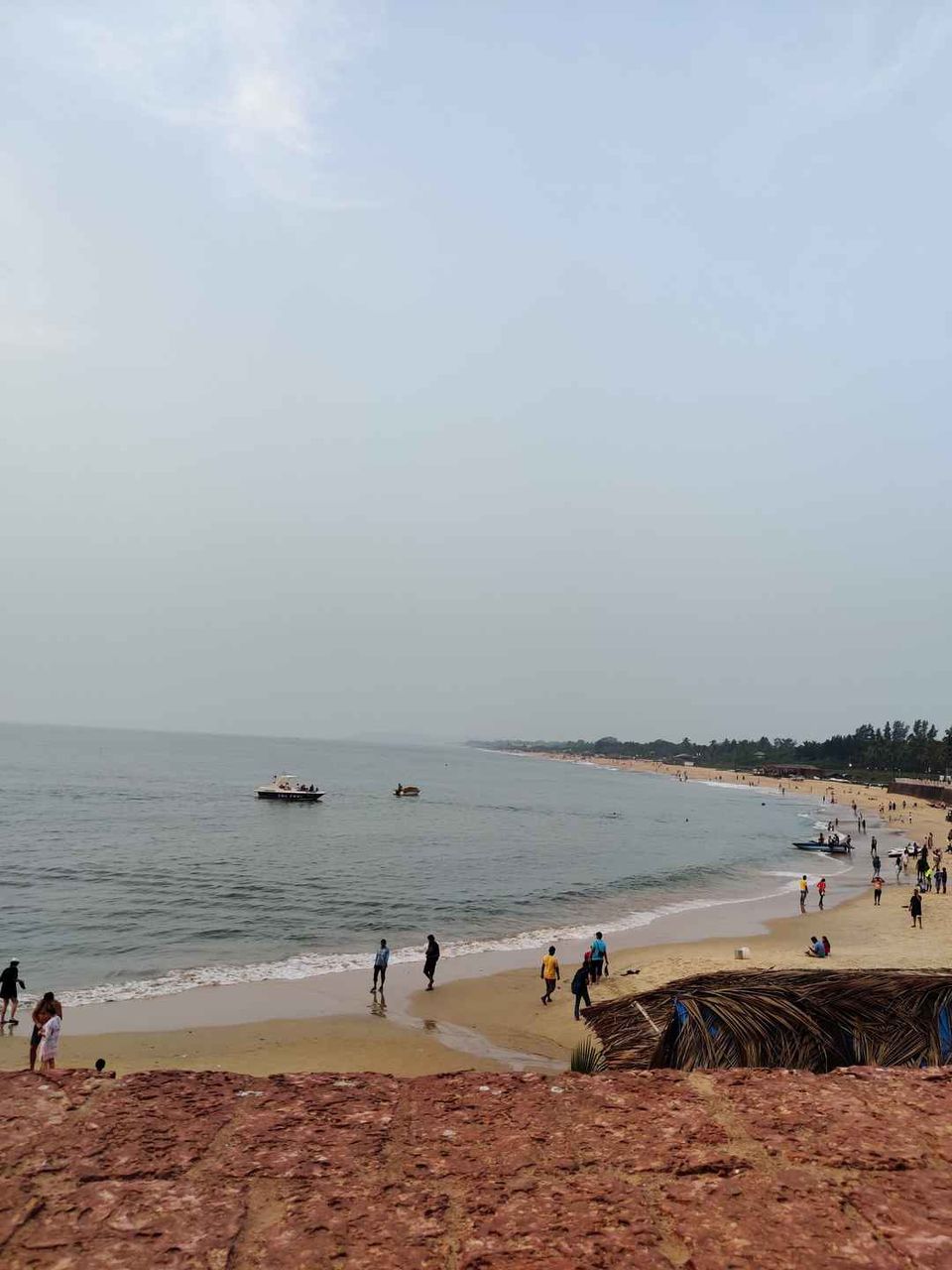 This is a glimpse of the nightlife. We rented a couple of bikes and headed over to Tito's Lane. For clubs and parties, this is the most happening spot in Goa. We can even find a club that offers free entry. A few clubs charge based on the amount of persons who come in (Couples, men, and women). Even if you are not a drinker, you must go to this location to enjoy the vibe, dance to DJ music, eat, shop (don't forget to buy Dream Catchers, there are plenty here), get a tattoo, and so on. In Goa, the majority of the beaches will be open at all times. Later, we visited Baga Beach. Who doesn't enjoy a fresh wind with a modest wave lapping at their toes!!
Day 2
The next morning, we planned to go on a hike to Amboli Waterfall, but it was closed due to some reasons. As a result, we bypassed it and proceeded to the Dudhsagar waterfall instead. It's a two-hour bumpy road trip from Goa. It was approximately 10.30 a.m. when we arrived at the location. The huge line for the permit letter and ticket for the Jeep trip astounded us. You must reserve ahead of time the next time you want to visit this location (by jeep, not the real Dhudsagar trek). Otherwise, you'll have to wait for hours for your ticket. Many travel firms will transport you from Goa to this location and arrange tickets and other services. You may even reserve those for convenient access. We were fortunate in that we were able to obtain tickets as soon as we arrived. We hopped into the vehicle and began our wonderful drive. We used the interior forest road, which was immaculately maintained by forest officers. Nobody is permitted to bring any plastic inside, and they rigorously inspect it before letting us into the forest (We are not even encouraged to carry water bottles inside). When we went through the water trials, I felt like the Jeep almost sank a couple of times. It's about a 40-minute trip, and my advice is to "do not sit in the rear seats of the Jeep" unless you want to have a wild ride; we'll be leaping from seat to seat while driving down that road. They will take us to a waterfall and allow us an hour to play in it. We'll have to walk about a kilometre from where they drop us off. On the route, we'll pass through a couple lovely water paths. We can enjoy the view of the large waterfall after strolling for a while, oh sorry did I just say waterfall? Nah! It appears to be Milkfall, as the name suggests.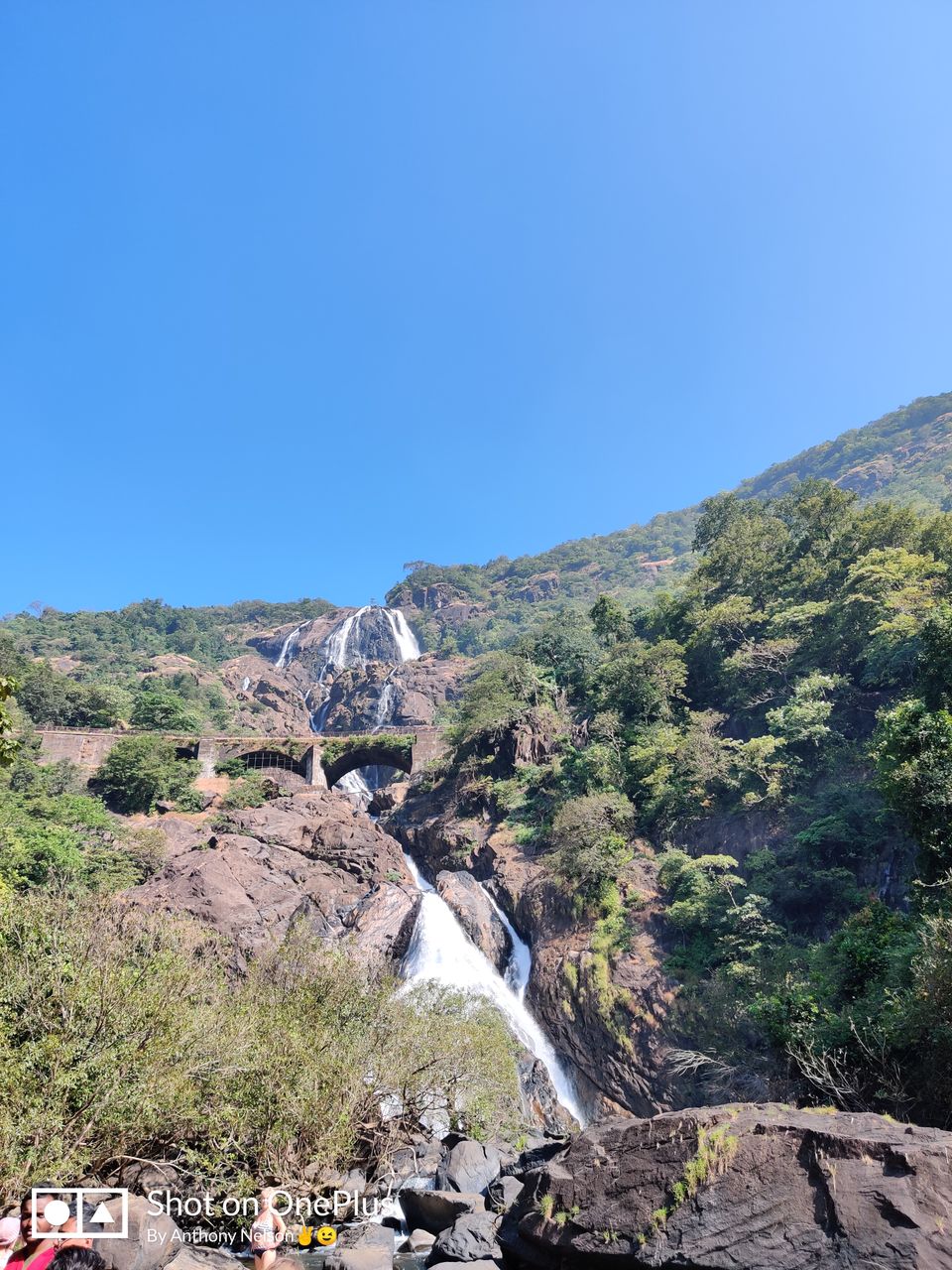 Because the area where we play with water is so deep, they provide us with life jackets. I'm not sure how many feet it is, but as a 5.7-feet-tall female, I couldn't even touch the ground. But believe me when I say it's the coolest and cleanest waterfall I've ever seen. We played for a while before heading back to our jeeps, when the driver informed us that he would only wait an hour and then go.
Following the waterfalls, we proceeded to "Athreya Spice Plantation," where we learned about a few key plants, handcrafted coconut décor items, Goa's history, how to create Fenny, and had the opportunity to taste some typical Goa cuisine. We ate our lunch and then exited the venue.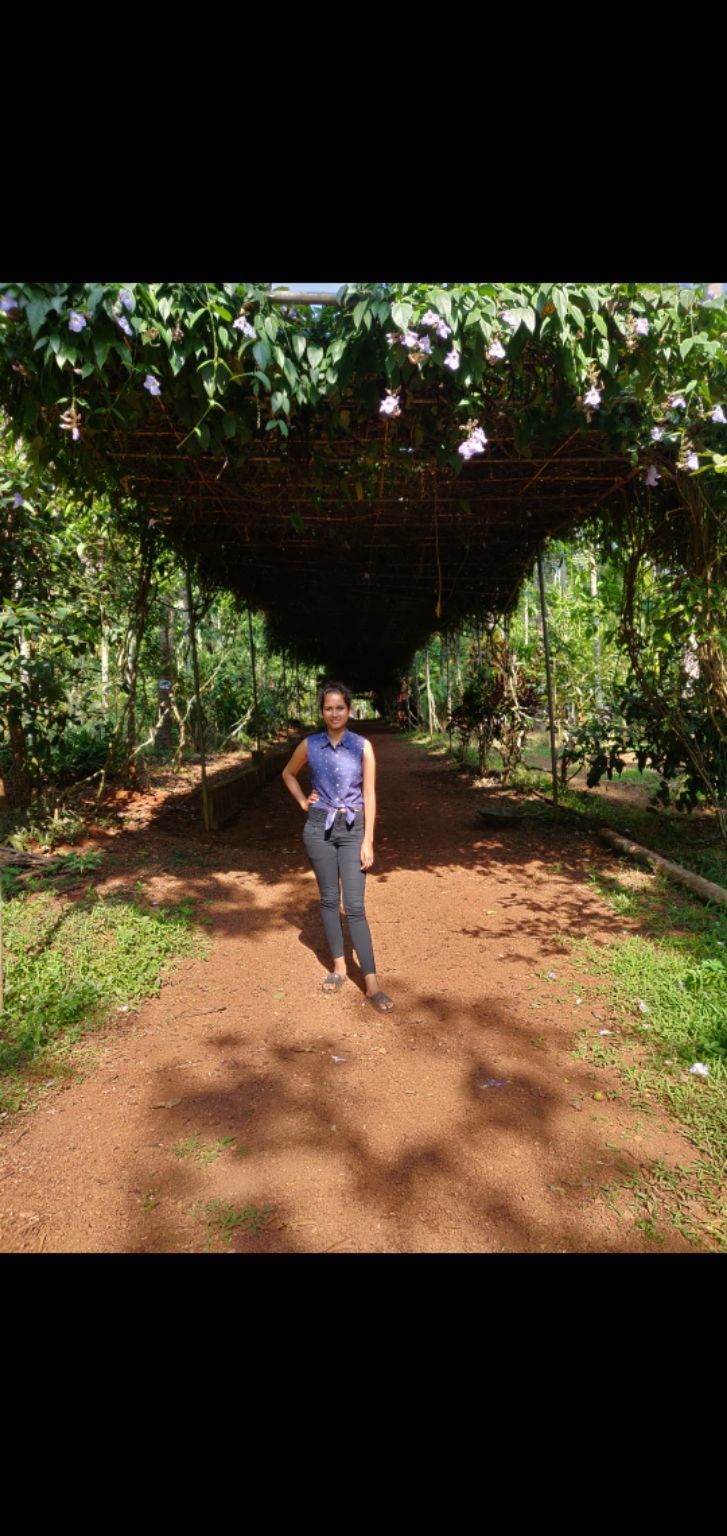 We had some time left in the evening. So we proceeded to Panjim's Basilica of Bom Church. We can see some of Portugal's most beautiful structures. It is the world's oldest church and has been designated as a UNESCO World Heritage Site. The remains of "St. Francis Xavier" are kept in this church, which is a unique feature. His body is thought to be in fair condition after 400 years of burial, and it will be exhumed every decade. Also, keep in mind that you must dress appropriately to access this location; otherwise, you will not be permitted to enter.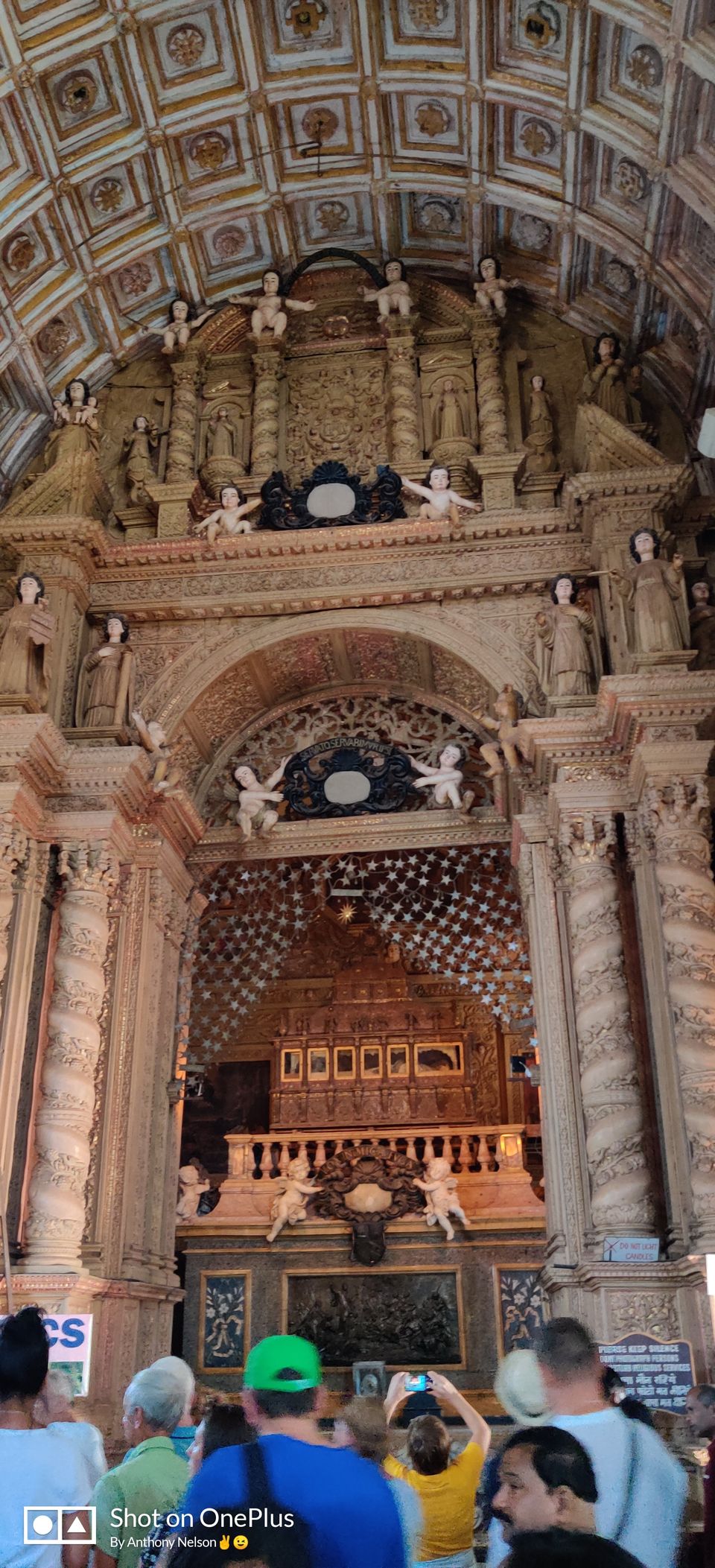 Day 3
We woke up the next day and drove to Anjuna Beach. As you may know, Goa is known for its beaches. We can go wherever we want and relax. There will be shacks to rest in and a plethora of clubs to relax in. Among these, "Curlies" is well-known.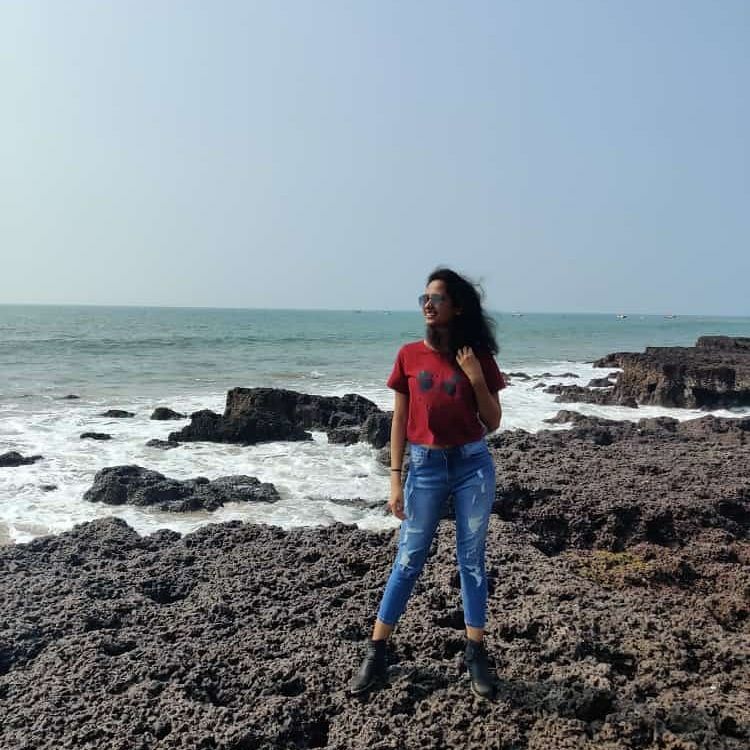 If you're in Goa, you can't miss the "Saturday market." It will only be open on Saturdays and in the evenings. Many home décor items, clothing, accessories, ceramics, lamps, home produced chocolates, snacks, and other items will be sold at reasonable costs. This flea market will be the most crowded place, and it will be open all night. We went shopping for a few items before going back to bed because we were exhausted.
Day 4
We didn't have anything planned for today, so we decided to simply hang out in the pool. My friends went to play some water sports like Parasailing, Banana rides, Speedboats, Bumper ride, etc. This package is available for 500 or 1000 rupees. Bungee jumping, scuba diving, Flyboarding, Snorkeling, Kayaking, and other adventure sports are available in Goa. I rested at the homestay since I was exhausted and hydrophobic.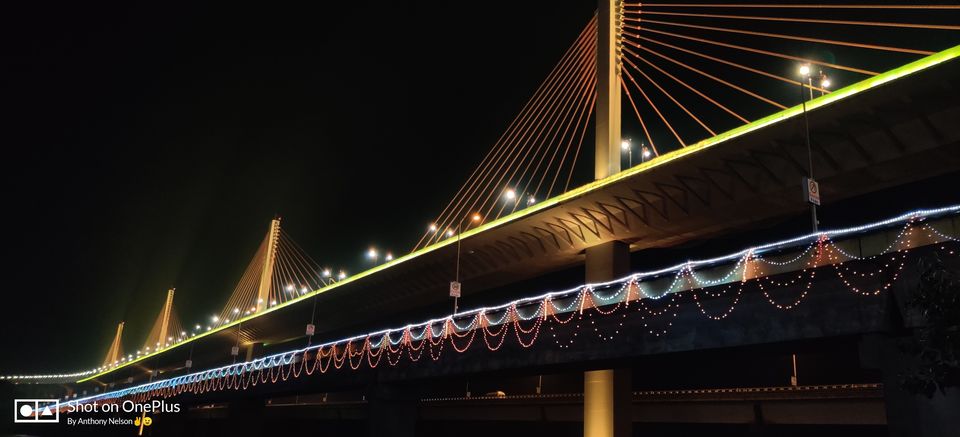 That night, though, we had a cruise scheduled. To begin with, the roadways in Goa at night are fantastic. The fascinating lightings on the flyovers are incredible!!! We took a cruise. It featured a DJ, and we could dance while looking out at the night vista of Goa. They also planned a few dance shows that depicted their ethnic dance. Slow-moving cruise, views of other boats, cold breeze on our faces, blown-out hair, and many more experiences will leave you with a lasting impression.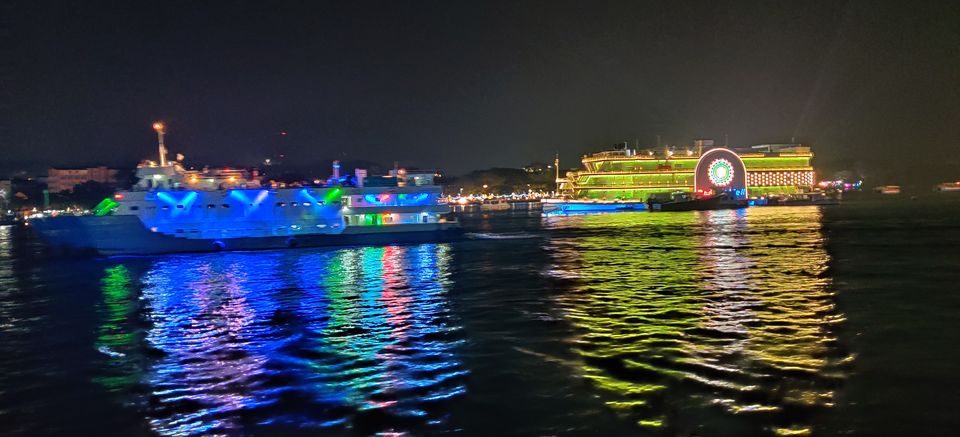 So, that was my Goa memories; what's yours?