Live like a king in a fortress, relax on your own private beach or set out from a luxury treehouse in search of tigers. This is your guidebook to extraordinary hotels in India and you'll be delighted to see that the variety is almost bewildering.
7 Star Hotels In India That Are Straight Out Of A Dream
1. The Serai, Kabini, Karnataka.
The serai is an oasis of calm and tranquility in the protected land of the wild, where birds trill on the banks of the river Kabini. There is something magical about this place, it is this place where life awaits.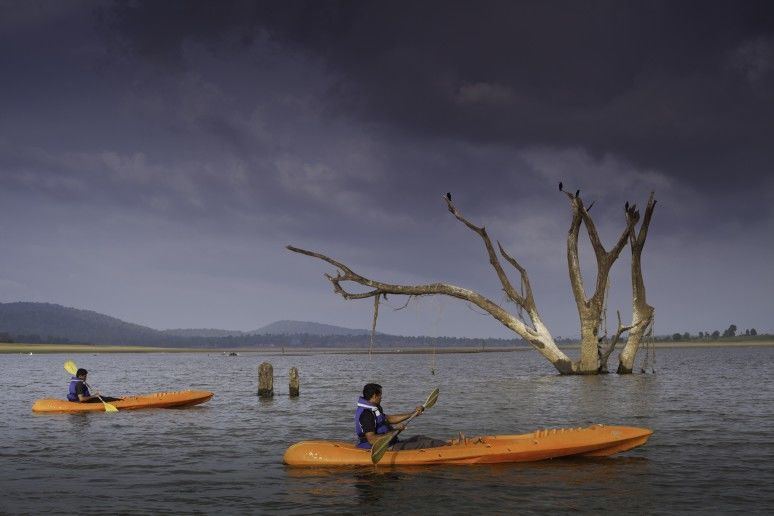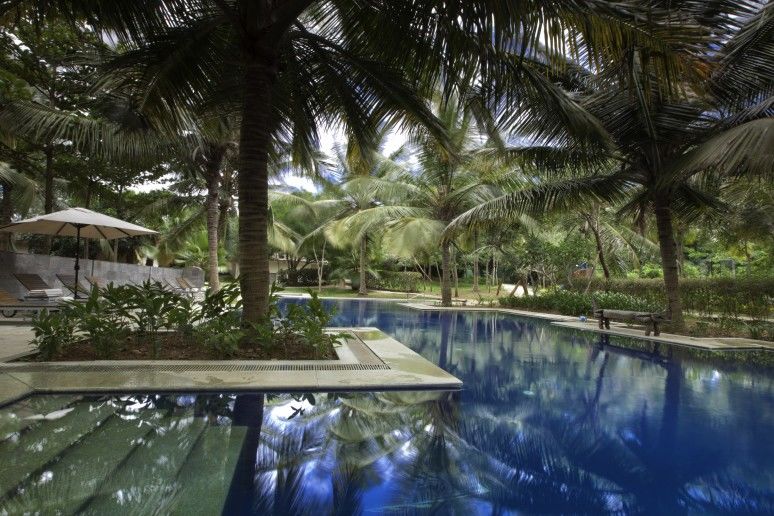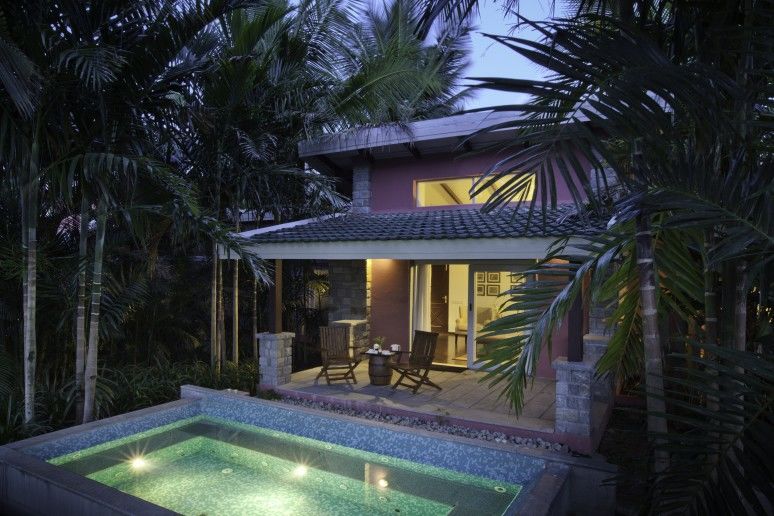 2. The Himalayan Resort & Spa, Manali, Himachal Pradesh.
If the breathtaking beauty of Himachal Pradesh isn't enough to have your pinch yourself, check into The Himalayan, surrounded by tropical groves with heavenly views. This is definitely one of the most heavenly hotels in India.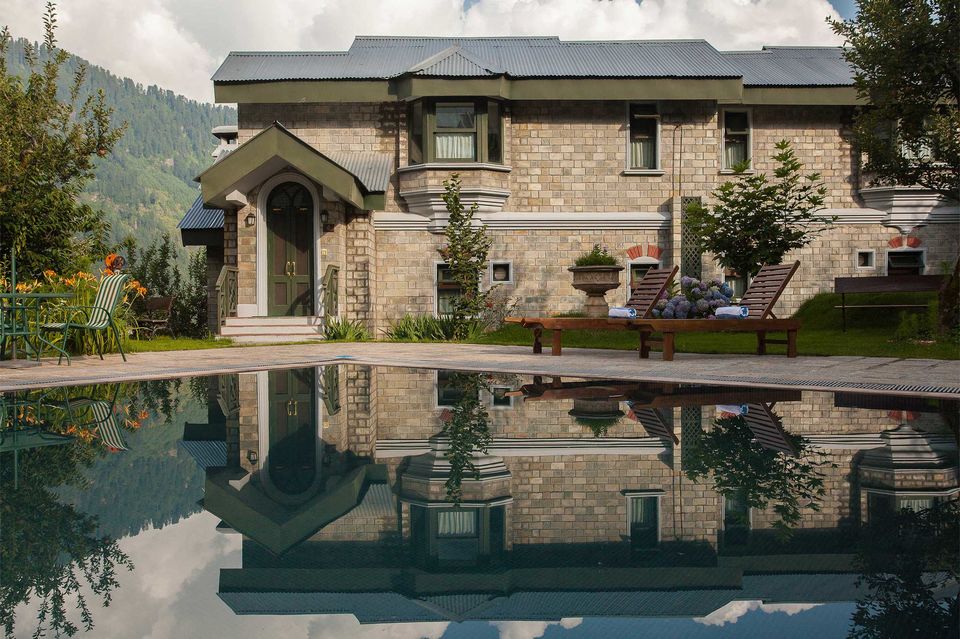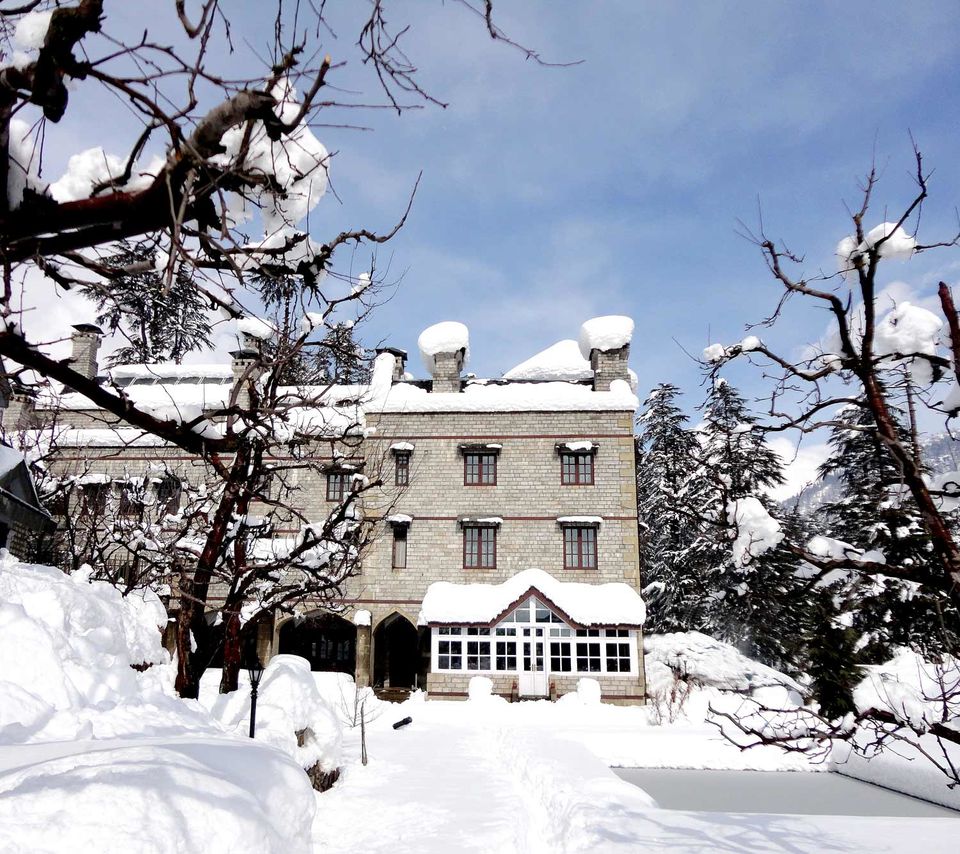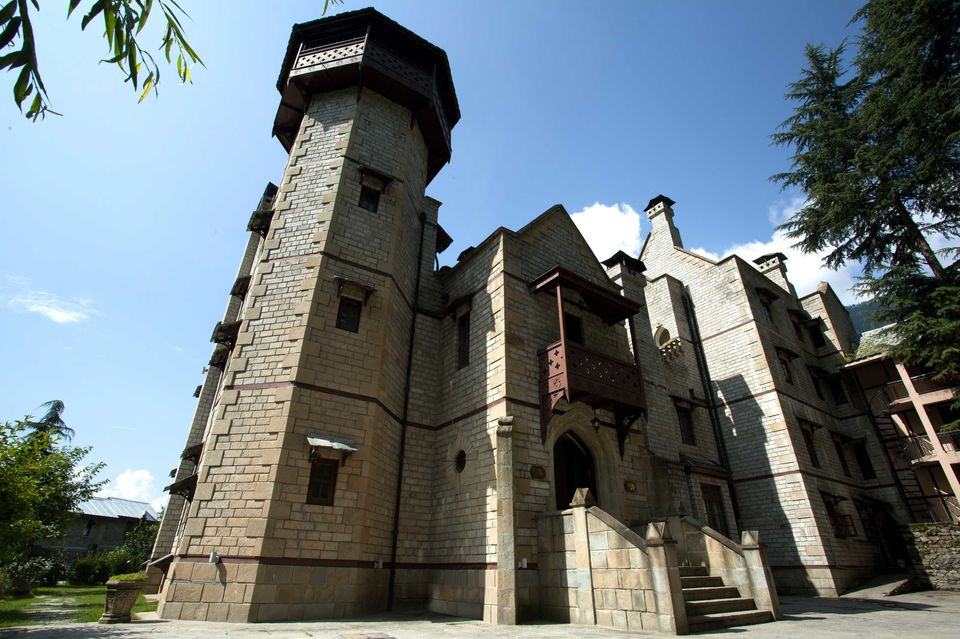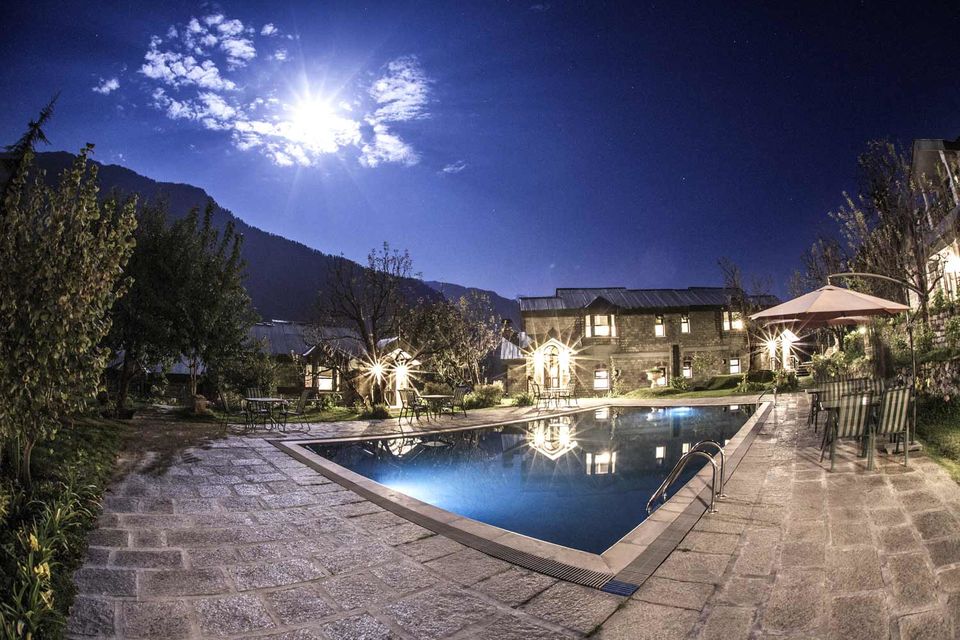 3. Shreyas Yoga Retreat, Bangalore.
Laid-back, barefoot, castaway luxury—that is the essence of Shreyas Yoga Retreat. The sensational massages will leave you relaxed to the core, being lulled half to sleep.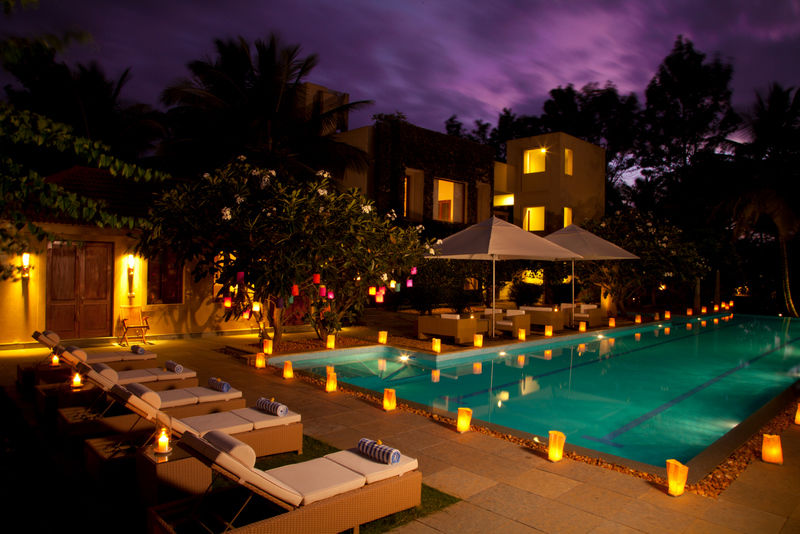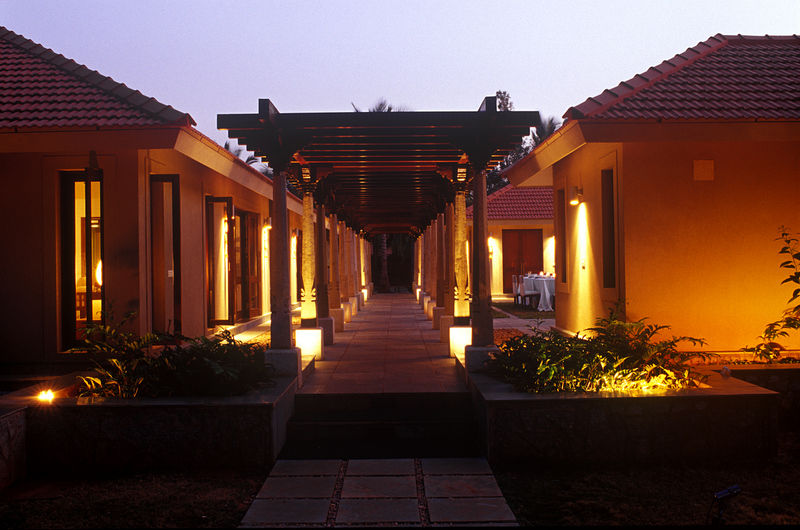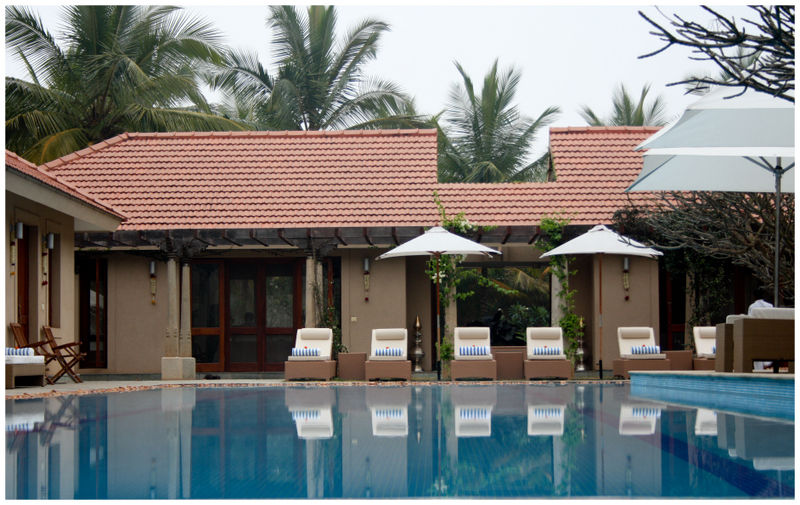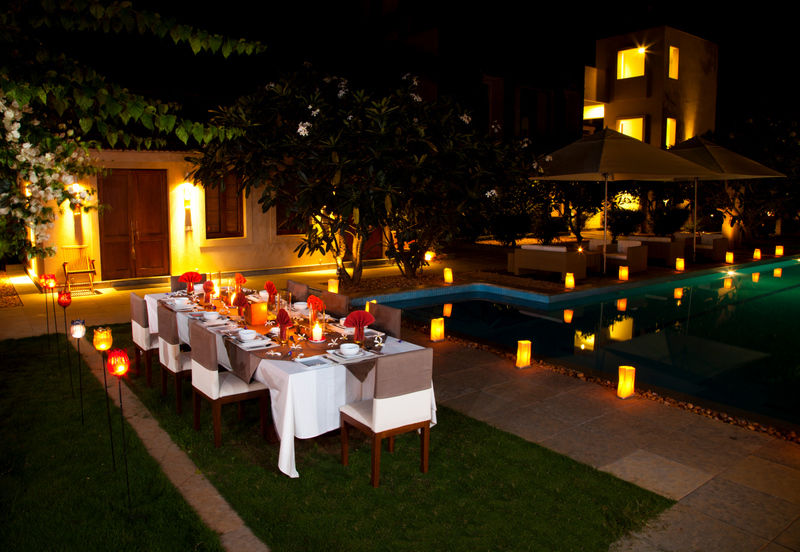 4. Rainforest Boutique Resort, Kerala.
Does silence roar? Or does it twitter? Perhaps both. Find out at one of the best boutique hotels in India – Rainforest boutique resort, tucked right into the lap of nature. Shrug off the city along with your coat and just soak in the misty sprays of the cascading Athirapally waterfalls at one of the dreamiest hotels in India.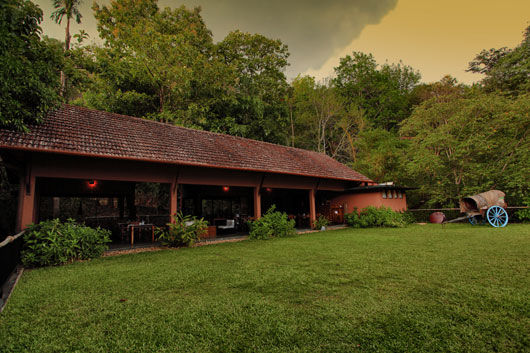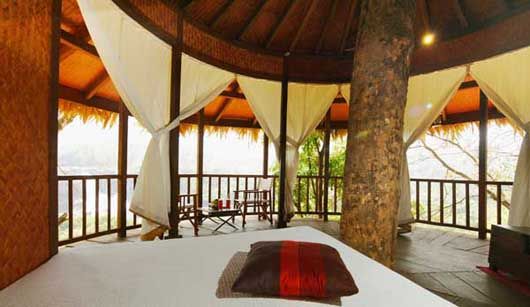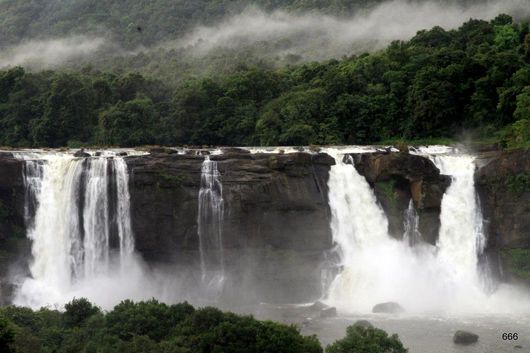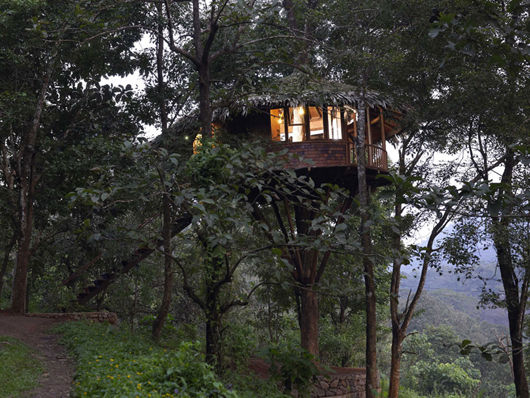 The final frontier on the edge of the vast and impressive western ghats, you are bound to feel like a blip in the awe-inspiring vista of SwaSwara.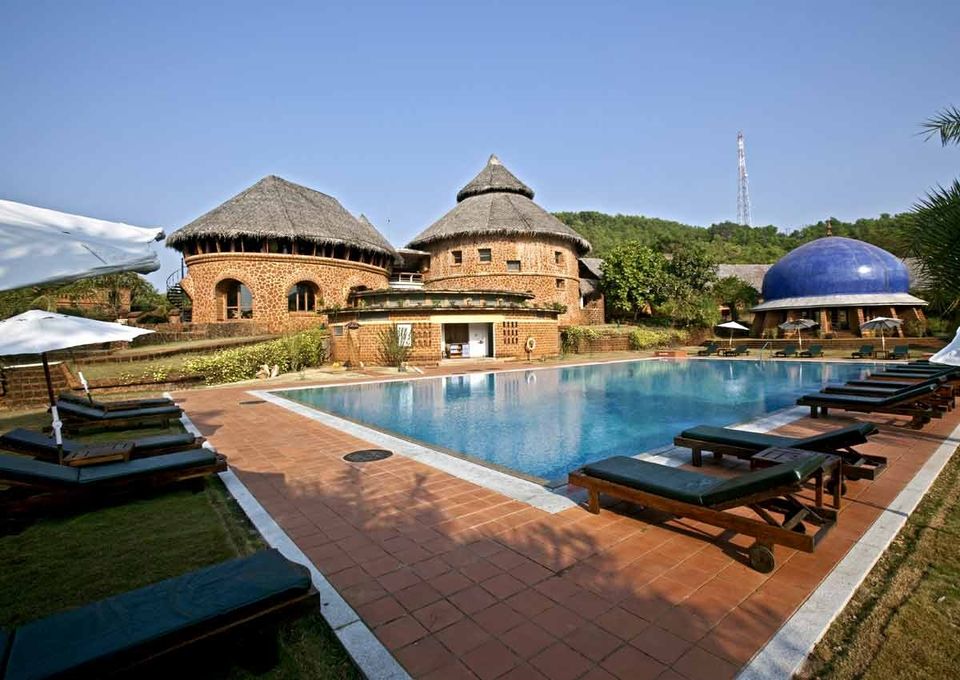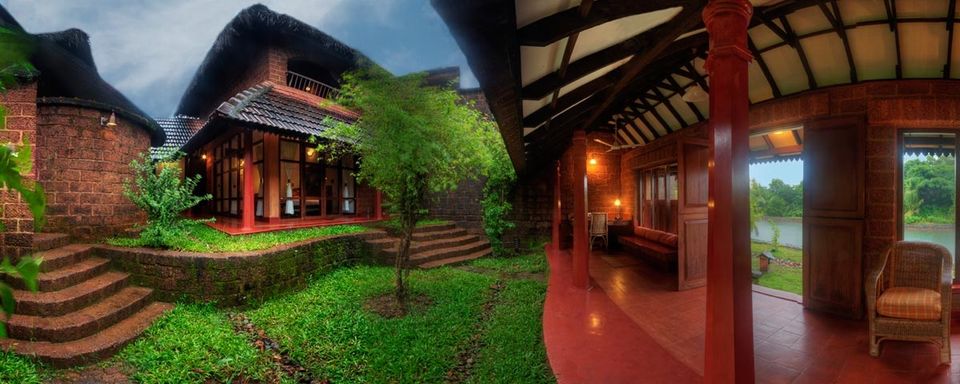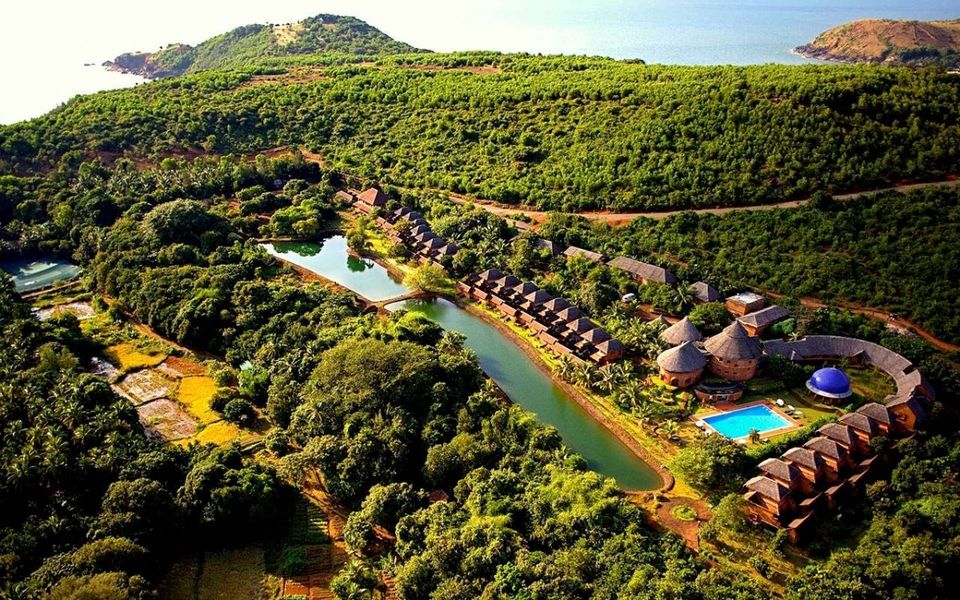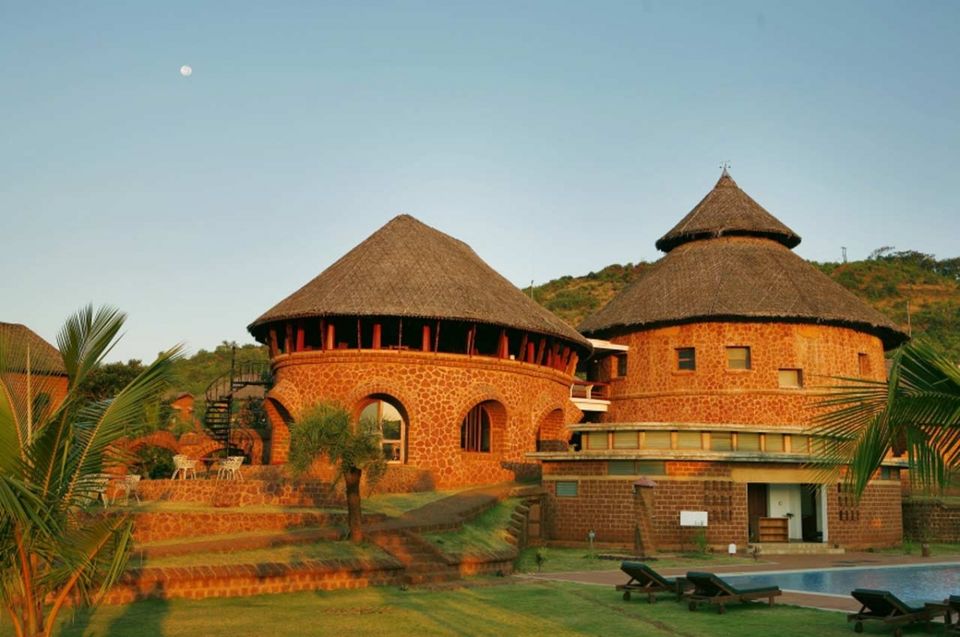 It is difficult to put the magnificence of this place into words, which it makes it one of the most breathtaking hotels in India. Get captivated by towering palm trees, green velvety grass, and a bright blue swimming pool.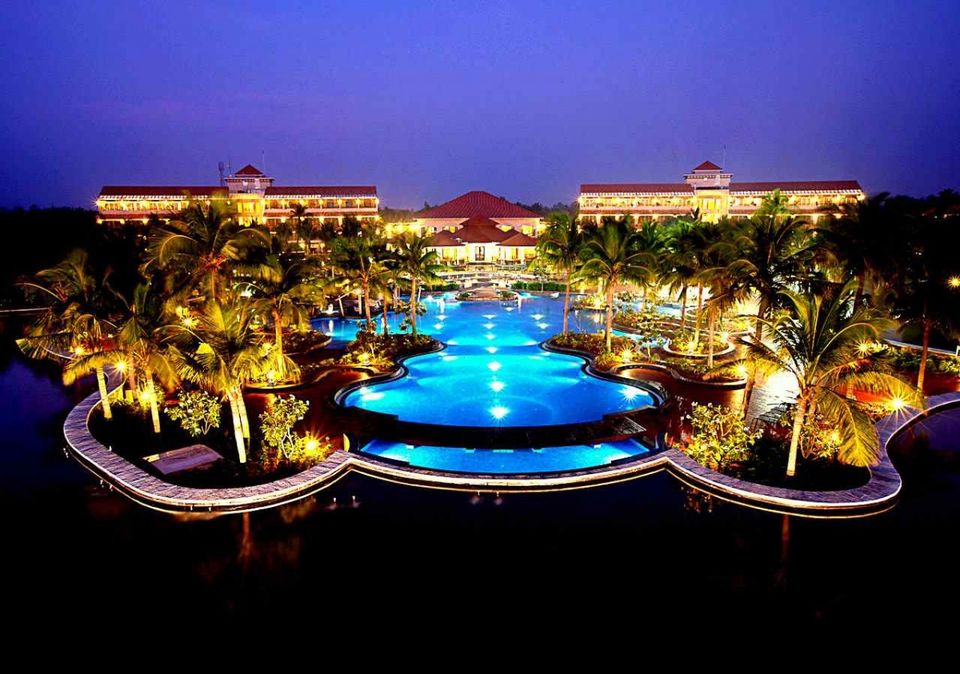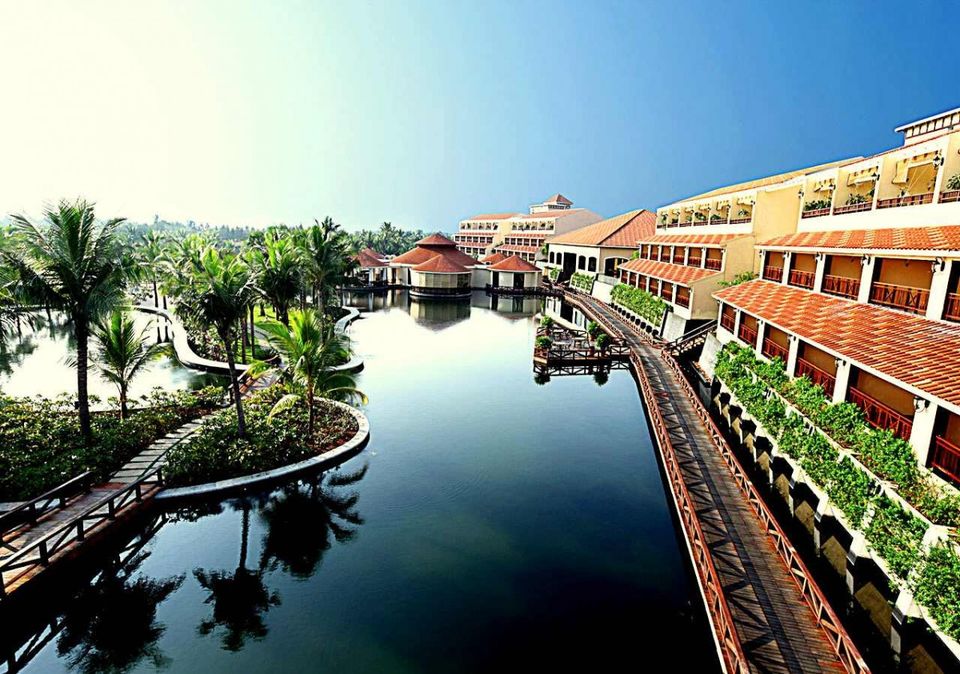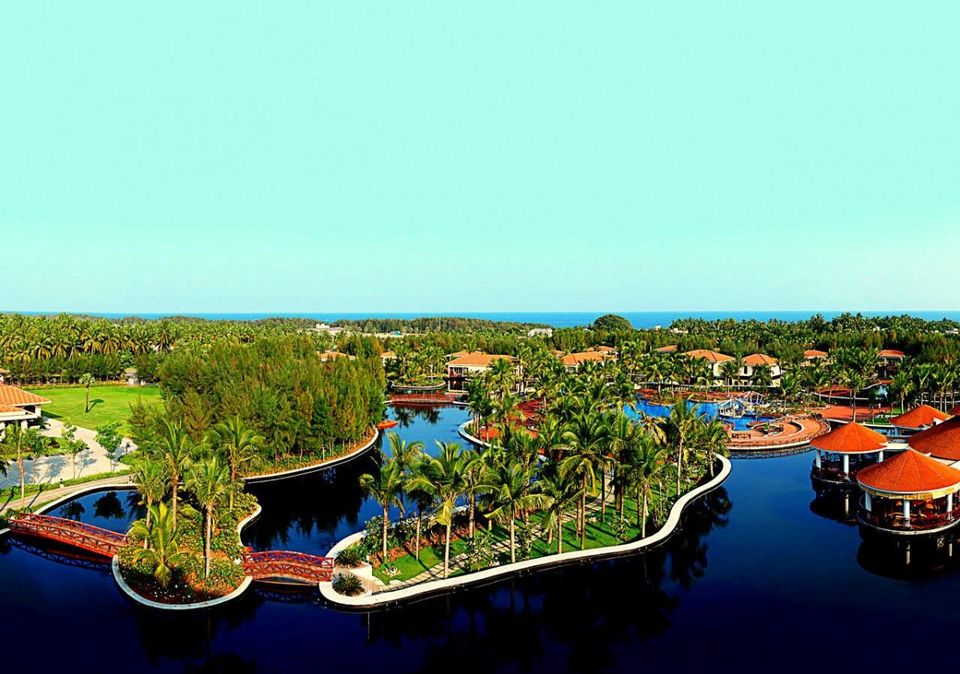 7. Marbela Beach Resort, Goa.
Drink in my hand and sand in my shoes! Just imagine, taking your morning sip of your coffee in the beach facing room, soaking in the sunlight seeping through your window while you see the azure sky on top. This is what life is like at one of the best beachside hotels in India, the Marbela Beach Resort.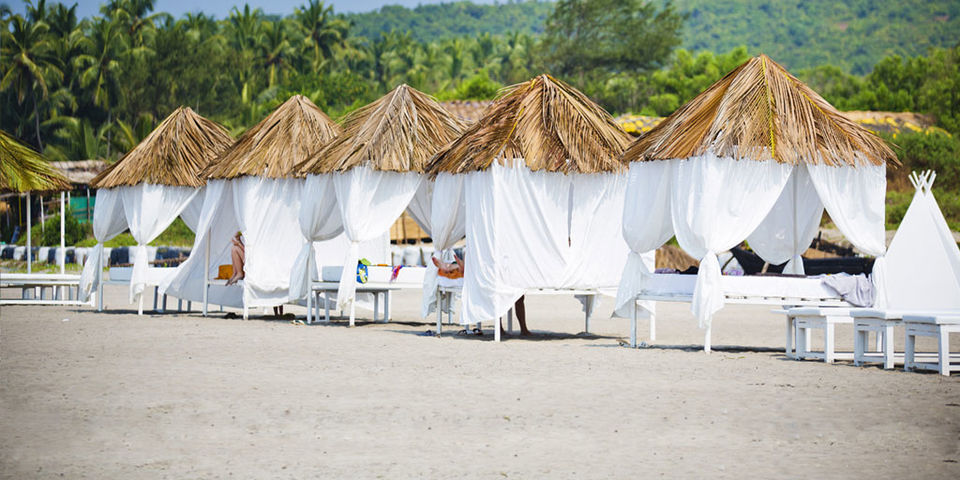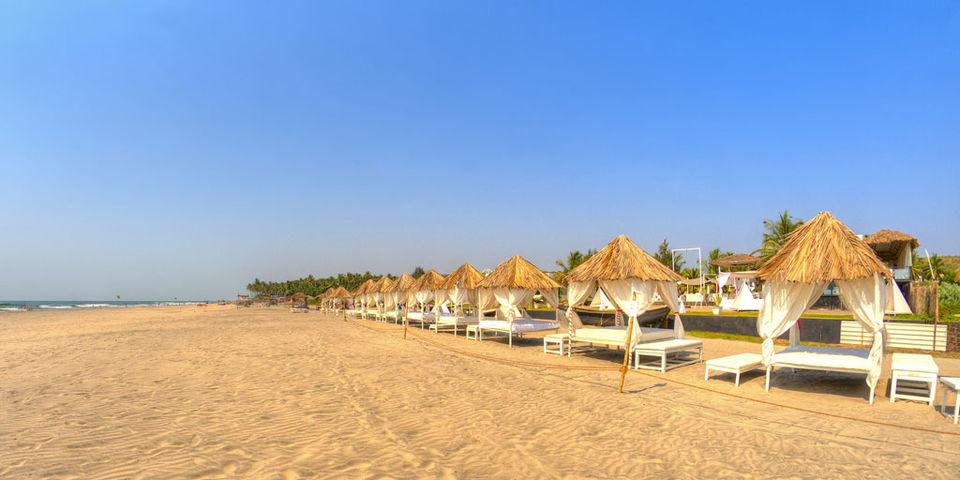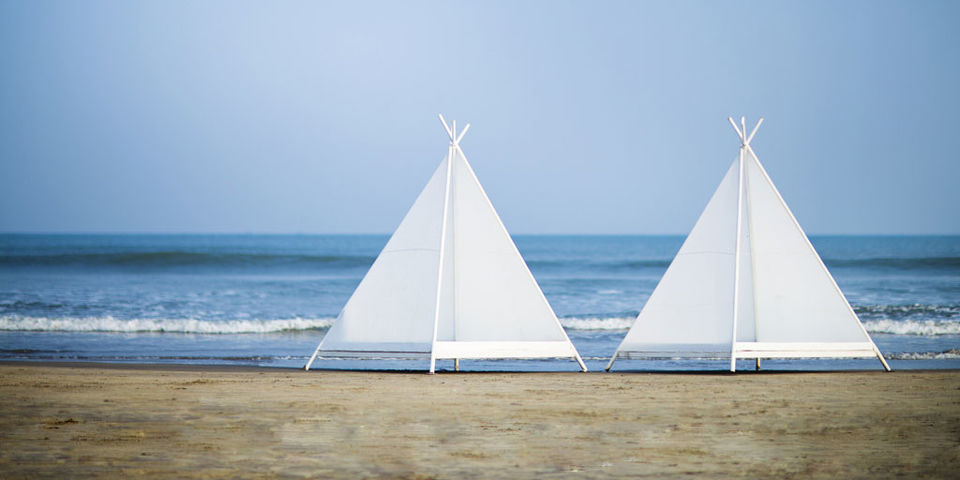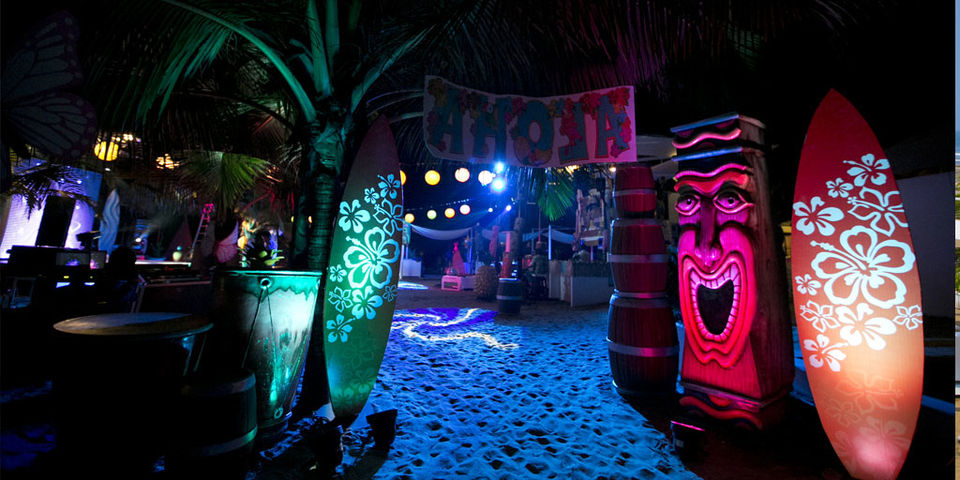 Get entranced by sparkling turquoise waters, mountains that appear to be melting into the lakes, roaring waves that hit the bottom of a cliff and a lot more! If you know any other stunning hotels in India, drop your comments below.
Frequent searches leading to this page:-
7 Star Hotels in India, how many 7 star hotels in the world, best 7 star hotels in india