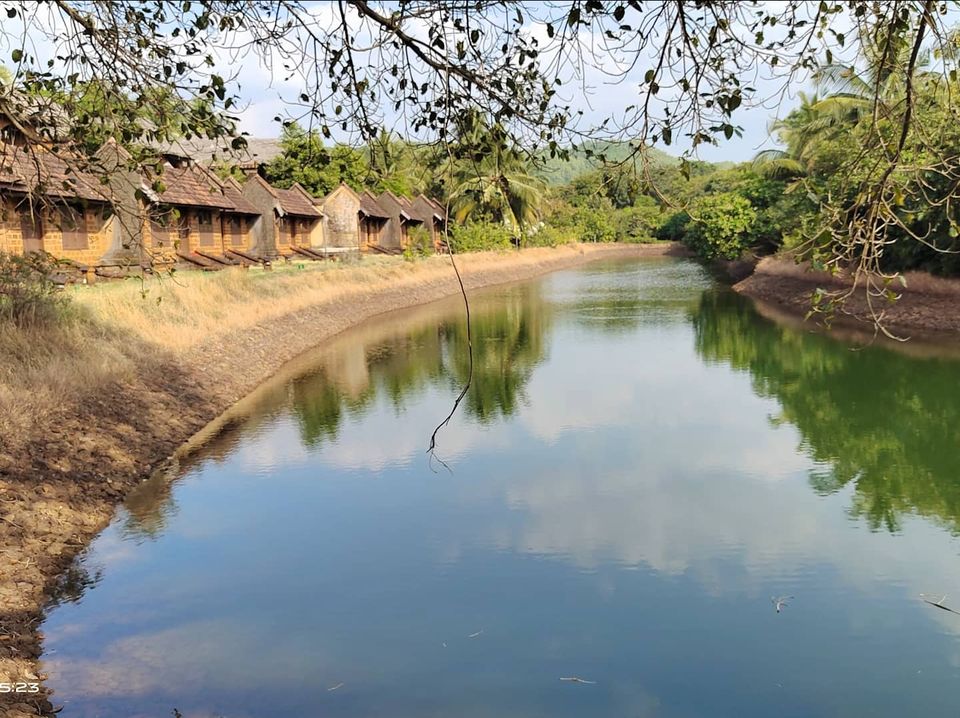 On a beautiful afternoon we reached Gokarna , the temple village in Uttara Kannada district. As we reached Gokarna we checked into a wellness retreat called SWASWARA which is situated in om beach, which is a popular beach in Gokarna, we were greeted well and had a nice organic lunch with bangda fish curry and good fresh vegetables . As the day goes on we visited beach which is 500mts from our villa . As it was new years eve all the guests were waiting for a blast.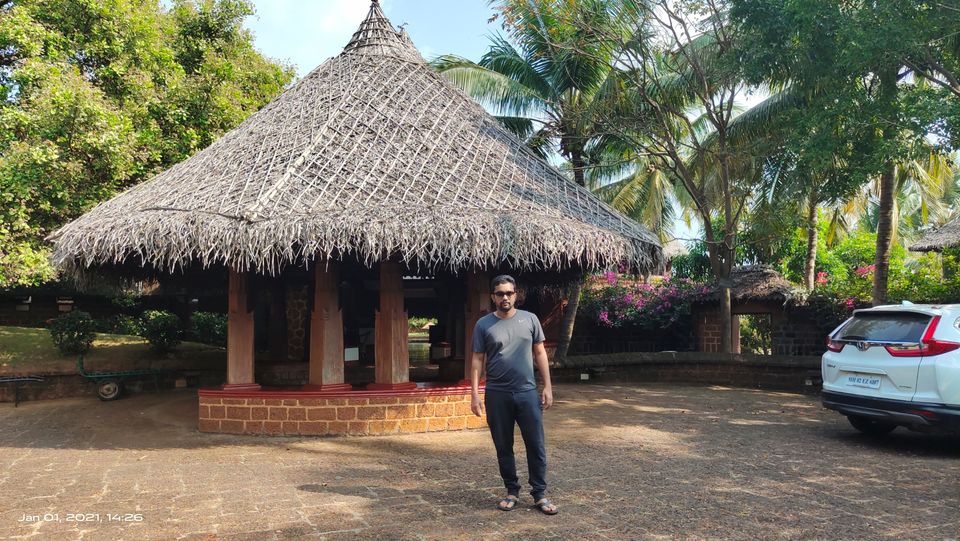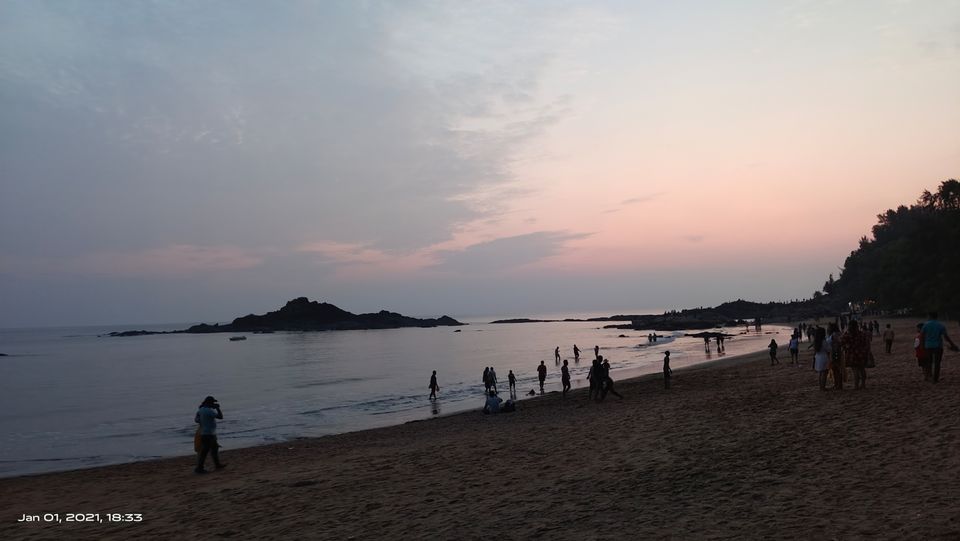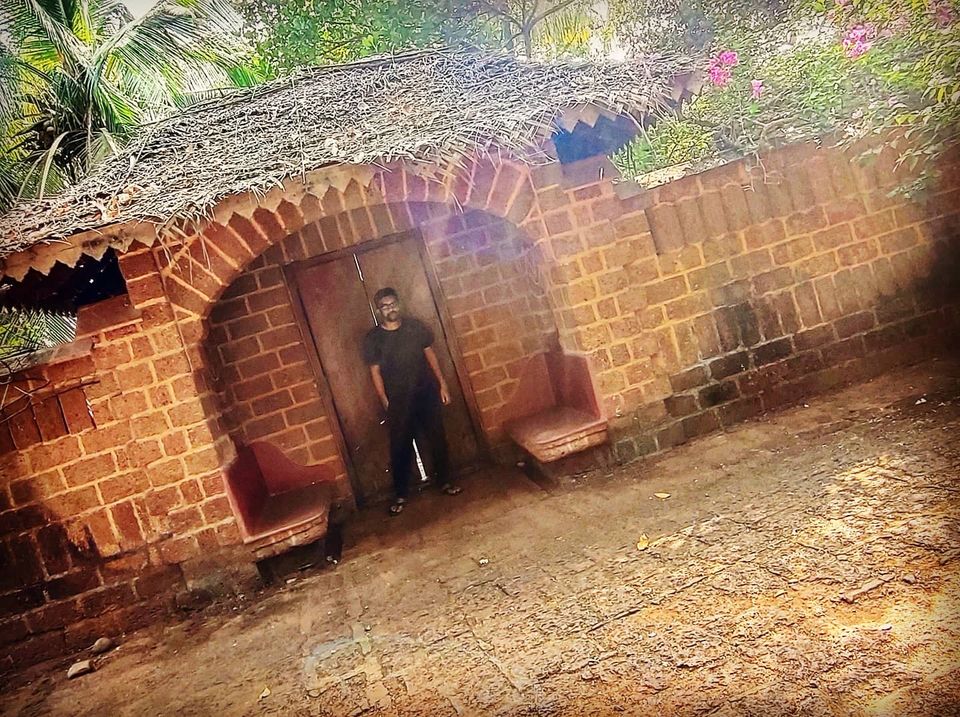 After a good new years eve the next day was a bit sunny and suitable for short trek , so walking inside the resort itself is a trek as it is situated in a very good location. So we decided to roam around and explore wat is in here.
As it is a yoga and wellness retreat , there is a meditation hill which is around 500 mts from our villa which we decided to go first . Then when we came back we were given coconut water which was very satisfying to drink. Then it was followed by very good lunch.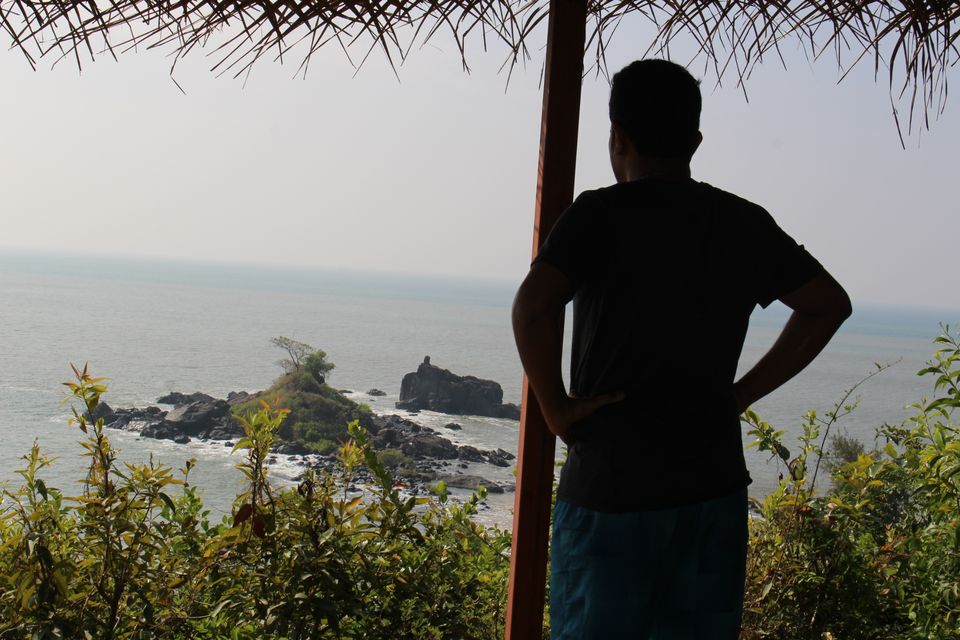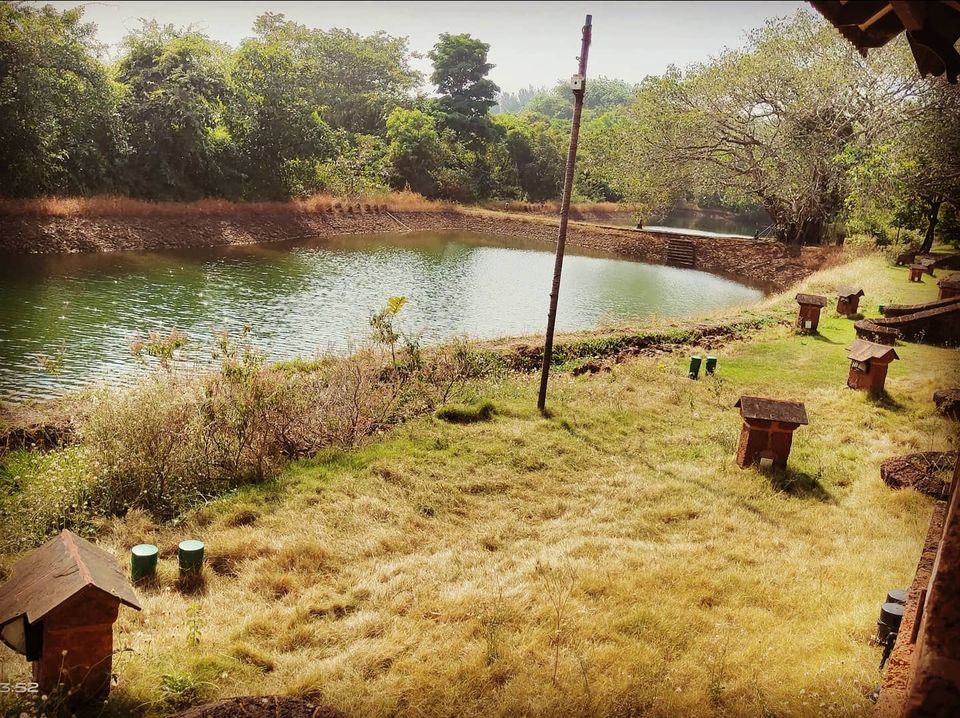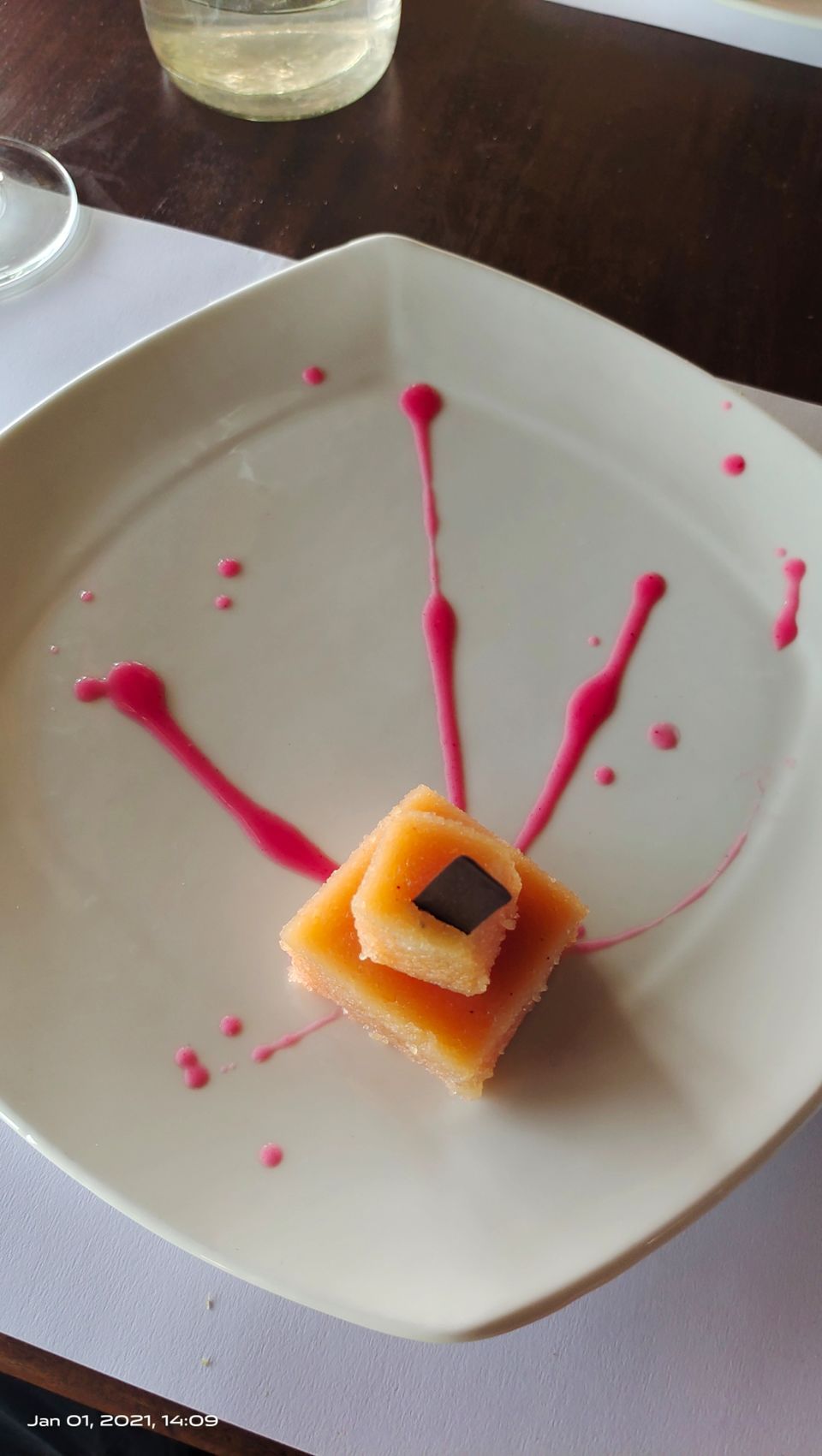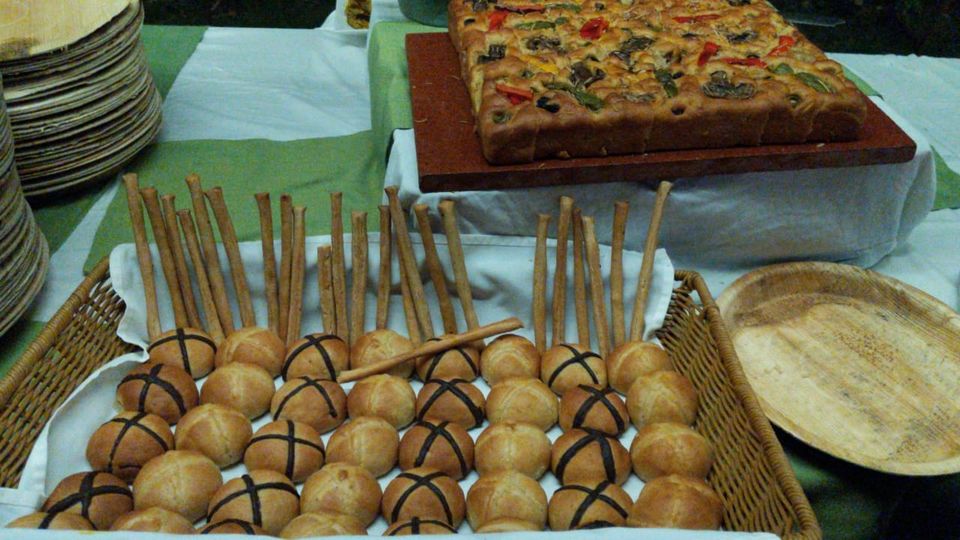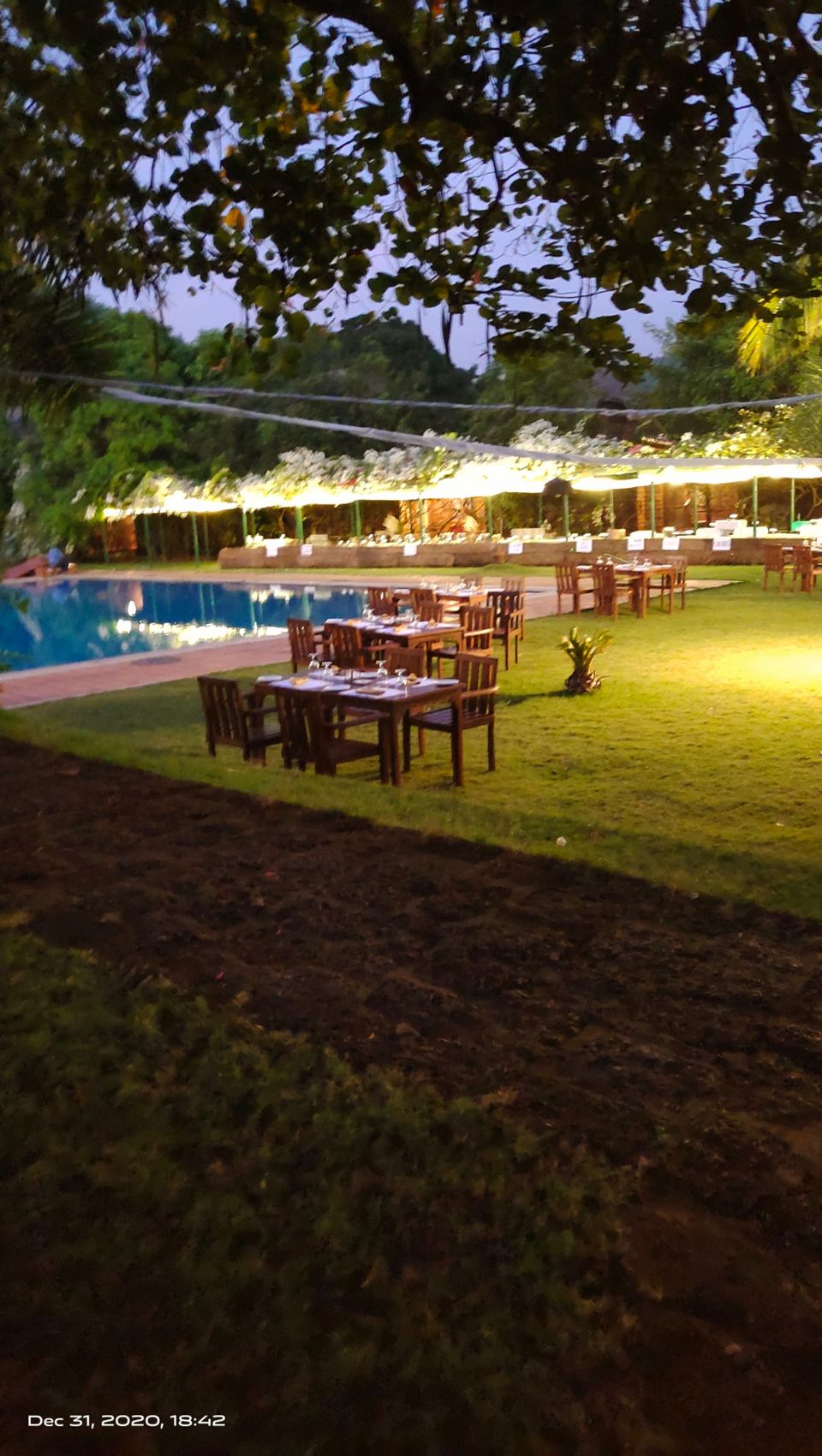 This is the last day of our visit, we got up early got some nice pics around and inside the villa, the villa is very beautiful as it had greenery and open to air , the trip and the resort was so satisfying , Gokarna is a must visit place in Karnataka . Couple or frnds or grand parents anybody can have a good time .