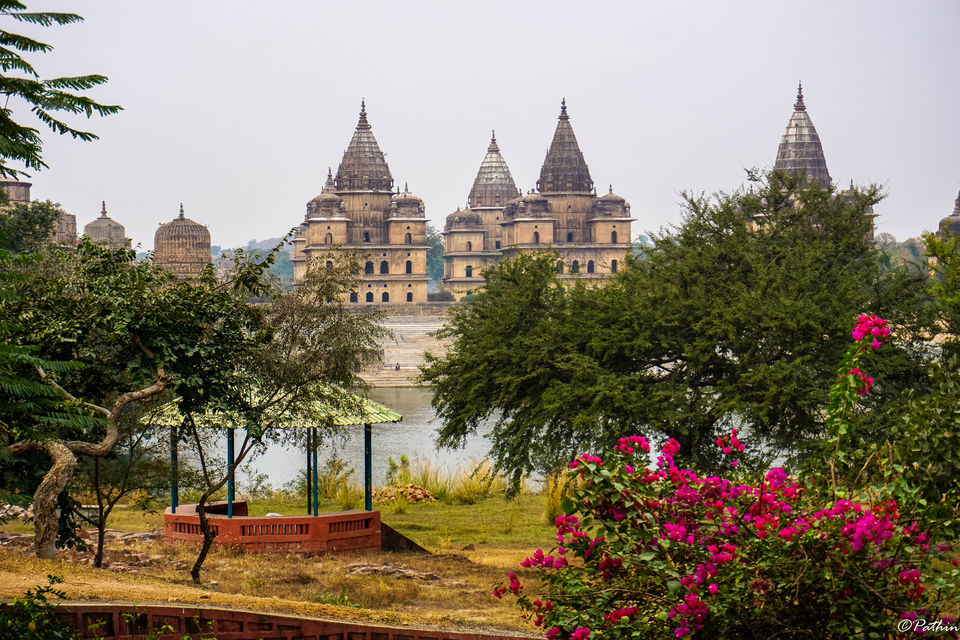 Orchha, situated in the Tikamgarh district of Madhya Pradesh is easily accessible by road from Delhi. The drive from Noida through Greater Noida Expressway and then over Taj Expressway is mostly smooth. The road condition is excellent and proper fencing ensures stray cattle does not pose a risk to high speed cars. A no. of pit stops are available for refreshments, and a couple of food courts after Jewar toll plaza has the regular fast food outlets like Pizza Hut, Costa Coffee, Subway, Vaango, Bikano etc.
Exiting Taj Expressway at Agra, the route meanders through the crowded city of Agra. After the smooth drive of the Expressways, the slow-moving traffic of Agra does detract from enjoying the drive. However, from Dholpur onwards, the road turns into a single lane with no median and driving is tedious. One enters Orchha via NH27.
Established by Maharaja Rudra Pratap Singh in 1501, Orchha today stands as a testament to the valour of the Bundela Rajputs. Spread out on the bank of the Betwa river, this sleepy town has superb samples of Rajput architecture in its many temples and palaces. Being small in size and concentrated around the main fort, all important spots can be easily covered on foot.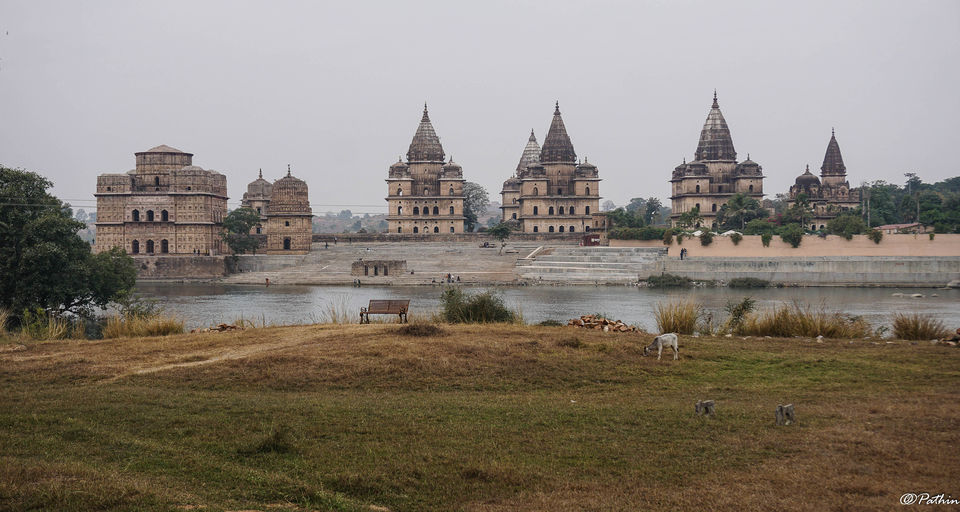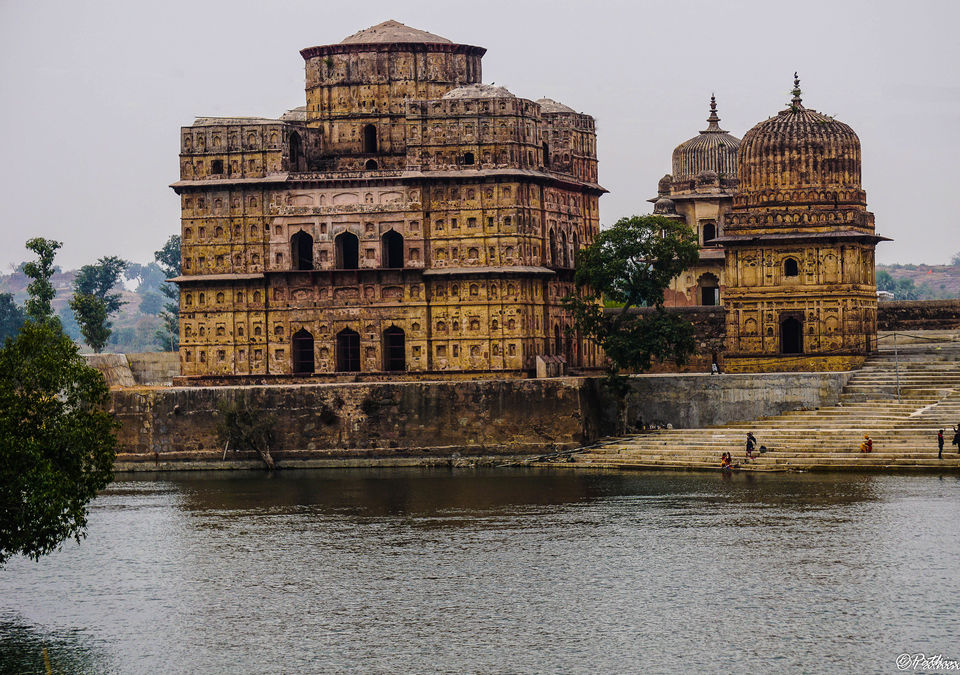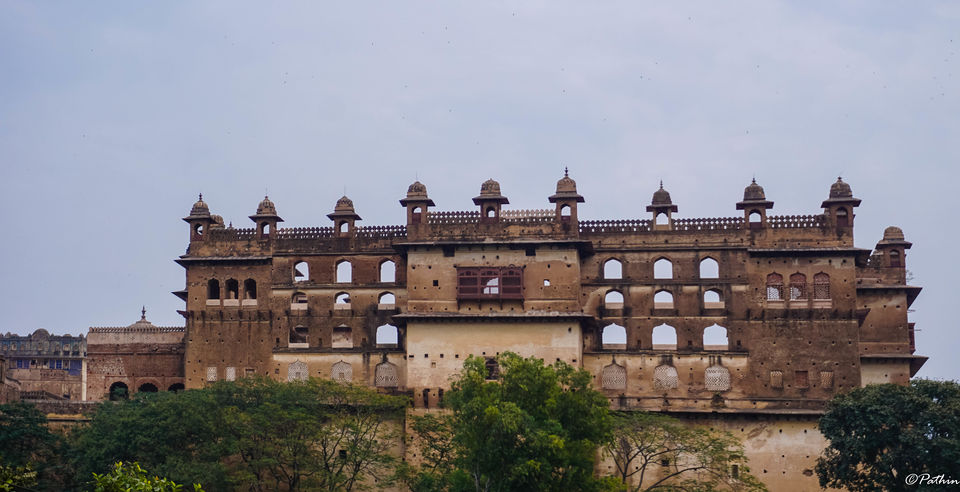 Besides the temples and palaces, a walk along the river bank is also a nice option while in Orchha. The Betwa river has a distinctive character of its own with rocky outcrops interspersed with deep and dark water. Kanchana Ghat (opposite the MPTDC hotel) is a nice place to enjoy the view.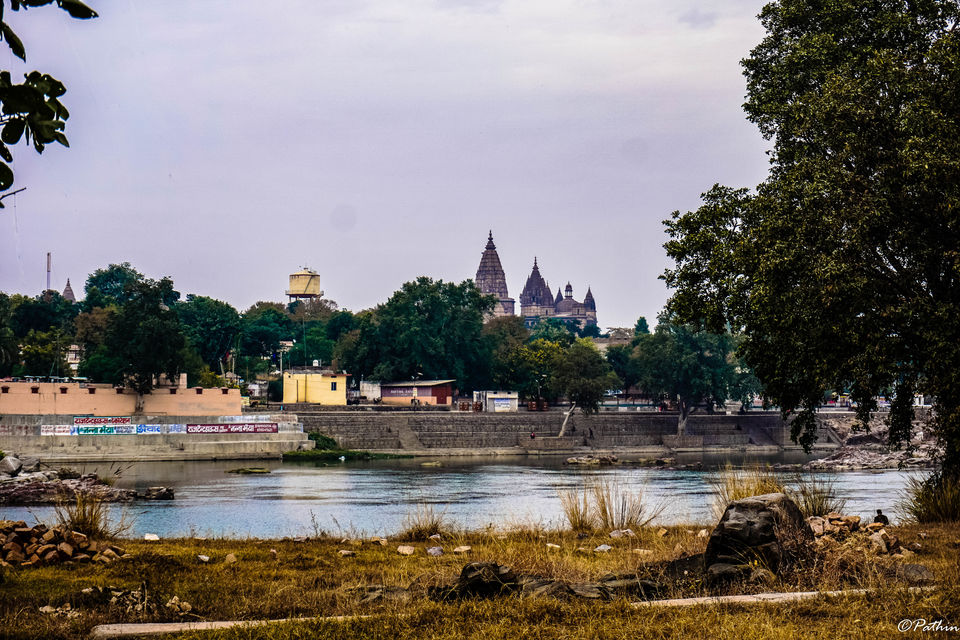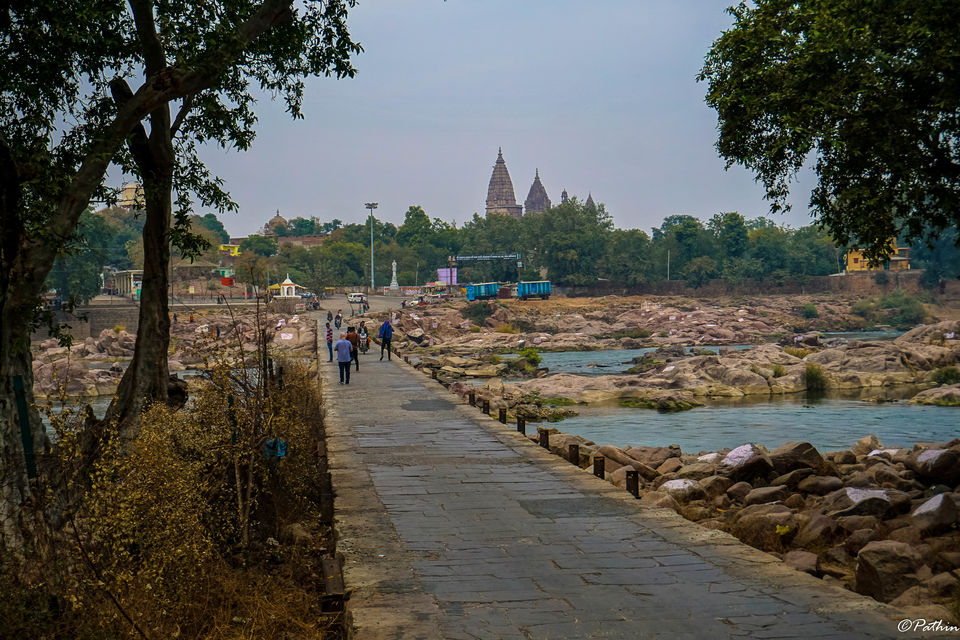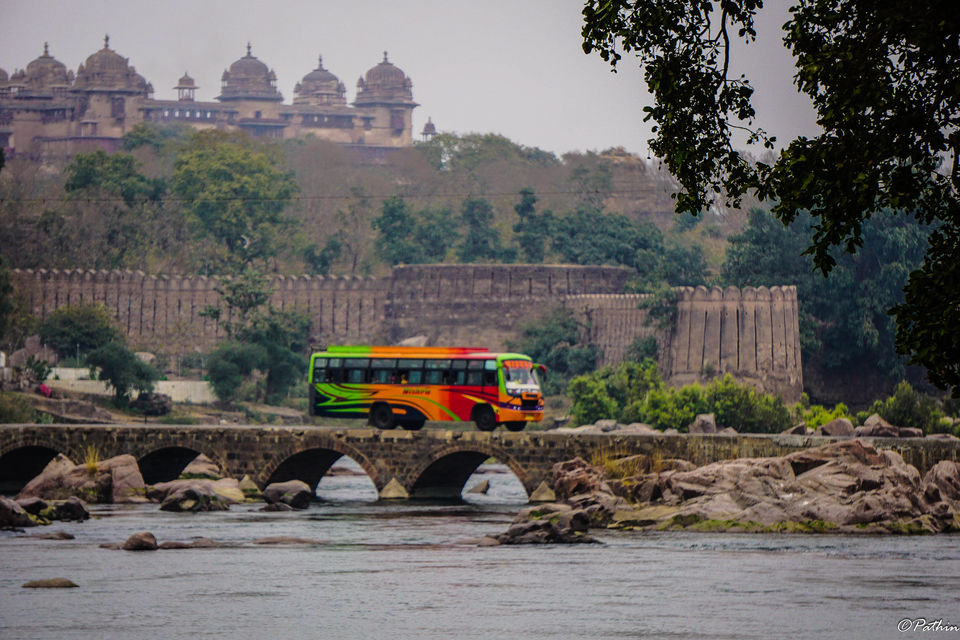 Madhya Pradesh Tourism Department conducts a Sound & Light Show every evening at the Palace Complex in Hindi and English. The hour long show gives an overview of this Bundela kingdom and its rise and fall through the ages.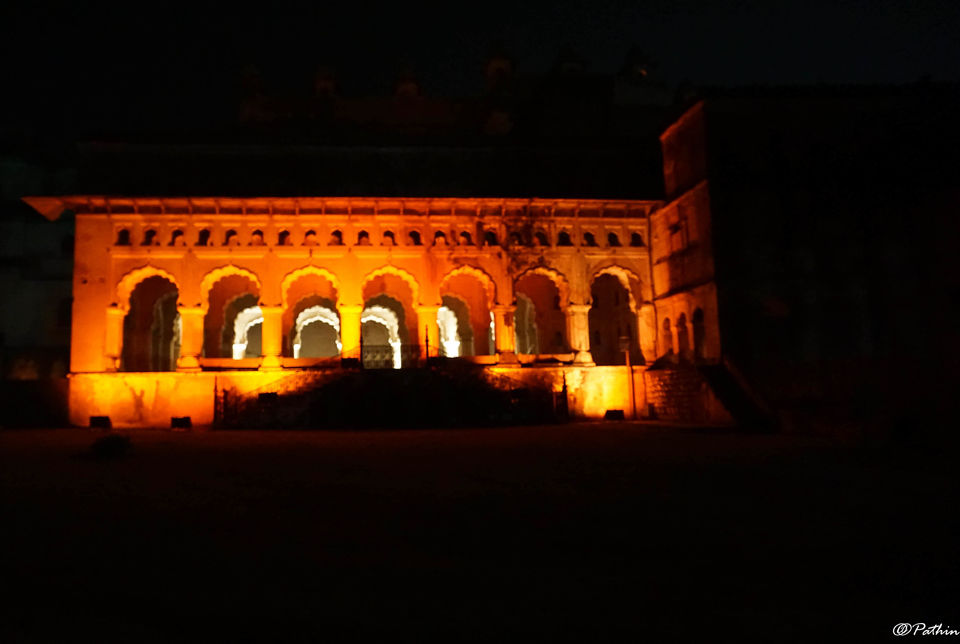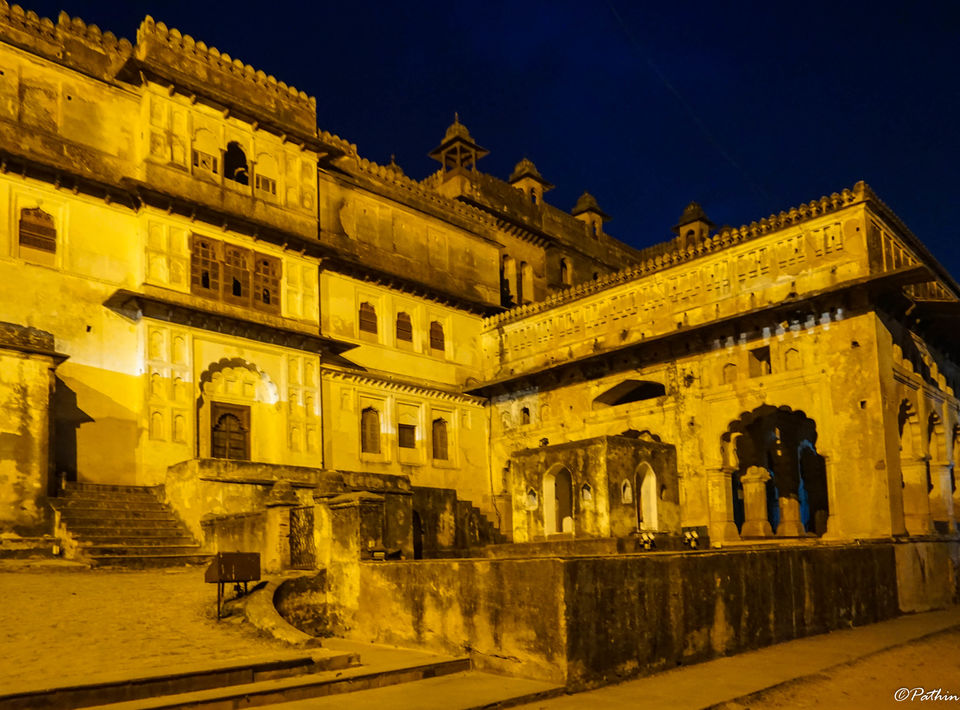 The accommodation options in Orchha are limited and are located mostly along the river bank. Homestays are available but those are a little further away from the centre of the town, mainly around the Orchha Bypass road. There are small eating joints near the Orchha Palace complex.