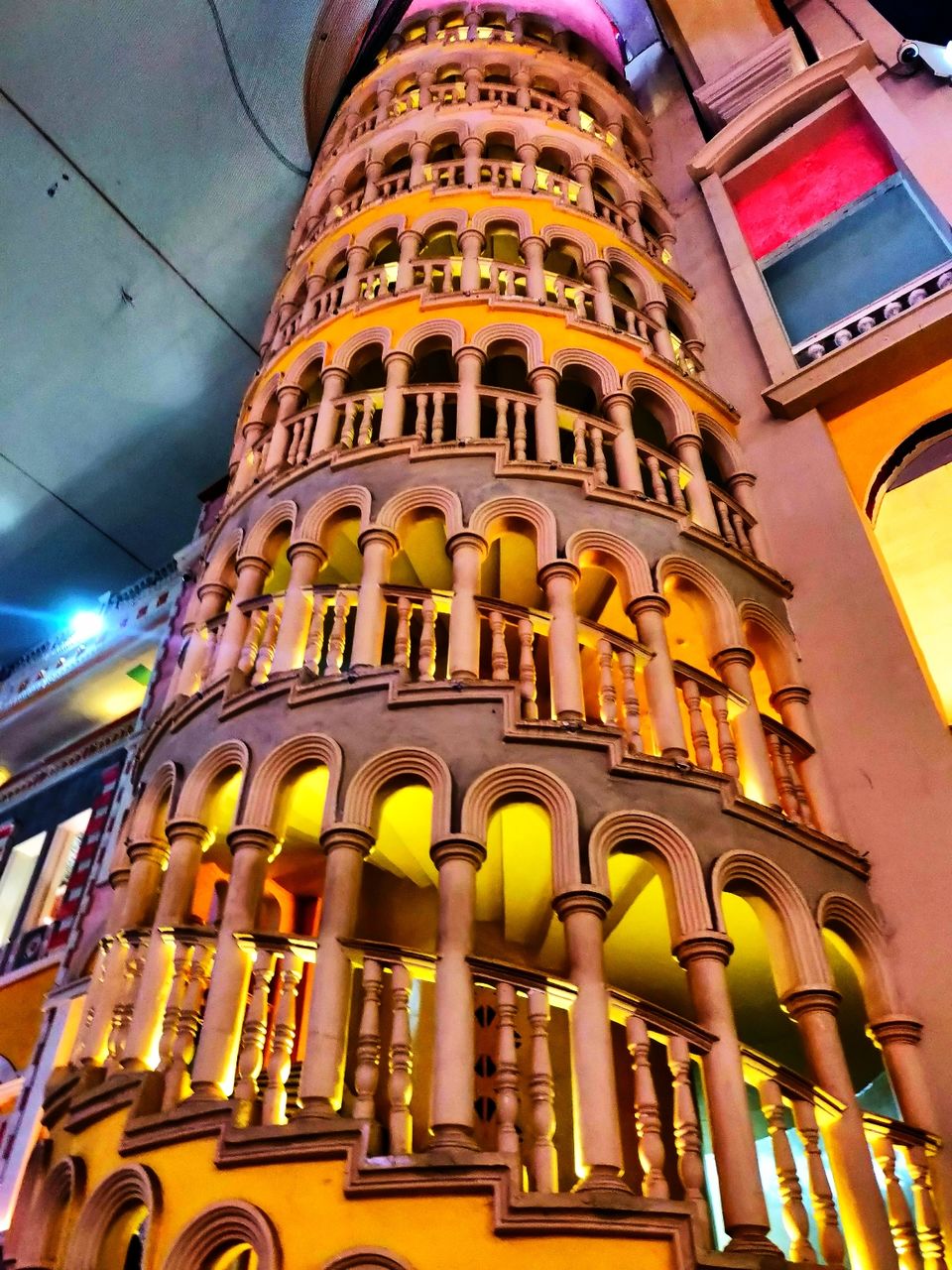 Venice is truly here in India. I was recommended by a friend of mine to visit this place. I don't have the craze to visit malls anymore here in India now, going malls is too mainstream. Since, my friend appreciated so much about this place, I couldn't resist myself and I went there.
This place is so very beautiful. It's in Greater Noida, hell of experience. If you want to see something different from the usual mall culture then this is the best option you've.
You've this beautiful gondola ride (boat ride), the ride is absolutely mesmerizing and also you've a man singing for you in the boat itself. They charge around Rs 400 for the same but worth it. Have this with your loved ones, you'll surely love it.
Although, the mall is still 50% complete yet beautiful. Not all the shops are open here but you get a food court having Dominos, Burger King, Subway etc.
-Swayam