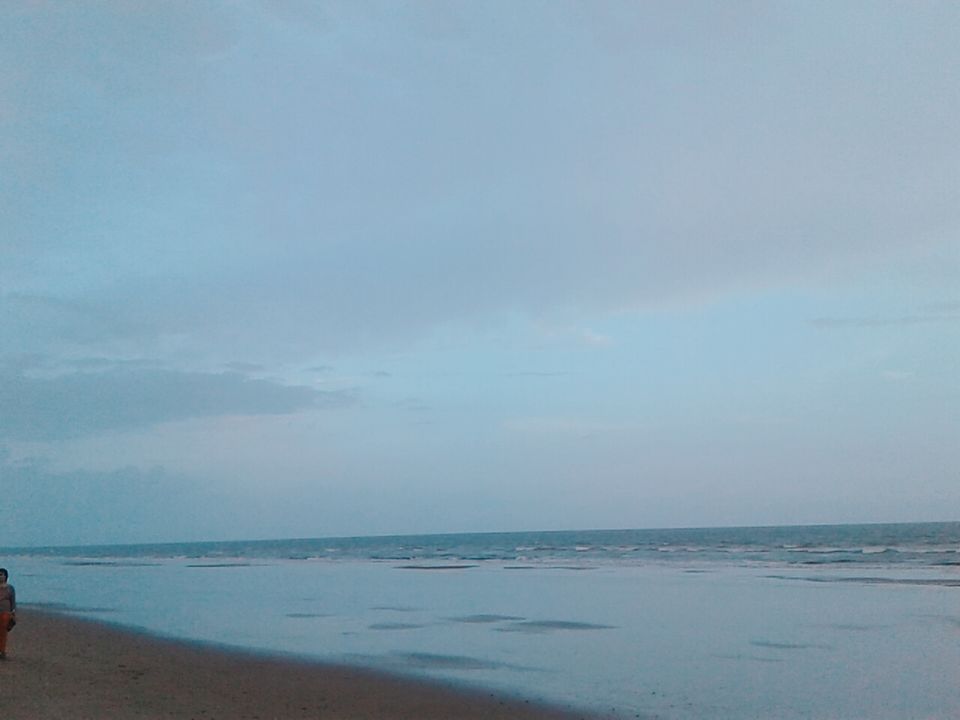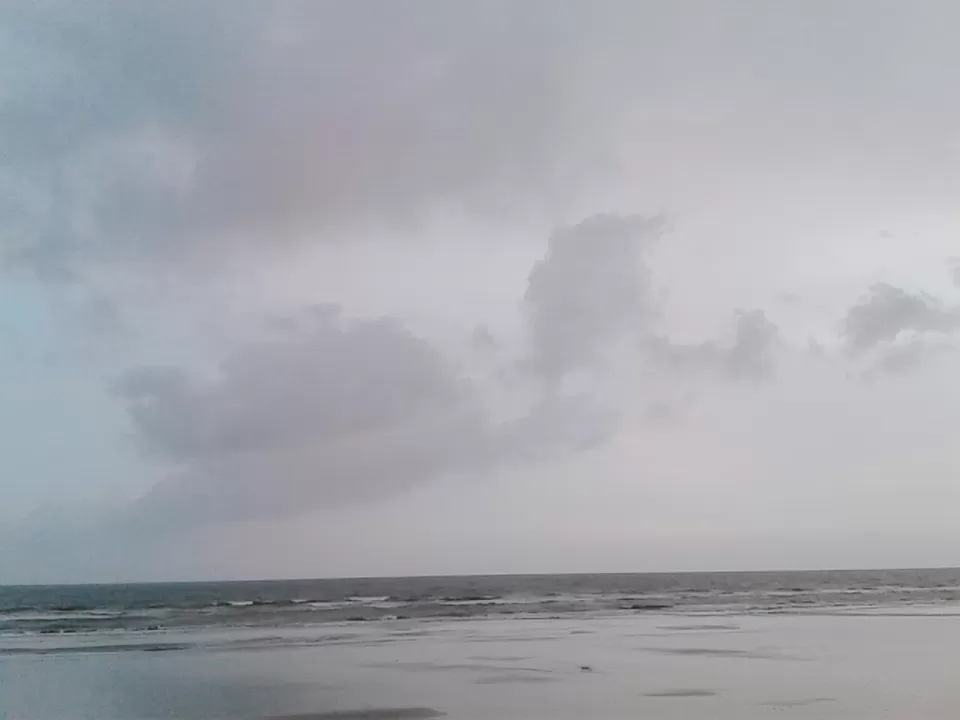 Few days back I had been to coastal trek with one local nature and adventure lover group. I wanted to be part of this group since long, and finally I joined them for an amazing coastal trek. This was totally new experience , to walk side by side to the beautiful ocean. Our group consisted of 130 around nature lovers led by the volunteers of the club. We started our journey from Bhuj to reach Modhva beach around 4 pm by a private transport. We almost reach there by 6 pm. Modhva is simply a fishing village near Mandvi-Kutch. This is a heaven for birders. You can watch thousand of flamingos around there. We started to walk around 6.15. The Blue Sky and The Blue sea were playing with each other , with every passing minute of evening. You can witness the beautiful painting the God was creating with different colors of nature. With the sunset the evening besides the sea was amazing.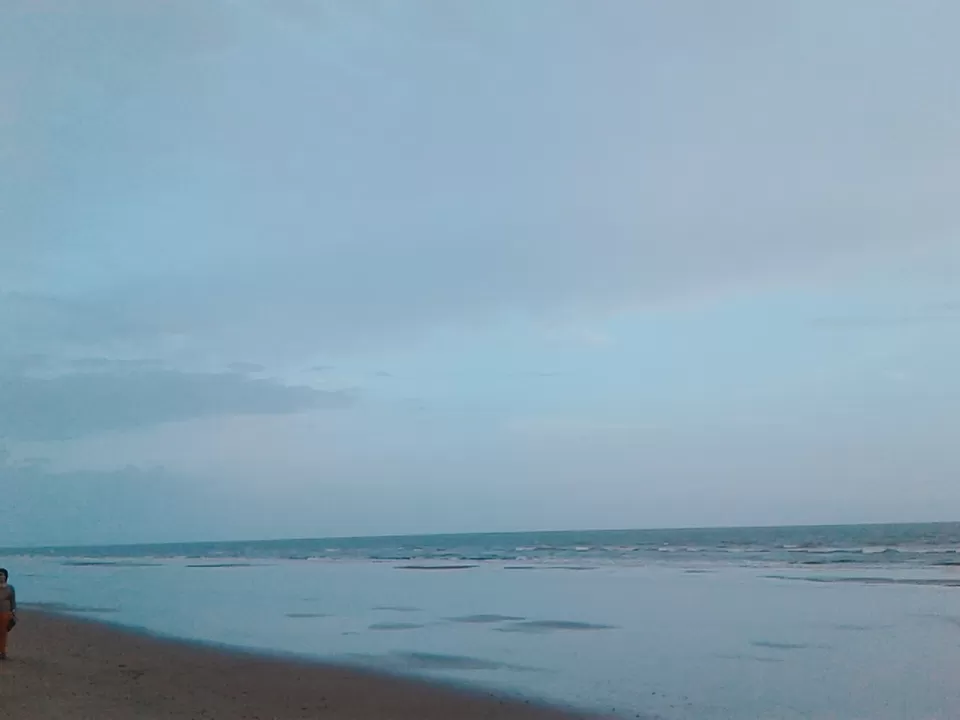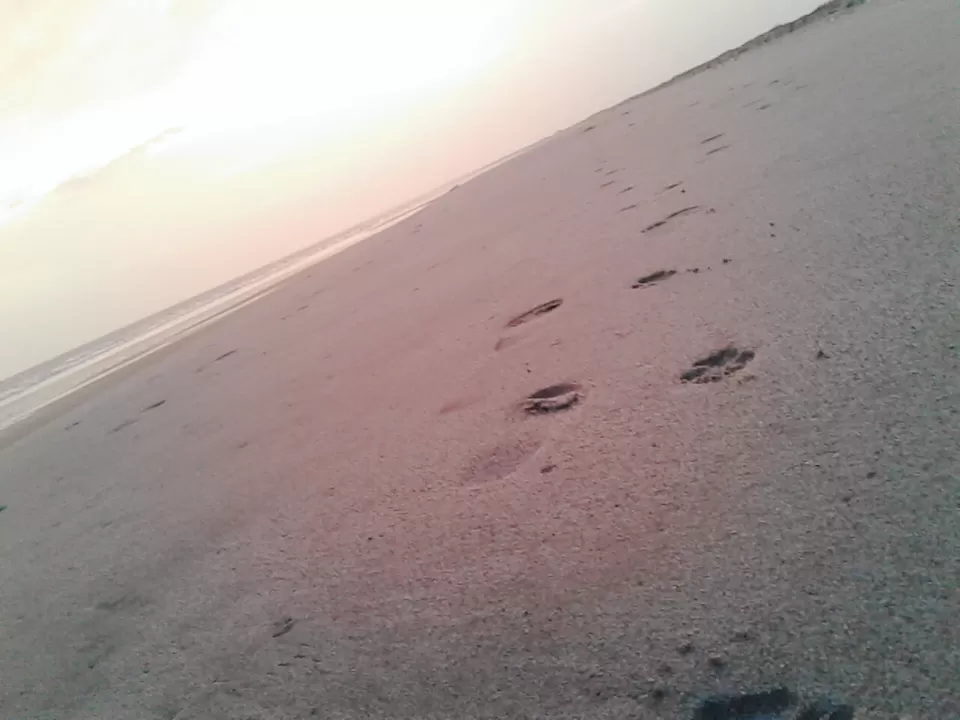 The Sunset
Slowly the sky was turning to black and by then we took a halt at Raval Pir beach. We had our dinner beneath the sky full of stars and in moonlight. It was really peaceful to be at beach at night and listening only to sound of waves and gazing at stars. Then we all took rest there after having an interactive camp fire. At that time I was really happy to be with Live and Interesting people.
The next morning we woke up around 6 am. Did some exercise and after having a breakfast we moved further to our next destination. At morning we headed to Kashi vishwanath Beach- The destination.
While walking at morning it was ebb tide so we were able to watch shells, crabs ,star fish , clams , oysters. The marine colony they built for themselves was really interesting and I was watching for the first time.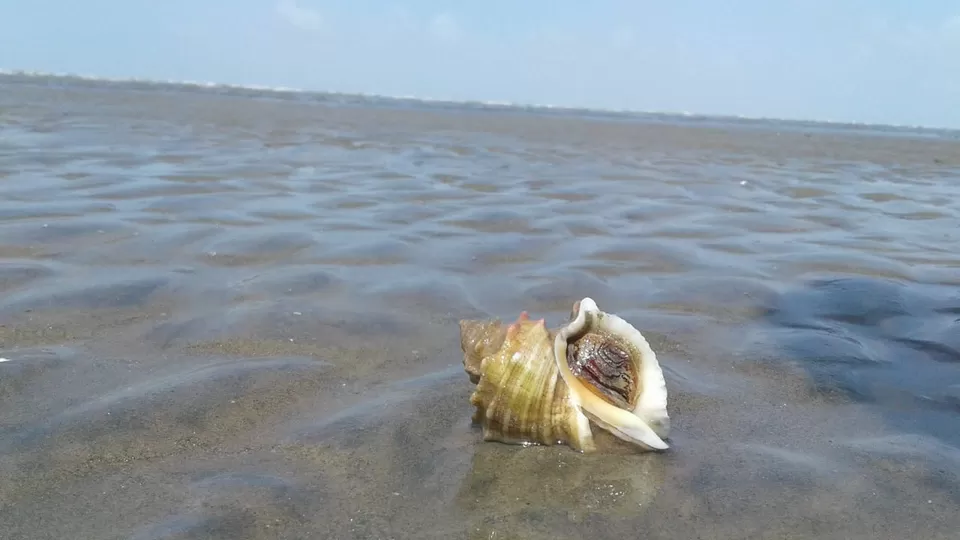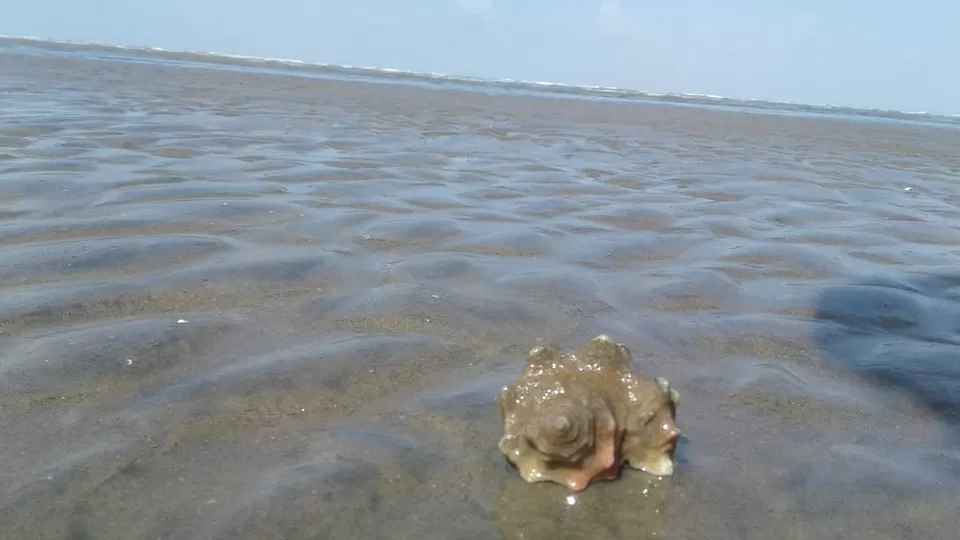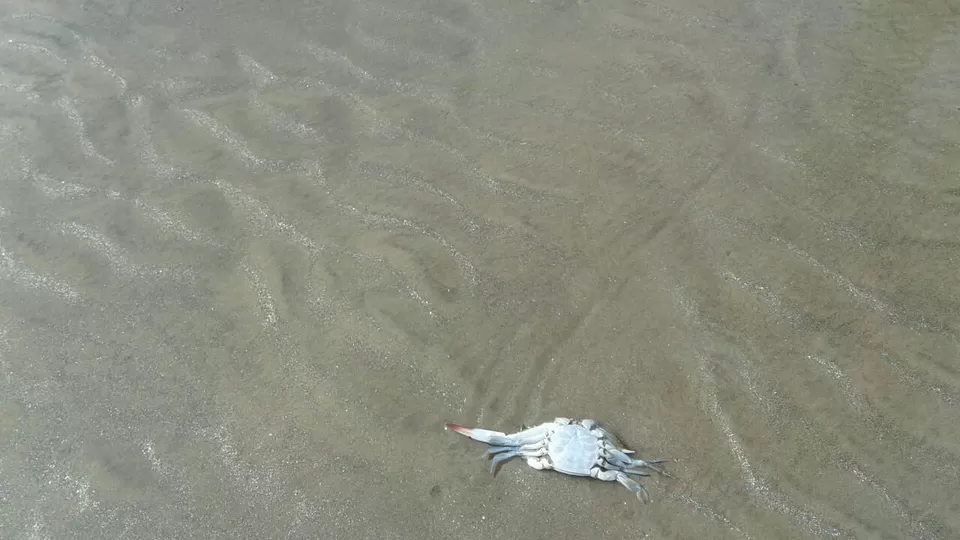 We ended our journey around 11 am at Kashivishwanath Beach - Mandvi. We had covered almost 11 km by walking beside sea.
I am a biggest beach lover and it always pleases my soul to be around sea. It was really good trek to be with ocean for such a long time and walking hand in hand with nature "My first and Last Love"