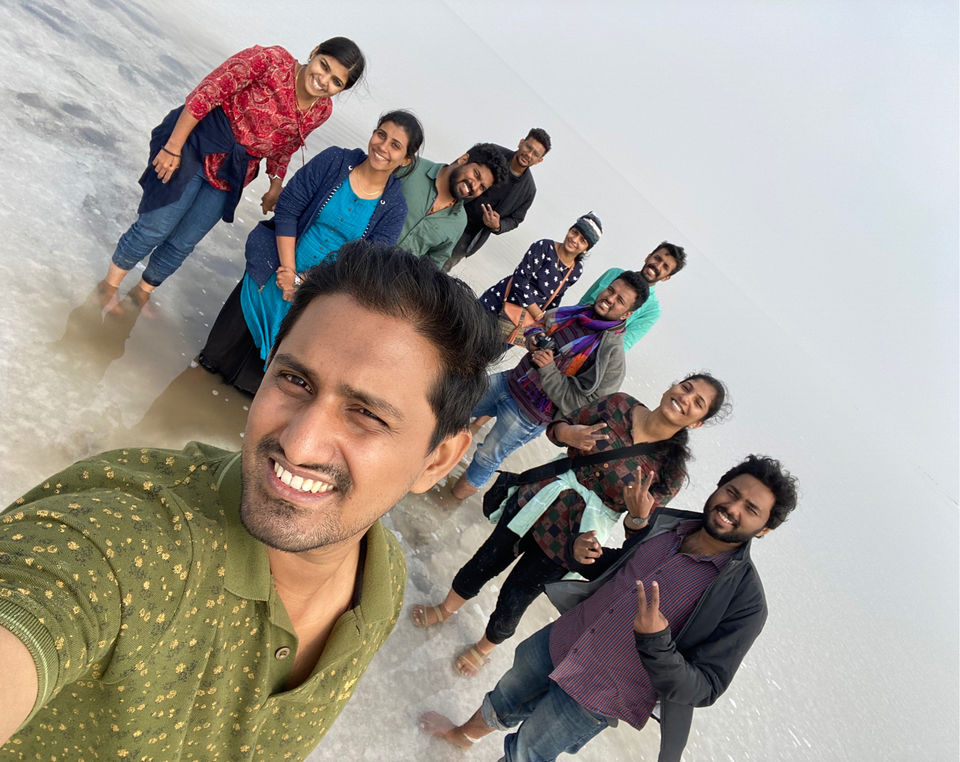 The trip actually started on the 10th of january me & my friends boarded the bus to bhuj and reached in the morning. We opted to start the journey from bhuj because we had friends and vehicles to travel to dholavira from there.
We have started our trip actually a bit late about 11:30 am . It was a 205 km journey and riding through the almost endless road to dholavira was fun. There were mostly villages, a few industrial areas but mostly village and as the temperature was low it was cold and sweet ride.
Before dholavira in google maps we came across a bridge connecting dholavira to the land but as we made it to there we realised two sides of the road was salt lake thats frozen and dry and man that was nice.
We made it to dholavira and stayed at dholavira tourist resort it was quite nice stay and vegetarian food. At night around 10 the hotel staff guide us to a near by salt lake and path to that is a bit off road and very dusty. But as we made it to the frozen salt lake it was truly a sight for the eyes as it was a full moon day in the photos we clicked it actually seems we were on snow.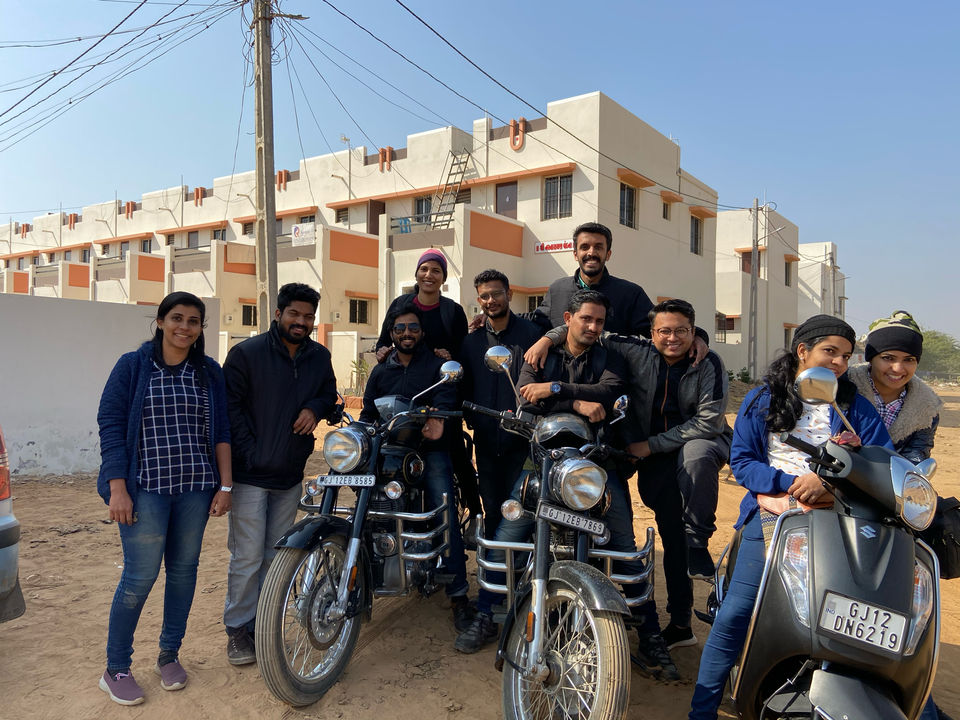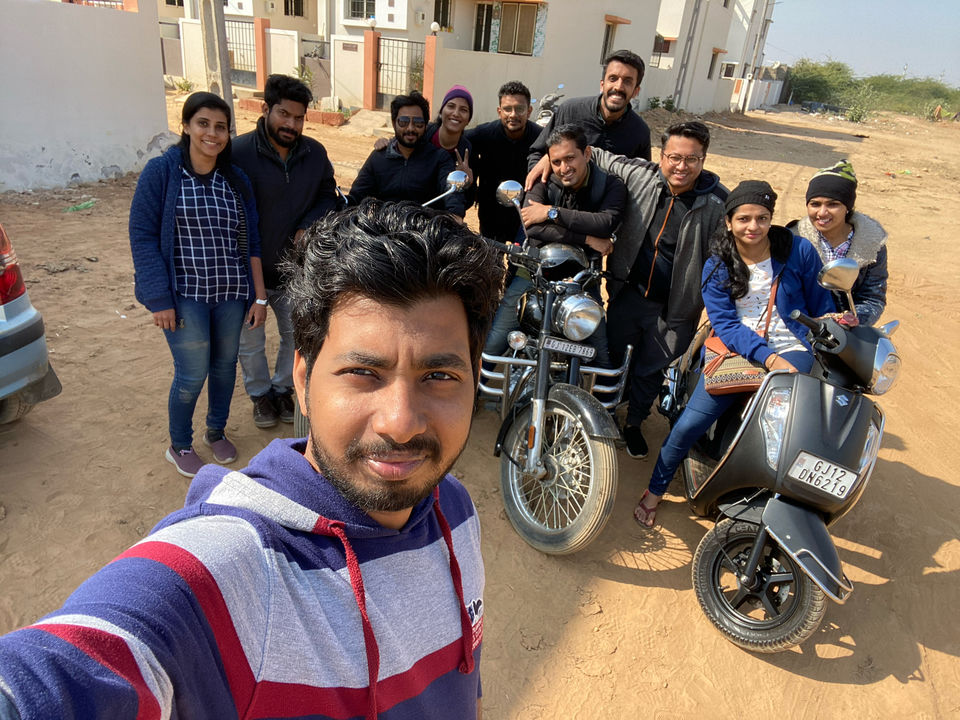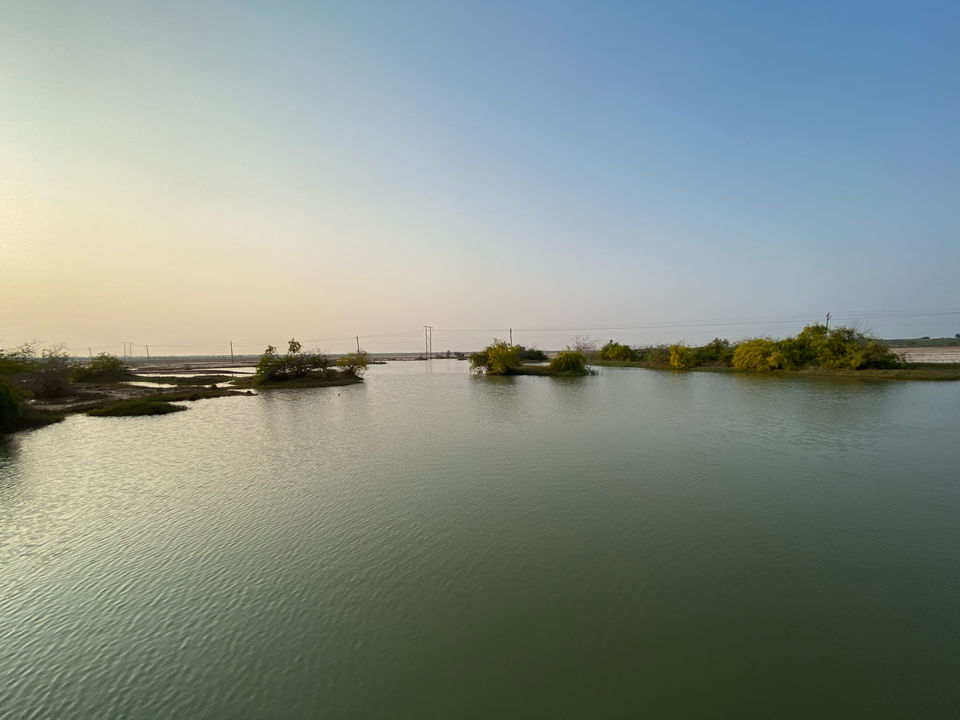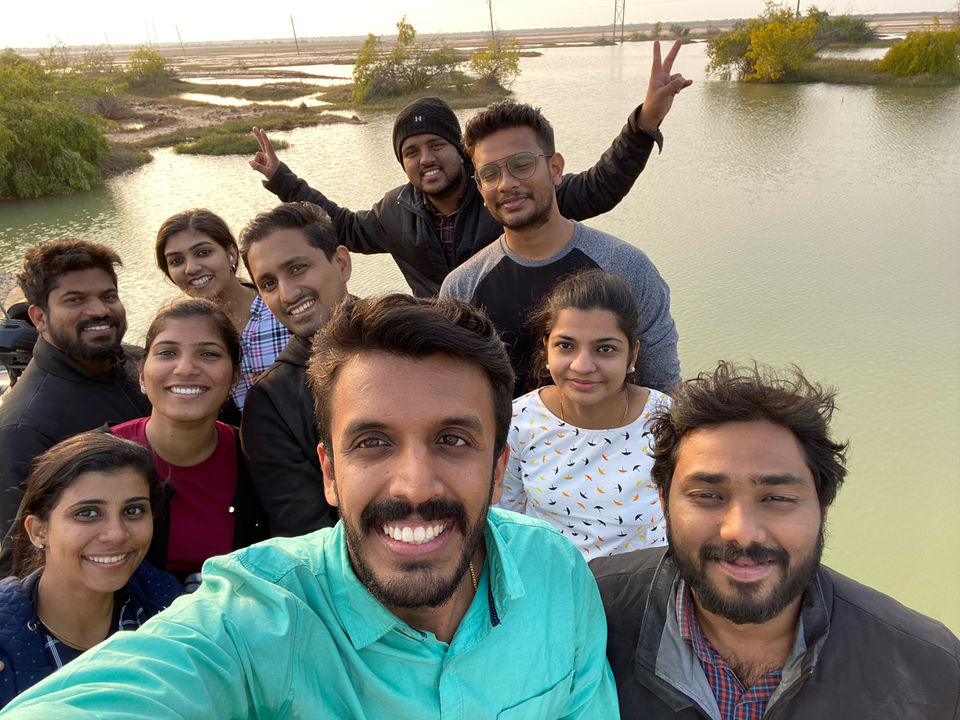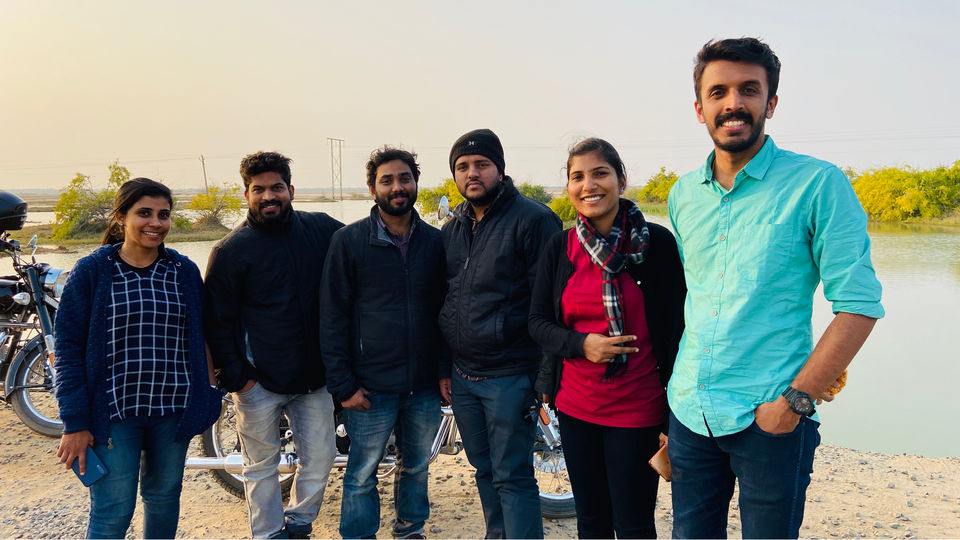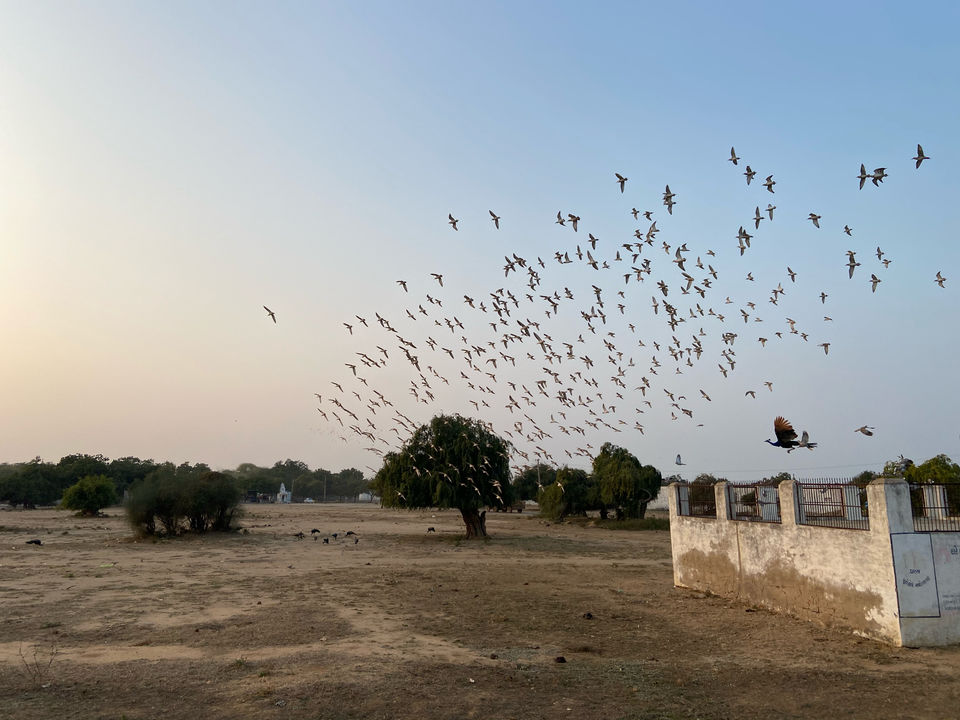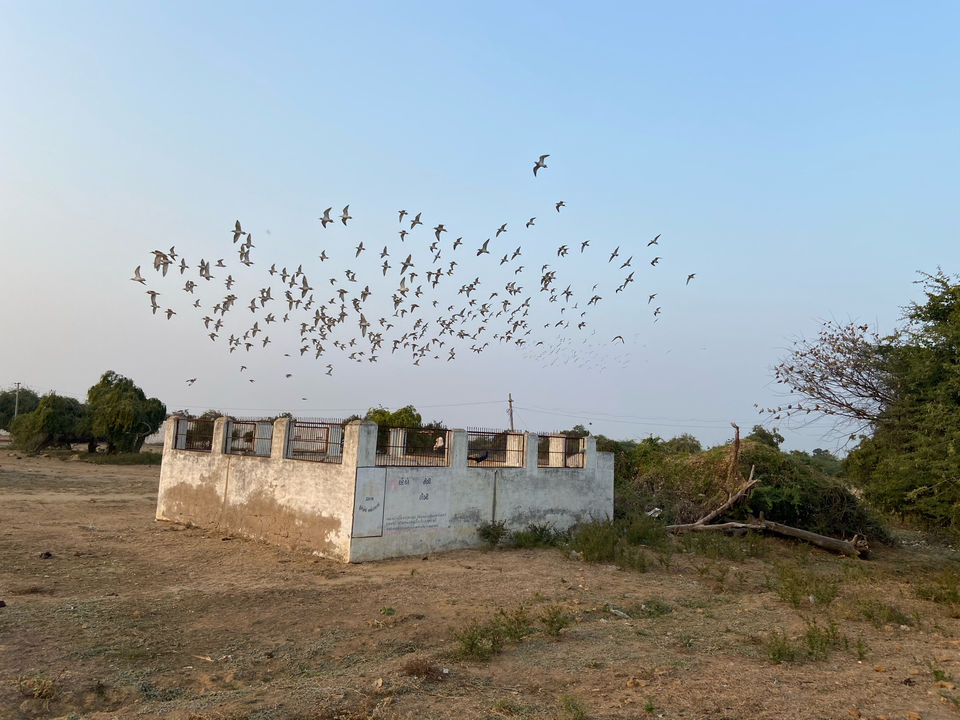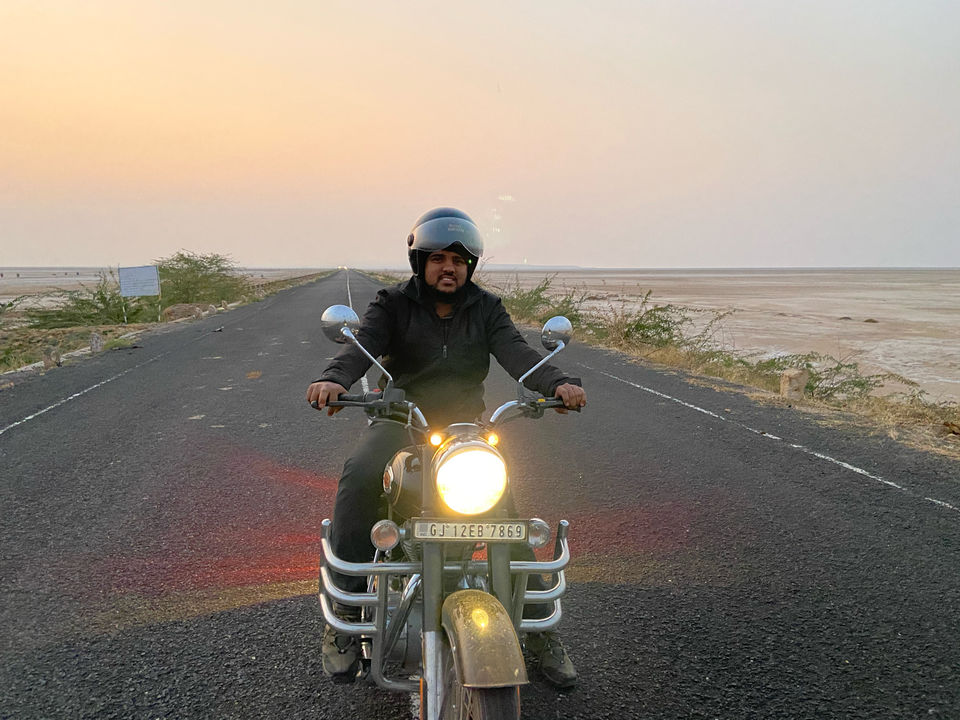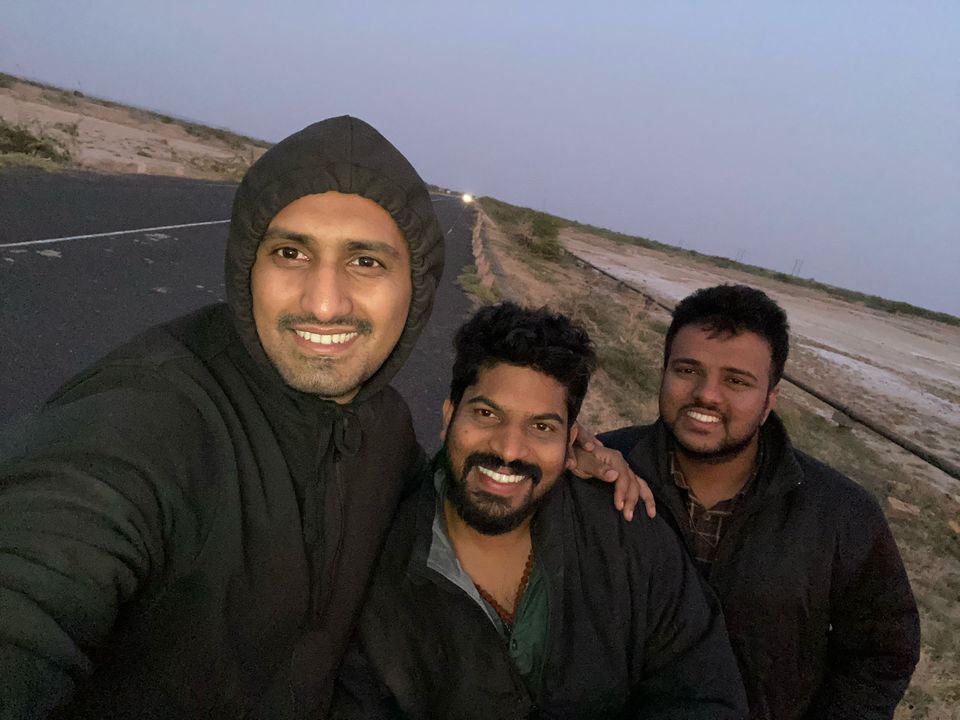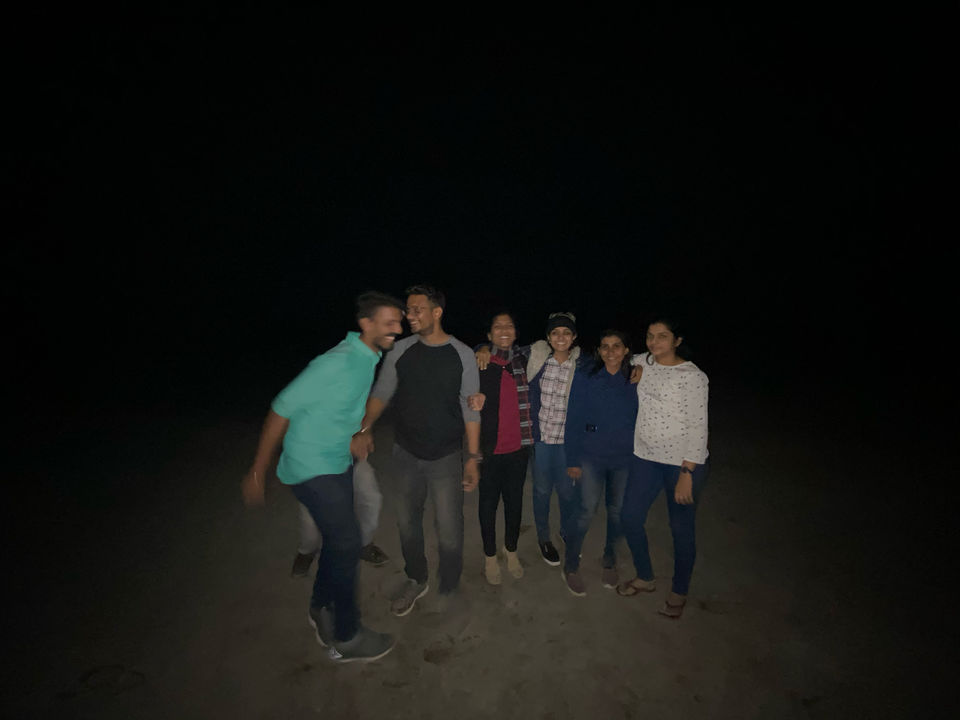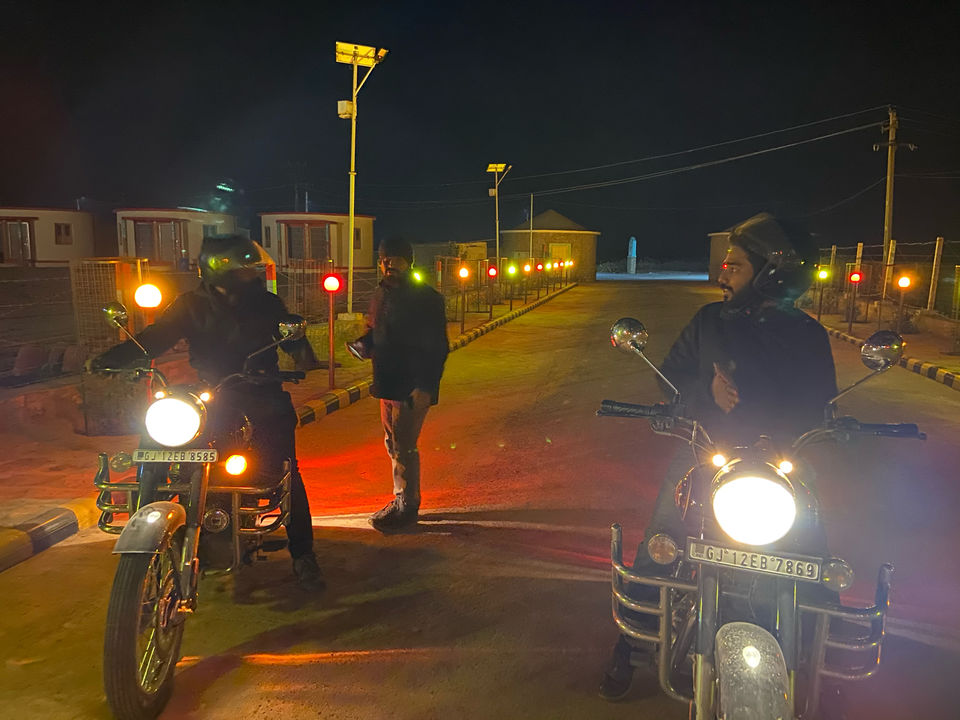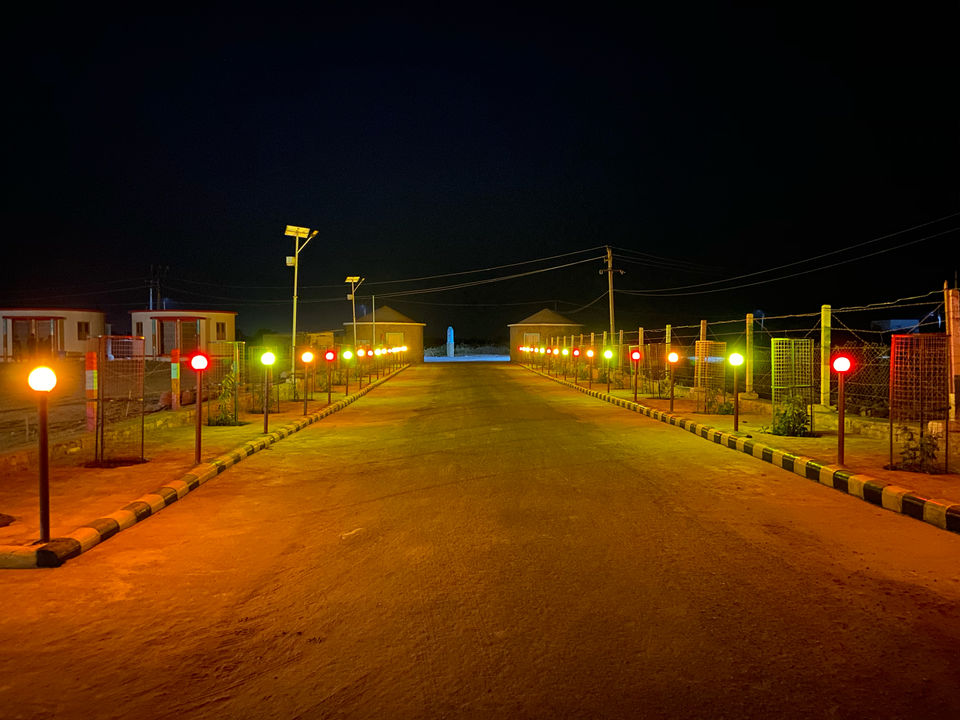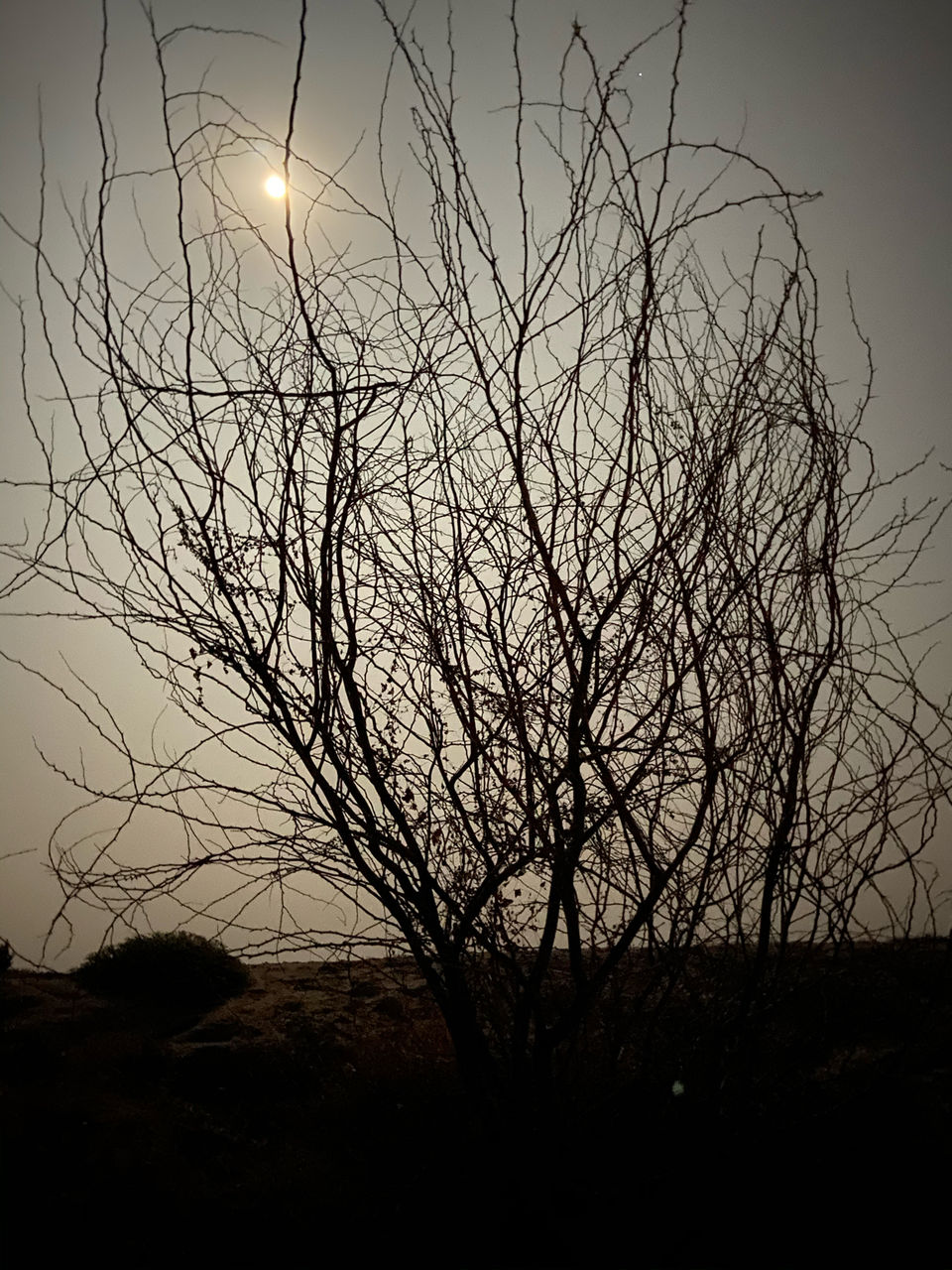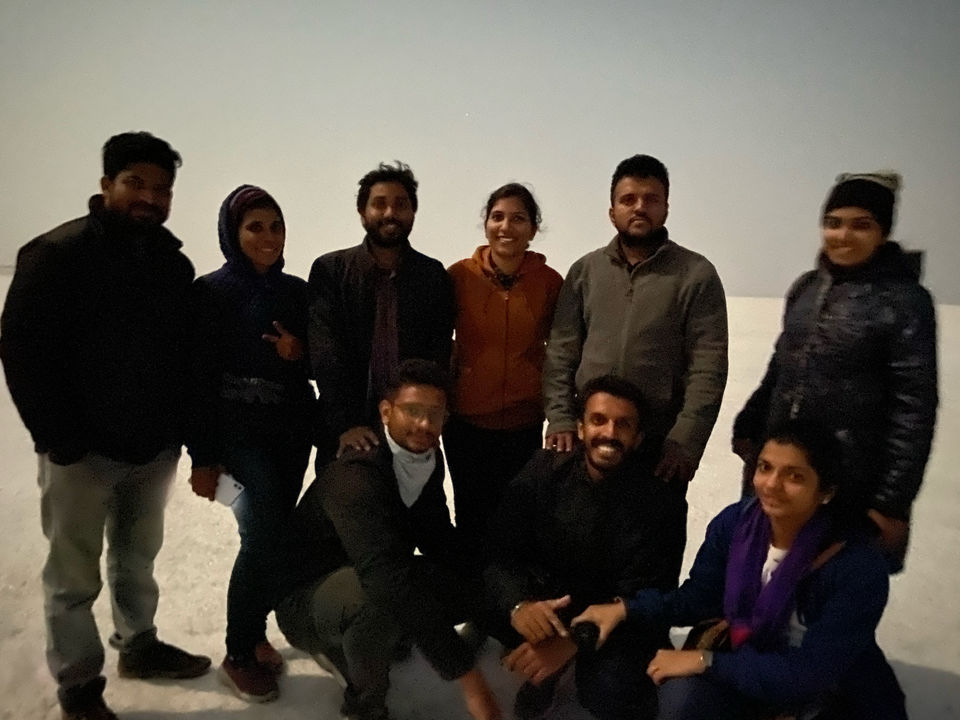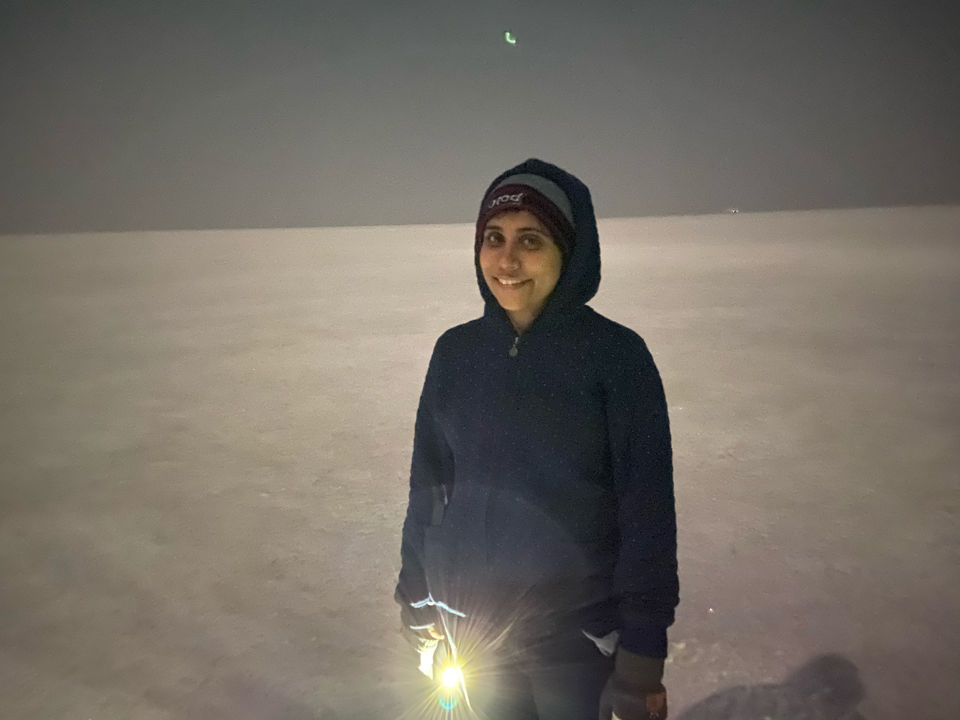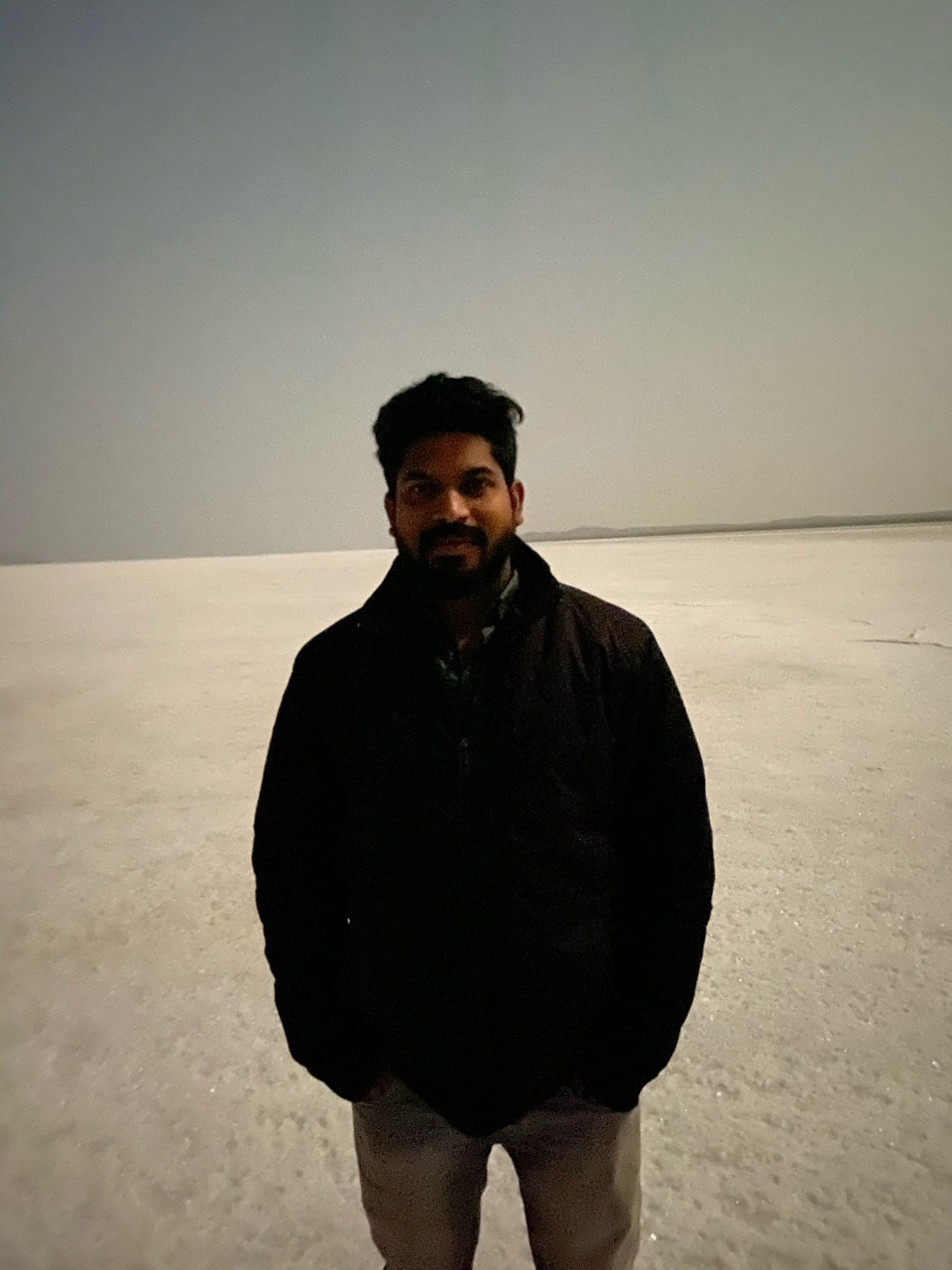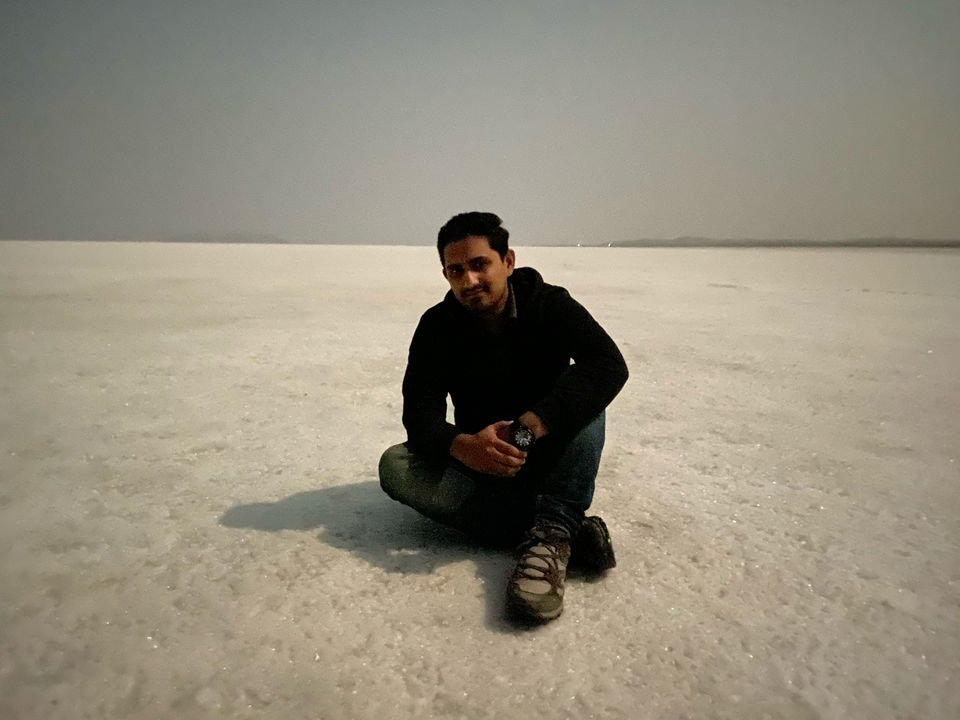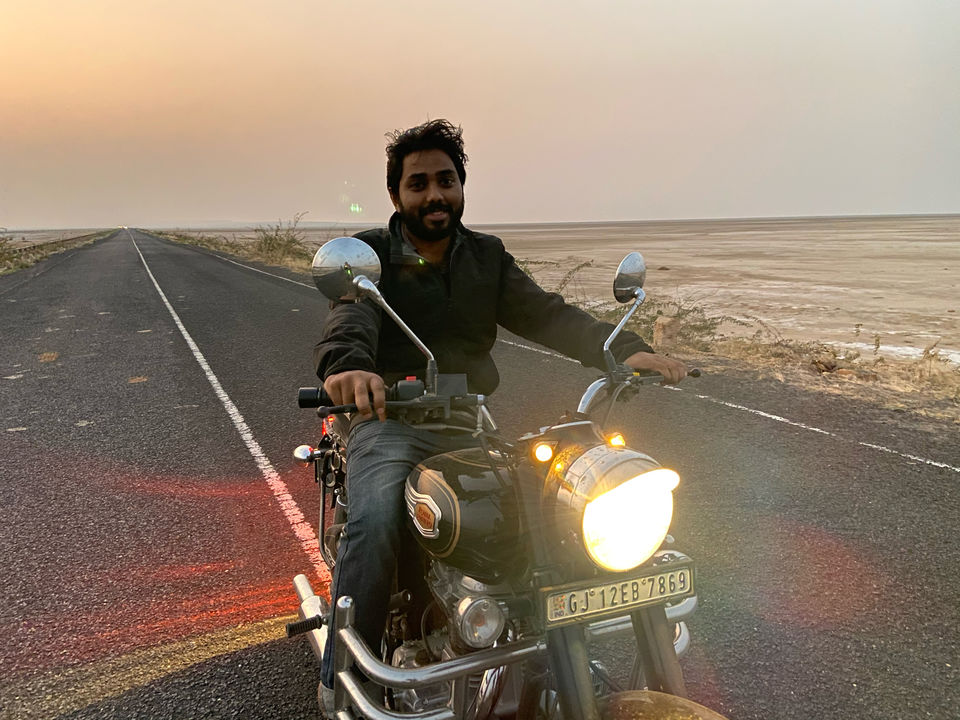 To the archeological museum and fossil park
In the morning we have first went to the Archeological museum at dholavira and they will show us a video of the lost harappan city and nearby is harappan ruins and its a must visit place to see the ingenuity of the harappan people ,the structure shows us how they store water at times their huts etc.
Then we went to fossil park and man this was the main attraction .
Actually they are building the park at the moment but we can visit there. Its actually a large frozen salt lake . To our surprise after walking a bit we found water at a small level but large area so we walked through that on our barefoot it was cold and the salt pieces that have dried and frozen was like stepping on pointy glass shards when we walked further through the water.
There were migratory birds also around the corner but we were enjoying the place and didn't disturb them . After a while we started our return journey .
Although i couldn't write much about Dholavira , frol my opinion its an ancient city that you have to see and experience.