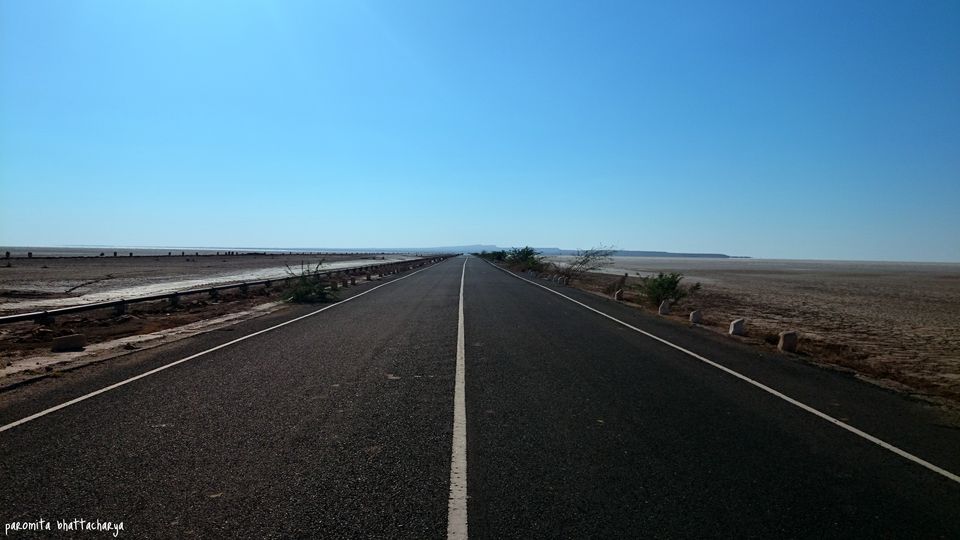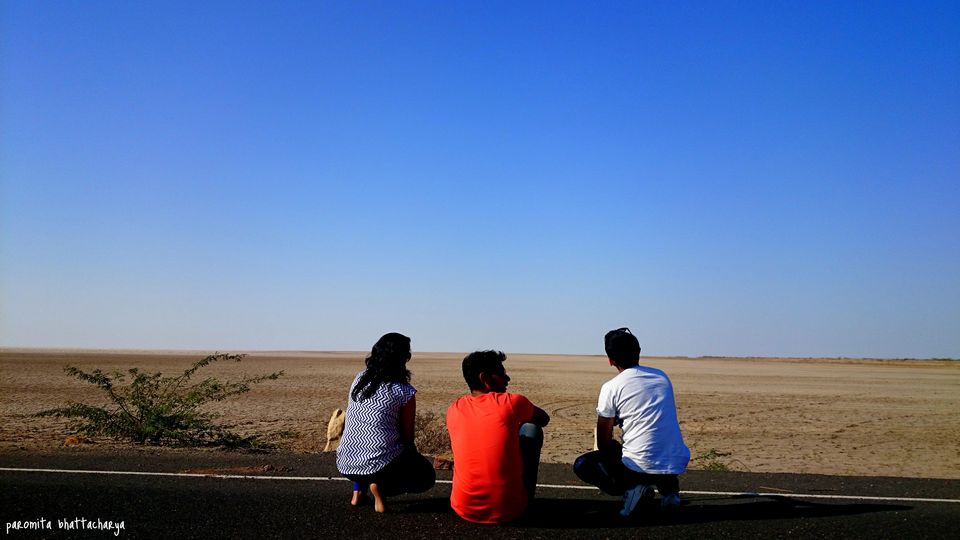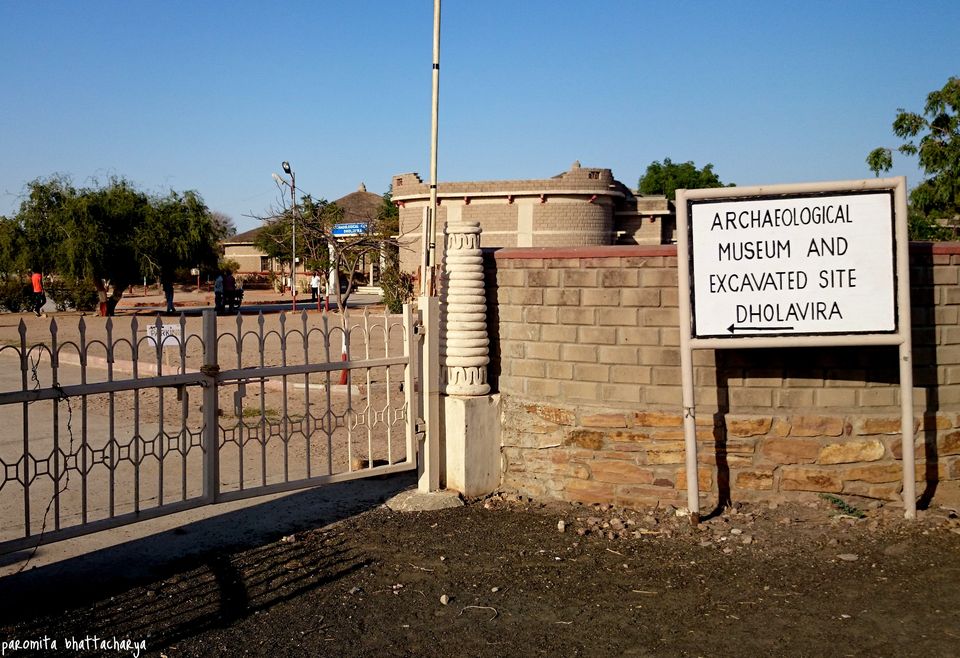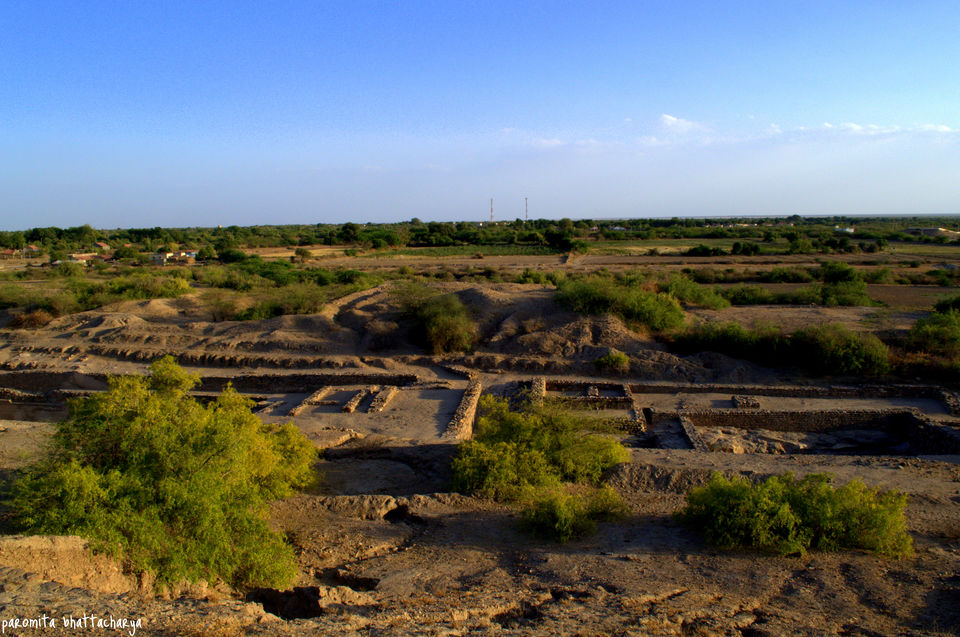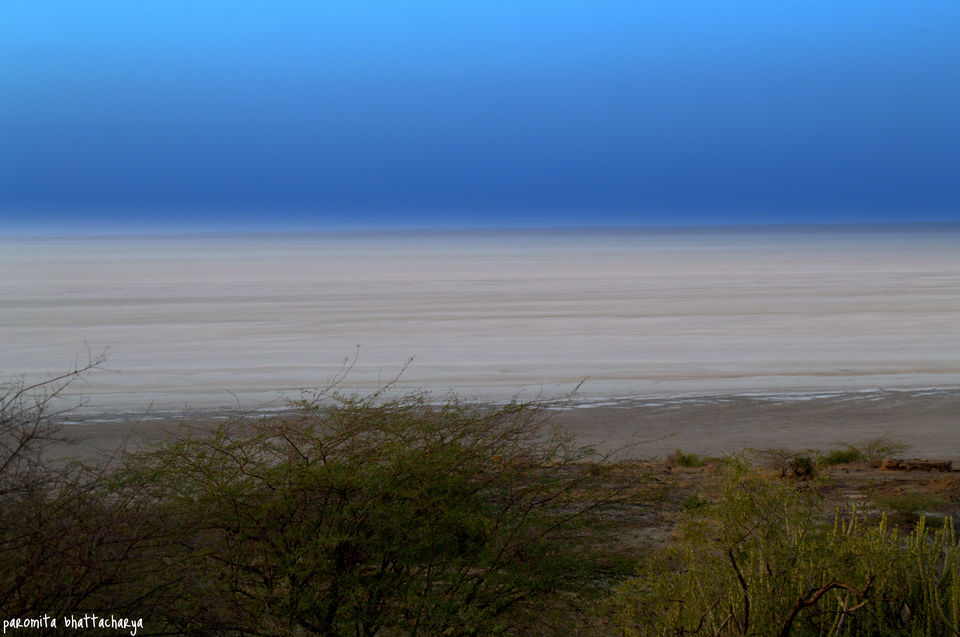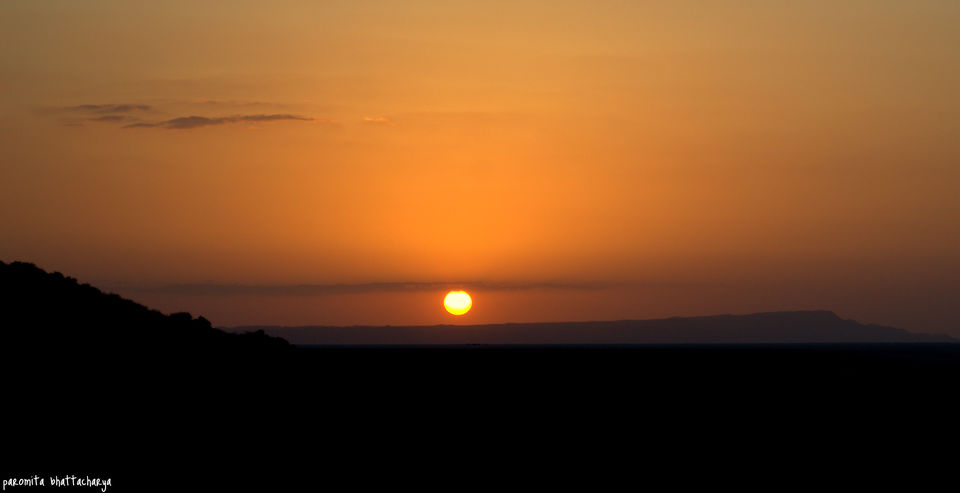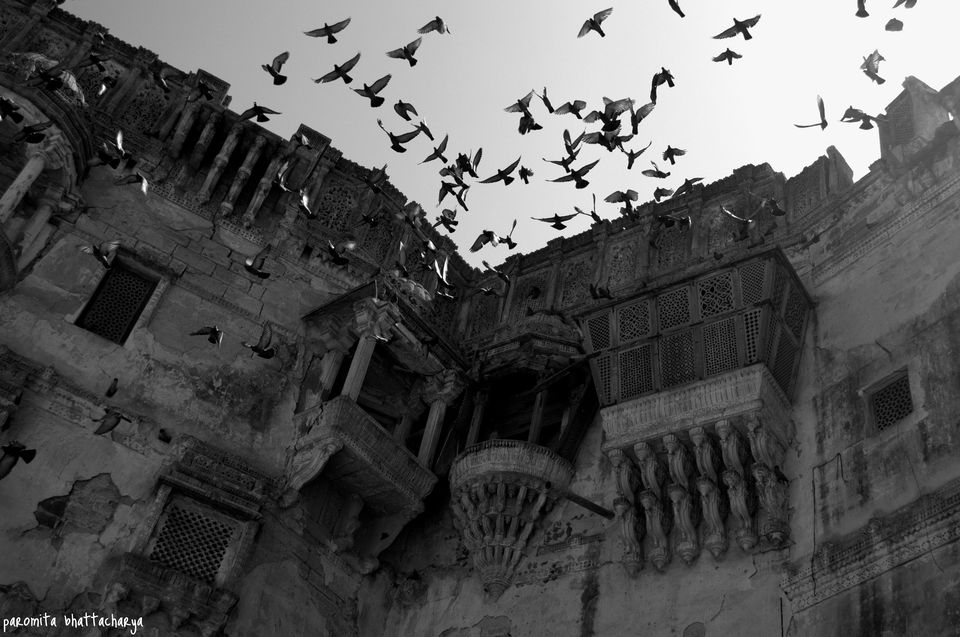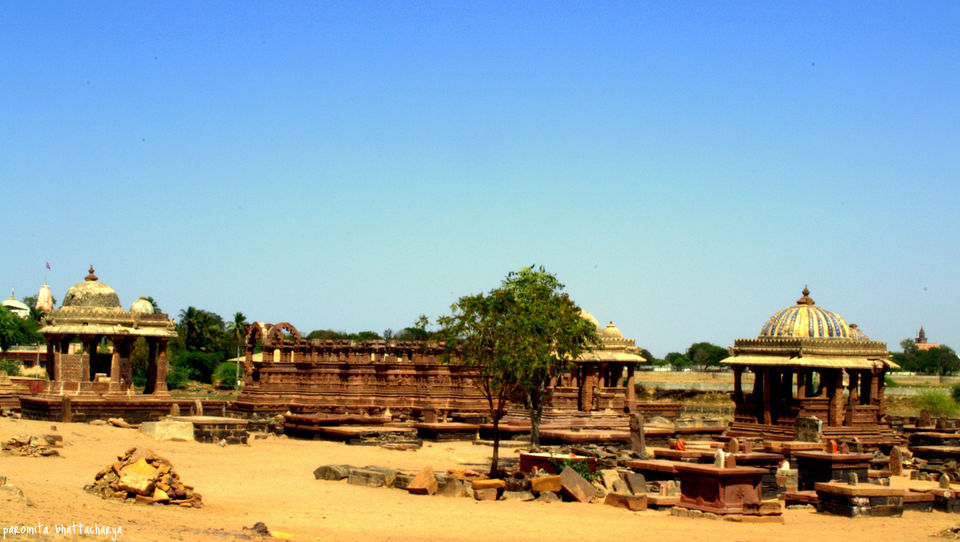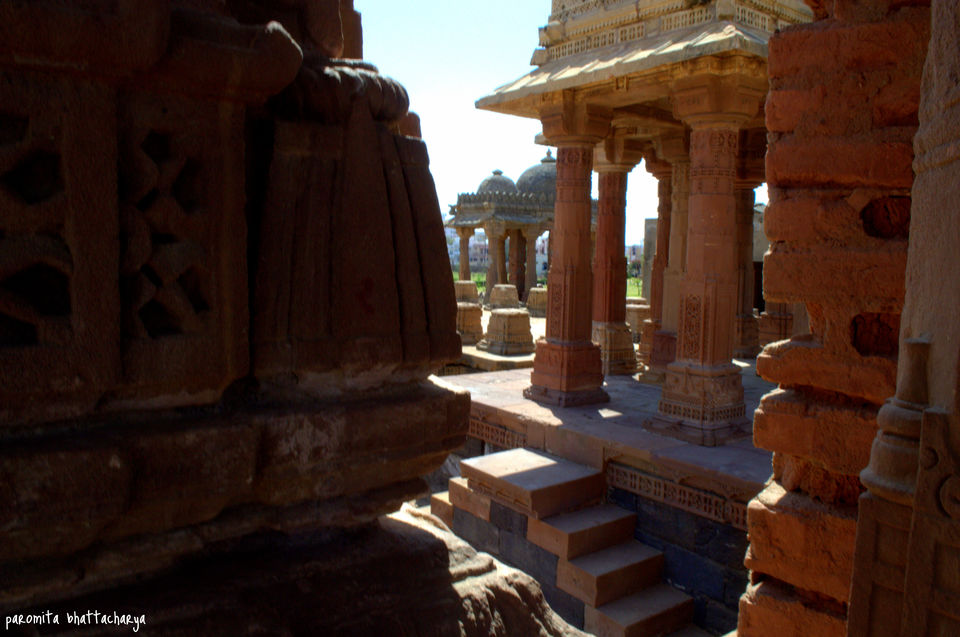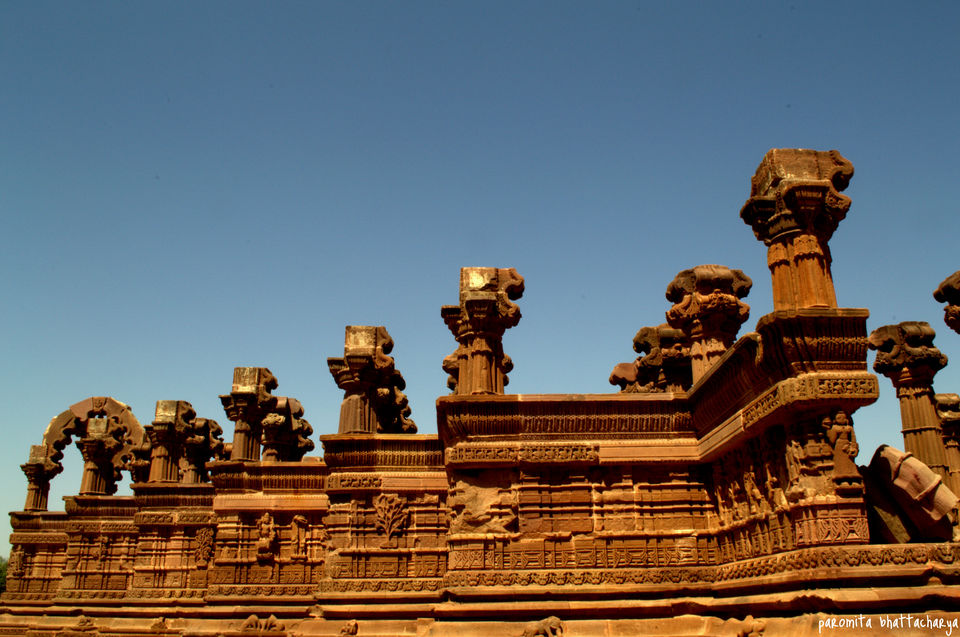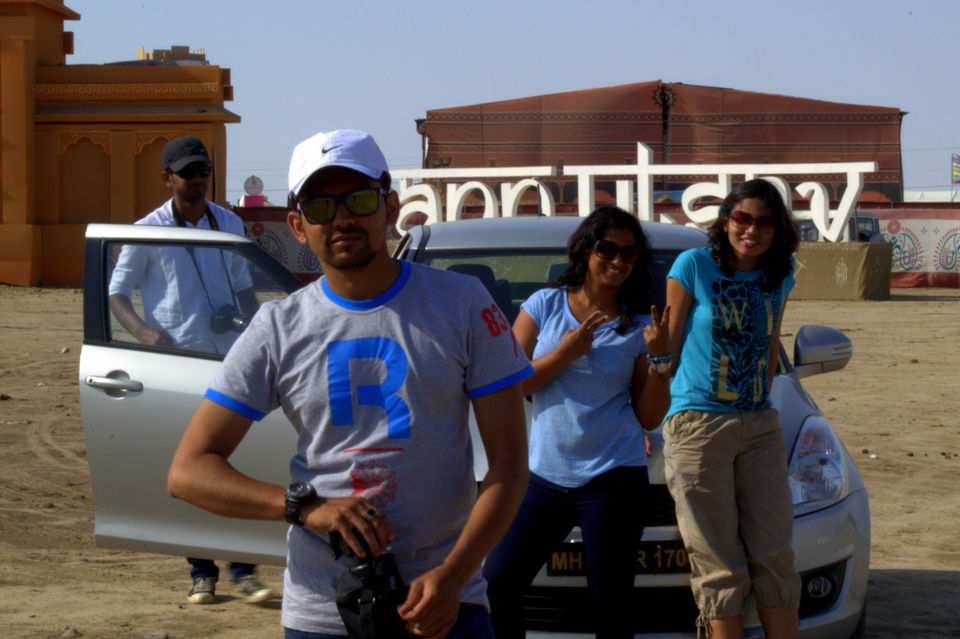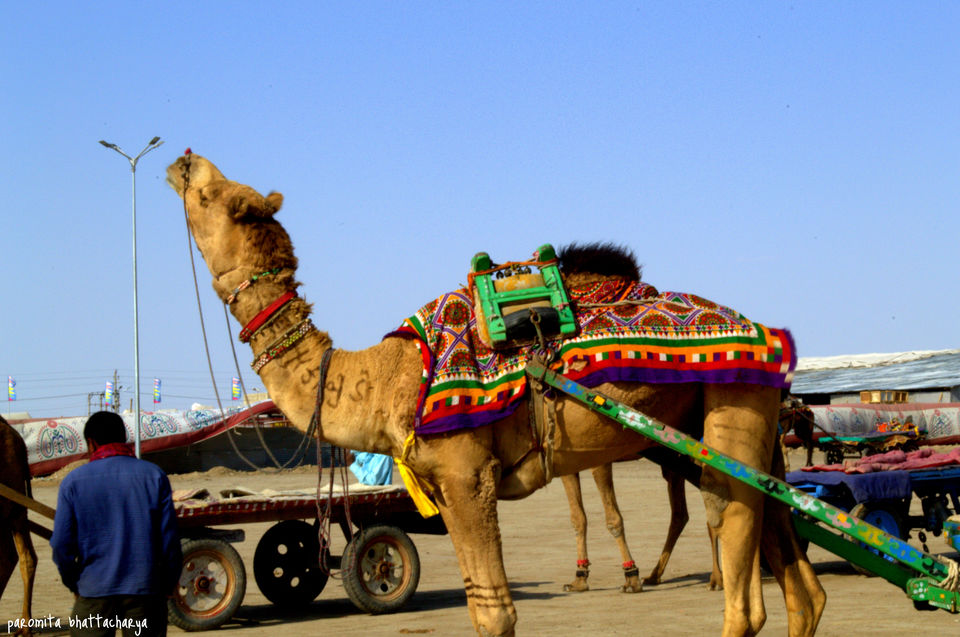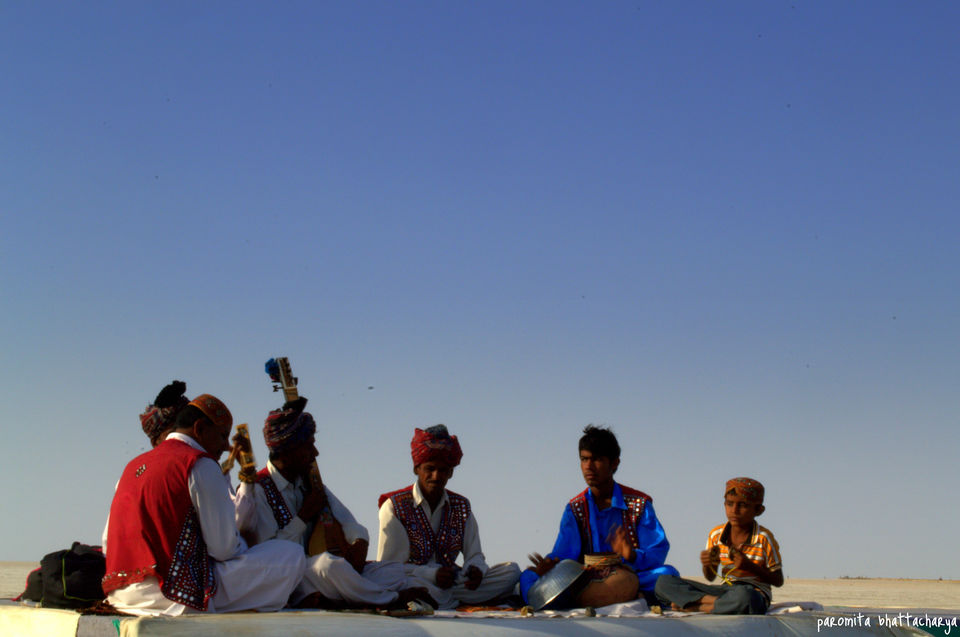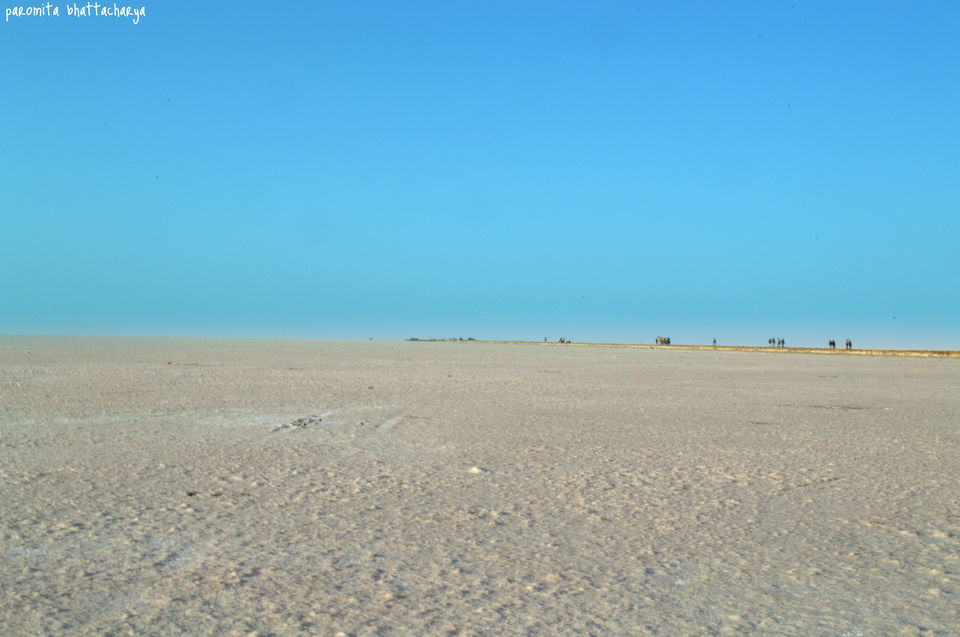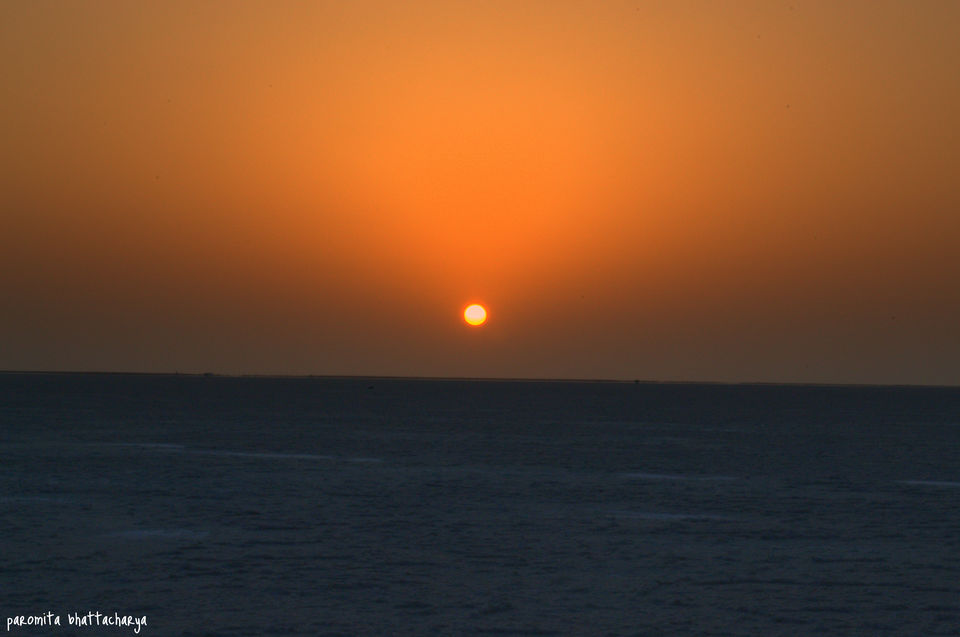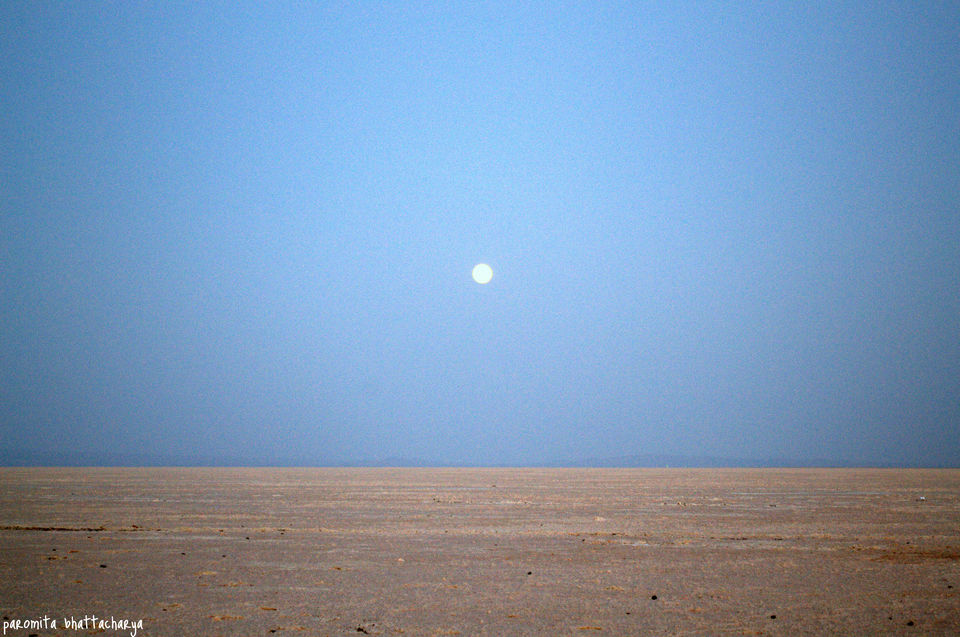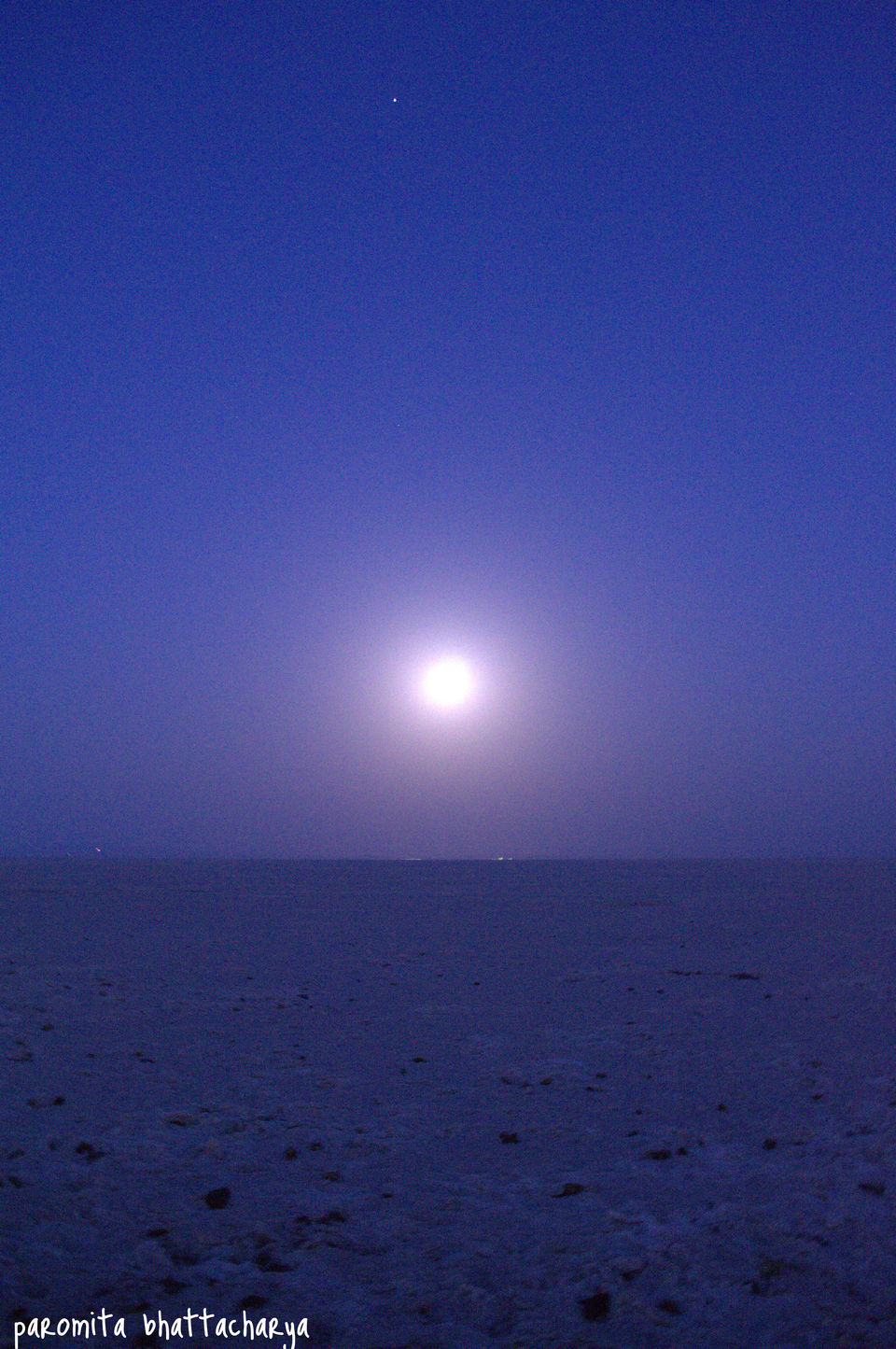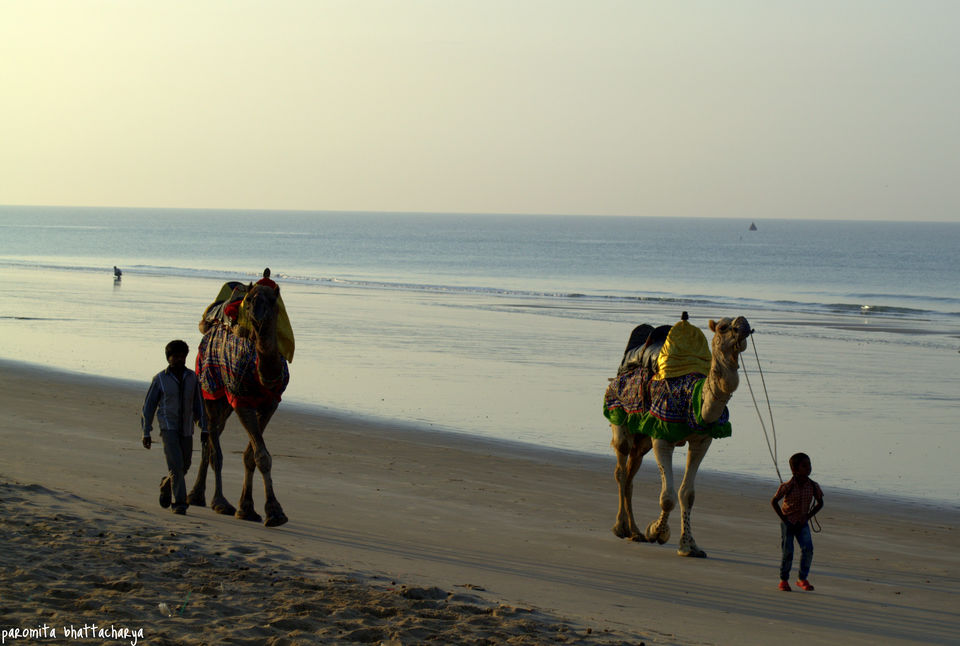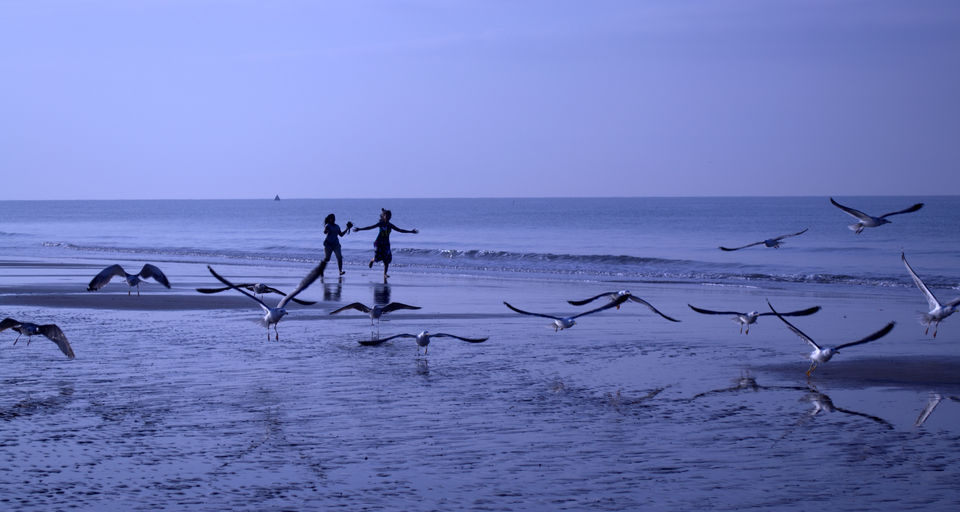 It all started with one advertisement…'Kutch nahi dekha to kuch nahi dekha'. During one lunch break in office, we friends were discussing about the advertisement by Gujarat Tourism and the famous tagline by Mr. Amitabh Bachchan. An idea popped up in our mind…Next trip – Kutch White Desert.
So after six months, a group of five friends landed on Ahmedabad airport to start the road trip to Kutch. We rented a car from Ahmedabad which can moderately accommodate five people and luggage, SLR camera bags, tripod, food items etc. We managed to fit inside the car and started the trip. A road trip is always my favorite. Those moments, missing a quick turn in the map and getting lost in some unknown village, hot masala chai at dhaba, stopping on the way to capture the landscape, non-stop music and chats make a trip memorable.
It was 4th March'15 – Day 1 of our trip. The journey began. Our first stop was Dholavira, the only city of Harappan Indus Civilization in India. The excavation area at Dholavira took us back 5000 years in time to Indus civilization. Dholavira is not a common tourist place. So we hardly found people there. The museum was closed by the time we reached and we saw the employees leaving for the day. We were disappointed. But to our surprise, a gentleman from the archaeological department came to us and offered to show us the entire excavation area which was the main attraction of Dholavira. Not only the excavation area, had he also suggested us to visit Kutch Fossil Park and get a view of White Rann. In fact he came along to show us around. Kutch Fossil Park is around 10 km away from Dholavira. There was no shop or restaurant nearby these places. So while planning to visit these places, one must carry sufficient food and water. We did not plan to visit Kutch Fossil Park so our schedule was tight. One must keep sufficient time in the schedule to enjoy these places. It required around two hours for us to see the excavation area. Although it was only 10 km distance to Fossil Park, it took us significant time as there is no tar road. One must visit this place to feel the serenity of White Rann. This part of White Rann is remote and mostly untouched. The setting sun on the white horizon mesmerized us. We watched as the sky turned from golden to orange. Now it was time to continue our journey.
Our next destination was Bhuj. We reached Bhuj at night. Next day, 5th March our plan was to reach White Rann in the evening to enjoy sunset and full moon night. So morning was a relaxed and lazy one. We roamed around Bhuj city, visited Pragmahal and Chattardi in the afternoon.
Evening we reached the famous White Rann, the land of white crystal salt. It was a different world. Everywhere it was white, I felt as though I had reached heaven. It was dusk and I was lost in the captivating view of white desert at sunset. Nothing could be more beautiful than this, I uttered. Soon I took my words back when I saw the moon on the other side. As the moon became brighter, the crystal salt started glowing, creating Milky Way on earth.
We returned to our car with a smile on our face. Satisfied as we were, we chorused 'Kutch nahi dekha to kuch nahi dekha'. Trip wasn't over yet. Night we tried mouth-watering Gujarati thaali at Bhuj. Next day early morning we went to Mandvi beach. The morning breeze and some fun time with friends at a less-crowded beach completed our trip to Kutch.