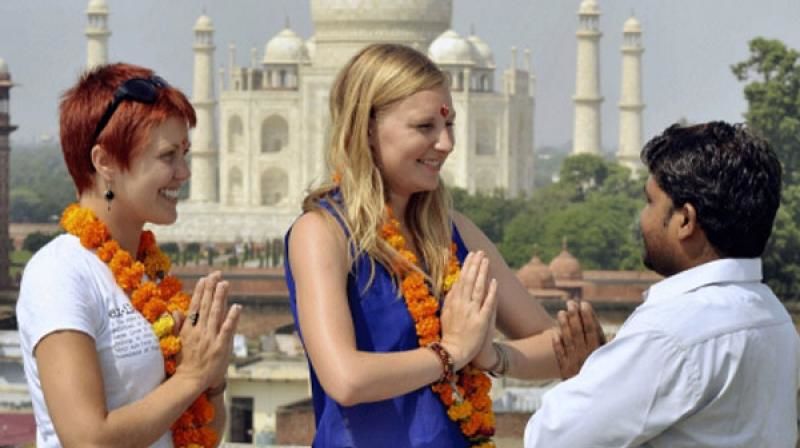 Excitement levels are running high as India gears up for its biggest event—the elections. Encouraged by curiosity and the growing trend in the last general elections and subsequent assembly polls, tour operators and travel companies are gearing up for poll tourism. They mainly look at targeting the foreign tourists who find it hard to believe that so many people turn up at a single place to vote.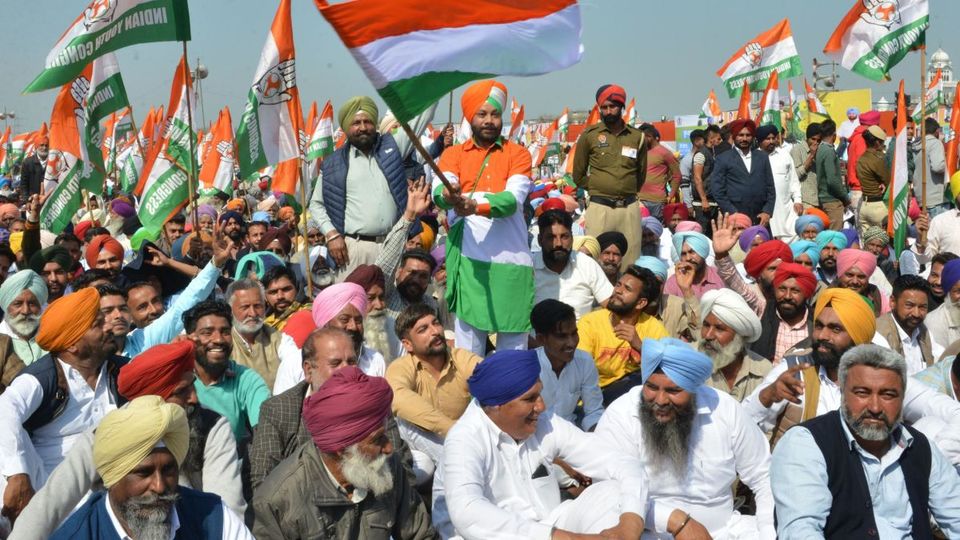 Chairman of the Gujarat Tourism Development Society (GTDS), Manish Sharma, who also owns Akshar Travels, told IANS,
"This new segment is fast emerging in India as overseas students, researchers and youngsters are increasingly taking interest in the world's largest democracy. They are keen to see how the Election Commission of India (ECI) conducts the poll process, which is a humongous exercise".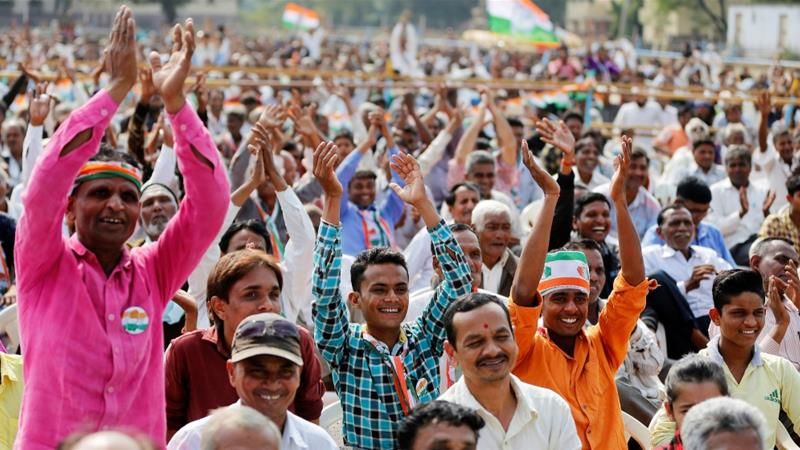 The concept of economic tourism first emerged in Gujarat during the Assembly polls in 2012, followed by the 2014 Lok Sabha election. Though the scale of operations during these two elections was on the lower side, the tour operators are positive of making it big this year.
Around 20 operators have come forward to offer guided tours to curious foreign tourists who are keen on knowing more about the process. These packages start from Rs 40,000 for  six days and can go as high as Rs 1.5 lakhs for a two-week long package. Even if it seems pricey, the amount of activities offered by the tour operators will make it seem worth it. Apart from taking the tourists to political rallies and public meetings, they will also be taken to the rural parts of the state to have a glimpse of the election atmosphere there, allowing them to witness the difference between urban and rural elections.
Sharma was also added that in the 2017 Assembly polls, some tourists even had open car rides during a rally in Naranpura area of the city. It was a complete experience of the election process. 
To ensure maximum participation, tour operators have also sent out letters and brochures to various Indian ambassadors, urging them promote this in their respective countries. Recognising the importance of this tourism avenue, Prime Minister Narendra Modi also sent them a letter which emphasised on Jan Shakti or the 'Power of People'.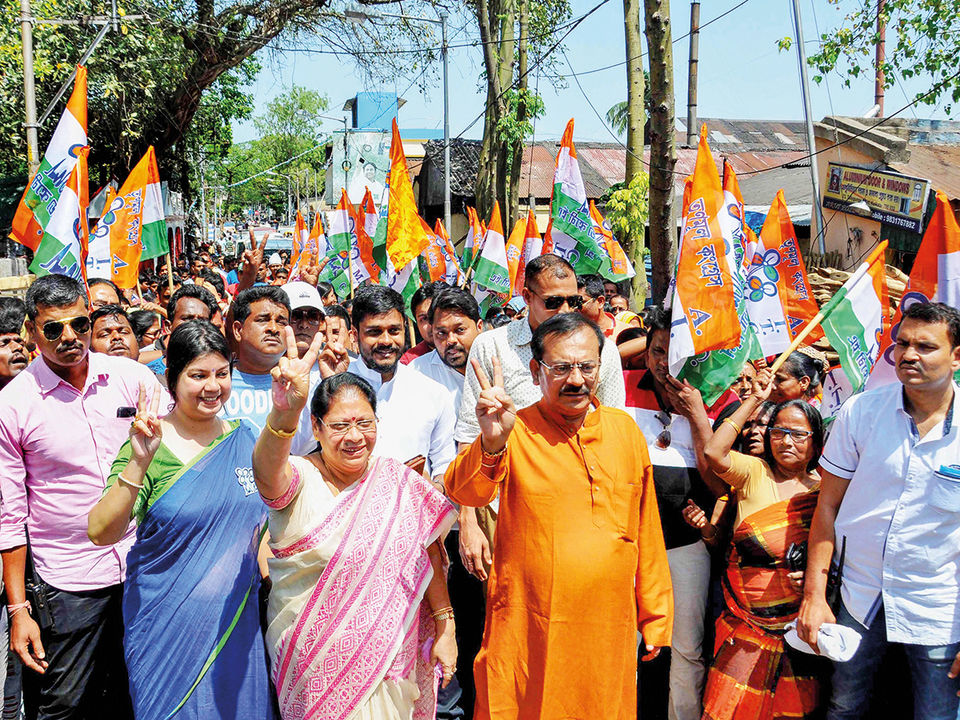 Booking and inquiries are expected to go up as political parties come out with full list of candidates and start campaigning. Currently with around 1200 bookings done already, they are expecting to have 8000-10000 tourists to come and witness this carnival in India.
These packages along with the election process will also have 7-8 days of visiting known tourist destinations of various states such as the Statue of Unity, for them to understand the local culture and tradition of India.
With the elections taking place in seven phases for 543 Lok Sabha constituencies, tour operators are designing various packages to suit different kind of travellers.
What do you think of this initiative? Share your views with the travel community.
Check out videos and more on Tripoto's YouTube page!