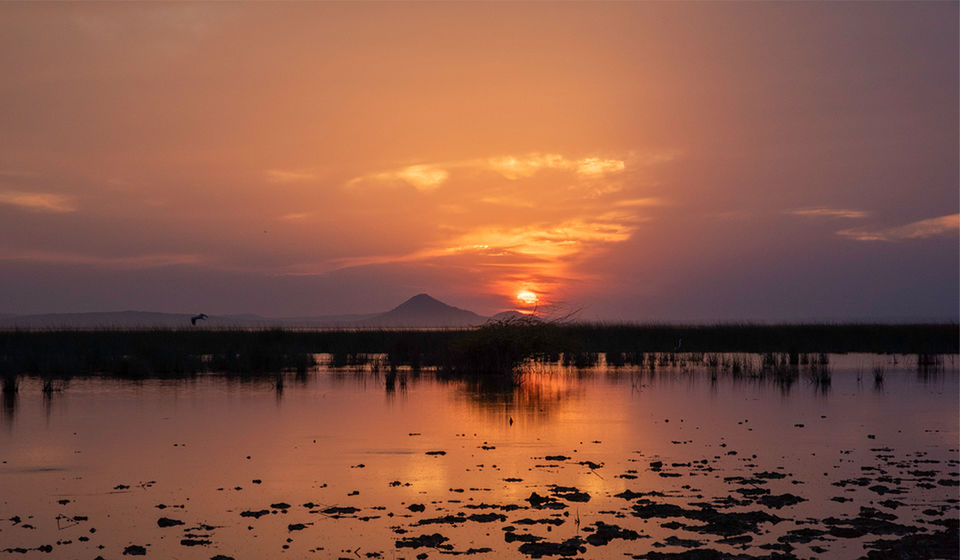 If you are planning a trip to the beautiful Rann of Kutch for witnessing that amazing sunset over the horizon with endless view of the famous salt pan, read this for a bonus view.
A paradise near Rann of Kutch
About an hour and a half from the White Rann is a hidden gem called Chhari Dhandh, which has just perfect setting for a quaint sunset. Best thing is that you will not find much crowd here as the place isn't thankfully touristy yet.
Chhari means salt affected and Dhandh means shallow wet lands. I do not know of any other place that offers you the sun quietly going down behind a sleeping volcano while a plethora of birds fly by or swim in the lake that lies in the middle of a desert.
Heaven for wildlife enthusiasts
If lucky, you could spot desert cats, foxes, chinkara, caracal and wolves here. For those into birding, this place is a paradise with nearly 200,000 birds belonging to 370 species present during monsoon and winter seasons. You will see flamingos, cranes, painted storks, ibis, spoonbills, dalmatian pelicans, siberian ducks, bright green flycatchers, egrets, cormorants, coots, eagles, kestrels, kites, falcons, buzzards, harriers, bars and owls amongst many others. Of course some would be only seasonally present there. .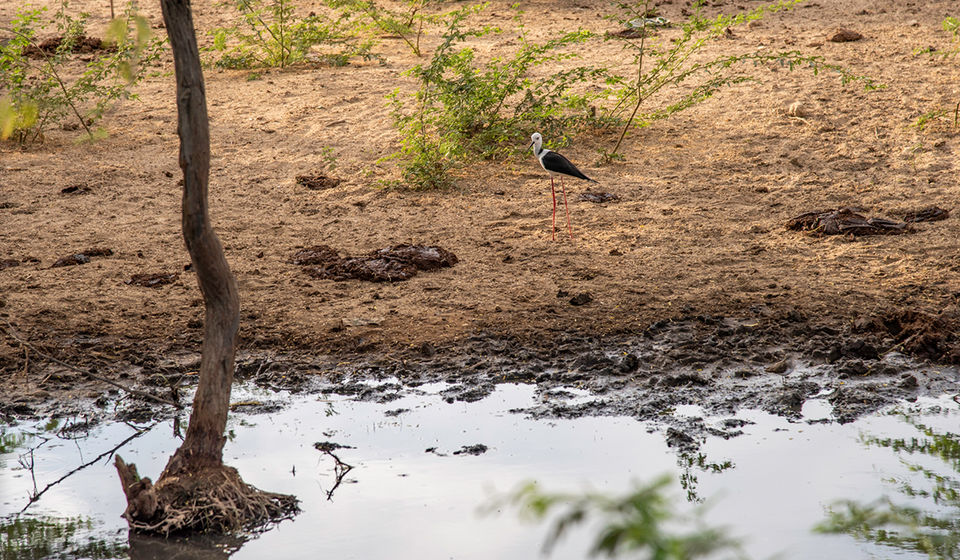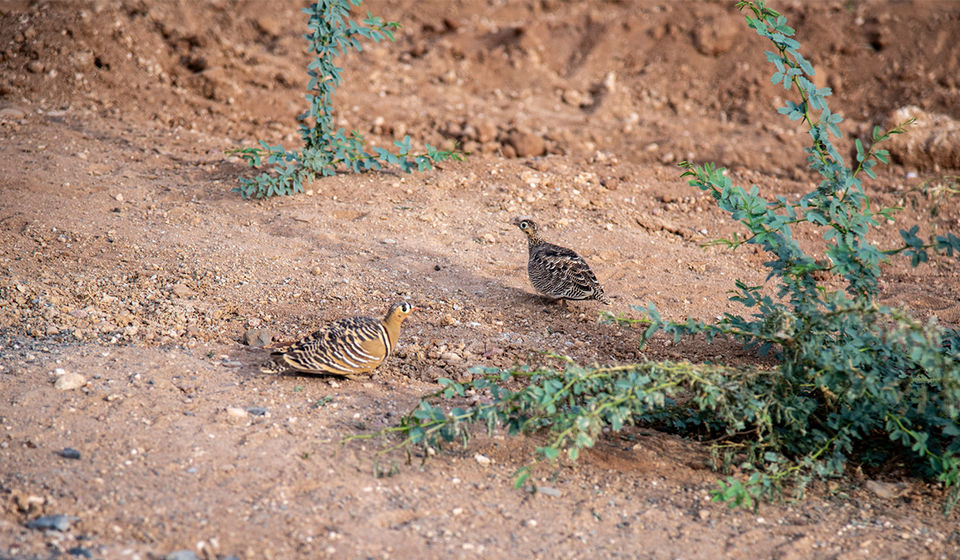 Click here to Follow the writer on Instagram
Pro Tips:

* If you are landing at Bhuj, this is about 60km by road. You can also do an overnight journey from Ahmedabad in a sleeper bus.
* It would be good to go with a guide as this is in the interiors and they would be able to show you birds and other wildlife.
* Try to time in a way that you can witness the sunset here followed by sighting of a full moon at the Rann of Kutch. Worry not, if you are in the new moon phase, because that will let you add another incredible experience of stargazing from a place nearby.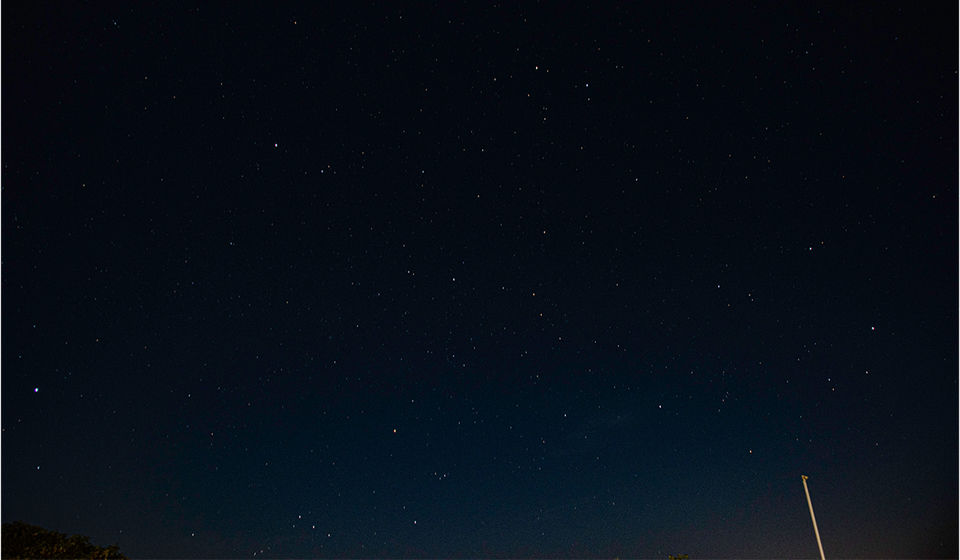 So, make sure that you include this incredible place in your itinerary. Whether you wanna capture this in your heart or through your mobile or camera, the image is going to be imprinted in your memory forever.