GUJARAT – THE JEWEL OF THE WEST
Let's start off our journey to discover the culture and traditions of Gujarat in India.
1. Rann of Kutch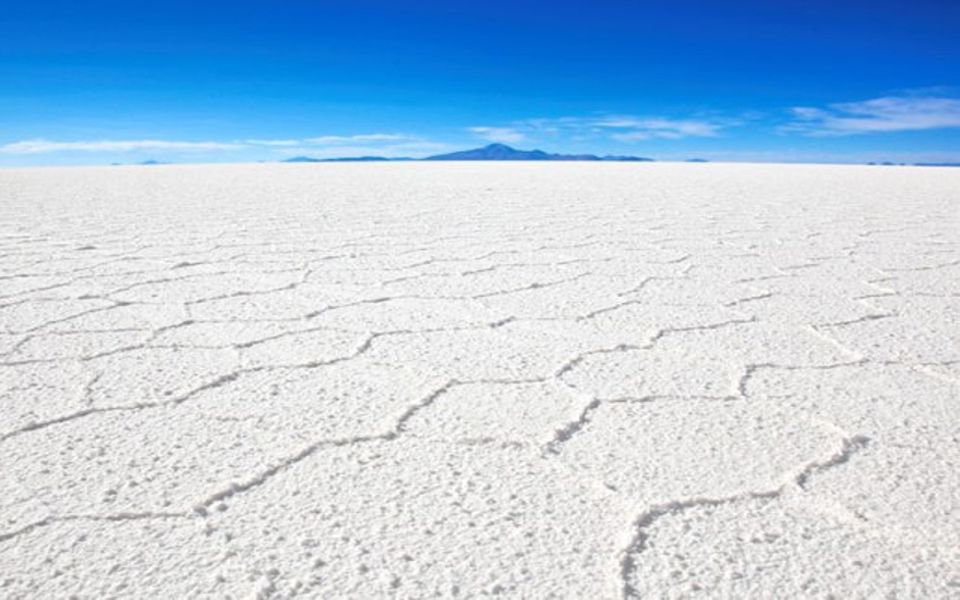 The Rann of Kutch is a salt marshy land in the Thar Desert in the Kutch district of western Gujarat.
It lies between Gujarat in India and the Sindh province in Pakistan.
It comprises of around 30,000 sq. km of land which includes "The Great Rann of Kutch", "The Little Rann of Kutch" and "Banni grassland".
The Rann of Kutch is famous for its white salty desert sand and is reputed to be the largest salt desert in the world.
'Rann' means desert in Hindi which in turn is derived from the Sanskrit word 'Irina' which also means desert.
The inhabitants of Kutch are called Kutchhi and have a language of their own with the same name.
Most of the population in Rann of Kutch comprises of Hindus, Muslims, Jains and Sikhs.
The Rann Utsav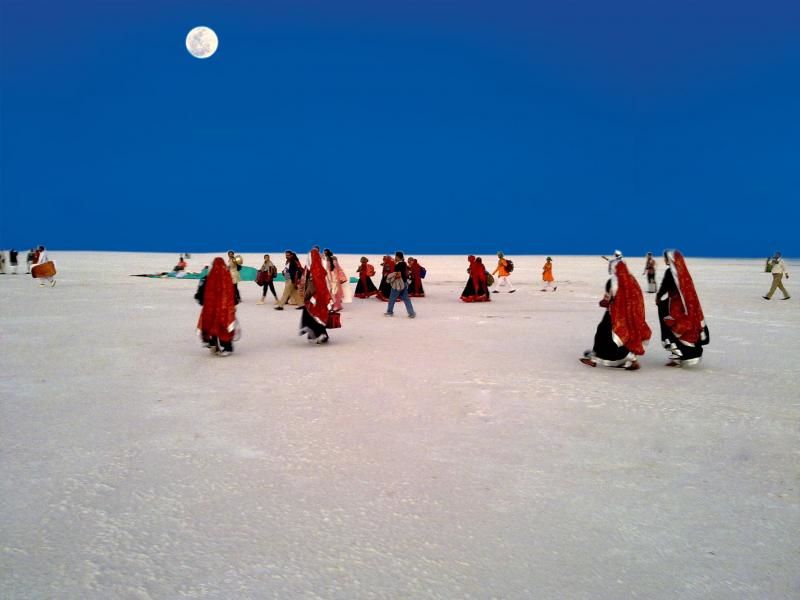 The government of Gujarat holds a three month long festival known as 'The Rann Utsav" every year starting from December to February.
This is the main source of income for the locals around who welcome visitors from across the globe to savour in local delicacies and to witness the culture and hospitality of Kutch.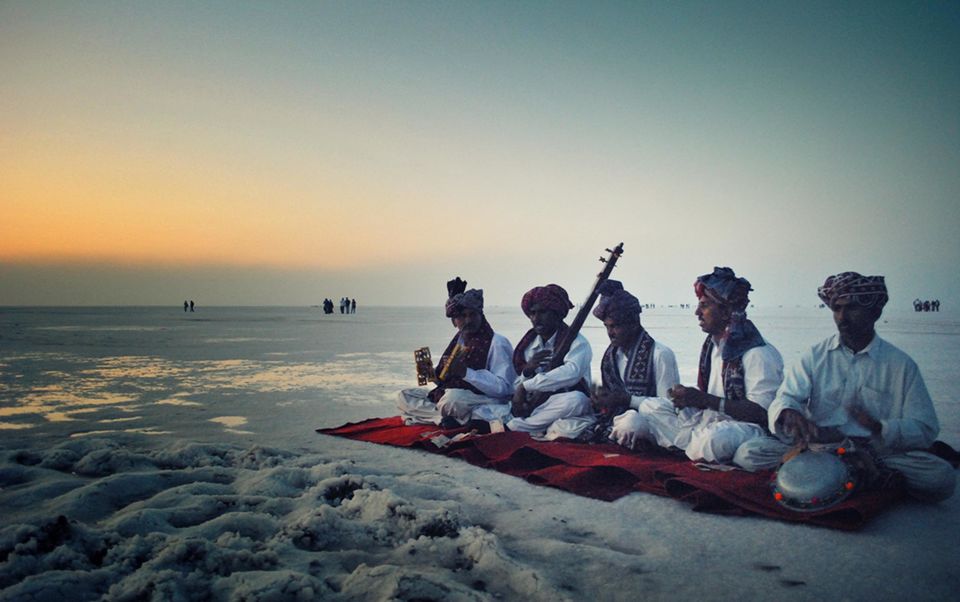 At the utsav, there are different cultural events held everyday. It's a Carnival of Music, Dance.
Enhance the natural beauty of Rann when the flash light of Kutch Utsav Full Moon spread it on the white land.
2. Somnath Temple-Pride of Gujarat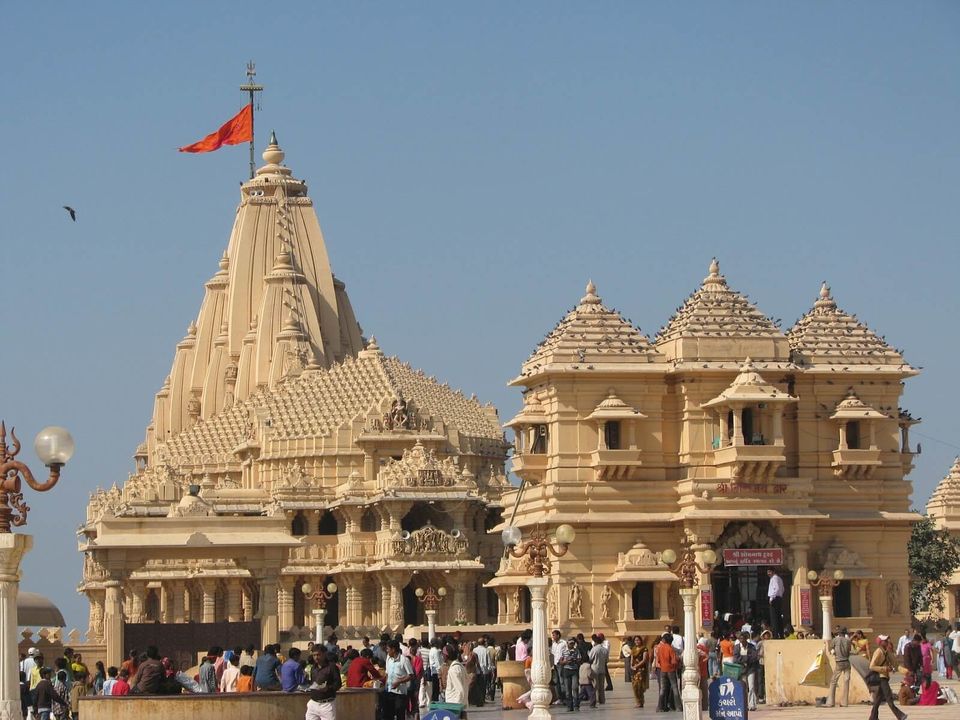 Somnath temple, the first in the twelve jyothirlingas, is located at the Viraval port- Prabhas Pattan in Saurashtra- Gujarat.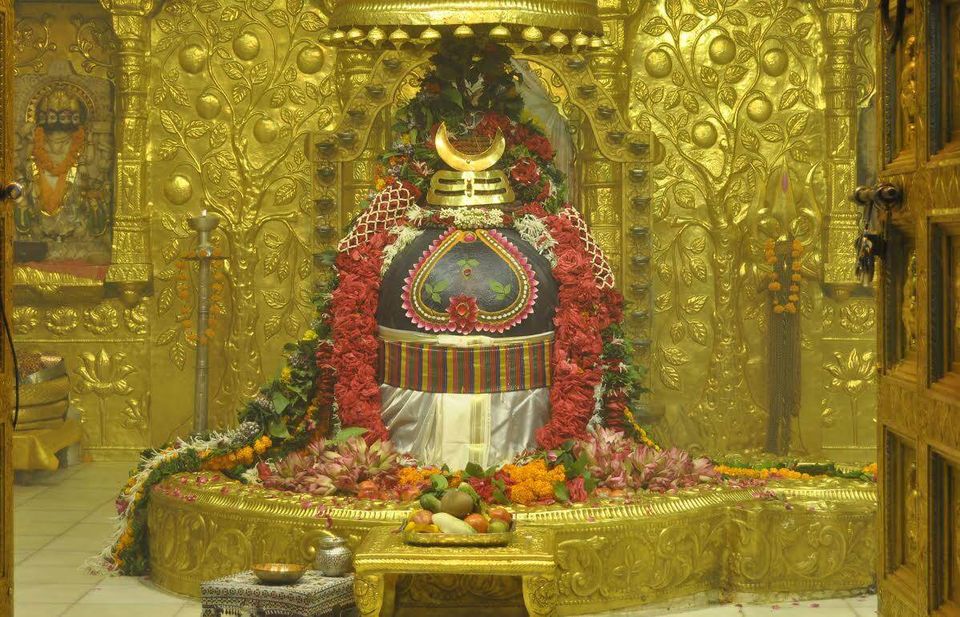 According to the legend, the Hindu moon god known as Soma built a temple entirely of gold to pay reverence to the lord's glory and compassion and the temple came to be known as the Somnath Temple.
As per the legends the same temple was reconstructed by Ravana in Silver, Krishna in wood, and by King Bhimdev from stone.
3. Sasan Gir National Park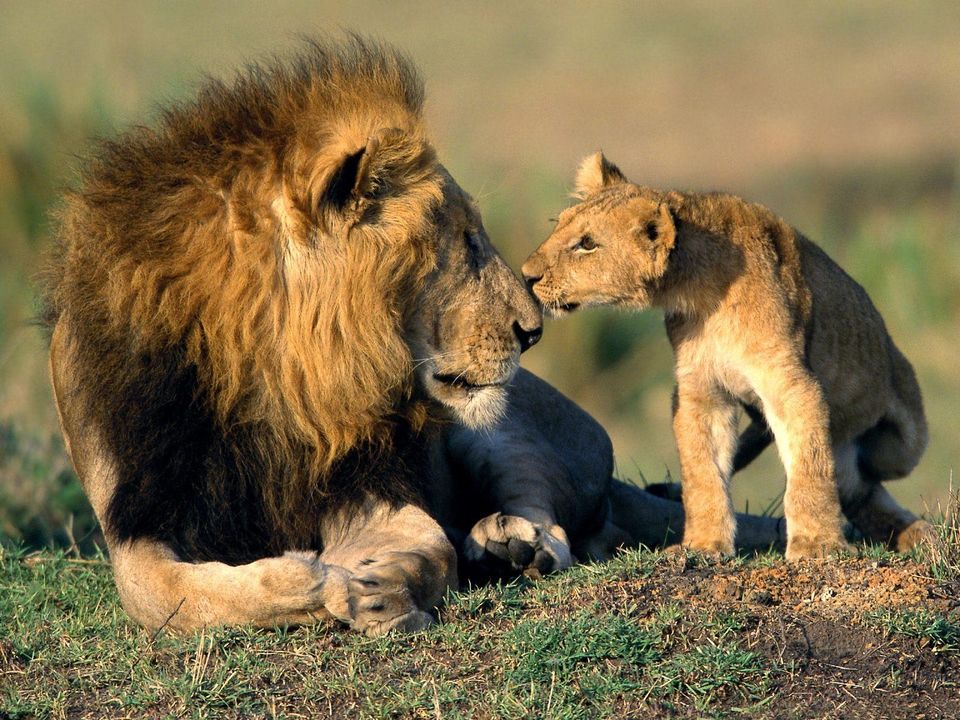 Gir National Park & Wildlife Sanctuary is the last abode to the surviving population of the Asiatic Lion in the wild.
The park comprises 1412 sq. km of deciduous forest interspersed with semi-evergreen and evergreen flora, acacia, scrub jungle, grasslands and rocky hills.
Fed by perennial and seasonal rivers and streams, the sanctuary has large water bodies like the Kamleshwar Dam that are good for marsh crocodiles, reptiles and birds.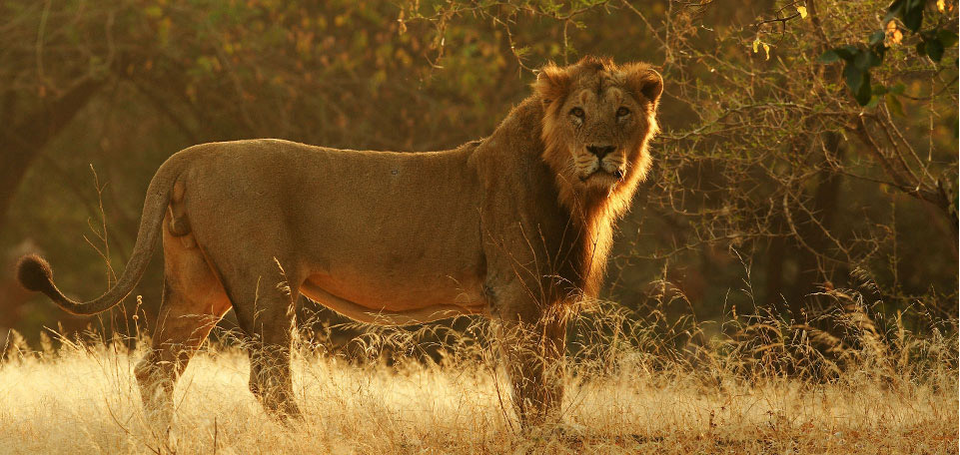 Gir has about 400 lions and 300 leopards, making it as one of the major 'big cat' concentrations in India.
Deer such Sambar & Chital, Antelopes such as Blue Bull, Four-horned antelope, Indian gazelle and Wild Boar are in abundance in Gir. Jackal, Striped Hyena, Jungle and Rusty-spotted cat, Langur, Porcupine, Black-naped Hare are among the other mammals of Gir.
Frequent Searches Leading To This Page:-
Gujarat Budget Tour Packages, Gujarat Family Tour Package, Top Holiday Packages from Delhi to Gujarat, Best Budget Trip to Gujarat, Best Tour and Travel Packages for Gujarat, Places to Visit in Gujarat other than Beaches