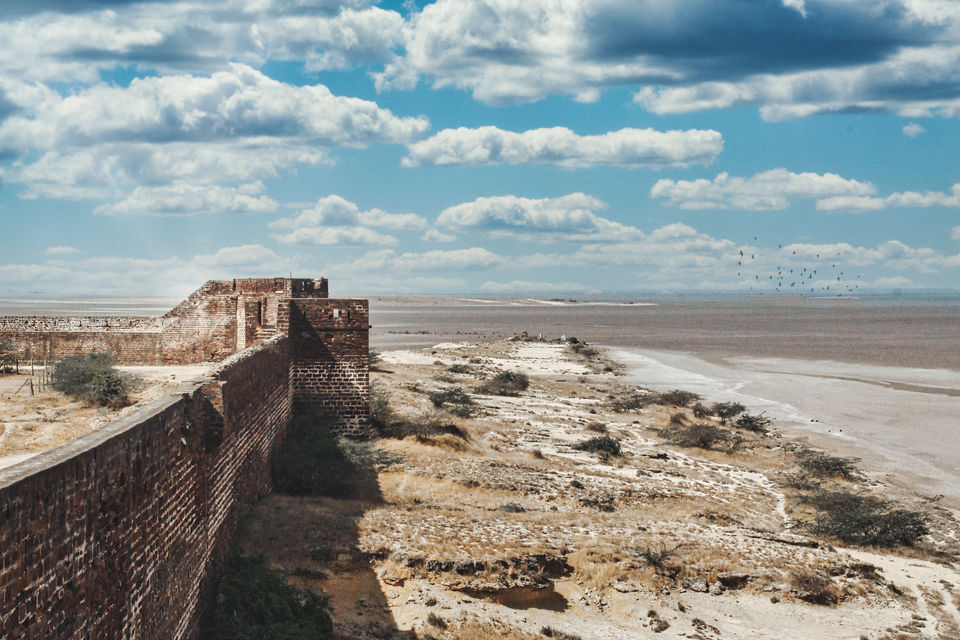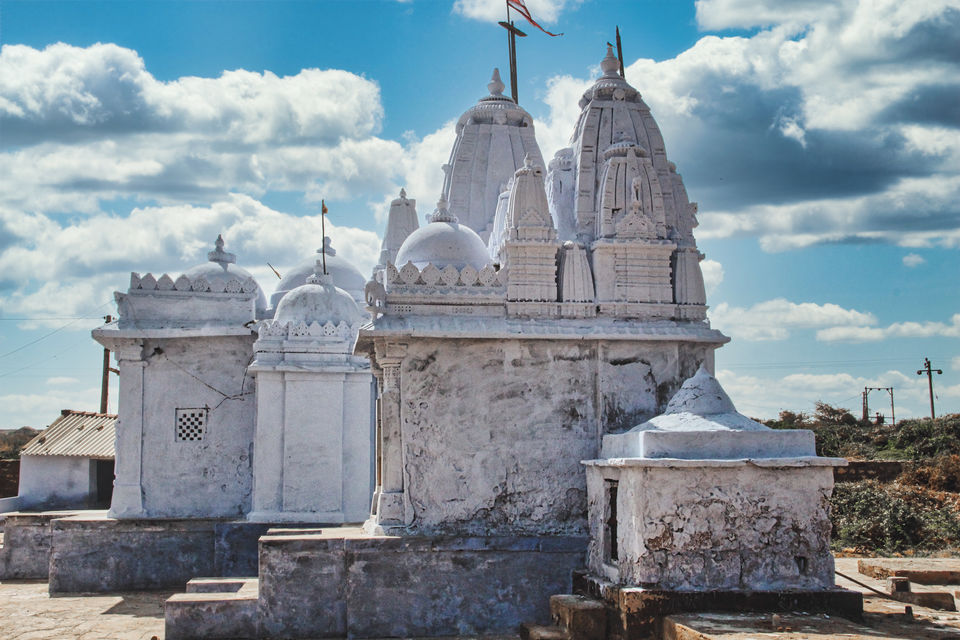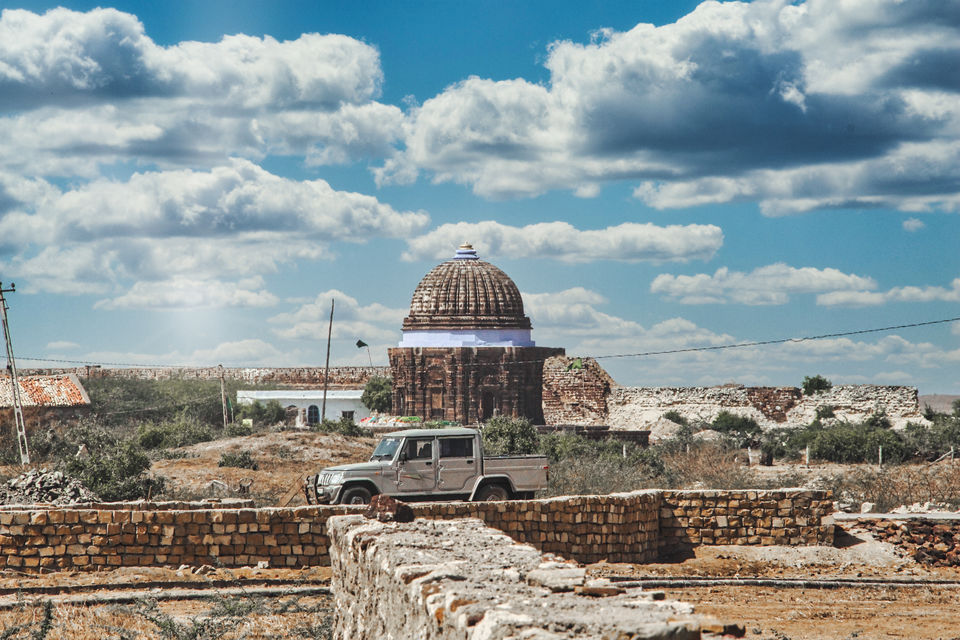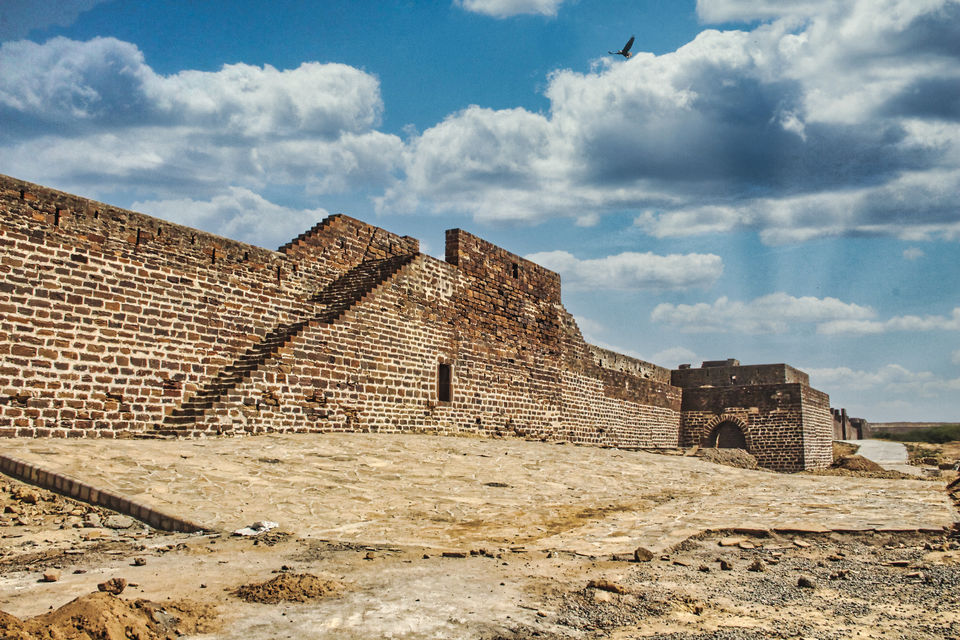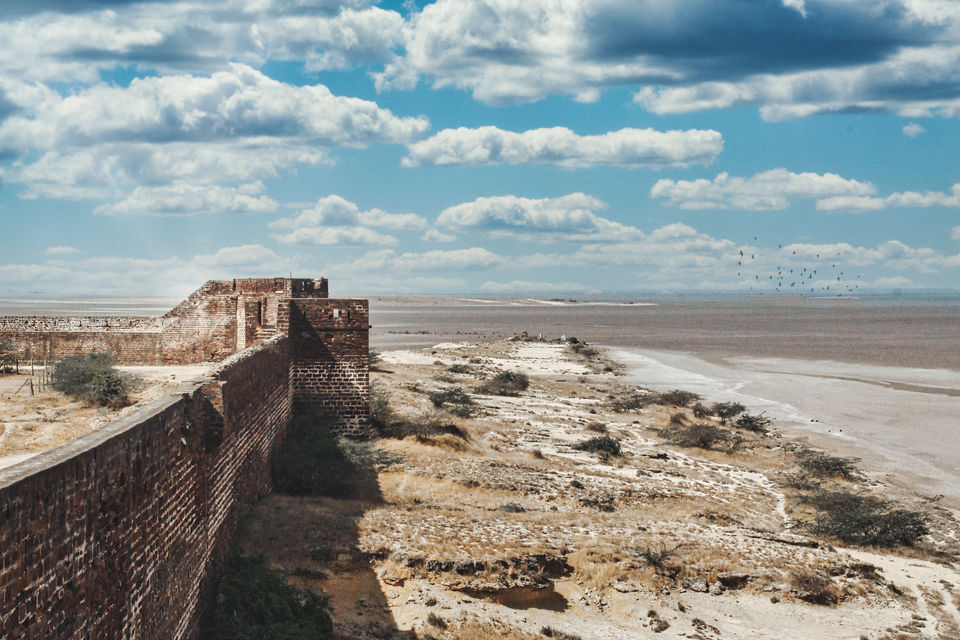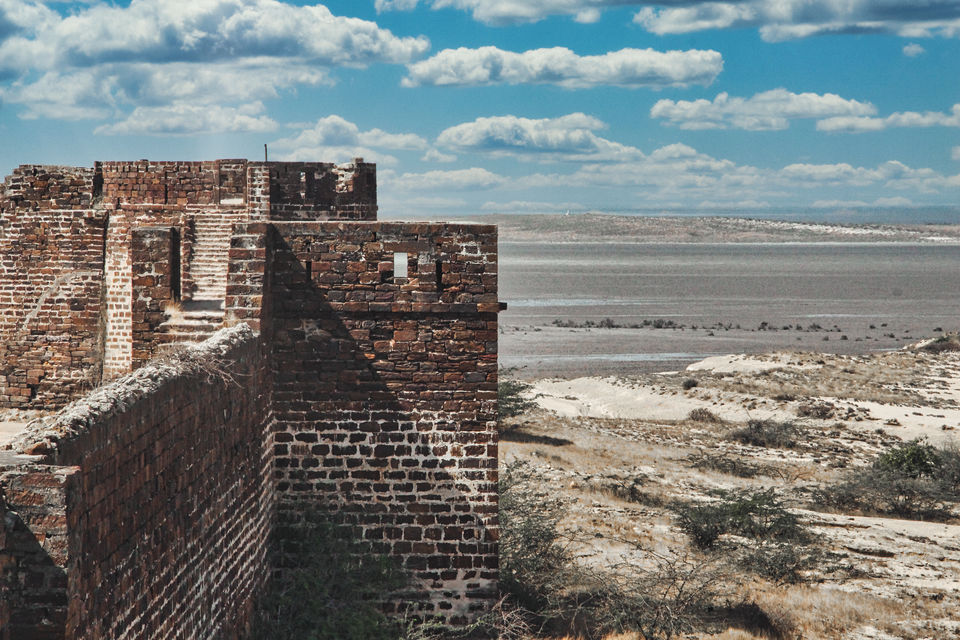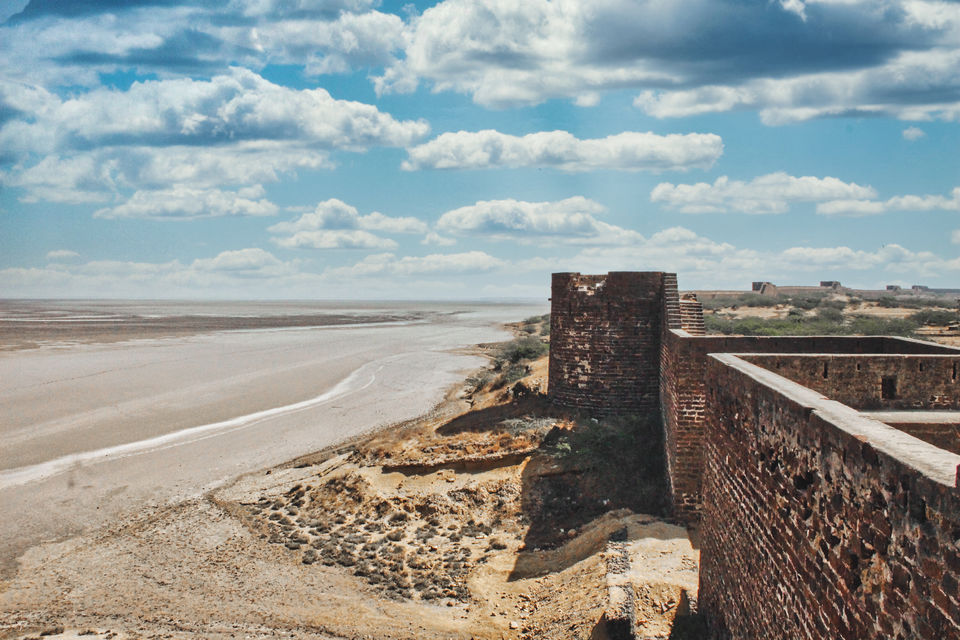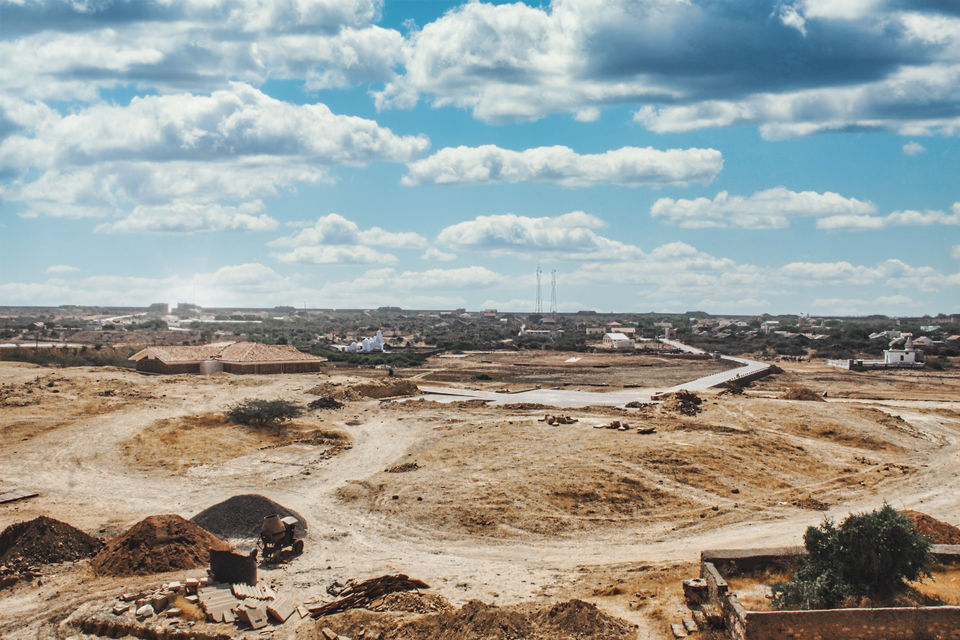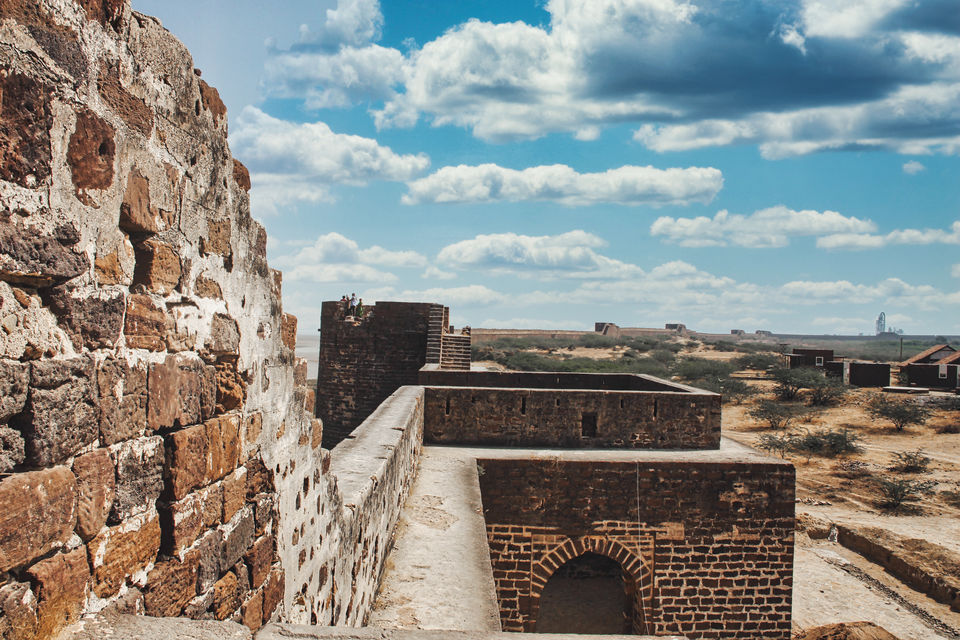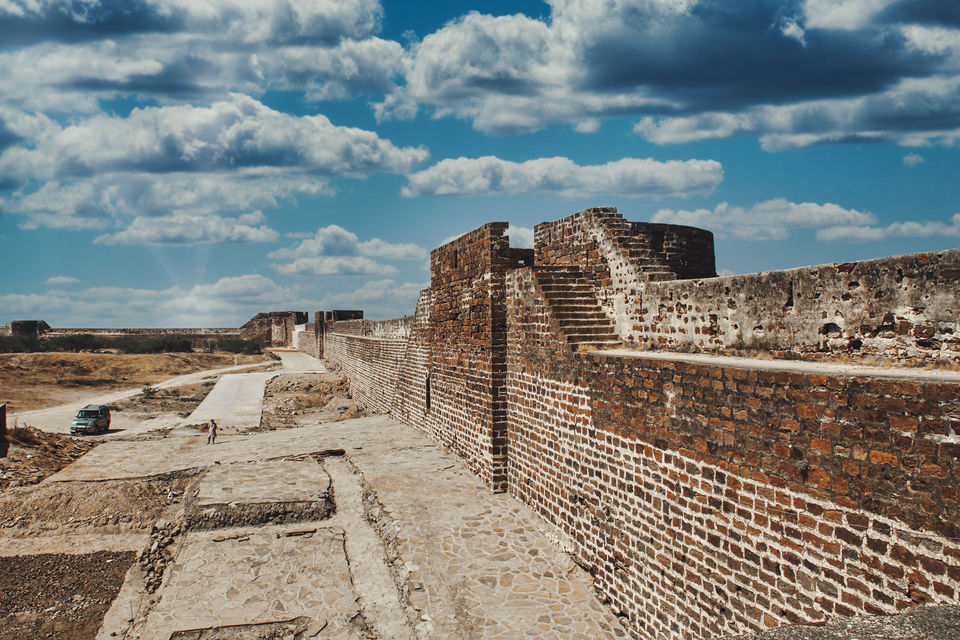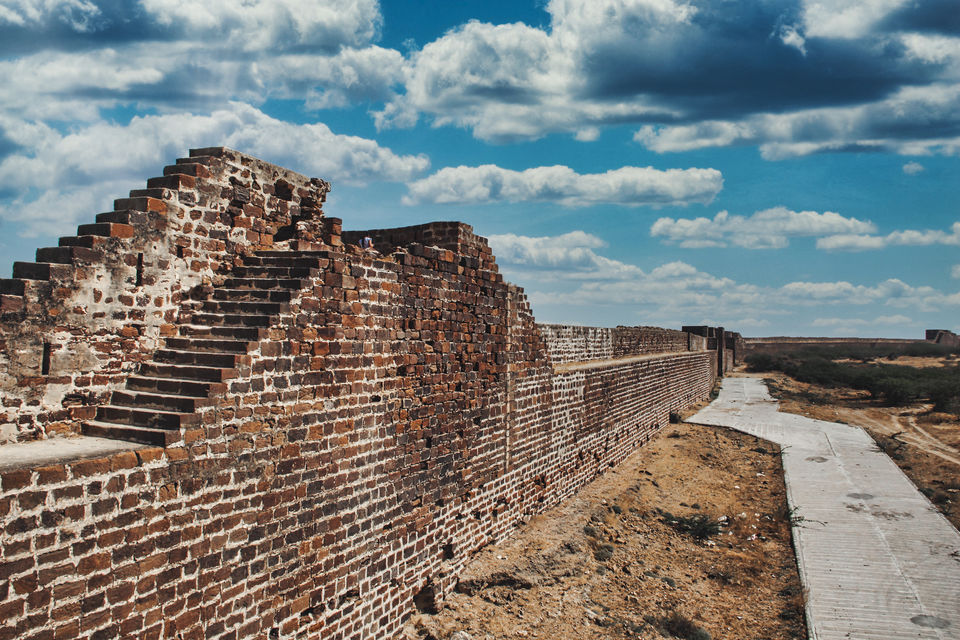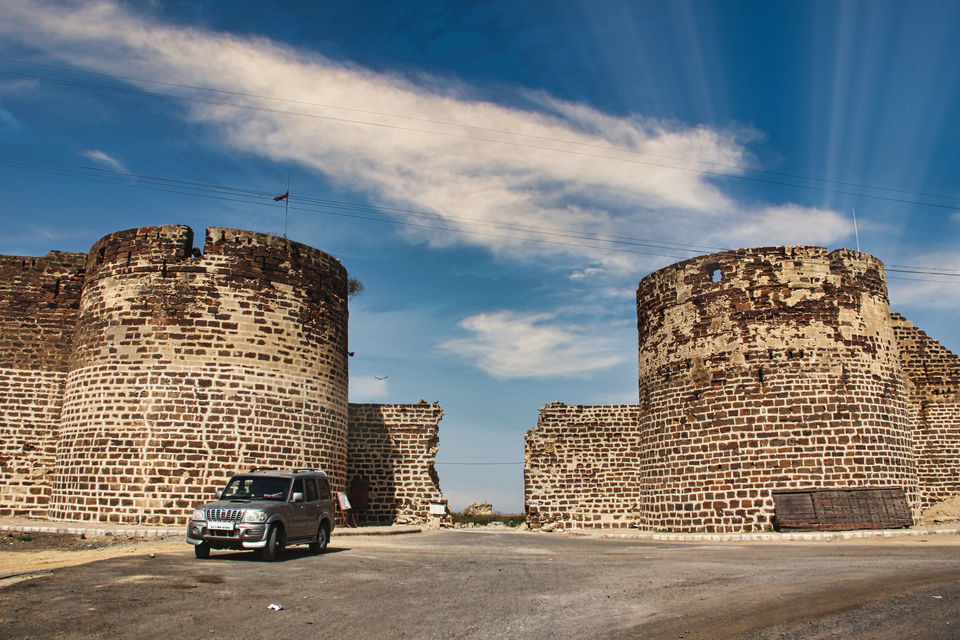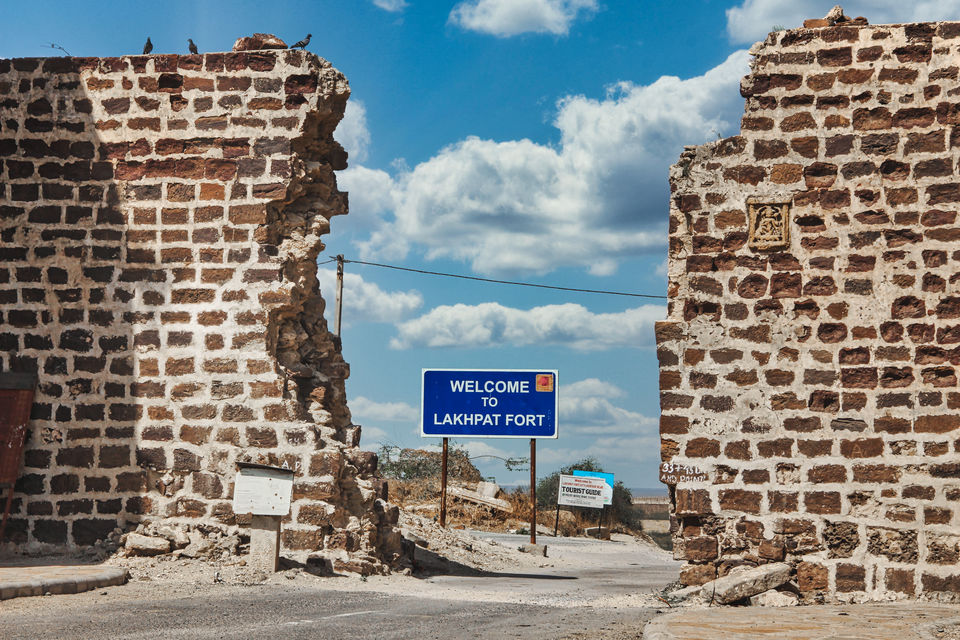 Ok wait. I've written price as "00" because it varies very much, like how are you coming and whether this is the only place you're planning to visit.
I did a family trip and hence, we had our personal vehicle, so the only charges we had to bear were of the petrol/diesel. About lunch, there is a gurudwara, beside the fort, where you can have lunch without any cost.
Now about the Lakhpat Fort, nearby place you can get the transport from is Bhuj. The Lakhpat town was an important coastal trade node in the 18th century. It is said that the fort is named after Rao Lakha, who ruled in Sindh about the middle of the thirteenth century.
At the mouth of the Kori creek, the large fort walls still offer testimony to a short but glorious past. One can climb the fort rampart, the only remaining structure of the fort, and look over at the placid sea. This spot is particularly stunning at sunset. Within the fort walls, also lies a 16th century gurdwara. It is believed that Guru Nanak stopped here twice during his second (1506–1513) and fourth (1519–1521) missionary journey called Udasis. The gurdwara is a soothing spot for travellers.
If you're new to Gujarat or Kutch, and are coming on your own, i.e., without booking with travel agent, plan a 2-3 day minimum trip to Kutch, because there are many tourist places which are connected with each other in terms of travel distance. I personally, went to White Rann, soon after the Lakhpat, because you dont want to miss the beautiful sunset from the desert.
Hope you find this helpful.