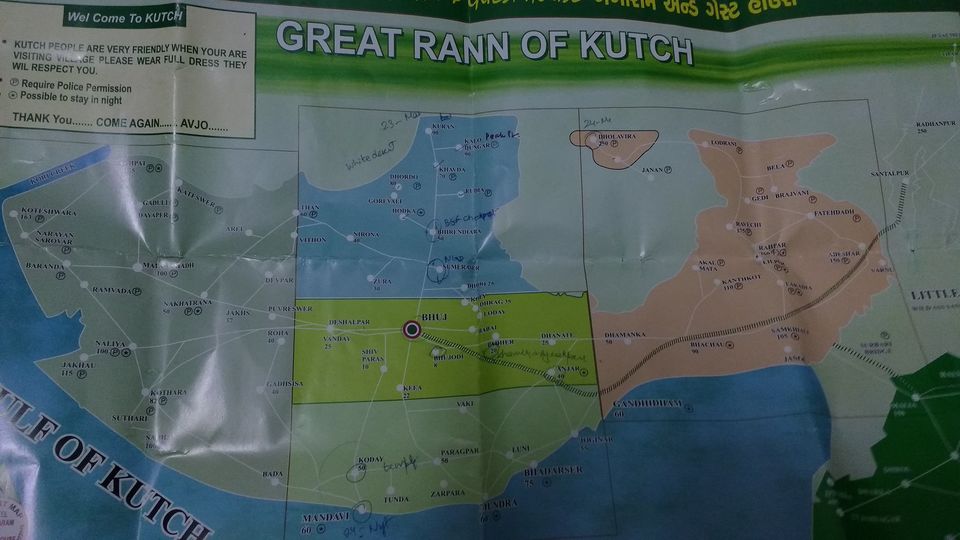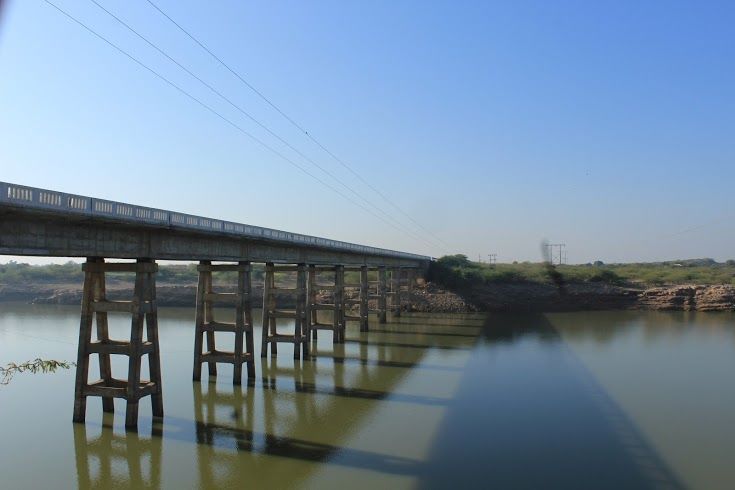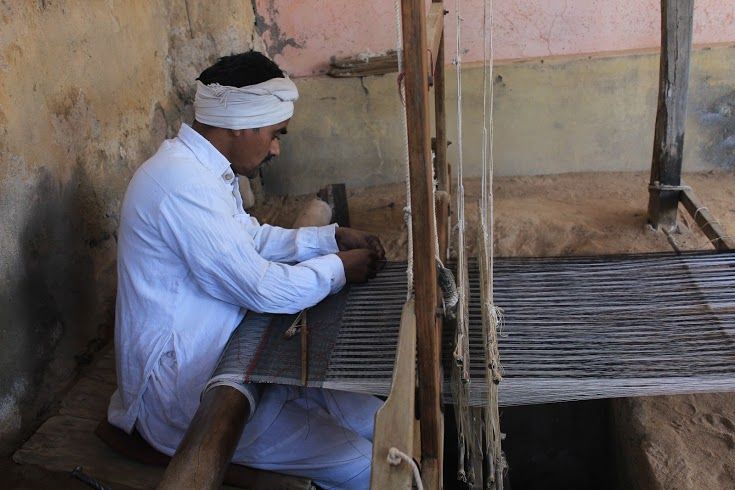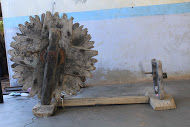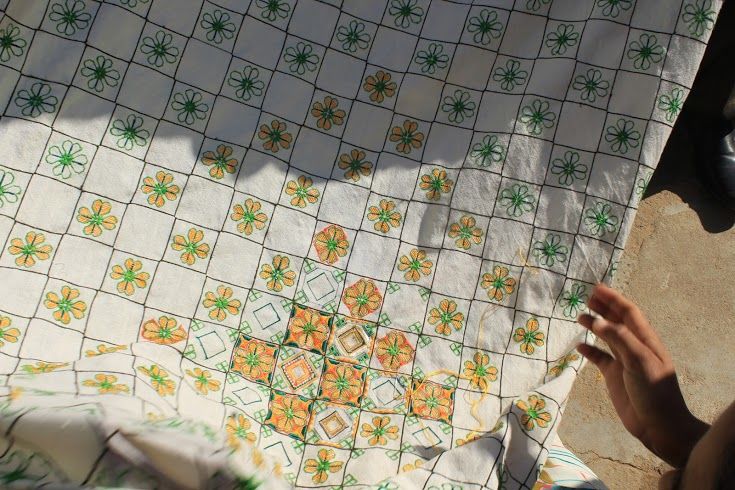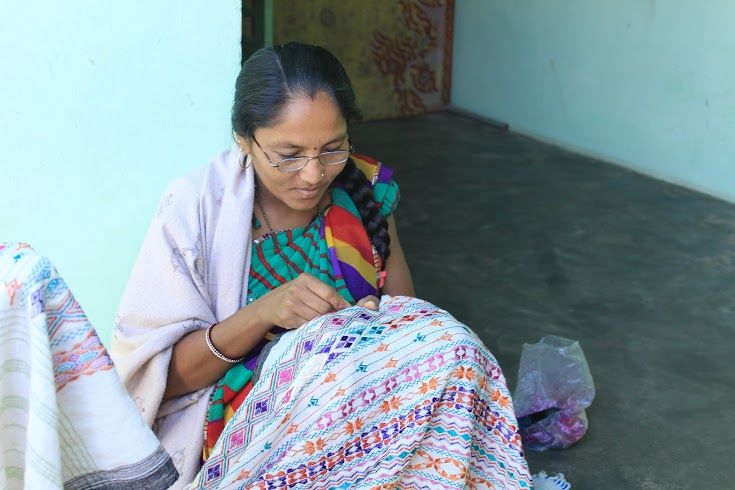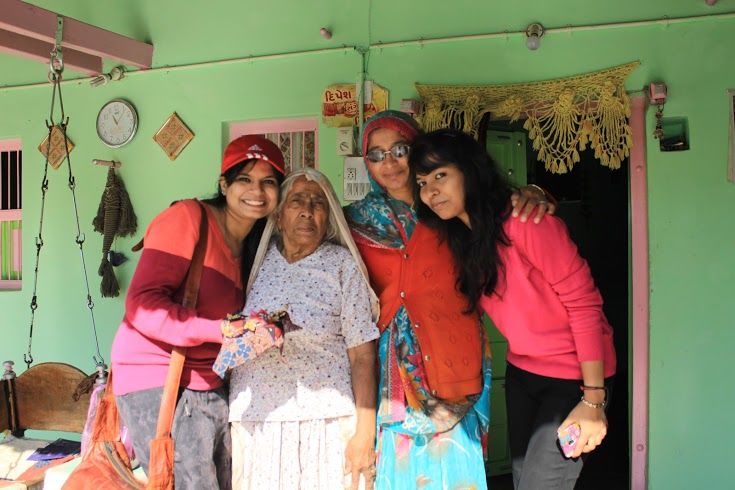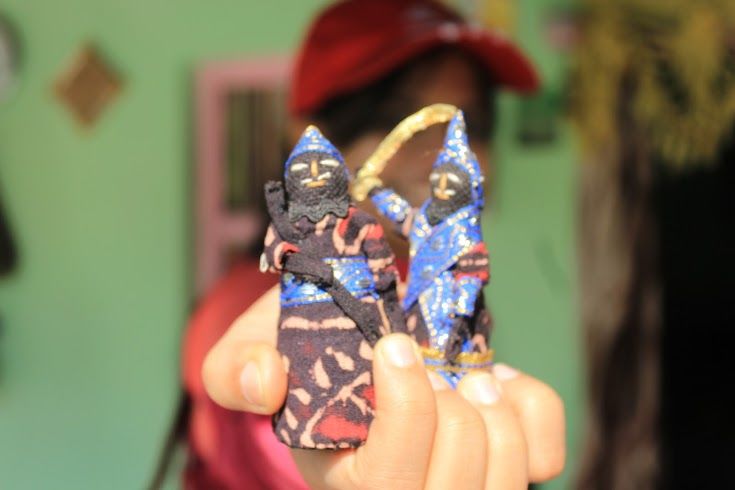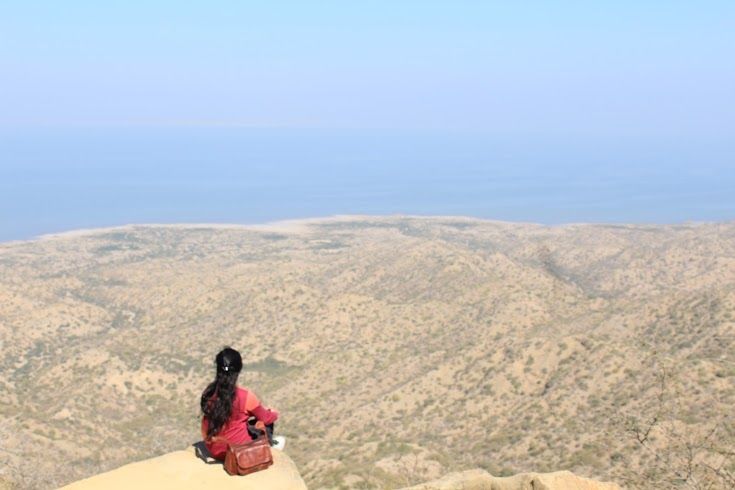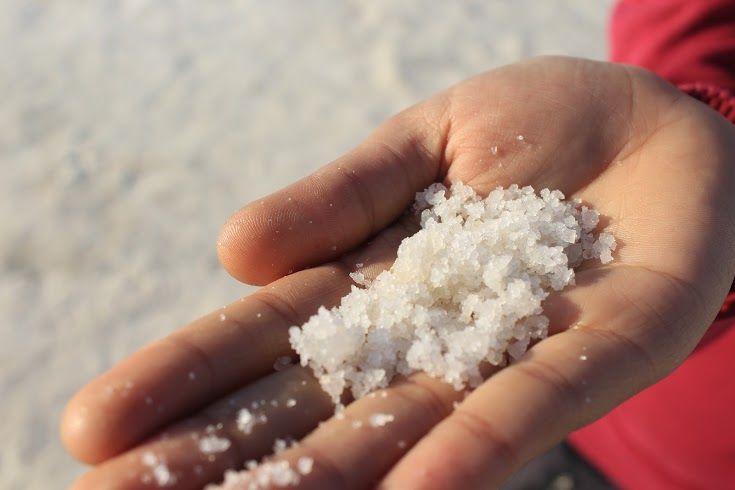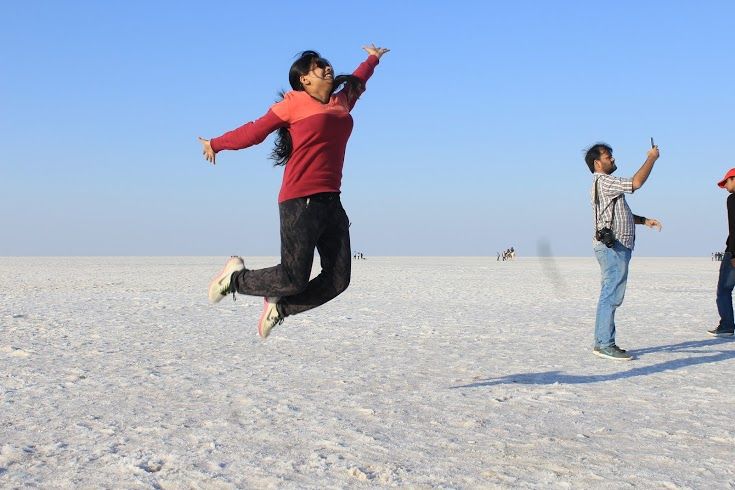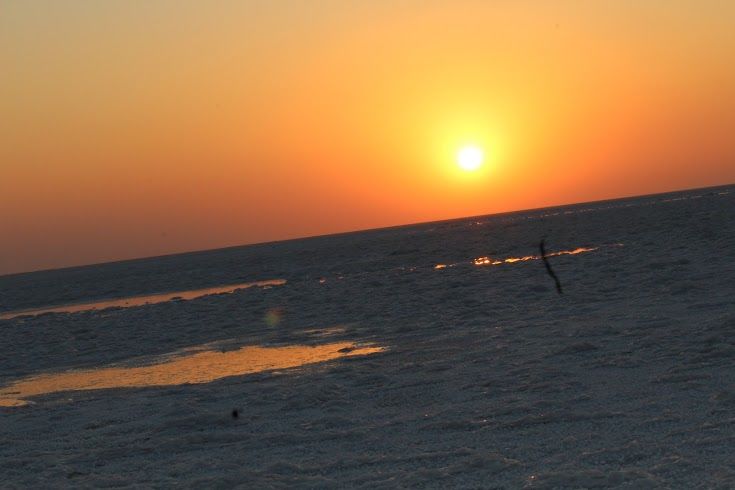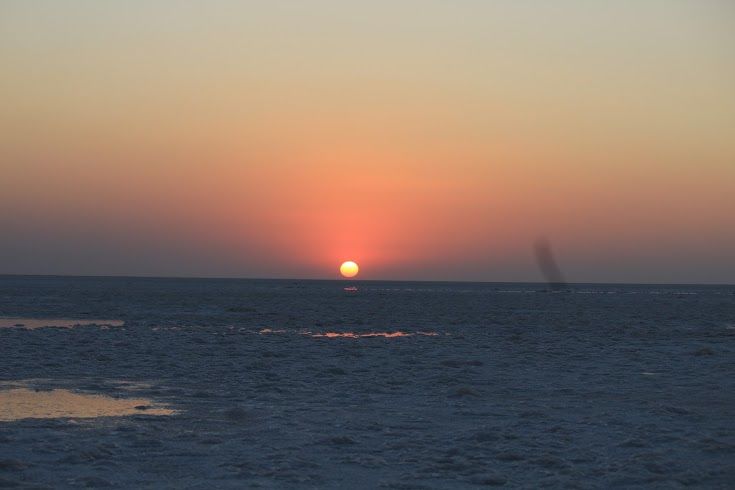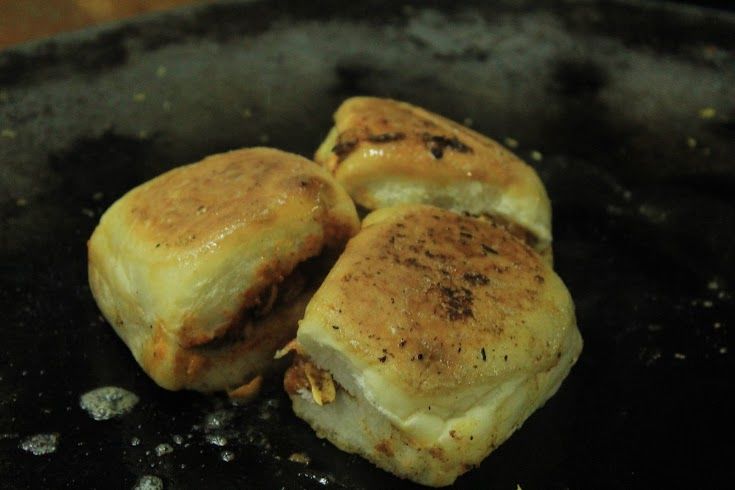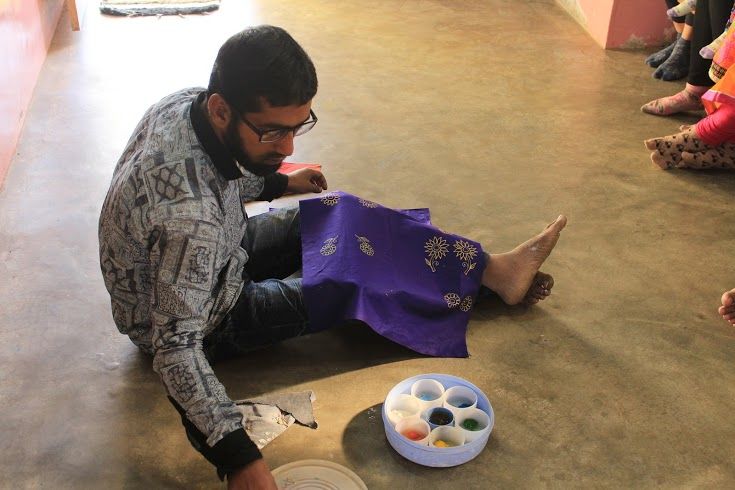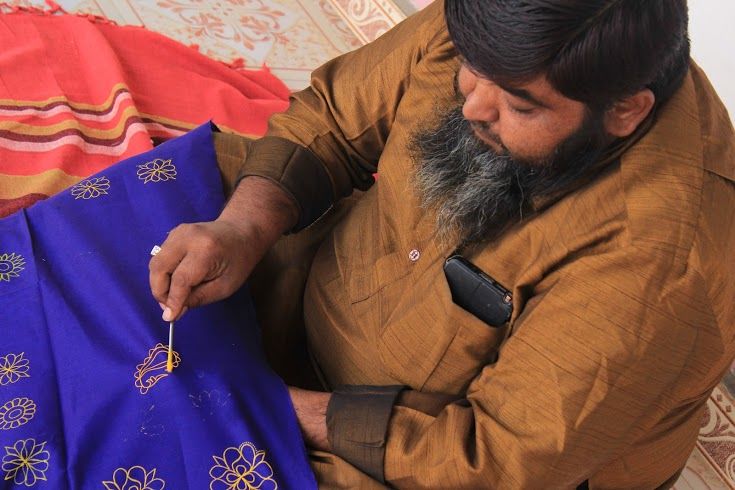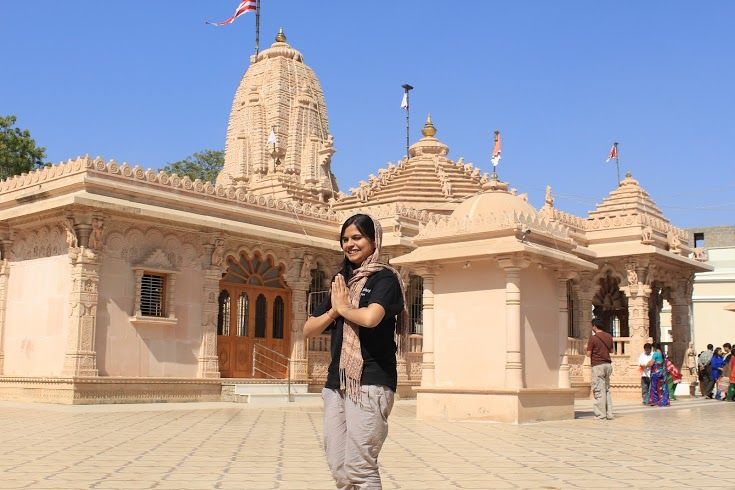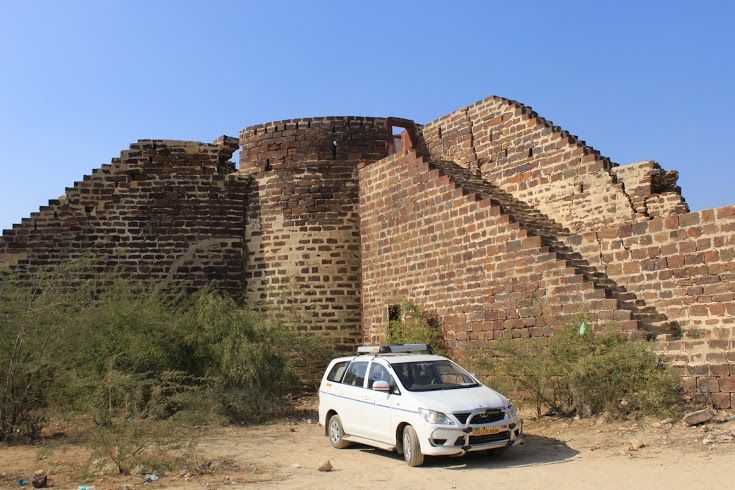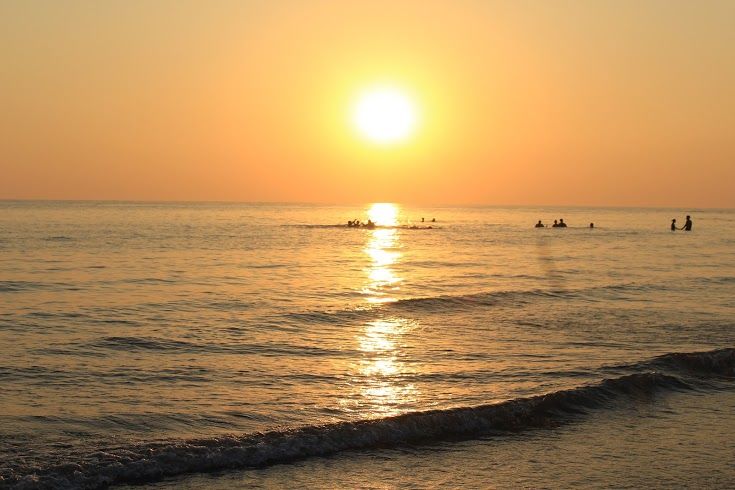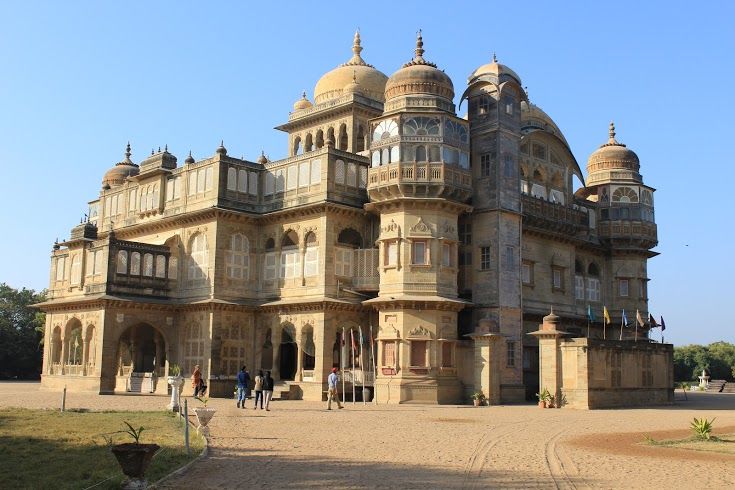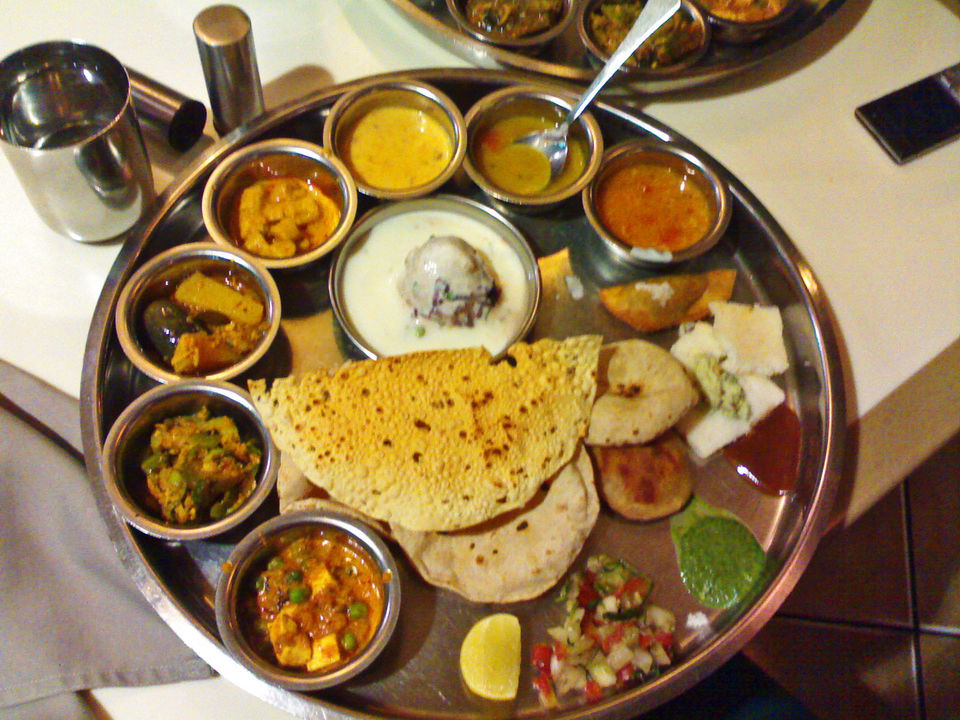 So, everything started with a thought of seeing the salt desert that if it actually does look like snow. That's how me and some of my friends made a plan to see the enchanting beauty of Rann of Kutch.
I was the one who was making the itinerary so I started goggling and asking friends who have visited Kutch earlier.
Finally,we decided to go on a 3 day trip from 22nd to 26 Jan(+ 2 days because of the train journey) in Rann Mahotsav. Every year Rann Mahotsav is celebrated from December to Early march in Kutch and Full moon nights are the main eye catcher in the whole Mahotsav(Celebration).
Bhuj
We took the train around 4 in the evening from Gurgaon on 21 st Jan and reached Ahmedabad around 9 in the morning on 22nd Jan. We had our breakfast and took bus around 12:30 in the afternoon for Bhuj. We reached Bhuj around 8 in the night and the journey in the Volvo bus was really great because of the well maintained roads in Gujarat. I never had such an experience of any Bus journey( bus was from Patel Tour and Travels).
We checked into Gangaram Hotel in Bhuj and ate tasty authentic Gujarati Thali at AnnaPurna hotel (which was near our hotel only). The Thali was delicious, also the general myth about the Gujarati food that everything is sweet was broken there. We booked a car for 3 days to to have a comfortable travel and to enjoy the road journey. The car was arranged by the hotel owner itself .
Sumeraser, Budia, Kalo Dungar (Day 1)
We started with an NGO at Sumeraser. The work done by the Artisan(Karigar) there was really enthralling. They call that skill(Warp and Weft)"Tana - Bana". I was amazed by the patience level with which he was weaving, so, the whole process from getting the cotton from animals, dyeing it, weaving ,designing was being done by him and he has been succeeding it after his father. After that we visted another NGO called "Kala Raksha", which also showcased the handicraft work and sewing-knitting (kadhai-buniyi) by the ladies from the near by villages. We also met the mother of Prakash ji who founded the NGO, she was in her Eighties but was still working. She also went Australia for 25 days for to train the students there. She got awarded with her son by our honorable PM Narendra Modi for their work for upliftment of women. It was a great pleasure meeting such a personality. They cannot do this work after late thirties as their eyesight gets weak due to knitting but then they are given some other work which does not require that much vision. What I really loved about these NGOs are that they are giving a source of income to the women and making them skilled. After that, we again started with our journey,we had to stop at a BSF check post for taking the permit to enter Kutch, so if you are planning to visit Kutch don't forget to carry your Government ID Proof. After that we went to Kalo Dungar which known as is the highest point in Gujarat. The "360 degree view" from there was just breath taking. We went to Khavda from there, had yummy Gujarati snacks called gaathiya and jalebi. After that,we saw pottery at Khavda which was good. From there, we left for Rann of Kutch immediately.
Rann Of Kutch or the White Desert
On arriving at the Rann, the feeling was heavenly, I could not believe my eyes that it actually exist , it was looking supernatural. We reached there in the evening, walked far in the desert and just sat at a point where we could n't see anything but only salt and salt. Though you cannot sit on the salt because it's too sticky but we did because we were tired walking. We went there on the full moon night, so this was adding to the enchanting beauty of the white desert. For the night , the hotel owner booked home stay for us. The home stays which were booked are run by the locals. They cooked Gujarati food on the hearth which includes Chappati of Millet(Bajra) called Rotra and Vegetable curry which so yummy. We were so tired, so we slept like a pig in the cosy blanket.
Lakhpat Fort, Narayan Sarovar , Mandvi Beach (Day 2)
We woke up in the morning, had tea and poha and left the place.Then, we headed towards Lakshpat Fort. This is the place where the Bollywood Movie "Refugee" was shooted. Though it has been destroyed slightly by the 2001 Bhuj Earthquake. But then too, the cruel earthquake could not take away it's dazzling beauty. After taking some beautiful shots of the fort , we went ahead with the trip and saw Narayan Sarovar and Koteshwar Temple. The Shiva Mandir was beautifully built in ancient style.
Then, we headed towards Mandvi beach to see the sunset there. We checked into Rukma Wati Guest House.The hotel owner suggested for Osho Hotel for dinner but it was closed so, we ate Gujarati dinner at some restaurant in the near by market. In night, we went beach to spend some time at beach, and the cool breeze coming from the sea was just great. The hotel was really well maintained and the price was decent. There was also a lovely terrace garden. We started our morning with Maggi with Tea(it was the time when Maggi was banned so, we were really happy having our favorite Maggi).
Vijaya Vilas Palace, Swami Narayan Temple, Prag Palace, Aina Palace(Day 3):
We saw the magnificent Vijaya Vilas Palace, here the Bollywood Movie "Hum Dil De Chuke Sanam" was shooted. The royal family still lives in the palace. There we saw a Black Camel which was adopted by the present King. Around 12 in the afternoon, we left for Bhuj. It took us 2 hours to reach there. We saw Swami Narayan Temple which wasa beautiful Temple built with White Marble. After that we saw Aina Palace and Prag Palace. They are also a little destroyed by the Bhuj earthquake but after that too I could feel great architect ideas behind the palace design to build such a great peace of art.We had lunch at Annapurna Hotel and did some shopping in the near by famous markets. In the evening we left for Ahmedabad to catch the train from there.
Tips:
If you traveling in a group of 4-5, do hire a private cab, it makes the journey comfortable.
You can visit Dholavira(an important Indus Valley), we did n't because it was too far.
Carry less luggage.
Ask Locals for help if get stuck somewhere.
Do not be in hurry to cover every place,enjoy the journey.
1000 bucks per room(two people can stay in a room)
Well maintained Hotel with beautiful terrace garden. 600 bucks per room for a day(2 people can stay in a room)