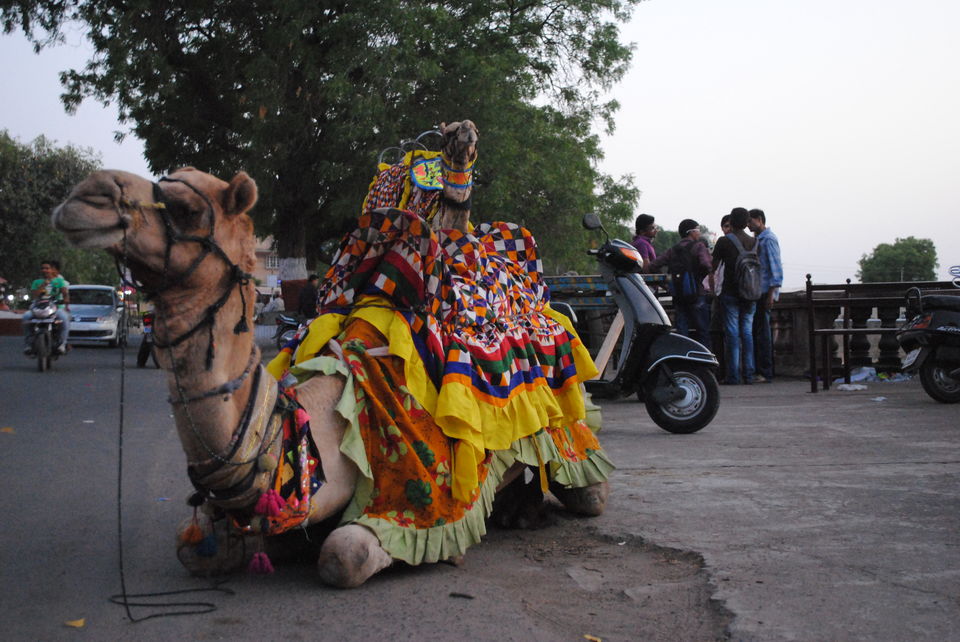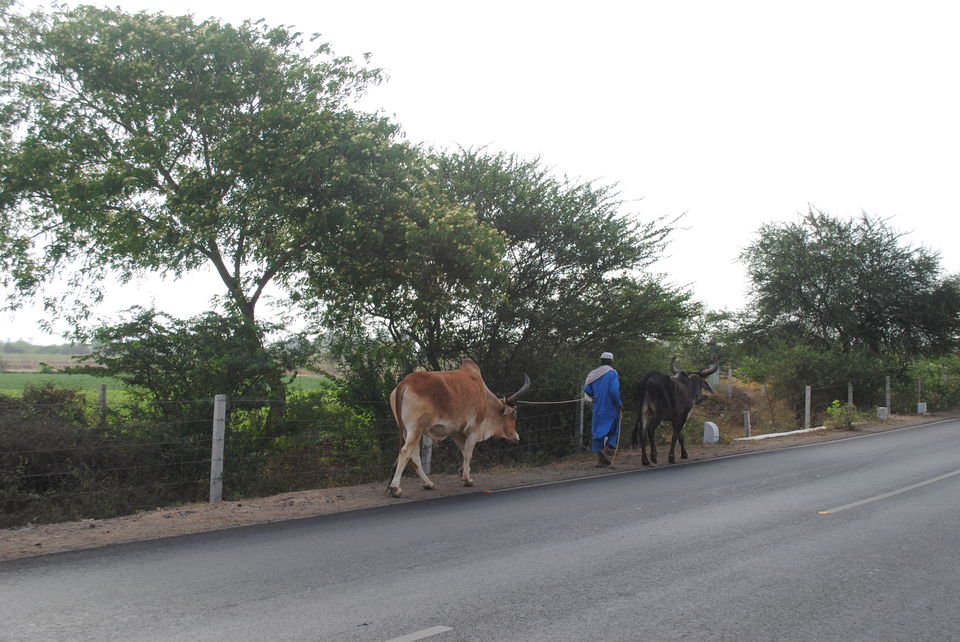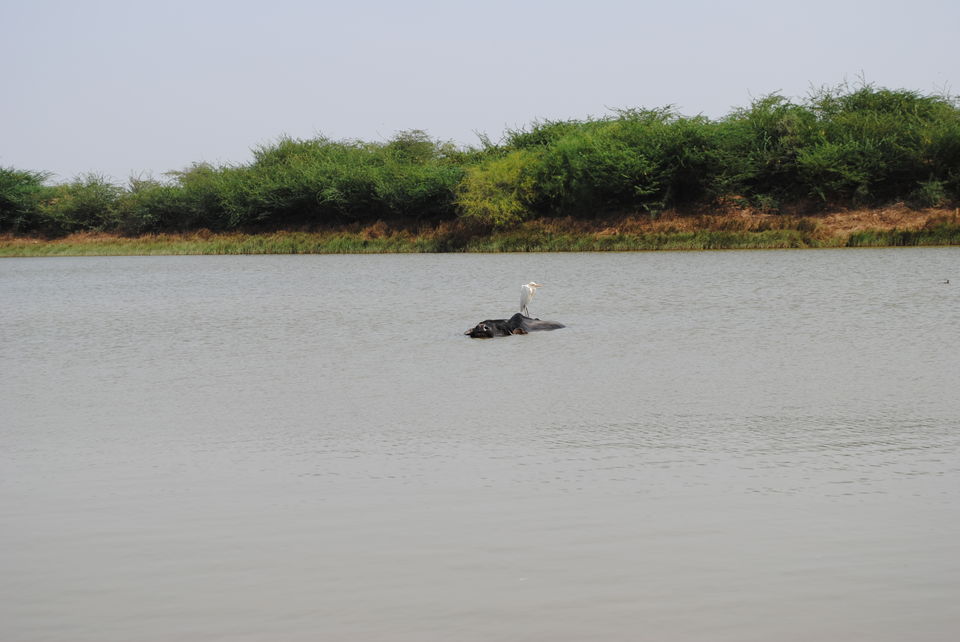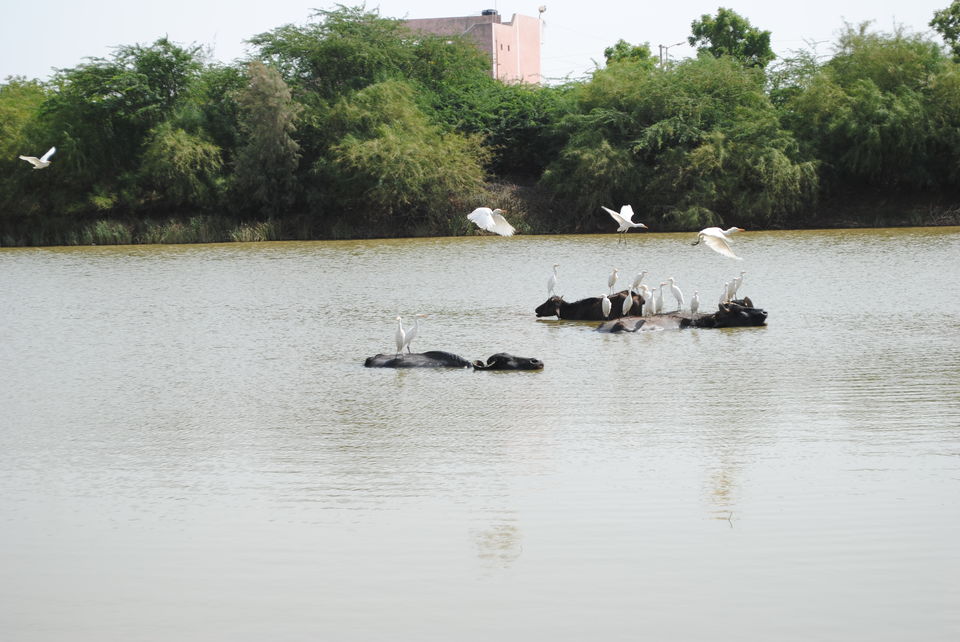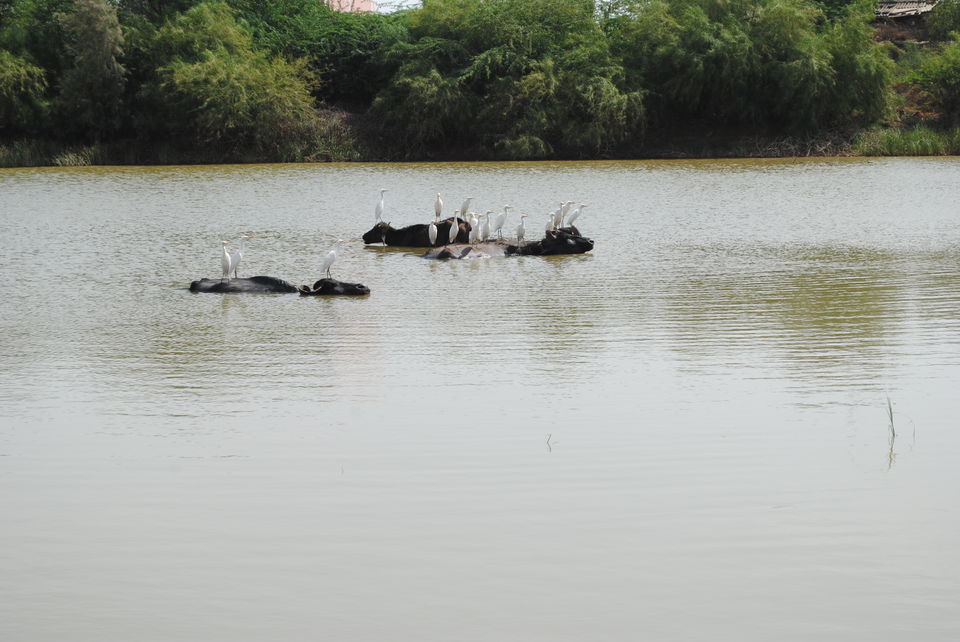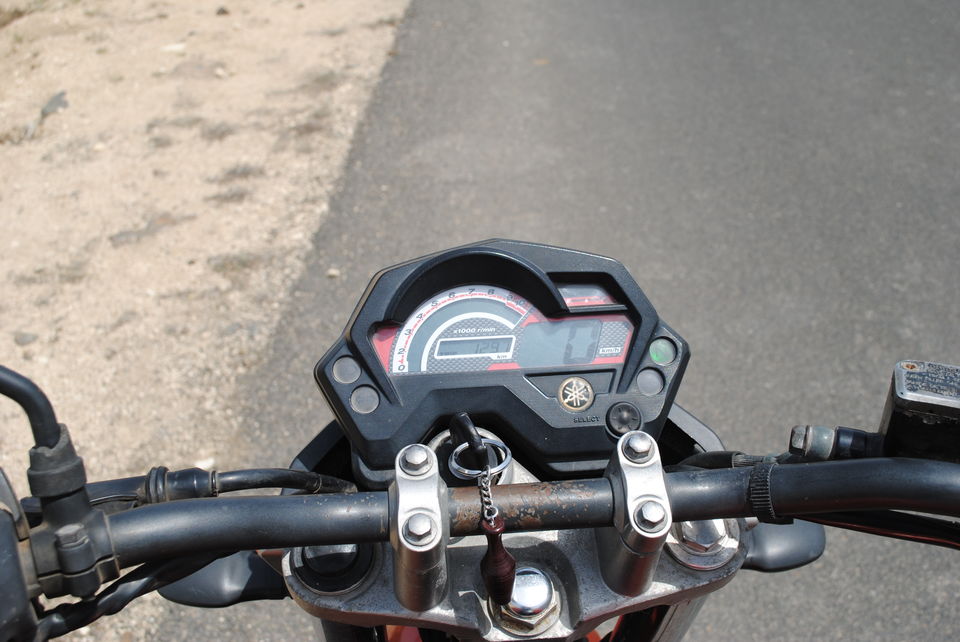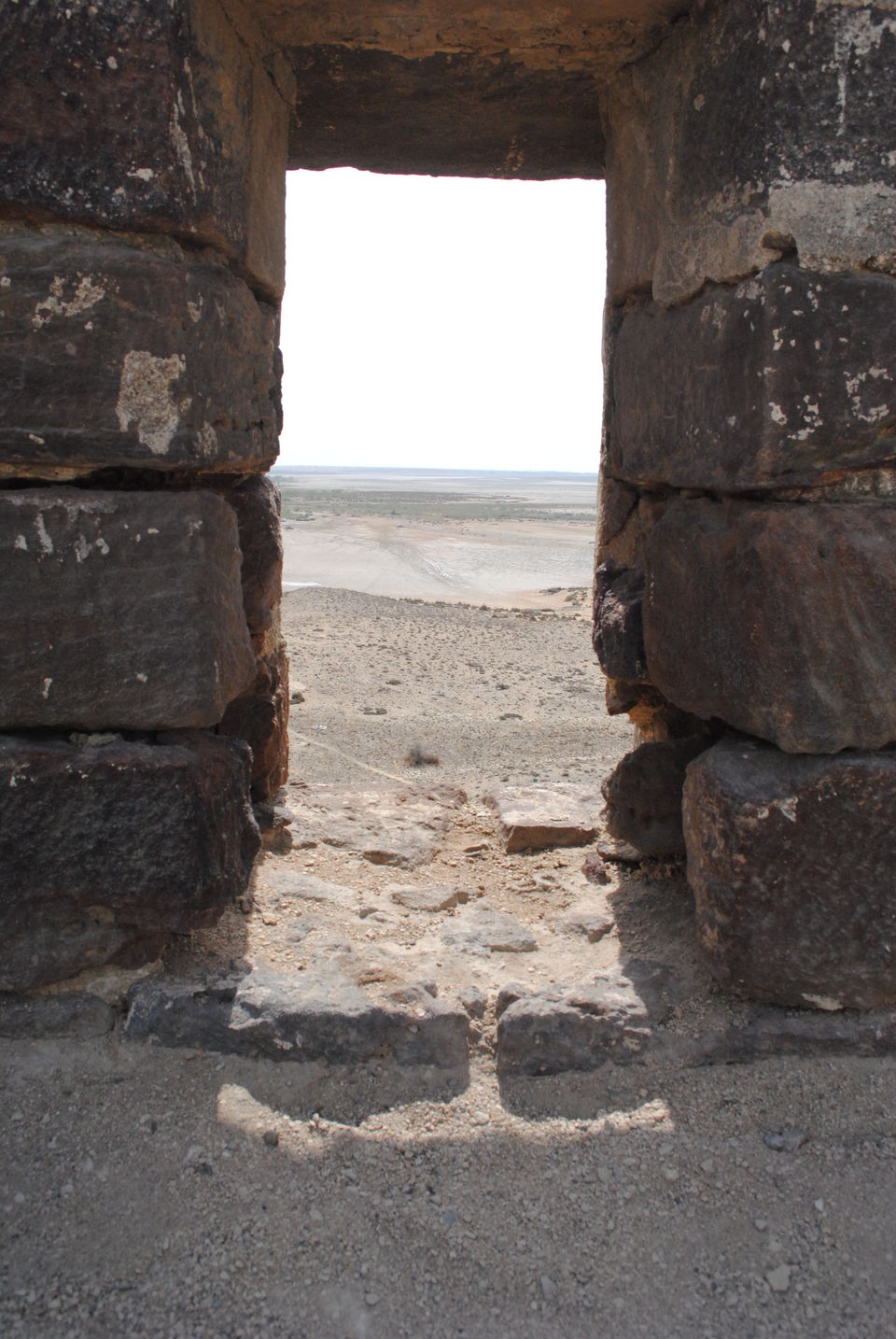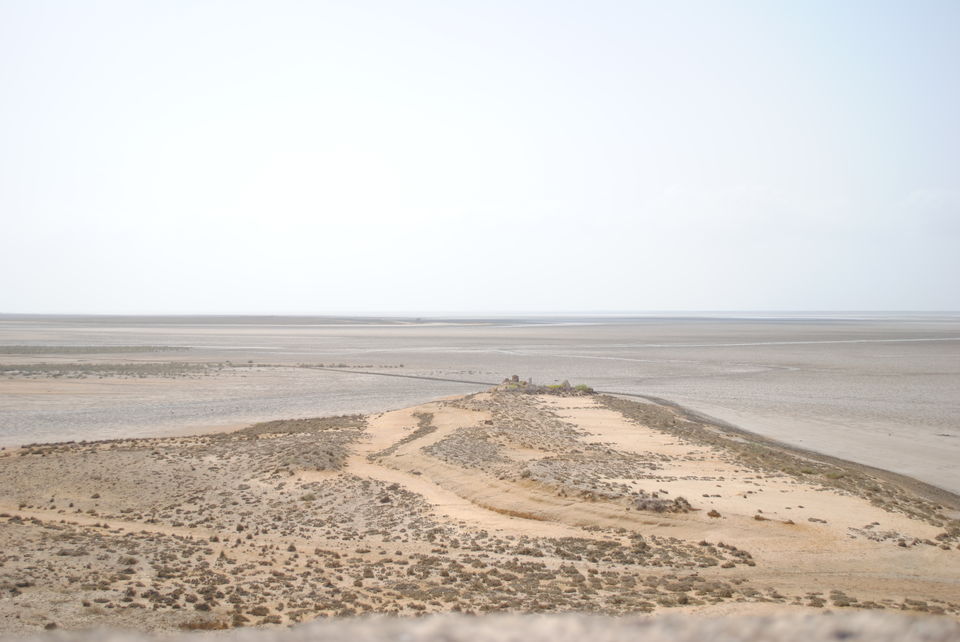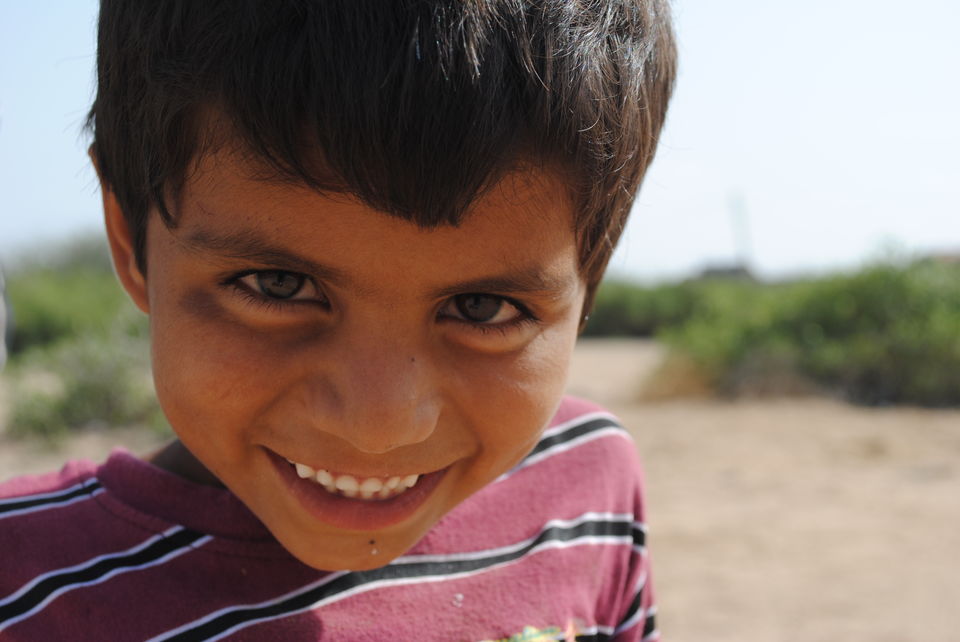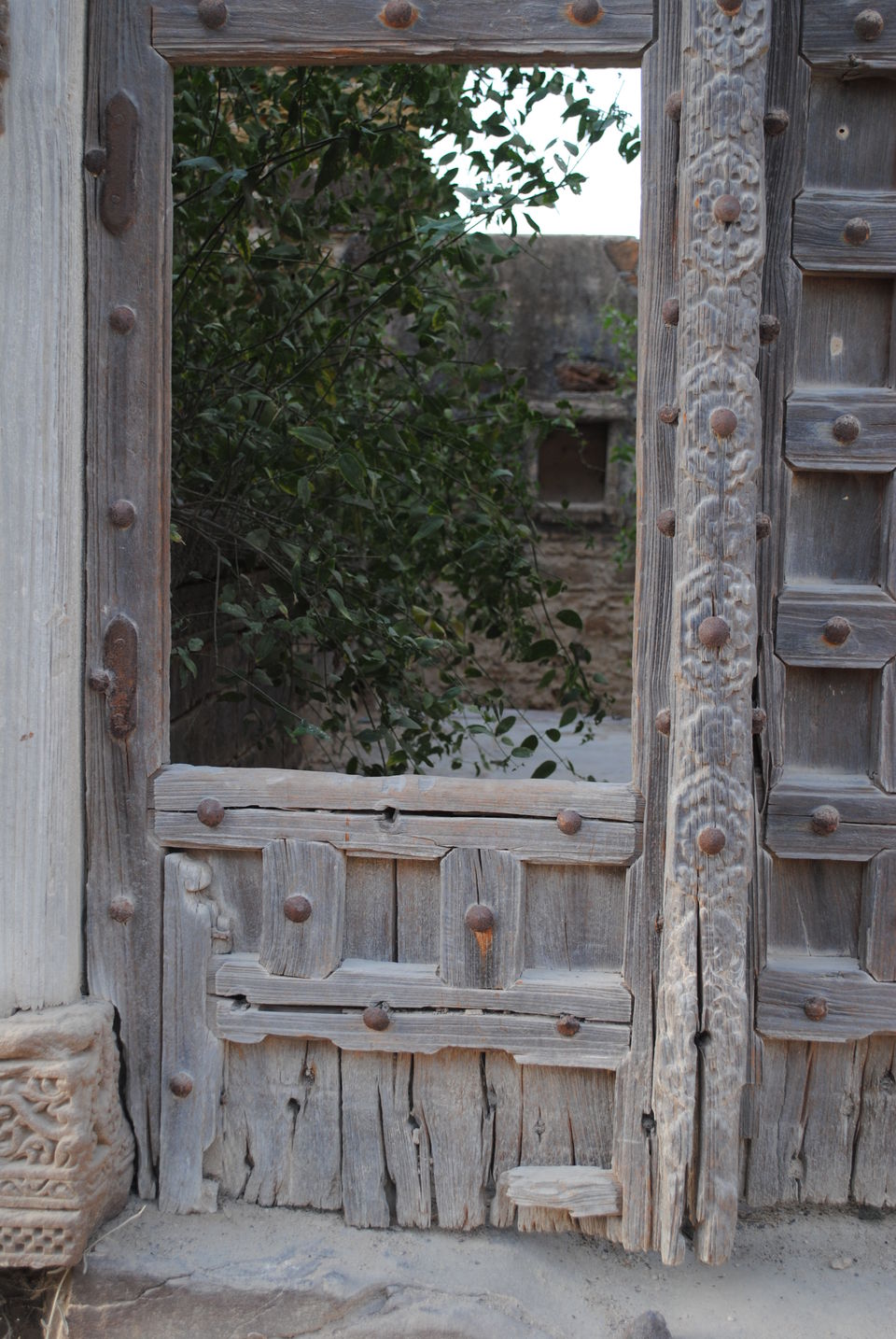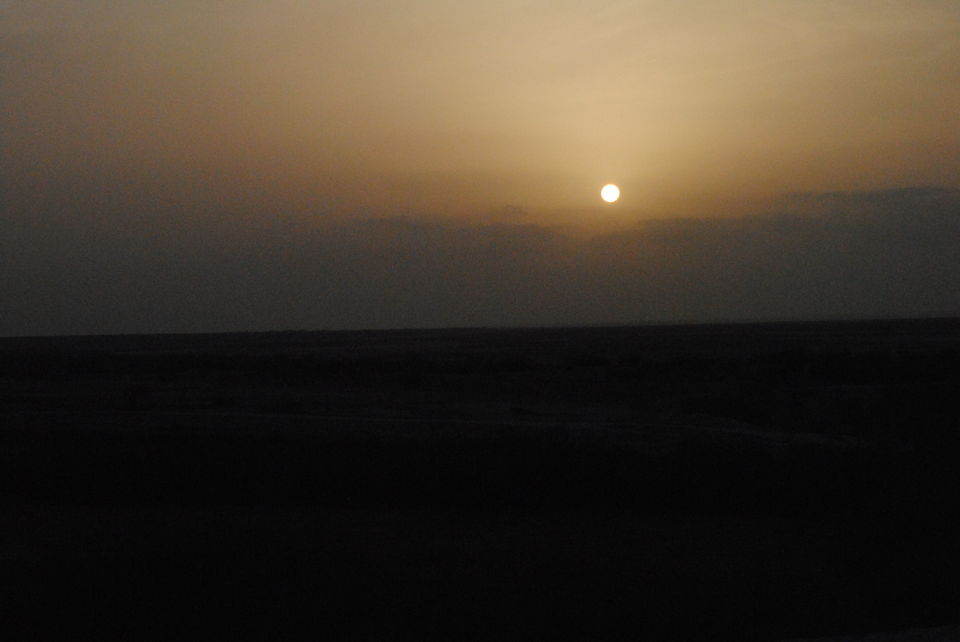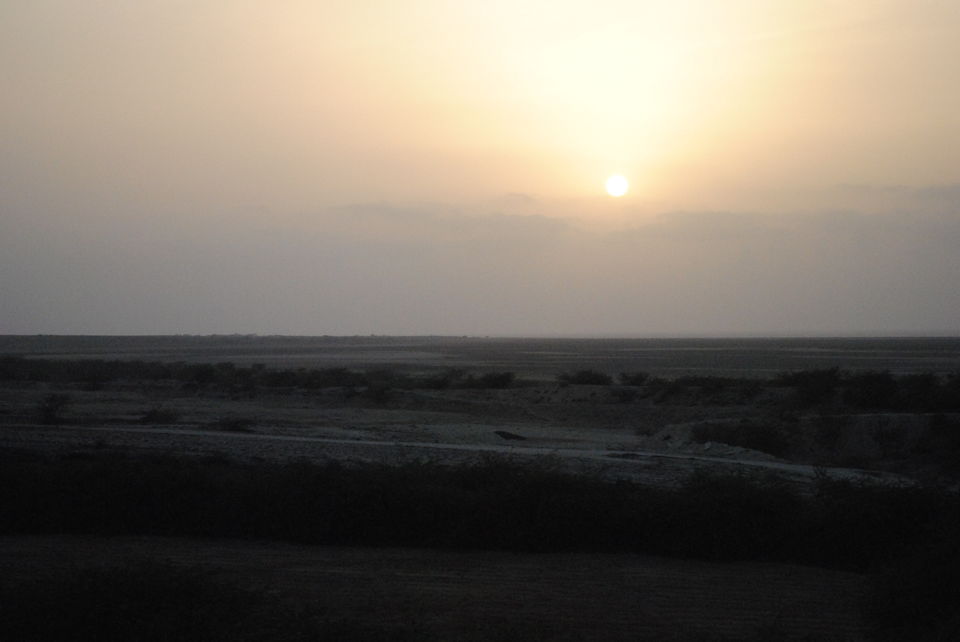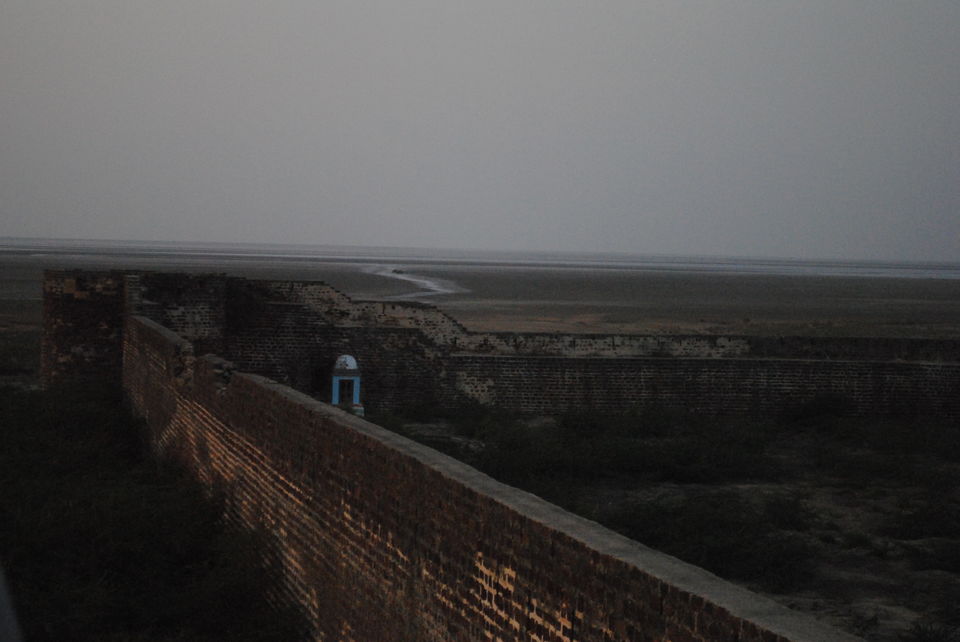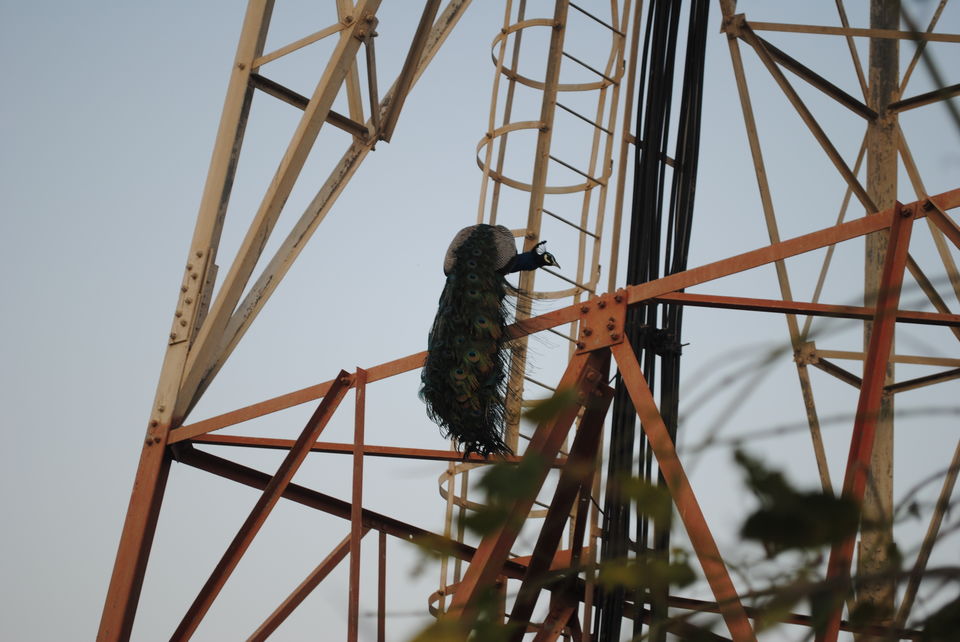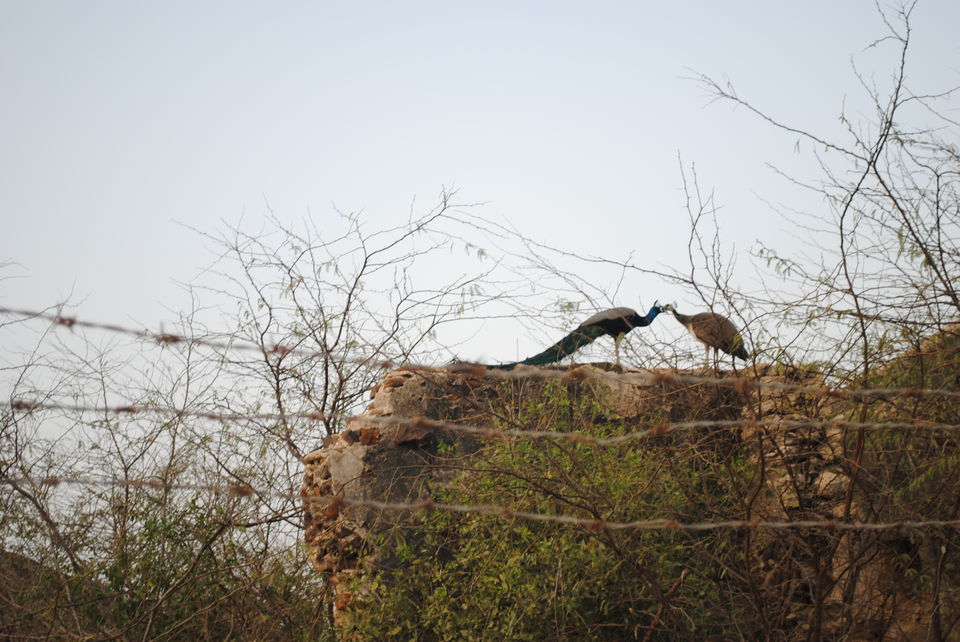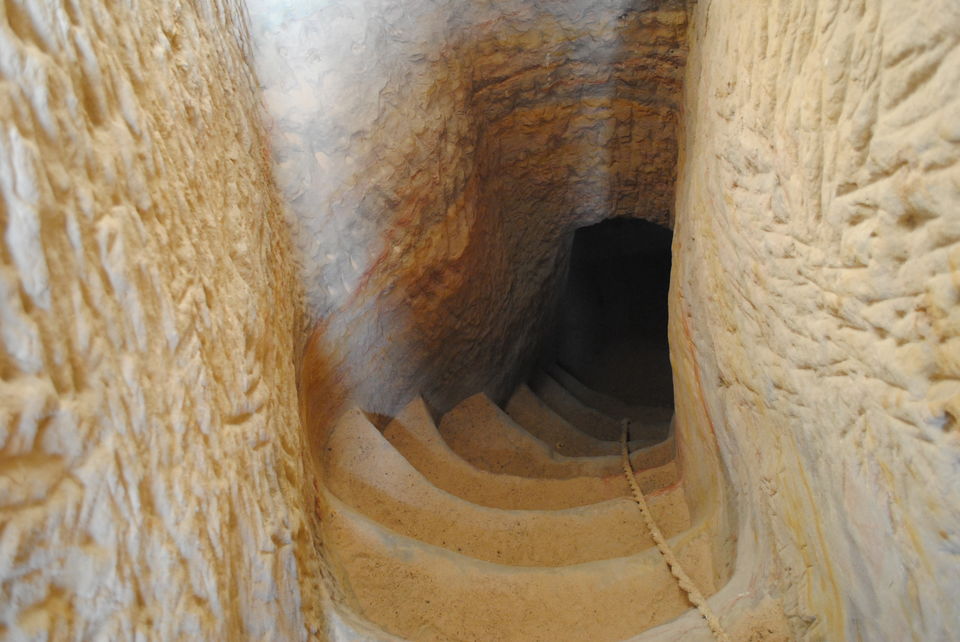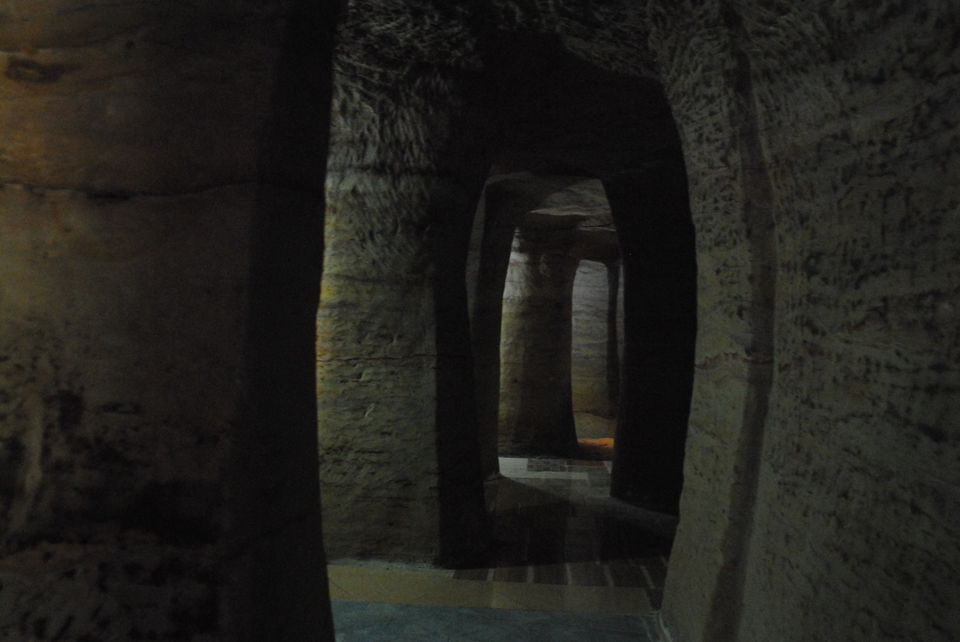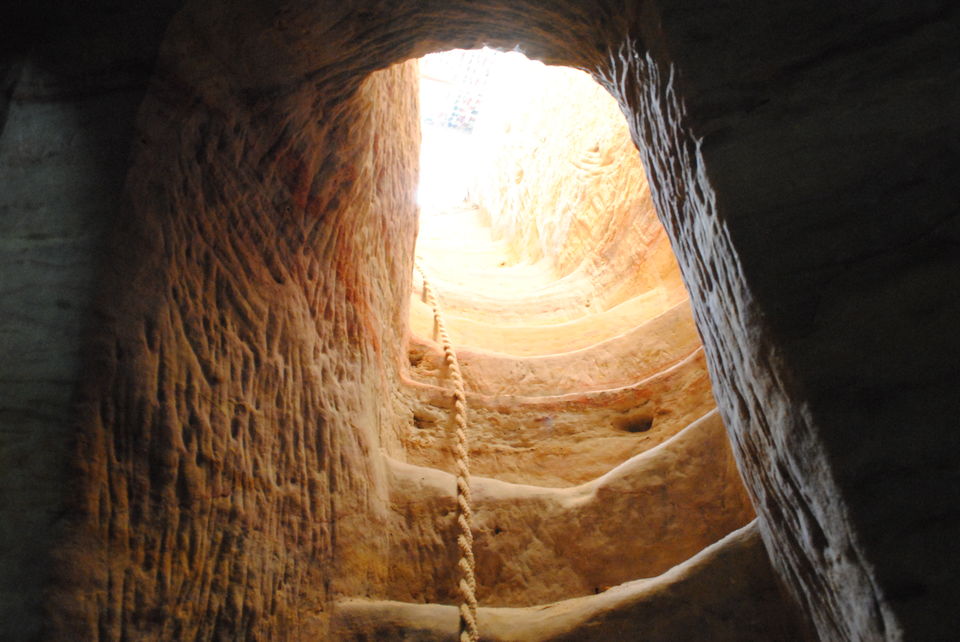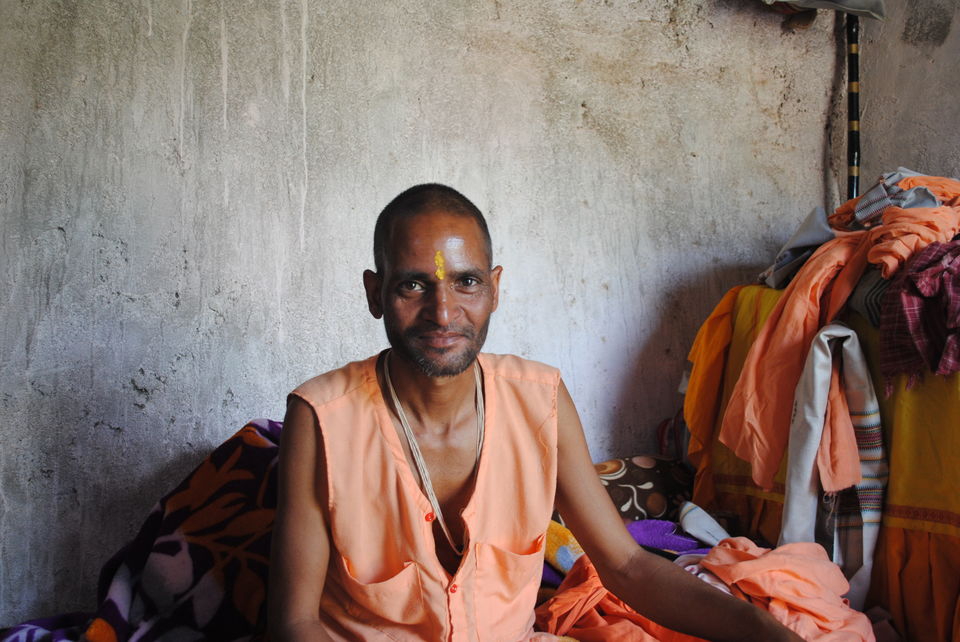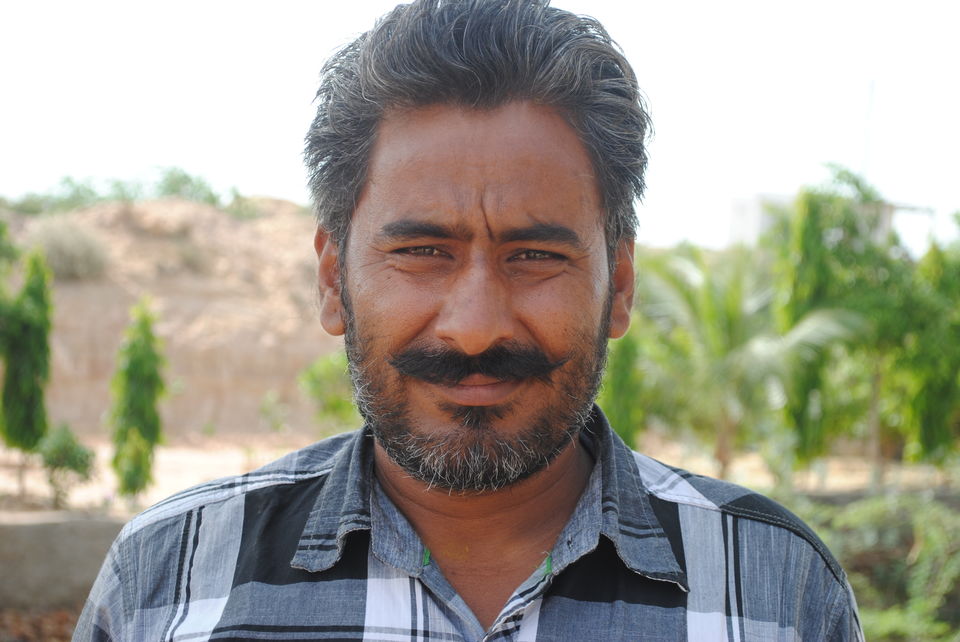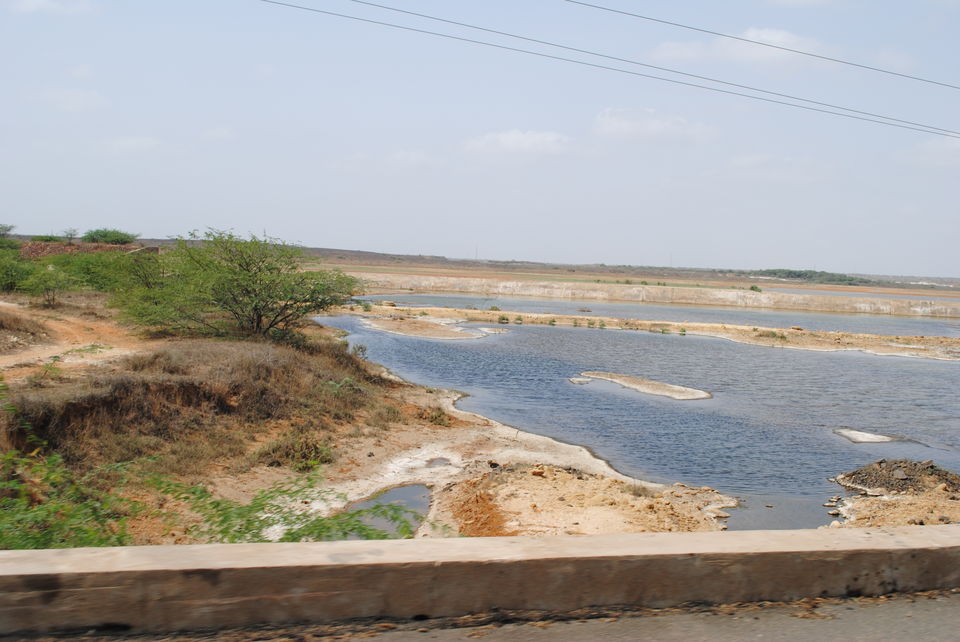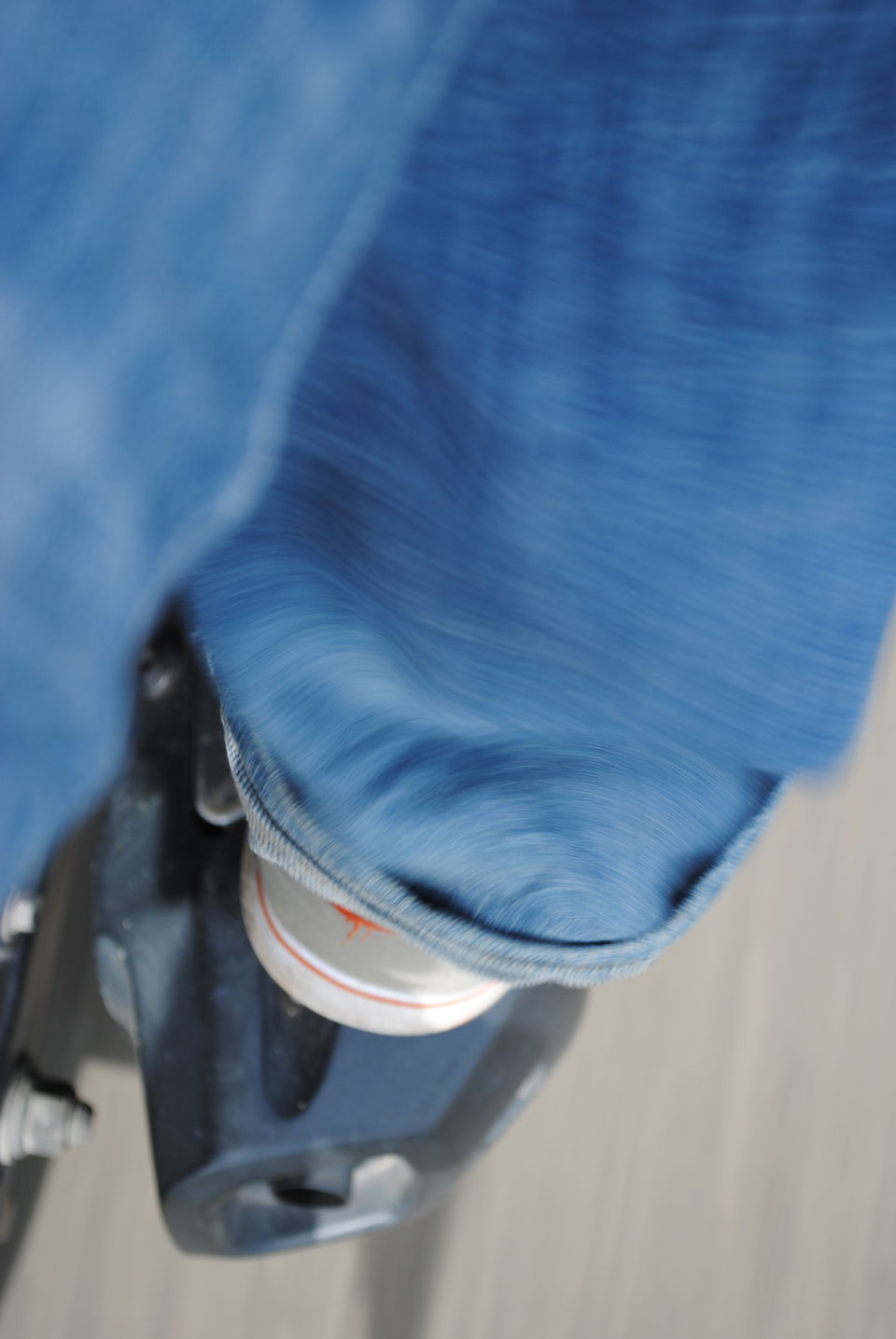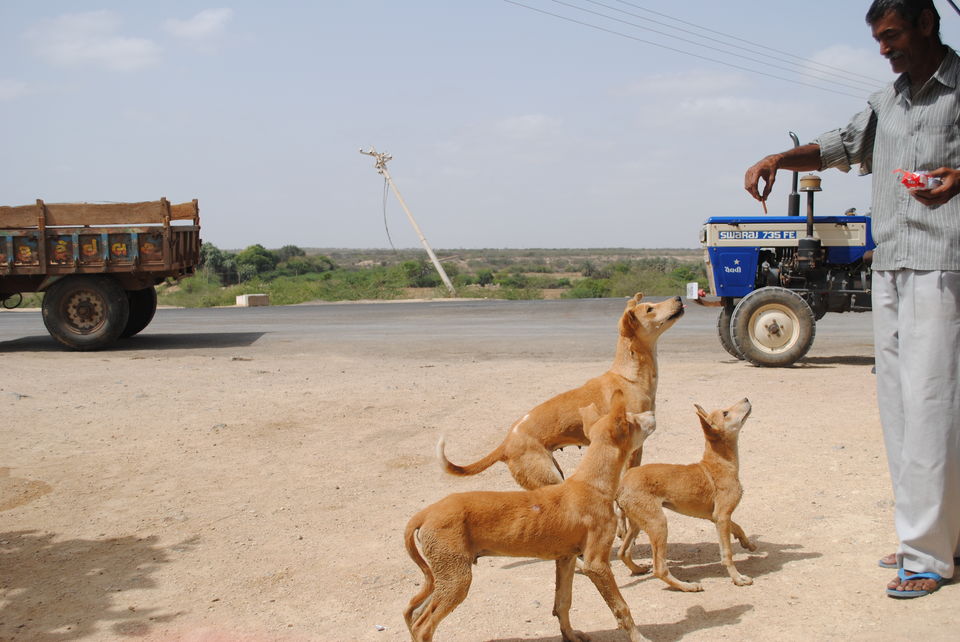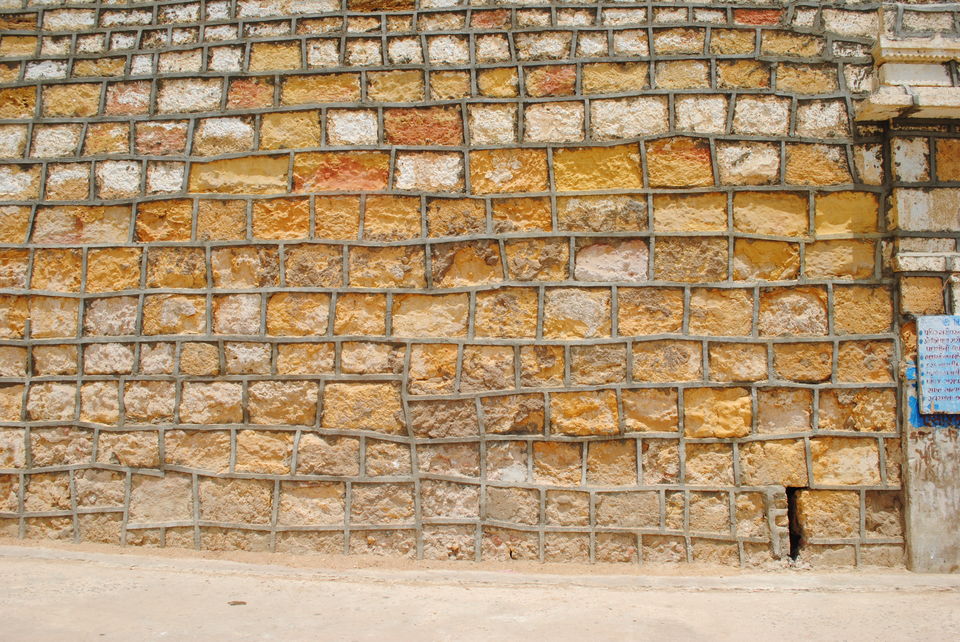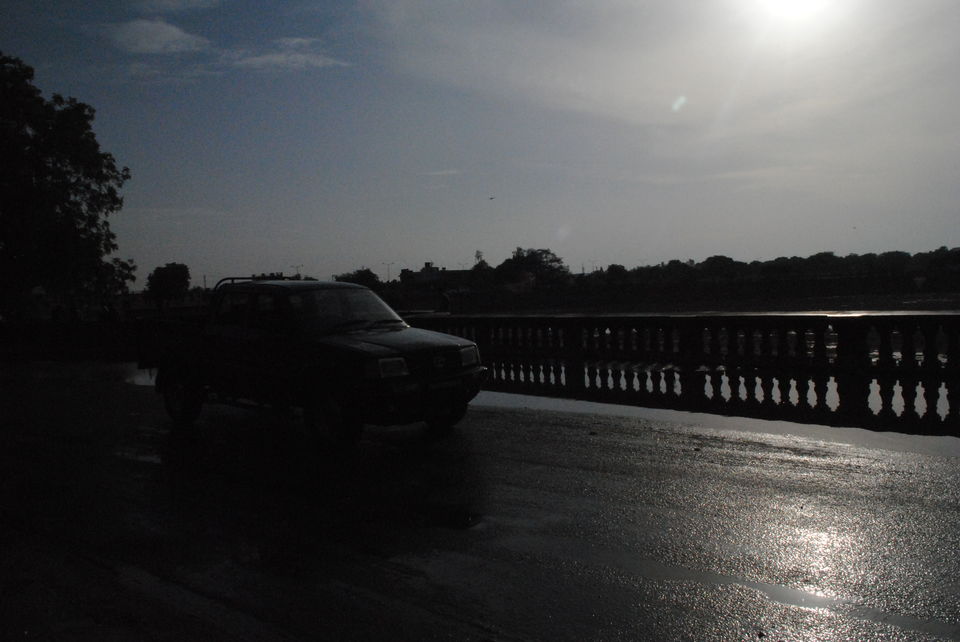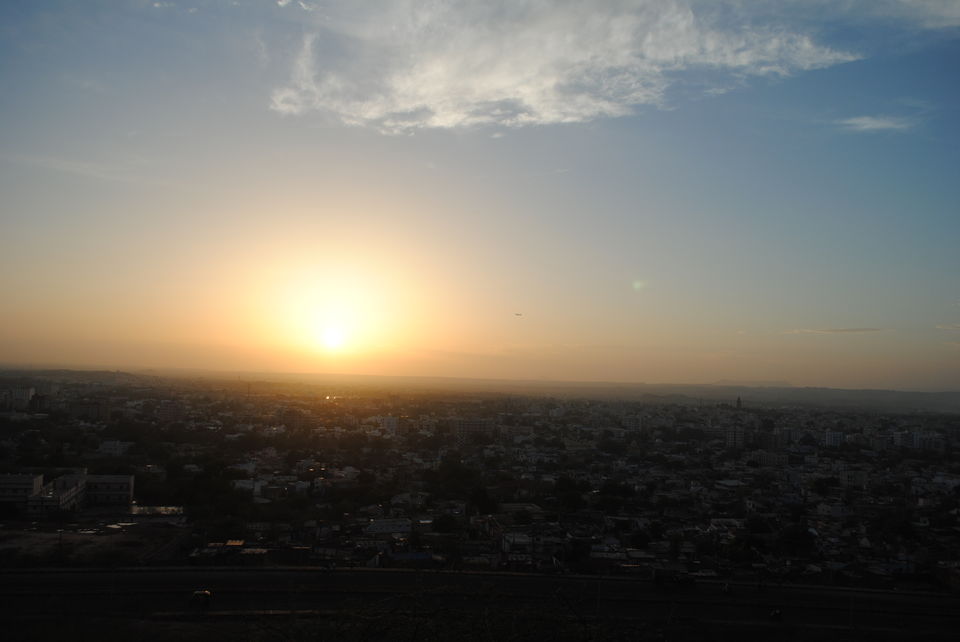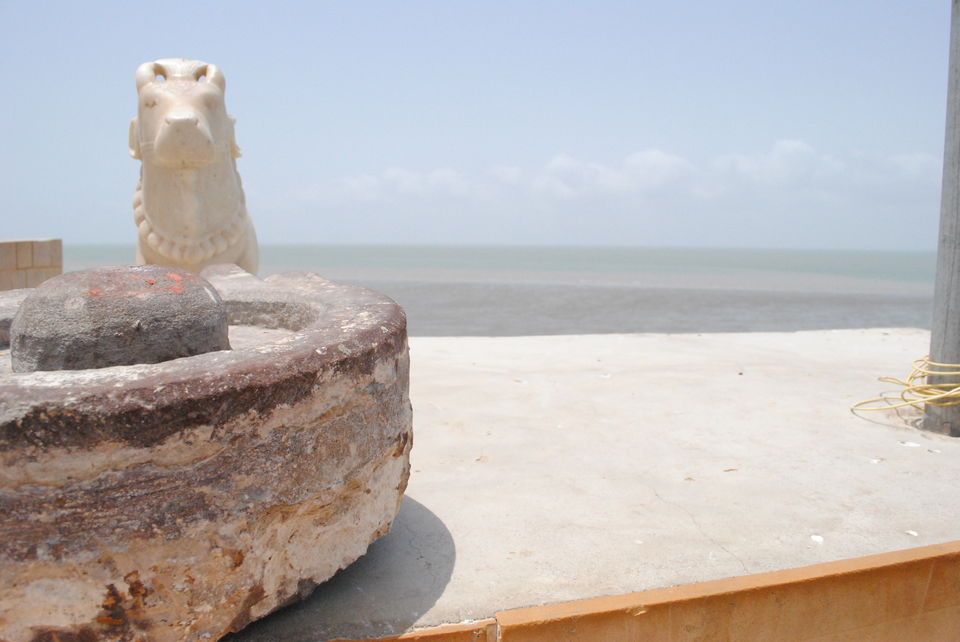 This was my Solo bike trip to Lakhpat in Kutch from Bhuj city .... kutch has a very arid landscape and weather is kind of harsh here ... However hot it might be in the day u will be sorted in the night because of proximity of salt desert the temperature will drop tremendously .. There is this 19th century deserted village just before the Pakistan border called Lakhpat which was situated near the banks of river Indus ... The river shifted its course after the earthquake in 1819 .. But the village fortwalls are still intact .. It is a beatiful village to visit .. Hotels are not available u will have to stay in Gurudwara.. you will find a lot of peacocks here :)
Highways in Kutch are straight and very rider friendly .. after my stay in lakhpat I went to Gunehri Gufa which comes 9 km before lakhpat ... This is a rock cut Shiva temple made by sage .. He has been carving it since past 12 years .. I had no idea about the place . I had a contact in the village who took me there .
After this I went to Narayan Sarovar - Temple for Lord Vishnu and then koteshwar - Temple for Lord Shiva .. This temple is right next to the sea .. People say that u can watch pakistan skyline from here .. but i did not stay till night since i was on bike had to reach back to bhuj before night .. U can also get a ST bus from Bhuj .. Lakhpat is around 130 kms from Bhuj .Bhuj has been very close to me since My roots are from here and i have been coming here since childhood .. The city is amazing and the way it has developed after the 2001 earthquake is quite remarkable .. It has some remarkable structures from the past .. u will get a feel of the past times ..