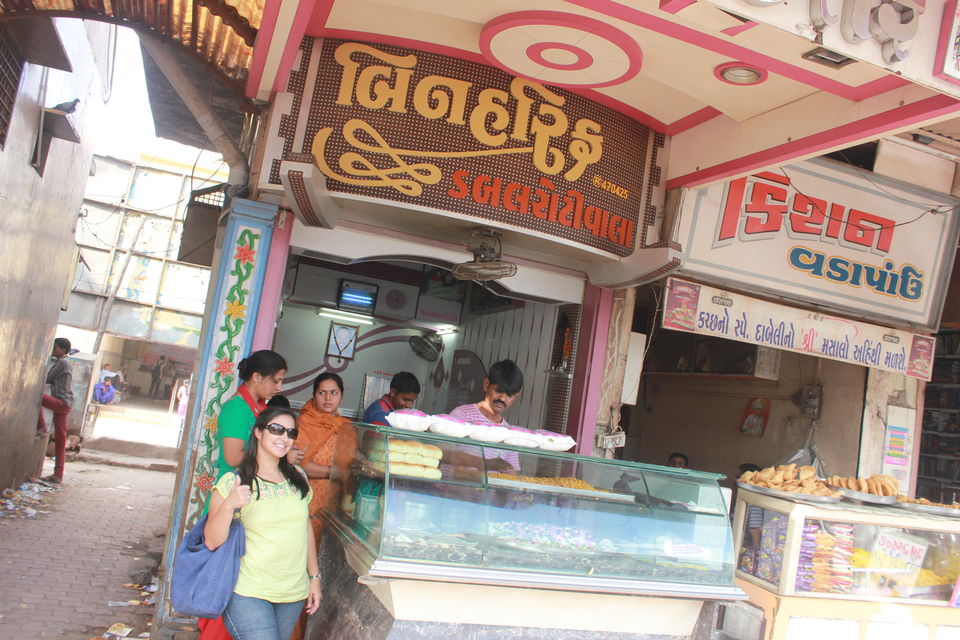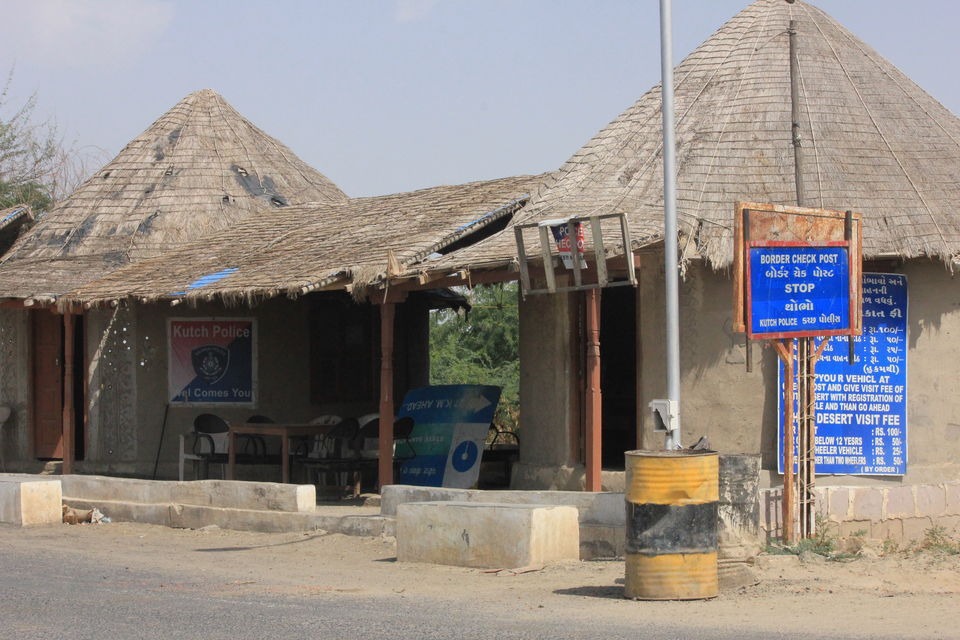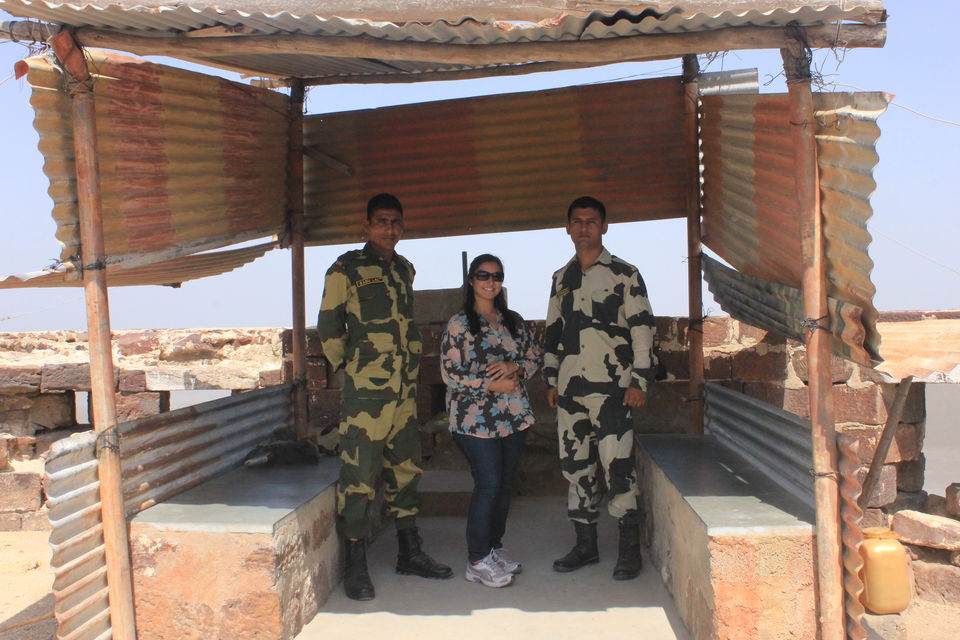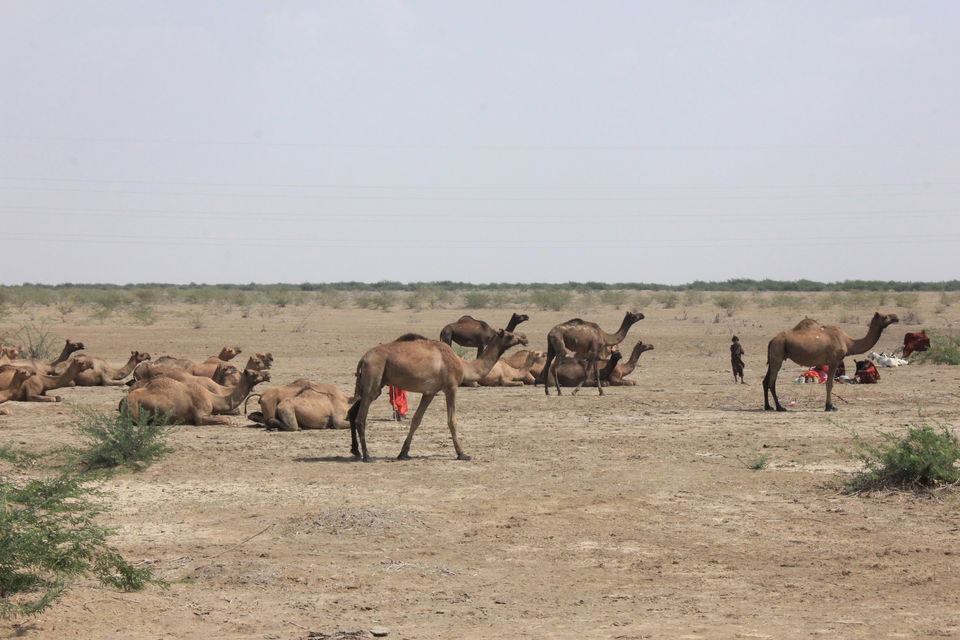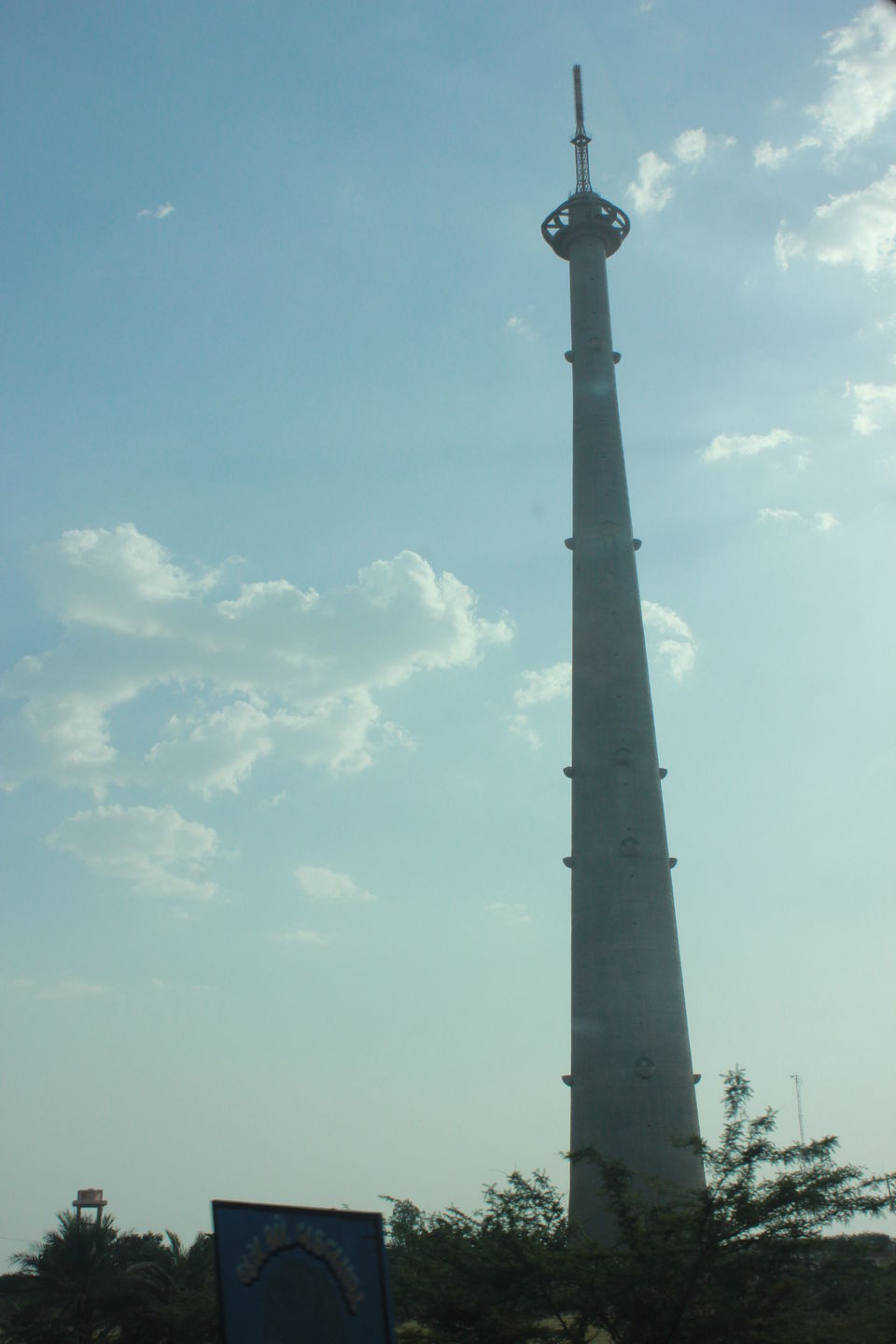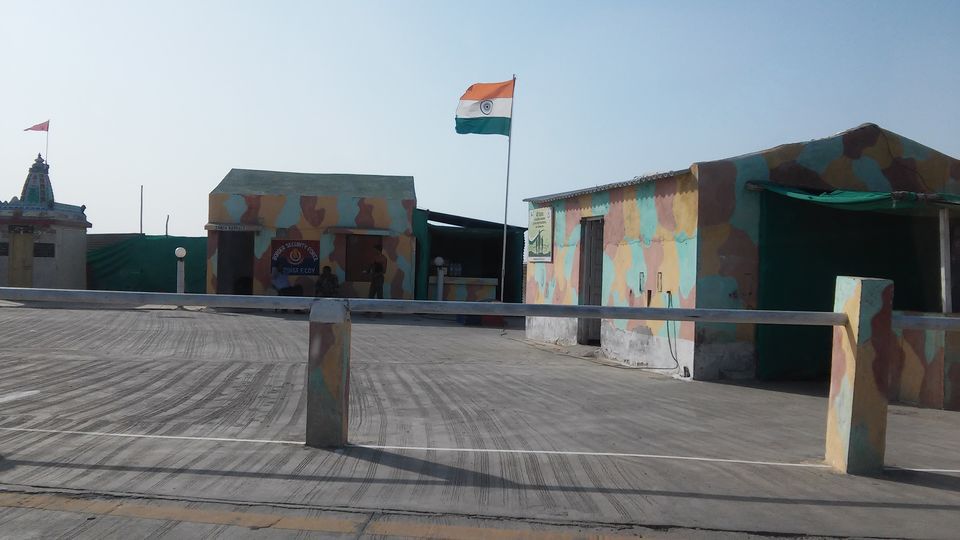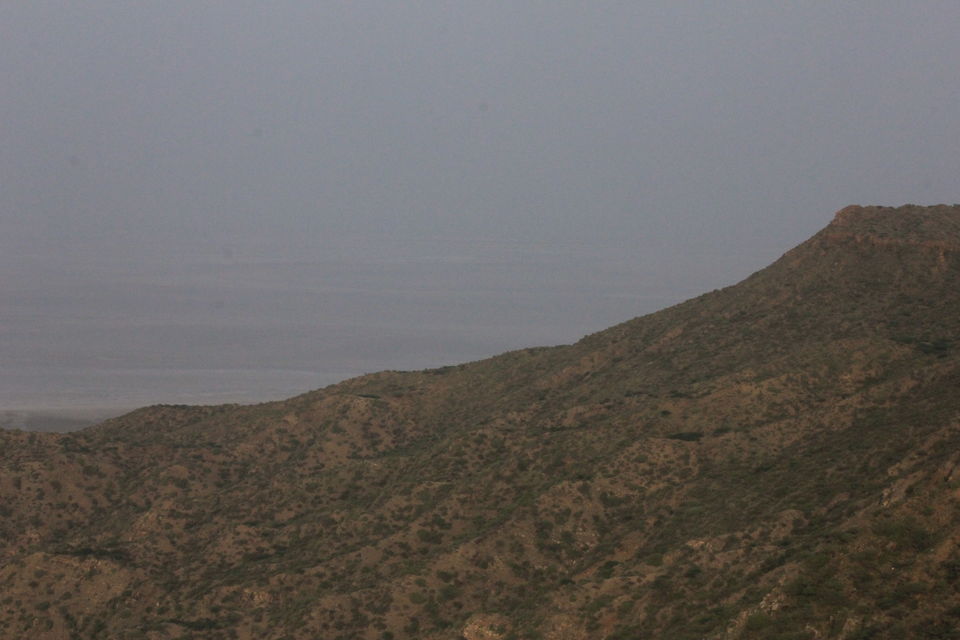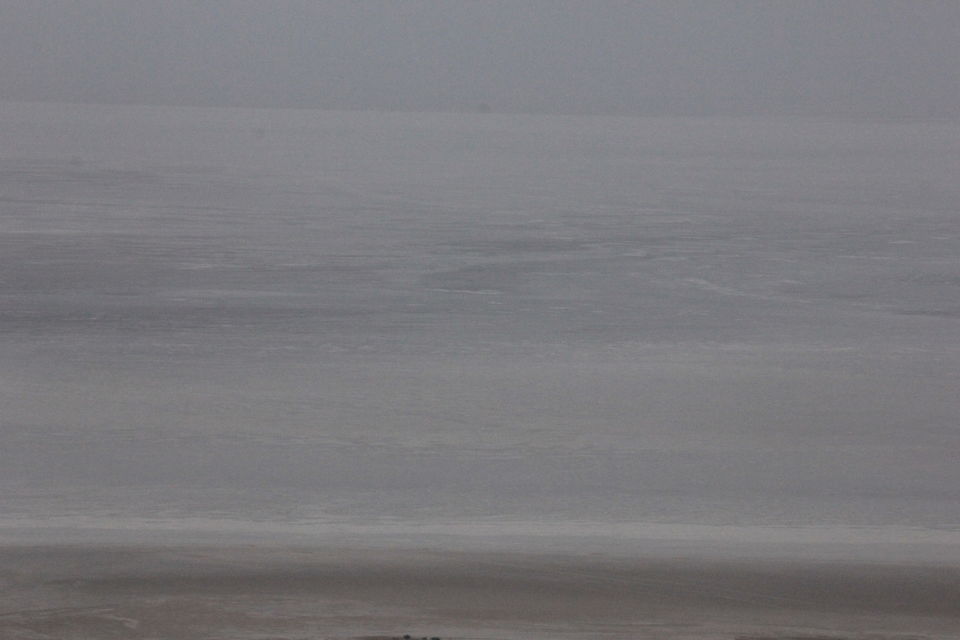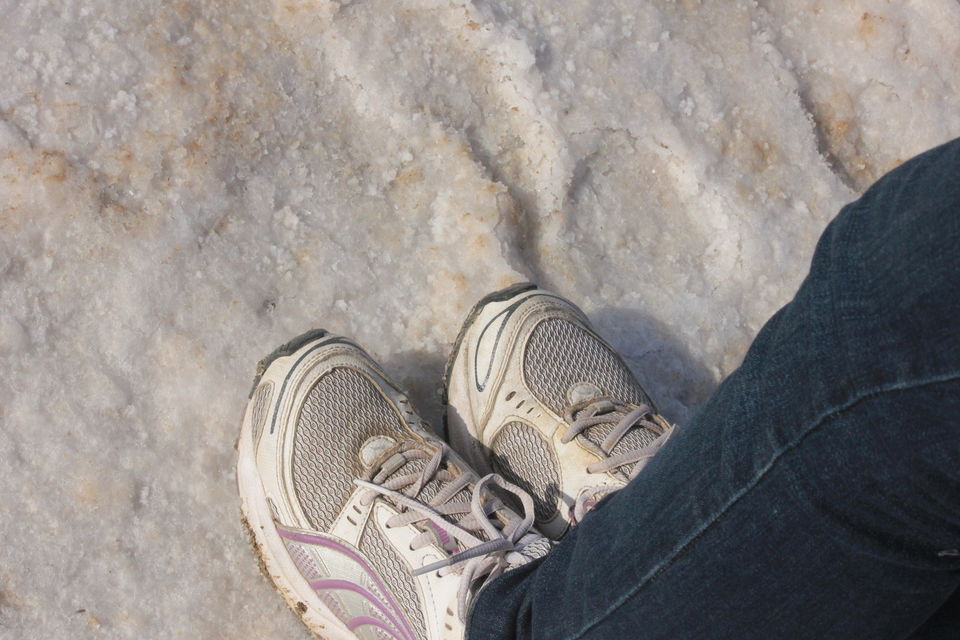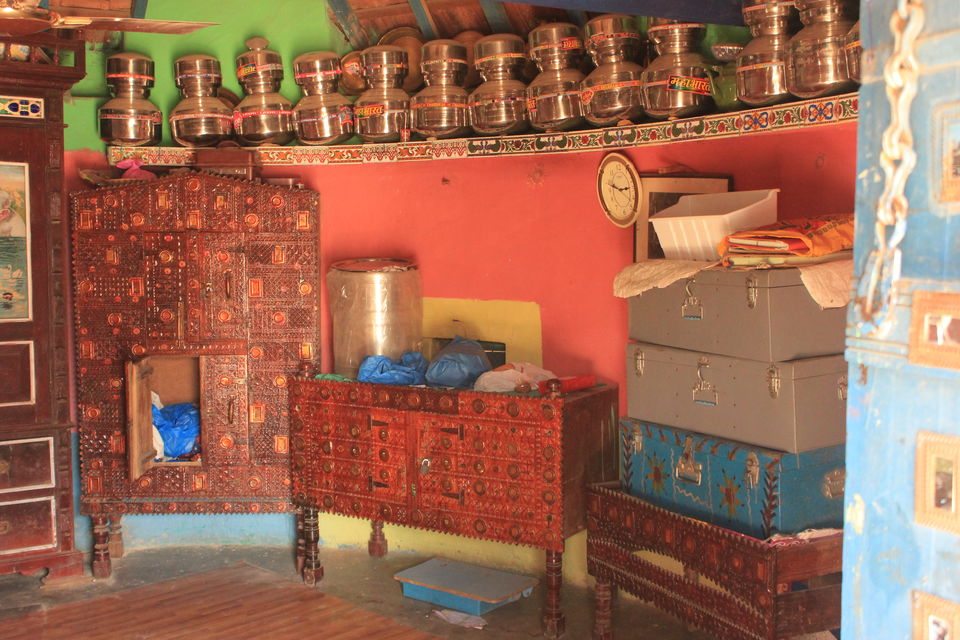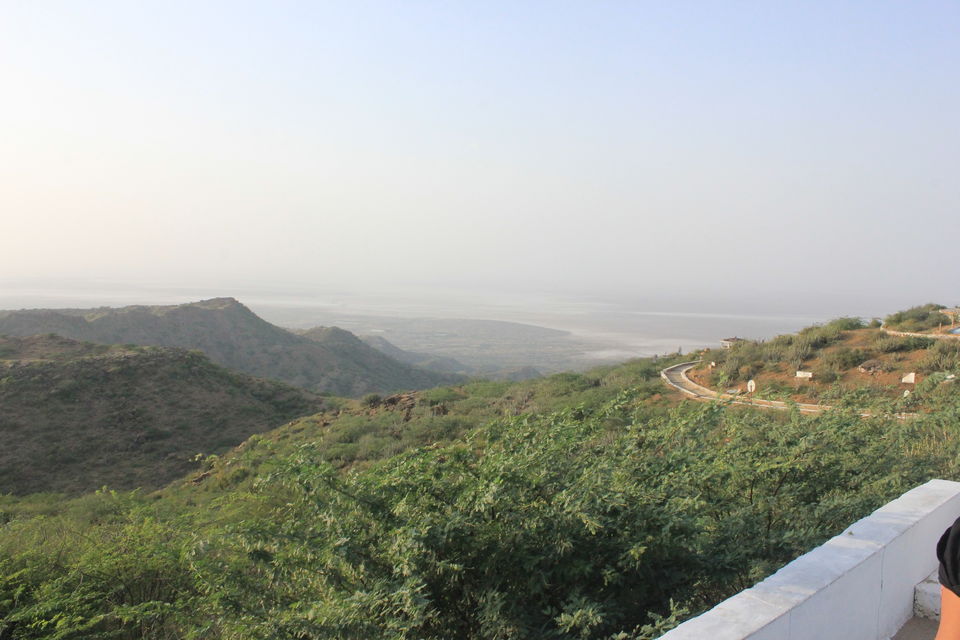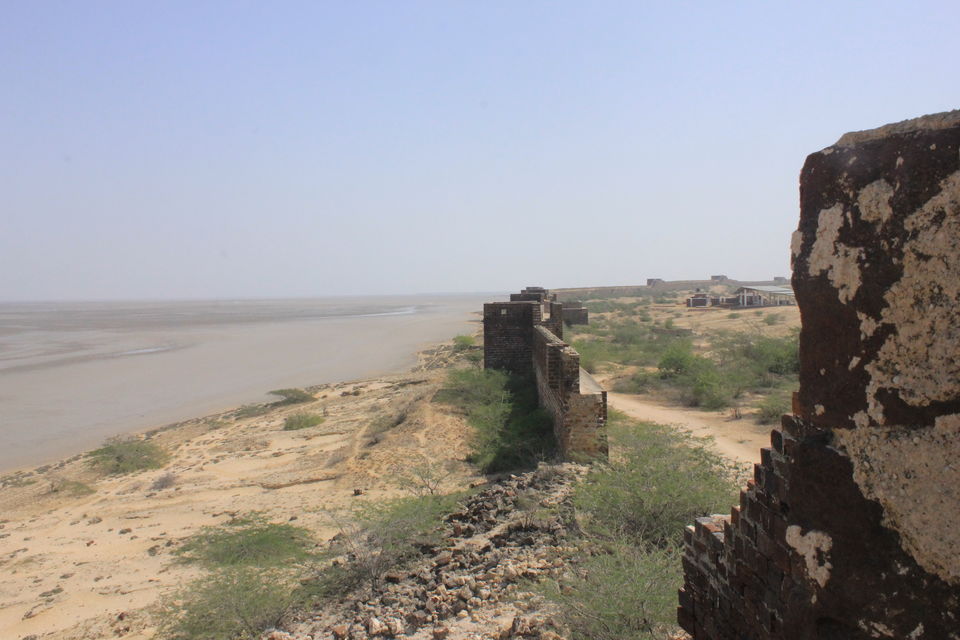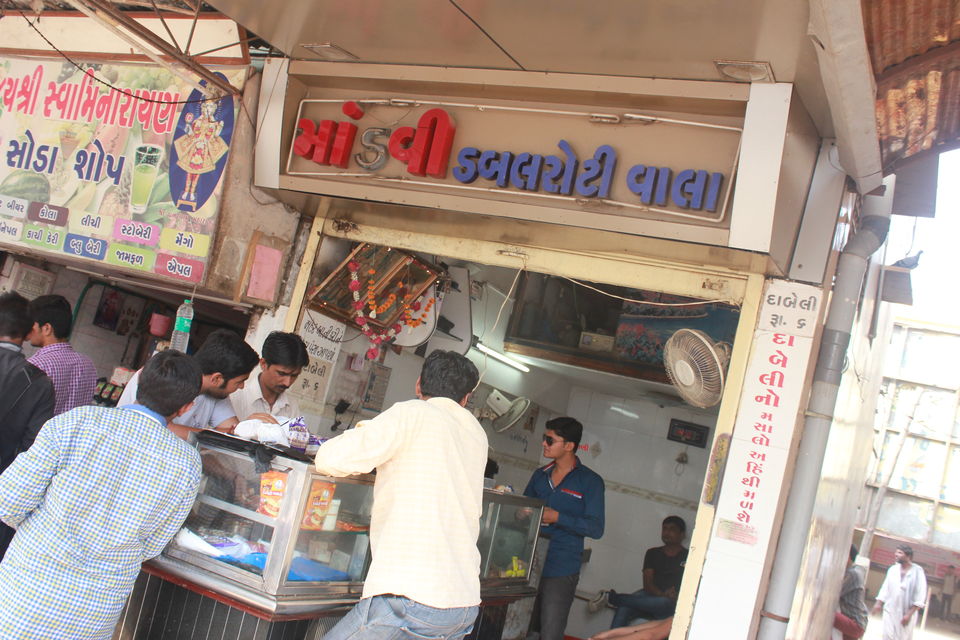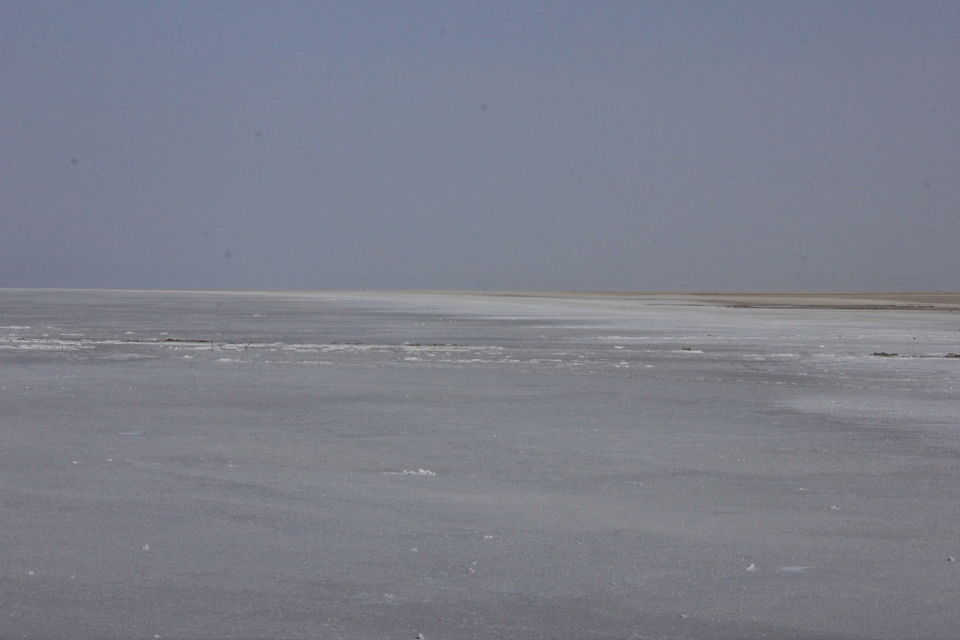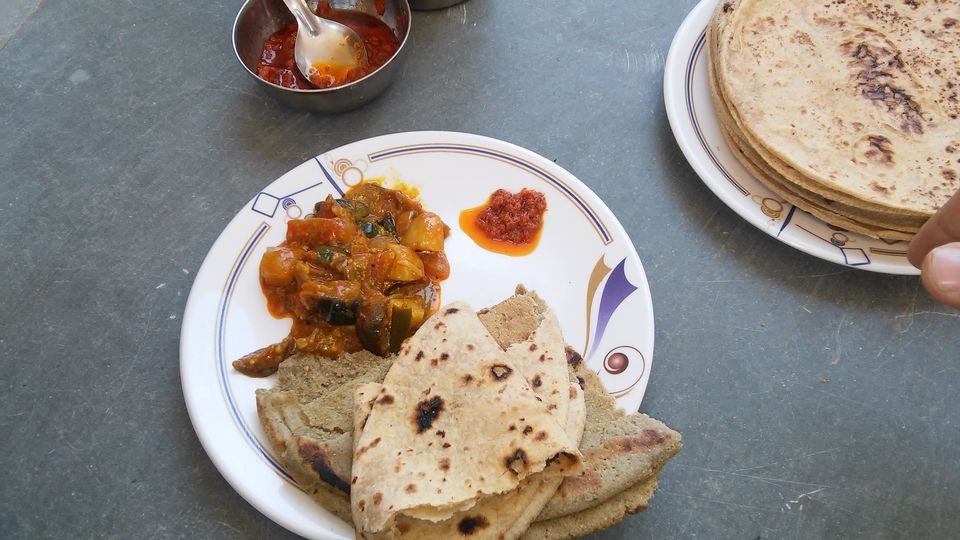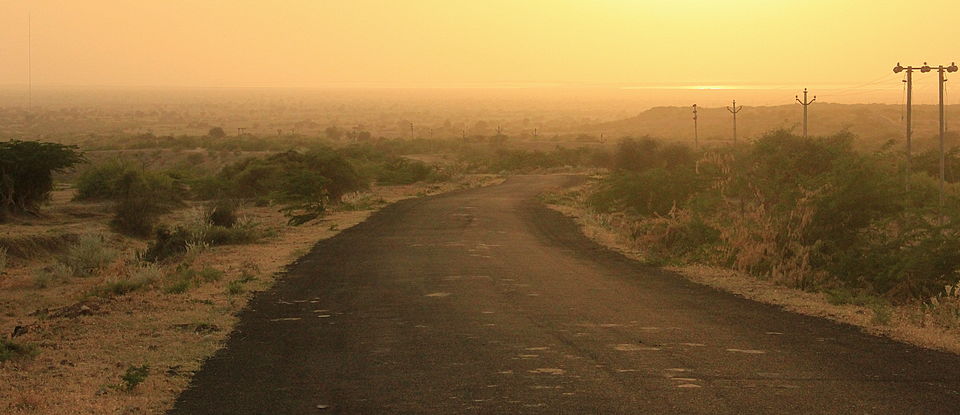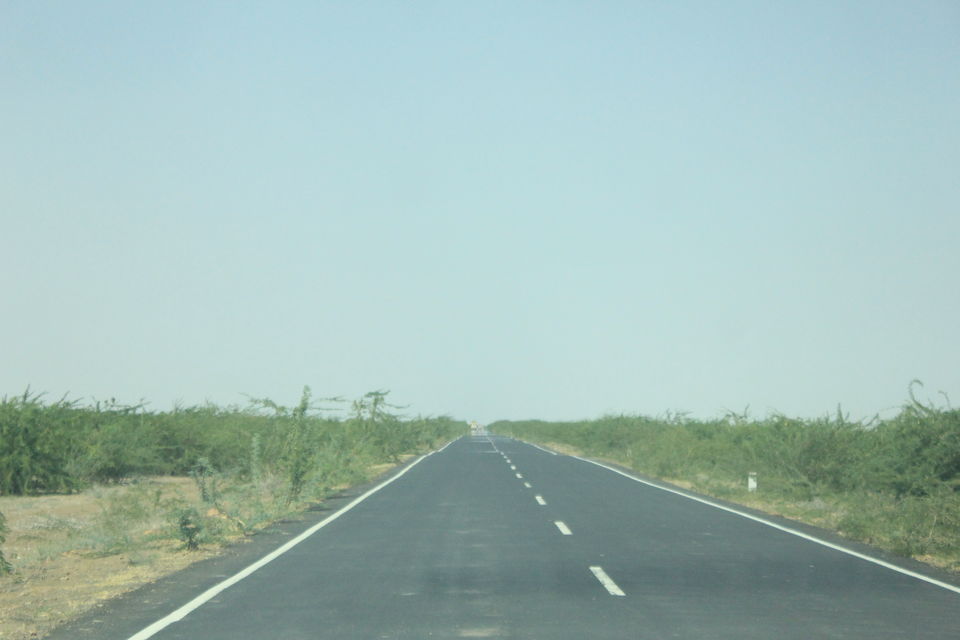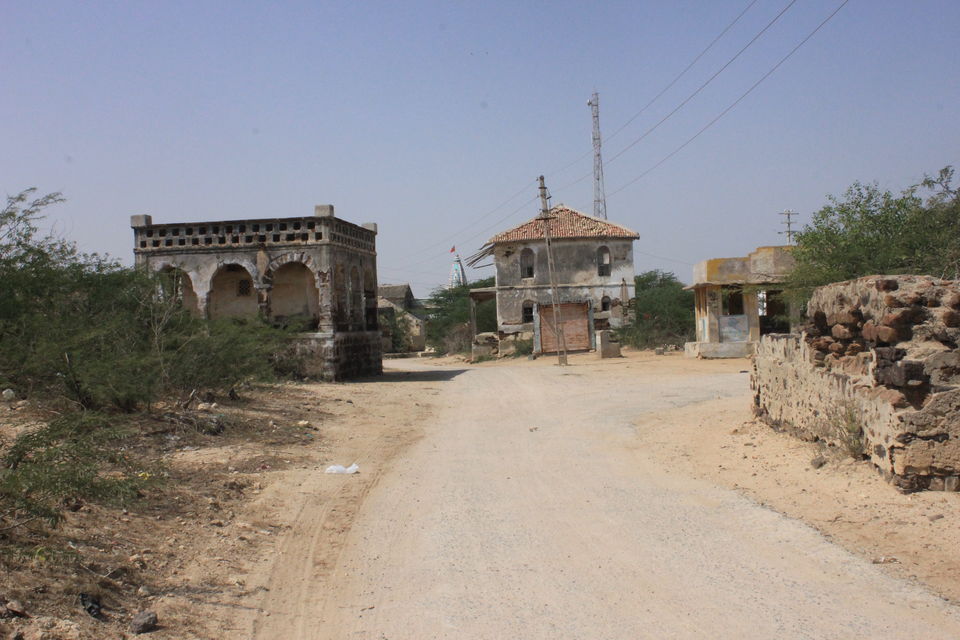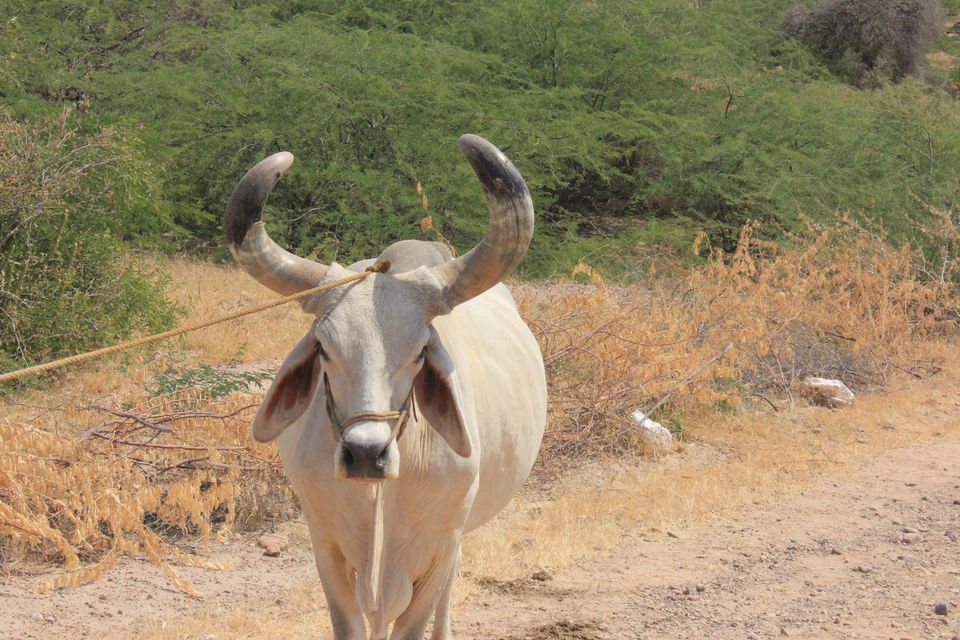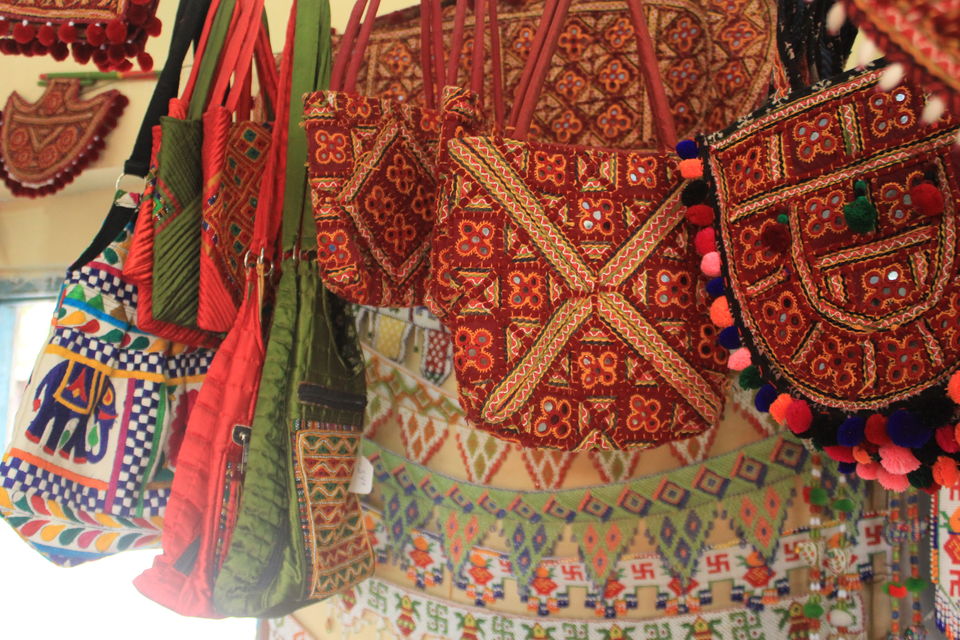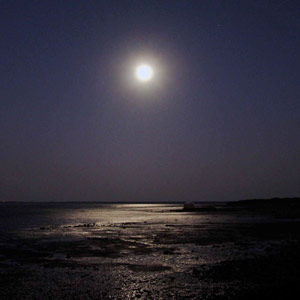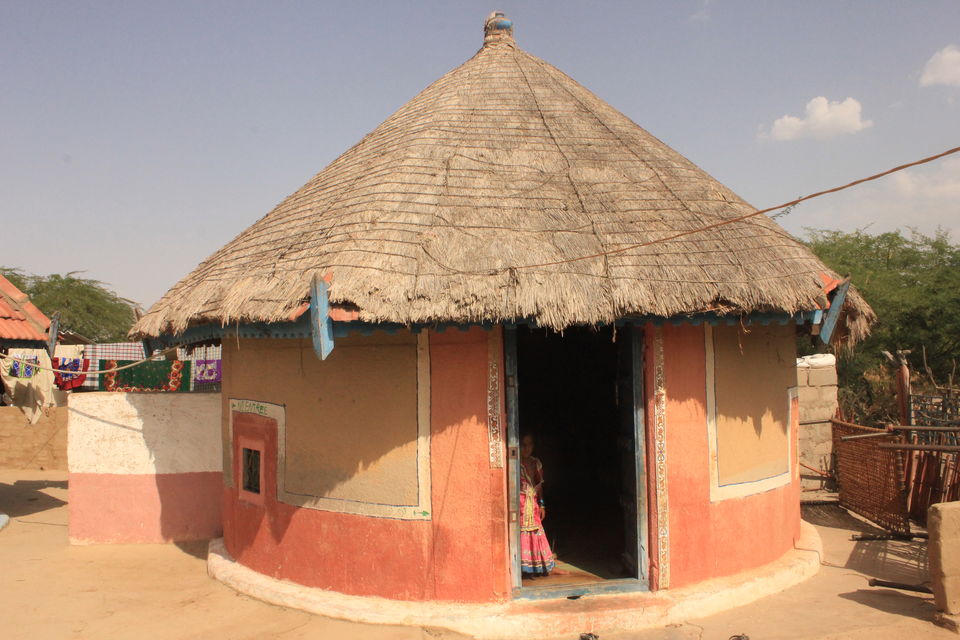 Bhuj, or Kutch in general is synonymous to the White desert and birds. The Great Rann of Kutch is a magnificent wonder. The process of the rainwater submerging the dry-lands, slowly giving way to the white salt flatlands is as unique as intriguing. This unusual topography also means that the area surrounding the Rann spurns out a few gems, true to its character.
The beauty of this place is not in the destination, but in the journey. The people, the culture, the food and the geography; all add up in making Kutch an unexplored jewel in India's crown.
The best way to explore Kutch is to start from Bhuj, and drive your way exploring Kutch. This 1 day itinerary consists of some of these gems in and around Bhuj; with an attempt to open this rustic but serene land to the reader.
Starting from the desolate town of Fort Lakpat, we made our way towards the Great White Rann; with stopovers around Bhuj town to experience the palate and culture of Kutch. It truly is a place to discover yourself, and ending the day relaxing on the white salts, just taking in the view, is mesmerising and fulfilling.Kutch is a place which needs to be visited to be experienced, words will never do enough justice.So pack up your bags and head upto Kutch, as they say, Kutch nahi dekha toh kuch nahi dekha.
Note: The trip starts in Bhuj, and ends in an overnight stay at Dhordo.