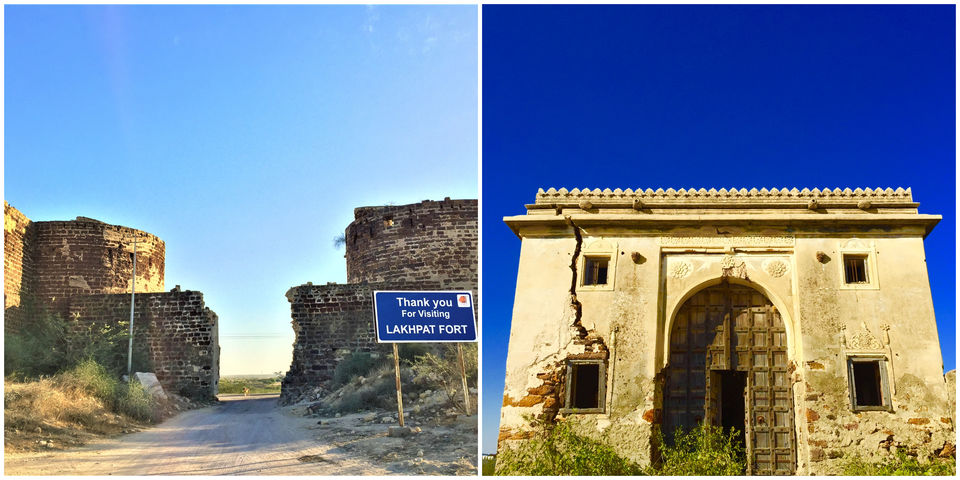 As you would know, the best learning you can have is by having a conversation with people and that is the same thing that happens to me every time I travel and speak to locals.
On my last road trip to Gujarat, I took a halt at one of the tea stalls for some refreshment and while doing so I happened to speak to the owner of the stall. To my surprise, the tea owner was a graduate and he spoke fluent English. I can say he was really good when it comes to knowing the history of Gujarat.
During our discussion, he told me about an interesting village called 'Lakhpat' and that's when I decided to visit this place.
Lakhpat as the name suggests it was the village of all Lakhpatis i.e. Village of Millionaires.
Back in the day, every person living in this village was a trader as Lakhpat was situated on the bank of the river Sindhu which made it easier for people to export goods.
The traders used to export all kinds of goods (especially rice) to Arab countries which made them rich and eventually Lakhpatis or in other words Millionaires. That is how the village got its name – "Lakhpat". Since people were so rich, they built a wall around the village for safety which made it look like a fort.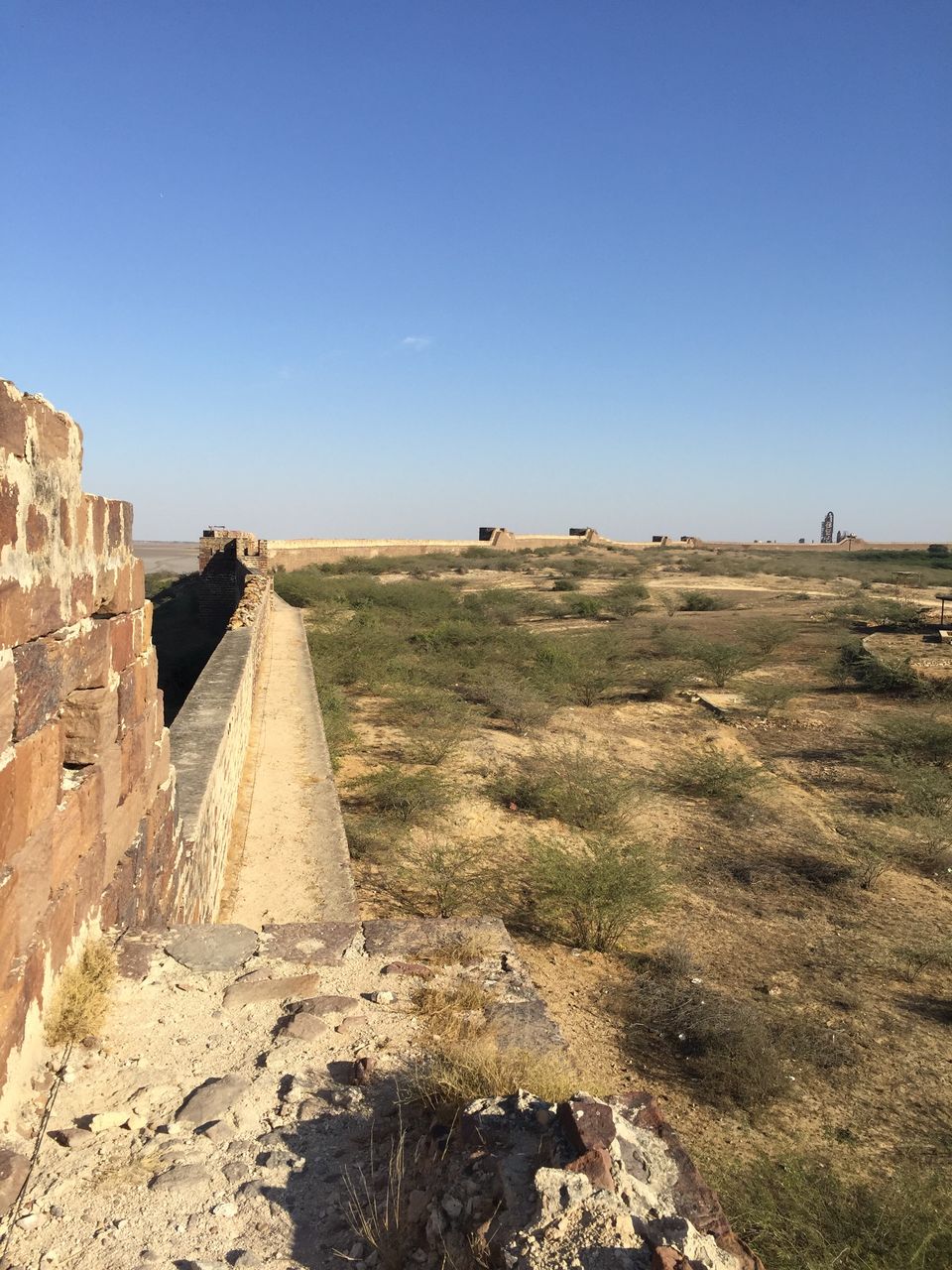 However, things changed in 1818. Lakhpat got hit by an earthquake that changed the history of this village. Due to the earthquake, many people lost their lives, and also the course of the river Sindhu changed and it transformed this place into barren land.
People who are still living in this village have witnessed many weird things around and It is said that the soul of the villagers who died due to the earthquake are still wandering in the village. That is how the richest village of India became the haunted village.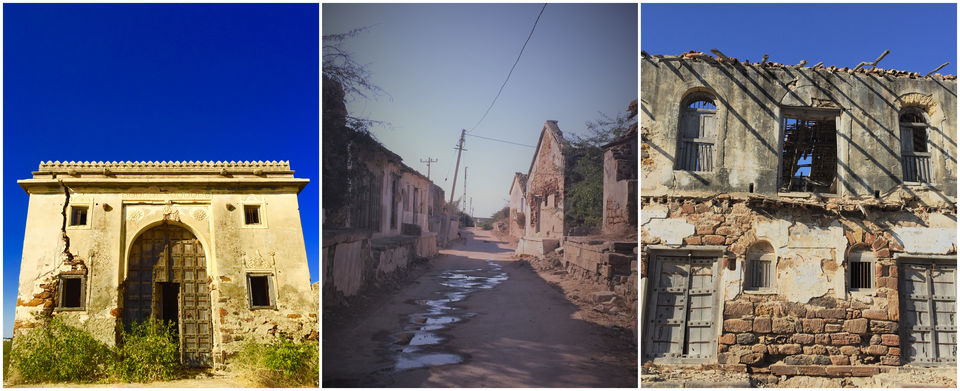 One more information that you should know is that Lakhpat is the last Indian Village before the Indo-Pak border and you wouldn't be that far from Pakistan. You can check your location on GPS once you have reached the Village.
It is not as scary as it sounds, so do pay a visit whenever you are traveling to Gujarat.
I will be sharing many more stories from my travel journeys so keep following this space.
Till then keep traveling and keep exploring like a Tripster 😊