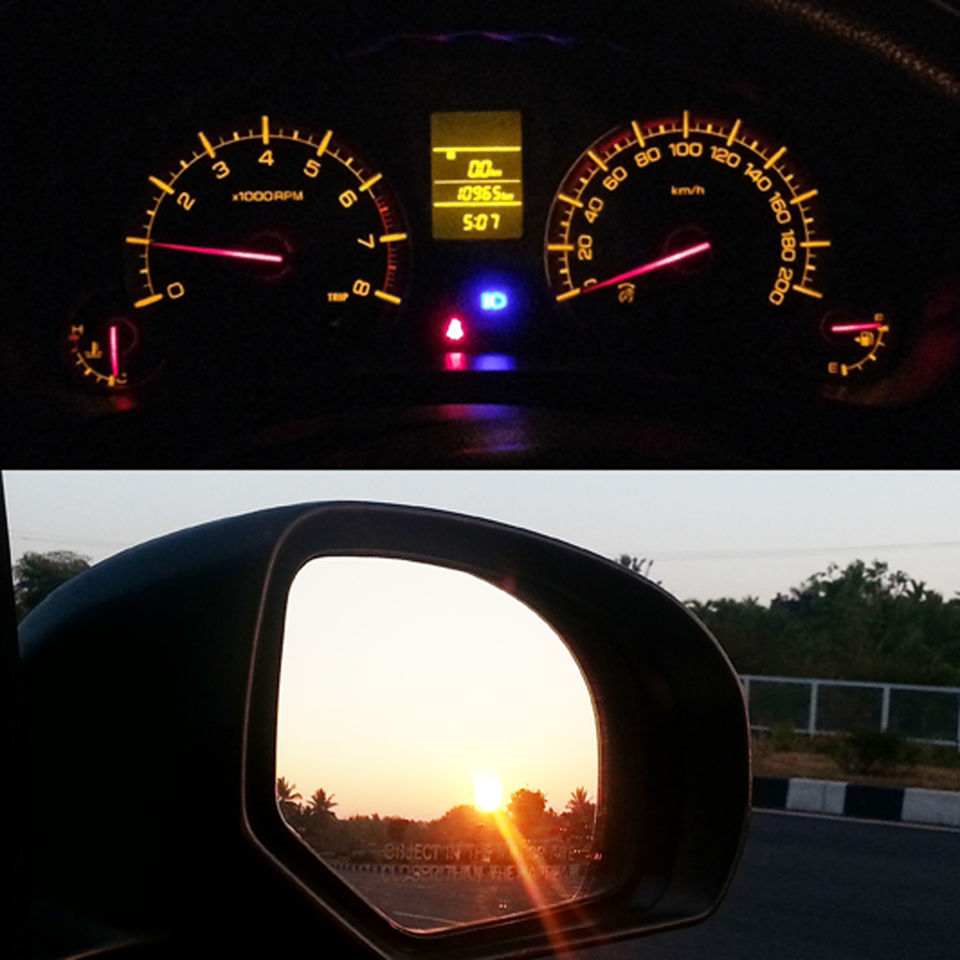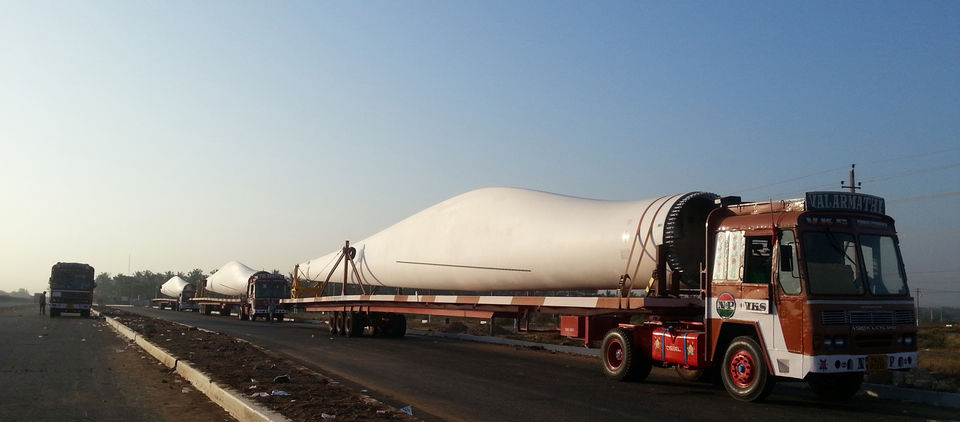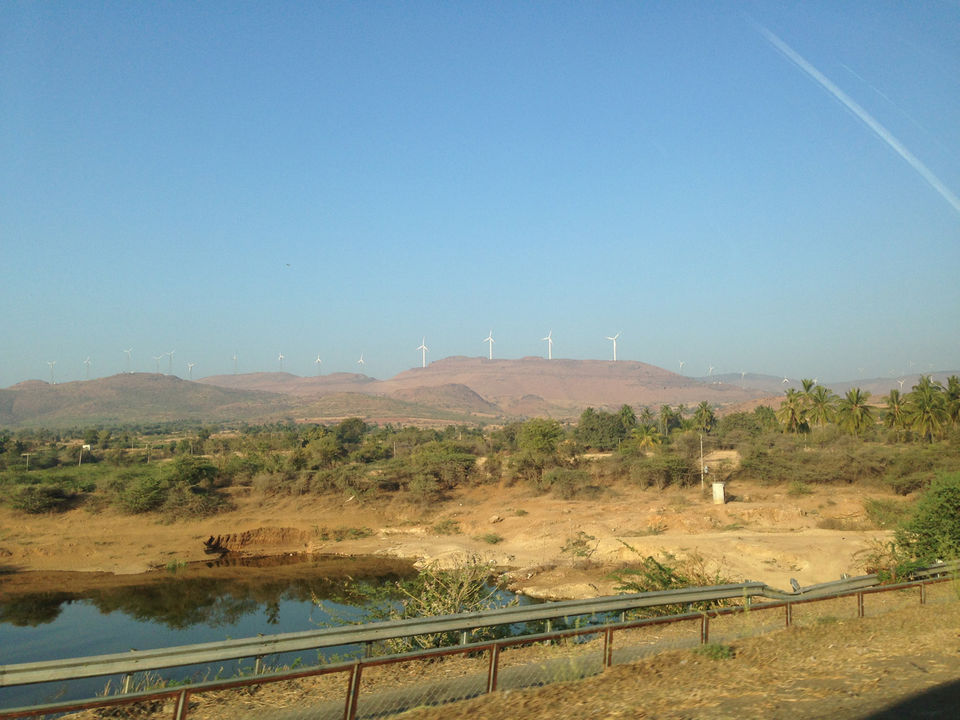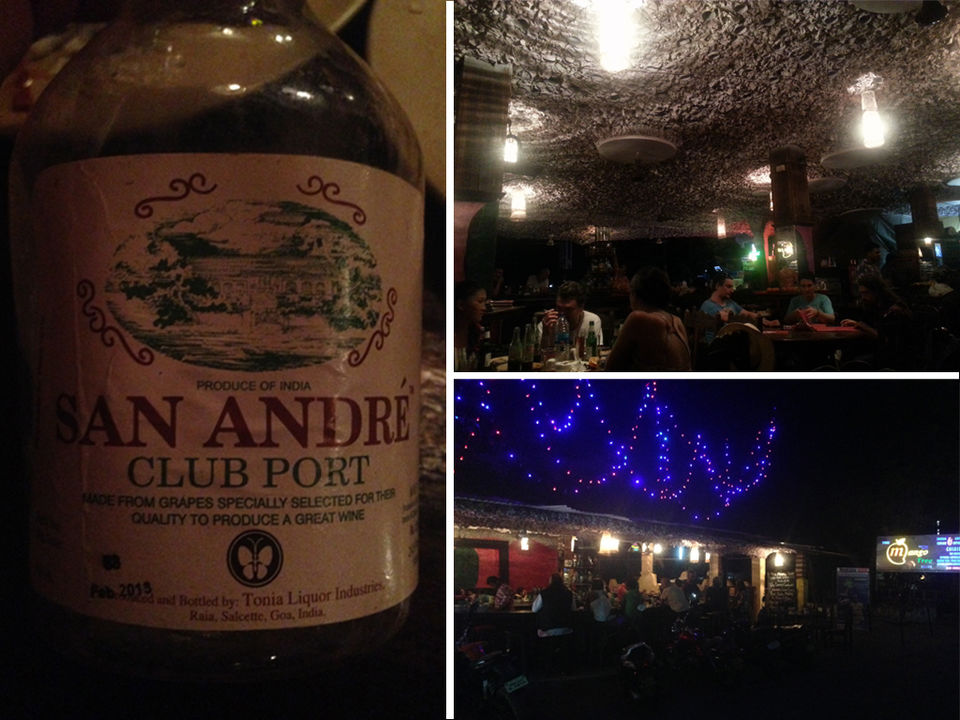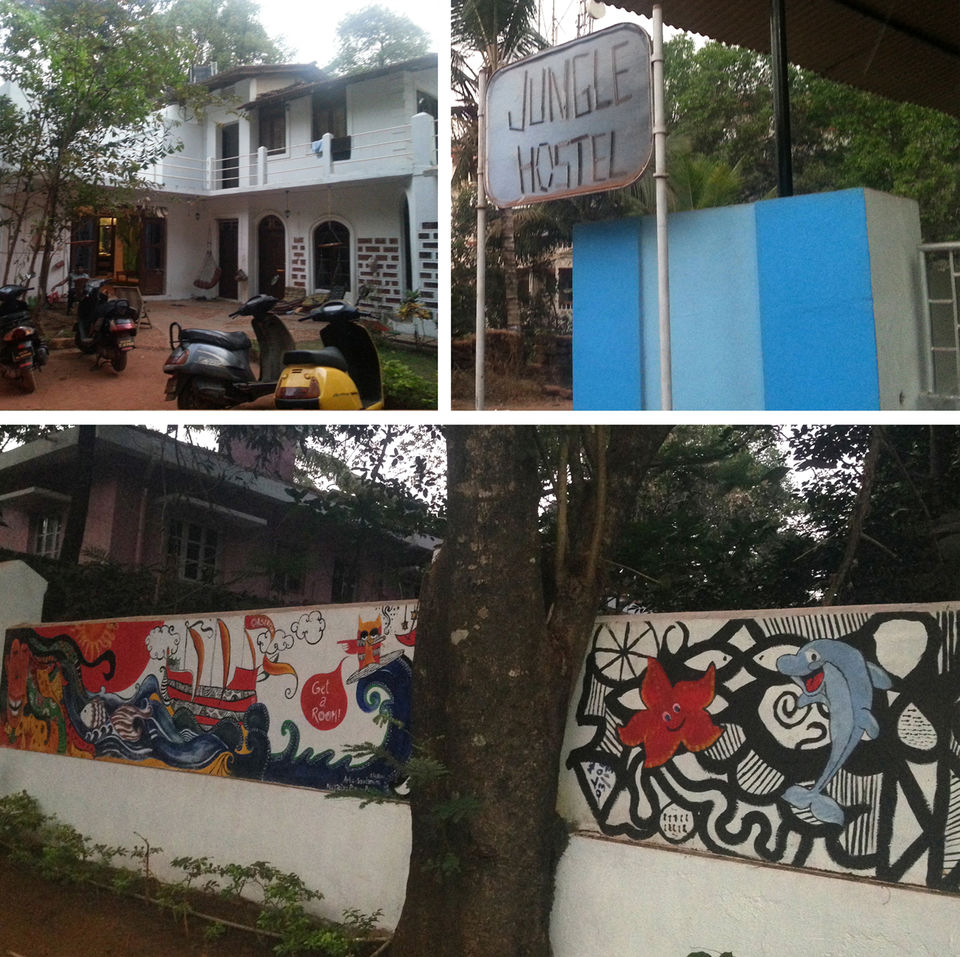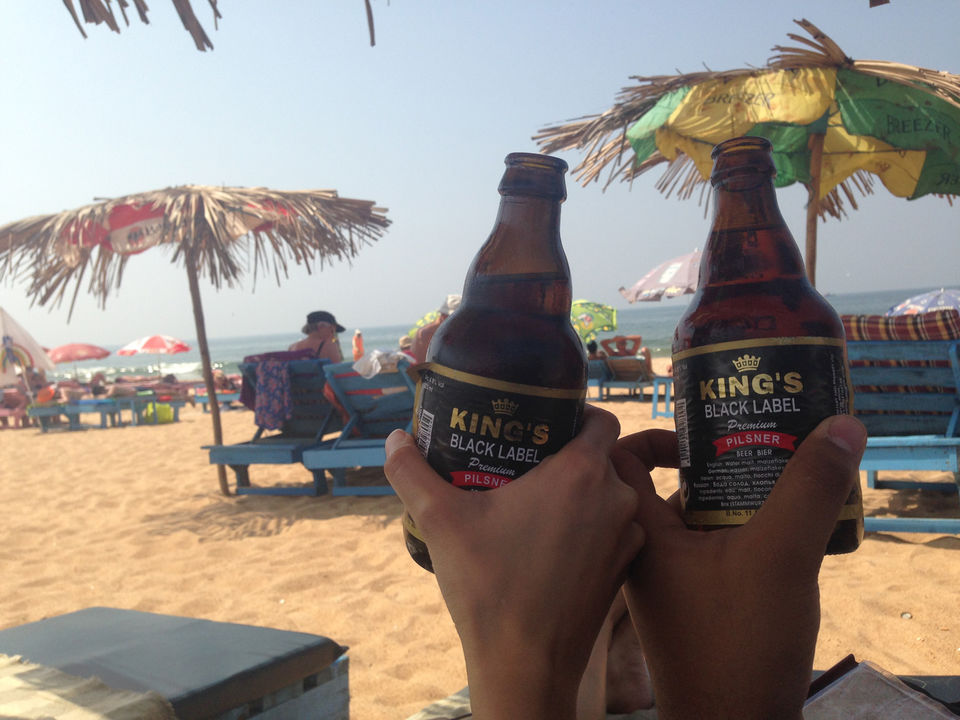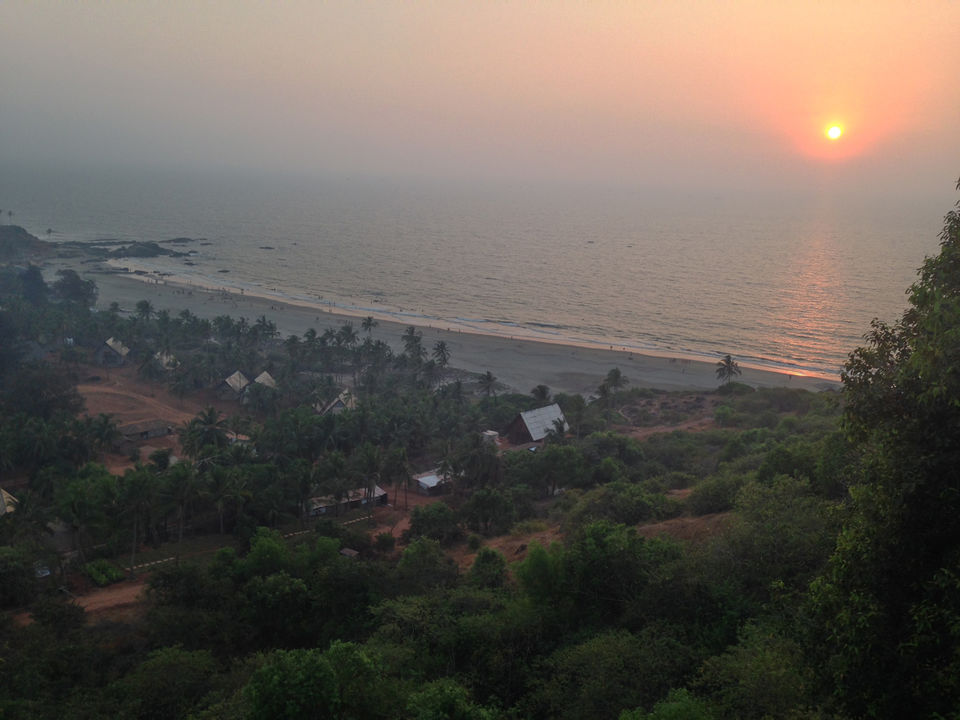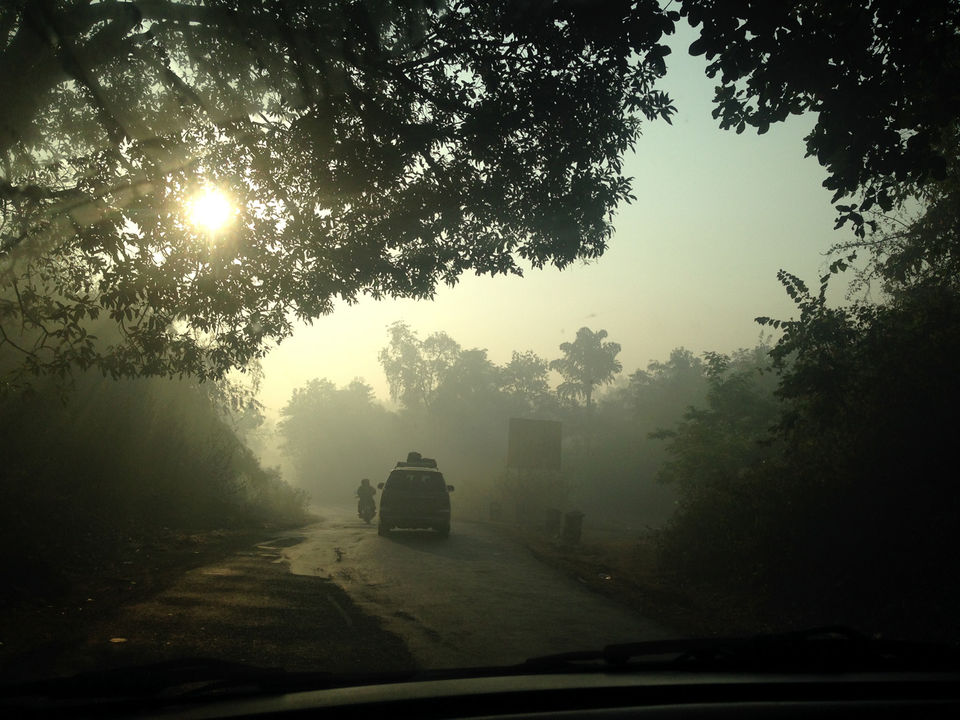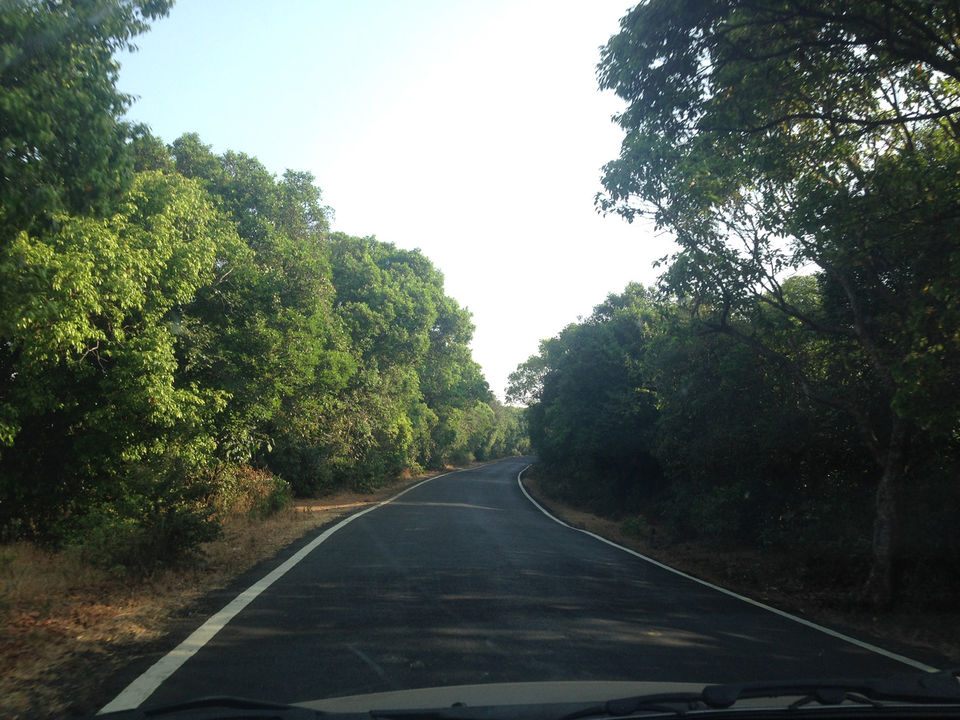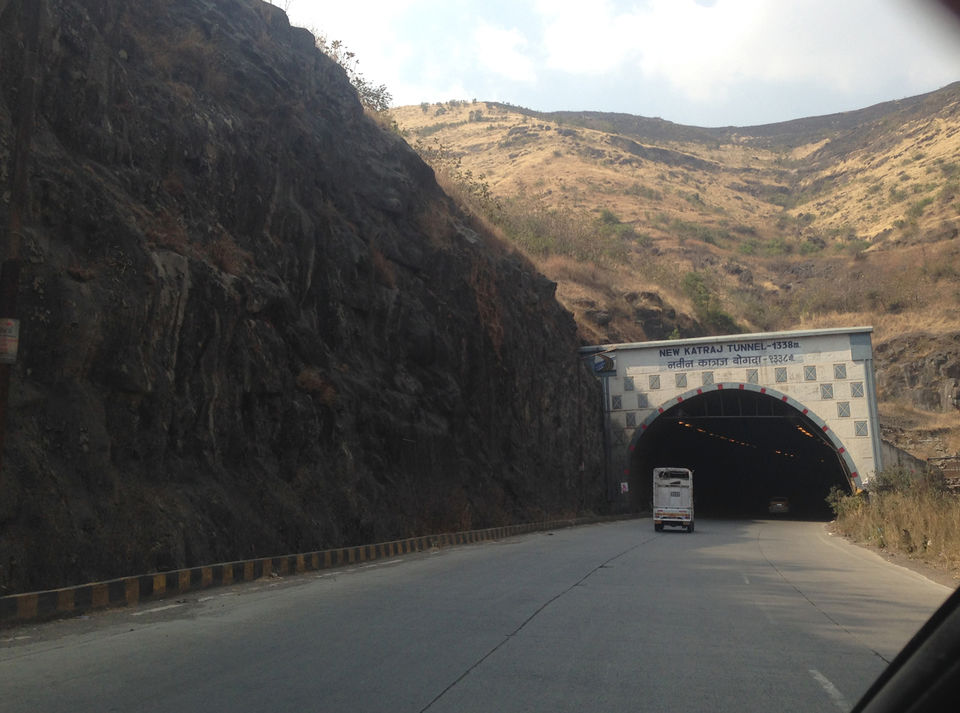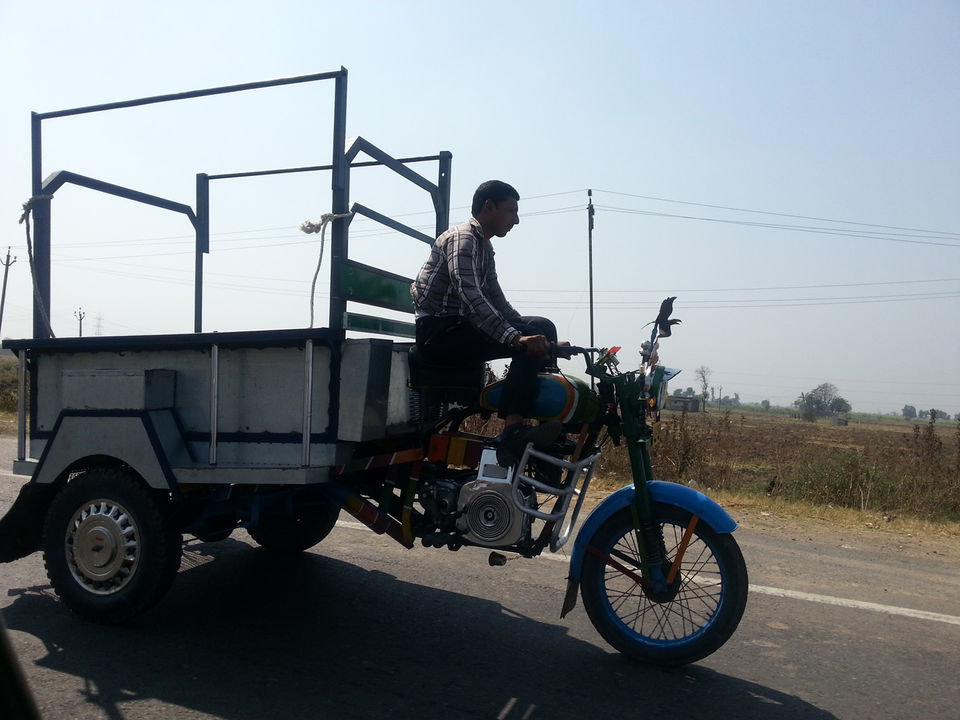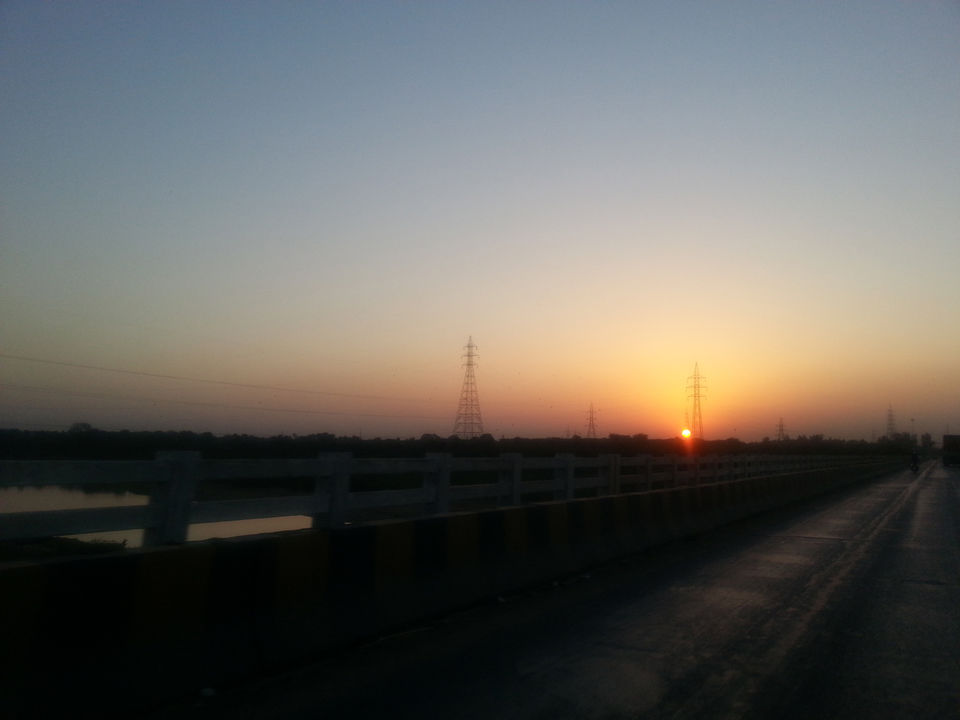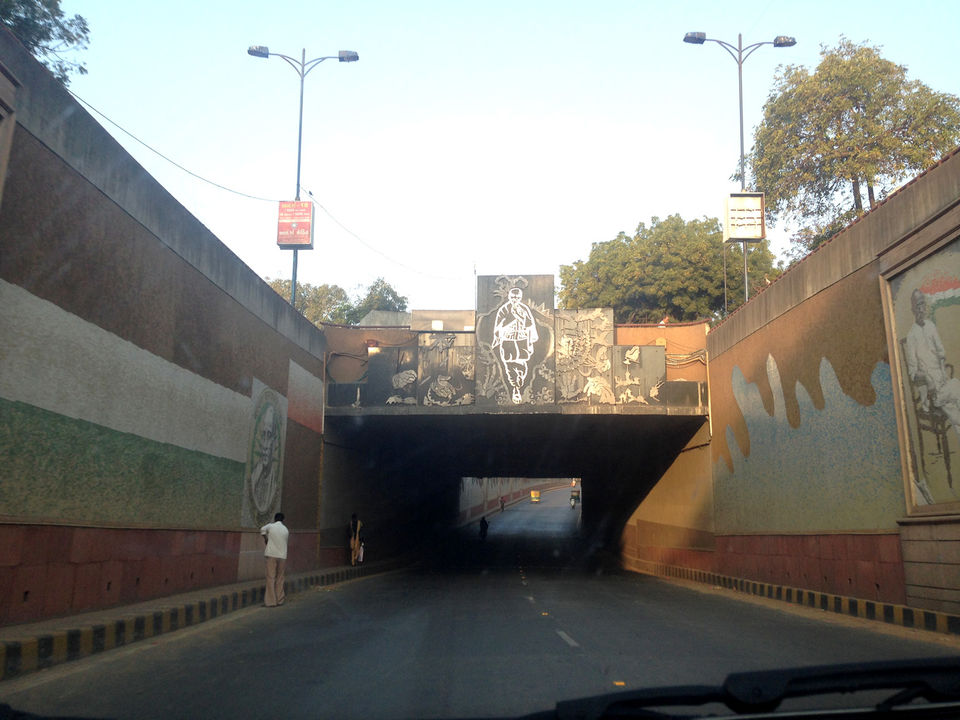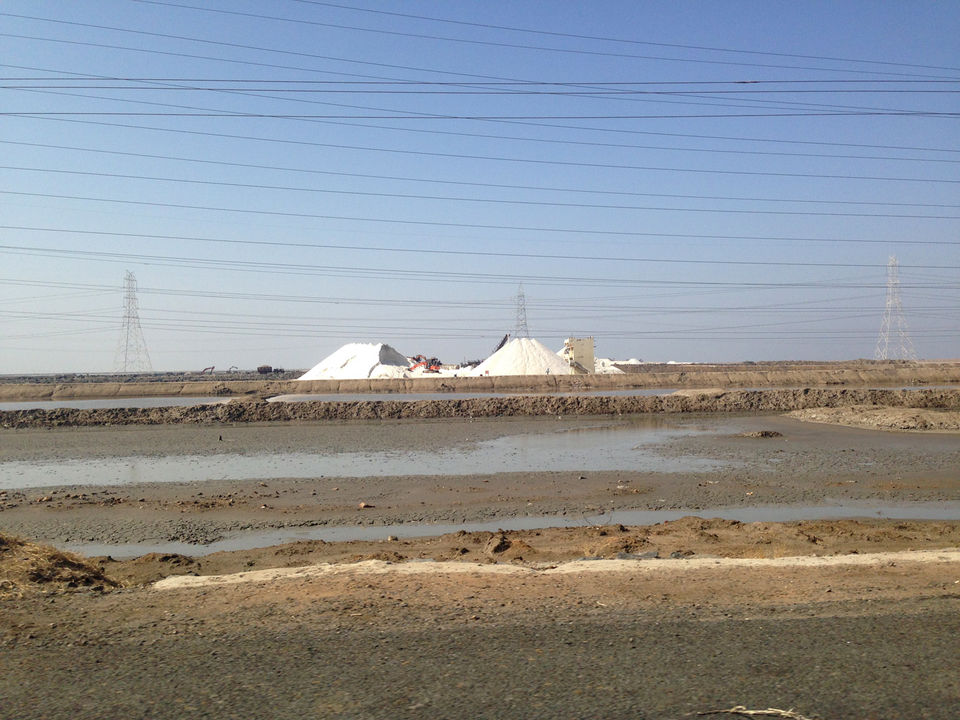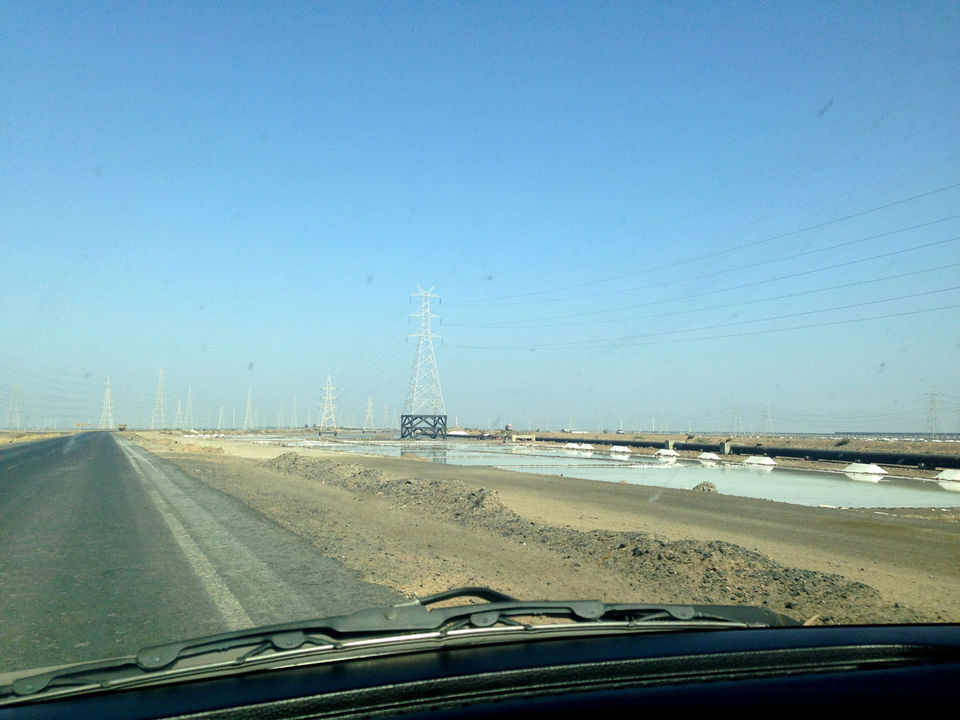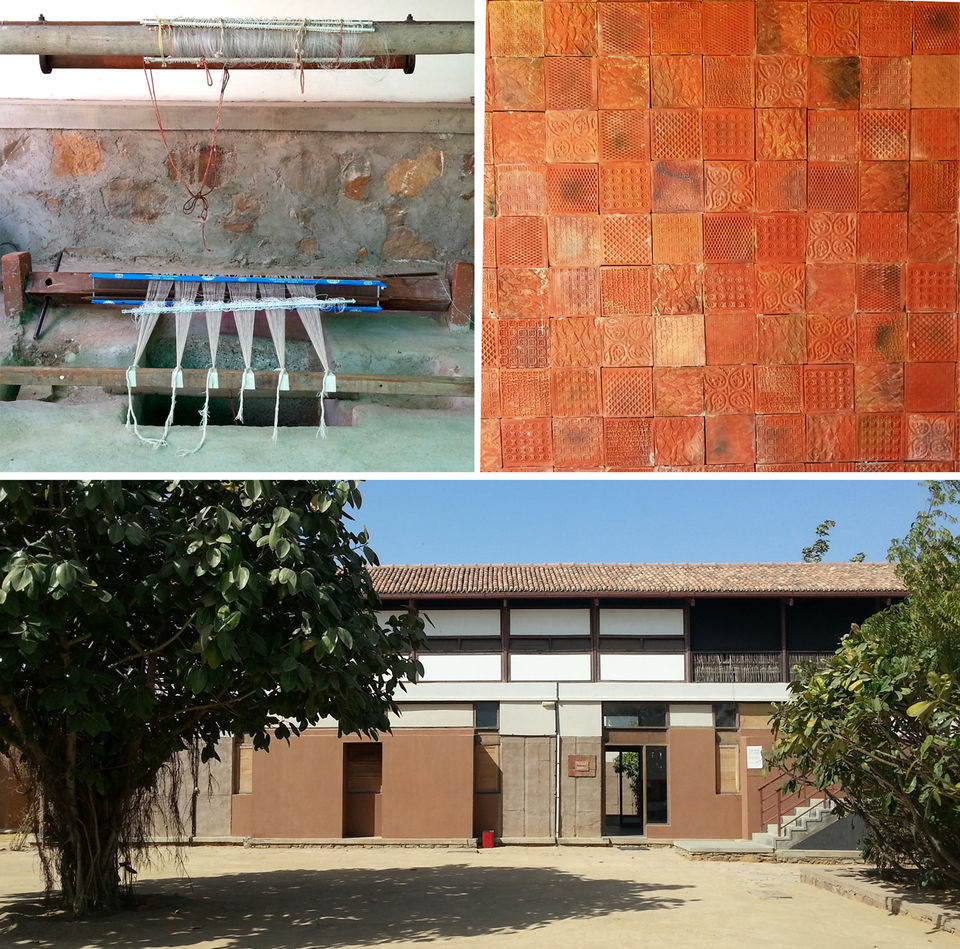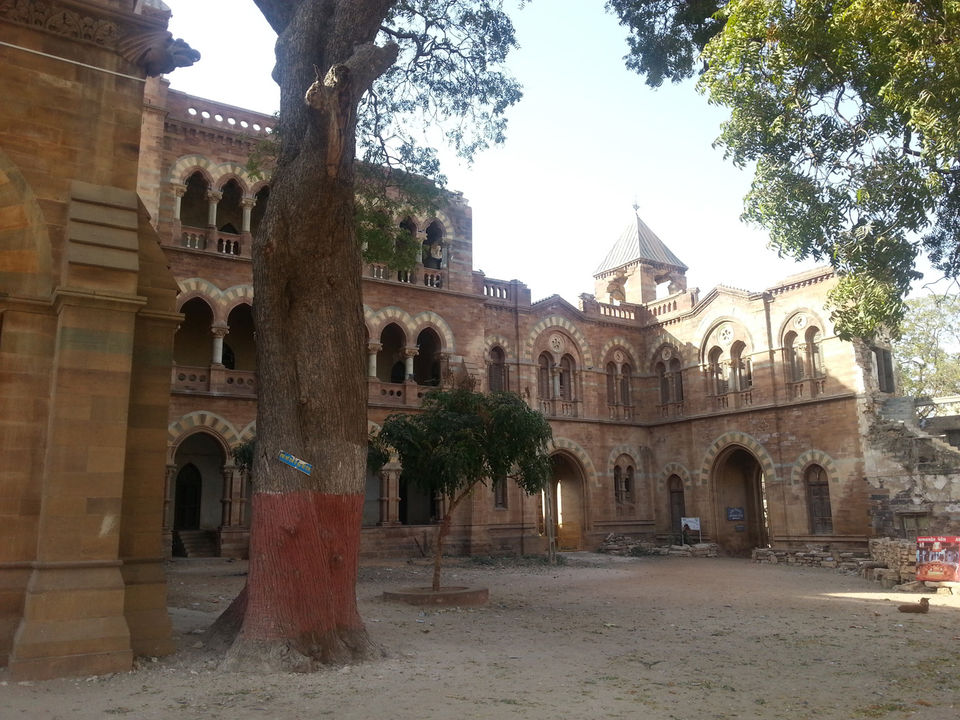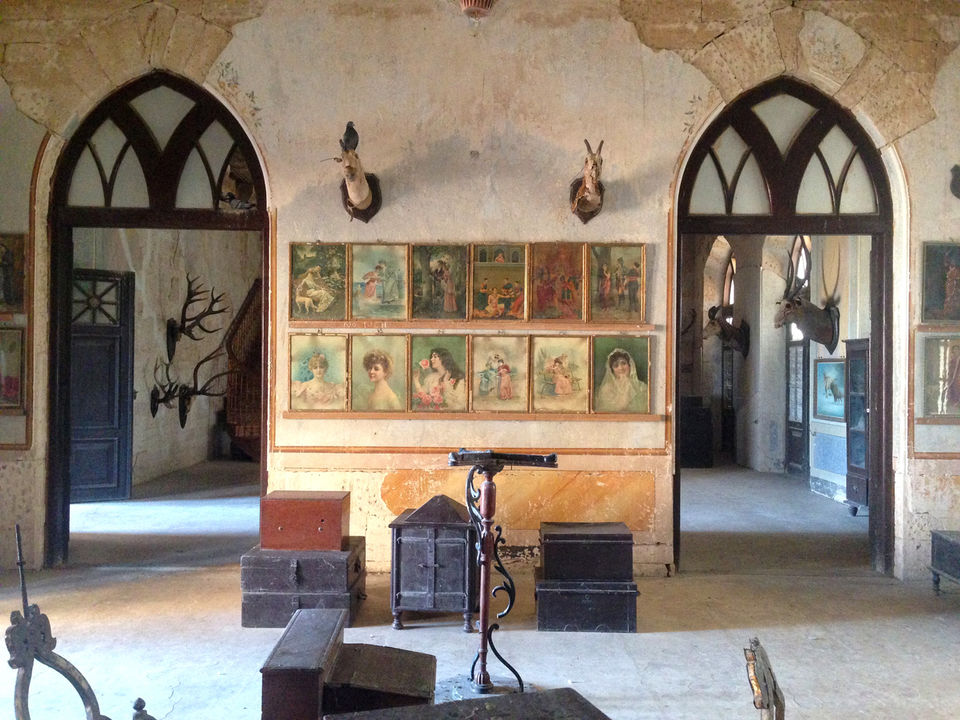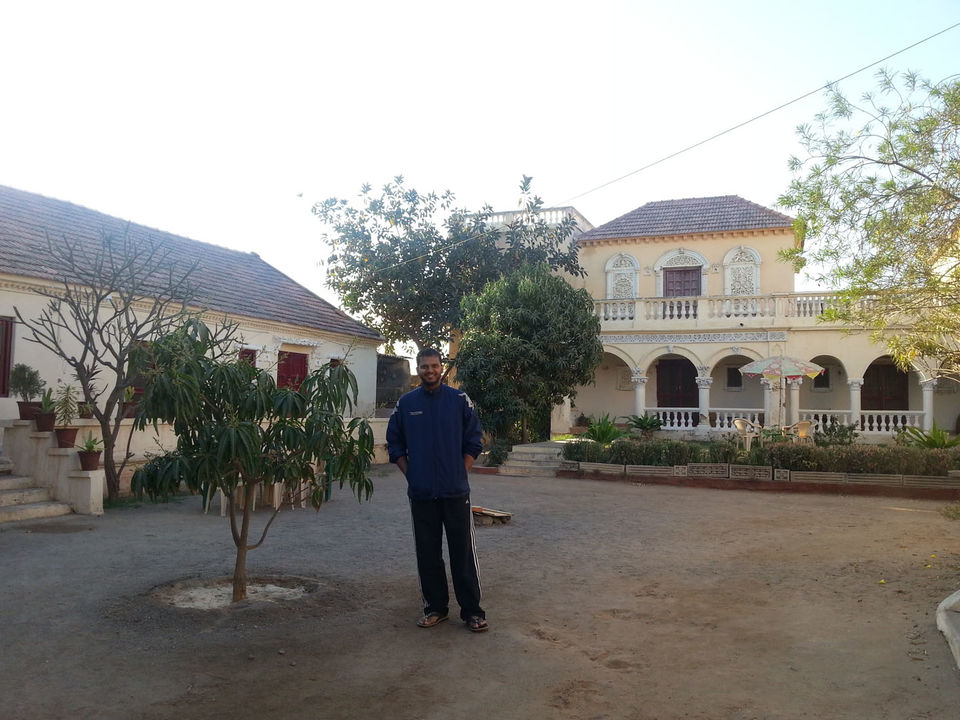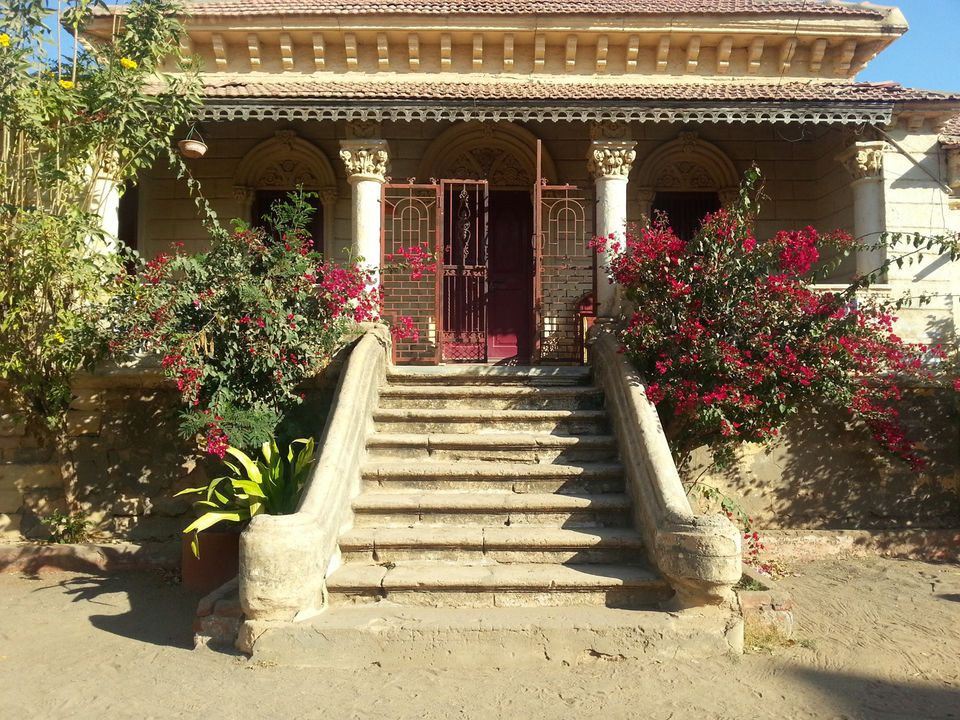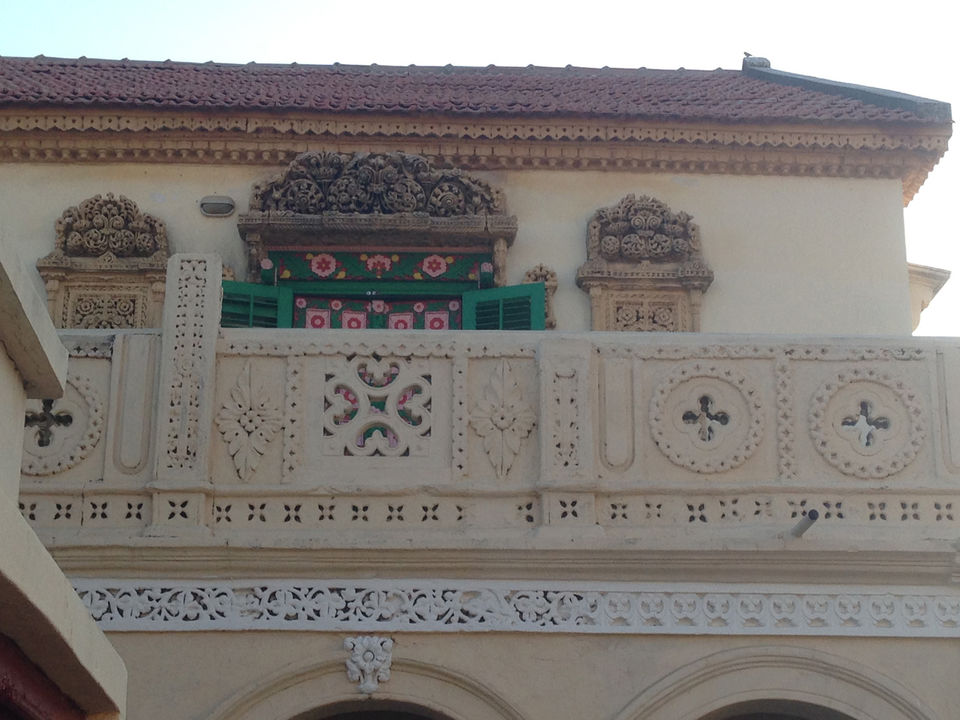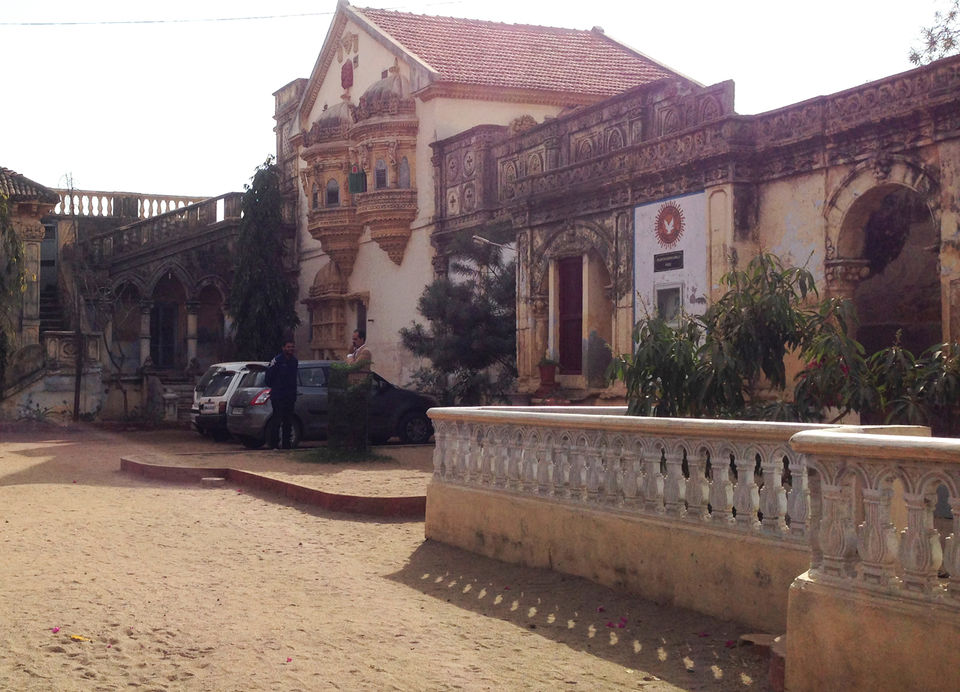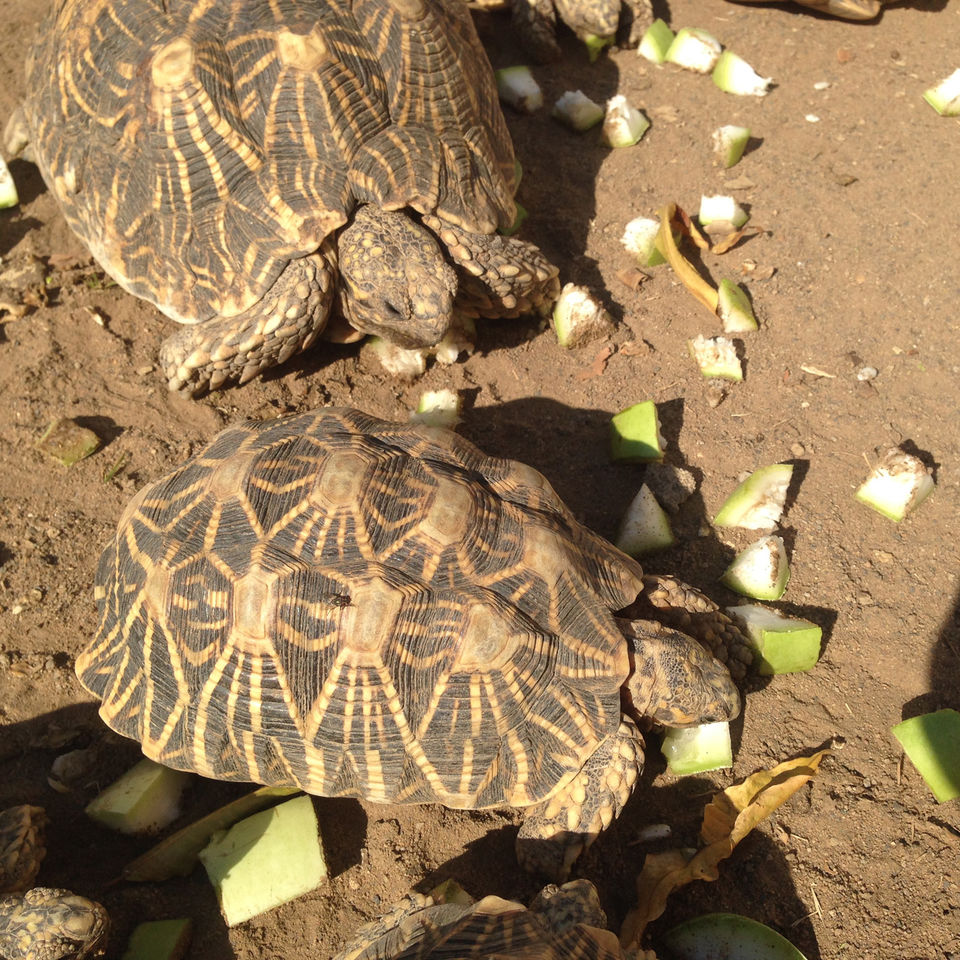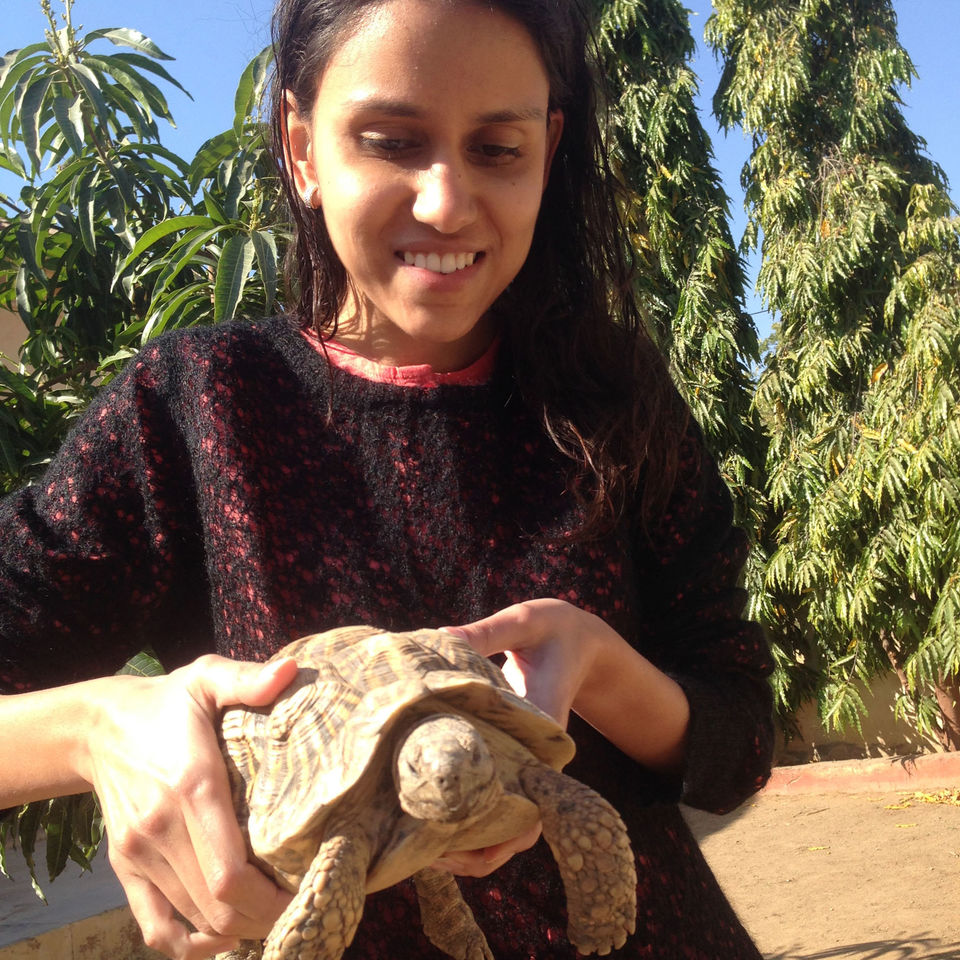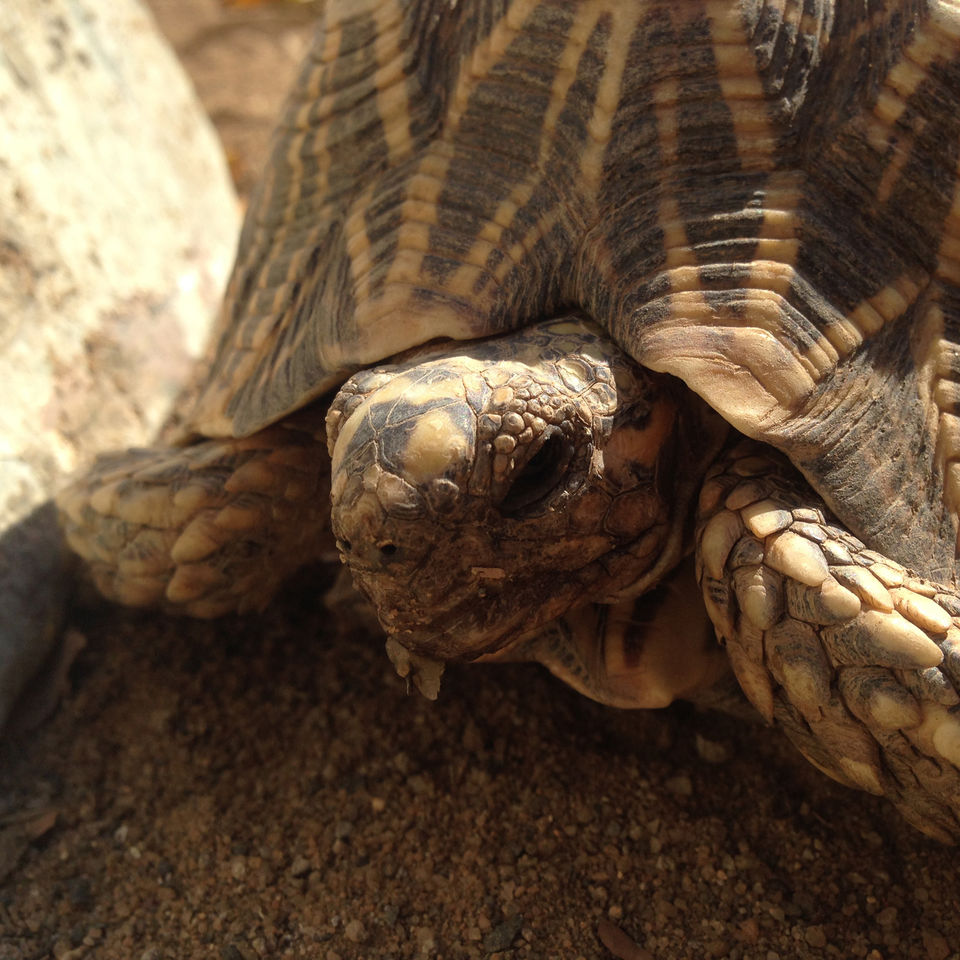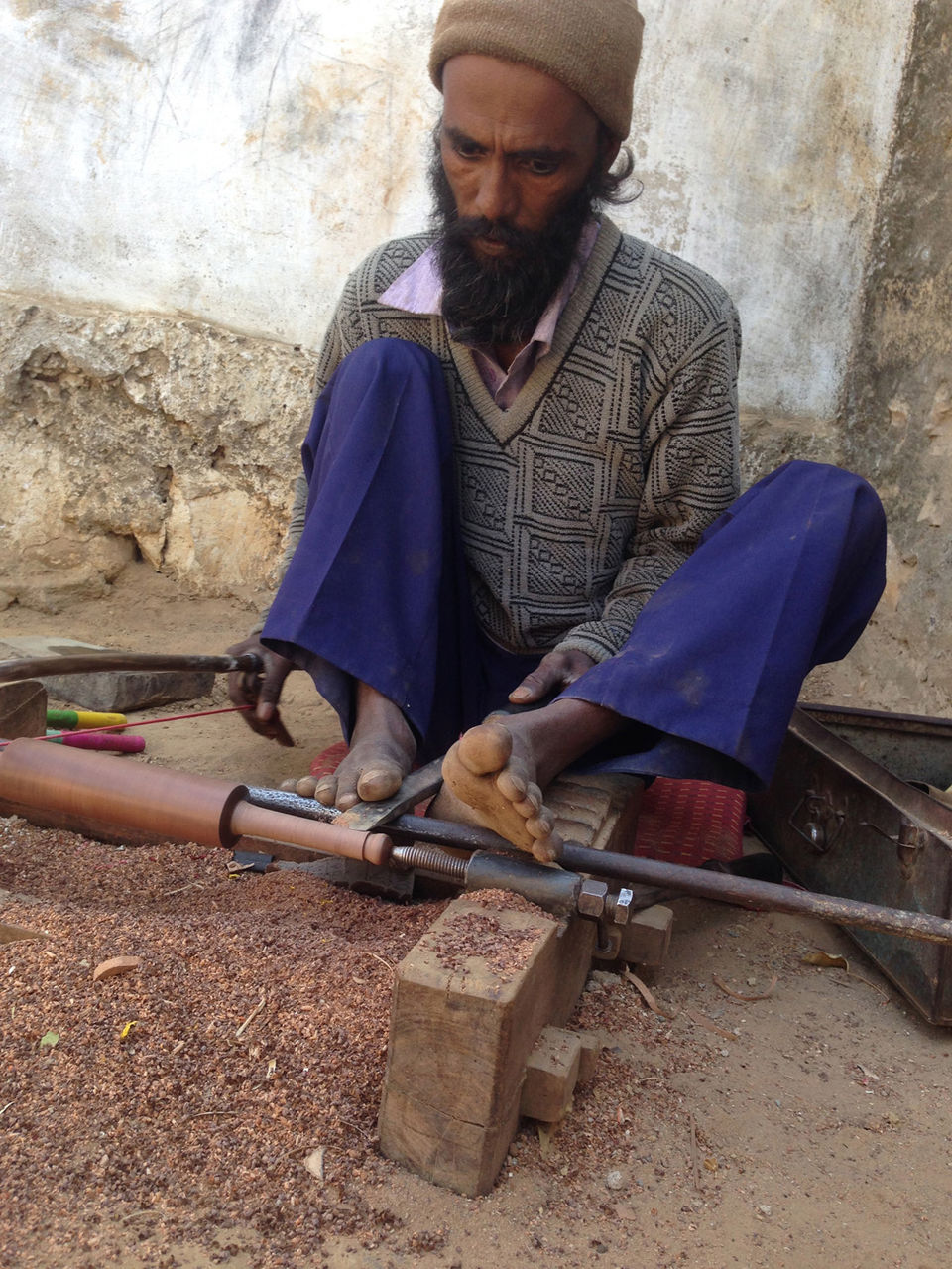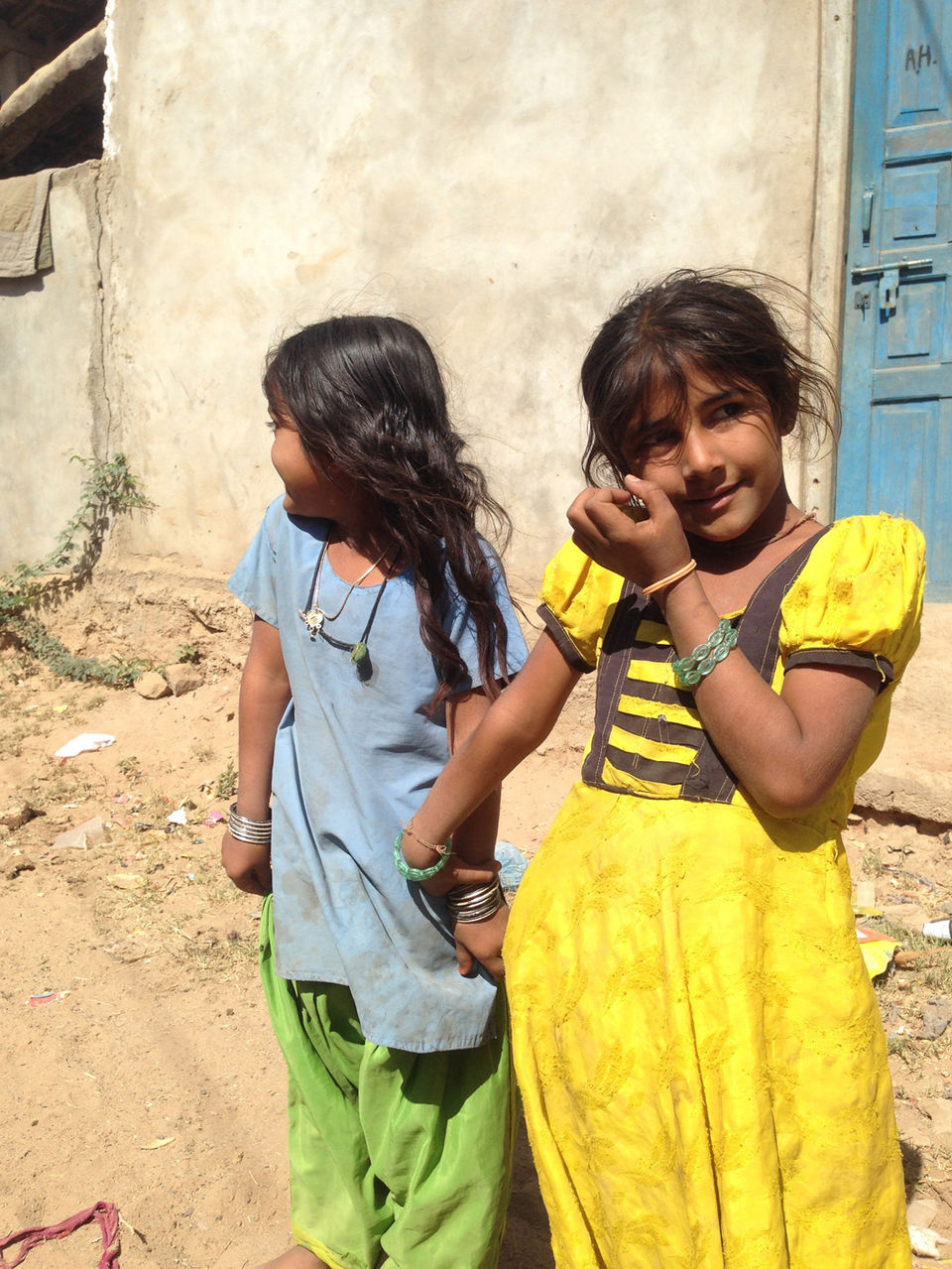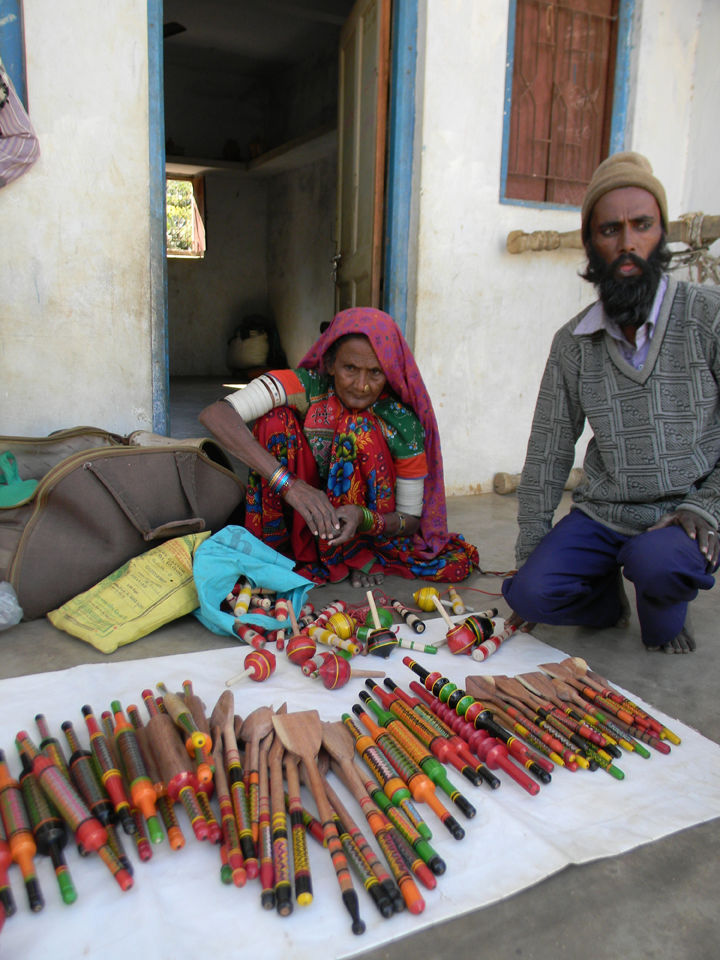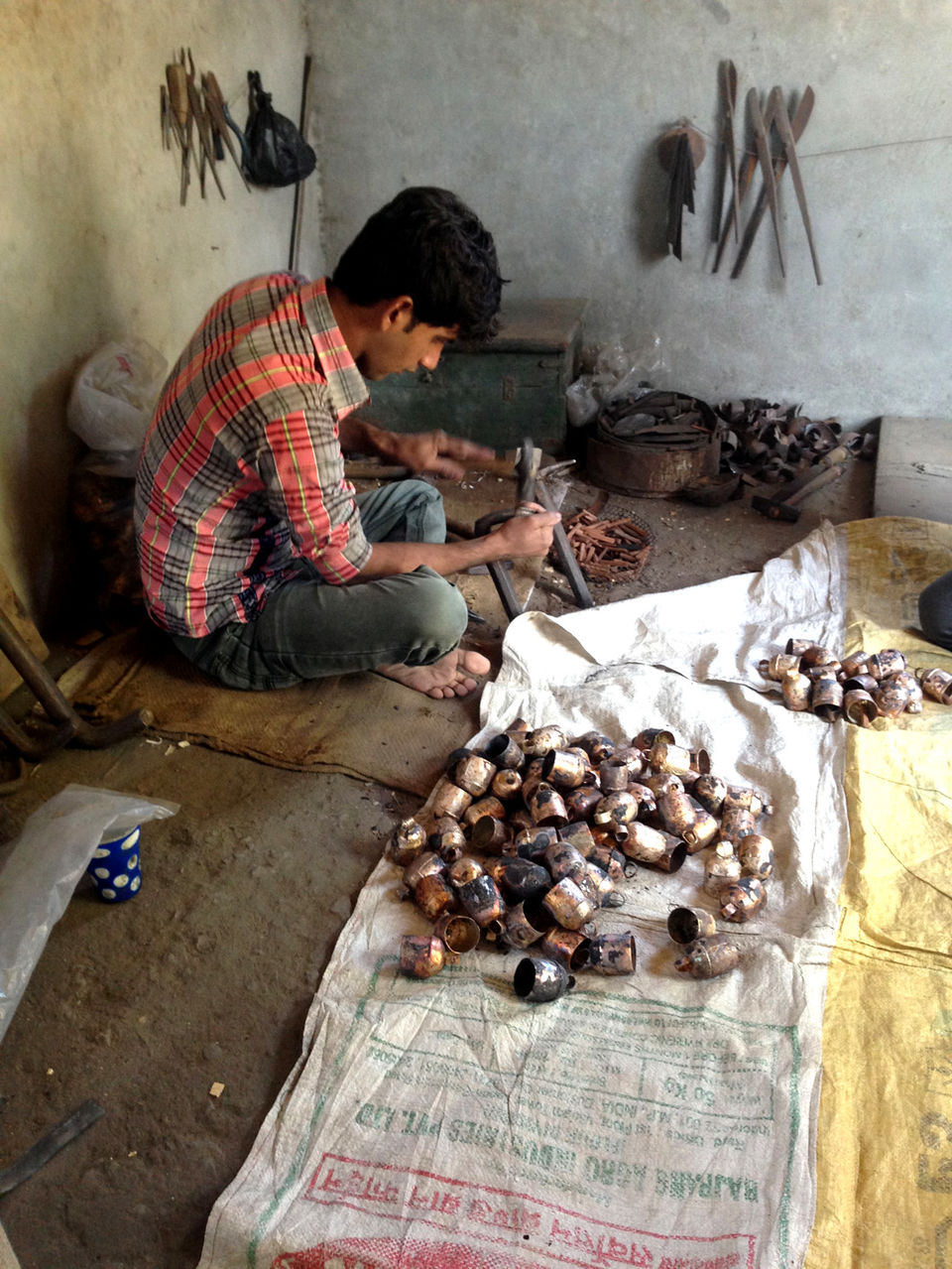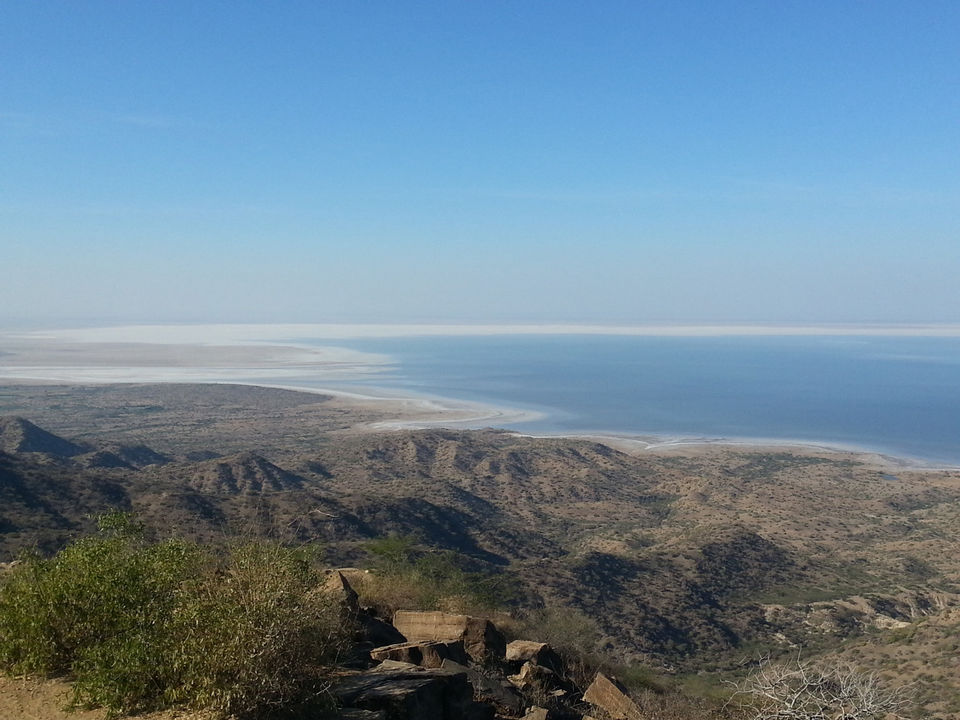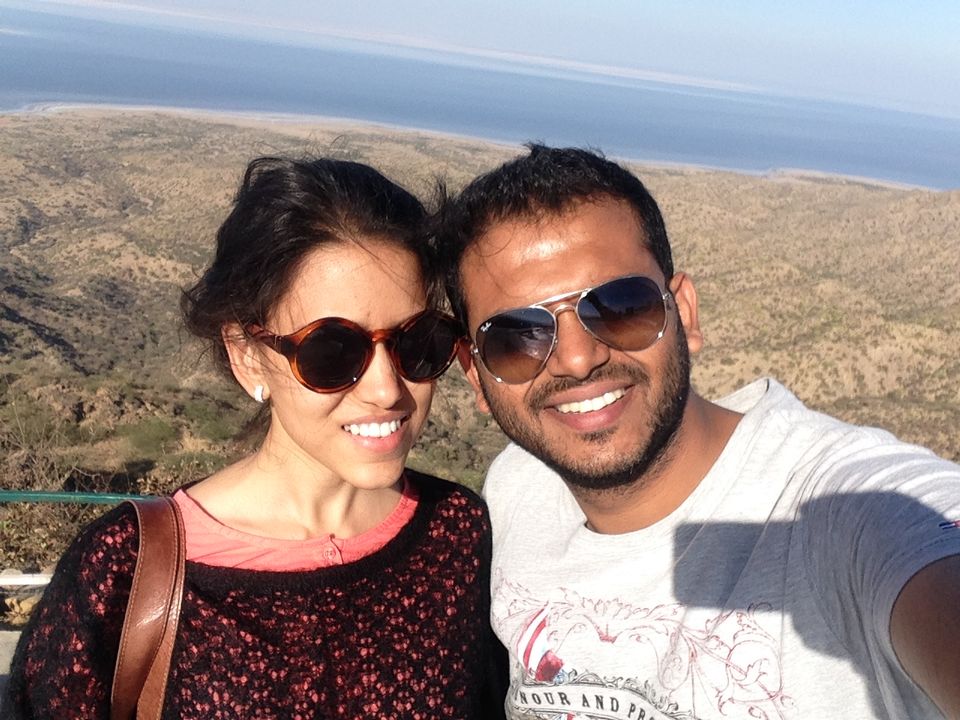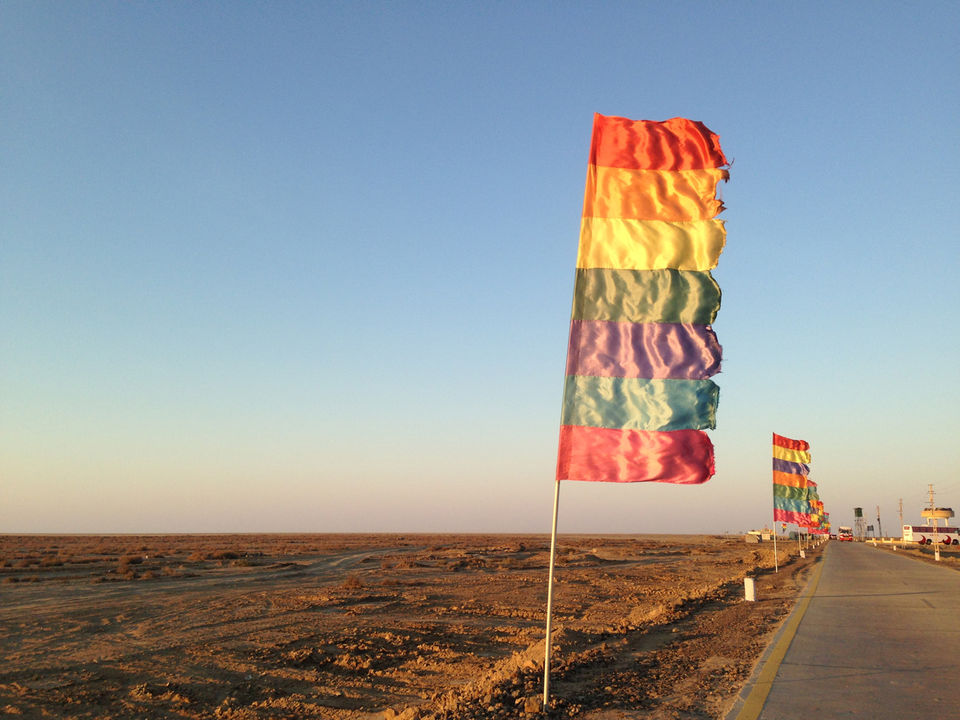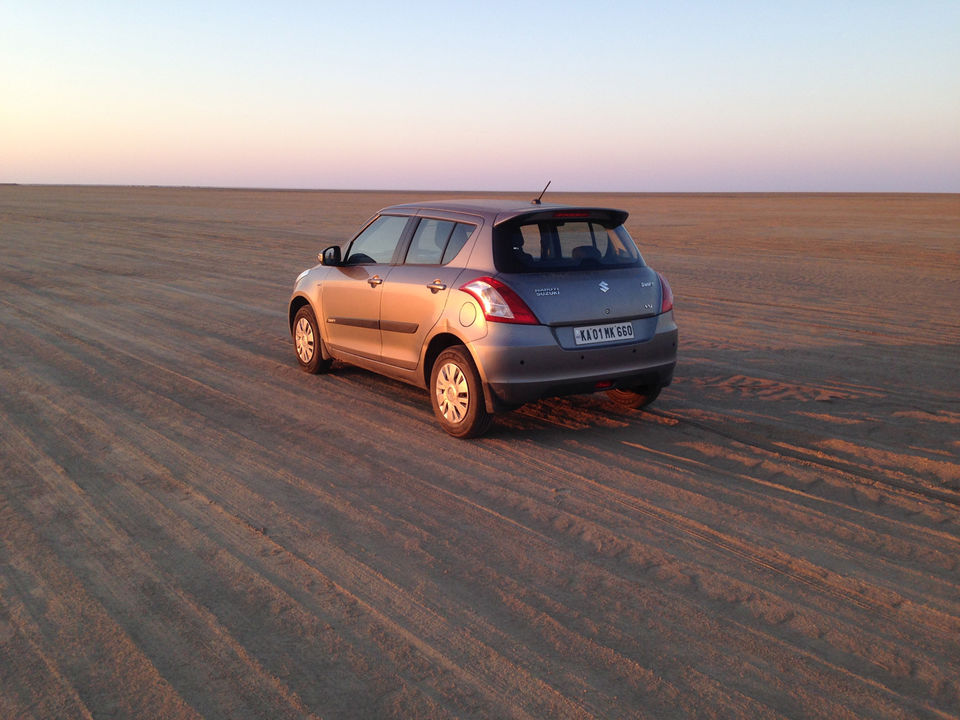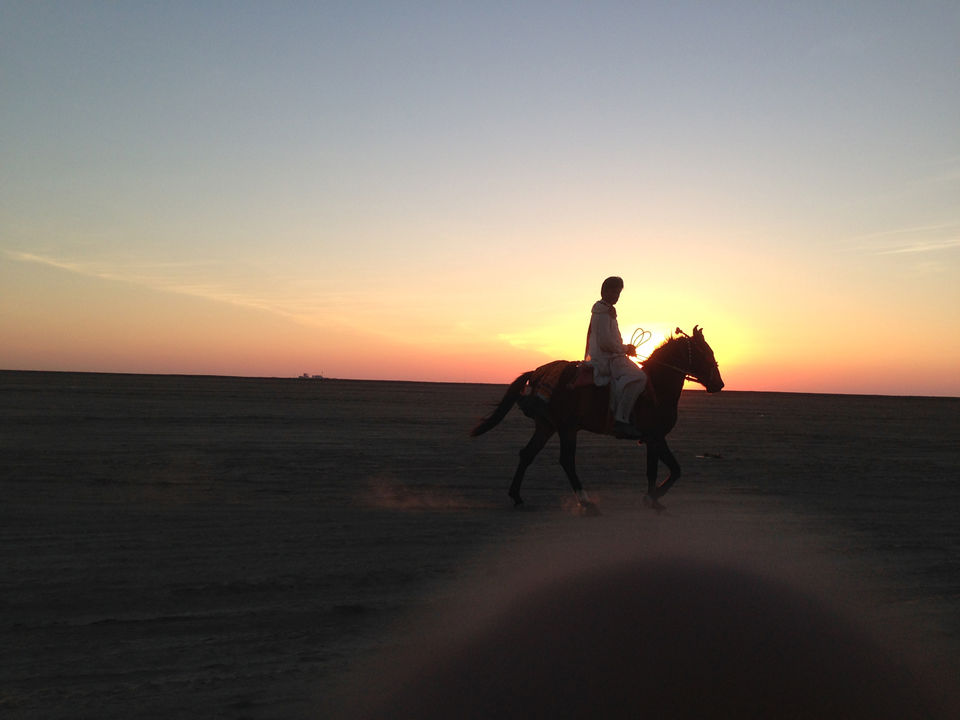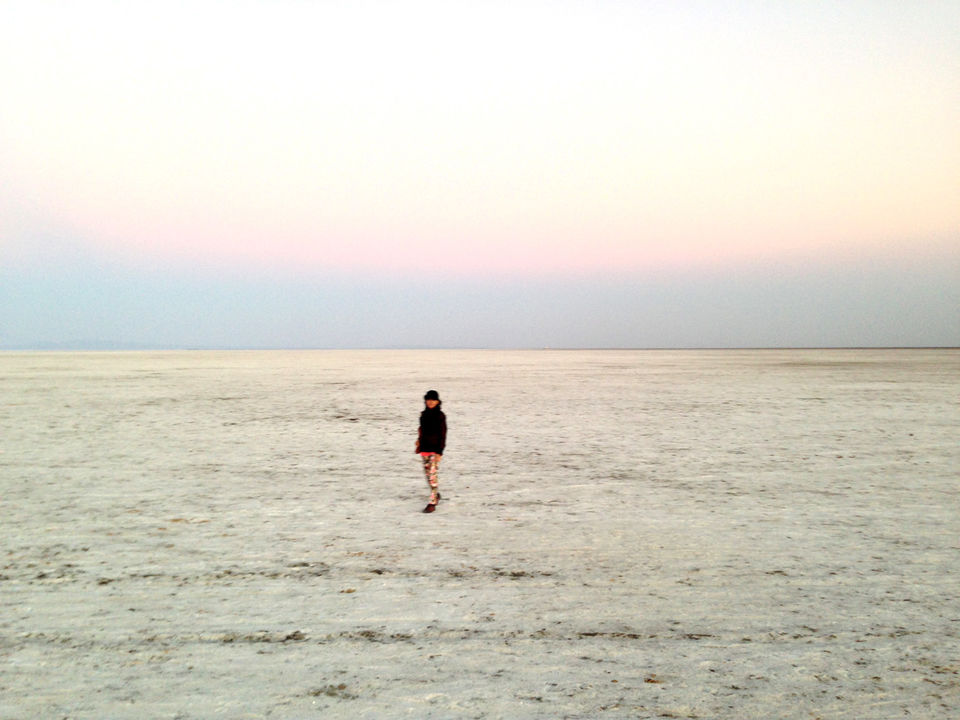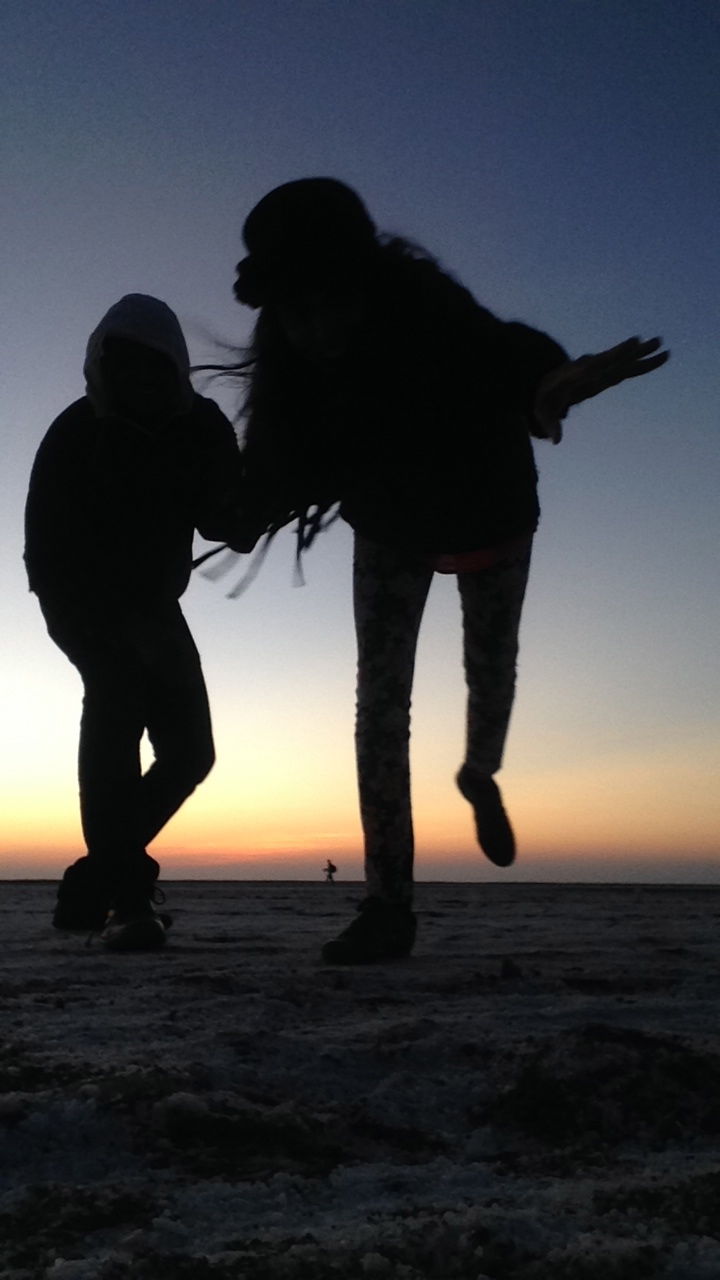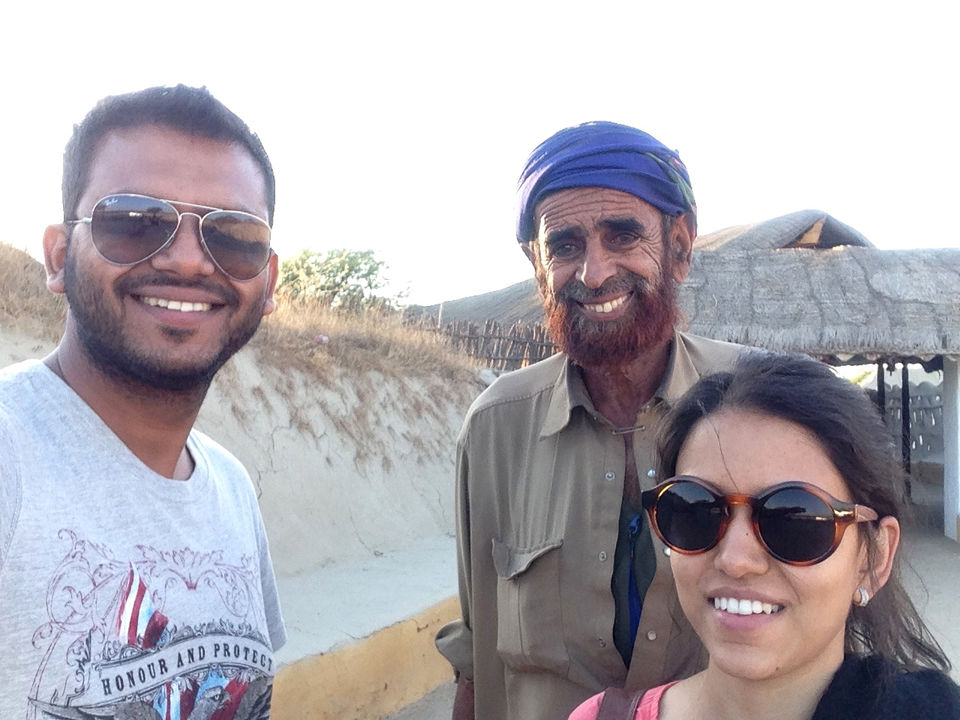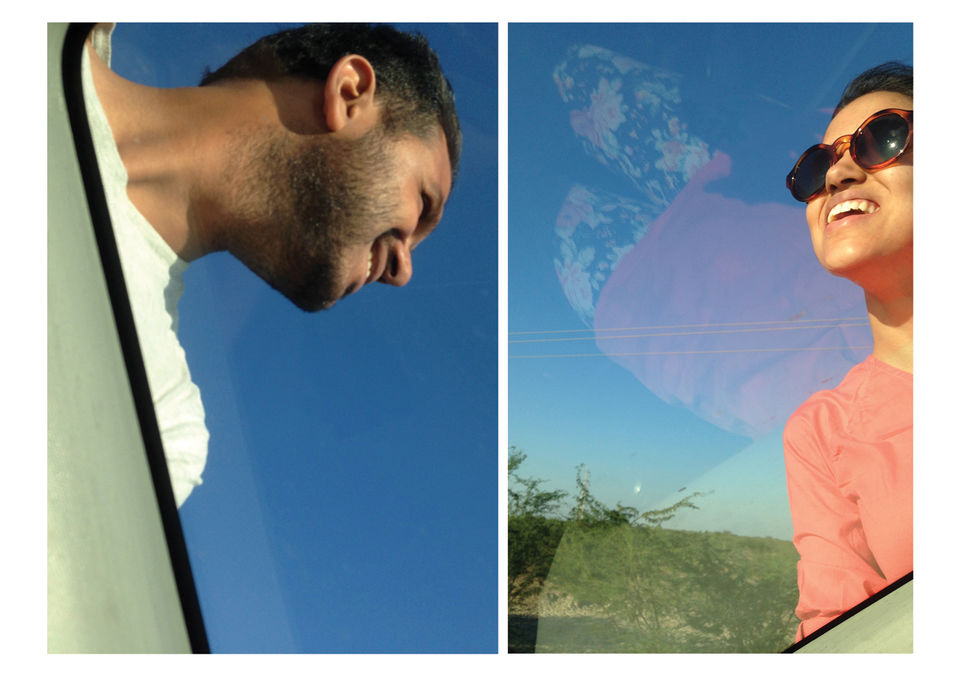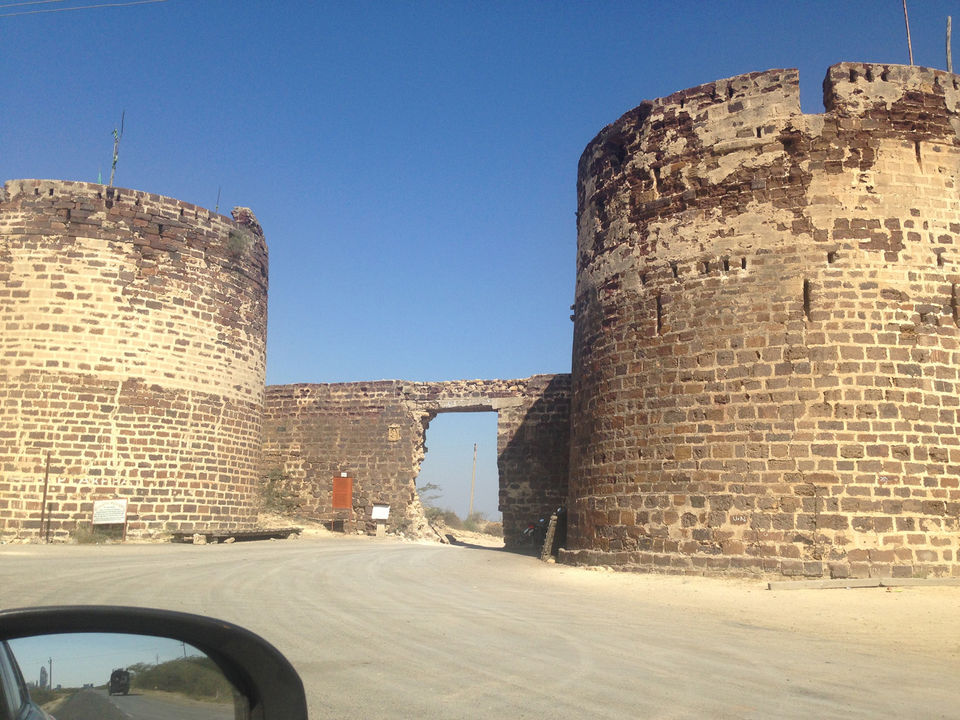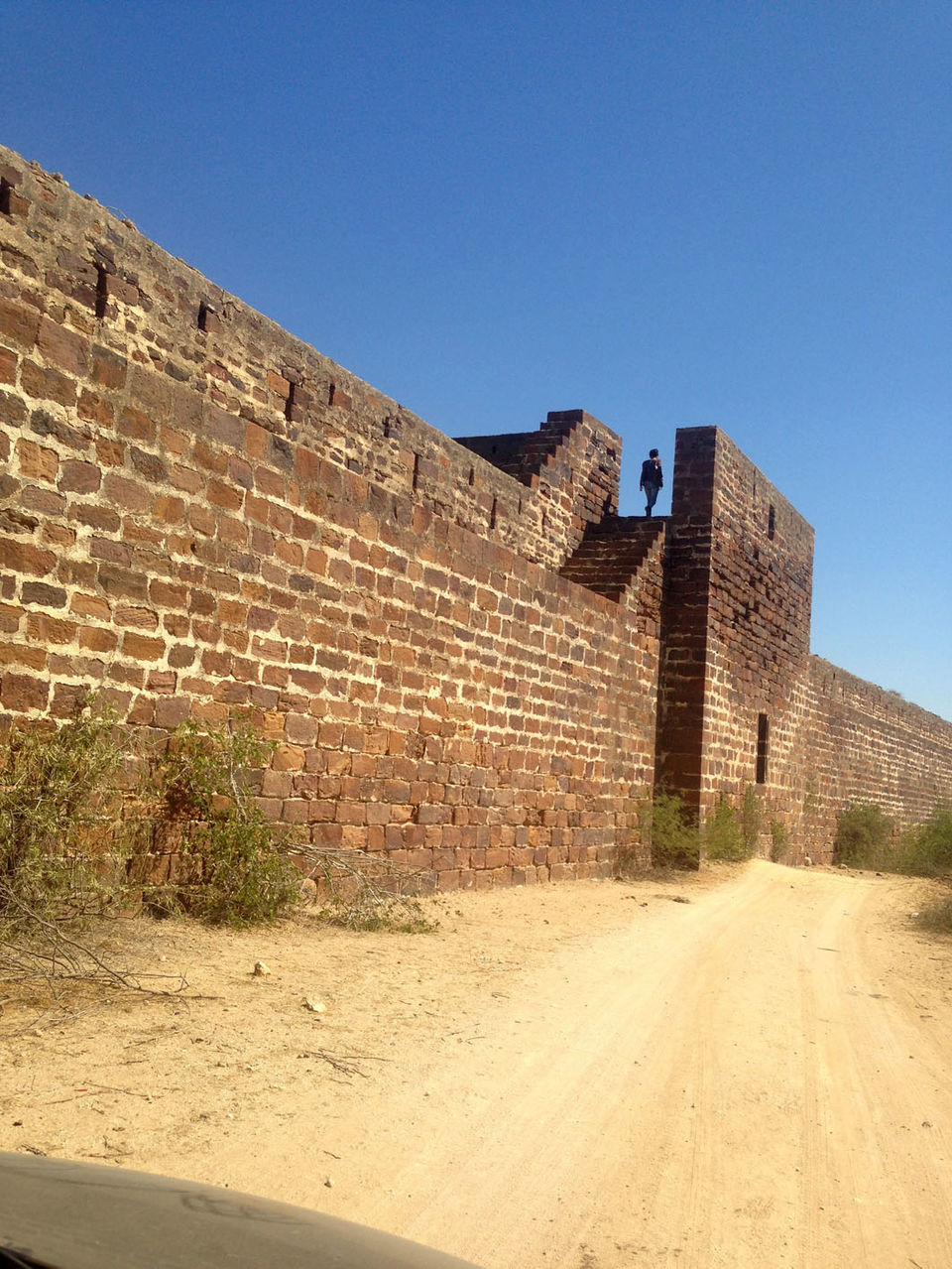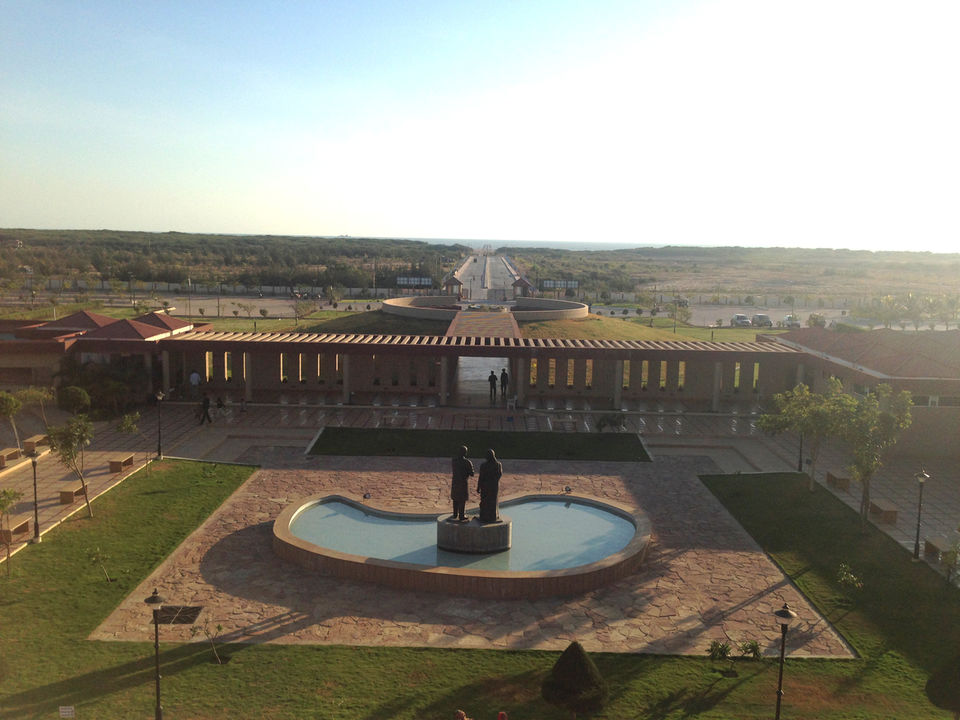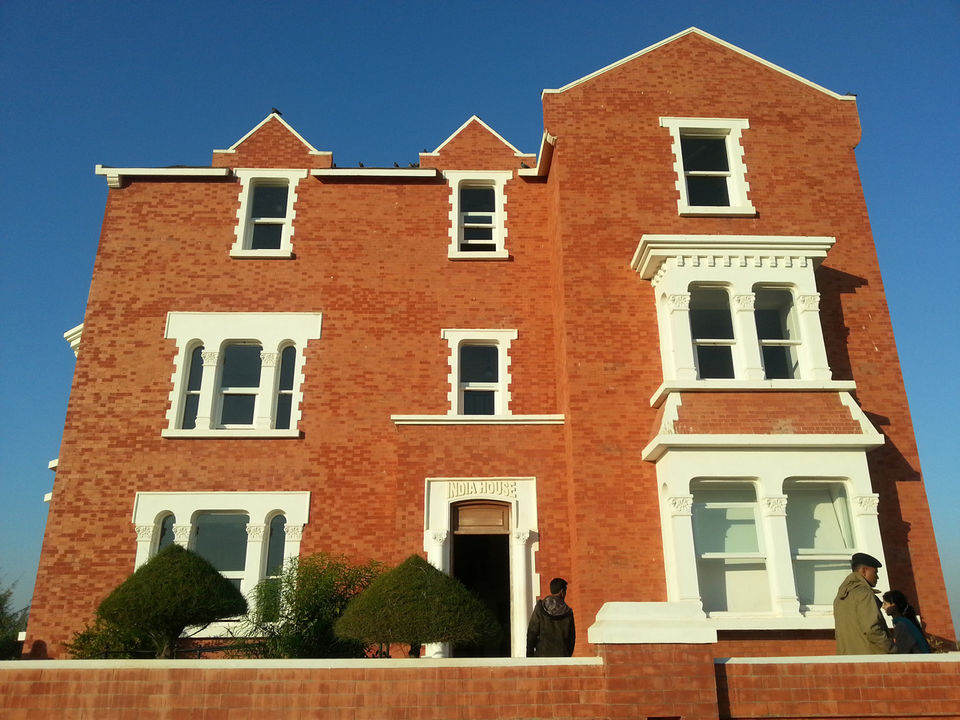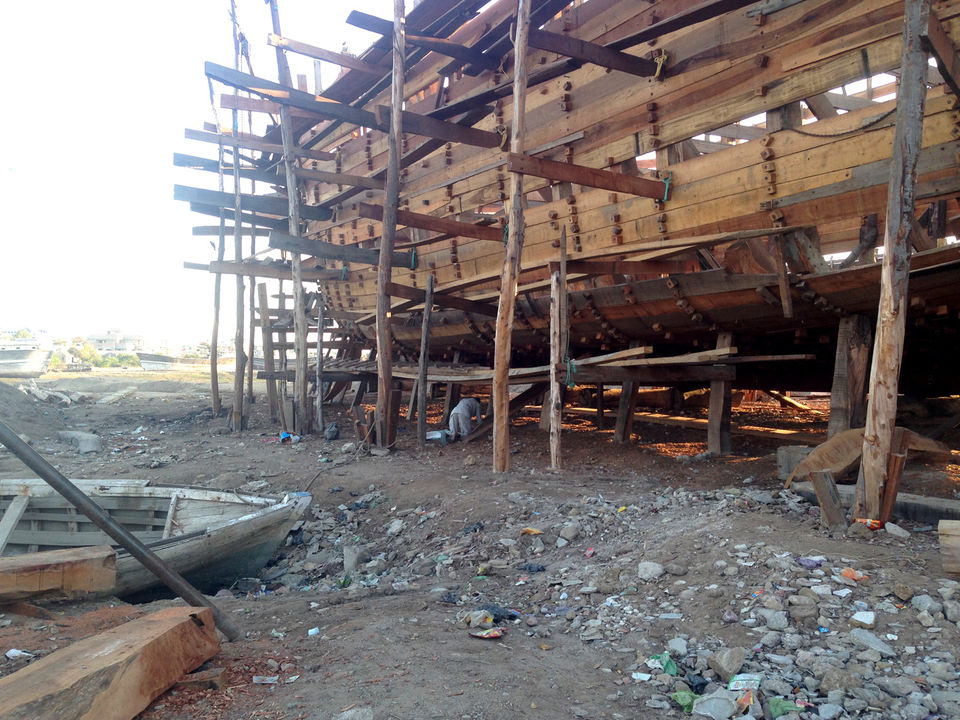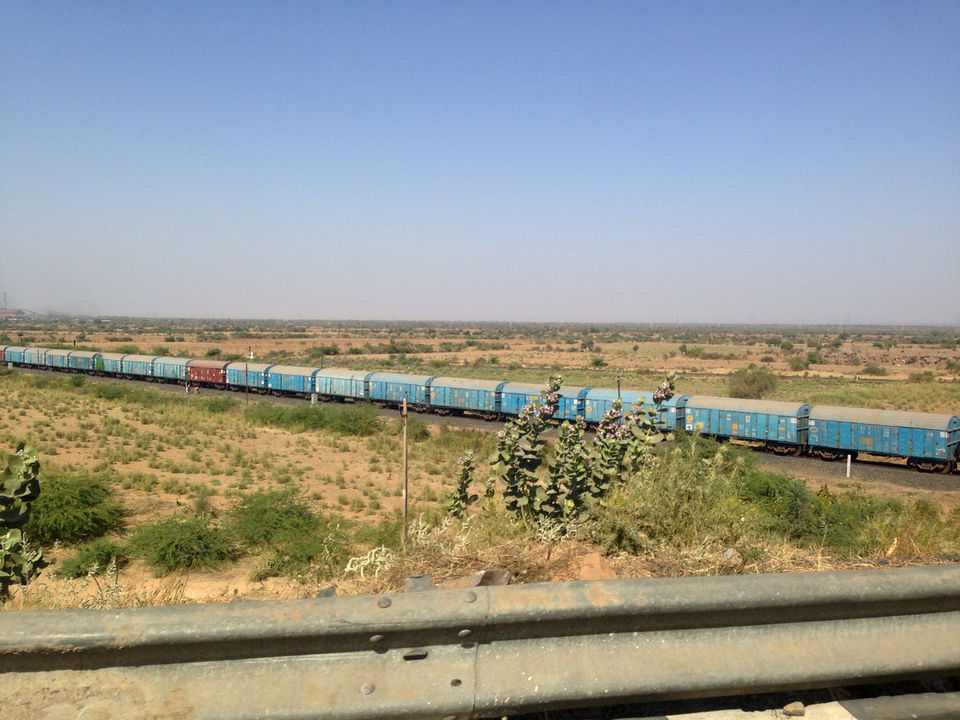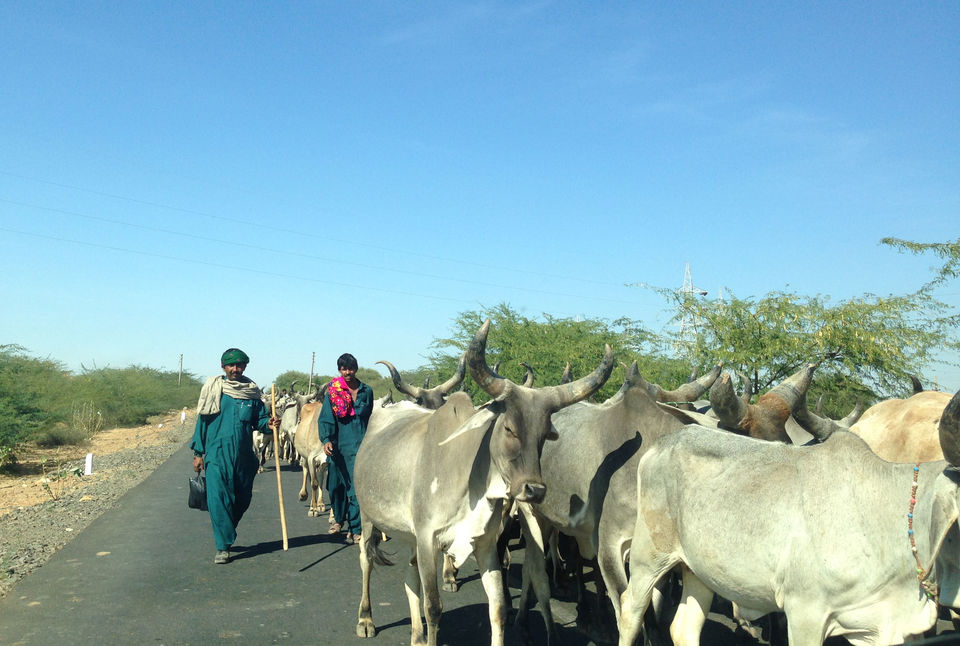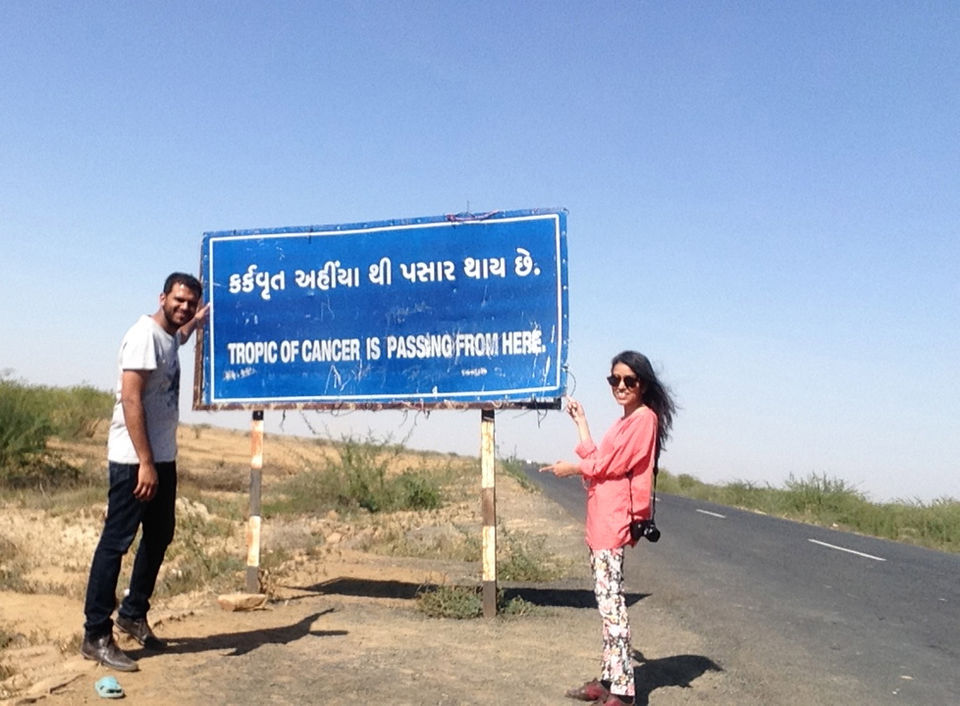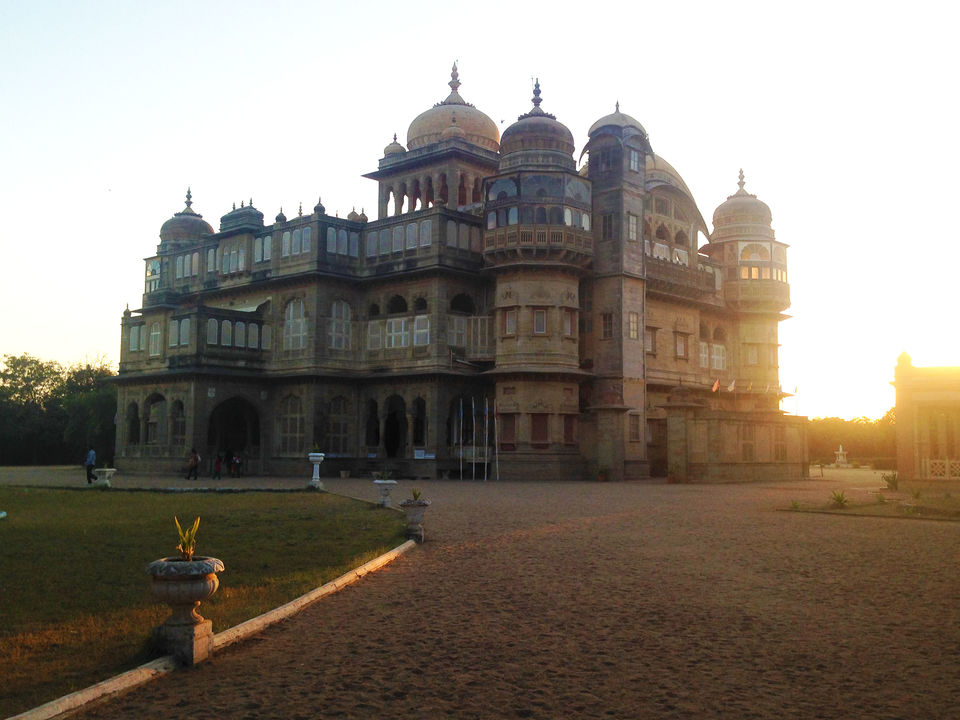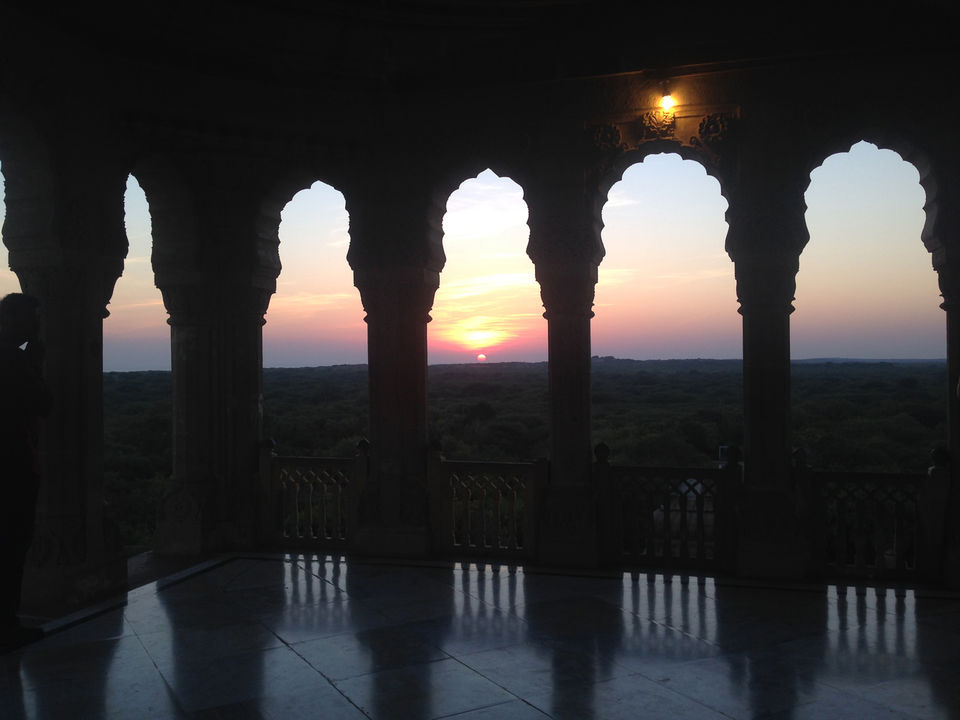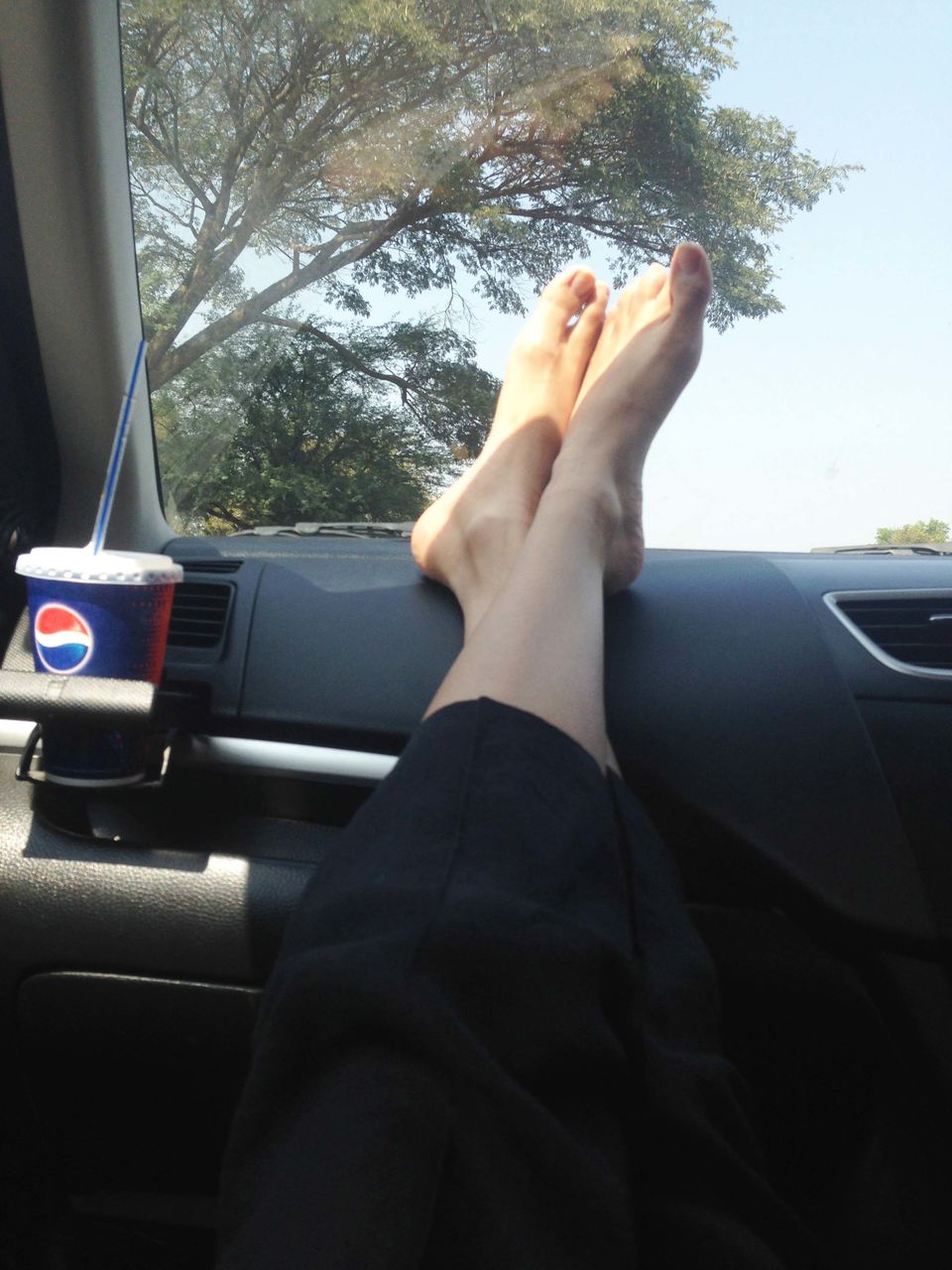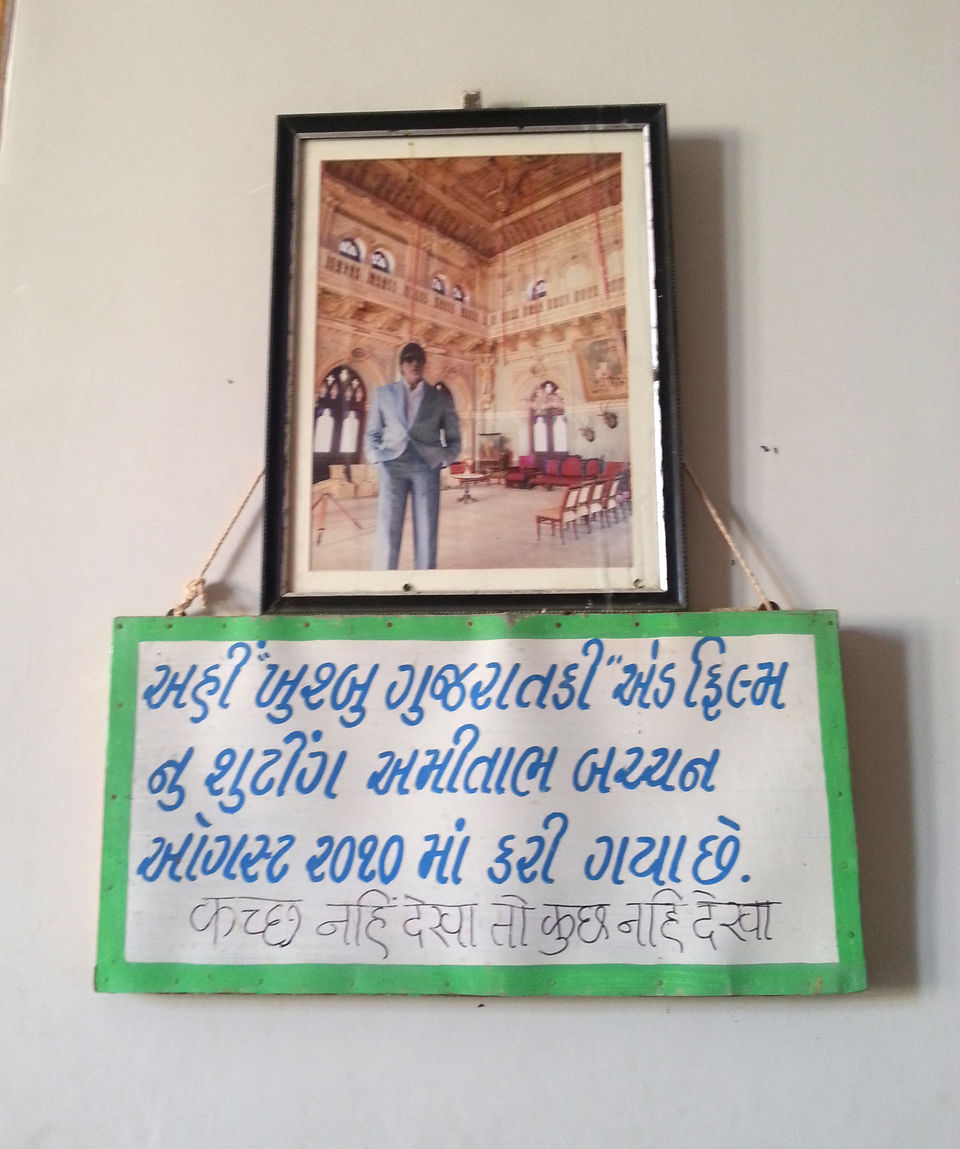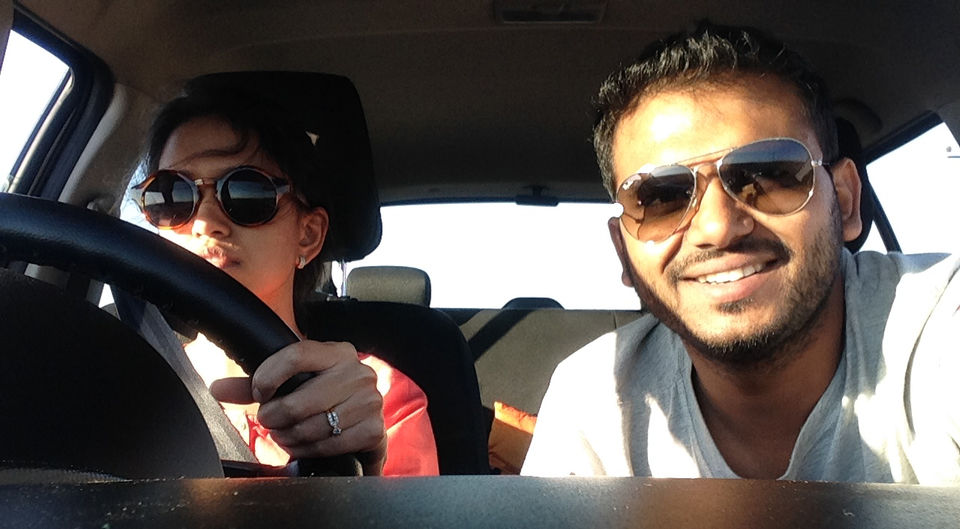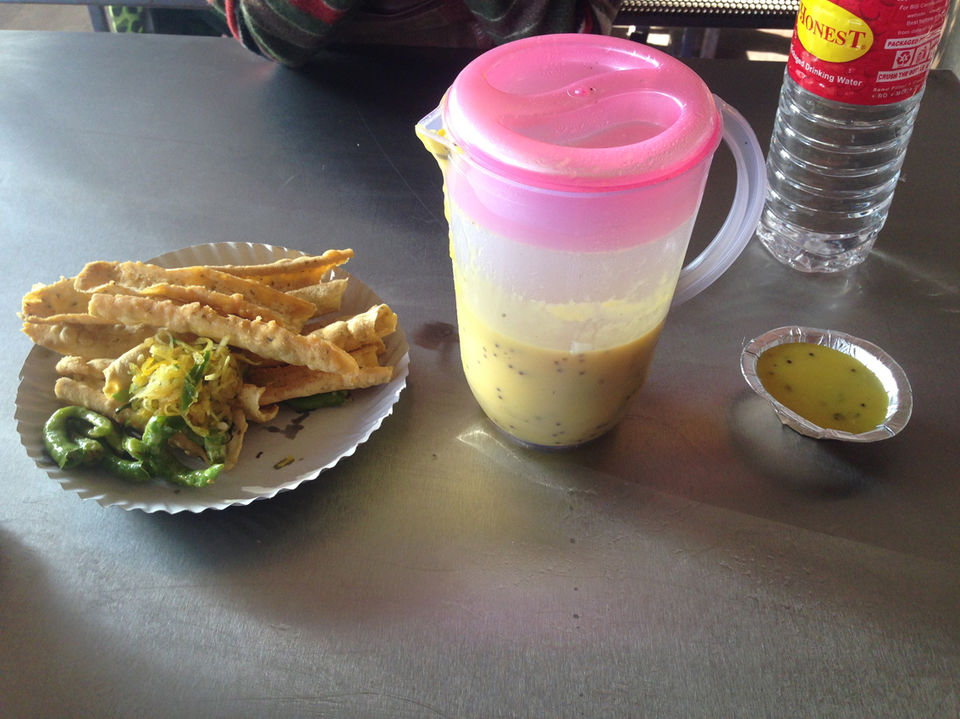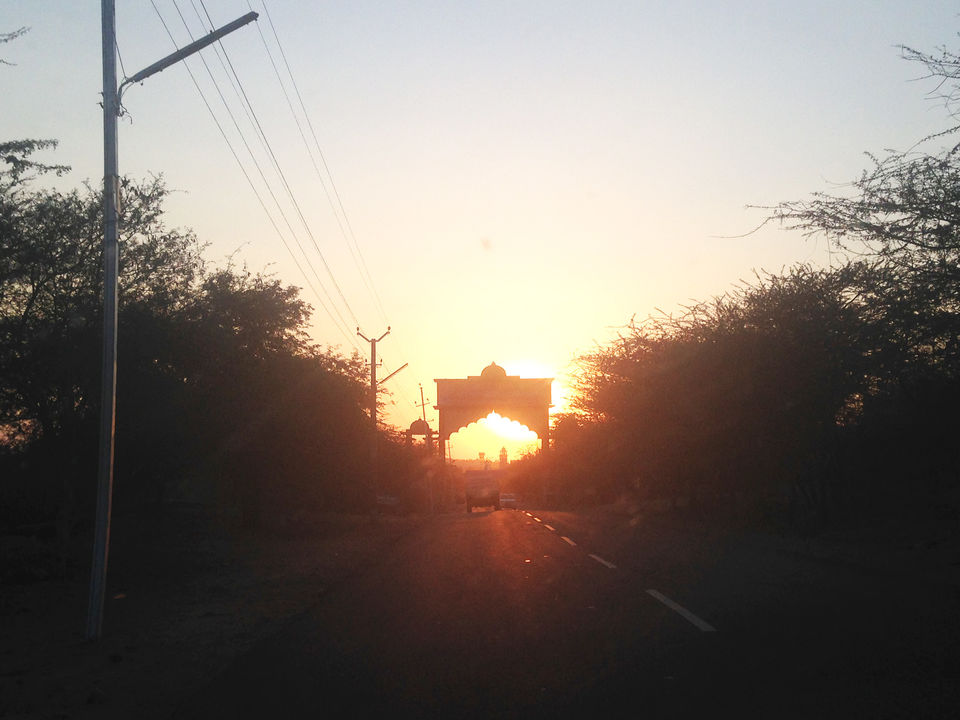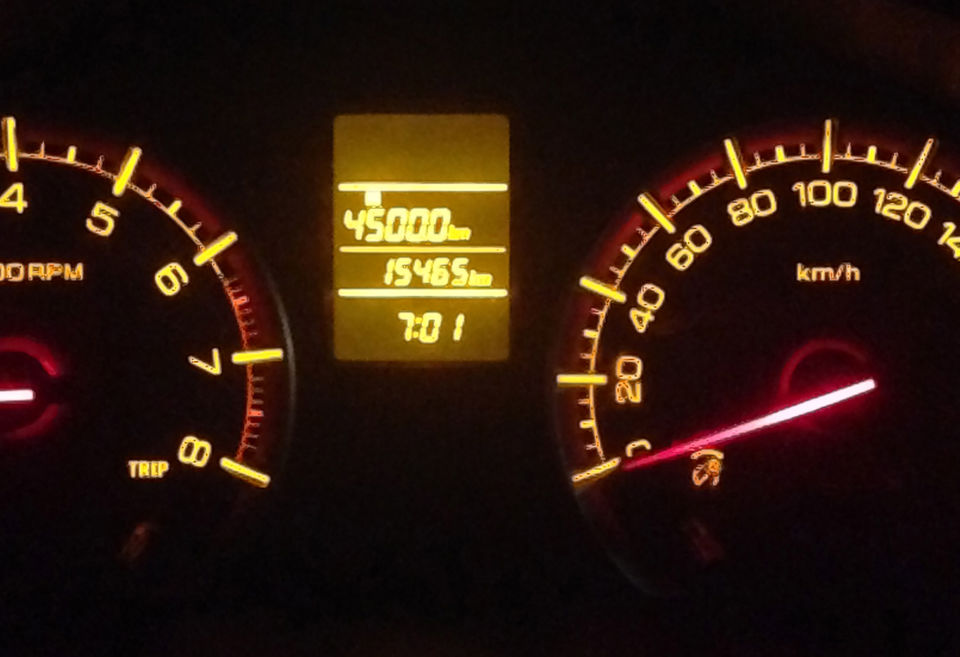 Bangalore was a place we loved and lived in for a memorable part of our lives. When we were finally shifting base back home, to Delhi, we decided that this good bye could not be a boring one. That is when we decided to take a road trip! The route and the stops were finalised according to what we wanted to see and where we had friends and family to visit.
Day 1: Bangalore to Goa.
February 2014. 5 am on a Monday morning, we set out on our much-awaited road trip. Excited to see how everything would unfold, we got onto NH4 and drove straight towards Hubli. The drive from Bangalore to Goa was about 700 kms. Great roads, less traffic, perfect spring weather and we were off to a good start. Countless windmills dotted the changing landscapes of Karnataka. On the way, we stopped for an 'in-car' breakfast break. Our hosts for the last day in Bangalore, Niyati & Ashwin had packed some yummy poori-sabzi for the journey. We reached Hubli in 5 hours and took a left turn towards Karwar via the teak forest road of Yelapur. Stopped at Karwar for lunch at the famous Swetha lunch home. It's a tiny and very basic place, but the thaali was pretty good. Continuing onwards, we drove into Goa state. Thanks to Goa traffic, detours and narrow roads, we took about 3.5 hours to reach Vagator in north Goa. We stayed at the Jungle hostel and highly recommend it to budget travellers. Distance: 700 kms. Travel time: 12 hours
Day 2 : Goa.
The next day was spent chilling around Goa and relaxing at the beaches. Kings beer. Port wine. Great food. After swimming at Vagator beach, we climbed up to Shapora fort and watched the sun set over the gorgeous coastline.
Day 3 : Goa to Mumbai.
We set out towards Mumbai, making sure to refuel at the last pump in Goa (cheap fuel). We decided not to take the coastal route since it would slow down our pace. After taking a right turn from Sawantwadi, we drove across the picturesque hilly landscapes of the Western Ghats. The distinction between Goa and Maharashtra was very strong. Everything seemed to have changed – language, clothing, people, names, and architecture. From Nipani, we took a left turn to get onto NH4 and drove smoothly to Pune via Kolhapur. We spotted plenty of cotton and sugarcane being transported.
Driving on the Pune-Mumbai expressway was a great experience, except there were hardly any good eating places on that route. We reached Navi Mumbai by early evening. Delicious home food was awaiting us at our cousin, Sanjay bhaiya's place. Distance: 560 kms. Travel time: 10 hours .
Day 4 : Mumbai to Ahmedabad.
After resting well and re energising ourselves, we set out at 7 am the next morning. We got stuck in a traffic jam while exiting Mumbai. In fact, there was heavy vehicle movement throughout the entire drive up till Ahmedabad. In about 3.5 hours, we reached Valsad, where we stopped at a friend, Khushbu's place for breakfast. We were embraced by the traditional Gujarati hospitality and food, making it a very memorable stop. It became a bit difficult to drive after the heavy meal, so we decided to park the car and take a power nap for about 15 minutes. We woke up absolutely refreshed. Entering Ahmedabad, first thing we encountered was Gujarat Traffic Police. We were stopped and our papers were thoroughly checked. Allegedly, our car did not have a vertical yellow strip/tape running across the front headlight, which is apparently mandatory in Gujarat. After a long and pointless argument, we managed to bully the cops and get away from there without paying anything.
It was a solace to meet our friends after a long time. We stayed with our friends – Sanat and Hazel at their respective houses. Distance: 530 kms . Travel time: 9 hours .
Day 5: Ahmedabad - Bhuj - Devpur.
This part of the roadtrip was a detour from the standard Bangalore - Delhi route since we wanted to visit the magical region of Kutch. It took us 6 hours to reach Bhuj via Bhhachau. Some patches of the highway were under construction, so we had to take a few detours. The road situation was not as great as we expected. As we drove into this region, the landscapes, vehicles and people intrigued us. This belt had a lot of salt farms, shallow wetlands and windmills (again). A few kilometres before entering the city of Bhuj, we stopped at the 'Khamir – craft centre'. It is a great organization dedicated to promoting indigenous crafts and creative industries in Kutch. Their complex was beautiful and we were lucky to catch the ongoing exhibition 'Kachchh ji chhaap' – celebrating 500 years of block print and Batik. This was a perfect introduction and gave us the right cultural context before we set out to explore this region. We couldn't resist shopping and picked up some textiles from their shop. Entering Bhuj by 3.30 pm, most eating places had already closed after lunch, so we managed to grab a pizza (yes! It wasn't the best we've had). Re-energized and refreshed, we made our way through the narrow lanes into 'Prag Mahal'. This 135 year old, Italian gothic style palace isn't easy to describe. It's beauty lies in its very visible age – it's a decaying building, filled with layers of dust, history and charm. Beautiful artifacts and art have been callously displayed, not giving them the value they deserve. Even though it's poorly maintained and shabbily restored, one cannot escape the good vibes and quaint charm of this palace. The neighboring 'Aina Mahal' was partly under renovation when we visited. The 2001 earthquake caused considerable damage in these historic buildings. After briefly visiting the Kutch museum, we had a Gujrati thaali for dinner at the 'Toral restaurant' at 'Prince Hotel' in Bhuj. Then, we finally drove towards Devpur – our homestay for the next 3 days.
We can't describe how delighted we were to reach this beautiful old fortress/Haveli. It was above our expectations and we had the most amazing hosts, Mr. Krutarth Singh Jadeja and family. Distance: 400 kms . Time taken : 7 hours
Day 6: Devpur - Nirona - Kalo Dungar - White Rann.
We woke up to the sound of children singing their morning prayers. We were filled with nostalgia as we looked outside the room's artistic window. It was the morning assembly at White Eagles School, which was part our homestay complex. Stepping out into the garden, we found a family of tortoise, being fed by some of the school children. After a delicious traditional home-cooked breakfast we set out to the craft village of Nirona. From copper bells to lacquered wood objects and hand-painted 'roghan' art to exquisite woven textiles - we were mesmerized by the crafts, communities and lifestyles of the people. We really enjoyed driving on the well-laid country roads, passing vibrant villages and colorful people on fascinating vehicles. We drove up to 'kalo-dungar', the highest point in Kutch. It had the most breathtaking panoramic view of the Rann. We sat there in silence, just absorbing that sight. (There aren't too many eating options here, so we suggest you carry some food.)
After this we drove towards the 'Rannutsav' site. On our way, we visited 'Shaam-e-sarhad' resort in Hodka village. It's a gorgeous, community-driven resort with various accommodation options like 'bhungas', tents and cottages. A must-experience. Driving ahead, the 'Rannutsav' boards and banners started appearing and soon we hit a 'make-shift' mela with food stalls, shops and tents. But we headed straight to the Rann, since the sun had almost set. Drifting on the open lands was an amazing experience and we got some great photos of our beloved car. After parking, we walked into this surreal place. We knew what it would look like, but nothing prepared us for the sheer scale of it. It was dramatic, yet bare . We could see the horizon in every direction we looked. The camels, horses and folk music lent an exotic charm to the space. Once the sun had set, everyone started moving out and we were left to absorb the glorious moonlight that brought the white, salt rich sands to life. The earth was glowing as the stars appeared in the sky. We lay down, feeling like tiny dots in the universe. That moment was magical. Being the last ones there, we were ushered out. We had a quick bite at the food stalls and we were back at our homestay. Distance: 300 kms, Travel time: 6 hours, Total time: 13 hours
Day 7: Devpur – Lakhpat – Mandvi - Devpur.
After bed tea & sumptuous thepla & aloo-poori breakfast, we headed west towards Lakhpat via Nakhatrana. After a smooth 2-hour drive on the 2-lane highway, we entered the grand gate of Lakhpat fort only to find the ruins of a once-rich city. It was an important marine trade route point in India. The fate changed with an earthquake, changing the course of the river and it was no longer a place of importance. The only noticeable buildings spotted were the Gurudwara, Mosque & of course the never ending Fort Wall overlooking the white lands. This place still holds some importance for its strategic location for the army. After the langar at Gurudwara, we headed southeast towards Mandvi and stopped at the marshy Narayan Sarovar. It is also a mini naval base. It was full of local tourists, attempting to get their perfect display pictures. We knew there was a long day ahead & without wasting much time, we quickly made it to Mandvi. First, we visited the Kranti Teerth Memorial dedicated to freedom fighter Shyamji Krishna Verma. It is one of the most well designed and beautifully made museum in the country, credits to the then Chief Minister, Modi Ji. After a quick stop at the shipbuilding yard, we visited the well-maintained Mandvi Palace where I somehow convinced Priyam not to dance on the terrace with nostalgia of Hum Dil De Chuke Sanam. We moved to the market for a nice meal and then returned to Devpur Homestay. Distance: 320 kms, Travel time: 6.5 hours, Total time: 14 hours.
Day 8 : Devpur - Bhuj - Ahmedabad
It was a bright beautiful spring morning when we said goodbye to our dear hosts at Devpur, promising to return soon and for a longer duration. We stopped at 'Qasab' - a store retailing traditional wares, to shop for handicrafts and textiles. Two hours after Bhuj, we stopped to have breakfast at the popular chain of highway restaurants called 'Honest'. After which, we missed a turn and continued towards Morbi, following the old signage. After an hour-long detour we were back on the highway. We got caught in the evening traffic at Sanand, just outside Ahmedabad. Happy to be back, we went out for a nice dinner with friends at 'Tomatoes'. This city could be more fun if Gujarat wasn't a dry state. Distance: 430 kms . Travel time: 8.5 hours .
Day 9: Ahmedabad – Ajmer – Pushkar
We bid good-bye to our respective friends and hosts as we drove towards Rajasthan. We reached Ajmer via Udaipur, Chittorgarh and Kishangarh. After struggling with numerous pressurizing parking touts, we managed to safely park our car as we walked towards the Ajmer Sharif Dargah. The market was lined with festive shops selling all kinds of things and it was dotted with many beggars. It was a mixed experience at the Dargah. Ticking off this mandatory spot from our list, we drove towards the friendly town of Pushkar. We had not booked our stay here. Thanks to internet and tipadvisor and, we found a nice, cosy, clean guest house for the night. The sun had already set by the time we stepped out into the lanes of Pushkar. We made our way first to the Brahma mandir. Surprisingly, the temple was quite empty that day and we got lucky as the panditji sat down with us and animatedly narrated the story of Pushkar ji. It was a great evening. We treated ourselves to lots of yummy food, from kachoris and lassi to Israeli wraps and carrot cake. The streets of Pushkar are very charming and one can spend a lot of time just walking around. Reached the guest house and crashed, as we had to leave early the next morning. Distance: 560 kms . Travel time: 9 hours .
Day 10 : Pushkar-Gurgaon
This was the final lap of the trip and the most familiar route for us. It was amazing to see the transition from south to north India. Apart from the landscapes, names and food, the driving habits of people had also changed drastically. We were in war-zone now, being elbowed by one truck and pushed aside by one SUV. Delhi was not far. But we were quite happy to eat yummy aloo paranthas topped with huge dollops of butter at the highway dhaba.
We tried not to lose patience while being stuck in the famous Manesar - Gurgaon traffic jams. And so, we reached back home, marking a neat 4500 kms on the tripmeter. Distance: 380 kms . Travel time: 7 hours .
This journey had come to an end, only to begin a new one.