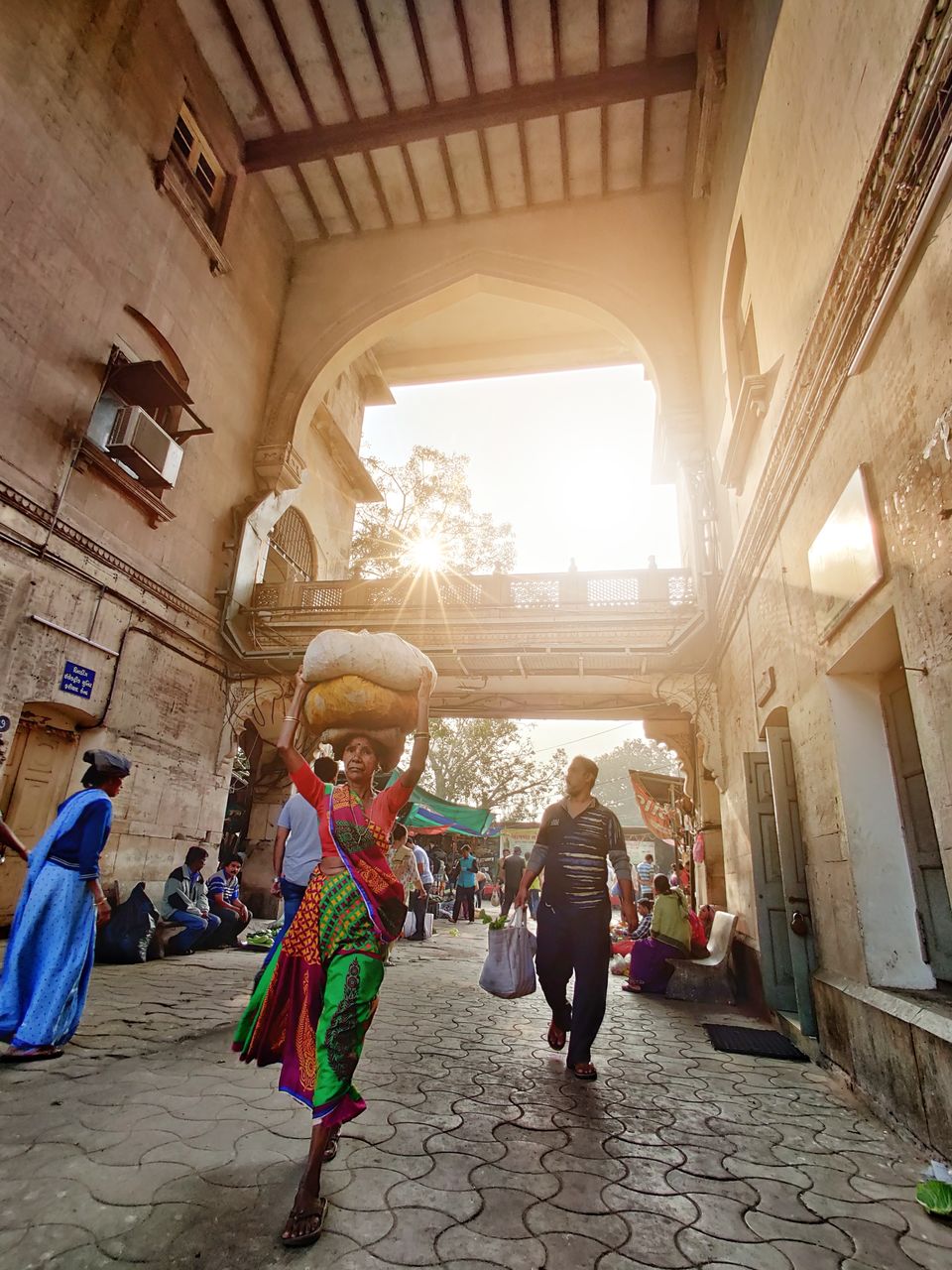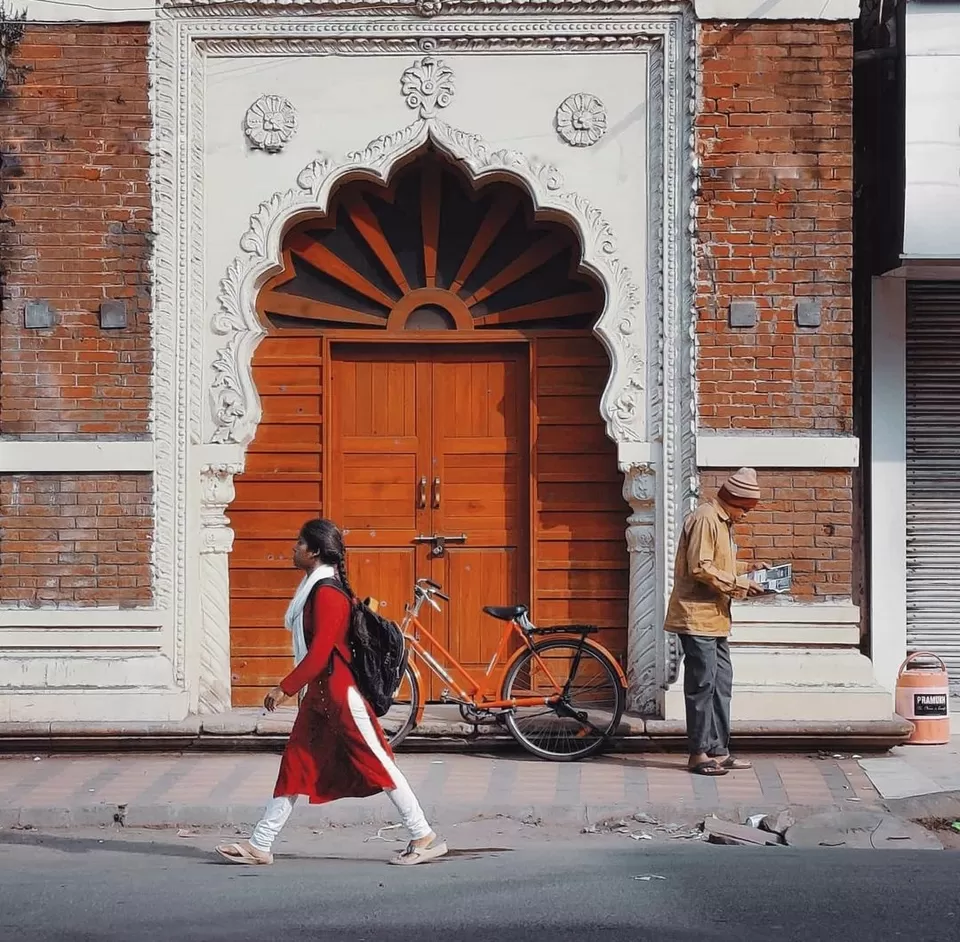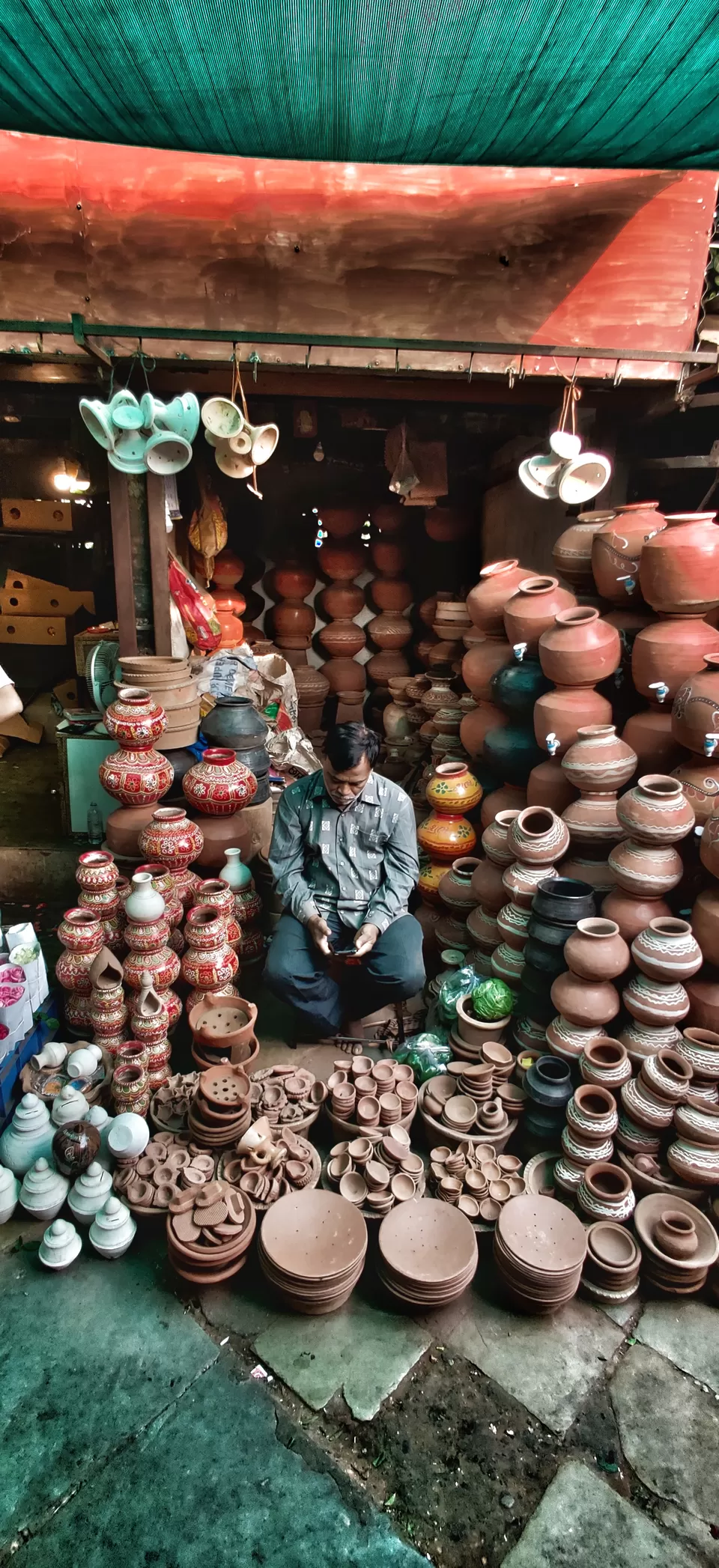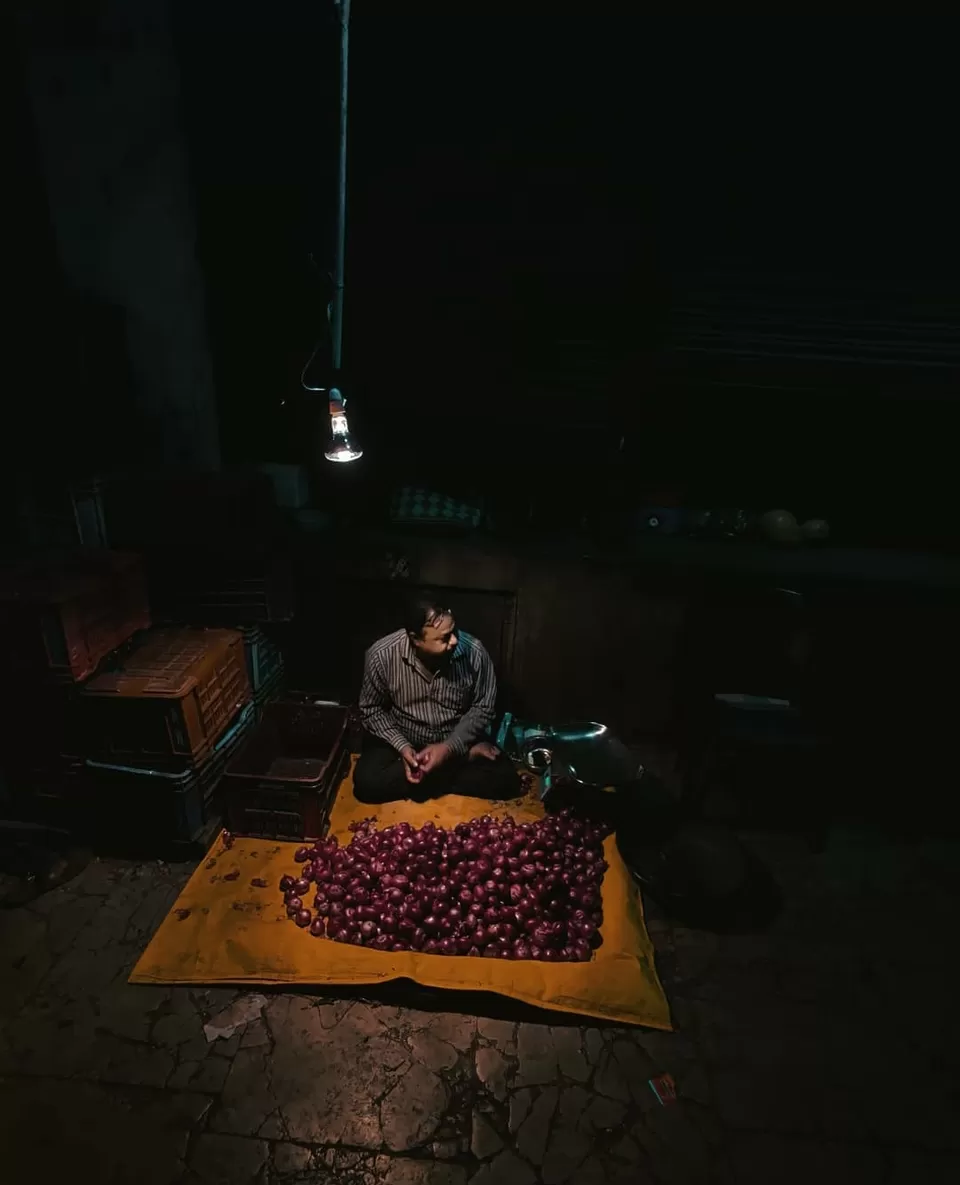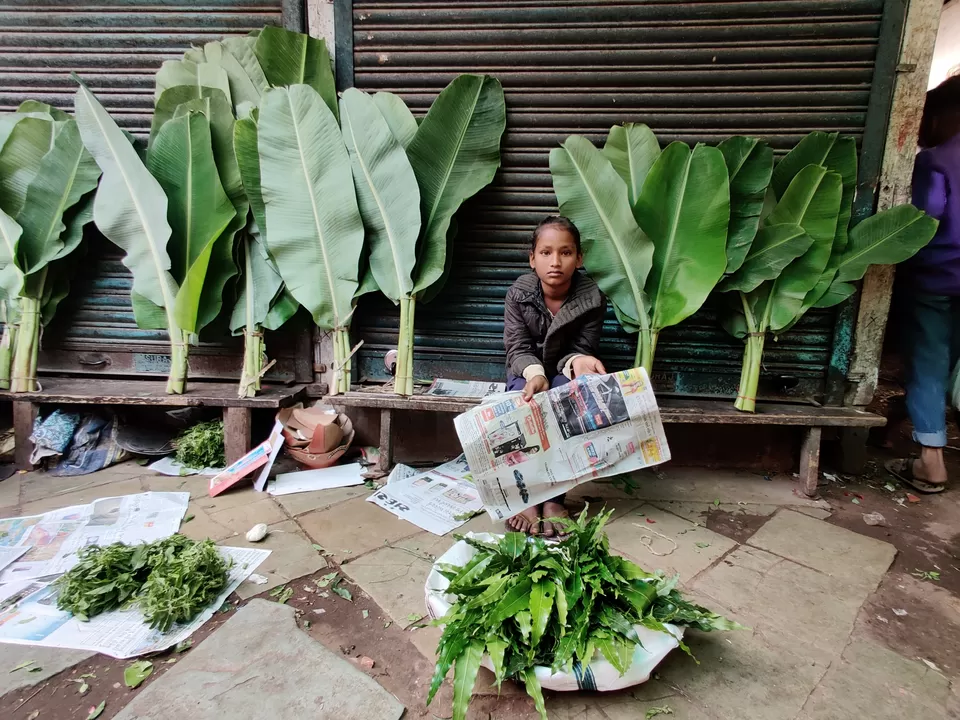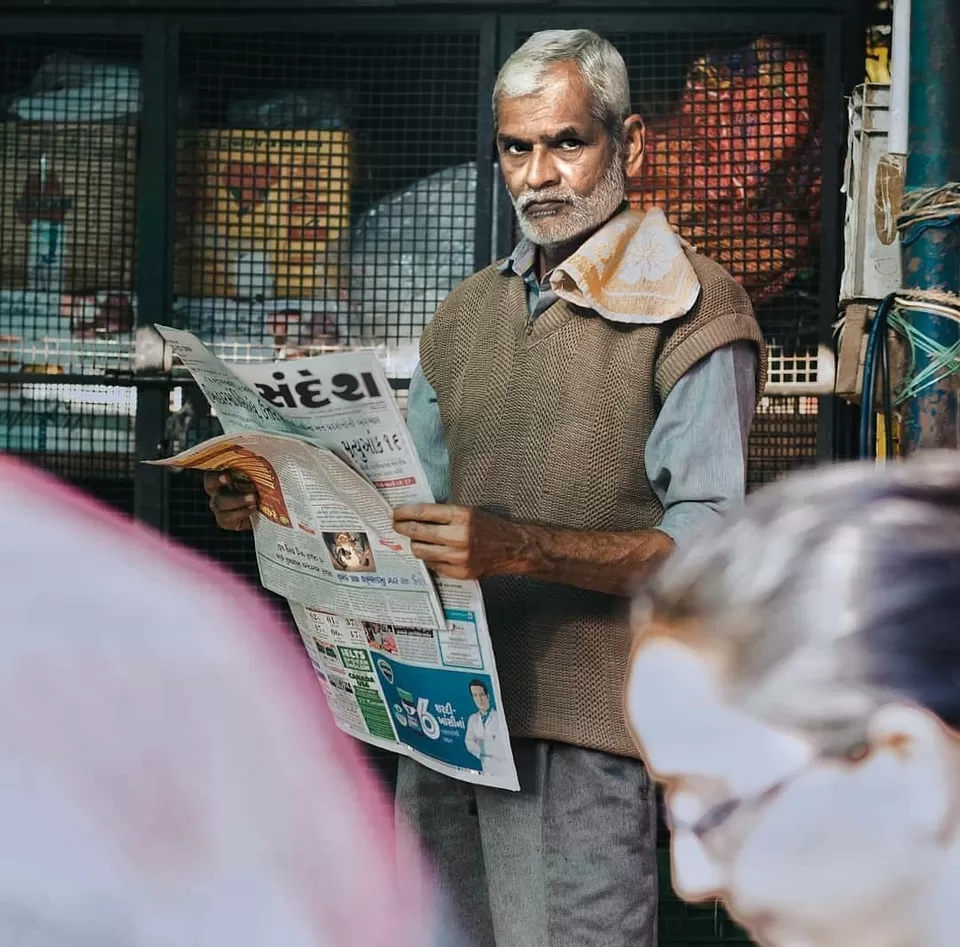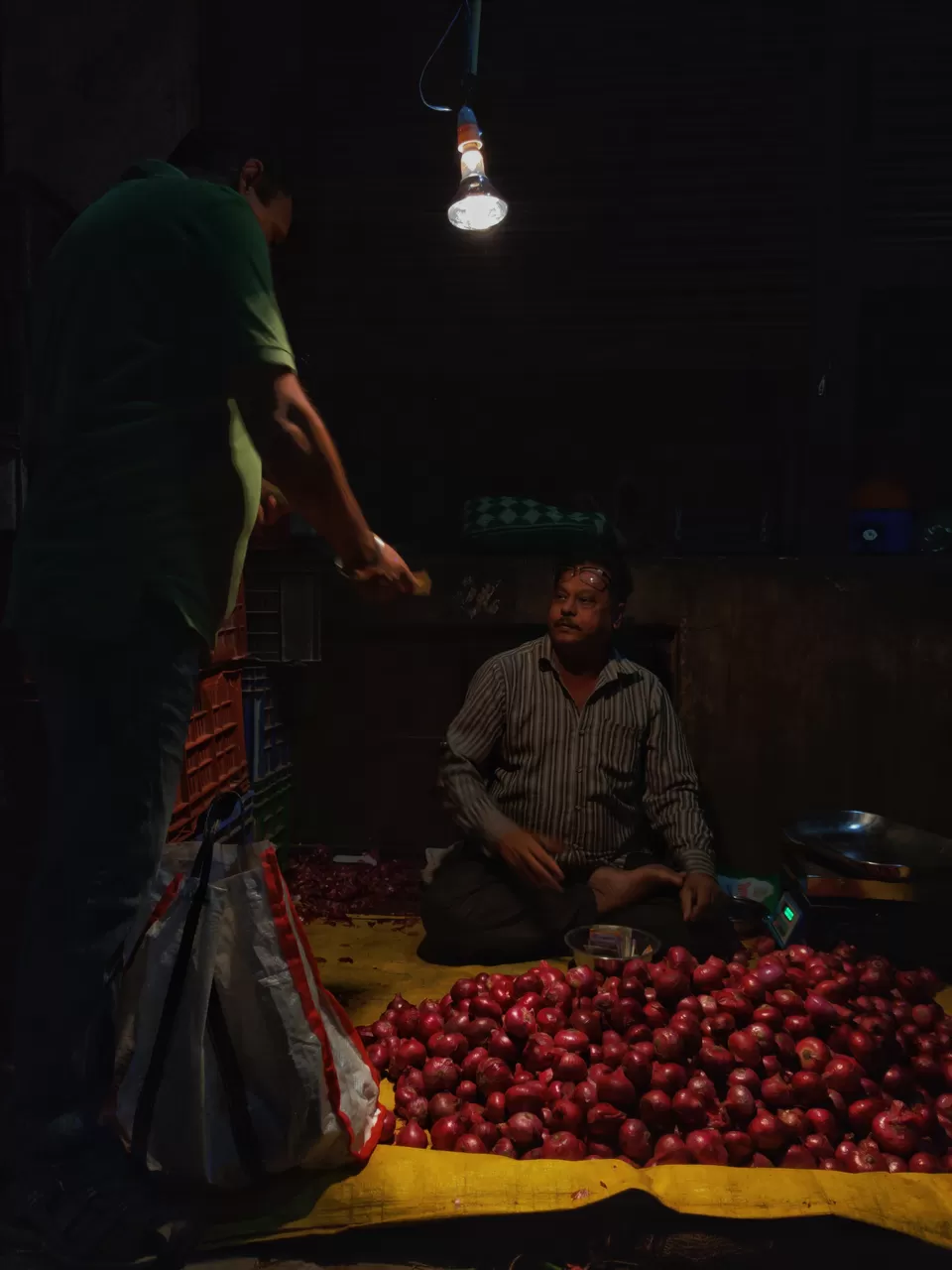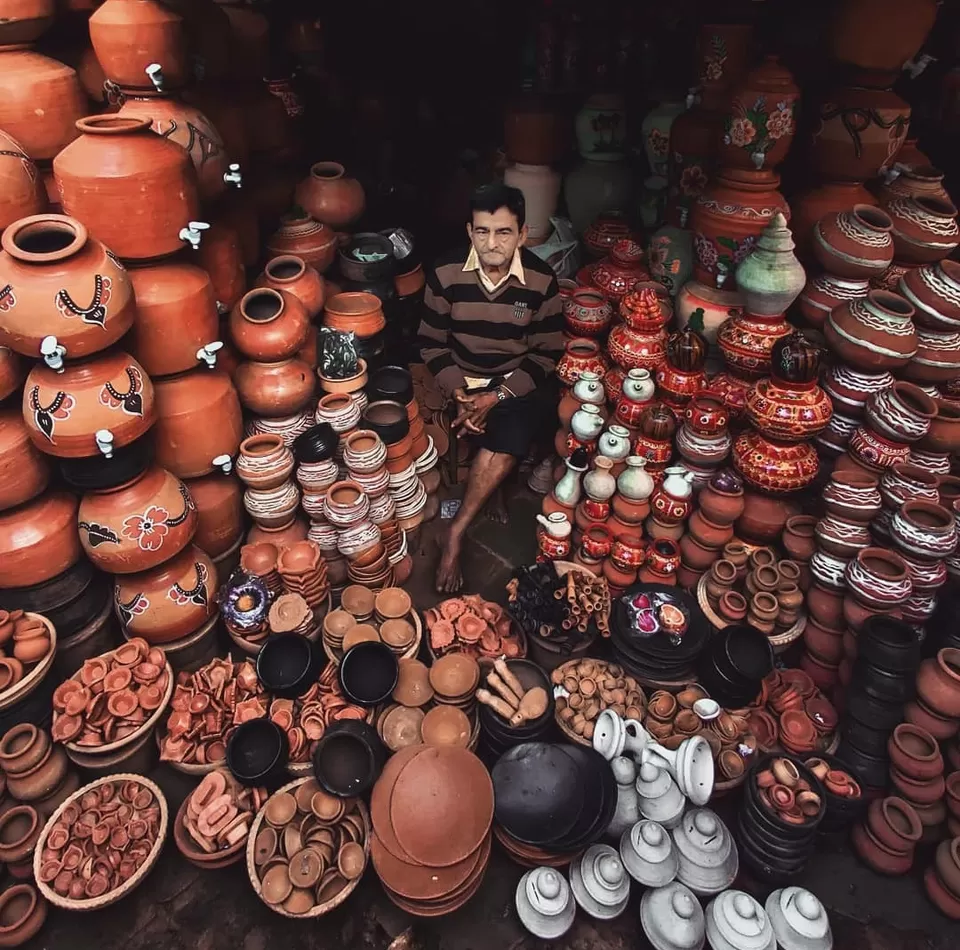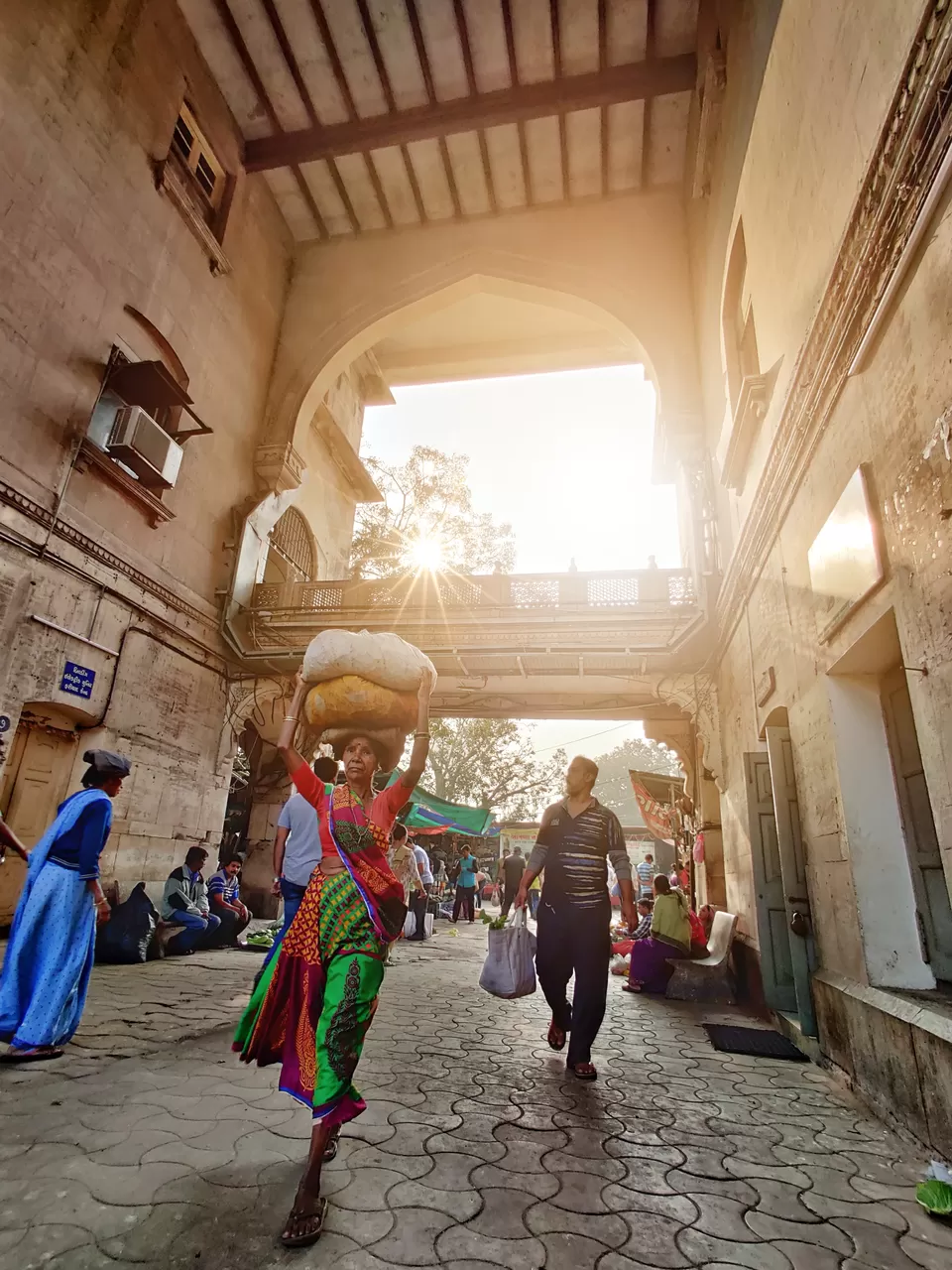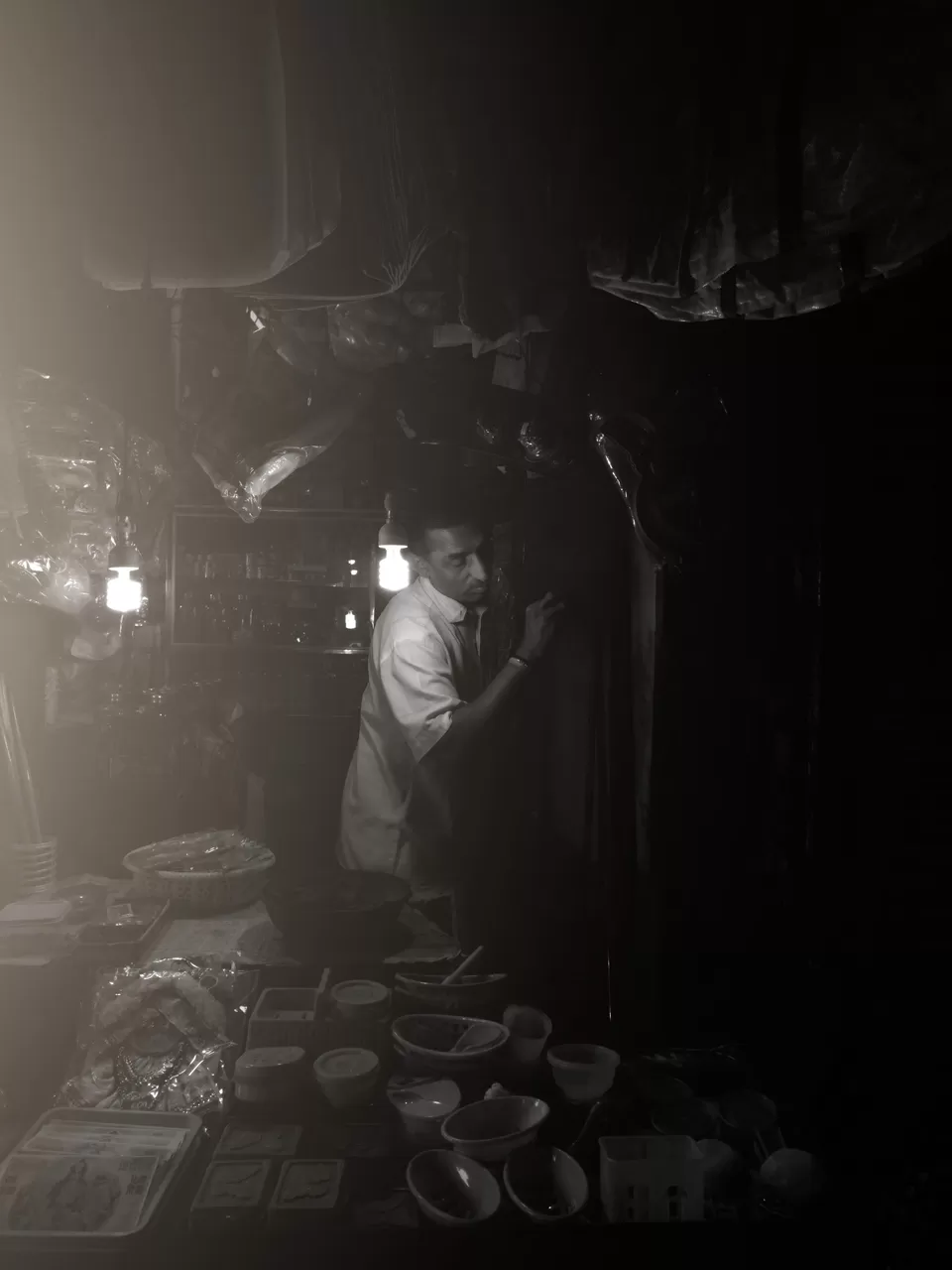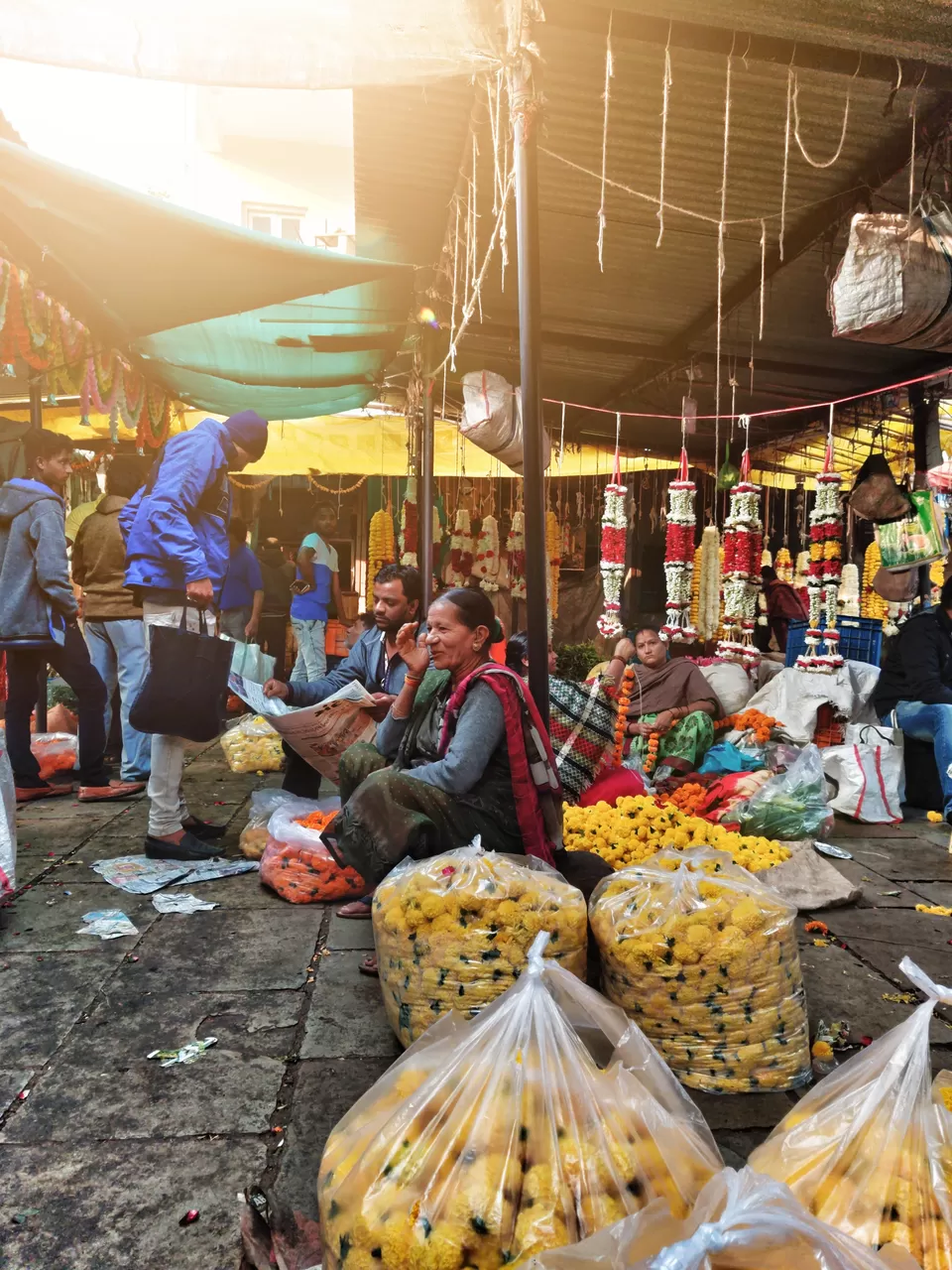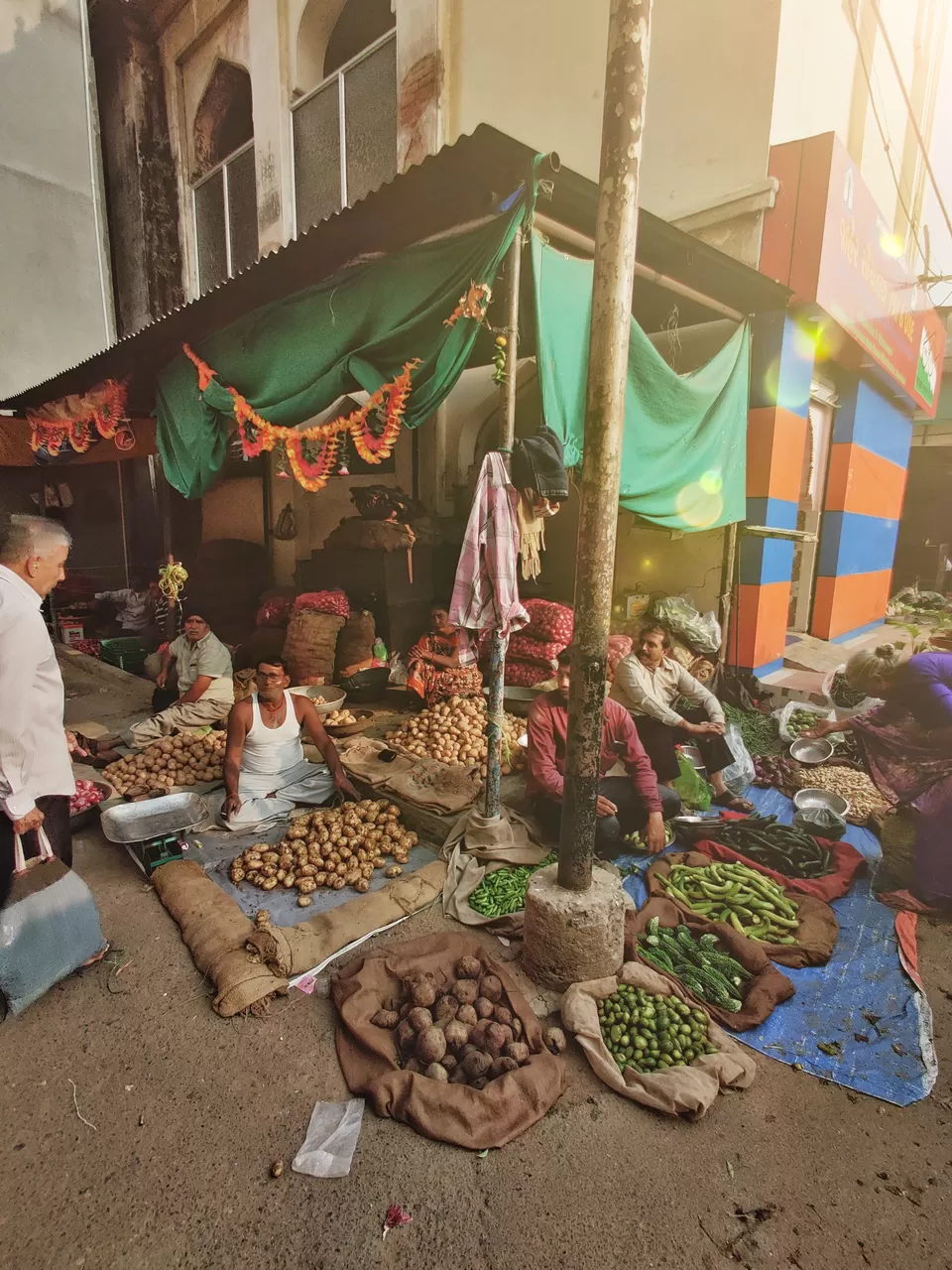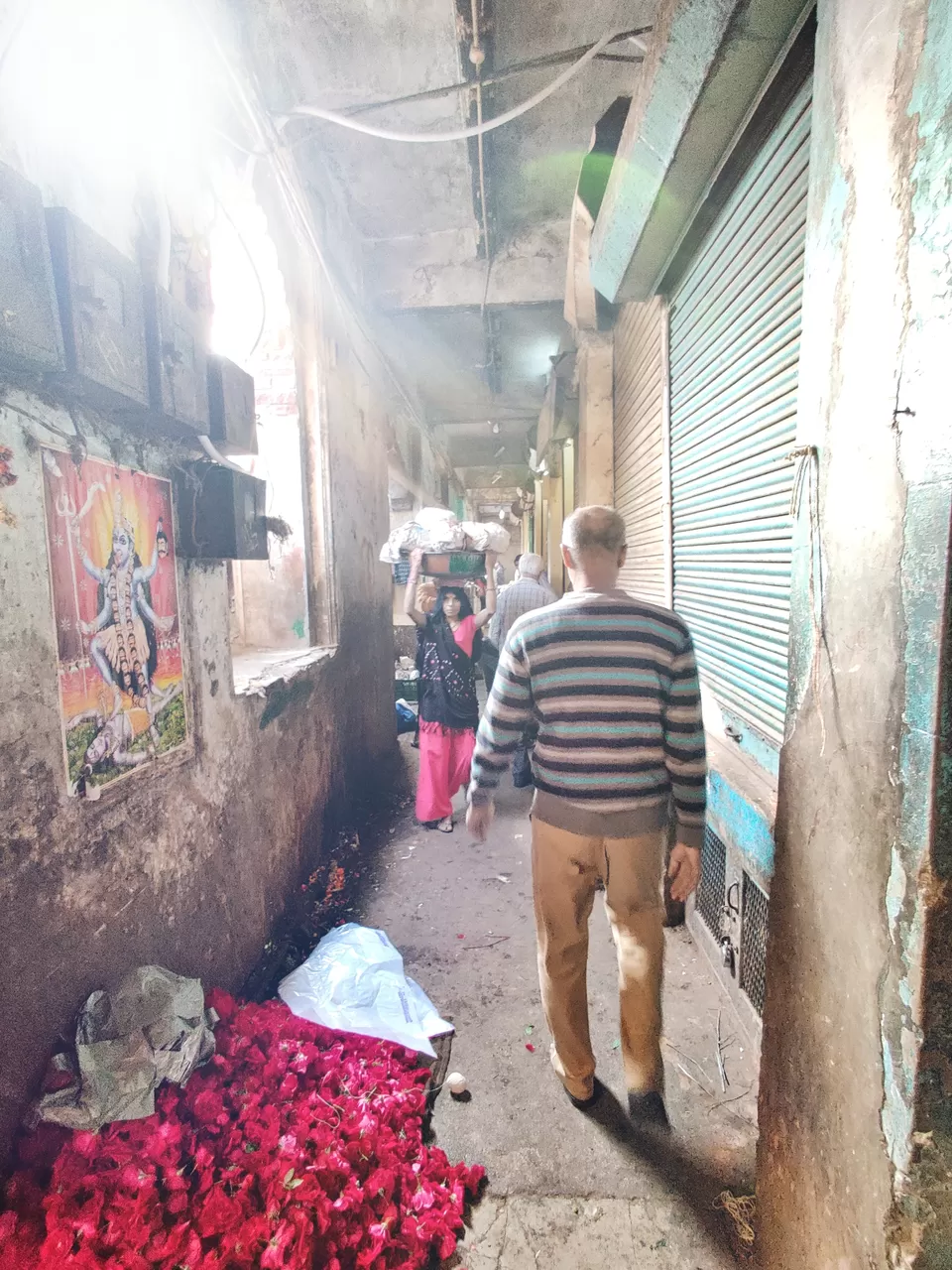 khanderao market is a famous and palatial building located in the city of Vadodara, Gujarat State, western India. It was erected by Maharaja Sayajirao Gaekwad III in 1906, named after Khande Rao Gaekwad, Maharaja of Baroda.
I always fascinated by early morning lights and emotions so I decided to capture Idiomatic expressions and some real drama of market. It was very much unplanned and new for me. I used CanonEOS 700D with 50mm prime lense and OnePlus6T.
I recommend to visit this market if you really love to play with morning lights.