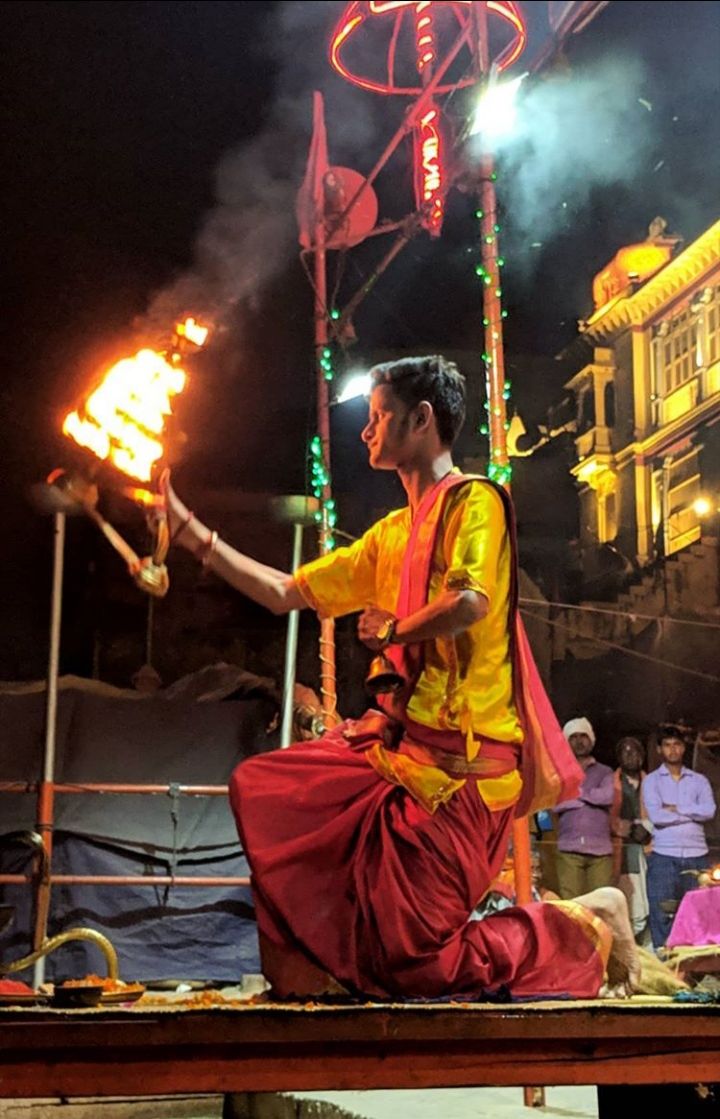 Reached Varanasi in late night of 13th march. So, get relaxed at hosteLAvie for night. It is bestttttttt place to stay. Very affordable, flexible check in-out timings and cooperative staff.
Started a new day with BANARAS HINDU UNIVERSITY (B.H.U) established in 1916. This university's main campus spread over 1,300 acres. I was there for central library named "Sayaji Rao Gaekwad Library" having all manuscripts in well preserved form.
Where to eat = 1) Must try a local breakfast of "Aloo puri & Jalebi". You can get that even in small shops at street side.
2) Lunch = Go to "DEENA CHAT" which is around 3 kms from BHU. Try TAMATAR CHAT, DAHI BHALLA & off course PANI PURI..
KASHI VISHWANATH TEMPLE should be the next priority on the list as it is one of the most famous Hindu temples dedicated to Lord Shiva. Temple stands on the western bank of the holy river Ganga, and is one of the twelve Jyotirlingas. temple receives around 4,000 visitors every day. On certain occasions the numbers reach 1,000,000 and more.
Then Visit near by temples like "KALBHAIRAV" and "ANNAPURNA" etc are in the are of 1.5kms.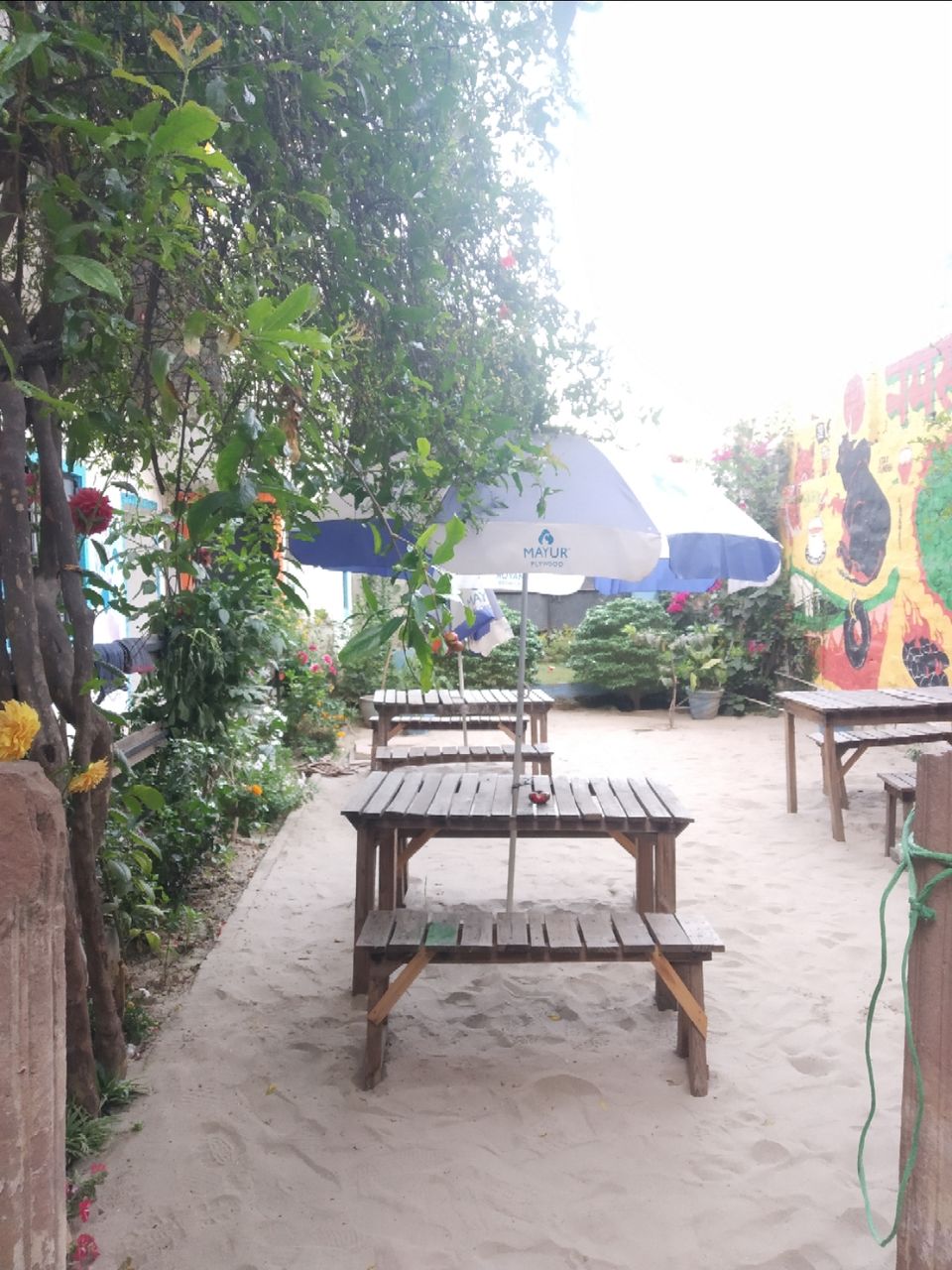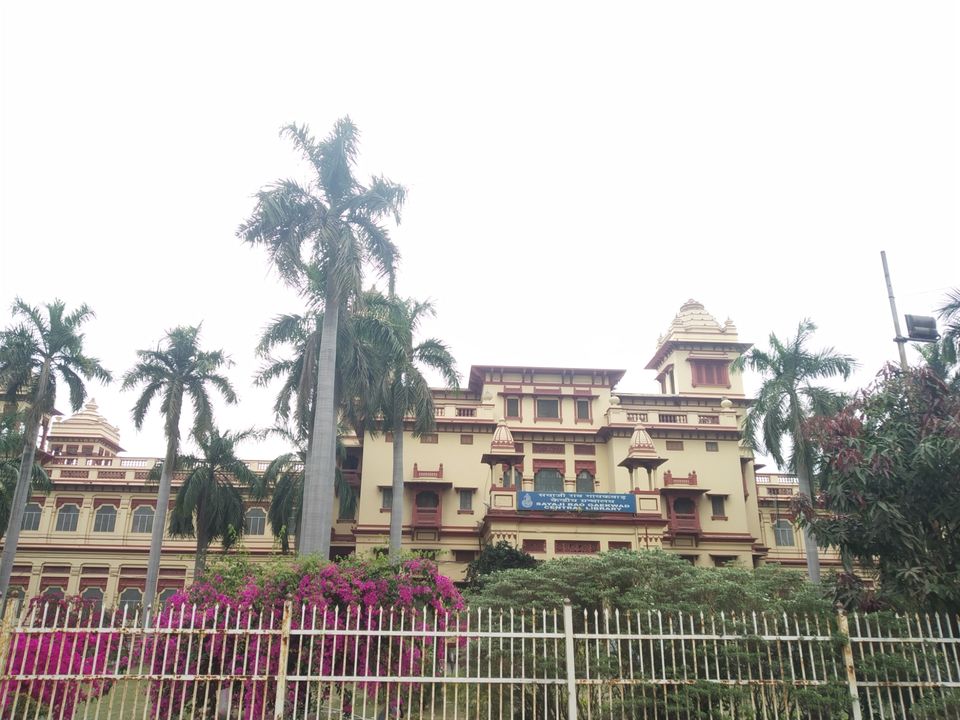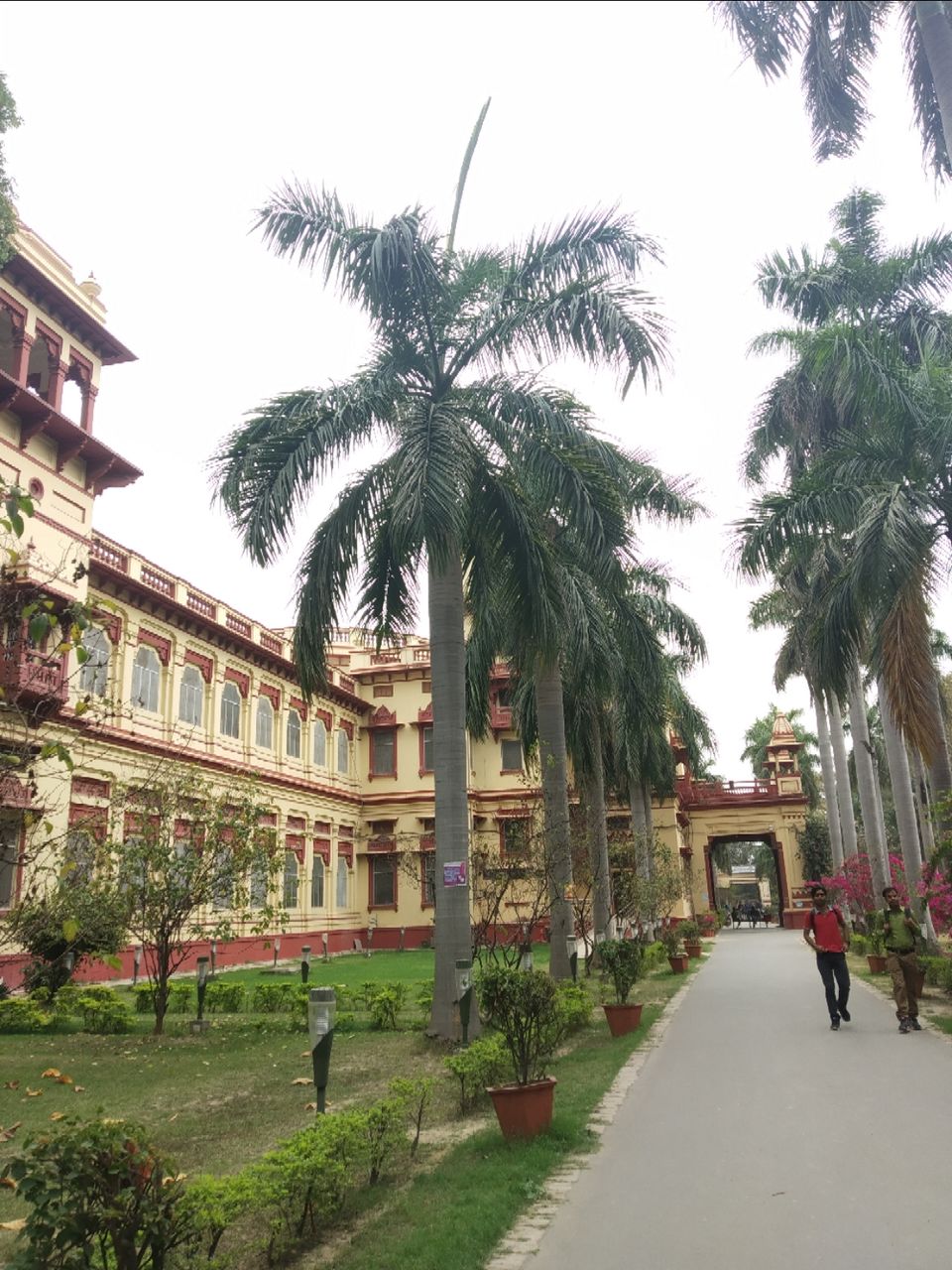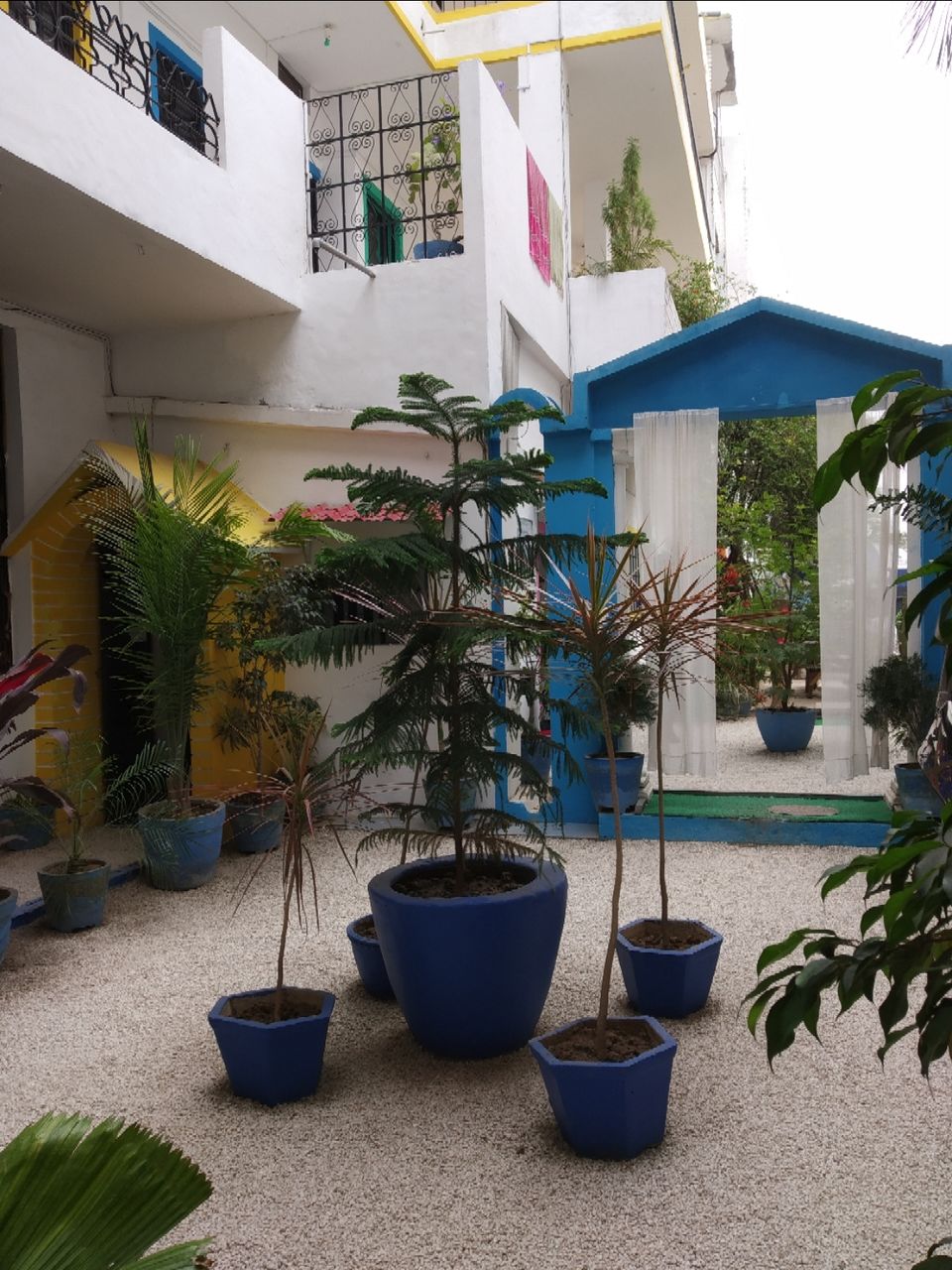 Early morning at 4AM reached at river bank on DASHASHWAMEDH GHAT for morning ganga aarti.. before that be calm. feel positive vibes and get goosebumps on sunrise. As it is a very satisfying and mind calming scene you'll ever see..!! Get a sharing boat (150rs per head) for 2 hrs and feel every drop of ganga Mata and every refreshing ray of sun.
After aarti start walking from a ASSI (word means starting a new life) GHAT & come till MAMAKARNIKA GHAT as every ghat have its own history.. It takes around 3 hrs.
Roam around GODOWLIA MARKET exploring different varieties of silk.
What to eat = in market you'll get variety of Street food also so, don't miss
1) Mataka kulfi (50rs each) 2) MALAIYO (20rs)
3) MALPUA (15rs) 4)LAUNG LATTA (15rs)
5) BANARASI PAAN (15rs)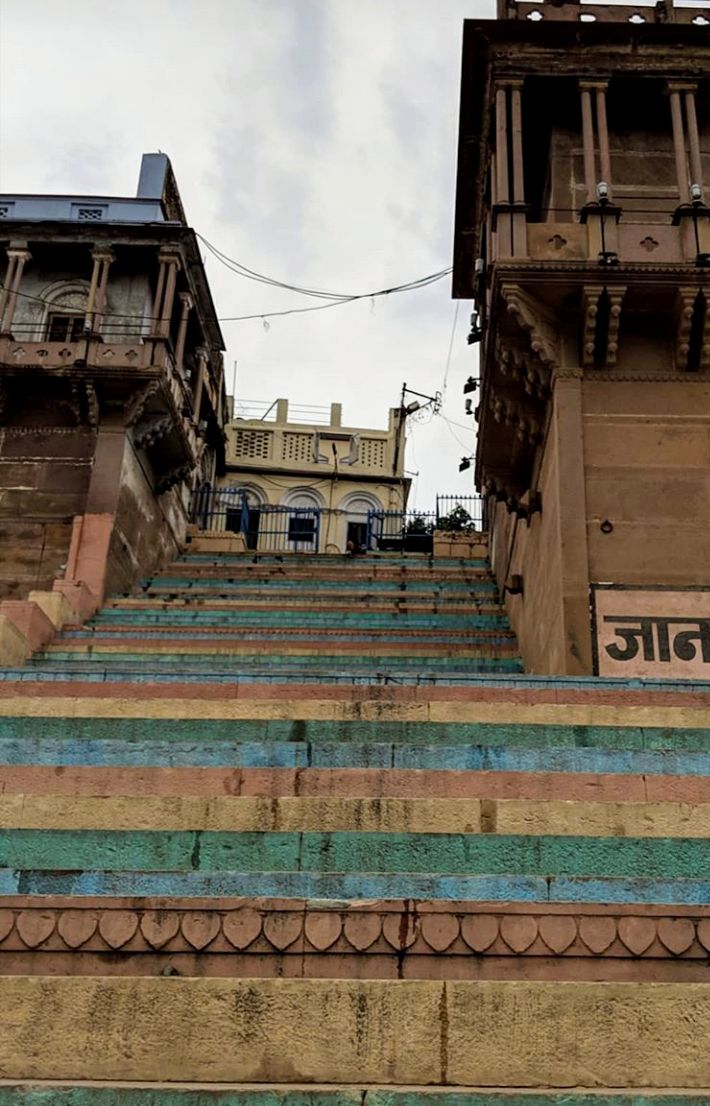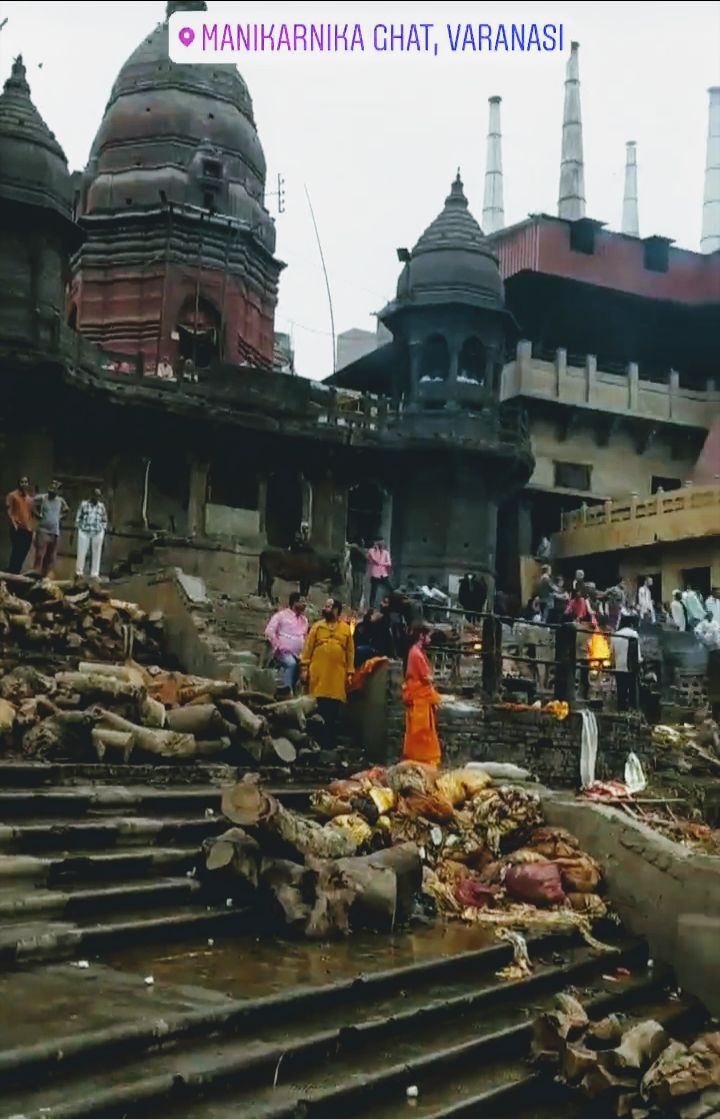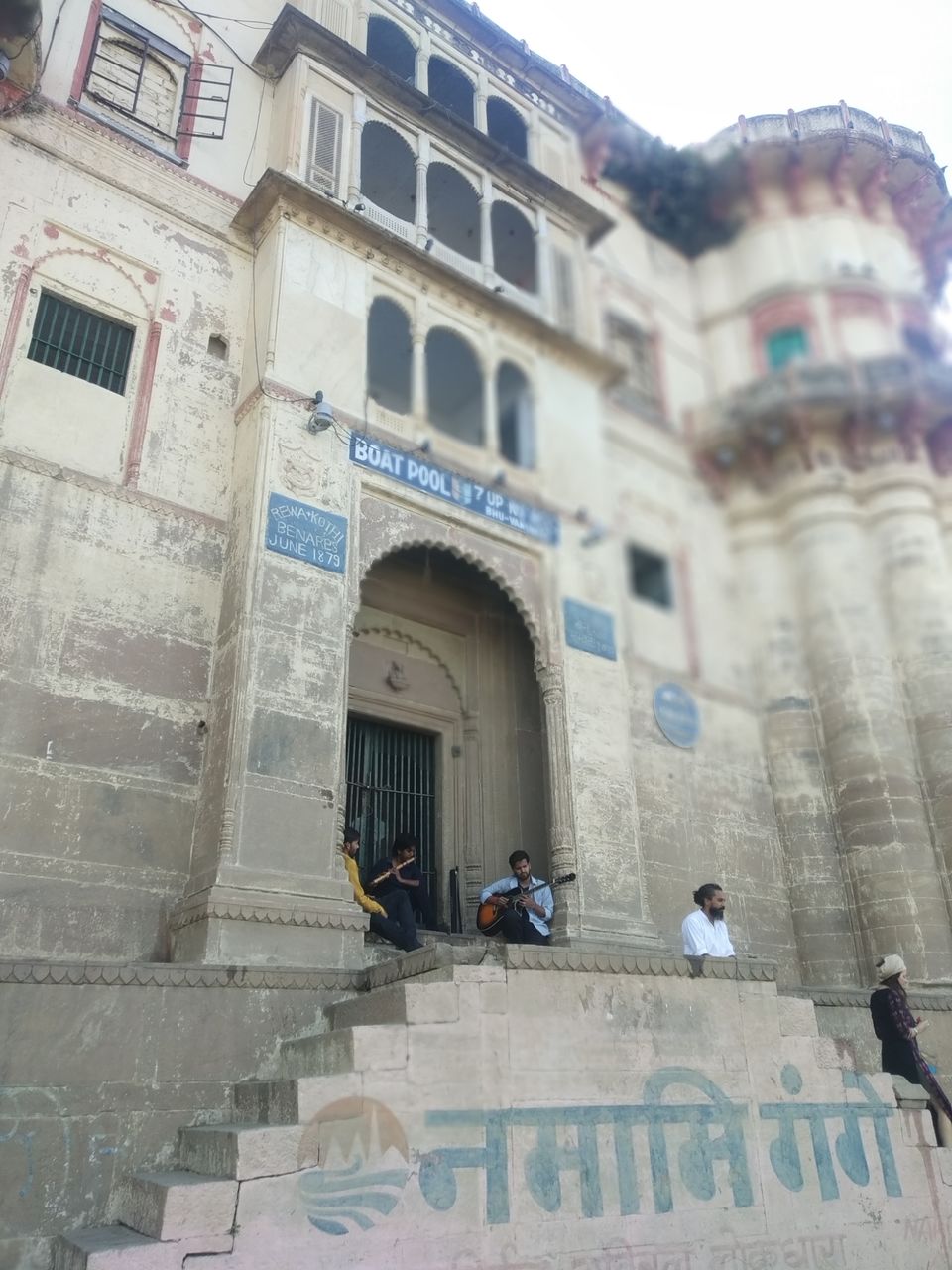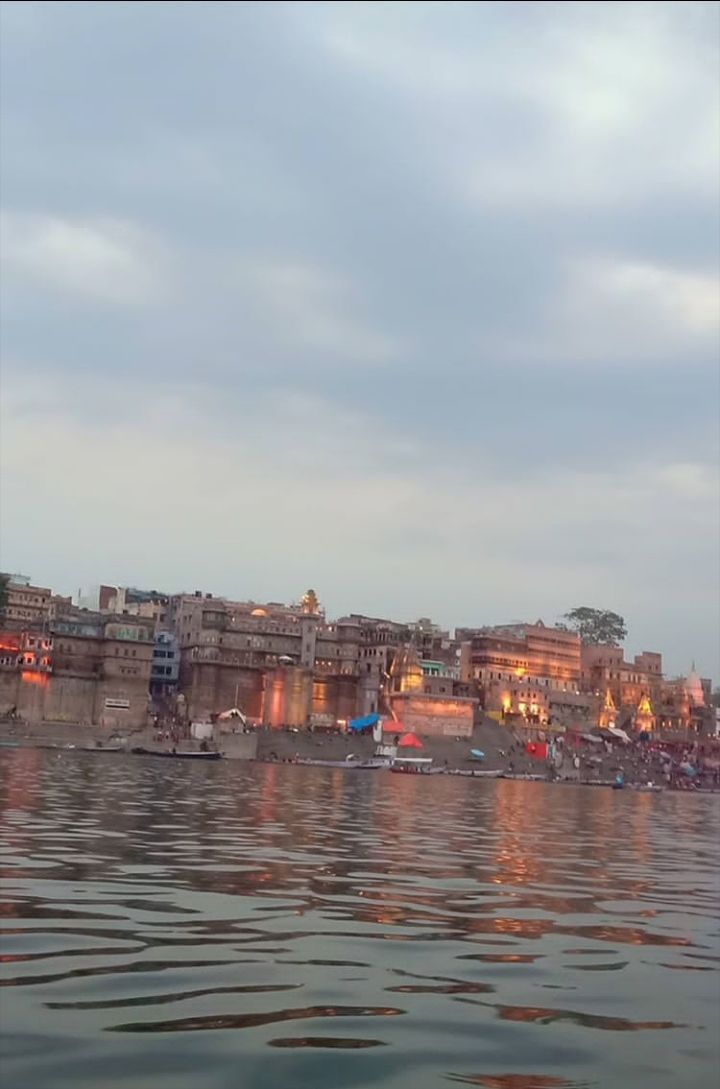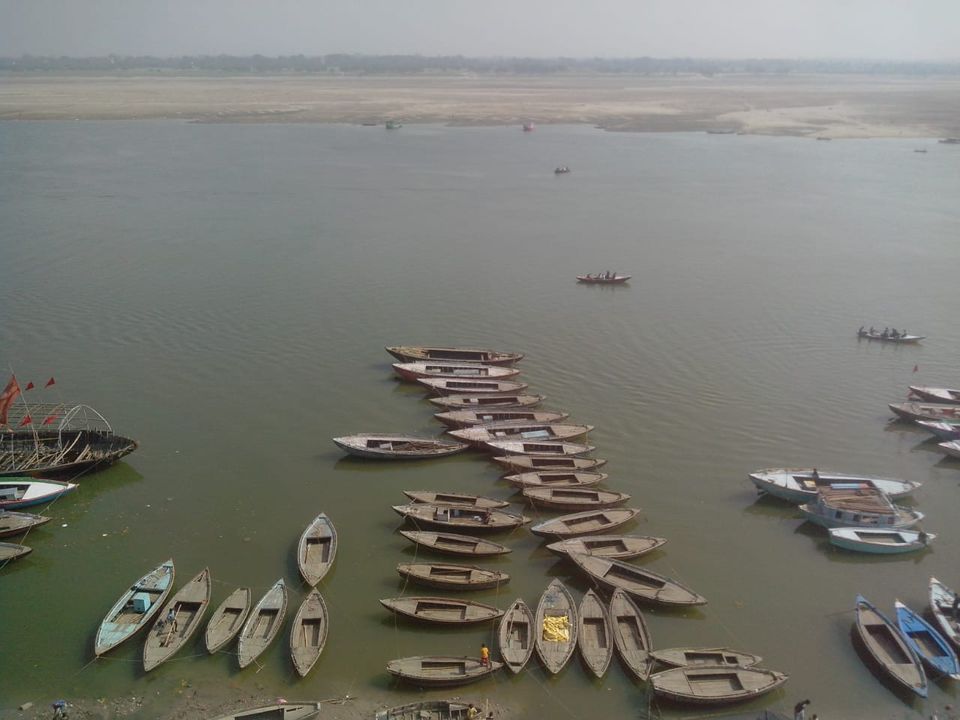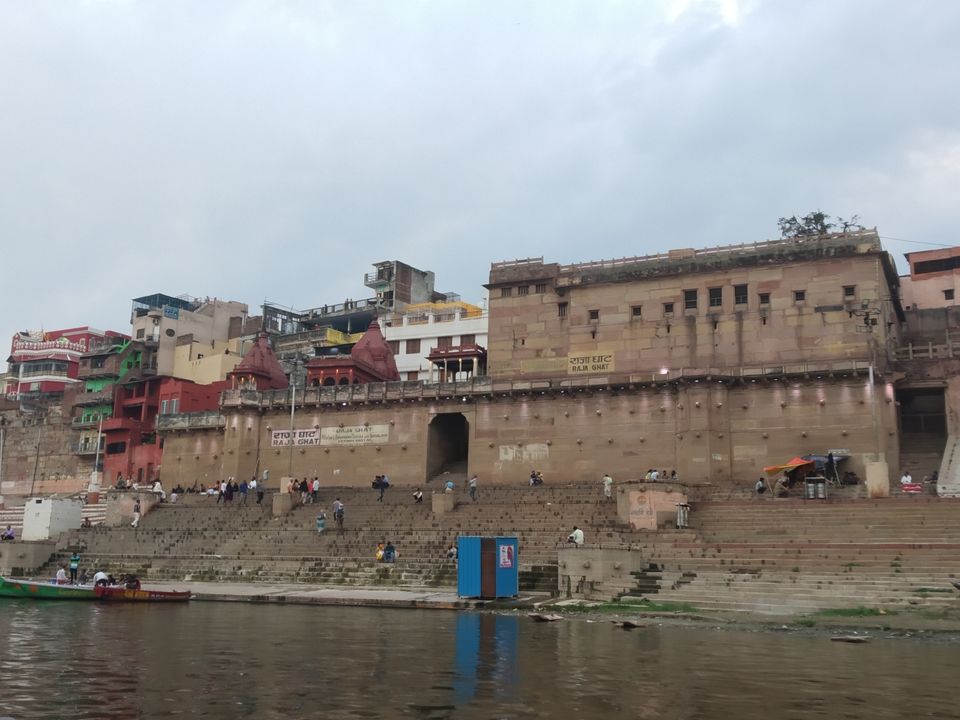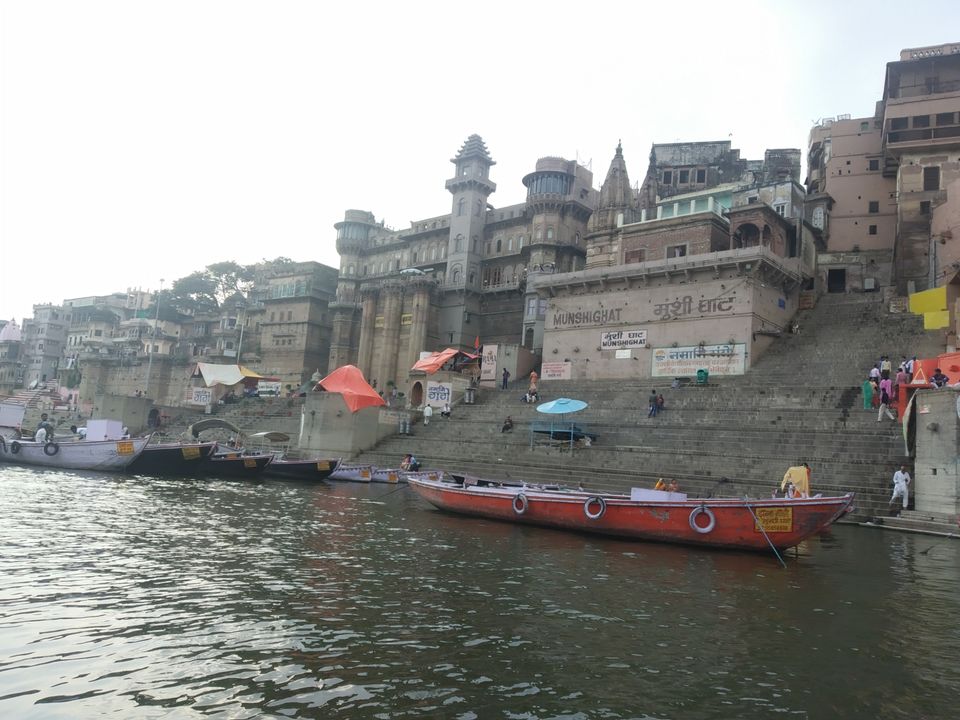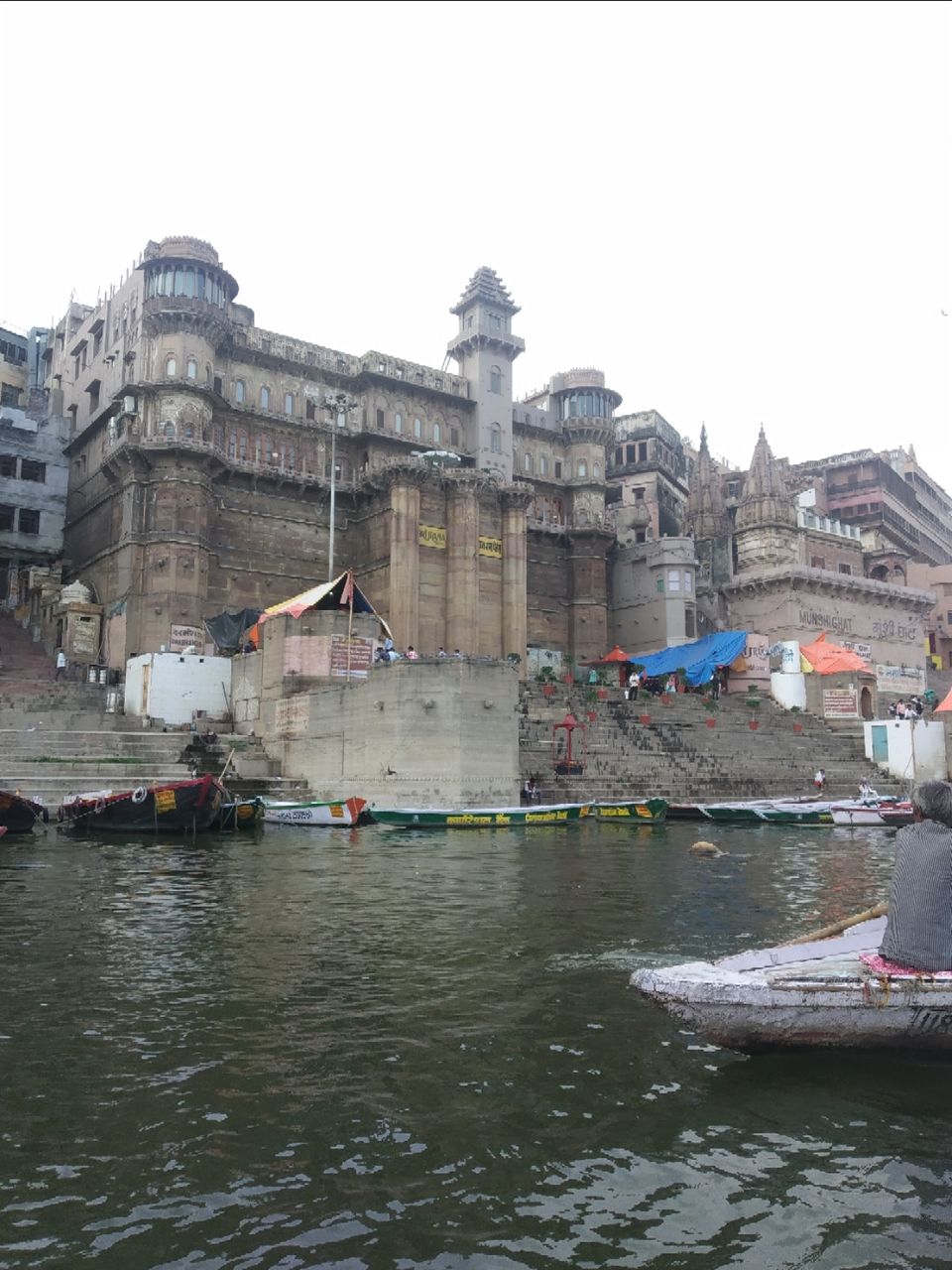 SARNATH should be the next place on the list as it is only 20kms from main Kashi (VARANASI) and having historical importance in aspect of BIDDHA religion.