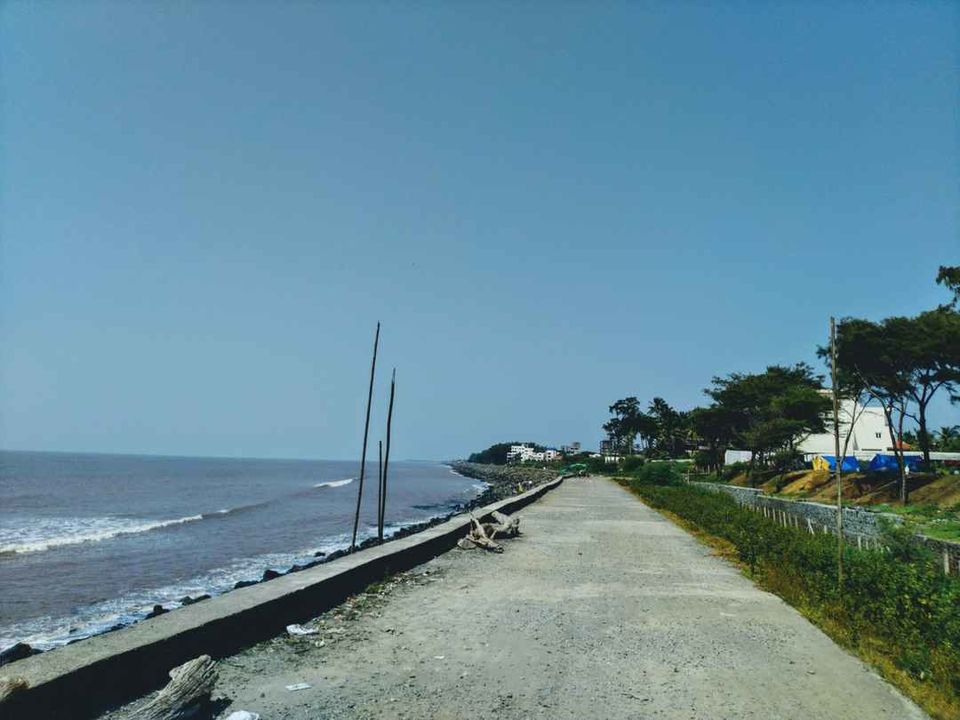 Hello there, this is my first blog post in this website. In life there are many desires which one needs to fulfill for self by self. Recently, on 14th October 2019 on my way to pick up some delivery for my uncle from Vapi, India; I decided to visit Tithal Beach which is located in Valsad, India.There are various methods to reach Tithal Beach but most common and convenient way would be to take Auto rickshaw.From Surat,if you want to reach Valsad then there are 2-3 modes;Firstly, by personal Car or Taxi.Secondly,by train you can reaach from Surat Railway station to Valsad Railway Station within 1-1:30 hour(s) and trains arrives every 30 minutes on average.Lastly,by GSRTC buses from Surat Station to Valsad station,buses are more frequent in Surat if you want to reach Valsad.These things applies same if you want to reach Vapi station.
After waiting for 1 hour at Vapi bus depo and reaching Valsad bus station in 45 minutes via GSRTC bus which ticket price was 30Rs. I took an auto rickshaw which can cost 70Rs if u go individual. Tithal beach is around 4 kms from Valsad station.And reaching time was 1:00PM.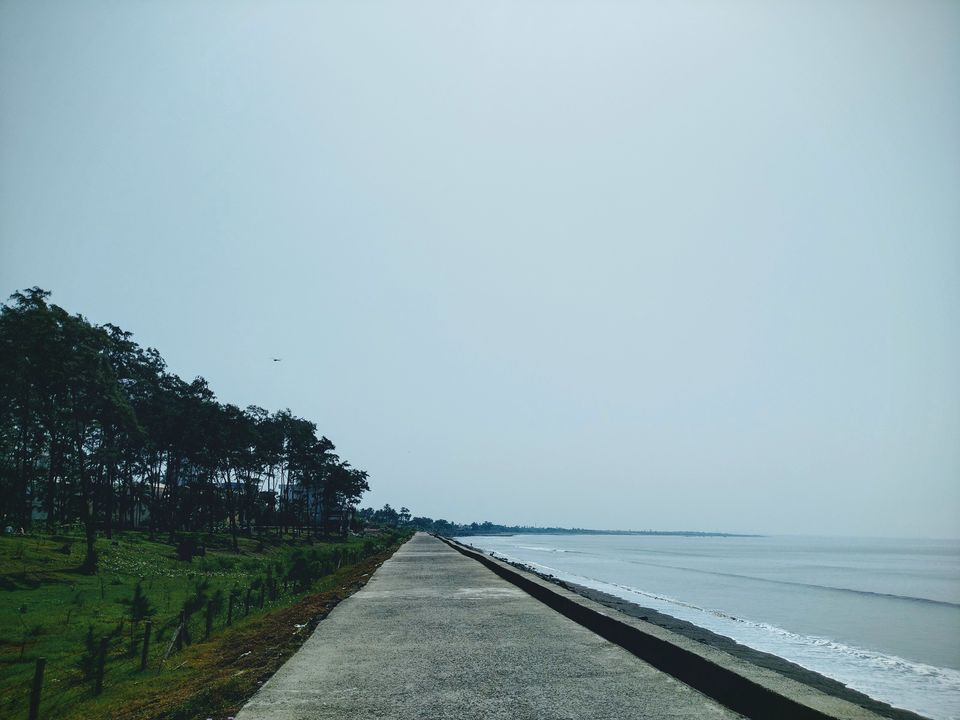 After reaching Tithal the first view which awstucked me being a Surti (Surat City resident) that beach was much better developed than our Dumas beach. Though above statement may hurt my dear people but this is truth! I apologize for that. So, there was Sai Baba temple on left side and Swaminarayan Temple on right side of beach. There was a long walkway concrete pavement on the shore where one can sit, walk and enjoy every movement of sea wave.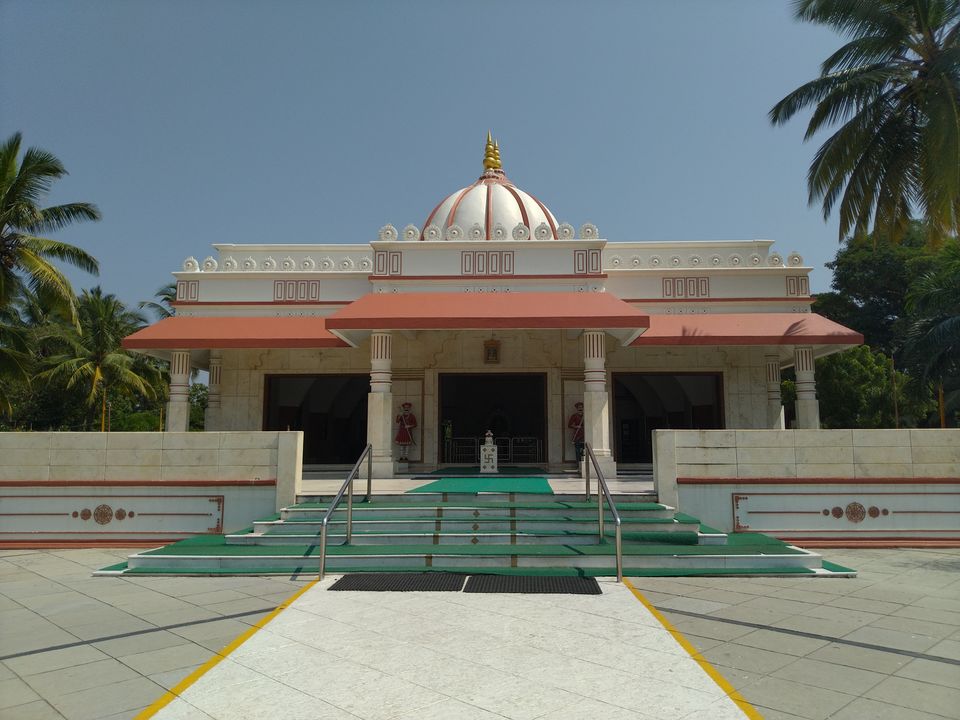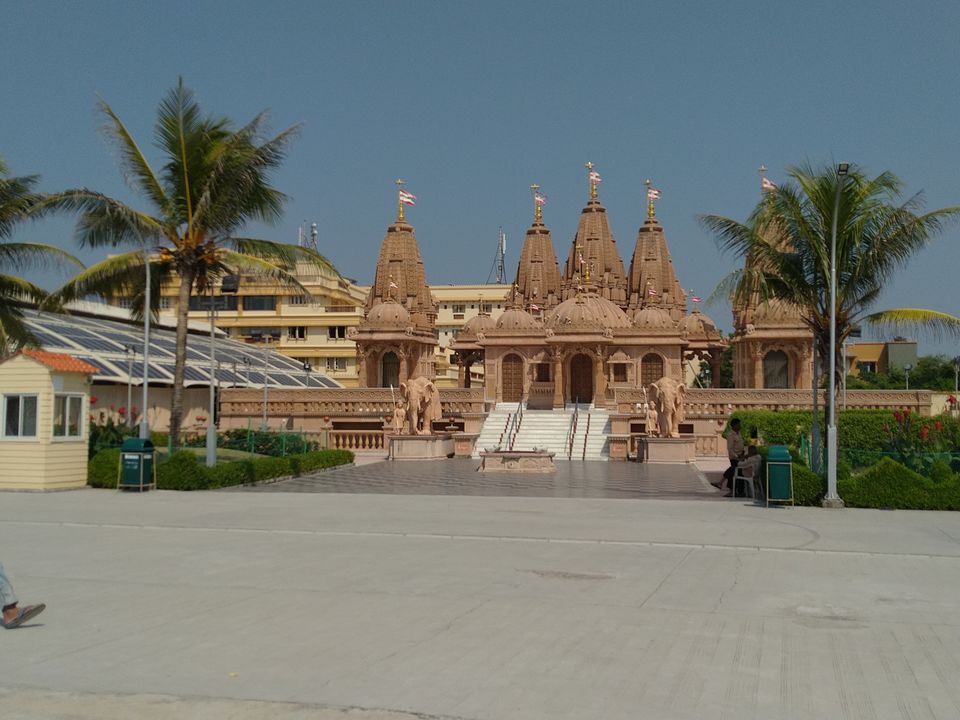 The Saibaba temple is about 25minutes walk from entrance of the beach by walking. Though, campus of temple is simple but it has a calm and composed environment. And in Swaminarayan temple is 35minutes walk from center of beach.Alas,I was unlucky to pray inside temple as it is closed from 1PM to 4PM. But, I was lucky enough to errand at campus.It has every facility for tourist such as restaurant,cafe,garden,etc. Thing to note that both locations are at either side of beach. Moreover, other messages and view you can get through images.
Additionally, you can get coconut of two types one with pulp and another of only water. I took pulp one which was a new deal for me. It was of Rs60 and it can fill your tummy to much better level.Also, rickshaw from Swaminarayan temple to Station can cost you 100Rs so take note of that. Finally, after nice and silent visit I took popular food item "VADAPAV" from "RAJA RANI" which cost 17Rs per piece. It was amazing and this was one of the items in my bucket list.Here are images which can render you insights.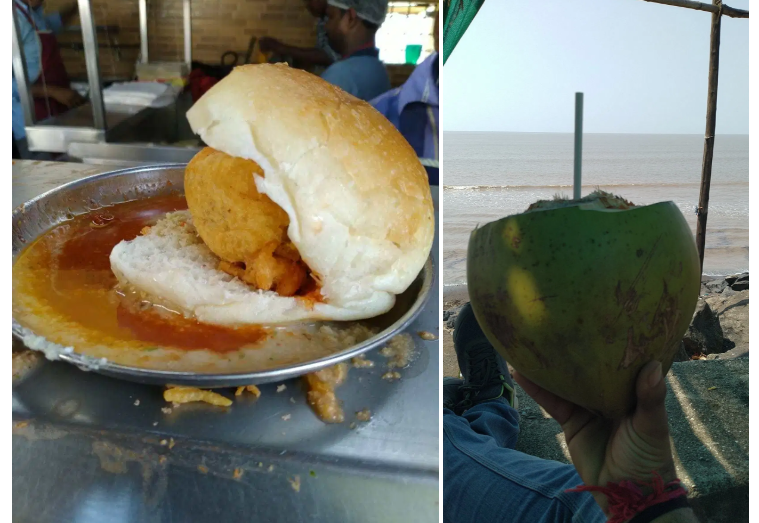 Final tip: Please listen to announcement of Bus station officers because bus station is not developed well and buses don't stand at allocated spots. Due to ignorance, I missed my bus and had to wait 40minutes. Thank you for your time. Hope you are doing well.