"RANI KI VAV"
A masterpiece of architecture, construction, and adornment, Rani ki vav in Patan, Gujarat, is the only stepwell to be declared a UNESCO World Heritage site. It is considered the foremost example of this type of complex architectural technique, demonstrating great beauty in proportion and detail.
It is believed that Rani ki vav was constructed by Rani Udaymati in the memory of Raja Bhimdev, son of Mularaja, the founder of the Solanki dynasty. The sculptures represent religious, mythological, and secular images. The central theme of the images is around 10 incarnations of Vishnu. At the water level, there is a sculpture of Vishnu reclining on a 1,000-headed snake. Other sculptures represent apsaras, strikingly beautiful in feature and pose.
Like other vavs, Rani ki vav was not only used for water collecting; it held great spiritual significance and was also a place for socializing. It was built on the banks of the Saraswati River, and it flooded and was silted over until the 1980s. It was restored to its original design and is now in very good condition.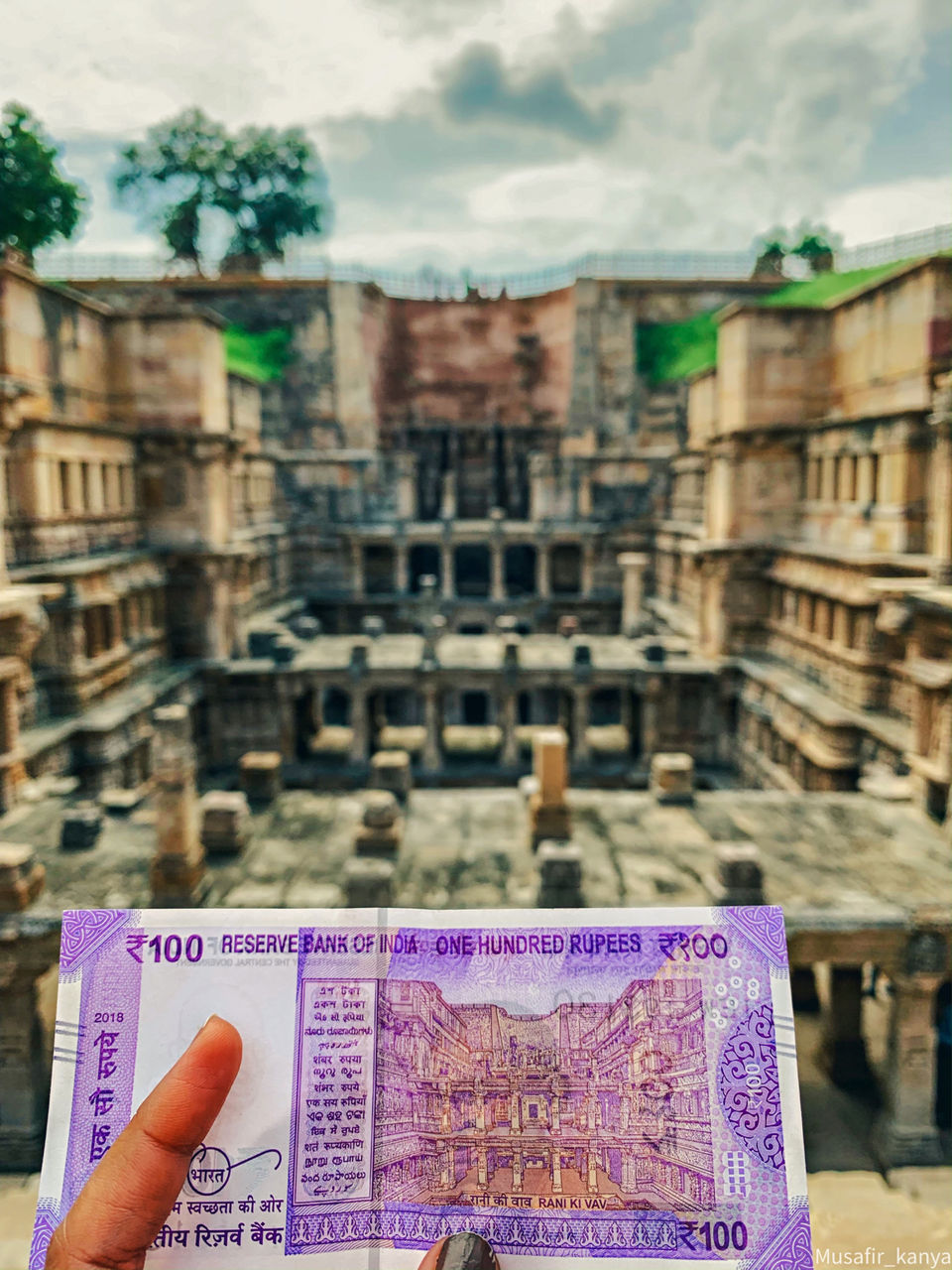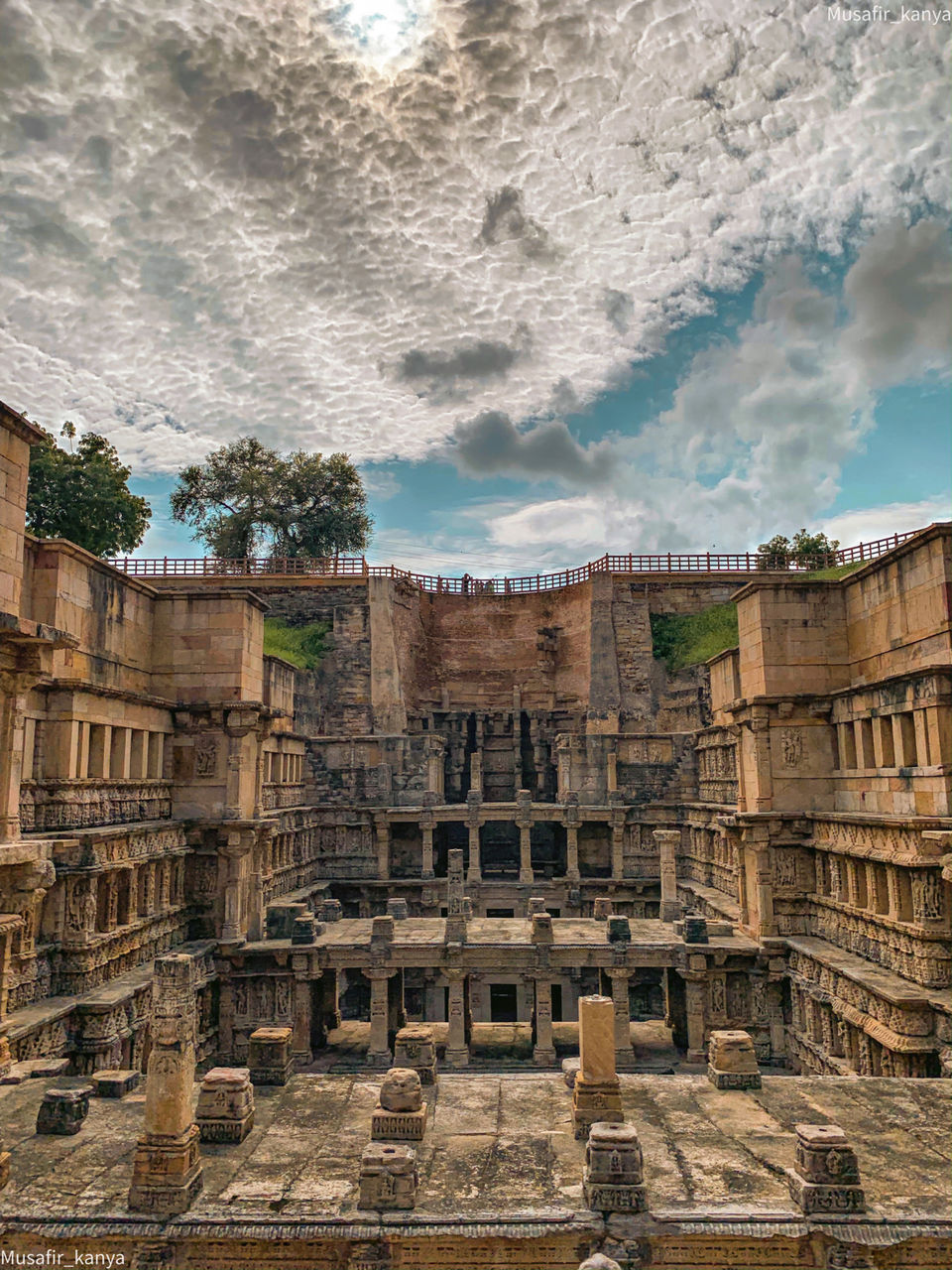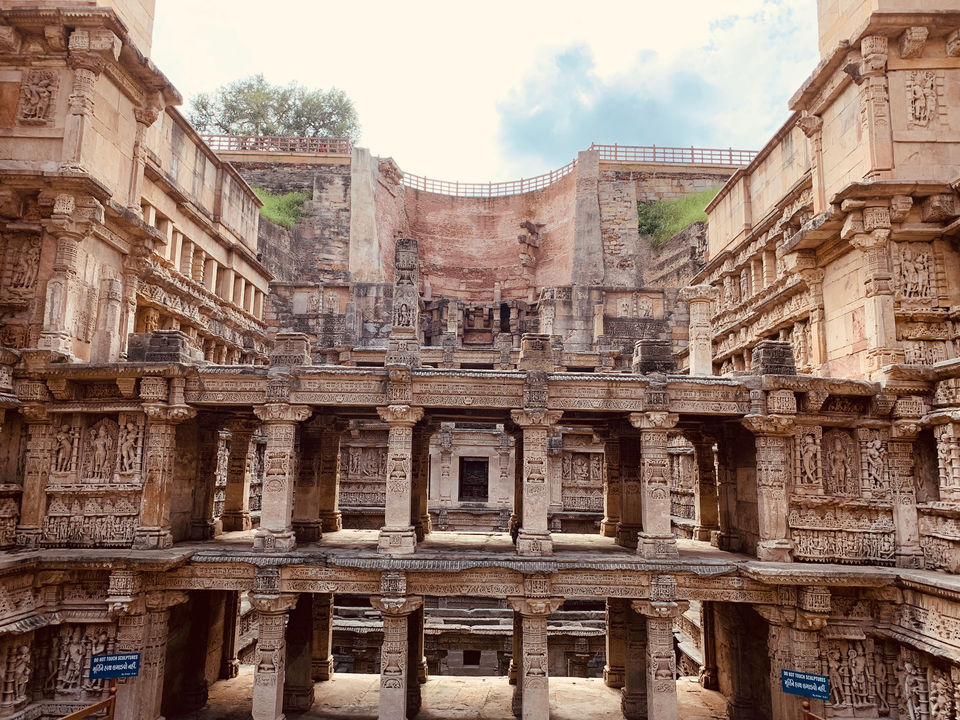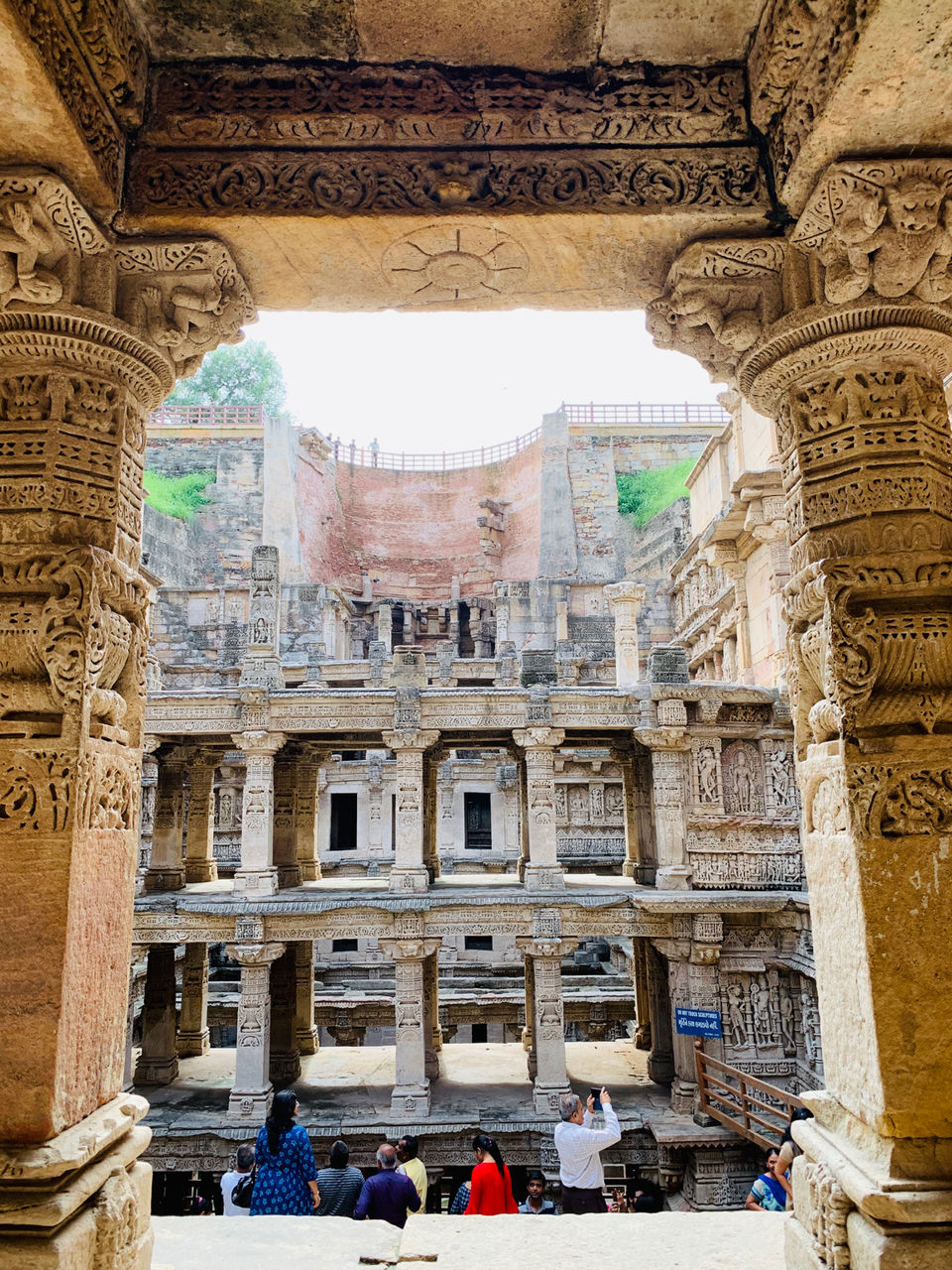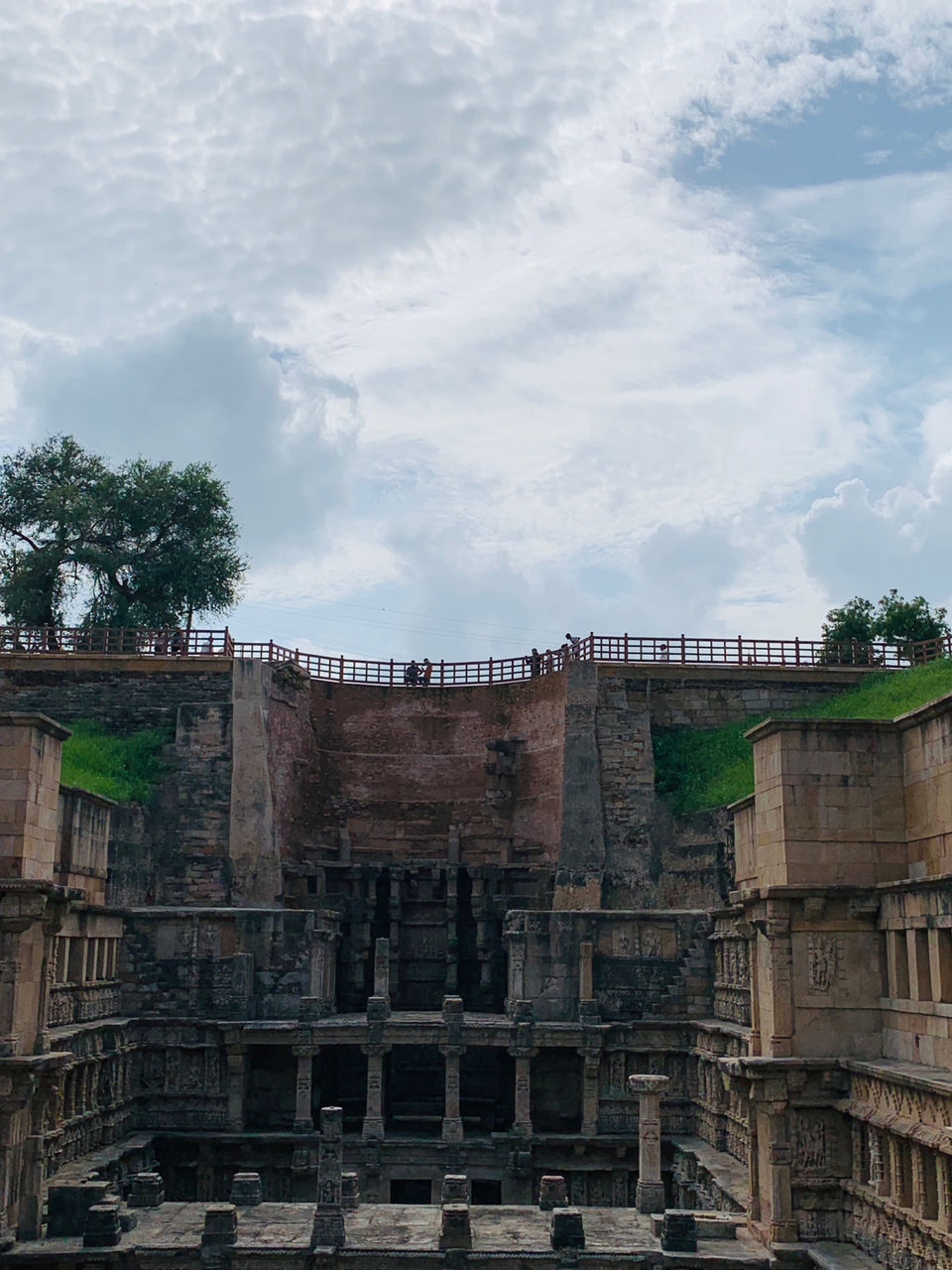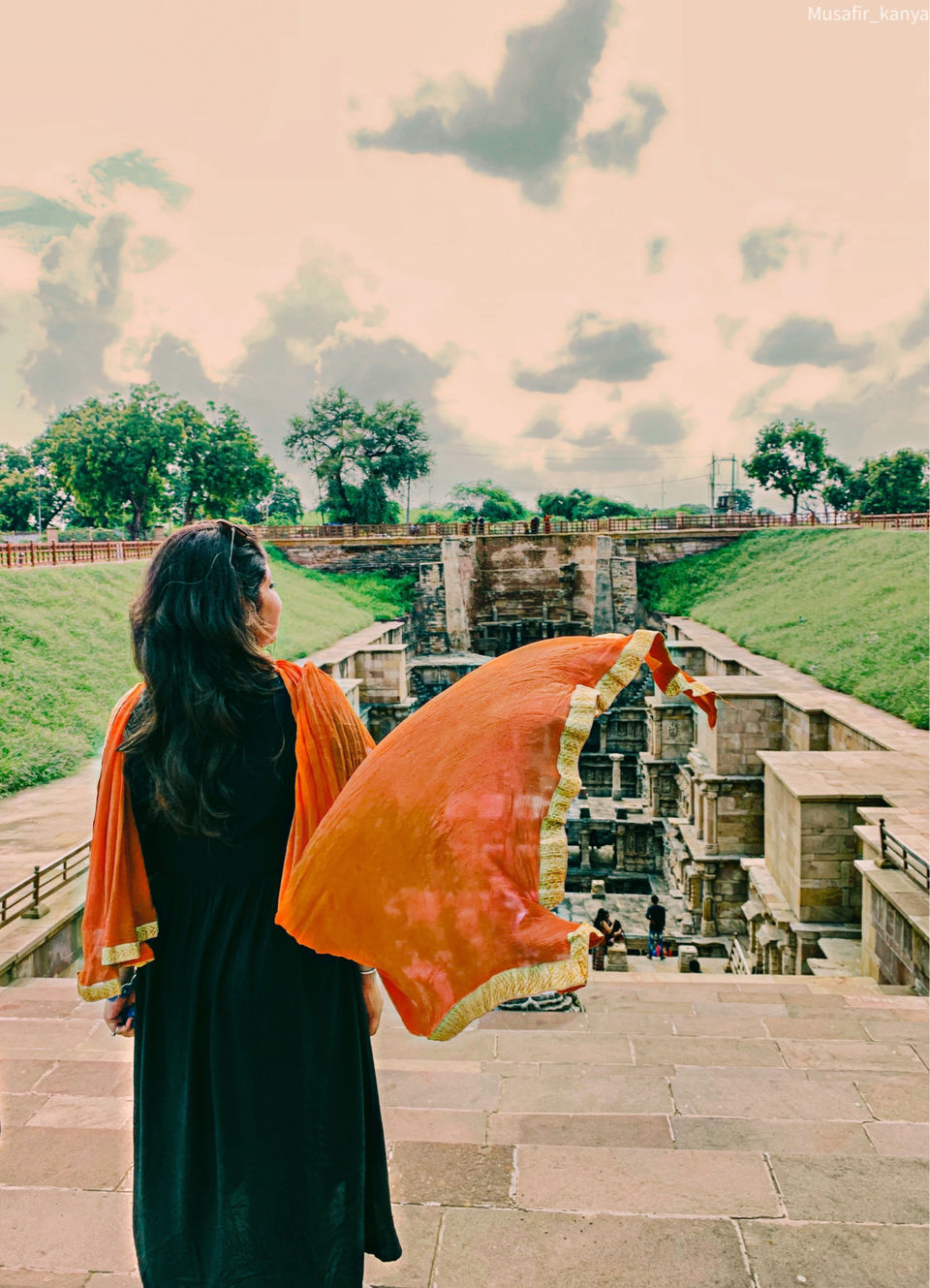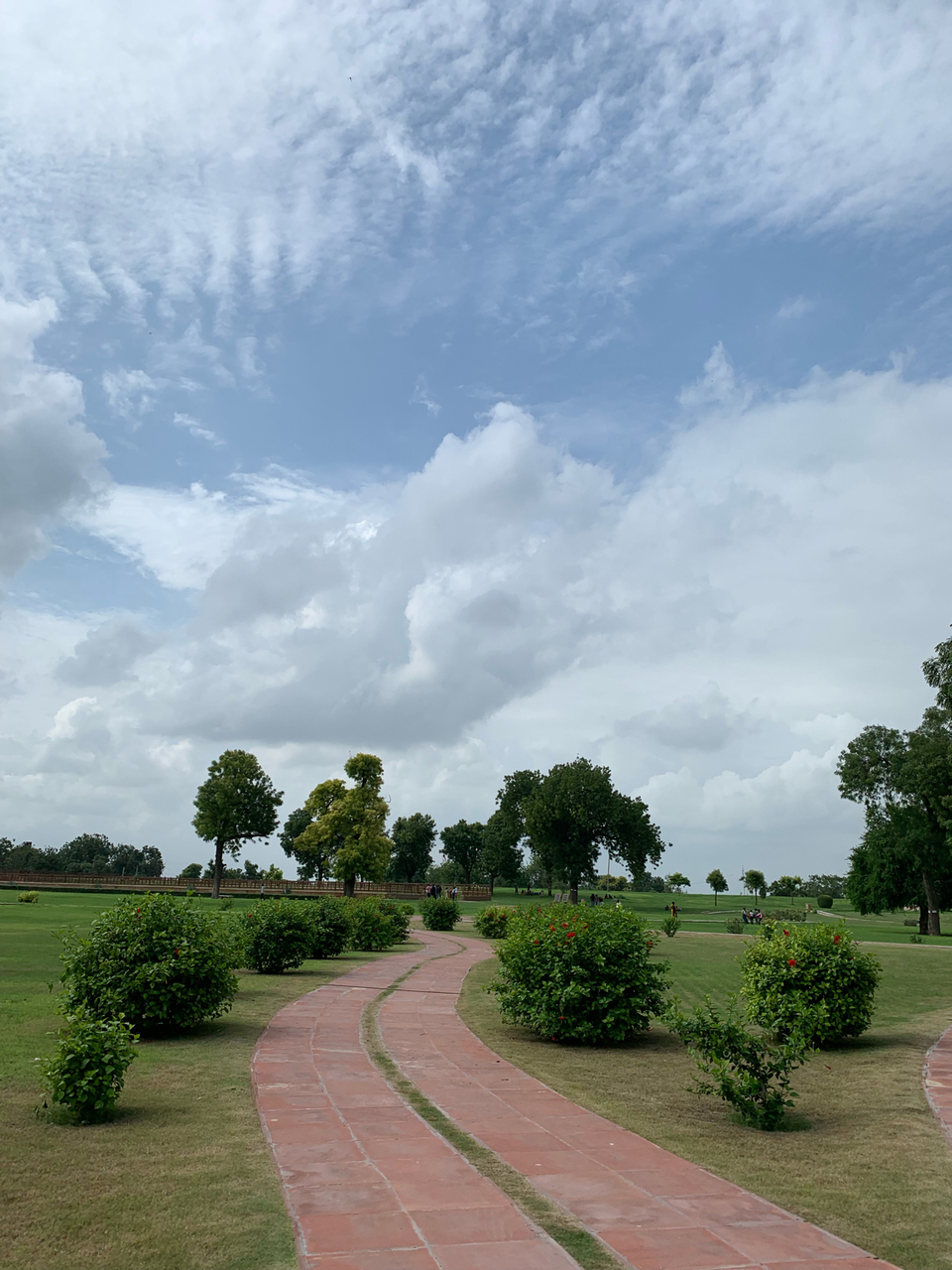 How to reach Rani ki Vav by road :
Rani Ki Vav is located in the Patan area of Gujarat. It is a popular 1-day trip from the city of Ahmedabad which is 127 km away. Several buses and rented vehicles ply between Ahmedabad and Patan. Here is the detailed road route to reach Rani ki Vav in Patan from Ahmedabad.
How to reach Rani ki Vav by train:
The nearest railhead is Mehsana which is at a distance from 55 km from Rani ki Vav. You can take a bus or cab from Mehsana to reach Patan. It takes close to 1 hour 10 minutes. Here is the road route from Mehsana to Rani ki Vav in Patan.
How to reach Rani ki Vav by flight:
The nearest airport to Rani ki Vav is Ahmedabad airport at a distance of 123 km. You can take a bus or a cab from the airport to reach Rani ki vav. Here is the road route to reach Rani ki Vav from Ahmedabad (Sardar Vallabhbhai Patel ) airport.
So, the next time you visit Gujarat, do pay a visit to Rani ki Vav in Patan.