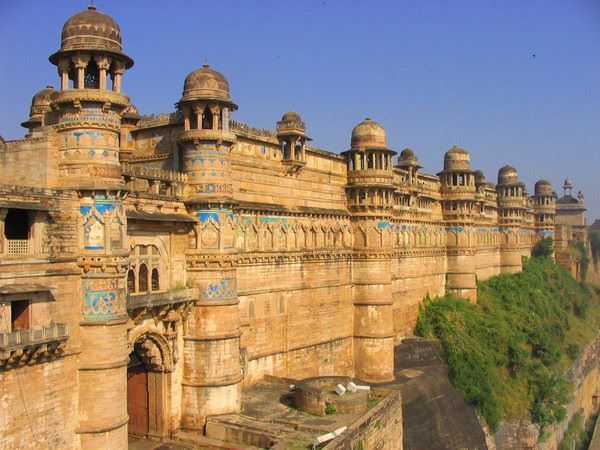 Hello visitors,
Today, I am going to share my travelling experience with you all.Well, I am going to start from "An Awesome experience of A Visit to The Taj Mahal along with my friend.Those days I had visited Gwalior to attend One Day workshop on, "Intellectual Property Right," organised by ITM University, Gwalior, on 14th Nov 2014. it was a great experience for me.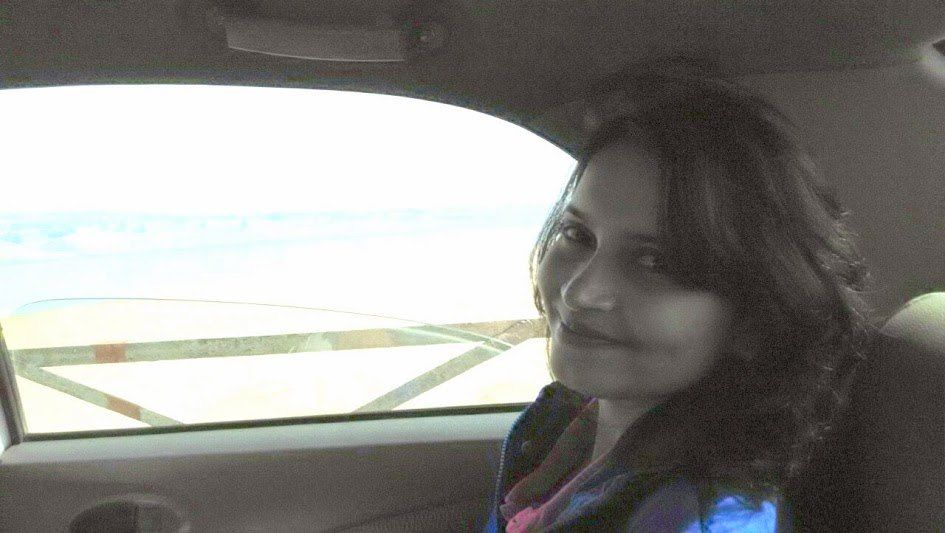 After attending a workshop I and my friend paid a visit to Gwalior Fort when I saw Gwalior fort it was so big and very beautiful I felt very surprised to see a very big and a beautiful historical monument. It is located in Madhya Pradesh India. The Gwalior fort spreads out over an area of 3 square km, surrounded by concrete walls of sandstone. There are so many places to visit in Gwalior, like Gwalior Fort, Jai Vilas Palace Museum, Sas Bahu Temple, Gurdwara Data Bandi Chor Sahib, Gujari Mahal Archaeological Museum, Madhav national park, tiger dam, and so on.
and next day we planned to visit taj mahal. so we hired a taxi from Gwalior to Agra, Agra is 119.5 km from Gwalior we spent 3 hours and after crossing 3 states finally we reached Agra, Uttar Pradesh, India. then we went to Taj mahal.
when I show the taj mahal first time, I was mesmerized by the beauty of taj mahal, it was a superb experience for me, no one can make this type of architecture again. it is is an experience and not just a building. Taj Mahal is one of the seven wonders of the world, and some Western historians have suggested that the beauty of this architecture is something that no other work to overcome.
The Taj Mahal is one of the most impressive Moghul architecture that can be seen in the world today. this is one of the most recognizable structures in the world, it was built by the Mughal emperor shah Jahan in memory of his third wife, Mumtaz.