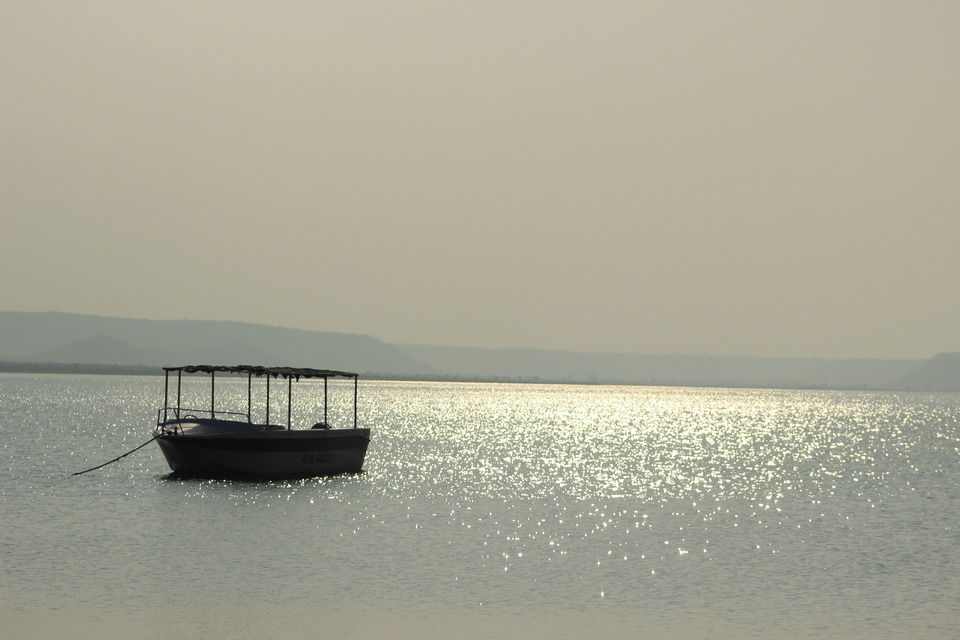 Gwalior the heritage city is known for it's palaces and temples. The rich culture and heritage if the city attracts many visitors from all across the globe. Apart from the monument it has some beautiful hangout places to get away from the hustle bustle of the city and spend some great time in lap of nature. Tighra dam site is one such place. It is only 25 km away from Gwalior and is a huge water reservoir set amidst the beautiful landscapes and small hills.
One can reach Tighra dam within two hours from Gwalior. The road leading to this mesmerizing place passes through some villages and is in the outskirt of Gwalior. I planned to visit this place with my college buddies. We hired a taxi from Gwalior. The ride on the bumpy road is itself a fun thing. The road conditions are better now.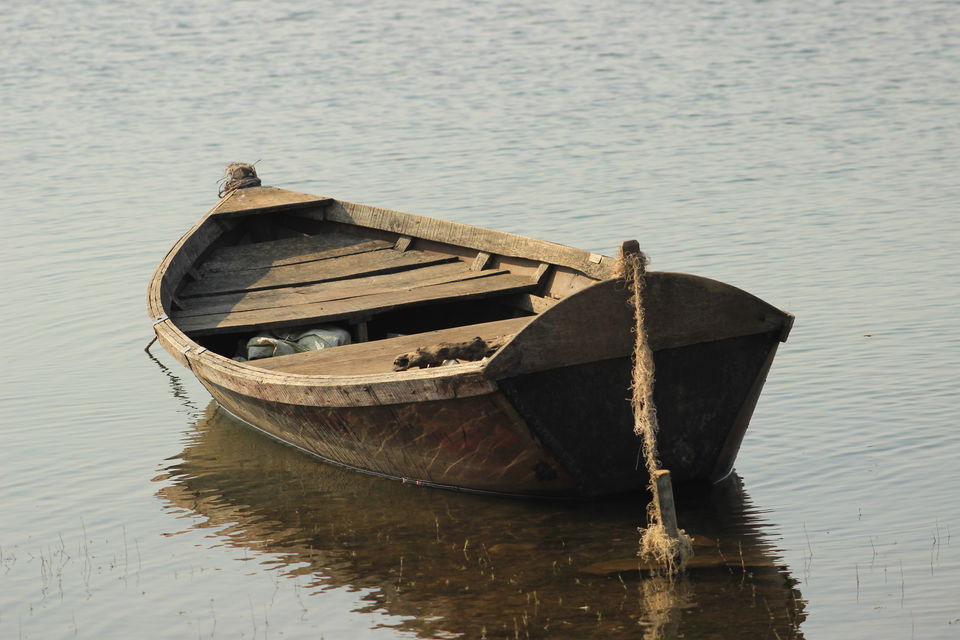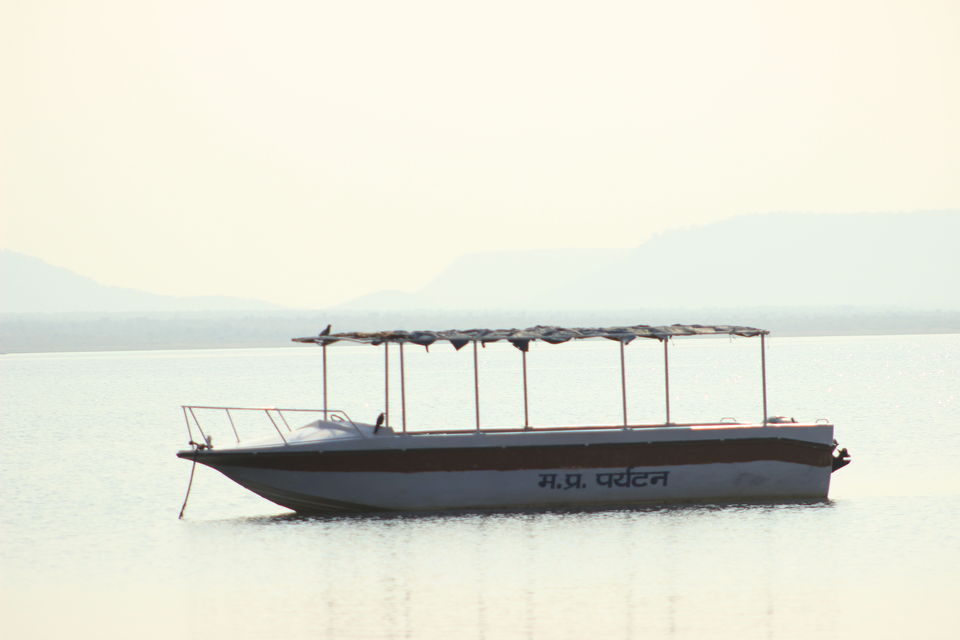 There is a small bird century and the dam-site provides a great chance to spot birds. A small restaurant is also there which caters nice food.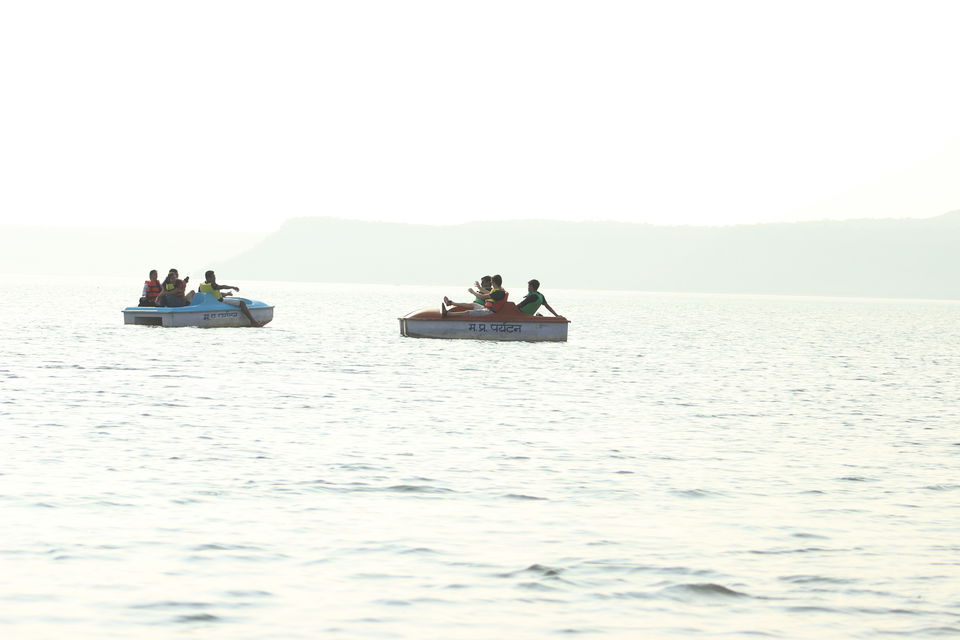 Take a paddle boat with your friends and take a long tour into the vast reservoir. Get close to the sun and experience breathtaking colors of sunset.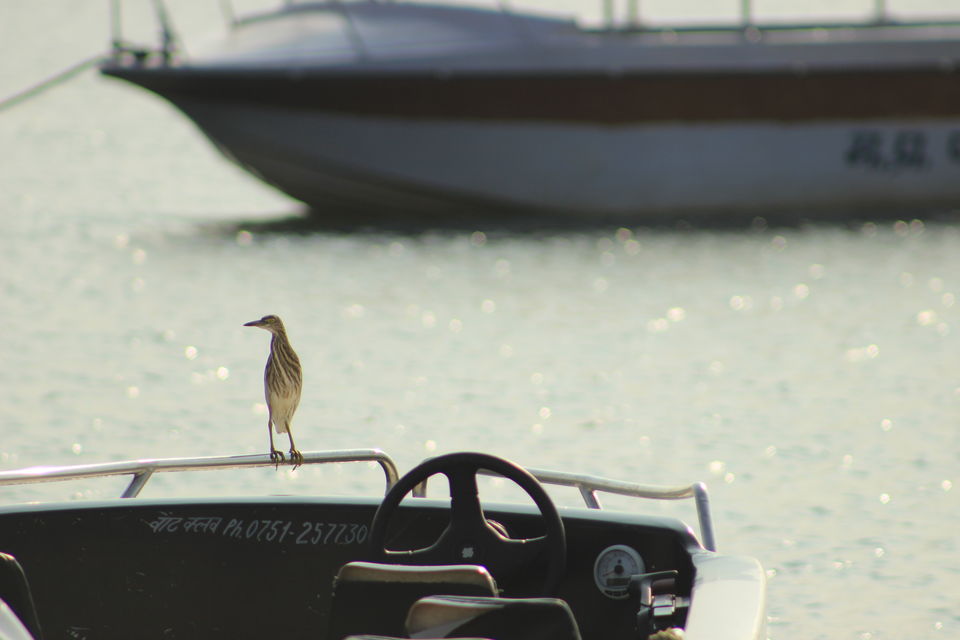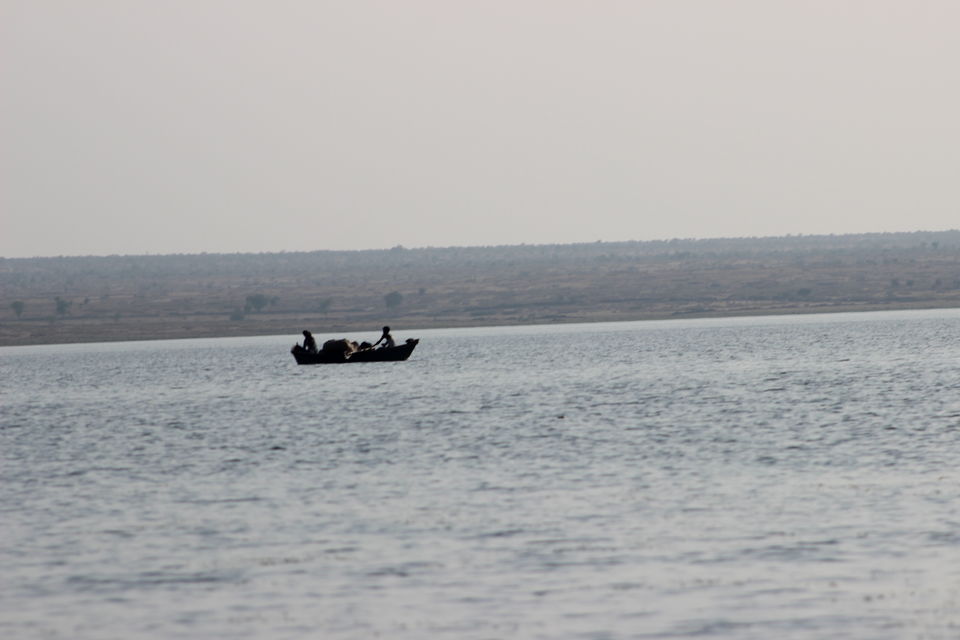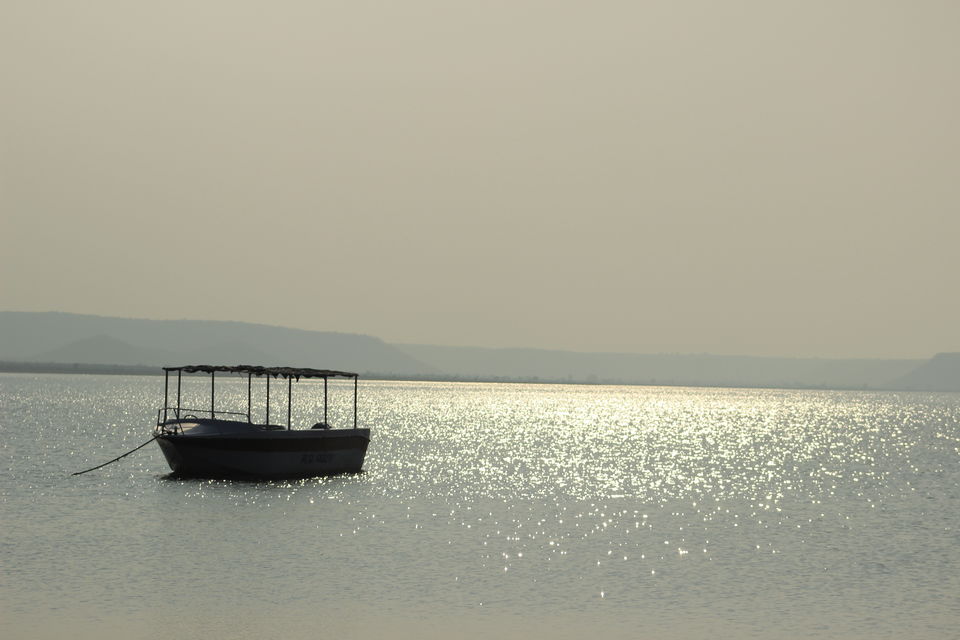 This place is perfect for photography lovers. Sunset colors and the water shades makes a great canvas!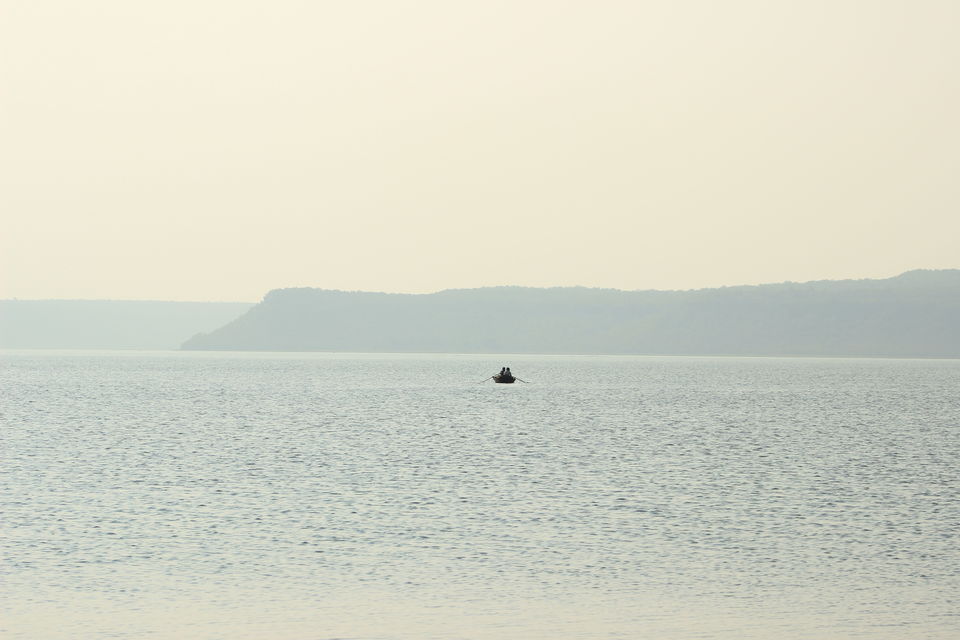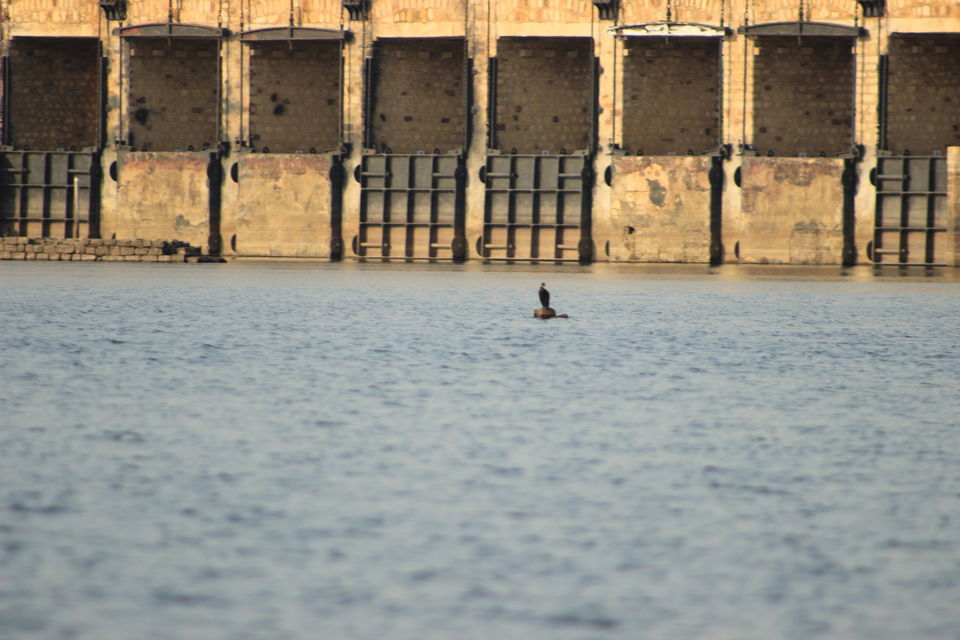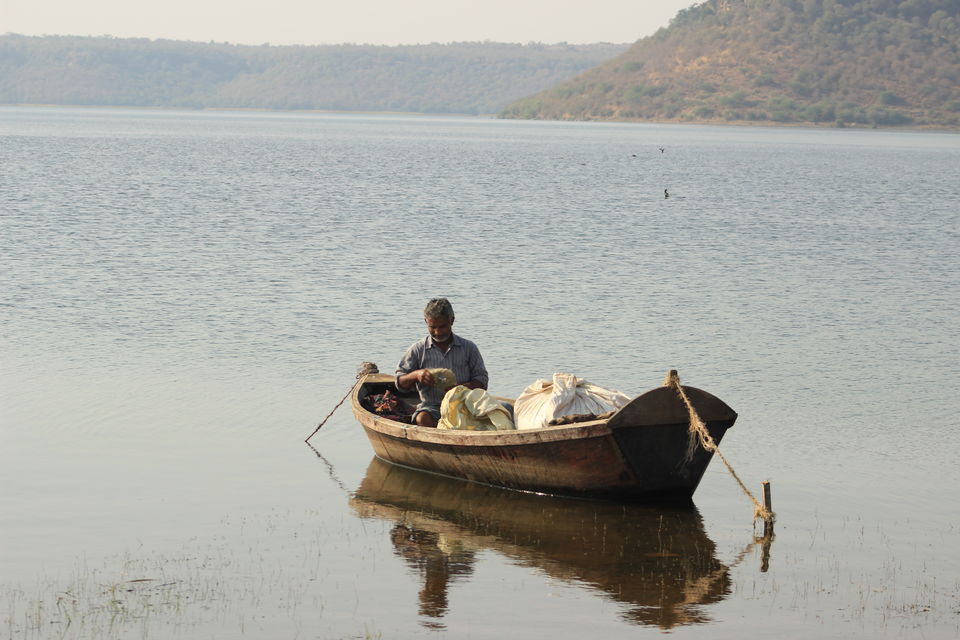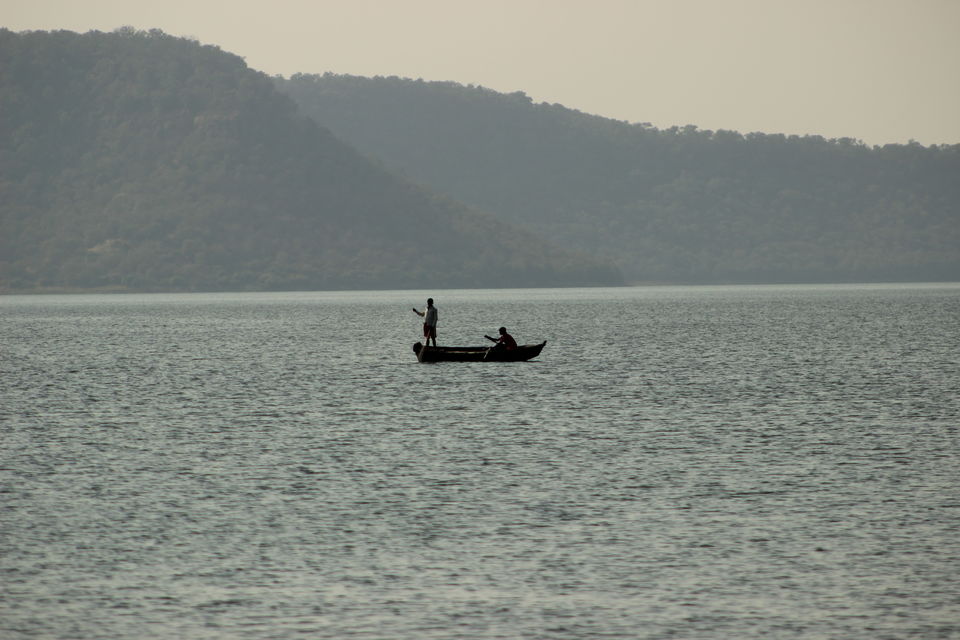 Boating facilities is the main attraction of this place. one can hire boat service at nominal charges and have a quality time spent in the serene water of the dam.
The reservoir is home to many crocodiles and many different fishes can also be seen during boating. Families can spend their weekends in best possible way and children also love boating and hanging around the lake. It's an idea place for picnic.
Winter is the best time to visit this place. One can get a cab from Gwalior for group and private vehicles can also be used to reach this place.
So plan your trip to this place with your family, friends and find yourself close to nature.
Nearest City: Gwalior 25 km
How to reach: In private vehicle or Hire cab from Gwalior.
Attraction: Bird Century
Amenities: Restaurant
Activities: Boat riding, Bird watching, Photography, Picnic
Approx. cost 450/- per pax
Best time to go: Winter / Post Monsoon