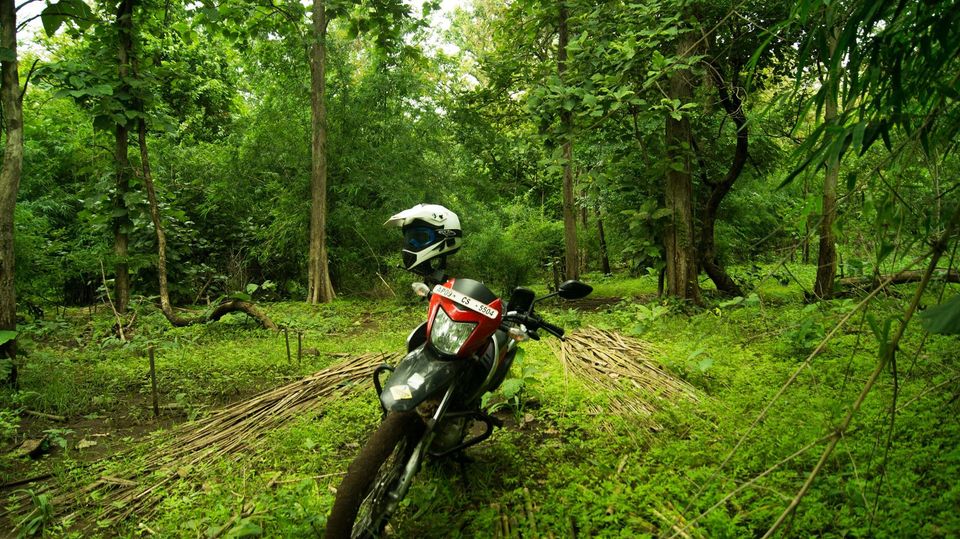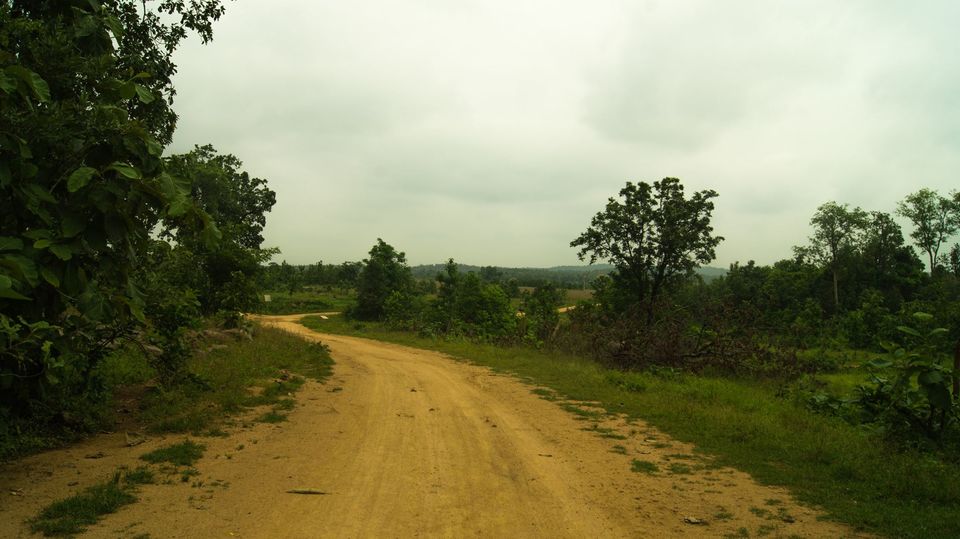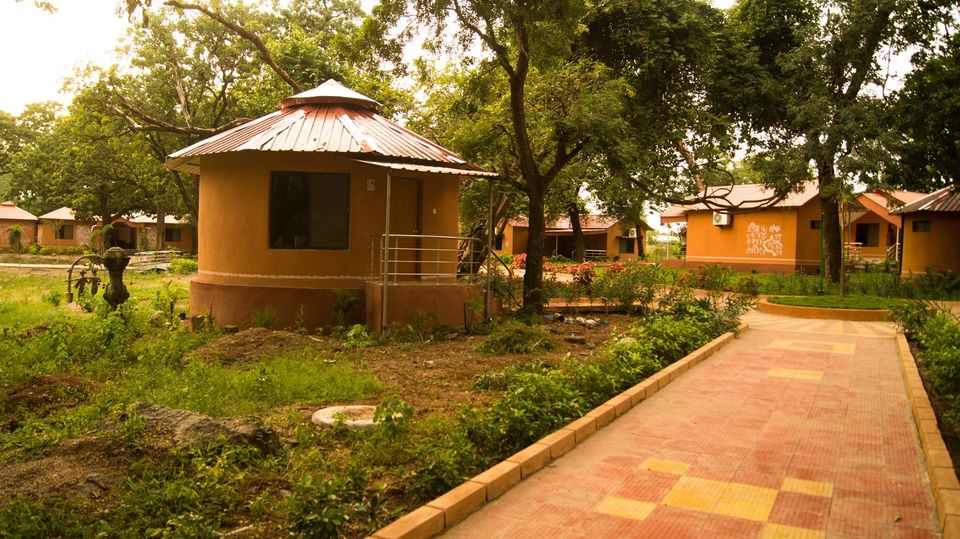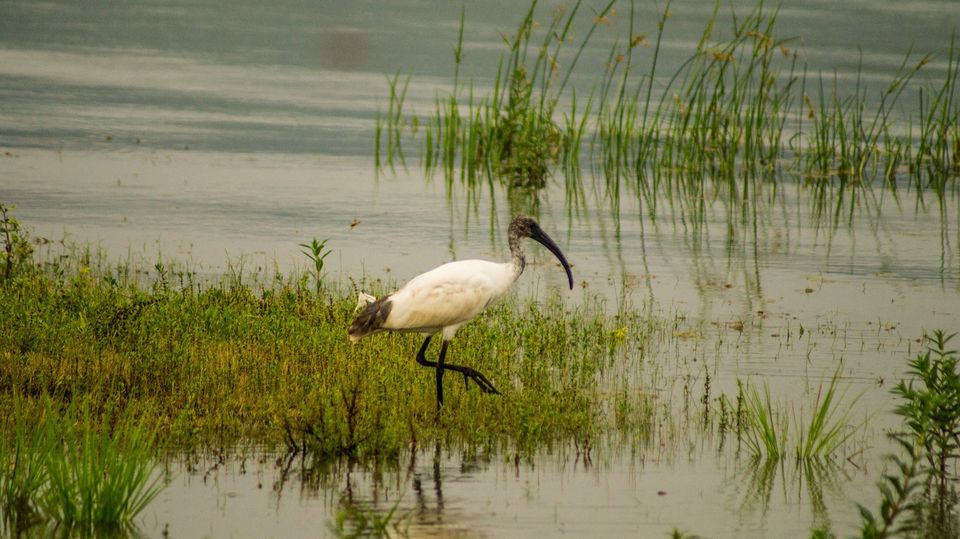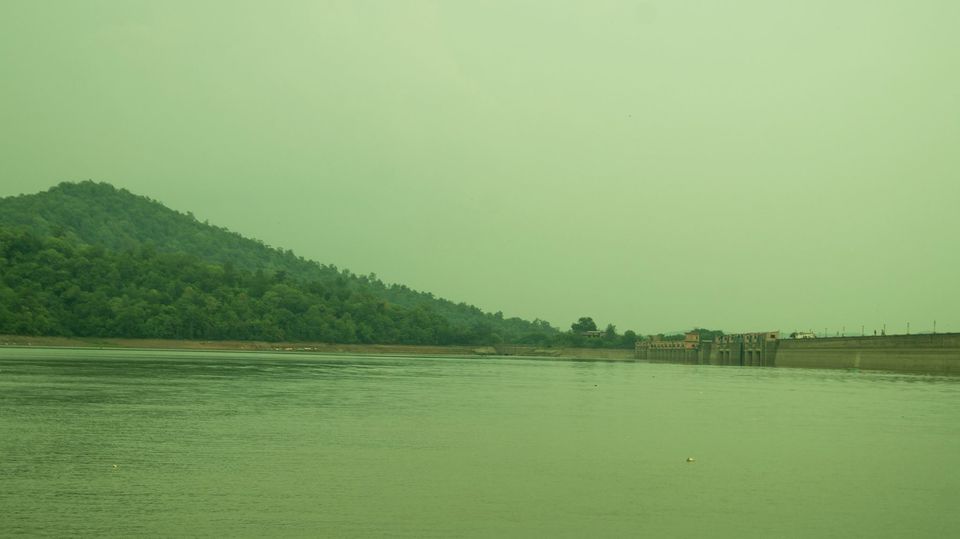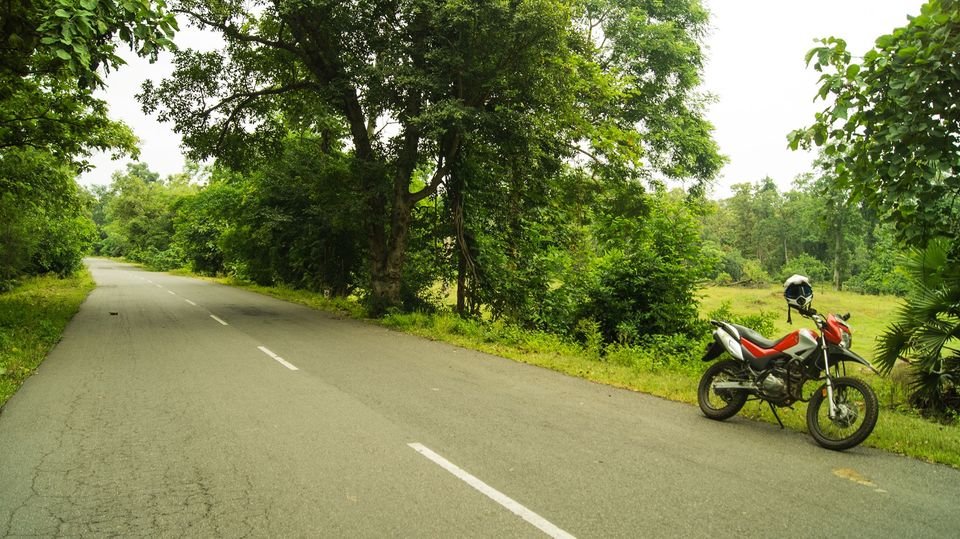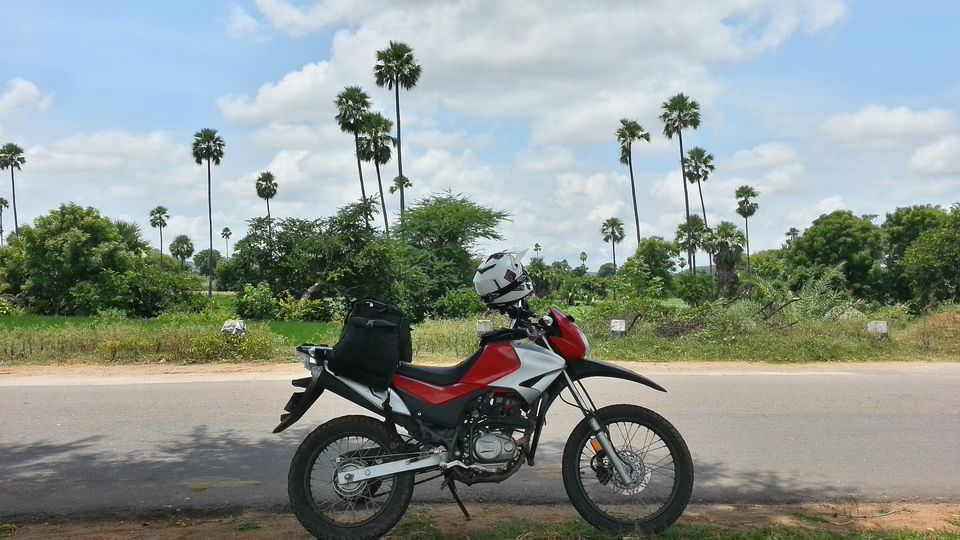 We are closer to nature than we think. That's what I realised when I heard a leopard breathe barely a few meters away from me. And this was just a few hours ride away from where I live, Hyderabad.
There's nothing more relaxing than a weekend road trip, a break away from the monotonous city hustle. Kawal Wildlife Sanctuary is one such place – located in Adilabad District in the State of Telangana, spread over 893sq.kms. This sanctuary is a rich teak forest, with dense and pristine areas free of human habitats. If you're lucky you might spot some exotic species too. The ride to the sanctuary is smooth and trouble free. Kawal Wildlife Sanctuary is 300kms. from Hyderabad, out of which 200kms. towards Nirmal is the NH7. After crossing Nirmal, a picturesque country road leads you towards Kawal Wildlife Sanctuary. If you're in a mood to explore, you can take a detour towards Kuntala waterfalls an admirable sight during the monsoons.
Travelling alone, I reached the resort at around 4pm, with breakfast and lunch stops on the highways. I was always under the impression that these parts of Telangana would be dry and hot, but the sanctuary was a pleasant surprise. It is surrounded by pastures of lush, green and dense trees and shrubs. Tired after the ride, I called it an early night to catch up on sleep. The coming morning, I went for an off-road experience along with a local guide, who knew the place like the back of his hand. After a strenuous hour of riding off-road along with deer and peacock watching, we took a break. I switched off the engine, which brought an eerily silence and then suddenly the guide signaled me to be very quiet. "can you hear that?" he said, "hear what?" I asked. "That wheezing sound…is the sound of a leopard breathing" he said. After looking at me he was kind enough to add "Don't worry it's far off & will not venture on the road".
After lunch, I left for Kadem Dam, it had been raining, making the ride more pleasurable and weather much cooler. This reservoir is a great place for bird spotting and speed boating. It's wide and open spaces makes it a beautiful place for a picnic lunch, with friends and family.
After the amazing weekend, I could not help but plan a trip again. We plan to ride with fellow enthusiasts mid-Sept and hope to explore this region some more.