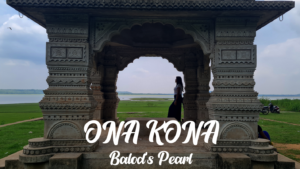 The Gangrel dam is one of the most beautiful dams built on river Mahanadi. Along the side of this dam lies many tourist attractions. One of the such attractions is the Ona Kona temple. It lies on the bank of reservoir of Gangrel dam. A businessman of Dhamtari built The temple. Although it is still incomplete after 17 years since commencement but its beauty lies in its incompleteness. An incomplete Mazar accompanies the temple adding to beauty of this place.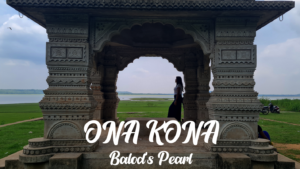 How to reach
Ona Kona temple is around 30 KM from Dhamtari and 10 KM from Gangrel dam. If you are travelling from Dhamtari take a left turn from NH-30 after travelling 22 KM south on it. A sign board for Angar-moti temple is landmark for taking the left turn.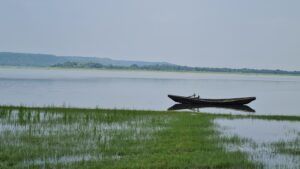 What to do
This is a perfect weekend getaway and family picnic spot. Along with enjoying architecture of temple you can do boating on reservoir. The local boatmen charge Rs 50 per head for boating. If allowed boatmen can take you to island on gangrel reservoir. If you are visiting as a trekking group you can find a trekking spot in hills surrounding the reservoir.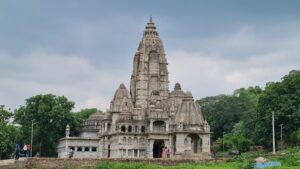 https://www.youtube.com/watch?v=ysci5Jdqj34?sub_confirmation=1
Also read: http://hikingbootsworld.com/chhattisgarh-sitanadi-wildlife-sanctuary/