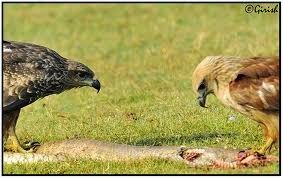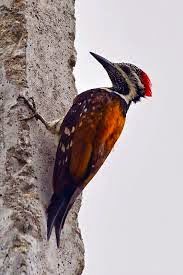 Location of Purdal :
Purdal is a small village near Shimoga district , Karnataka which is 9.6 KM from shimoga city . This village is situated on the bank of river tunga badra and on the way towards Sagara.
Description :
Purdal, a small village which is very rich in its natural beauty and very notable for its flora and fona. It is a calm place which hardly receives the tourists from places. Purdal has got a dam built over the subsidiary river Tunga Badra. The road leading to purdal with semi forest is treat to watch. There is a water reservoir to store the water from the nearby steep areas. It is a major water supplier for the village which is 8 KM from the Dam. Purdal temple, where the lord vinayaka is worshiped by whole of the village population is notable. This place has a very good scenic beauty and which is equally good for photography.
Purdal as a tourist destination:
· It mainly attracts the adventure seekers who can take a nature walk to Purdal village from Shimoga and also Boating can be done .
· It is a very good place for family outings because of its scenic beauty.
· Old age people may visit the temples in purdal
· It also attracts children for the sunset at the Dam.
· It even attracts the bird watchers for the species of birds which are seen over there
· Different species of Birds which are seen they are
Ø ROBIN
Ø SUN BIRD
Ø LAPWING
· Purdal attracts all the category of people to its place.
Nearby places which could be visited :
Ø Lion safari
Ø Sakkare bayalu Elephant camp
Ø Shivappa Nayaka Palace
Ø Shettyhalli wild life sanctuary
Ø Tunga badra Dam
Ø Mendagadde Bird sanctuary
How to get into:
· Frequent Buses from all over the districts to Shimoga districts of Karnataka
· Nearest Railway Station and Bus stand is at Shimoga city.
· Nearest airport is Mangalore International airport .
· From shimoga there are no frequent buses to the village ,there are only four busses/day.
· Taxi is available from Shimoga city.
· It can be reached in two ways, one towards Sagara another from Anupinakatte road.
Demerits of the place:
· No proper transportation facilities.
· No securities from the Police Department.
· No proper route map which shows direction as well as information.
· No accommodation or food facilities etc.
If the place is improved further it will be a perfect destination for tourists in Karnataka