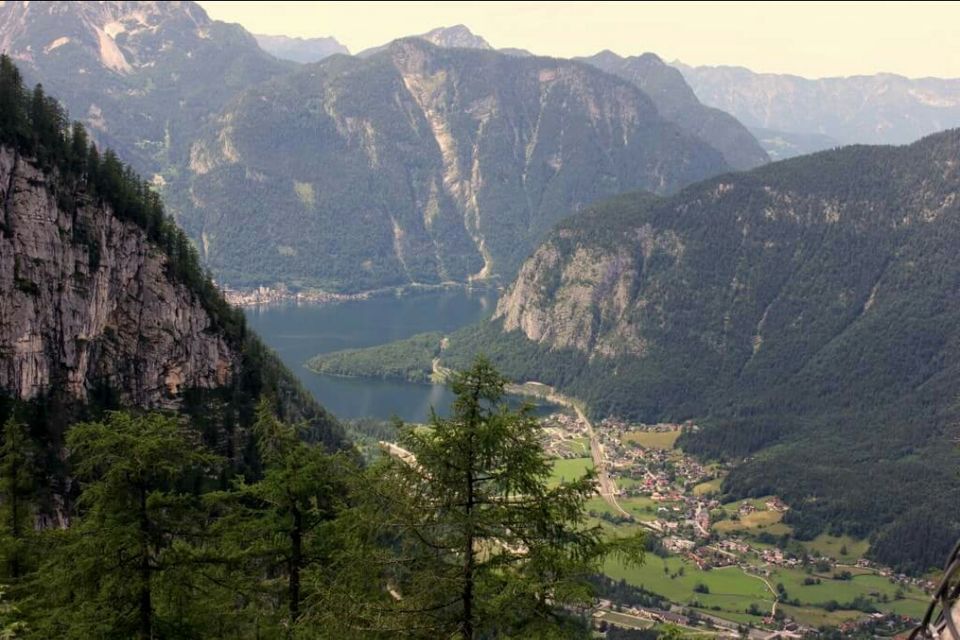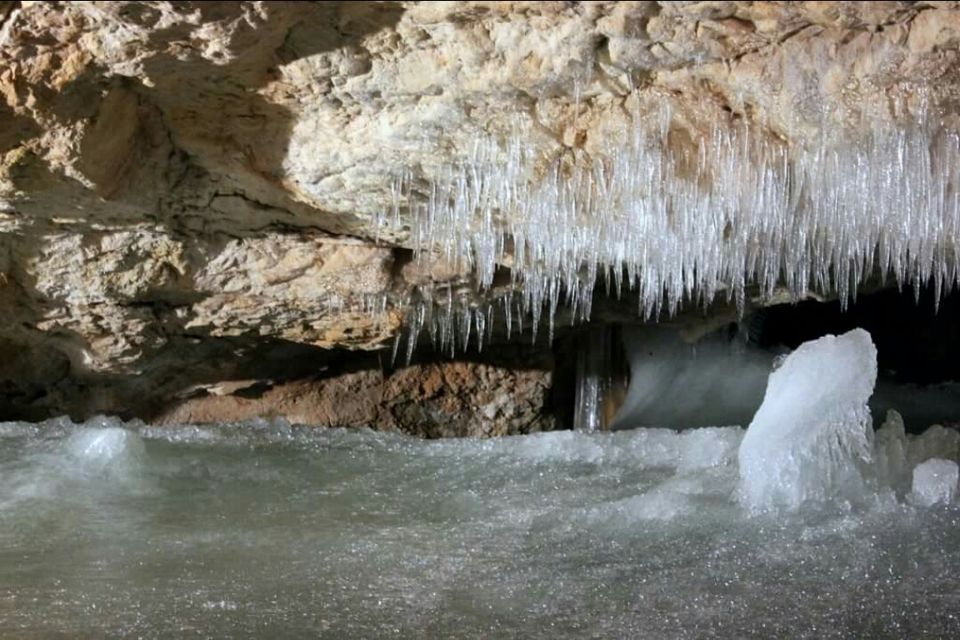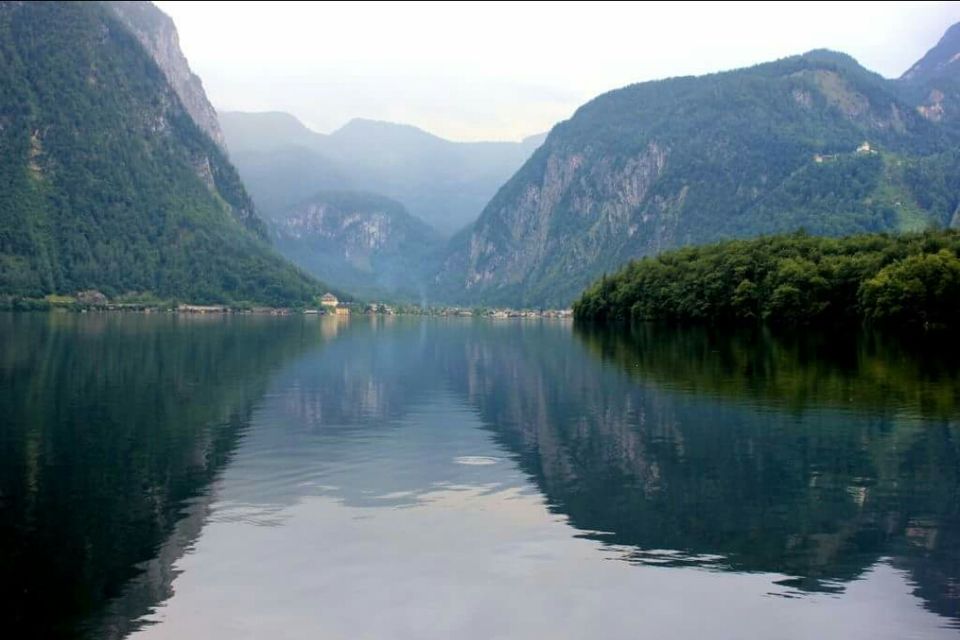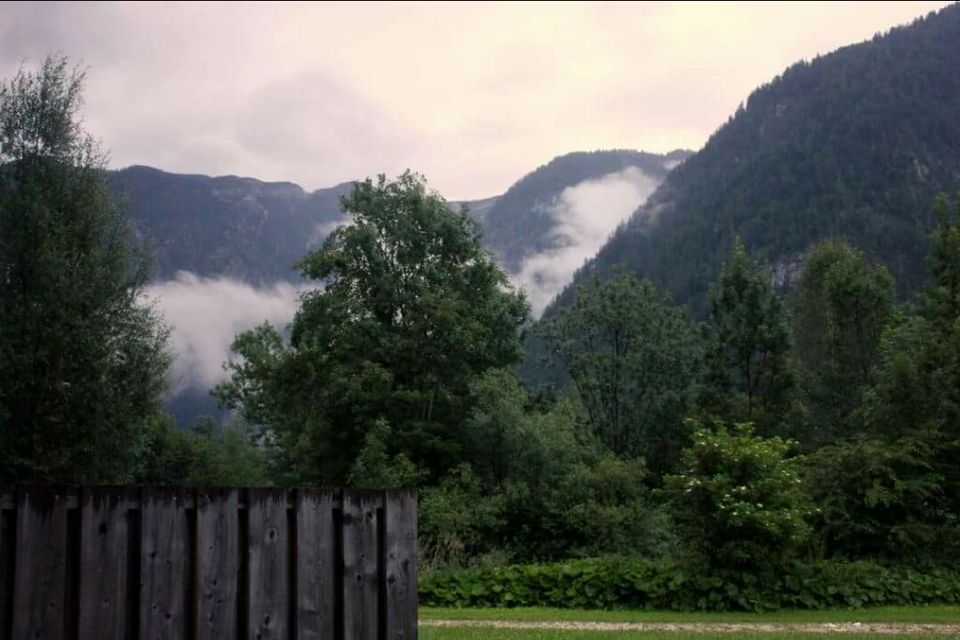 Lovely pastel coloured houses with their crisp reflections shining away onto the still waters of Lake Hallstatt, this place will take your breath away.
Situated alongside the edge of the lake, the beauty of this little village is to die for. Everything is so picturesque and the serenity is unmistakable.
The entire village can been seen within a day considering it minimal size. There is not much to do here, but its an ideal getaway from the urban craziness and to score some peace of mind.
Simply see the town. Have lunch in a cafe situated right next to the lakesideand feed the swans. Window shop. Enjoy the peace and quite of the place. This is the place to be if you want to relax, unwind, nibble and wander.