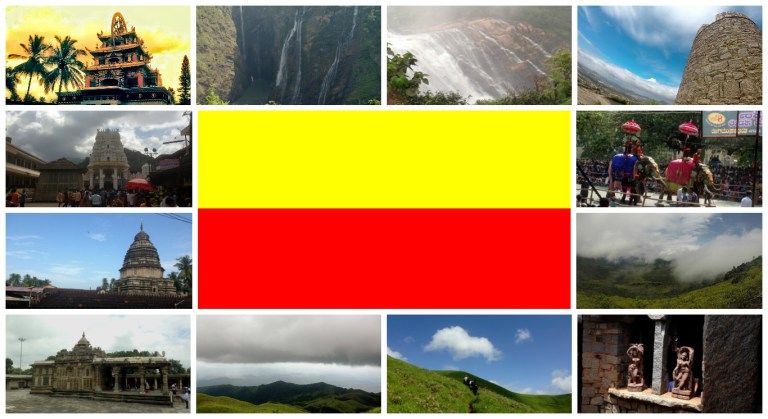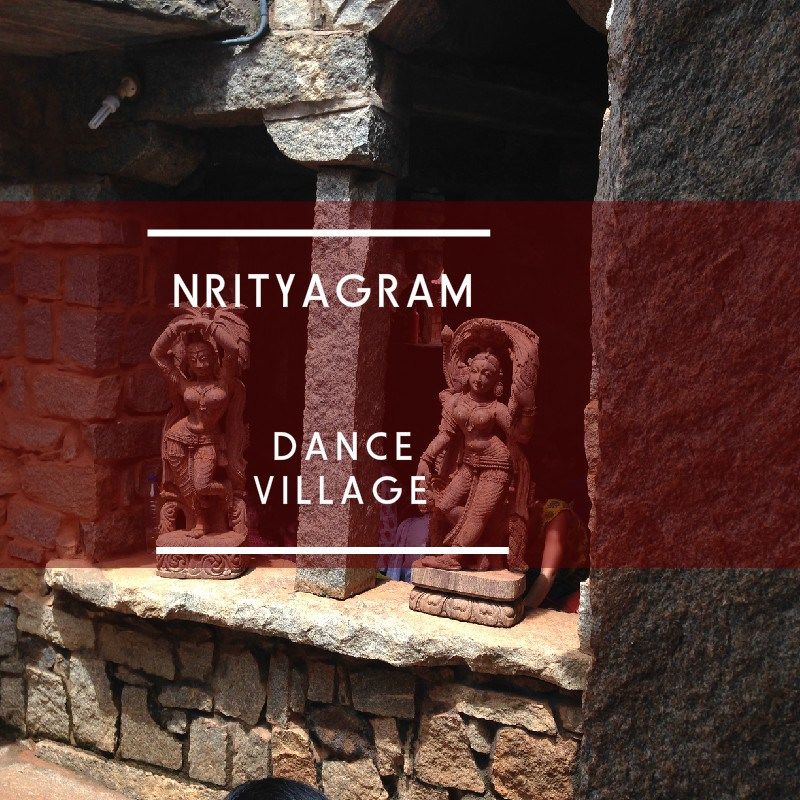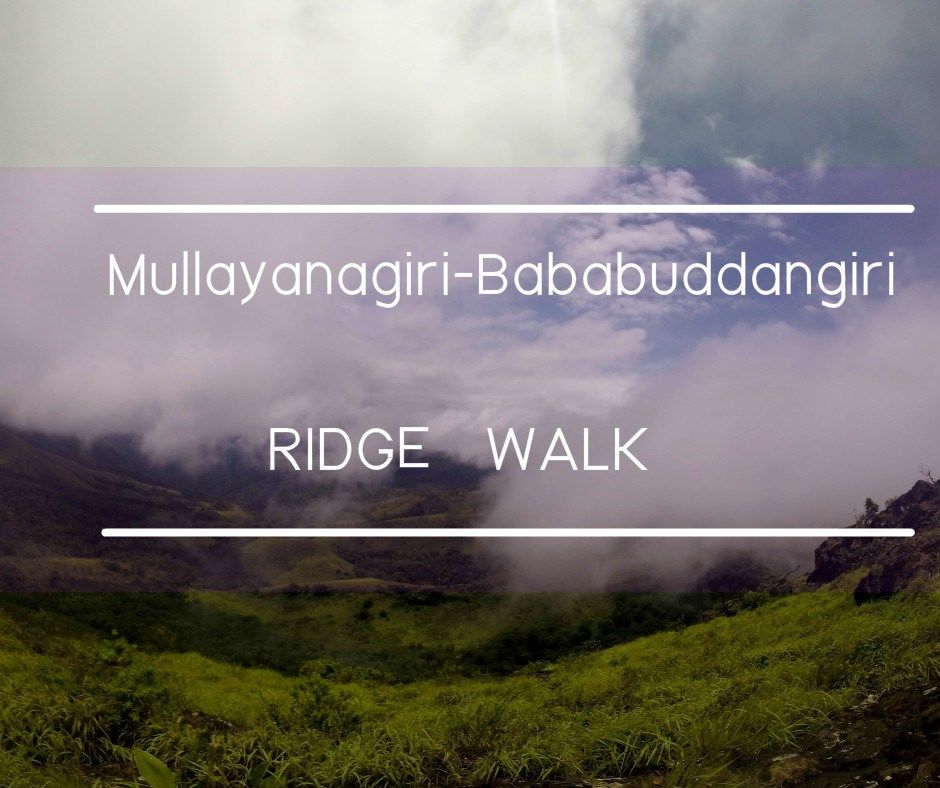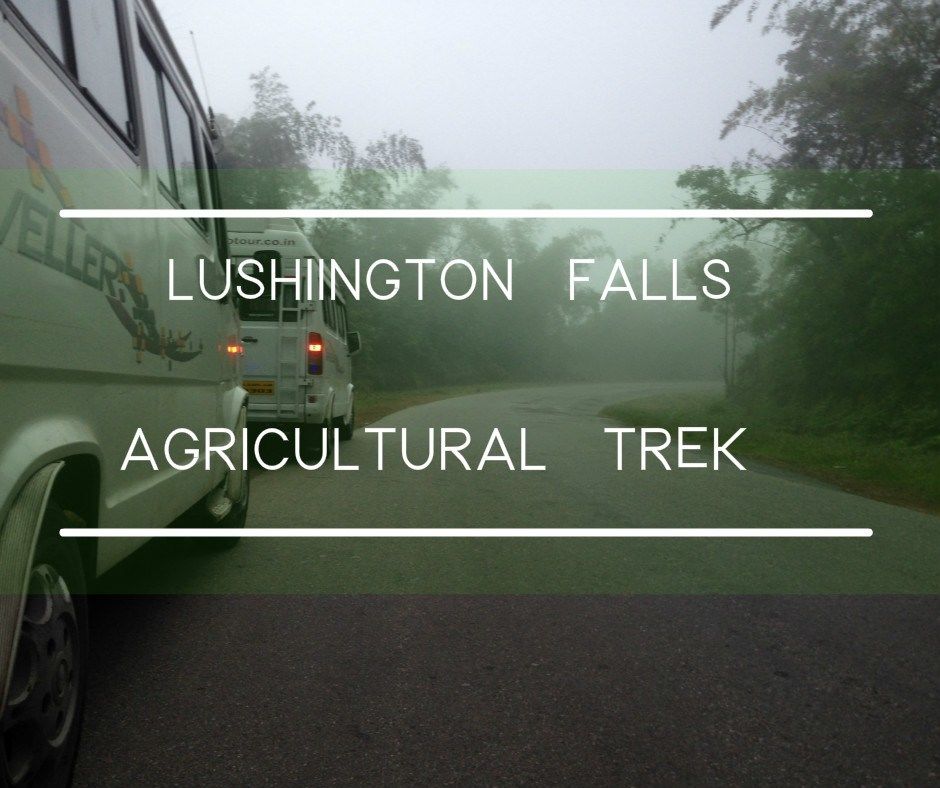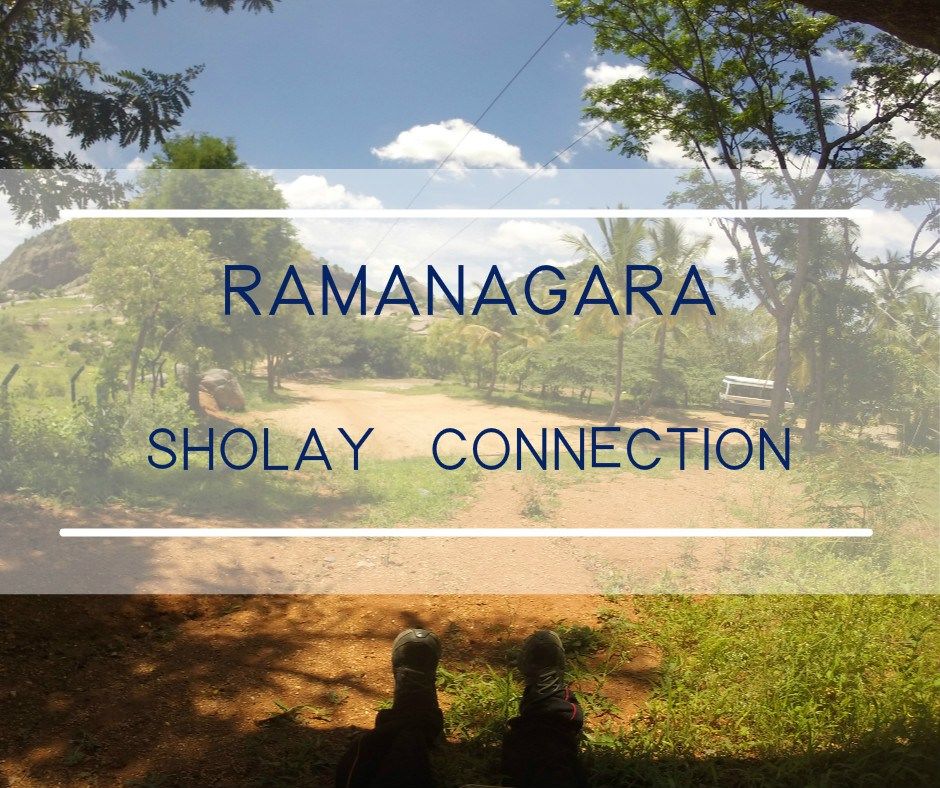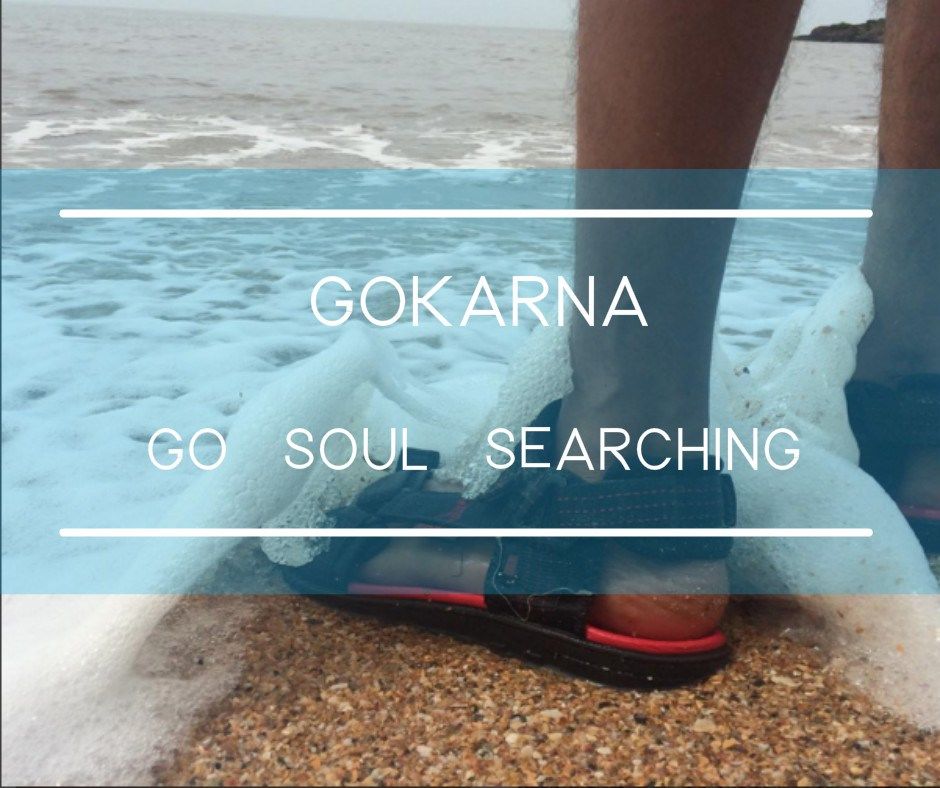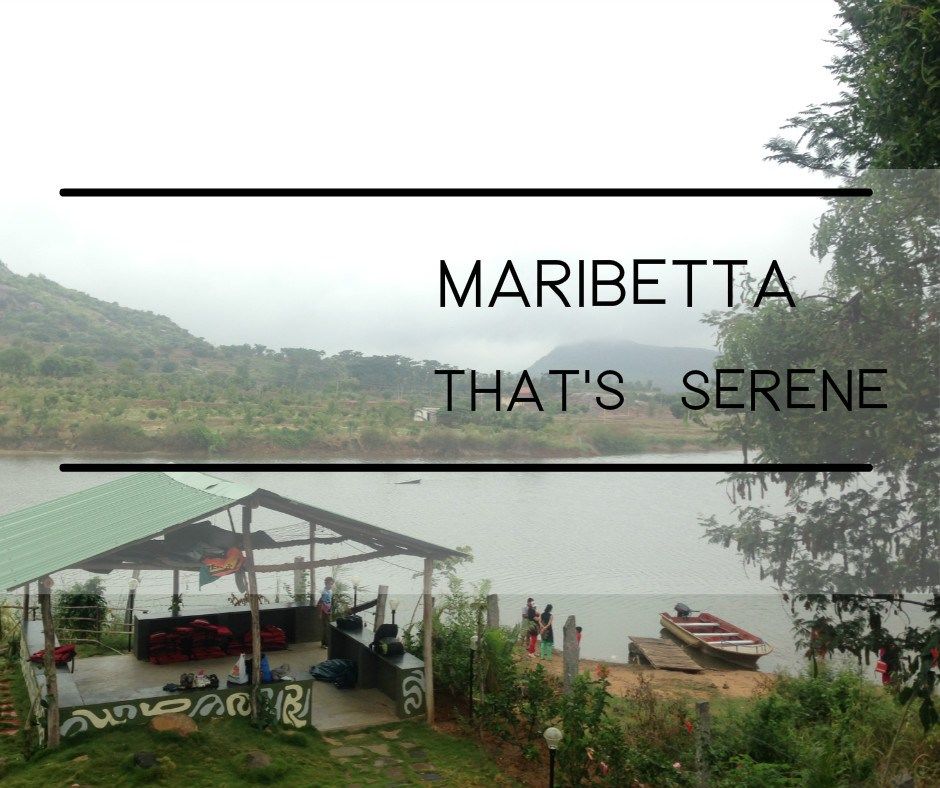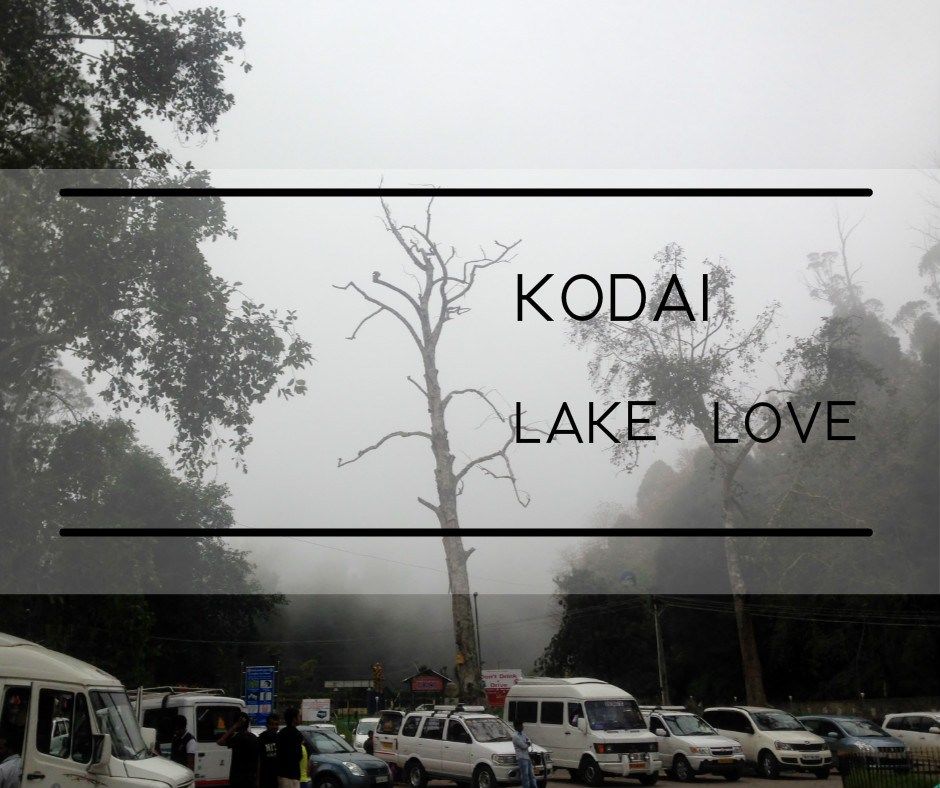 It's that time of the year again. The week goes like this: Teddy, hugs, kisses and what not. But what if you are single this weekend. You have all the time in the world to do what you wish to. Explore that mountain. Go and join that NGO you always wanted to. Paint the skies. The sky is the limit. Don't say that again. We have already seen footprints on the moon by now. Go, work out in the gym. Go Kayaking. Go study for higher studies, if that's your dream. Read that book you always wanted. We have some suggestions for you to spend your time on this Valentines. If you are single and happen to be in the city of Bengaluru right now, trust me it's one of the best things that could happen to you. Here are some offbeat things to explore.
1) Nrityagram Dance Village: For all the art lovers
Just 70 km away from Namma Bengaluru near the Hesaraghatta Lake, lies the beautiful dance village of Nrityagram . This dance village sets a wonderful example of a place where people are busy doing what they love to i.e. dancing to the fullest. They follow the age-old tradition of Guru-shishya which we rarely see in today's fast paced competitive world. As per this ancient technique, students and teachers stay under one roof where the students can learn dance and various art forms from their Gurus. They grow their crops and cook for themselves and earn through dance recitals. Get ready to be charmed by good old rustic views everywhere.
2) Mullayanagiri-Bababuddangiri: For ridge lovers
Famous for its coffee plantations, Chikmagalur has much more to offer than just coffee. Home to the highest peak of Karnataka, this place provides an ultimate trek experience. The ridge walk across Mullayanagiri will thrill you to the core! At a height of 6300 feet from the sea level, lies a temple and mosque next to each other. This is epic in itself. The perfect example of a pluralist society known as India. Get some snickers and energy drinks for the trek. The total trek distance is around 16 km which is demanding both mentally as well as physically.
3) Lushington Falls: For agricultural trek
Once in a lifetime you should try experiencing an agricultural trek. Traversing through coconut trees, vast grasslands and betel nuts, the trek to Lushington falls is epic in itself. Everyone talks about the Jog falls of Karntaka. But very few are aware of the Lushington falls or the Unchalli falls which lies near Siddapur in Uttara Kannada district of Karnataka. Go on an agricultural trek to this place and be ready to witness some of the locally grown crops. Step into a local's house and try some locally made Bella. Bella is the juice extracted from Sugercane, heated to a particular temperature, cooled and served with Desi ghee. Trust us, it tastes sweet and divine.
4) Ramanagara: For Sholay and Ramayana Connection
Just 60 km from the hustle and bustle of Bengaluru lies this gem of a place. There is something about Ramanagara that keeps you calling. Everyone knows Mysore for the silk it produces. But very few are aware of the fact that that the input used for making those beautifully crafted silk sarees is exported from none other than the town of Ramanagara. The scenes of the Bollywood movie "Sholay" were shot on the rocks of this area. So the next time you are visiting this place, just feel that you are walking on the same rocks as the famous Gabbar Singh. Now almost everyone is aware of the Sholay connection. But there's more to Ramanagara. David Lean's "A Passage to India" depicting old times of India ( as old as when India was struggling with the Independence against the British rule had many scenes which were shot in Ramanagara. According to the Hindu Epic Ramayana, Lord Rama with his wife and cousin Lakshman, passed through the village of Ramanagara during his exile or "Vanvaas". Do you need another reason to visit this place?
5) Gokarna: For peace seekers
One of the seven most important Hindu pilgrimage centers, this holy land of Shiva is situated in Uttara Kannada. A place popular for its untouched beaches, unexplored islands and rich history. A place which is of prime importance by Hindu religion but where all religions cease to exist. And a new religion starts to take over. This new religion is termed as PEACE. Popular as the hippie's paradise, the beaches are peaceful and less commercialized than Goa.You call it freedom! We call it Gokarna!!
6) Maribetta: For water sports lovers
Villages are beautiful throughout India. And one such village, just 72 km away from Bengaluru on the streets of Kanakpura is Maribetta. Just take a stroll through the village and be ready to treat your eyes with the most amazing lake view of your life.Once you are here, you mustn't miss camping by the side of the lake where there is provision for coracling, kayaking, and zip-lining. Breathtaking views of the lake, stunning sunset, and some water sports along the lake, Maribetta has it all!!!
7) Kodaikanal Palni Hills: For lake lovers
The unique blend of hills covered with Shola plantation & the fragrance of Eucalyptus all around is one of the untold reasons that it's called as "The Gift of the Forest." Be it the presence of chilled out climate throughout the year, delicious chocolates or the Magical fruit, Kodai has it all. There is a star-shaped lake covered with mist and lilies blooming all around. Everyone who wants to enjoy cycling around the most serene star-shaped Kodai lake and enjoy a camp fire in the vicinity of Palani Hills Wildlife Sanctuary must give this a shot. Just avoid in the summer, it gets too hot out there.
This post was originally published on Do what you love...
Frequent Searches Leading To This Page:-
offbeat holiday packages karnataka, offbeat destination in karnataka, offbeat destinations in karnataka, Offbeat Places to Explore in Karnataka, hidden gems of karnataka