As a travel writer, my life and work take me to some of the most breathtaking places on this planet #brag.
This year has taken me to some of the world's most beautiful islands, some incredible getaways and one of the most fascinating countries I have ever visited – Germany.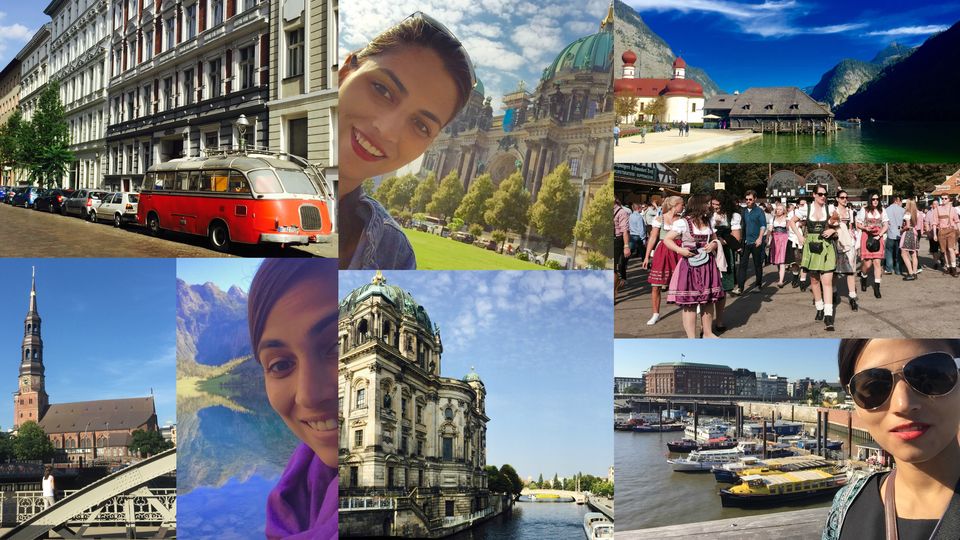 I spent two short weeks fleeting through the land of biergartens and lederhosen and I am completely hooked. So what makes Germany every backpacker's dream destination? Where do I even begin..
1. Nightlife that is the envy of the world
So I begin the list with one of Germany's biggest attractions. From the gritty clubs of Berlin to the fantastic concert venues in Hamburg, Germany's homegrown menu of nocturnal delights has emerged to be in a league of its own.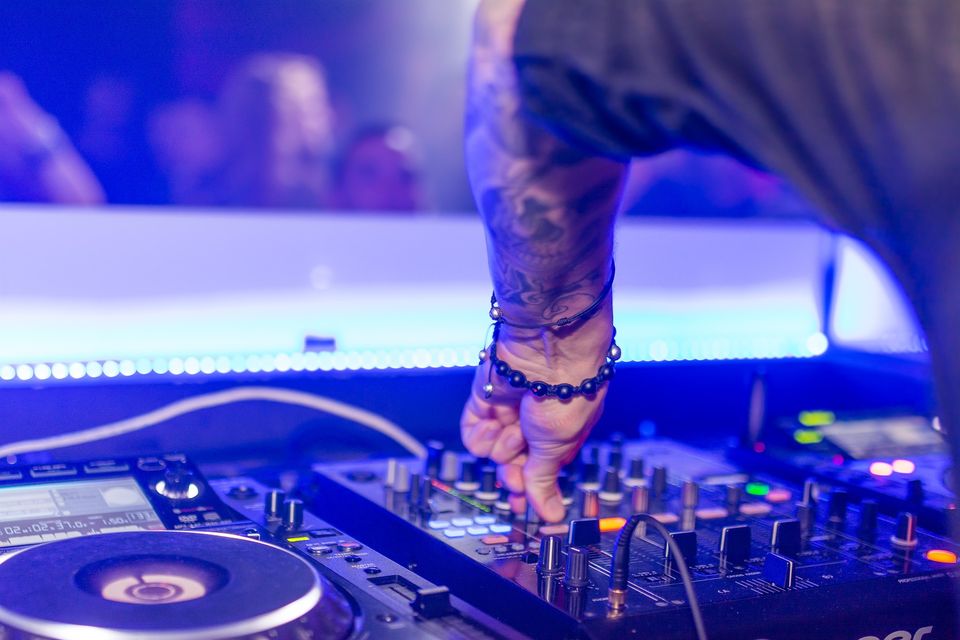 The party starts at 1 AM and often doesn't stop till the sun is high up in the afternoon sky. And when it comes to quality, Germans don't compromise. The clubs are spectacular and host some of the biggest names in music.
2. Public drinking is almost a national heritage
Biergartens galore, beer in Germany is as cheap and abundant as water. But an entire array of options open up when you realise that public drinking is not just legal, but a tradition. Suddenly, museums become more fun and drinking in the landscape takes on a whole new meaning.
3. Oktoberfest!
By now I probably come across as borderline alcoholic, but full disclosure, I am no party animal. German festivities just have a tendency of sweeping along even the most introverted of travellers (which includes yours truly).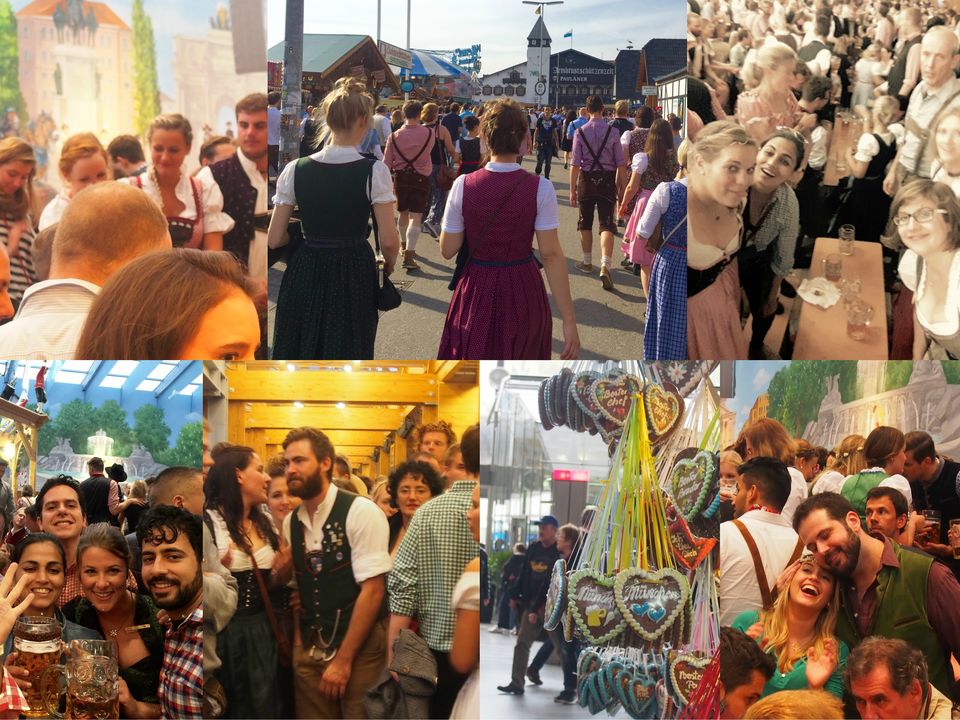 I was in Munich for Oktoberfest, where the entire continent, if not the whole world, collectively celebrate Bavarian heritage with massive mugs of beer. Other legendary festivals include the Cologne Carnival and Wine Festival in Wurzburg. Restraint is not something Germans pride themselves on and the street festivals of Germany are a celebration like nothing you've seen before.
4. Where the roads have no speed-limit. Seriously!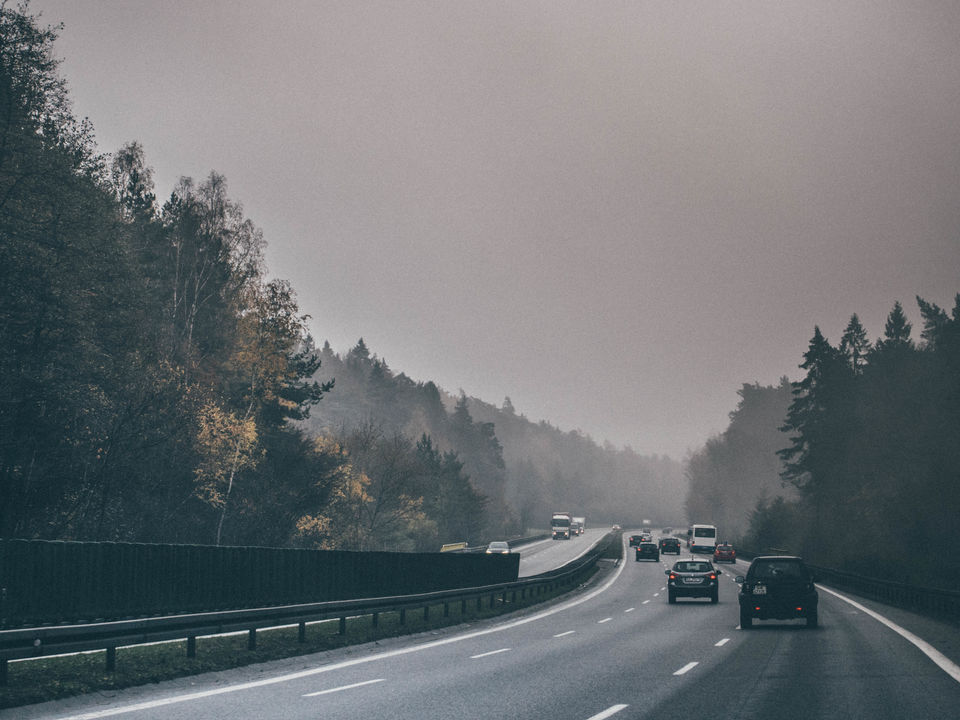 Germany is legendary for its Autobahn network, where long stretches of the road network have no speed-limits. And yet German roads are renowned for their impeccable safety record. Hiring a car or sharing a carpool in Germany is an absolute must do.
5. It doesn't get more Alpine than Bavaria
Idyllic, almost to a fault. The Bavarian Alps will turn every cynic and knock the socks off every boozed-out backpacker's tired feet. Miles and miles of hiking trails, stunning crystal-clear lakes and just prettiness as far as the eyes can see.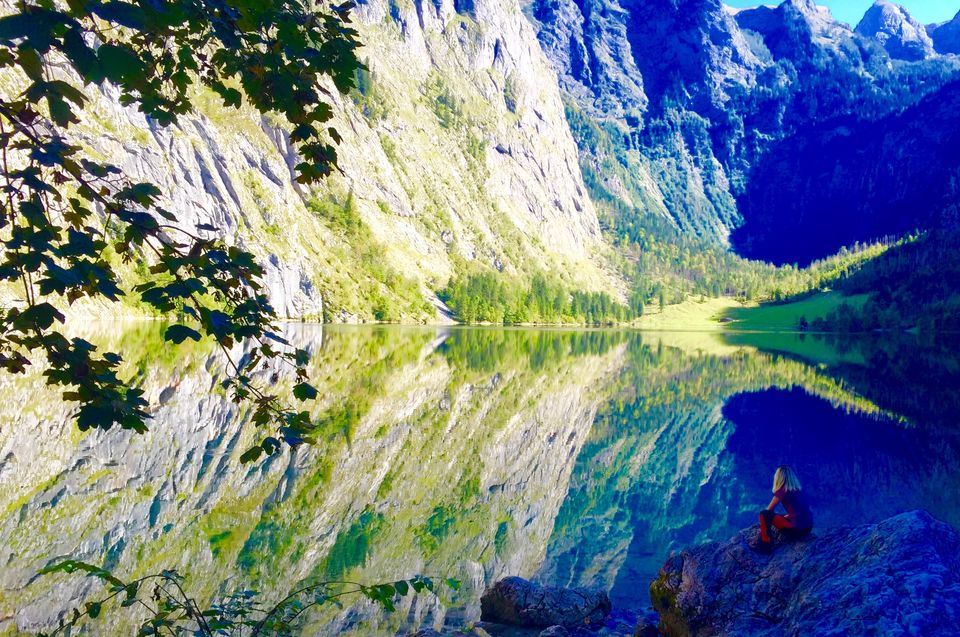 6. And it doesn't get more delicious than German beer
Beer in most parts of the world is usually some unappetising, pungent version of what real beer is supposed to taste like. German beer is a revelation for beer enthusiasts and beer avoiders alike. From supermarkets, food-trucks to roadside bars, just ask for their best beer to "Prost!" like a local.
7. An artist's utopia. And it shows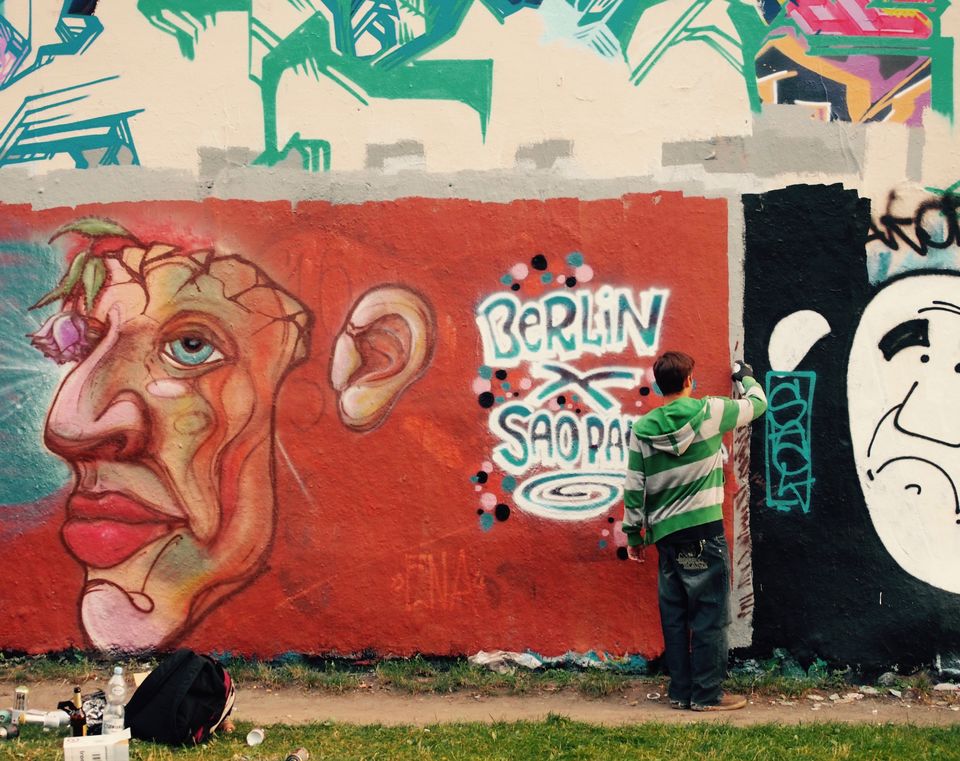 Did you know that artists from around the world can live in Germany on a visa purpose-designed for inviting talent from around the world? This is clearly visible in the street art and architecture and the kind of businesses that dot the high streets of Germany.
8. More affordable than much of Europe
Germany is cheaper than the UK, France, Netherlands and much of Western Europe. Public transportation is widespread and affordable, and budget accommodation can be found at great value in most cities and places.
9. A magic blend of modernity and tradition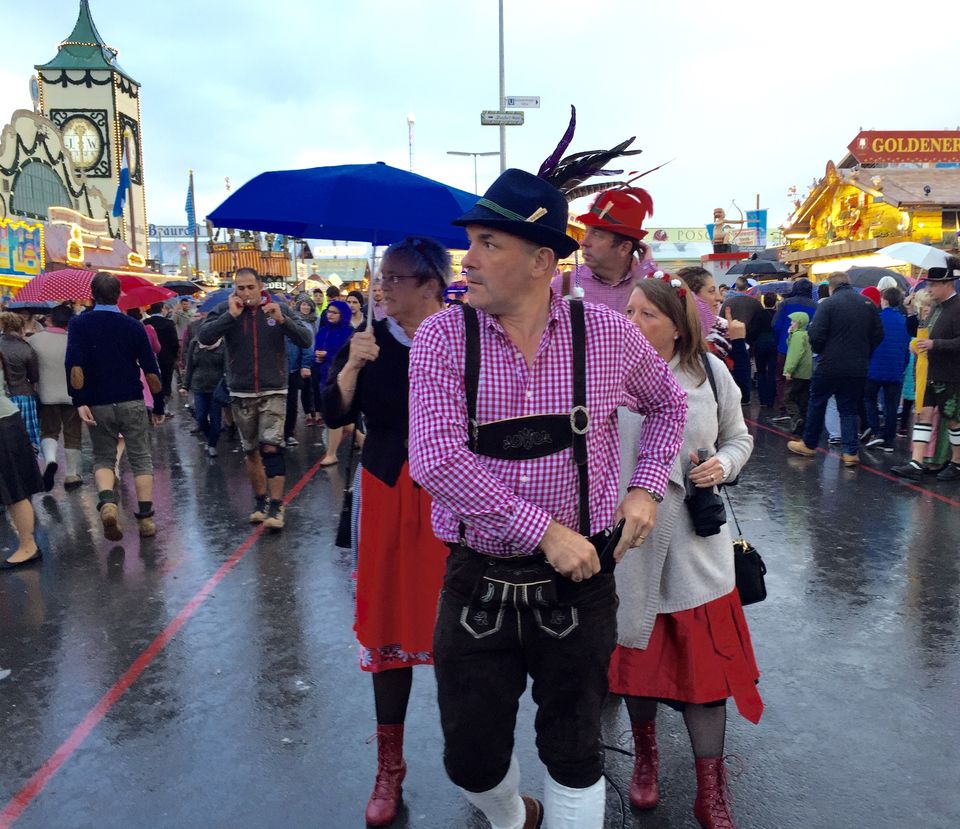 Germany is renowned around the world for technological innovation, and yet its traditions and history are omnipresent and showcased with pride. A state-of-the-art public infrastructure, an envious green energy program and an avant-garde art culture second to none; Germany's reputation as a 21st century powerhouse is rock solid. And yet, German culture is one that is rooted in history (the good and the bad) and traditions that make travelling around Germany so rewarding!
Have you been to Germany? Share your stories adventures with the Tripoto community!
For latest updates about travelling Germany, visit Germany Tourism's official website.
Frequent Searches Leading To This Page:-
best travel guide book for Germany, backpacking trails in Germany, backpacking in the black forest Germany, backpacking Germany cost, cost of backpacking in Germany