Ha Noi, the capital of Vietnam! The oldest city in the country, where every nook and corner oozes with culture!
Either you'll love the city or hate it - there'll be no middle ground.
Hanoi was my last stop during a breezy trip to Vietnam, a country which has been on my to do list for the longest time.
I first visited Ho Chi Minh, followed by Nha Trang and then finally stopping in Hanoi. Initially, I thought I would pen down my experience in Ho Chi Minh and Nha Trang. However, by the time I got onto the flight back to India, I was in love with Hanoi. I wish I had lost my passport and would never have to leave the city. Unfortunately, for me, my friends dragged me onto that flight back home (damn!)
Hanoi, as a city, is influenced by South East Asian and French architecture. And it is exactly this mixture of architecture which makes it so beautiful. A city which, bustling with activity has a quaint old charm attached to it, providing the warmth for a travellers heart. Where the modern culture seamlessly blends with the old school charm. Where you have cafes on (literally) every street, and look at the world passing by (while sipping on the best coconut coffee you would have ever tasted).
As a tourist, you will be restricted to the Old Quarter of Hanoi, which is a beautiful chaotic mess of narrow streets and numerous cafes, within walking distance from the Hoan Kiem Lake. Besides the Lotte Towers, which offers a breathtaking view of the city, all the touristy attractions are within walking distance (if a kilometre or two isn't much of a walk).
Having said that, we only visited the One Pillar Pagoda and the Ho Chi Minh mausoleum, since we already had our overdose of the Vietnam war whilst in Ho Chi Minh.
But anyhow, coming back to The Old Quarter. Every street is demarcated by the merchandise it sells. From fresh vegetables and fruits to artefacts, you have a street for each.
Hanoi is also a city known for its art. If you have the slightest interest in a pretty looking canvas, the various art galleries in the narrow lanes around Haon Kirk Lake are a must visit. While some are original oil paintings by upcoming local artist, most of them are imitations of famous painters. And trust me, even a novice like me, managed to pick up some "art" from Hanoi.
The food in Hanoi is worth mentioning too. The French and Vietnamese cuisine here are taken very seriously and flavours are much more distinct than the rest of Vietnam. (I am a strict vegetarian, so follow my advice and optimise your use of google translate. Just type out, "I'm vegetarian, no meat, no sea food. Please help" and show it to your server. Trust me, the hanoian server will go out of his way to serve you an excellent dish). DO NOT miss out the bakery products and road side baguettes and noodles! You would have never tasted simpler but better tasting food in you life (even if your vegetarian!).
The place to be at night is the Ta Hien and Luong Ngoc Quyen streets of the Old Quarter, where you can see a pool of people sitting out on plastic stools sipping away on their bia hoi (draught beer) and slurping away on their noodles. While the streets shut down by midnight and the city is literally dead by midnight, the pub owners on the streets will hustle you inside for the underground party scene, which is so energy driven, while shutting down the outside area. The insides turn out to be even more vibrant, cause you end up sharing your table with other travellers and enjoy sharing experiences while enjoying the local bands playing away some amazing music. Also, be mindful of the fact that the Vietnamese like their cocktails to be pretty stiff. So if you think you have the capacity to drink 5 cocktails in a night, my friend, you will be wobbling away with the second drink.
If you have two days in Hanoi, like I did (and I regret not having more time) do not bother going to the museums, since you will do enough of that in Ho Chi Minh. Just kick off your shoes, get a book, get inside a cafe, get some Vietnamese coffee or a drink and look at the world pass. The images of the beautiful Architecture with the beautiful hanoians walking by will last you a lifetime of pleasant memories and leave you with a feeling of wanting to never leave.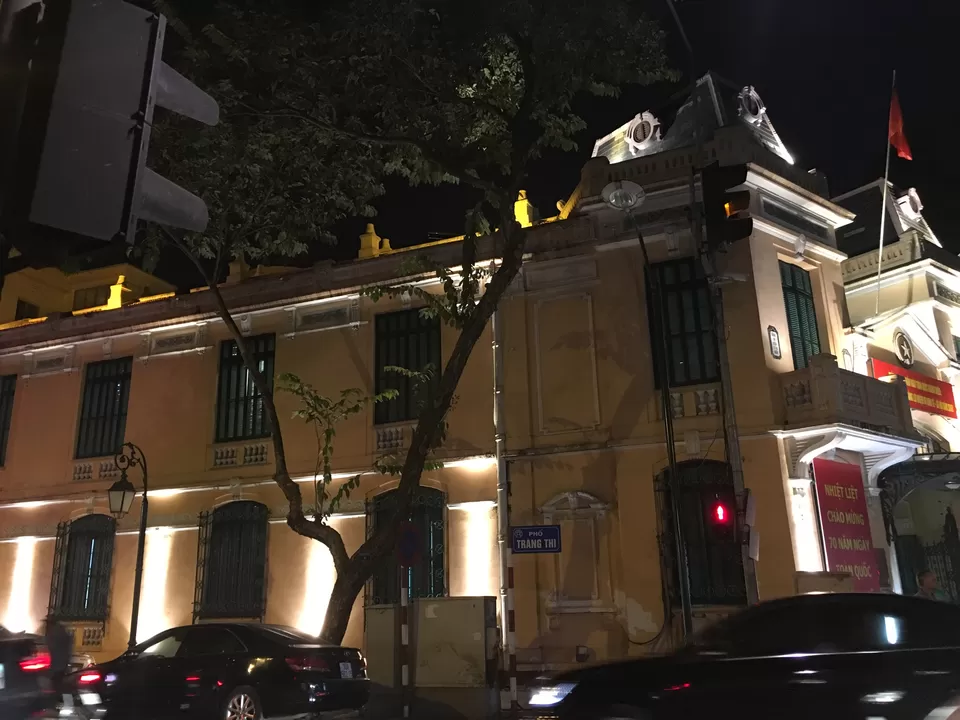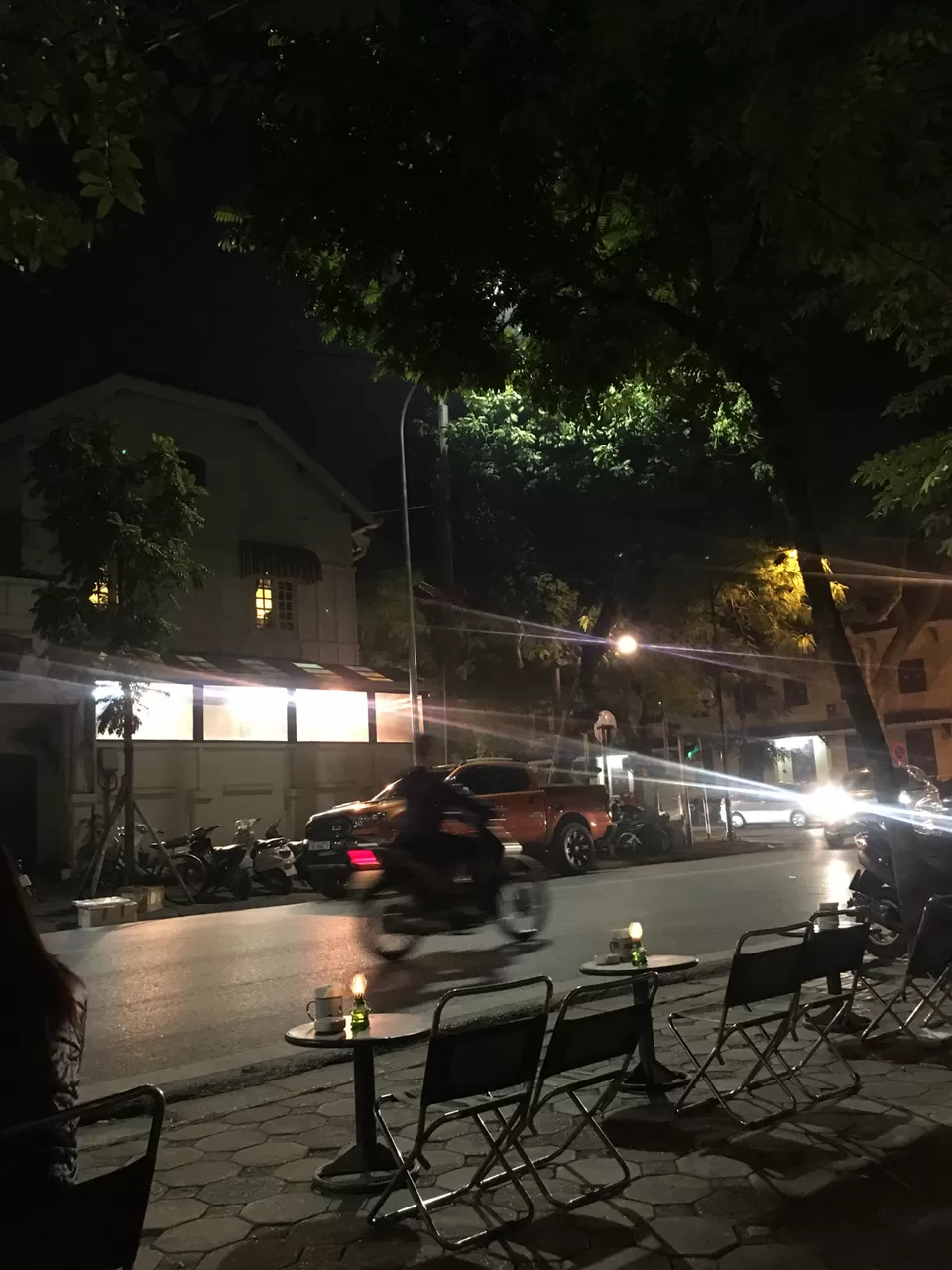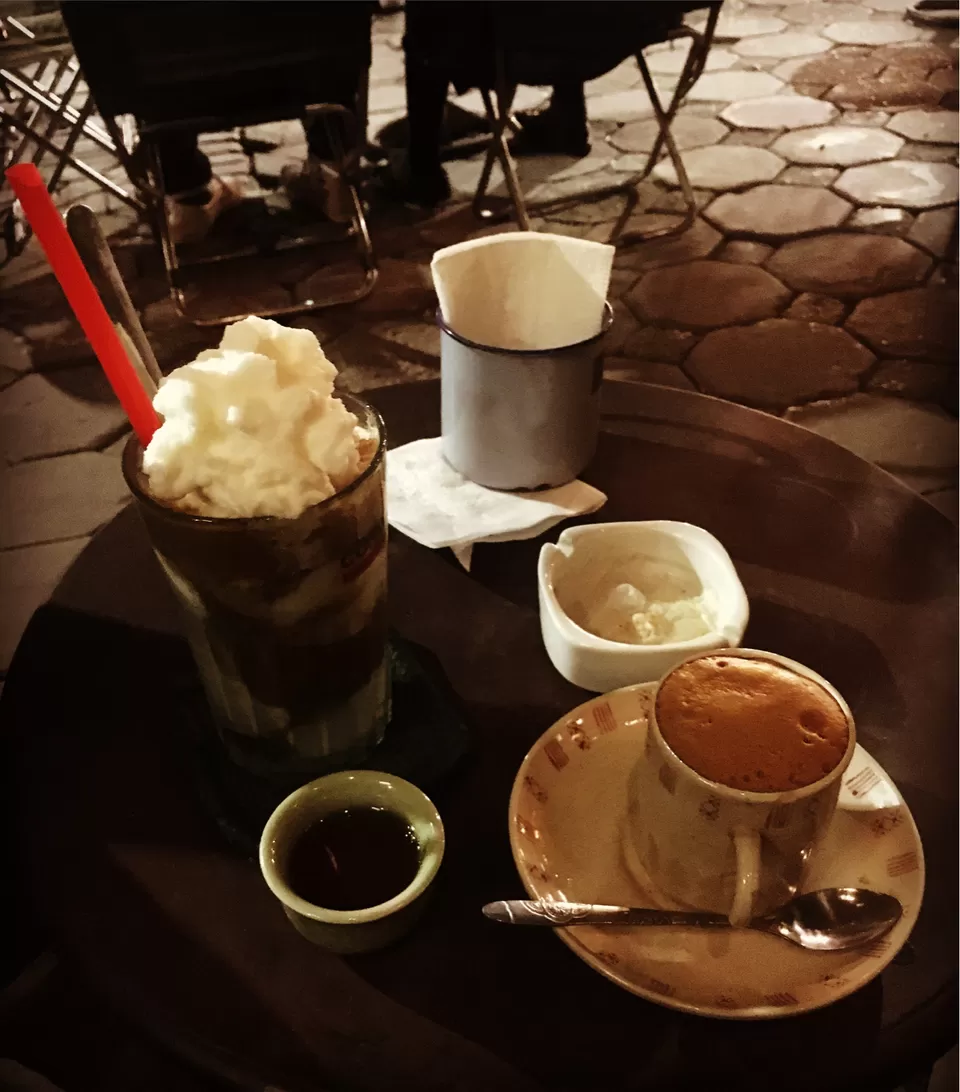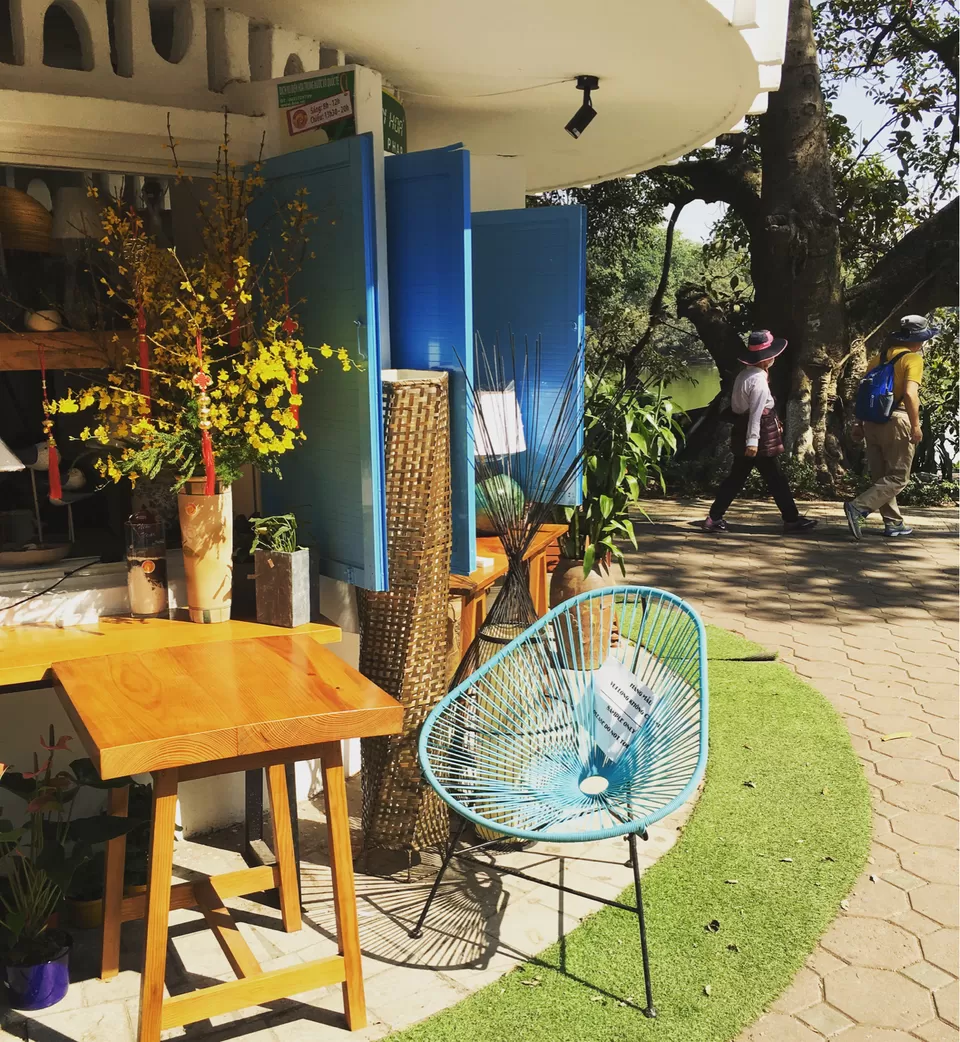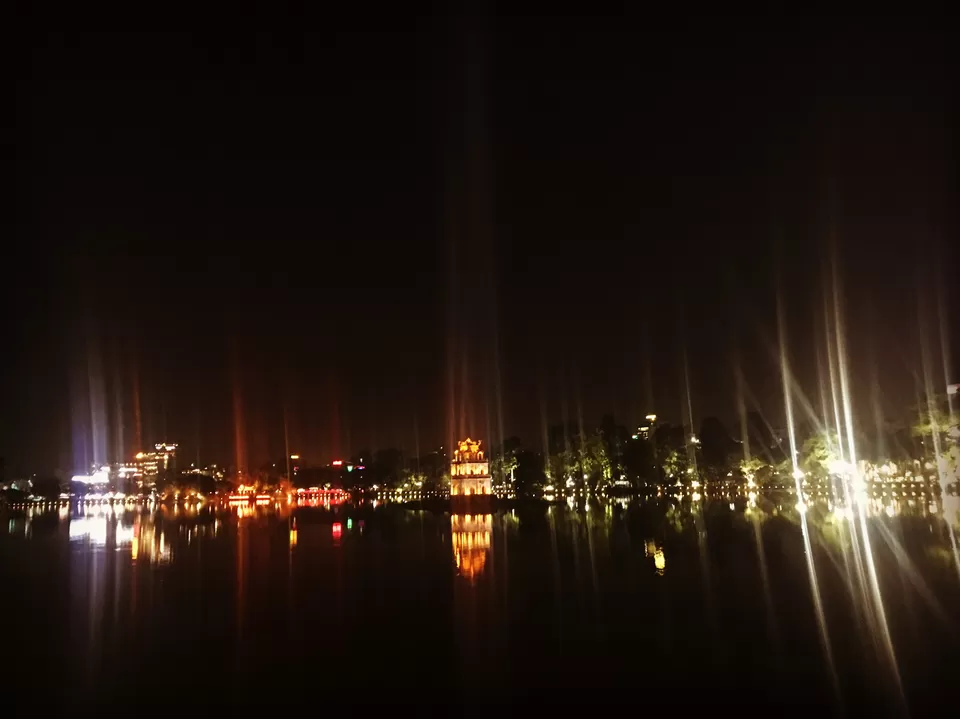 Frequent Searches Leading To This Page:-
vietnam tour package for couple, vietnam tour package for 5 days, vietnam tour packages for family, vietnam tour packages in india