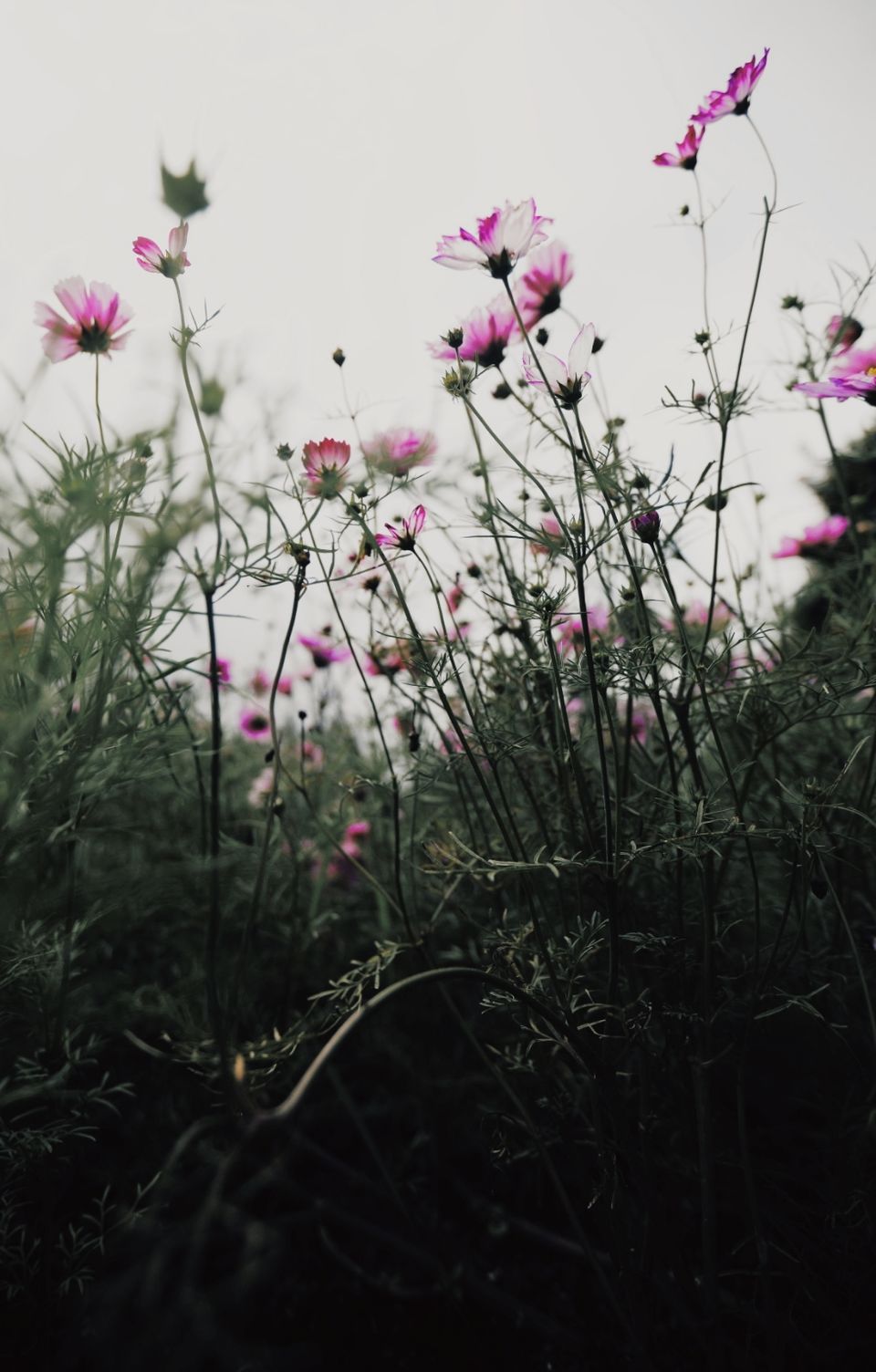 A 7 day trip around Vietnam was an amazing experience and an adventure (psst Vegetarian here yo).our first destination was ho chi Minh City and we had a very cute little Airbnb home waiting for us.And we found an Indian restaurant too in the walking distance.
If you are anywhere in Vietnam there is chances that you will find a Ganesh Indian restaurant .day 1 was mostly immigration visa blah blah and going to bed!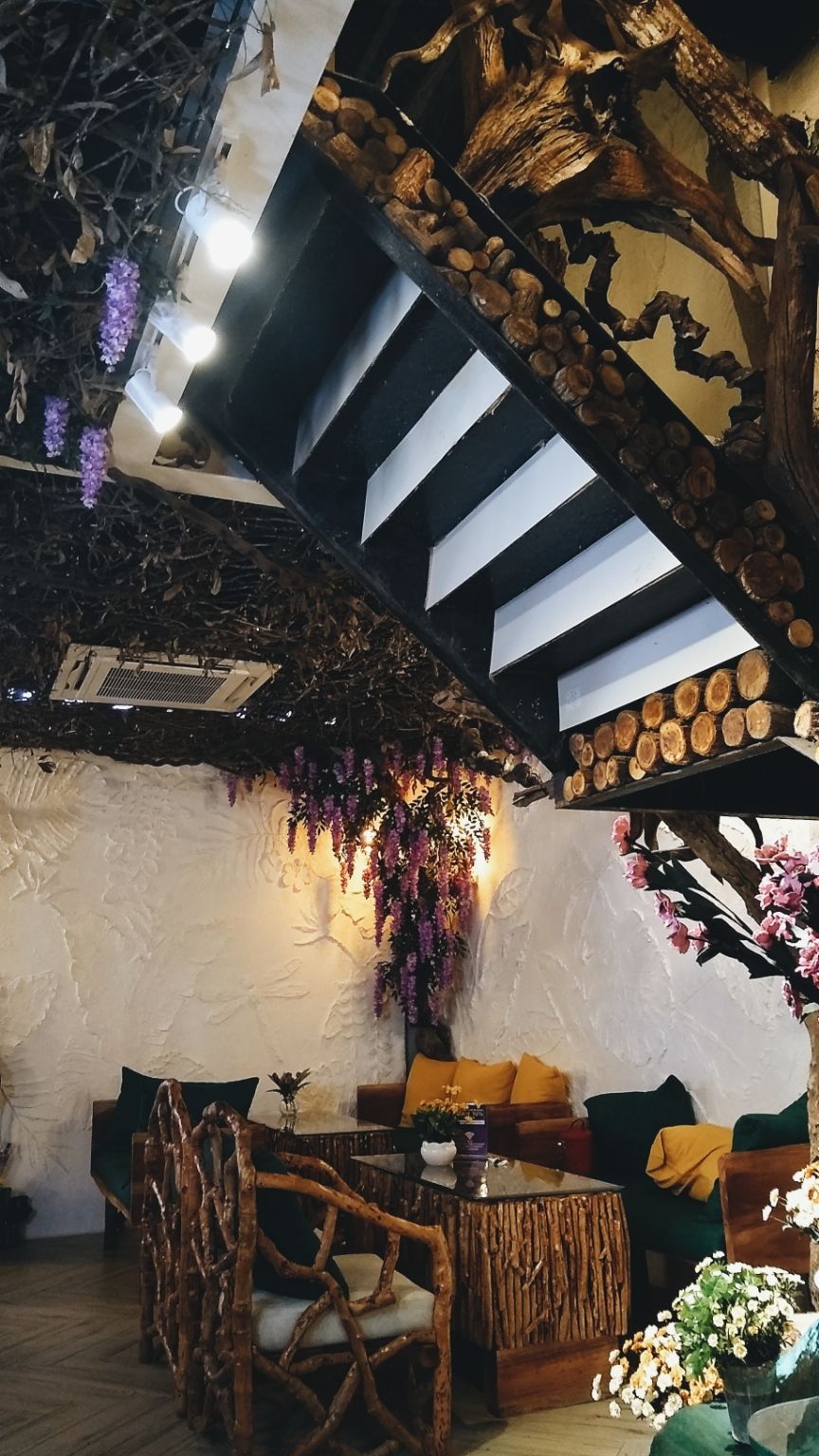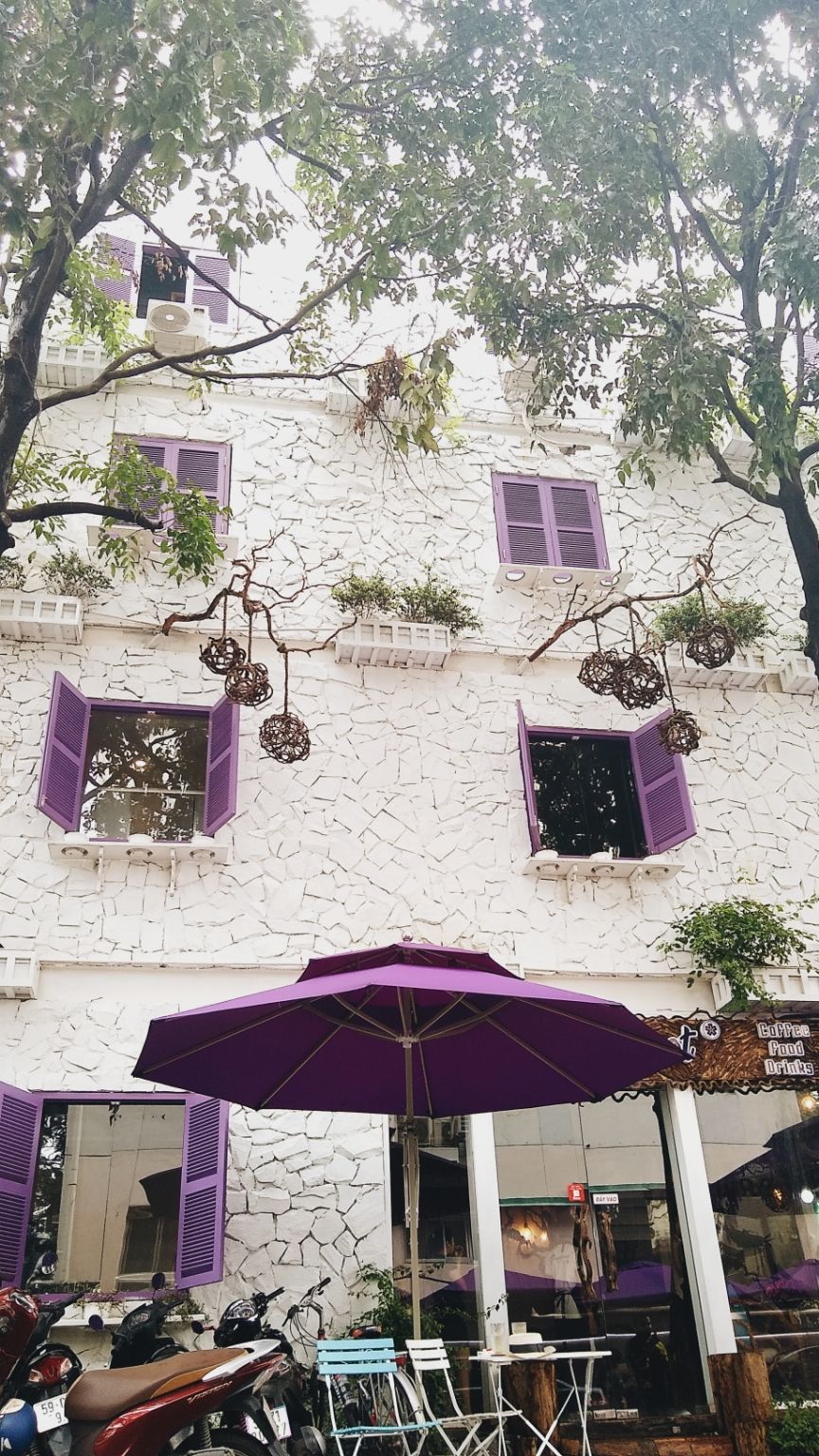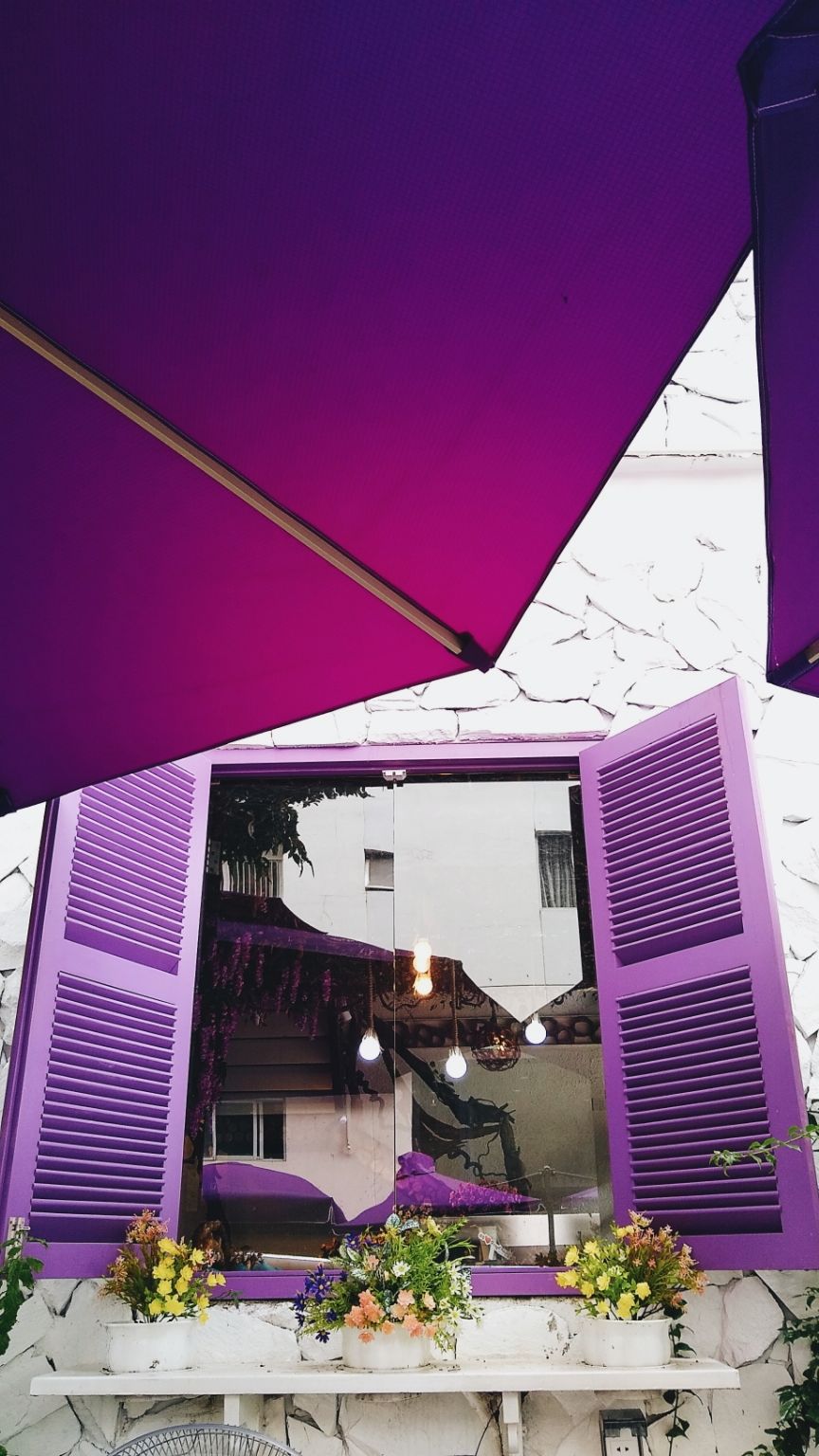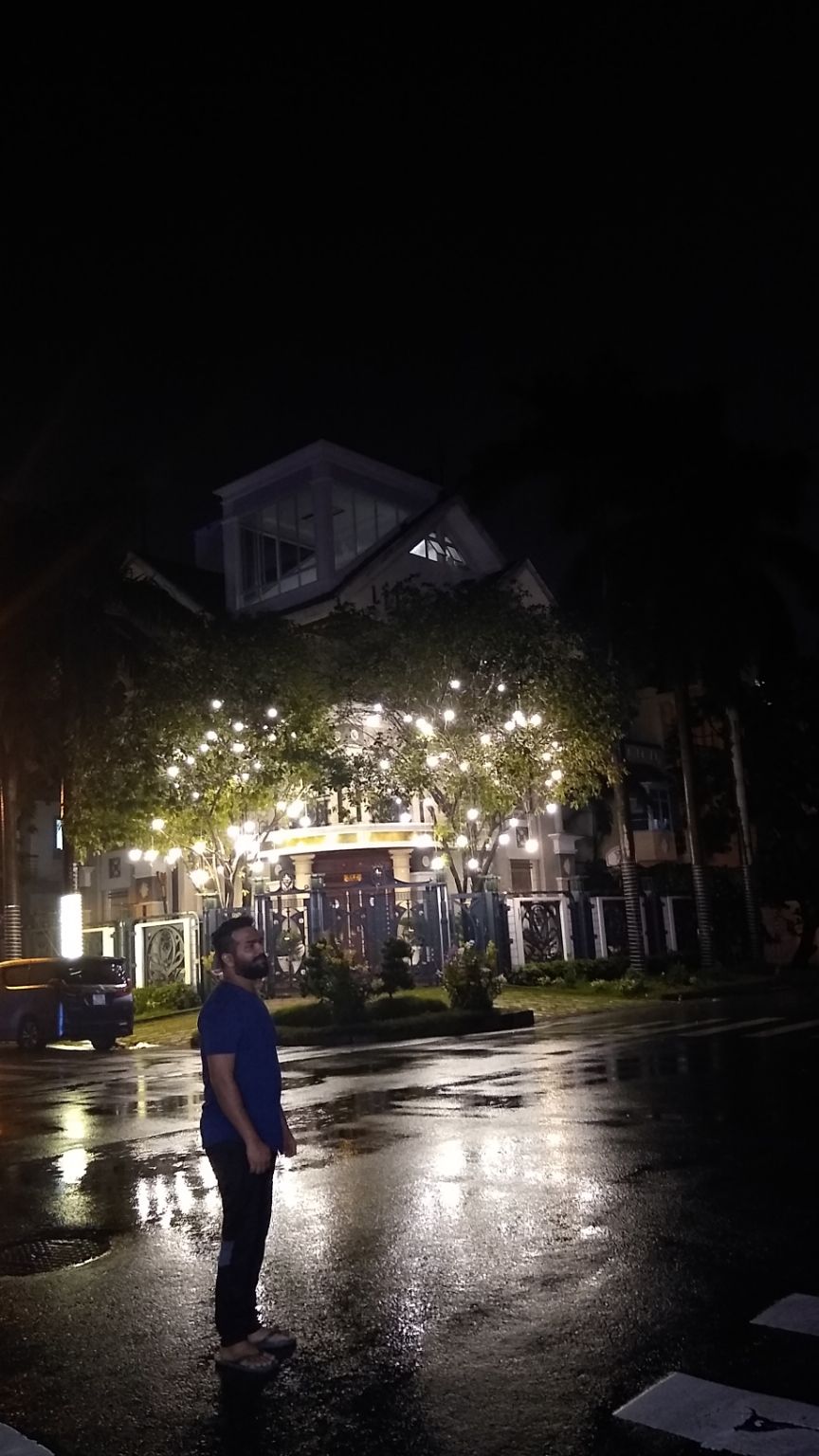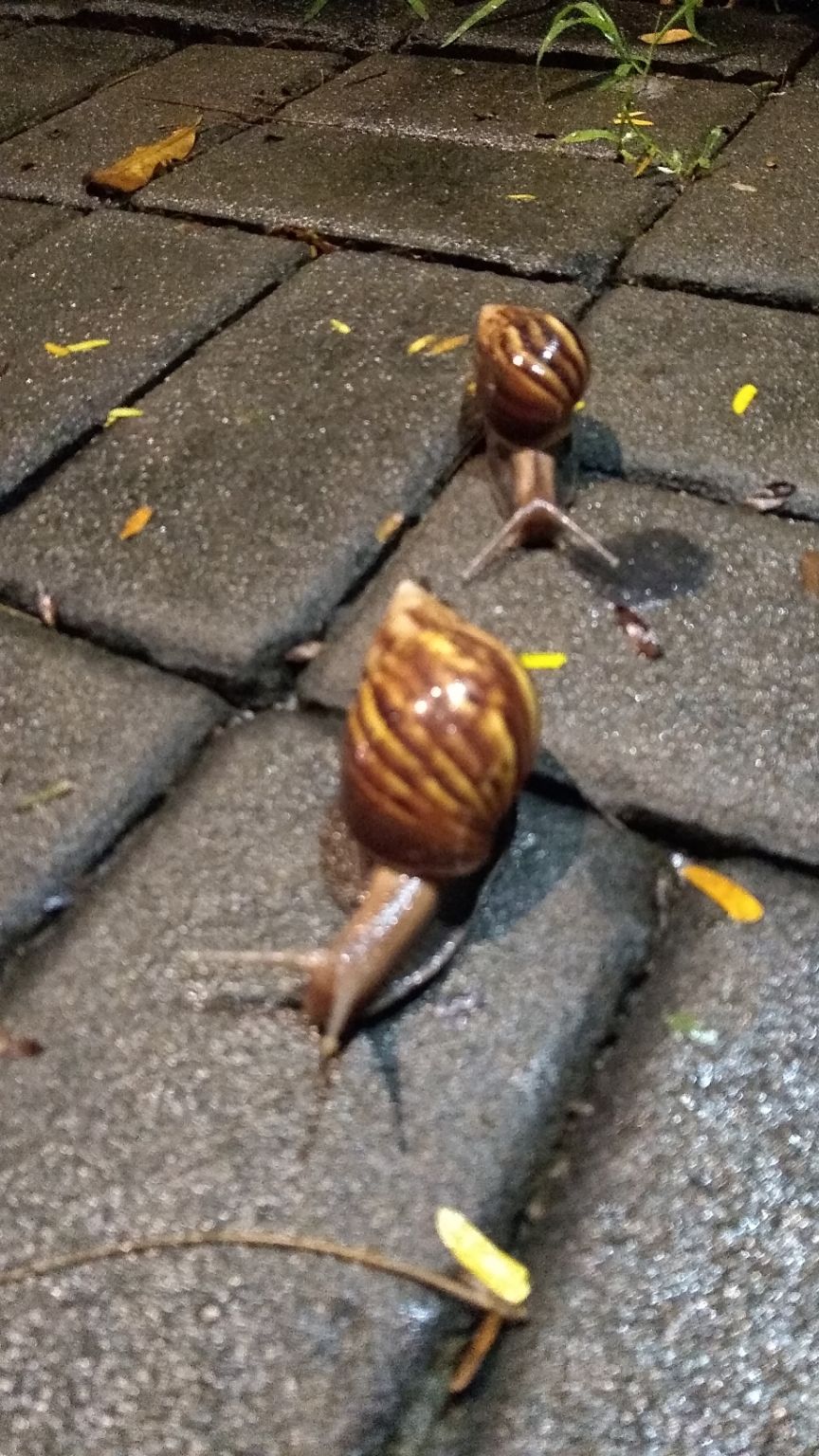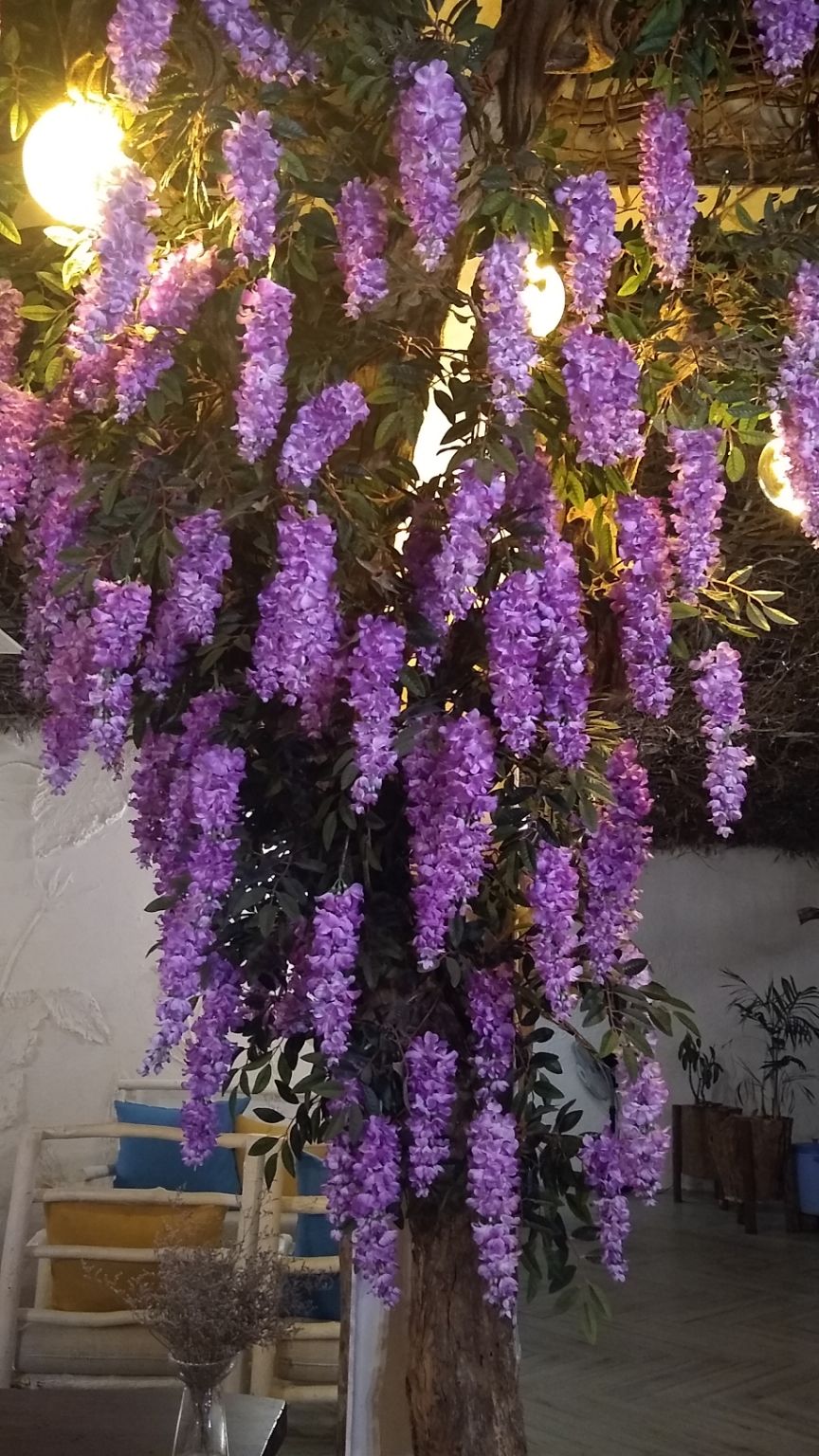 Touring ho chi Minh City
Second day started figuring out how to speak without knowing Vietnamese 😂 thanks to Google translator we did not have to make hand signs.while I was wondering about breakfast my boyfriend already started hogging on pho (a local cuisine with meat soup and herbs).our first place was the phagoda kind of temple it was beautiful unlike India nothing much of rituals it's just candles and incense sticks.but it was calming .
Next place was the war museum which had really heartbreaking story of Vietnam war with USA ,if you are a very emotional person definitely you would have burst of emotions.
Next place was post office and the cathedral (cathedral was closed for renovations) Post office was more like a market with beautiful architecture
That was a day well spent evening ended in street shopping 😁.when in Vietnam do some street shopping it's definitely budget friendly !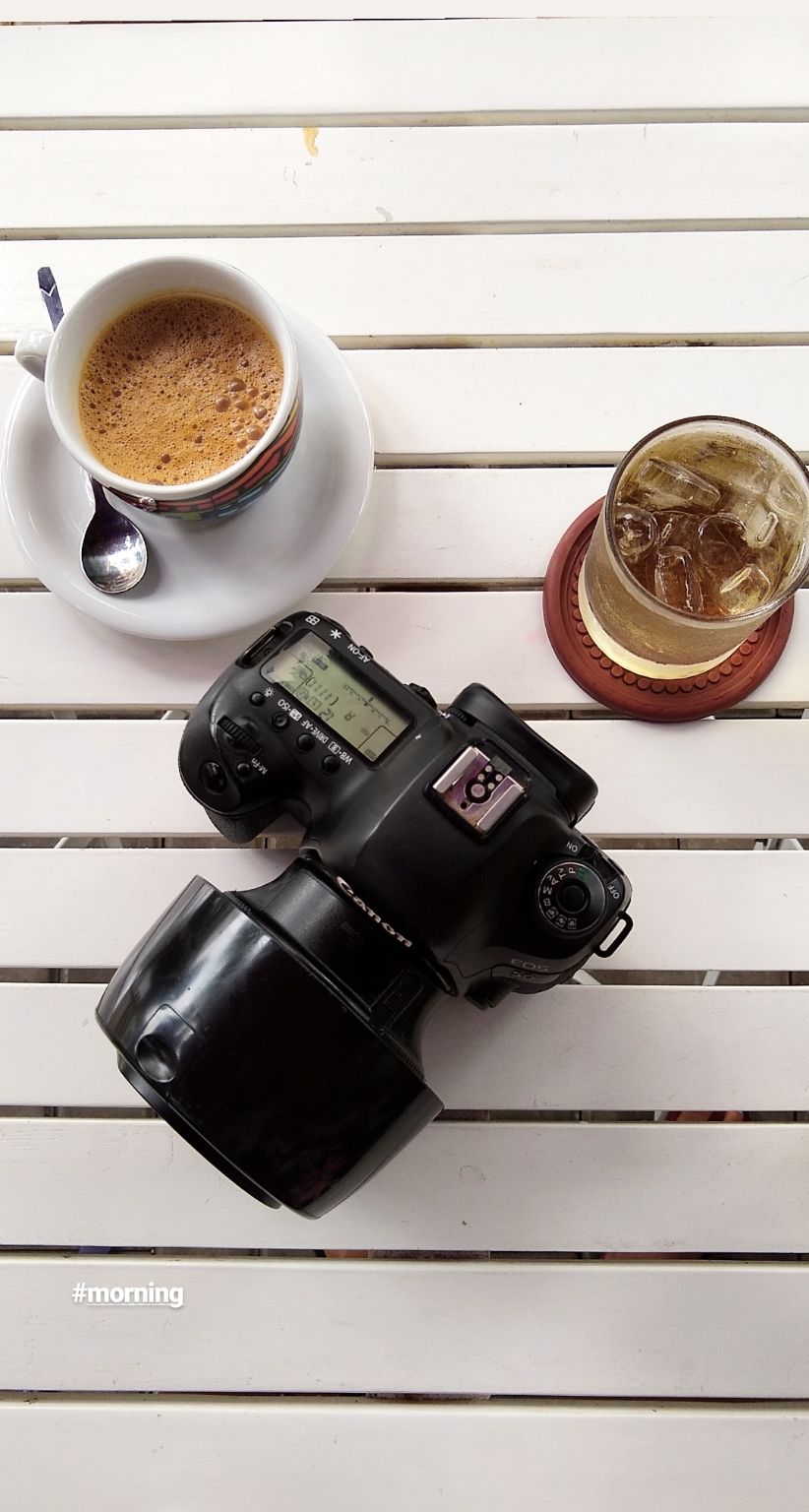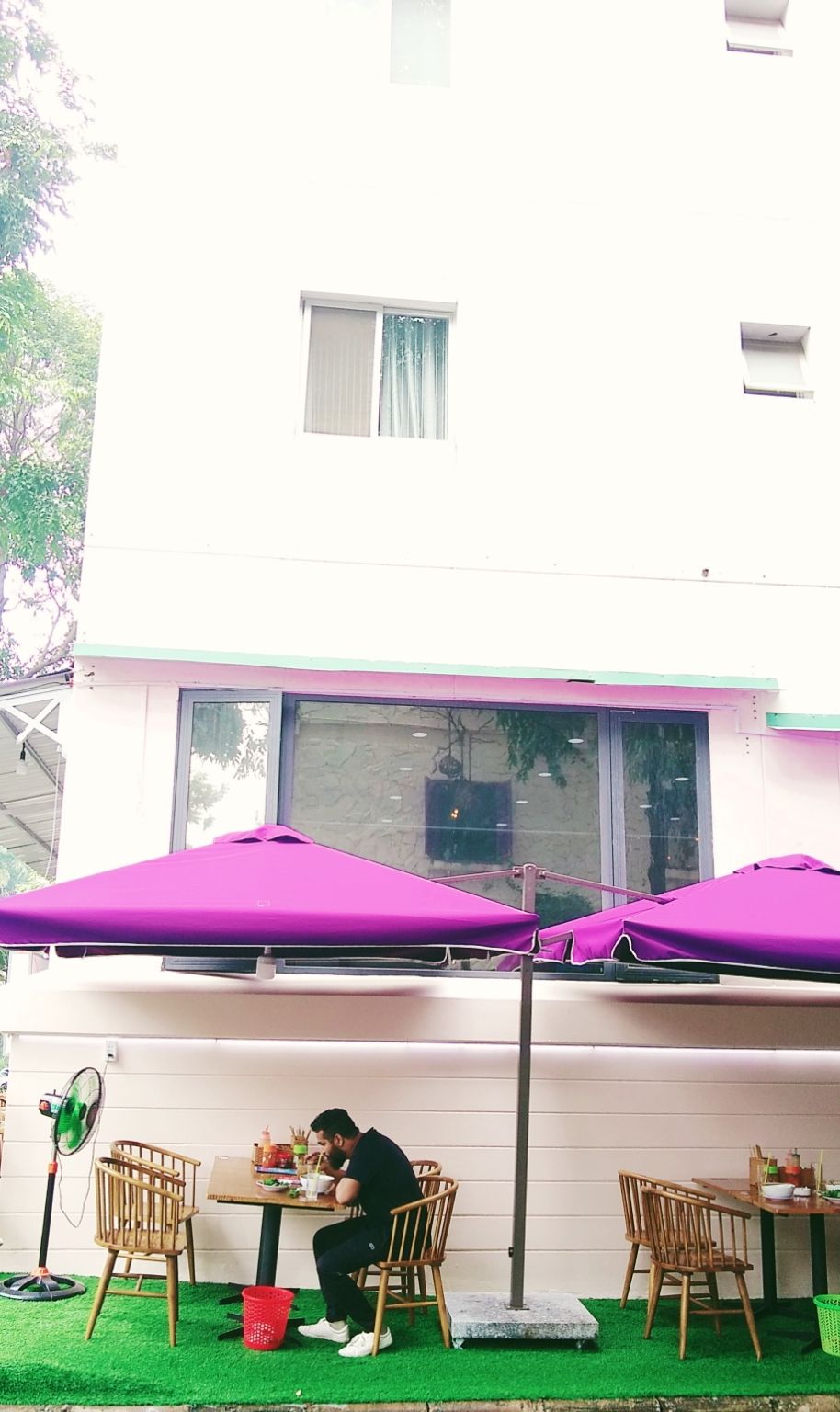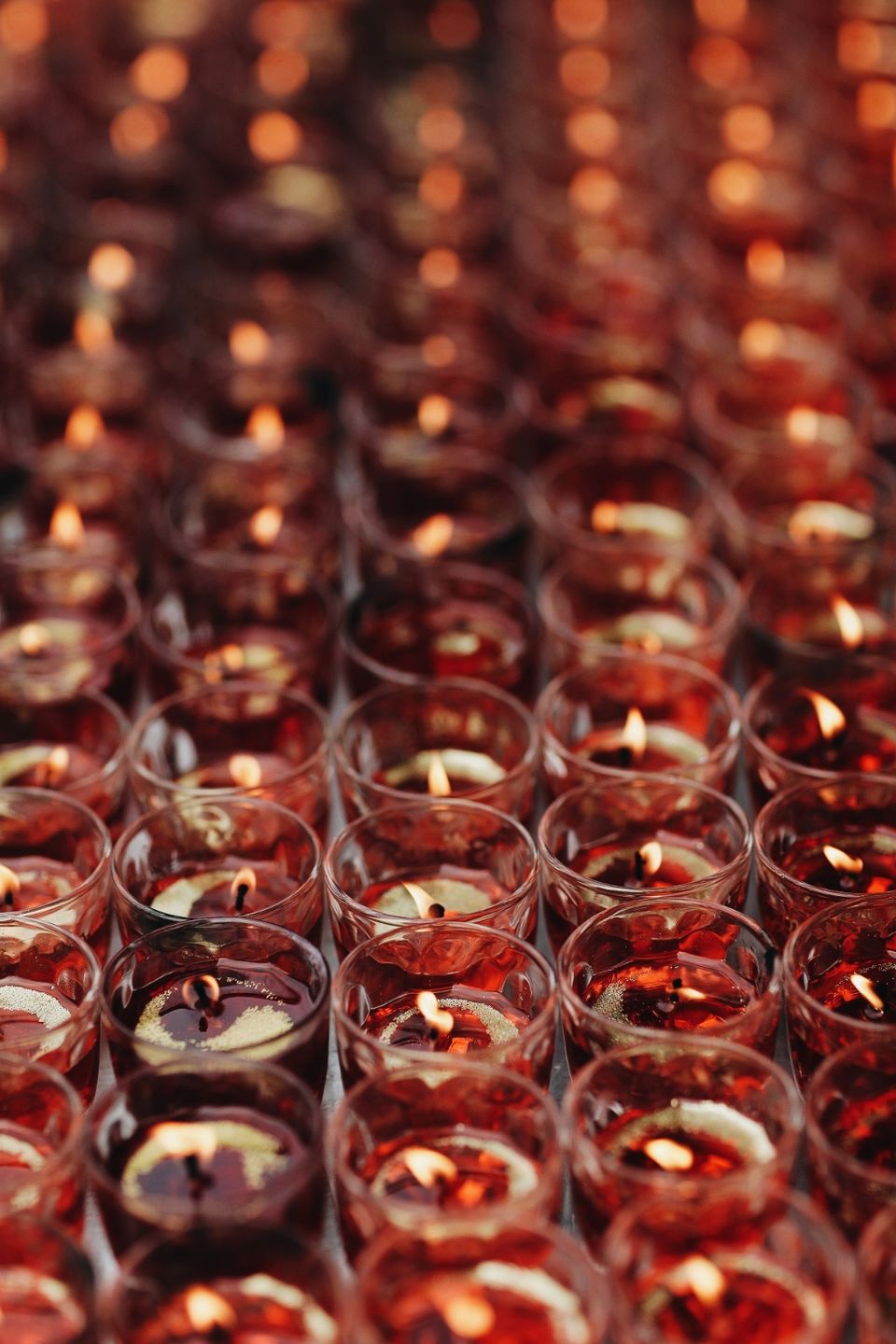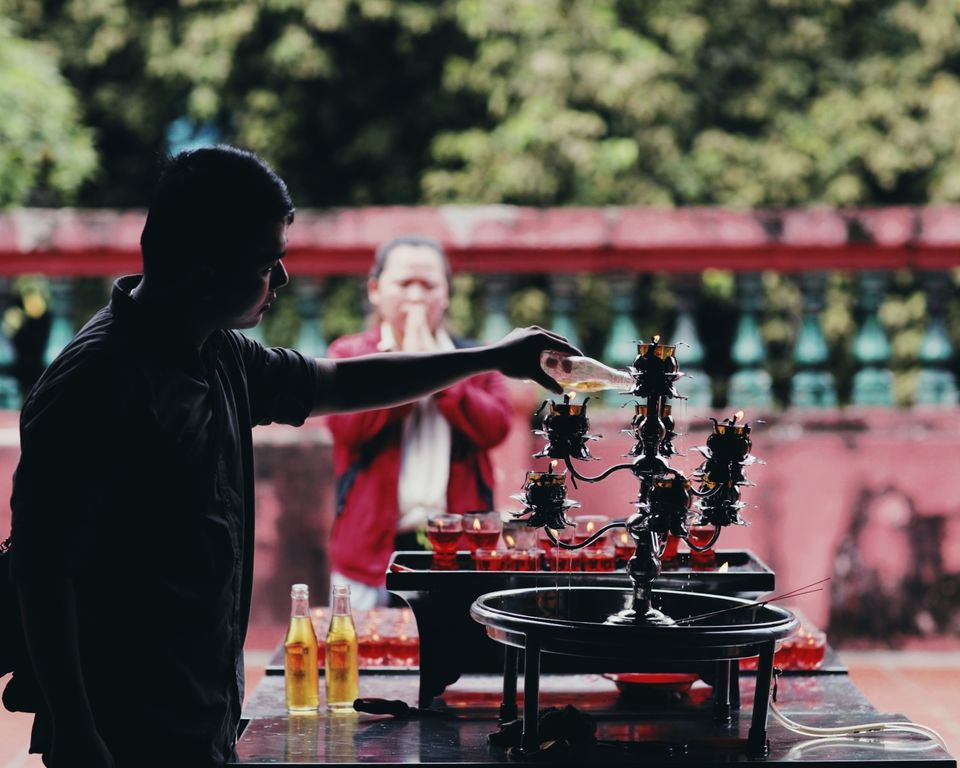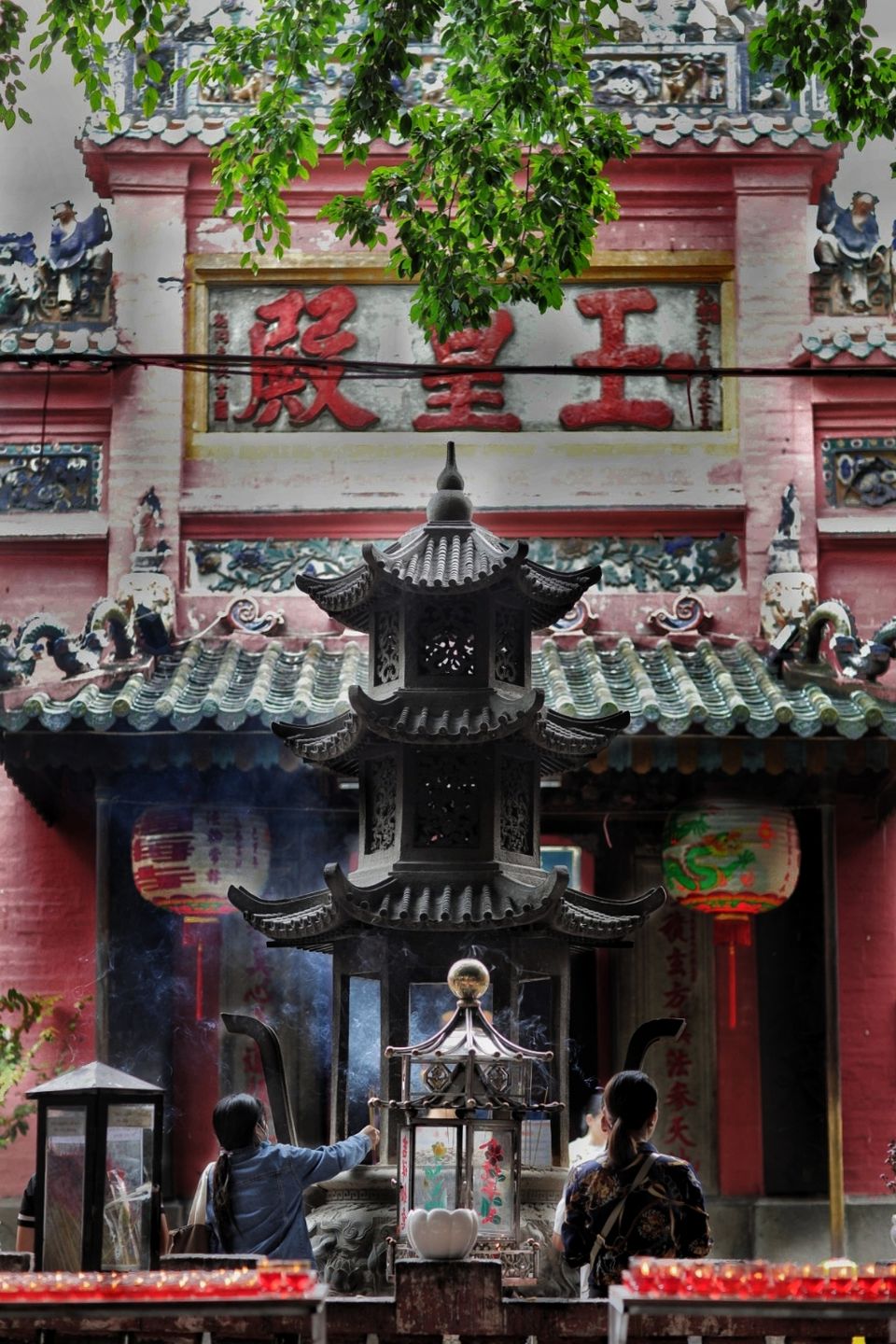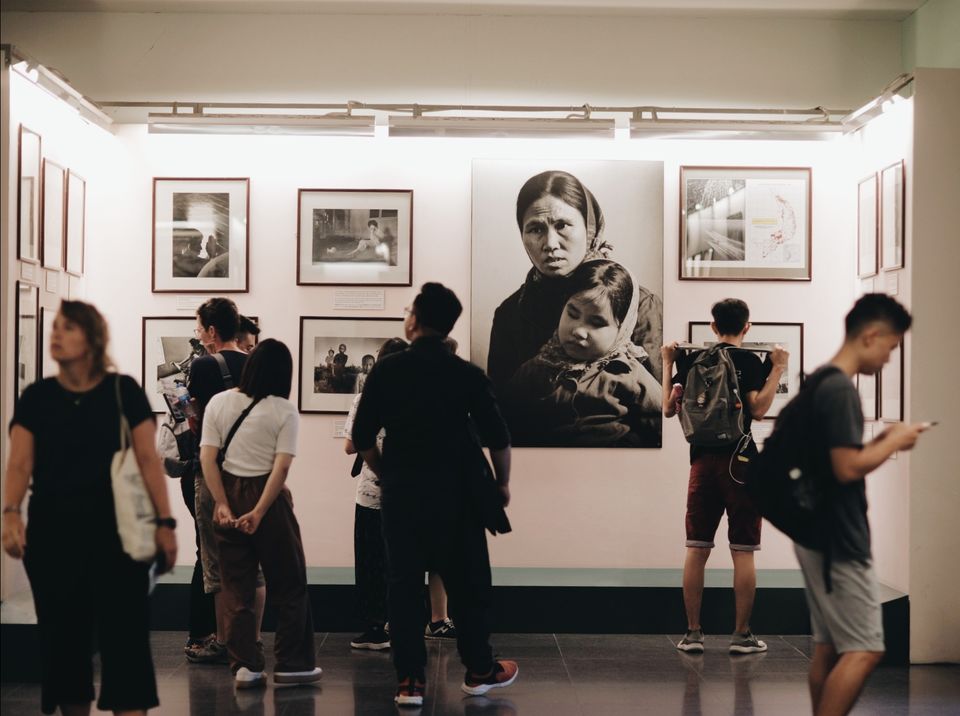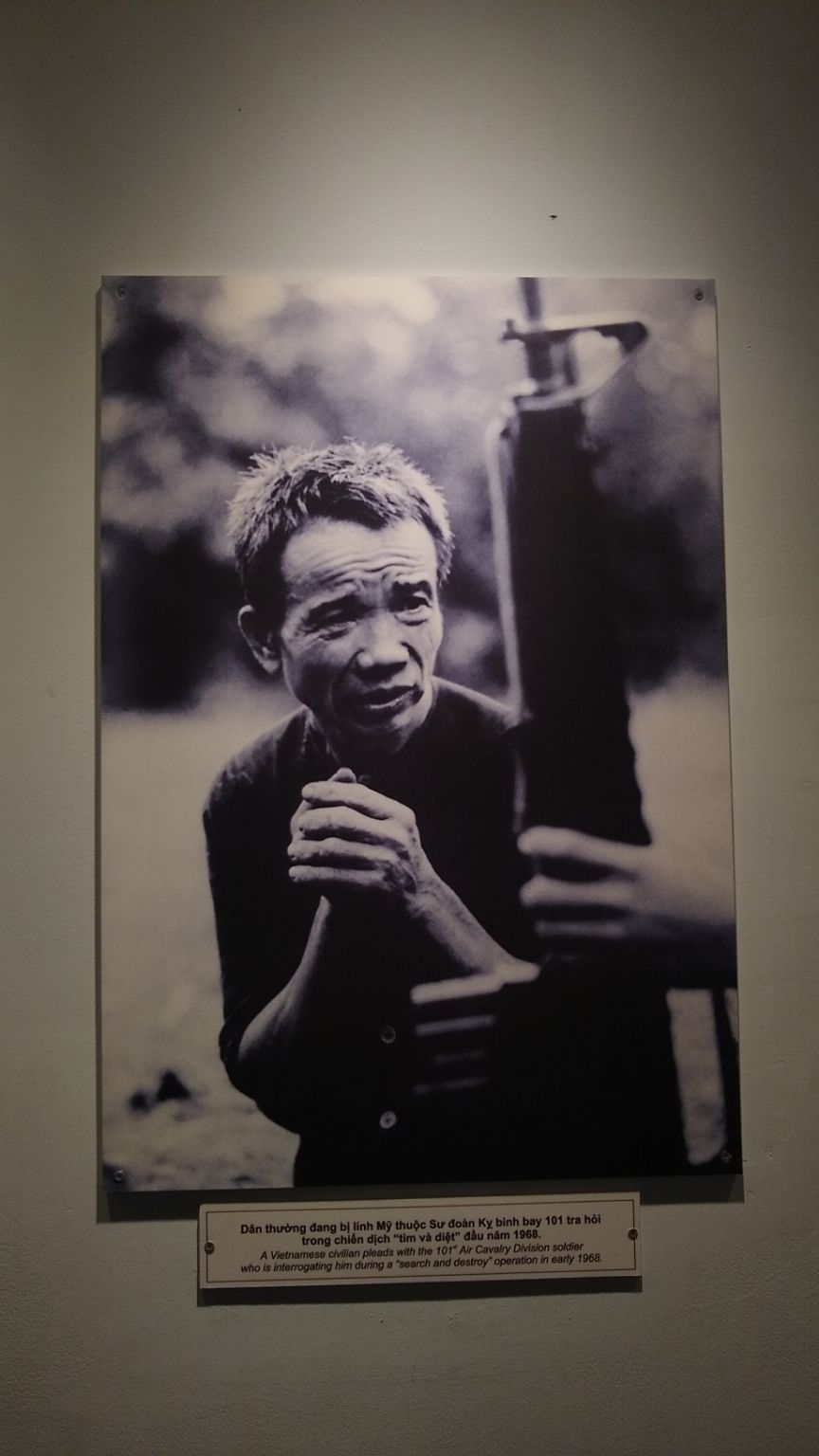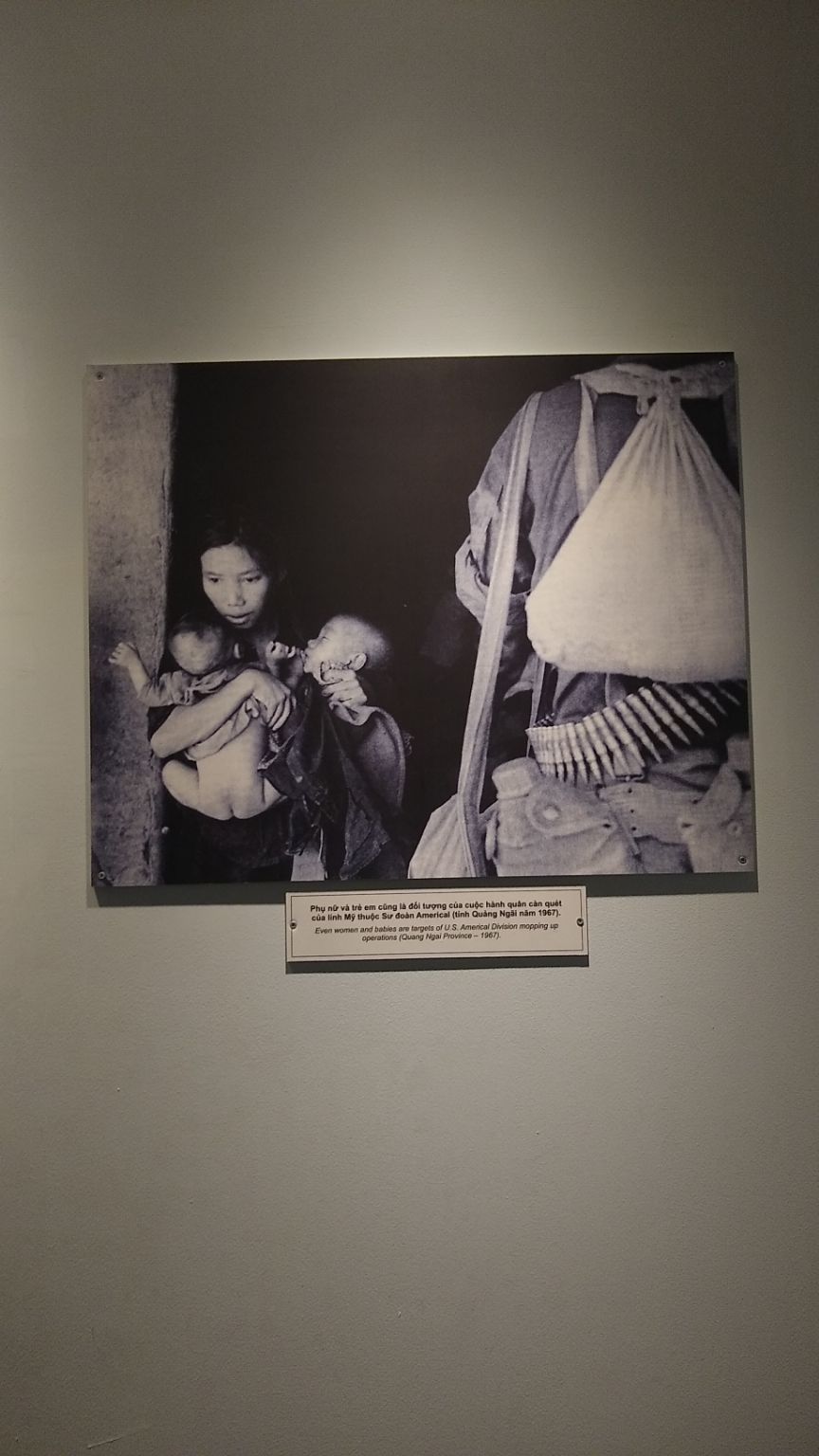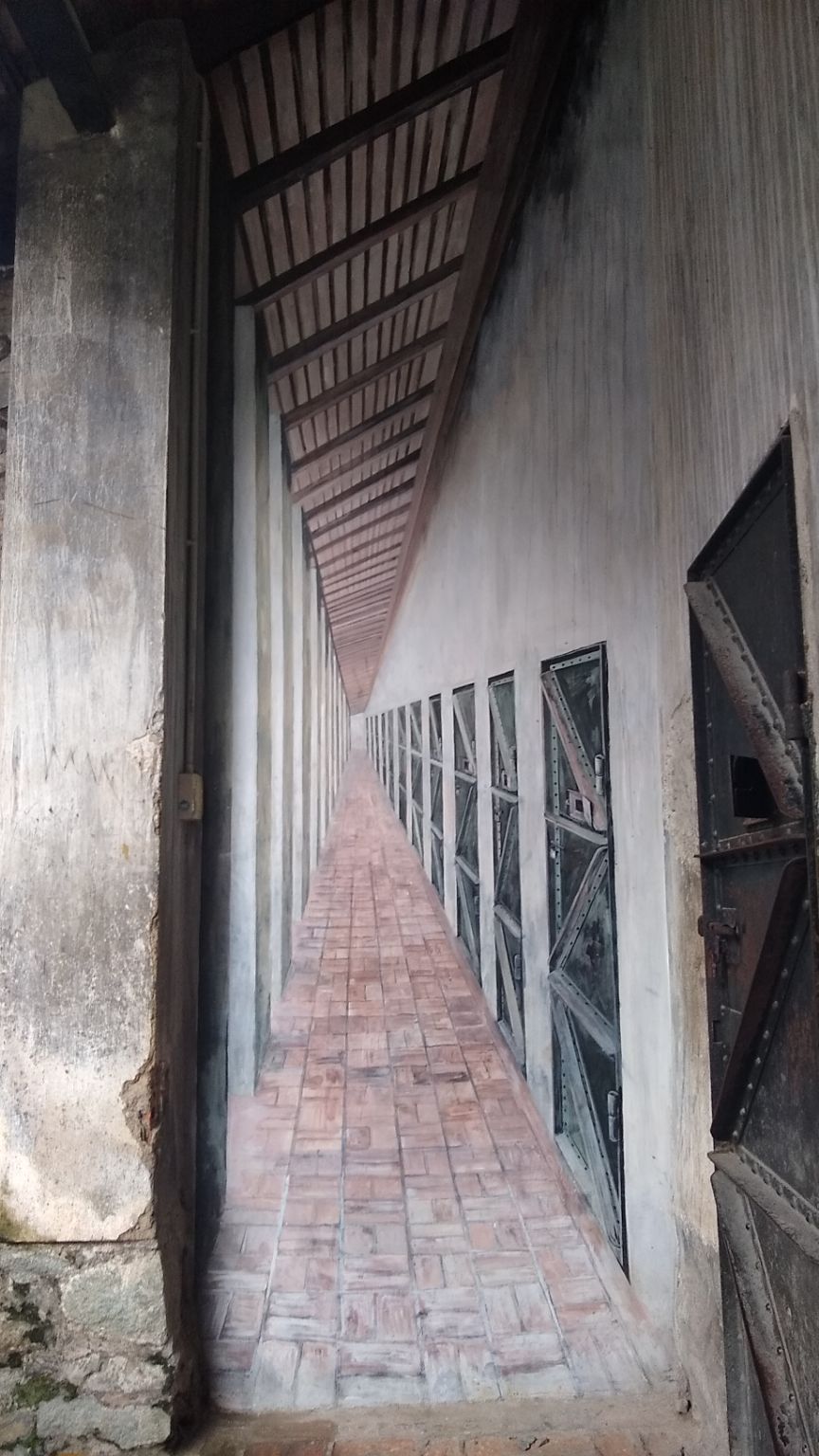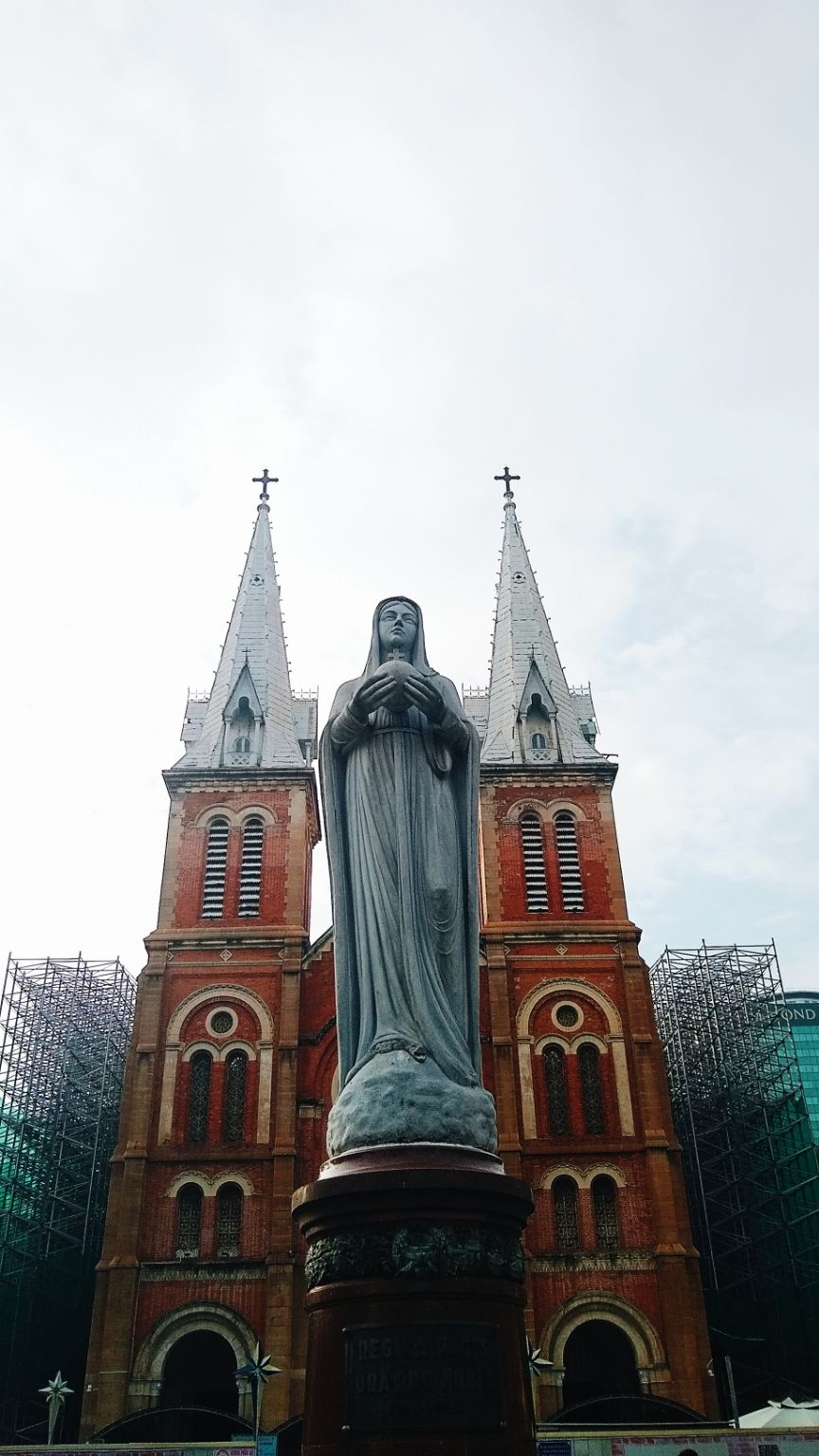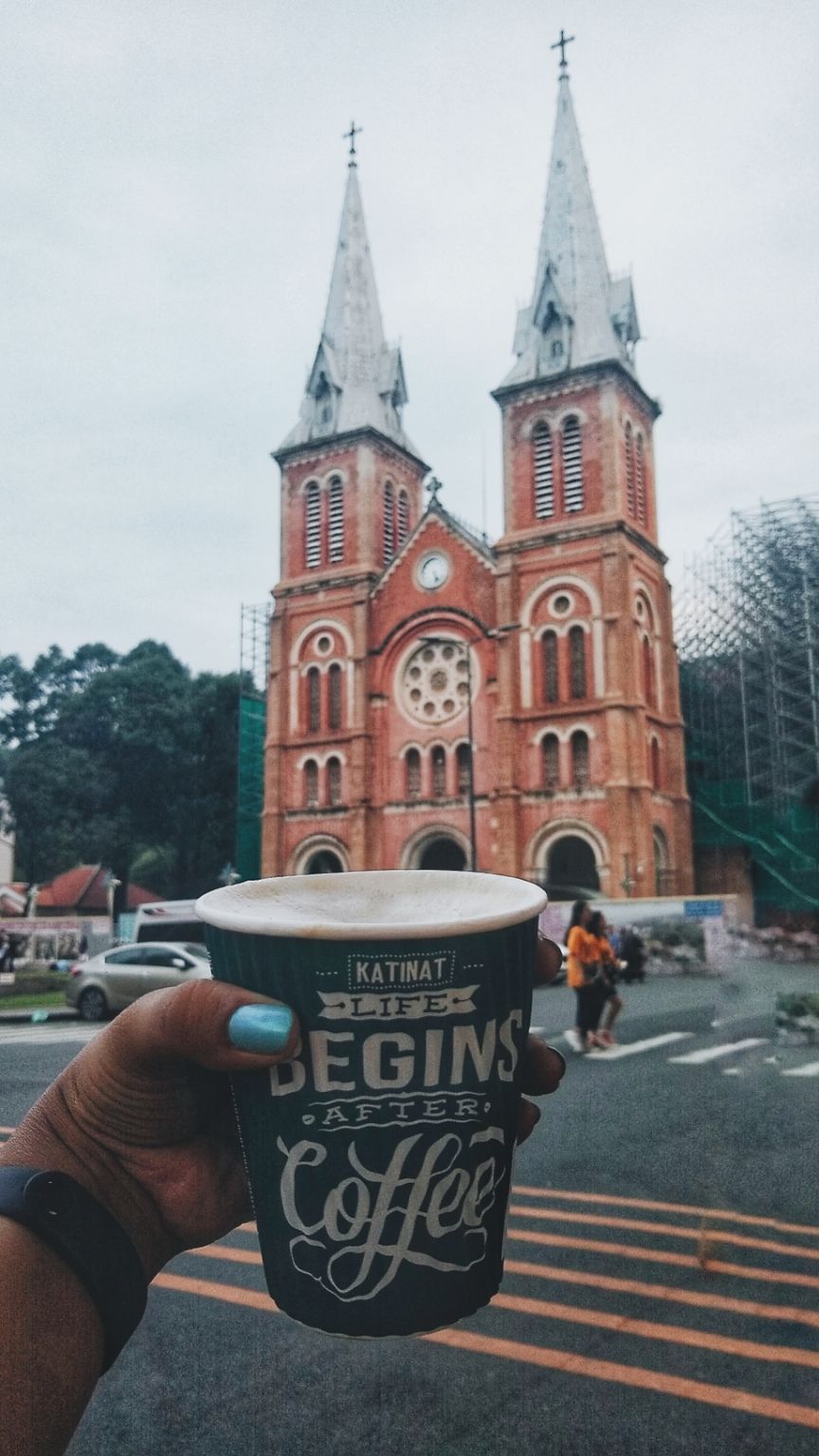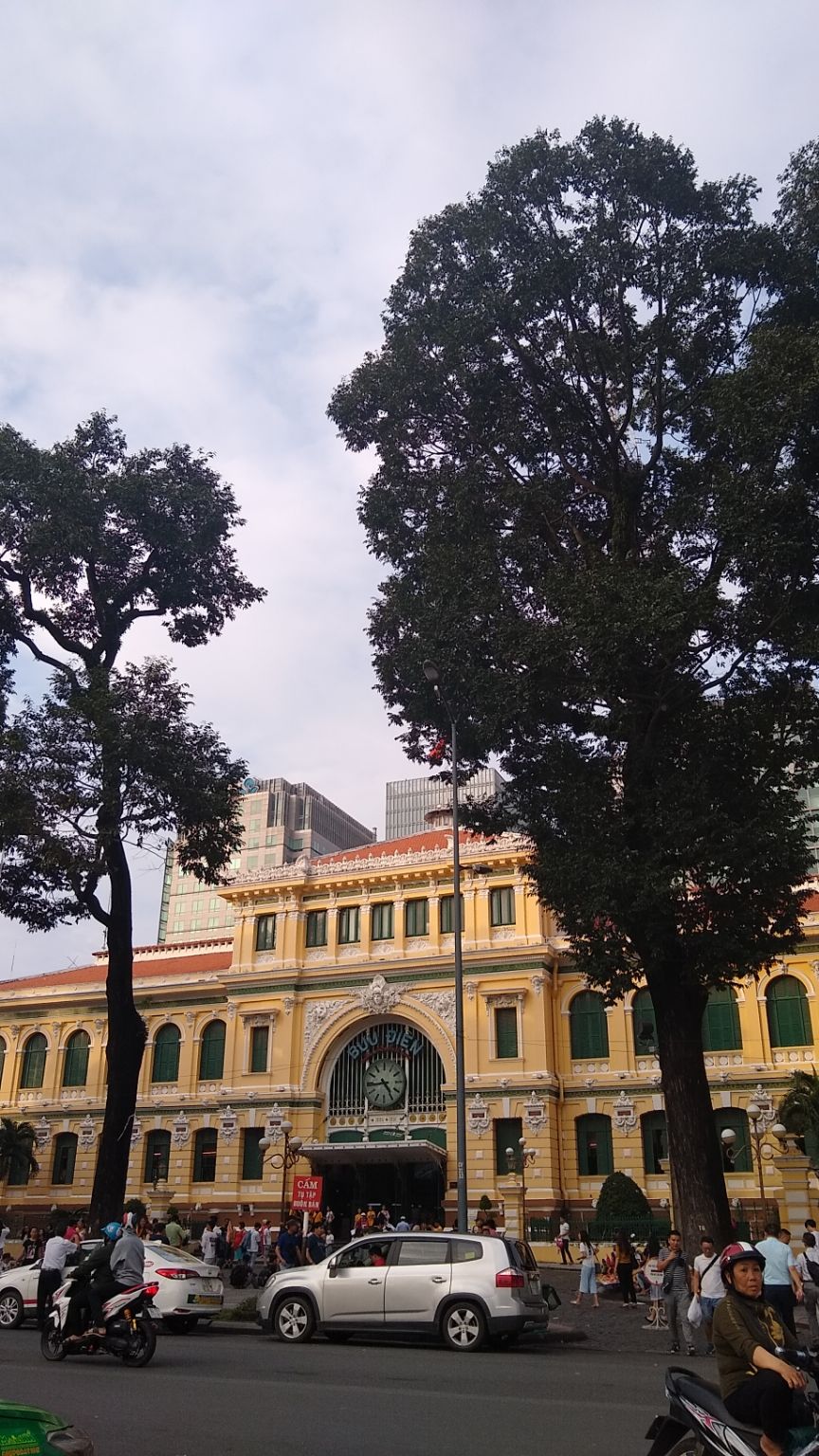 Our day three was dedicated to just this.
These are ancient war remnants of the Vietnamese war,they lived and fought from the tunnels.according to our guide they did not have set map or any kind of written it was all in the head (that's some kind of memory) .The amount of tactics and science used was beyond imagination.if you are clastrophobic do avoid getting in the tunnel.
if you are Vietnam I suggest you definitely visit this.
After this was running into airport for our next city .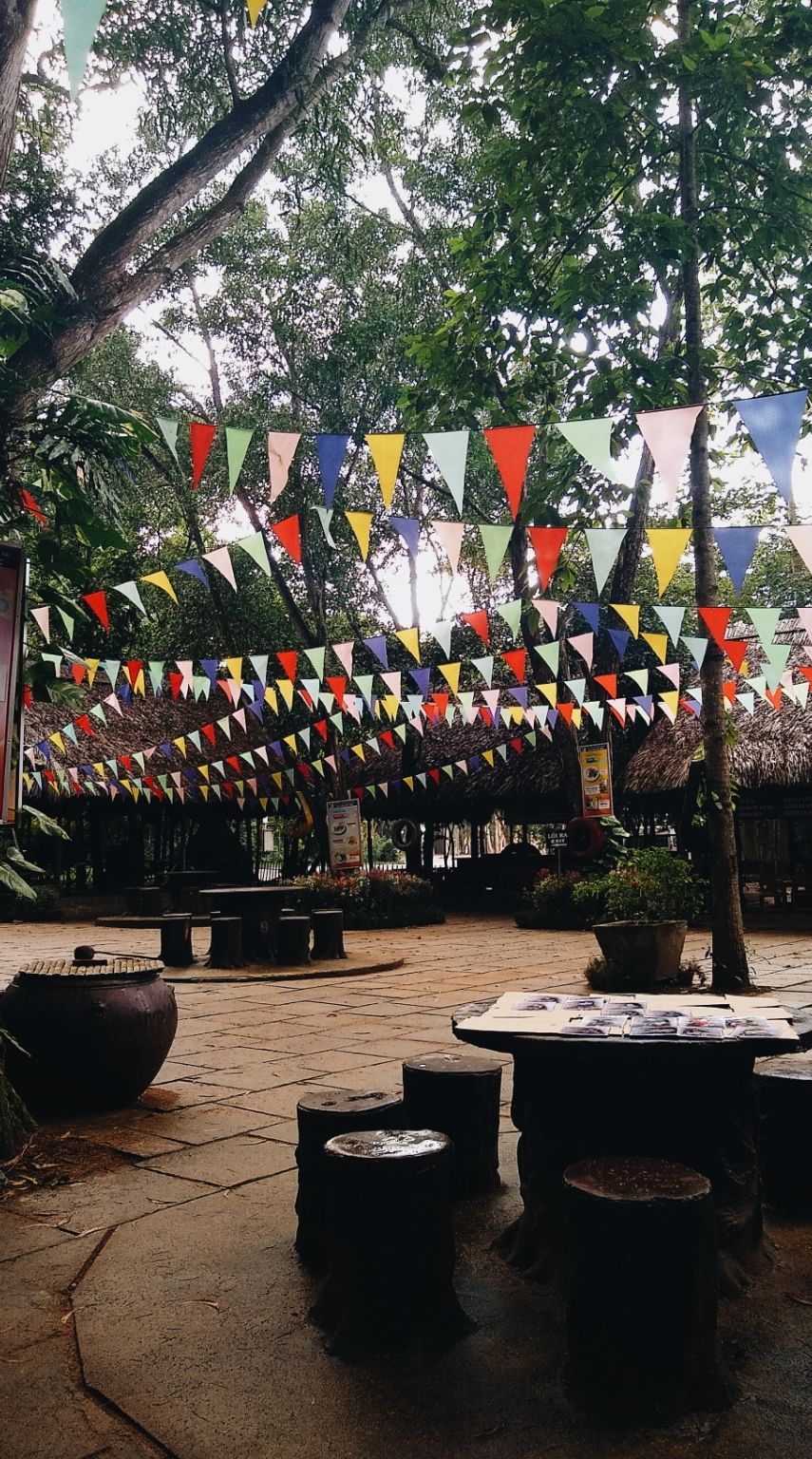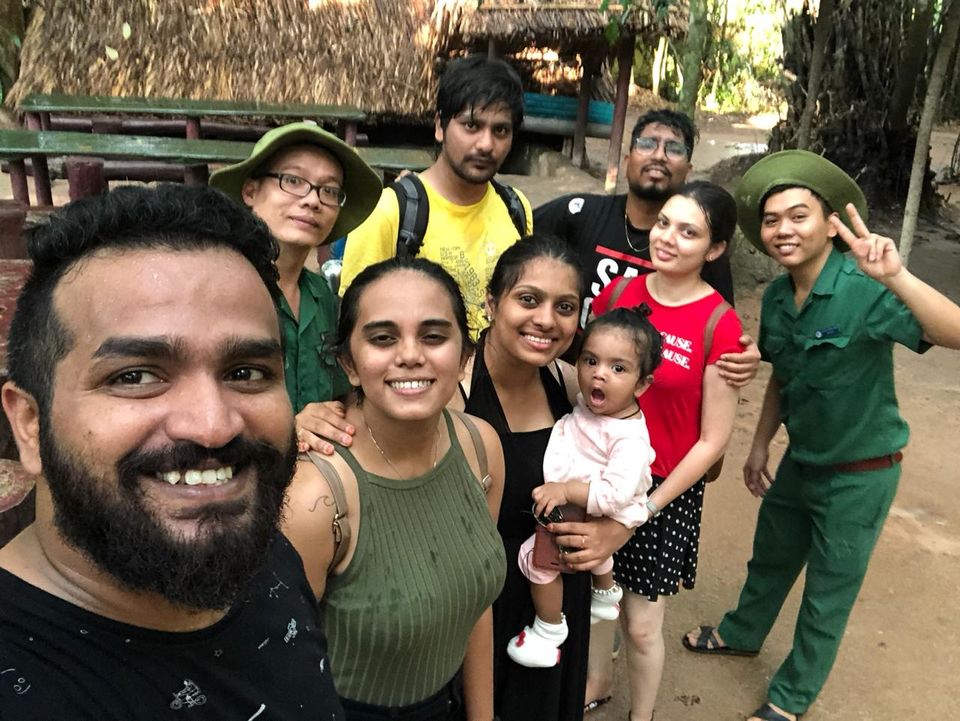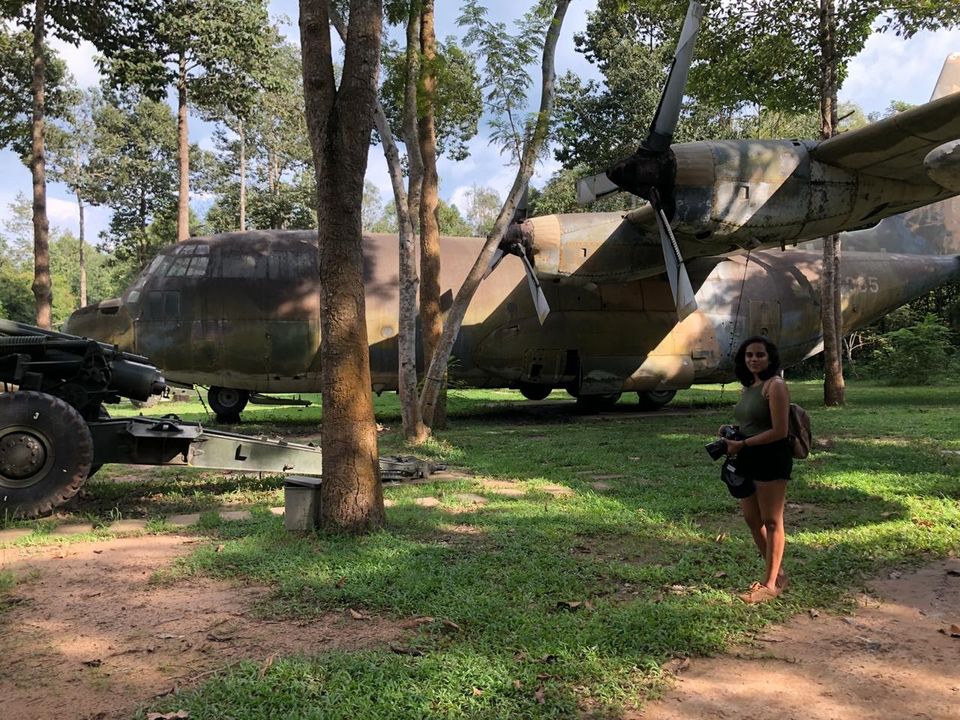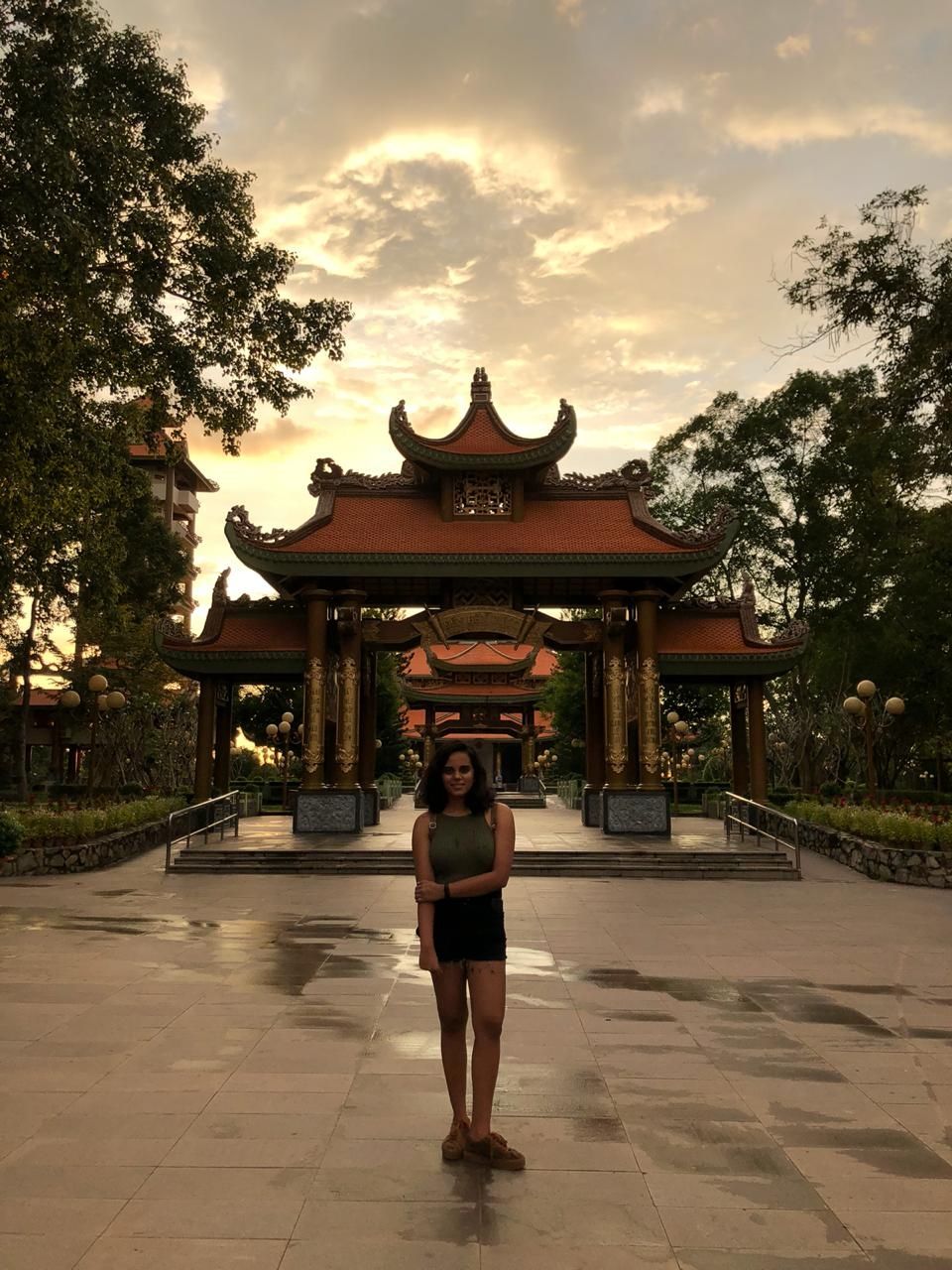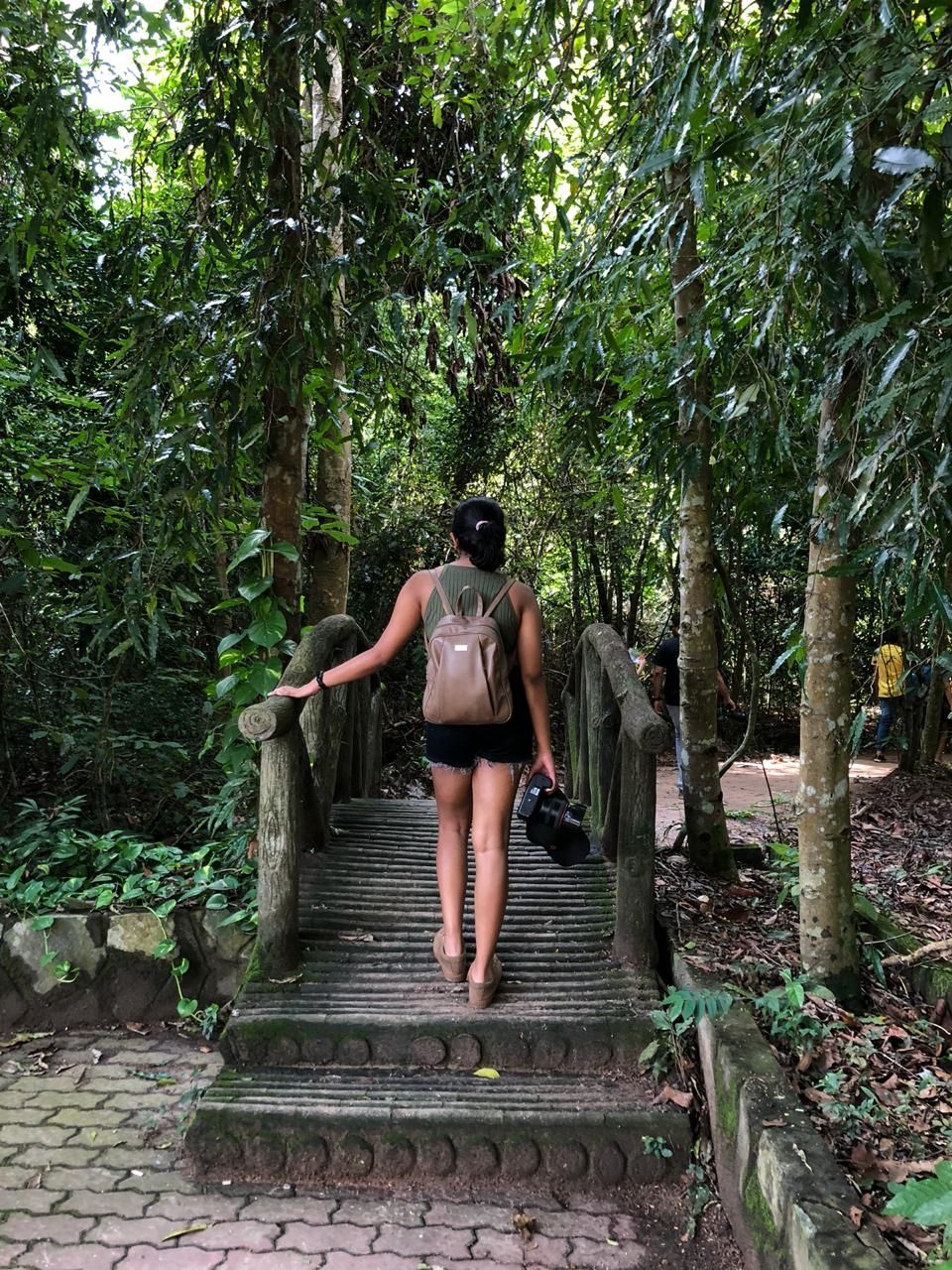 Yeyyy my favorite place and an Airbnb by the beach couldn't have asked for more. This street we lived was more like south Goa homestay by the beach and lot of local eateries.Next day started early with a trip to ba na hills our cab was Fortuner,which can't go over 60 some road rules I tell you.
The journey to ba na hills through cable car was out of the world experience ,I mean that's something to glide over the heavy jungles into the clouds .I think pictures make more justice to the place than what I write take a look.
One more thing about this place is it has flowers as much as your eye can reach freshly bloomed flowers .that was such a treat.
Even though this is man made definitely is well maintained and comes under my favorite places
That evening was a beautiful boat Ride to the flea market in the streets.the best part the market roads has no vehicle allowed yeyy no getting hit on the road .such a lit city it was.
Also they had frog meat ewww sorry not sorry personal opinions.we had a best foot massage and a lovely dinner with live music which we dint understand a word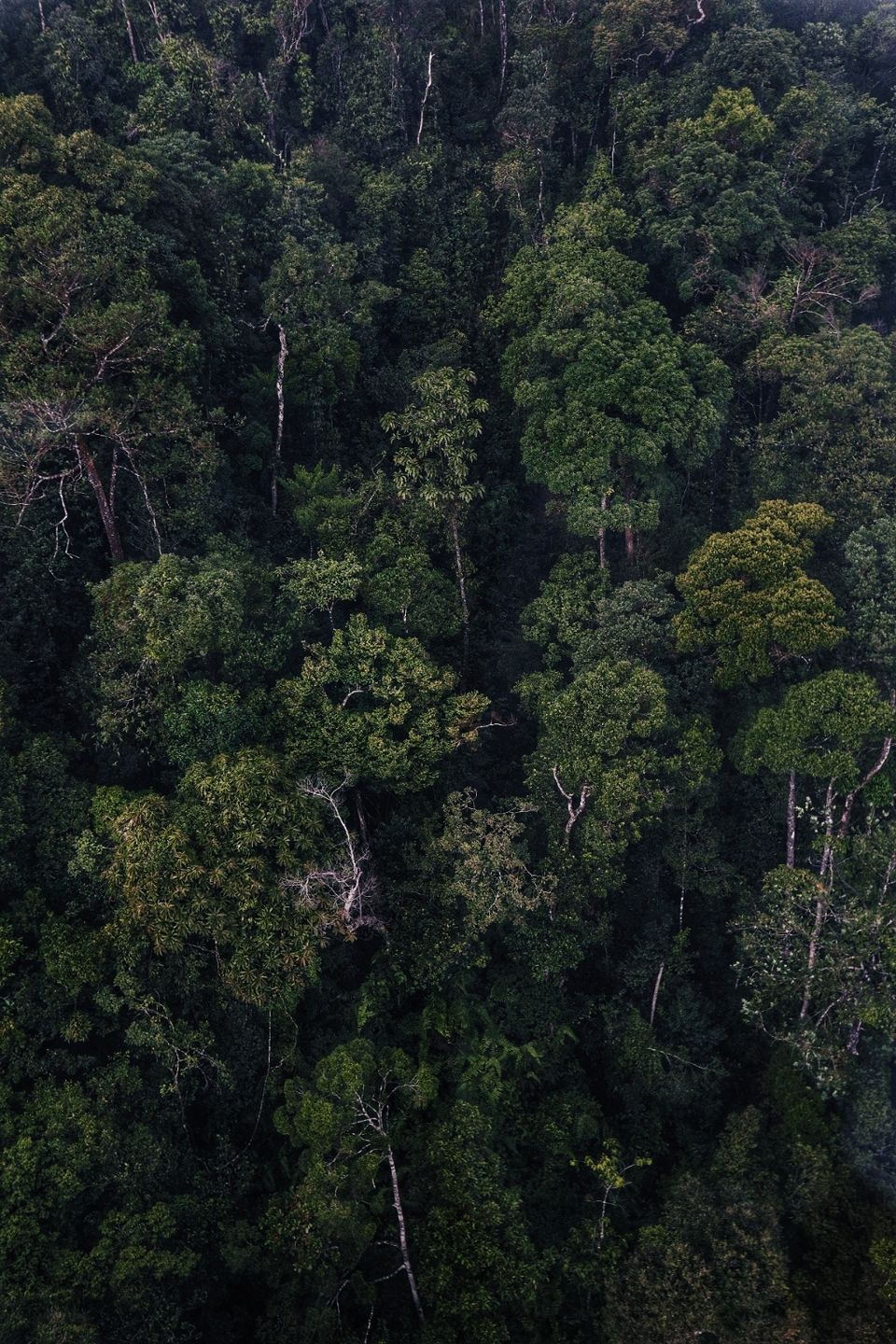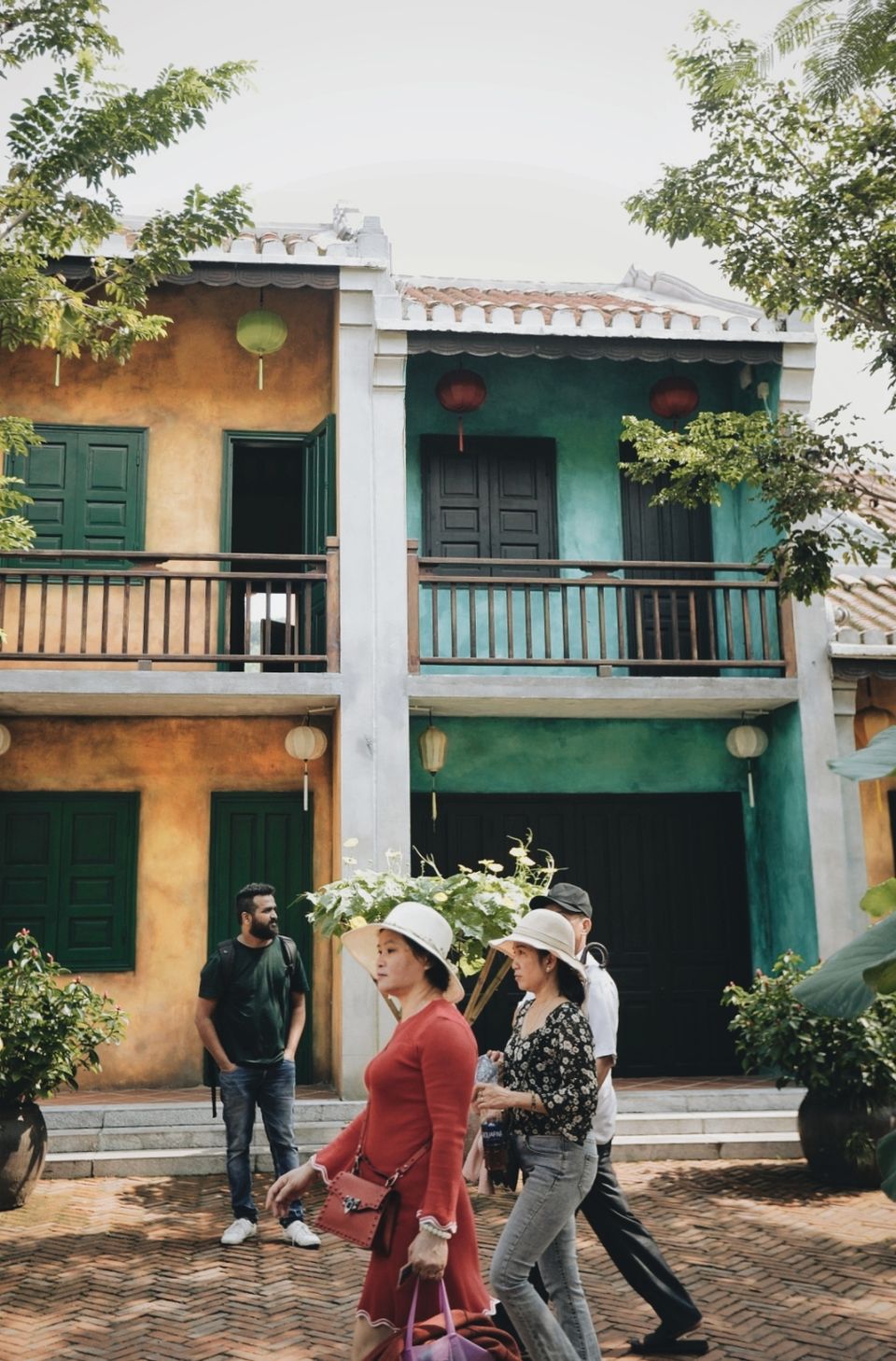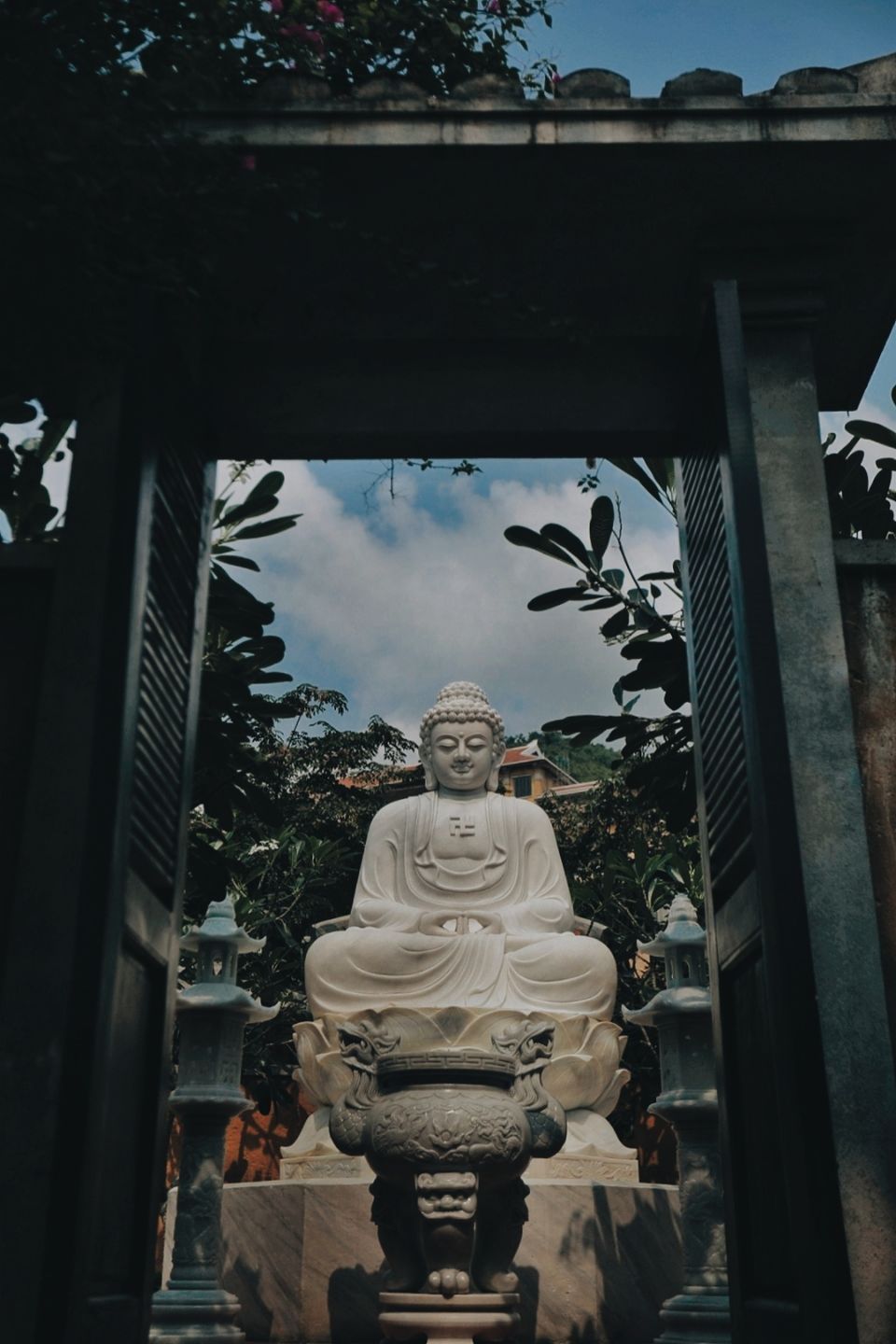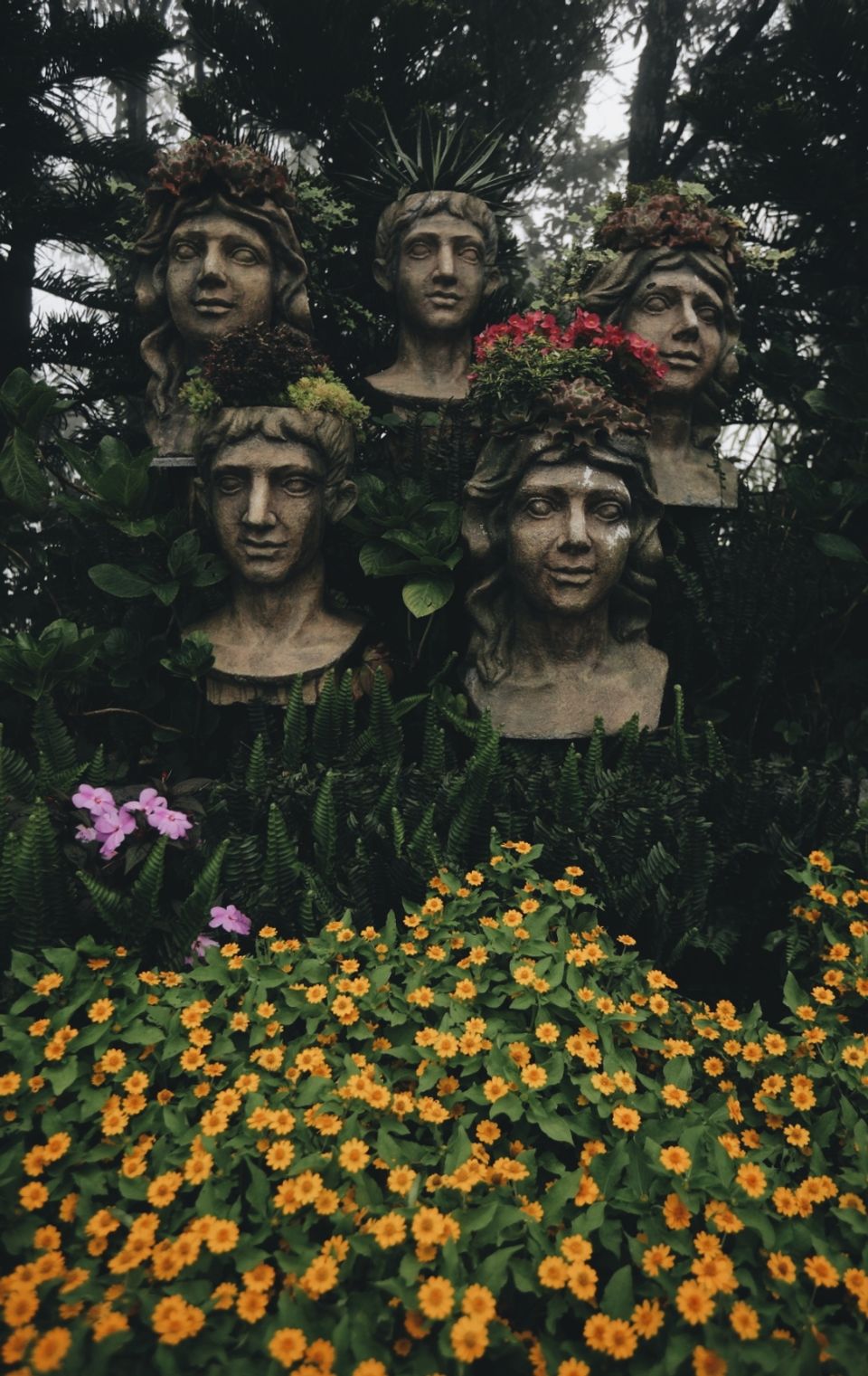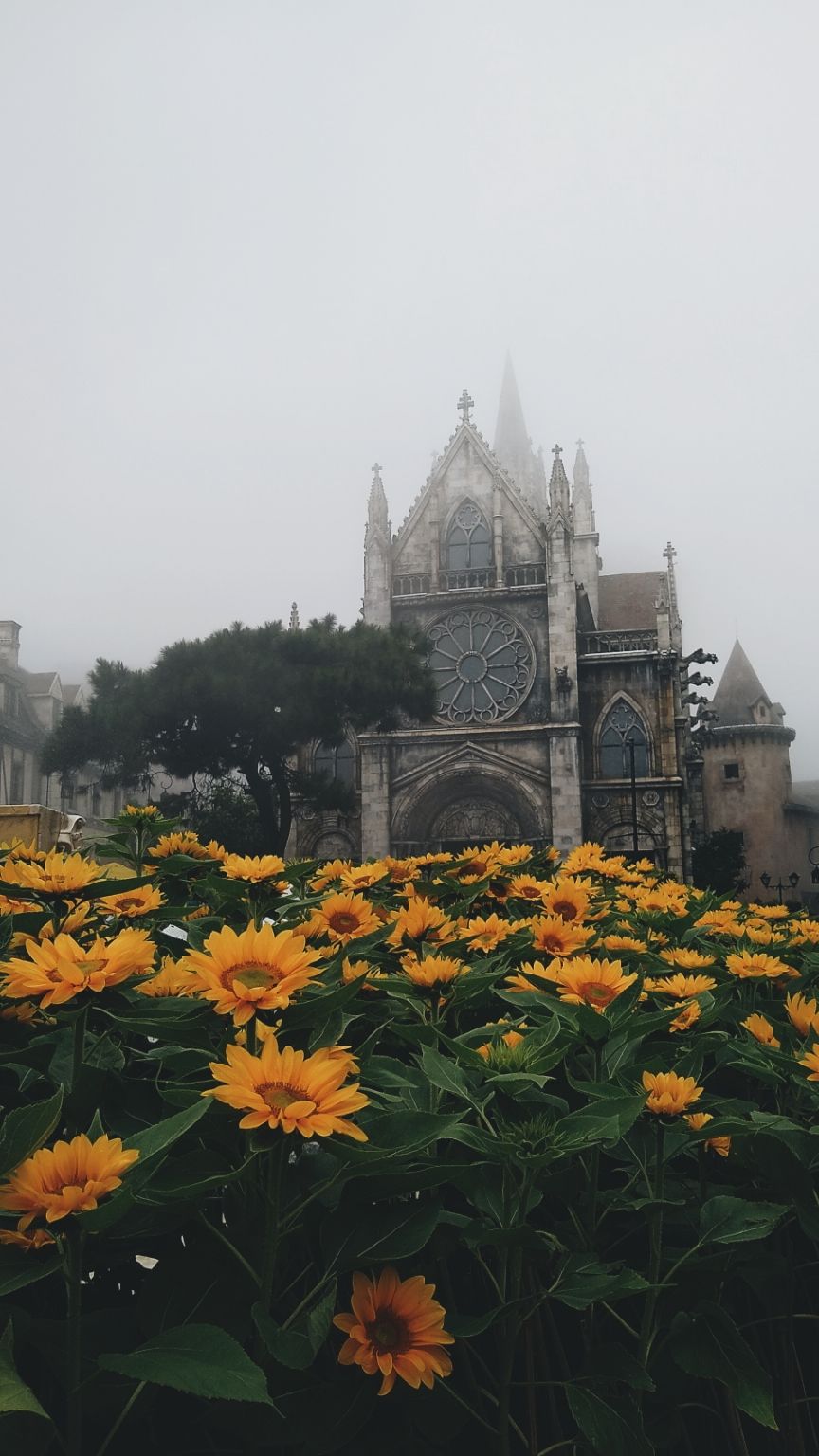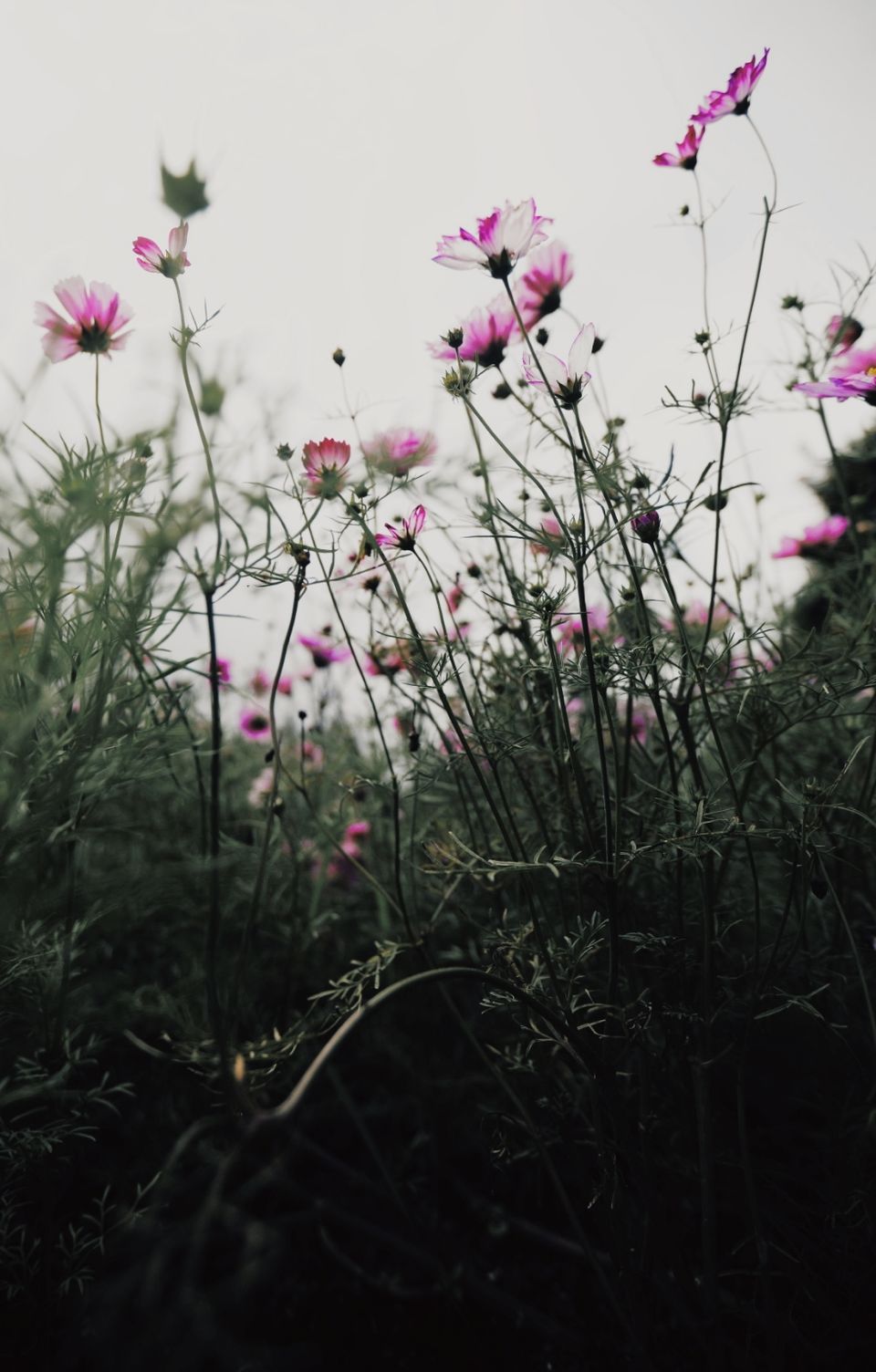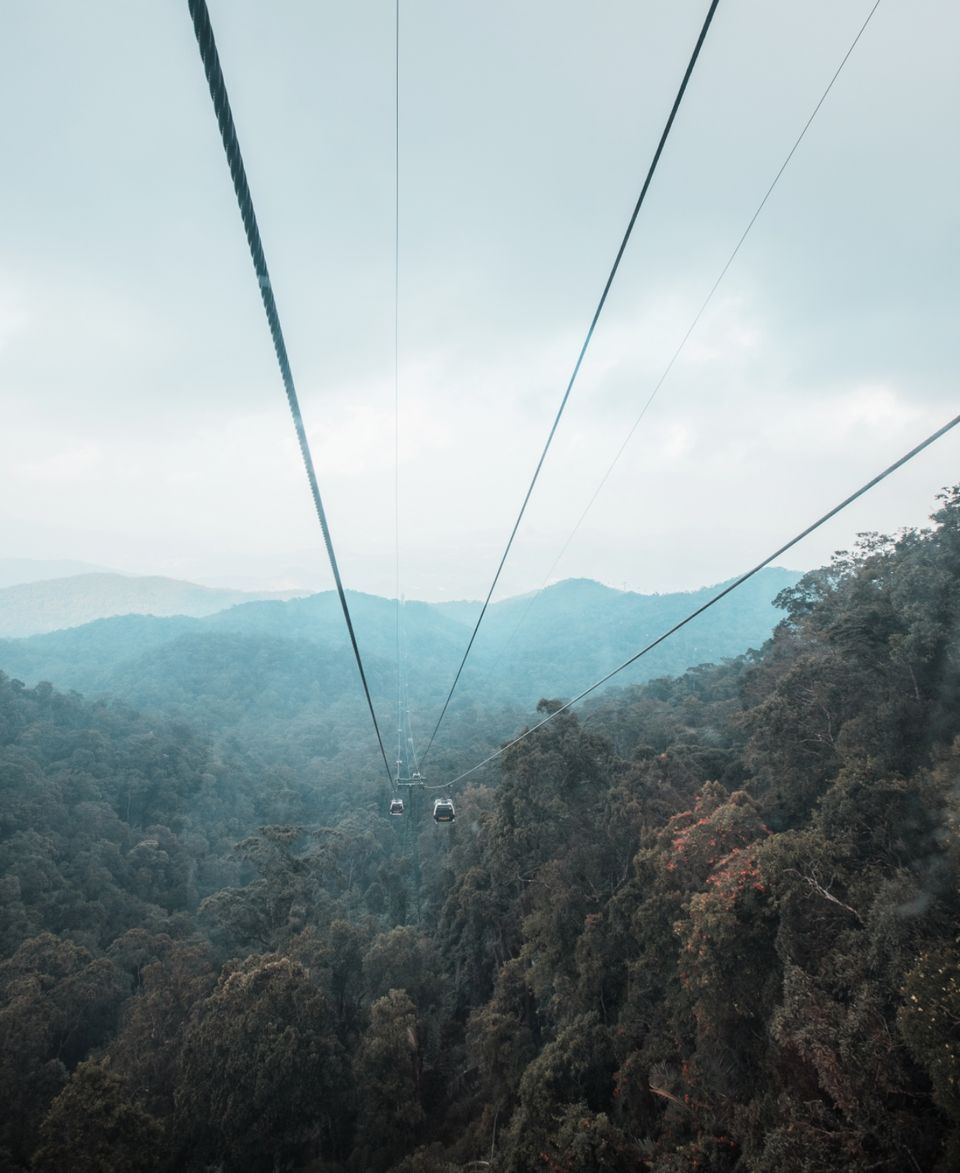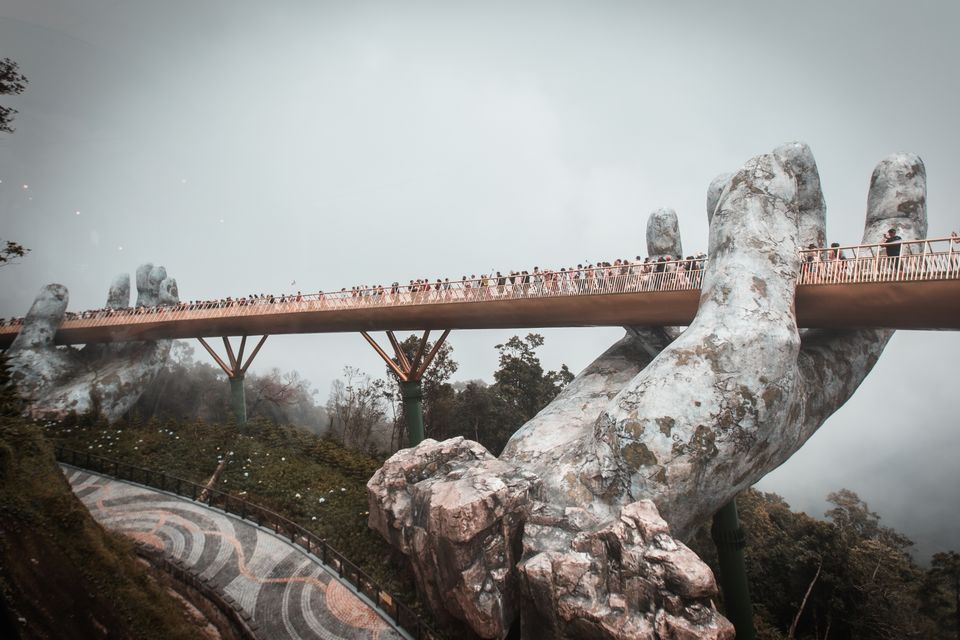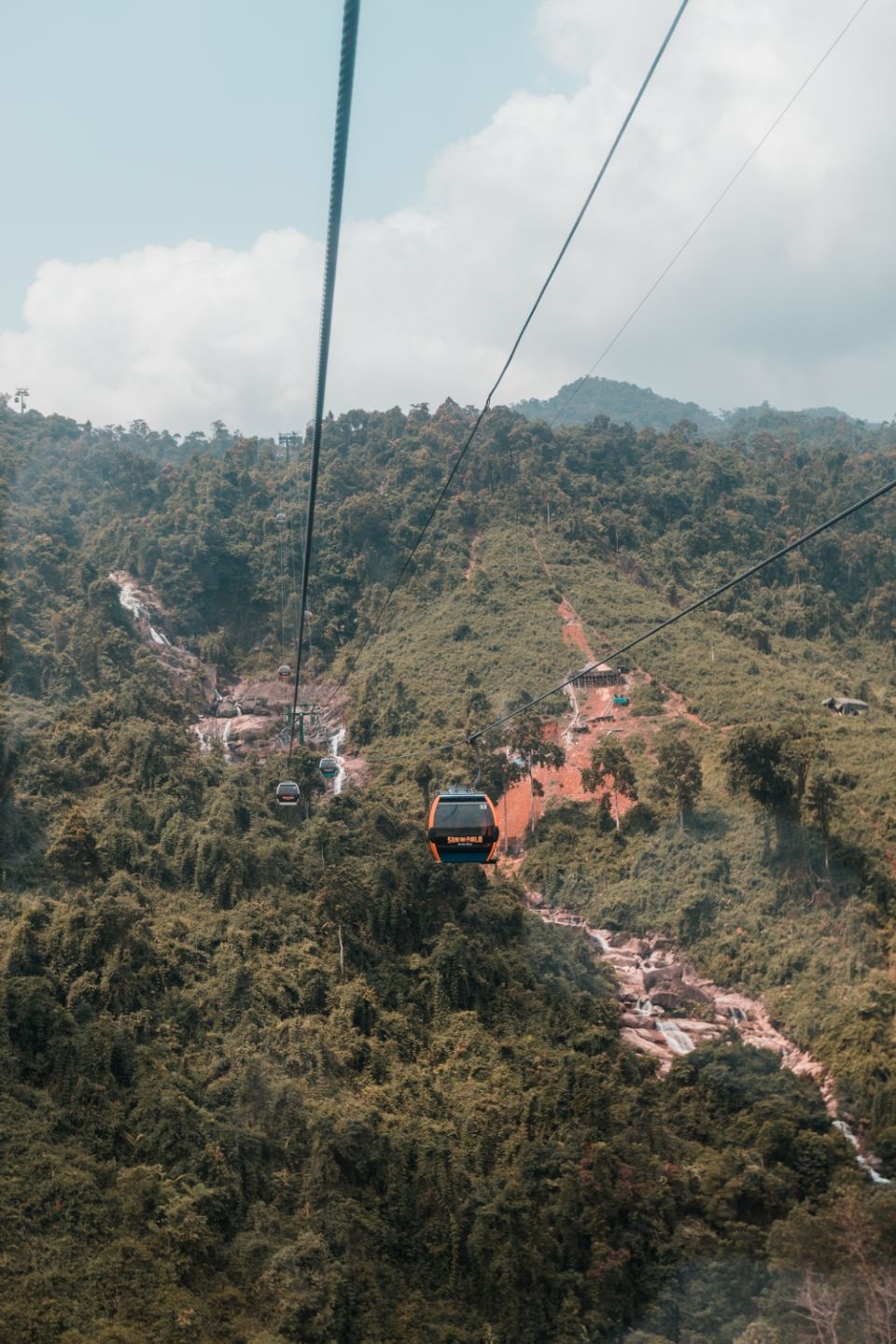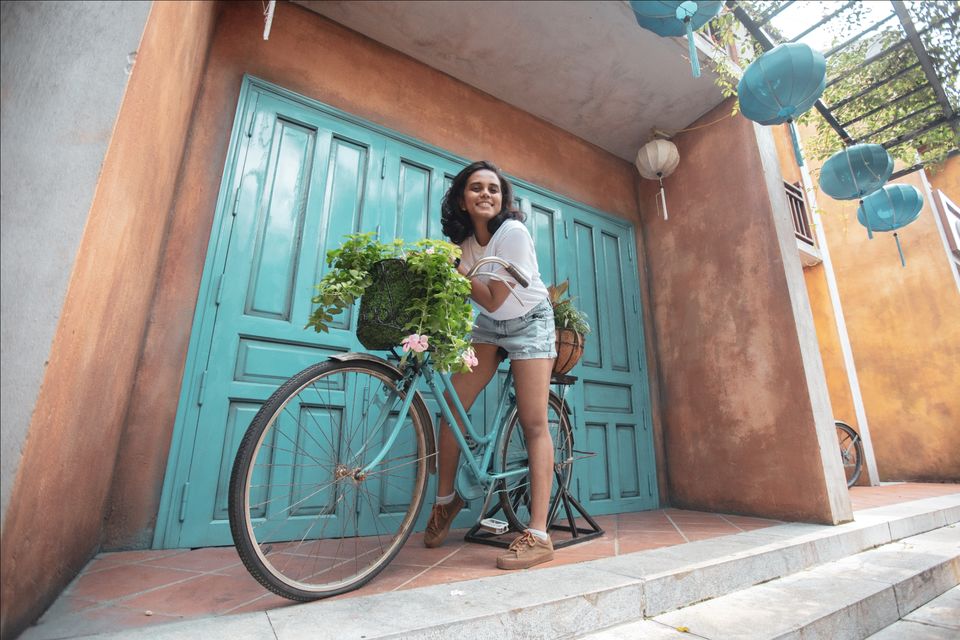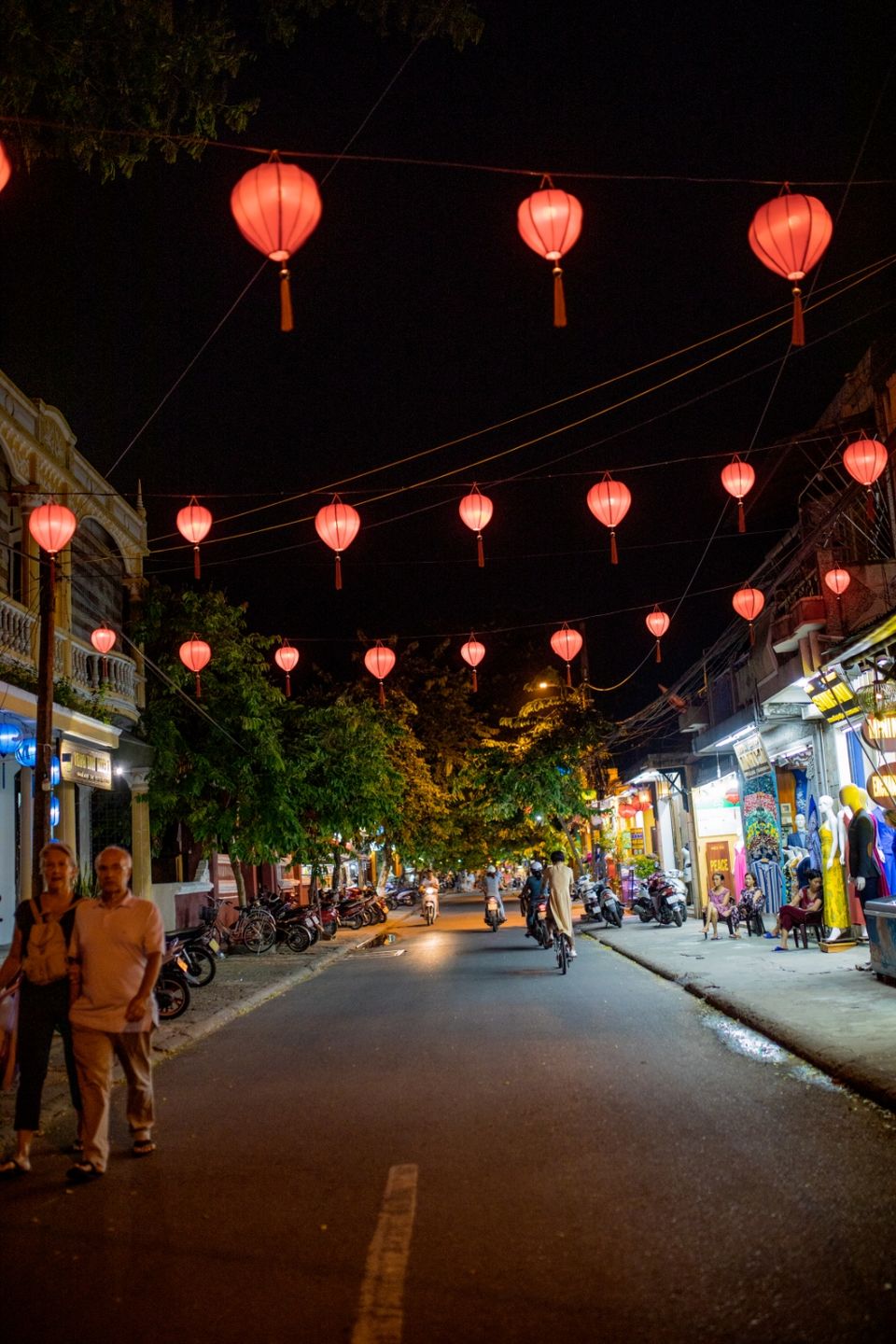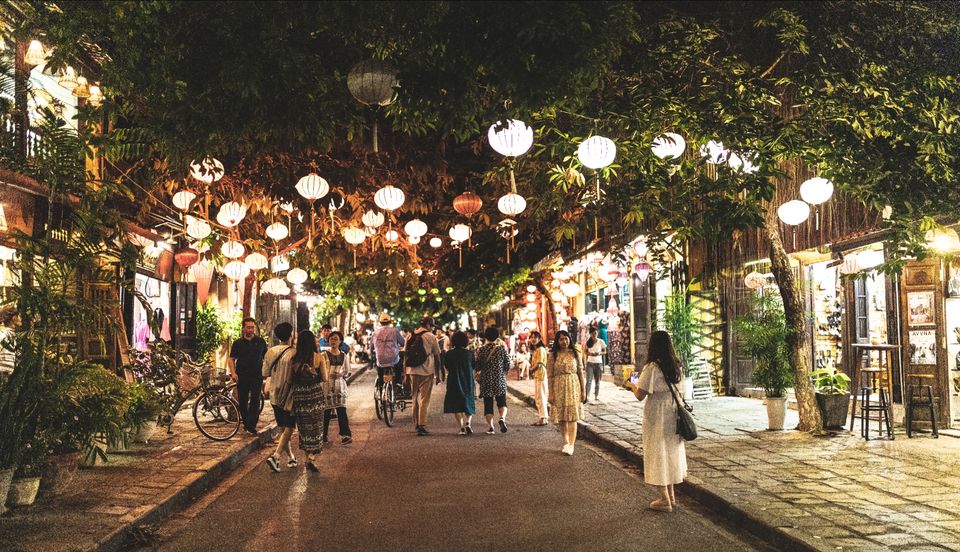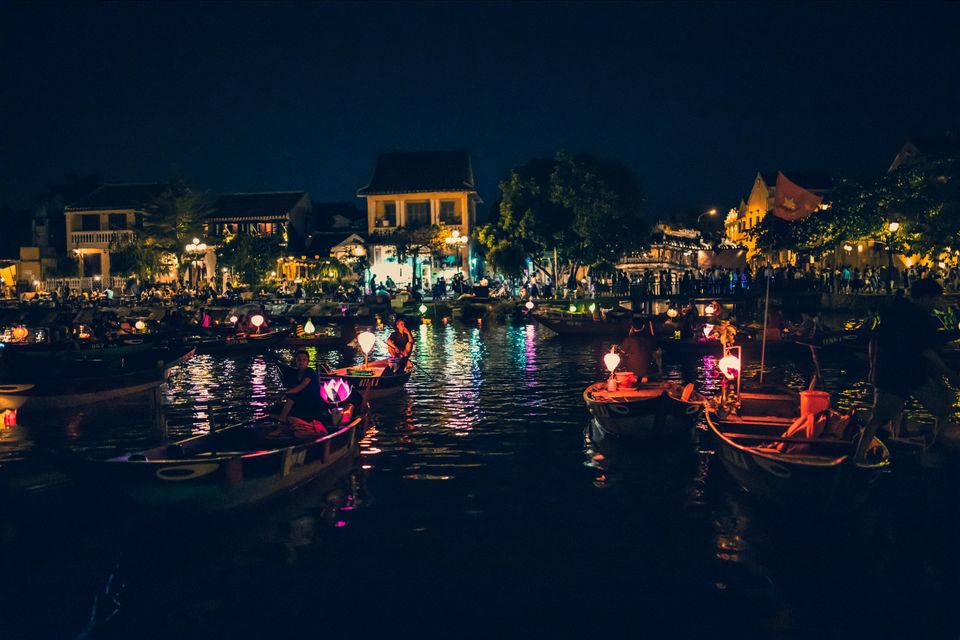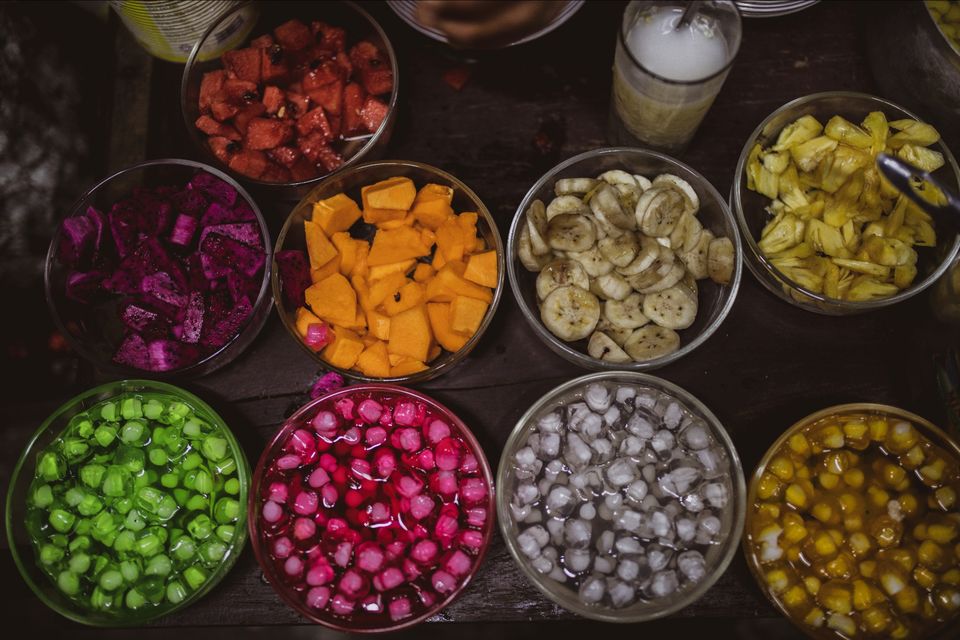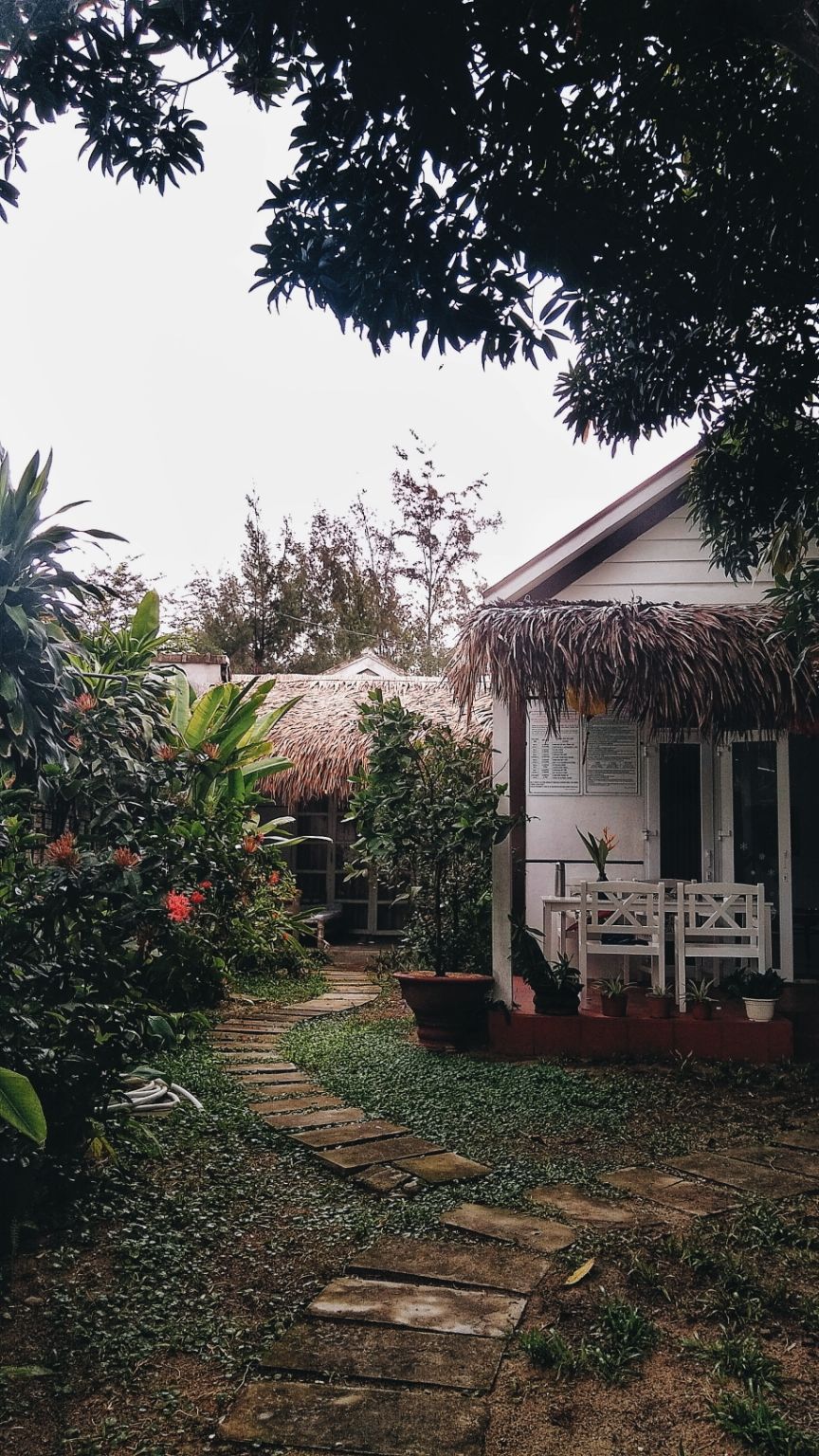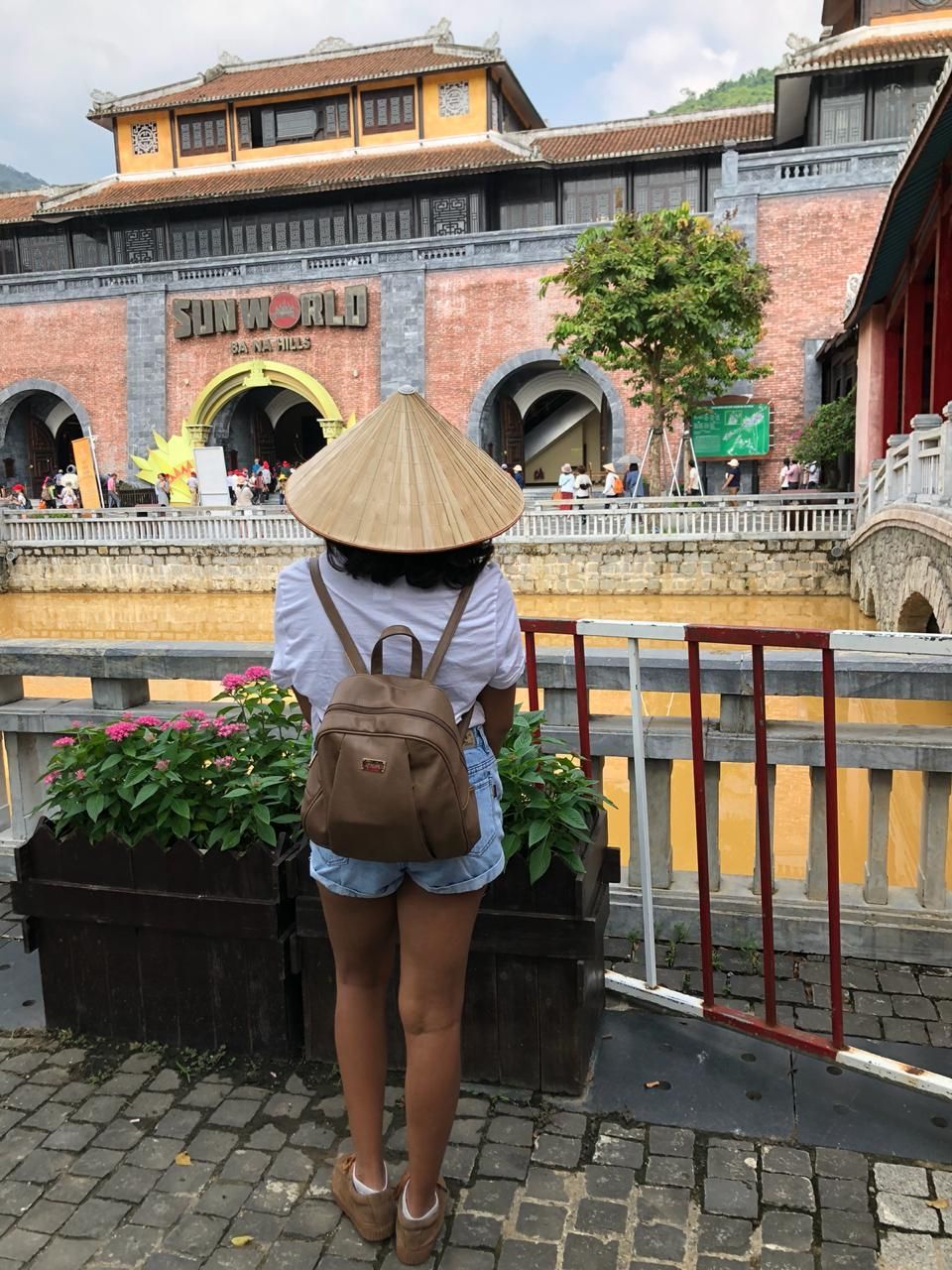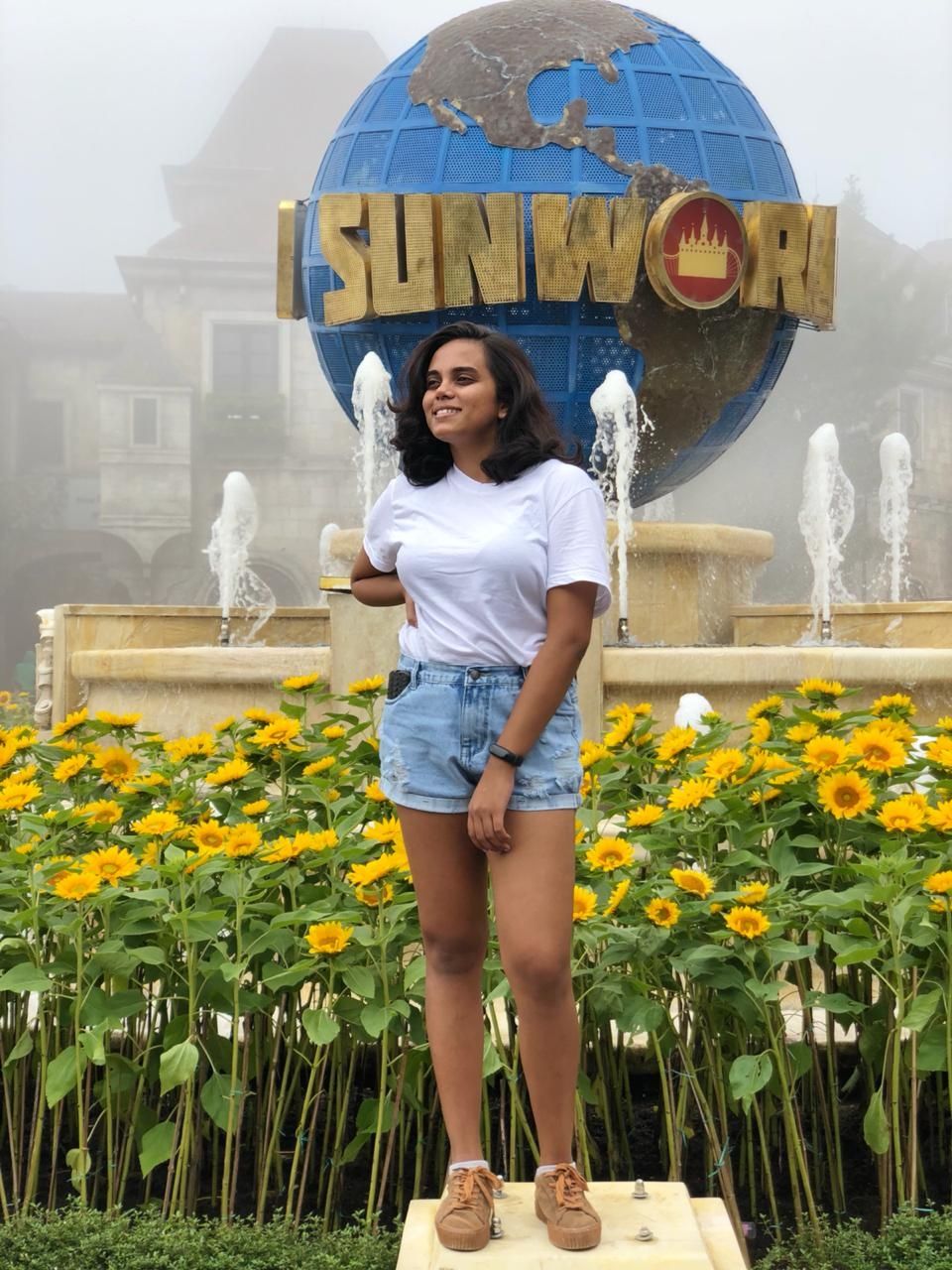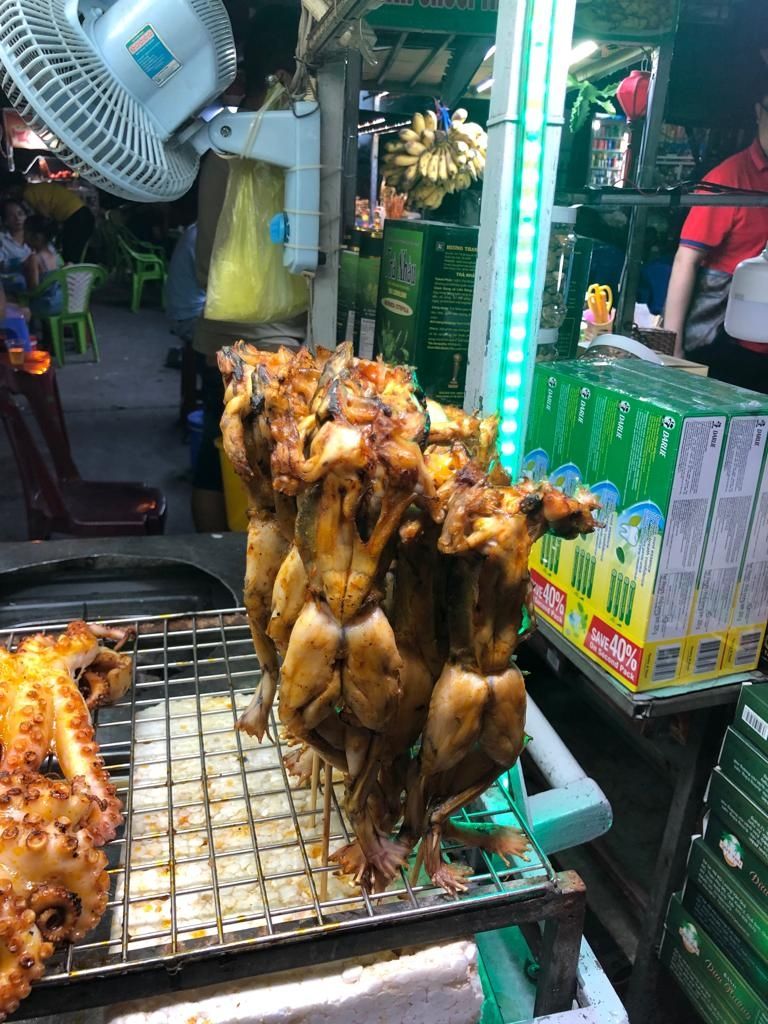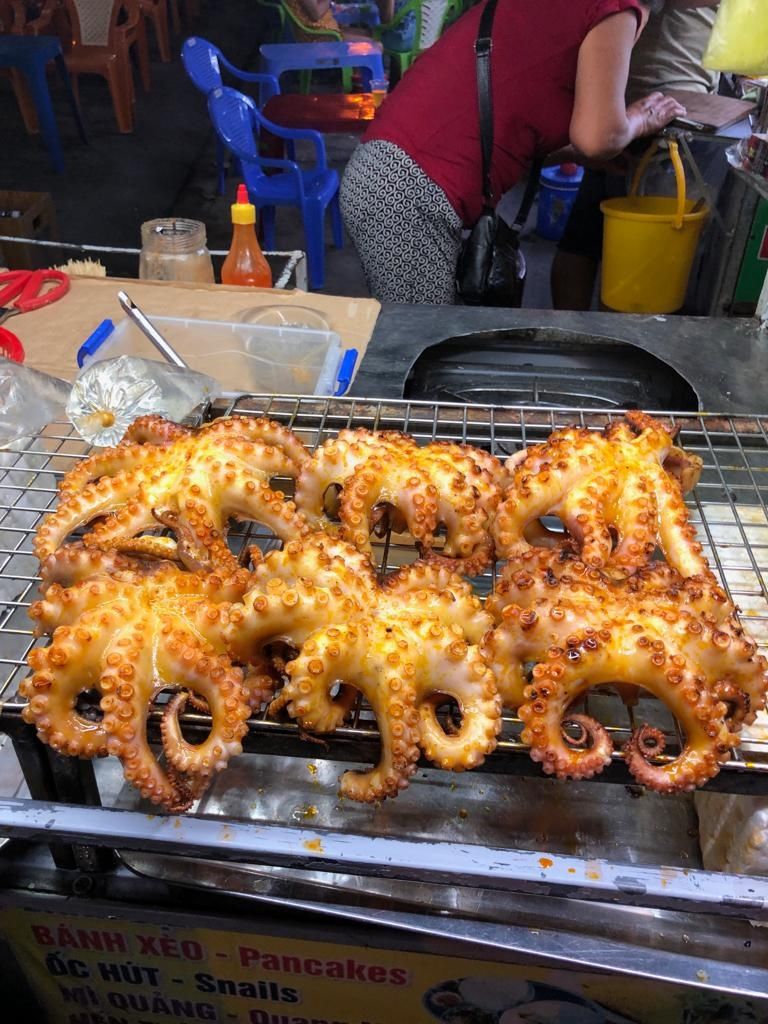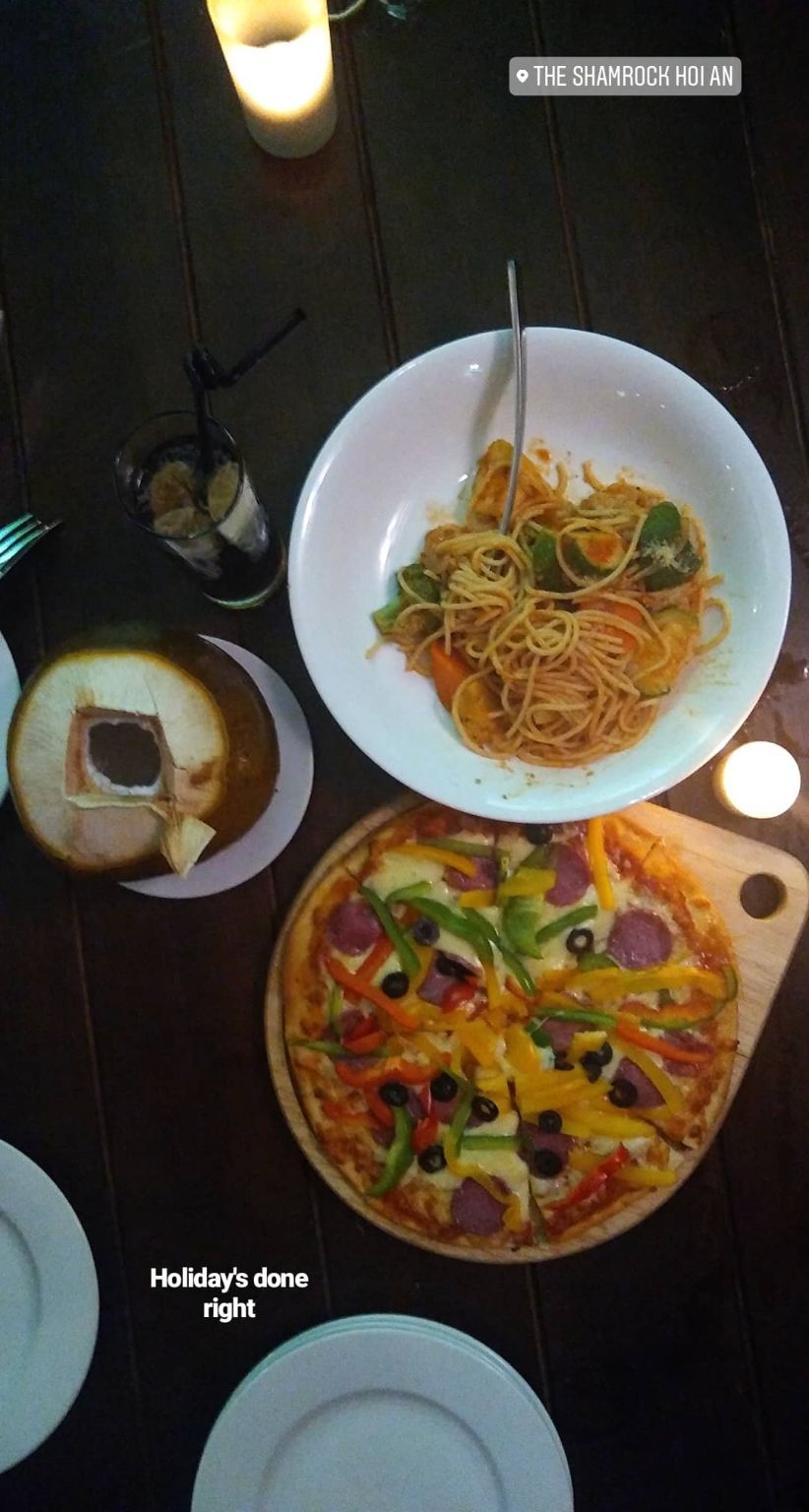 The day was meant to relax . went on a beautiful massage session at heaven spa oh they have amazingly neat spas ❤️and such lovely services.thats it for the day people we just relaxed 😂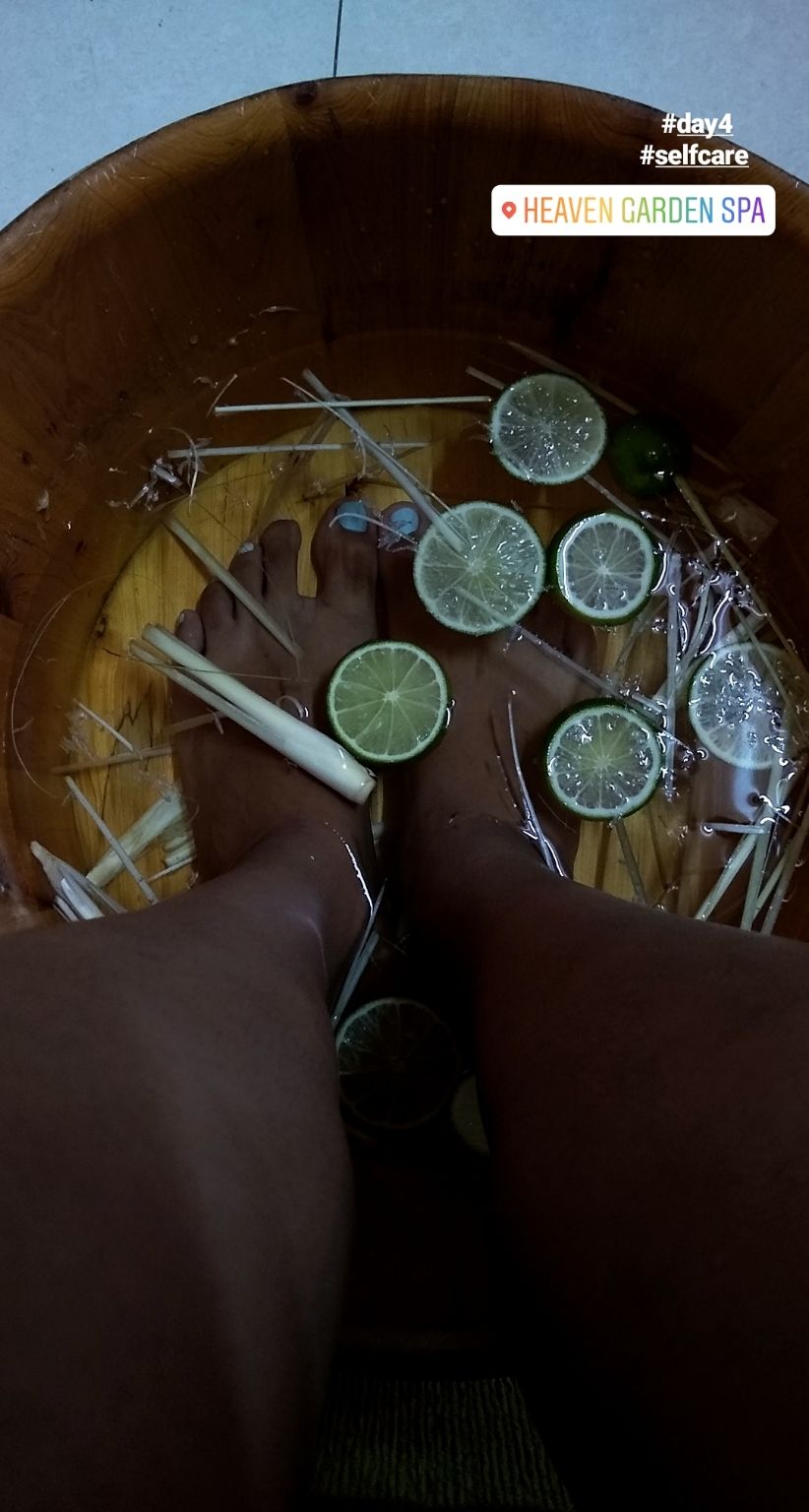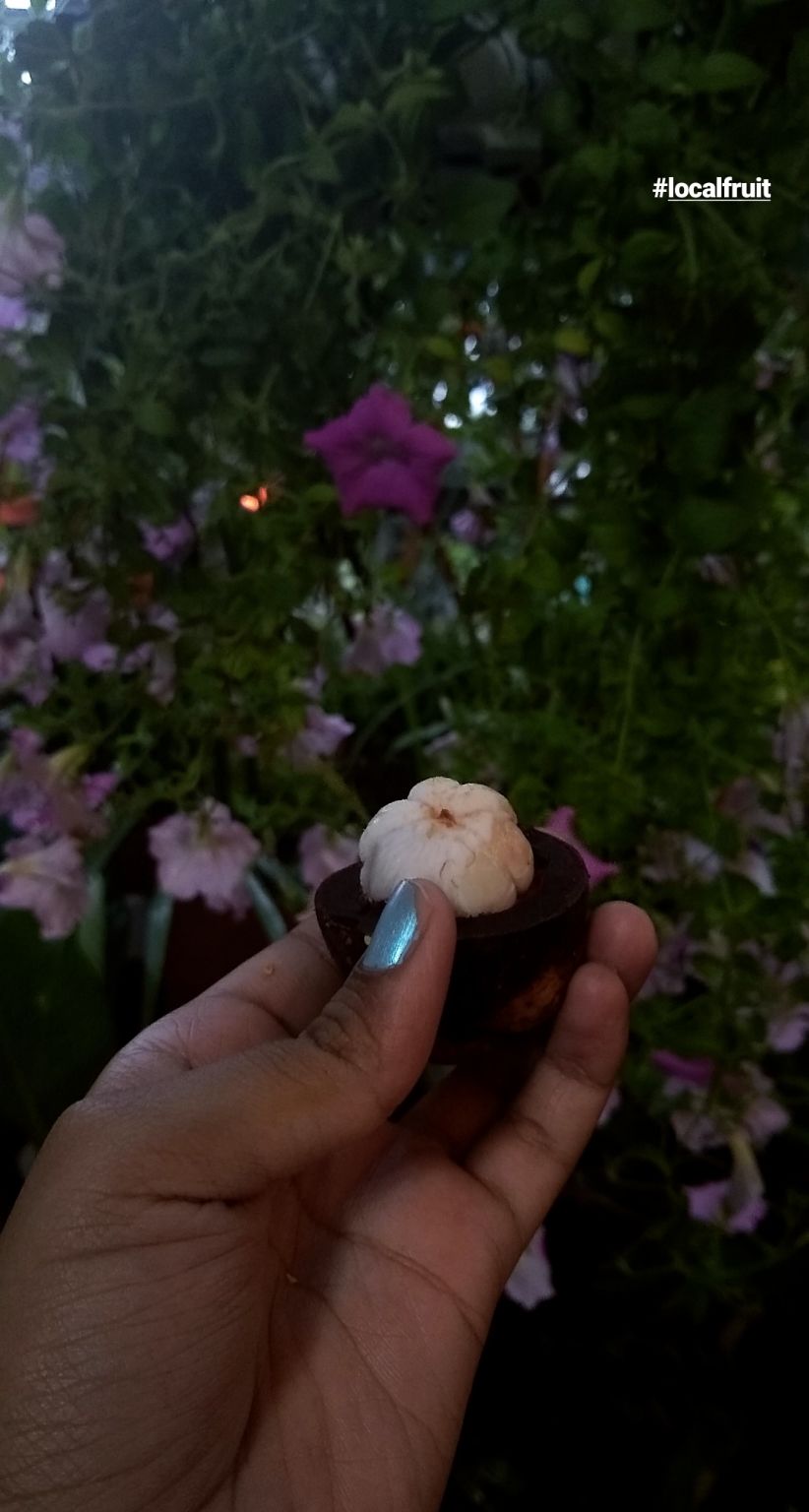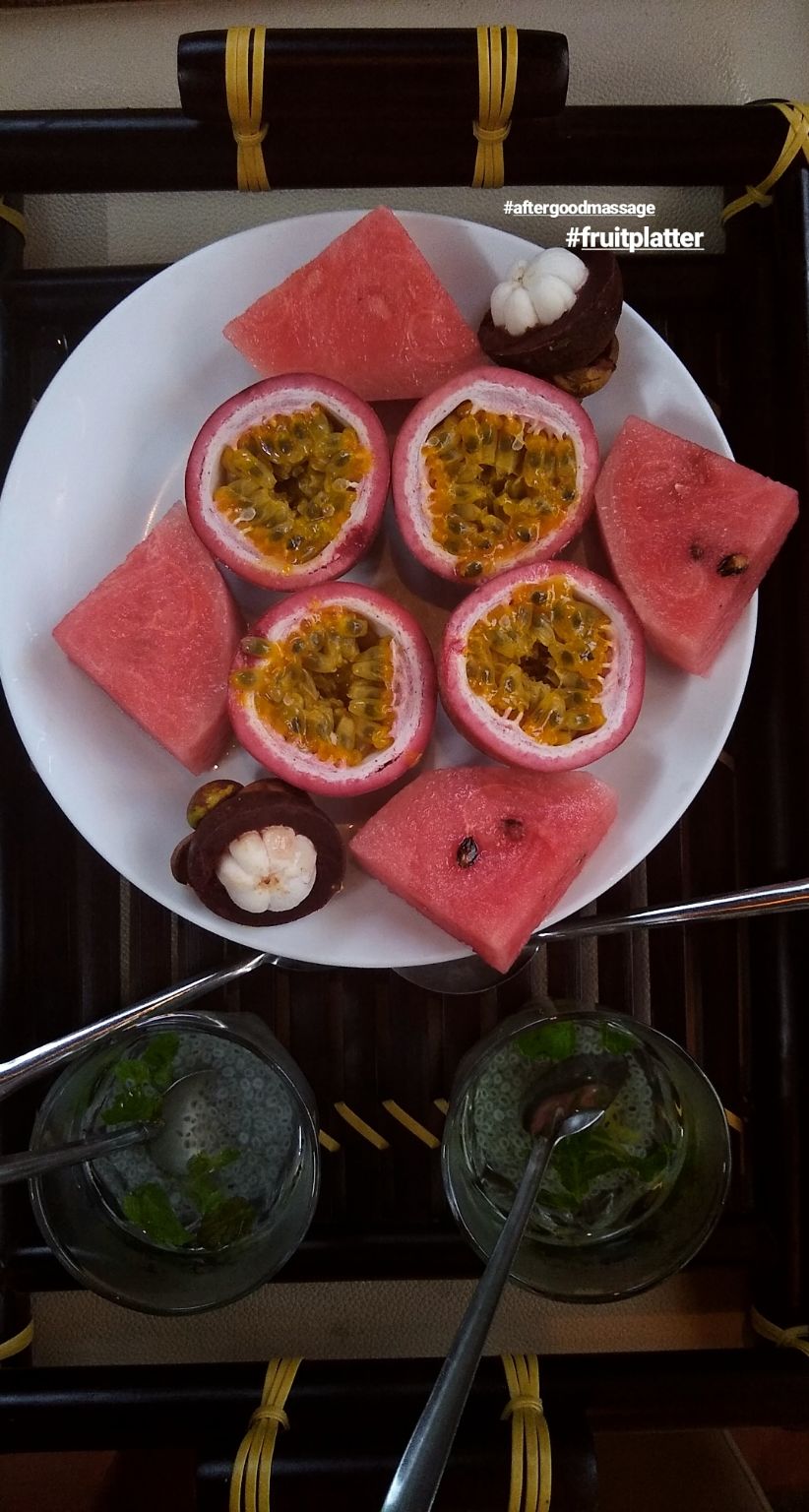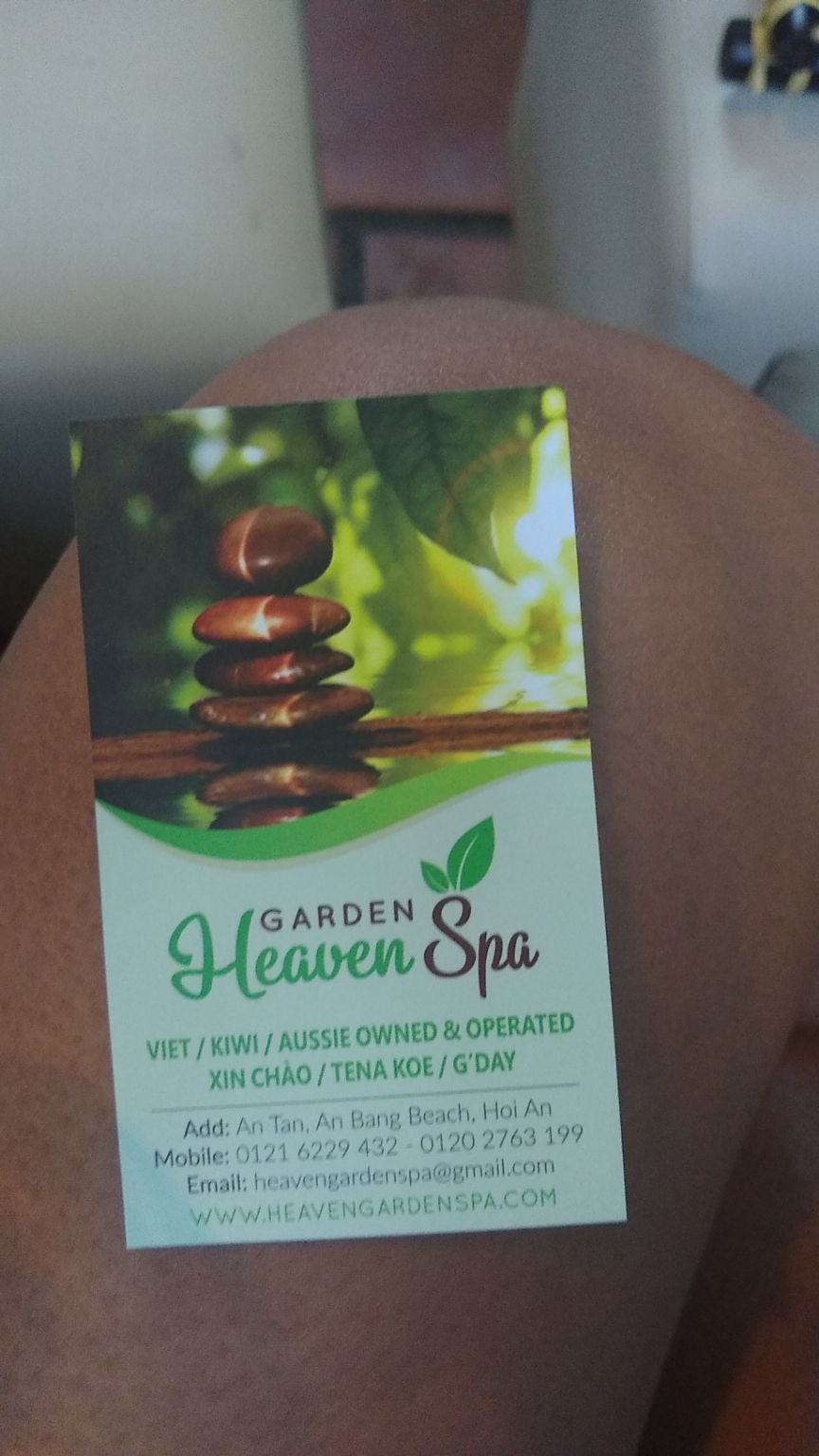 Last destination for the trip , reached Hanoi midnight for an adventure our first Airbnb guy cancelled us after we reached his gate .great ! couldn't find the keys our second Airbnb jumped into someone else's building almost got arrested,that's a really good start to the city yo.
After sleeping really late we started our day really late .we walked around the old City and had amazing food in a place called Vietnam social .it was just soaking in the beauty of the streets By 6 we reached the most awaited Hanoi train street .that place is beautiful with tiny gulli and lit cafes and lot of people waiting to see train.
So train comes here twice on weekdays and 4 times of weekends.but it was an wonderful experience how people just clear up the place making way for the train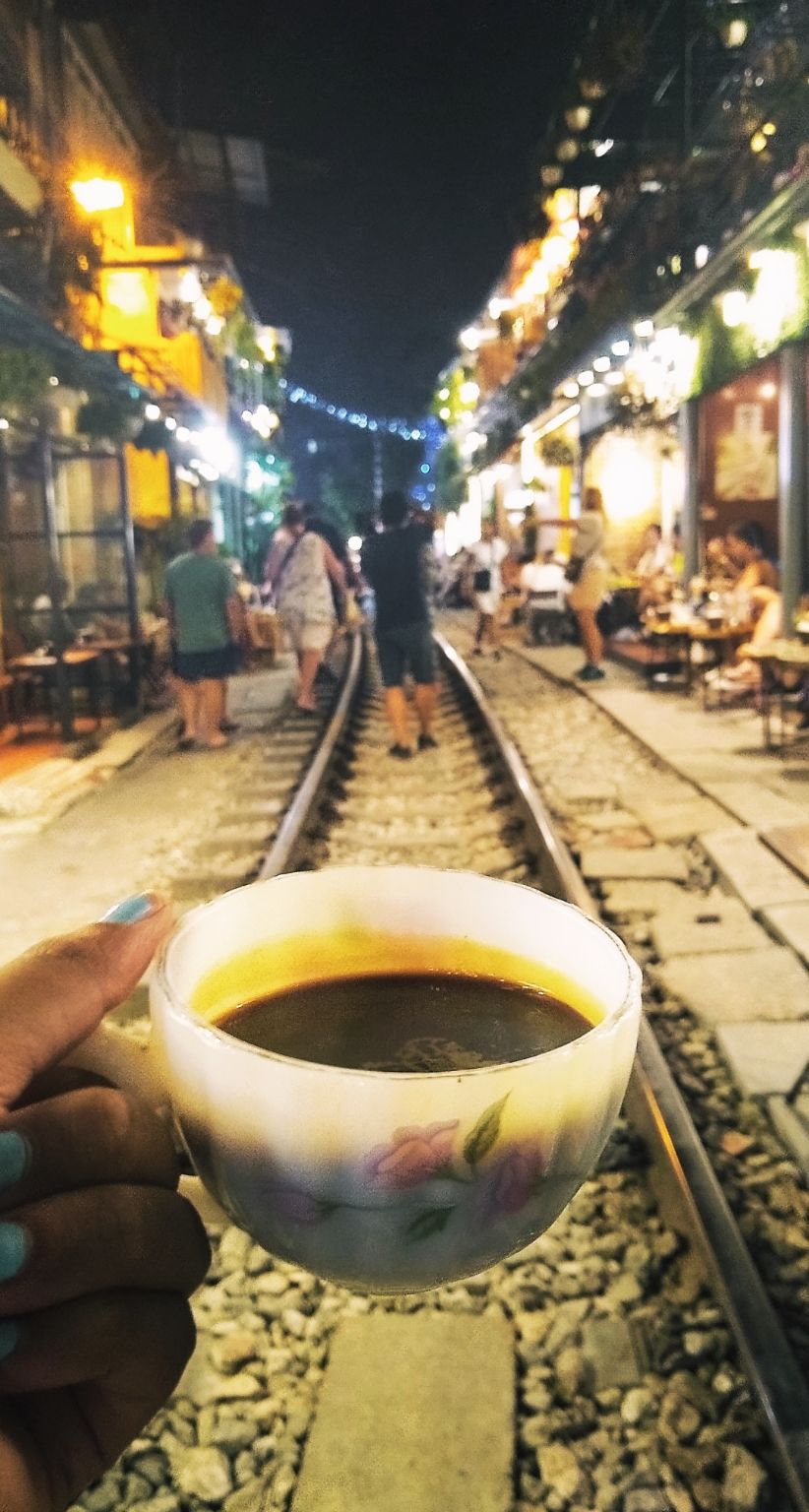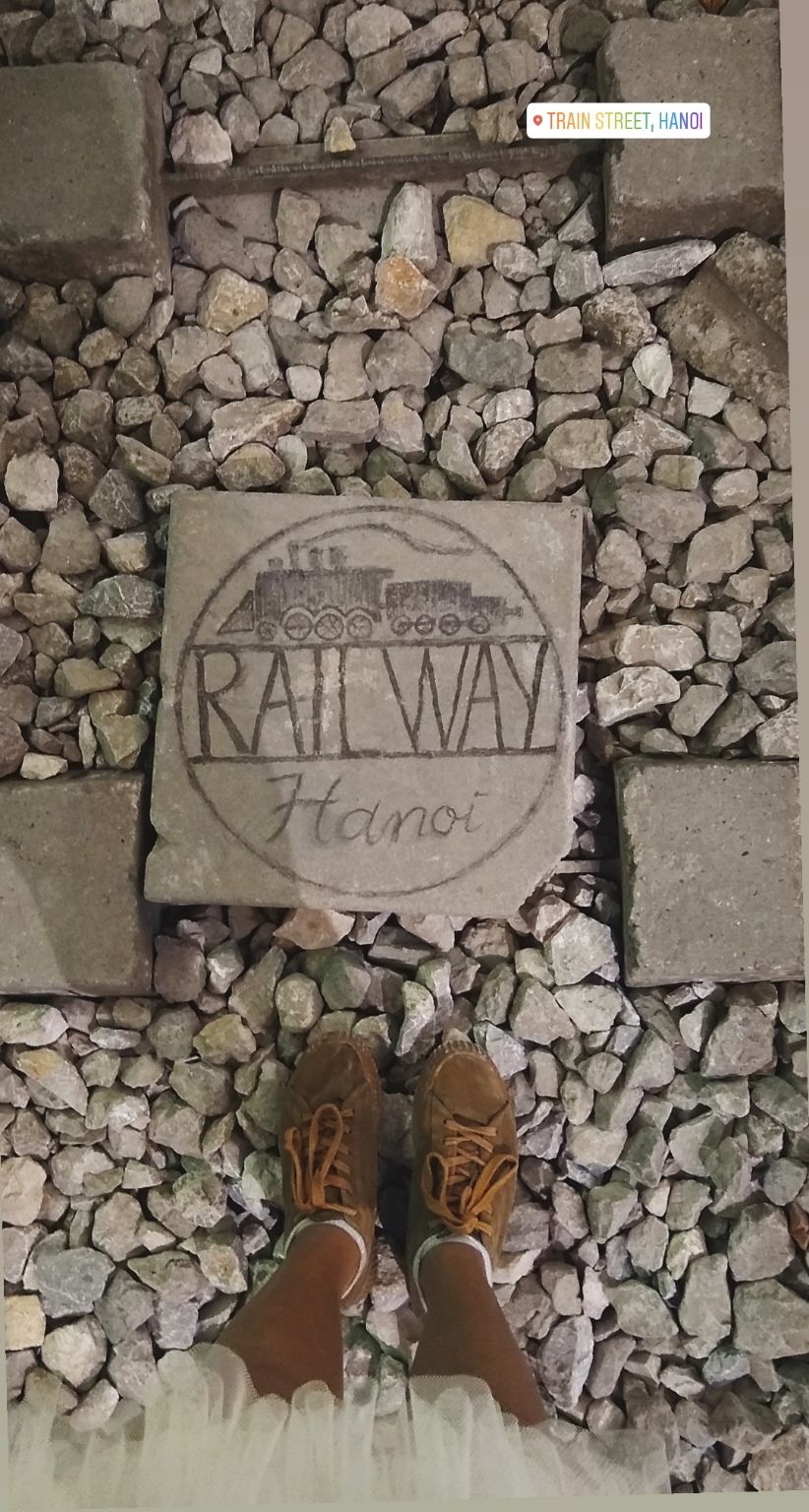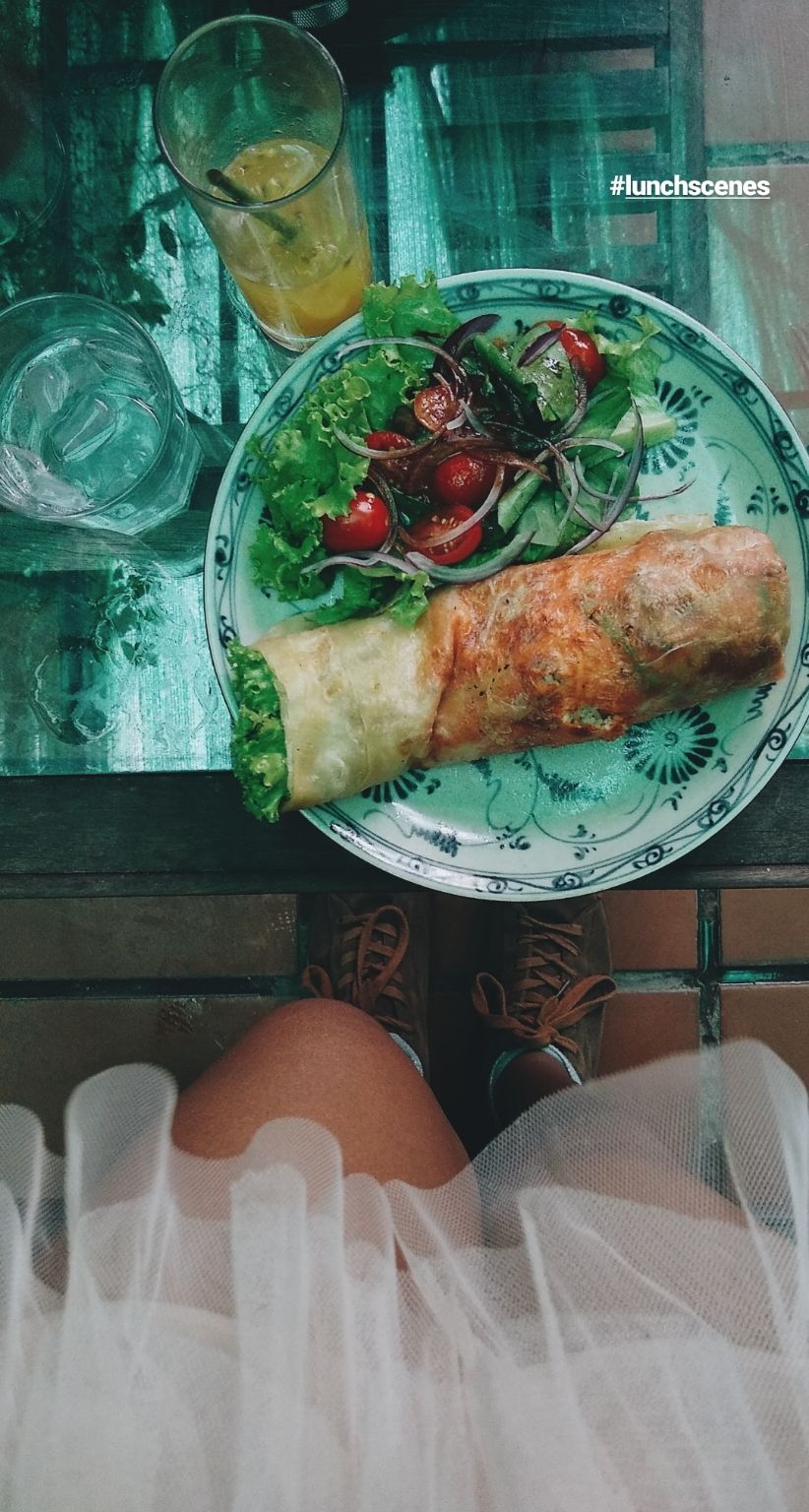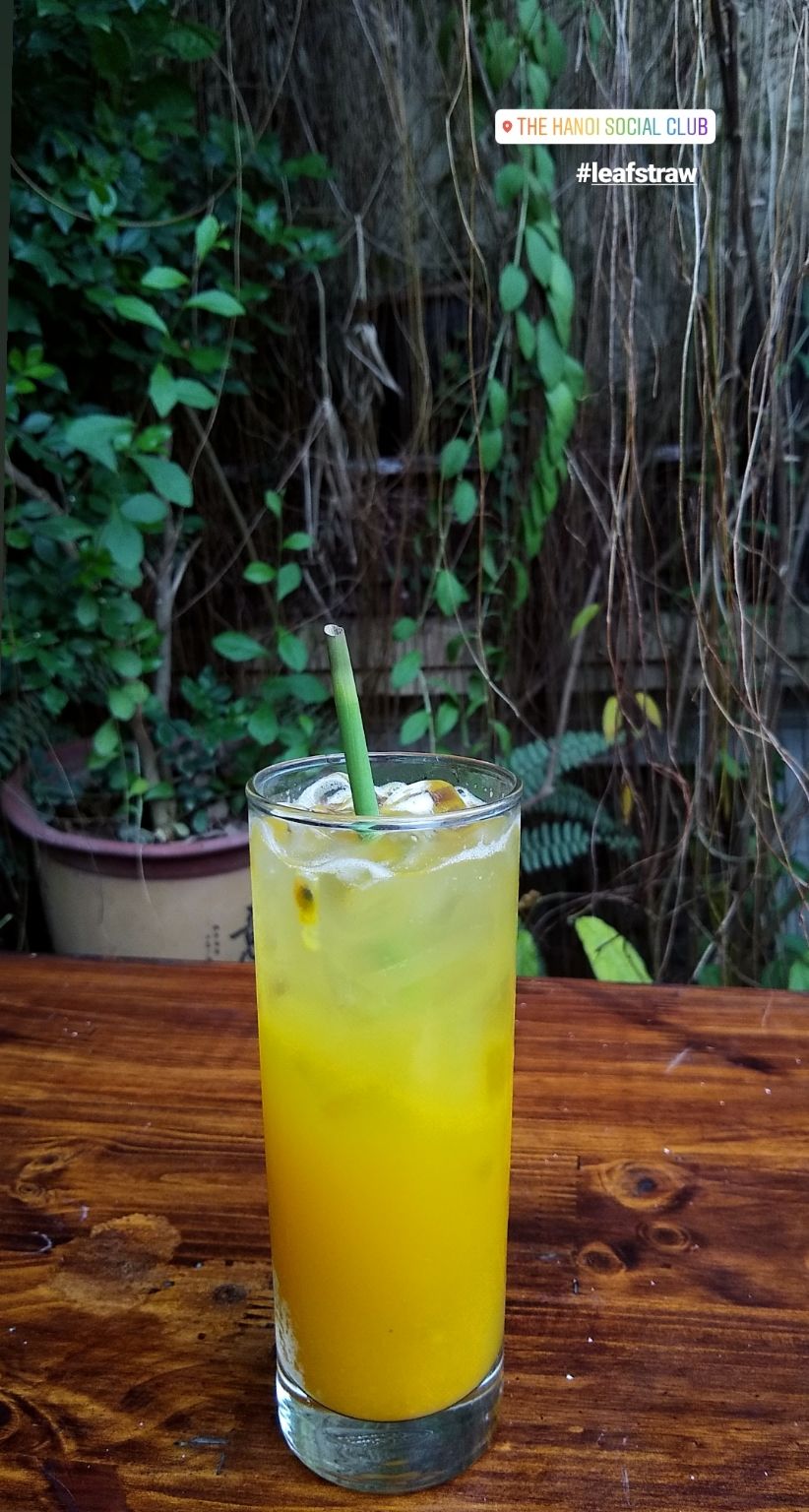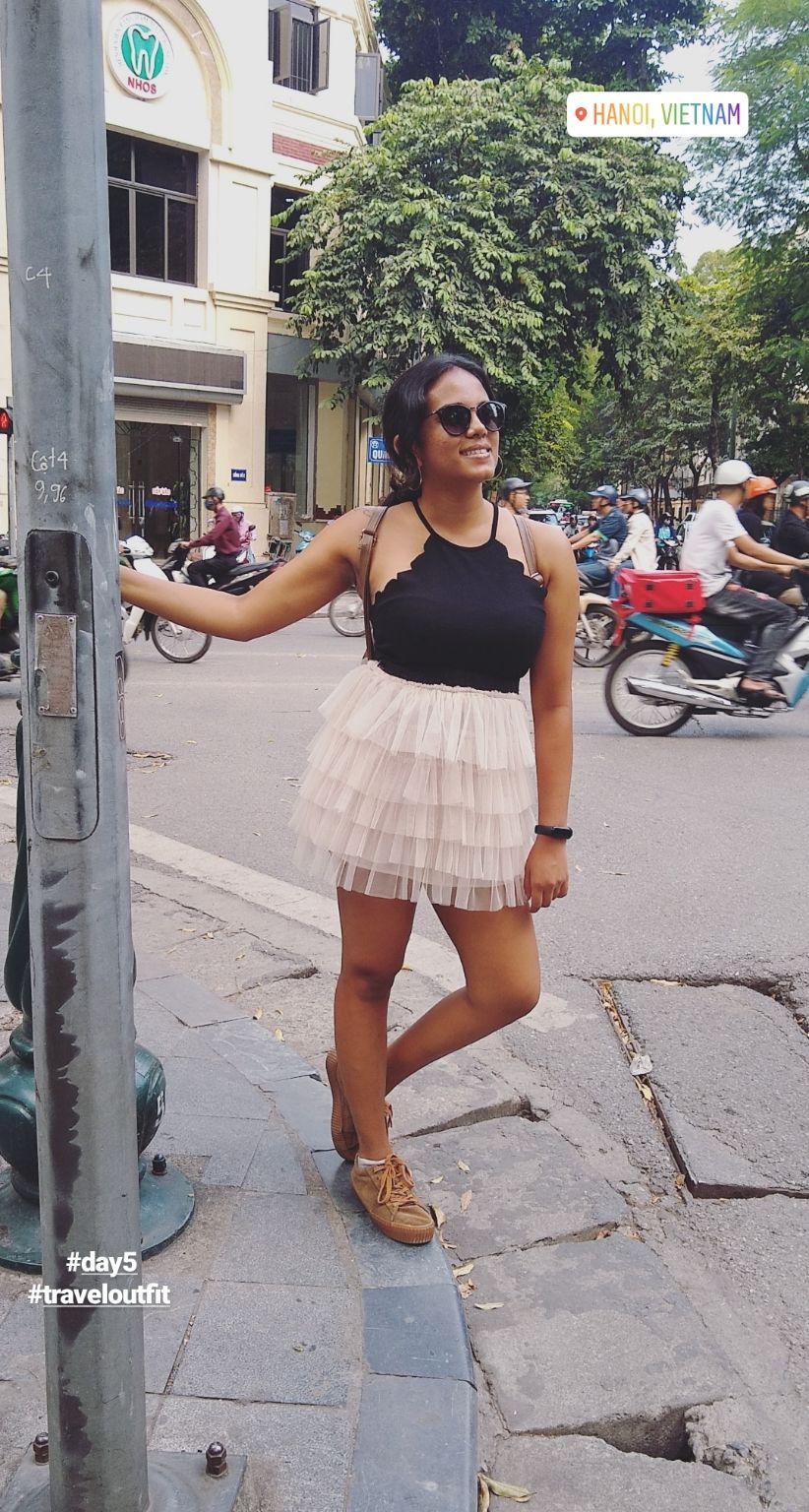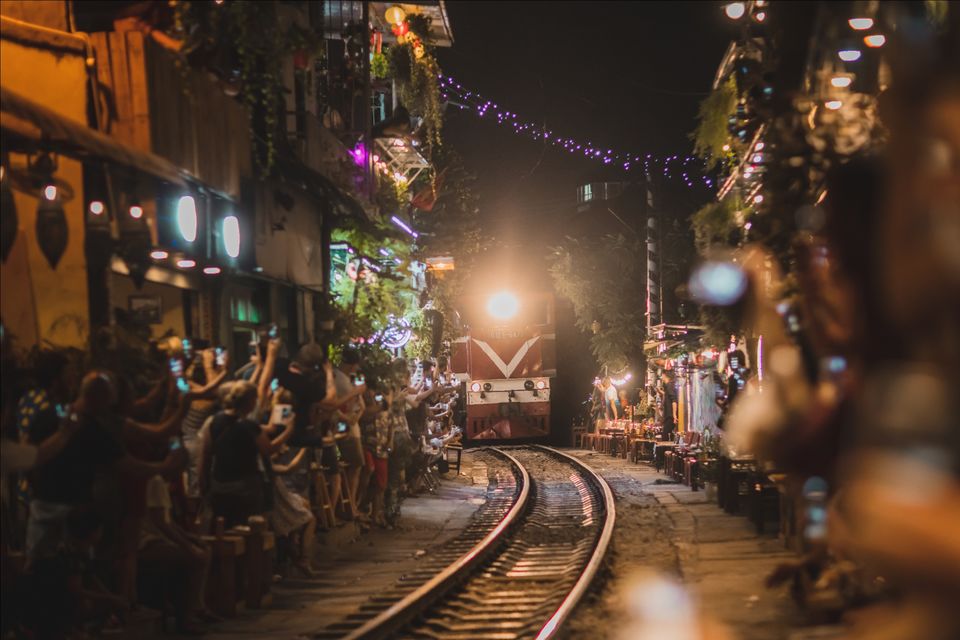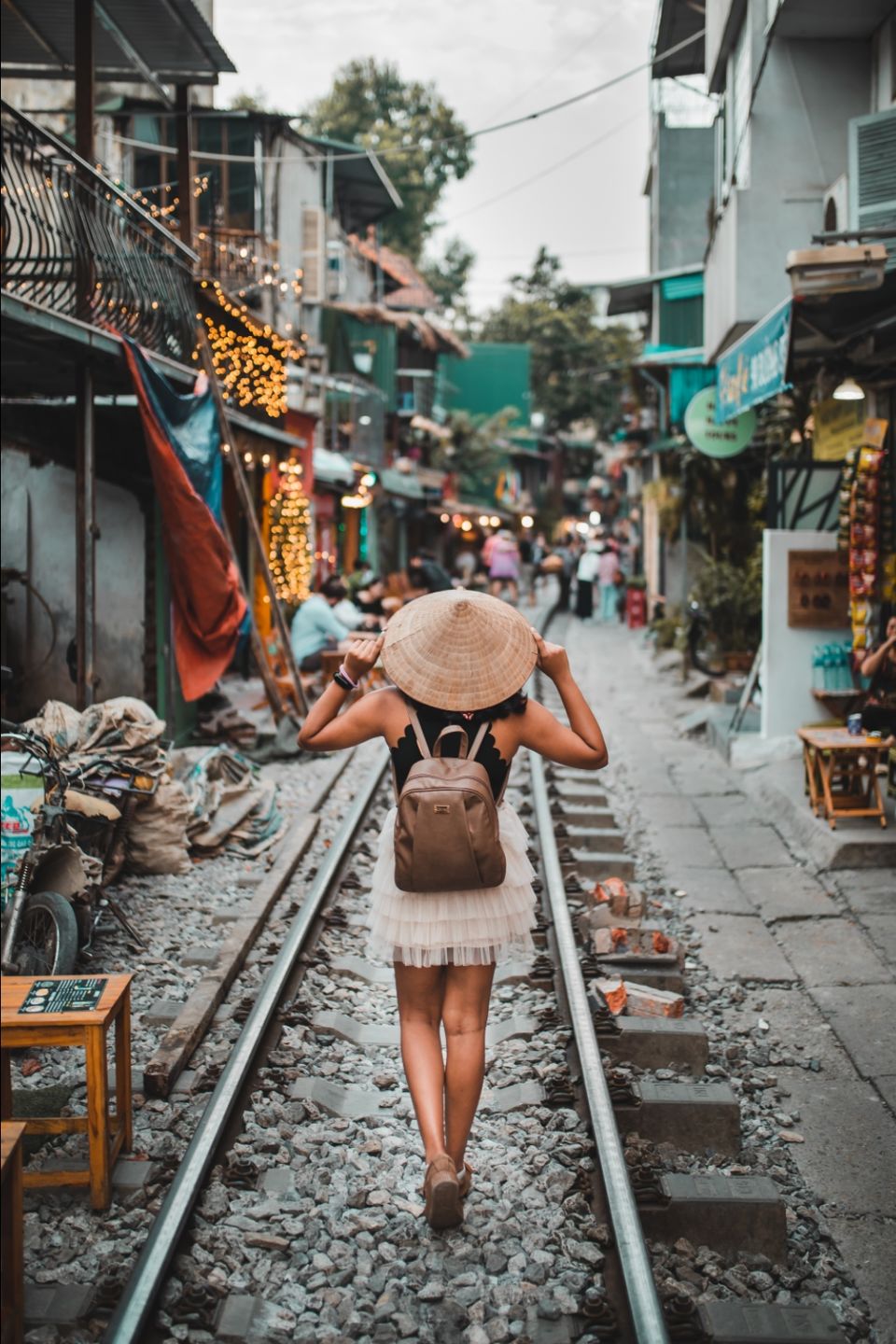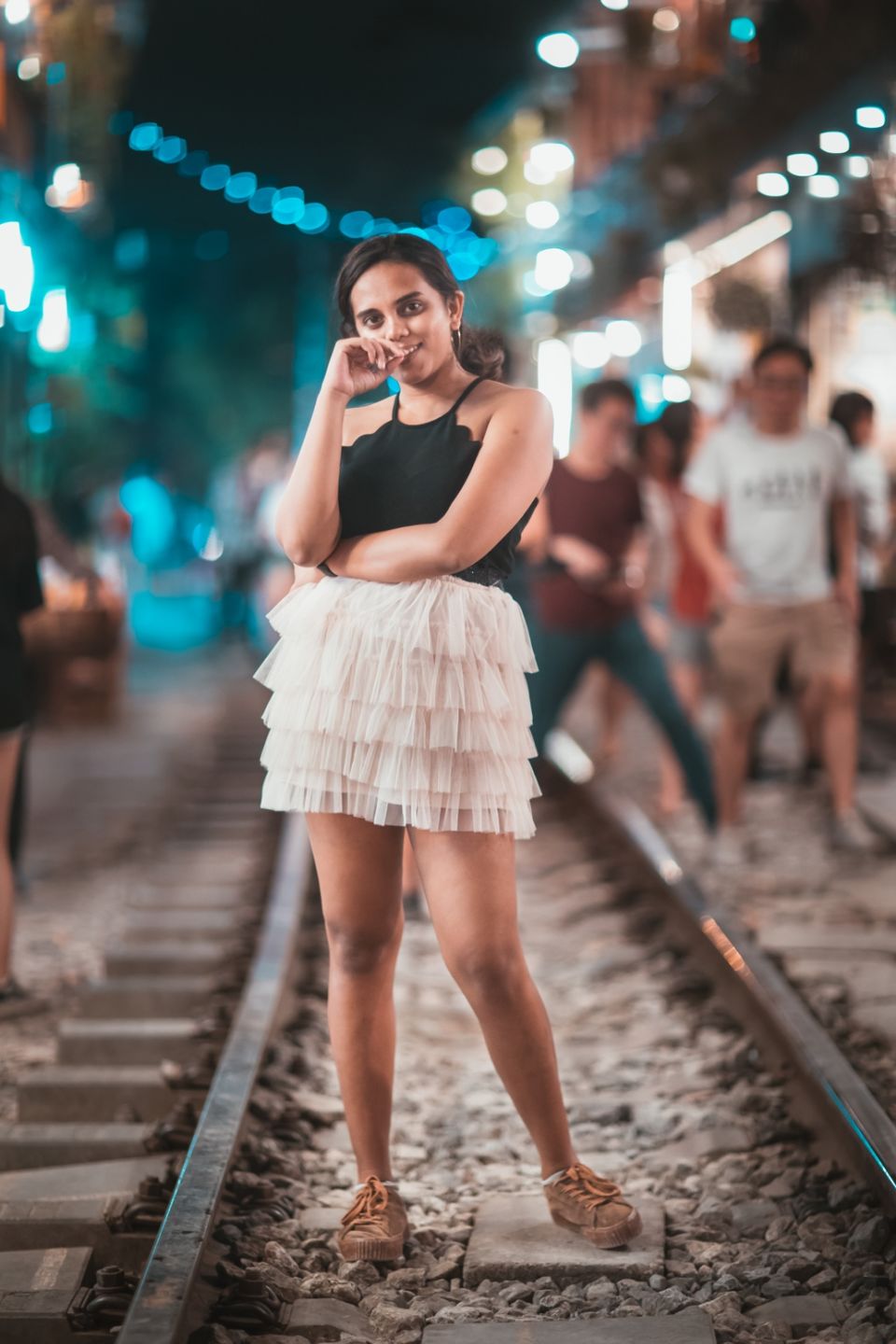 This day started early leaving for a cruise it was fun beautiful, enjoyed kayaking.it was more travelling to the location so if you ask me definitely can have two days for this place .
The major attraction was evening in Hanoi where people came together danced , played games and other entertainments .oh and yes the streets get completely closed for vehicles on these days.and dinner was amazing at an Indian restaurant run by a Pakistani chef haha what are the odds here 🤭. wrapped up the day with amazing food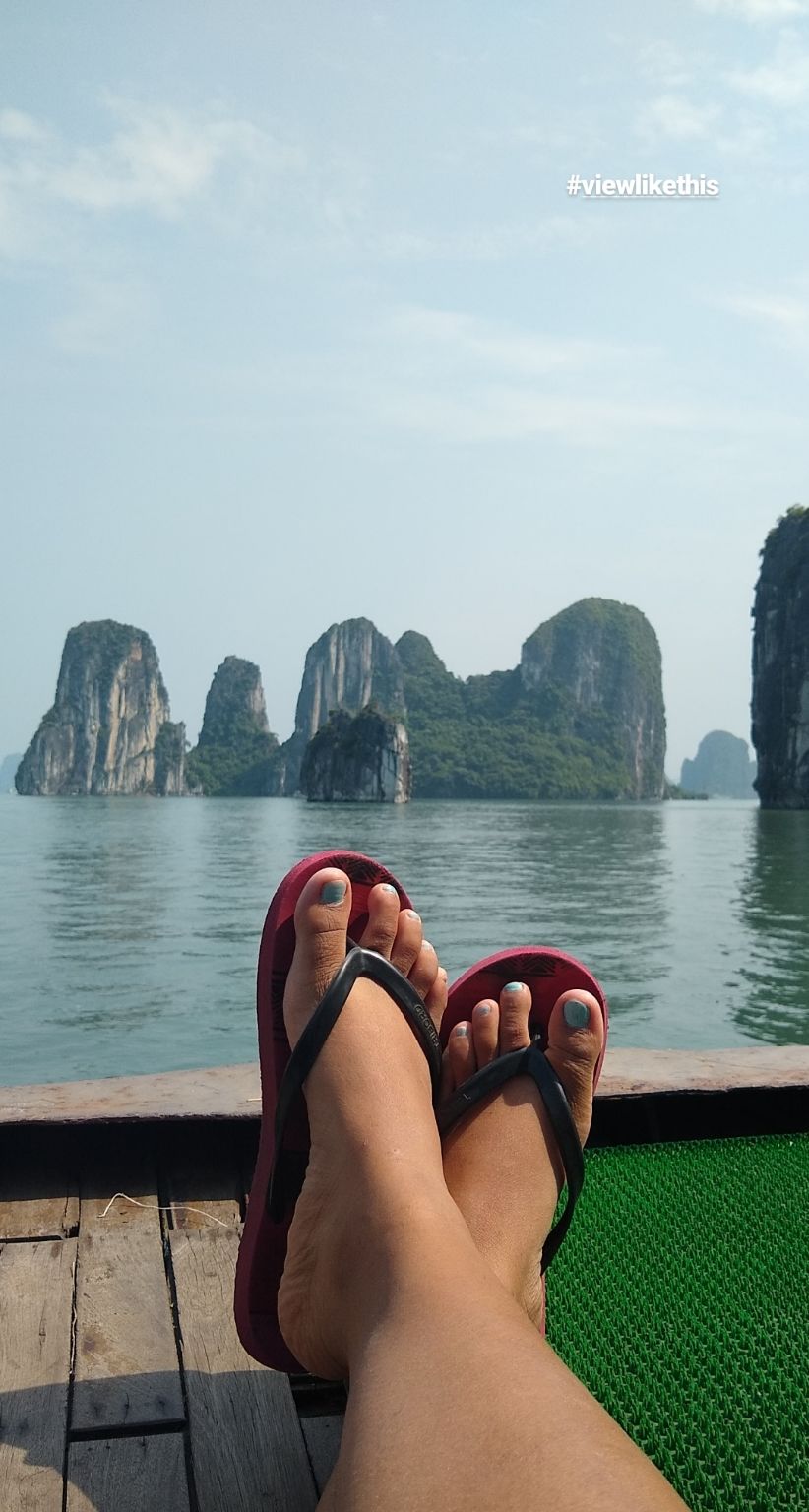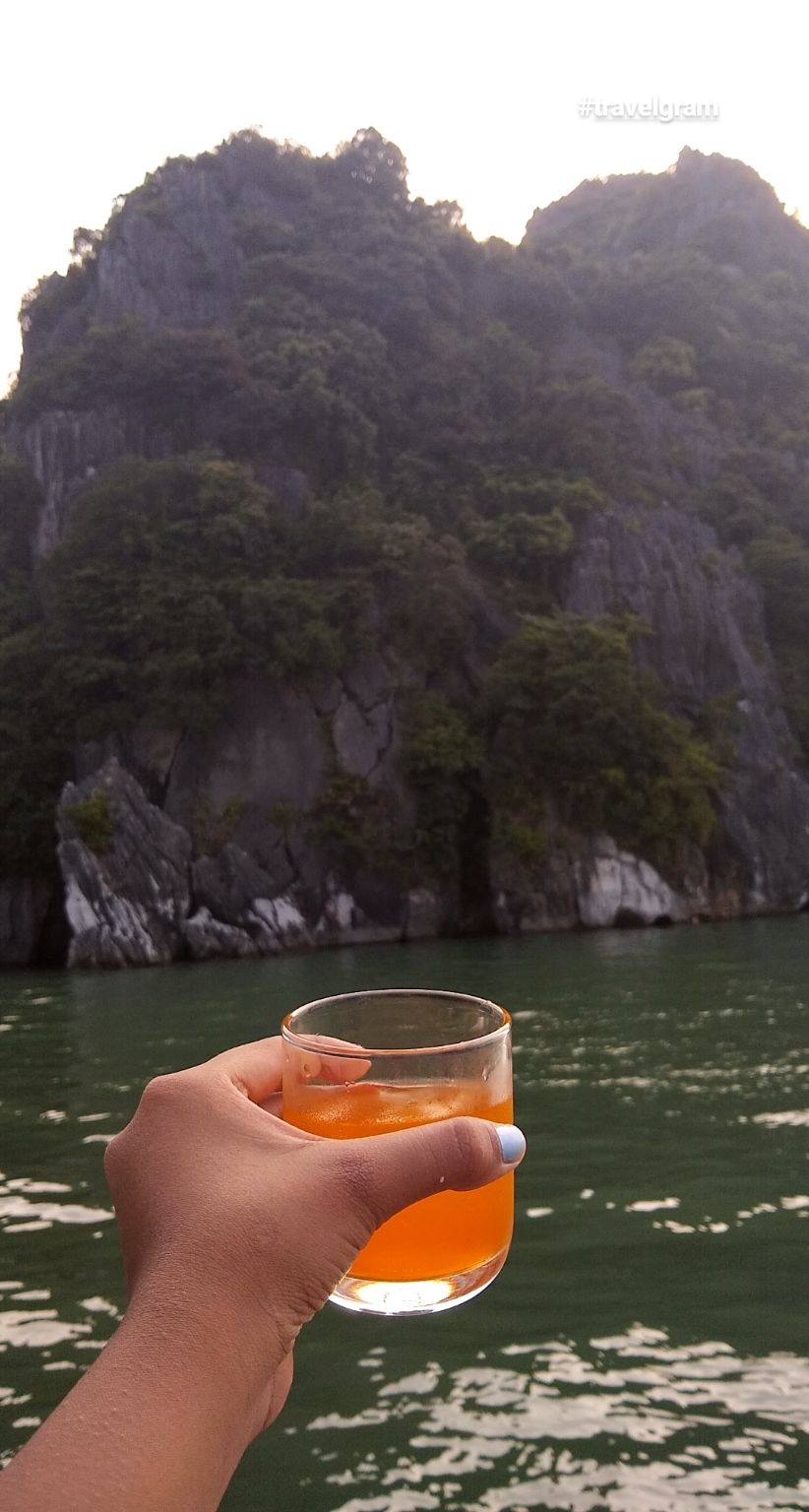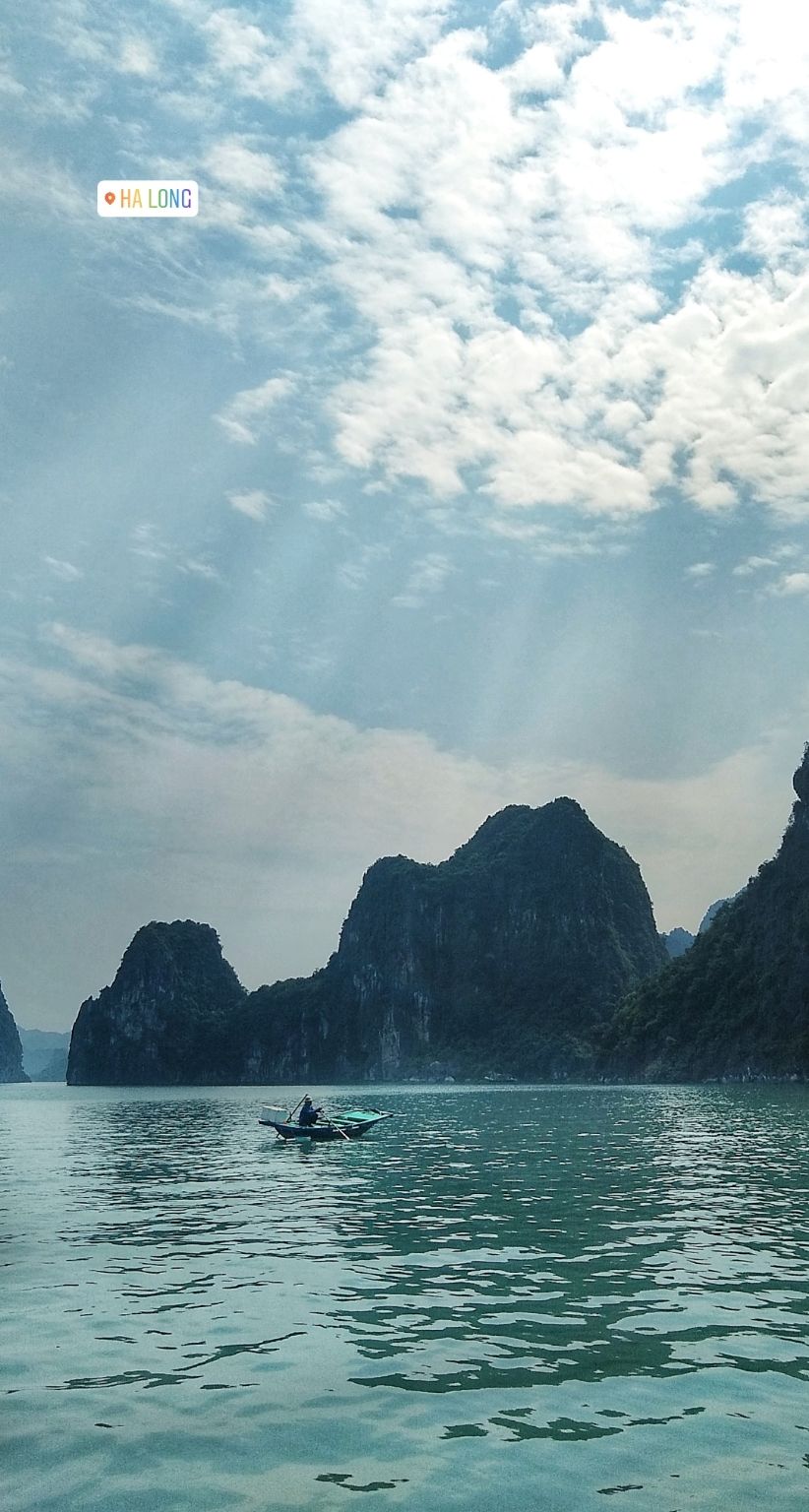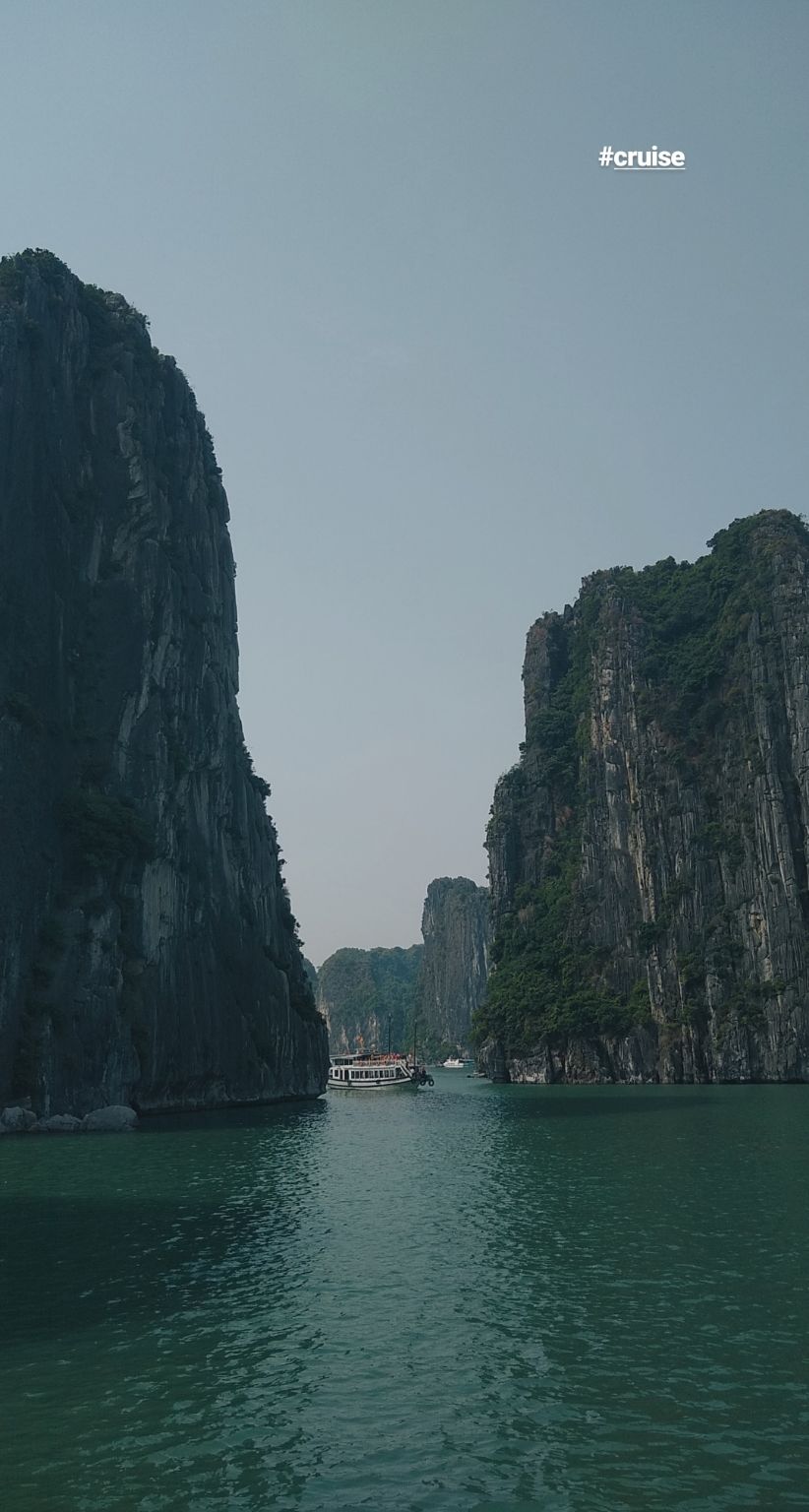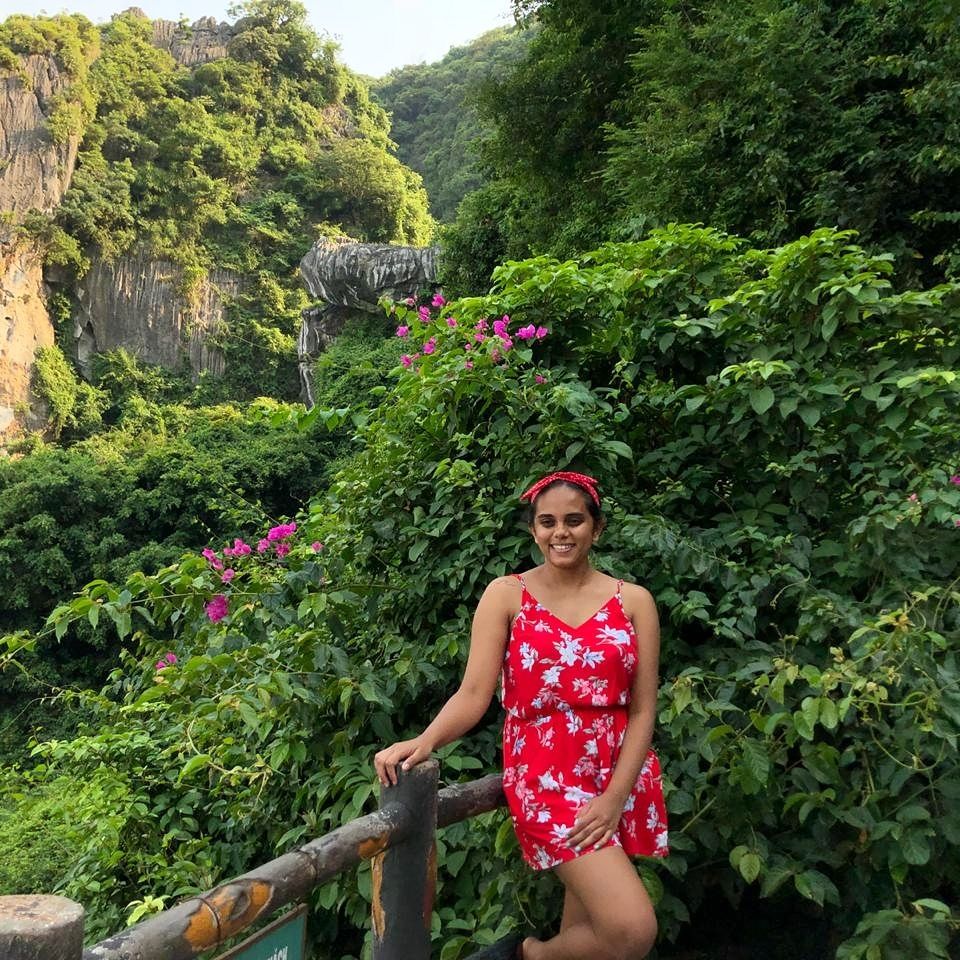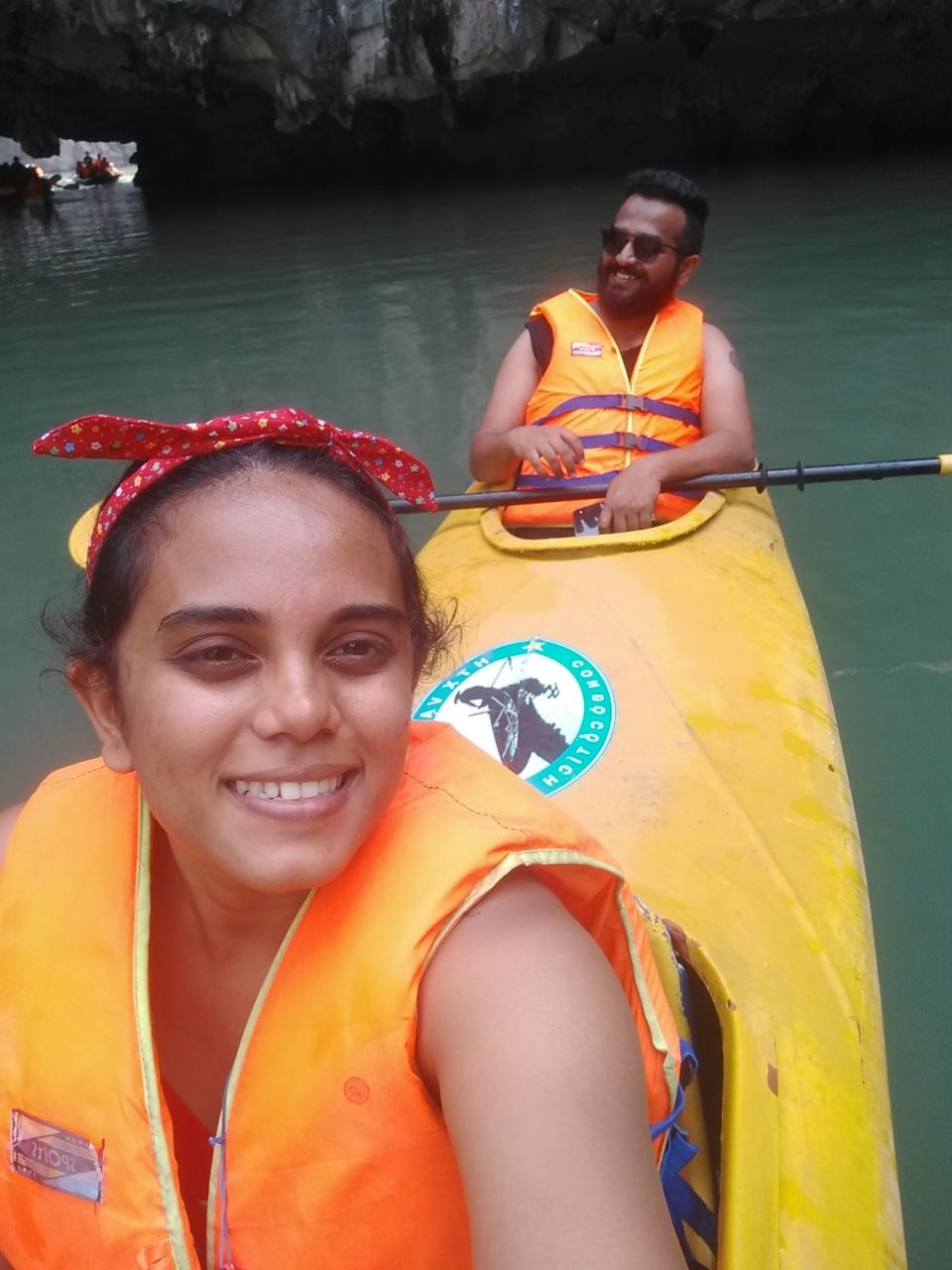 Loosing friends in a city where you don't have a phone number and donot Know the language, reaching airport in hurry yess this was almost it .
This trip had amazing people who made this vacation a happy one and baby smaya 😘😘
Came from Vietnam with lot of memories , coffee and lotus green tea ❤️Vietnam will always be one of my favorite places.
Tips
You can skip ho chi Minh City if you are really not into wars
Spend more time exploring hoi an ,it's beautiful
Please if you are vegetarian stock up lot of Milo , Snickers or eat up all the fruits chances of getting vegetarian is low!
Get a Sim card , money converter, Google translator.
Download grab for cabs and food,more like Uber since normal cabs charge bomb.
Drink a lot of coffee 😝
Airbnbs are prettier than hotels