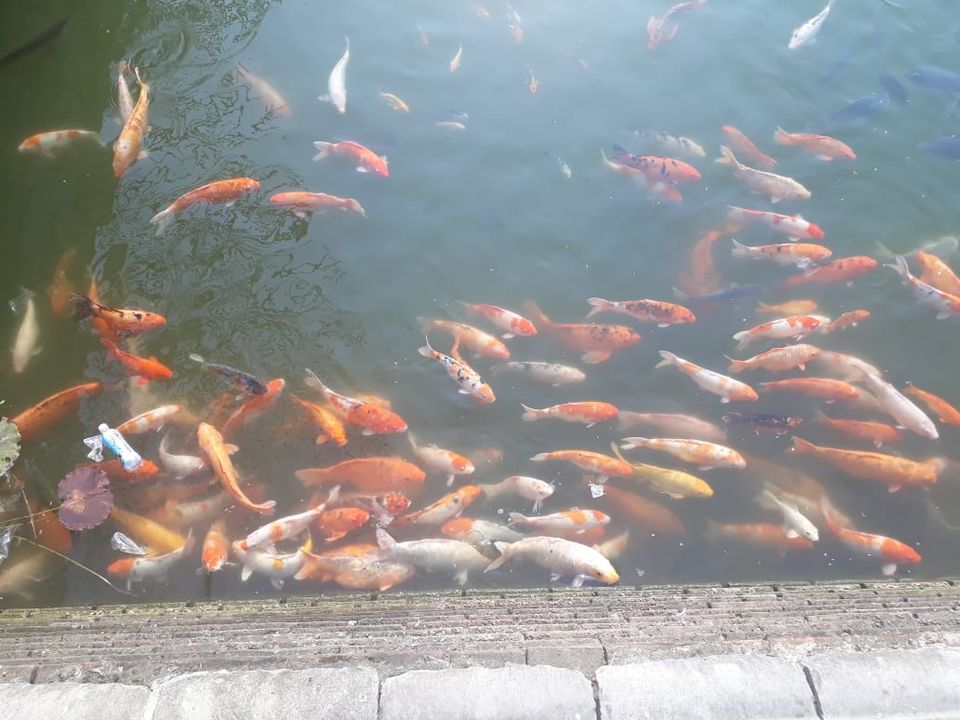 Before my epic trip to Vietnam, planned by Ghoomophiro, the only thing I knew about Vietnam was what I had seen in movies and it was mainly regarding the war. I didn't know that Vietnam could also be a beautiful place to see. I spent 11 days and 12 nights in Vietnam, and I will be sharing my entire journey with you guys.
DAY 1: ARRIVE AT HANOI
After boarding a late flight from Delhi and sleeping throughout the night, I reached Hanoi the next day. The driver met me at the airport and then we left for the hotel. I had just gotten off a 13-hour long flight, so I took a bath and rested a bit before starting with my Vietnam exploration.
After having breakfast, I went for the city tour to see the popular places in Hanoi. Considering I couldn't understand Vietnamese or knew what places to visit, I had the Ghoomophiro guide explaining things to me throughout the tour.
I saw the Ho Chi Minh Museum, the Ethnology Museum, Ho Chi Minh Mausoleum, the Temple of Literature & Ngoc Son Temple.
When I got back to the hotel, I was dead tired and so I went straight to bed.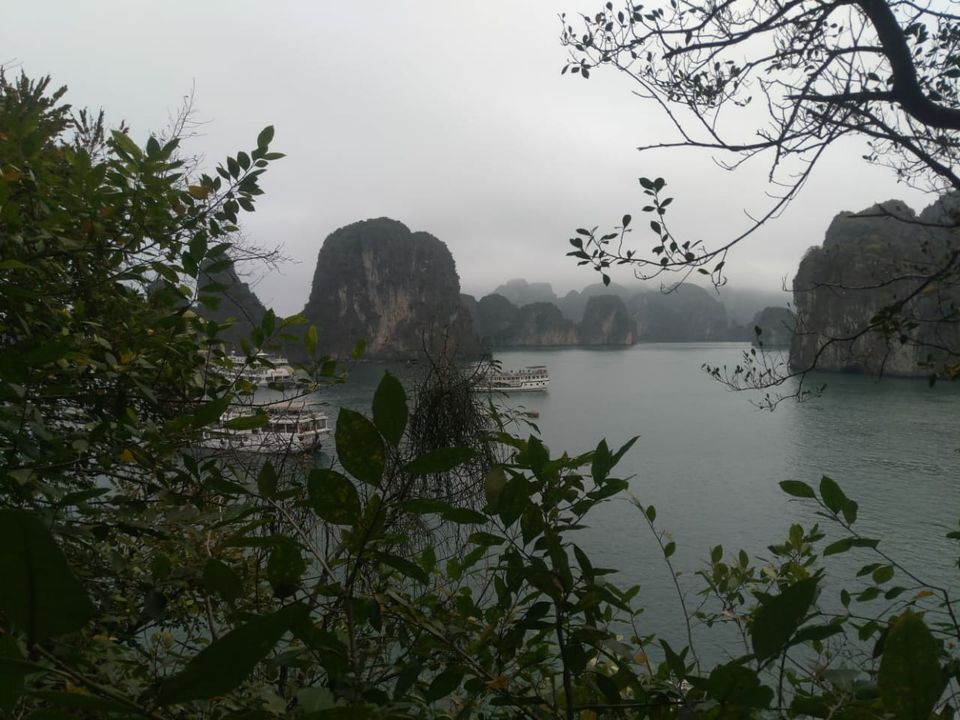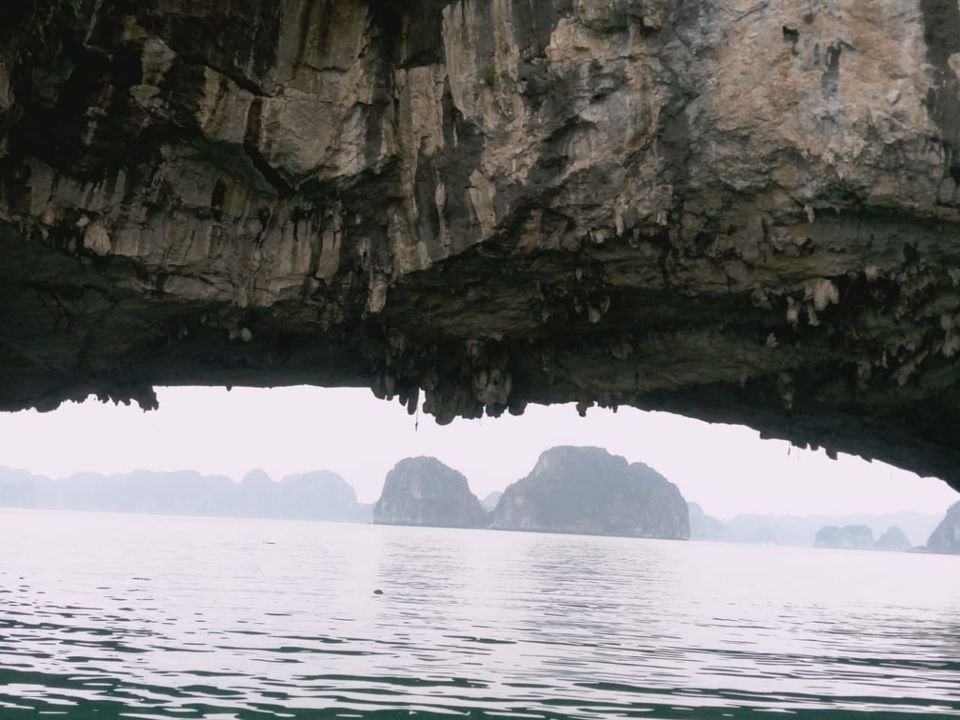 DAY 2: From HANOI to HALONG BAY
Had to wake up quite early since I had to leave for Halong Bay around 8 am. So, I had a quick and light breakfast because I knew I had to be on board throughout the day.
When I reached the cruise, I was so excited, and the views of the islands and islets were incredible. Halong Bay is a World Heritage Site. I got delicious seafood on board and took pictures of the thousand islands.
Then we passed through some rural landscape and visited Surprising Cave and it was quite surprising to see that a cave can be so beautiful. To enjoy a little, I went kayaking on one of the islands.
I went back to the boat just for a drink and then back on the bay for the sunset scene. At the Hanoi Bay, there was a water Puppet Show which was worth watching.
The night stay set up by Ghoomophiro was at the boat only.
DAY 3: From HALONG BAY to HANOI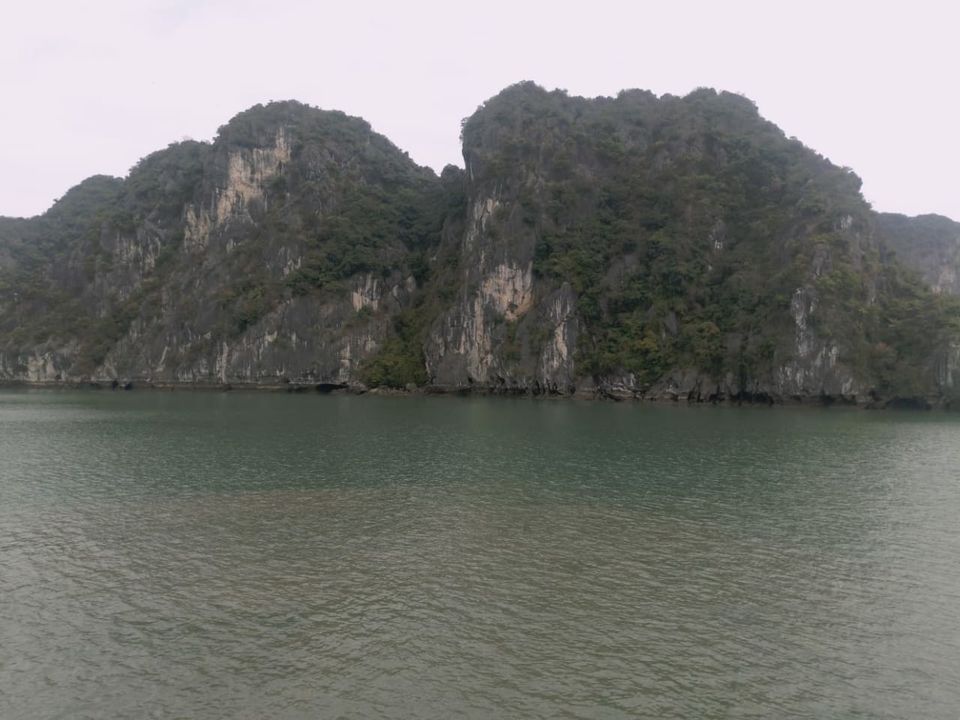 Our morning breakfast was again on the boat and then we cruised forward amidst scenic views to reach Pearl Farm Village. Halong Bay was quite charming, and I felt so peaceful on the beachside, listening to the oceanic waves.
Again, the lunch was on board and thanks to ghoomophiro's arrangement, I neither had to pay for the room nor did I have to pay for lunch. Then we returned to Hanoi to take a flight to Hue.
DAY 4: From HUE to HOI AN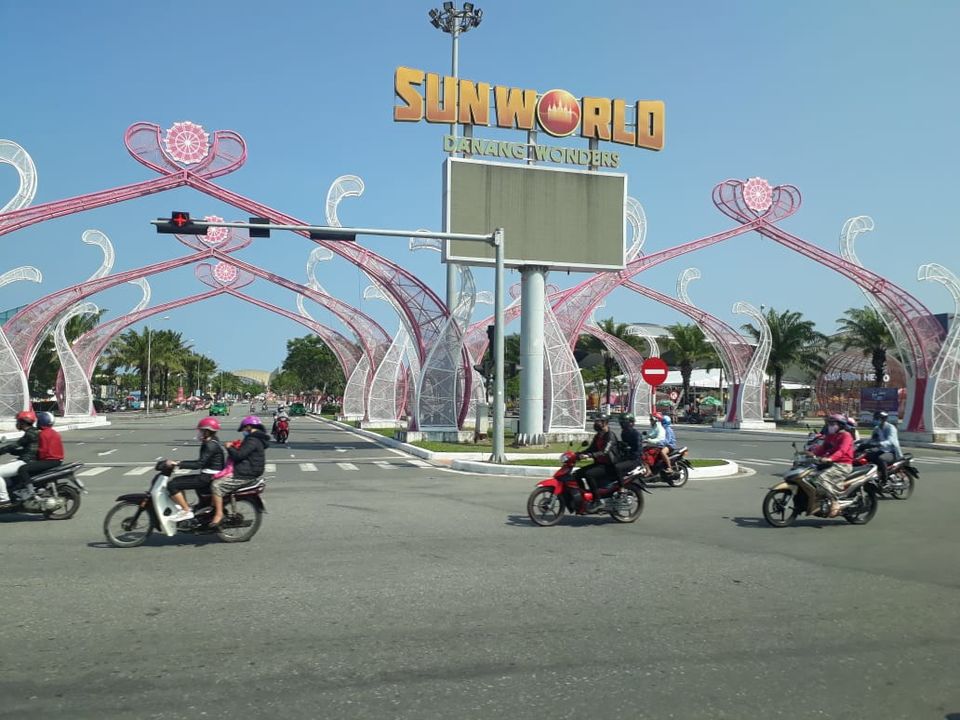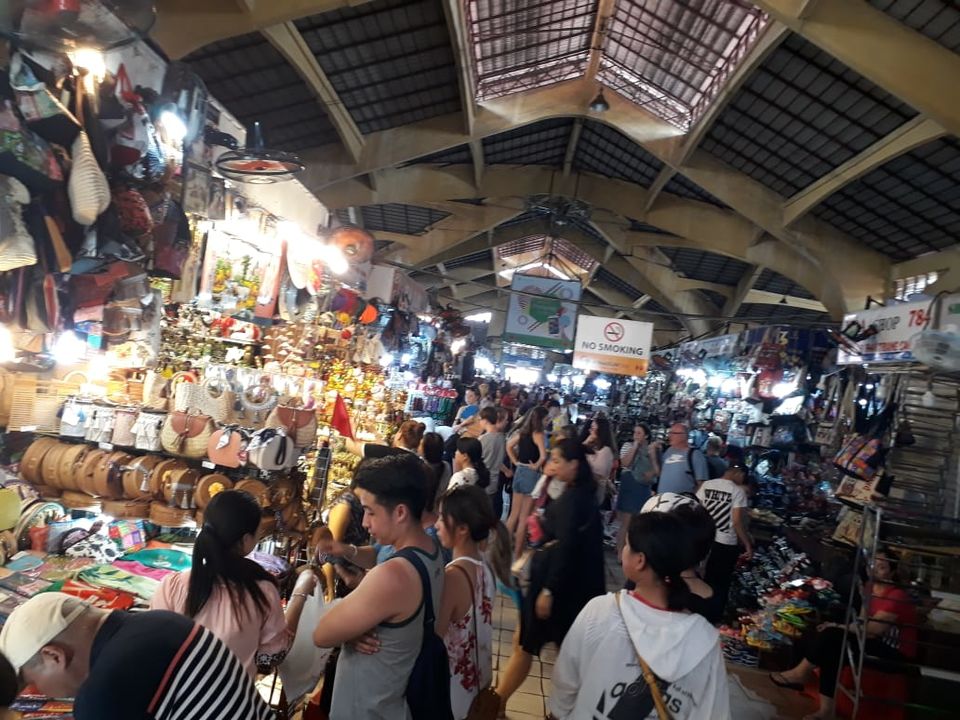 Hue City is quite a beautiful city. Along with Museums and Citadels, it had great shopping places. Once we reached Hue, we had to travel just for half an hour to reach Sun World in Da Nang. This was an amusement park and really a lot of fun.
Afterwards, we went to the Dong Ba Market and I tried Vietnamese food at a local restaurant. Had a little trouble ordering though, since I couldn't understand the language. After lunch, we went to see King Minh Mang's Tomb and King Khai Dinh's Tomb.
Hue City also had a Temple of Literature and Ngoc Son Temple, both as beautiful and exotic as they sound. They really gave me a feel for the culture of Vietnam. Instead of staying at Hue City though, I stayed at Hoi An.
DAY 5: HOI AN and visiting MY SON
Hoi An gives you the ancient vintage vibes and my most adorable memory there included mainly of just walking around town and visiting 400-year old Japanese Bridge. Then we moved towards My Son Sanctuary which is also a UNESCO World Heritage Site. But the real fun in Hoi An comes from walking on foot, visiting local markets, seeing the Fu Jian Assembly Hall and the Tan Ky Old House. At night, I stayed at Hoi An.
DAY 6: From HOI AN to HO CHI MINH CITY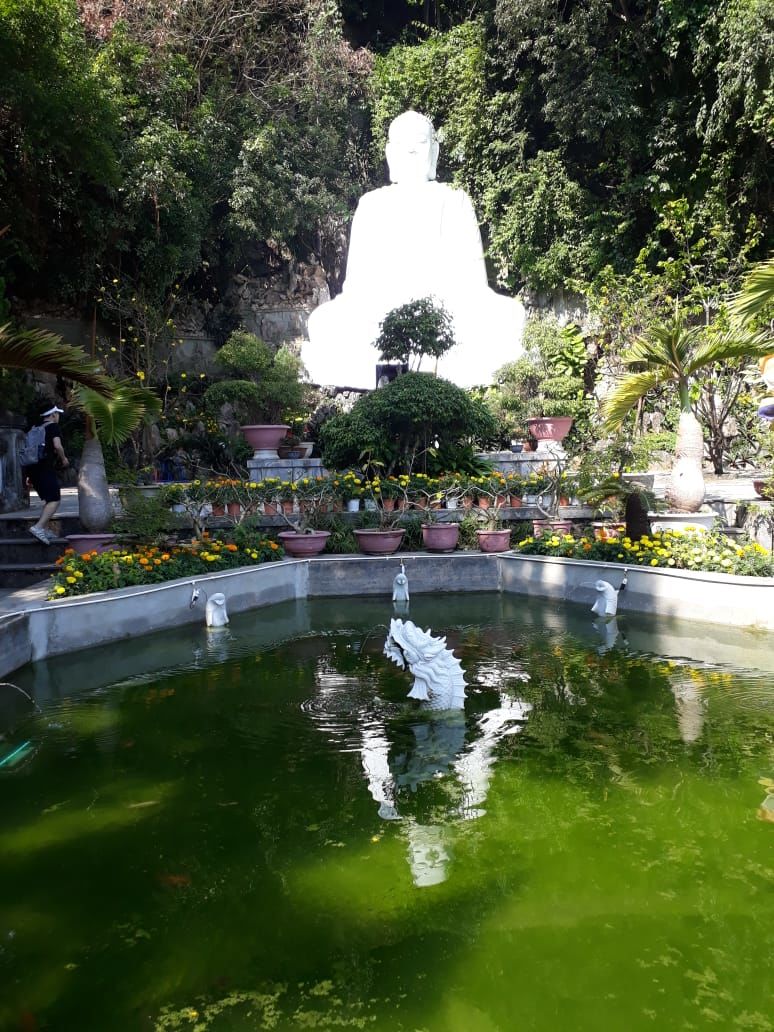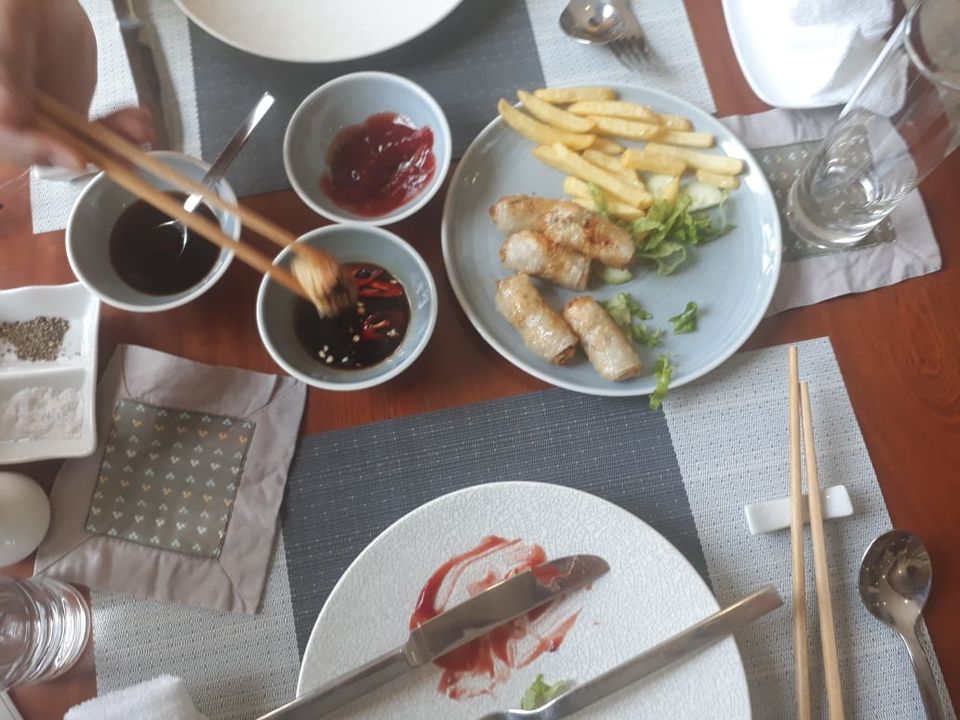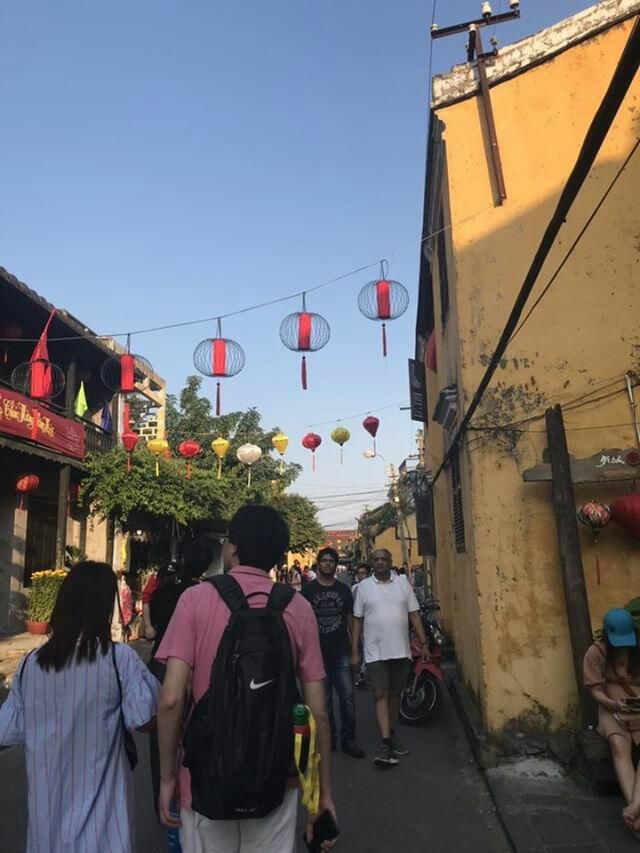 After having breakfast at the hotel, I left for the airport to take a flight to Ho Chi Minh. Upon arrival, the driver hired by Ghoomophiro took me to the Asian Ruby Select Hotel. This time, they left the entire day to me to enjoy and explore the city on my own. I walked around and found some beautiful local stops before retreating to my hotel room to rest for the night.
DAY 7: From HO CHI MINH CITY to CU CHI TUNNEL
Ho Chi Minh City also had many places worth visiting like the Notre Dame Cathedral. I had never been to Paris to visit the Notre Dame Cathedral there but seeing the one in Ho Chi Minh City was definitely a wonderful experience. I also went to the War Remnants Museum and the re-Unification Palace. That afternoon, we left the city toward Cu Chi to explore the Cu Chi tunnel. Later, we got back to the city and stayed at the same hotel.
DAY 8: From HO CHI MINH CITY to MEKONG DELTA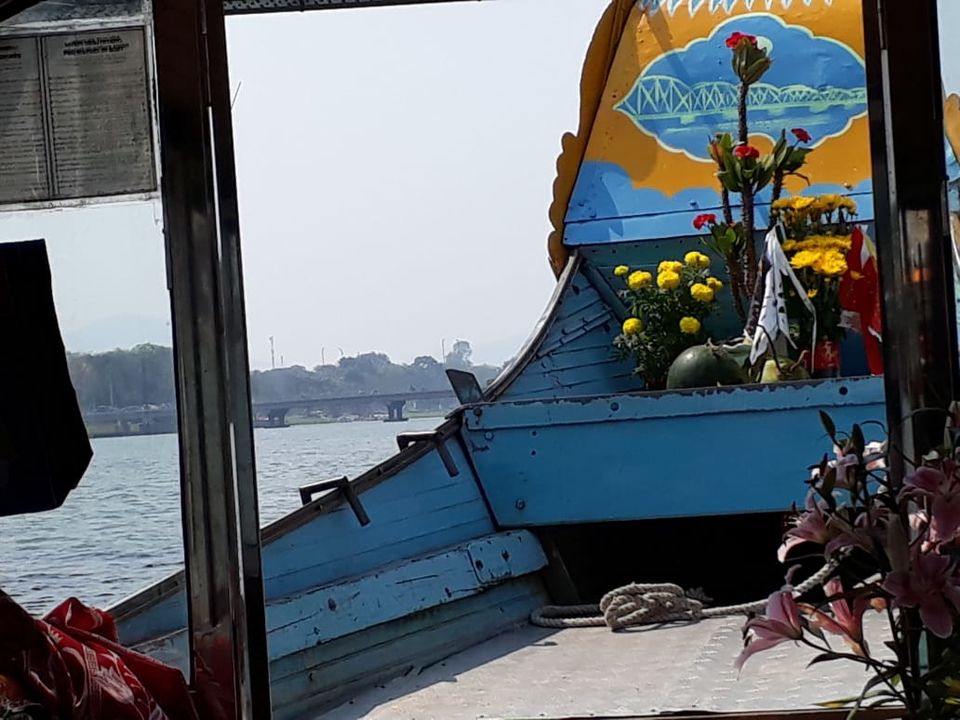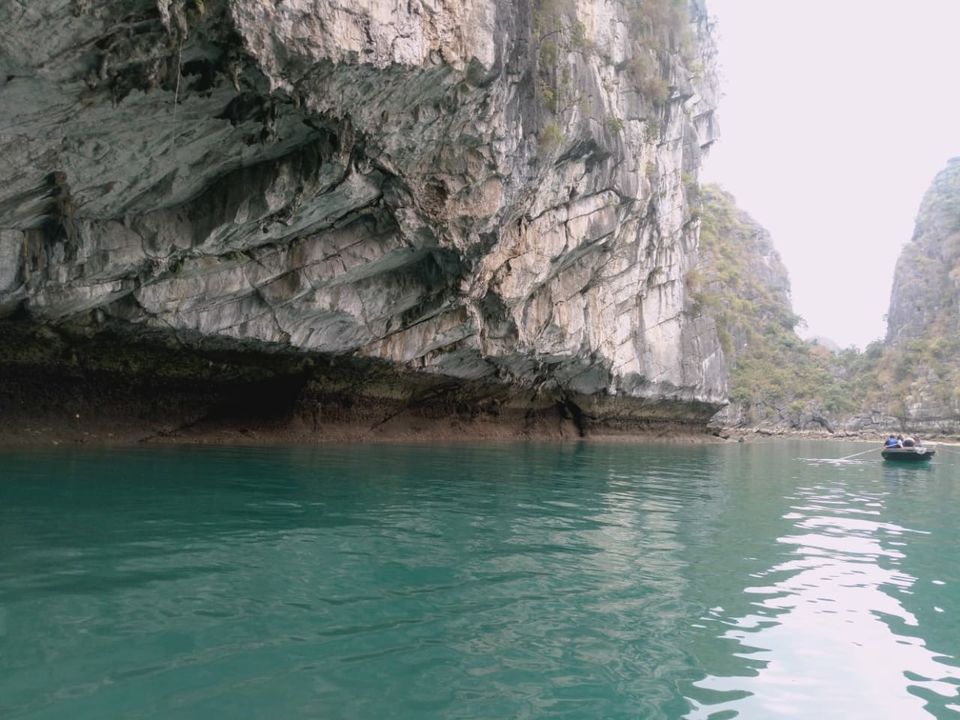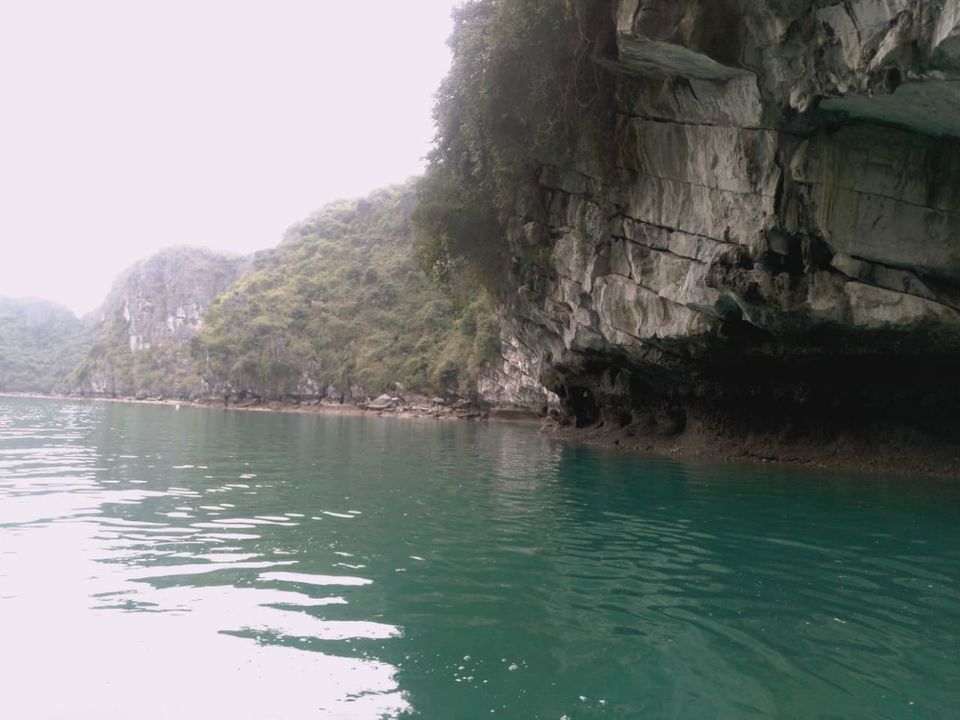 Next morning, we left for Ben Tre. We had to take a boat trip through the Mekong River to reach the place. What I saw there were a beautiful fruit plantation village and the rural lifestyle of the people living there. The place was perfect for anyone who wanted to stay there and connect with nature.
DAY 9: MEKONG DELTA
The boat trip on the Mekong Delta ensured that I got to see the picturesque views of the tributaries. We went through Chau Doc and Tra Su to reach the Wild Birds Sanctuary which was a haven for bird watchers. At night, I stayed at a hotel in Chau Doc.
DAY 10: From MEKONG DELTA to PHNOM PENH
The best part about travelling in Vietnam was getting to take so many boat rides. On the next morning, I visited a fish farm and saw floating houses. After that, we had to take a speedboat to reach Phnom Penh. In Phnom Penh, we reached the Sisowath tourist quay and stayed there for lunch.
DAY 11: From PHNOM PENH to SIEM RIEP
By this time, the tour was almost coming to an end. My tour in Phnom Penh began with visiting the Royal Palace and the Silver Pagoda. After that came the place I was really interested in which was Khmer Rouge Killing field and the Genocide Museum. Considering my expectations of Vietnam as the war ground, that was what I had been waiting for. The ghoomophiro guide explained the history of the places quite nicely and then I left for Siem Reap where I stayed overnight.
Departure from SIEM RIEP
My last day in Vietnam was in Siem Reap and from there I took a flight to reach back home. I was quite satisfied with my entire trip and Ghoomophiro had ensured that there were no hiccups in my visit and the stays. Apart from the language barrier, I found the people of Vietnam to be very nice and sweet. The food was also delicious and memorable.
Frequent Searches Leading To This Page:-
vietnam tour package from ahmedabad, top vietnam tour packages with price, top vietnam tour packages with holidays, cheapest vietnam tour package, vietnam tour package in indian currency, vietnam tour packages itinerary, holiday package for vietnam