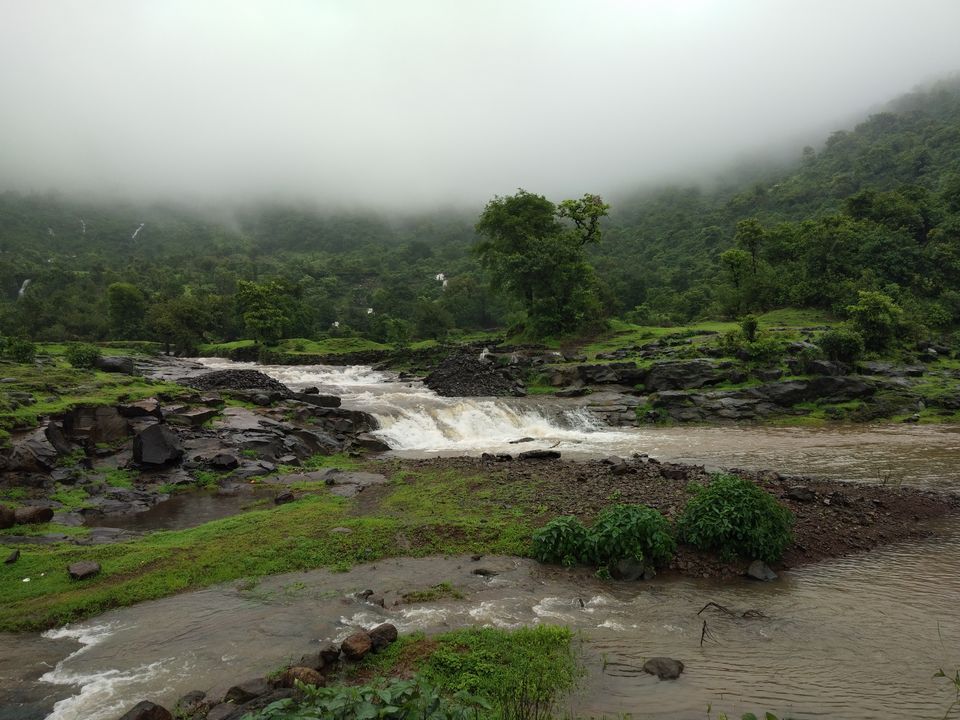 Location : Harihar FortDifficulty level : Very hardTime : 3 - 4 hrs going up, 2 hrs while coming down
How to reach :From mumbai - Take a Nashik train from kalyan and get down at Igatpuri. From Igatpuri you have to reach at the base village, Nirgudpadawhich is 50km from Igatpuri. You can get many private vehicles or even auto rikshaw can take you there from Igatpuri. On the alternative you can also take a Kasar-CSMT local train which runs every half hour. From Kasara you can go to Igatpuri and from there take bus or private vehicle to NirgudpadaFrom Nashik - There are many local bus that can drop you at Triambakeshwar for just 20rs. From Triambakeshwar, the base village, Harshwadi is 15km away. You can get many autoriksha who will drop you to Harshewadi.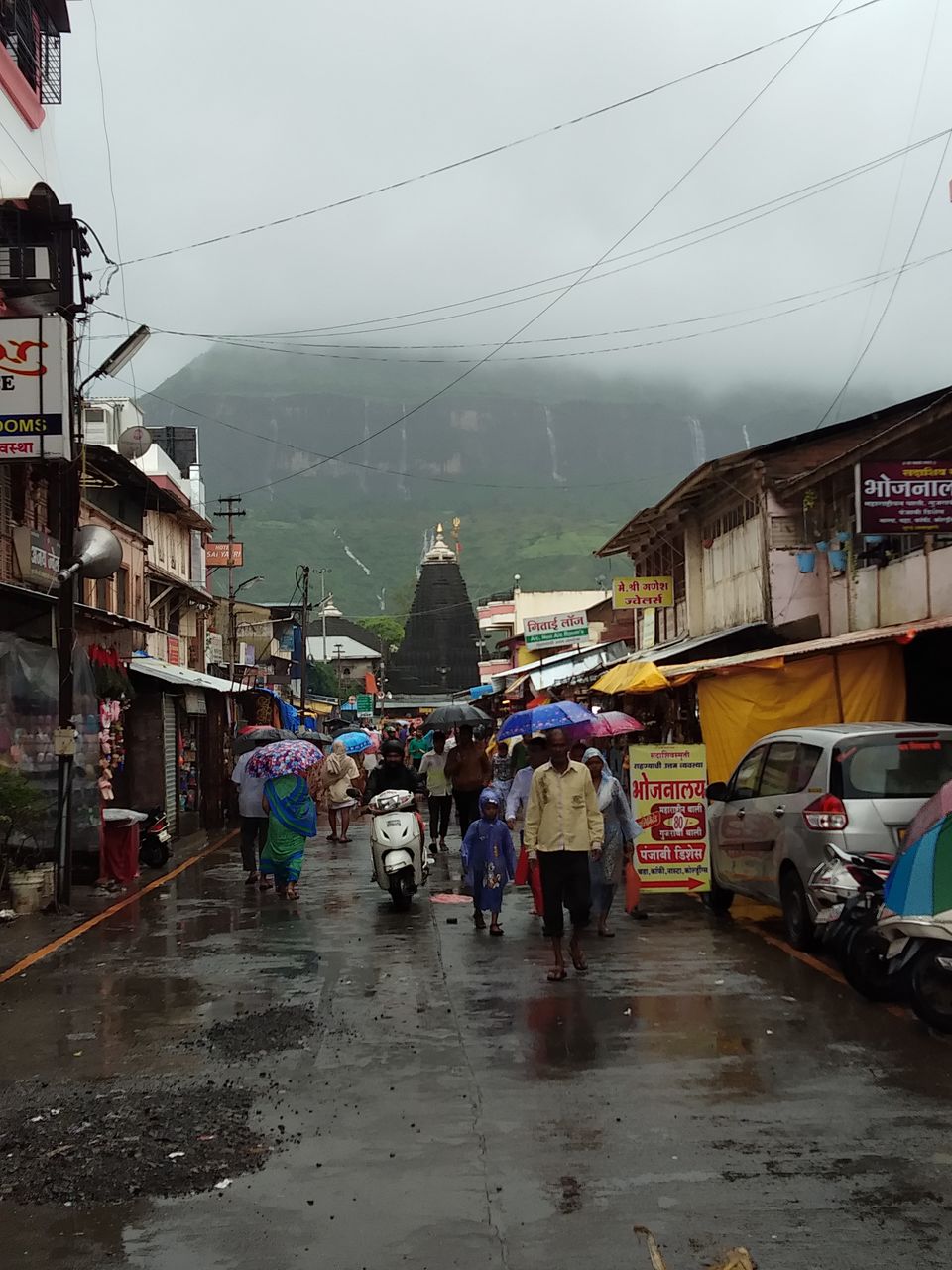 We chose our route form Harshewadi since it was the less travelled route. Since we were trekking in the month of july we got to see nature at its best. We started our trek with a mesmerizing view of a beautiful waterfall with lush green grass everywhere.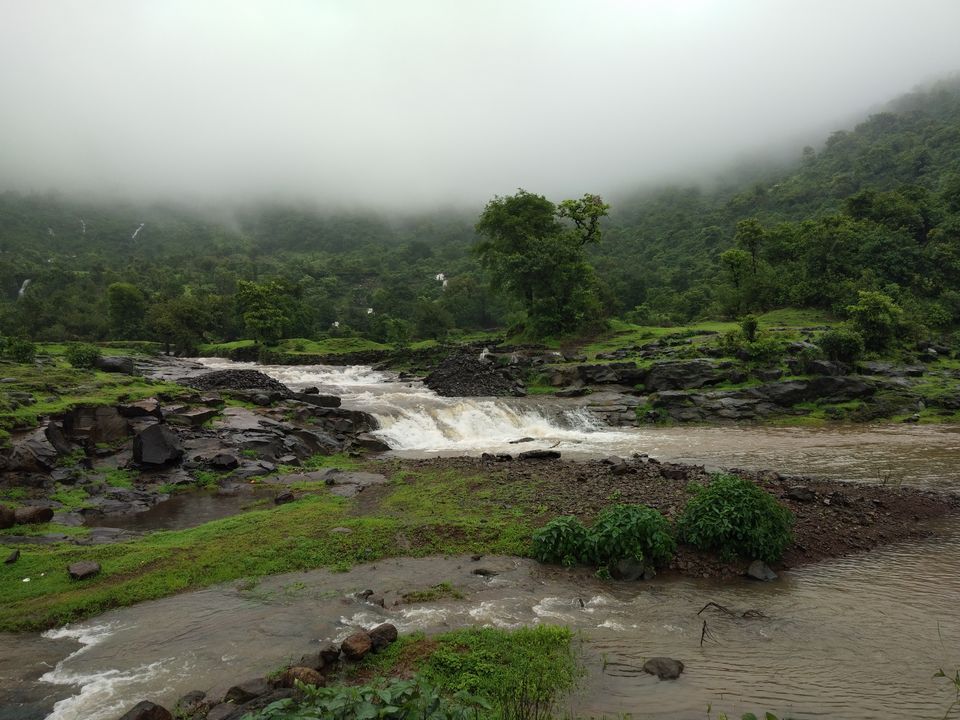 We crossed the waterfall and began the uphill route. With narrow routes and slippery stones we trekked our way uphill.
Enroute the trek we reached at a point with a waterfall. Standing right below the waterfall with water pouring all over.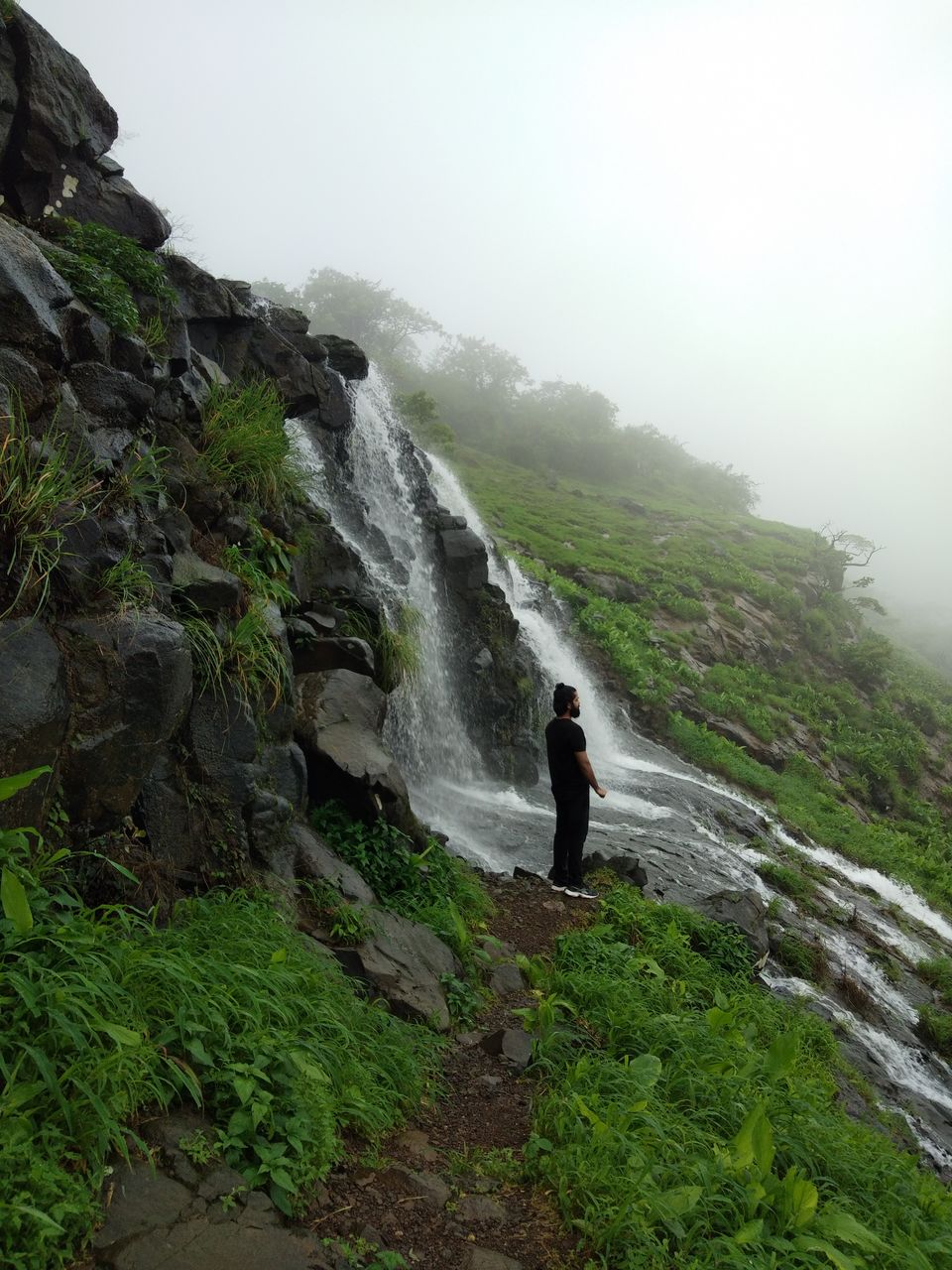 Almost after 2 hours of trek we reached at point where we could see the entire village and the route from where we came up.The sound of the waterfall,the beautiful view of he forest trail it all makes you wonder.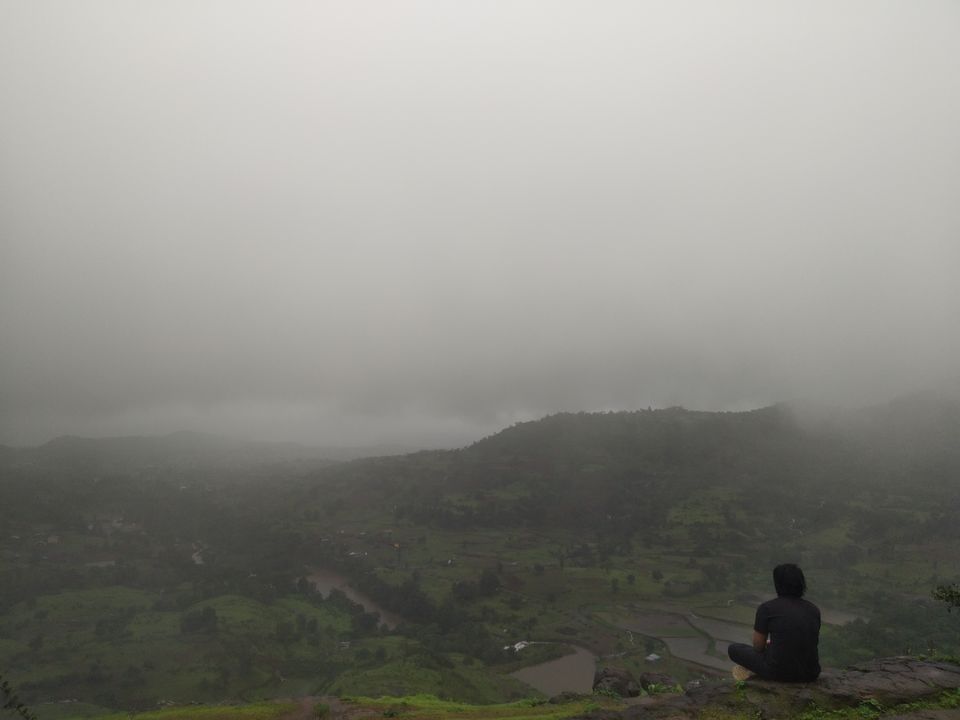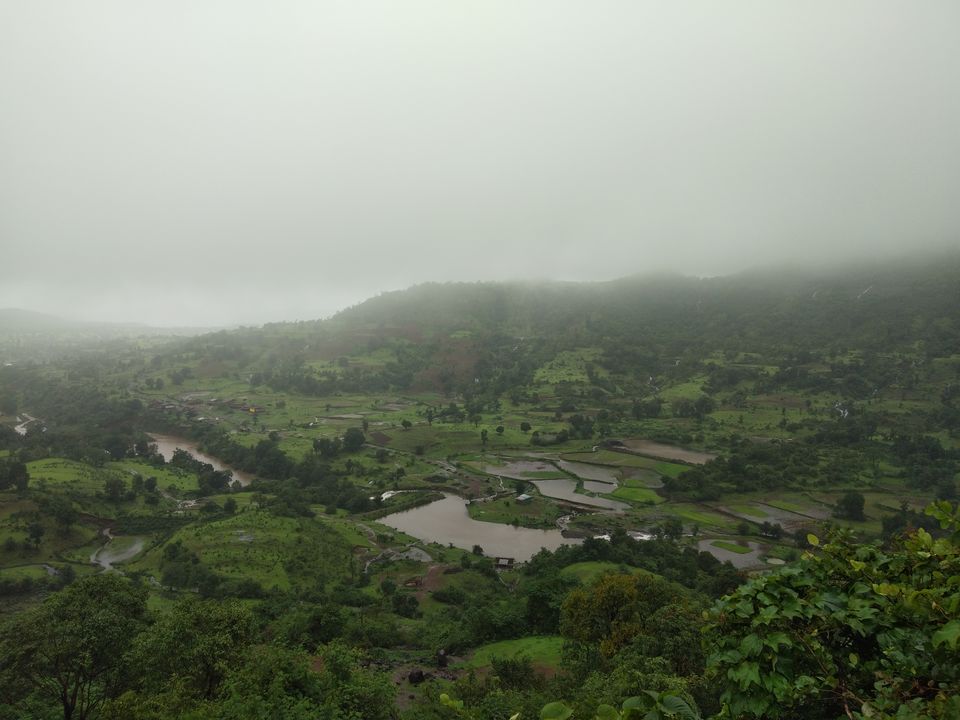 After the 10mins break we again started our trek, in almost half hour we reached at a stall and had maggi.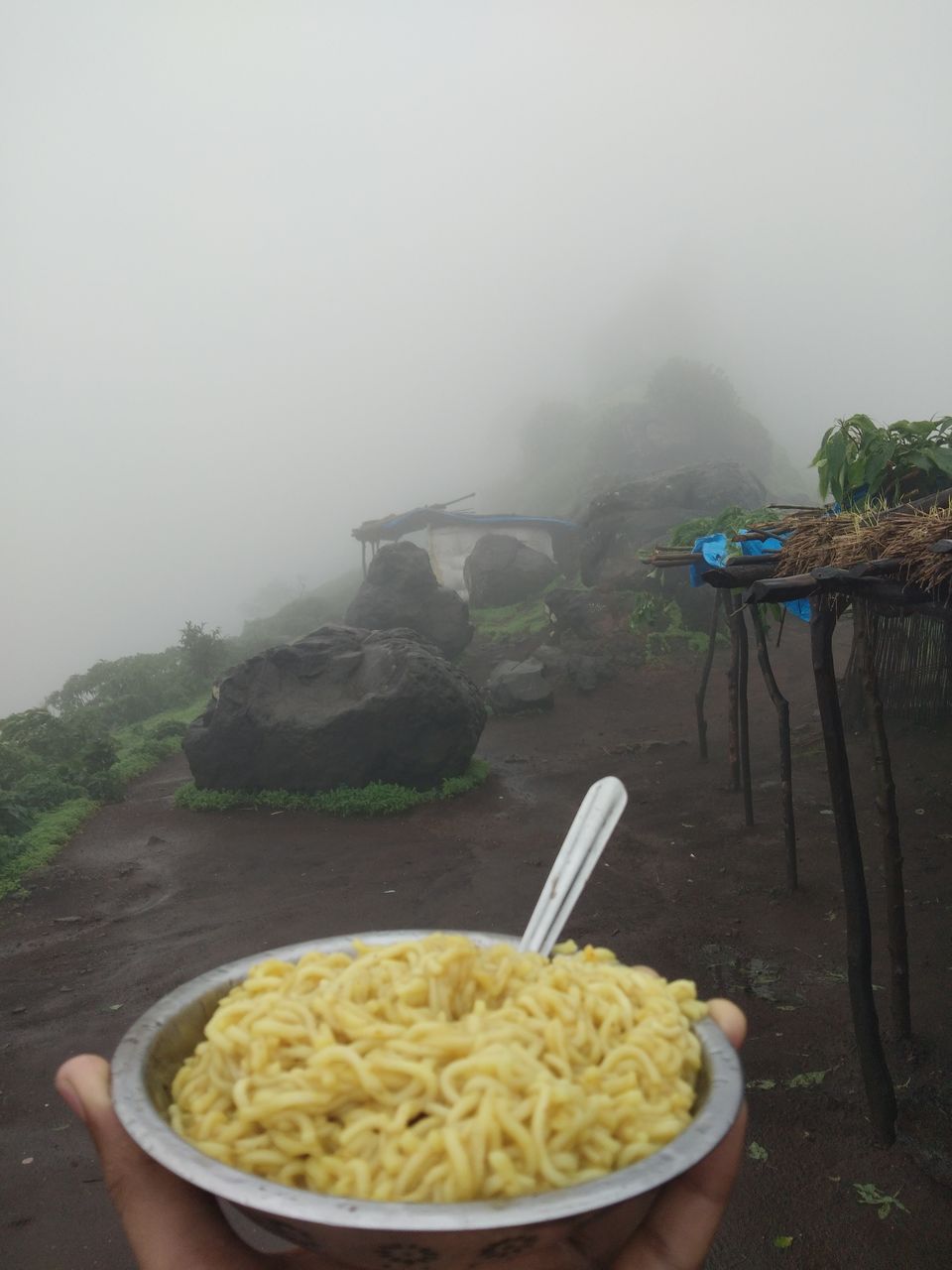 Exhausted by the trek we asked the stall owner how far we have to trek he pointed his finger and said there it is. As it was july the entire place was covered in fog but as the fog cleared we saw it, the view that got chills up our spine and yet a sense of excitement came in. It was a stairway made of rocks which was almost straight uphill.
As we neared the stairway we couldnt see past 5meters because it was very foogy.
To our surprise there were small holes carved at each step on both edges for the climber to get a tight grip.With wind blowing at very high speed we held onto our hoddies and climbed our way to the top.
After crossing the stair way and walking further for almost half hour we saw it. The flag that bore it all. The flag of Shivaji Mahraj. We had sat atop the mountain had snacks and started our way downhill. We reached the bottom within 2 hours.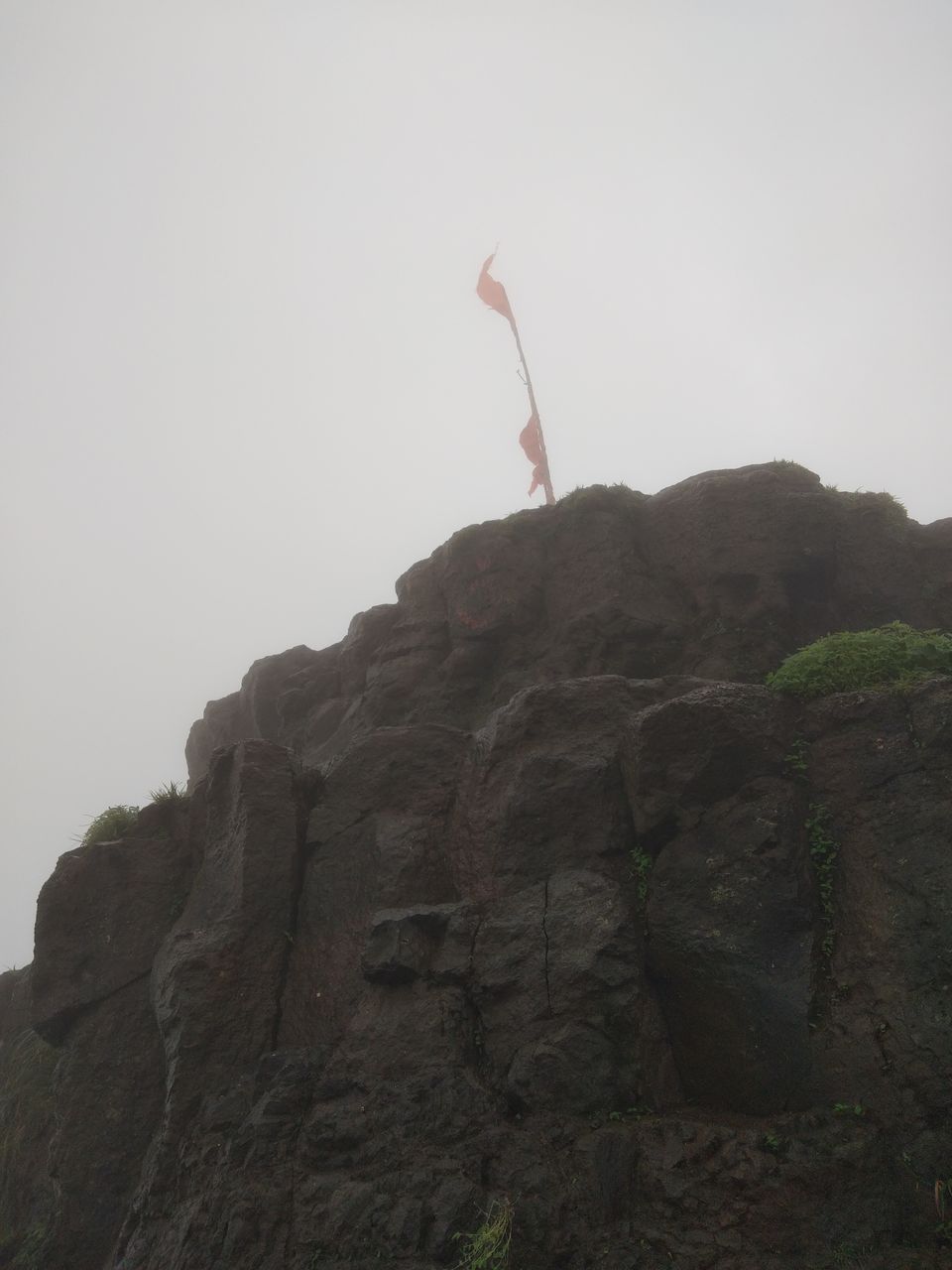 With stone carved staircase to steep trek, cloud covered route and a solar powered village at the foot hill of the mountain, Harihar fort trek is truly one of its kind.