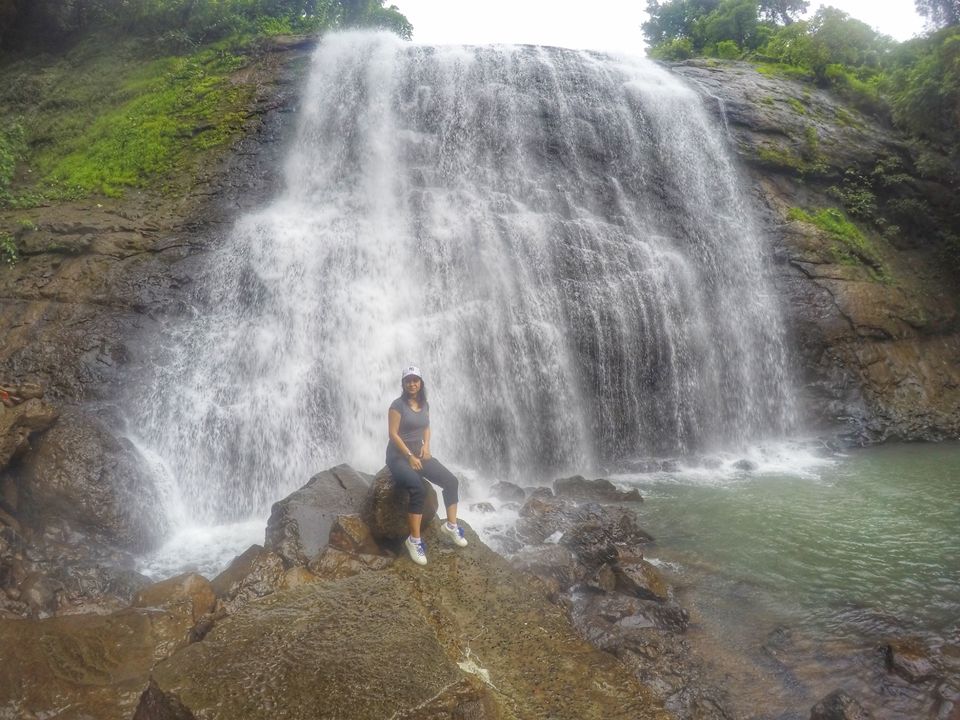 the day started off with absolutely no plan, which is sometimes the best plan. ASHOKA FALLS / VIHIGAON FALLS IGATPURI NASHIK
The trip started off as an impromptu drive to igatpuri, we were on the way to Tansa lake and overshot the road which was suppose to be our first stop over.. we almost reached half way to igatpuri , on the way we saw a tunnel and a board that said ASHOKA FALLS. we decided to go as we didn't have a plan as such anyway. and what we came across was this amazing stretch of greenery and by luck got the entire waterfalls to ourselves.
TIPS -
1. Slow down when the ghats to igatpuri start, somehow the maps act funny here as there is no network.
2. take the Tunnel route and keep heading straight till u see the entry.
3. Please do not litter at the waterfall, so many glass bottles and plastic around, though they have done a great job at maintaining it.
4. Once ur done, u have to ask for BHARATH, and then head to his stall for some of the best Bhajiya and Vada u will ever taste.
5. if u still have time on hands u can then proceed to the Left and come across this Bridge with an open lake on both sides, if someone says go further up 10kms to the Dam, plz do not as the entry to the DAM is restricted and the officials won't let u in.